This article may contain affiliate links. If you make a purchase, we may make earn a commission at no cost to you.
Last Updated on
30 Inspirational, Hopeful, and Motivating Quotes to Urge Anyone Forward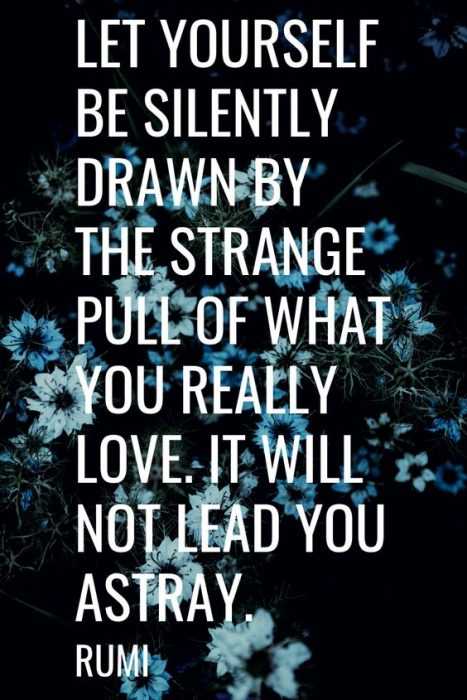 Let it attract you.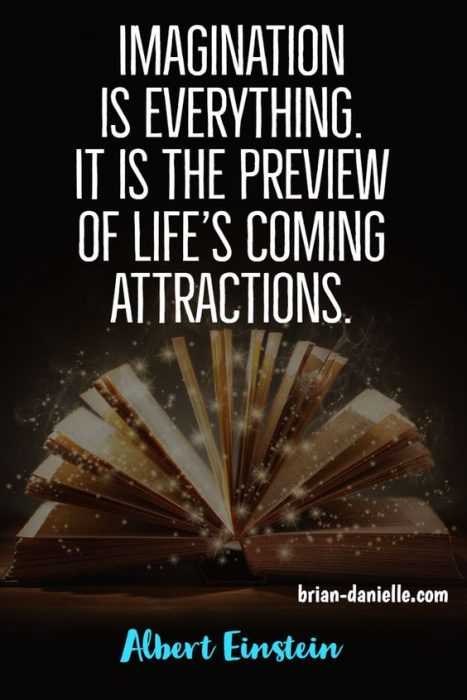 Don't be afraid to imagine.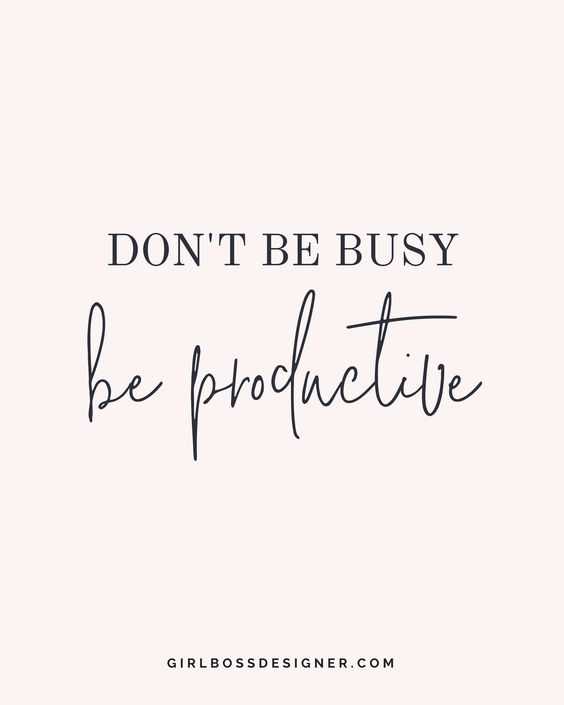 Learn the difference.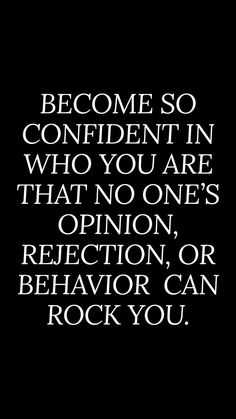 Be solid.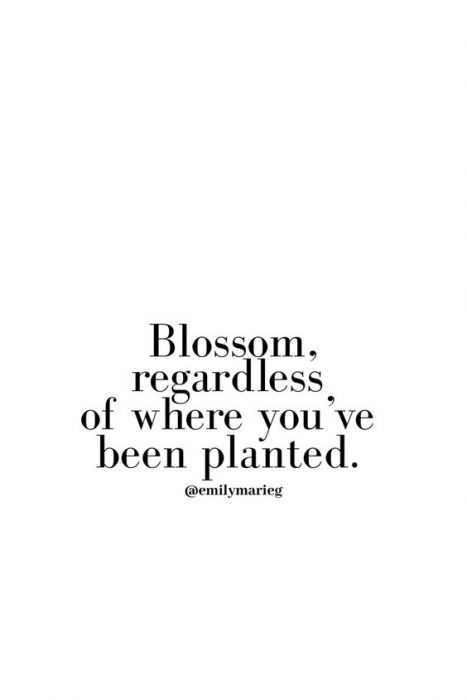 Make what you can of where you are.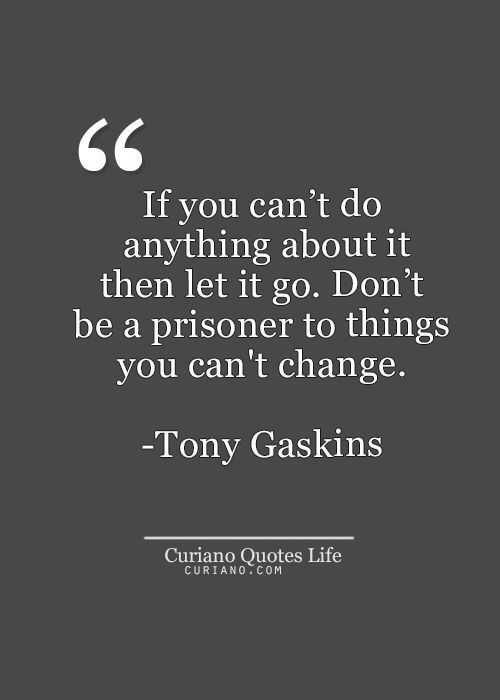 Don't let them keep you down.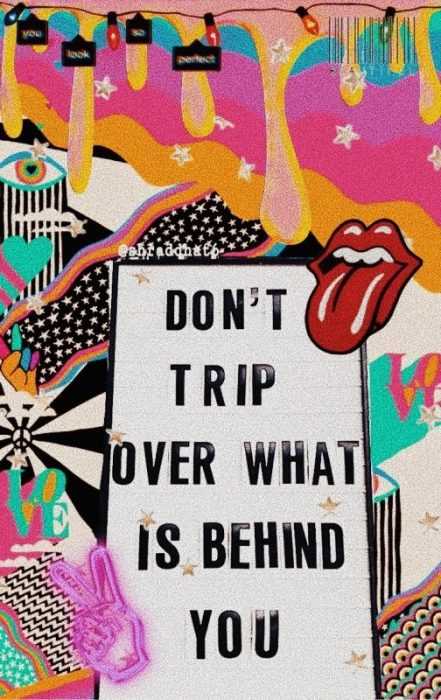 You're not going that way.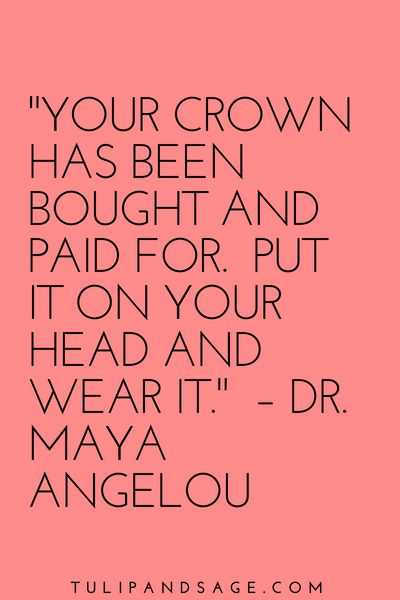 You owe it to yourself.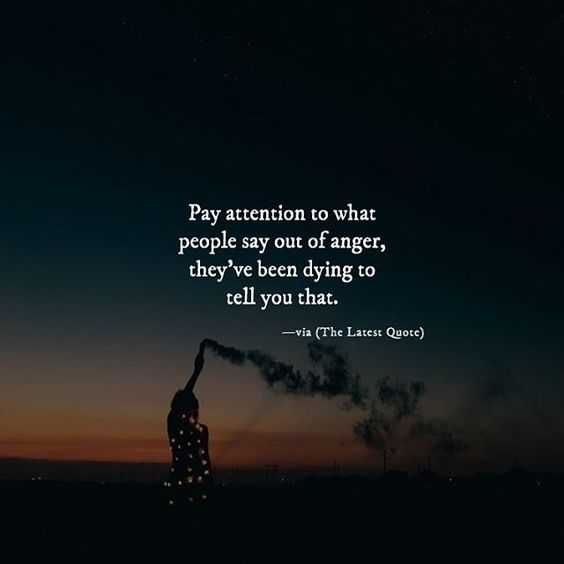 Listen.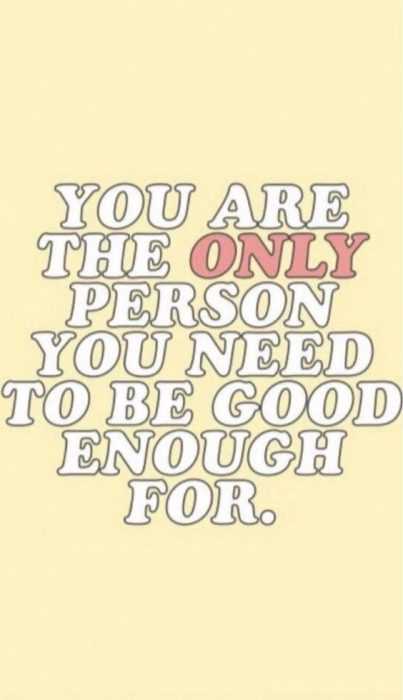 Always remember that.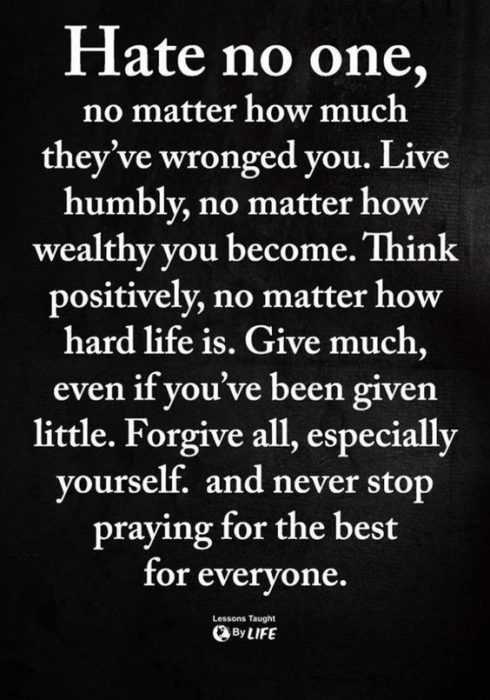 Try.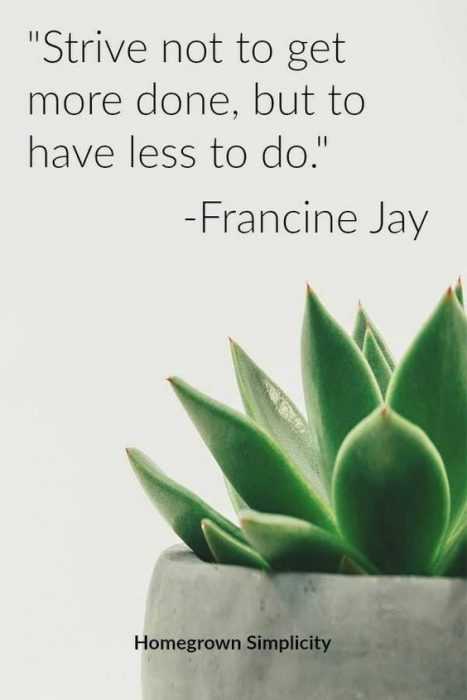 Manage your time.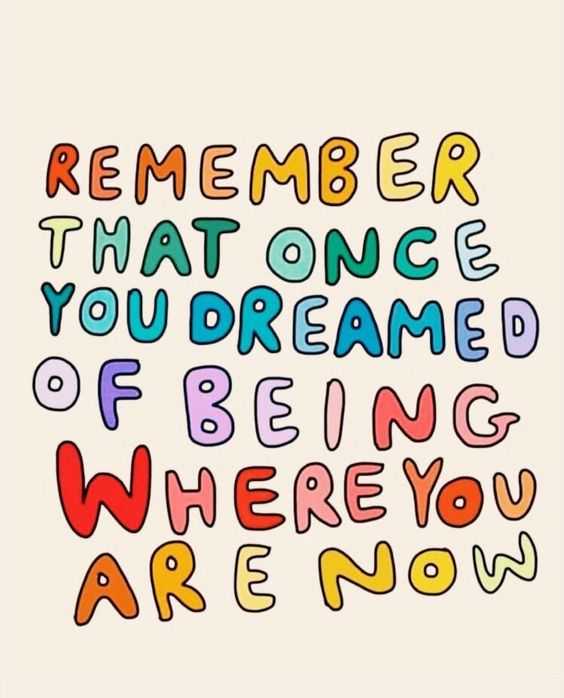 And look at where you are!

Art piece by Wednesday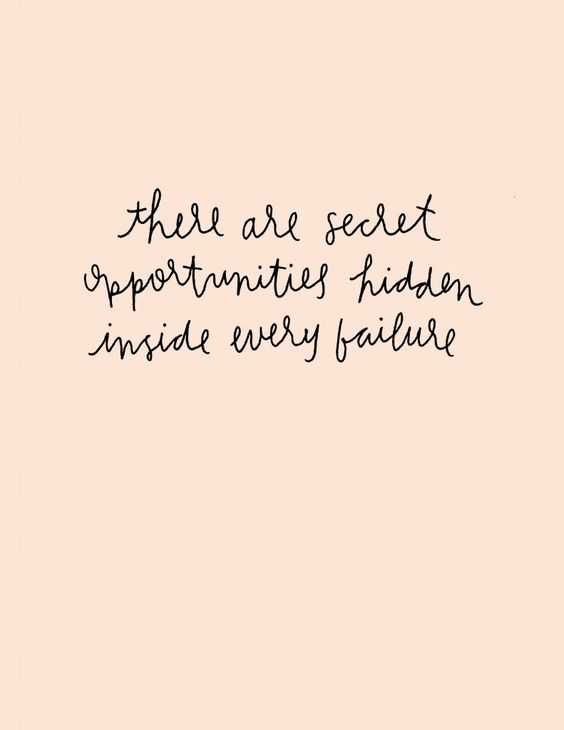 Find them.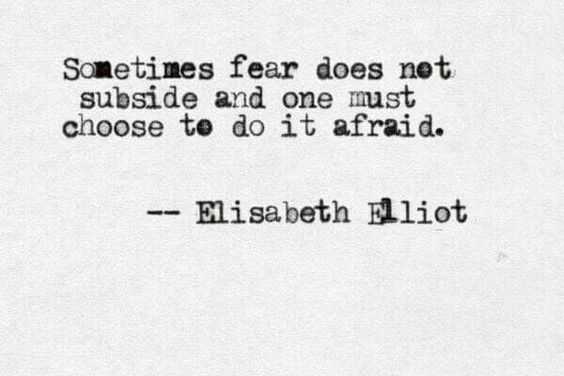 Do it anyway.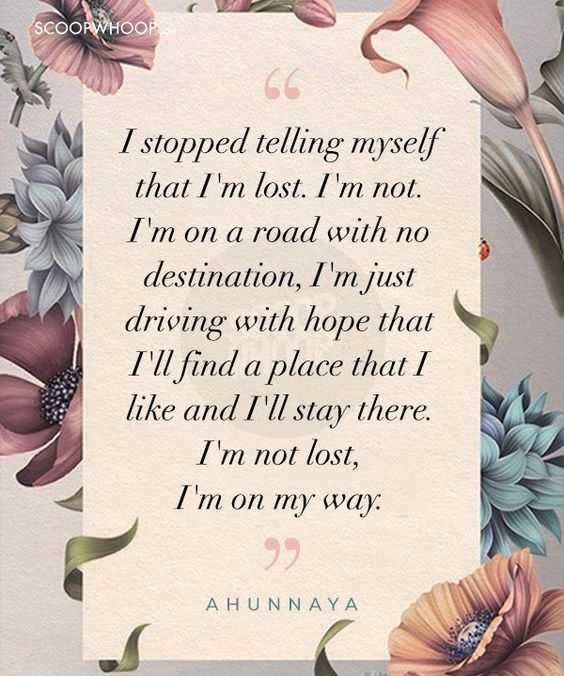 Not lost, on my way.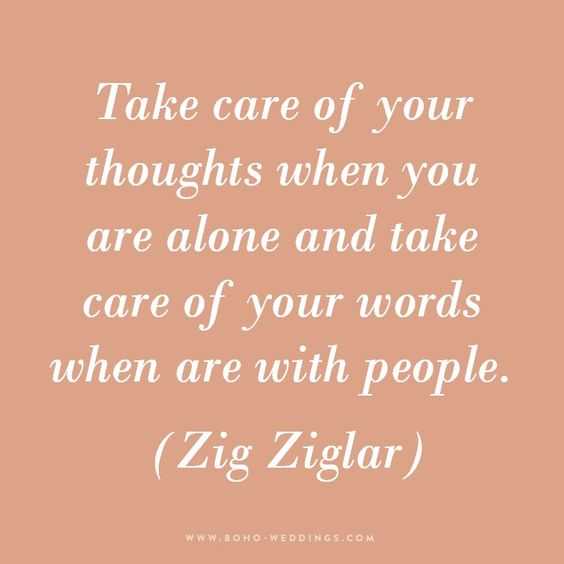 Watch them.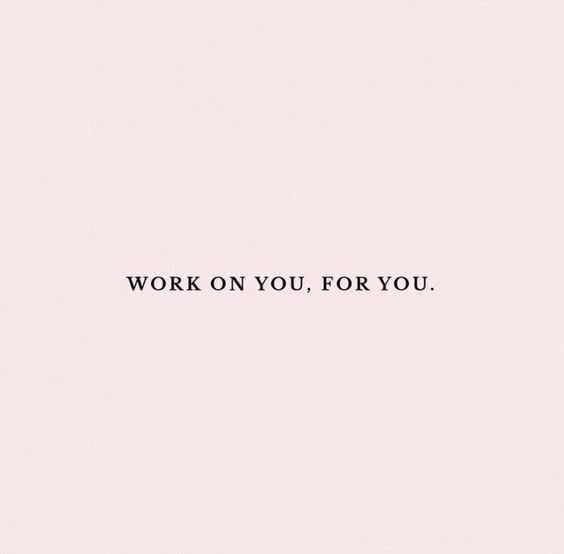 Do it for yourself.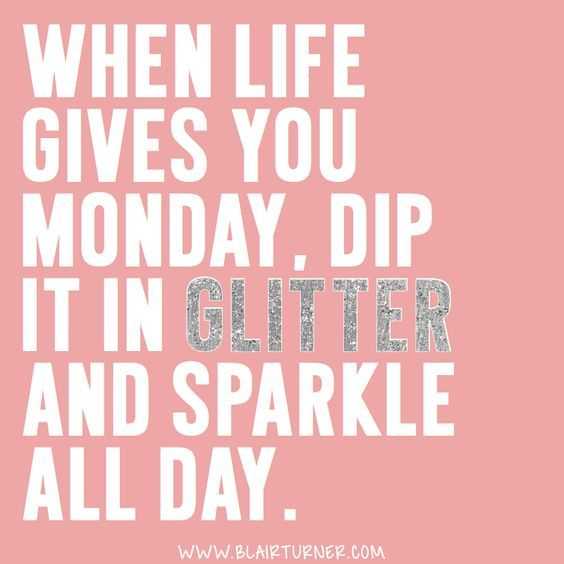 Just go through it!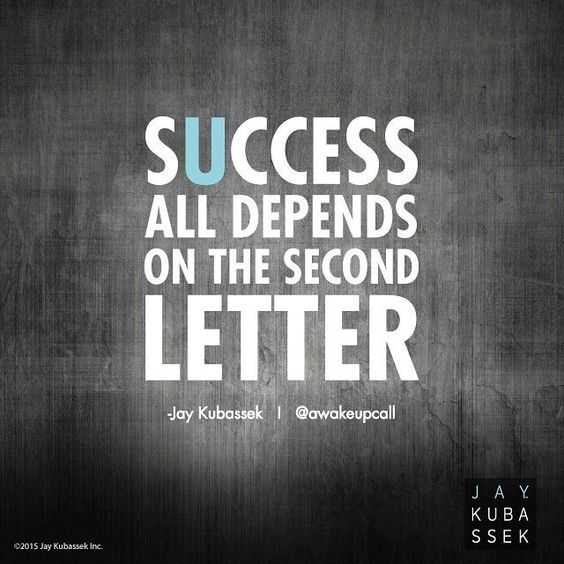 You.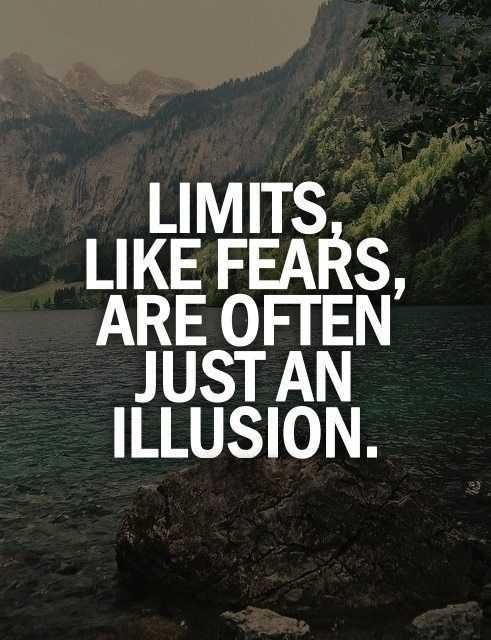 Don't let them rule you.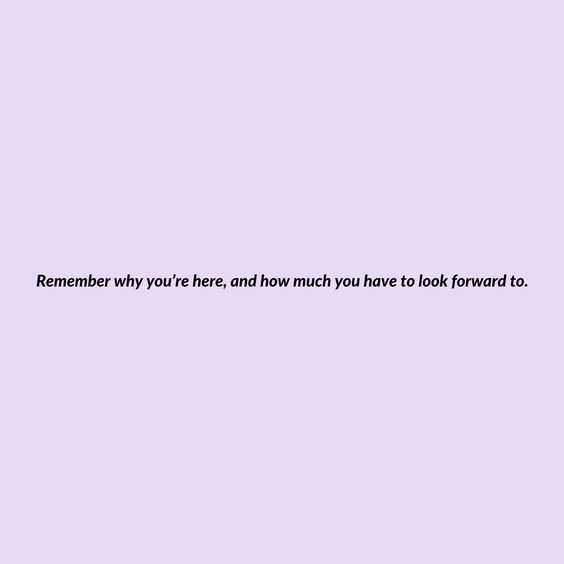 Then keep going.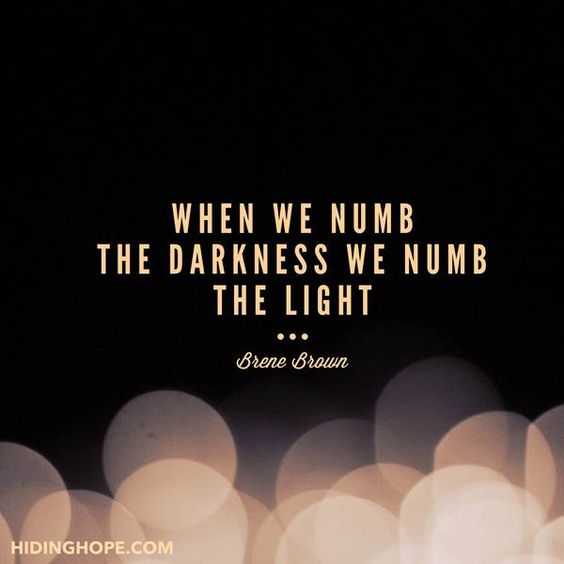 Recognize both.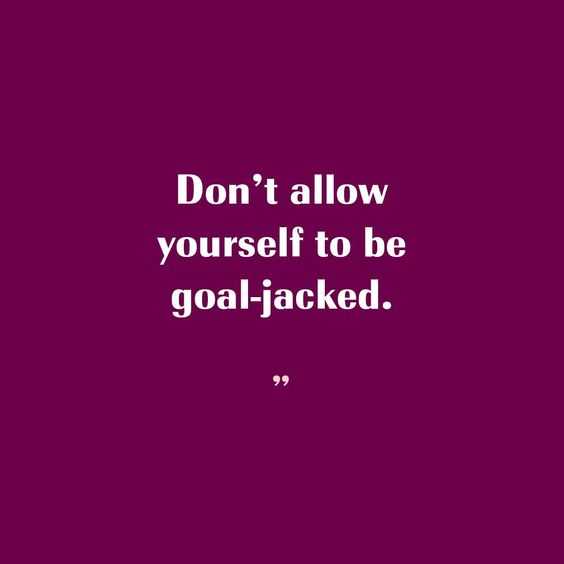 Keep your eyes on the goal.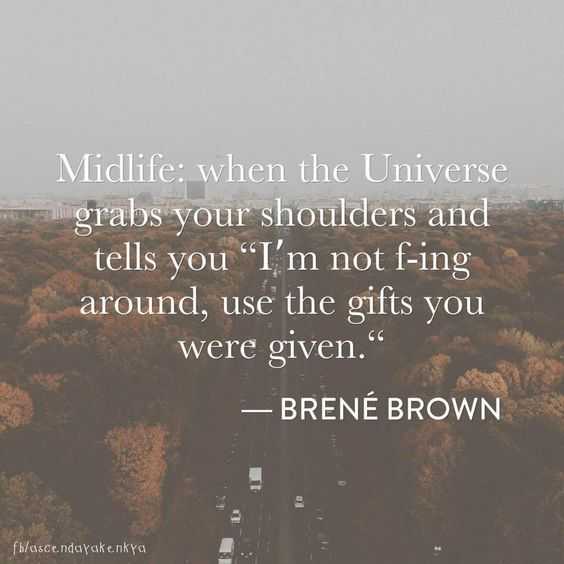 Listen up!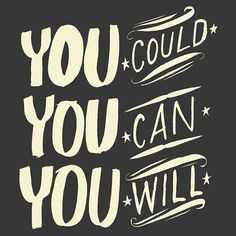 Do it.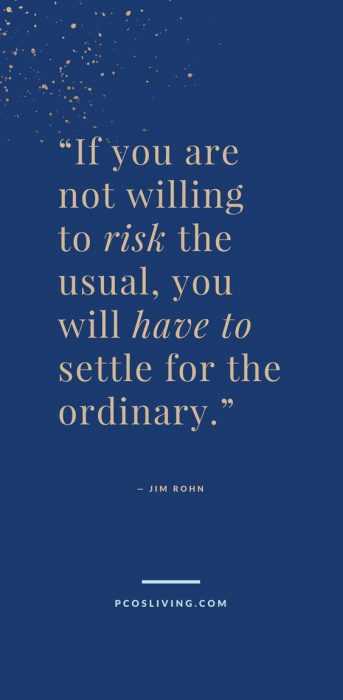 Do you want that?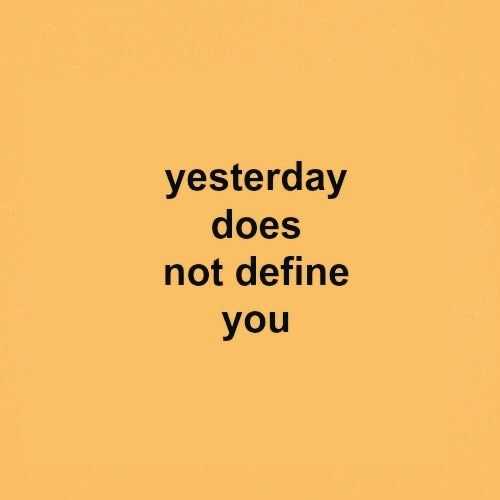 Don't let it.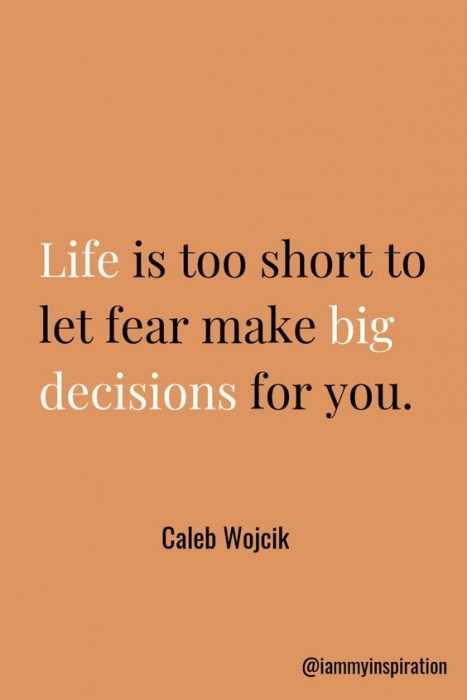 Fear can't decide for you.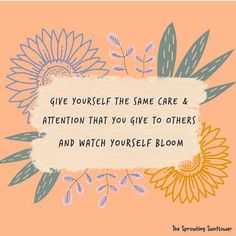 Be nice to yourself.