TFB Short Clips
30 Inspiring Quotes for Strength, Courage and Goal Achieving Think about that. Don't show it all. Never stop. You deserve it. What are you saying? It's all going to be okay. Don't give them the power. Just take the chance. You are. Just show them.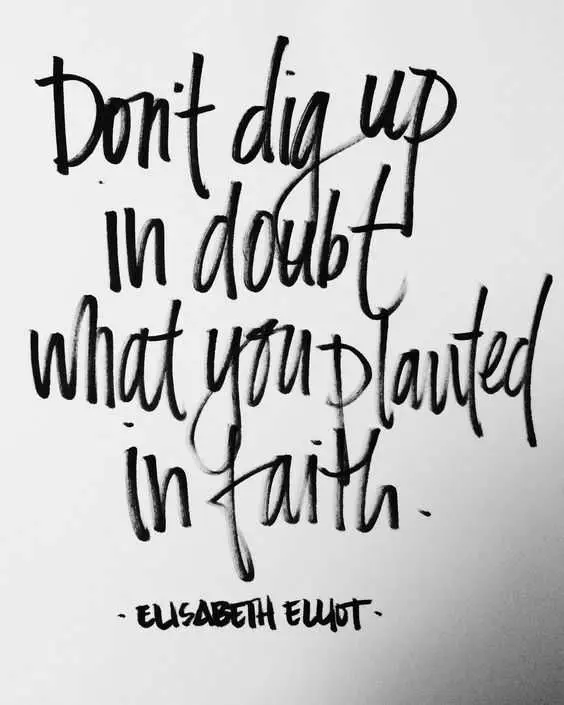 Keep it planted.
They take the risk.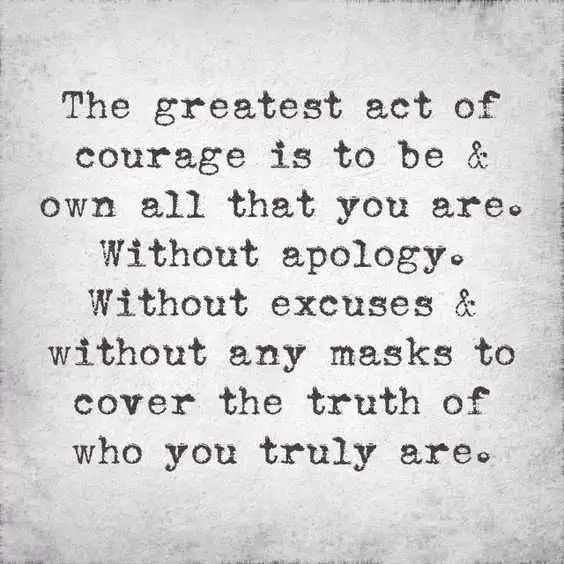 And you deserve that.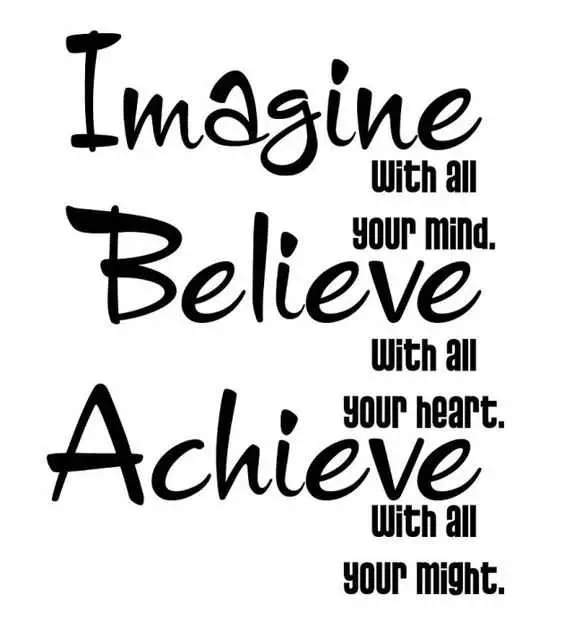 Just see it and get it.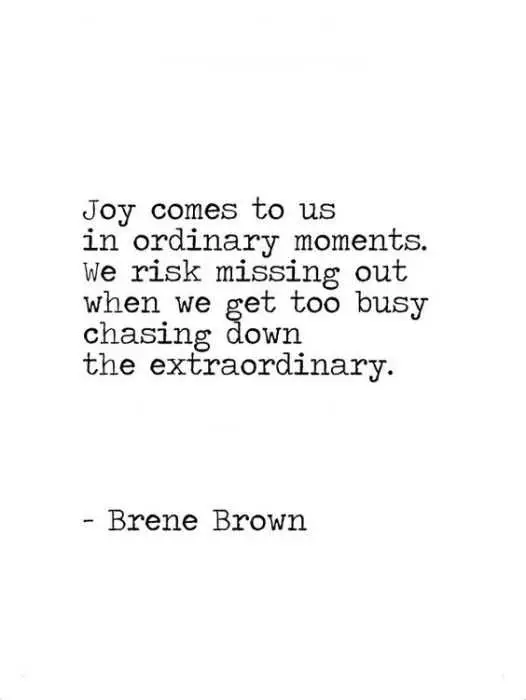 Look for it.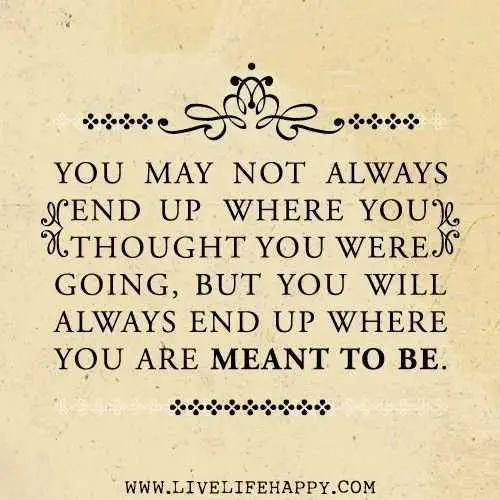 Have faith.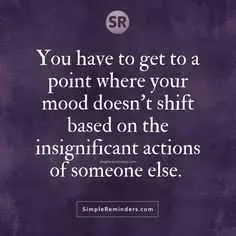 Because they don't matter.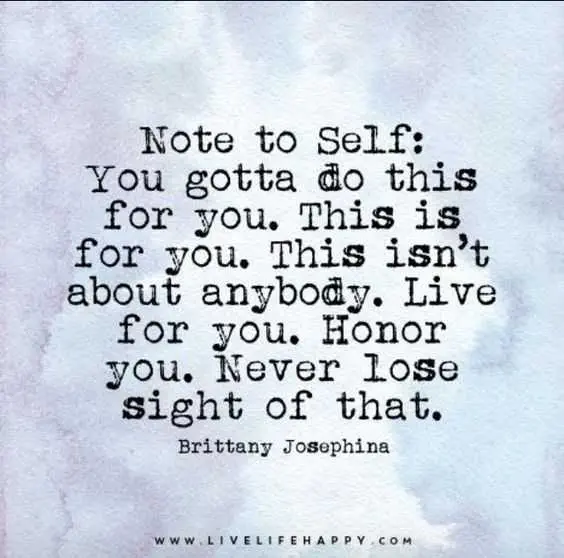 Do it for you!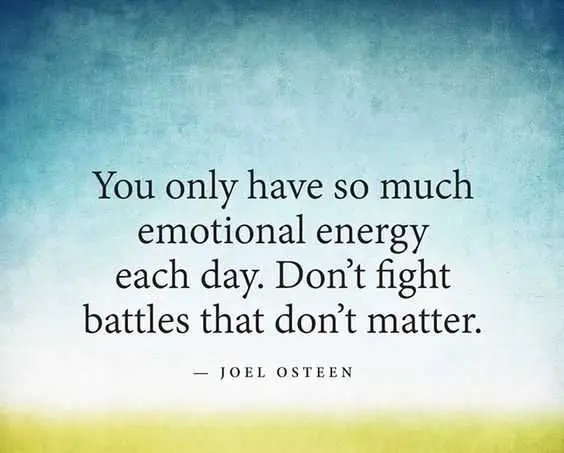 Save it.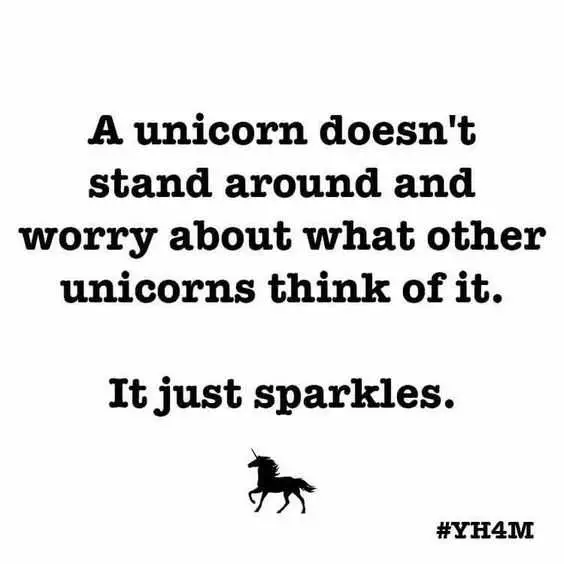 Sparkle!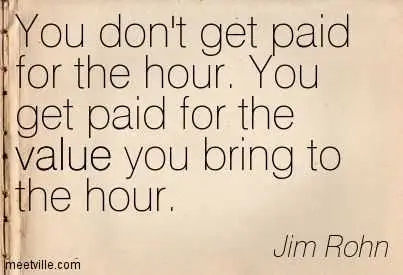 There's a big difference.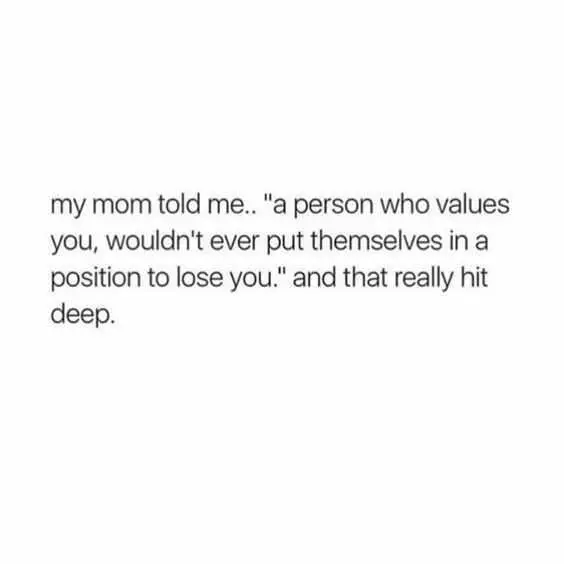 She's right.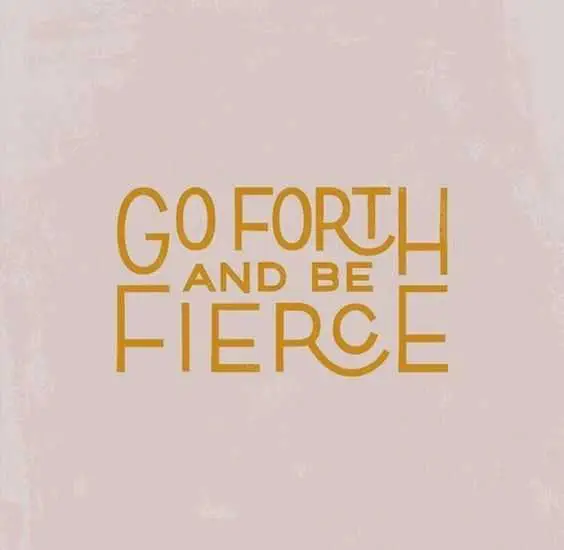 Slay.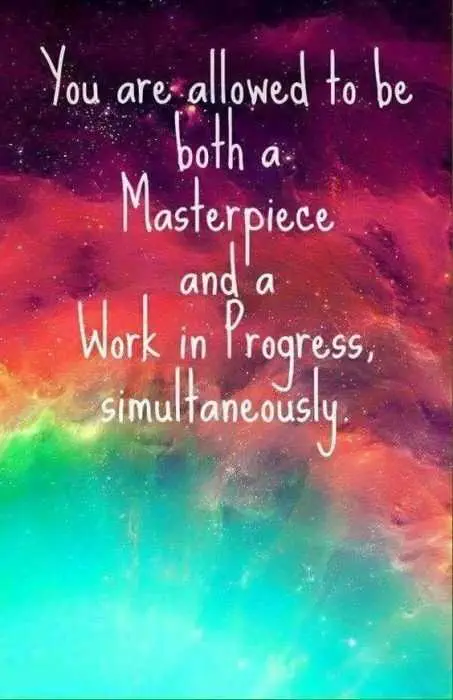 And that's so beautiful.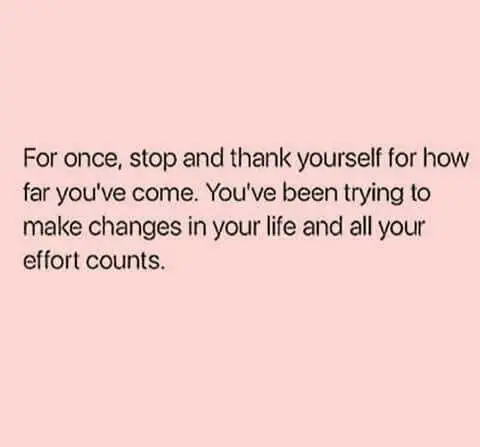 Acknowledge yourself!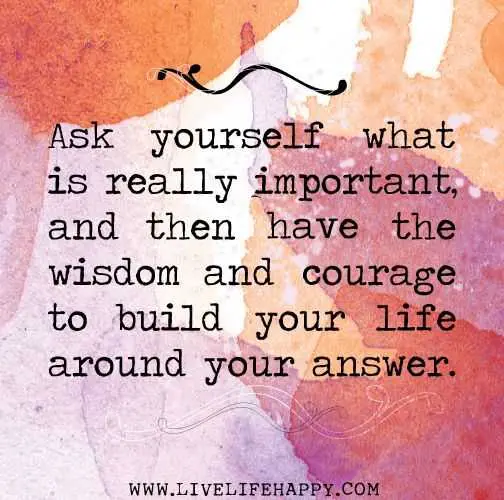 Take that time and be diligent with your choices.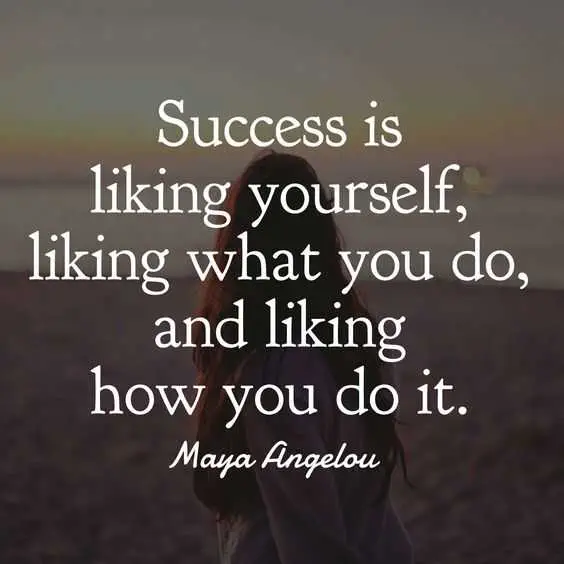 Find that success.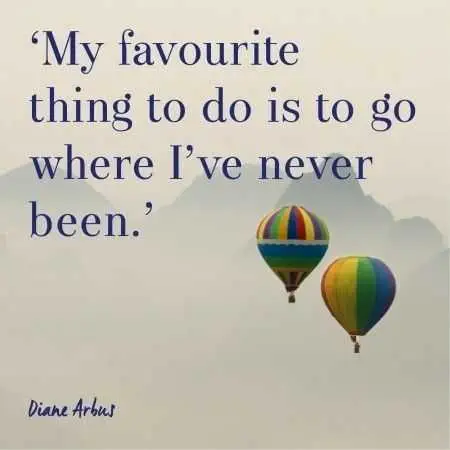 There's so much mystery out there.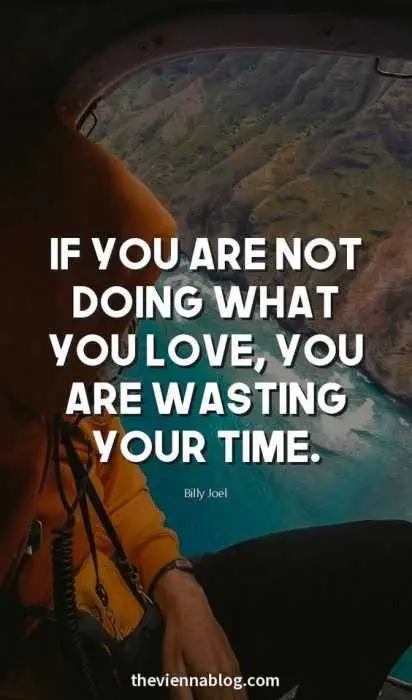 Don't waste your time.
TFB Latest Posts
---
---
---