30 Memes That Dog Owners May Find Humorously Relatable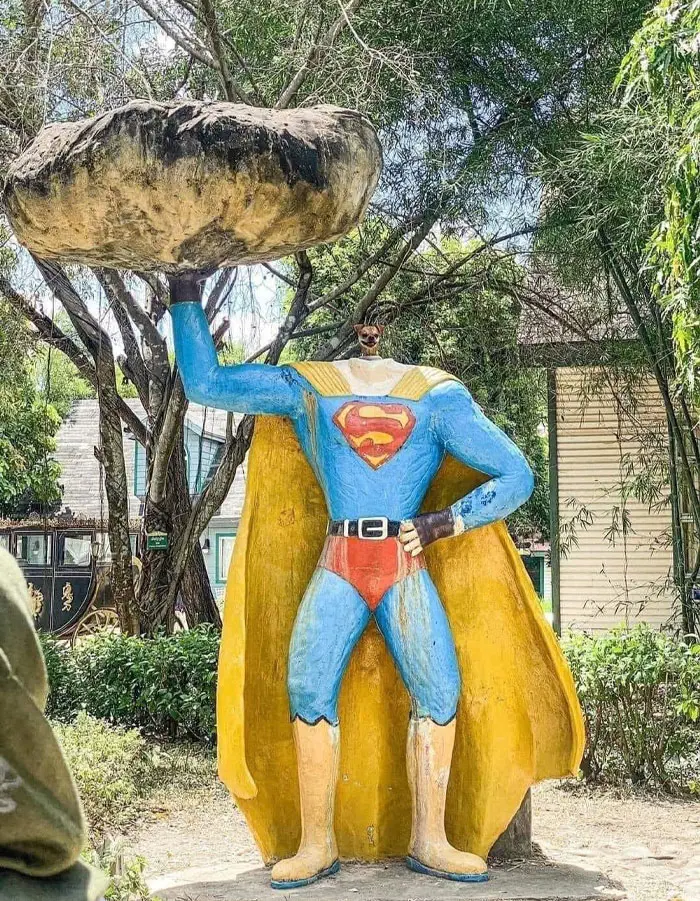 Pawsitively adorable and ready for cuddles!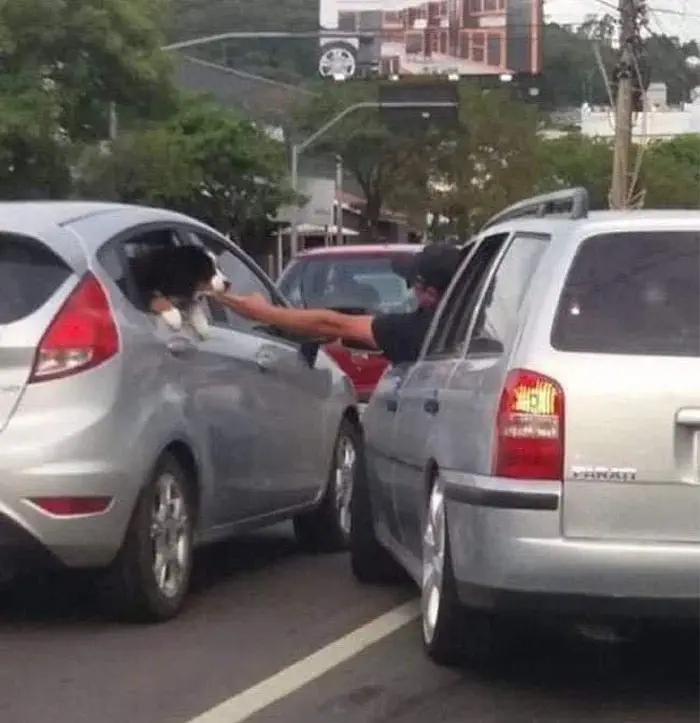 Every day is a 'ruff' day with these cuties around!
Brace yourself for a cuteness overload!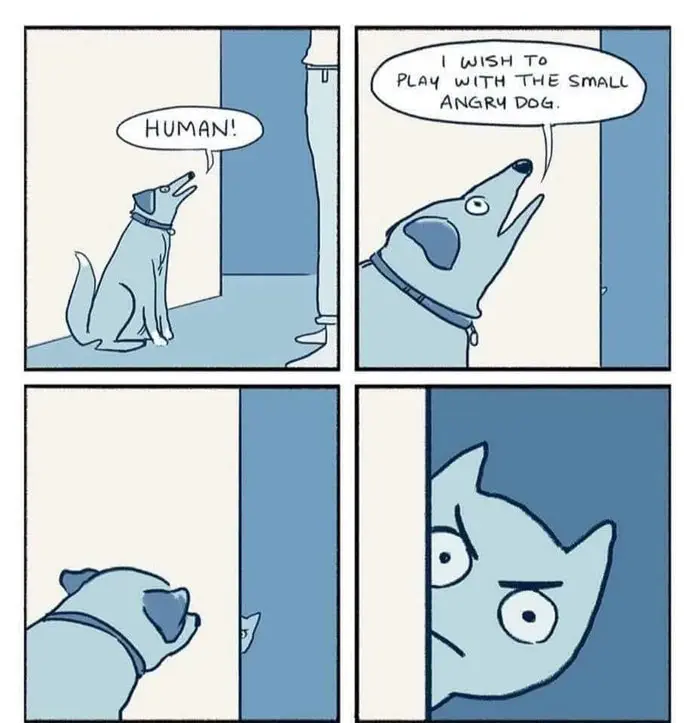 Life is better with a furry friend by your side.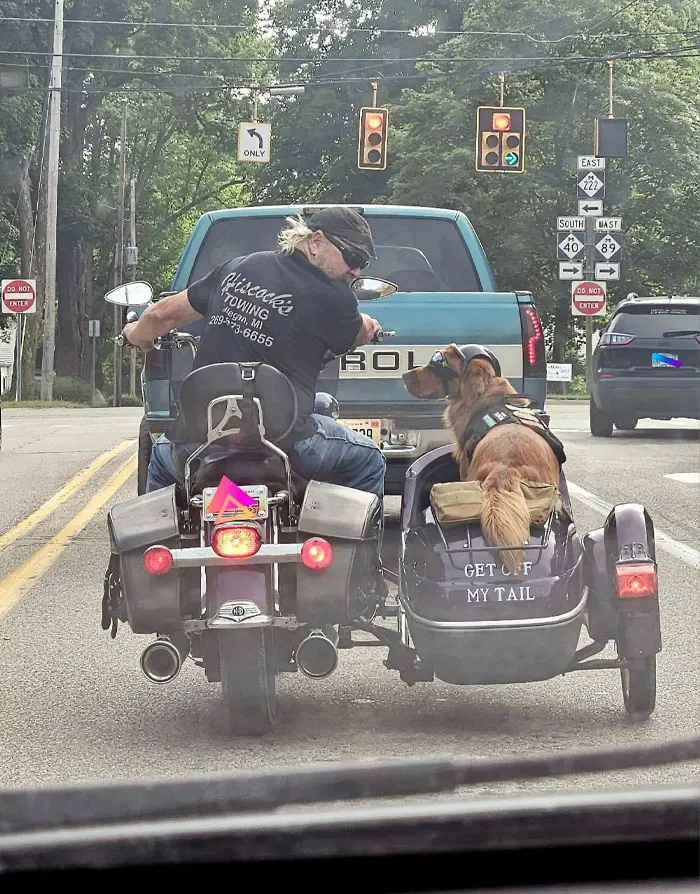 Who can resist those puppy eyes?
My heart belongs to my four-legged friend.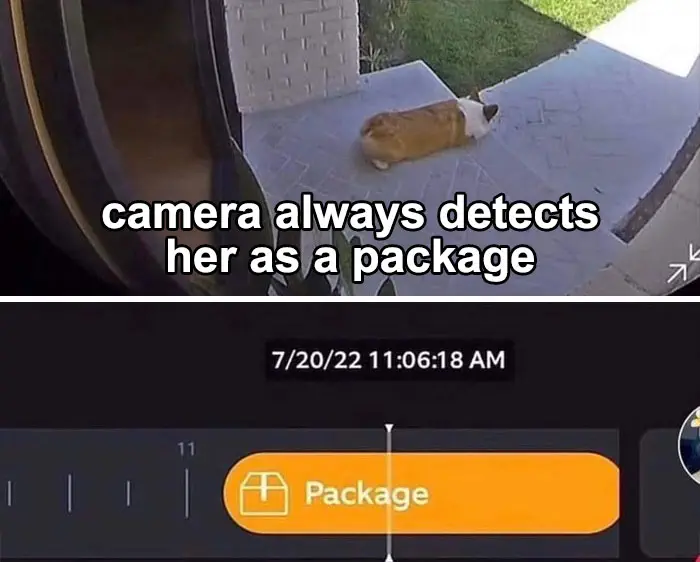 The only therapy I need is 'puppy therapy'!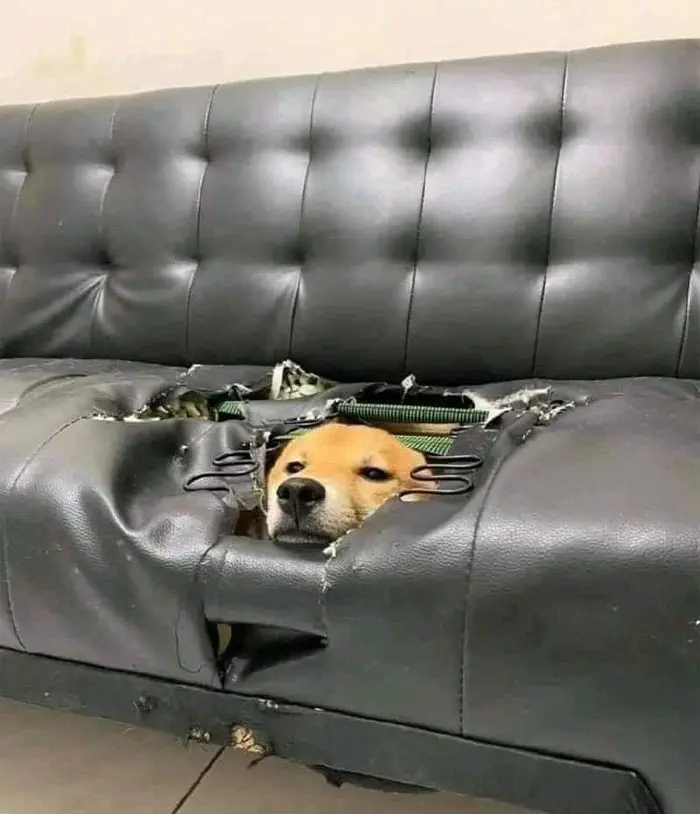 Dogs make life a whole lot brighter.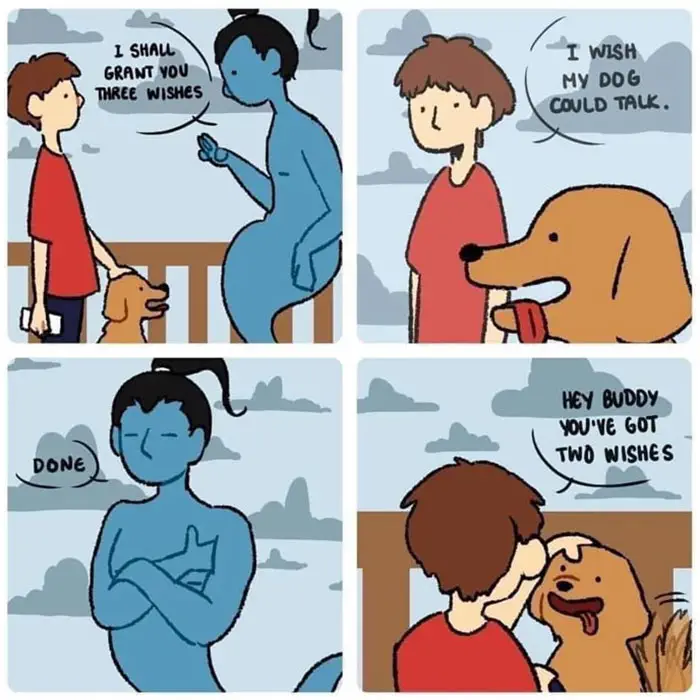 Unconditional love comes in a furry package.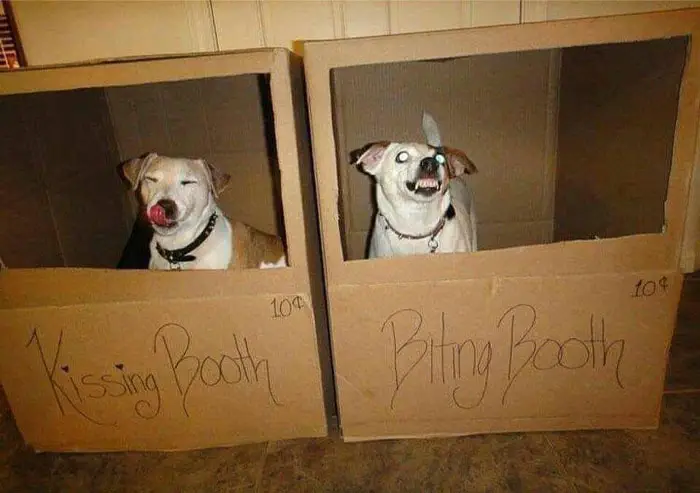 My dog is not just a pet; they're family.
Slobbery kisses and wagging tails make any day better!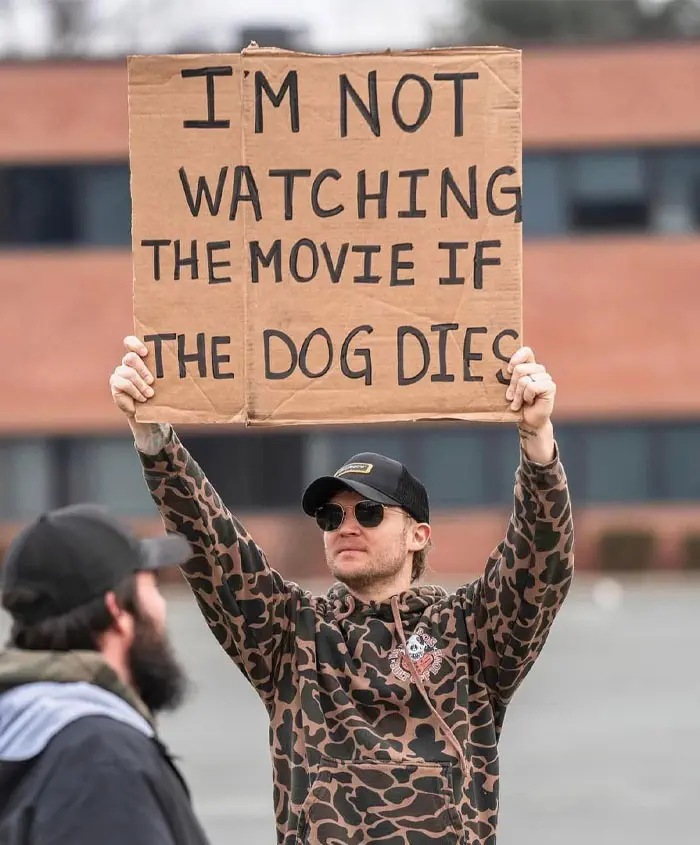 Happiness is a warm, fluffy dog.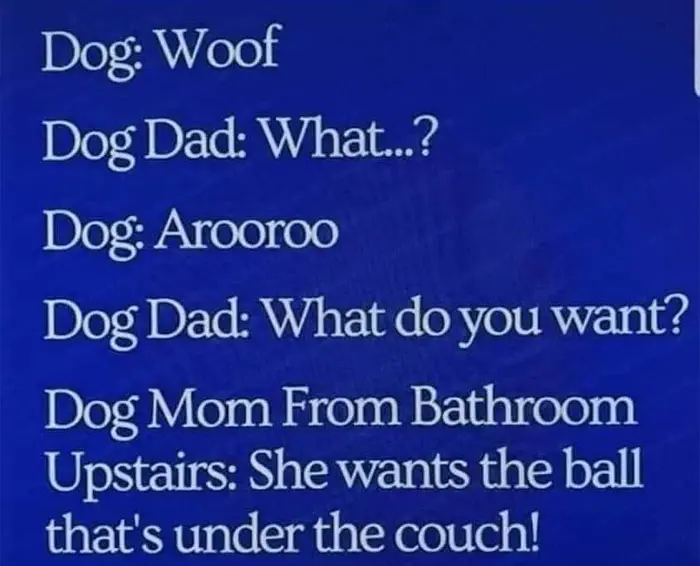 Dogs teach us the true meaning of loyalty and love.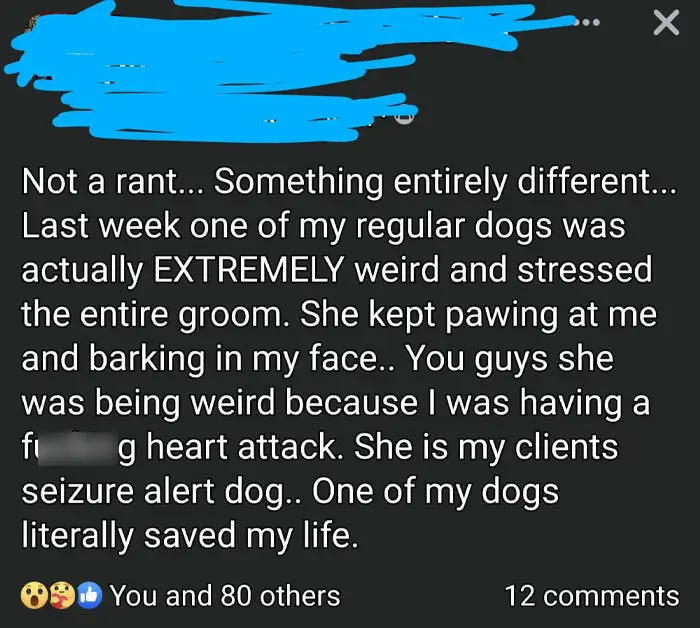 Life's a lot 'paw'somer with a dog as your sidekick!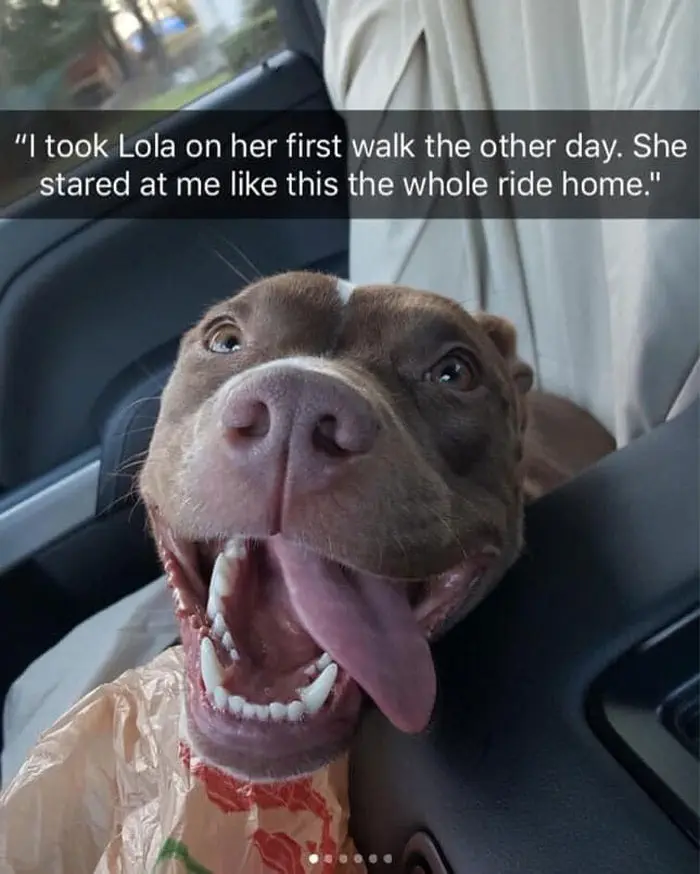 When in doubt, hug a dog!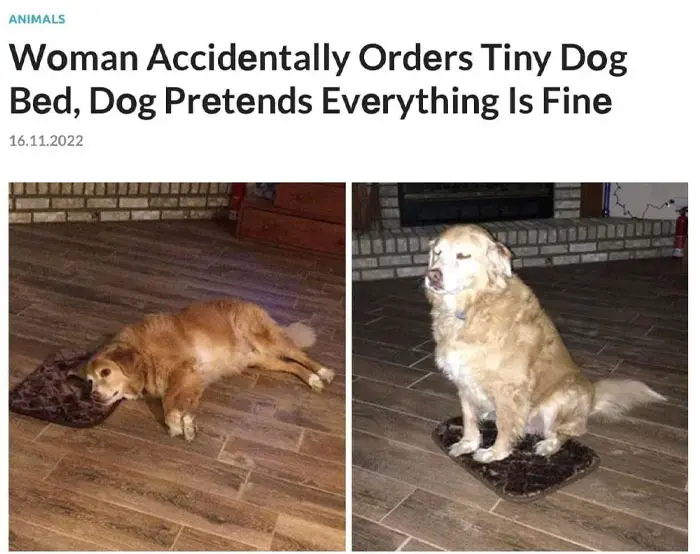 These furry bundles of joy are my daily dose of happiness.
No outfit is complete without a dog hair accessory!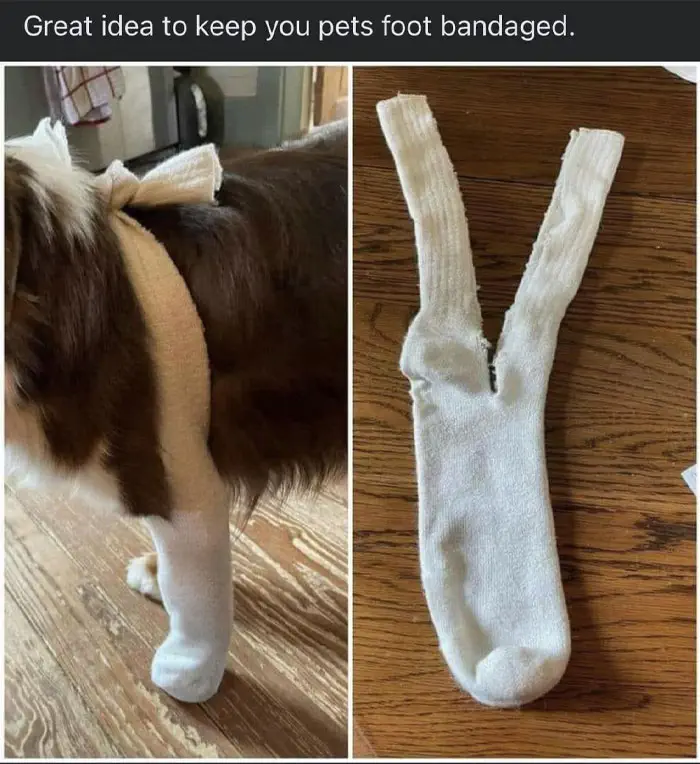 Dogs have a way of stealing not just your heart but your couch too!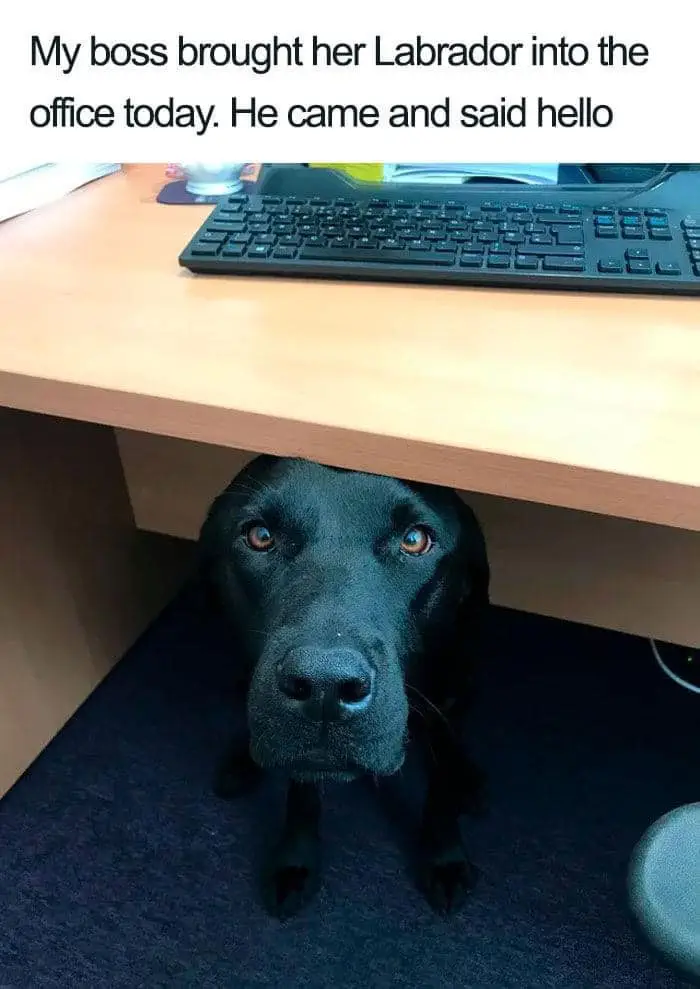 Live, love, bark!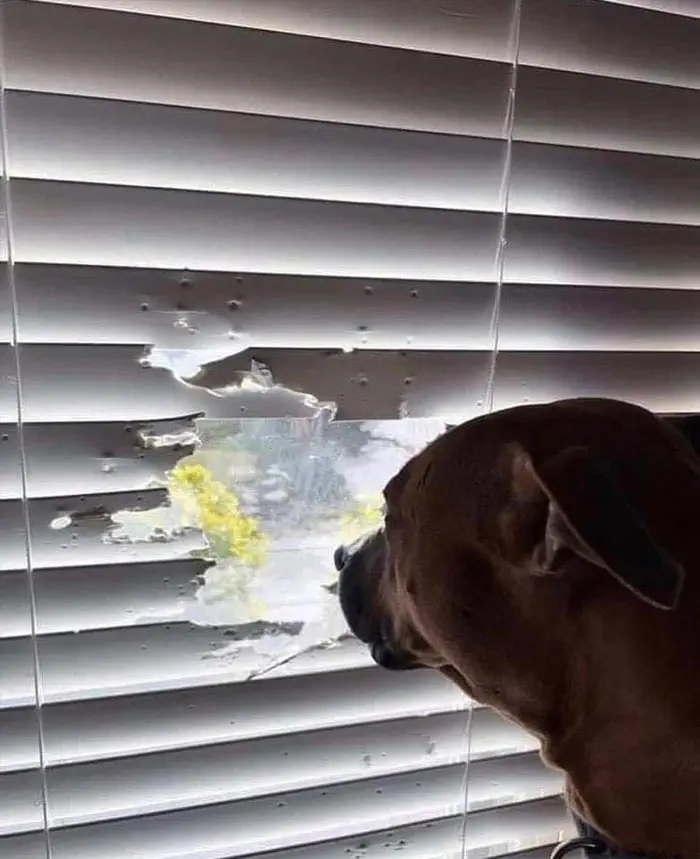 In a world full of chaos, dogs offer pure serenity.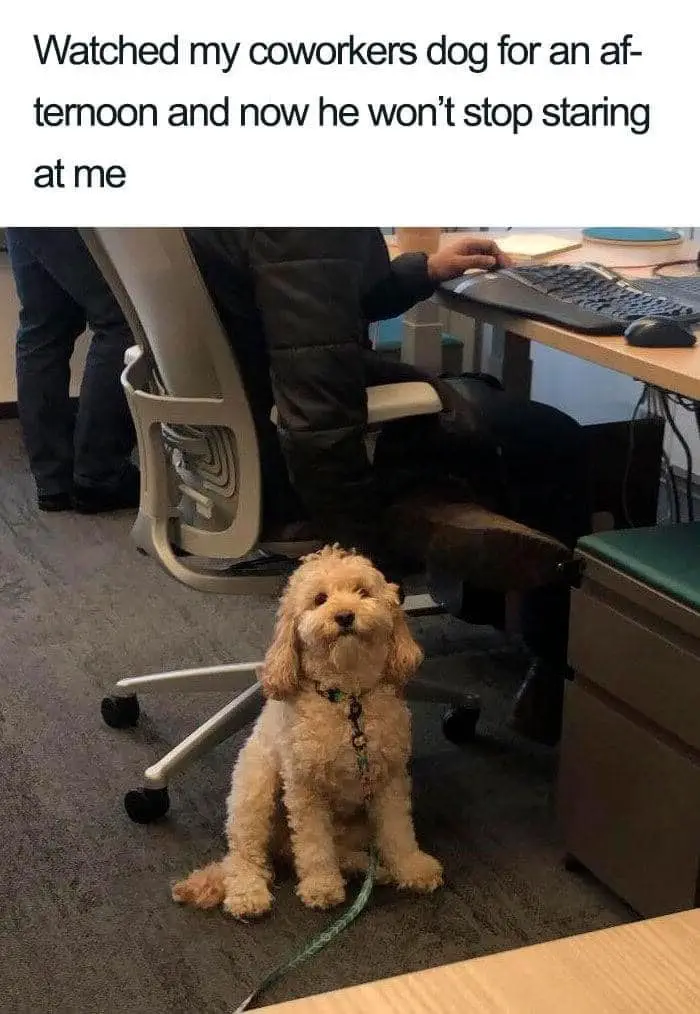 Dogs are the best listeners and the most loyal friends.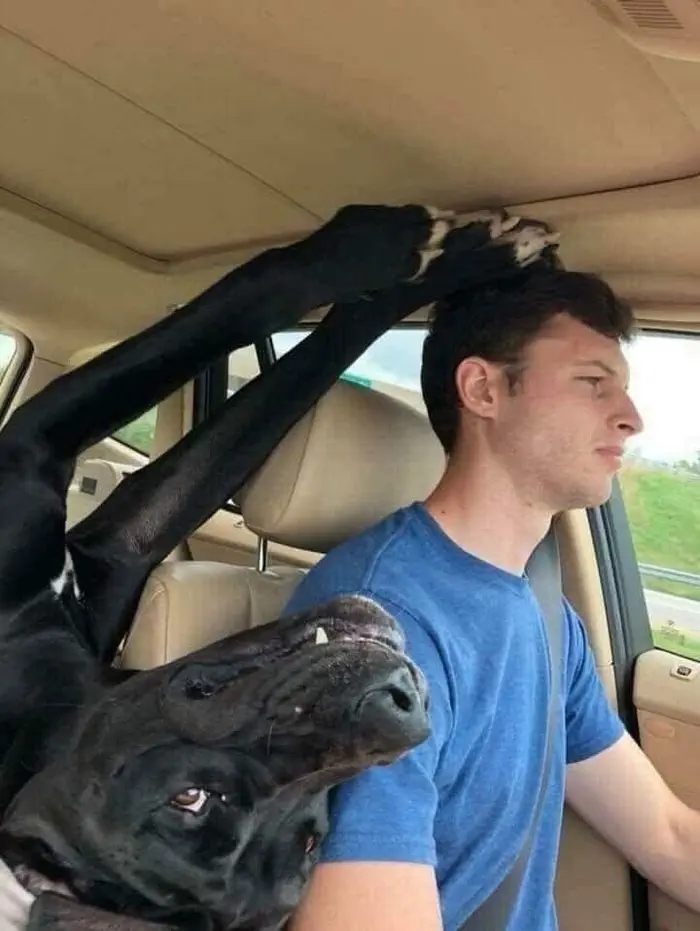 Waking up to those 'good morning' tail wags is the best way to start the day.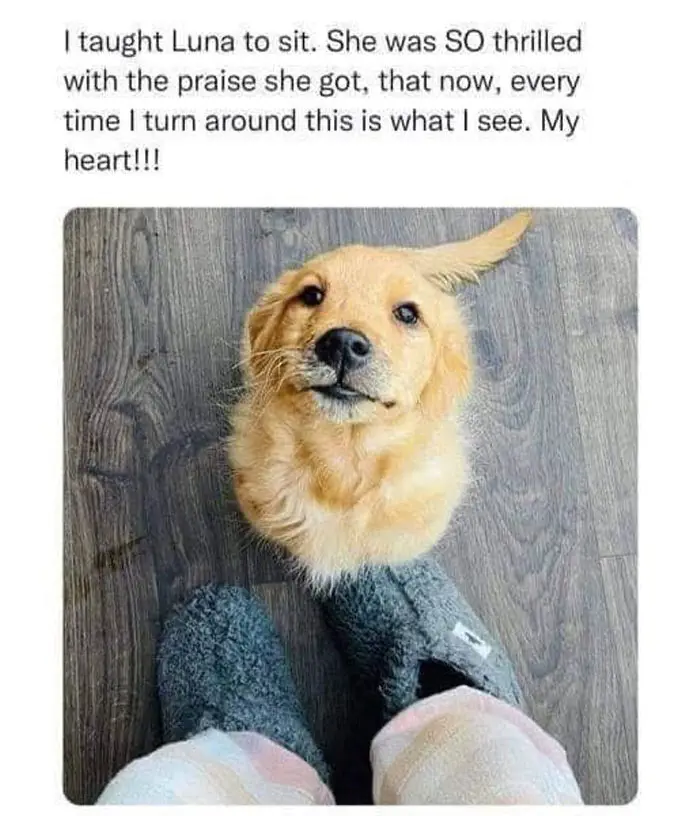 There's no such thing as 'too many dog pics' in my camera roll!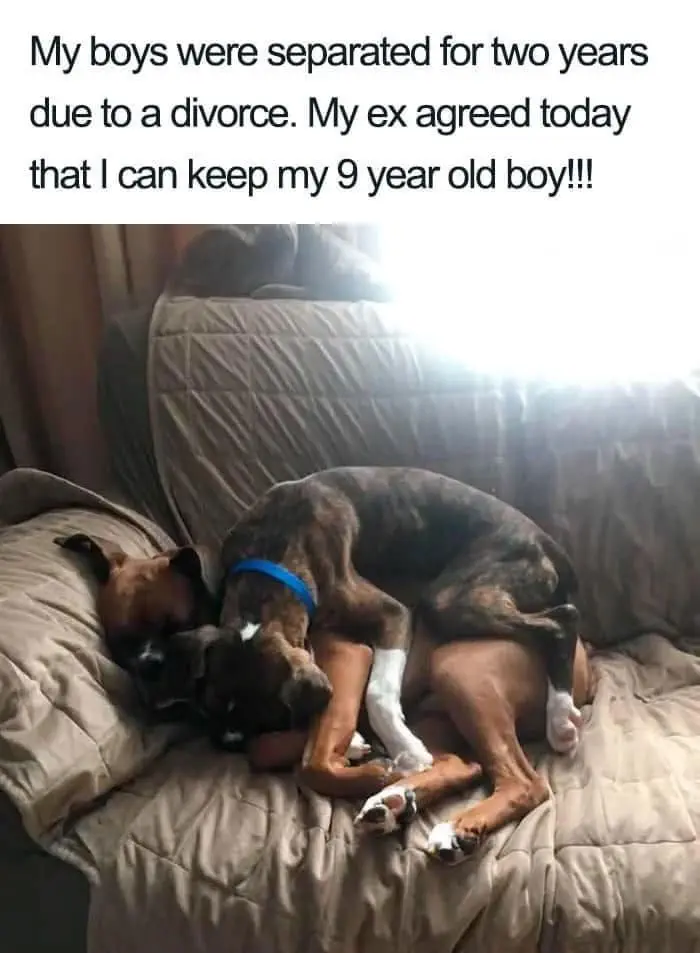 A dog's love is a masterpiece of devotion.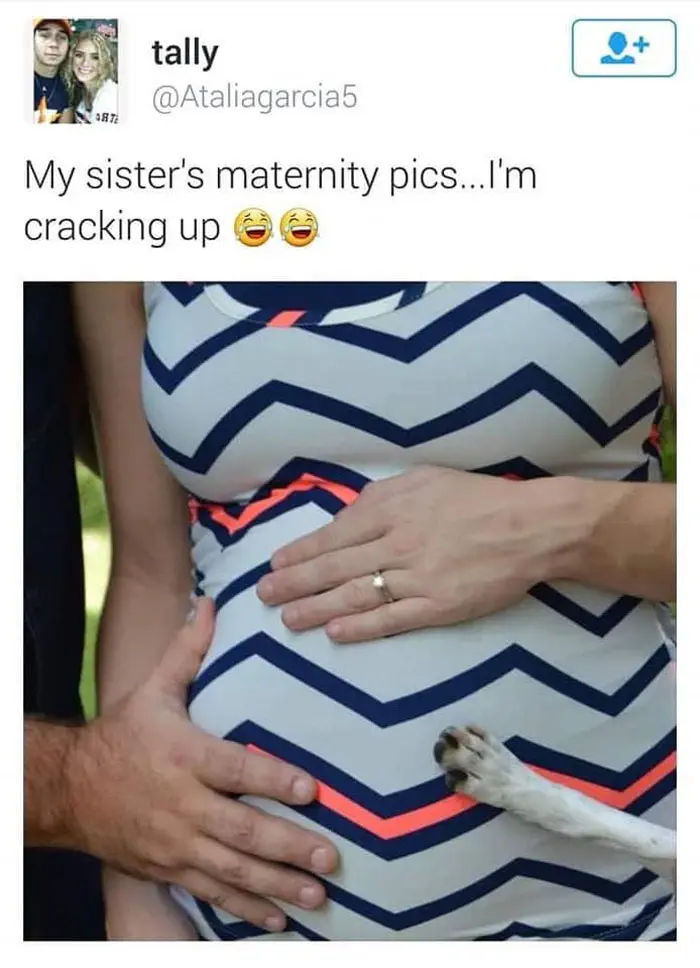 They might be small, but their hearts are enormous!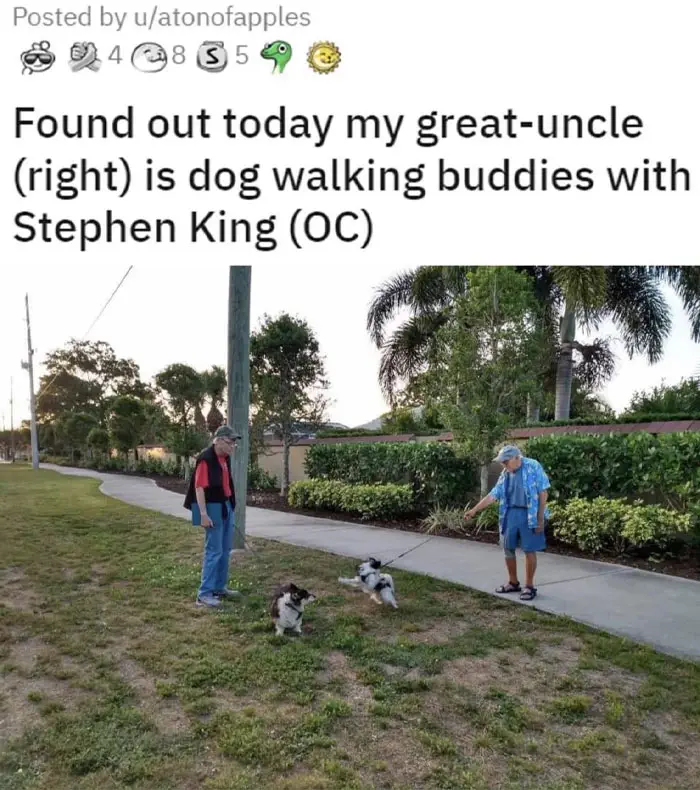 Dogs make the world a better place, one wag at a time.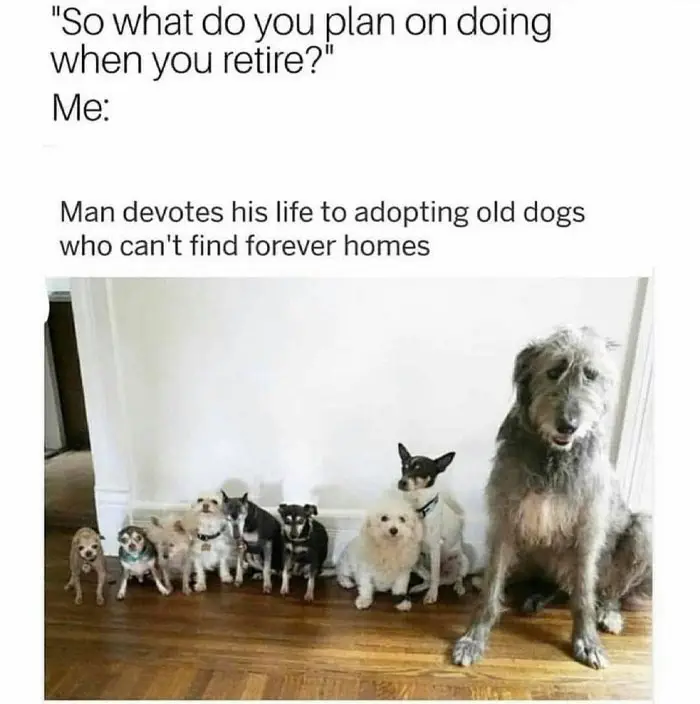 My dog is my sunshine on a cloudy day.
Life's most precious moments are spent with a dog.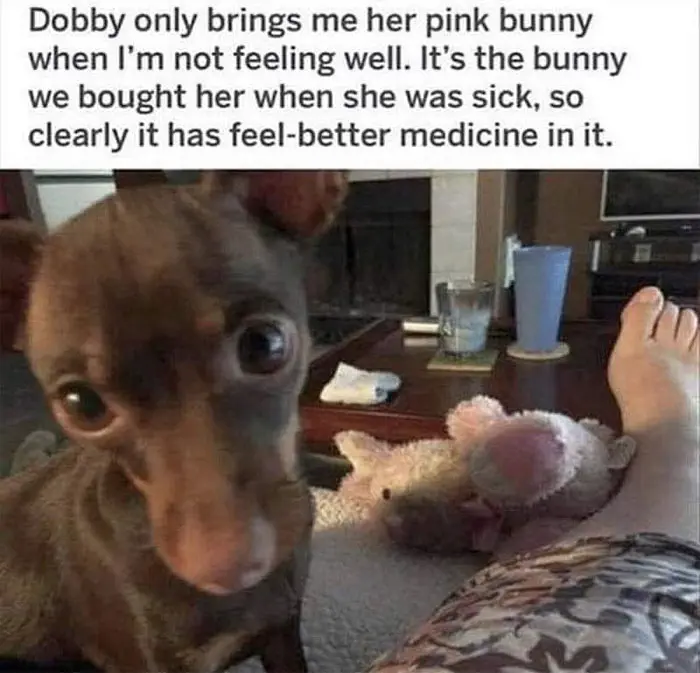 Fur, cuddles, and love – the perfect recipe for happiness!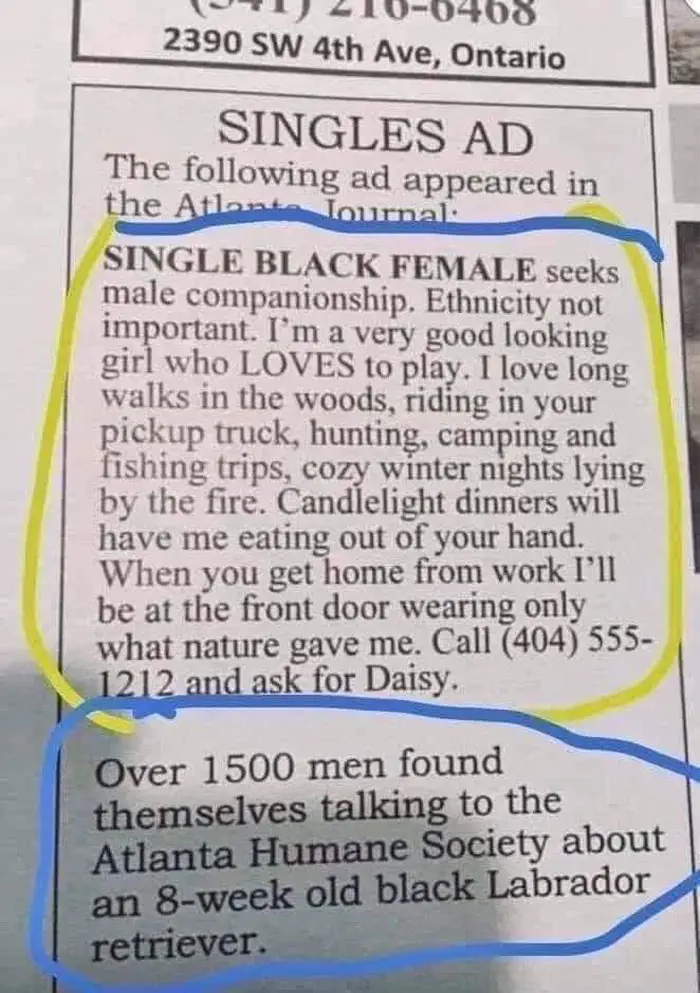 Dogs: because sometimes, a tail wag is all you need to make your day brighter.
TFB Latest Posts
---
---