30 Met Gala Reactions That are Will Leaving You Laughing On The Floor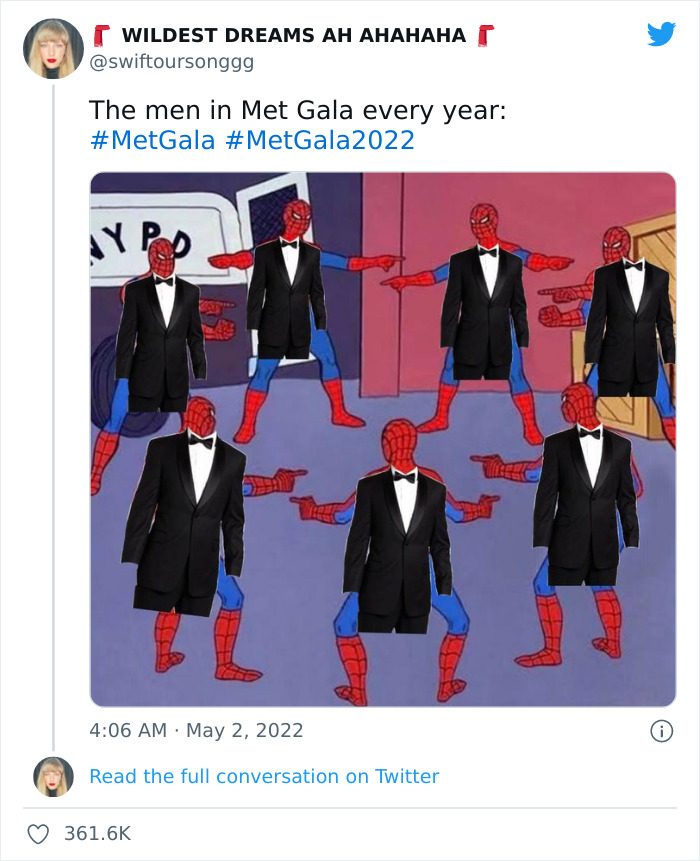 the men come in suits and think its groundbreaking lol
bad players just become coaches lol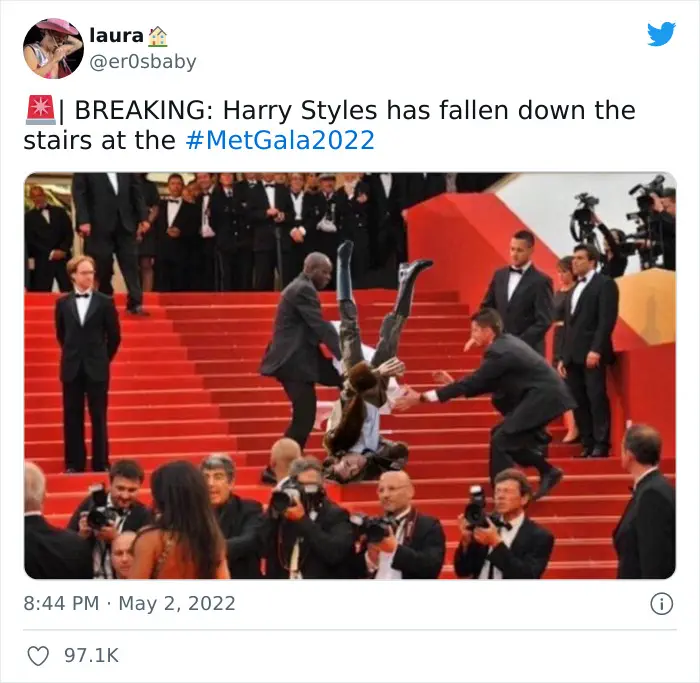 hary no styles lol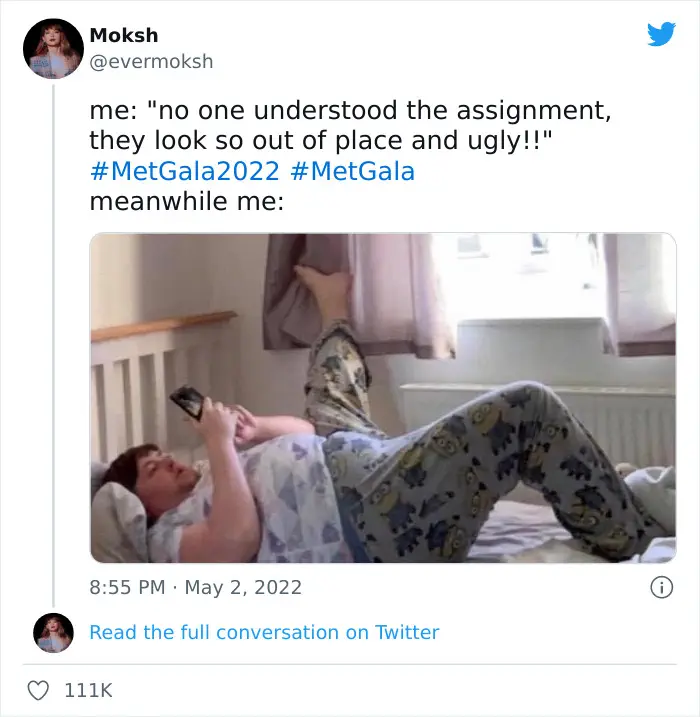 hahaha 90% of us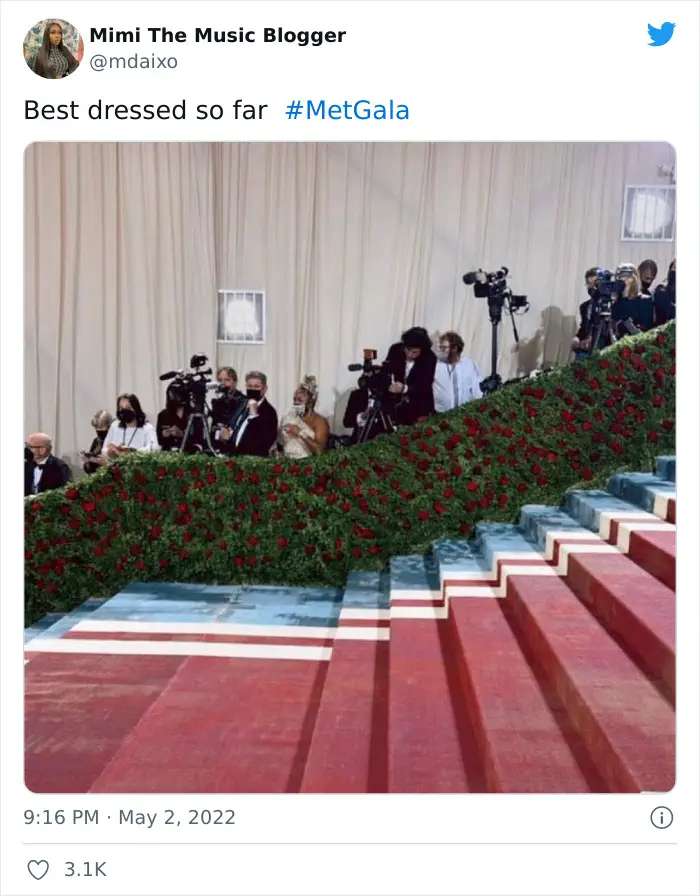 still waiting for this person to arrive lol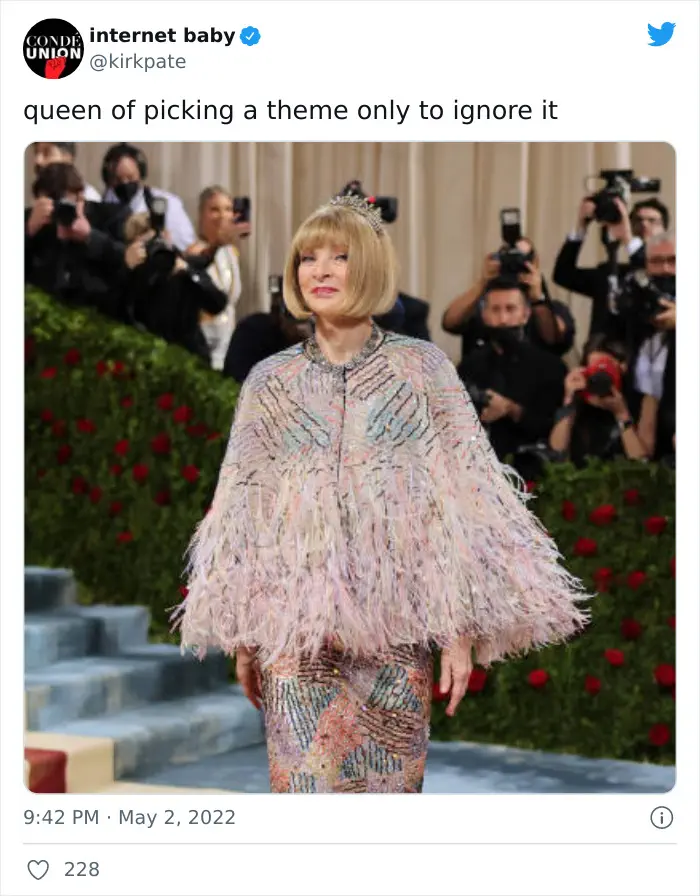 Anna is above themes, she doesn't need to follow them lol
YES, I can get behind this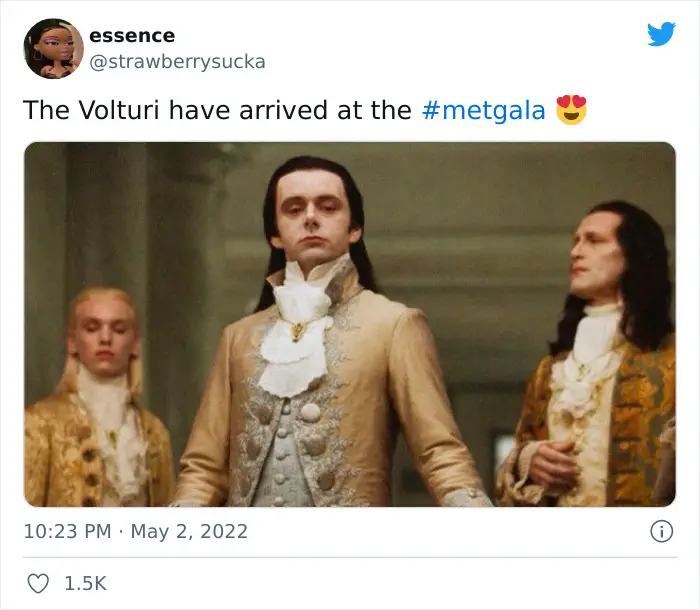 hahaha goated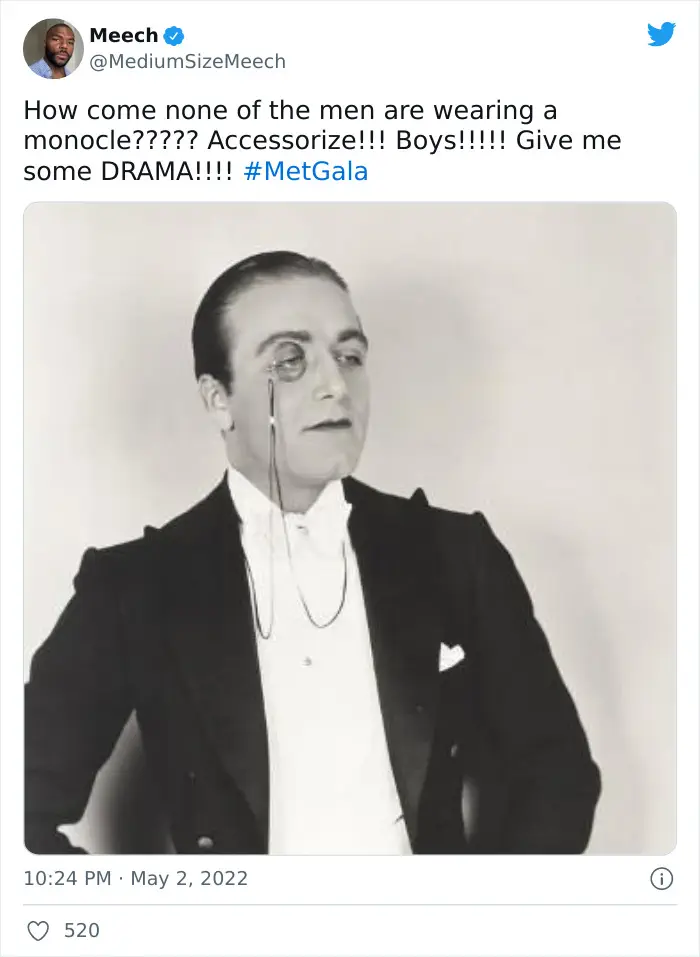 ACCESORIZE !
I haven't noticed this but it makes sense lol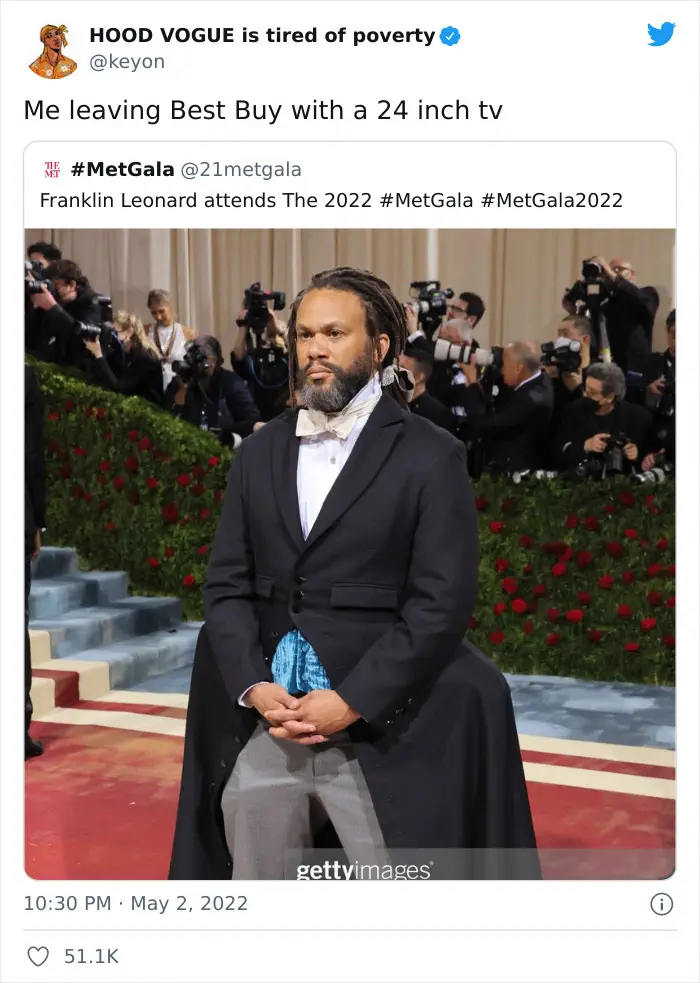 acting natural
she needs more recognition!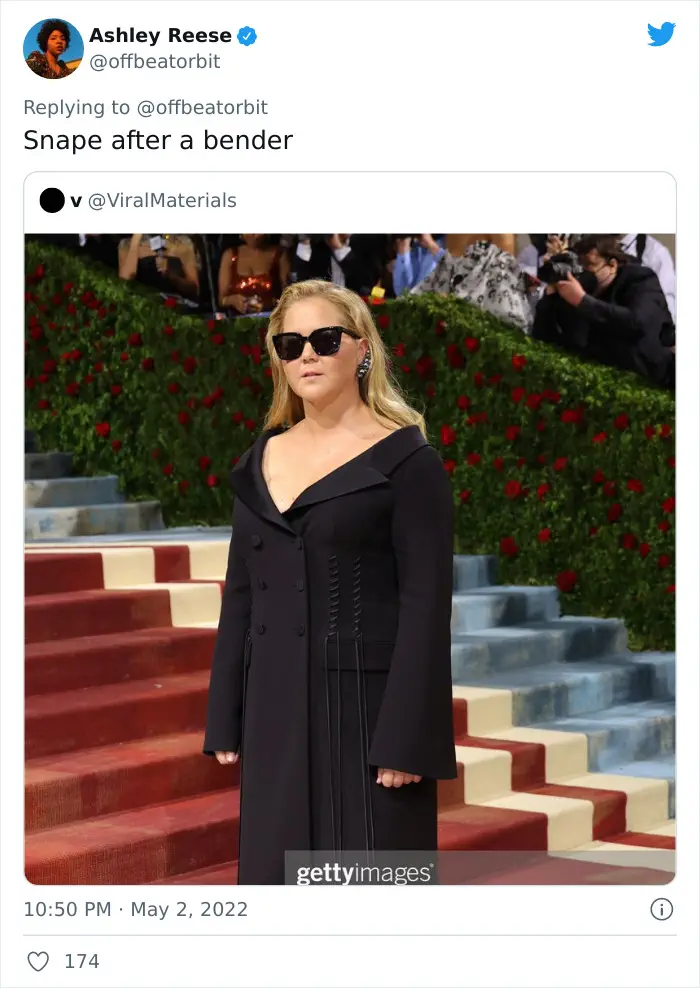 hahaha harry potter wasn't the theme!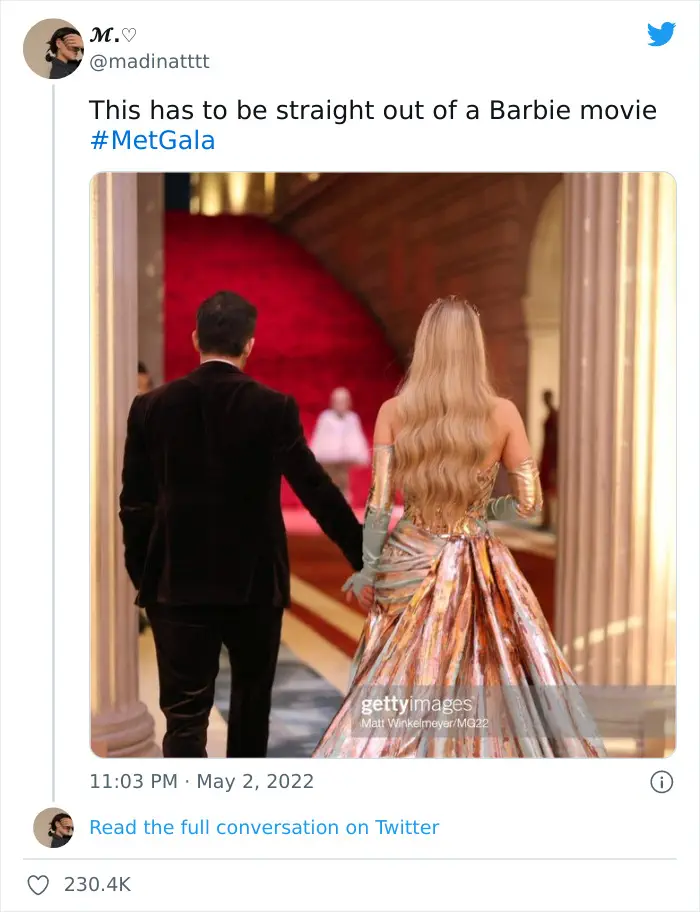 relationship goals
Sebastian stan carrying the met on his back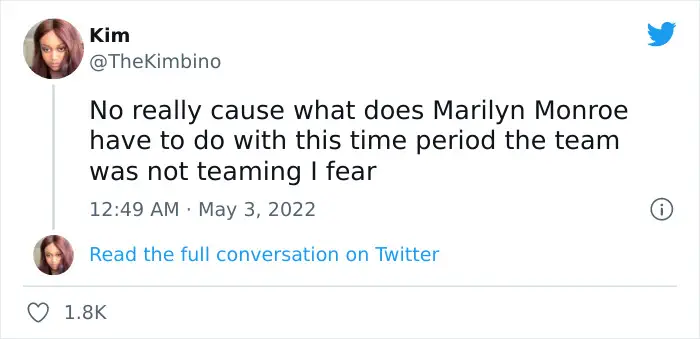 LOL !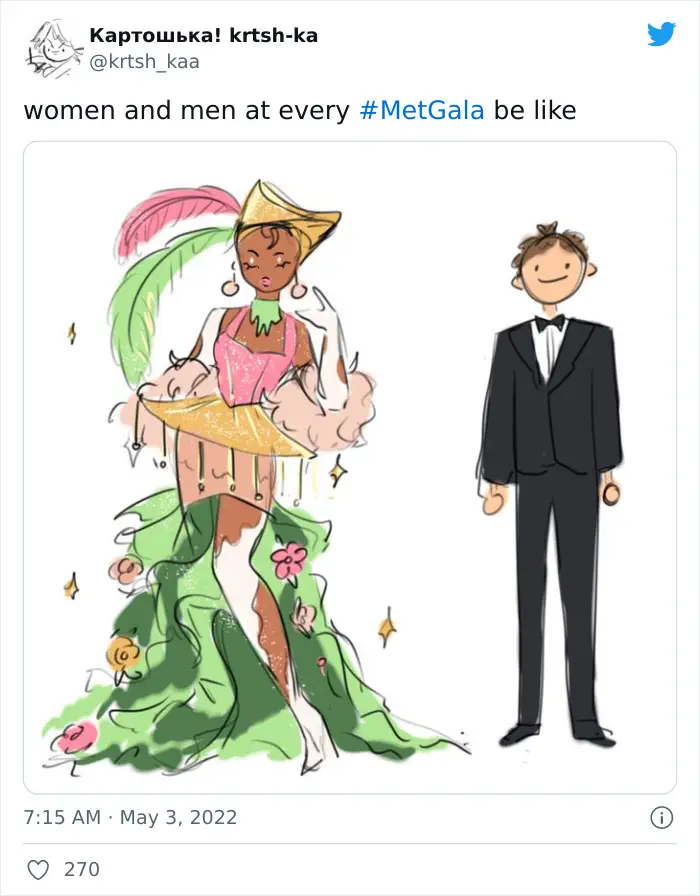 This is so accurate it's sad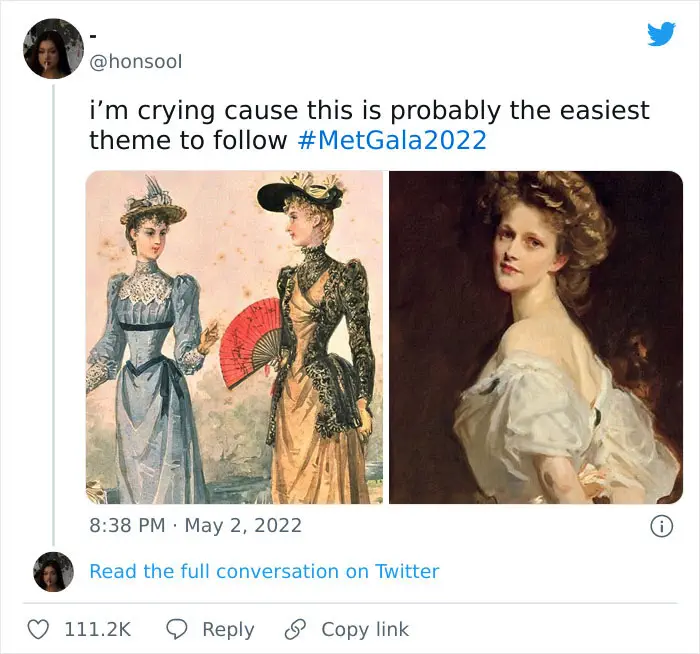 they had one job !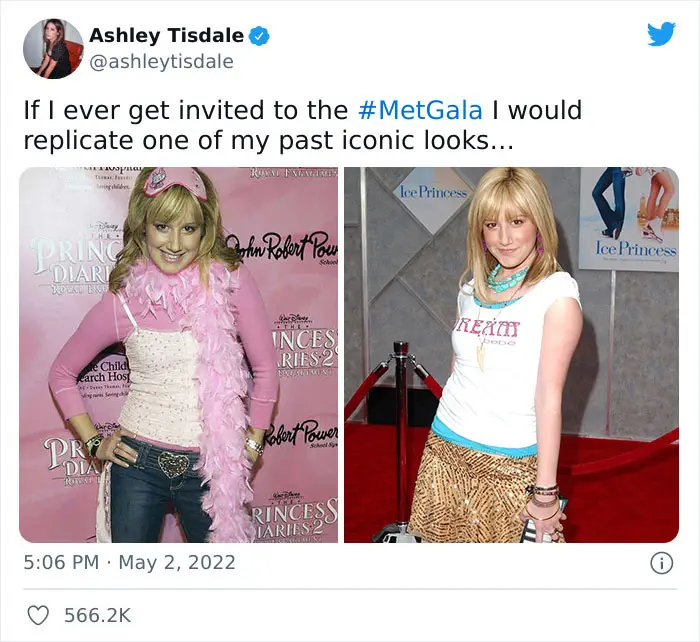 ICON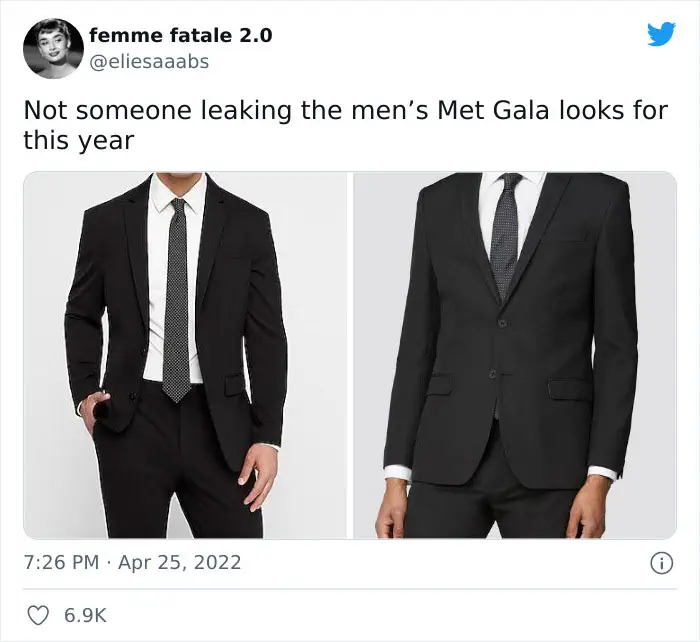 OH no ! who would have guessed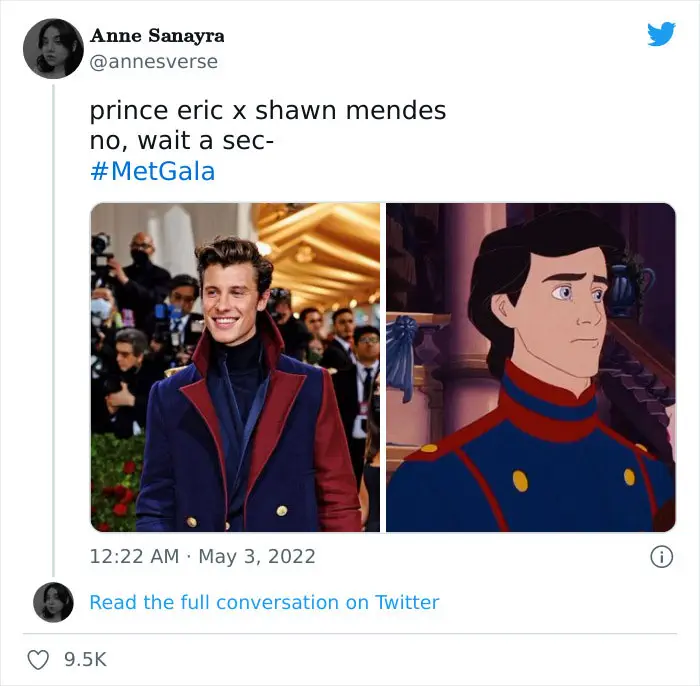 i knew he looked like some one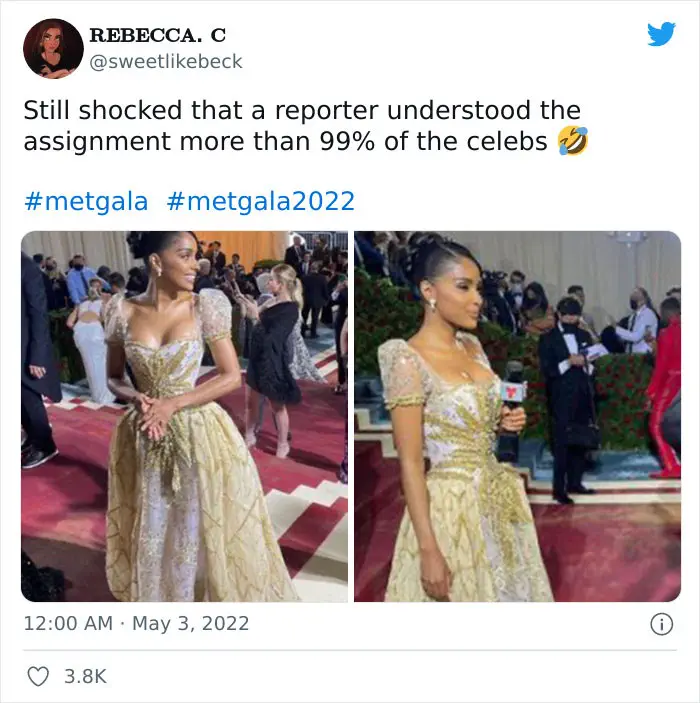 beauty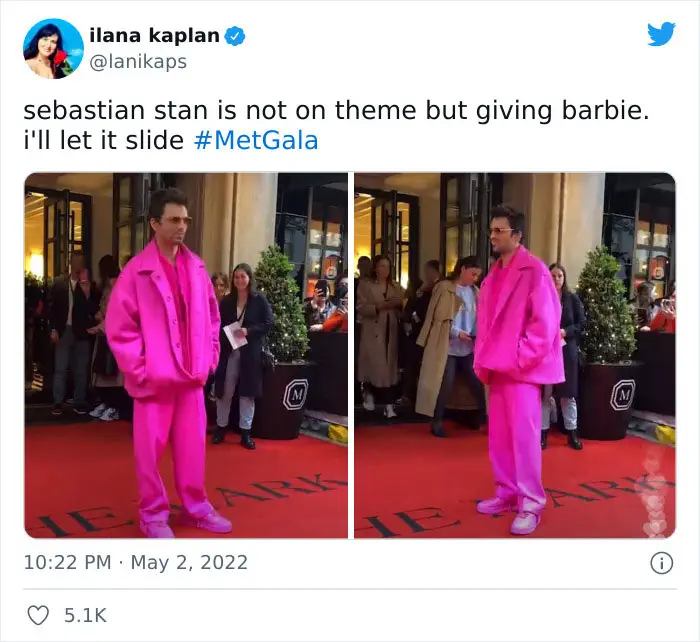 LOL THAT'S A BRIGHT COLOUR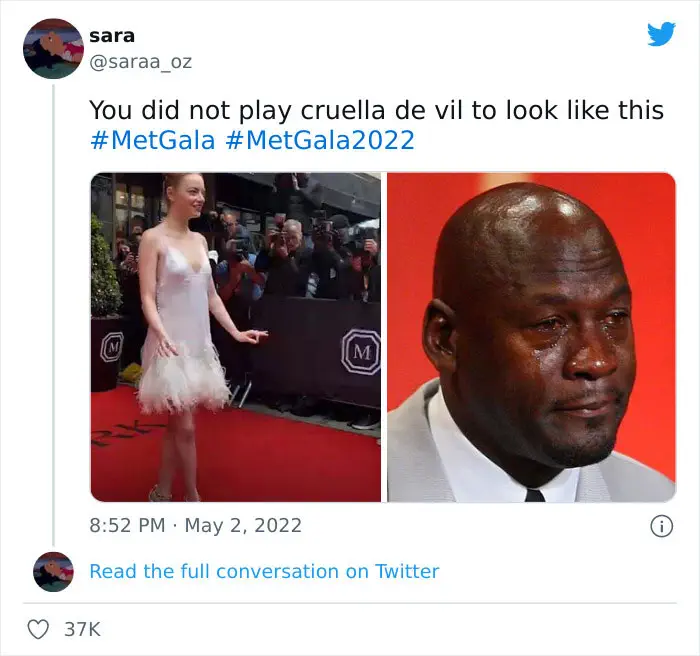 She had one job!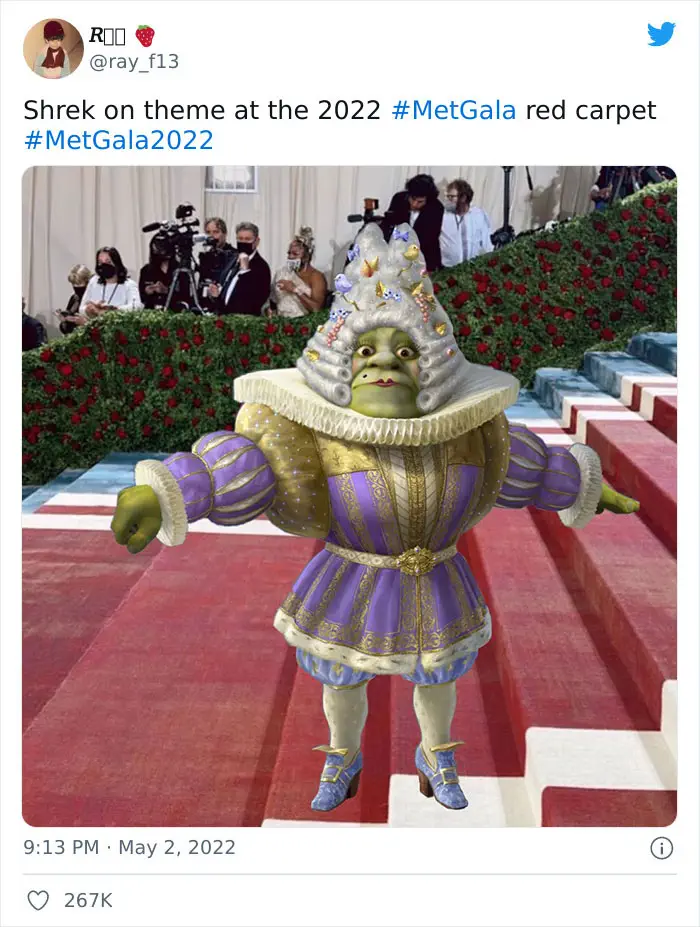 Shrek will always be the goat!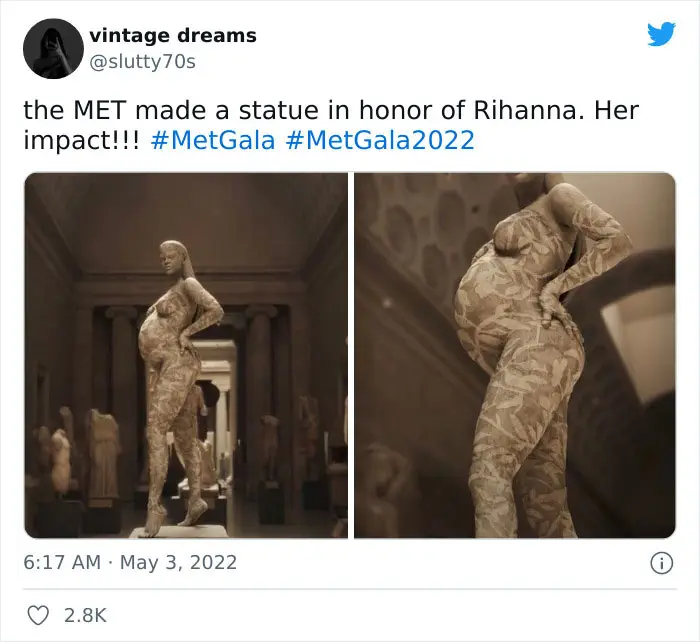 Riri is the queen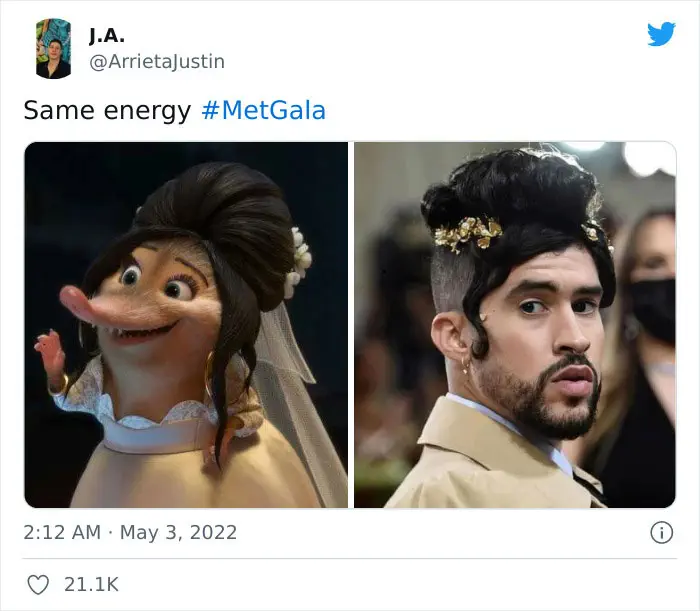 NO WAYSSSSS LOL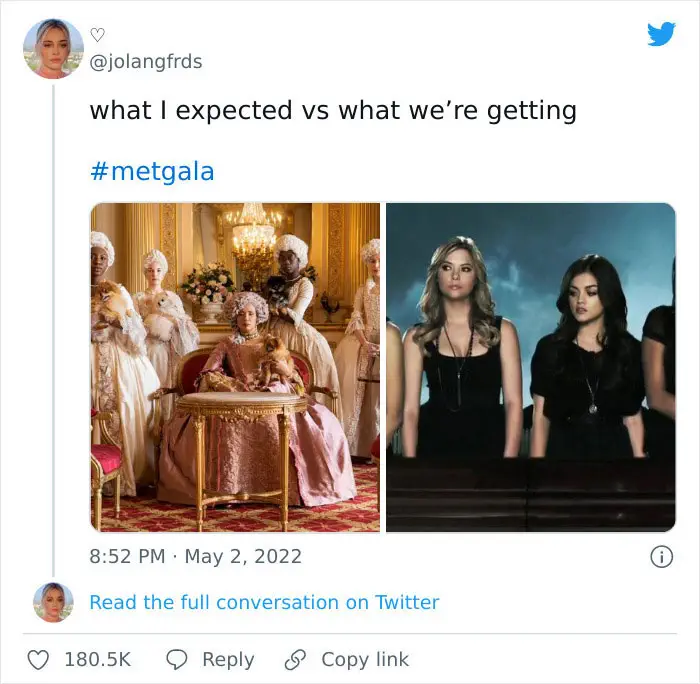 hahaha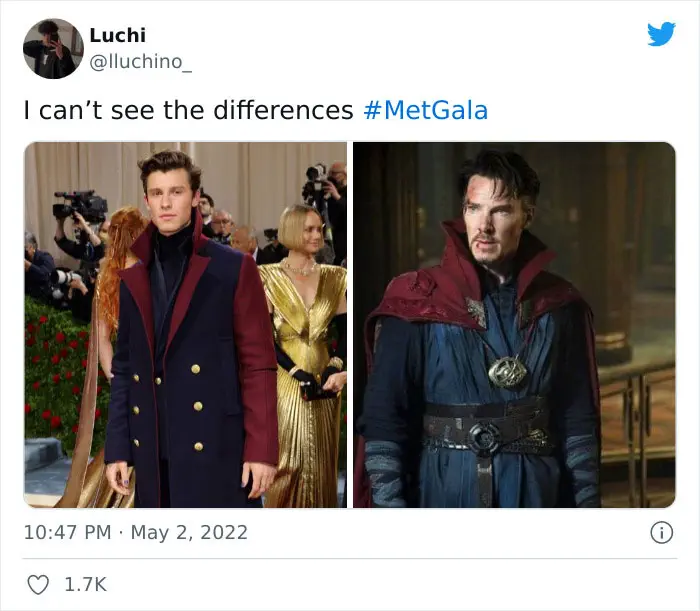 DR STRANGE DRIP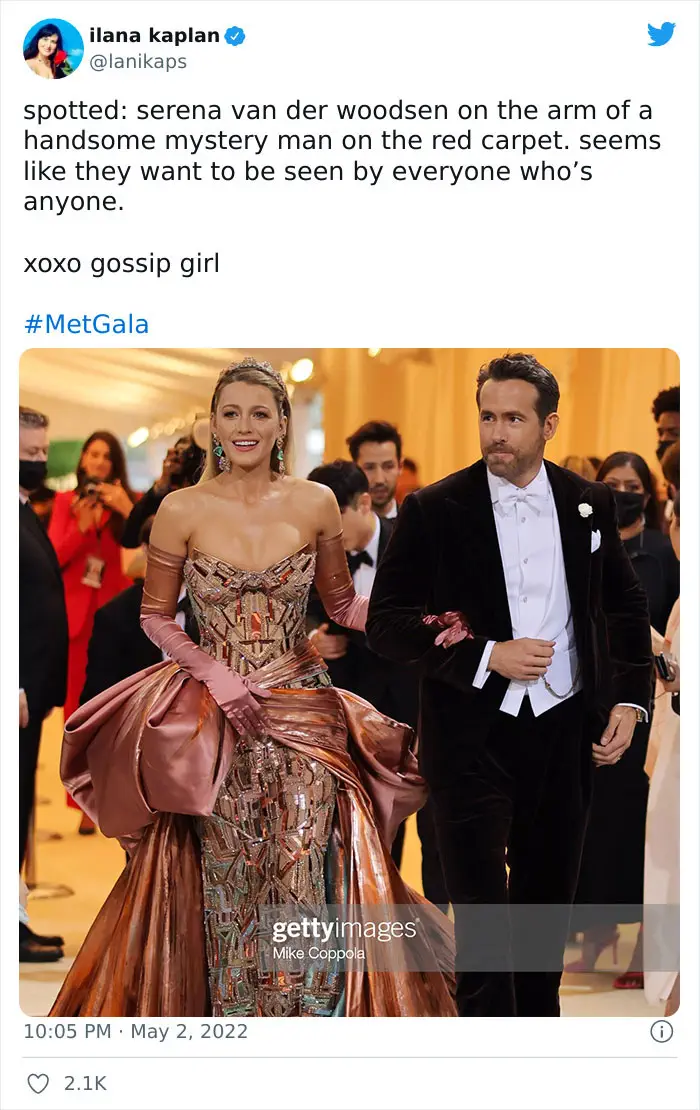 xoxoxo gossip girl!
TFB Latest Posts
---
---