30 Mind-blowing Puns To Get You Through The Day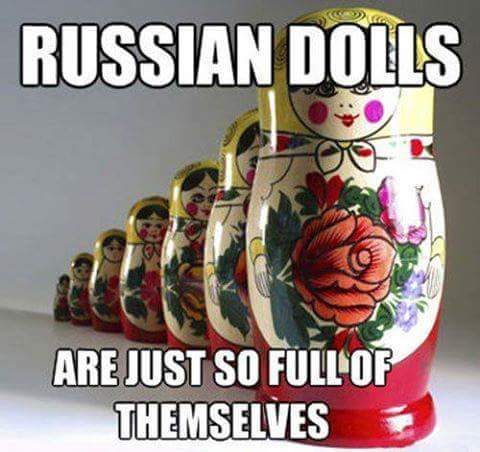 HAHAHA this is true

HAHAHA gotta love Math Puns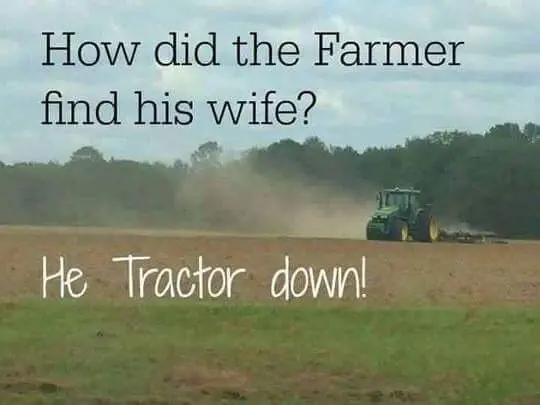 This is how farmers find love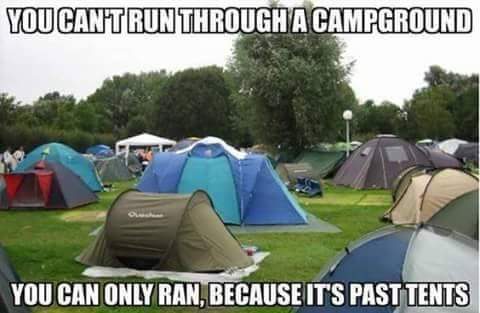 LOL running past camping grounds is so intents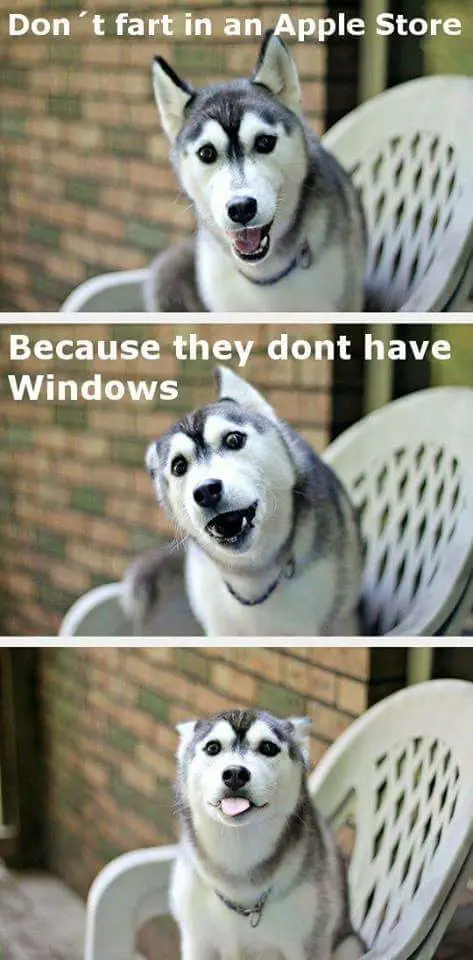 Don't know whats better the pun or the dog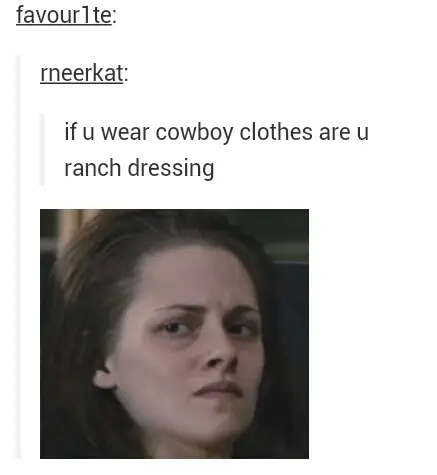 Everyone loves some ranch dressing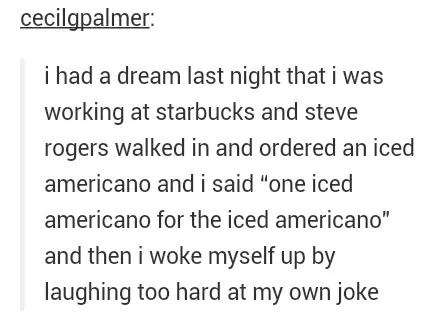 When you're punny even in your sleep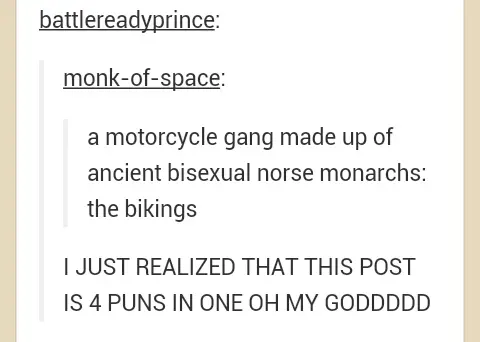 HAHAHA there's levels to this joke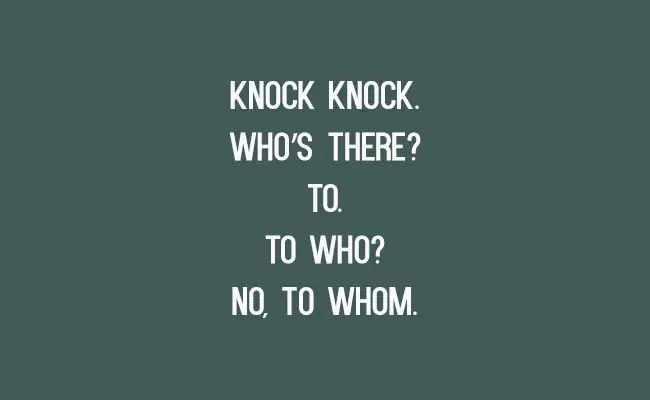 a fun way to fix someones grammar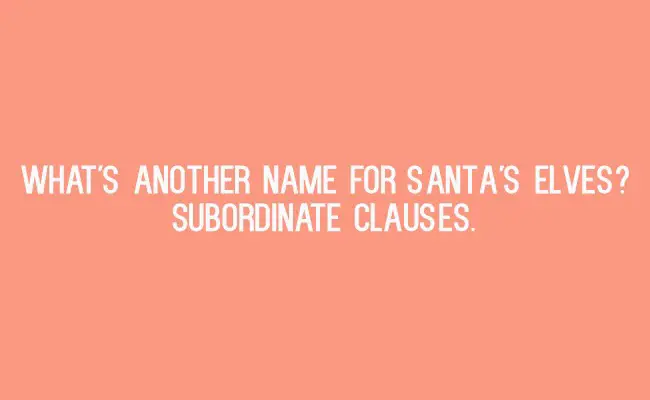 I love these school puns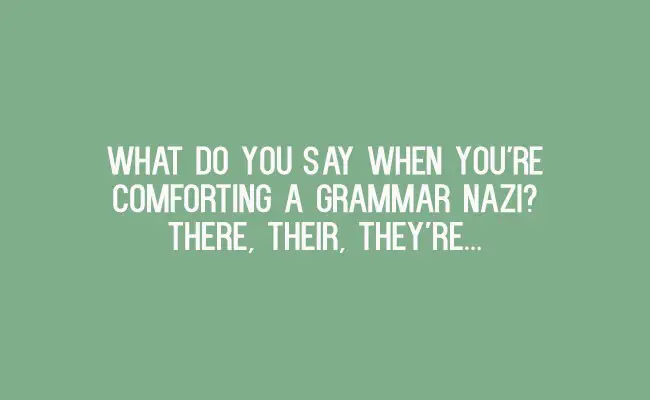 LOL
What a delightful pun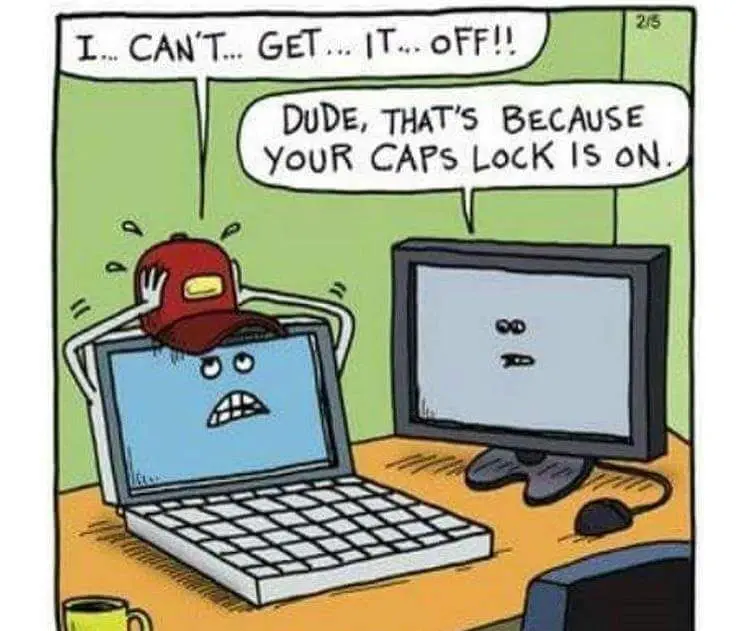 PUT YOUR CAPS LOCK OFF BUD!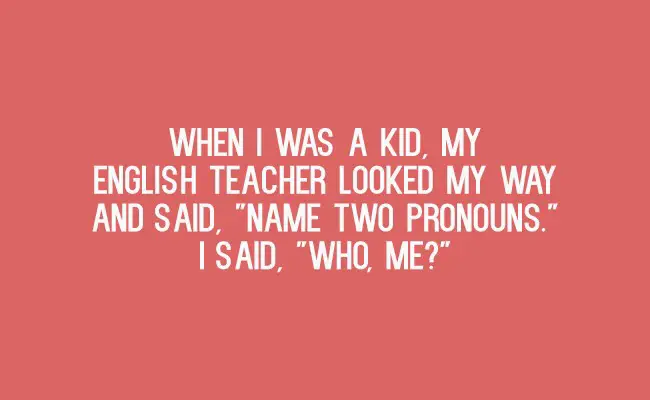 when you're so smart you don't even know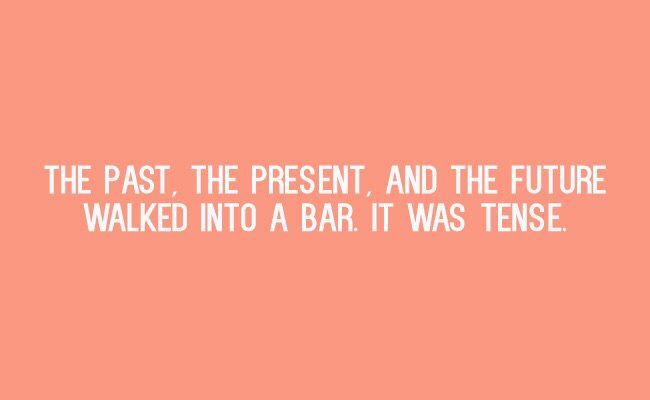 hahaha such a tense joke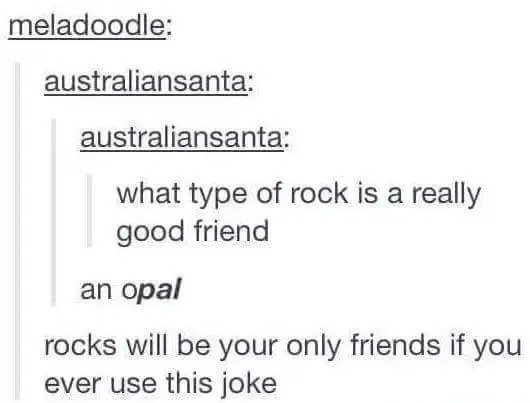 This was a good one, i would be his friend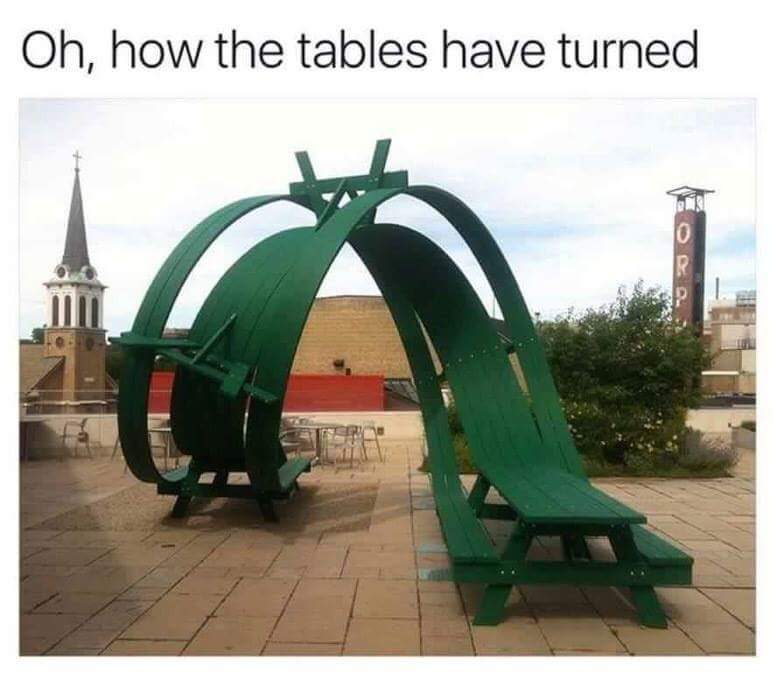 This is a cool table design though lol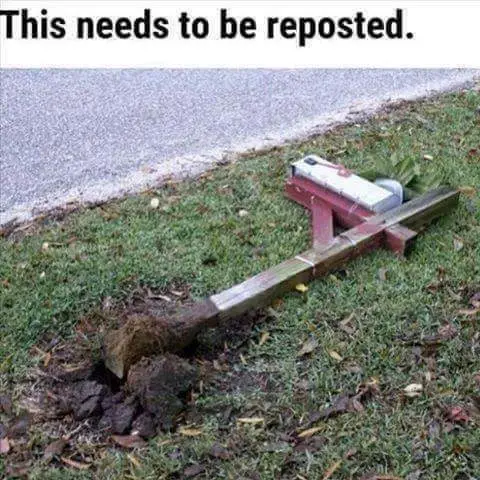 Reposted on the funny beaver lol
Who doesn't love goosebumps

For all the single ladies out there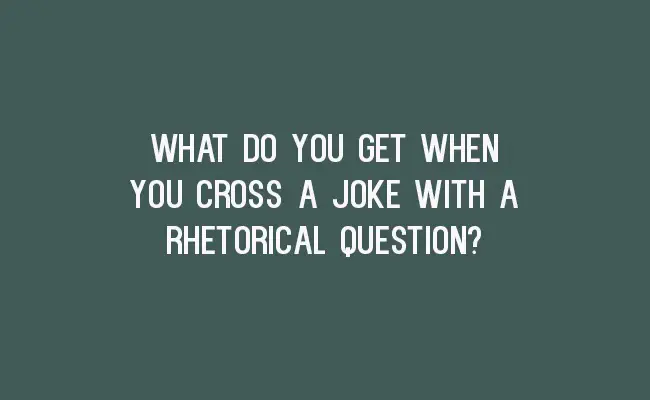 HAHAHA this one had me thinking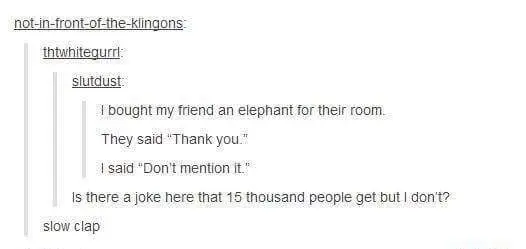 This is legendary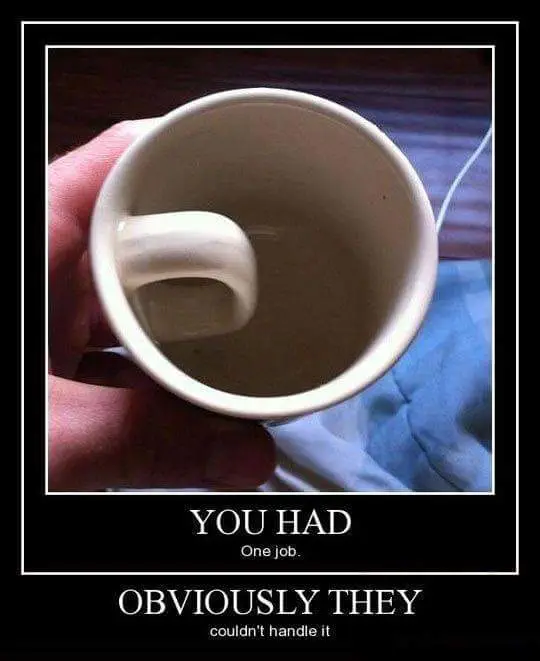 Poor guy, he couldn't get a handle on things
Now this is the right way to learn science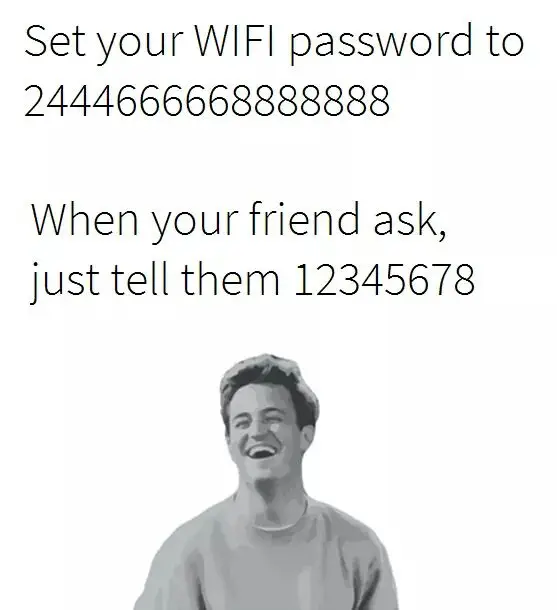 this is genius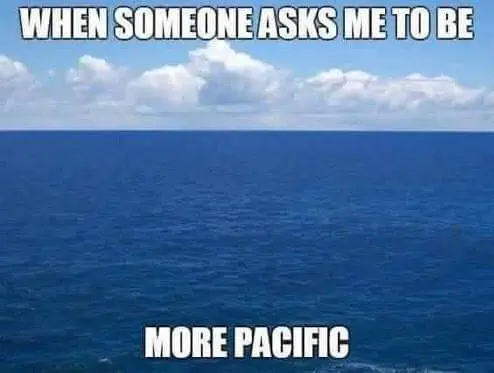 gotta be more specific!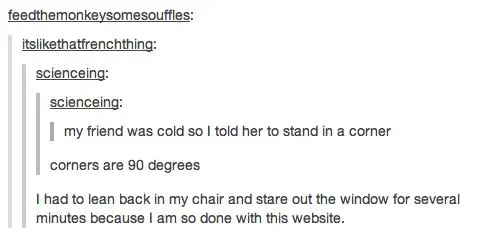 This one had me reevaluating my day l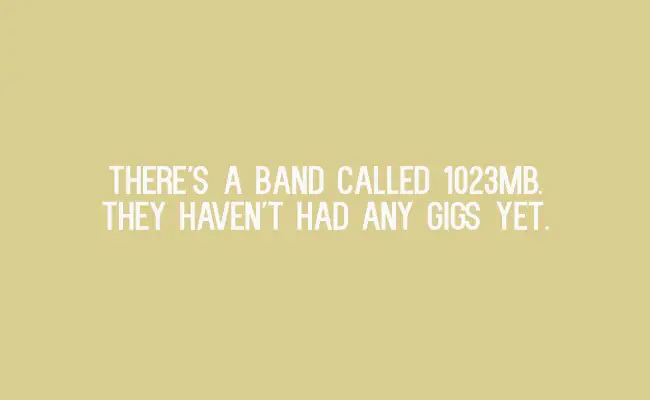 I hope they get a gig soon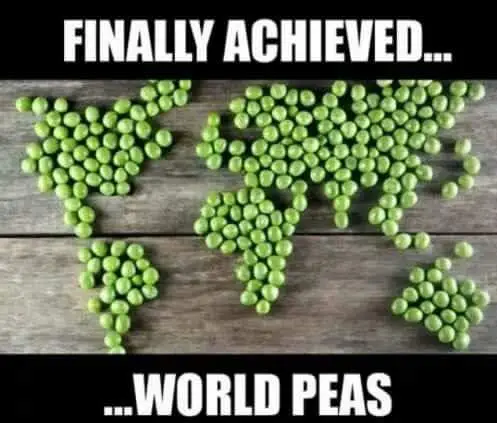 this is just a classic pun!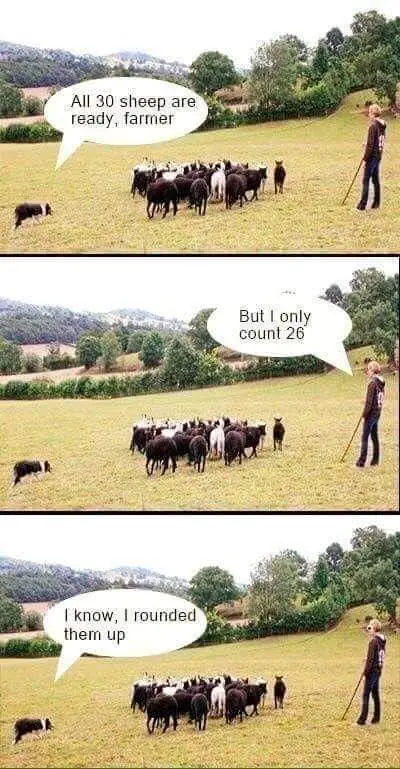 what a clever boy
TFB Latest Posts
---
---