31 Relatable Memes That Will Make You Laugh Out Loud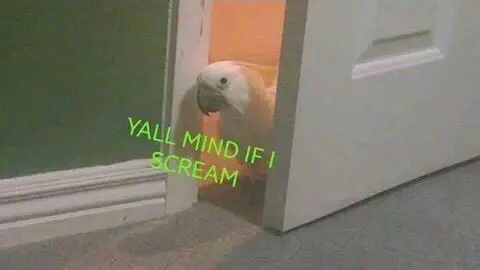 Sometimes you just need to let it out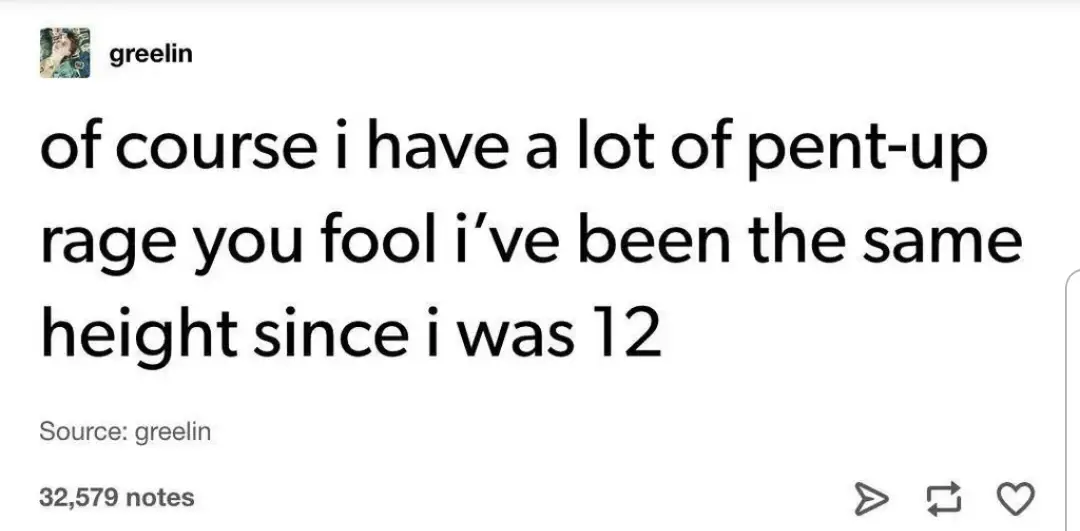 That's just sad, there should be surgery to make people taller lol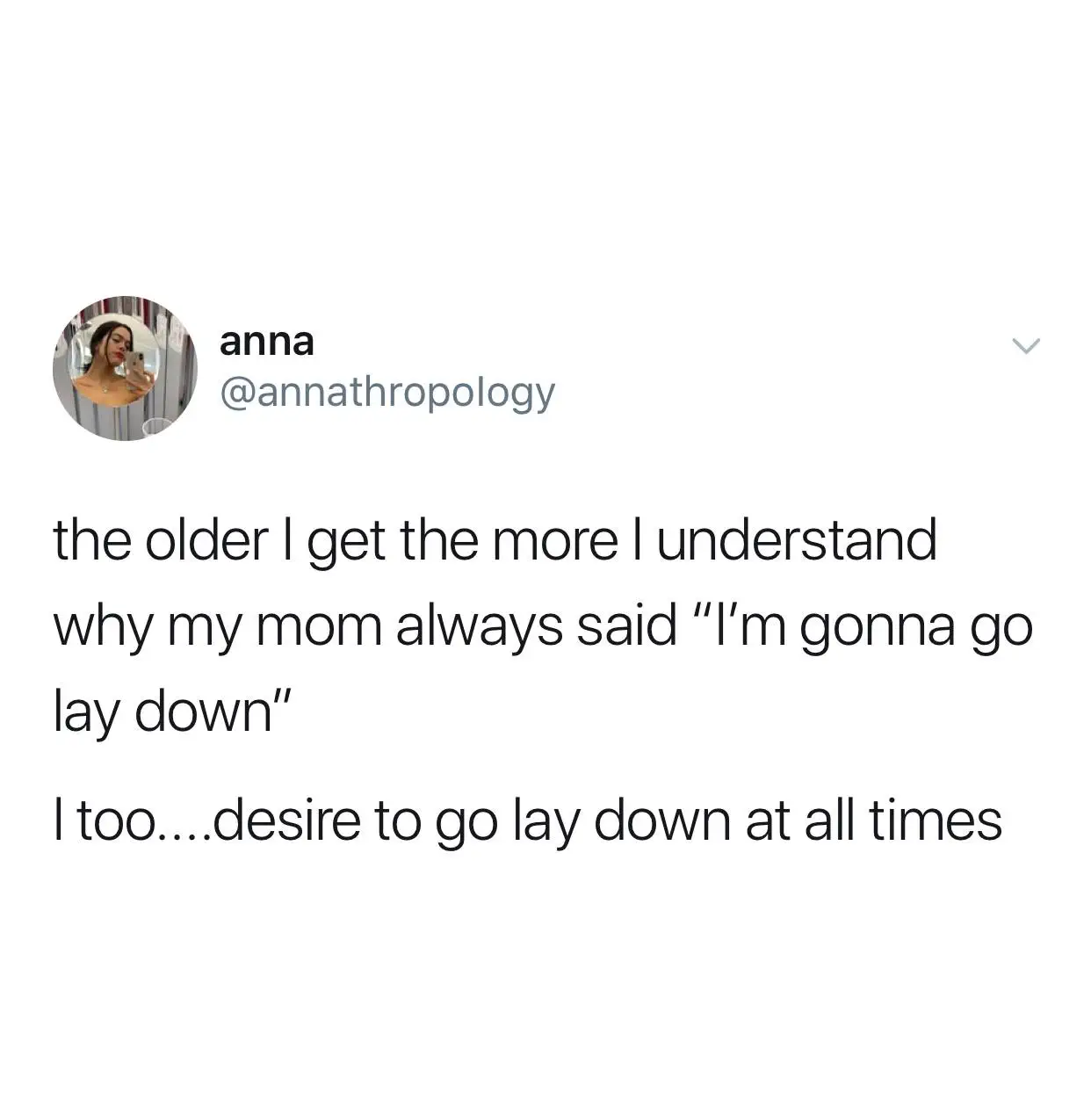 very very true lol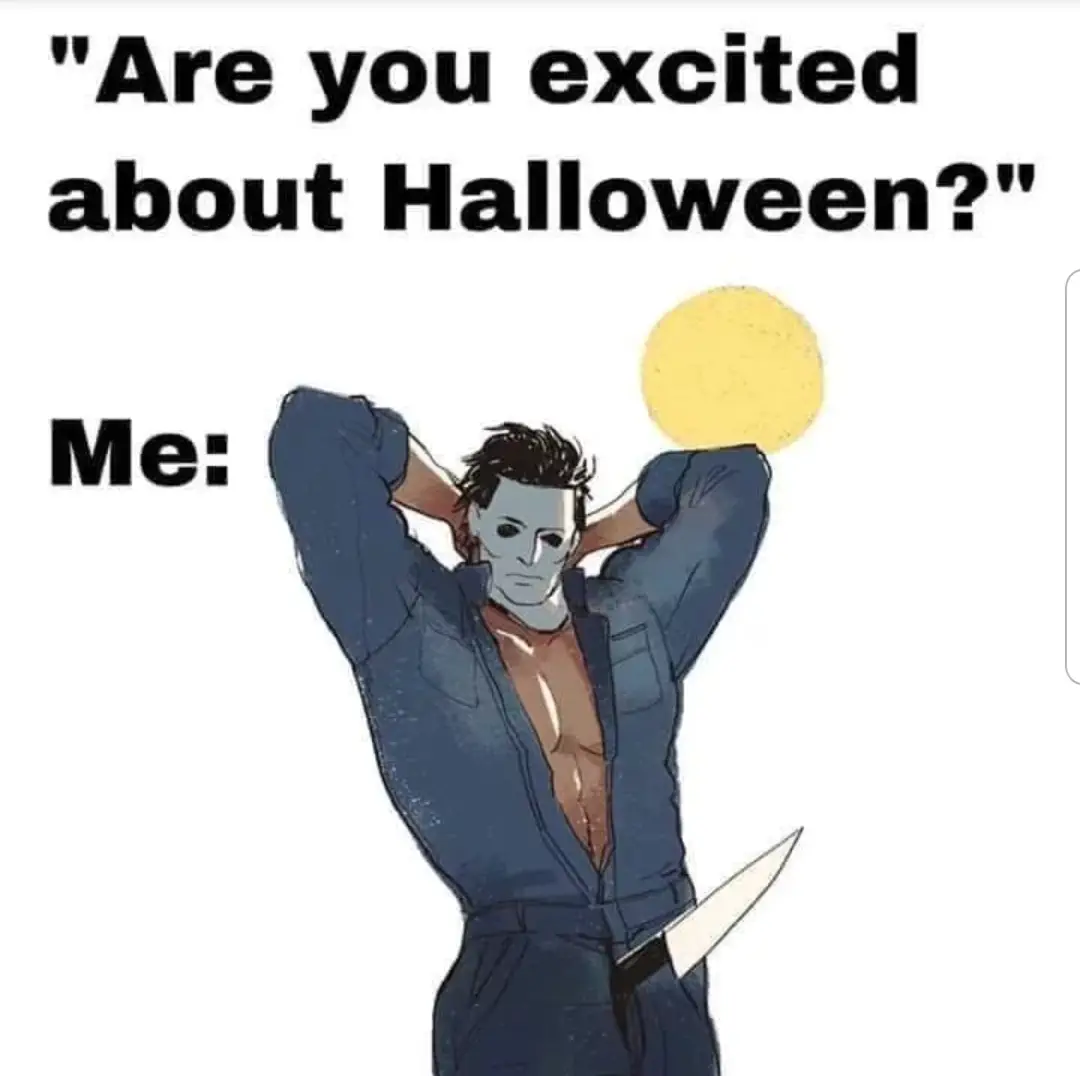 that's a bit too excited don't you think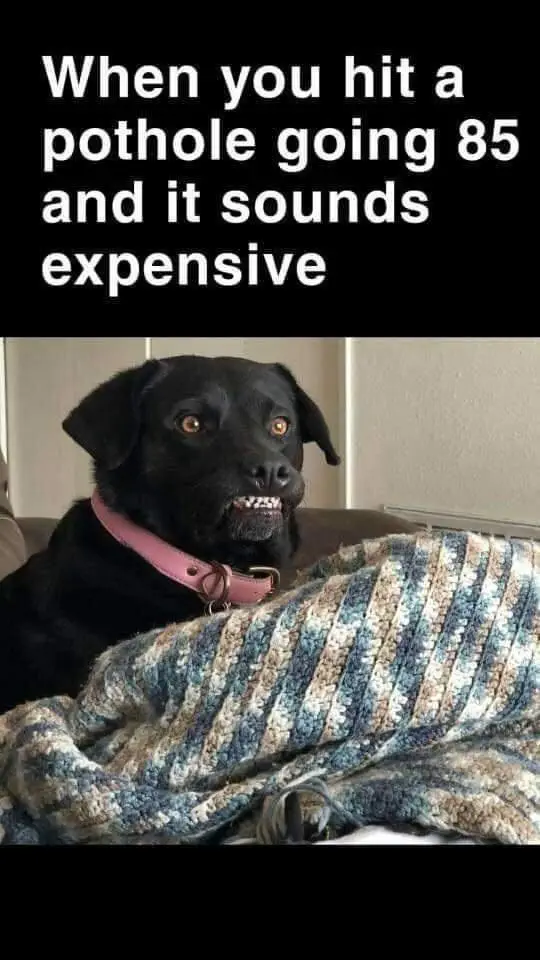 hoping for the best but expecting the worst l0l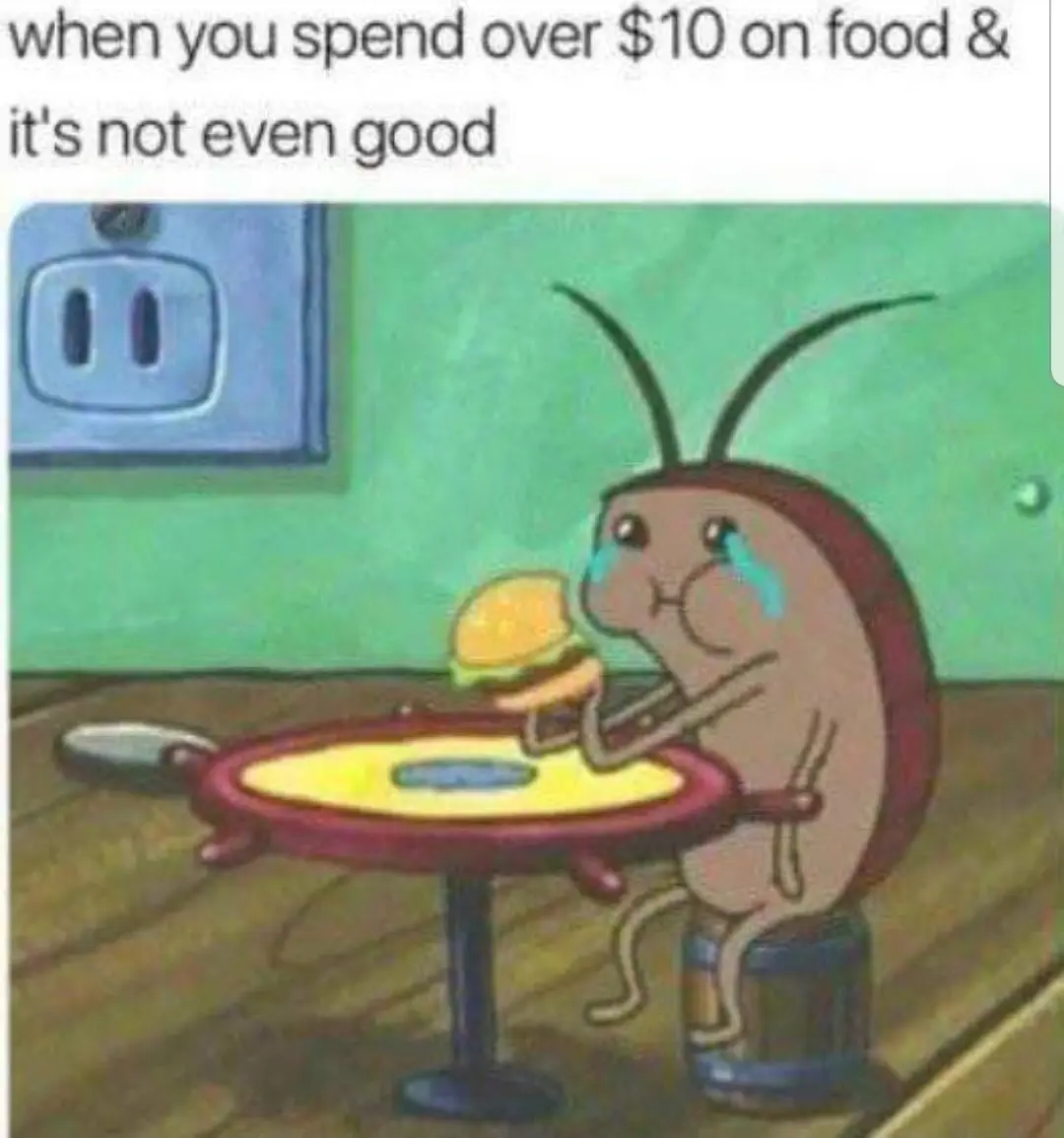 only pain lol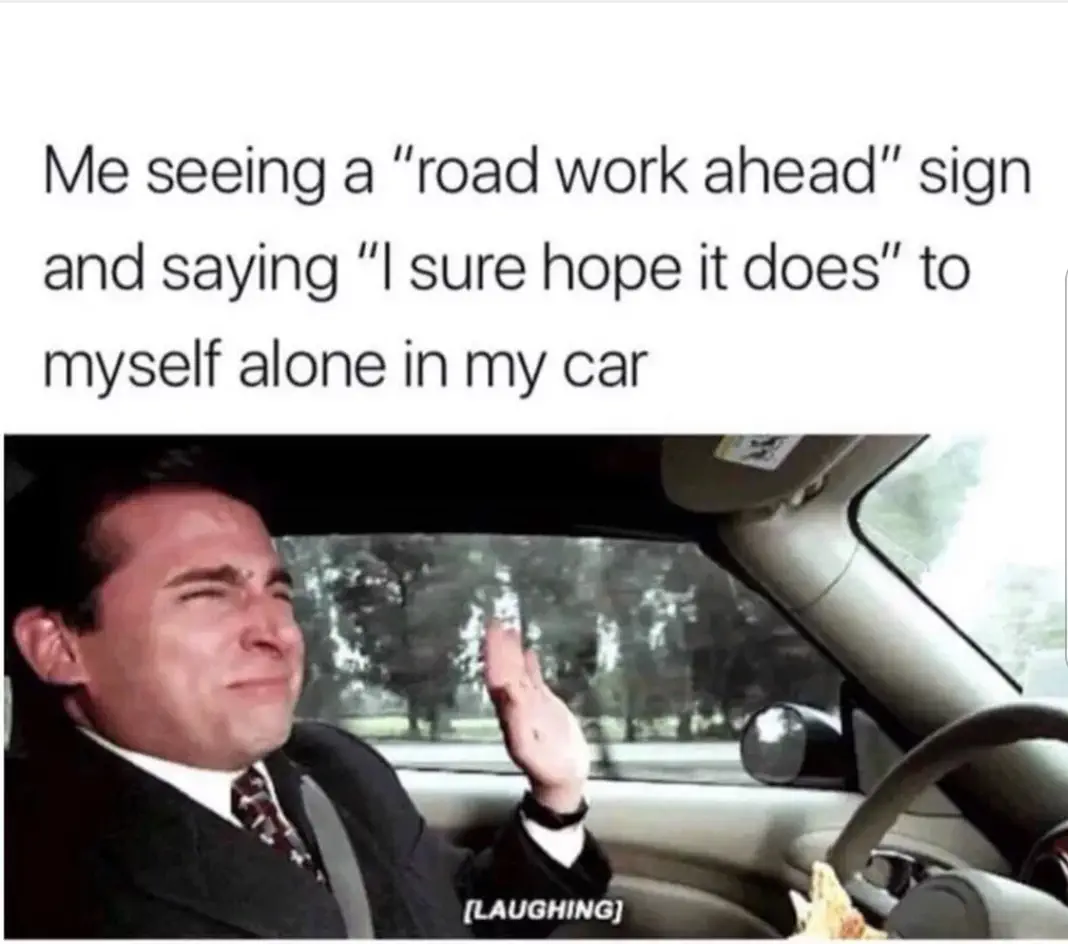 Comedic gold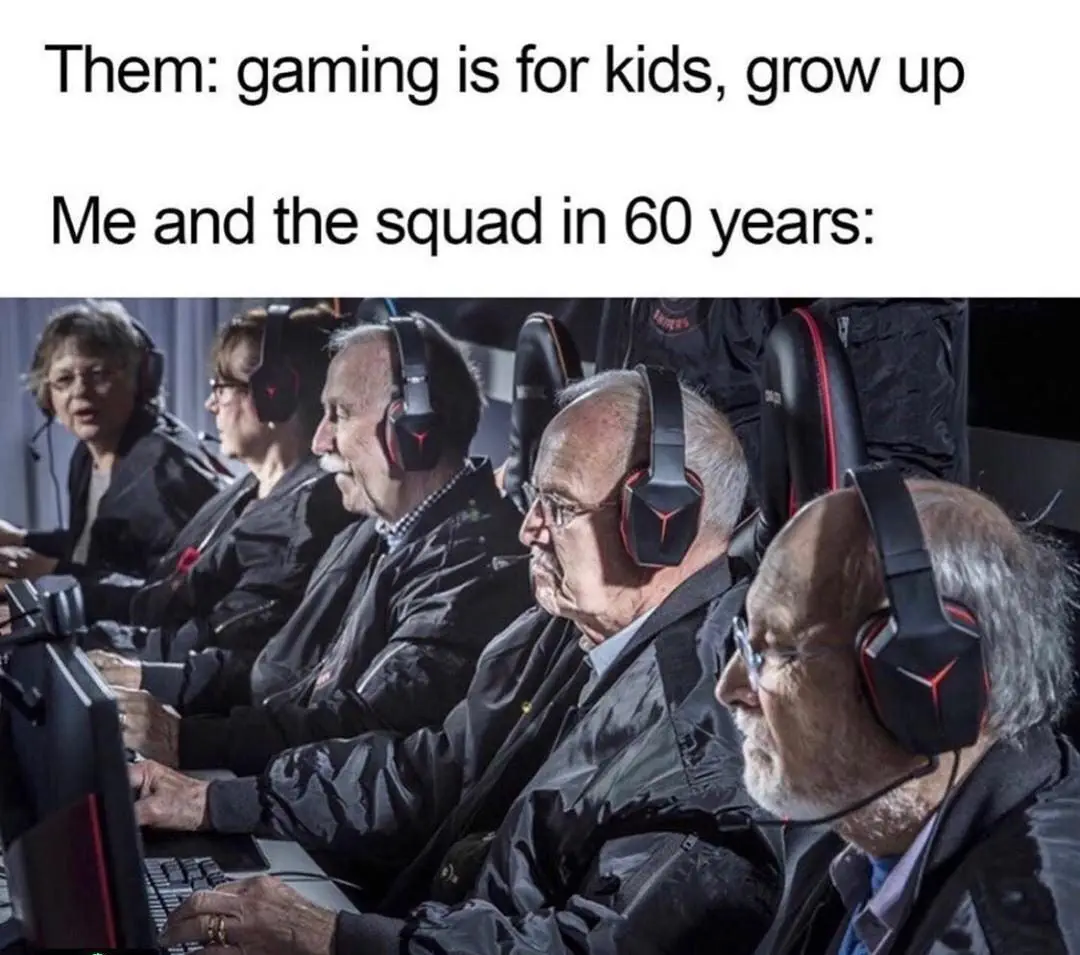 theyre 80 catching dubs on warzone lol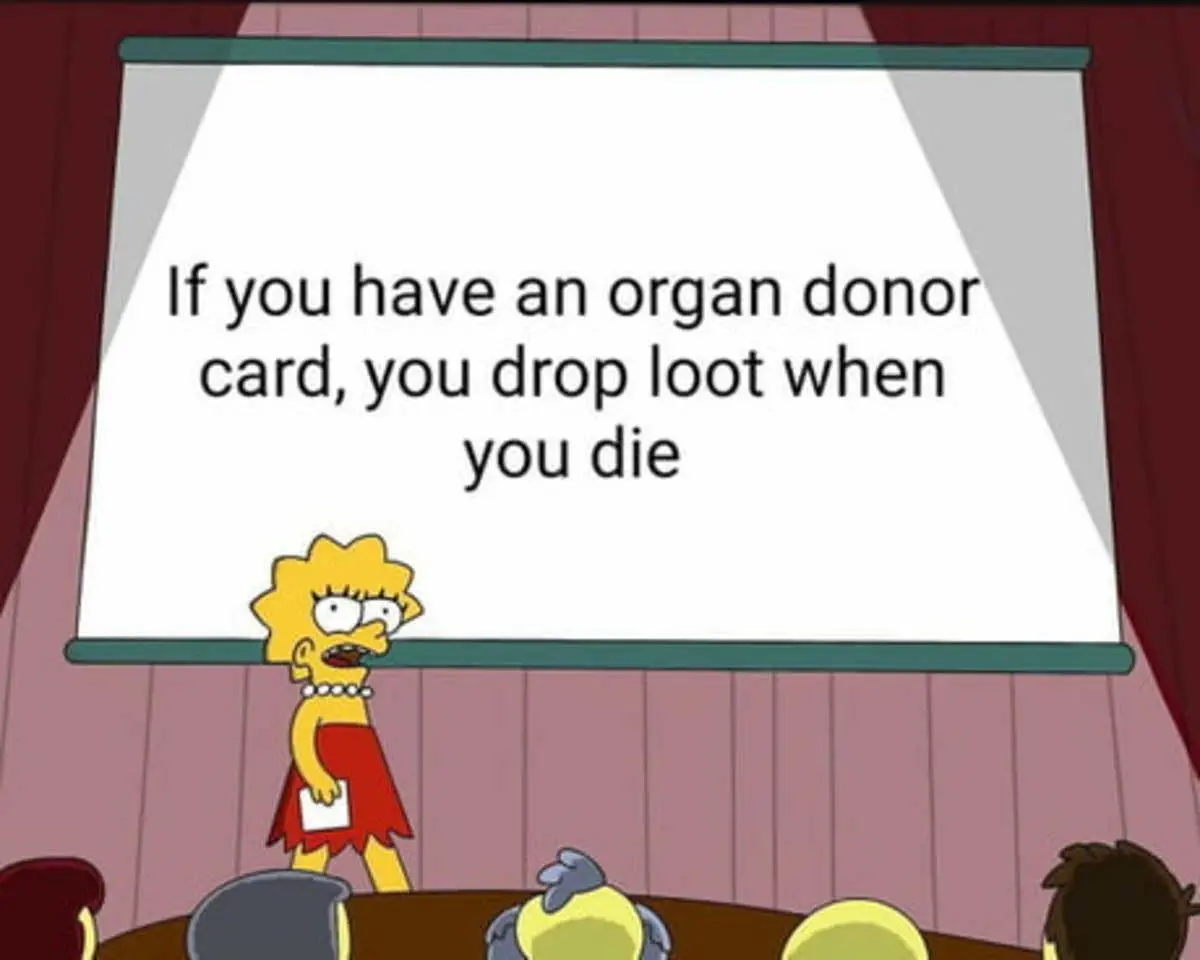 HAHAHA thats one wayy of seeing it
Cats make the biggest mess lol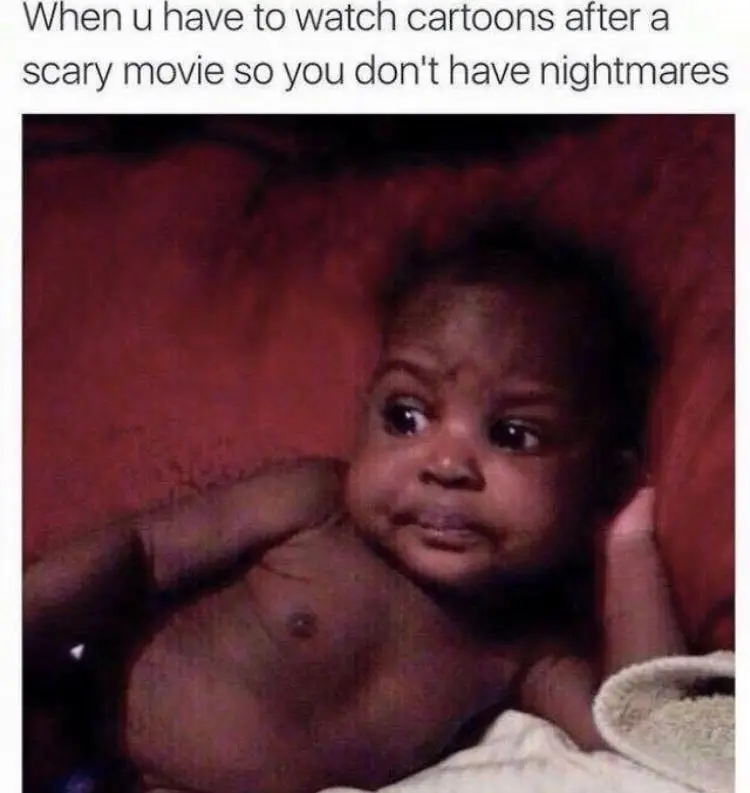 Happens everytime !!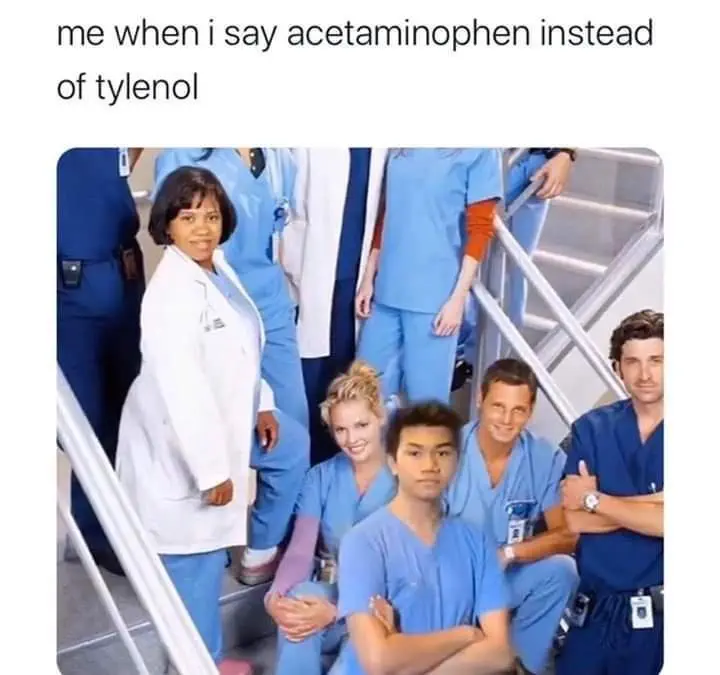 PHD in Googlology lol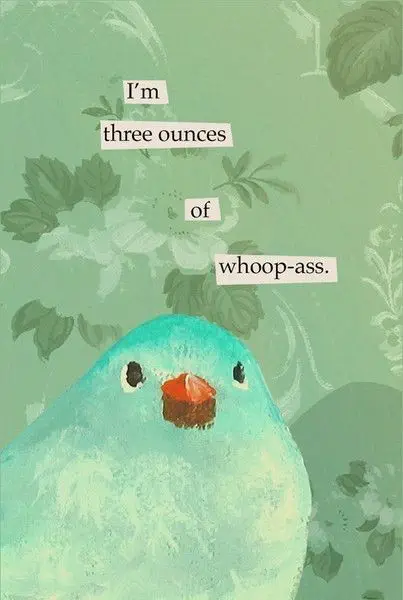 Watch out !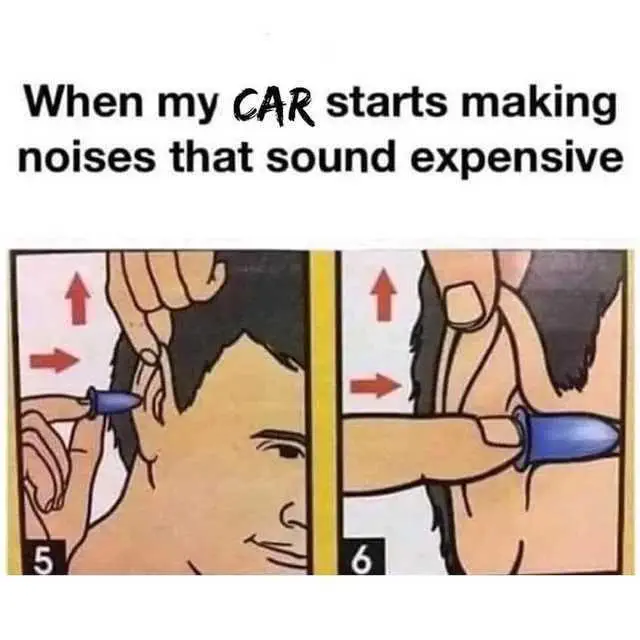 if you cant hear it , it doesnt exsist

hit me up if you need anything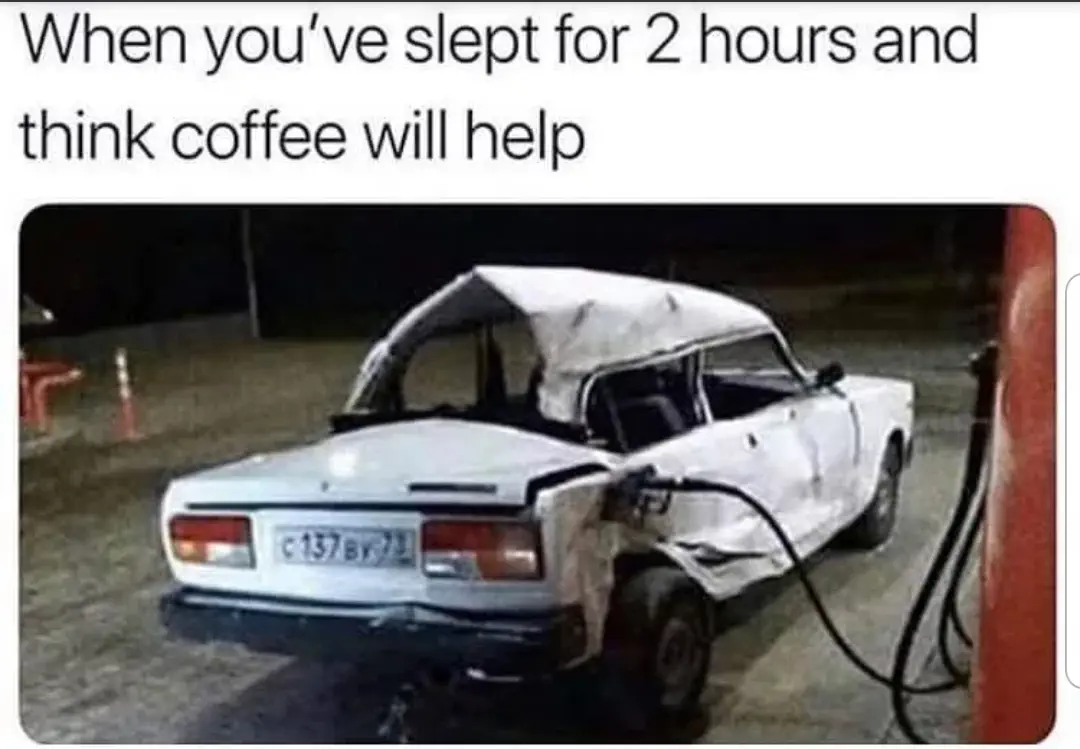 Stop lying to yourself and go get some sleep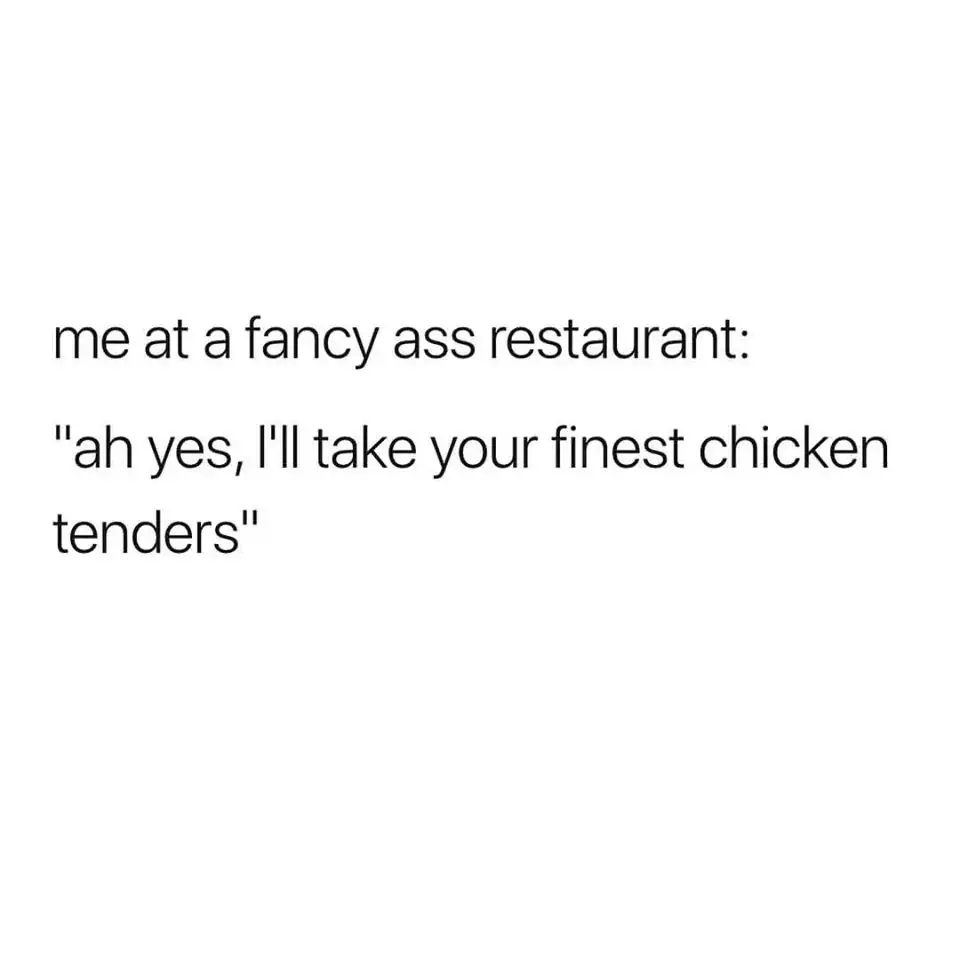 Can never go wrong with chicken tenders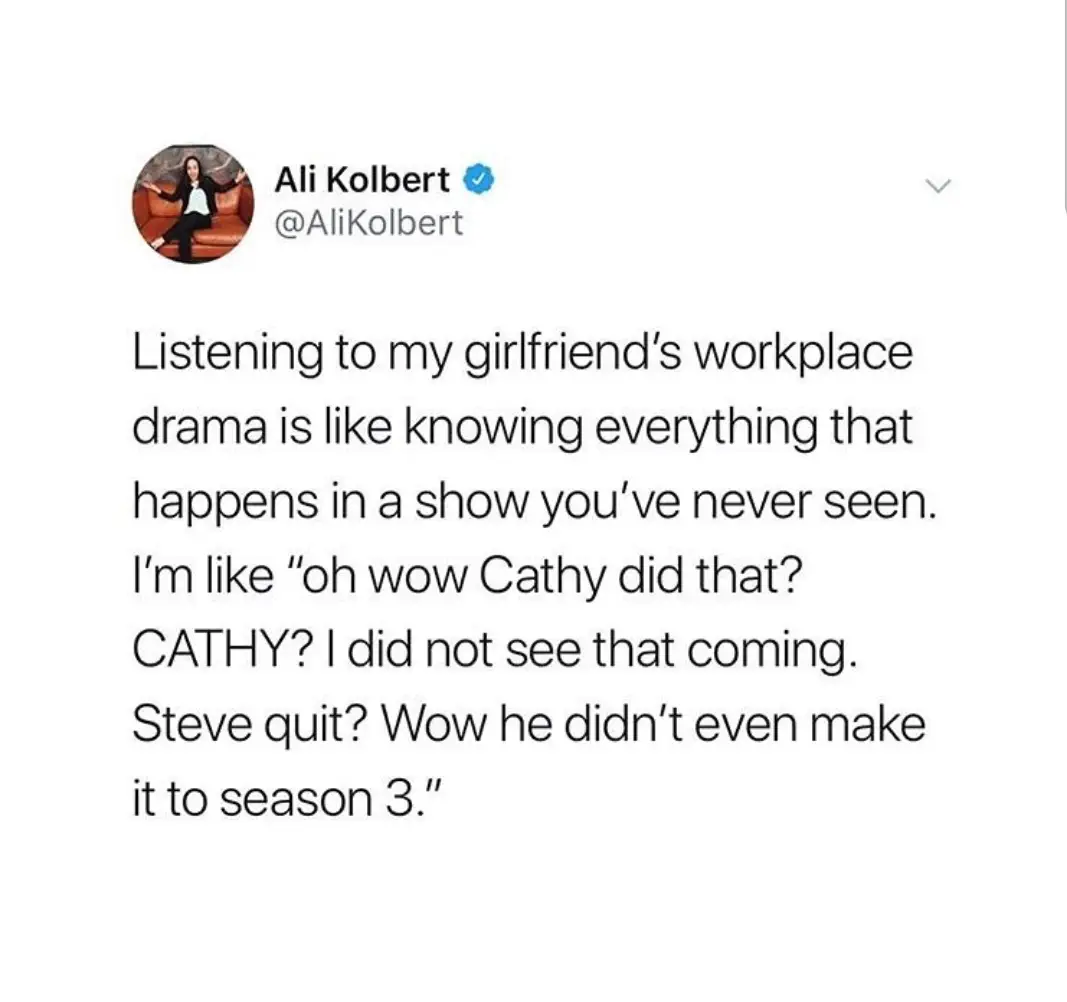 Cathy did what ! lol
no questions asked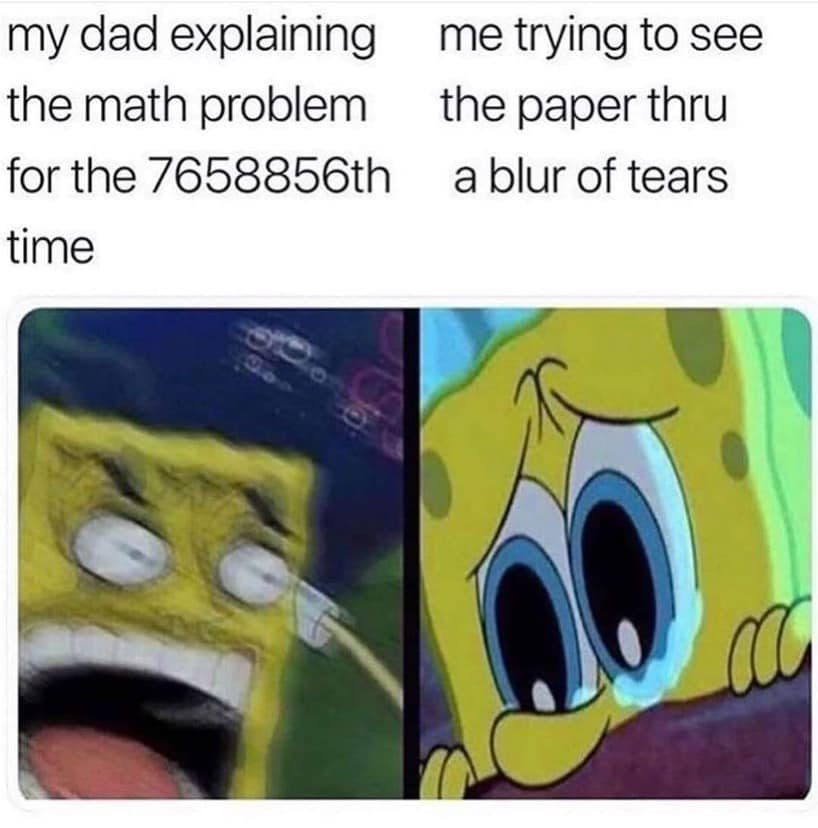 this is why we all hate math hahaha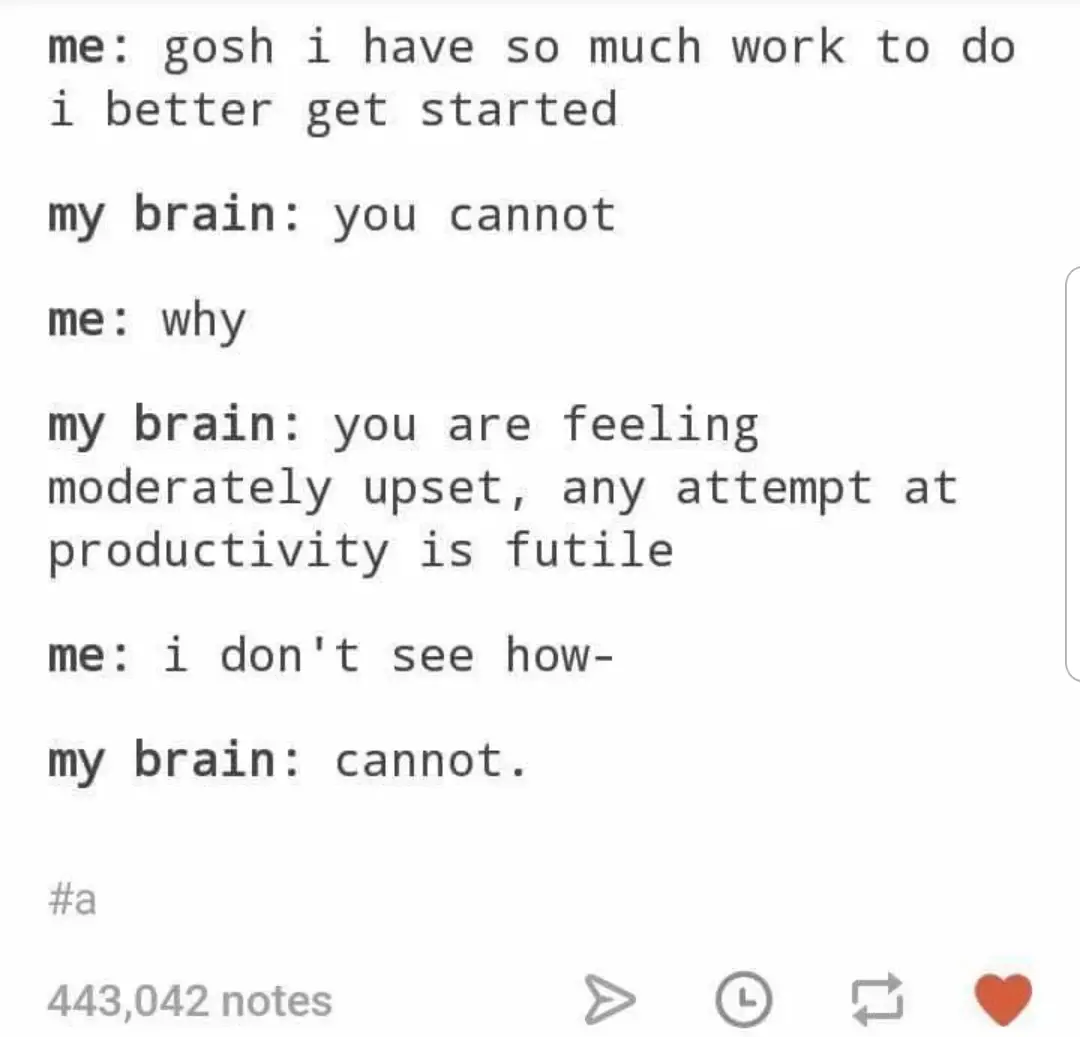 when your brain doesnt wana see you win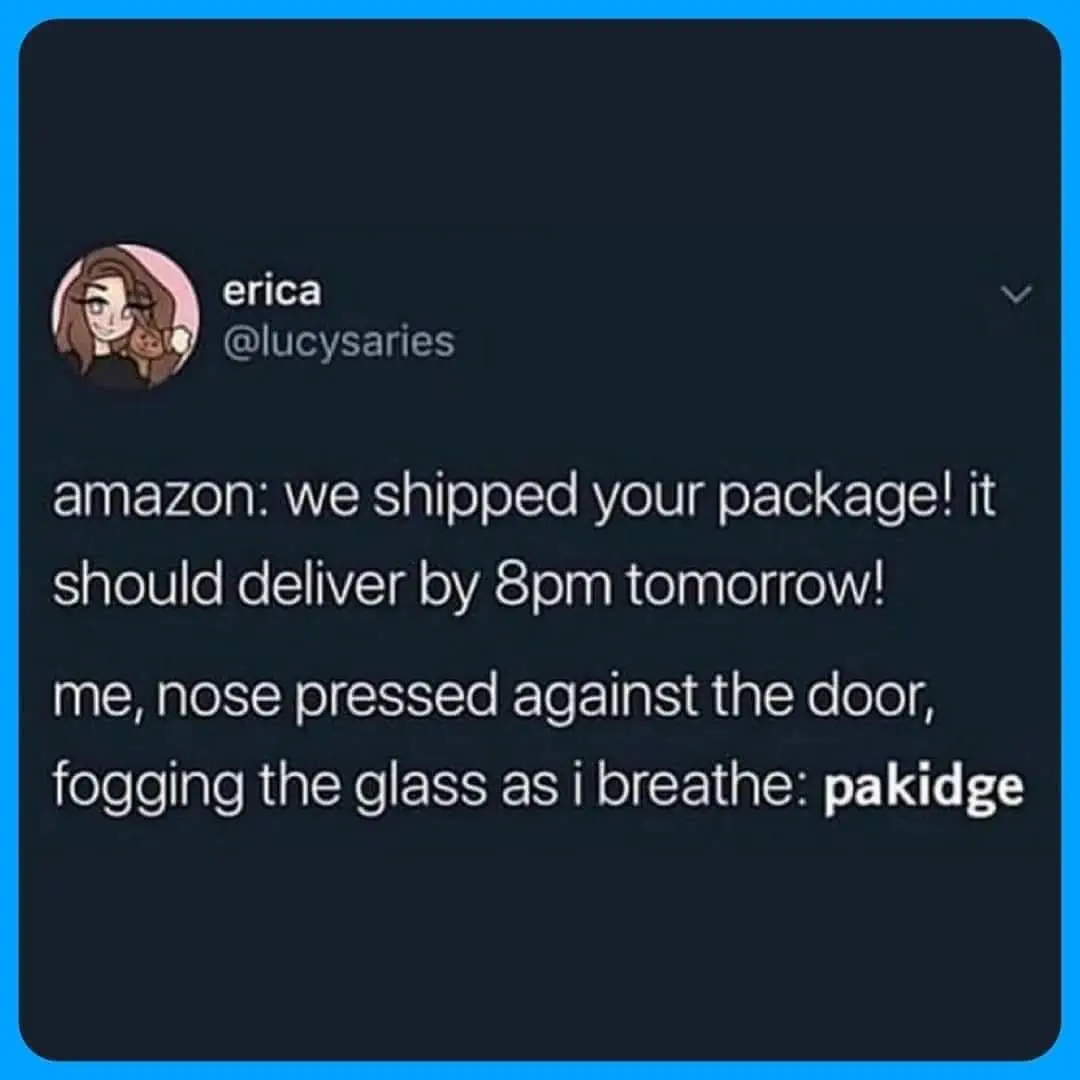 the worst part of online shopping is the wait smh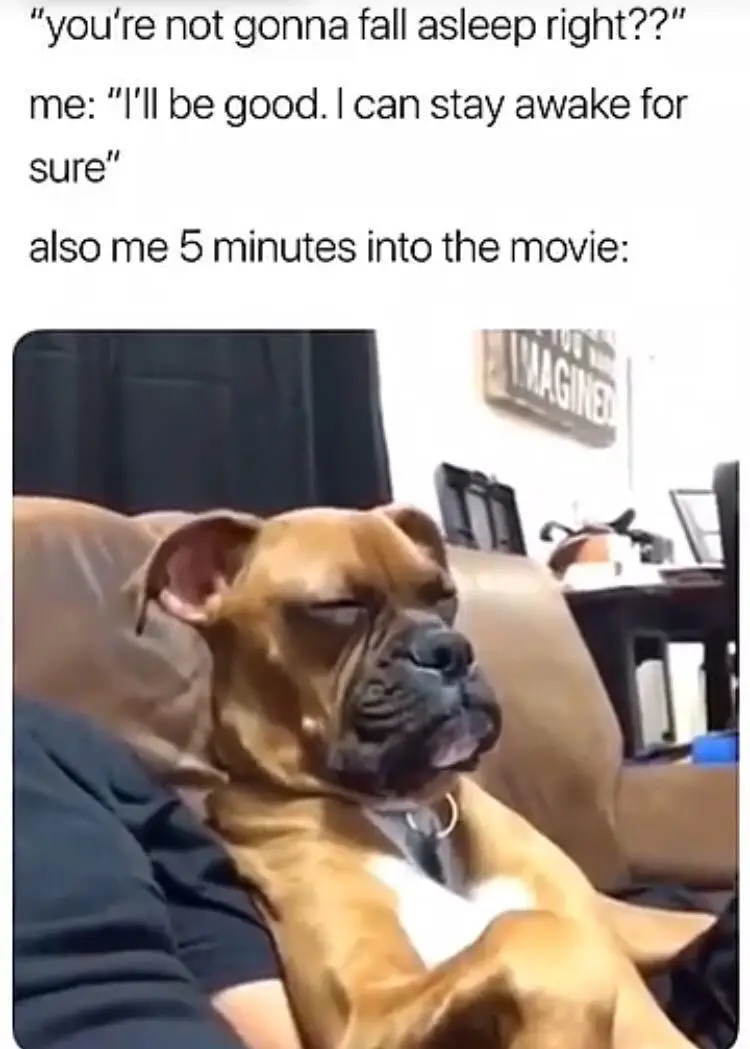 #relatable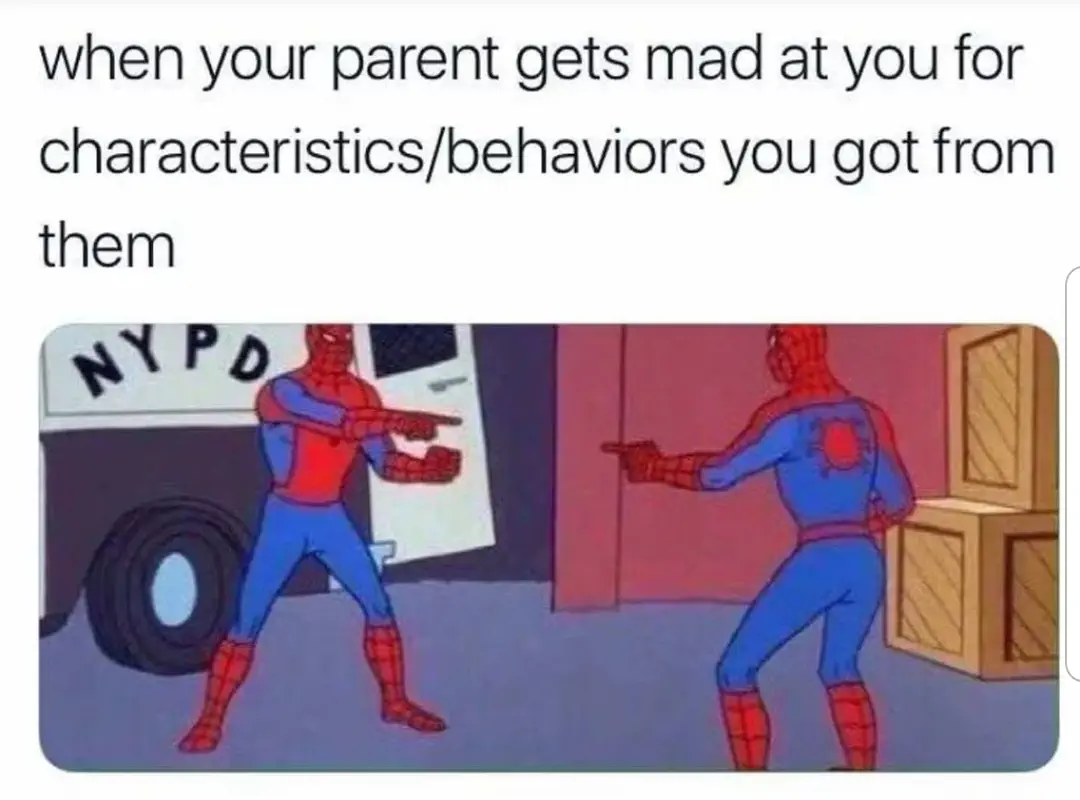 HAHAHA parents need to understand that kids learn their behaviours from somewhere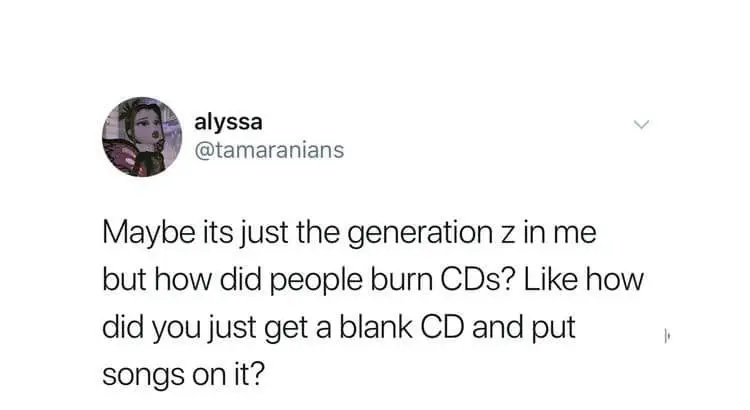 haha who knows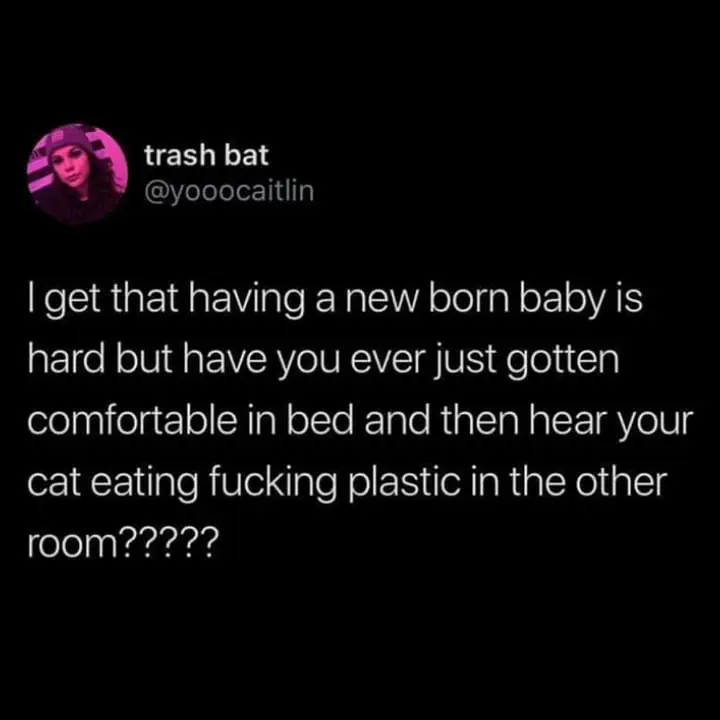 Cats always ruining the peace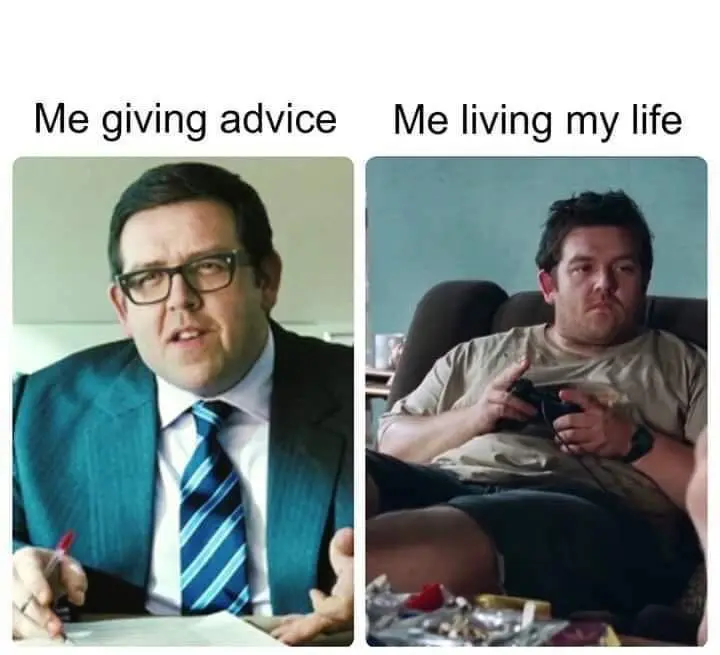 hhahaha We all have that one friend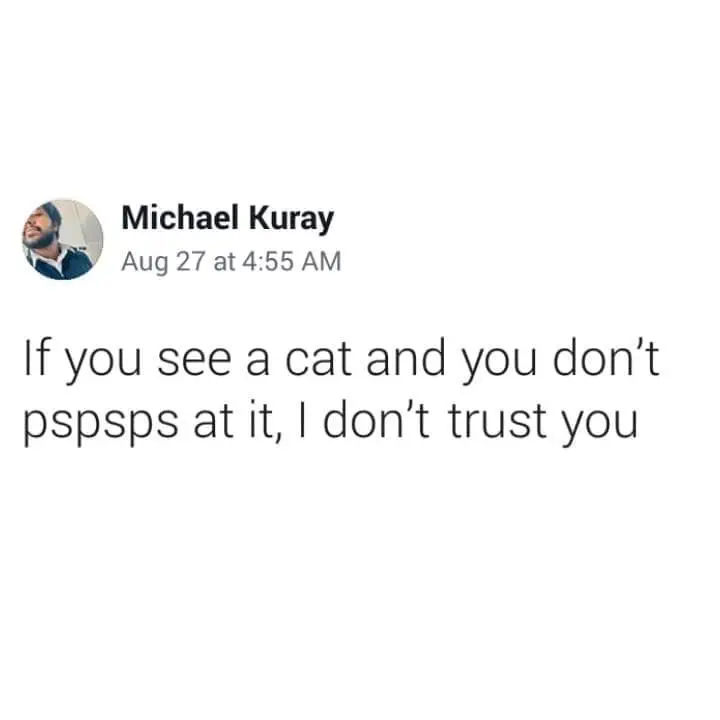 hahaha true
who else is excited for halloween ?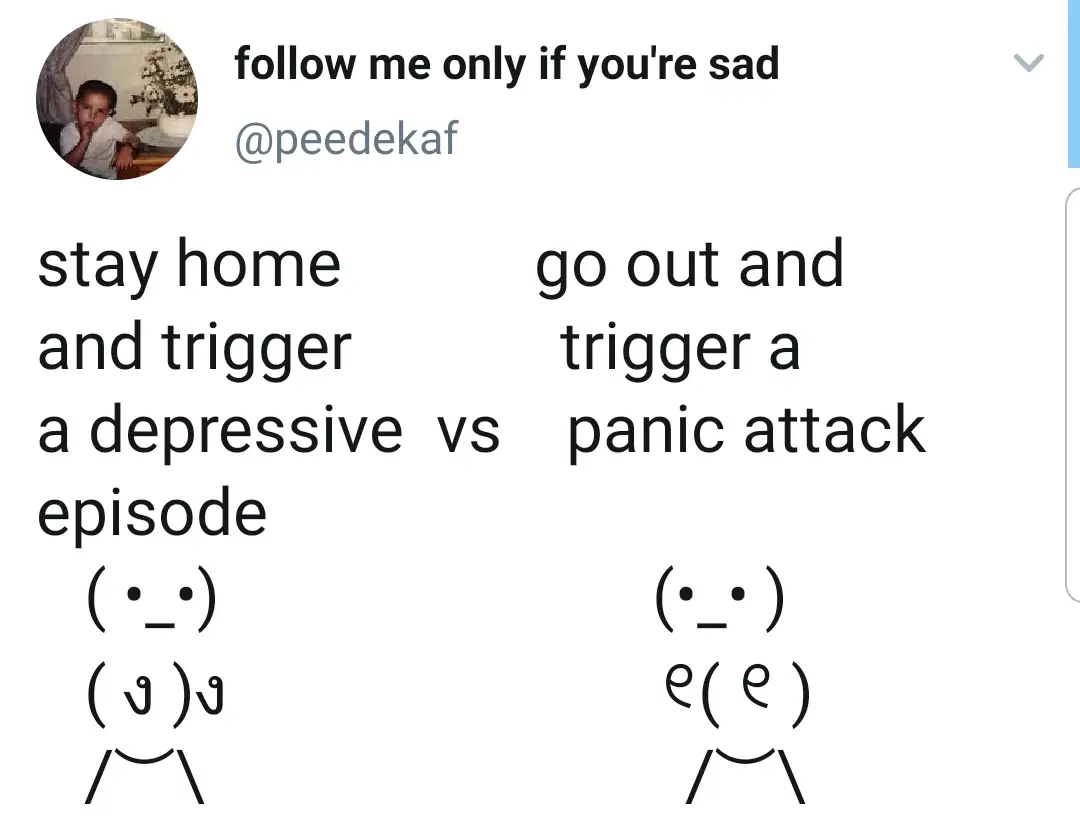 pick your fighter
Get back !
TFB Latest Posts
---
---