30 Great Protest Signs To Laugh At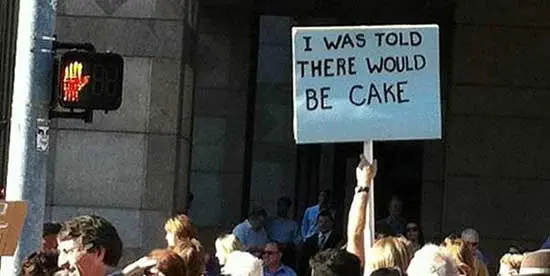 I hope he got his cake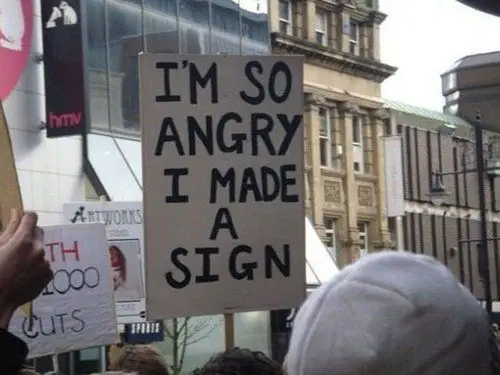 oh no now its serious
when youre lost for words but still wana protest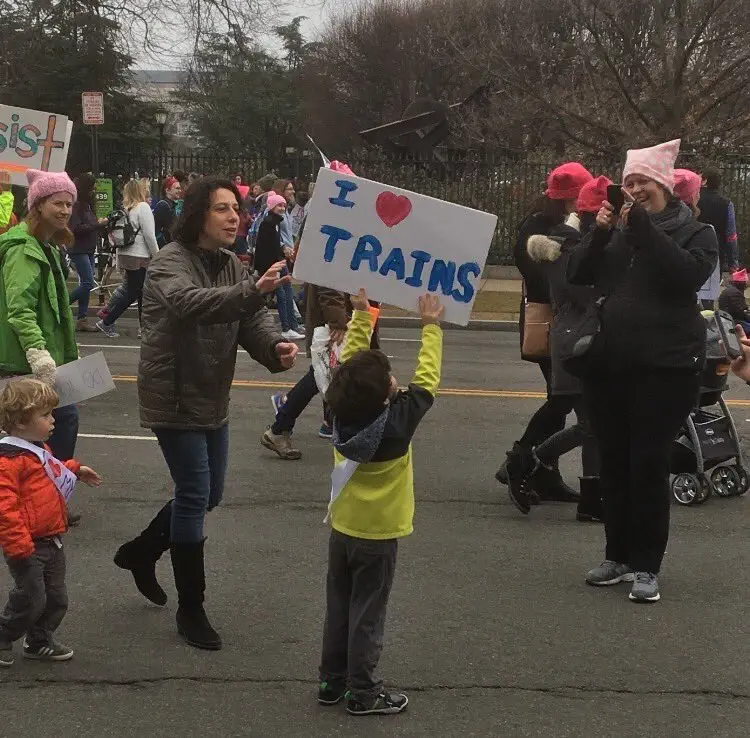 hahaha talk your truth little boy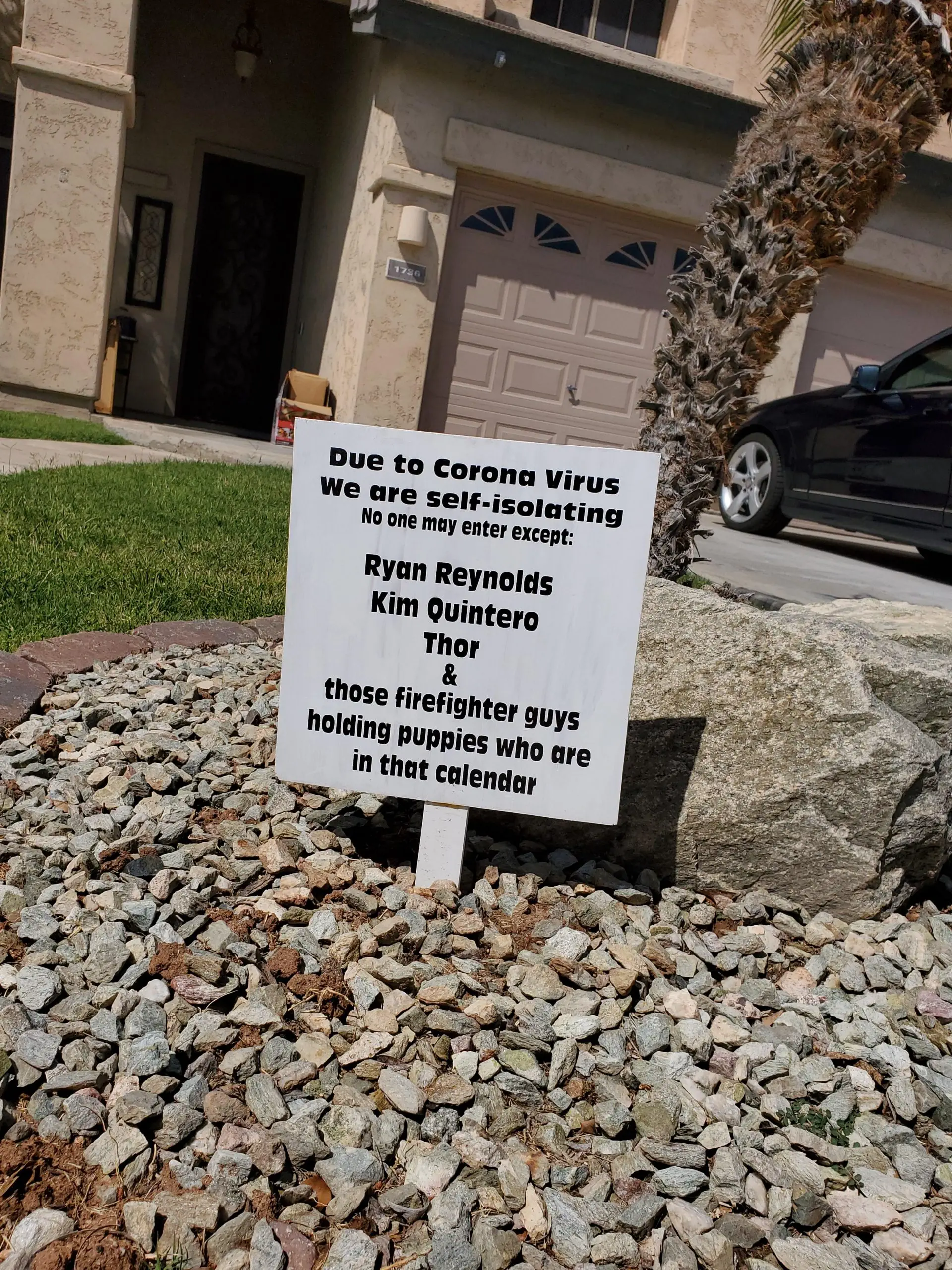 thats one way to self-isolate
hahah i wonder how long that sign took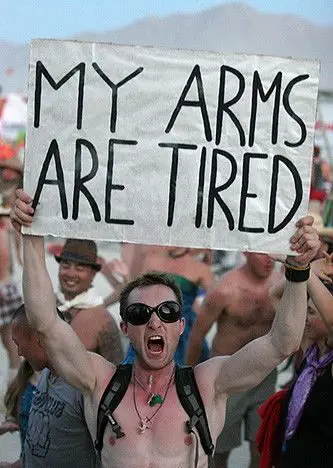 LOL an honest sign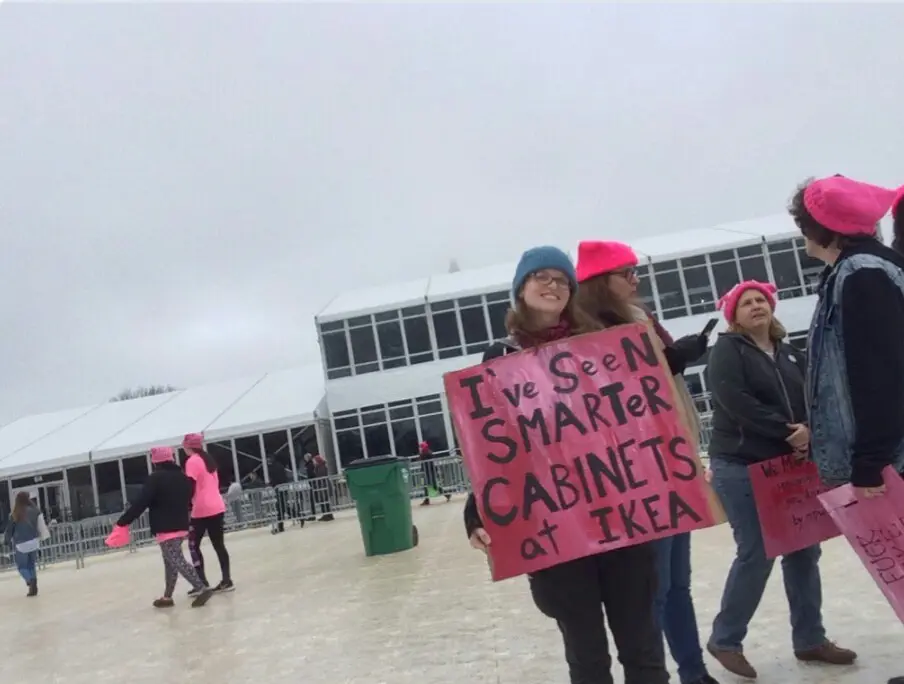 Shots fired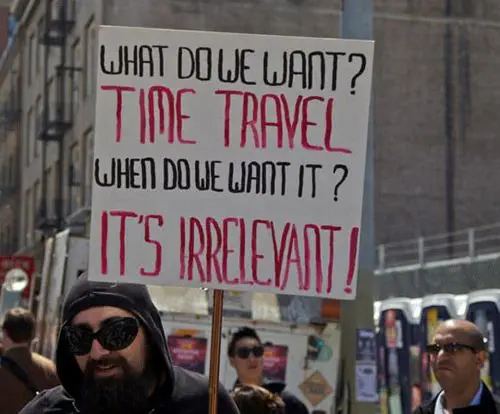 hahaha good one !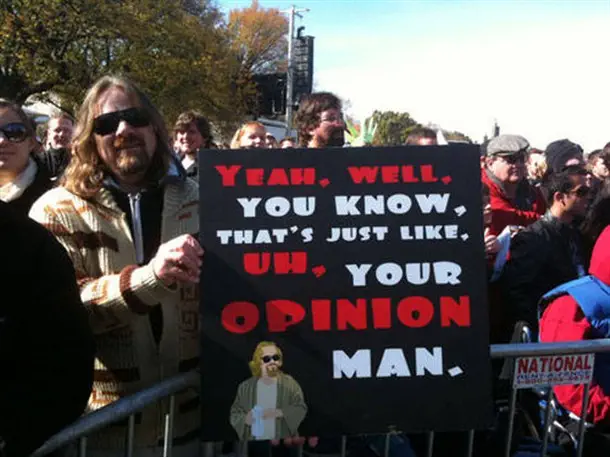 keep your opinions to yourself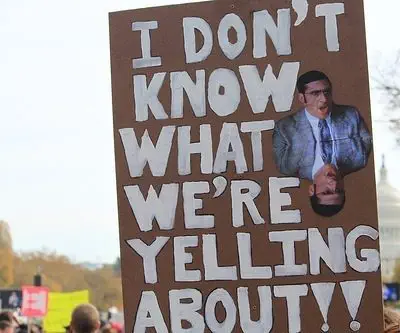 gotta love the office lol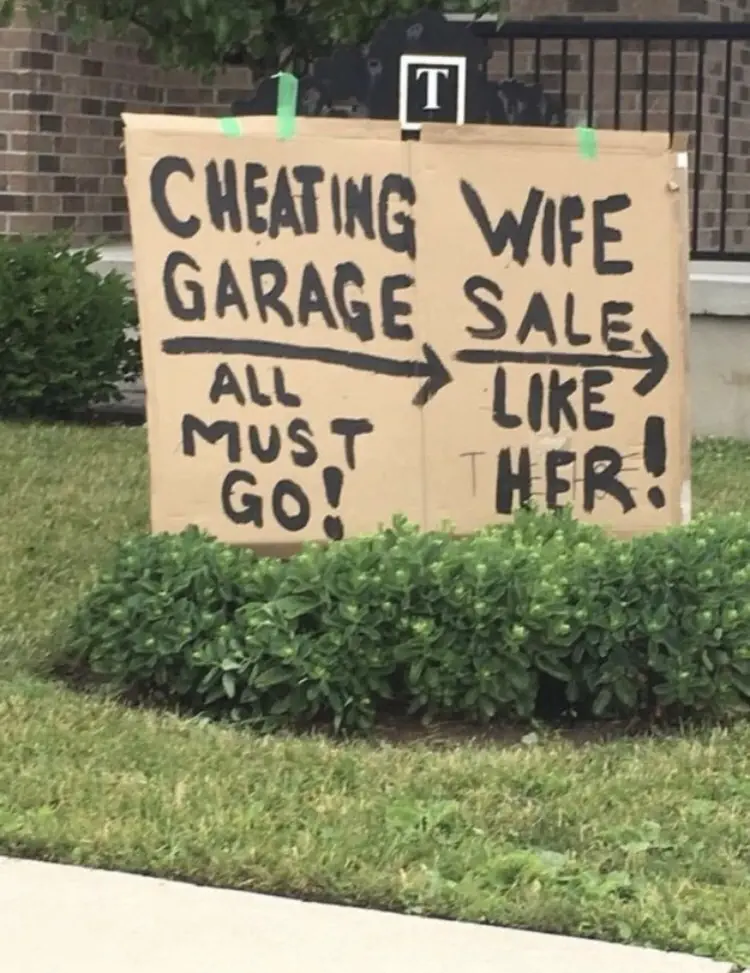 this is a good way to get revenge lol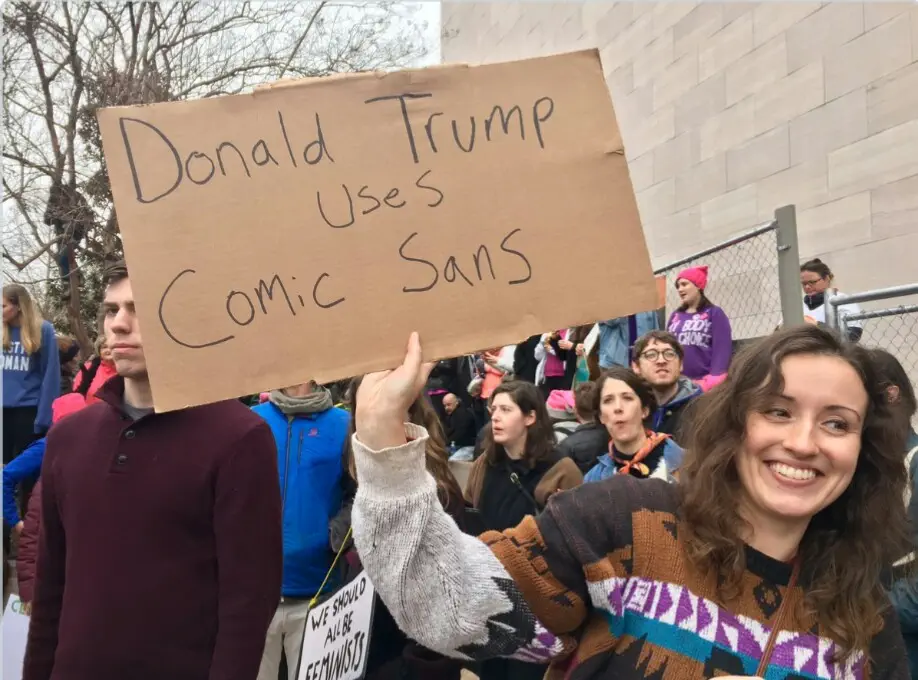 how dare he !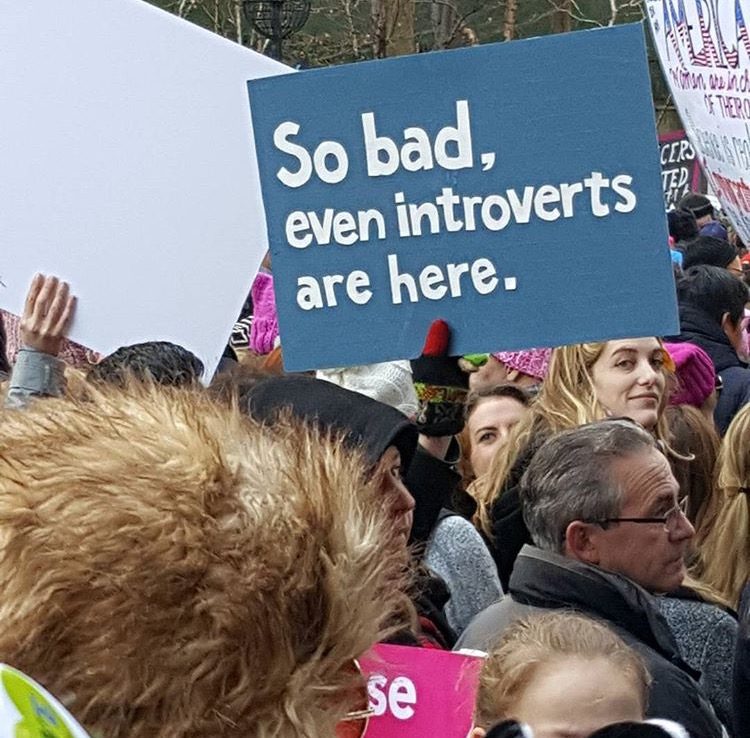 thats how you know its bad !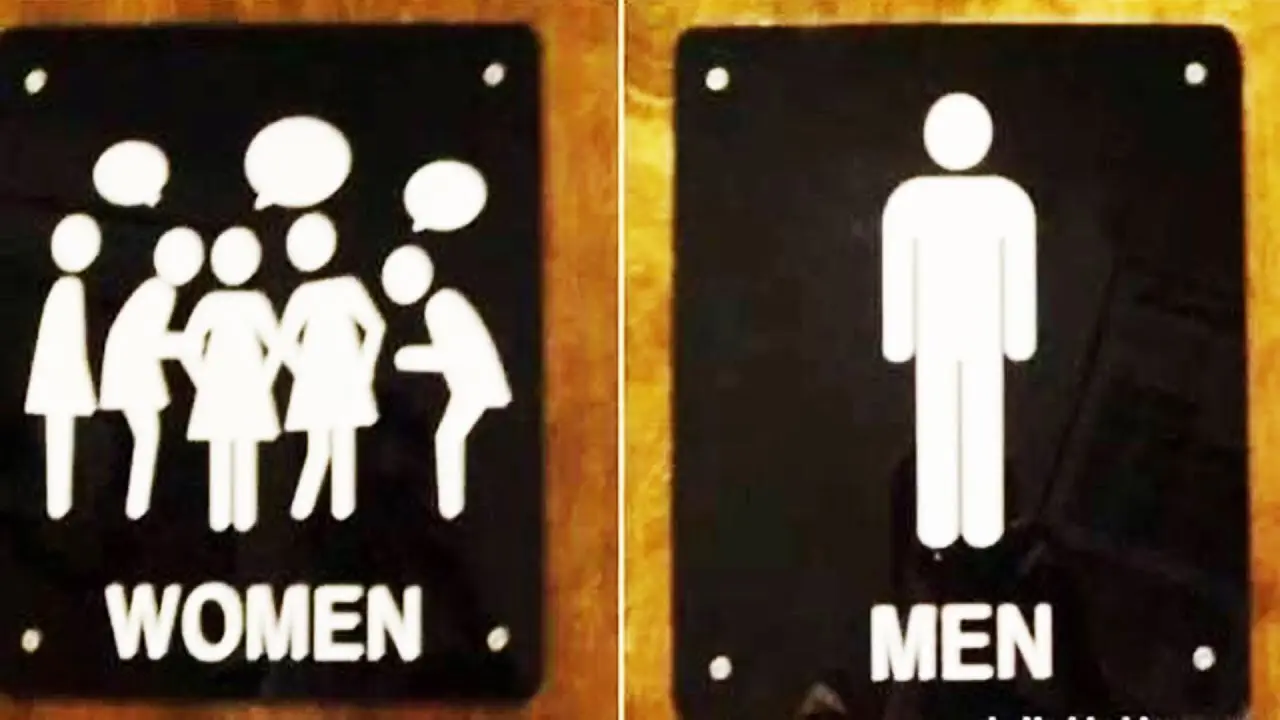 true lol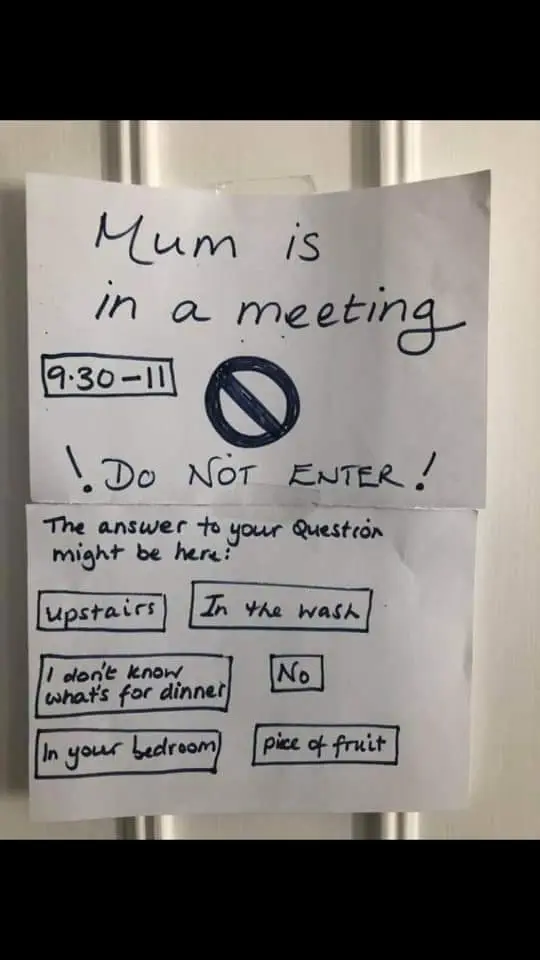 when moms just had enough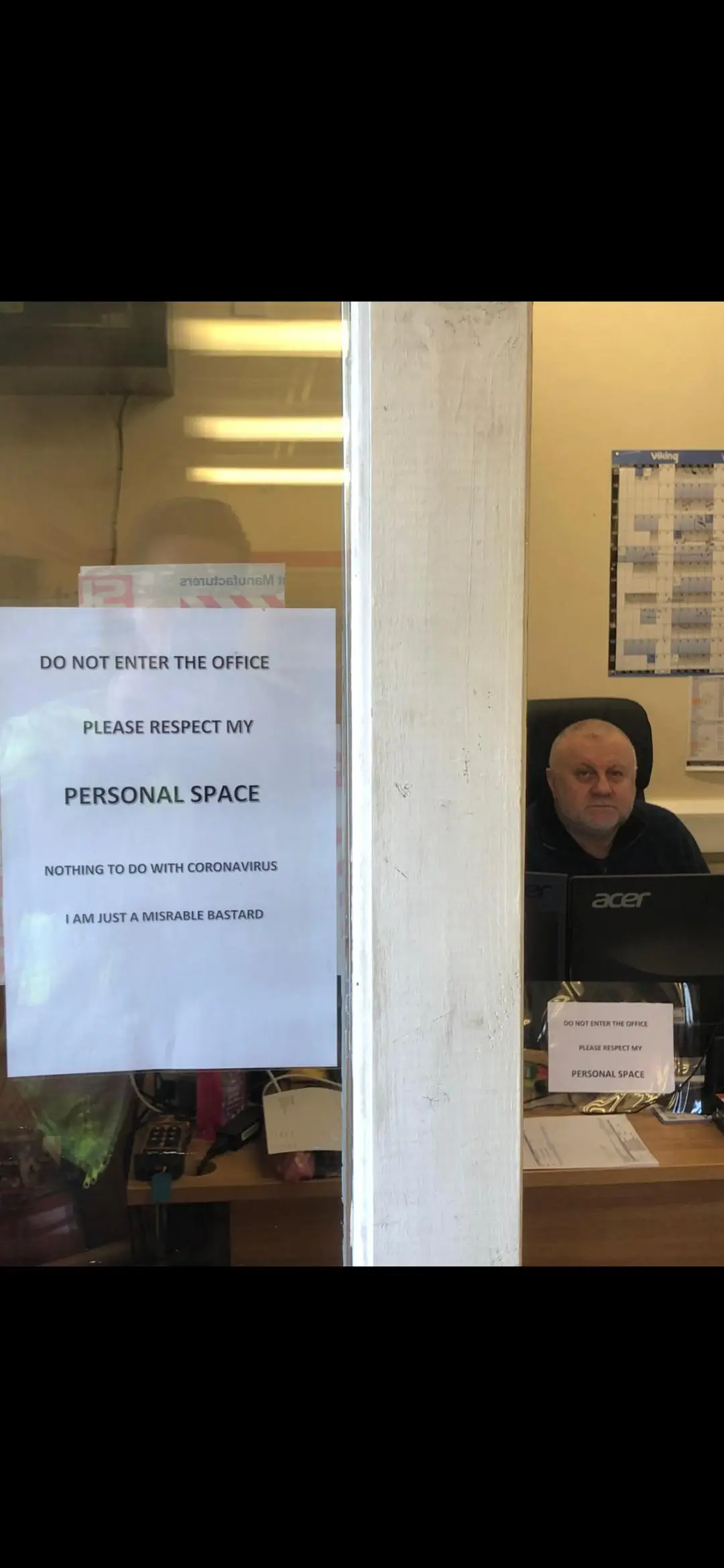 atleast he is honest lol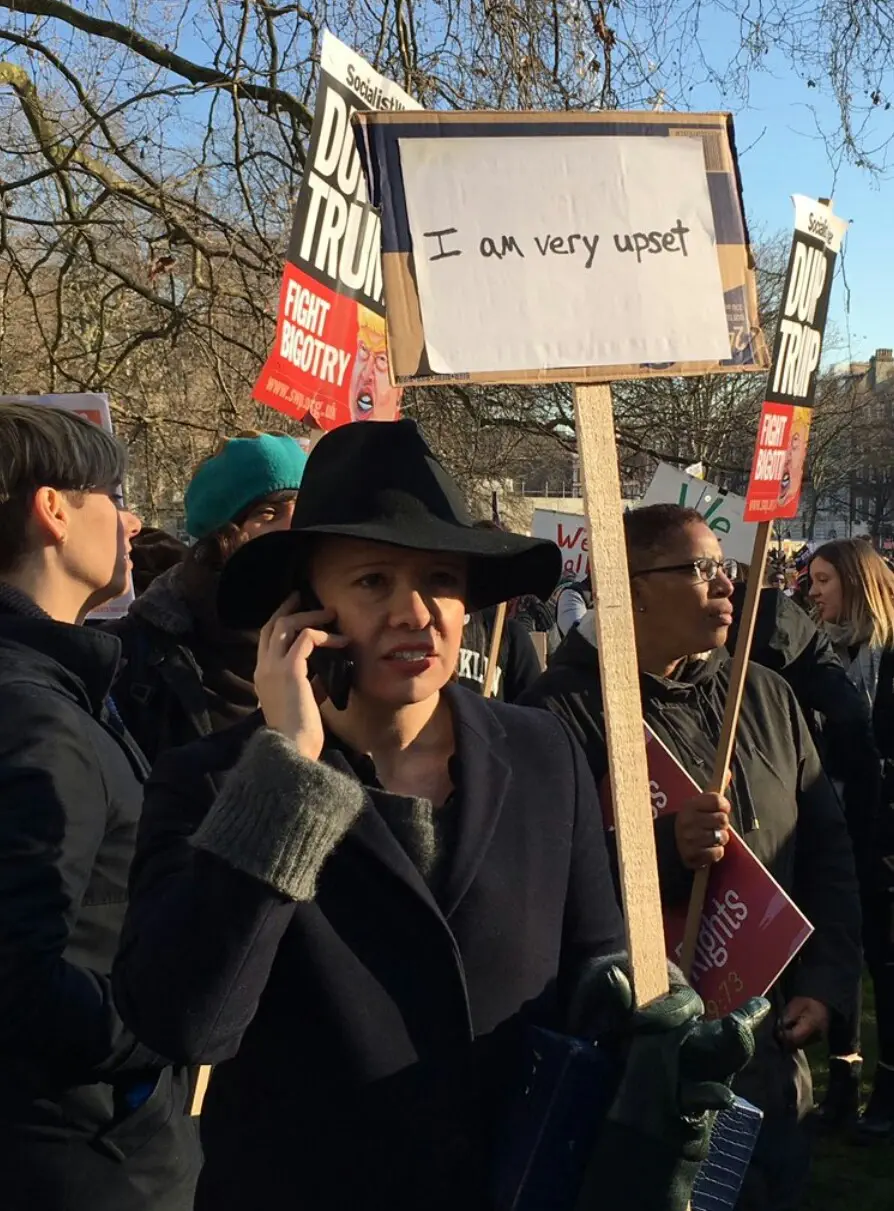 she defnetily made this in the car ride to the protest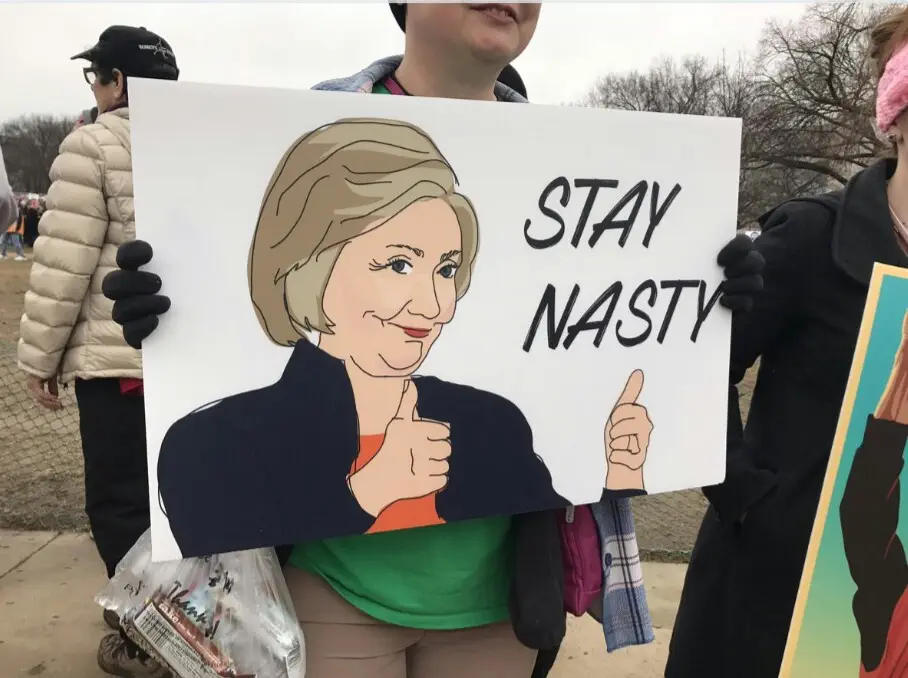 Hilary said so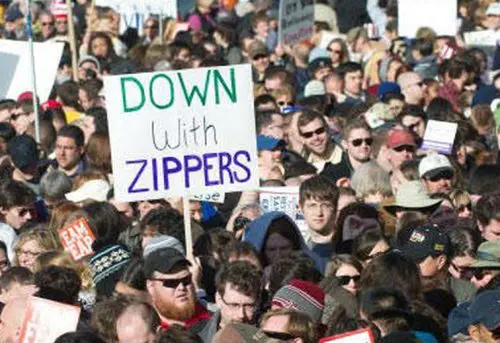 hahah you think he knows ?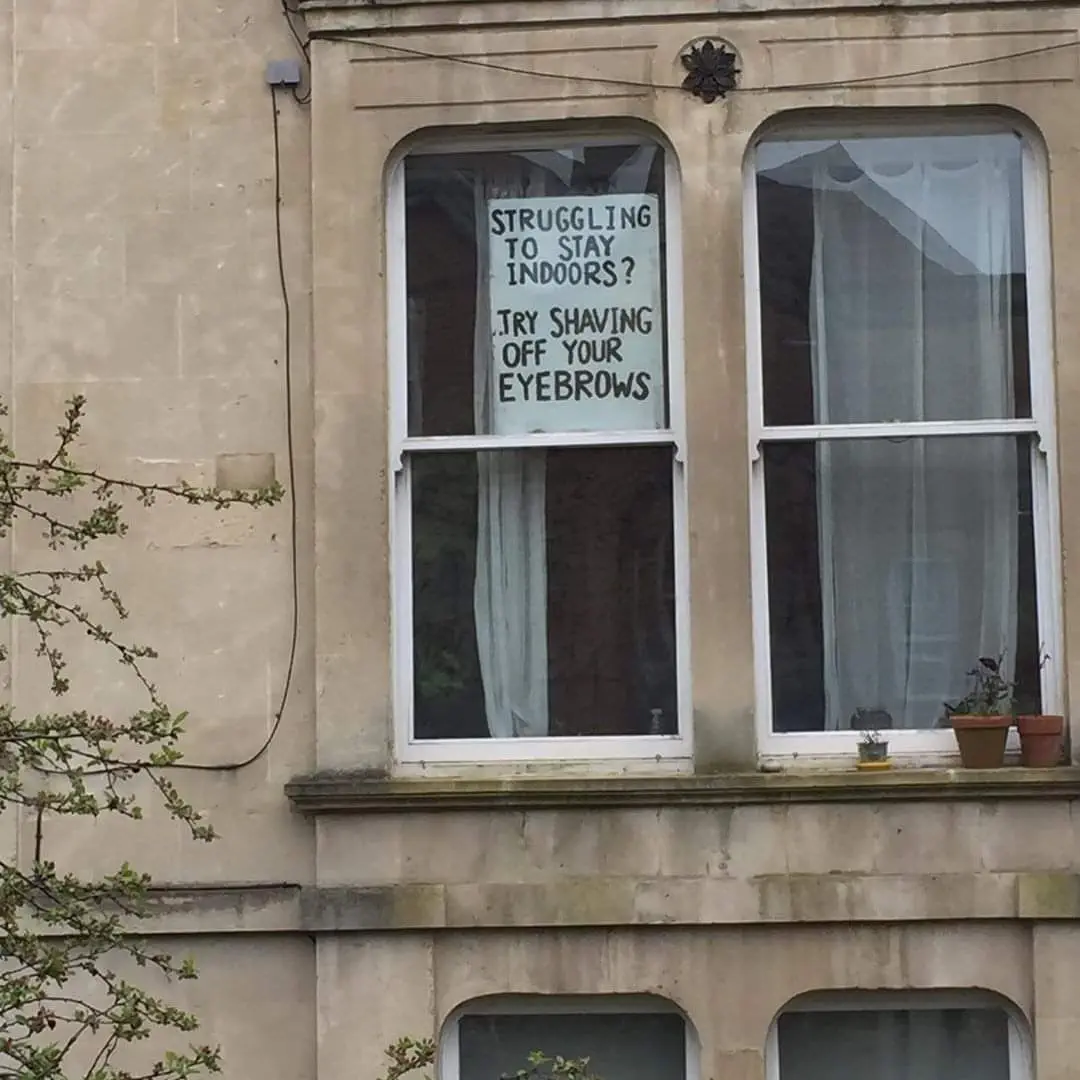 hahaha thats one way to keep yourself from going out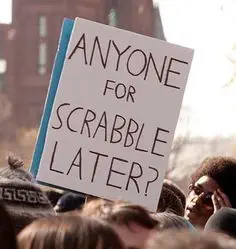 how to make friends 101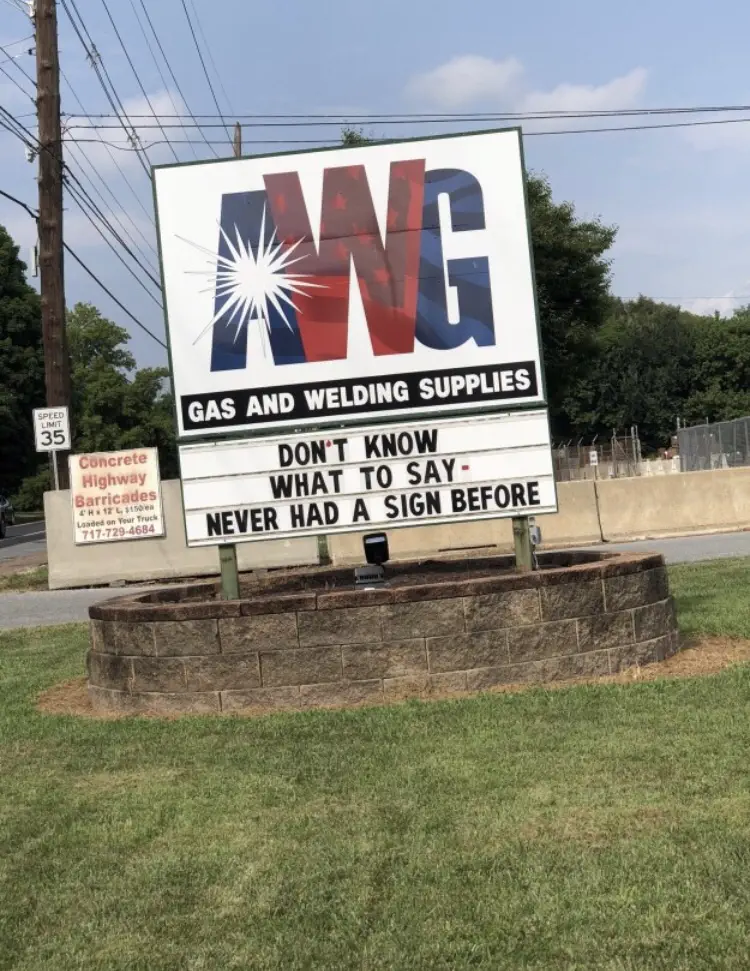 LOL this is so funny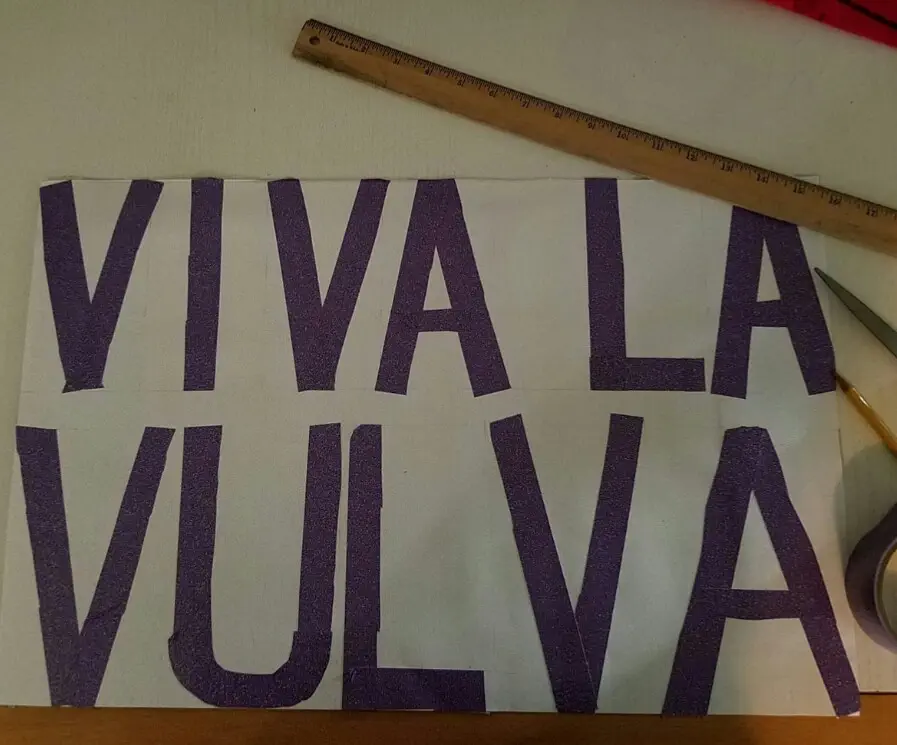 uhhhh okay ….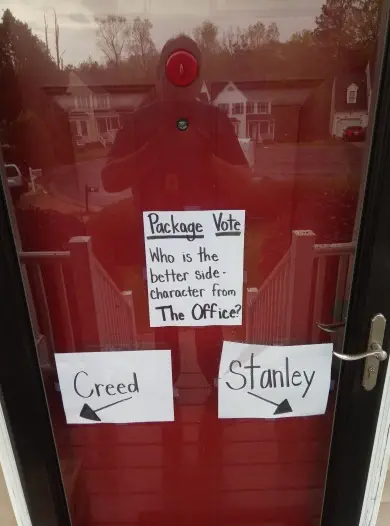 creed is 100 % better than stanley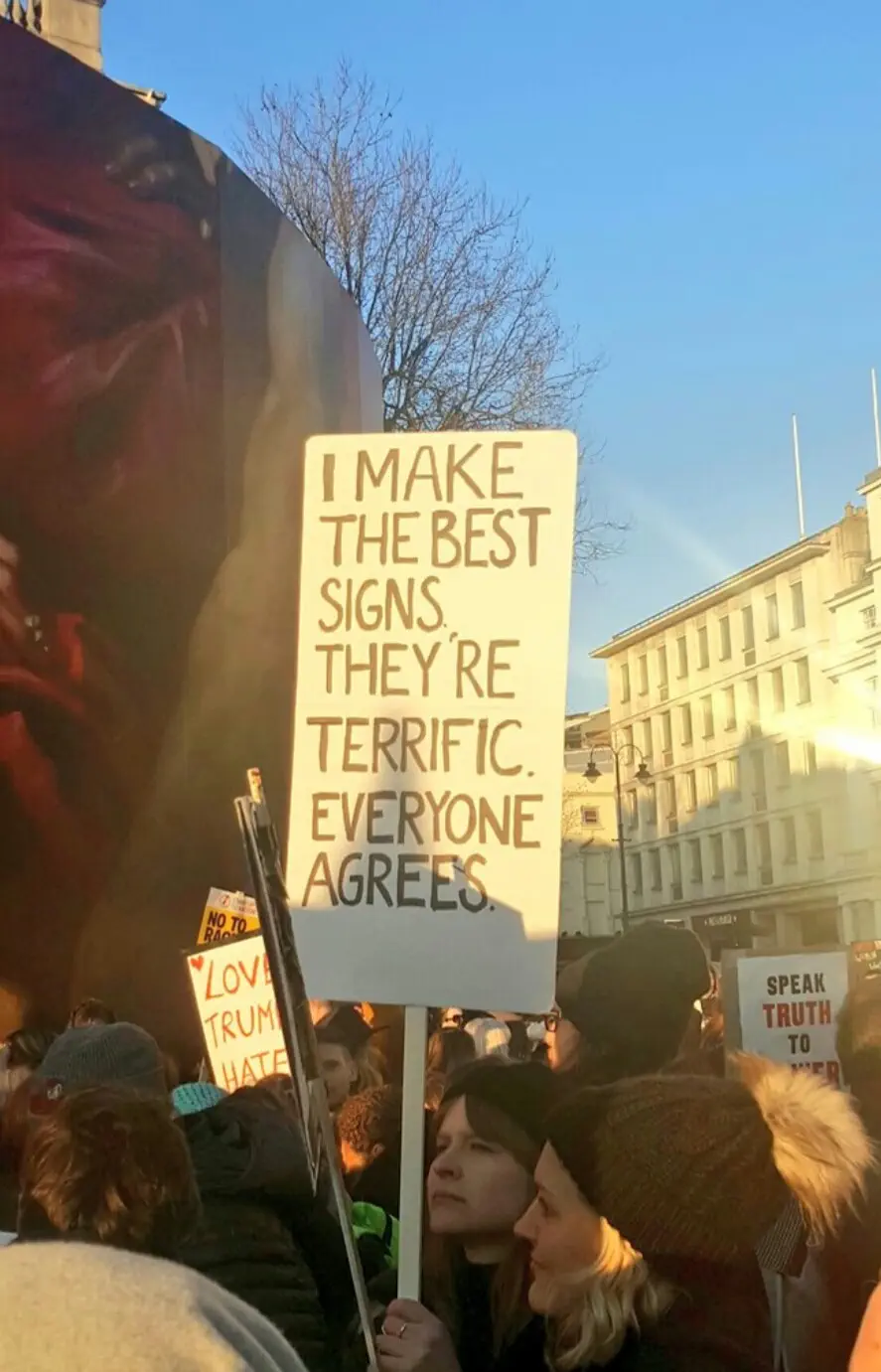 know your worth queen
hahahah STAY INSIDE !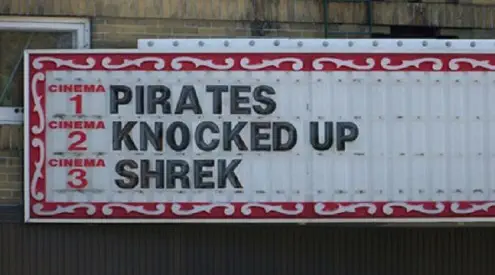 Excuse me , Pirates did what to who ?!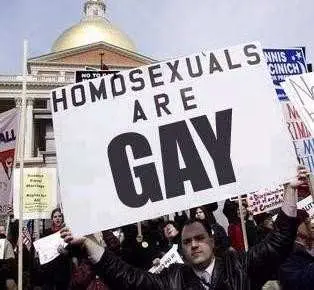 thank you captin obvious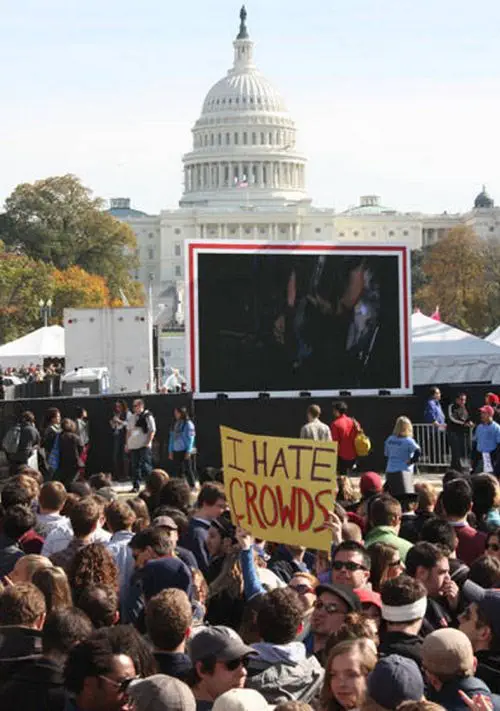 now thats a protest sign lol
TFB Latest Posts
---
---