22 Cake Fails That are Super Cringeworthy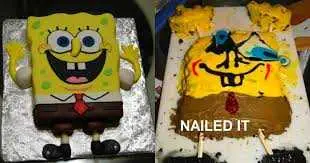 Who lives in a pineapple under the sea? Spargebob Squirepants!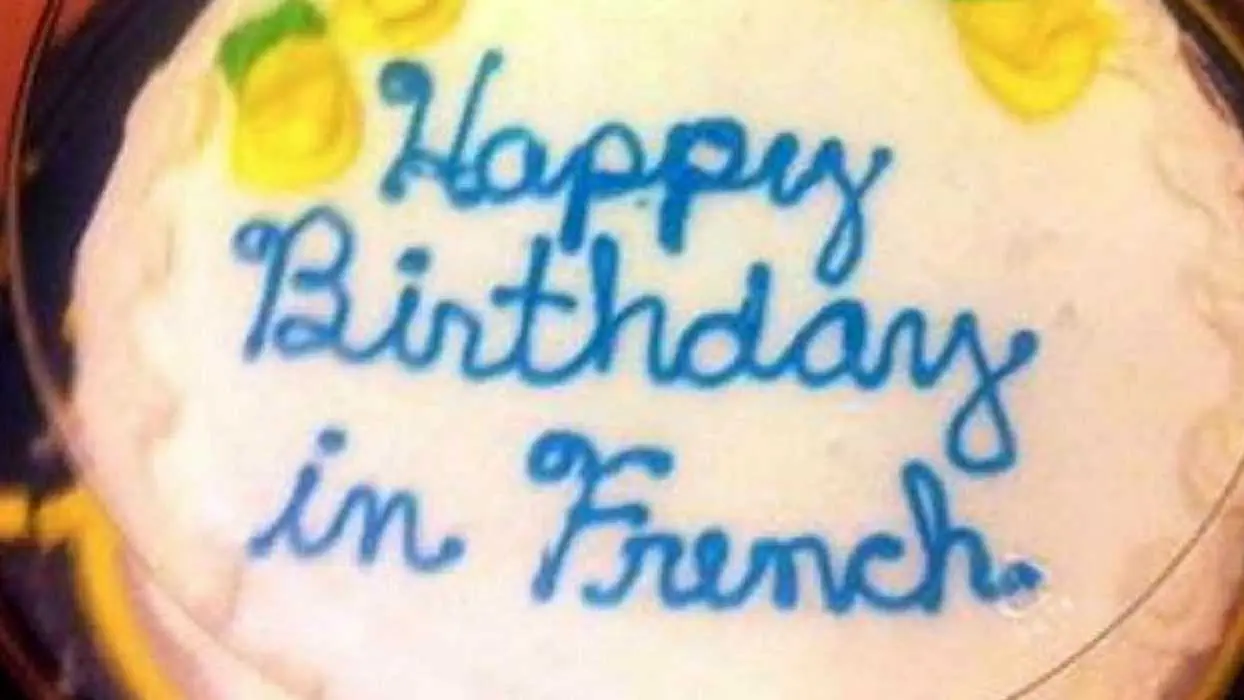 Nope. Didn't get it.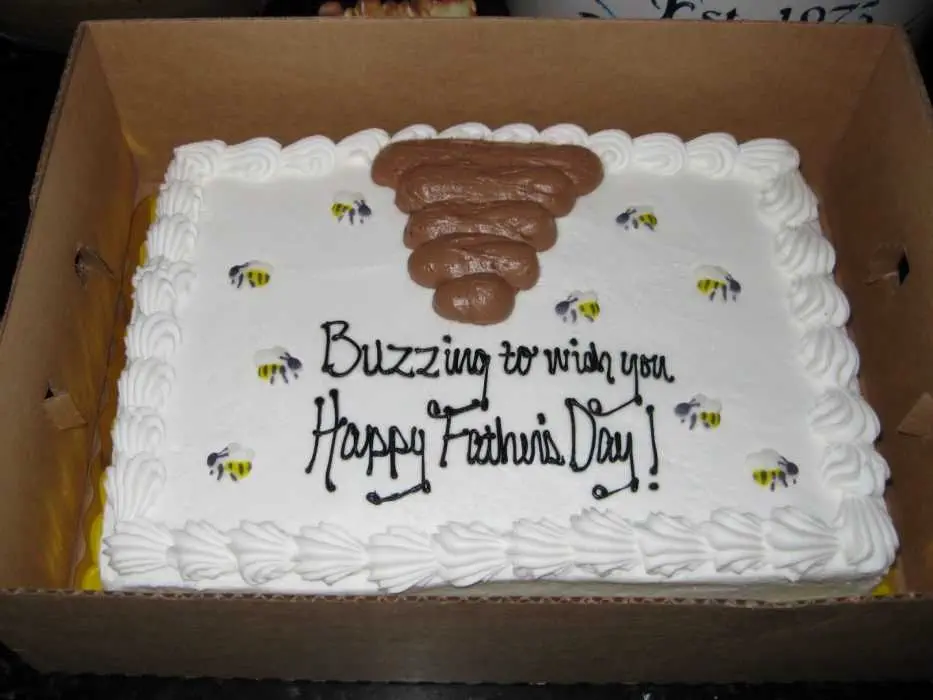 Sweet message but…it looks very gross and not like a beehive. Maybe no hive? Just bees?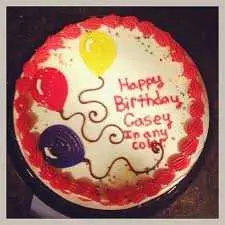 Casey In any color has such a ring to it.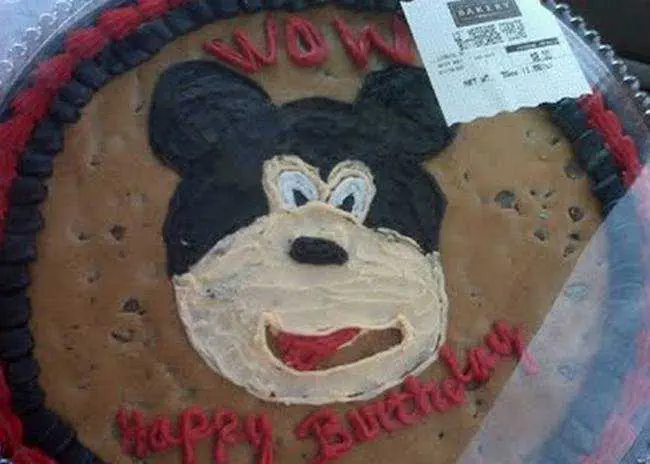 WOW, happy butthday to you.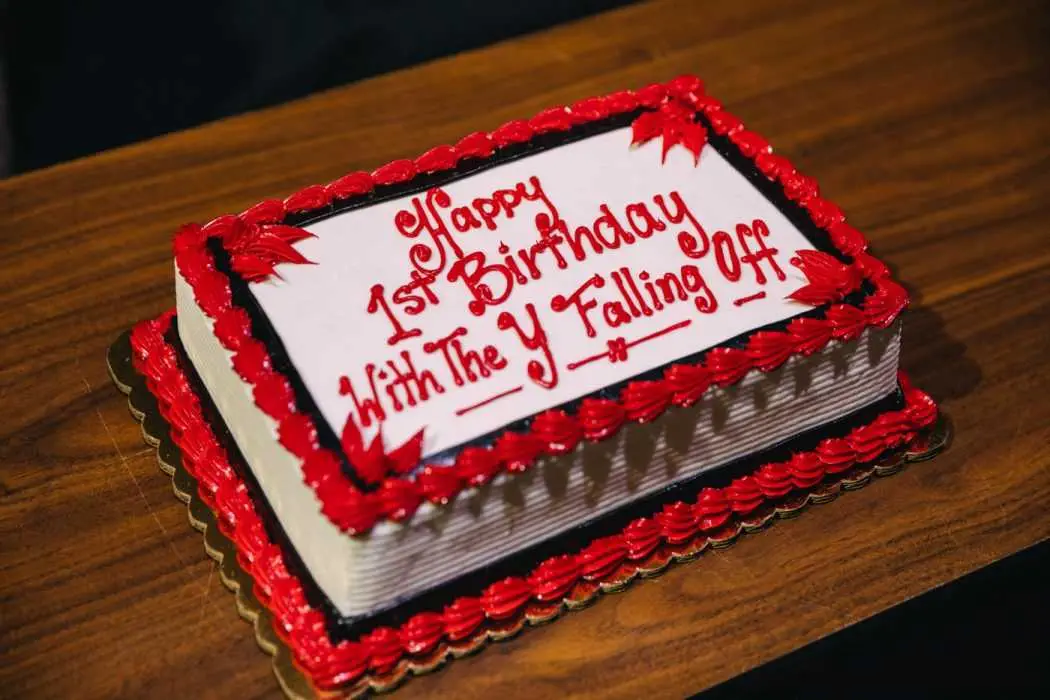 So literal.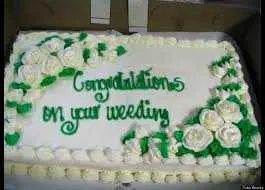 Great job gardening!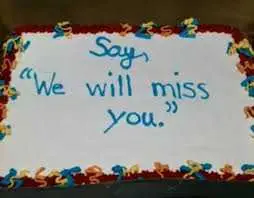 Well, the quotes are there.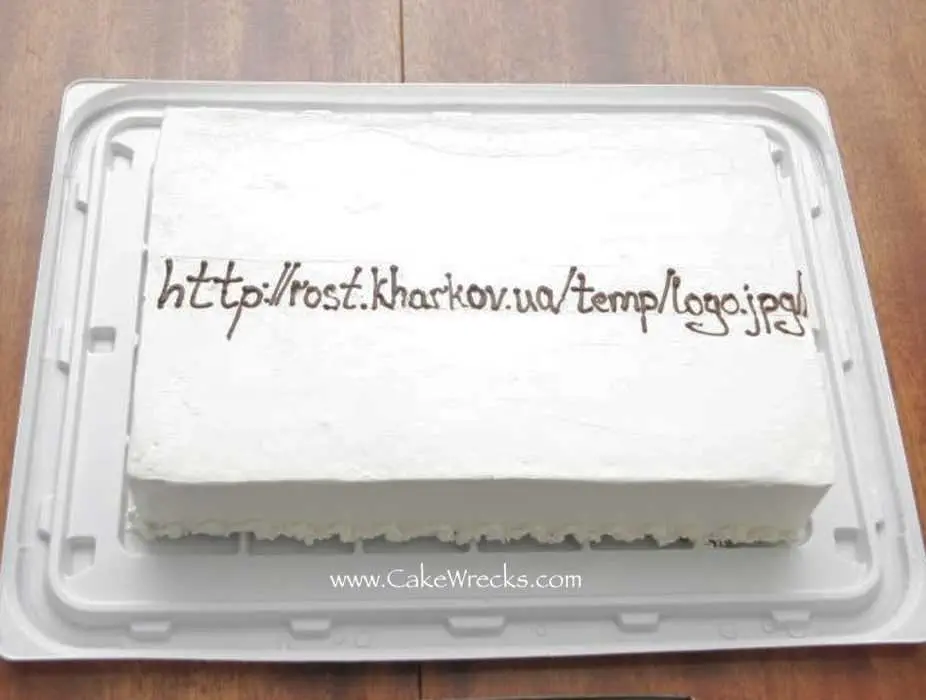 Oh this is very literal. Nope, you were supposed to use that image FROM the URL.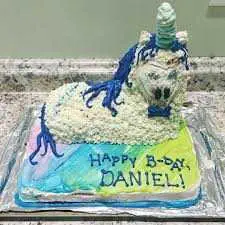 Will it attack me? Is it angry?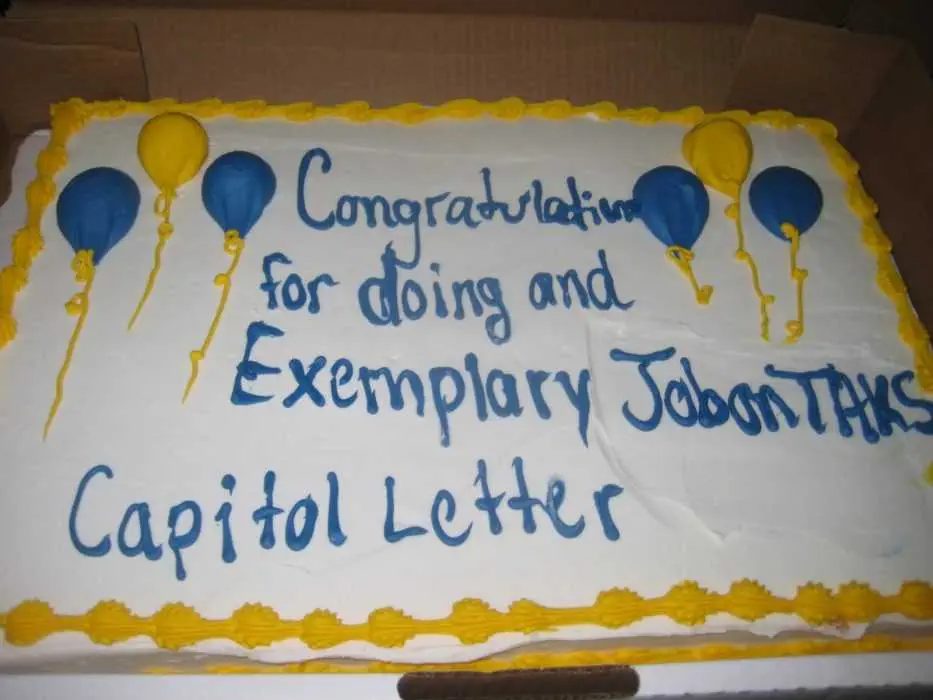 Don't even know..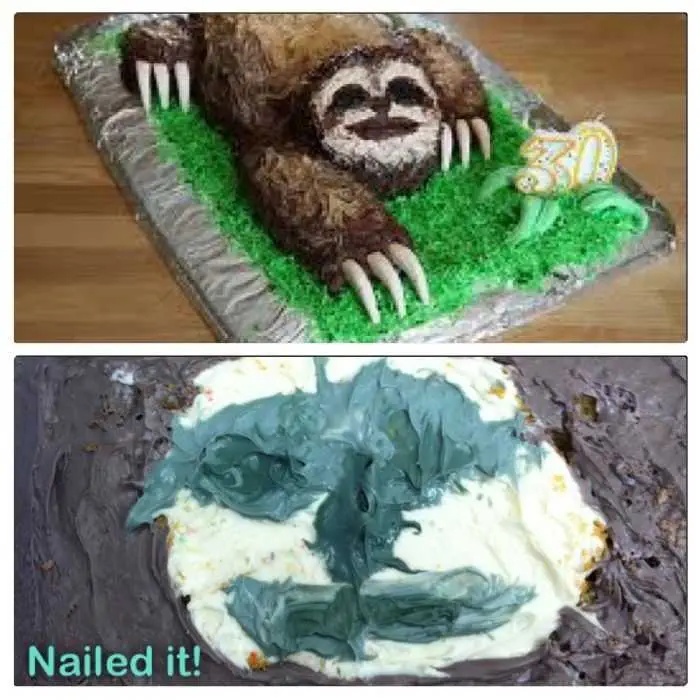 The angriest sloth cake.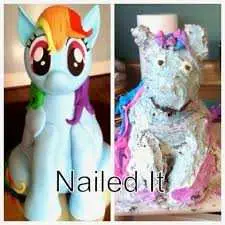 Rainbow Dash..you flew too close to the sun.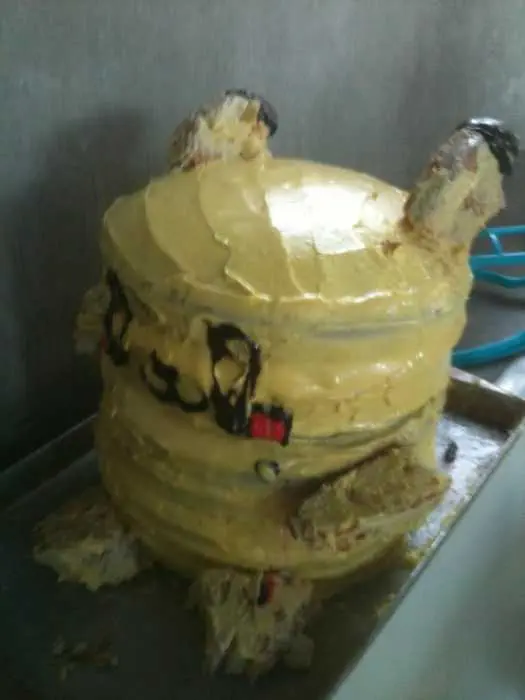 Pikanoooooo.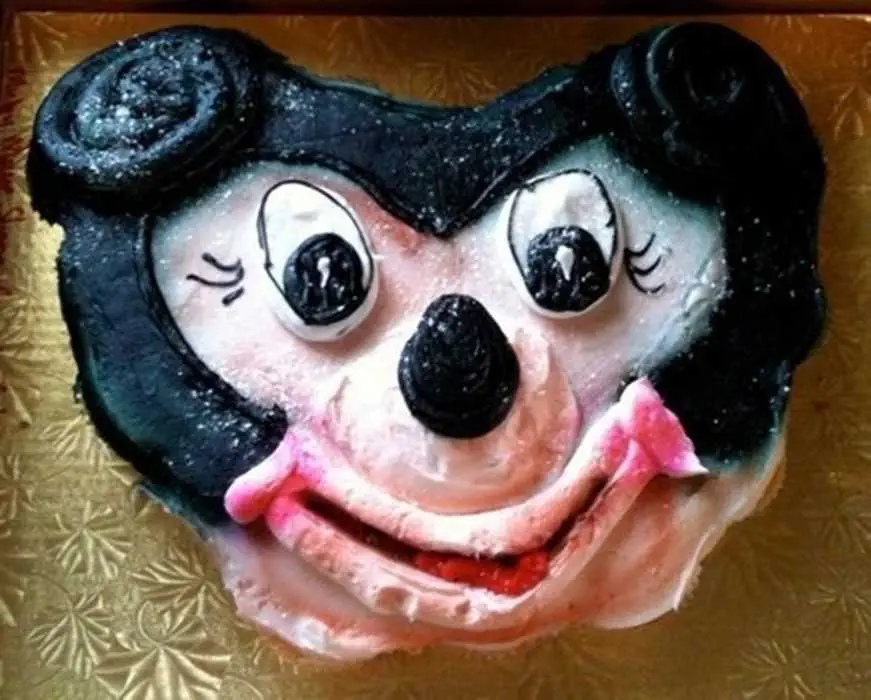 Mickey, it's been a hard life, hasn't it?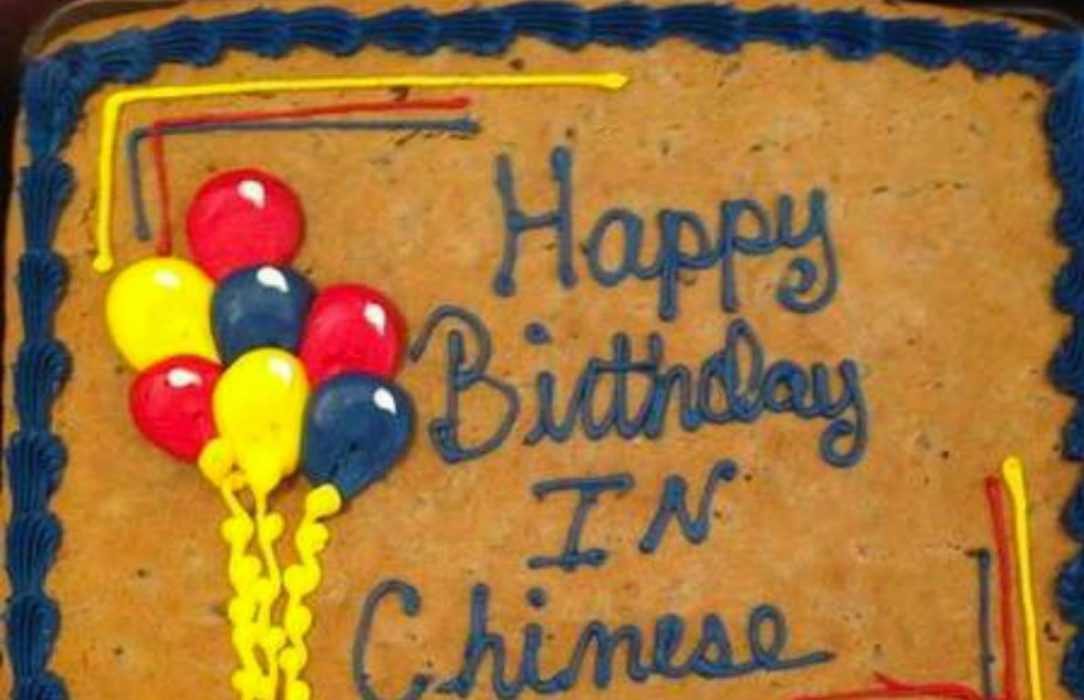 I guess they needed to specify it.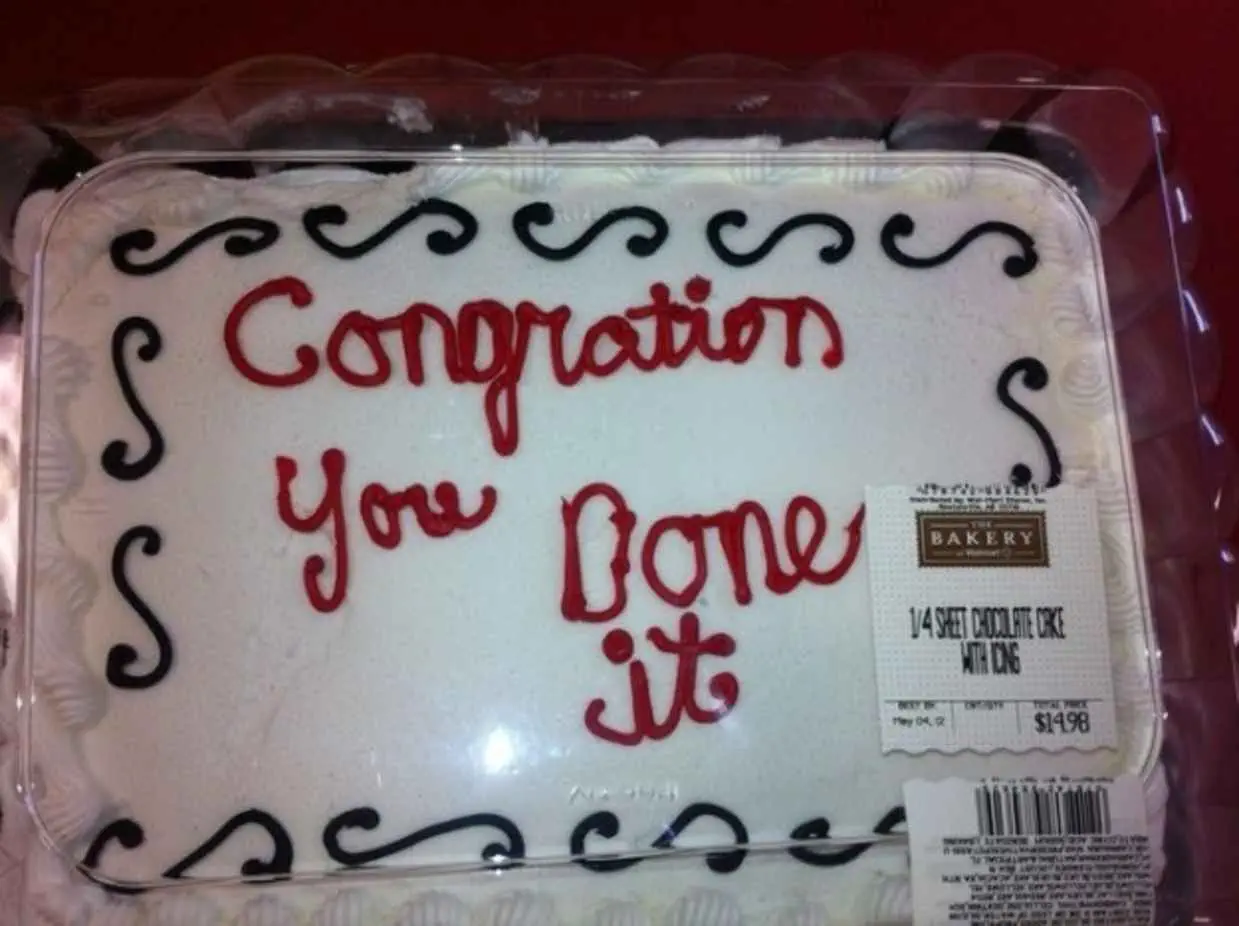 Congration!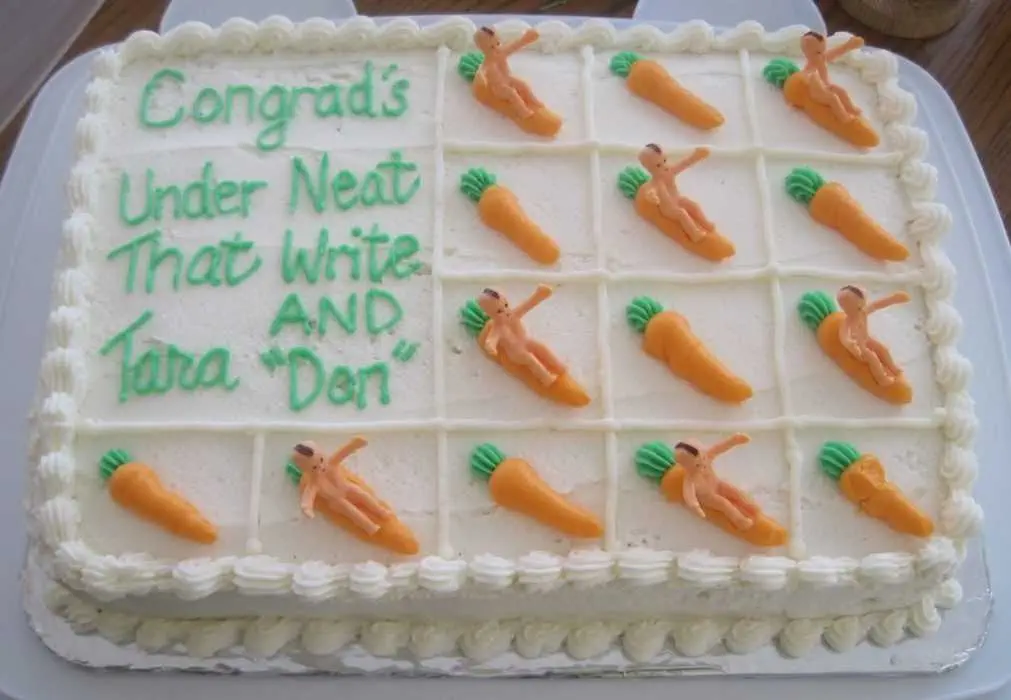 So much to unpack. The carrots…congrads..under neat..
Happy brithday Mark with the Sea! Is it a new seafood chain?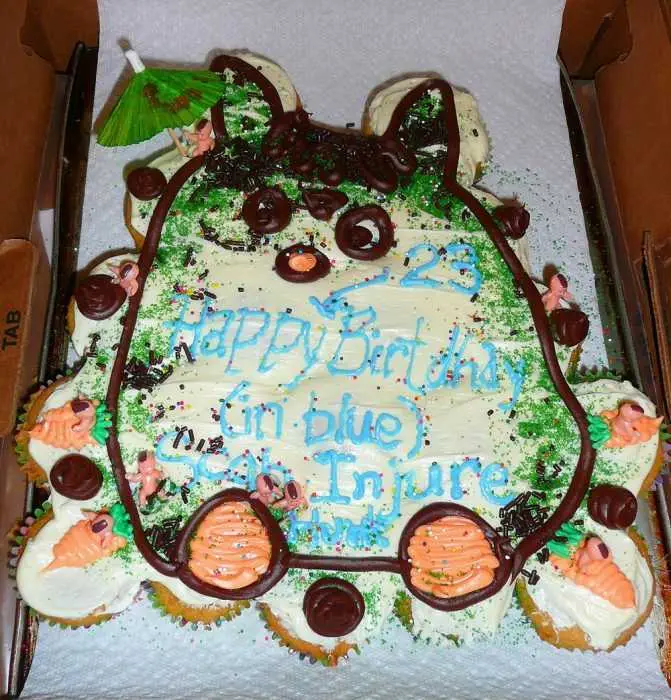 Happy birthday (in blue)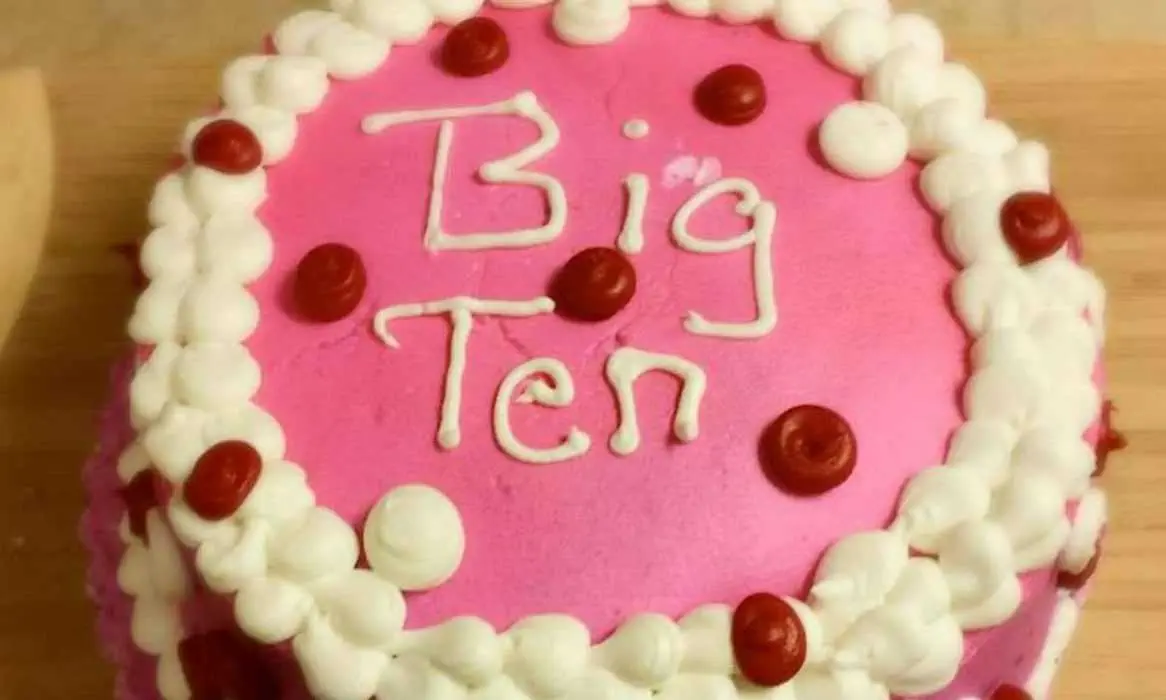 "I need a big 10 on the cake. Got that?"
"Got it."
Yummy icing.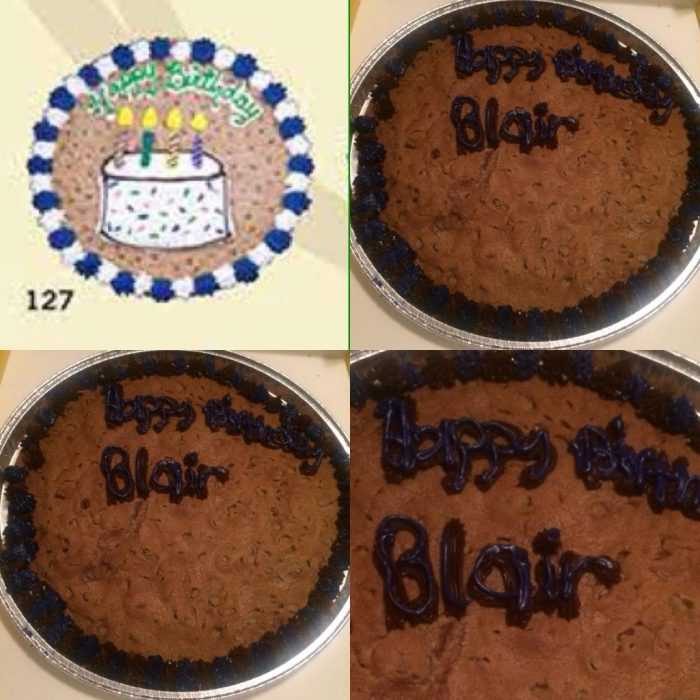 But there's all that space?
Let's have another year in blue!
TFB Latest Posts
---
---