Top 22 Funny Animal Pics Memes Of The Day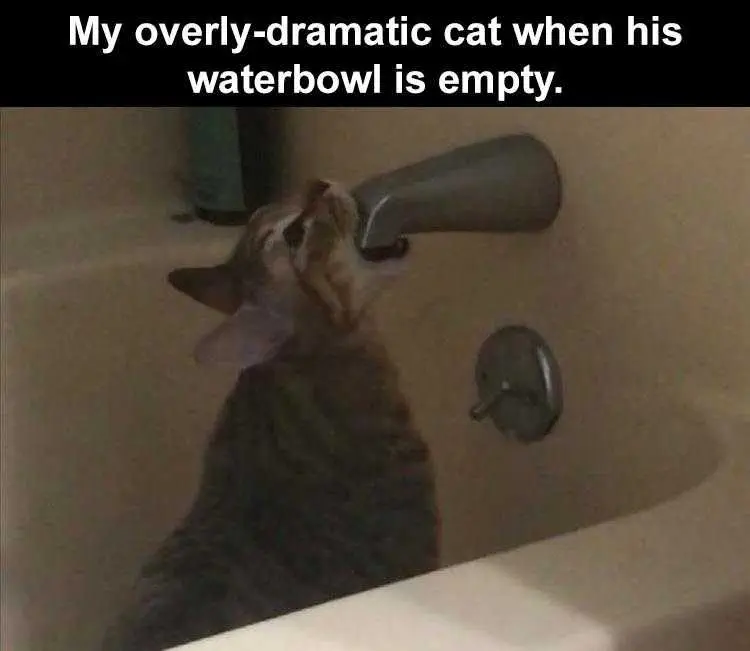 Drama queen.
Don't mess with this cat.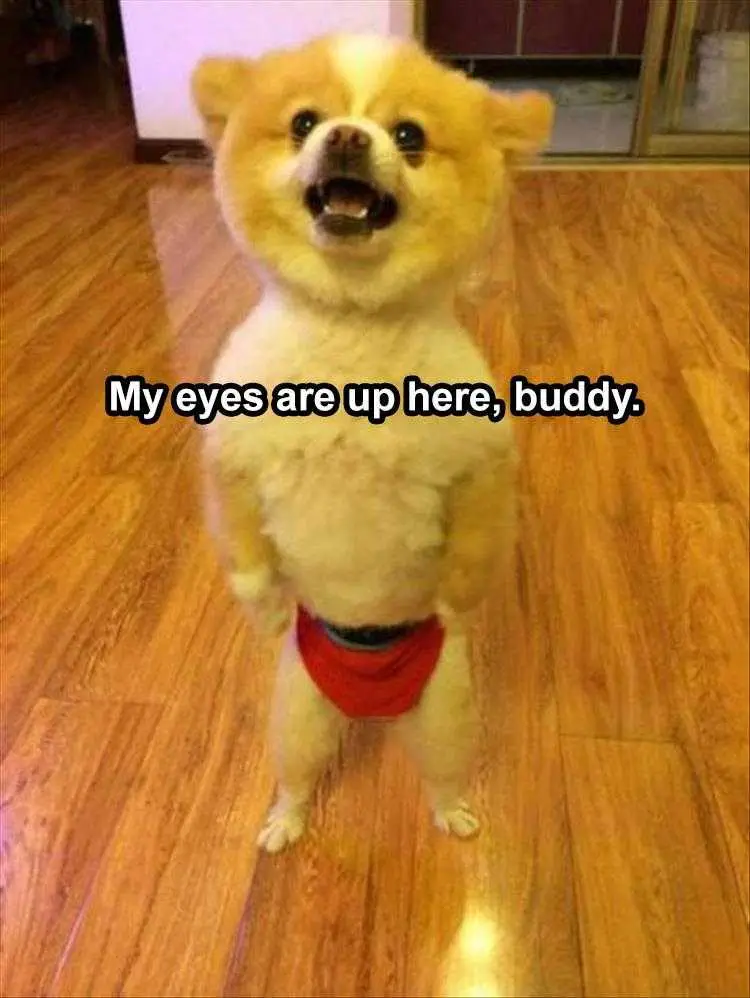 Eyes up here please!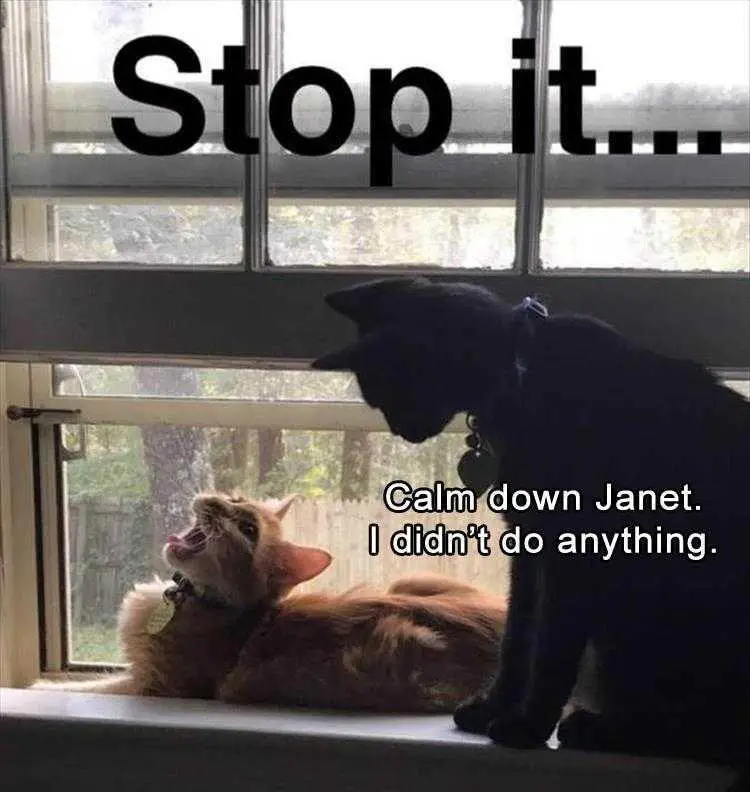 Cat fight.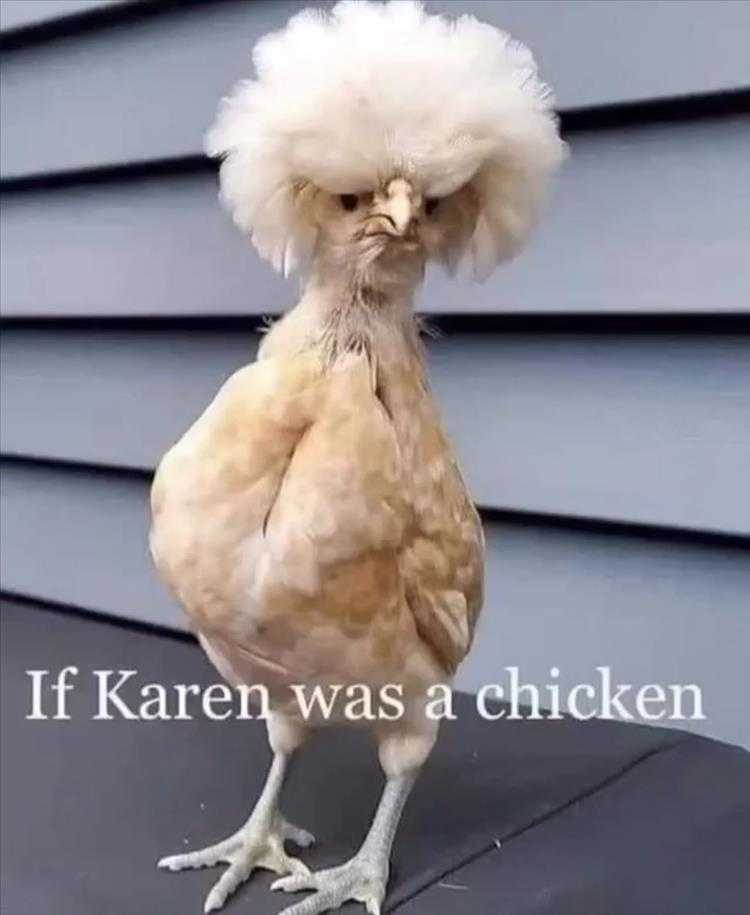 Karen: chicken style.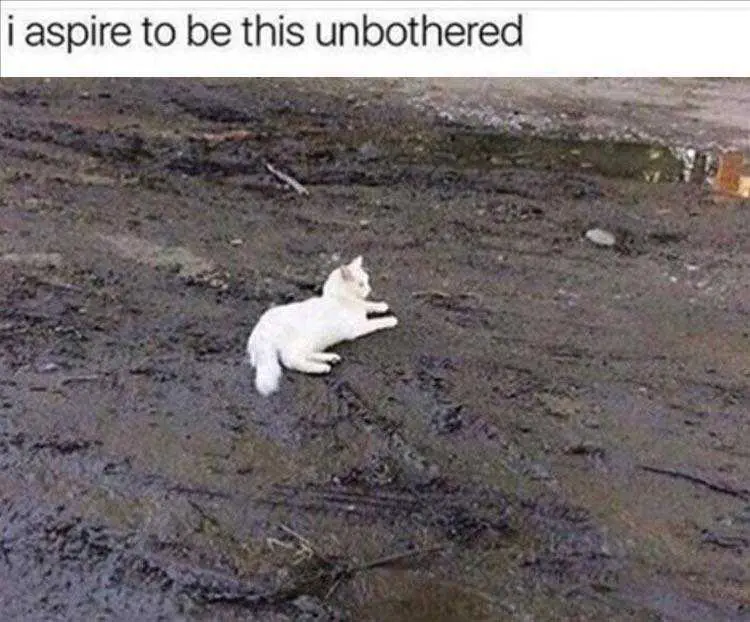 When camouflage is passe, it's a sign that you're an apex predator.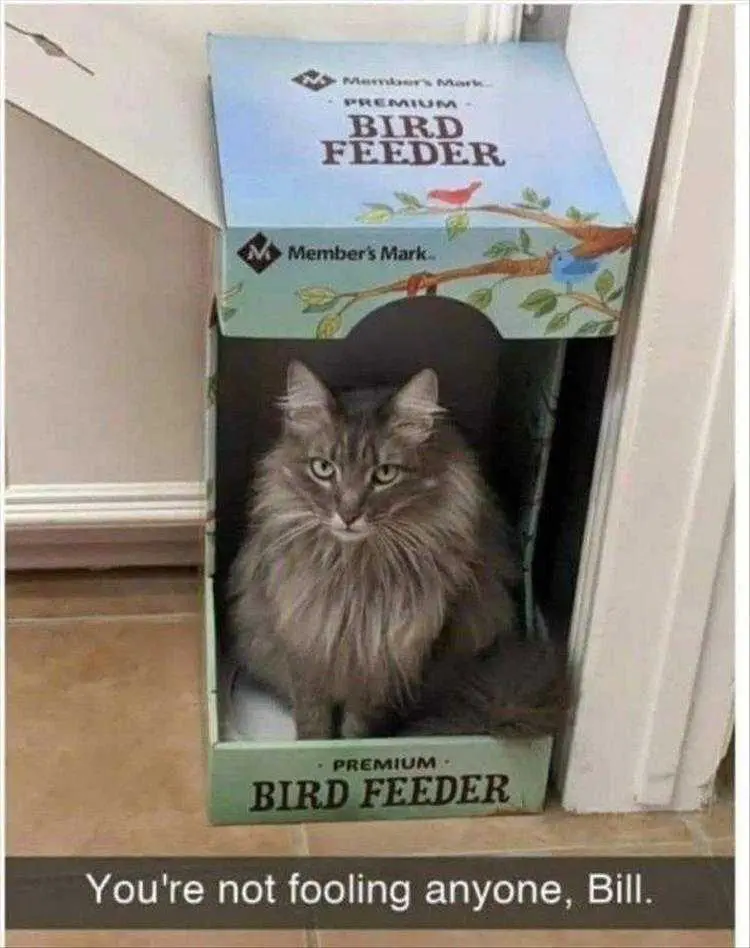 Highly evolved apex predators…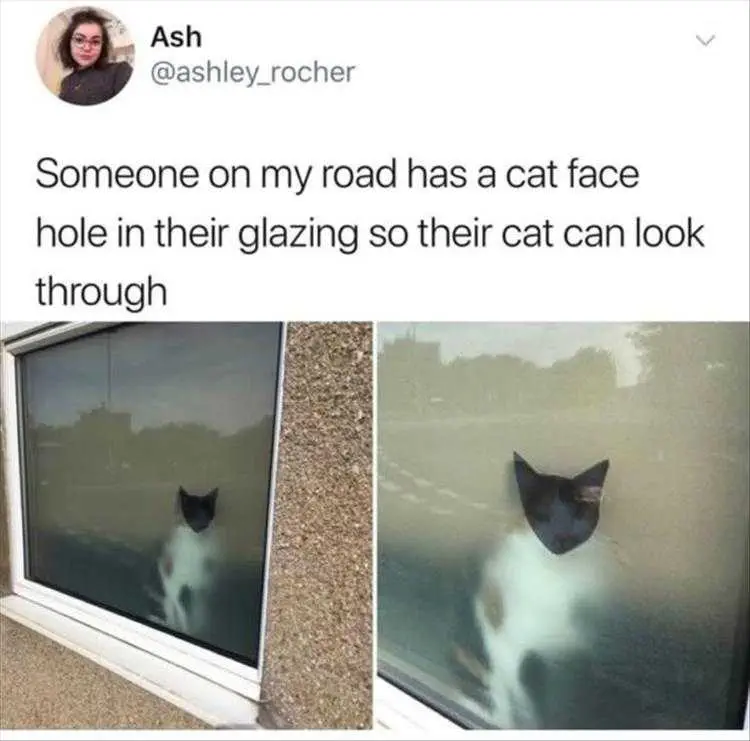 Supporting big brother cat…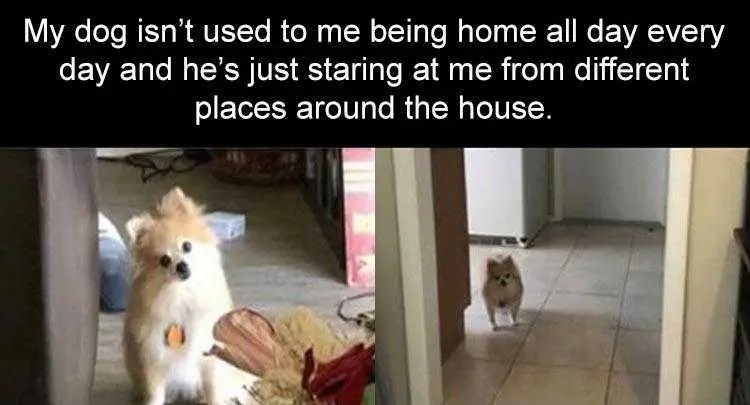 Curiosity doesn't do anything to the dog…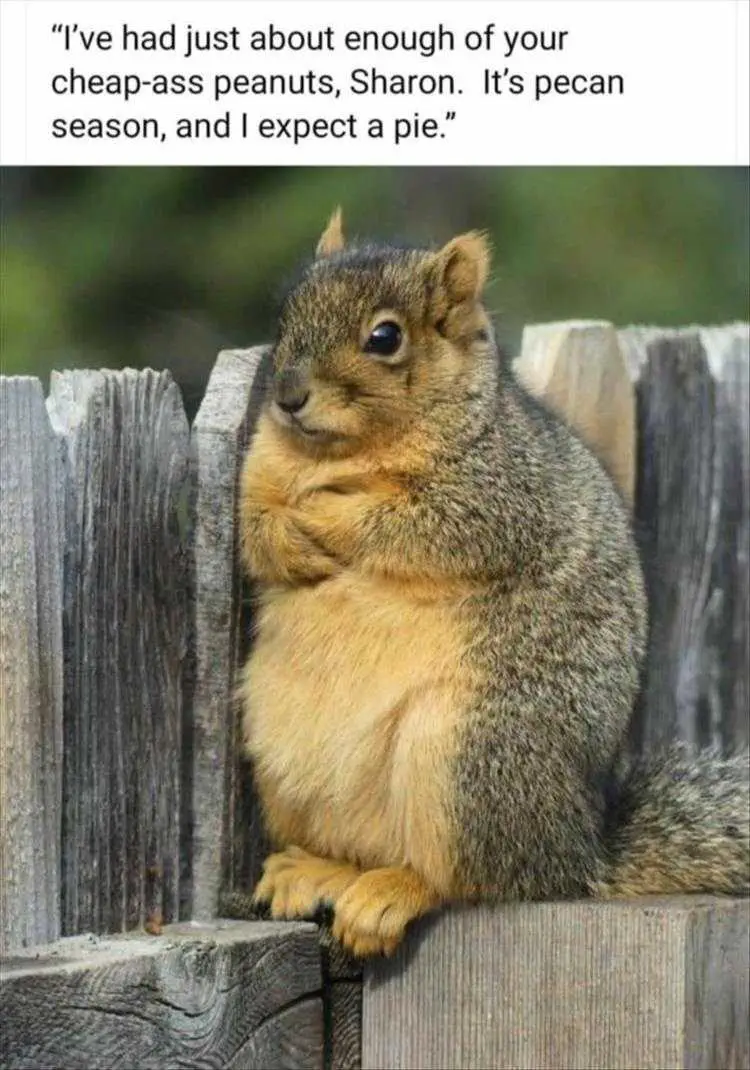 Squirrel with attitude.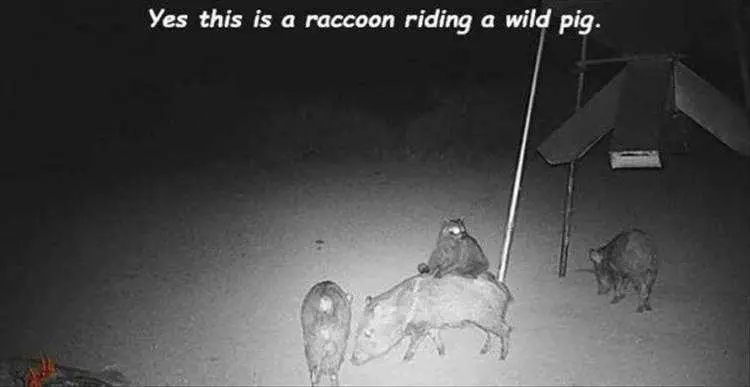 Cowboy raccoon!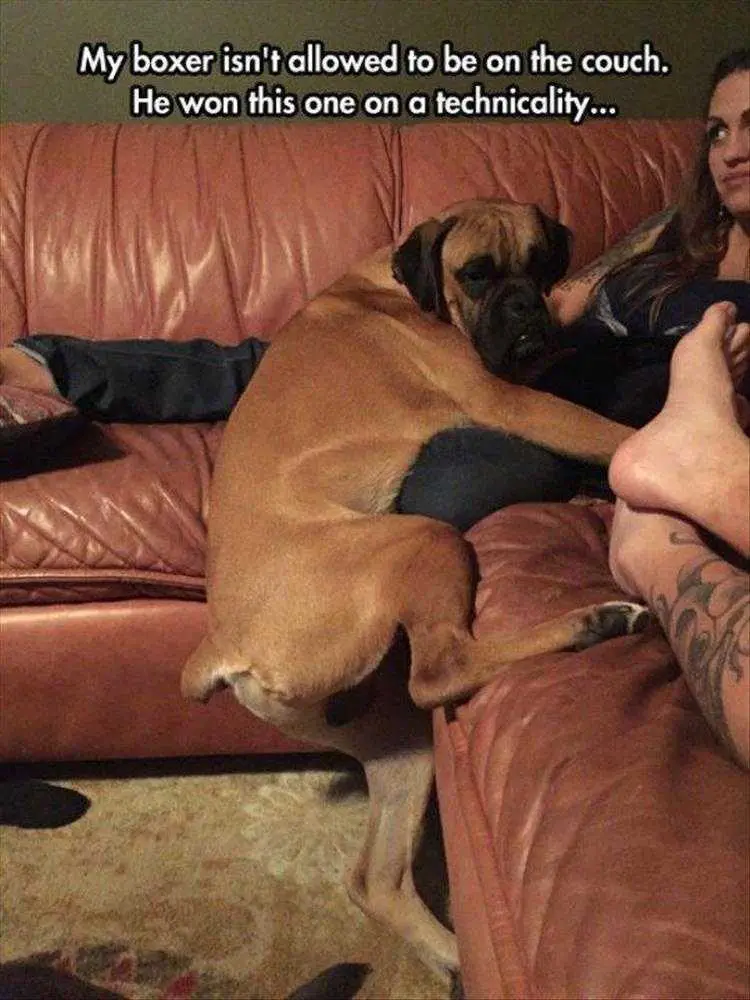 Dog found a loophole.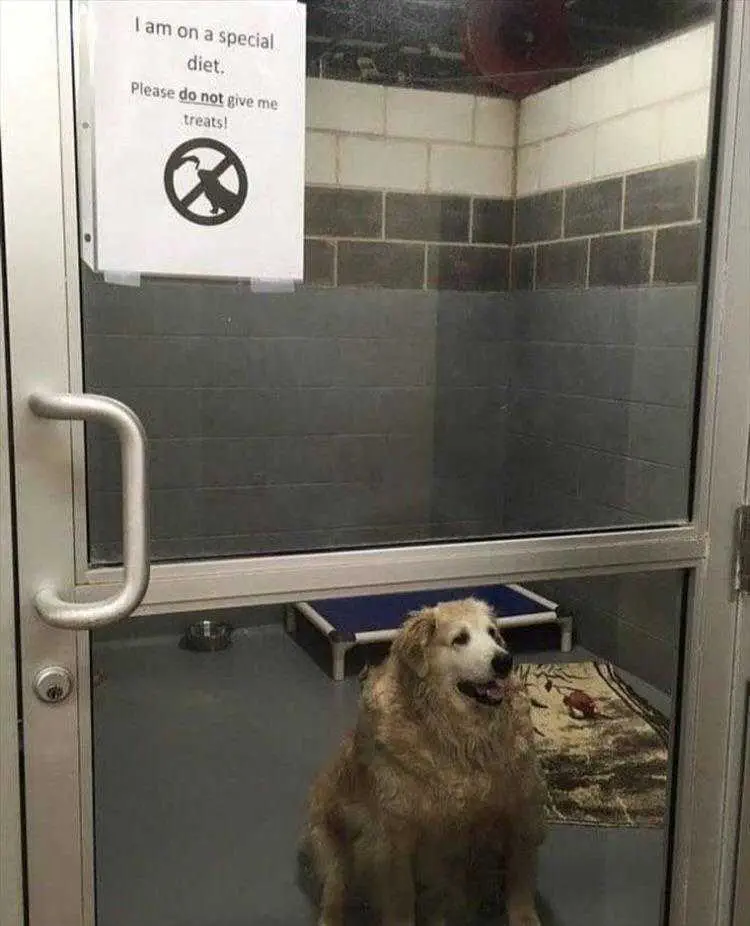 Guess that sign came a little late!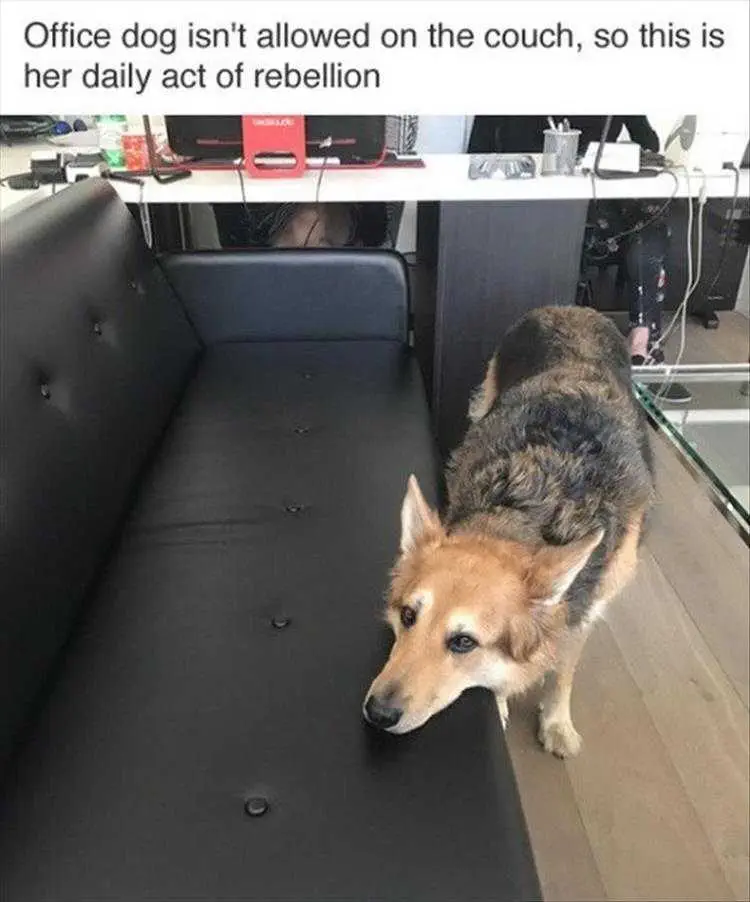 Head fake?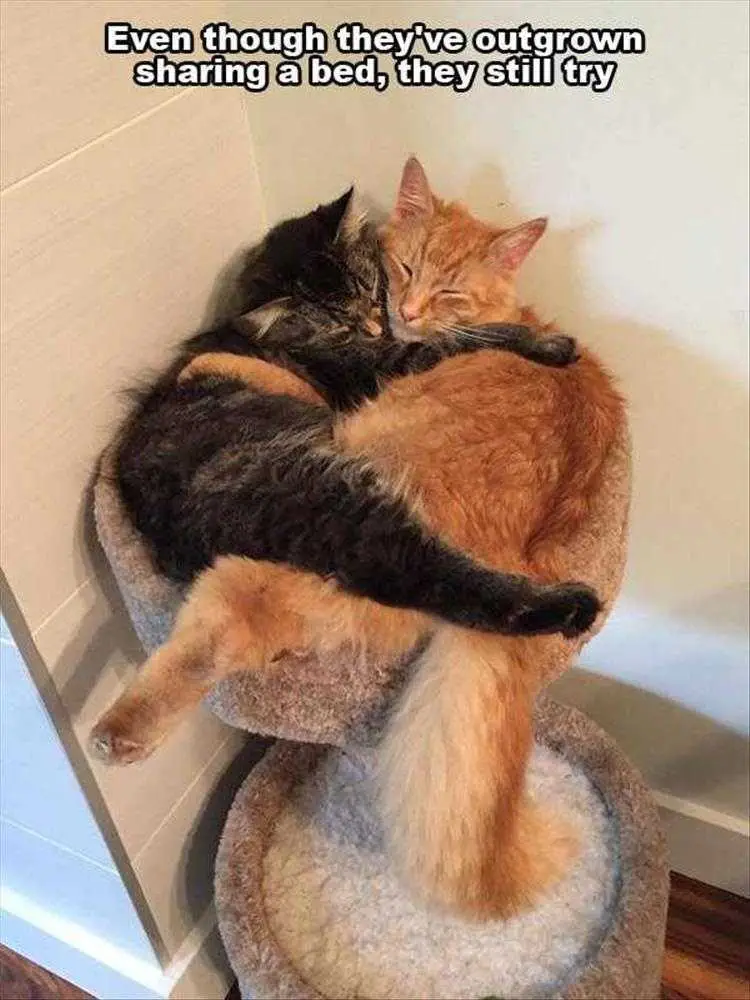 Sharing is caring…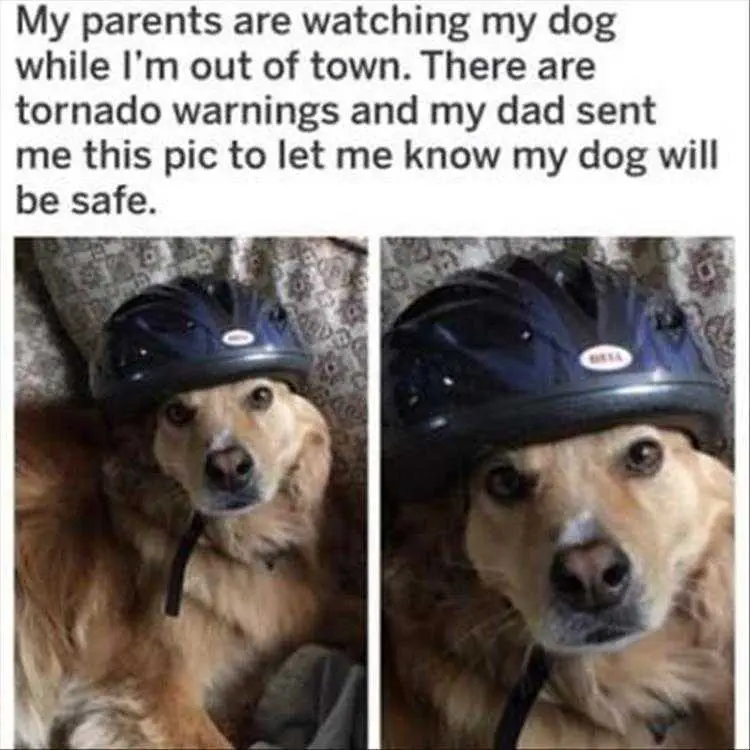 Safe from nature.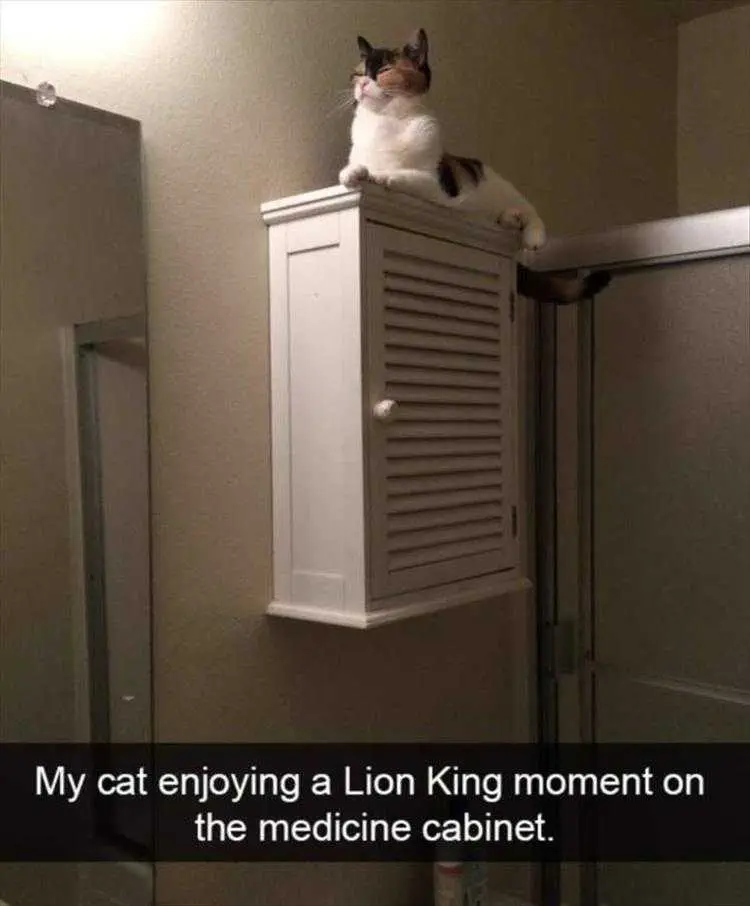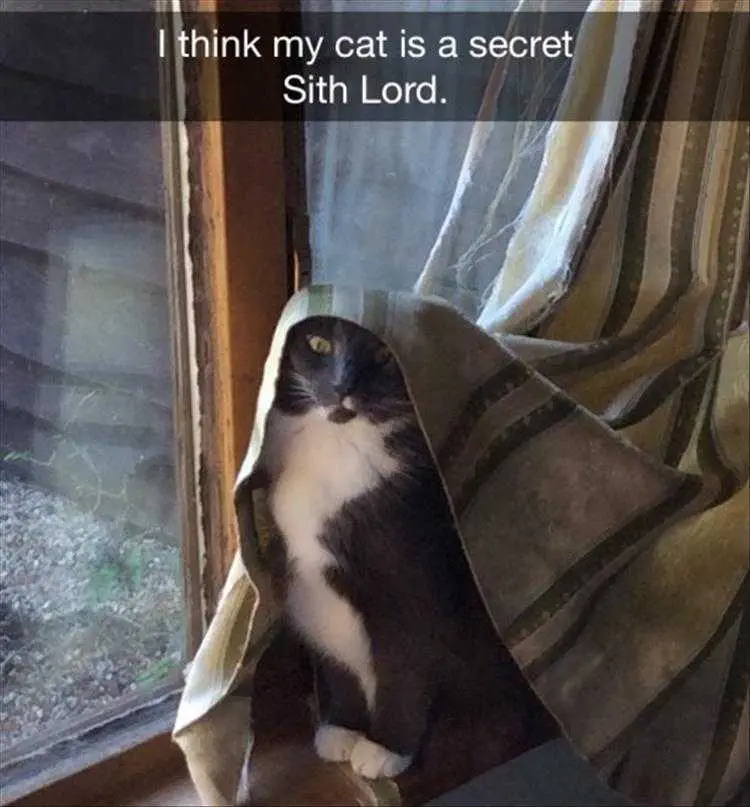 Give in to your anger!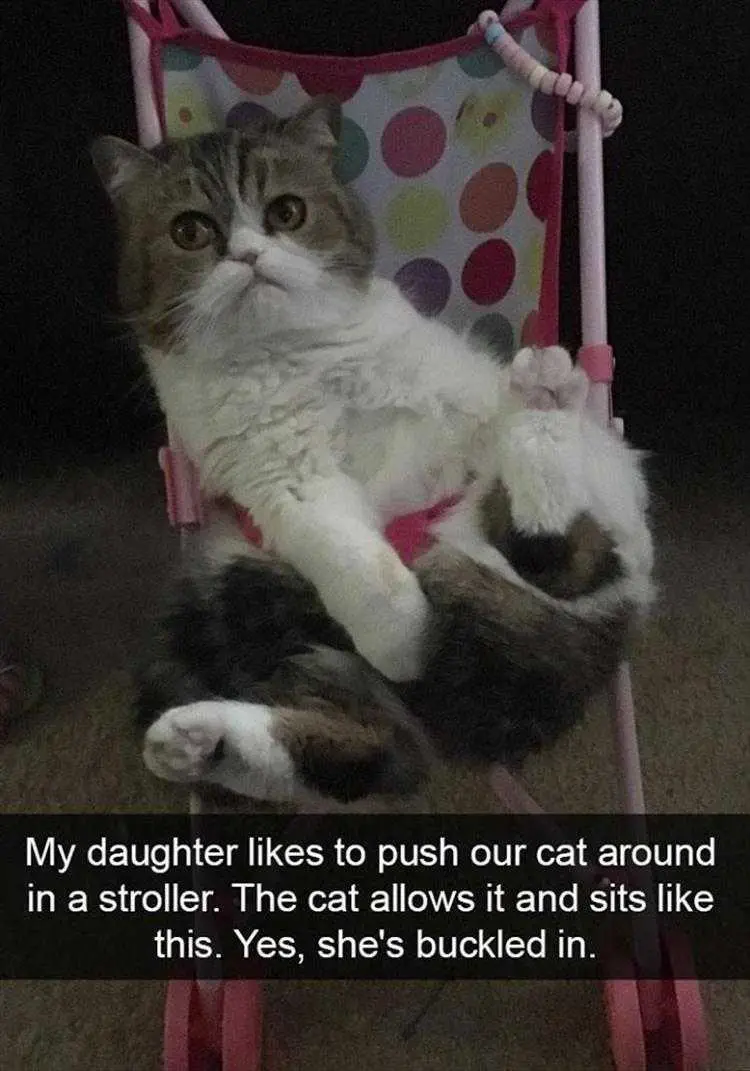 Those eyes….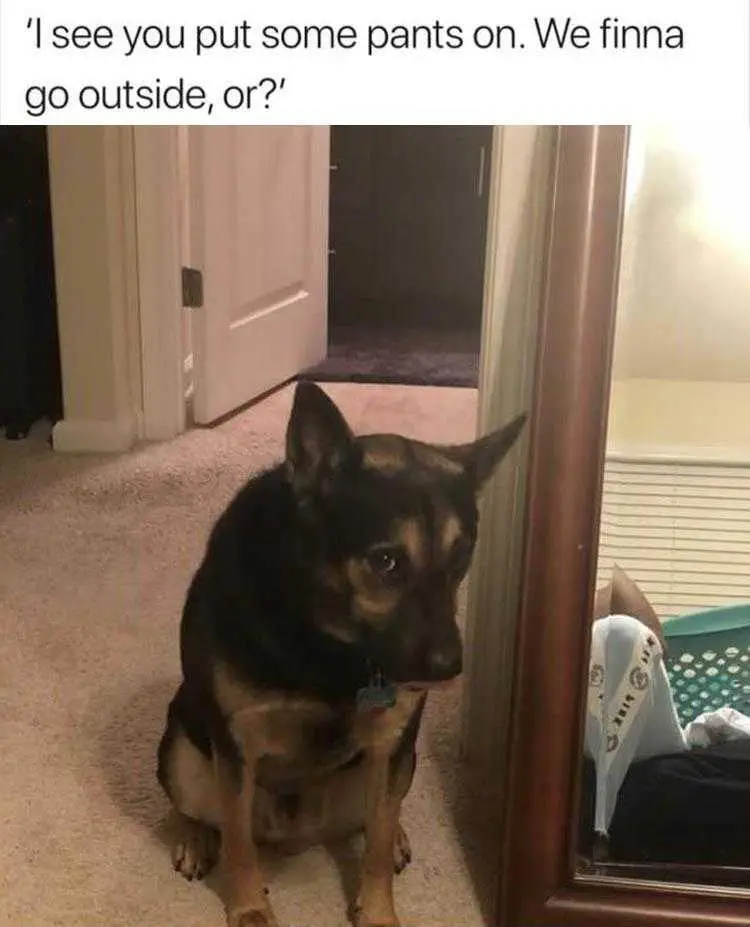 Dog hankering for that walk.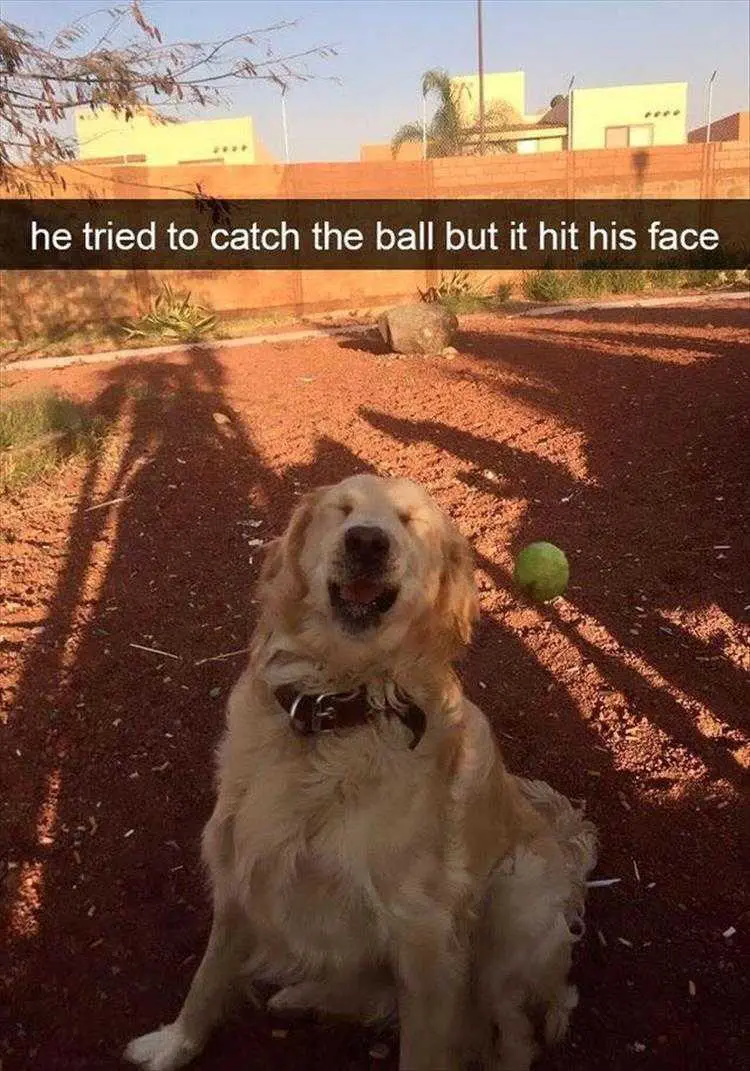 Bad catch.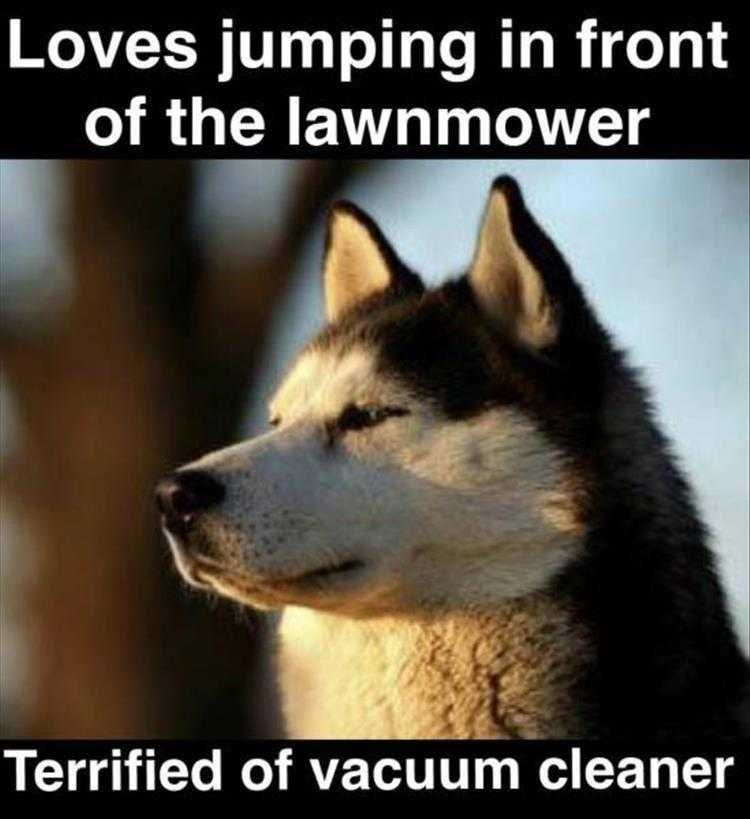 Husky dilemmas….
TFB Latest Posts
---
---