30 Oddly Satisfying Pictures To Make You Feel Good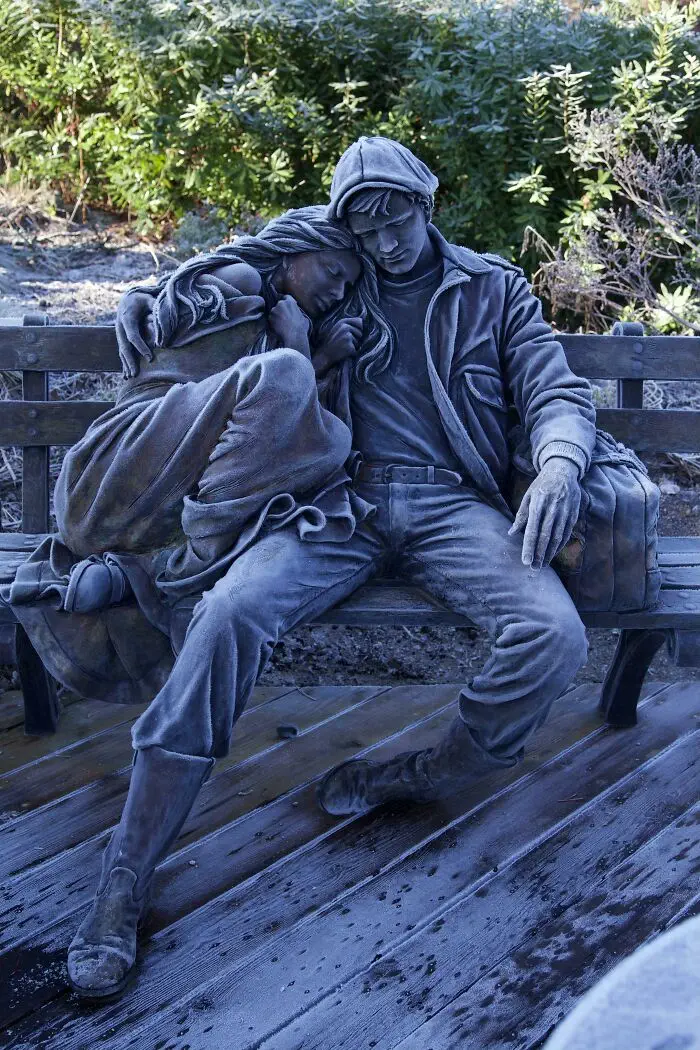 The detail!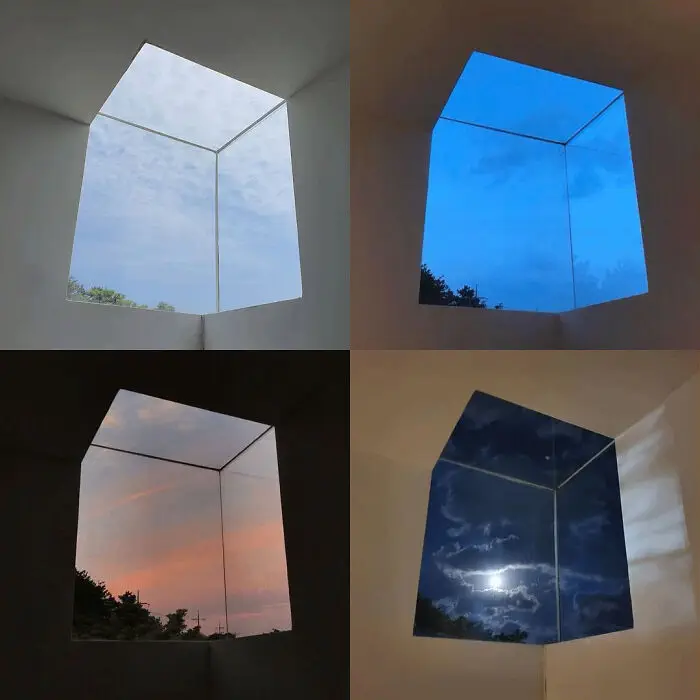 I need this in my house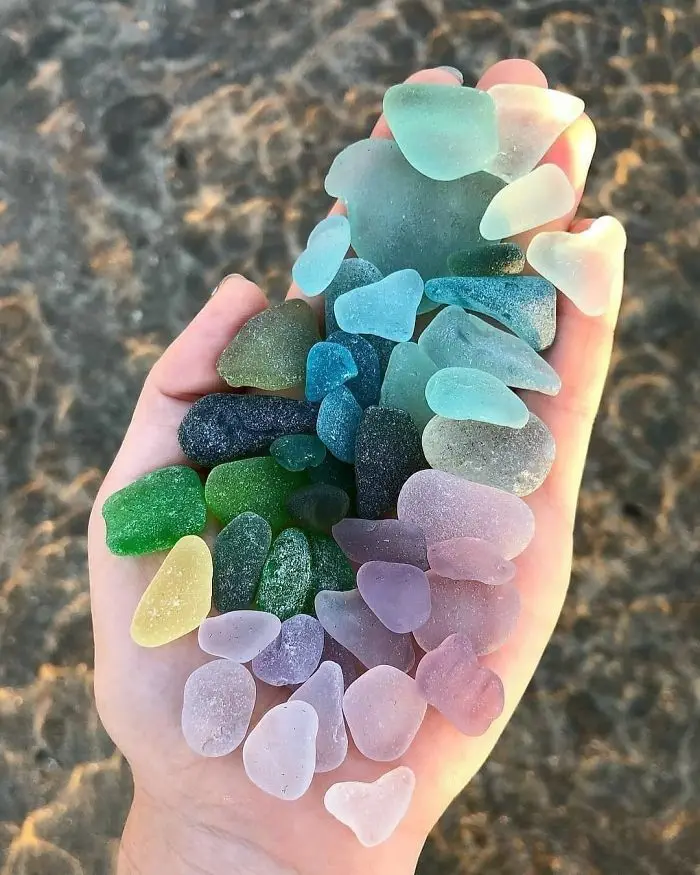 beautiful colours !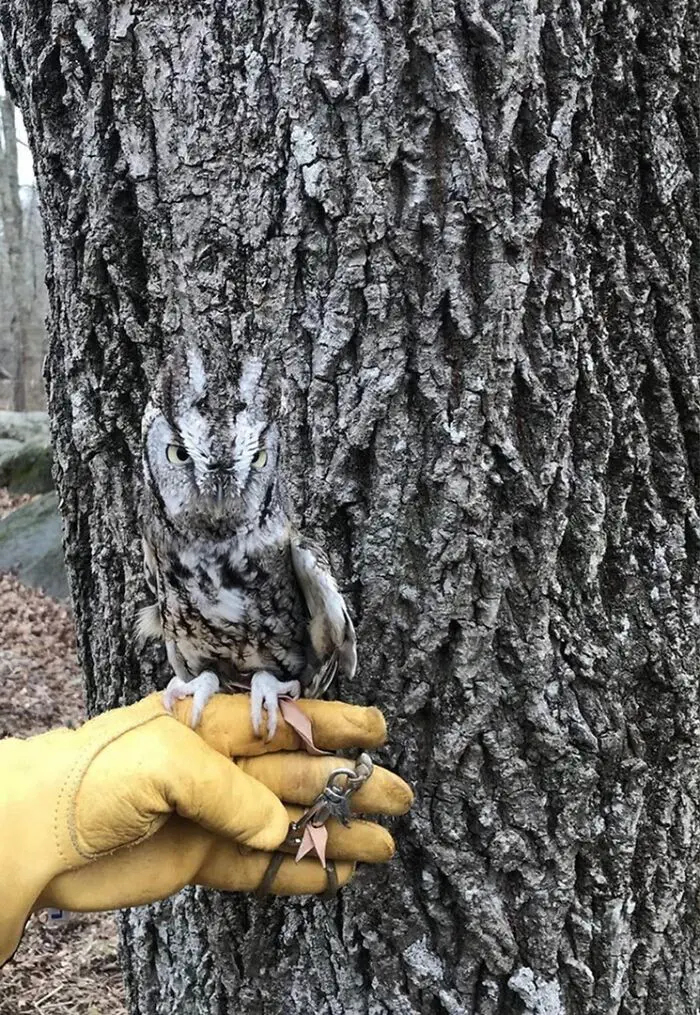 Camo level: expert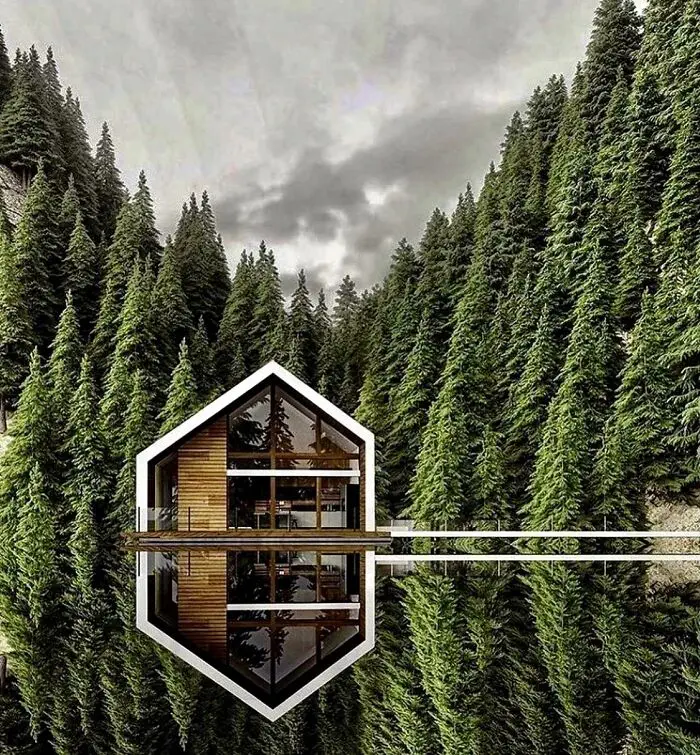 Now this is a good design
OMG SO CUTE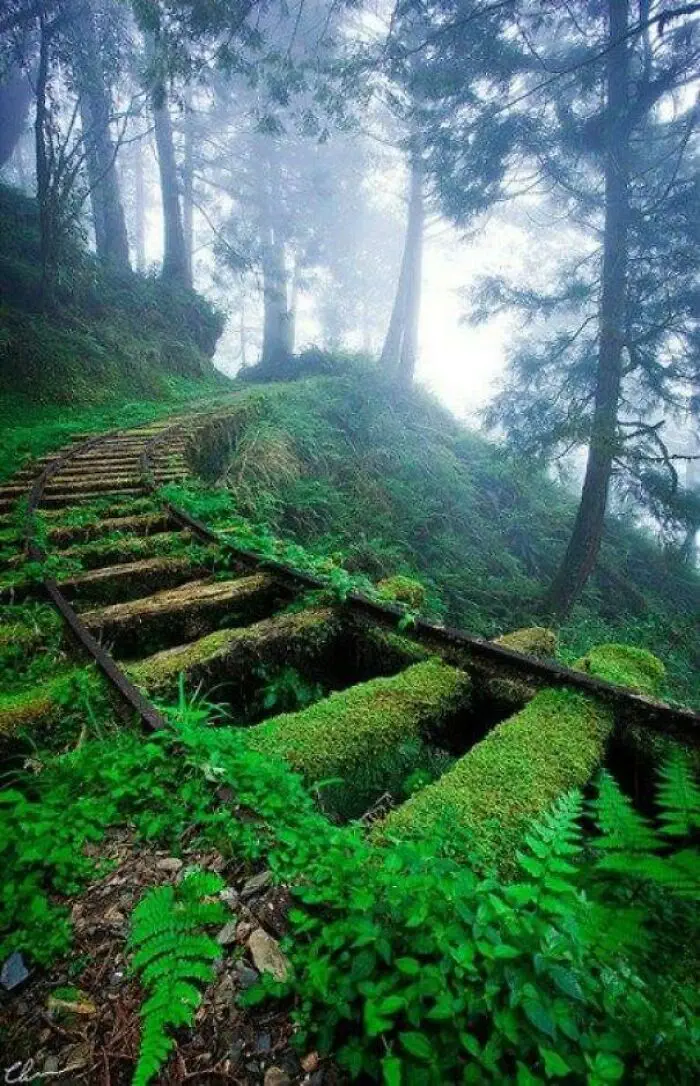 Nature taking back whats thiers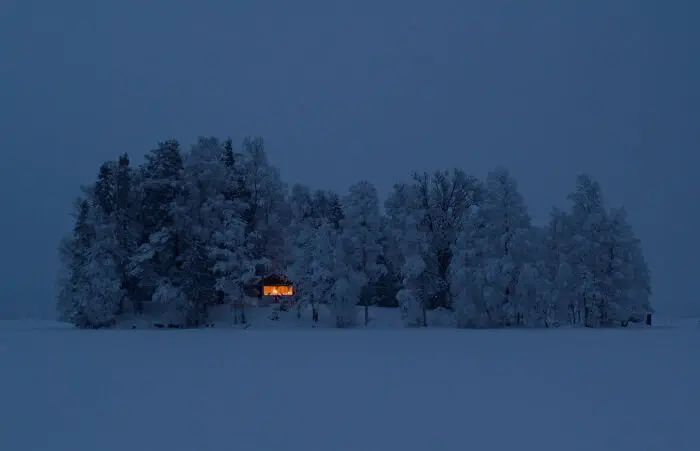 I need to live here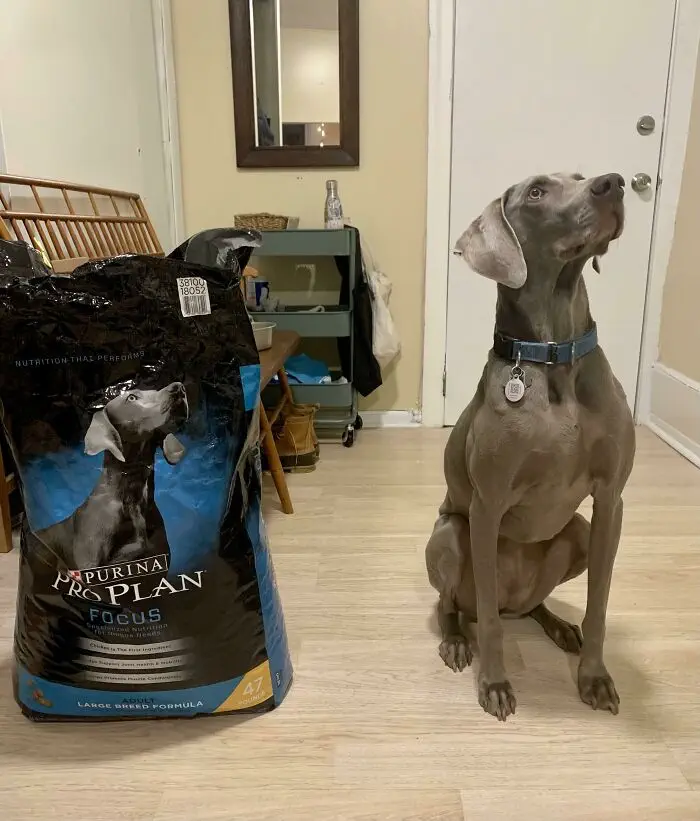 Model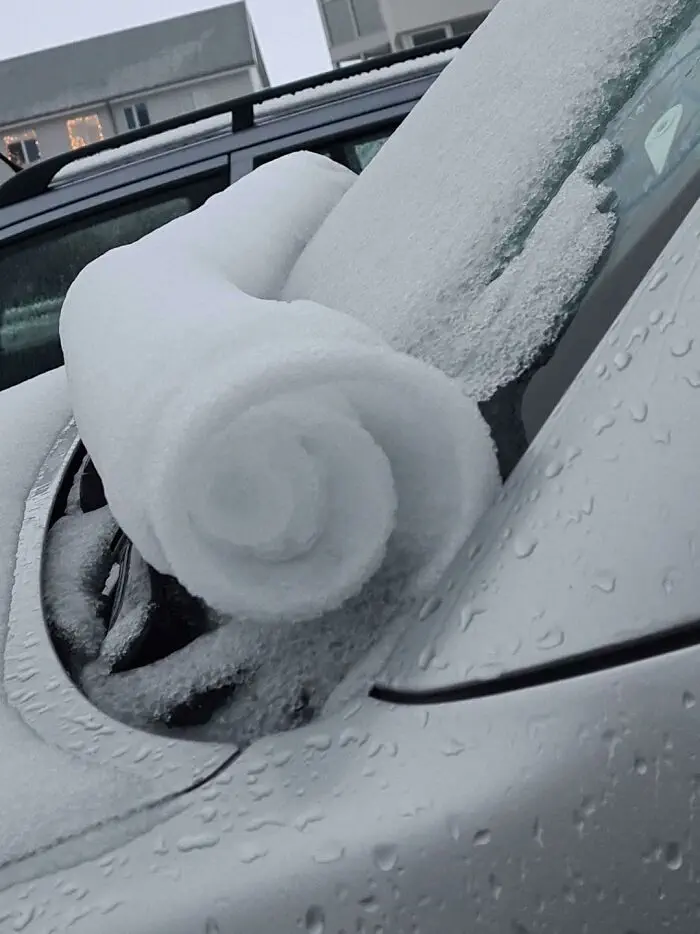 Woah !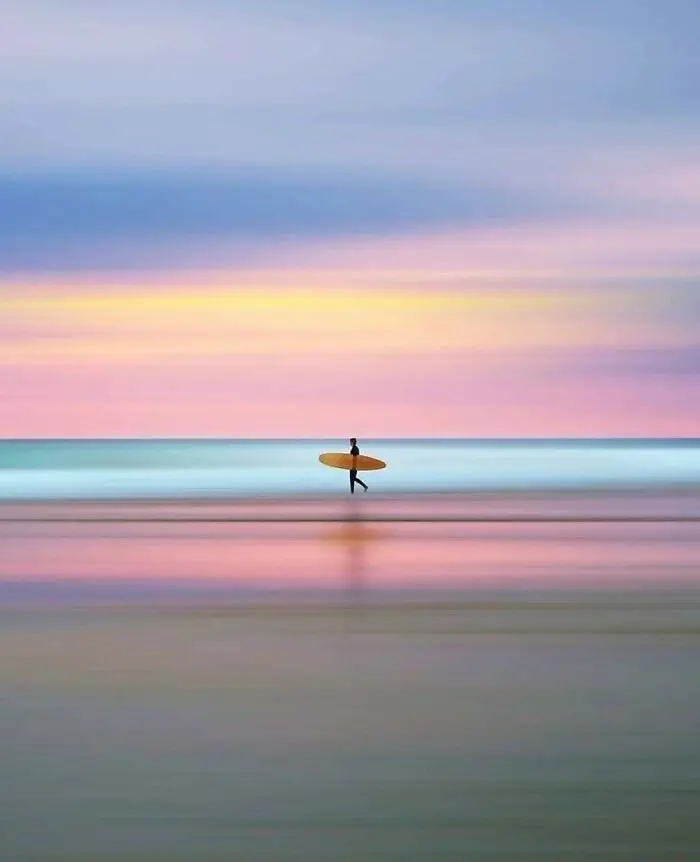 This looks unreal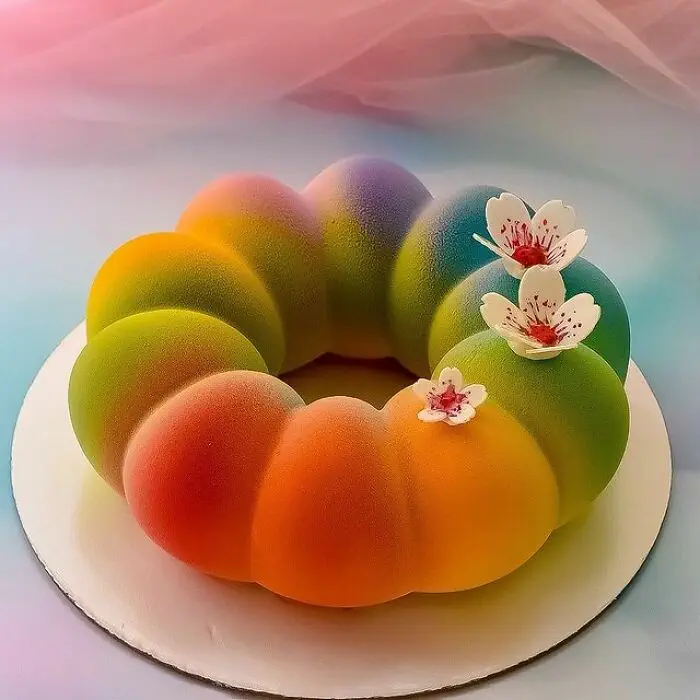 How is this cake so perfect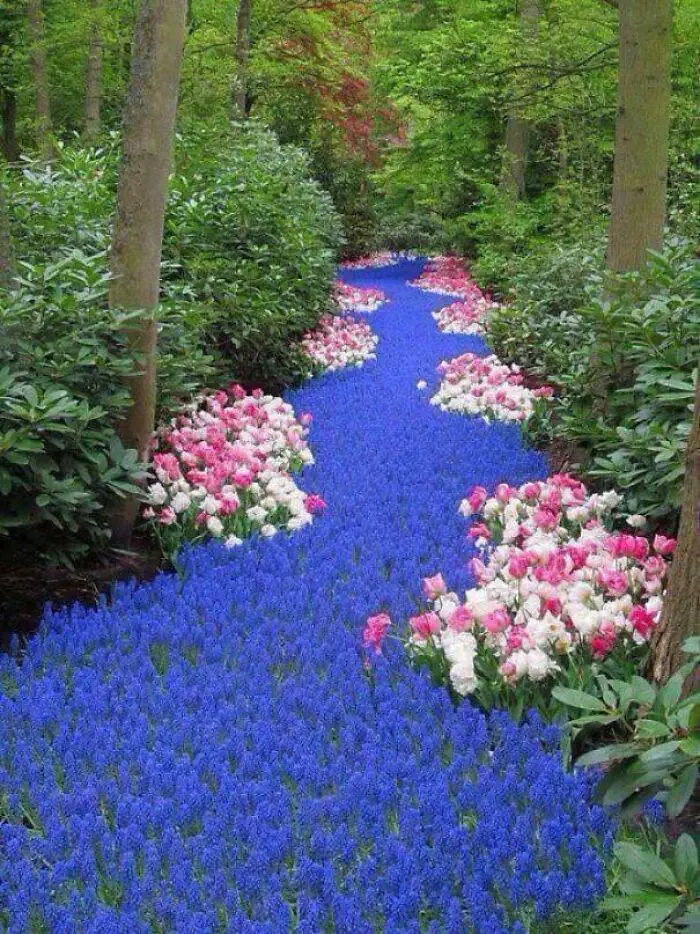 Nature is beautiful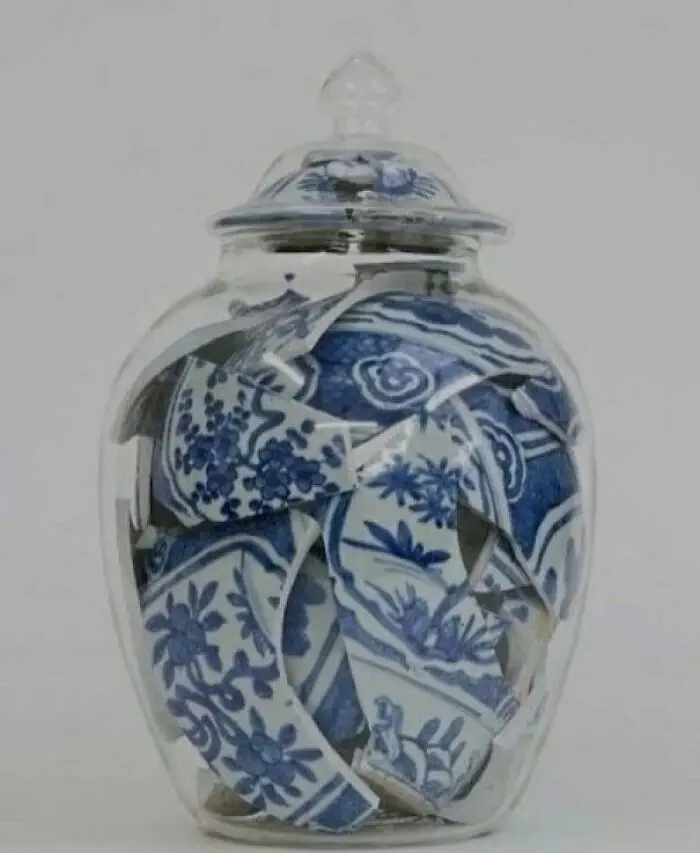 Love some good art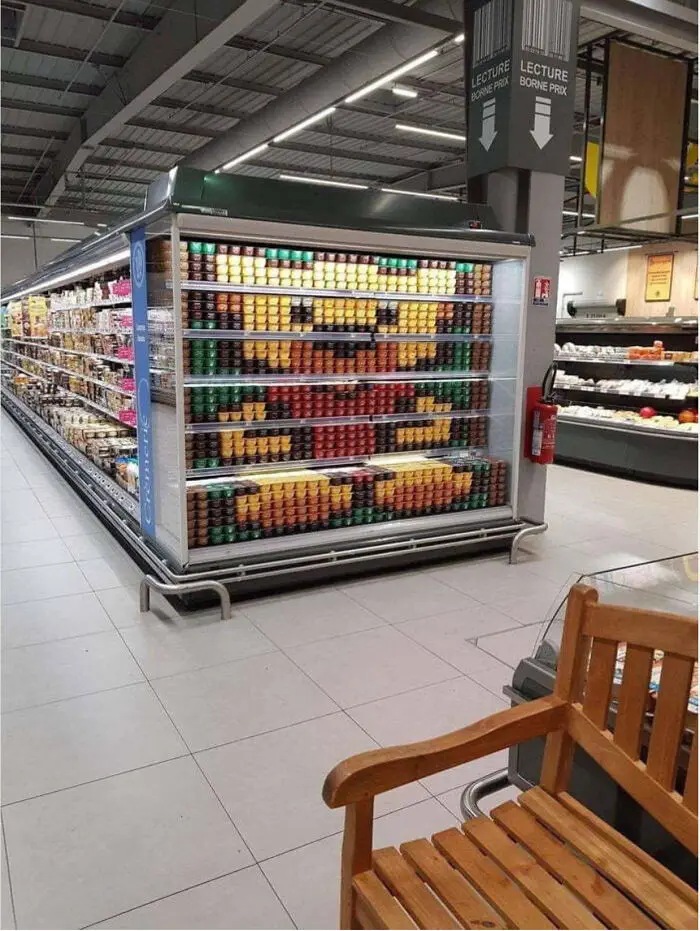 This person deserves a raise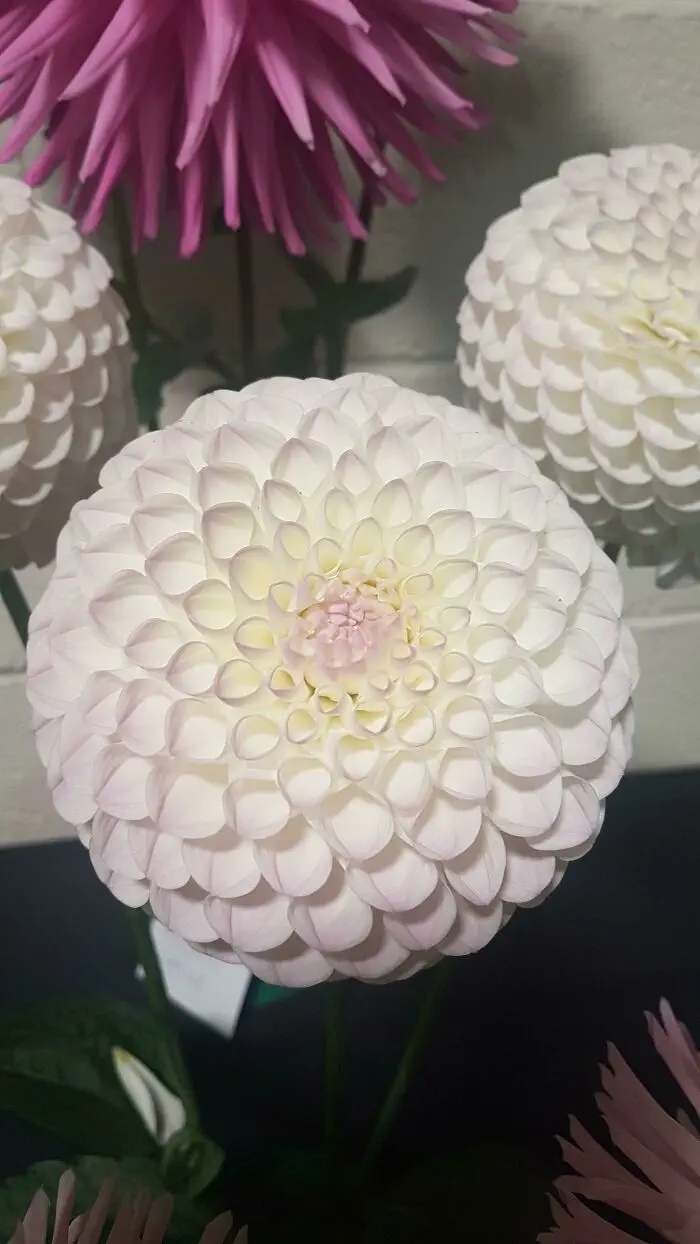 Perfect
WOW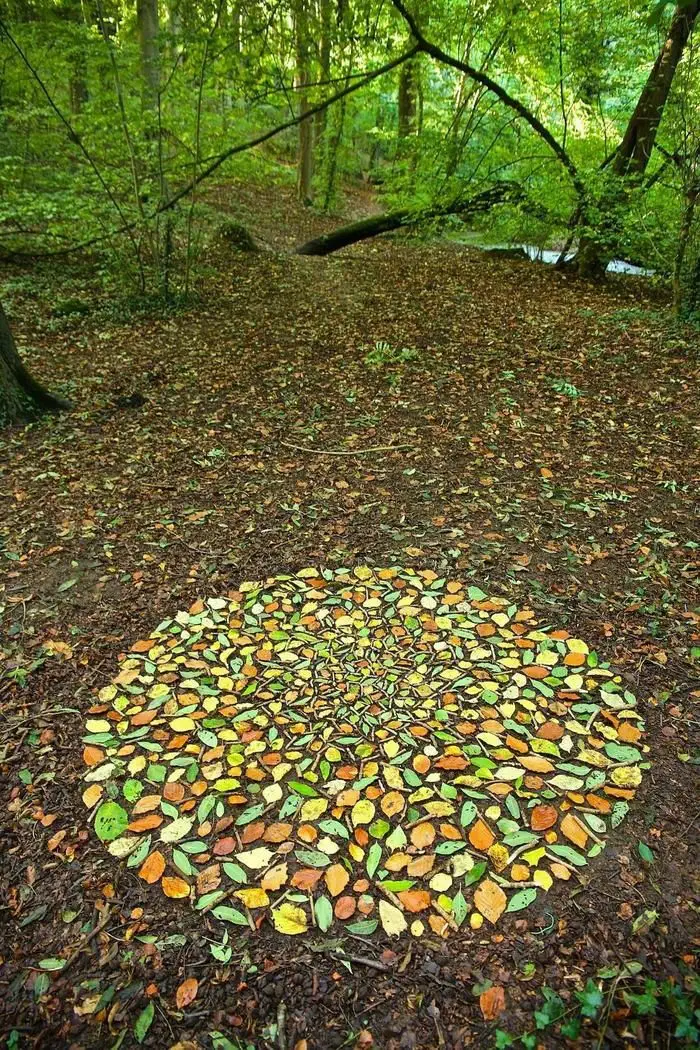 This person had ALOT of time lol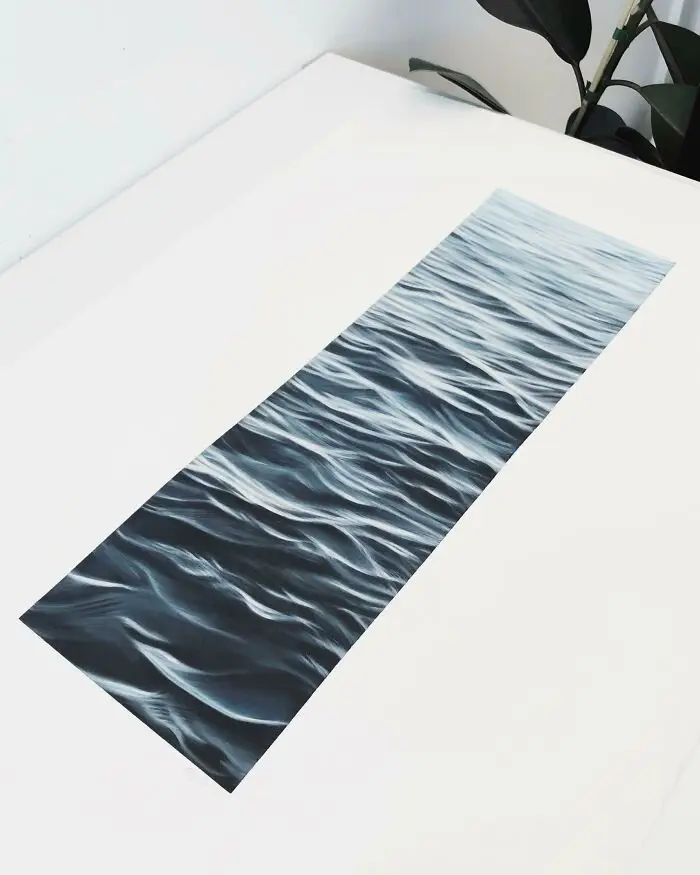 Can't believe this is done by hand!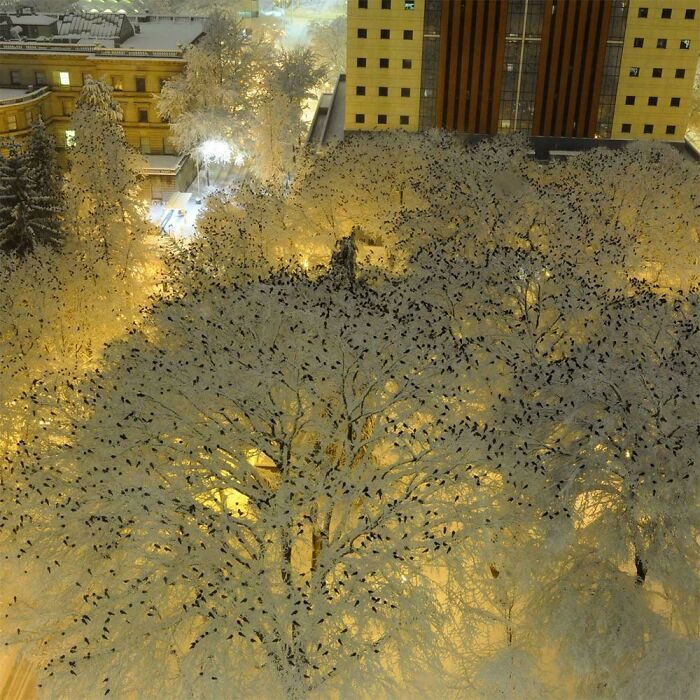 Wish i could see this in real life
SOOOO COOOL !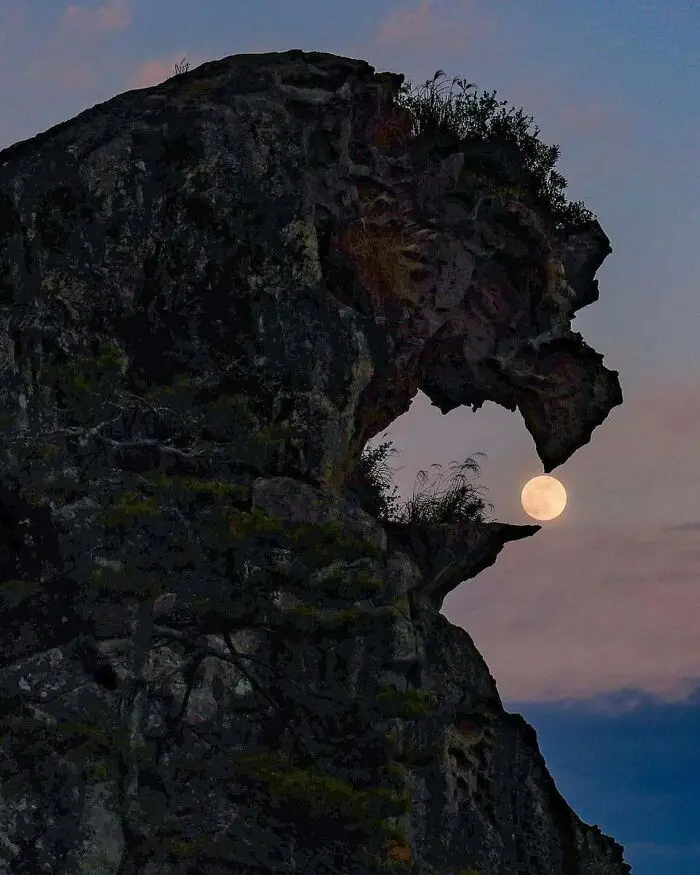 Epic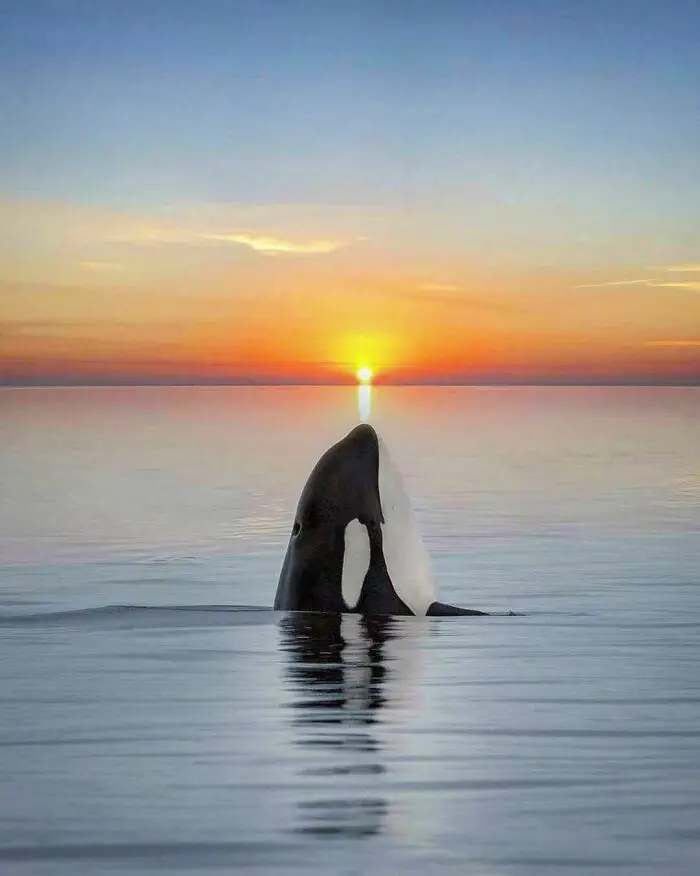 Perfect timing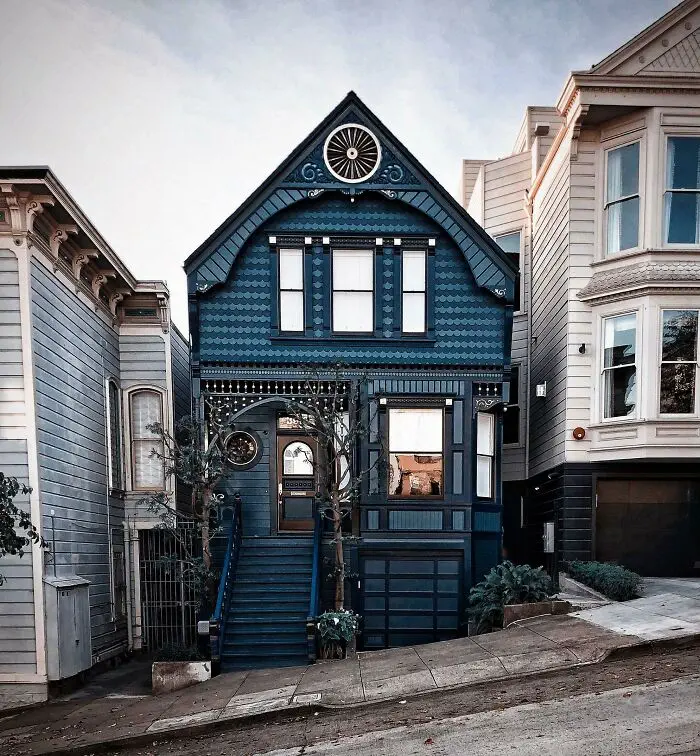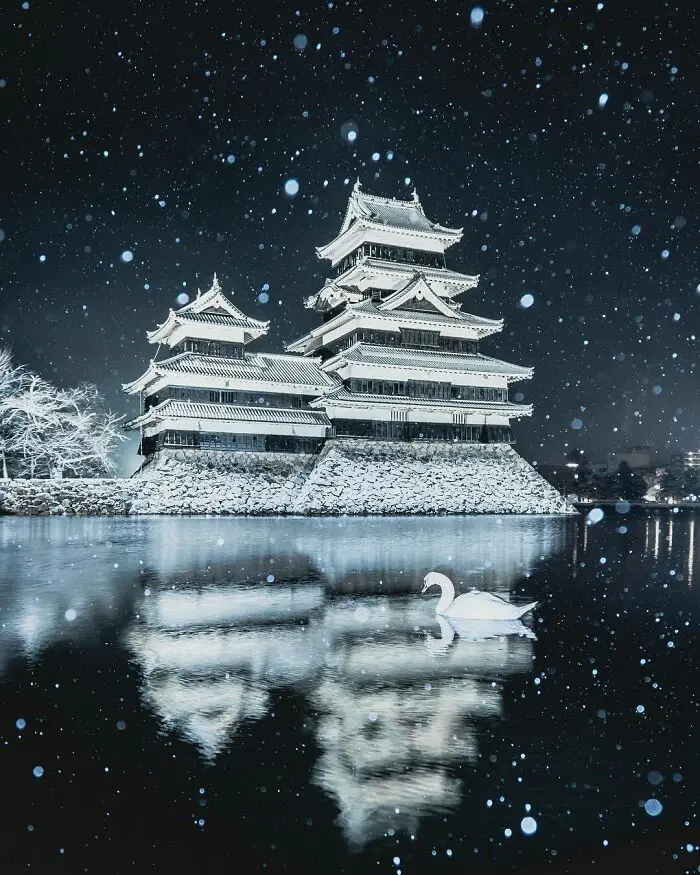 Unreal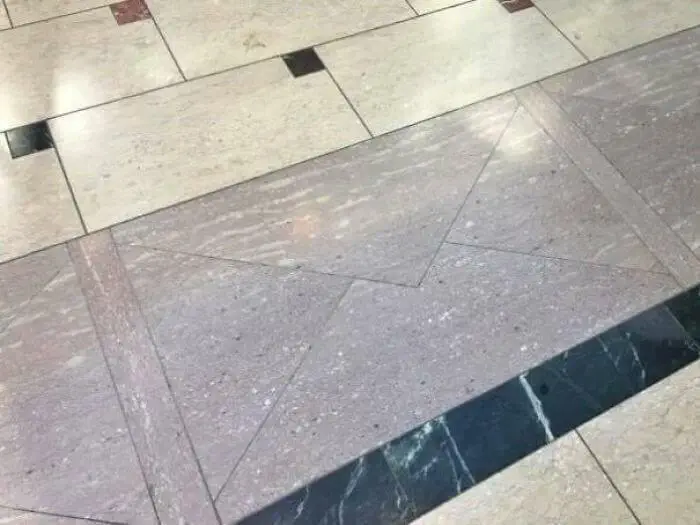 The tiles at the post office are perfect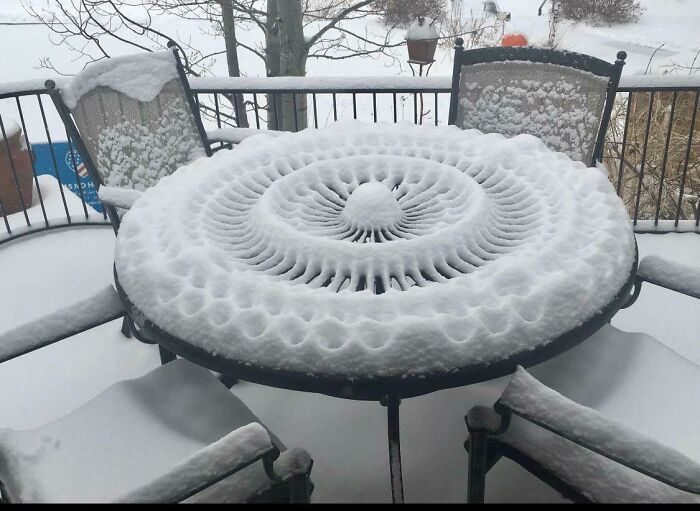 ART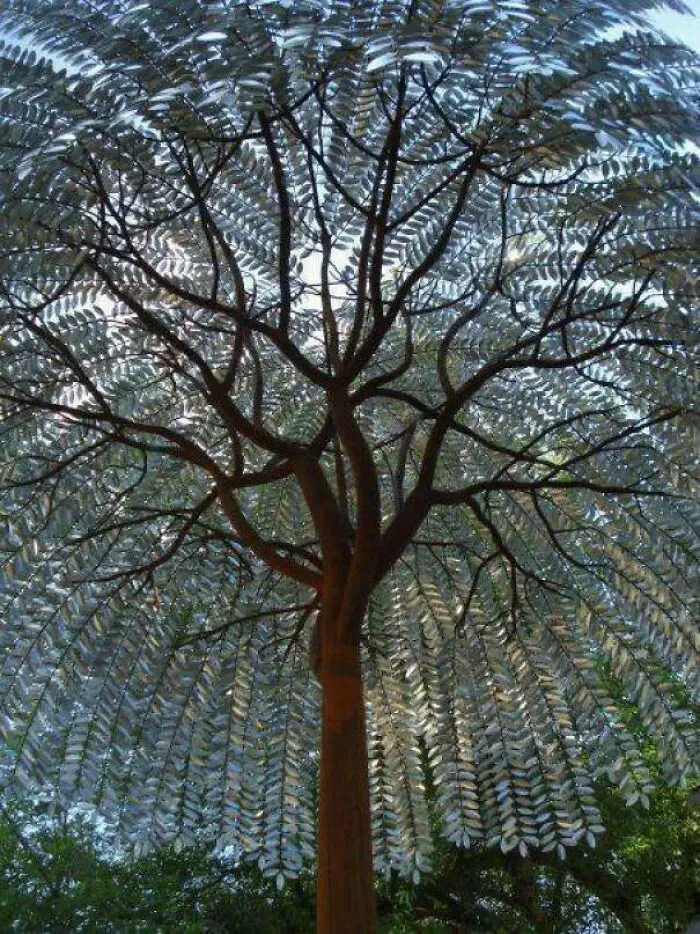 nature is perfect
cute !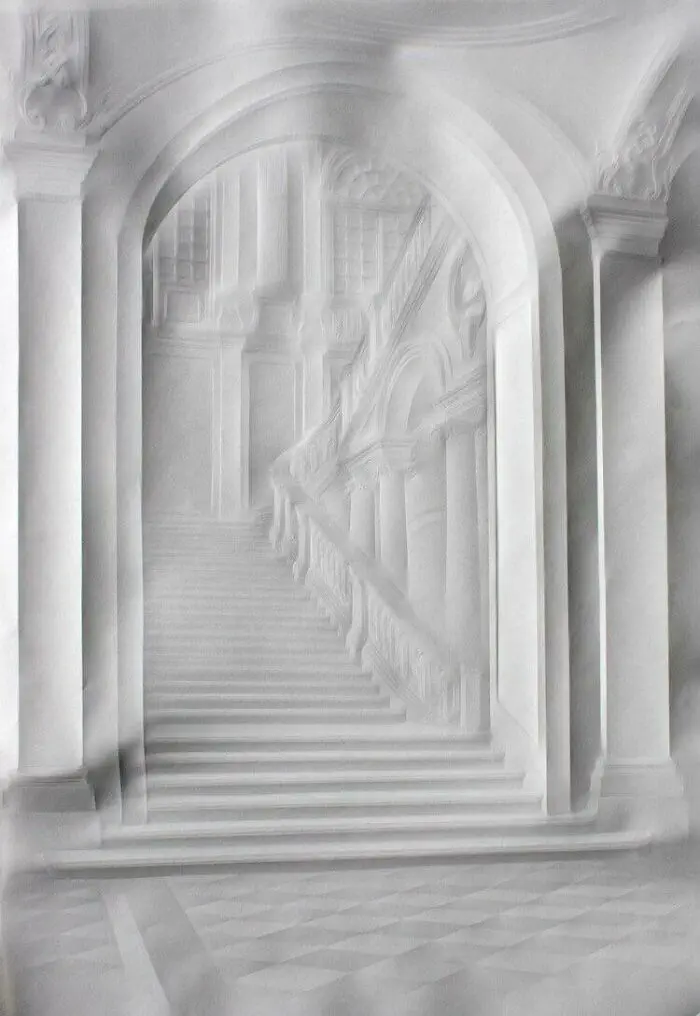 this was made by folding paper , amazing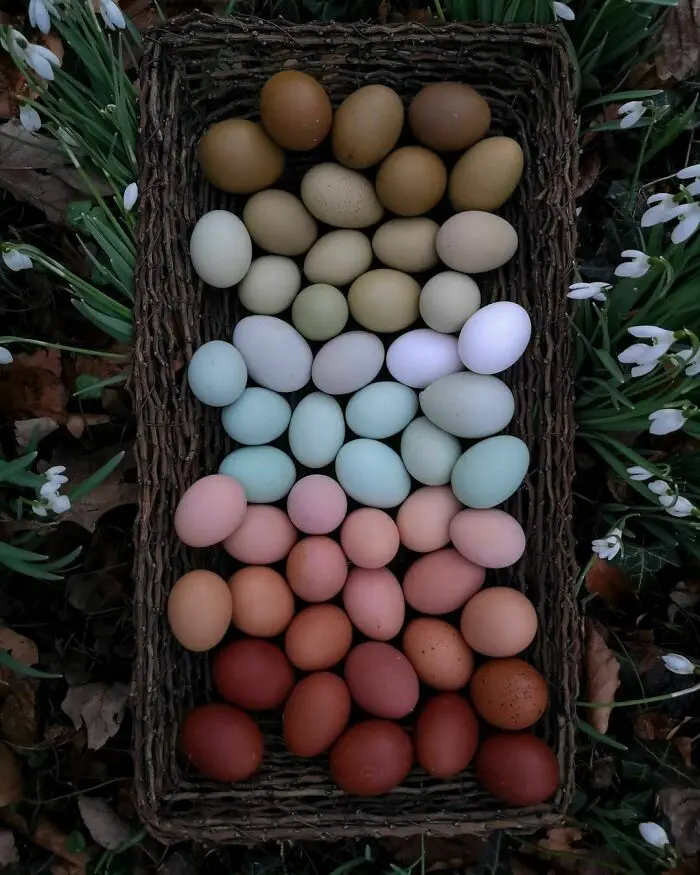 those are such nice colours
TFB Latest Posts
---
---