30 Of The Most Incredible, Stunning, And Weird Natural Phenomena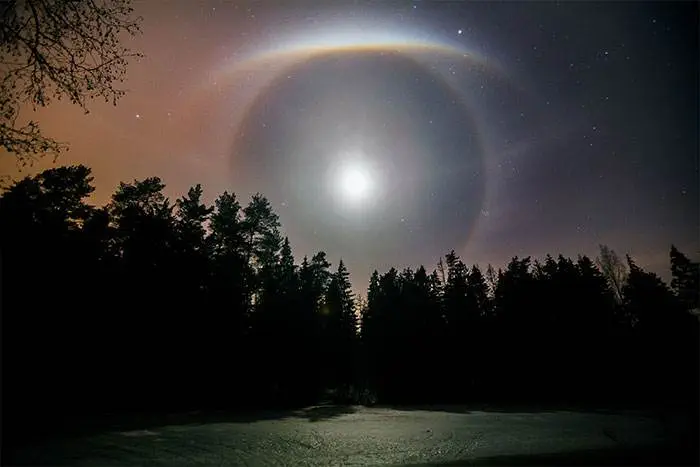 i CAN SEE YOUR HALO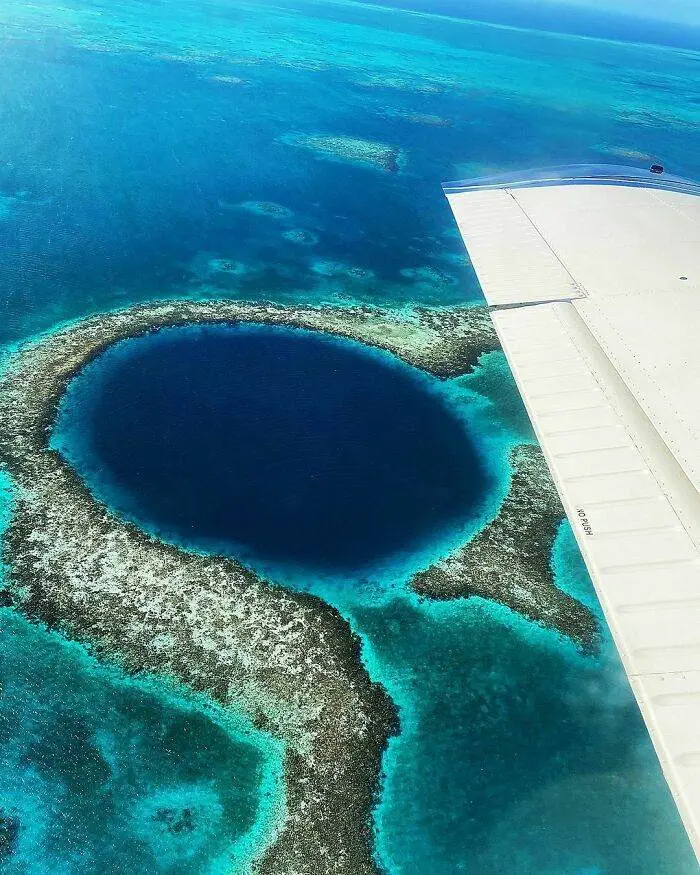 would you swim in here ?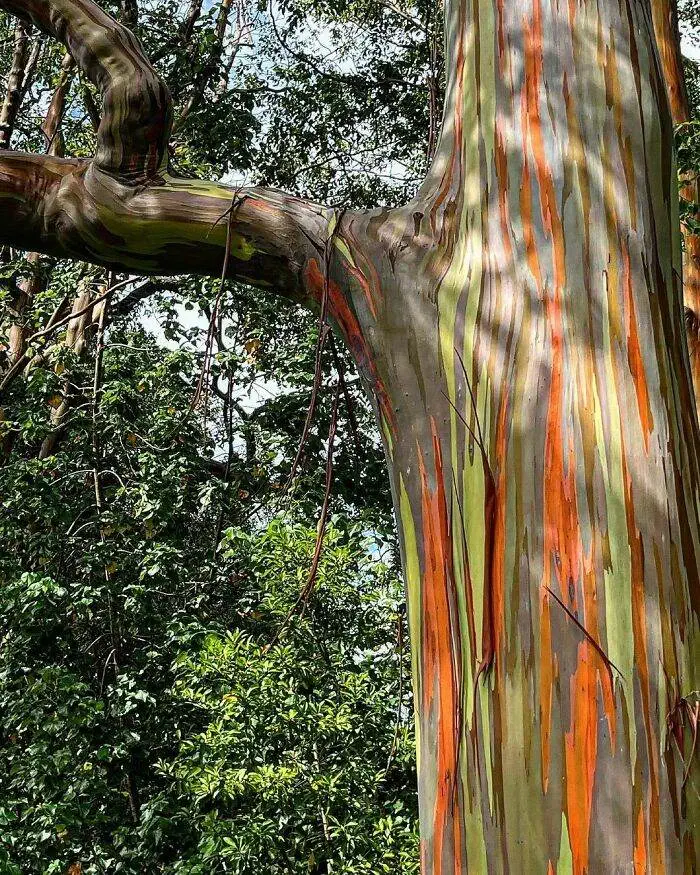 wow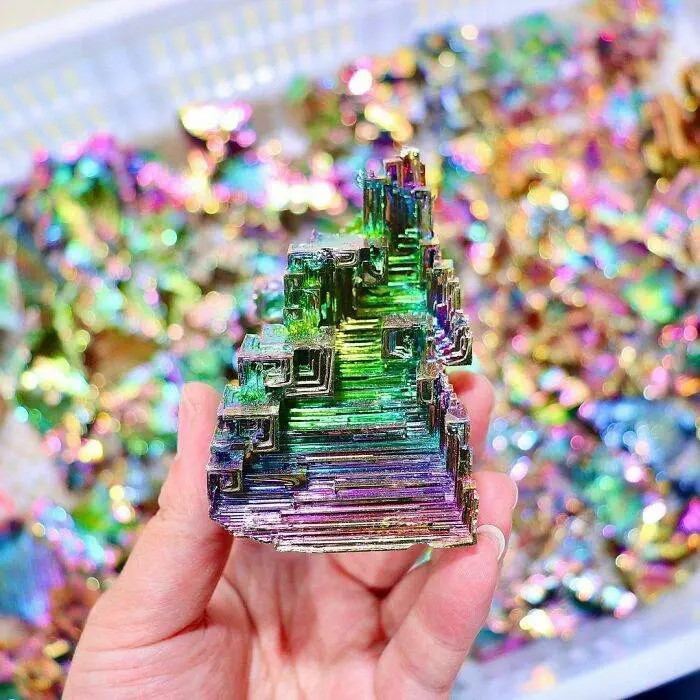 this looks like a cool design for a chair lol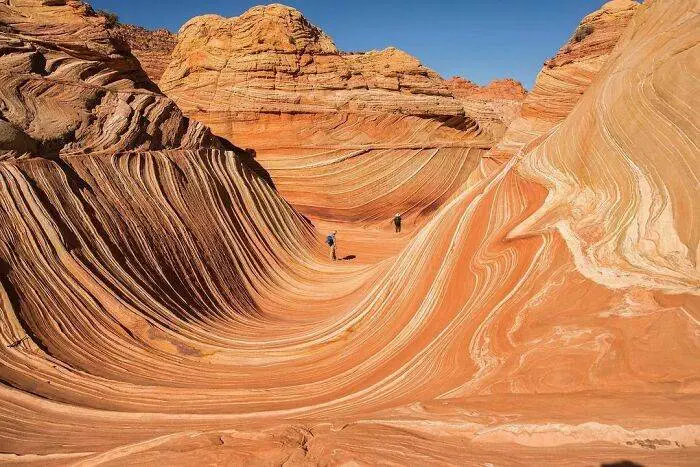 i would love to see this is person omg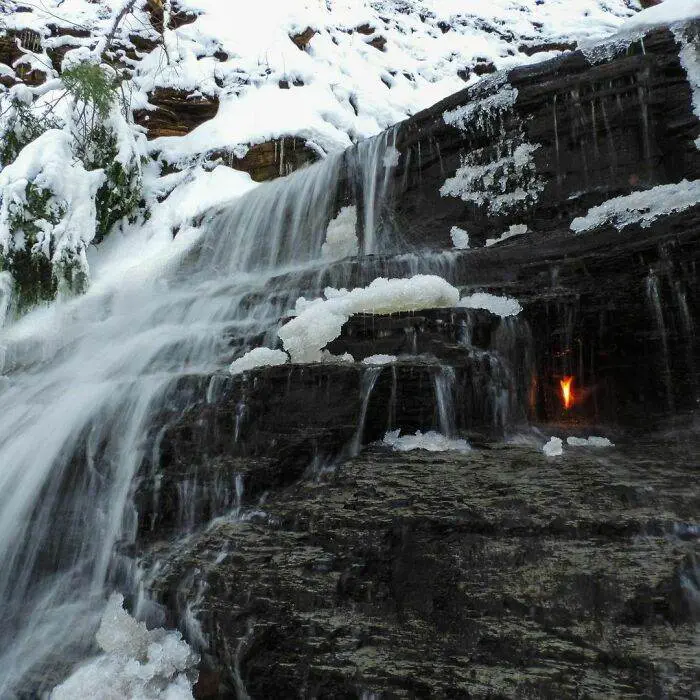 wow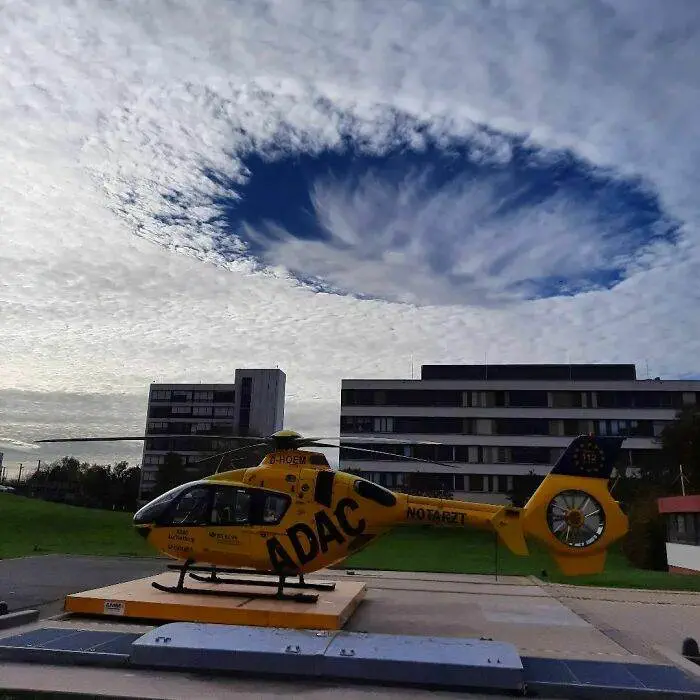 that cloud is amazing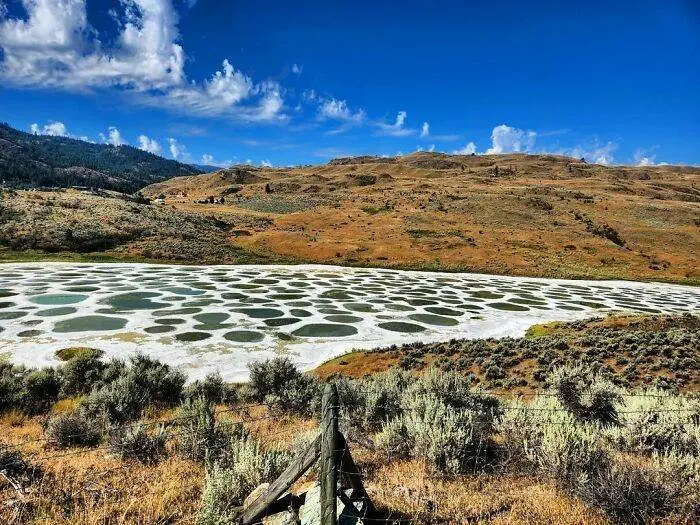 wow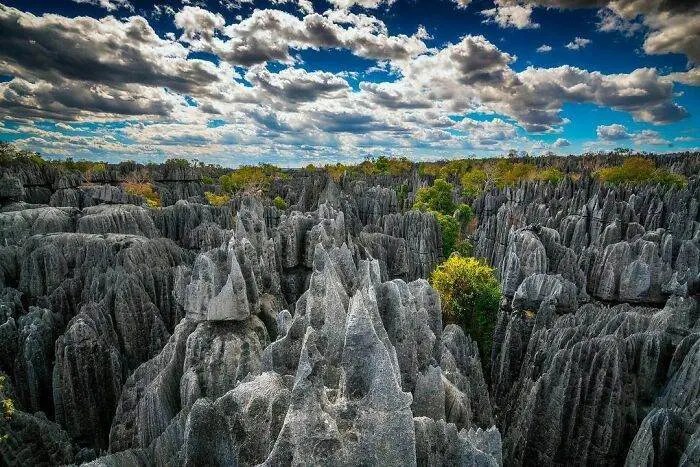 Crazy cool !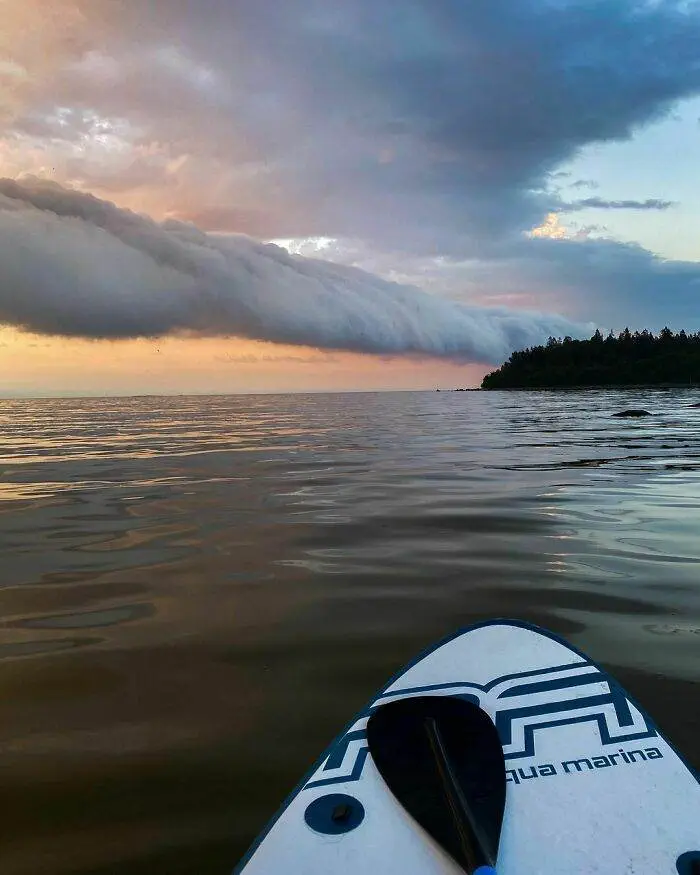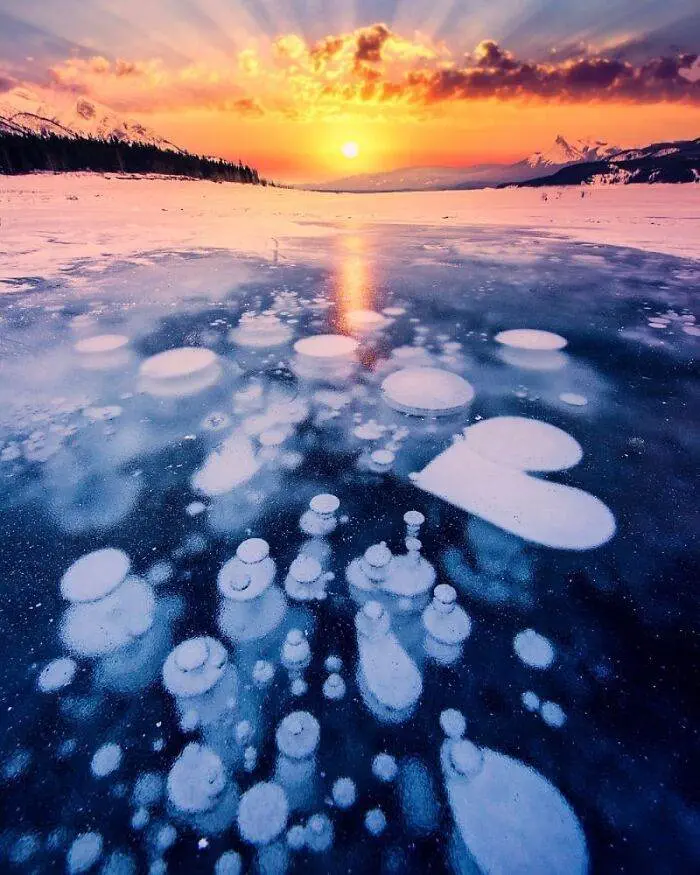 bubbles under ice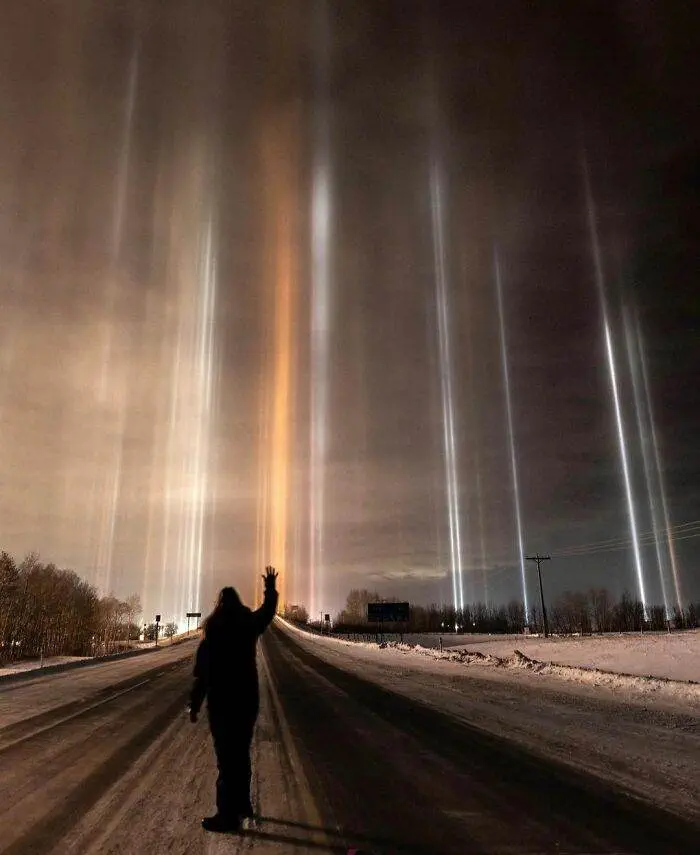 look at those lights omg !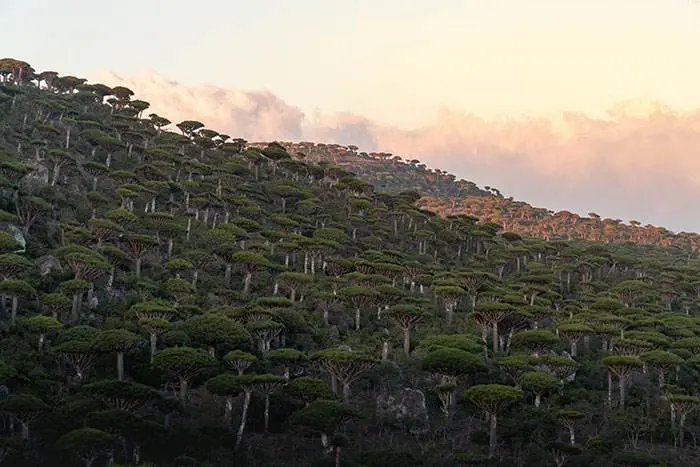 agh this is breath taking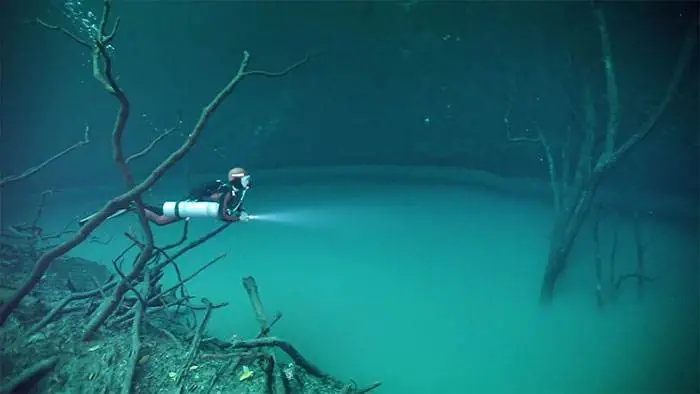 scuba diving is so cool
awesome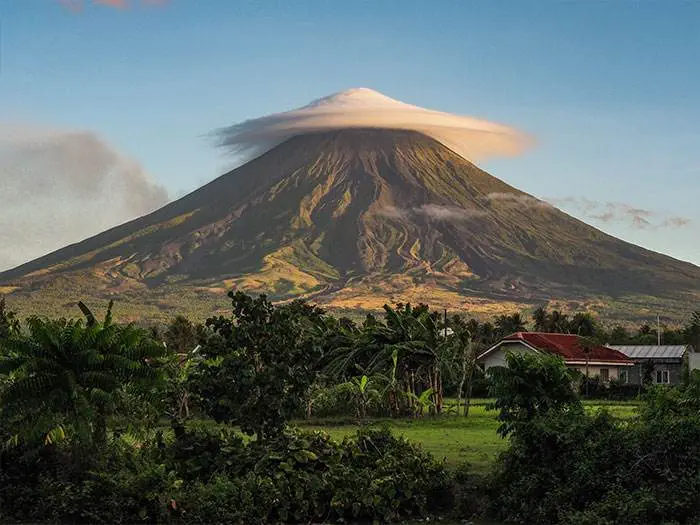 that cloud looks so cool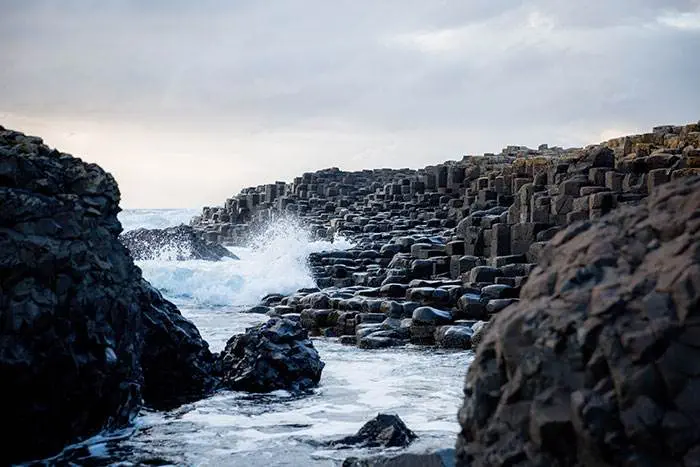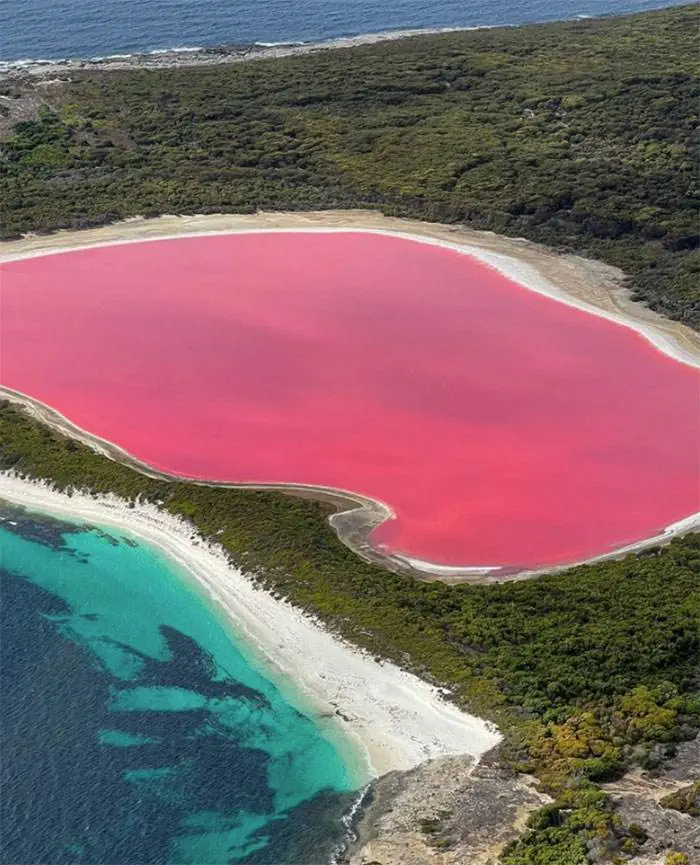 yes this is real , no it isn't photoshopped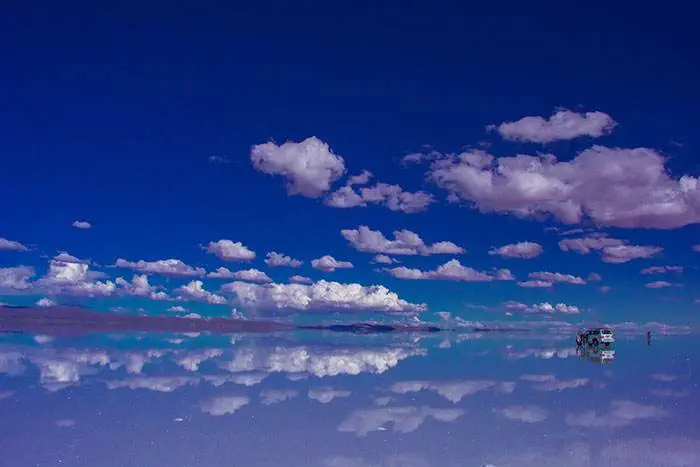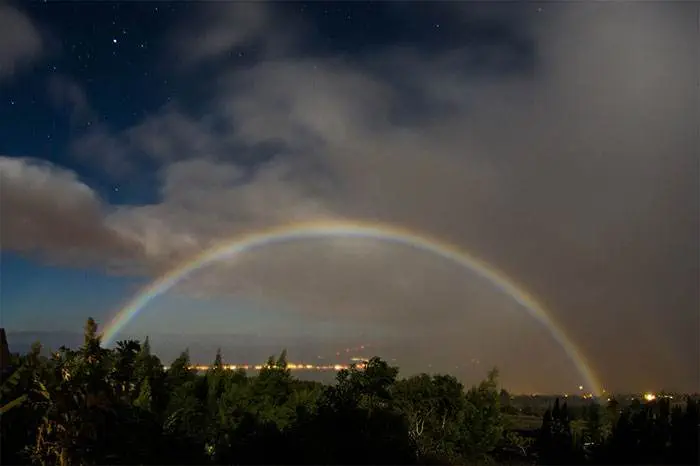 is that a rainbow at night ?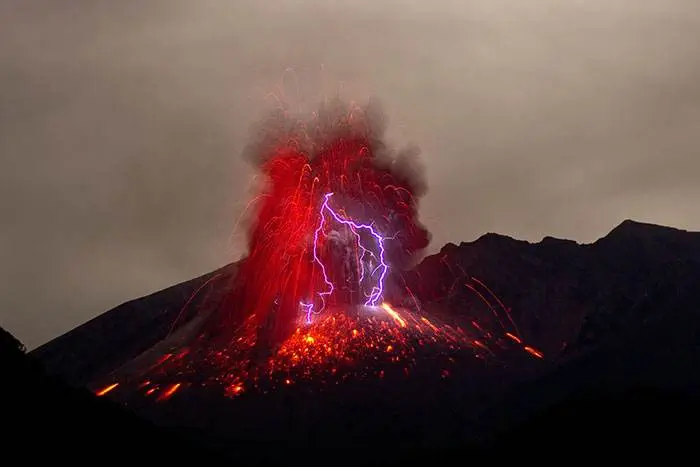 what an awesome pic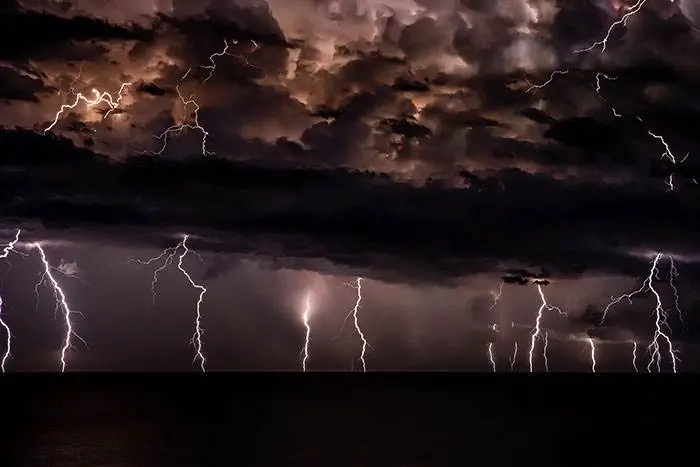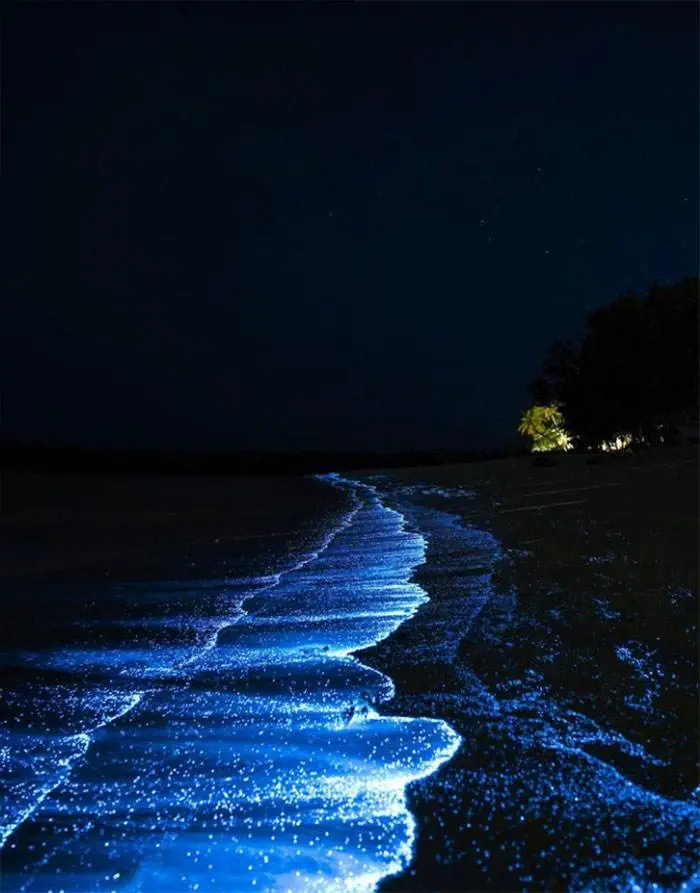 this is amazing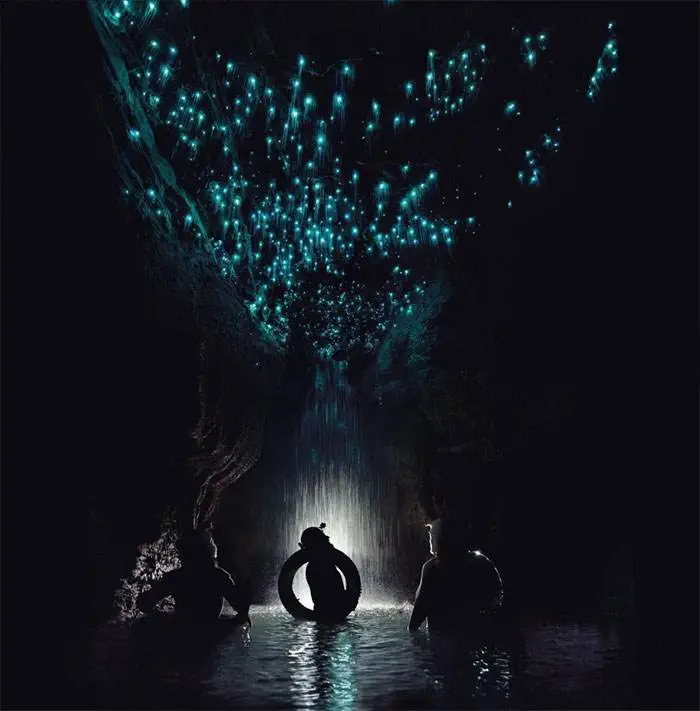 i wouldnt wana leave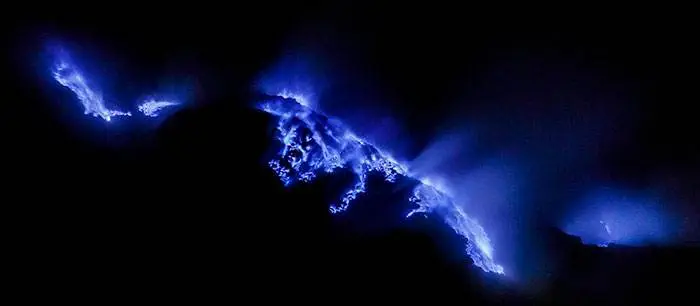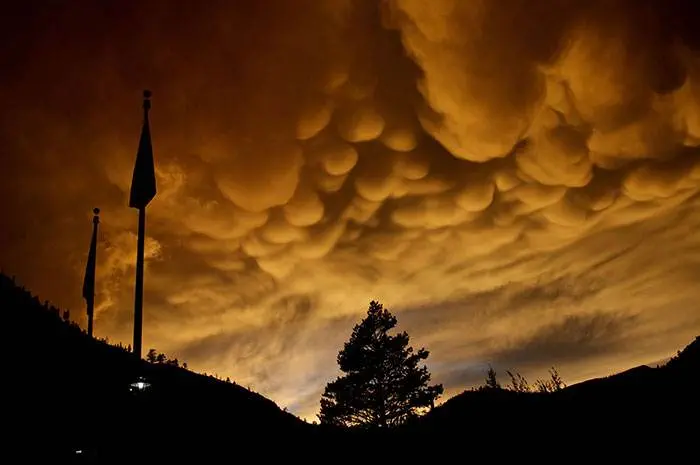 coool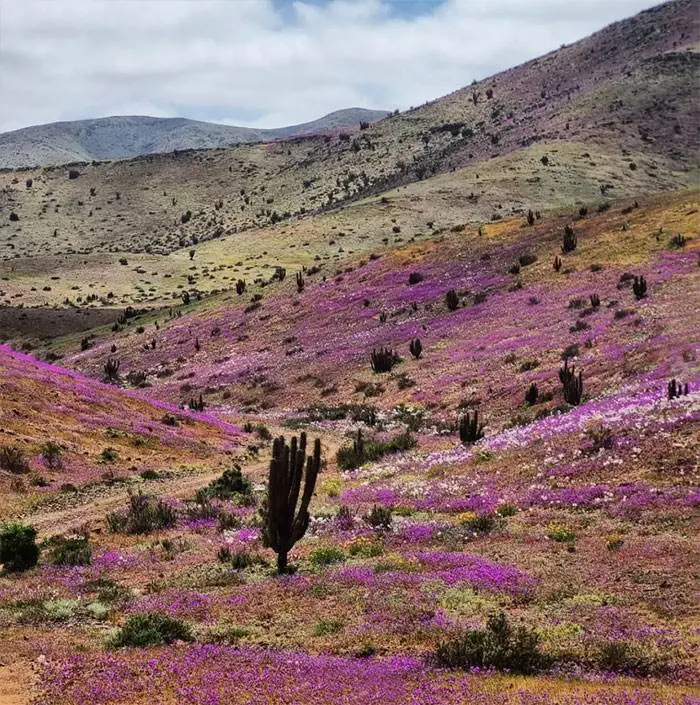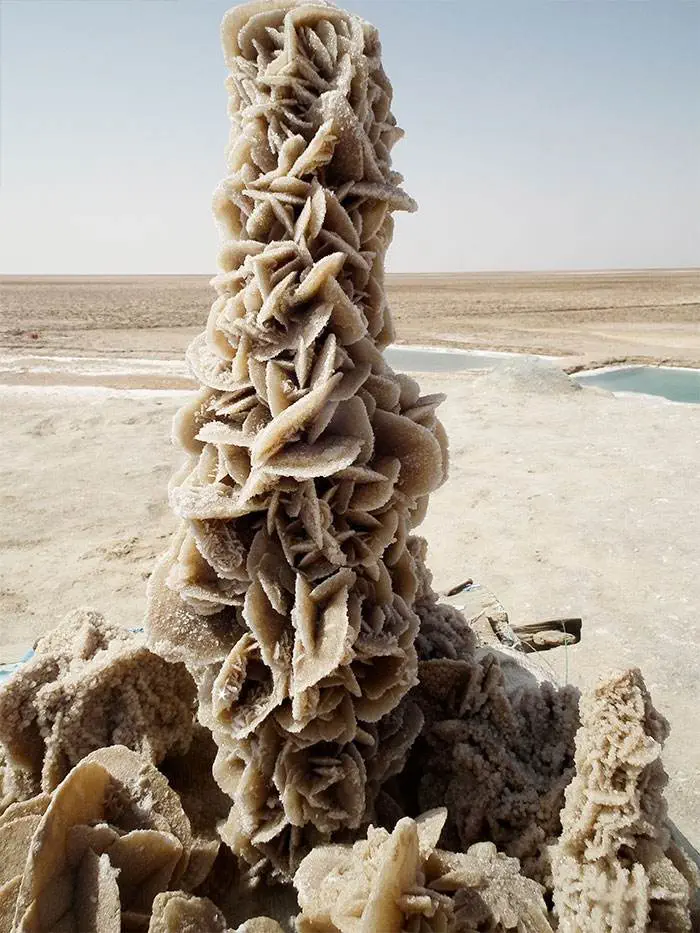 i don't know what this is but i want it
TFB Latest Posts
---
---