30 Outrageousness and Rebels Who want to See the World Burn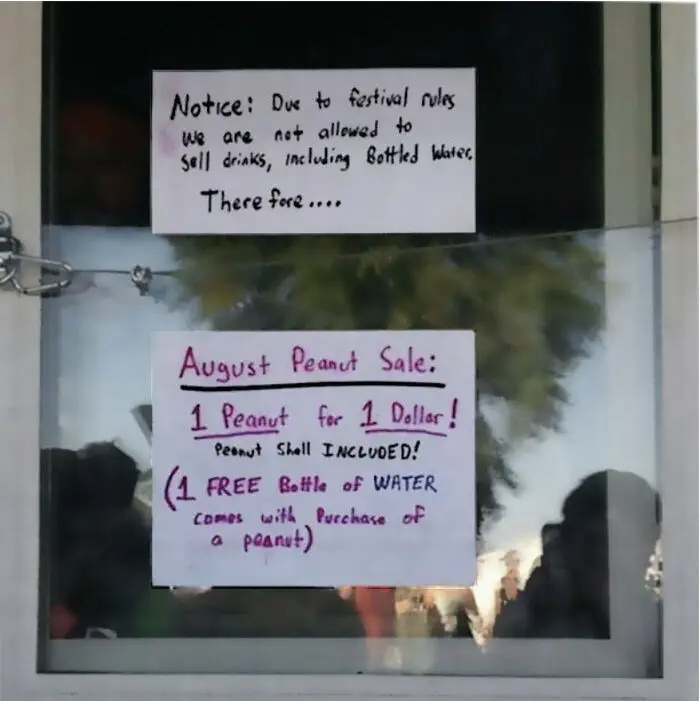 mad man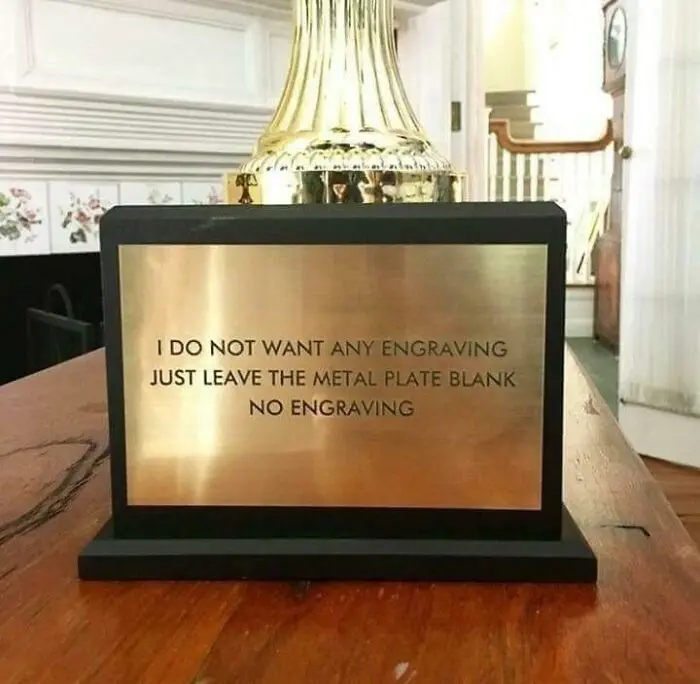 i would be so furious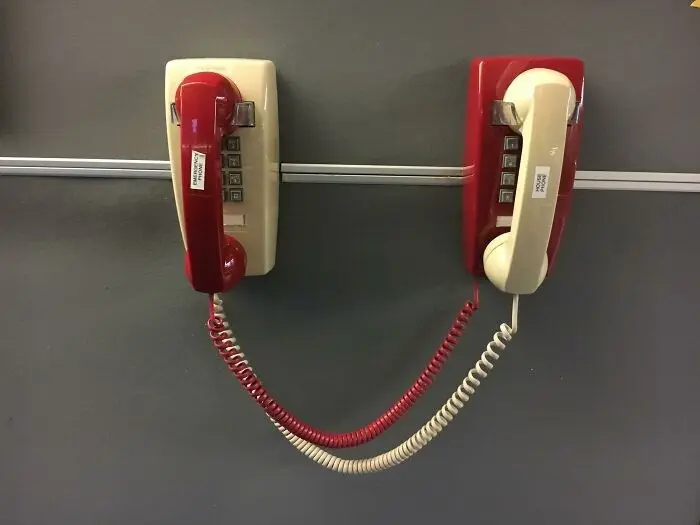 What a menace to society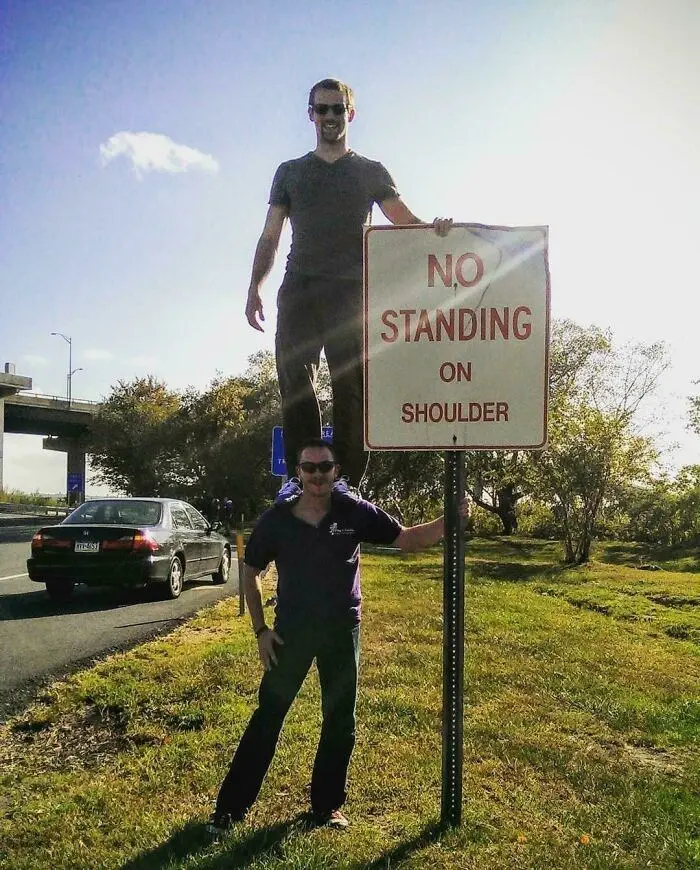 the guy at the bottom must be really strong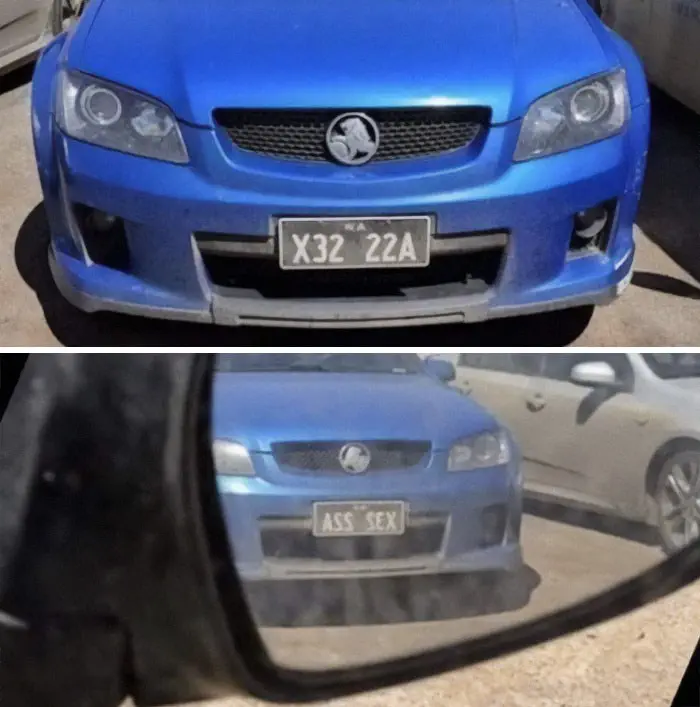 smart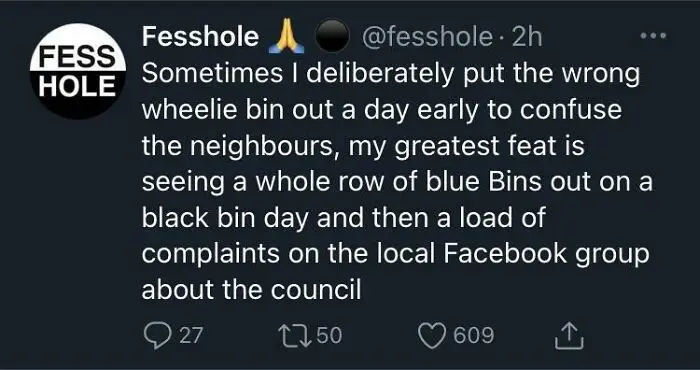 lol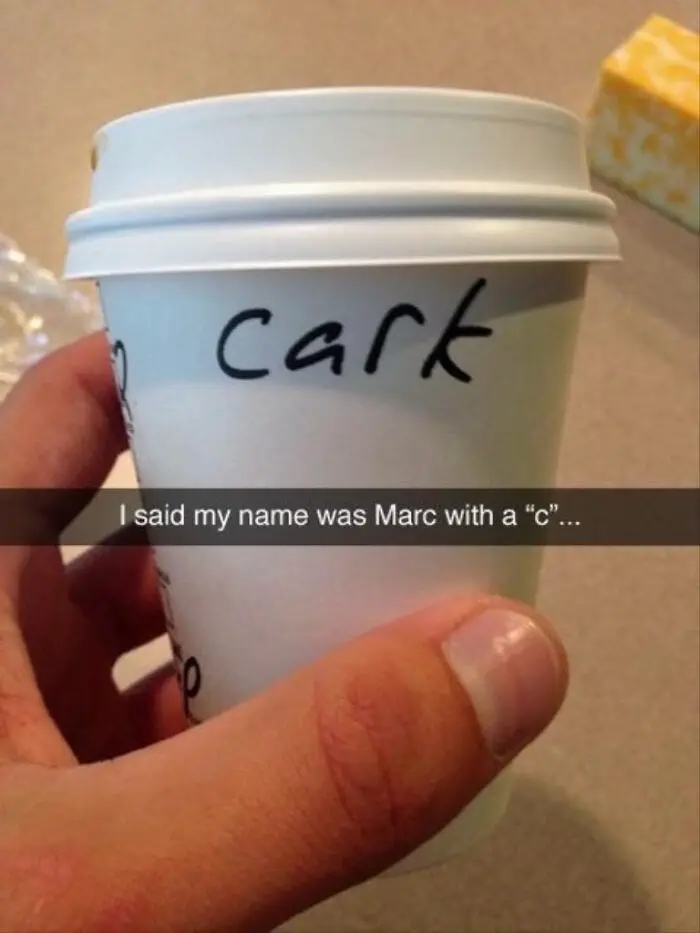 hahahaha Starbucks employees don't care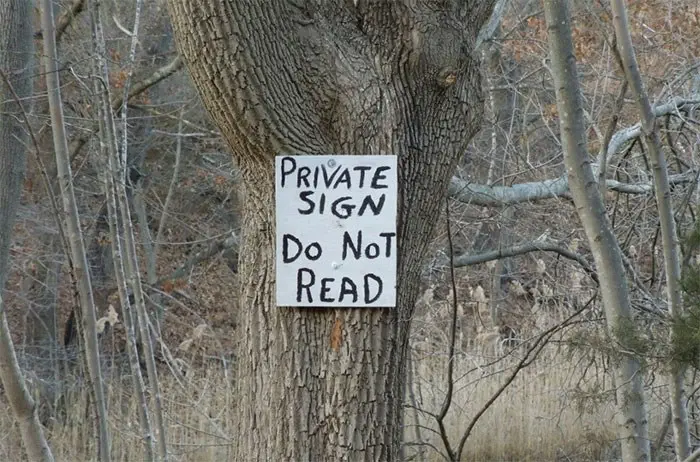 Got ya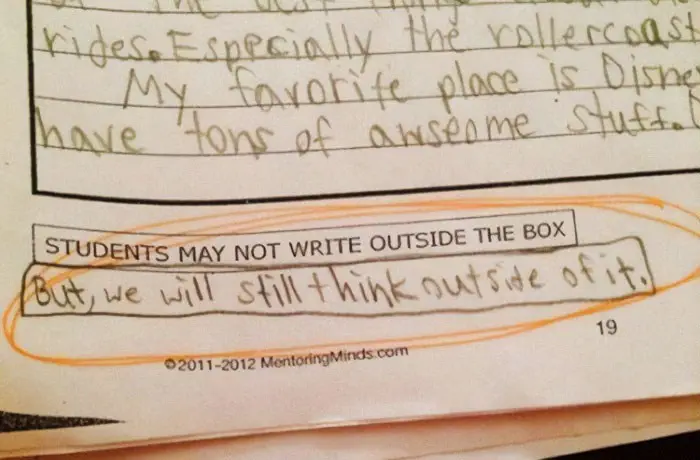 cant stop the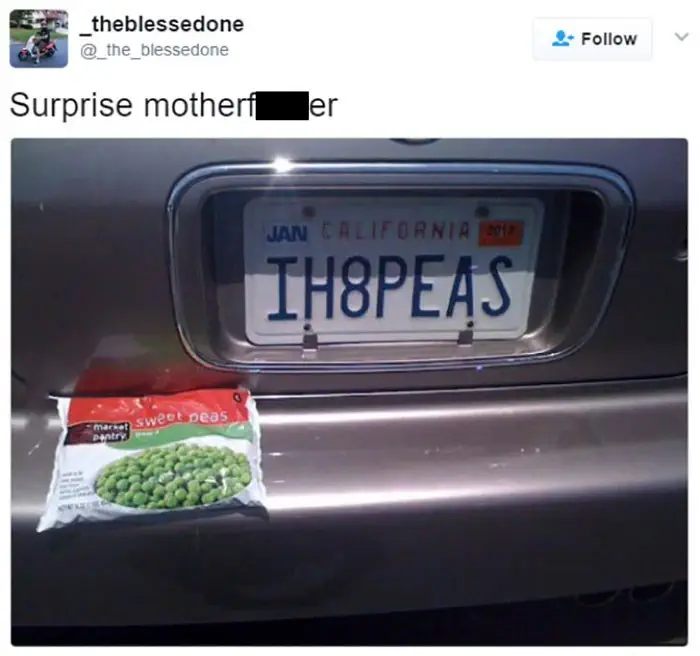 Whats so bad about peas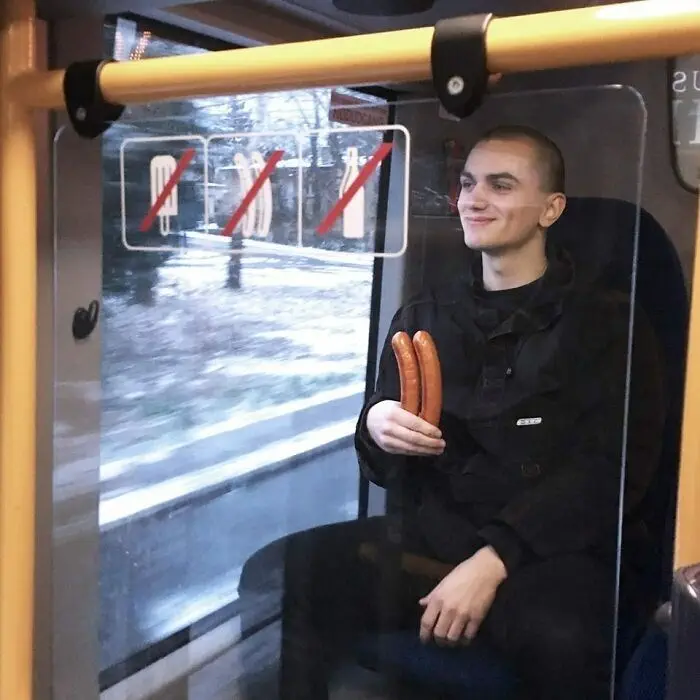 whats so wrong about hot dogs smh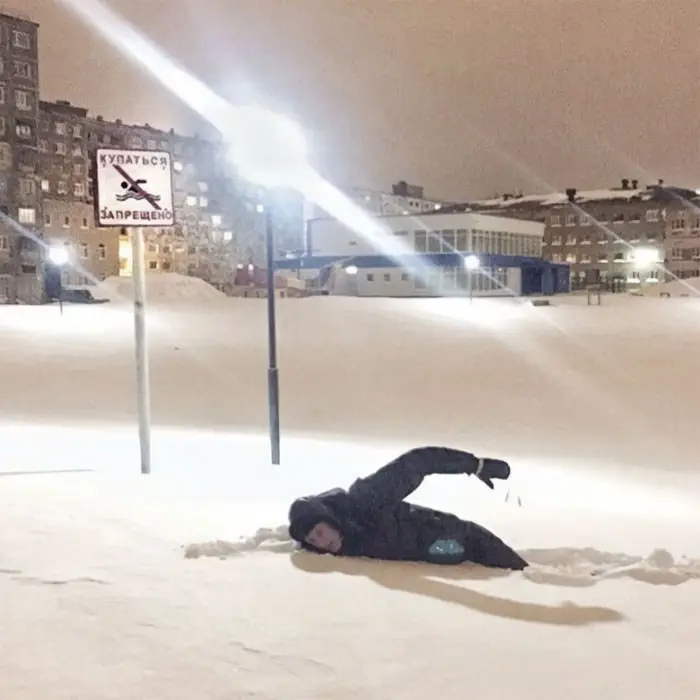 what a bad ass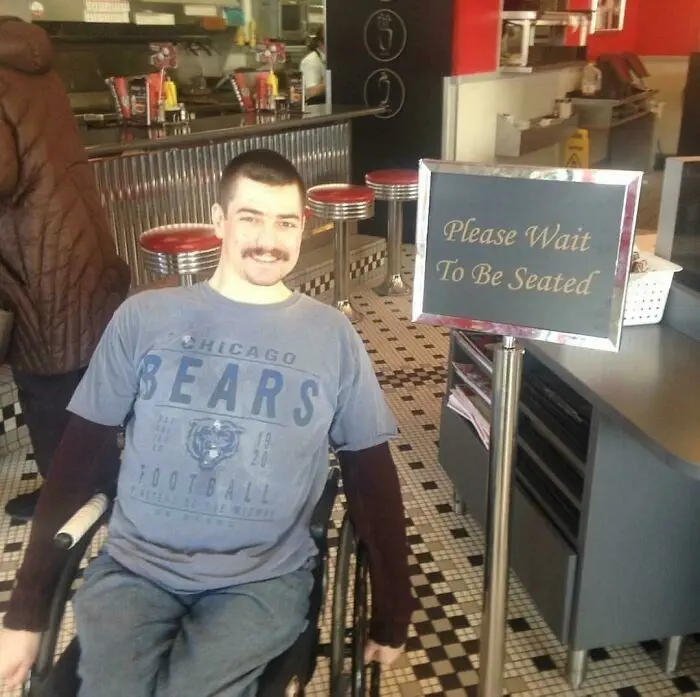 he waited for no one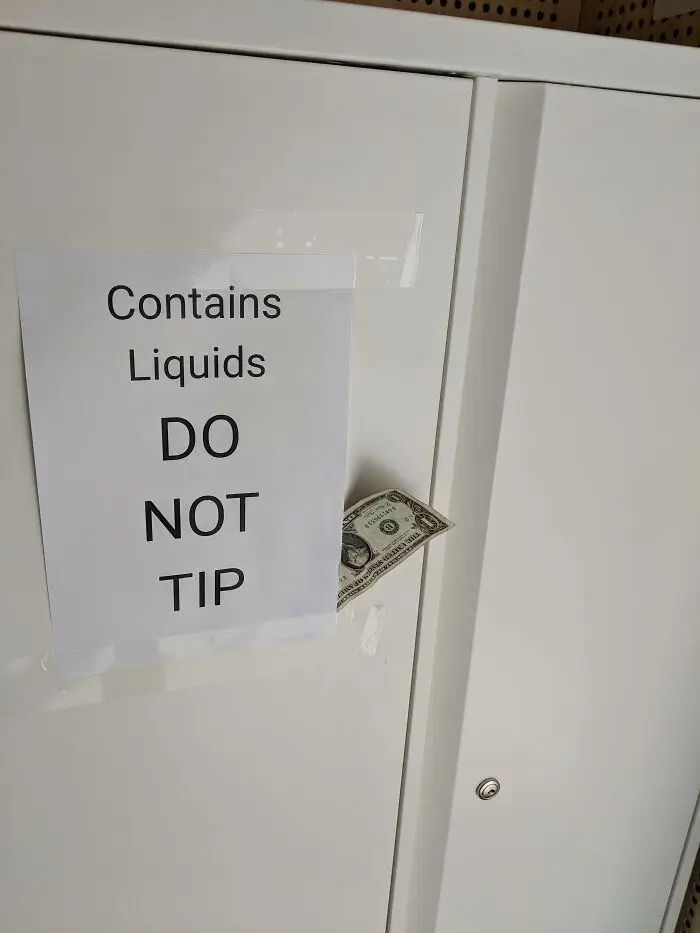 is that only a dollar !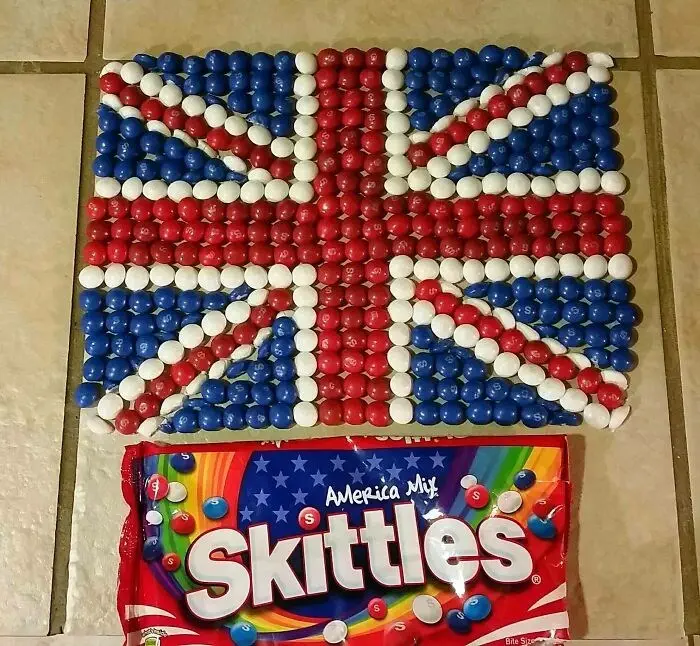 HAHAHAHA skittles didn't think this one through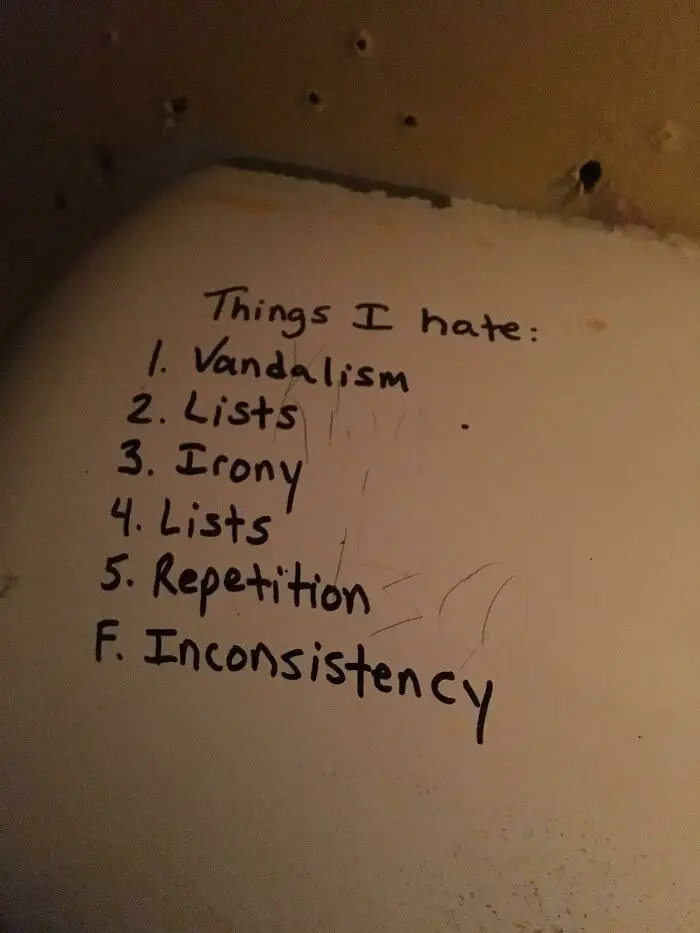 Who came up with this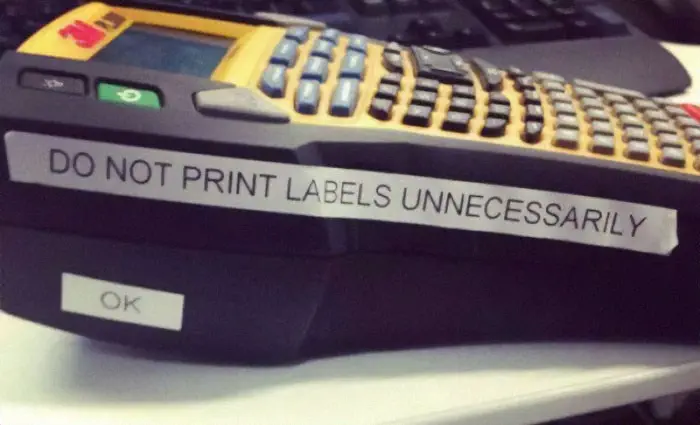 "ok"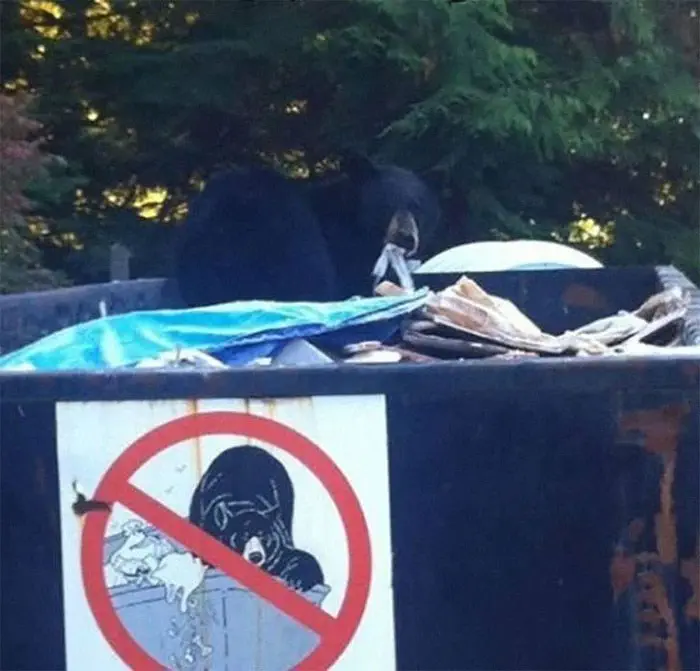 art imitated life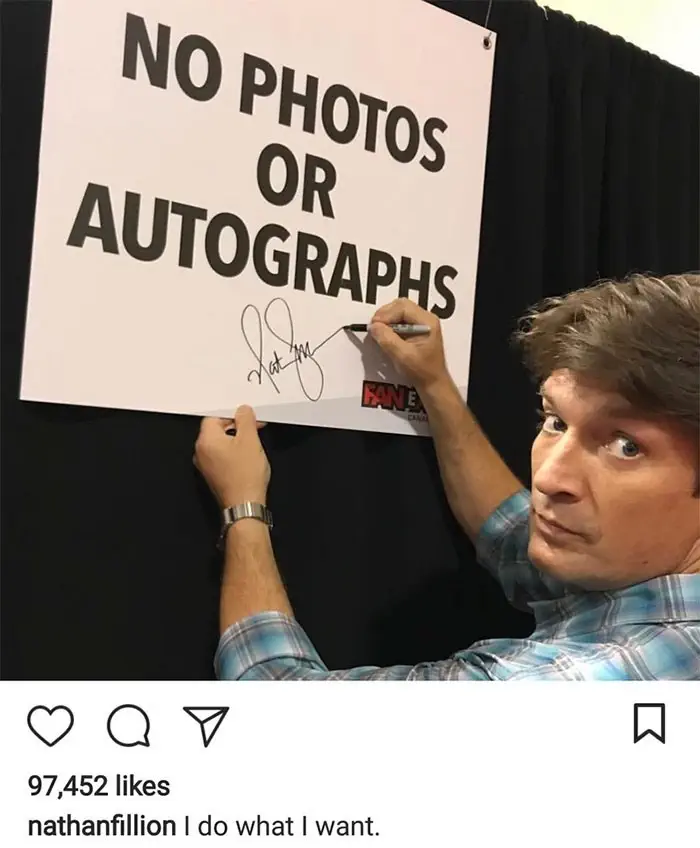 love him
this kid needs to go to church more often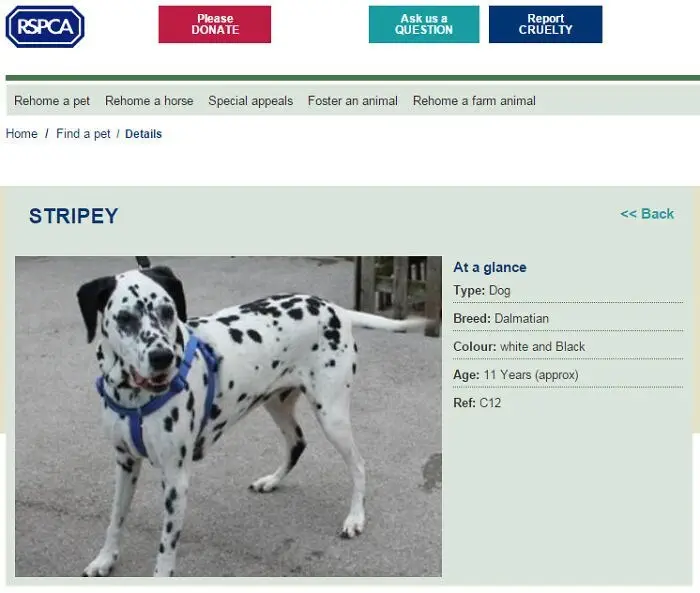 lol that's not stripes?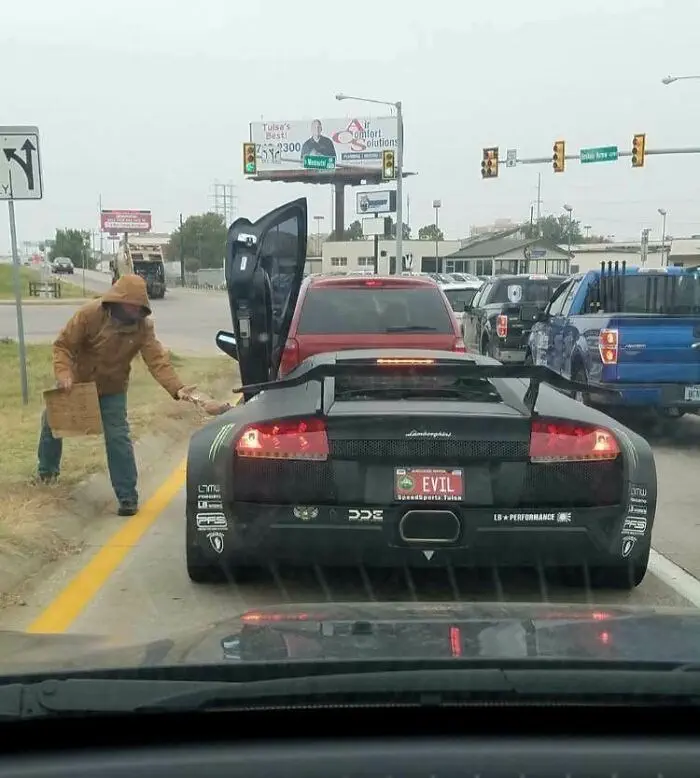 evil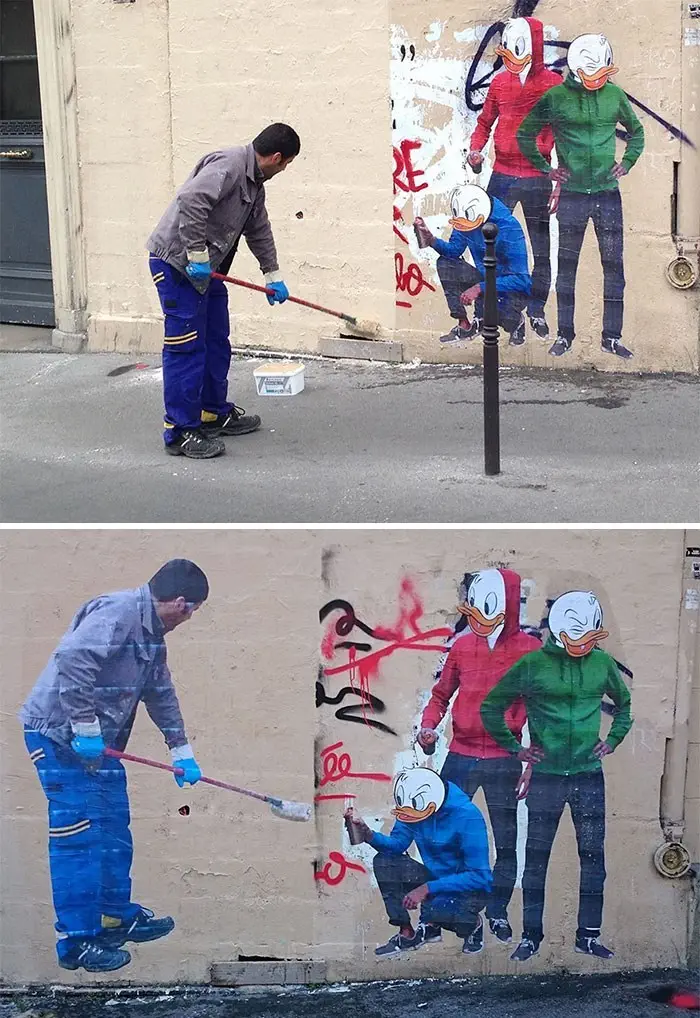 this is super cool , street are is definitely real art
who ever did this is a real one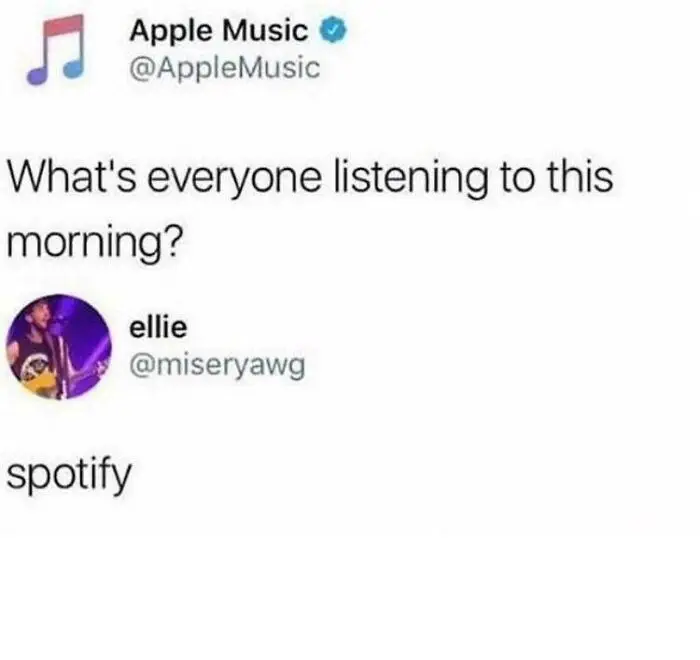 apple music or Spotify?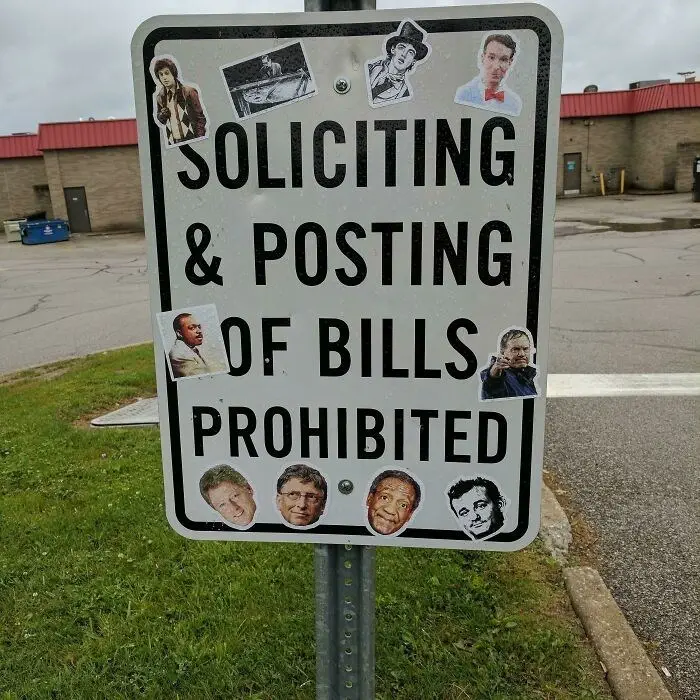 good old bill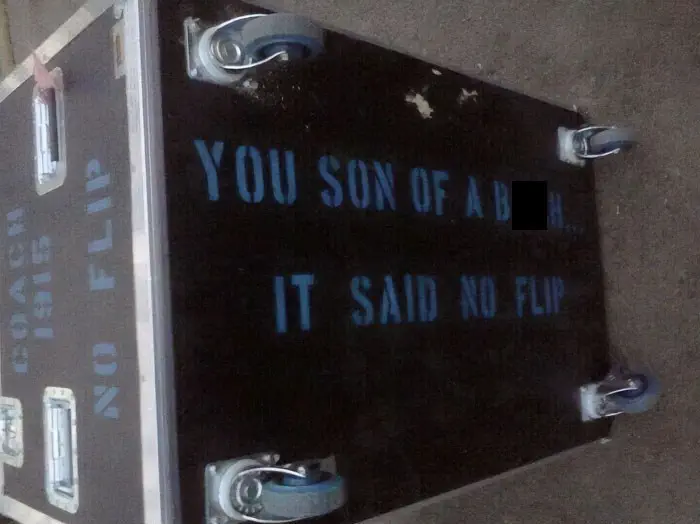 hahaha
its finally straight
he doesn't play by the rules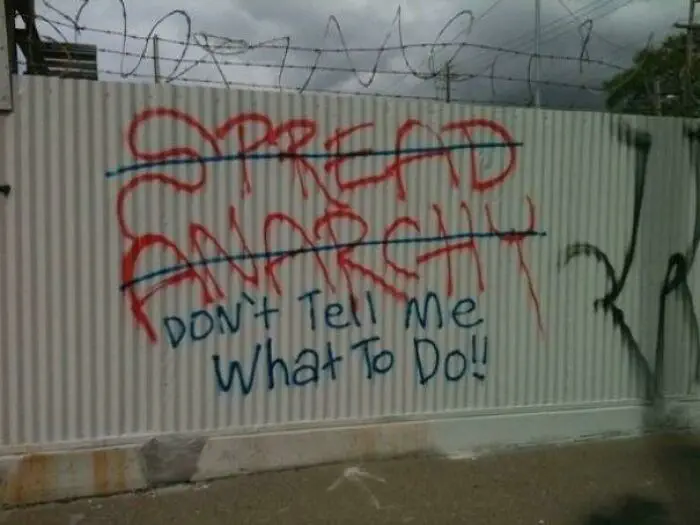 it's so funny that someone took the time to go and respond
TFB Latest Posts
---
---