30 Playful Classroom Memes To Get You Ready For Back To School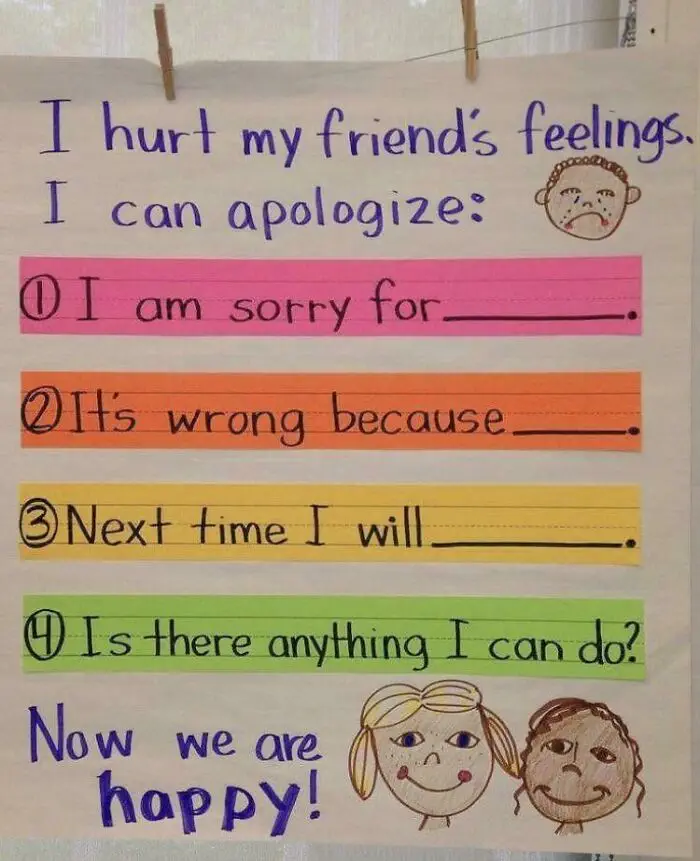 it's simple just be a kind person!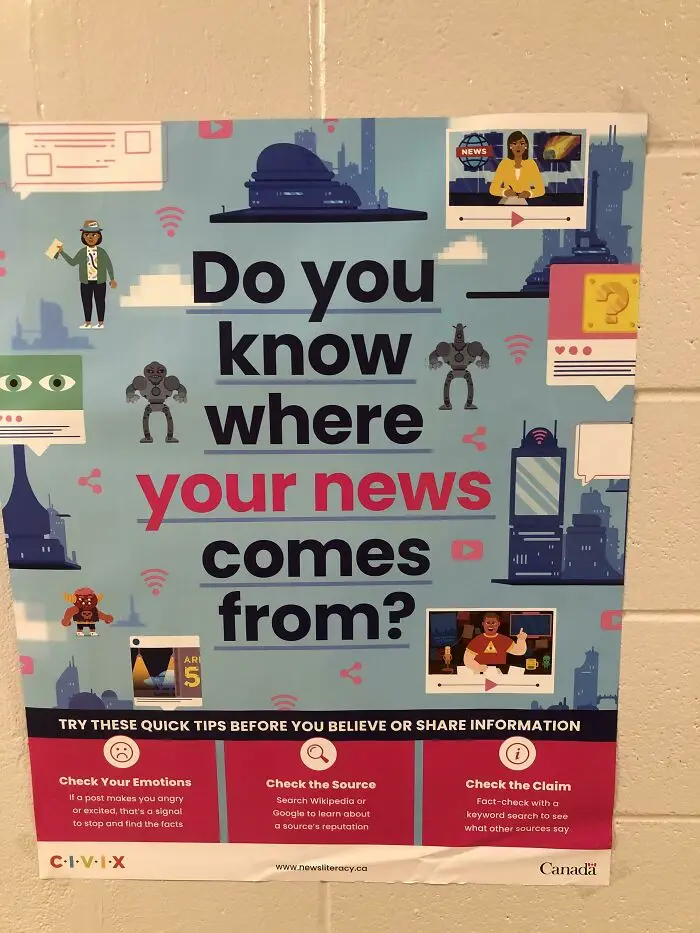 always be aware of fake news!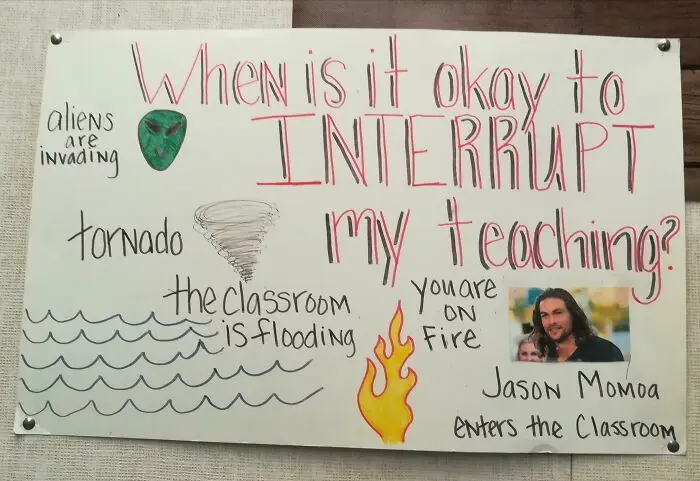 Jason Momoa lol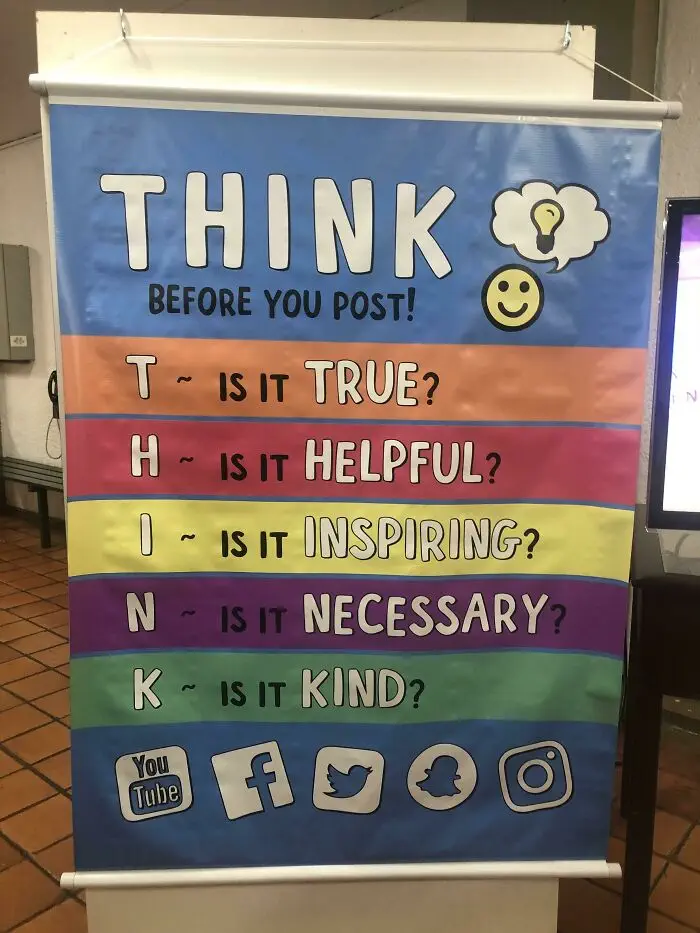 THINK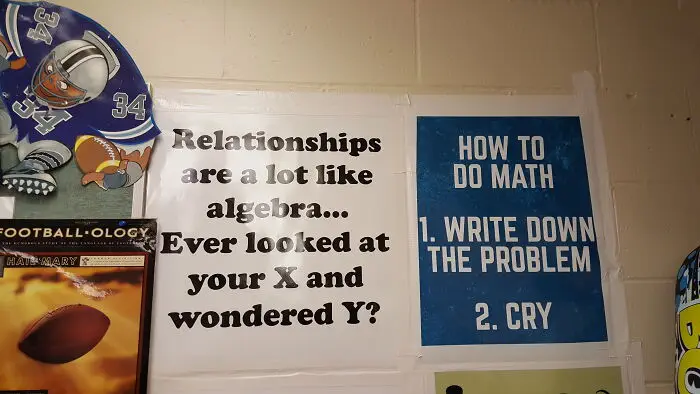 i was a pro at math then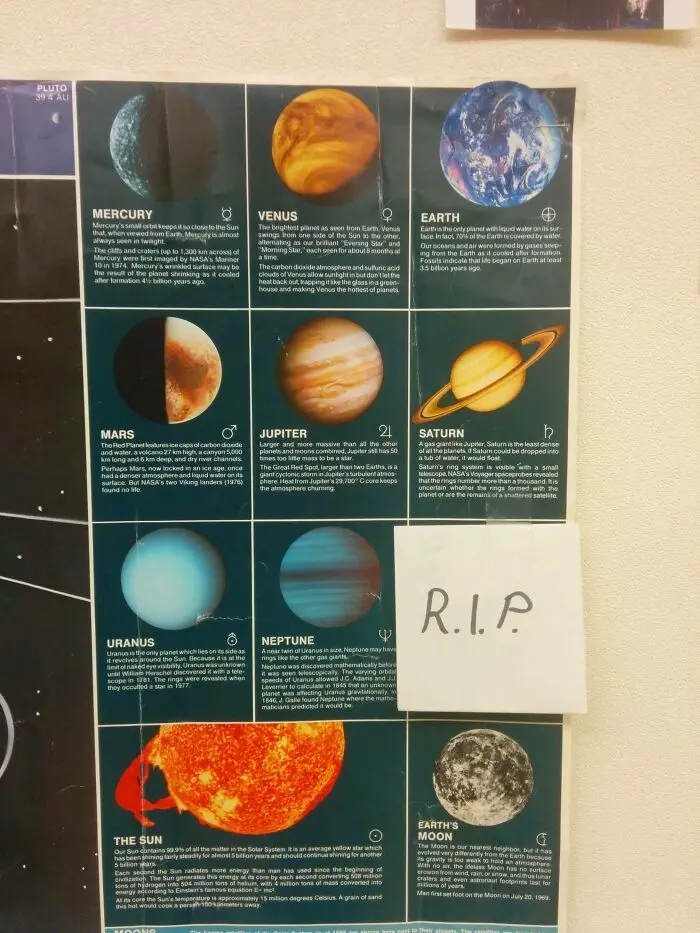 RIP PLUTO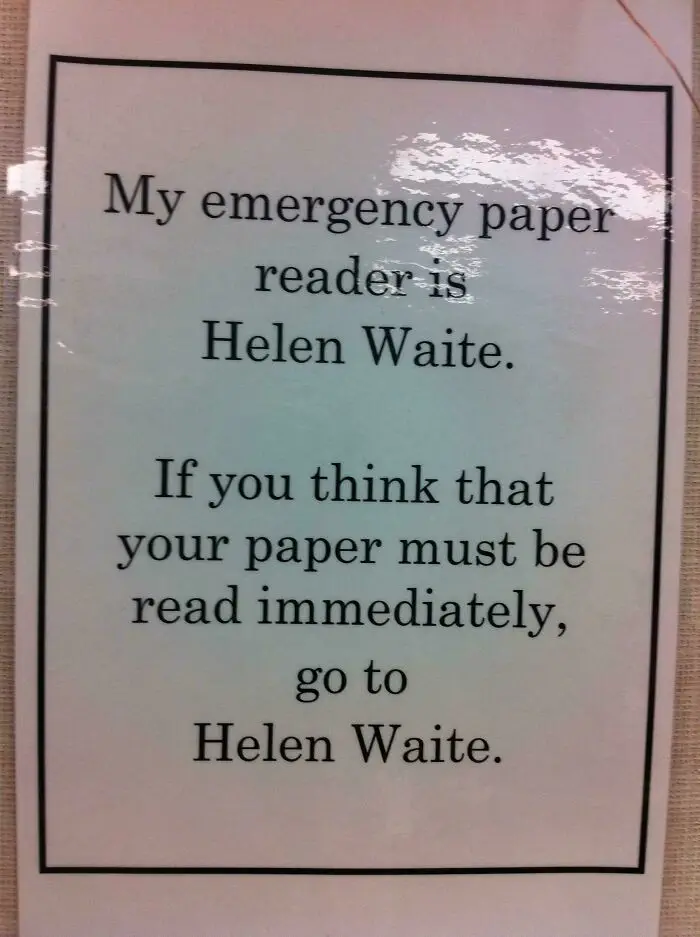 In case you didn't know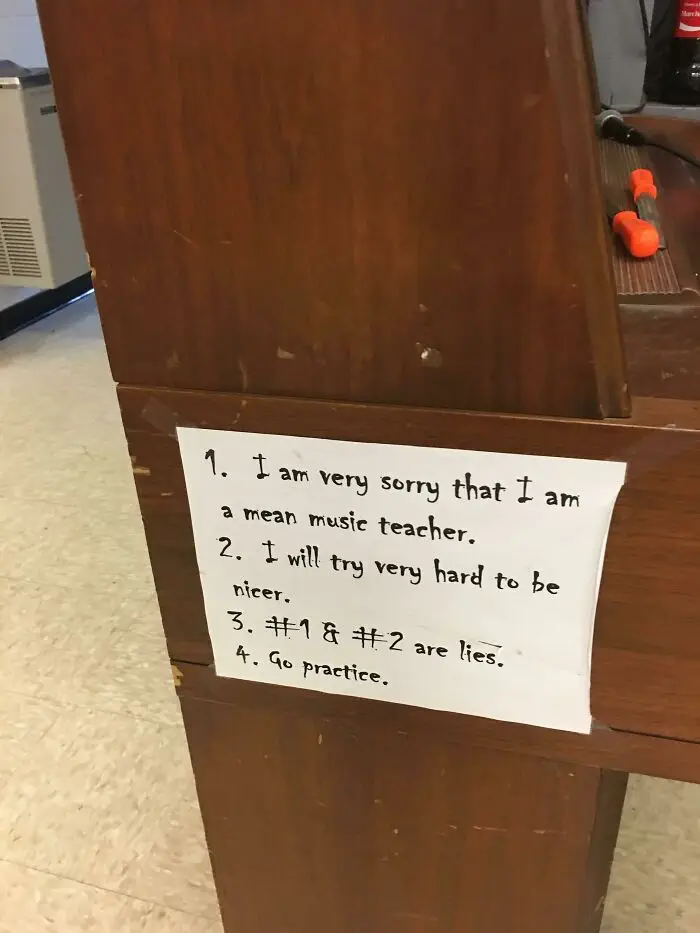 go practice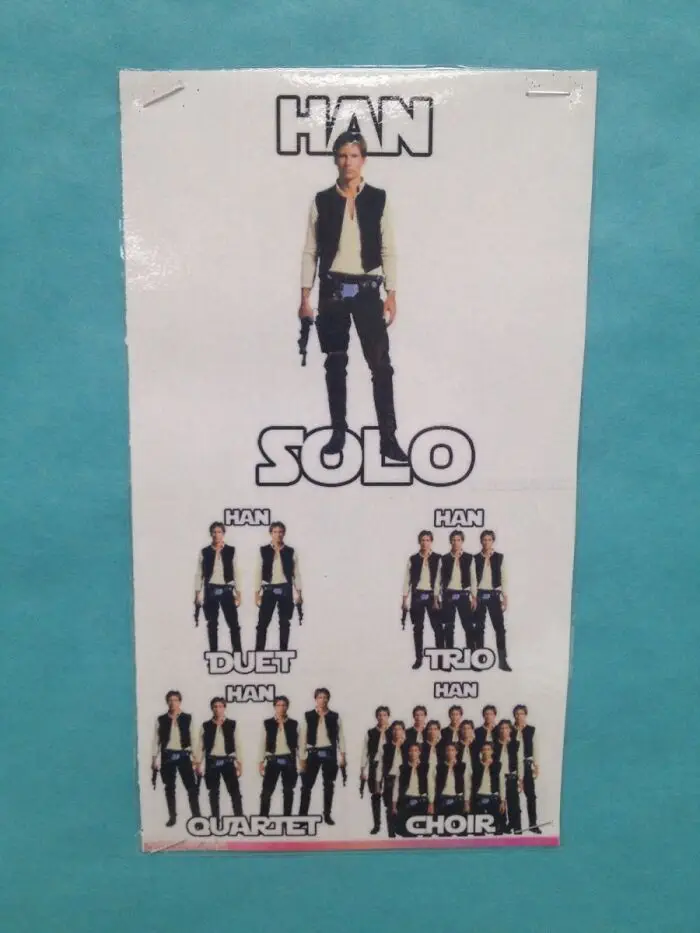 Always love a great Star Wars meme
hahah not my thing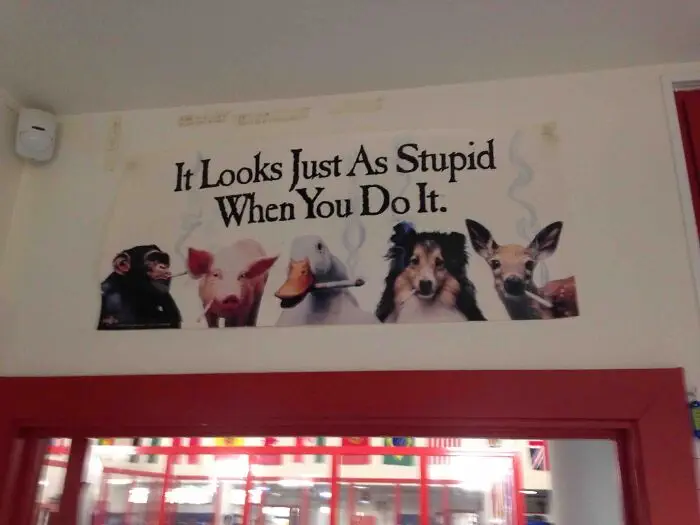 this is the best thing I've ever seen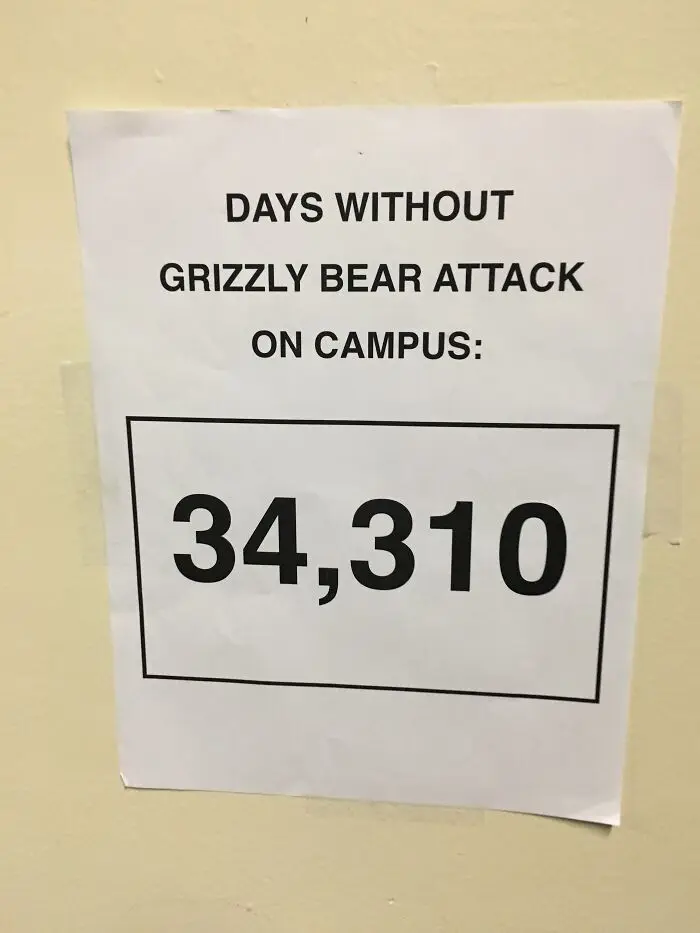 cute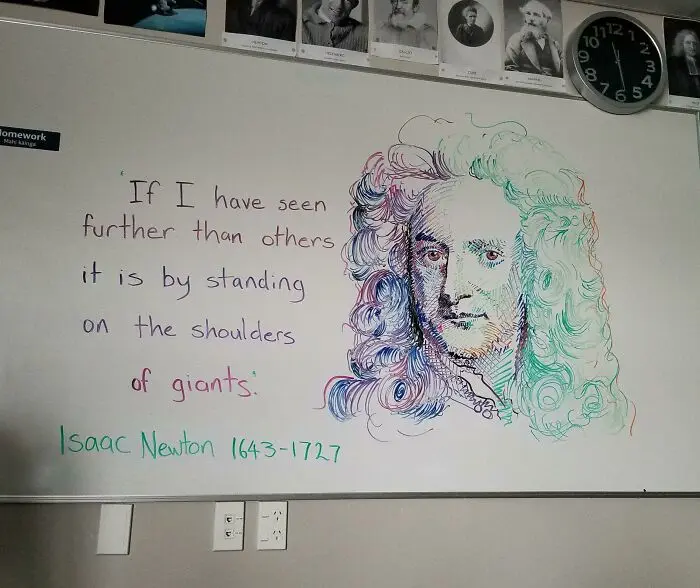 teachers who go the extra mile deserve the world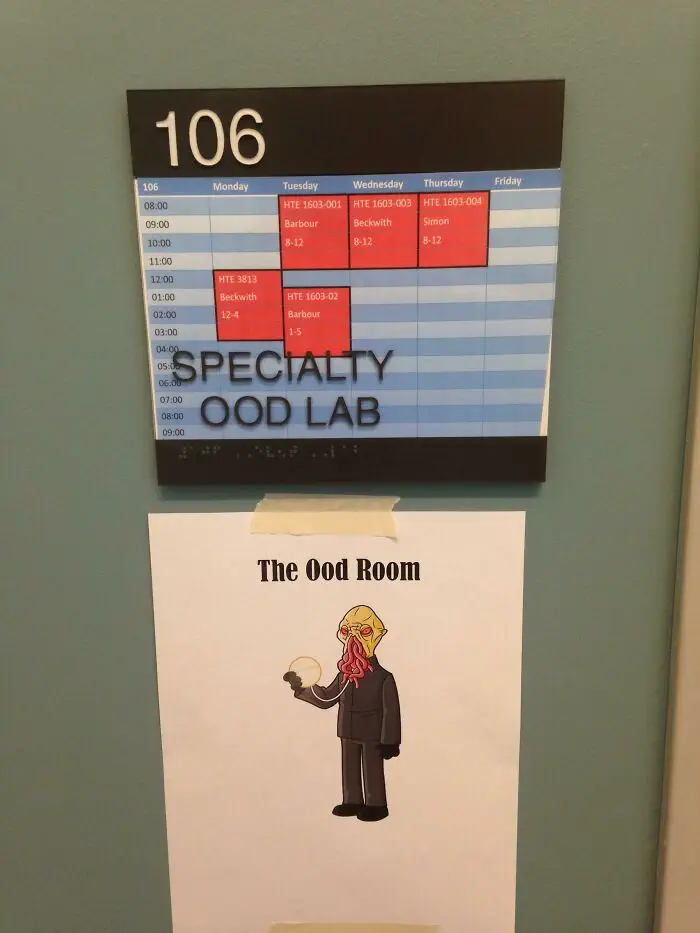 the odd room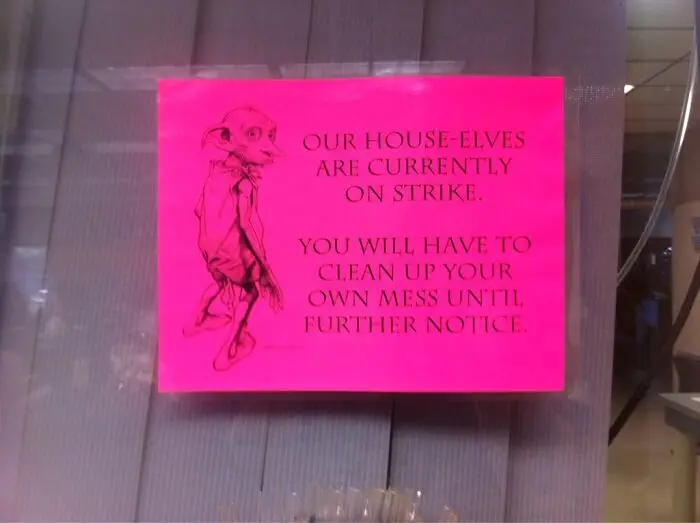 dobby !!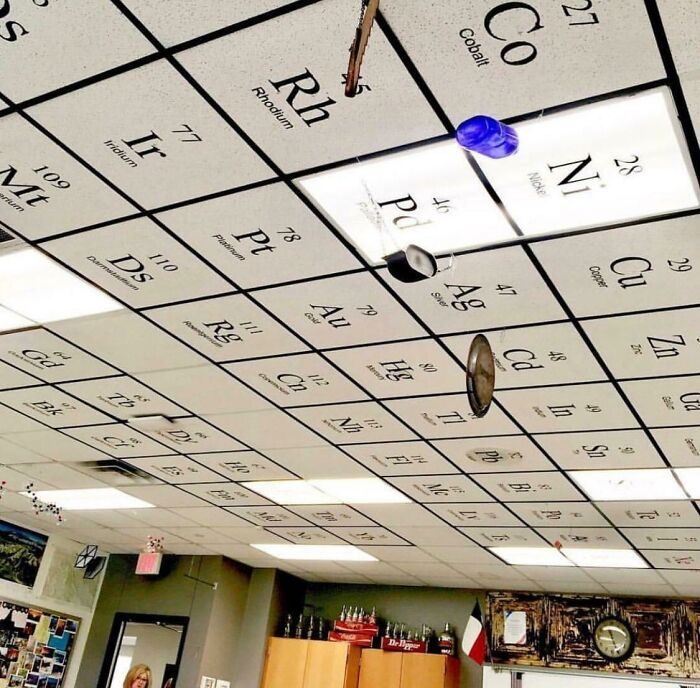 this is so cool , i would still forget to learn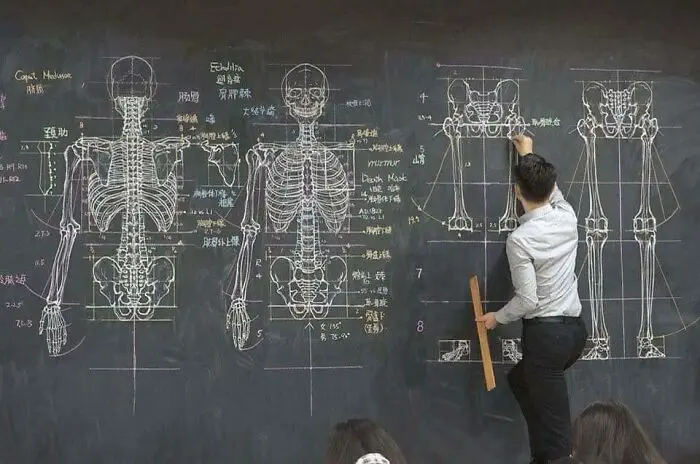 These drawings make me want to learn !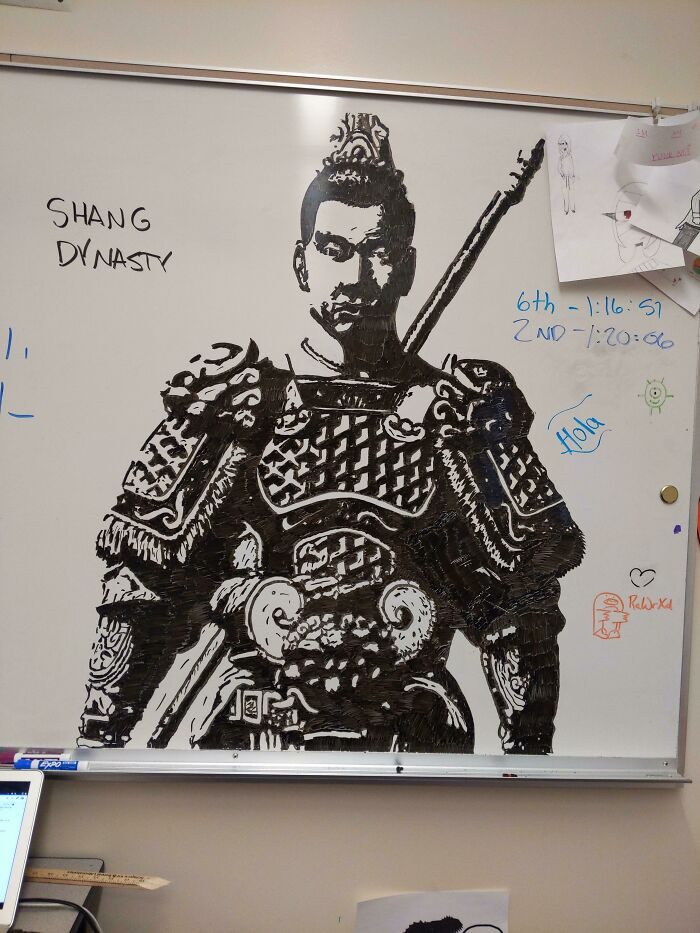 this is art !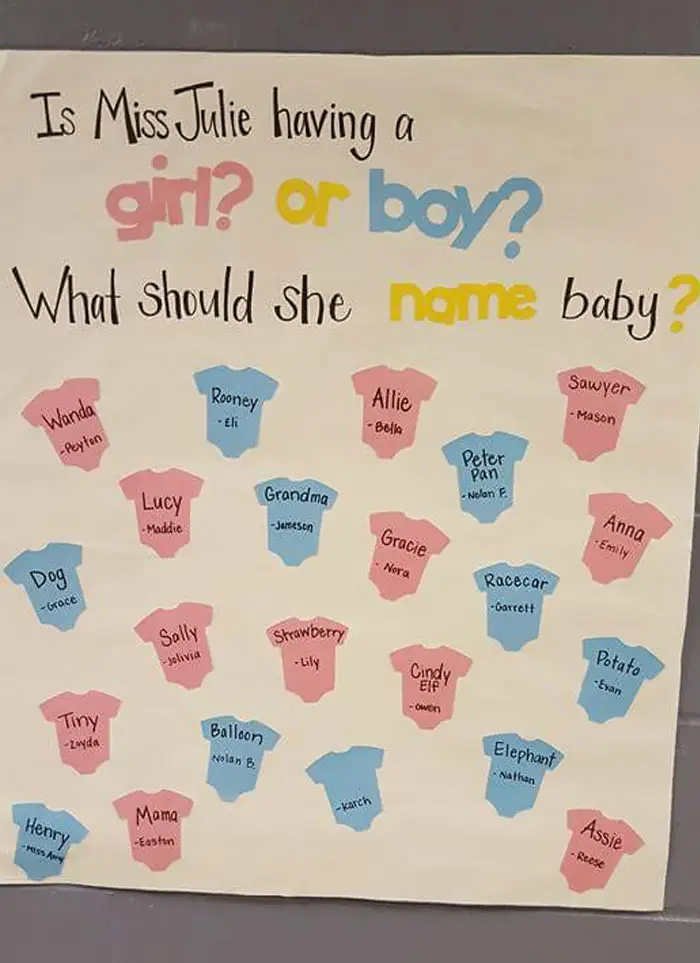 teachers involving the kids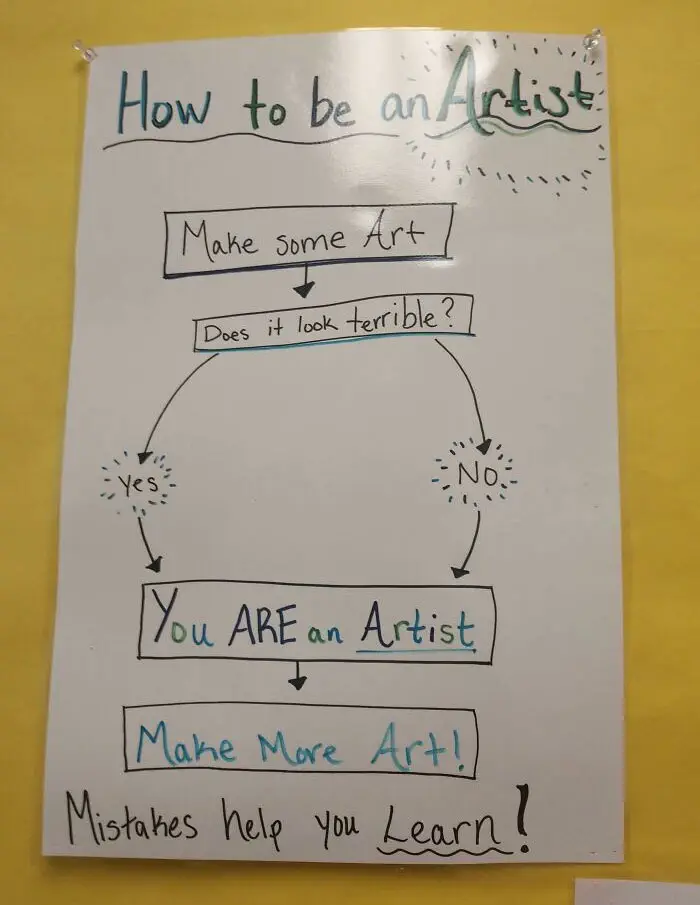 MAKE SOME ART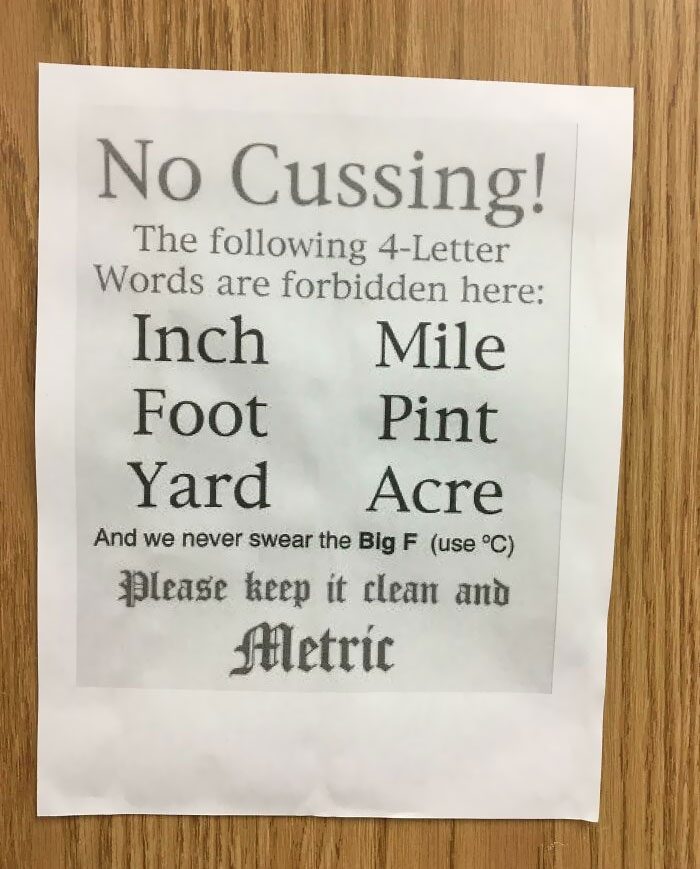 COOL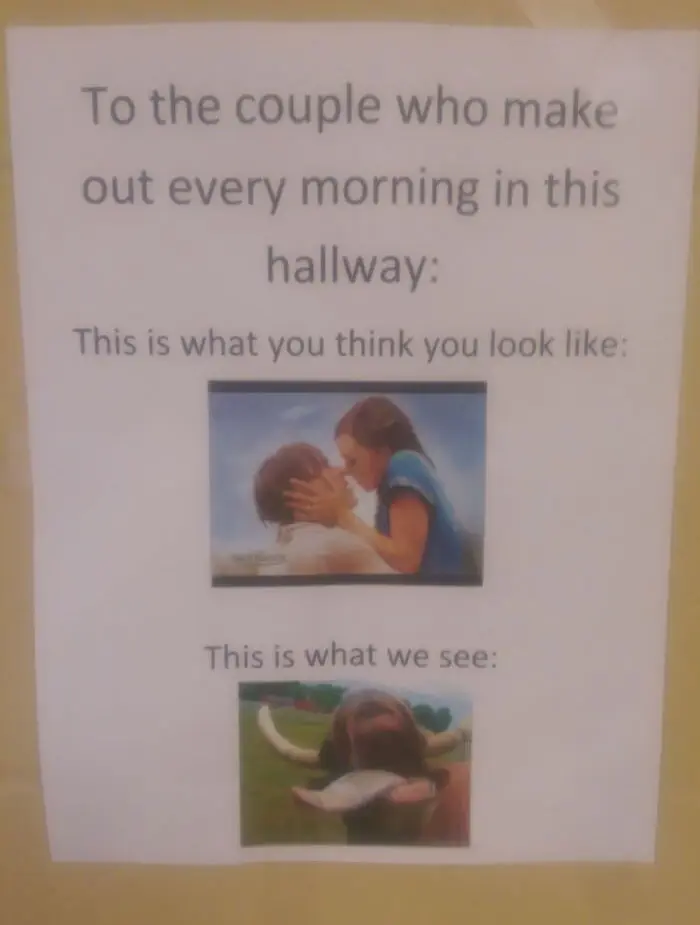 if you don't know now you know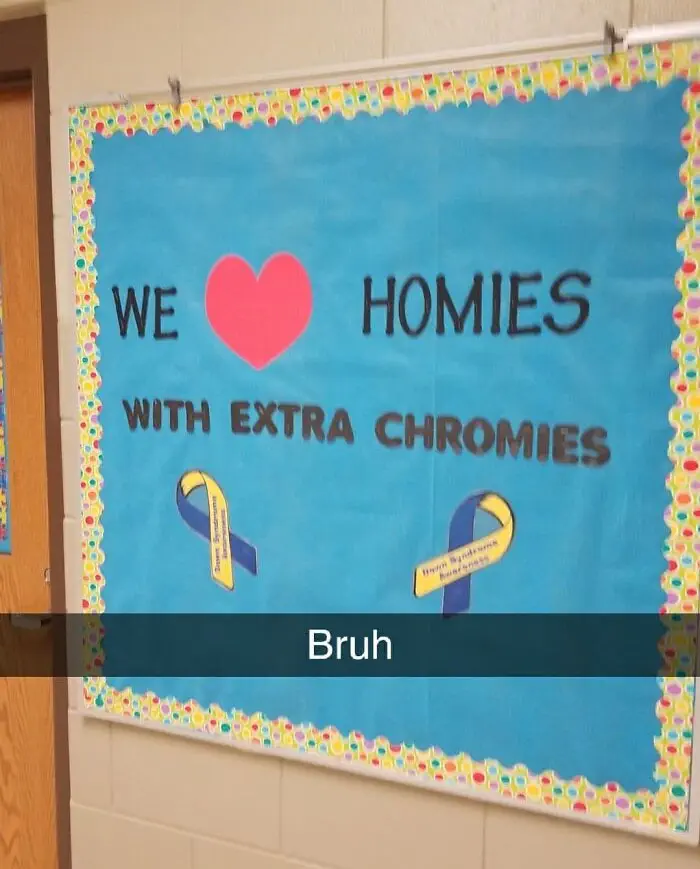 cool banner lol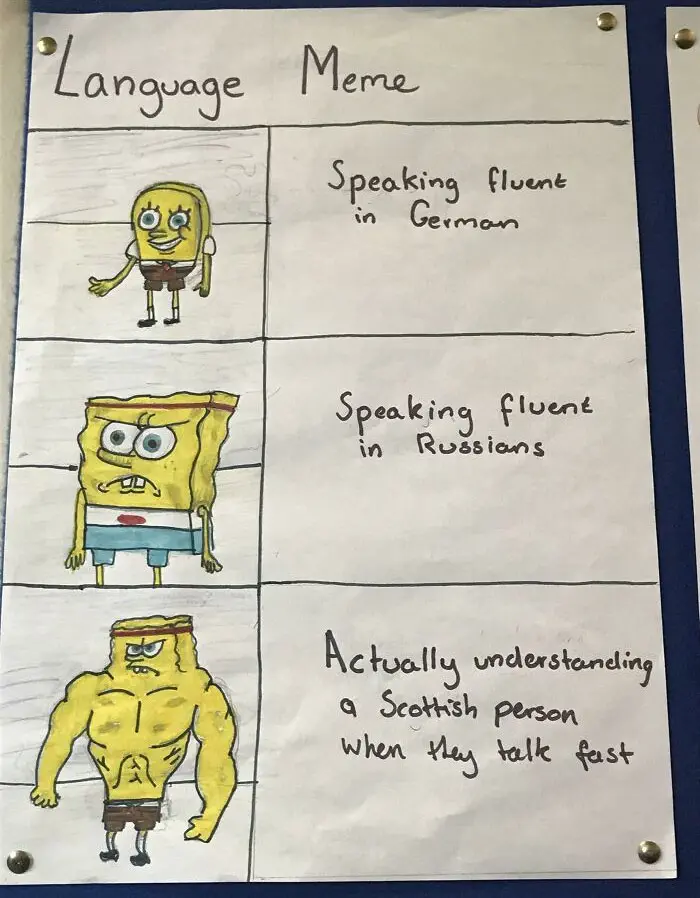 love sponge b0b memes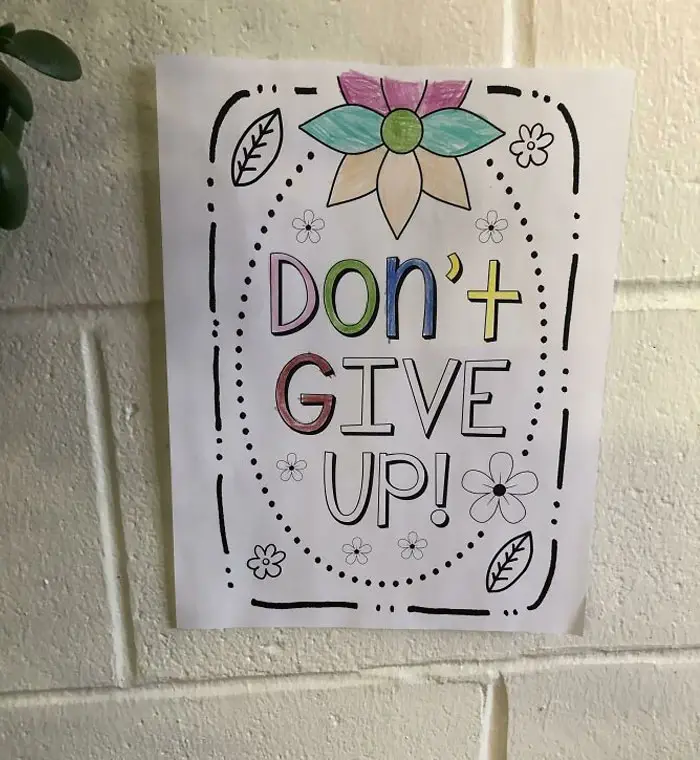 never give up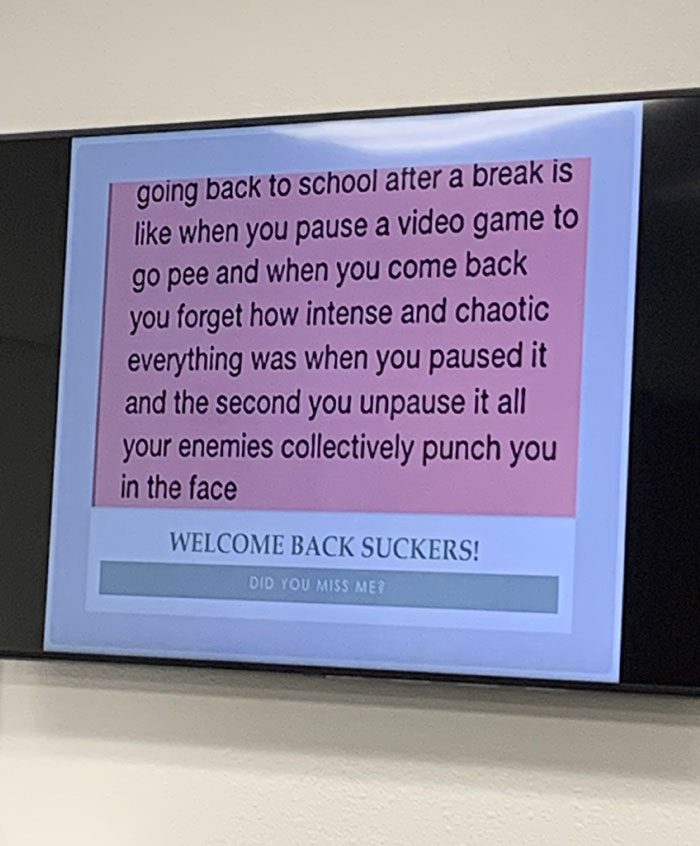 welcome back suckers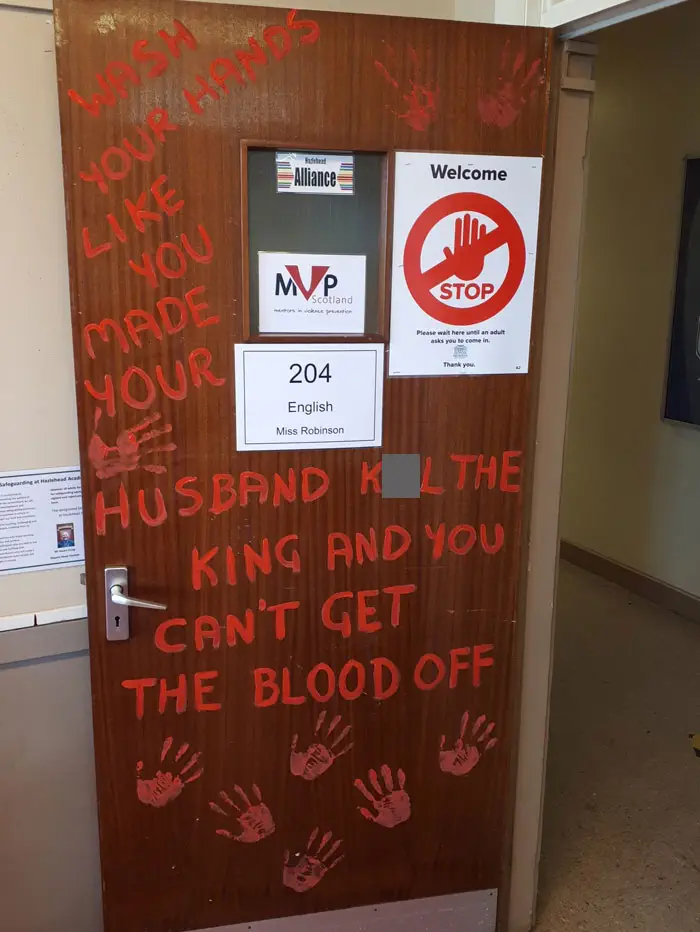 HAHAH i ophelia can relate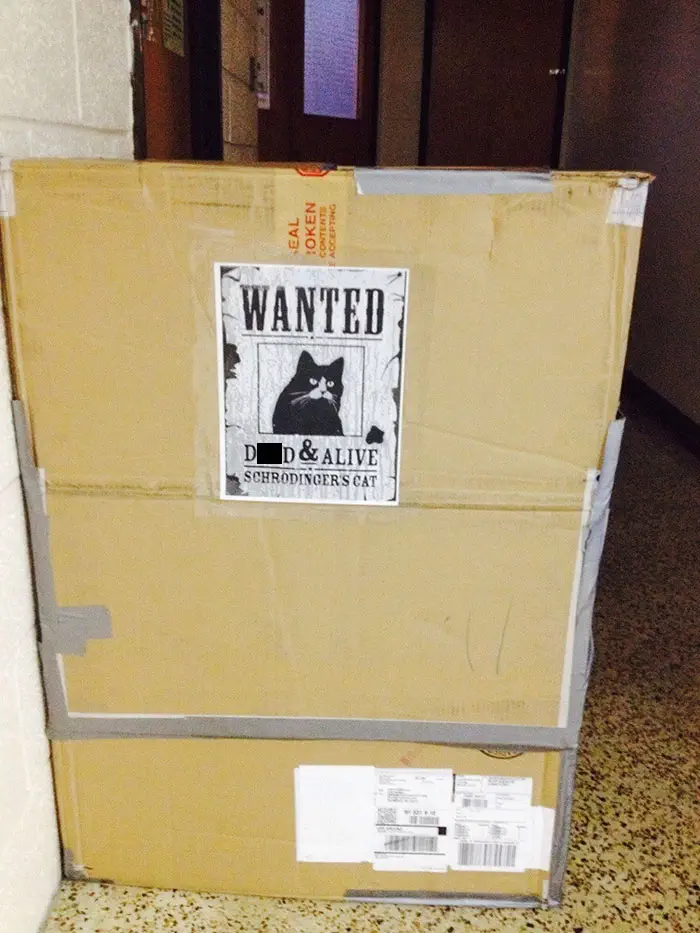 i wonder what he did
TFB Latest Posts
---
---