30 Painful Relatable Memes For All The Retail Workers Out There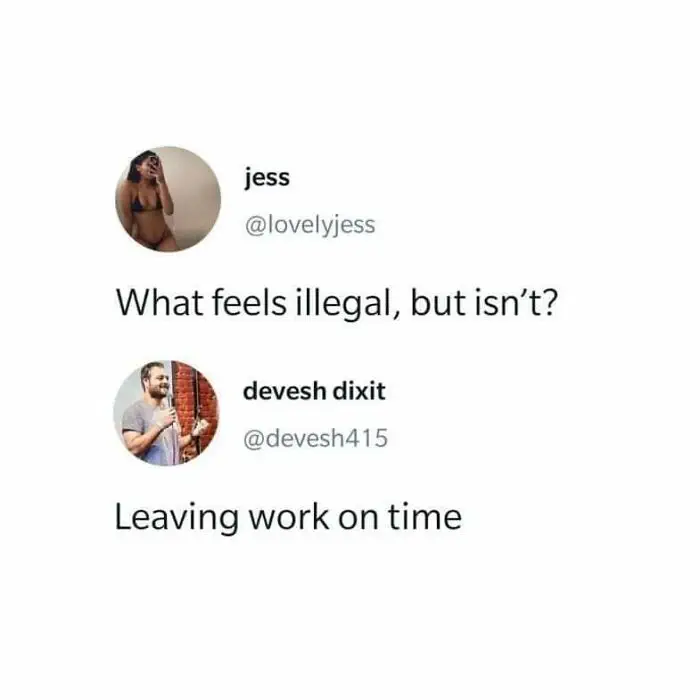 This is so True !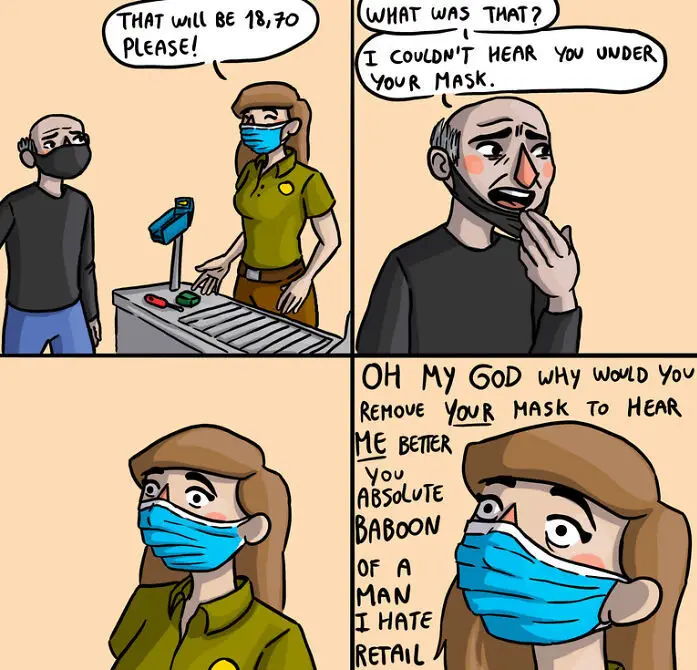 hahaha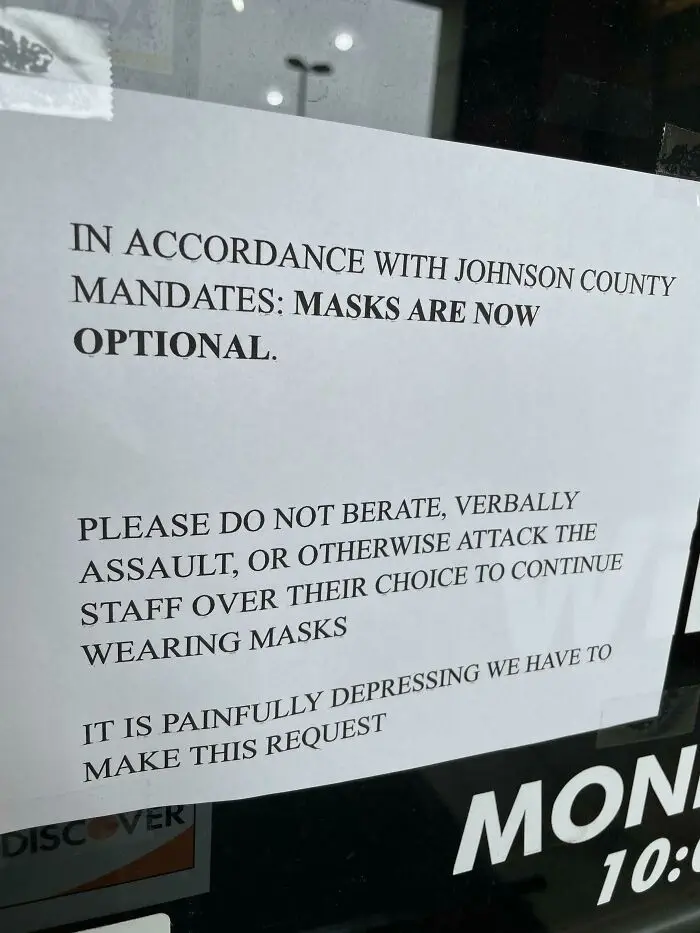 lol just don't do it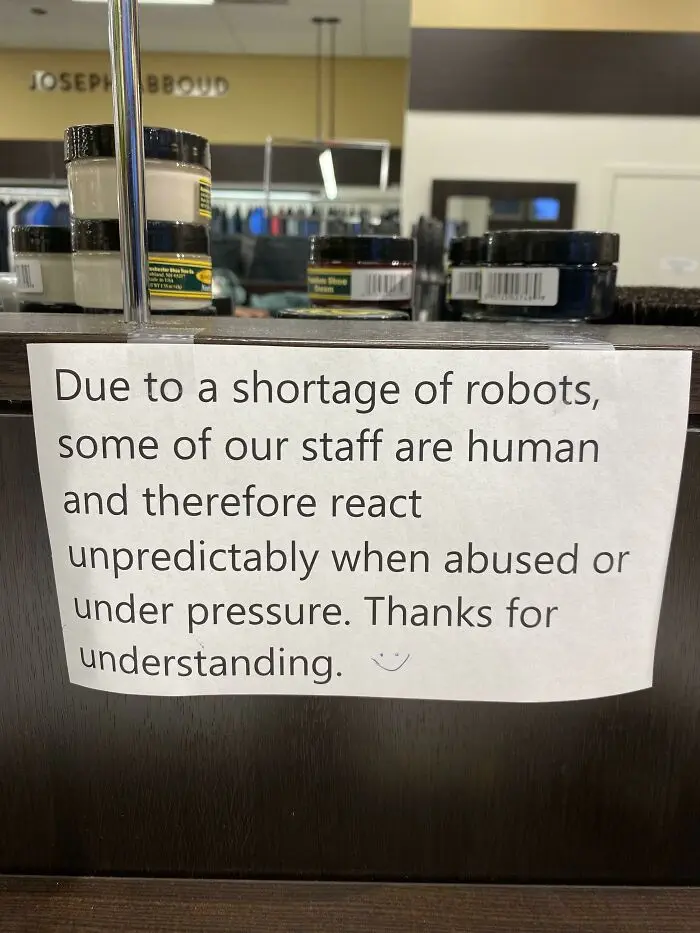 hahha be nic e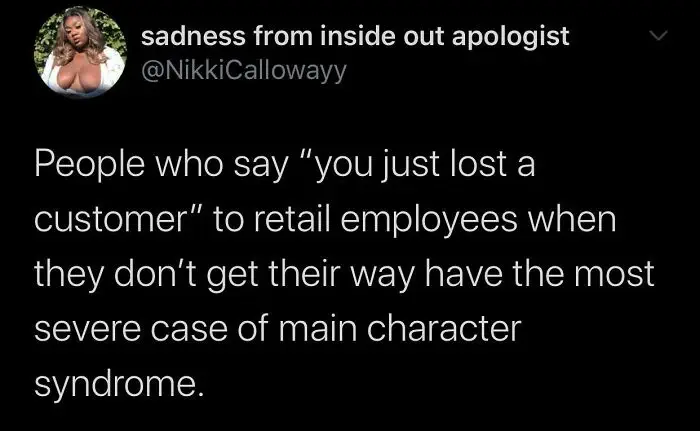 LOL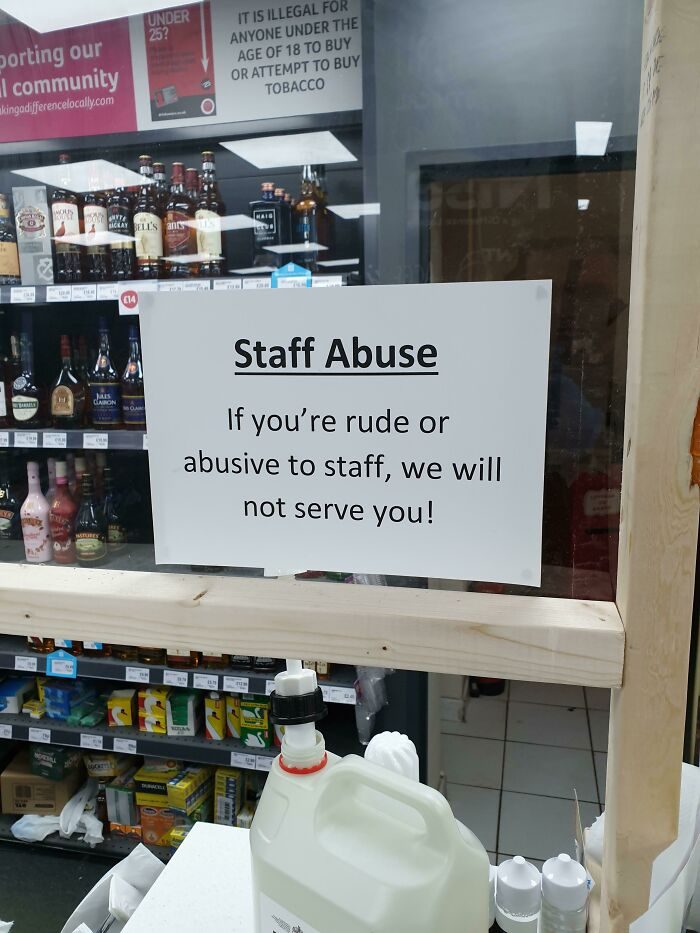 All stores should have this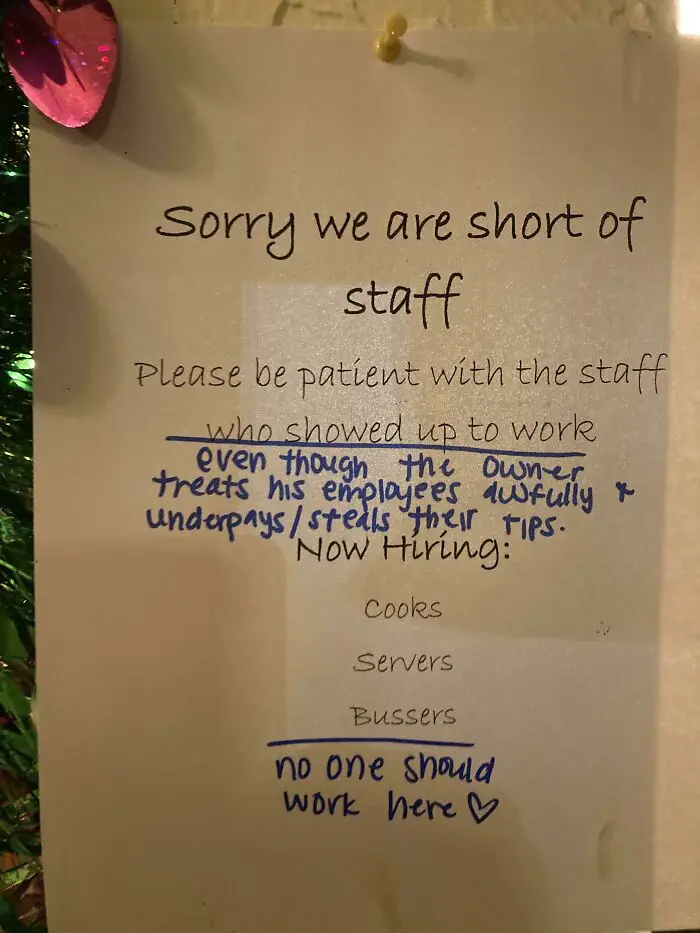 at least they're honset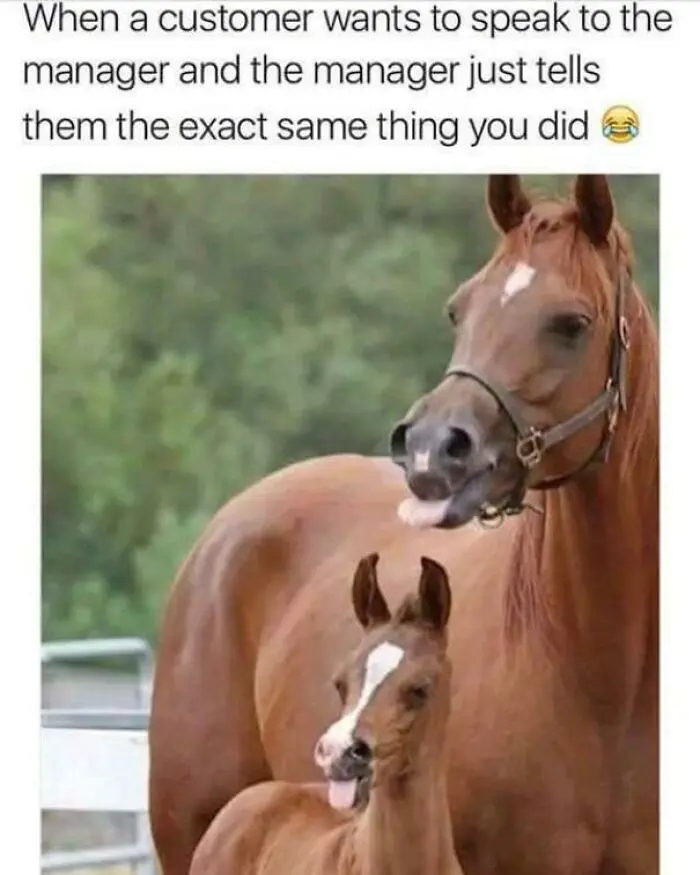 Good managers are so important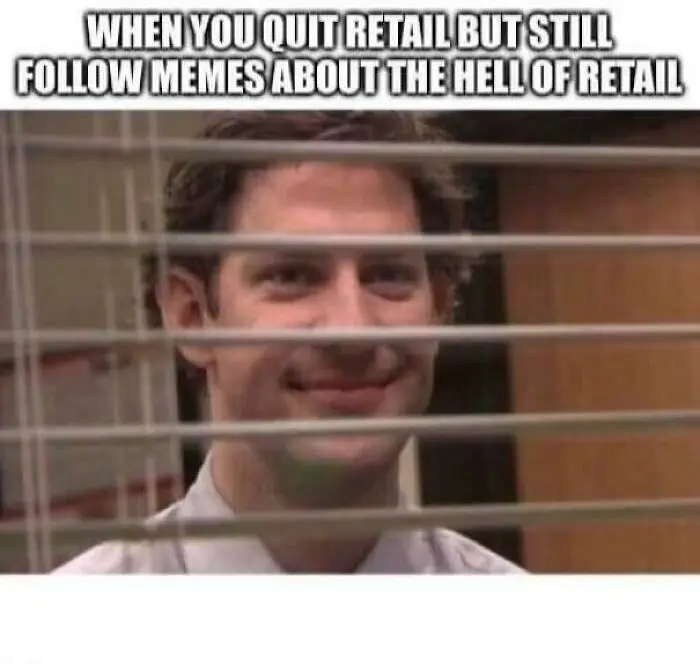 LOL one of the most relatable memes ever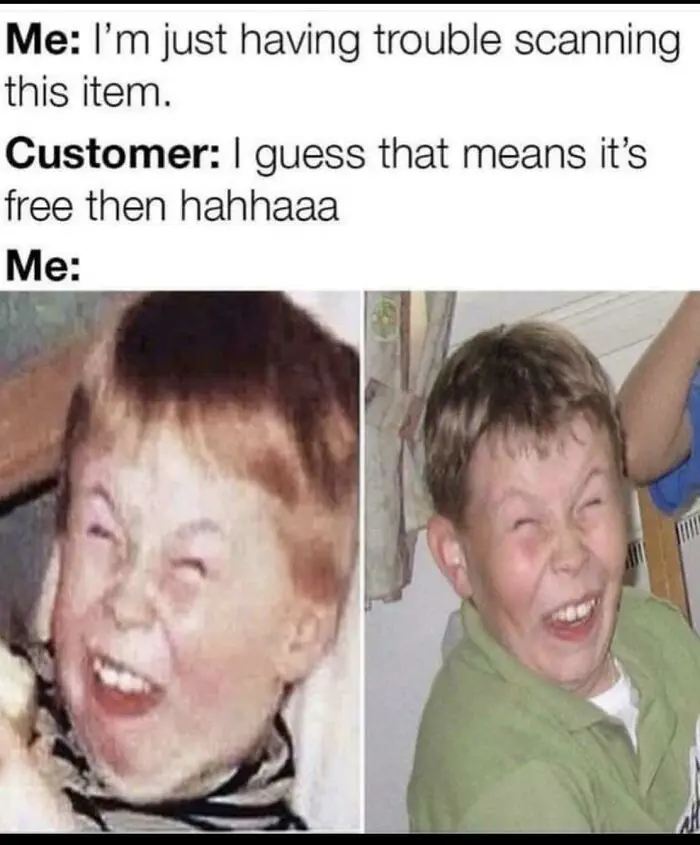 hahahah , shut up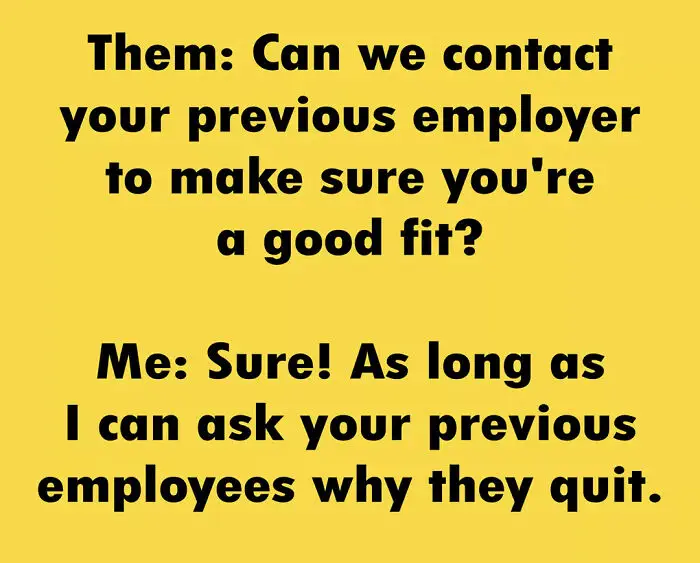 seems fair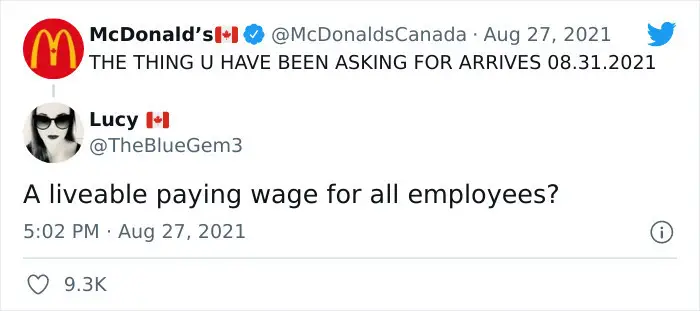 Lol nope it's just a new burger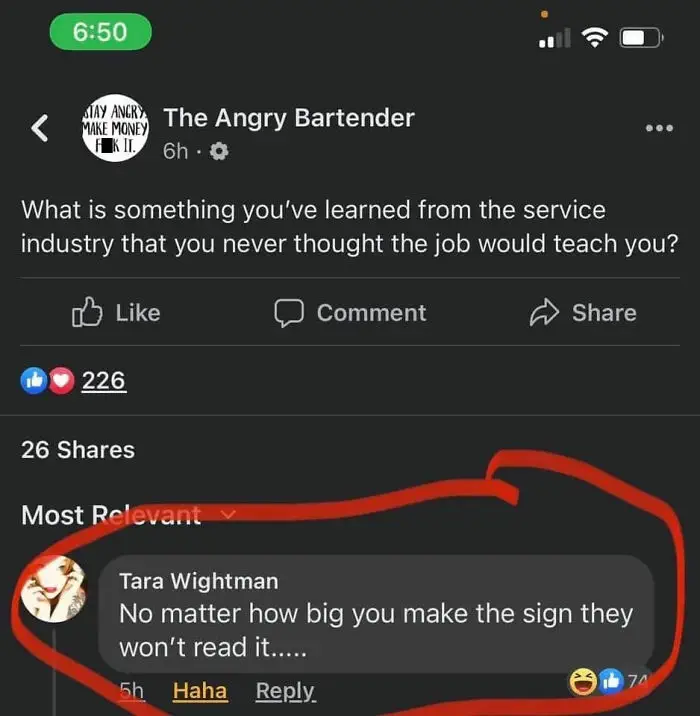 so true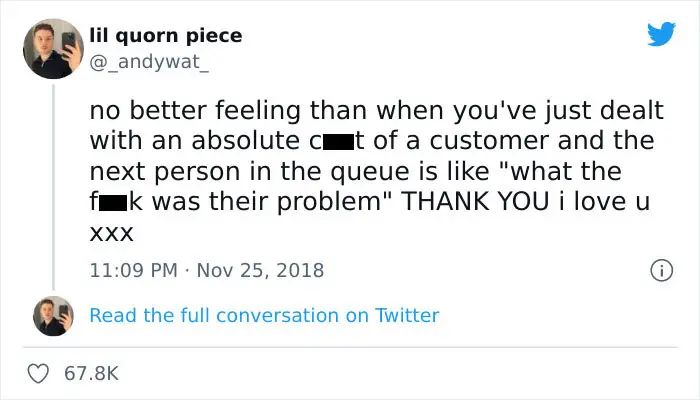 don't be the first person smh

SO true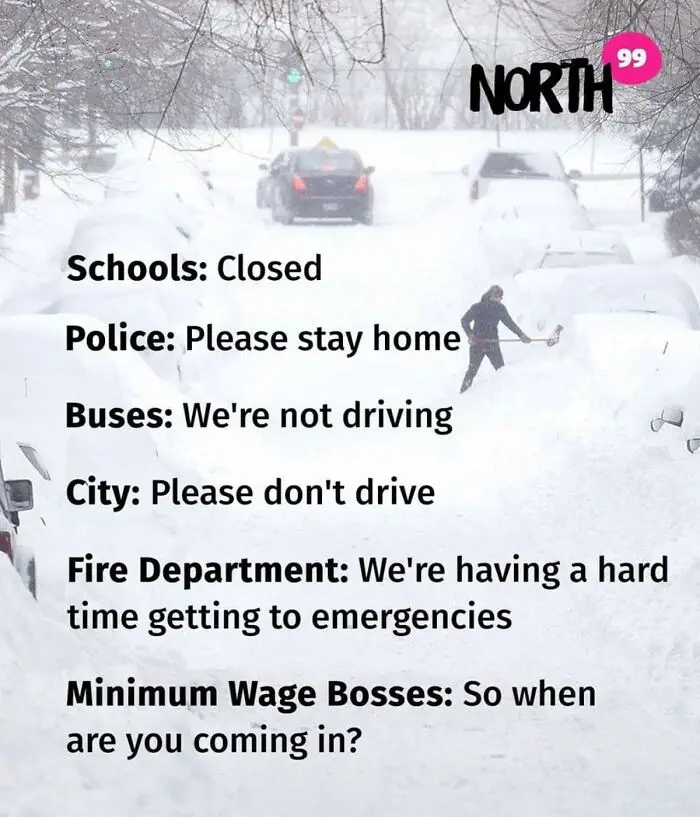 they're the worst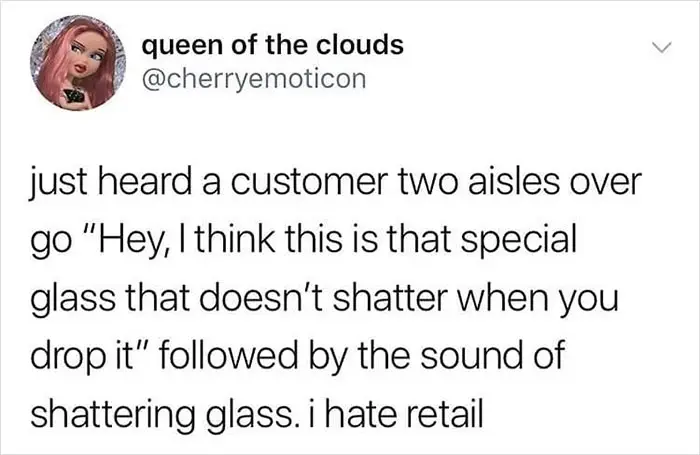 i would hate it too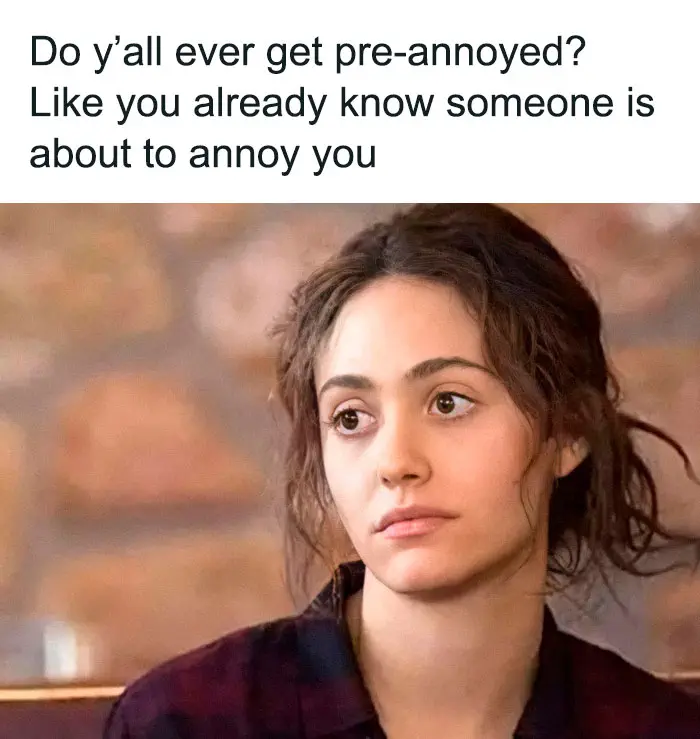 you can just see it in their face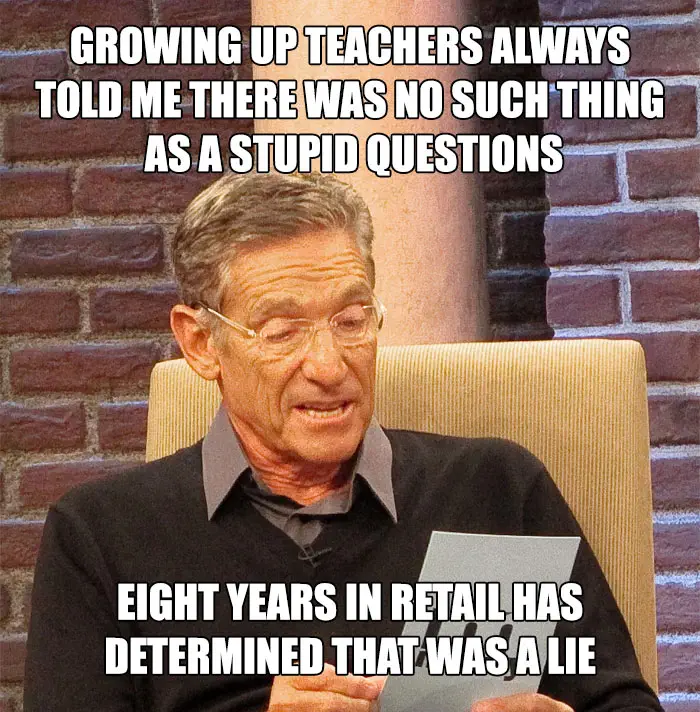 some customers know how to ask dumb stuff lol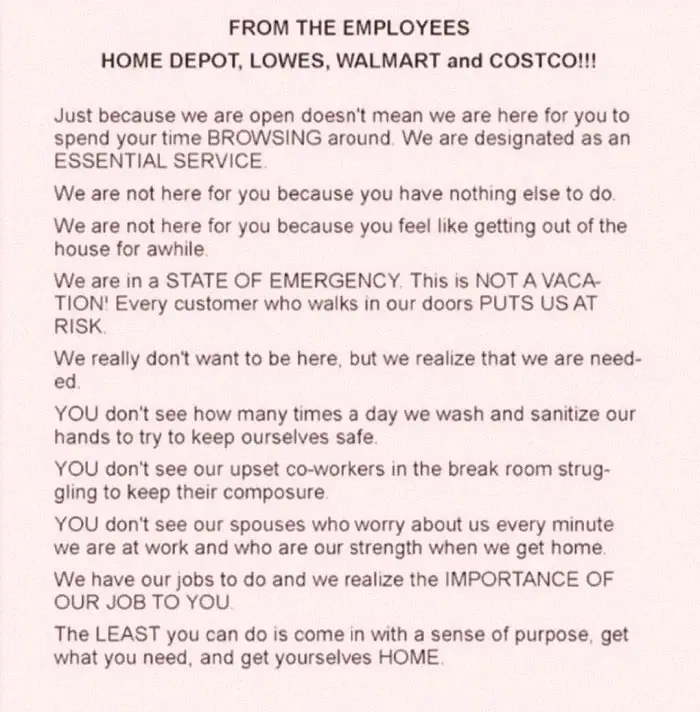 YES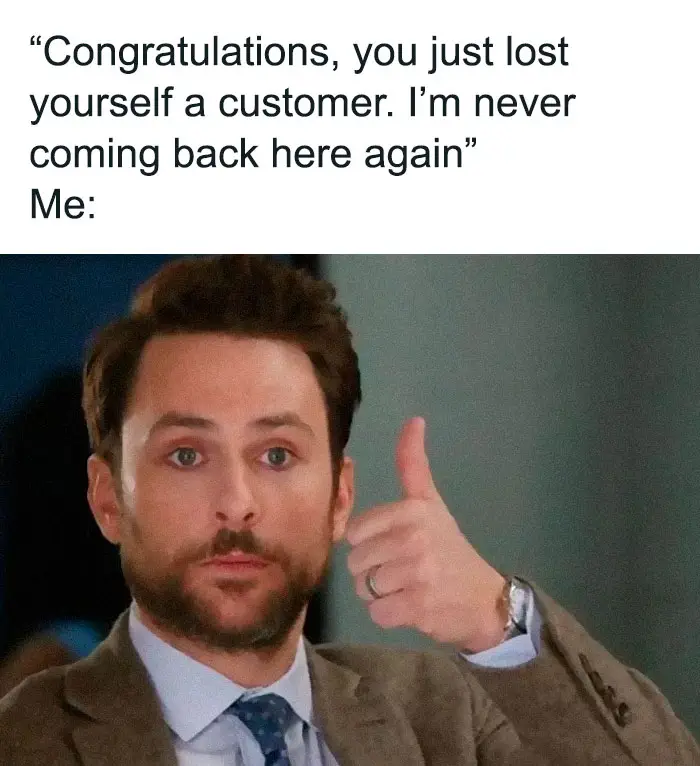 Okay thank you next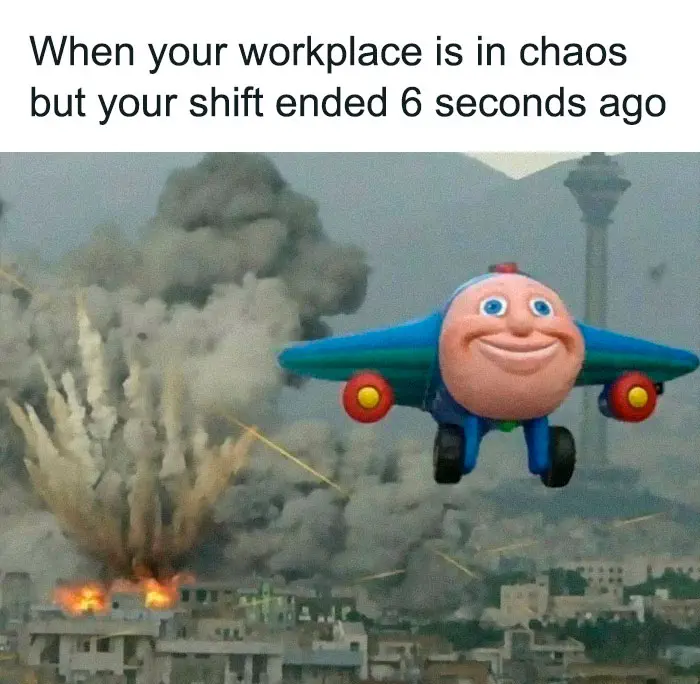 not my issue lol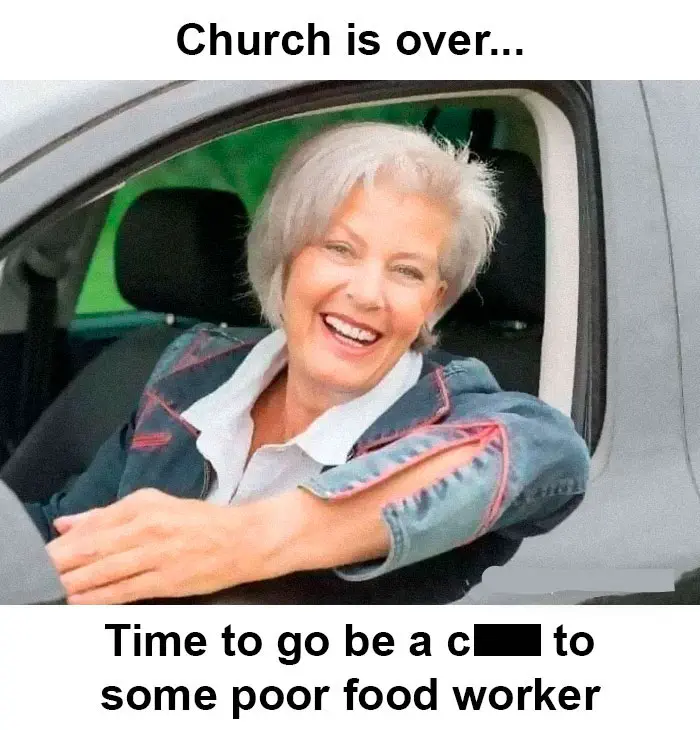 she looks annoying even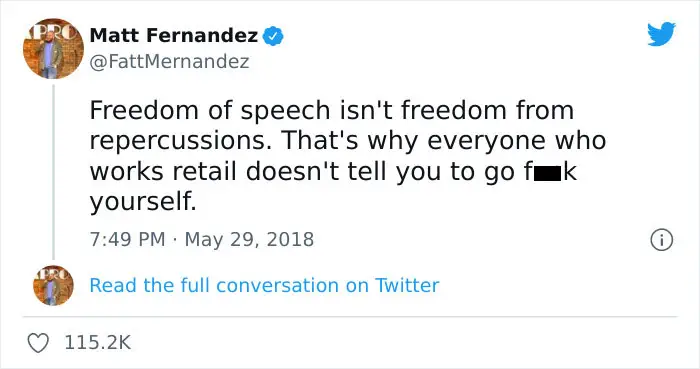 They should be able to though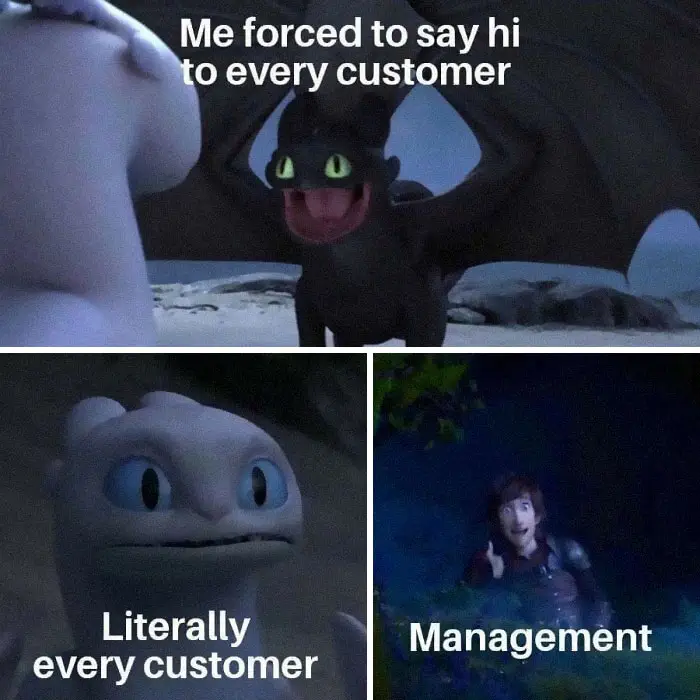 true ! say hi back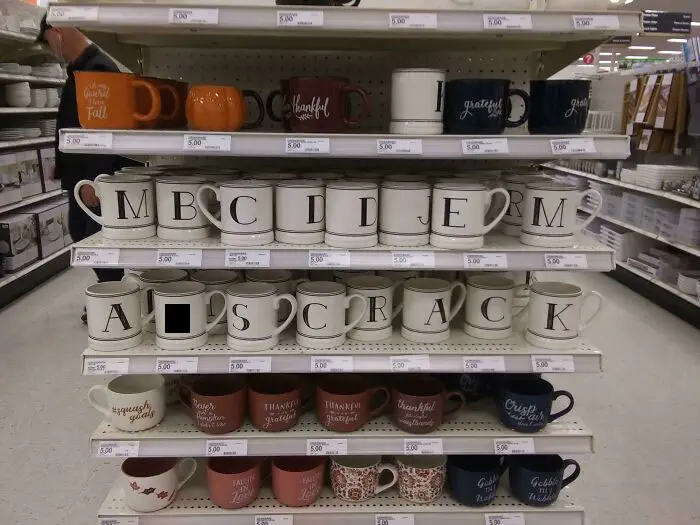 would you fix this lol ?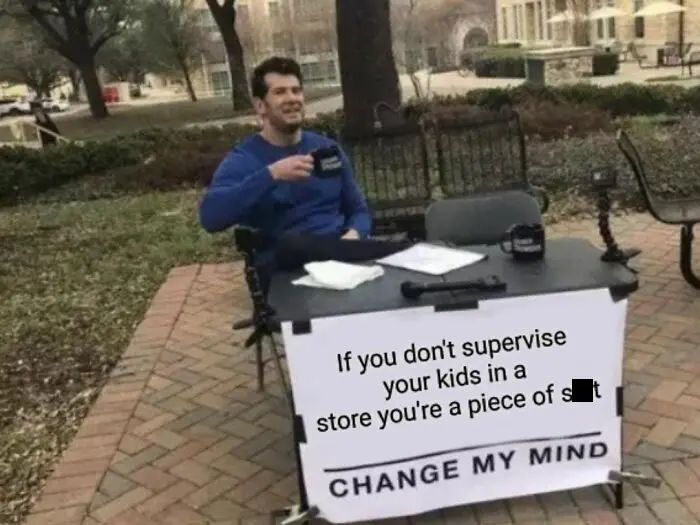 Nothing will be more annoying than this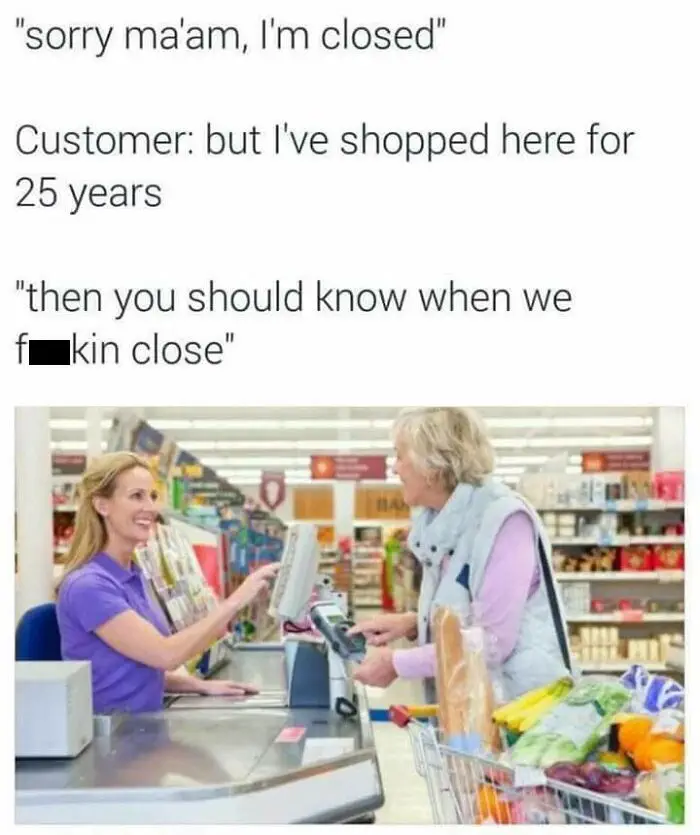 TURE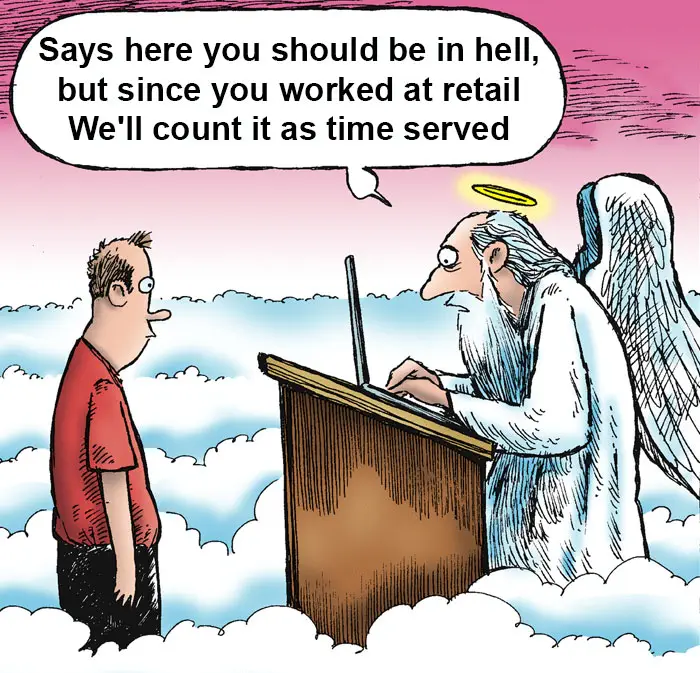 hahaha even god knows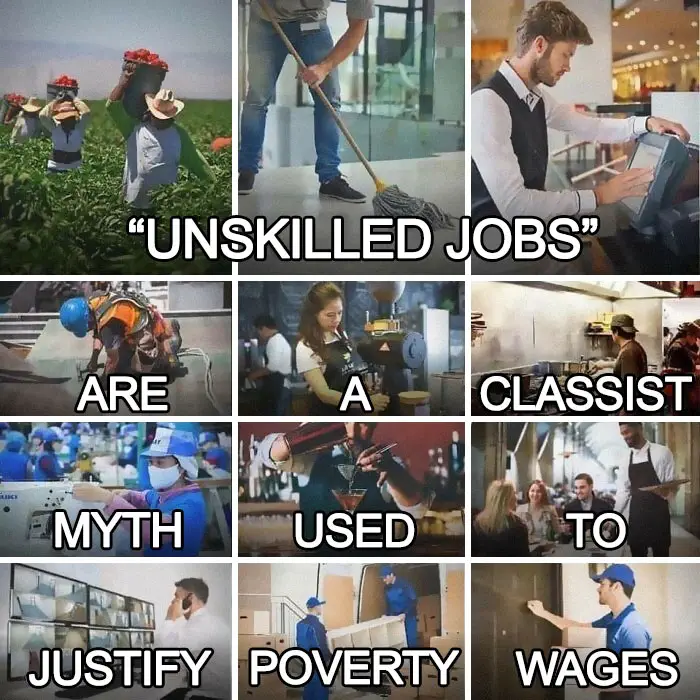 SO TRUE !
TFB Latest Posts
---
---