30 Painfully Relatable Quarantine Memes To Laugh At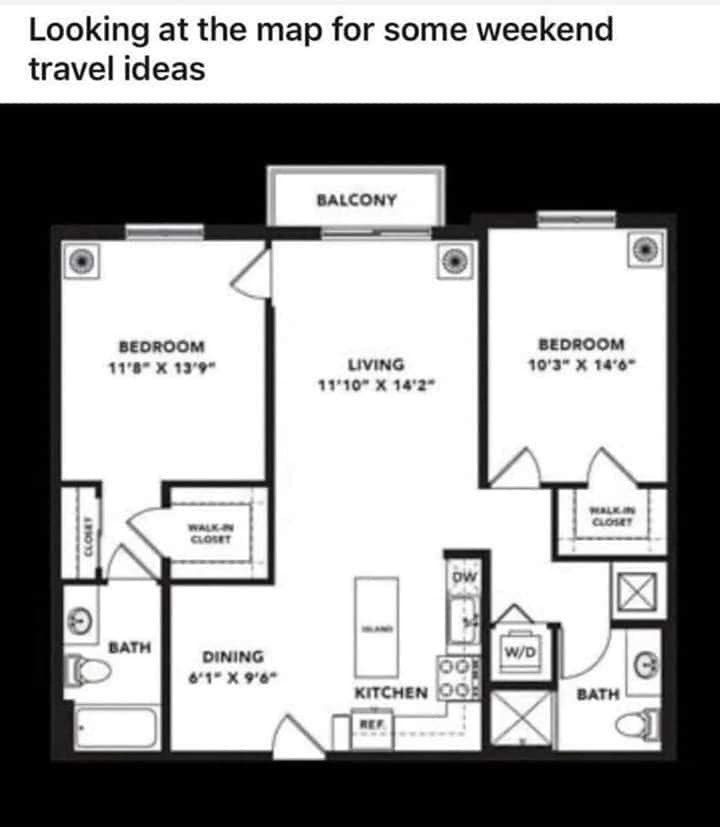 " I hear the living room is cool this time of year" LOL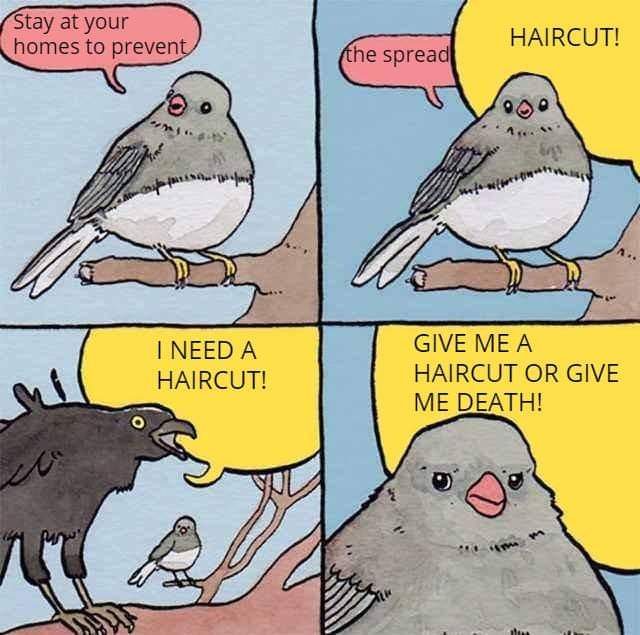 Why was everyone cutting thier own hair during lock downs ??
future generations will never belive it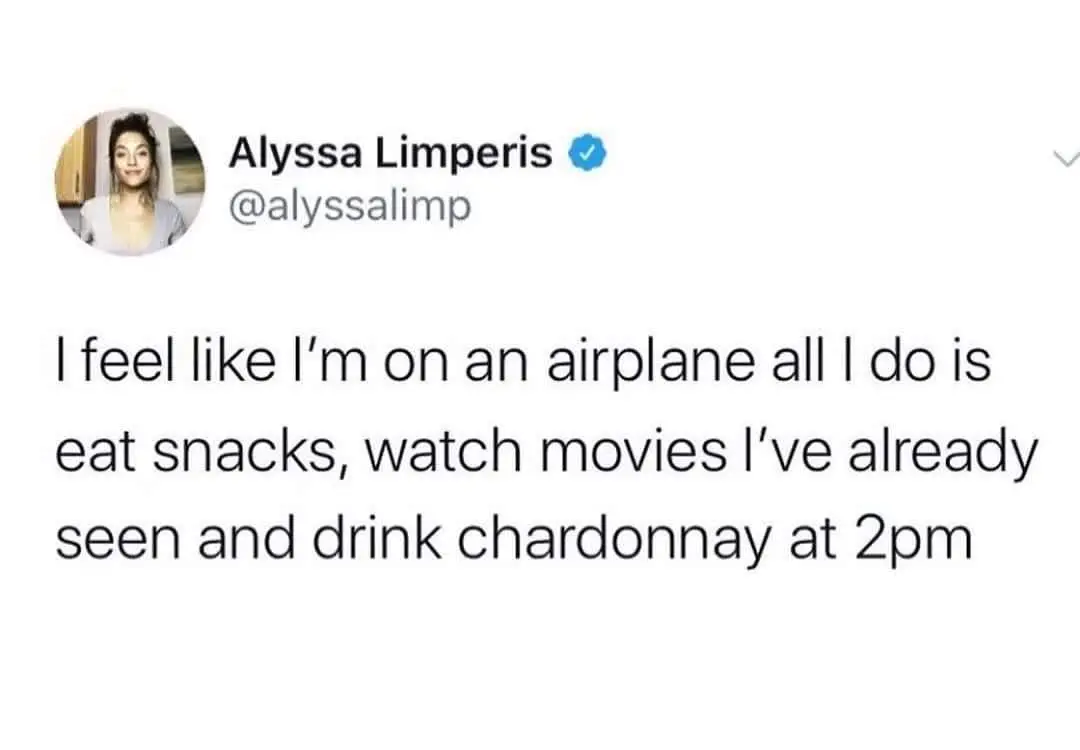 so accurate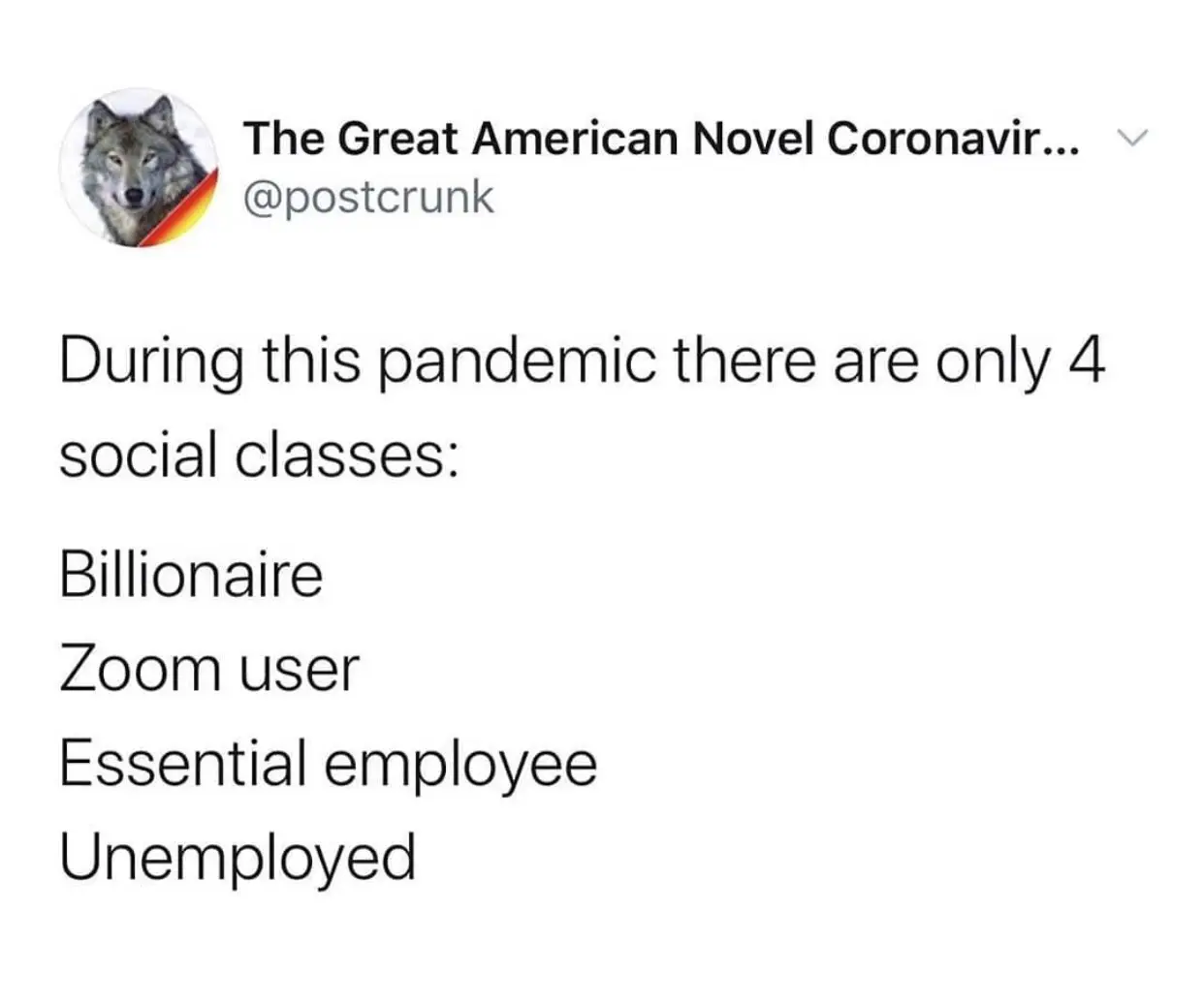 which one are you ?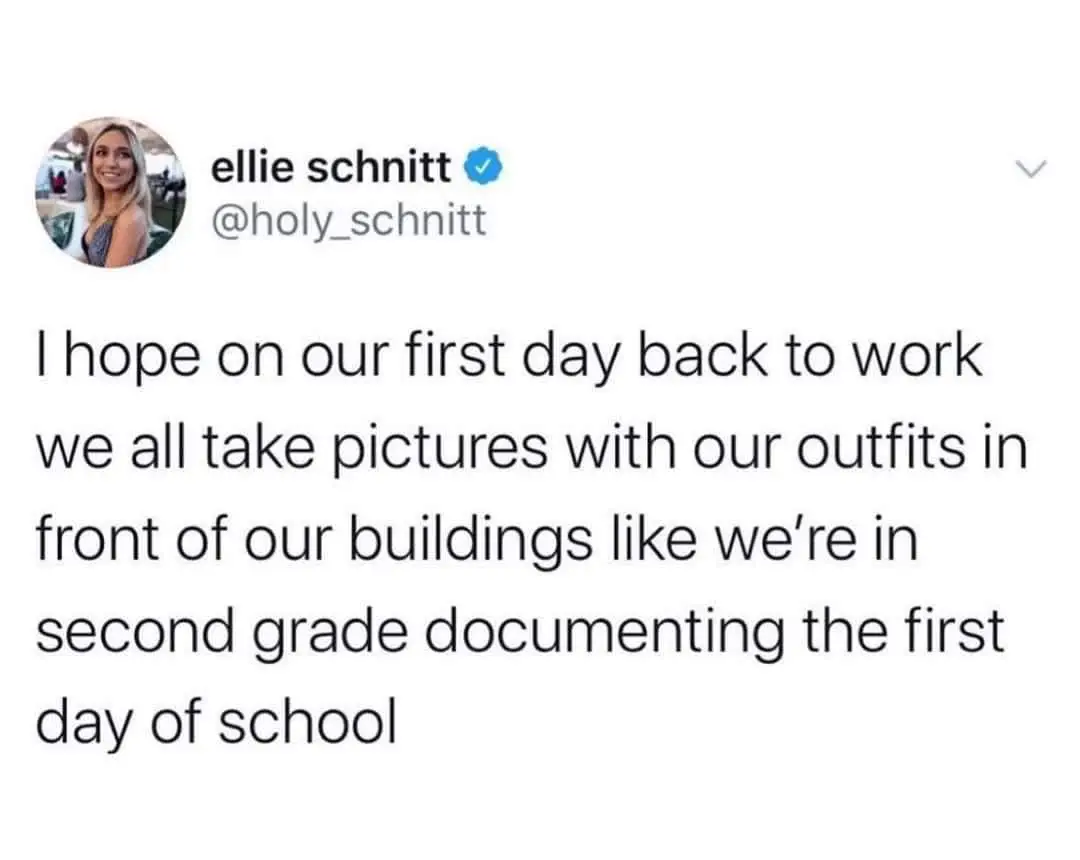 We defnintly should all do this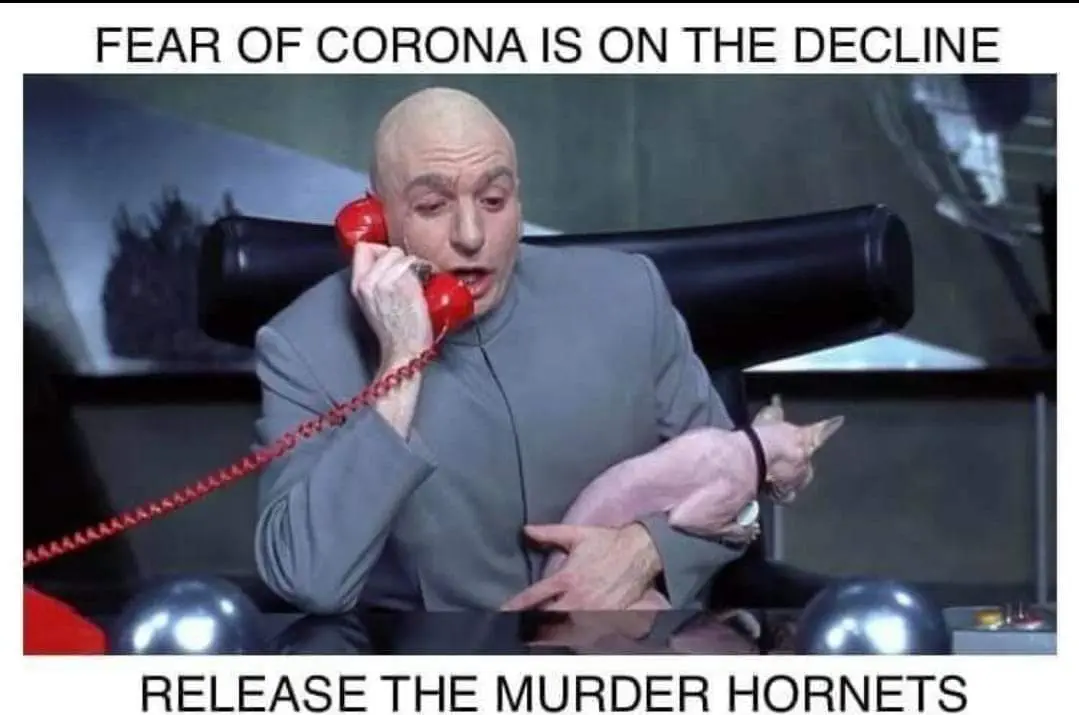 when you thought it couldnt get worse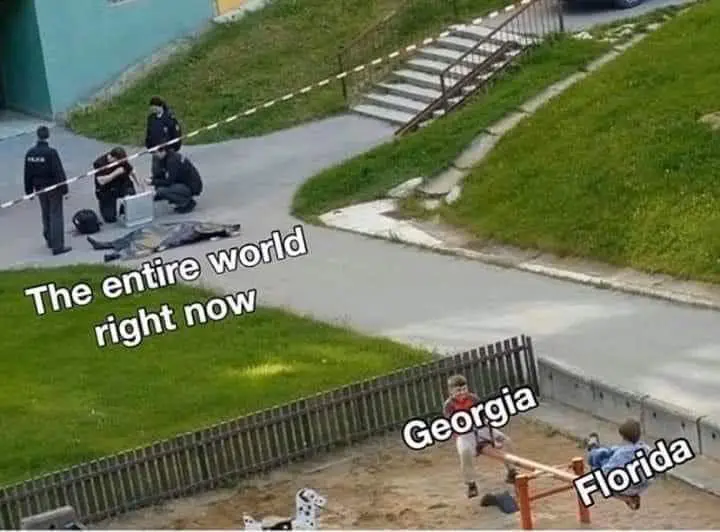 living thier best lives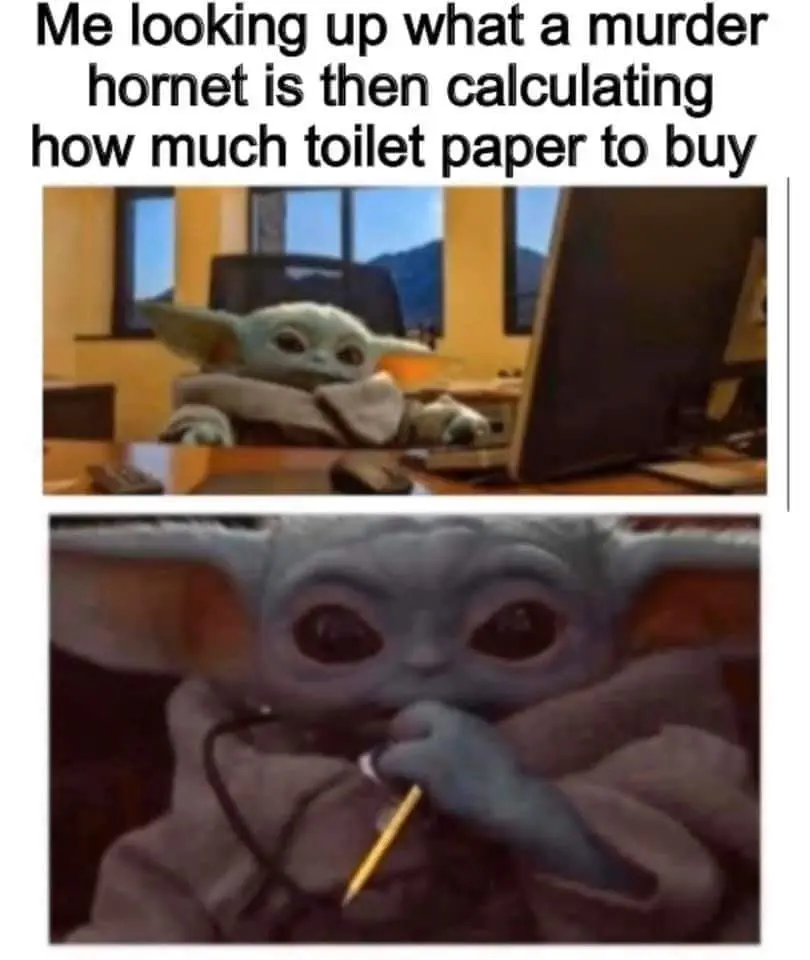 the toilet paper riots will always be remebred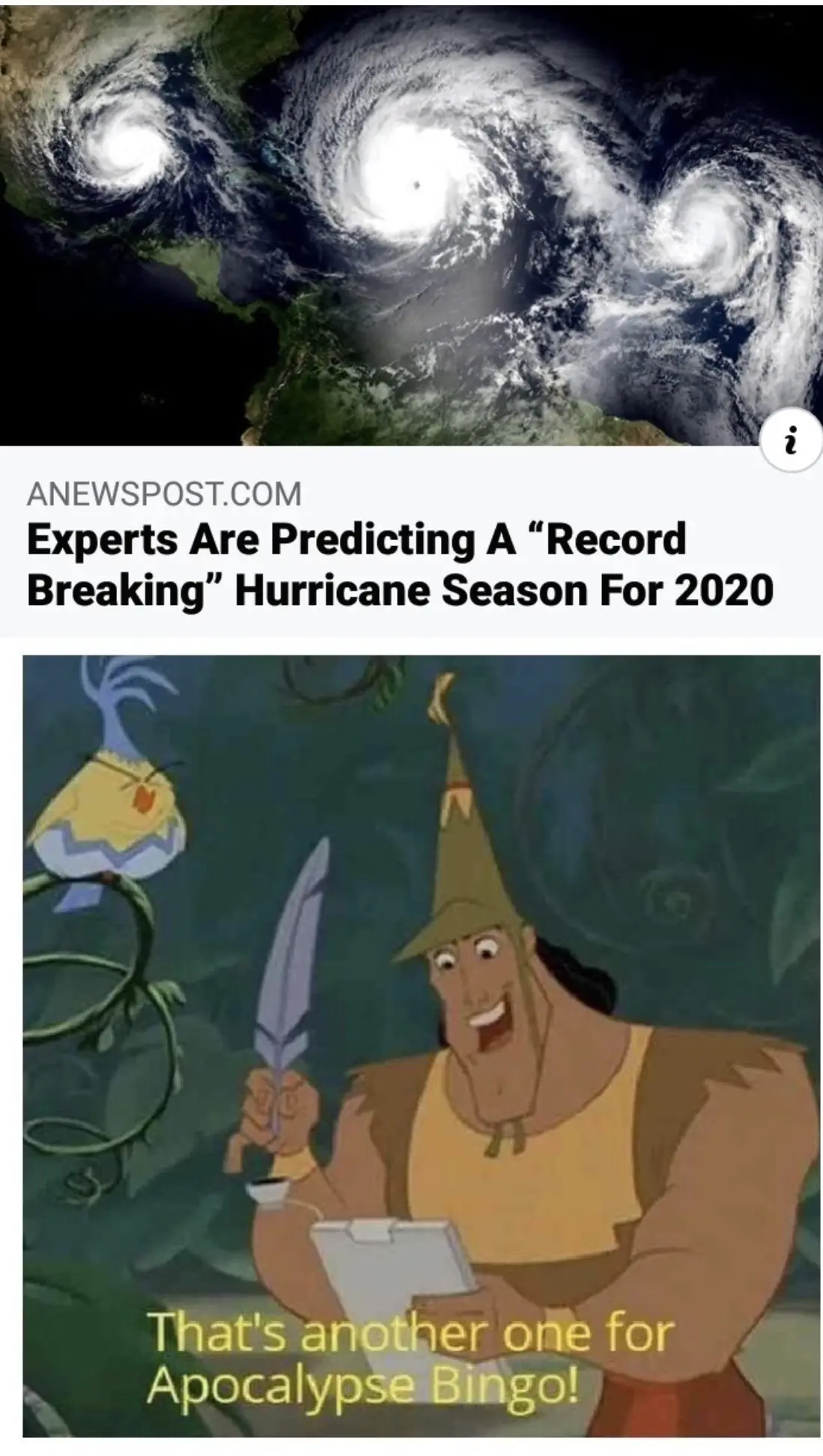 2020 was wild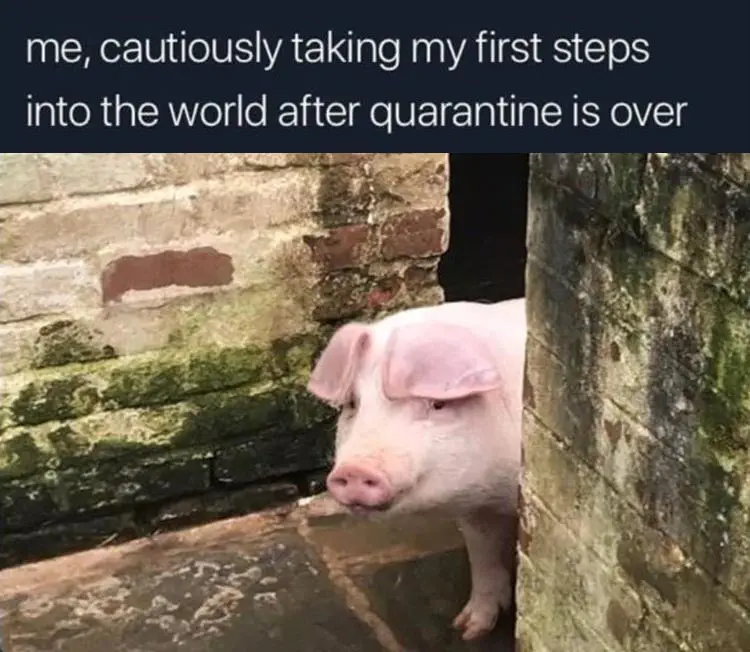 hahaha gotta make sure its safe to come out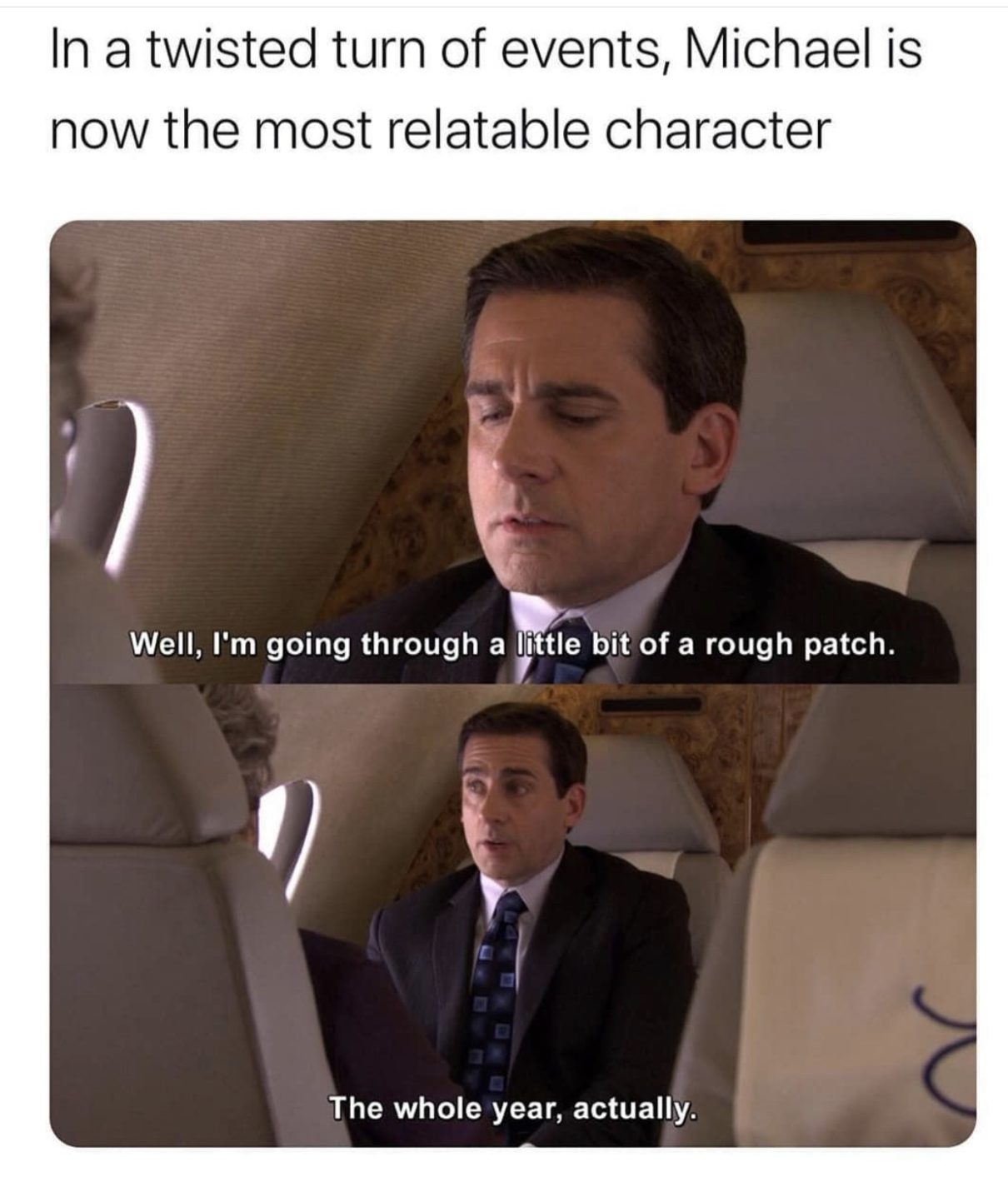 same Michael , same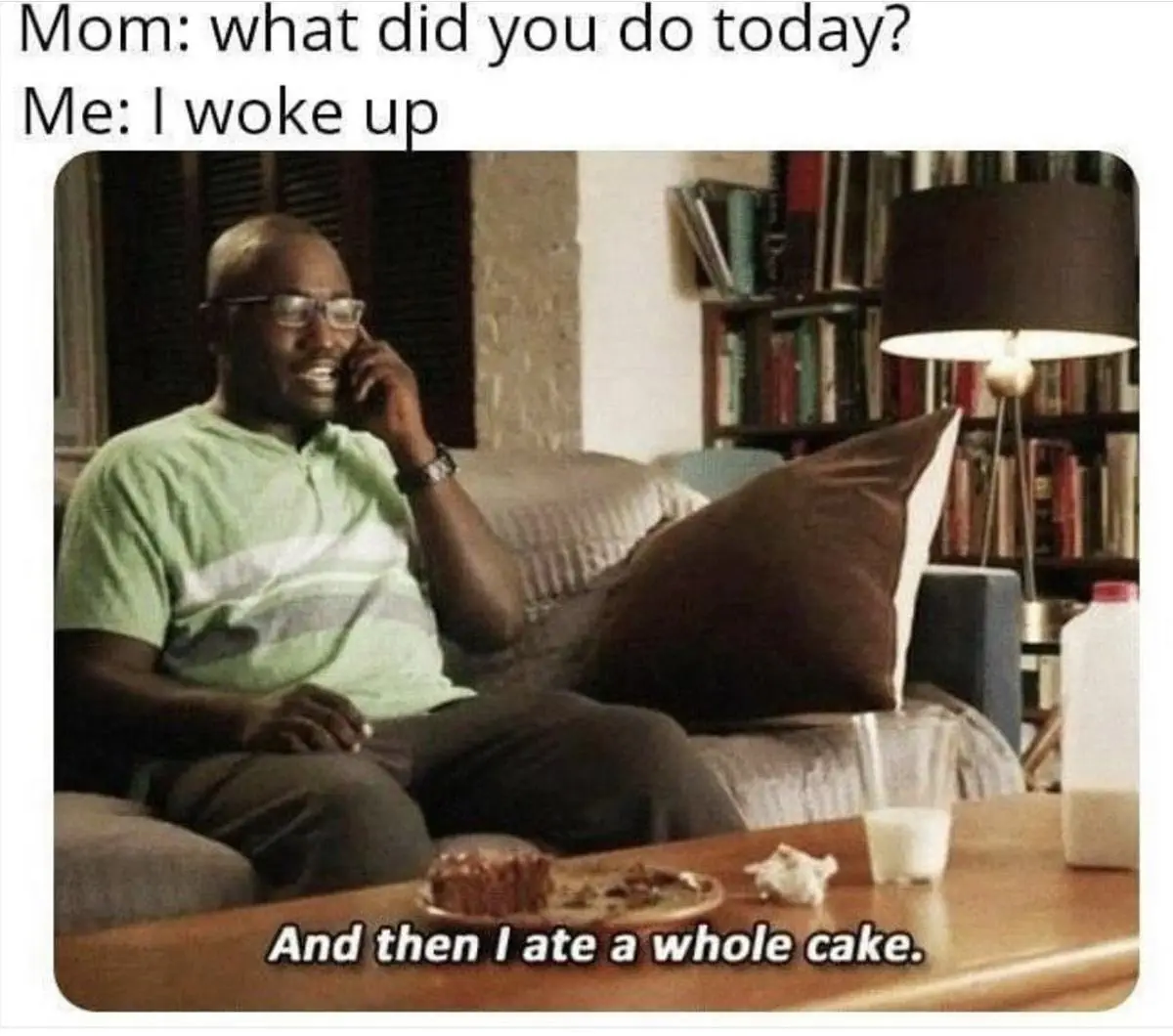 sounds productive
hahaha they live different in america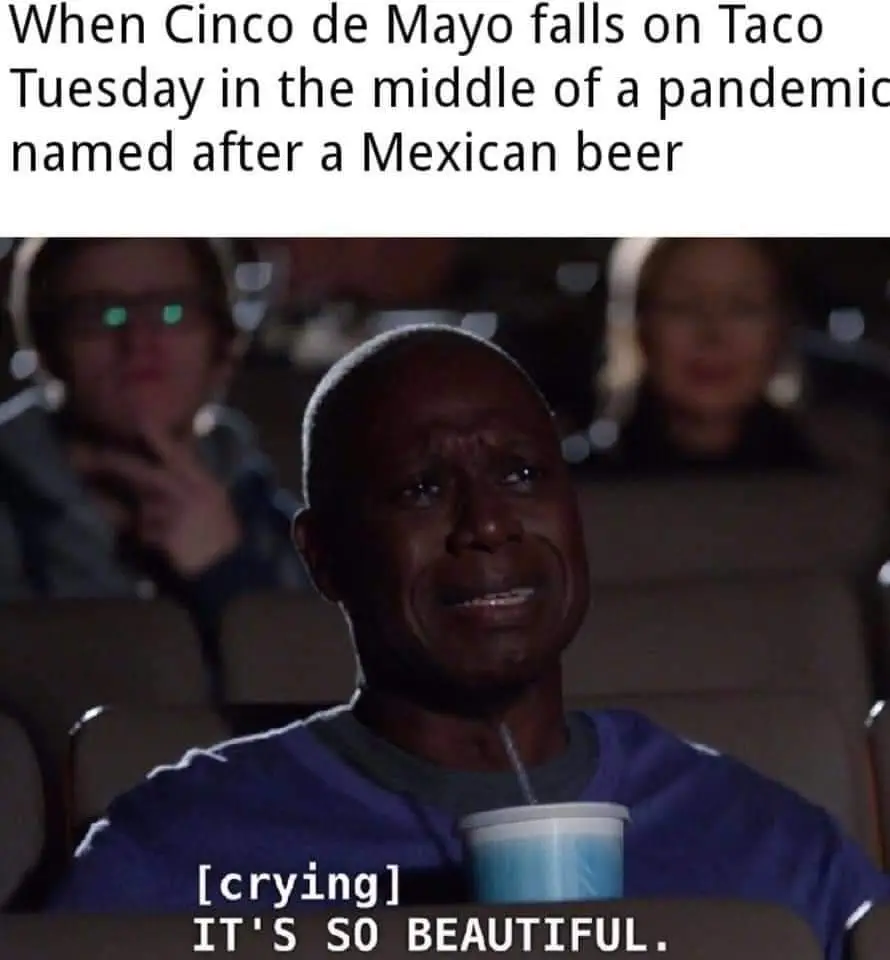 the only W of 2020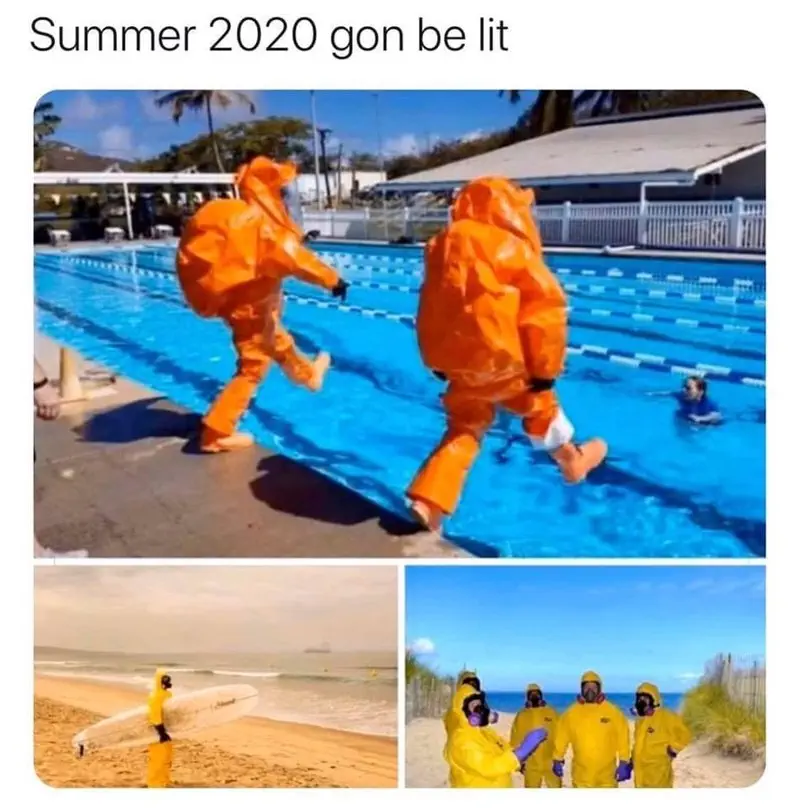 thankfully it wasnt like that lol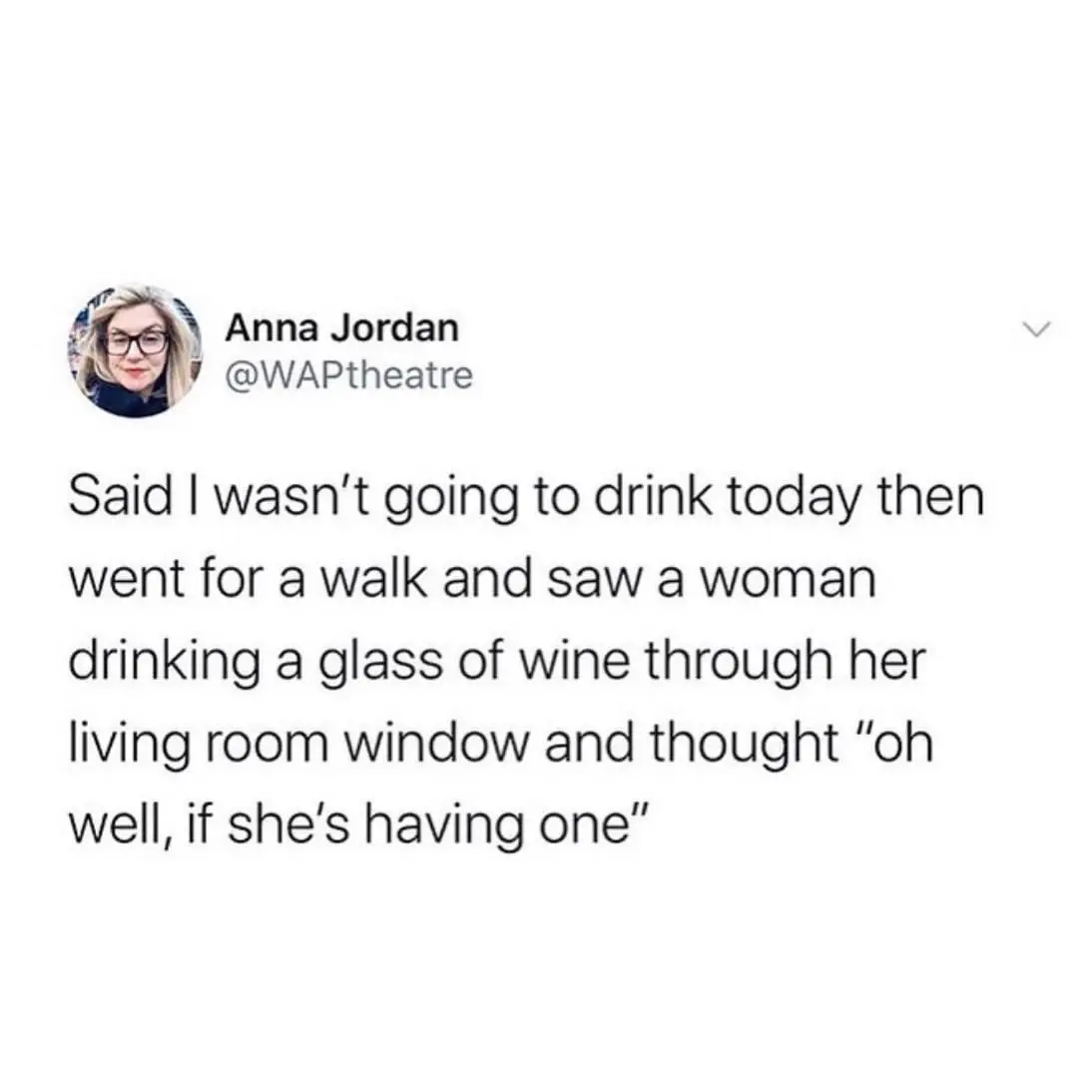 gotta join her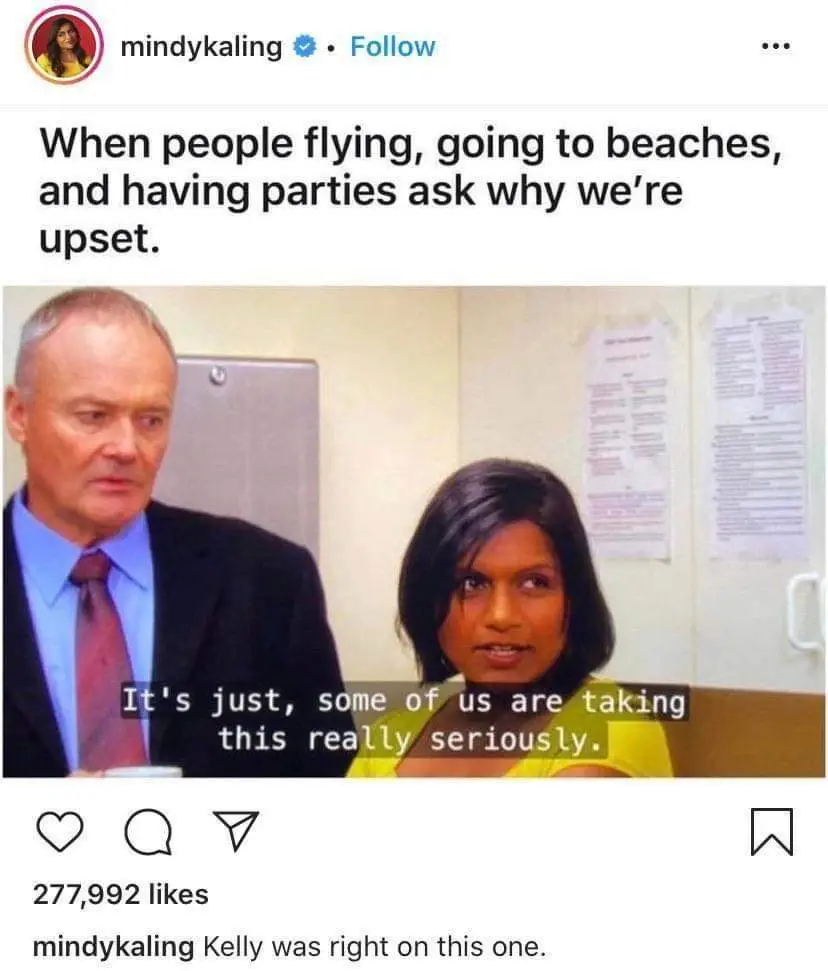 kelly was so right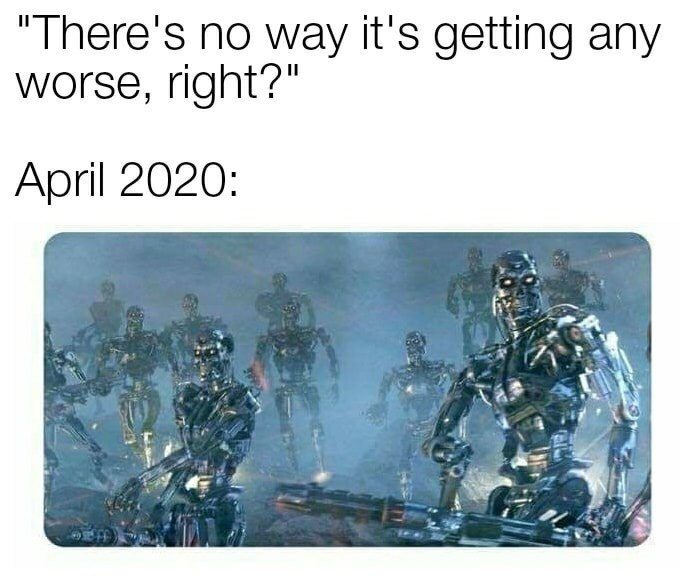 im shocked this didnt happen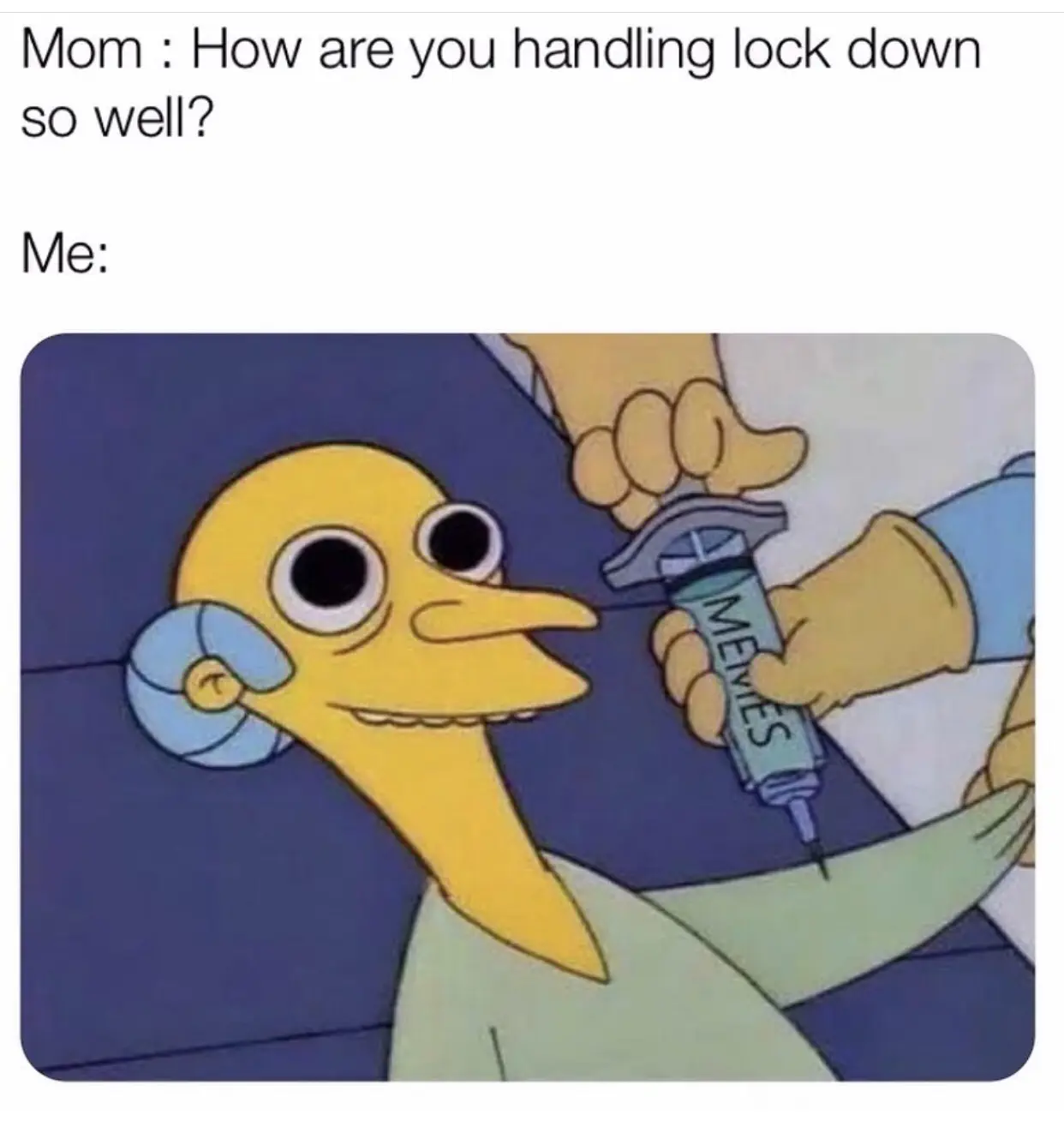 memes made everything better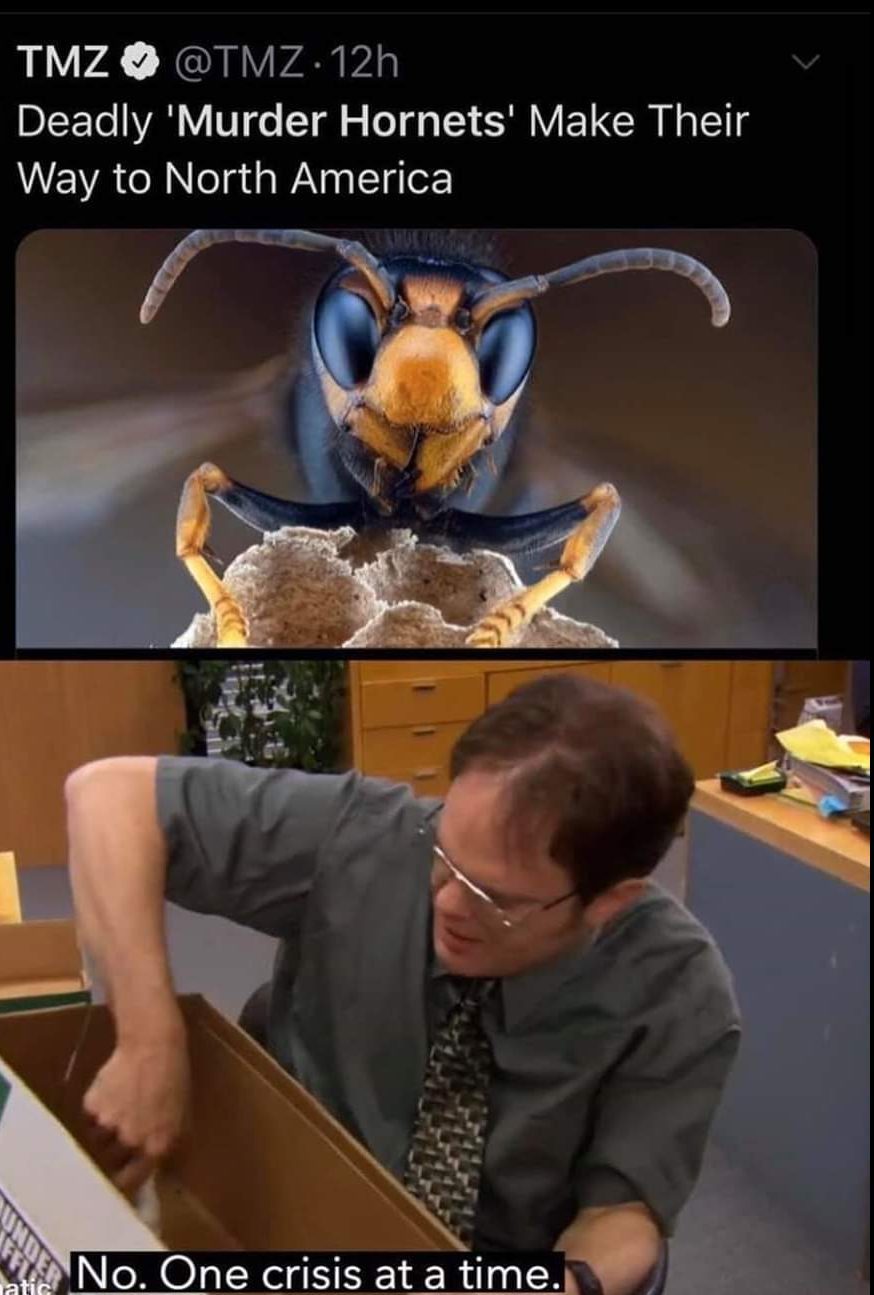 ONE AT A TIME PLEASE !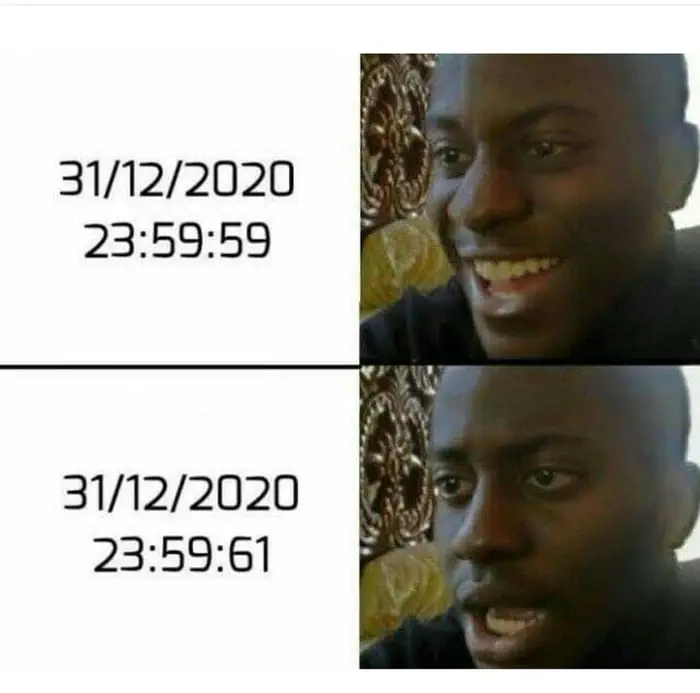 LOL imagin this really happened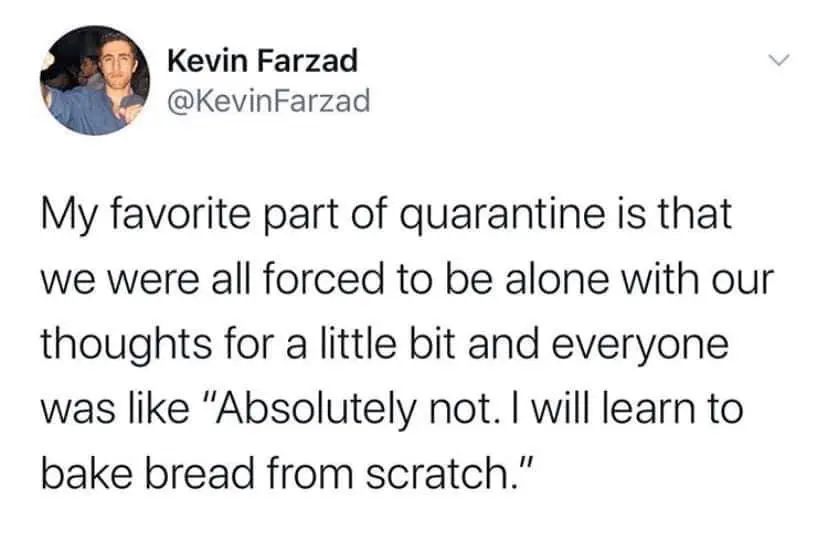 so we all learned how to bake bread lol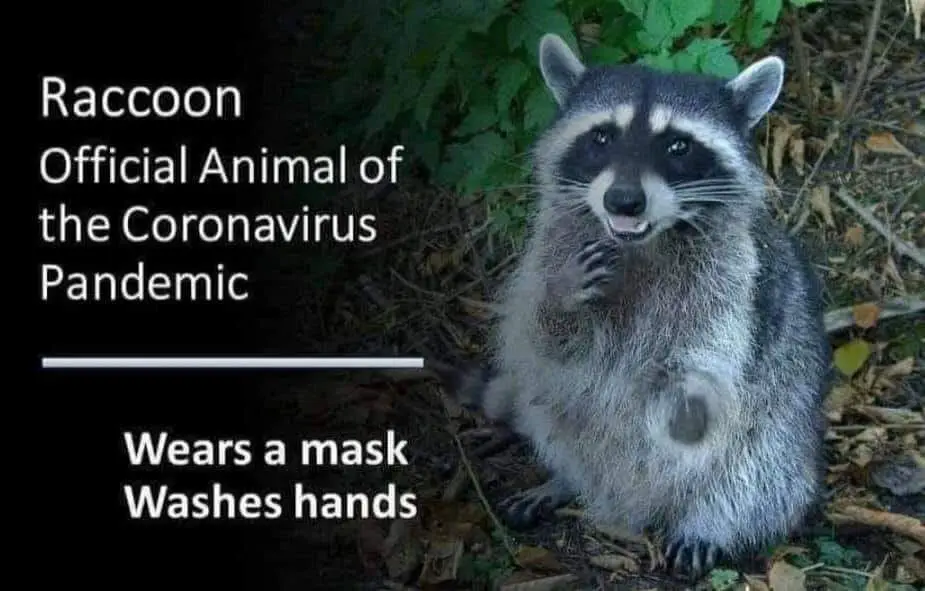 WEAR A MASK PEOPLE !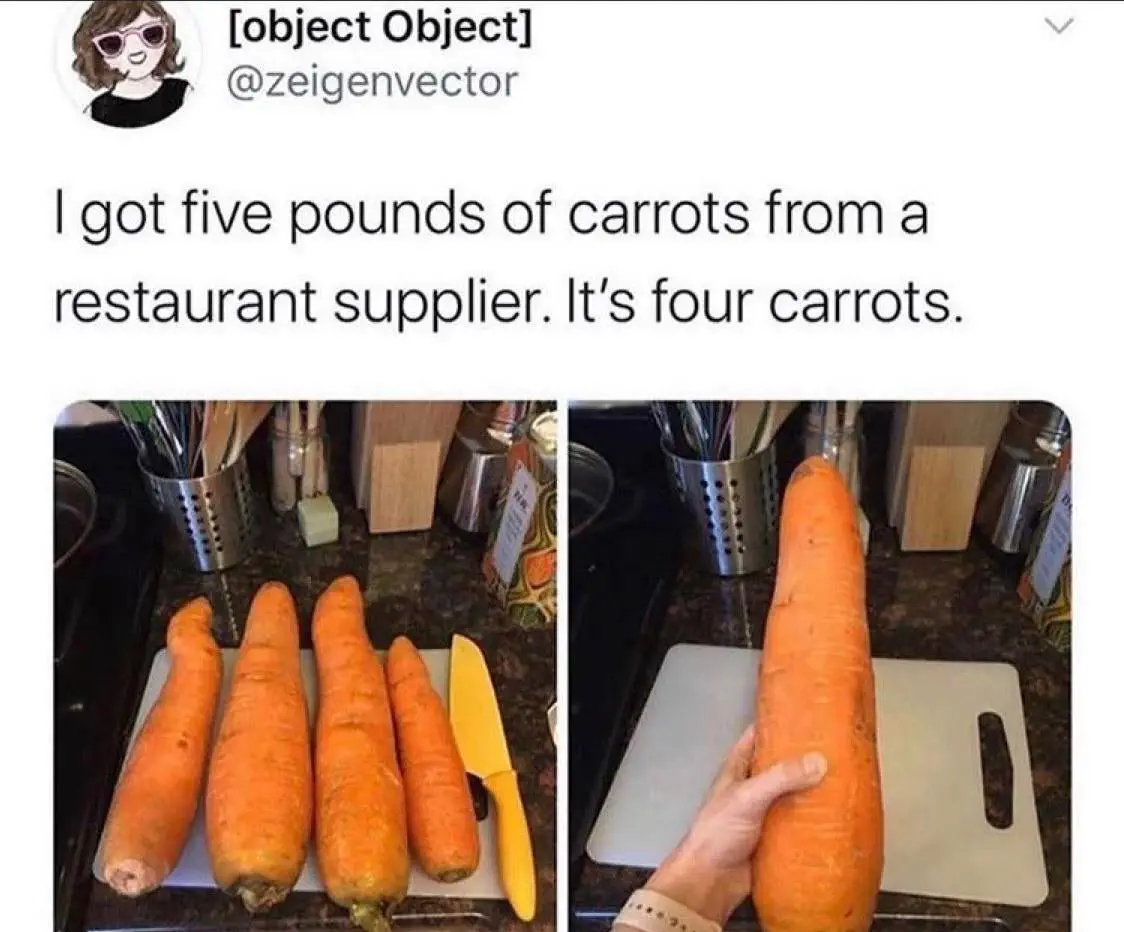 those are some big carrots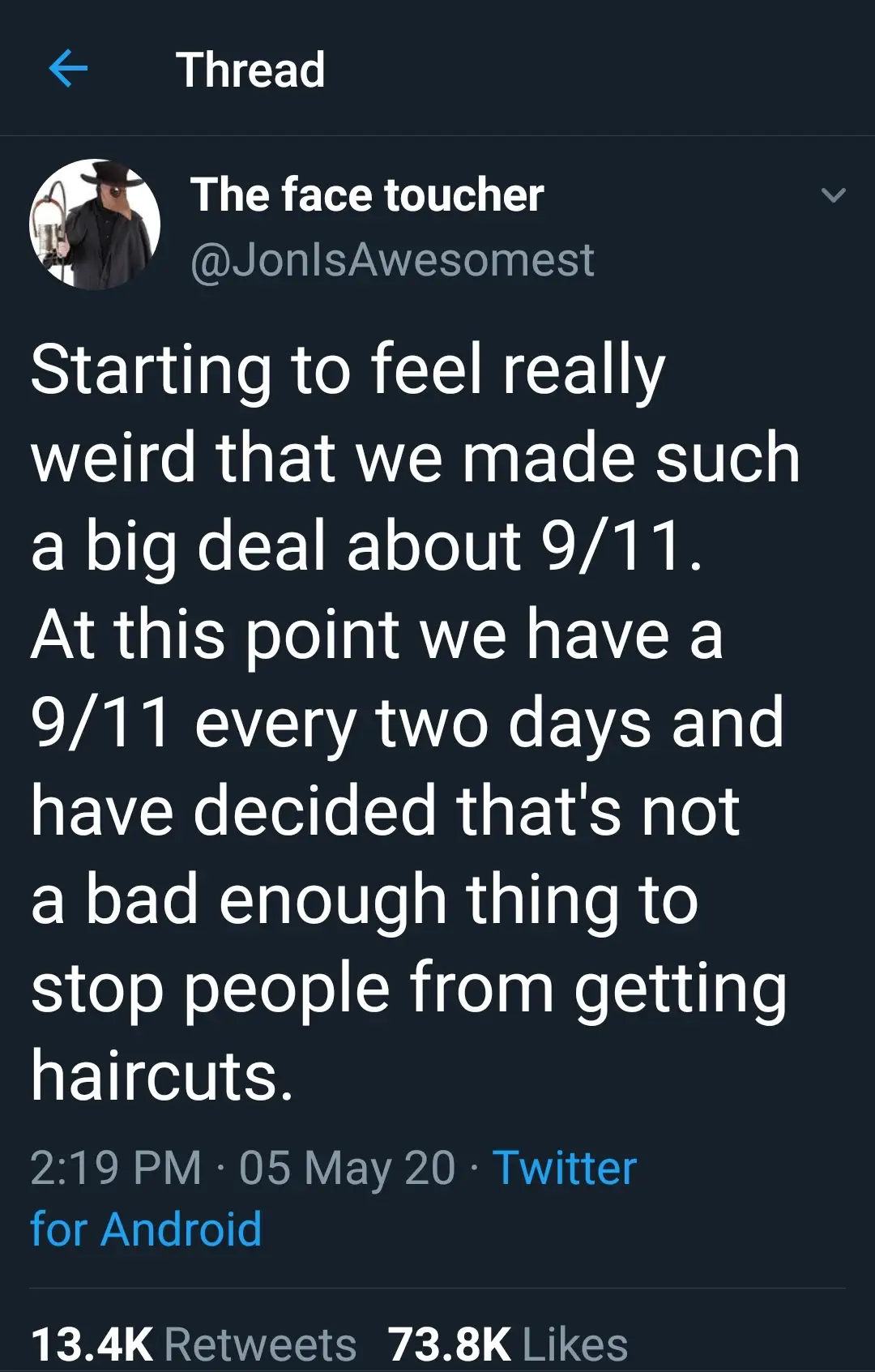 hahahah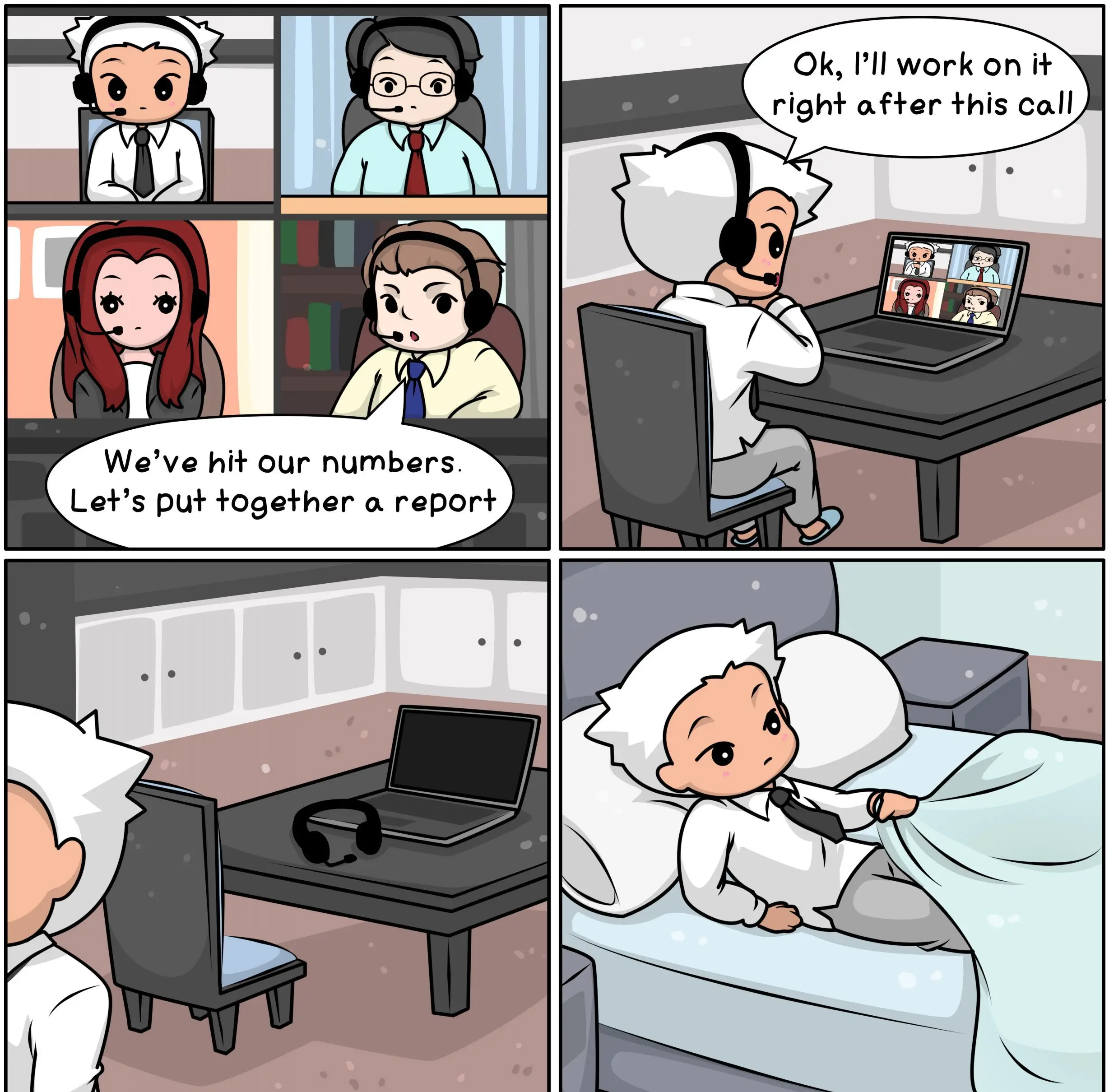 weve all done this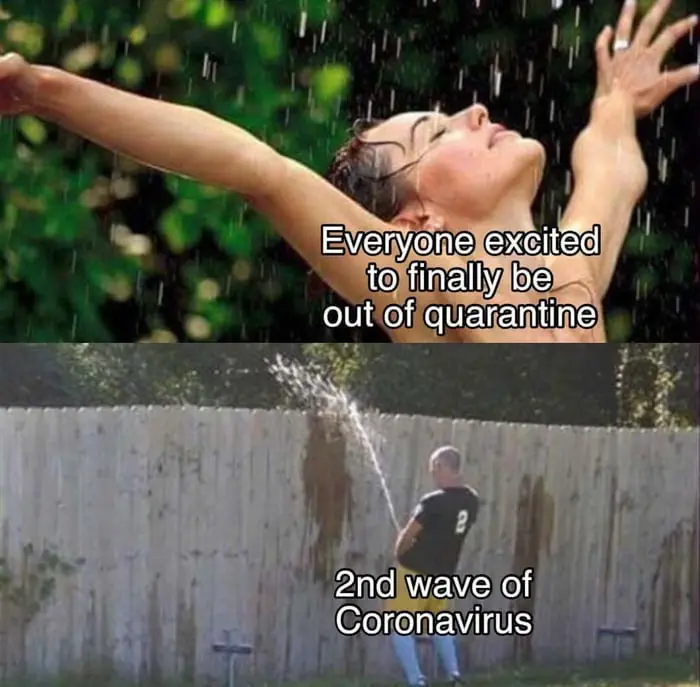 OMG this is too funny !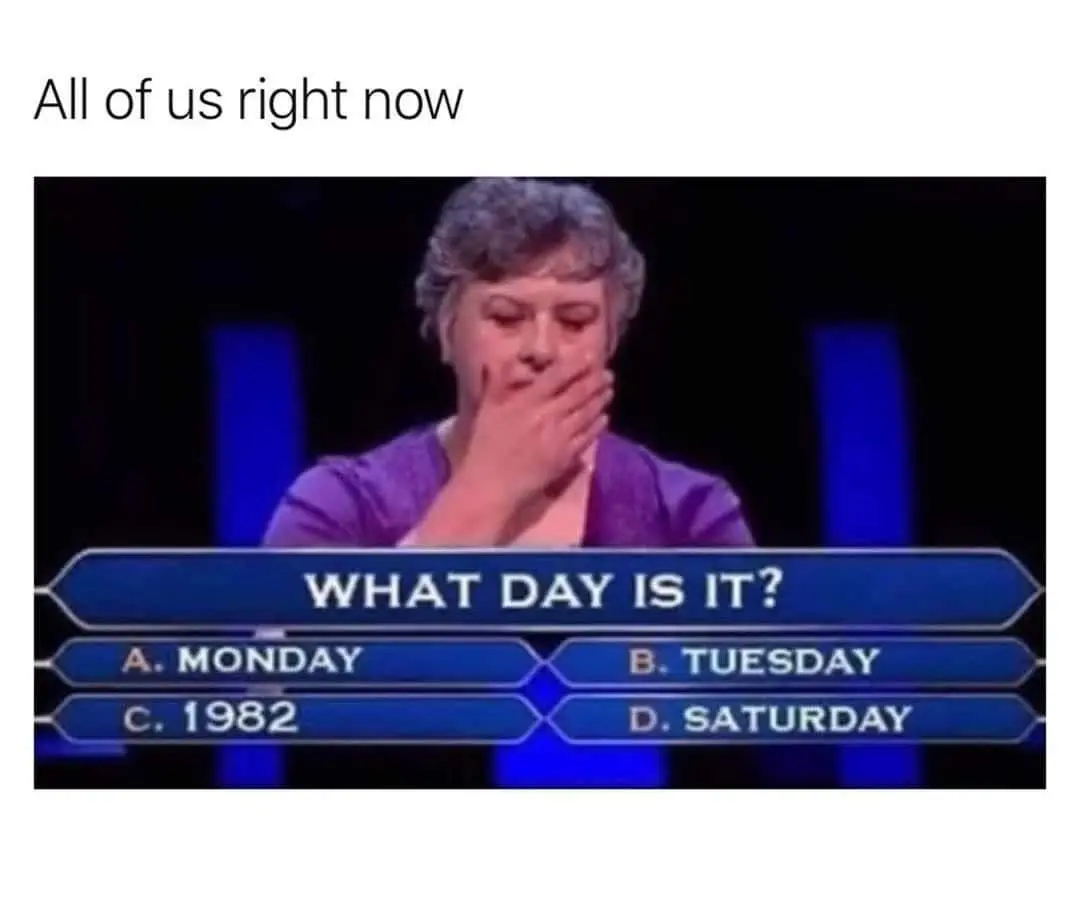 all days are the same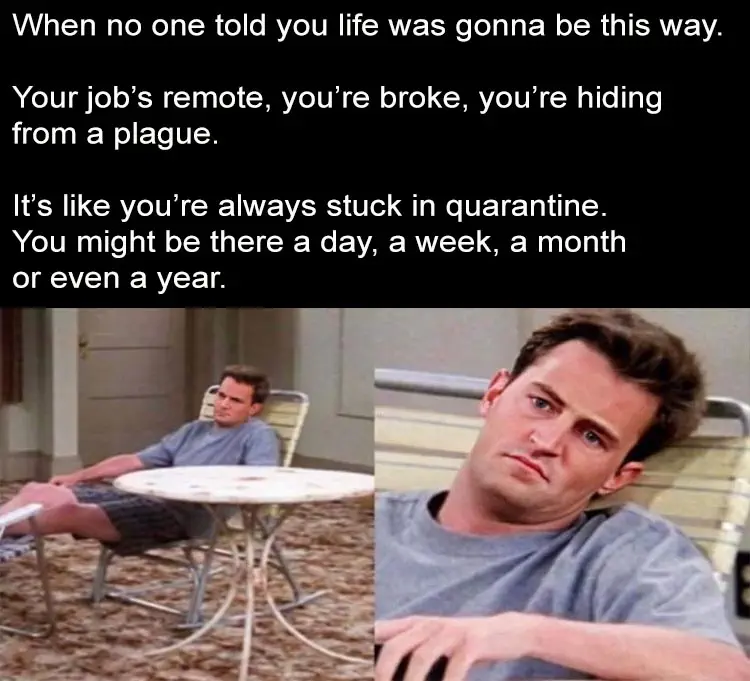 why didnt anyone warn us !
TFB Latest Posts
---
---