30 Great Work Place Memes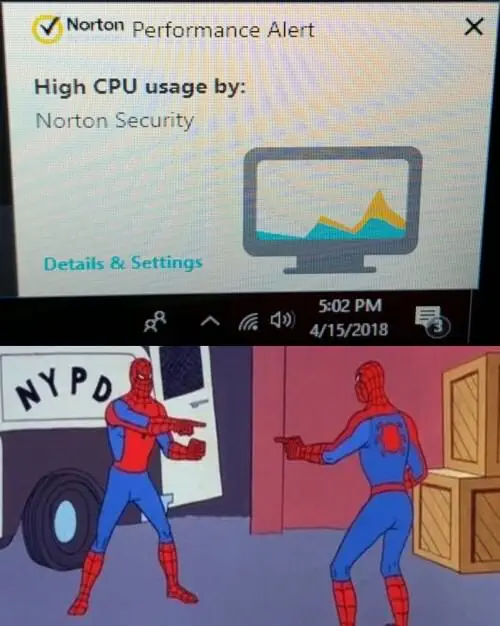 LOL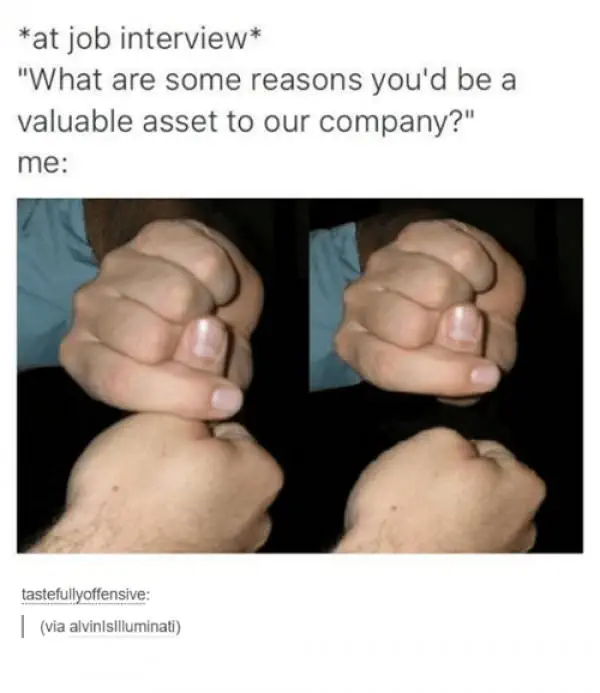 hahaha this is a valuable skill
This is serious!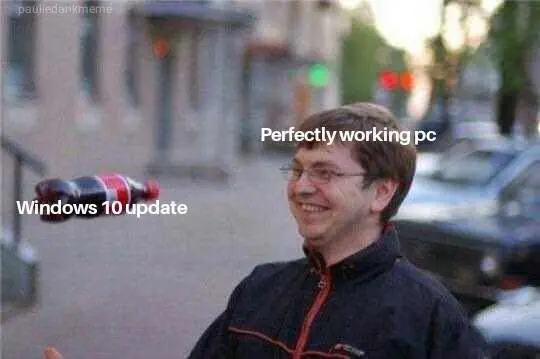 Hahaha Windows 10 update ruins everything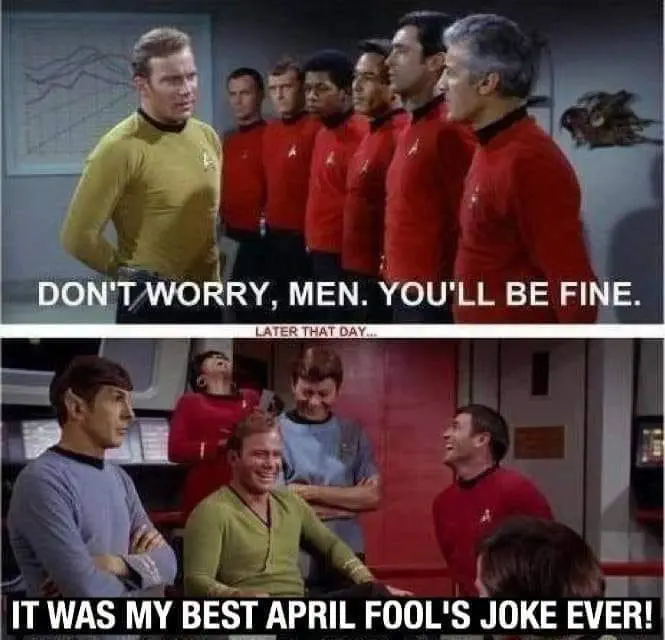 gotta love star trek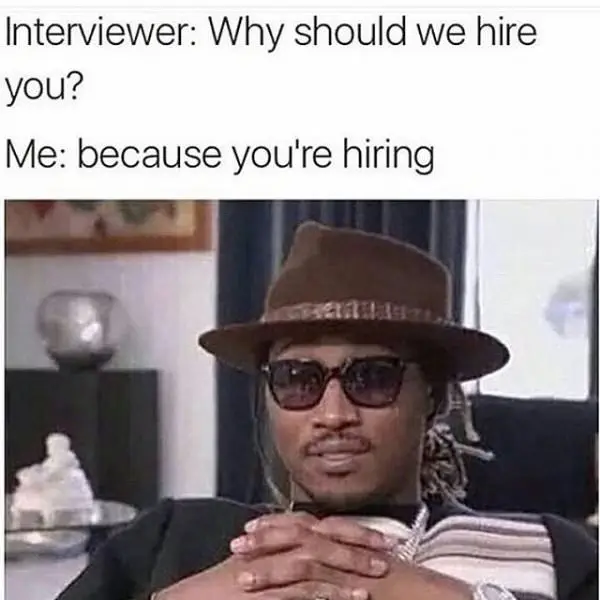 Duhhh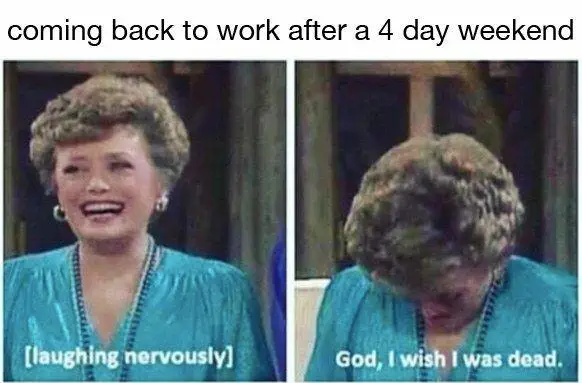 there's no pain like this one lol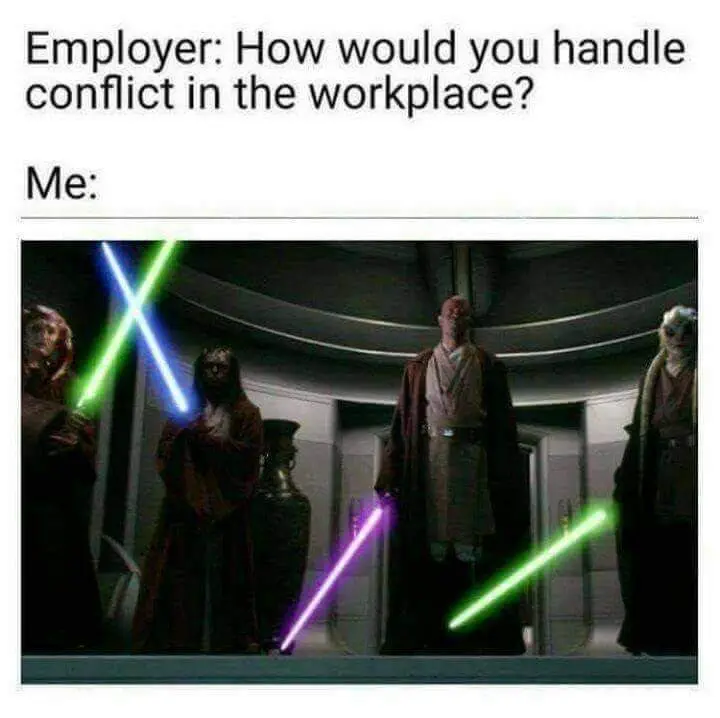 The StarWars way is the right way lol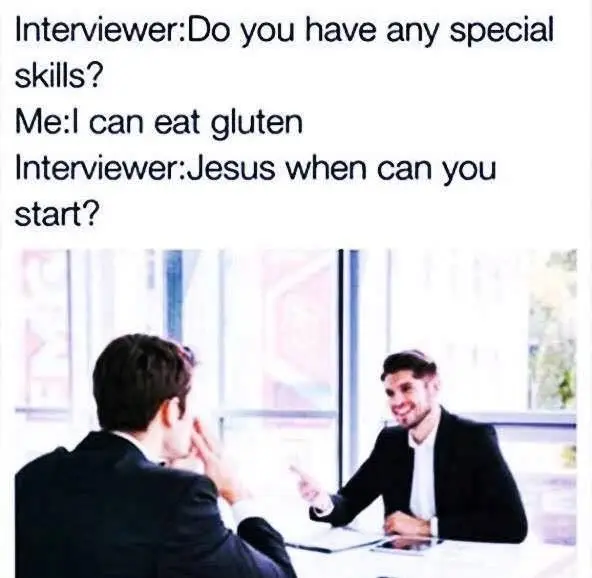 This is rare lol
this is the worst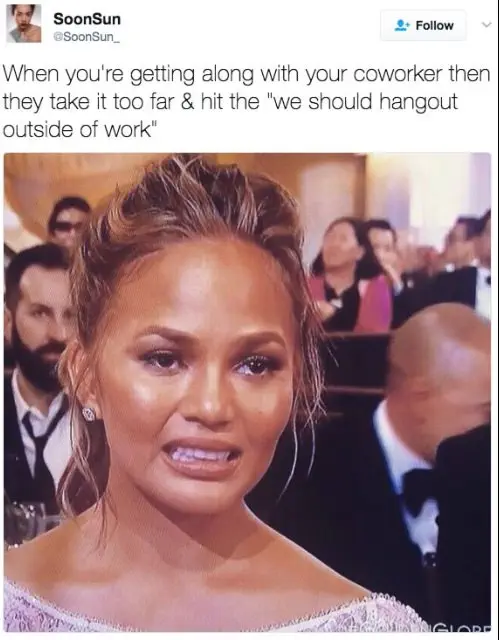 This is awkward lol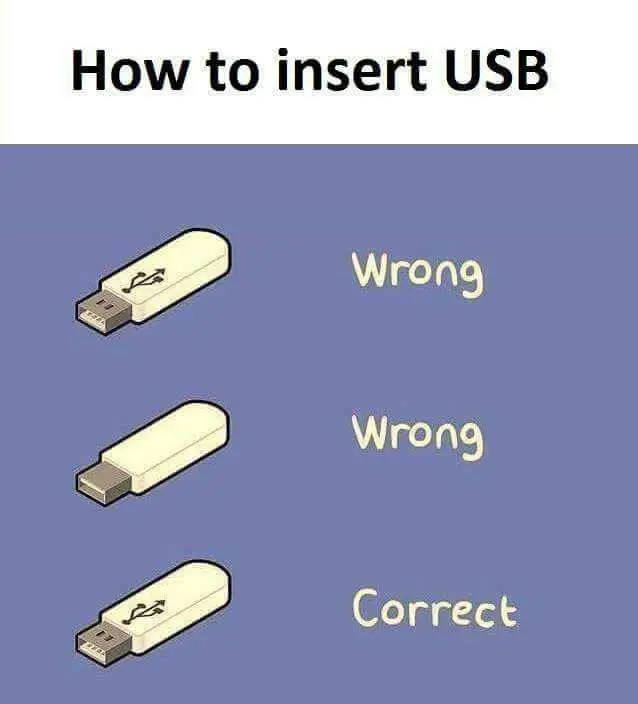 This is how it always goes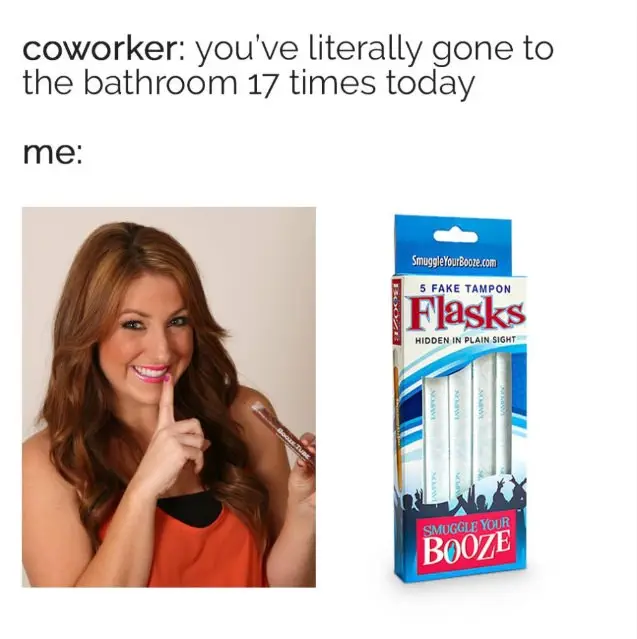 office essentials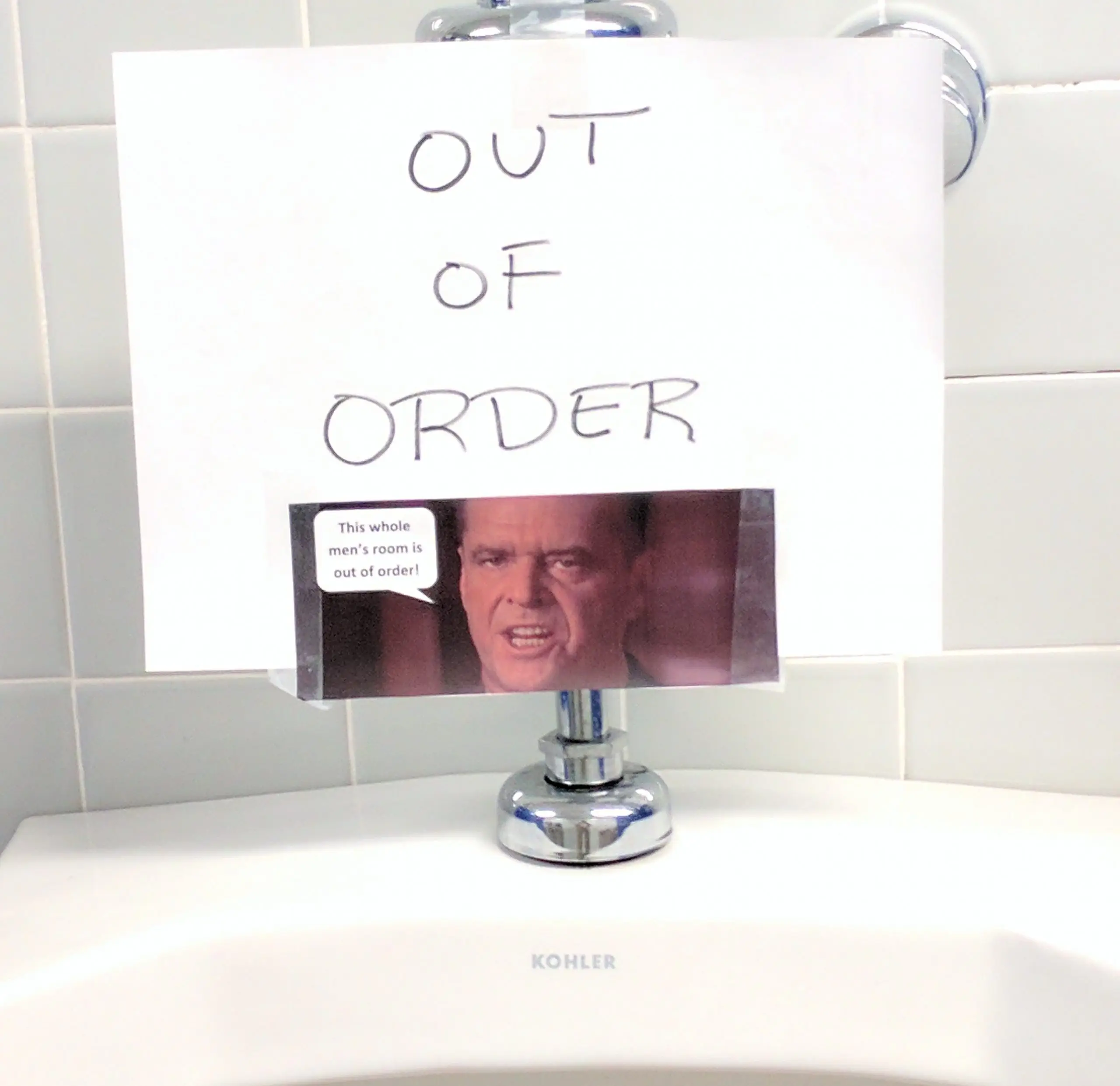 OUT OF ORDER !!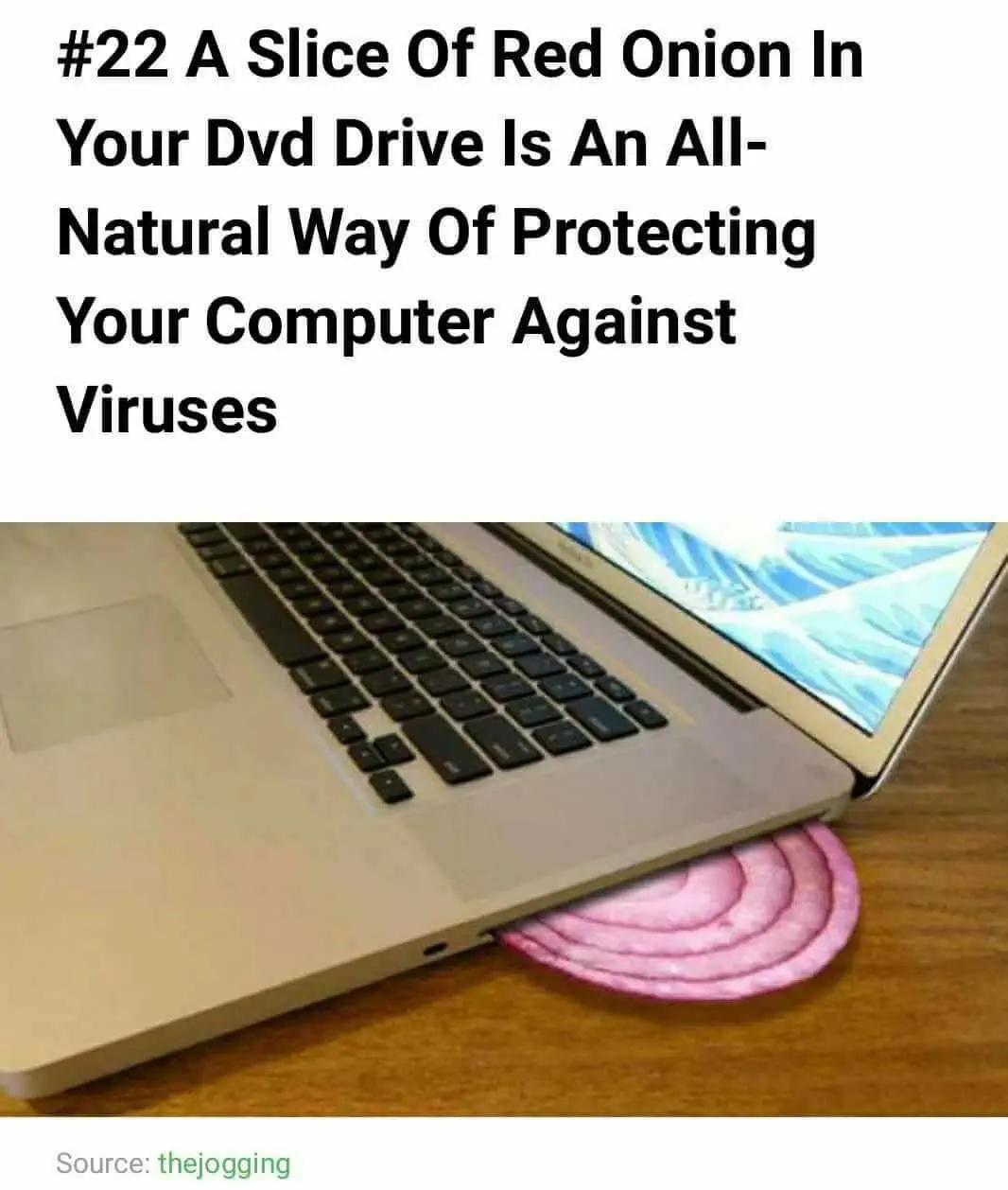 to make the virus cry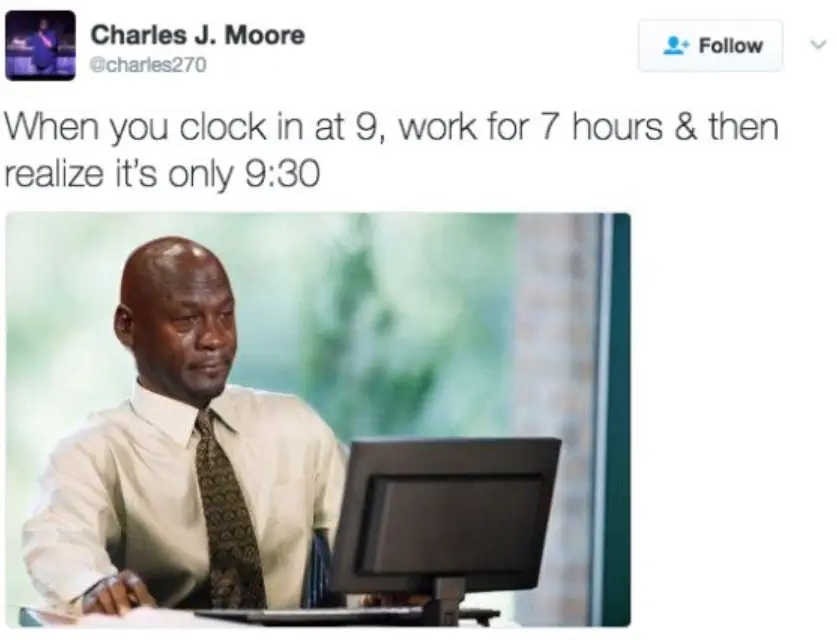 when the work day takes for ever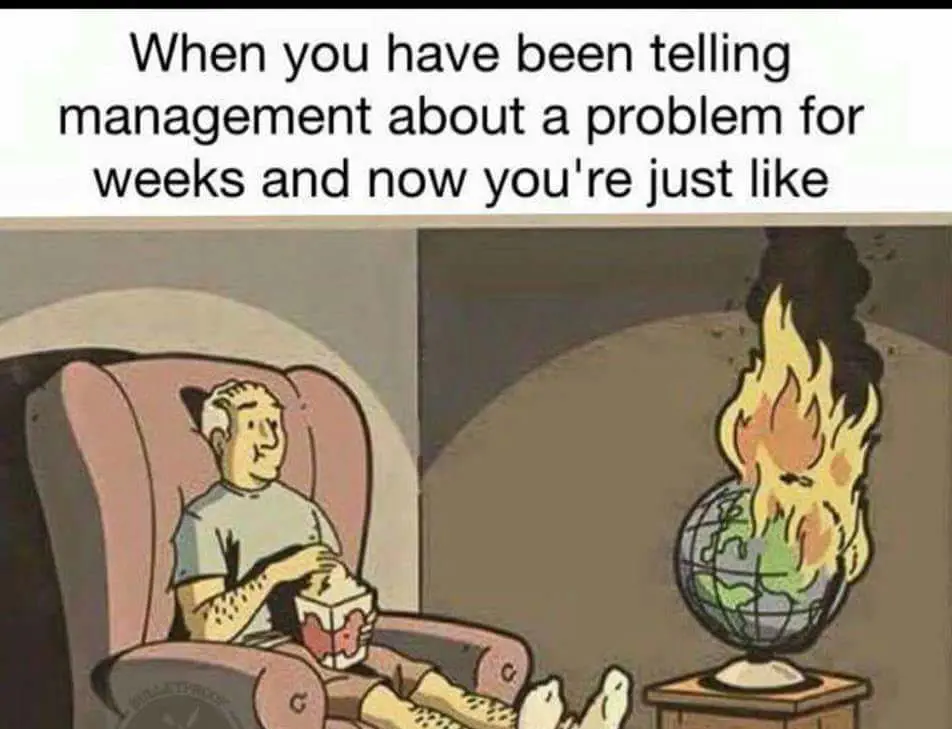 told you so !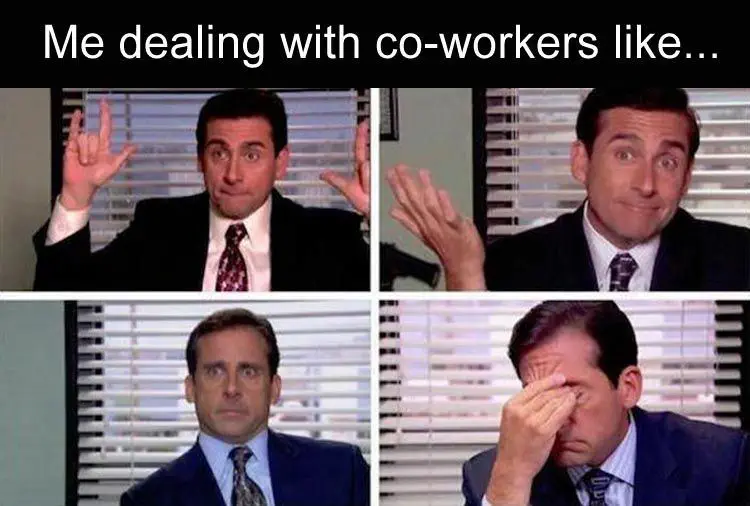 so many emotions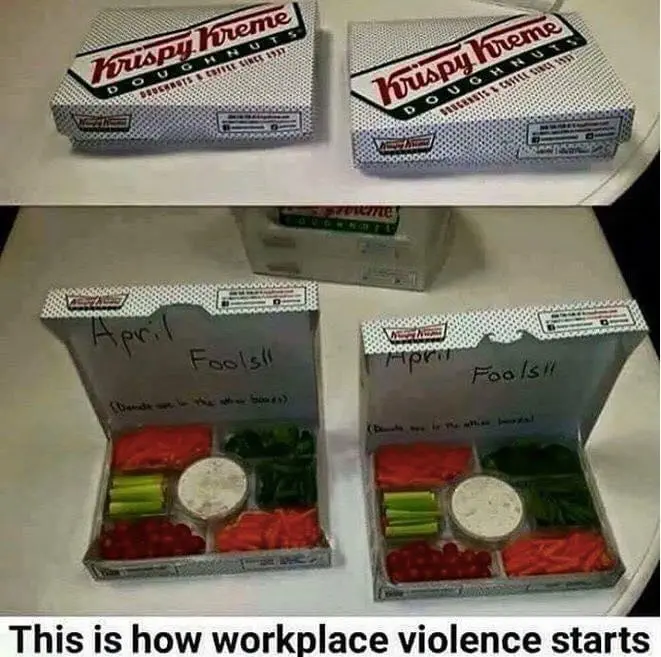 I would be so angry !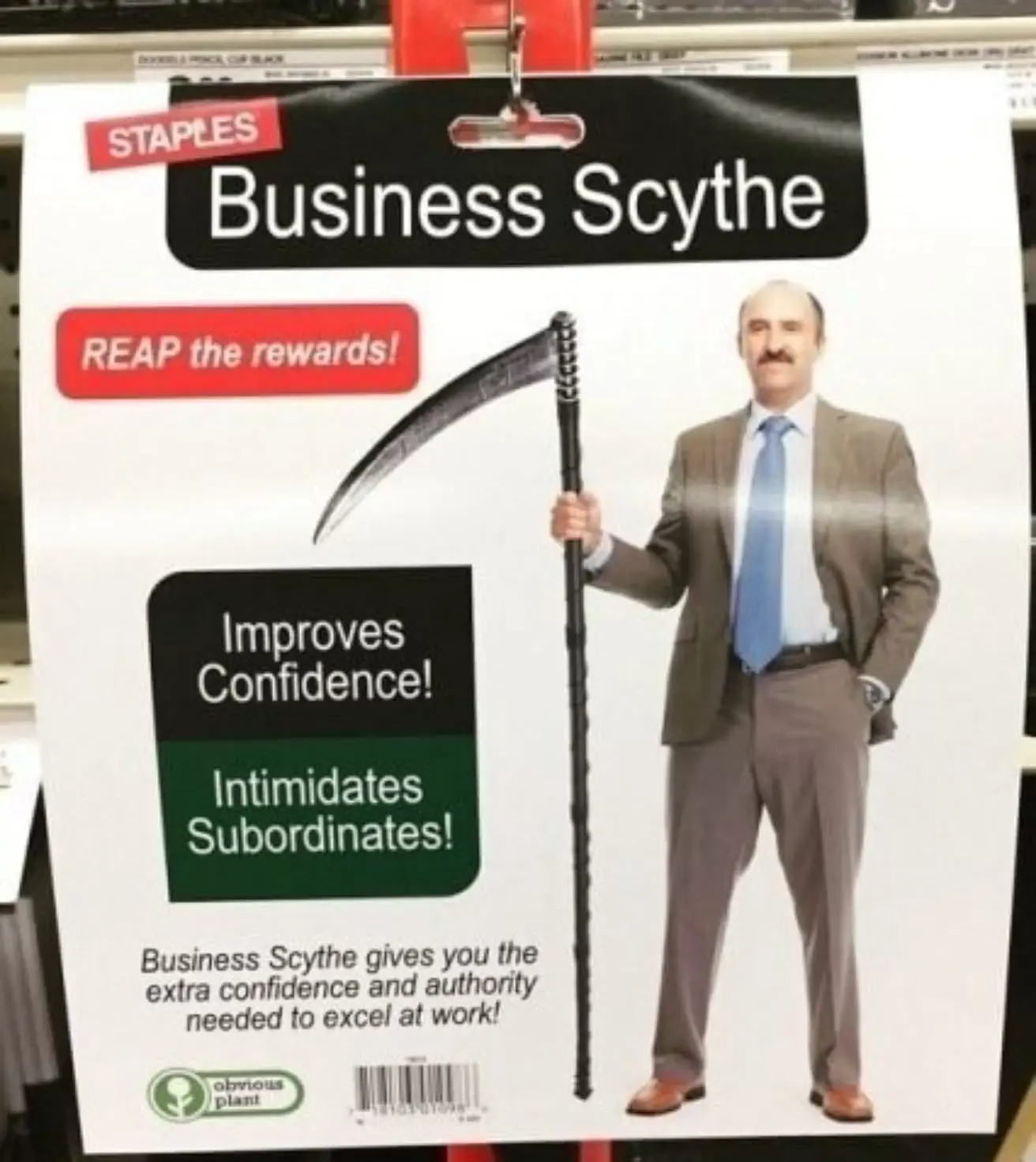 Imagine showing up to work with this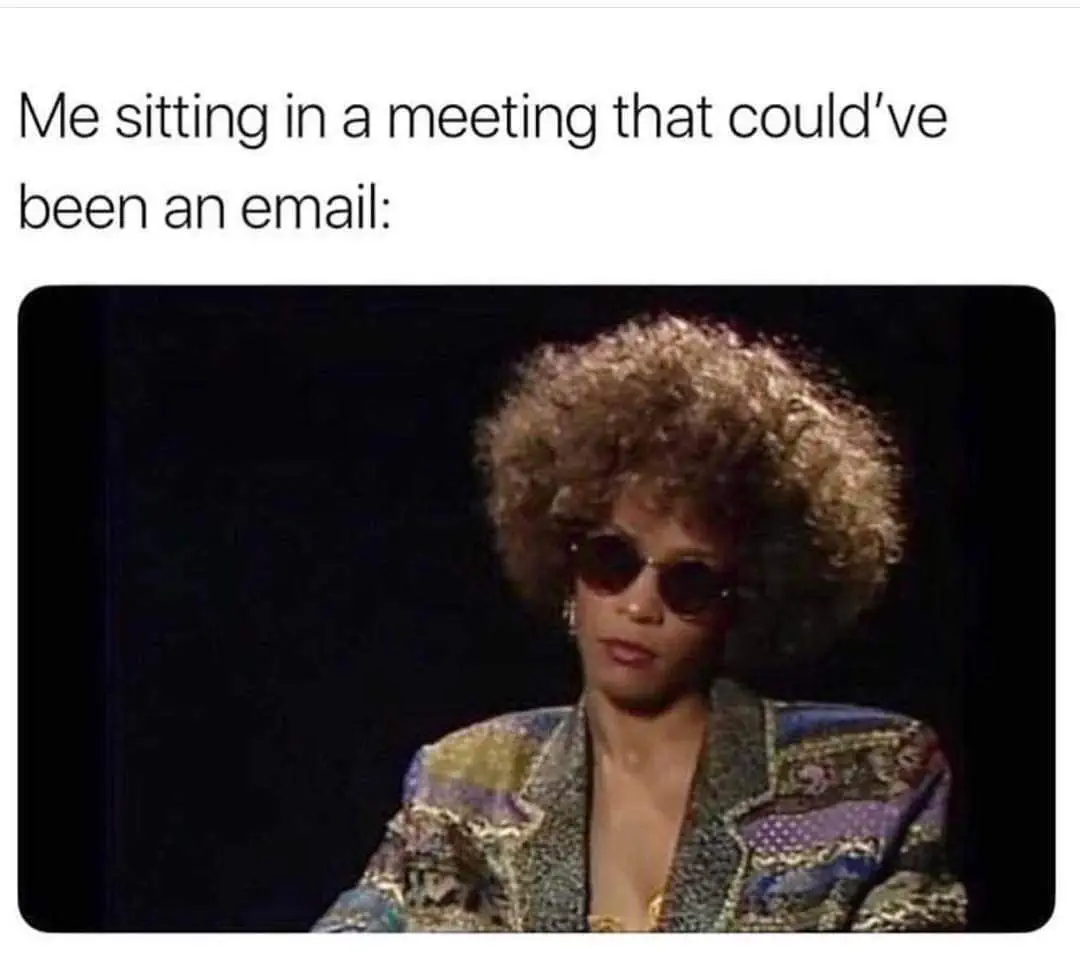 the worst !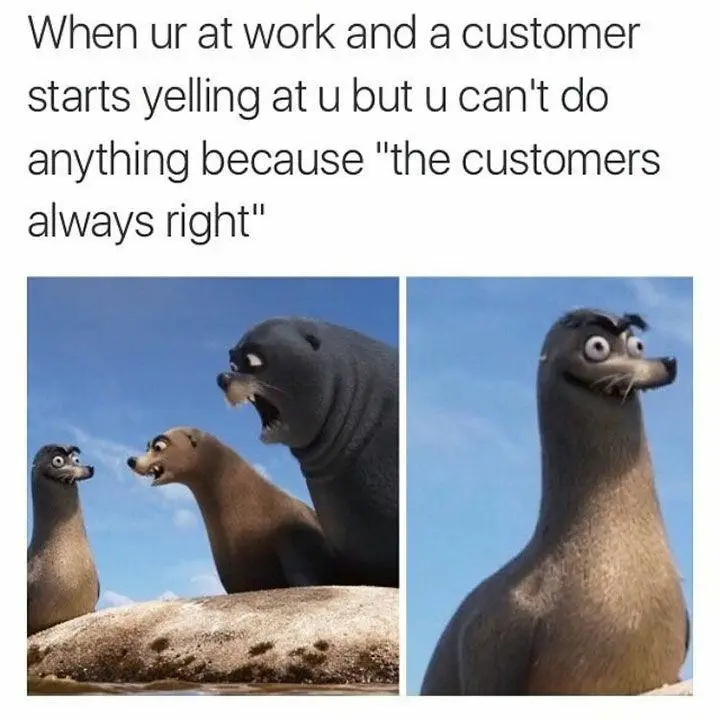 holding back the range
everyone has that brief second where they consider running away , hahaha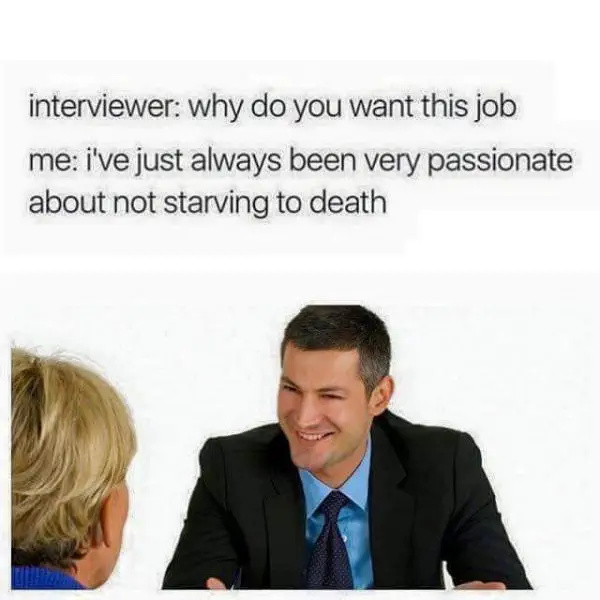 hahah one of my biggst passions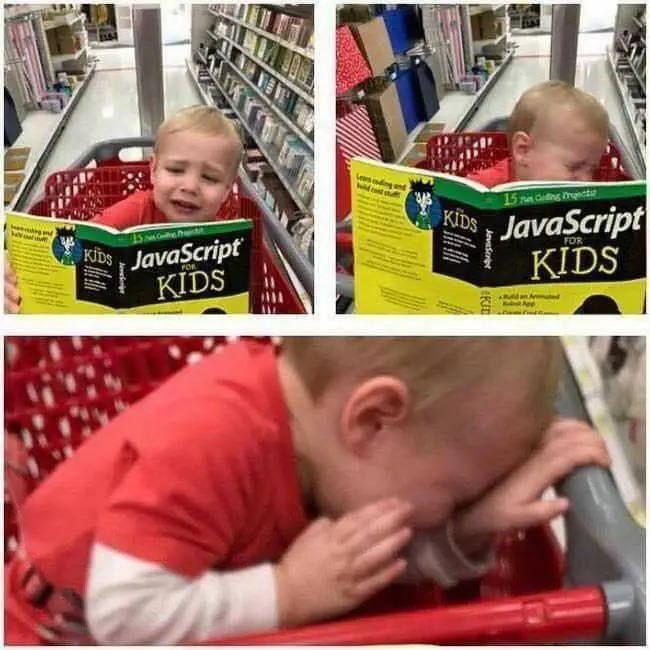 Start them young , no excuses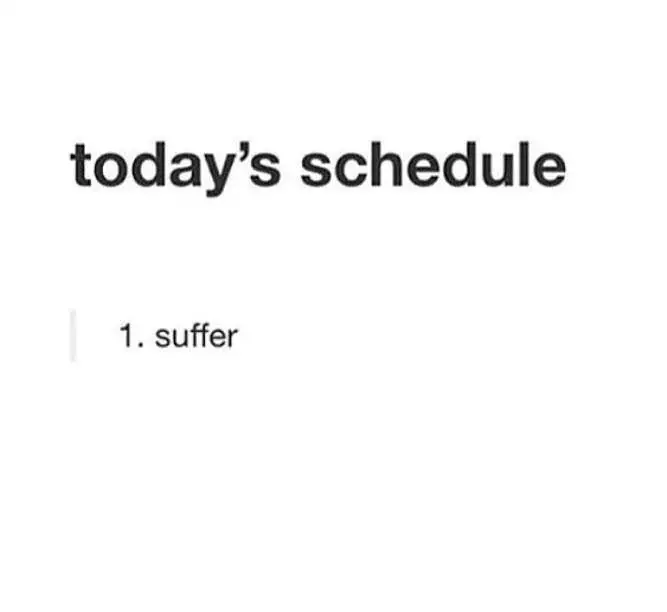 everyday schedule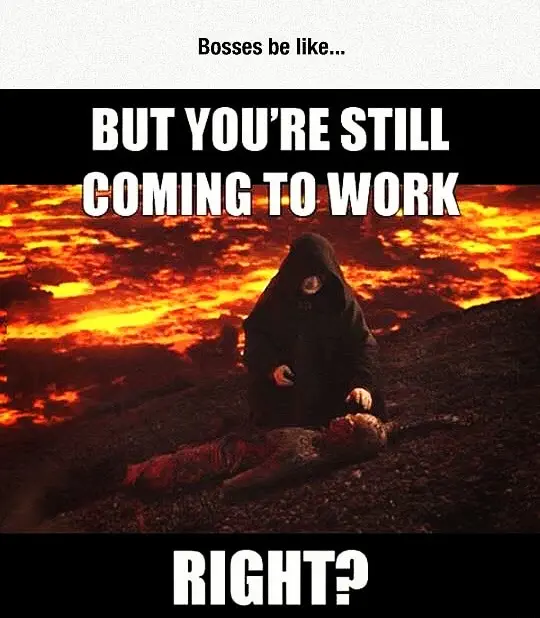 These type of bosses are the worst !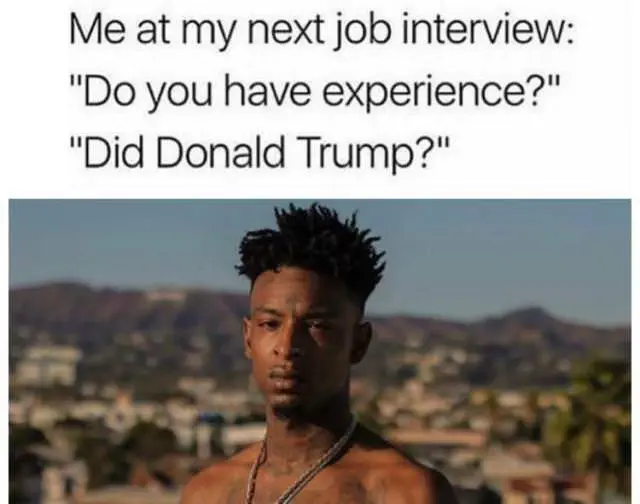 good point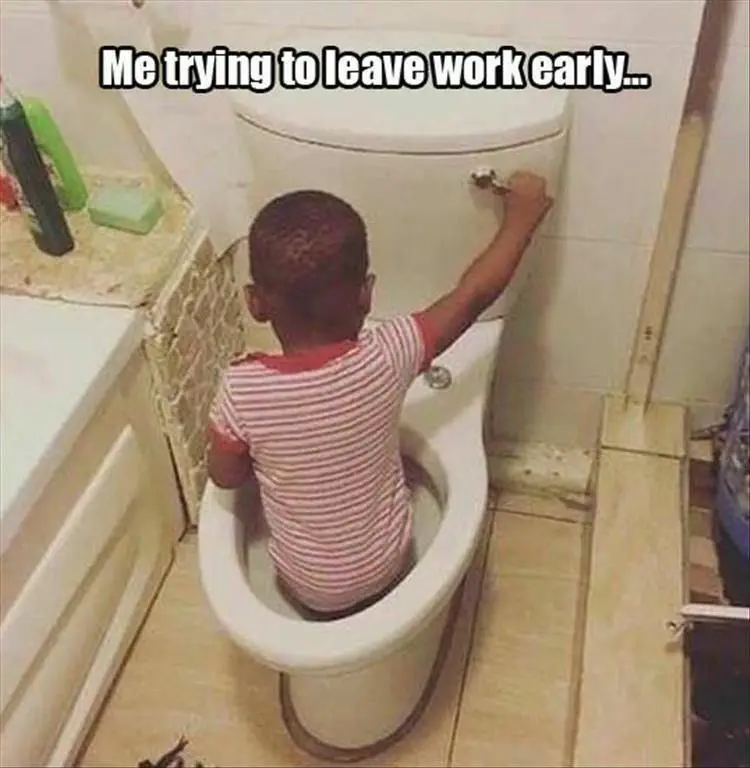 when youre willing to try everything lol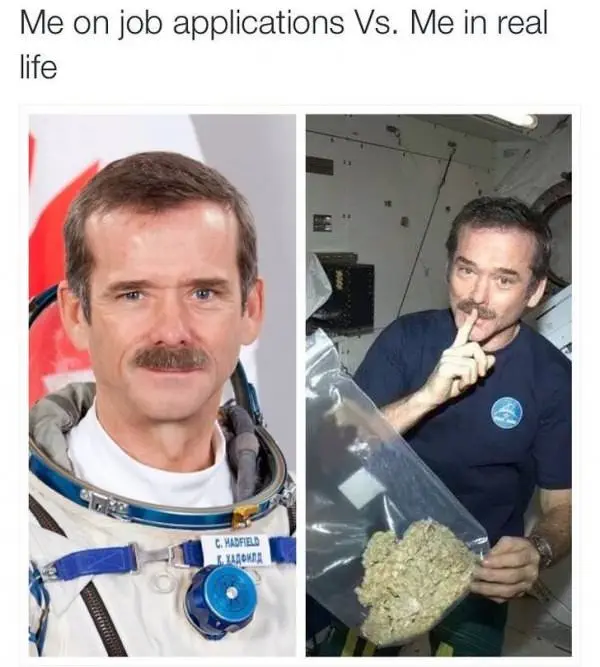 hahahah what a rebel
TFB Latest Posts
---
---