30 Cute and Wholesome Memes To make You Feel Good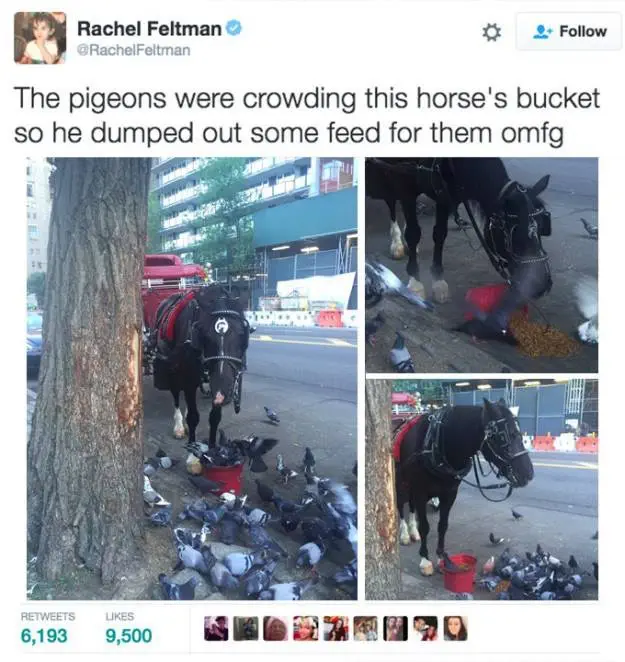 aww he is looking out for them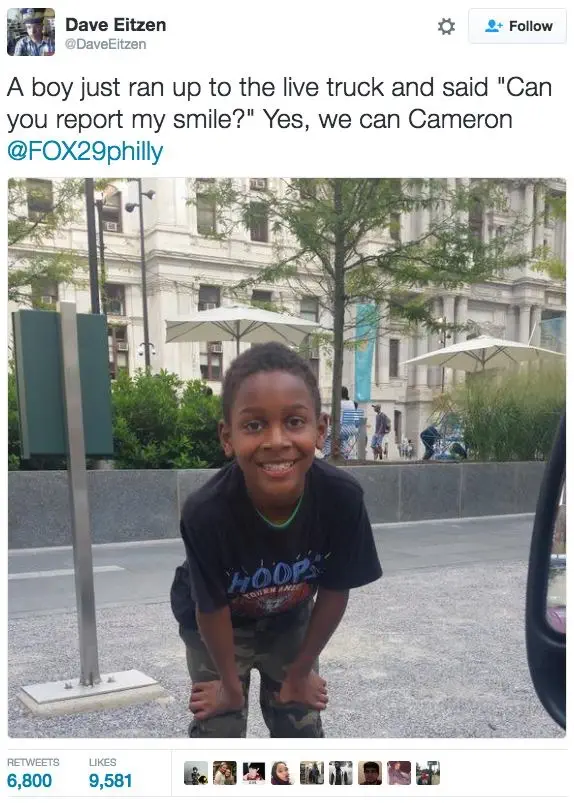 That's a good smile!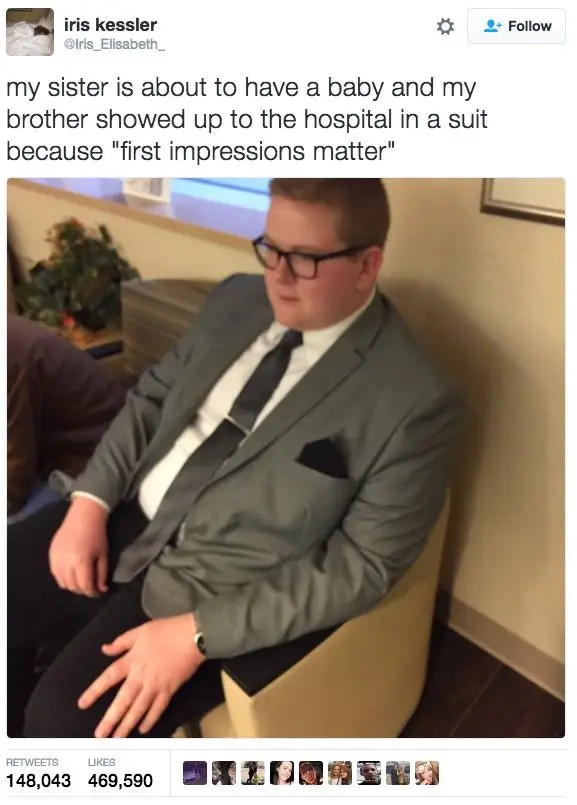 He isn't wrong lol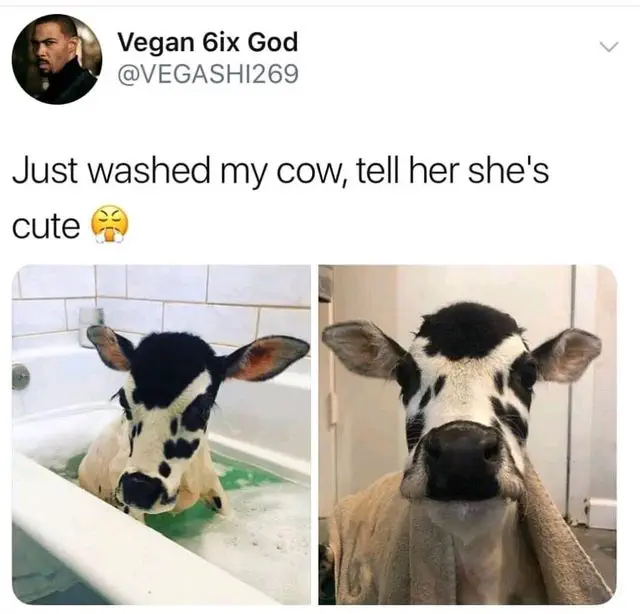 SHE'S CUTE!
I am so happy for them !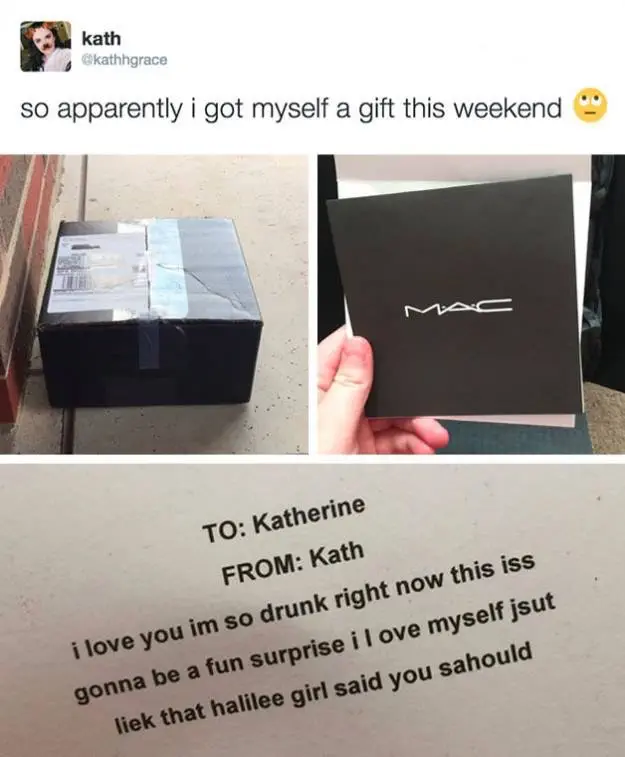 hahah Shout out to drunk Kath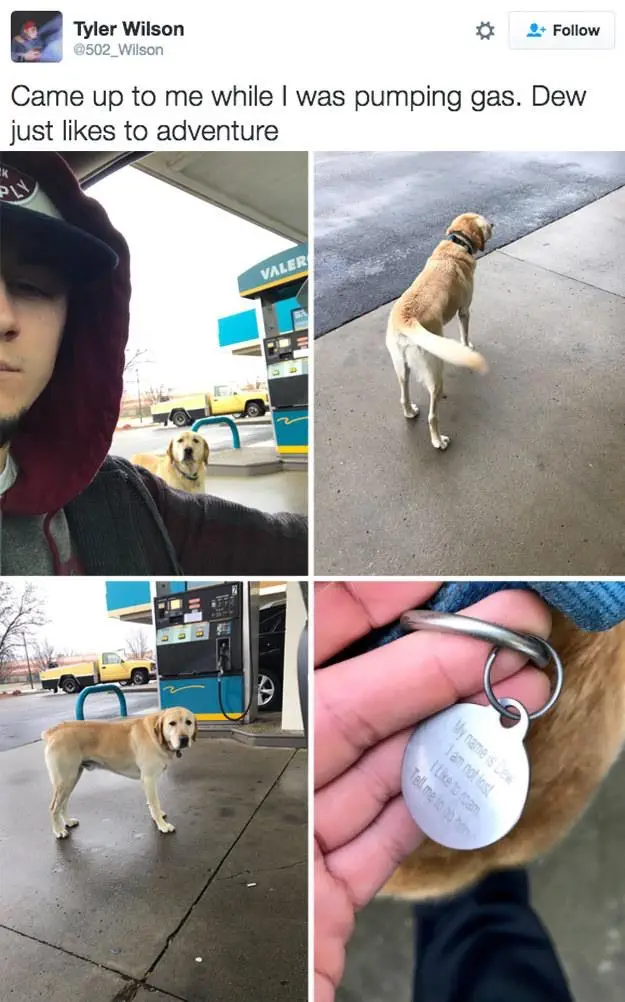 Drew the adventurer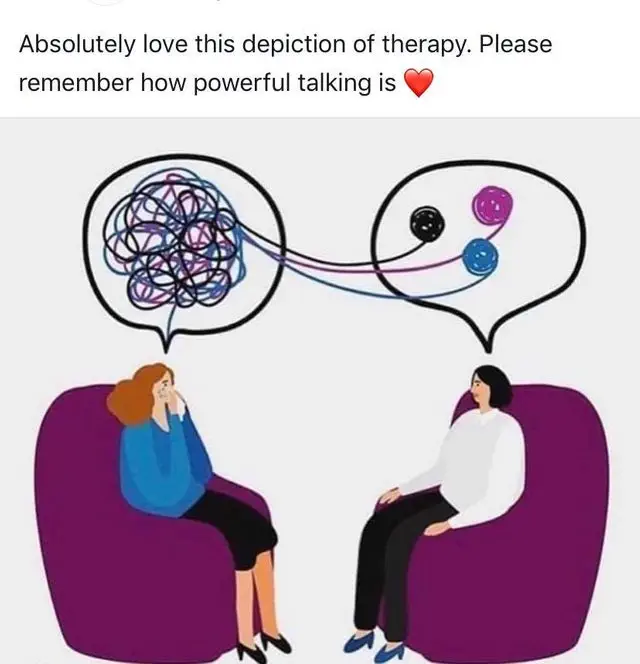 mental health is important !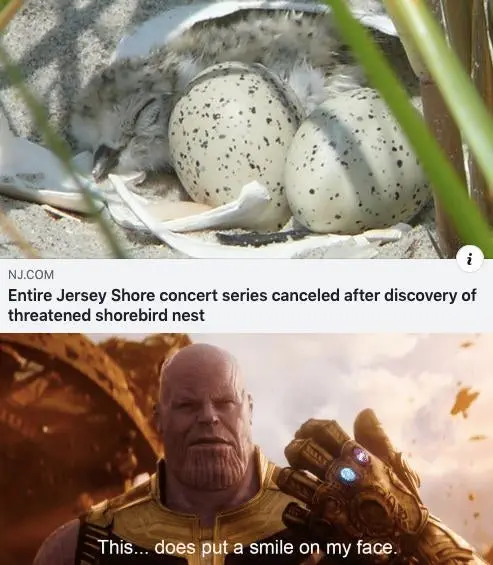 Even Thanos Has a smile on his face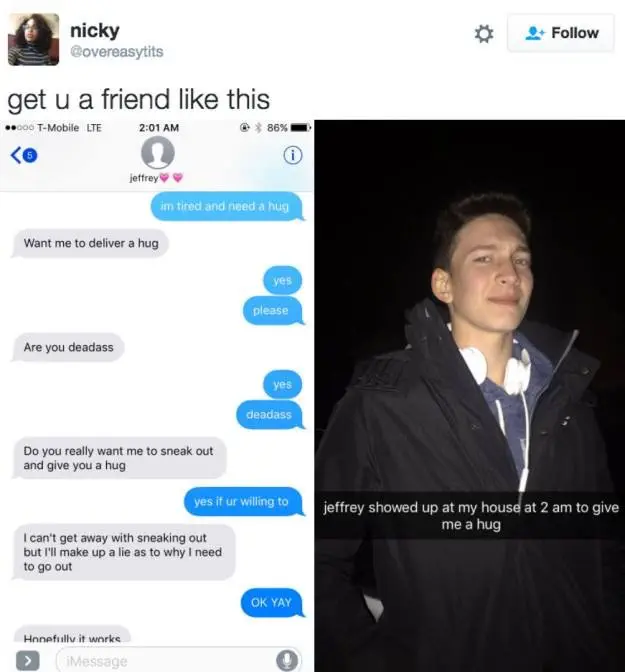 Hahahah some ones Friend Zoned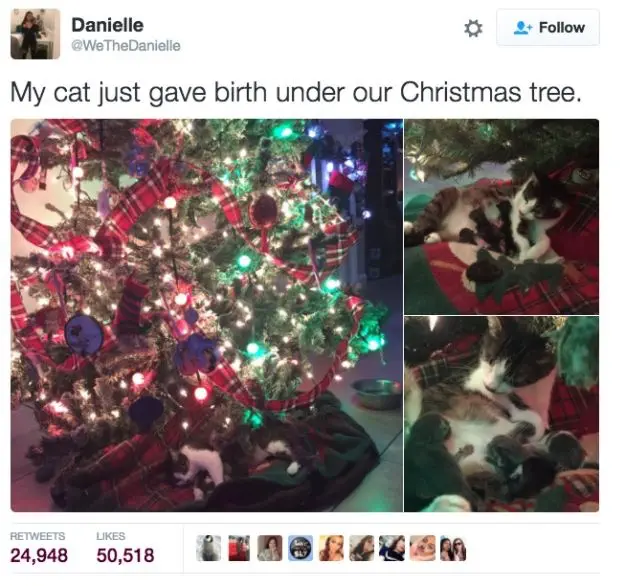 Merry Chrismas , Gifts under the tree !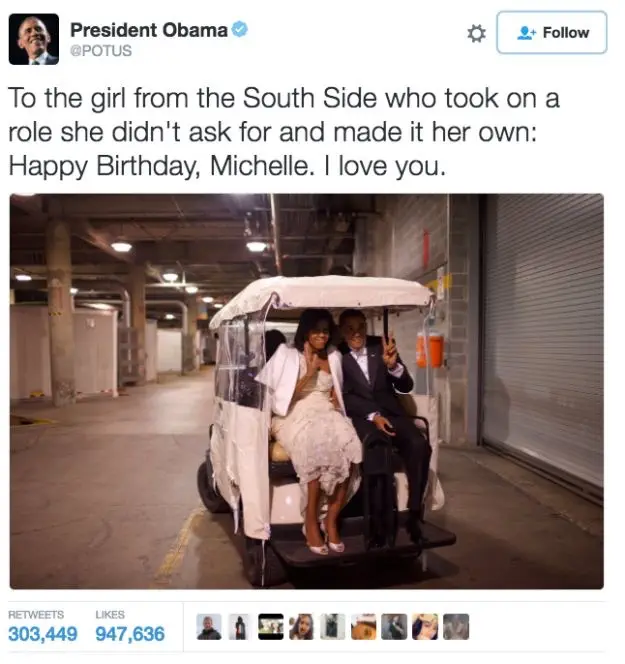 Gotta love the Obamas !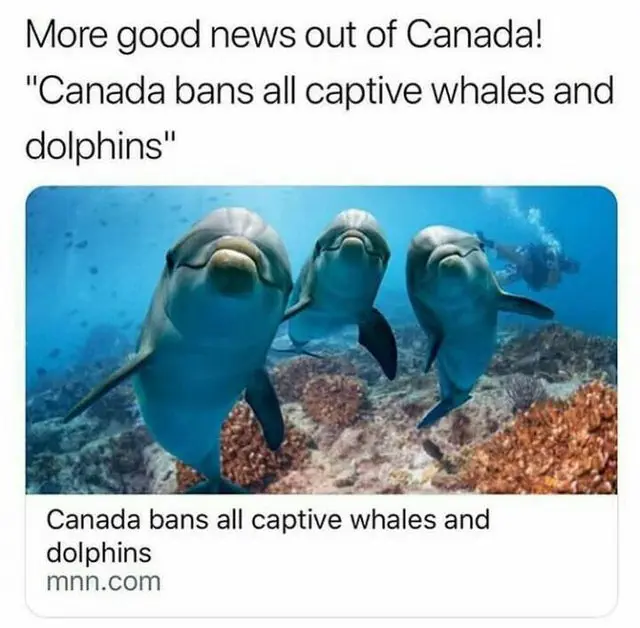 Every other country needs to do the same !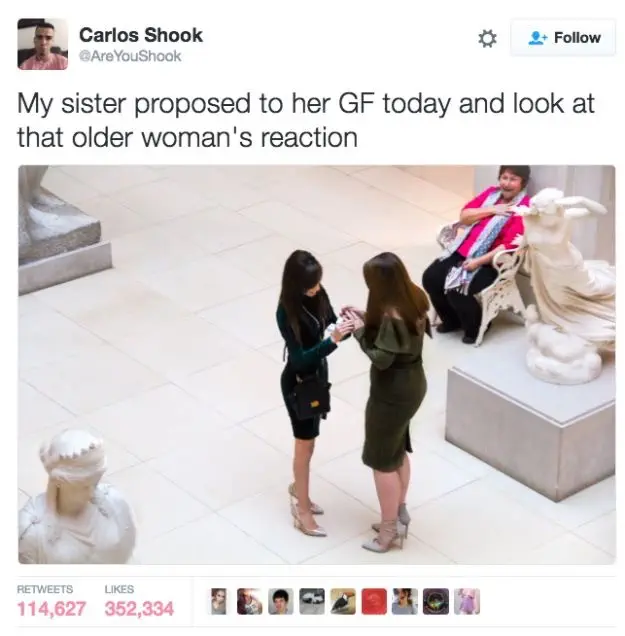 She looks so happy for them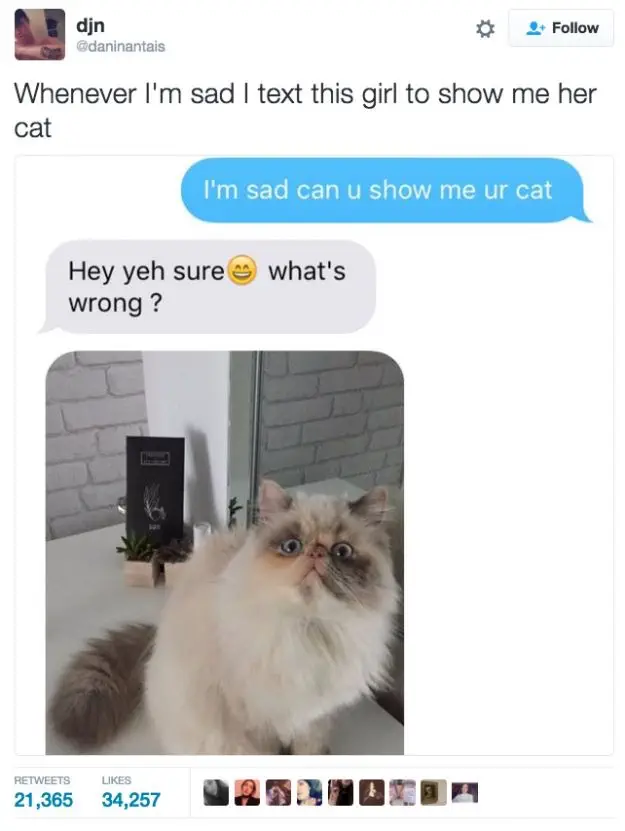 That would cheer me up too !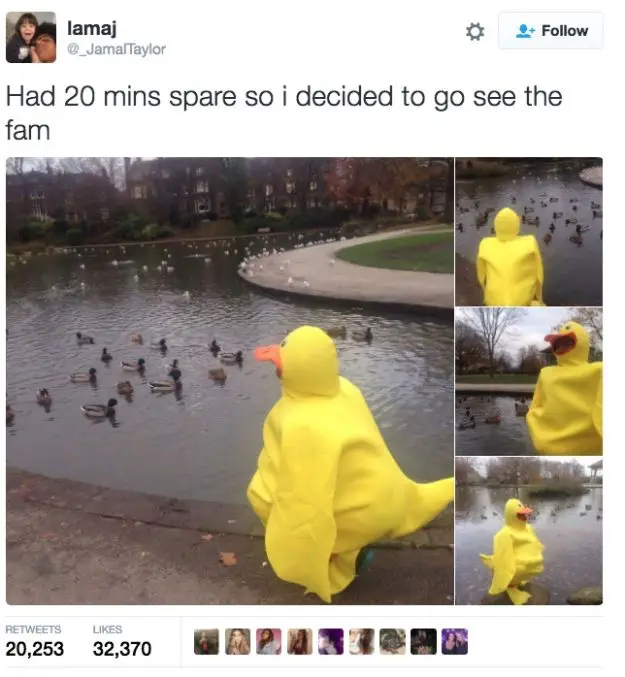 hahaha who wakes up and puts a duck suit on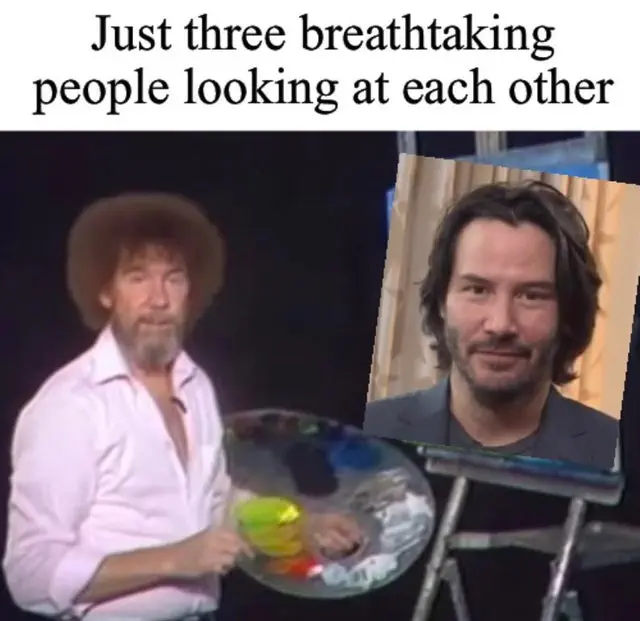 youre the third one !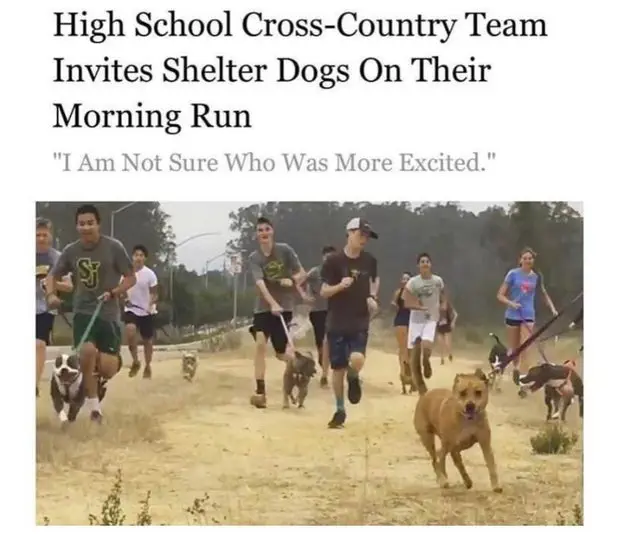 This is so wholesome !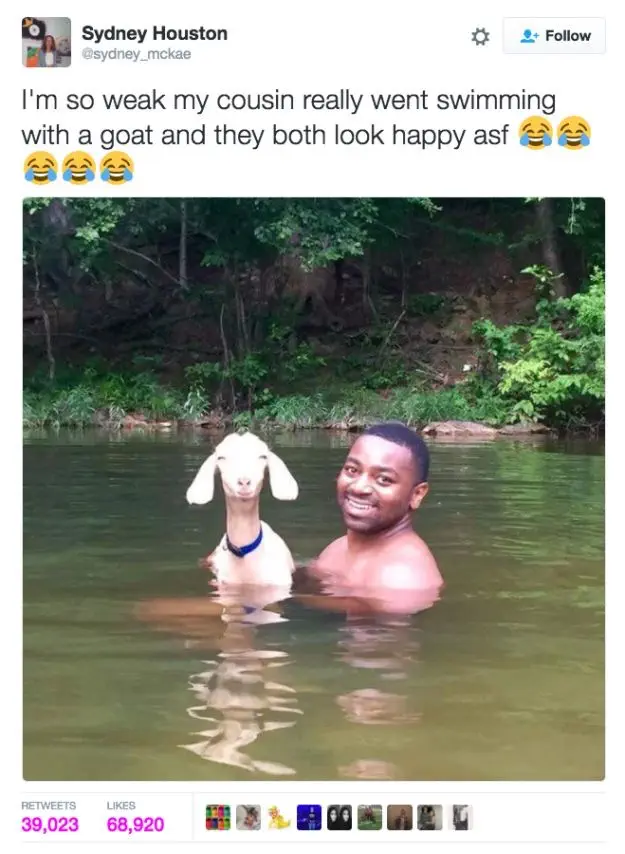 Hahaha Soul Mates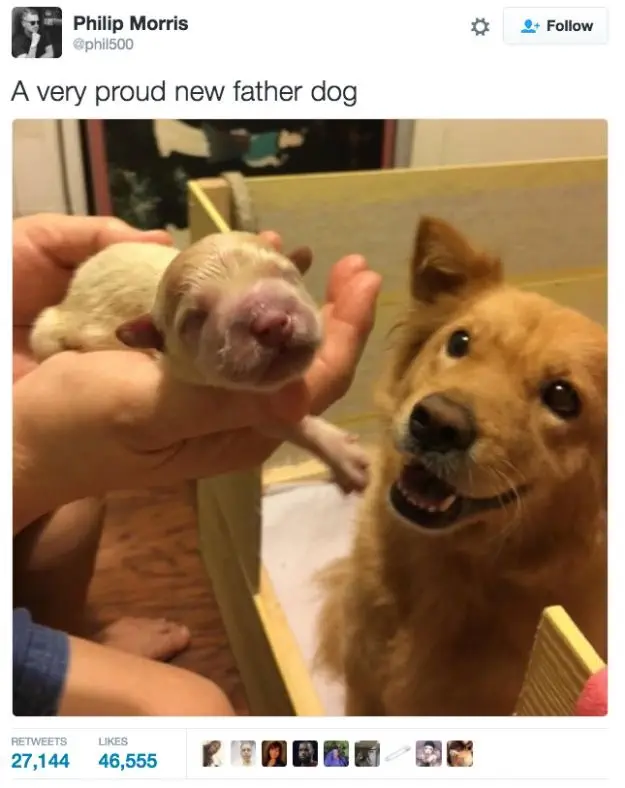 So proud !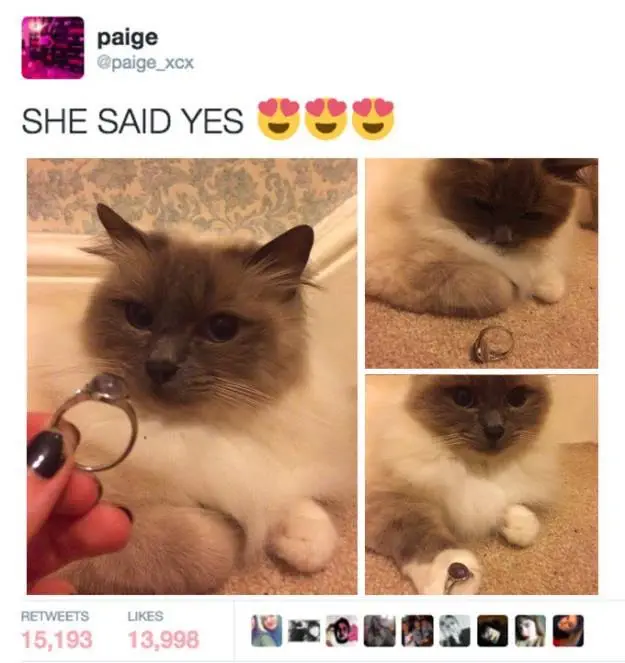 Congratulations !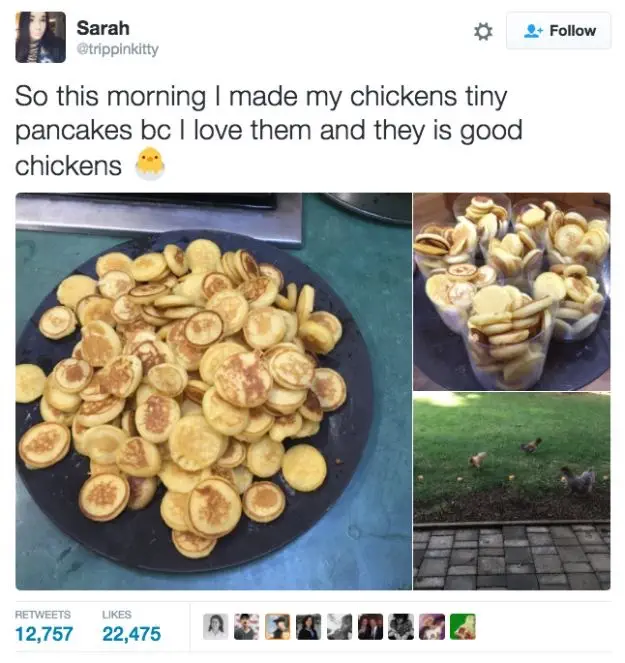 this is so cute !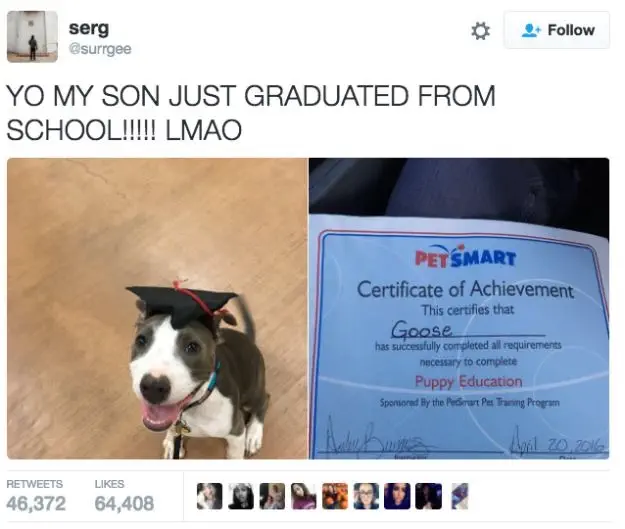 smart boy !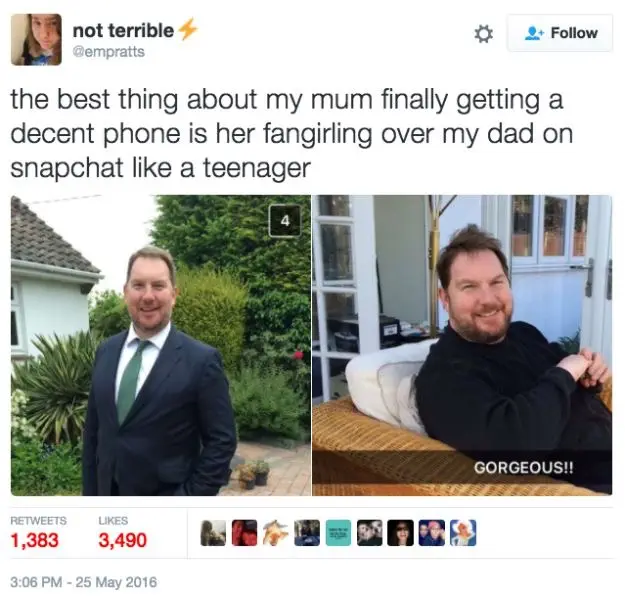 lol #relationshipGoals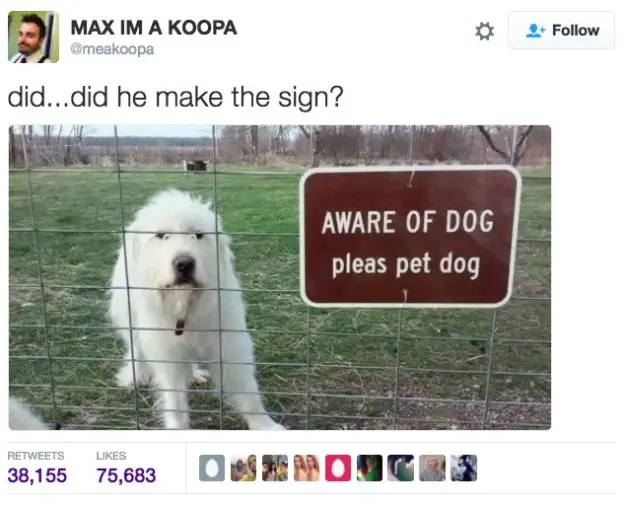 he defnitly made this sign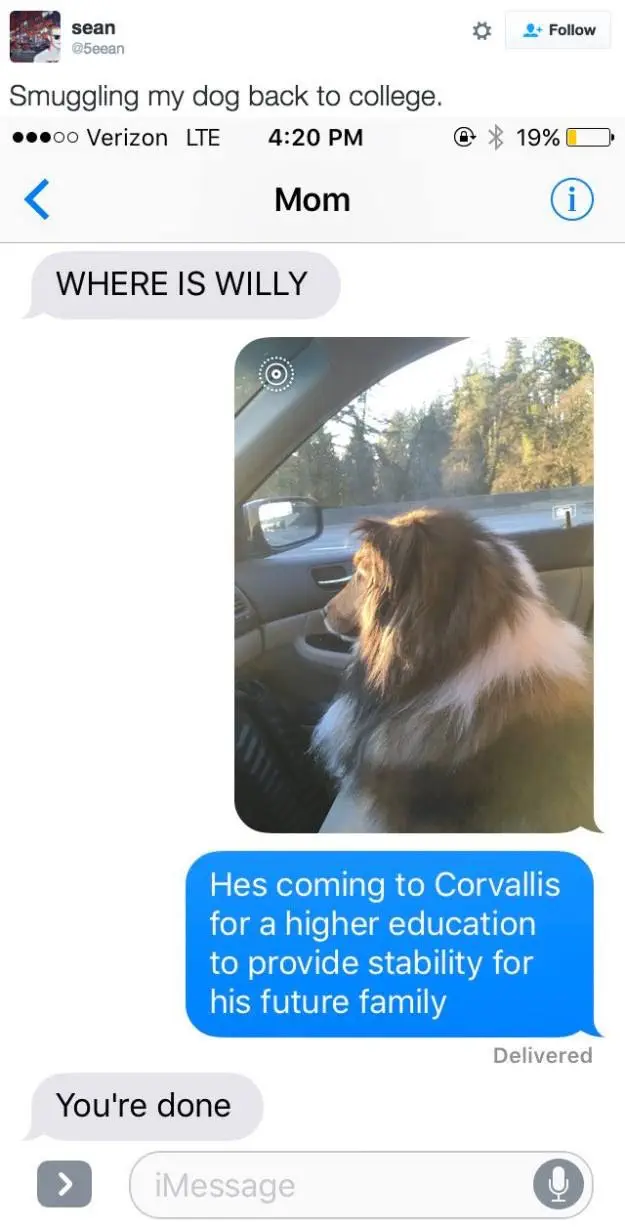 LOL I would do the same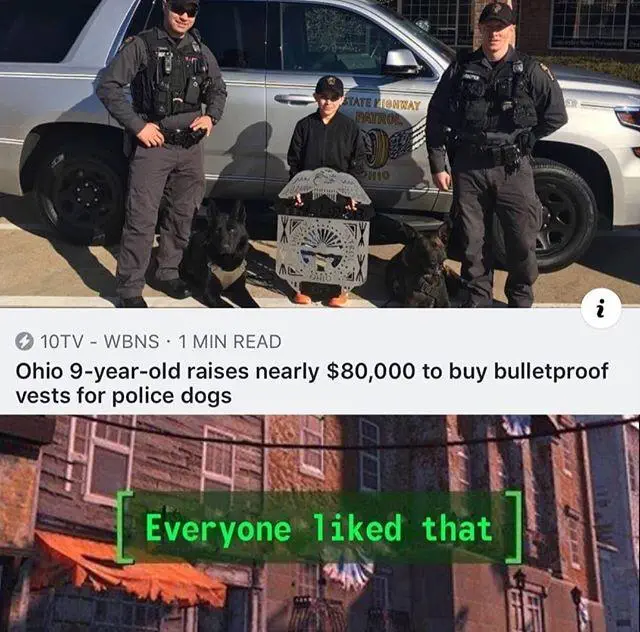 we all liked that !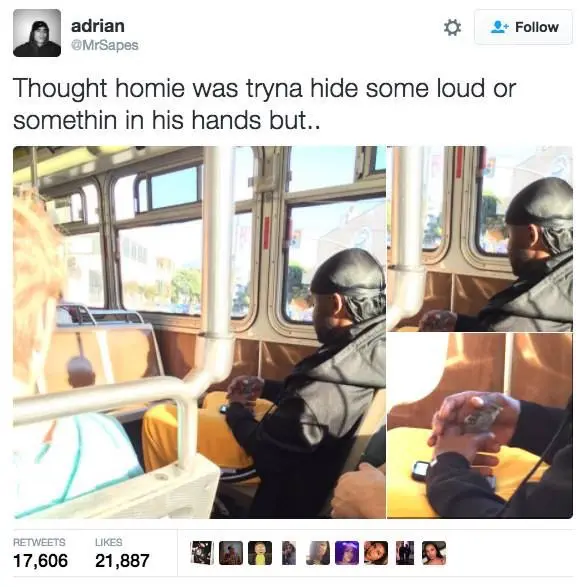 this is way better lol
this isnt what mom had in mind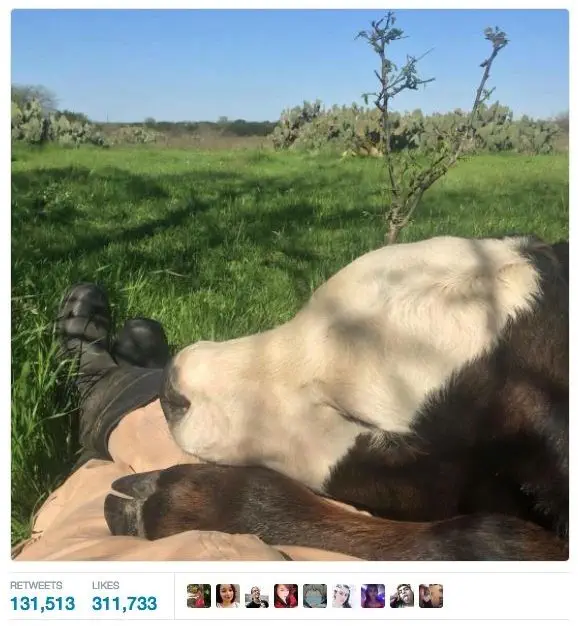 imagine a cow sleeping on your lap ,, he looks so peacfull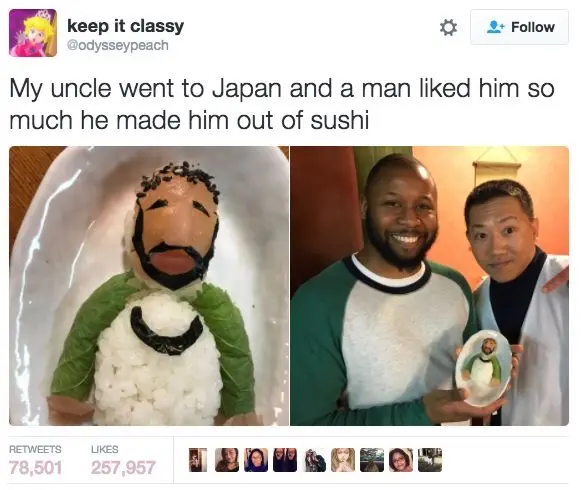 hahah friends for life
TFB Latest Posts
---
---