30 Pics Of People Having A Really Bad Day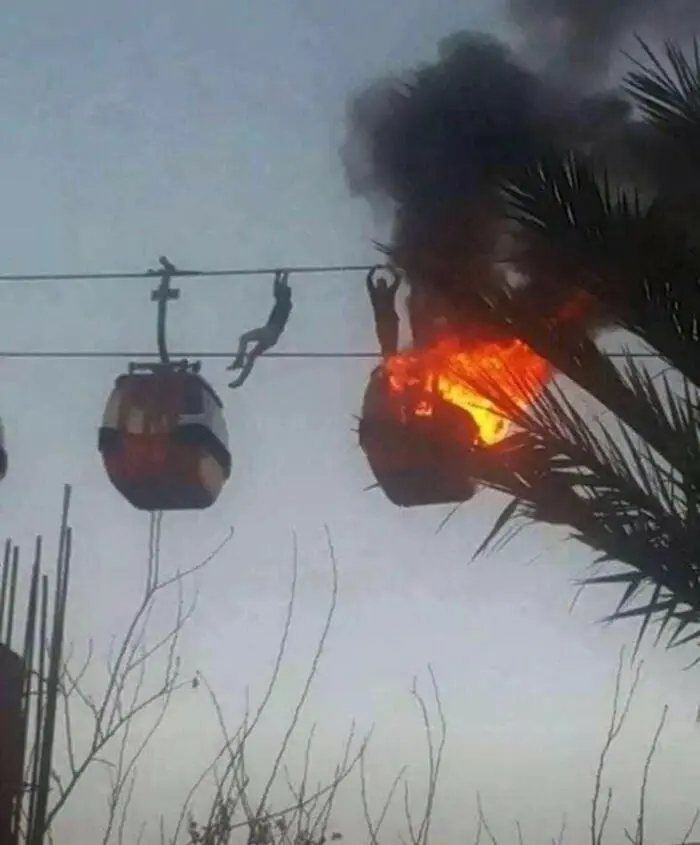 Sending virtual hugs to these 30 warriors conquering seriously tough days.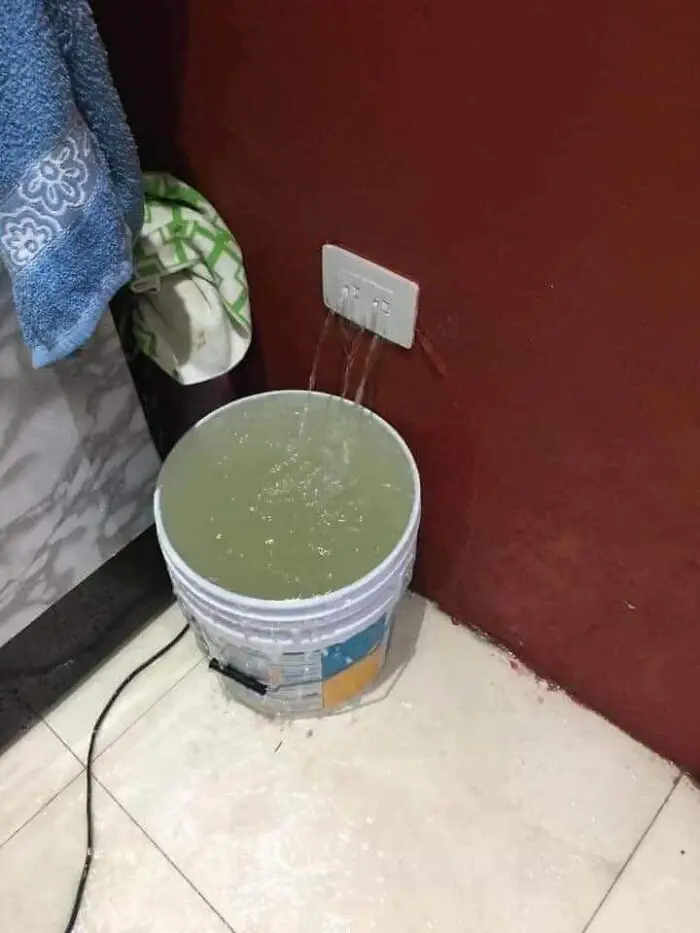 Bad day solidarity: because we've all been there, but these folks take the cake.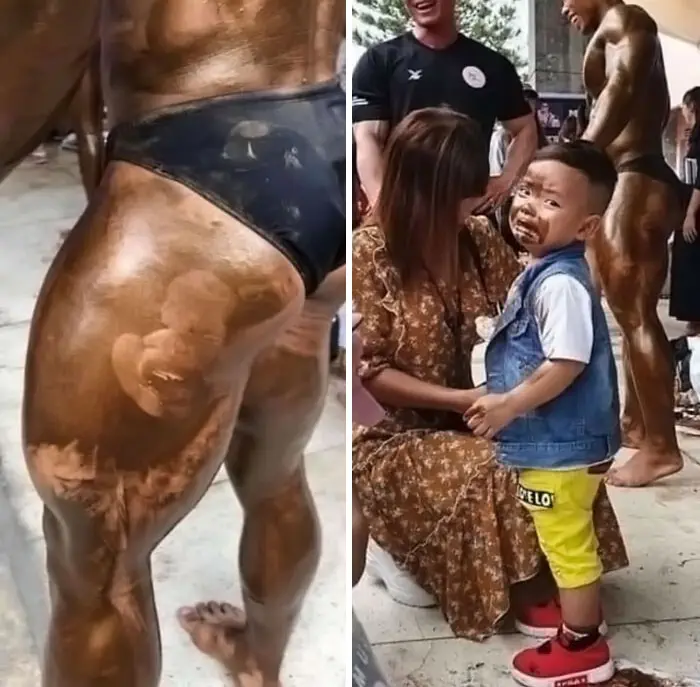 Note to self: It could always be worse, as proven by these 30 snapshots.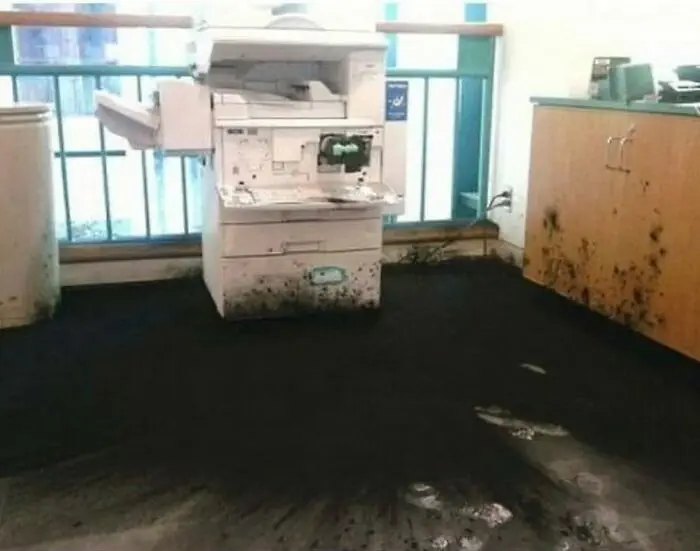 Life's rollercoaster hit a few bumps for these folks—30 snapshots of the ride.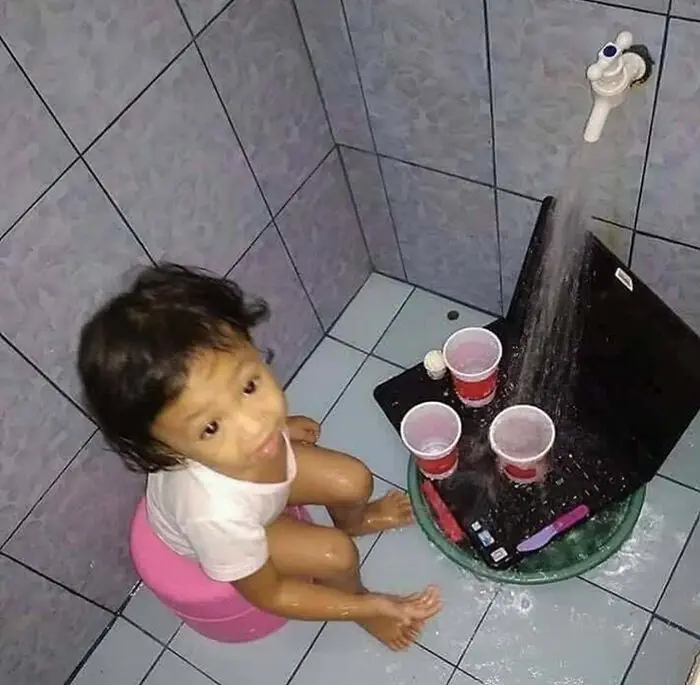 Current mood: grateful my day isn't featured in these 30 'really bad day' scenes.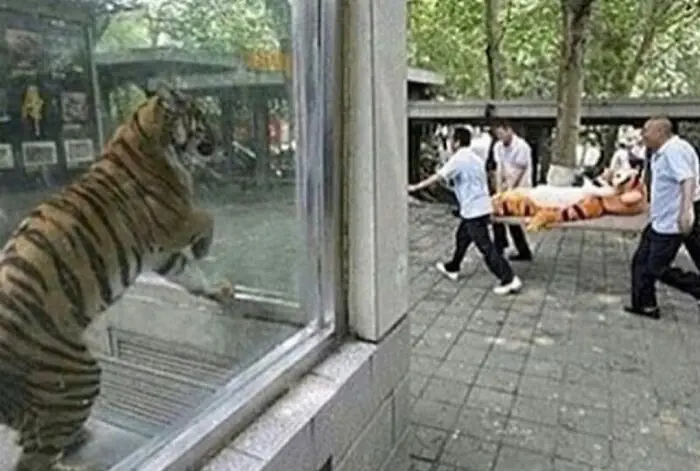 A moment of silence for these 30 people who are having a Monday on a Tuesday.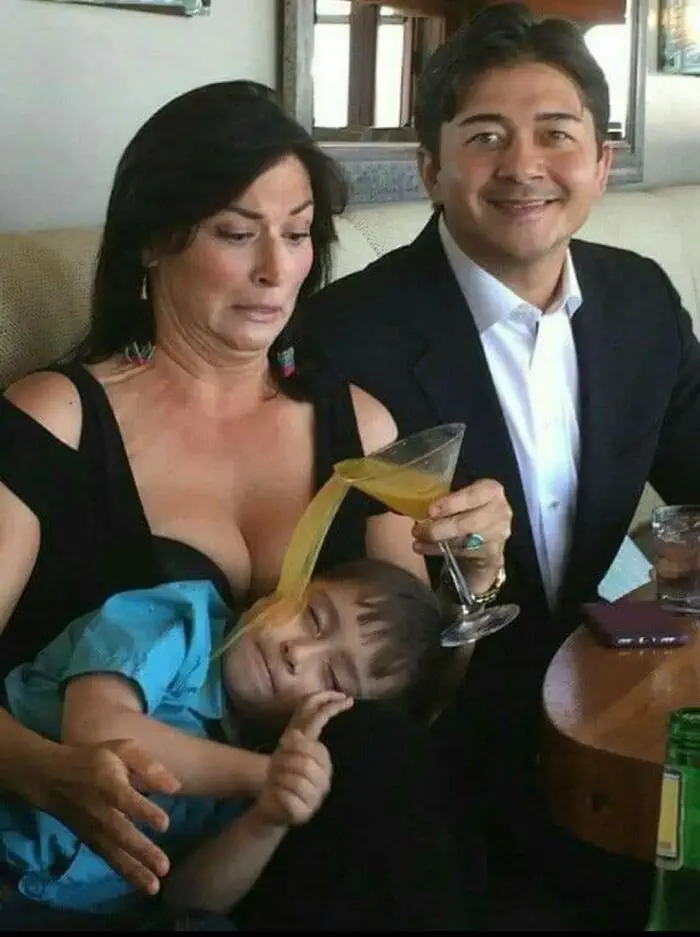 If laughter is the best medicine, these 30 images are a prescription for a better day.
Plot twist: Your day just got better by scrolling through these 30 'really bad day' moments.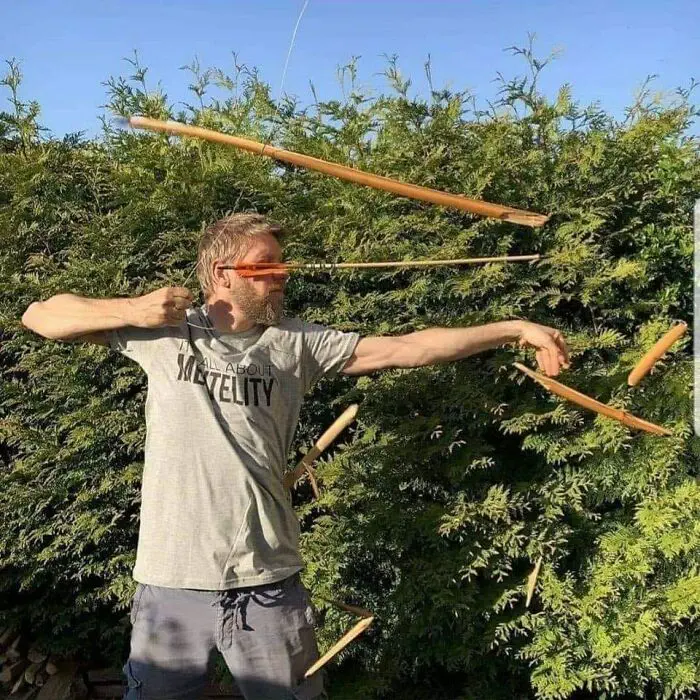 Life's tough, but these 30 warriors are tougher. Here's to better days ahead!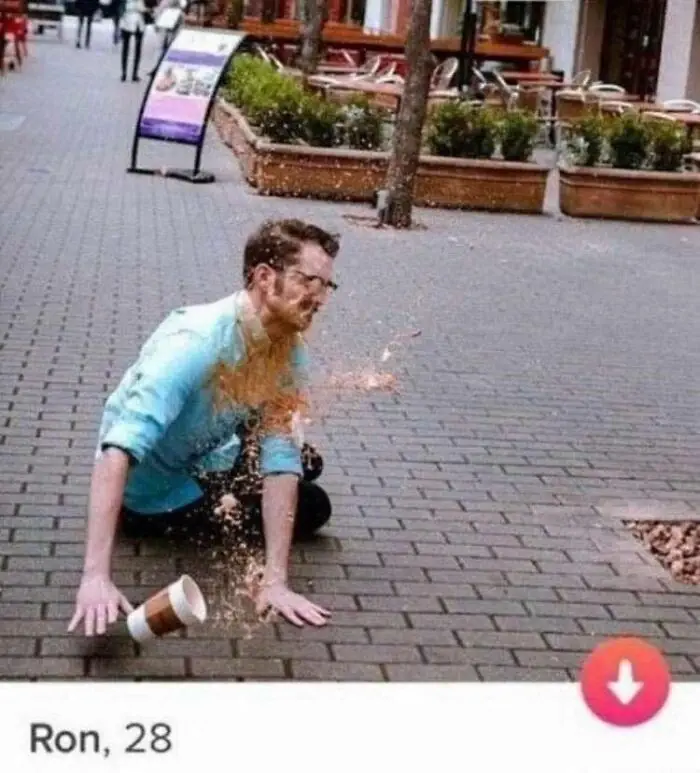 In the grand saga of bad days, these 30 snapshots deserve their own chapter.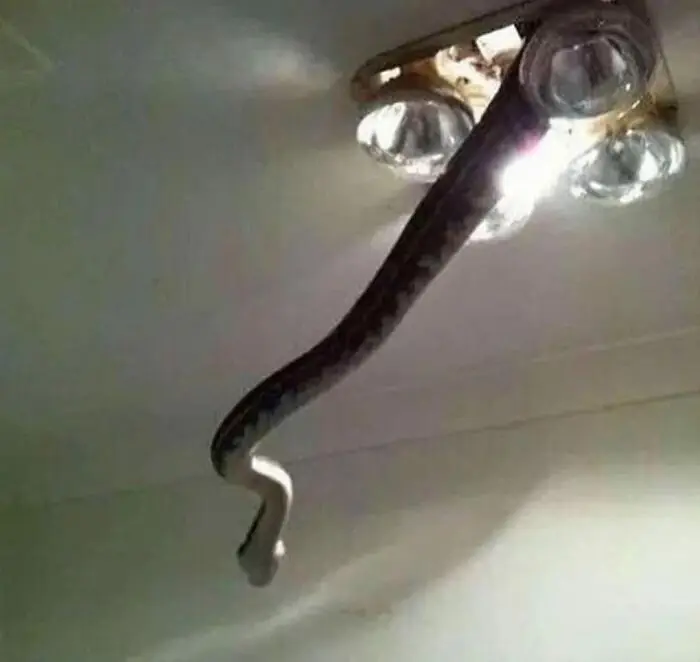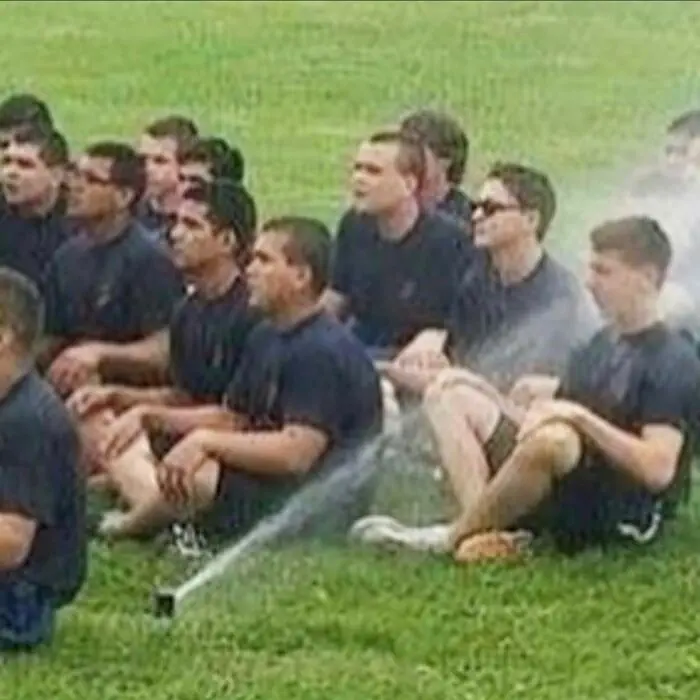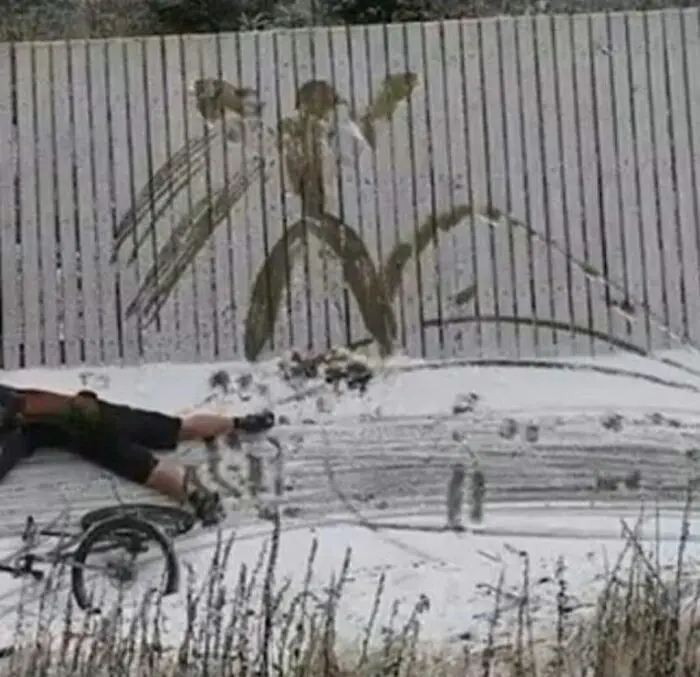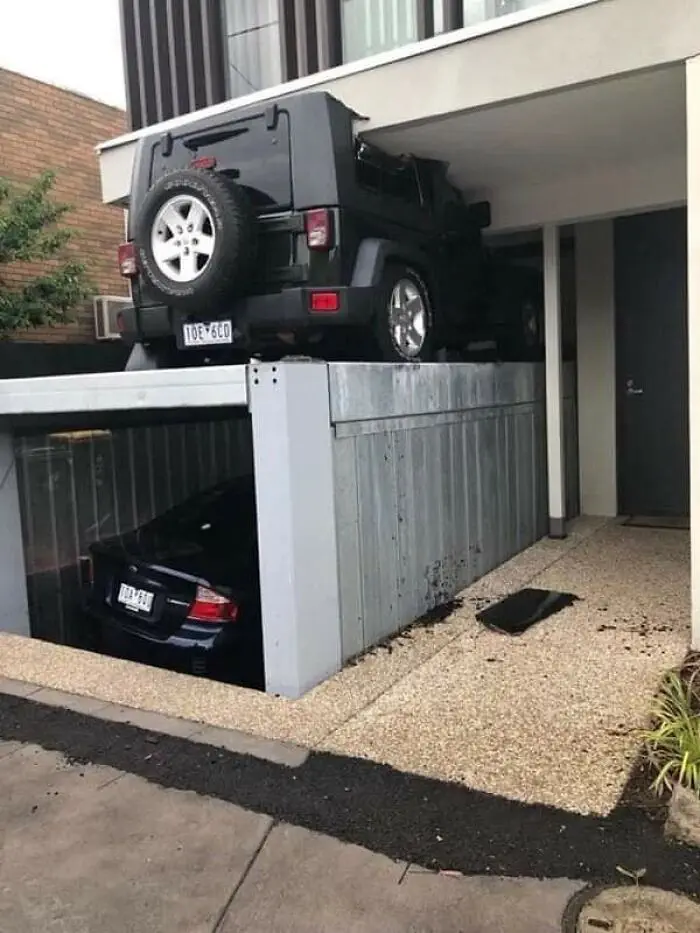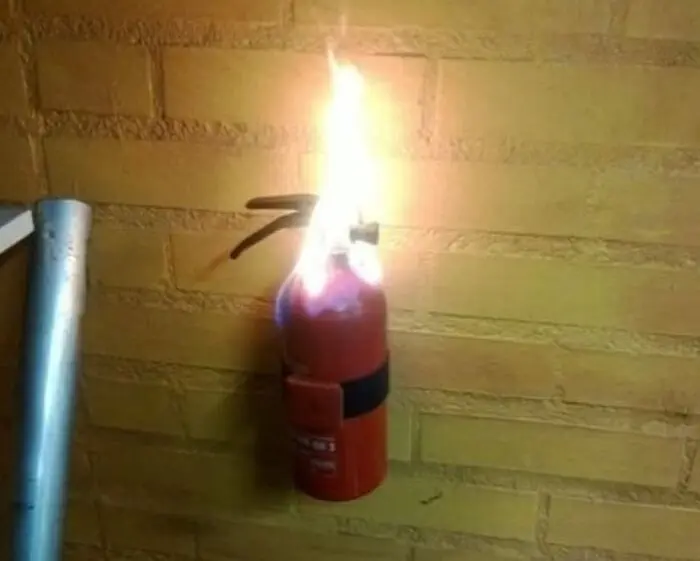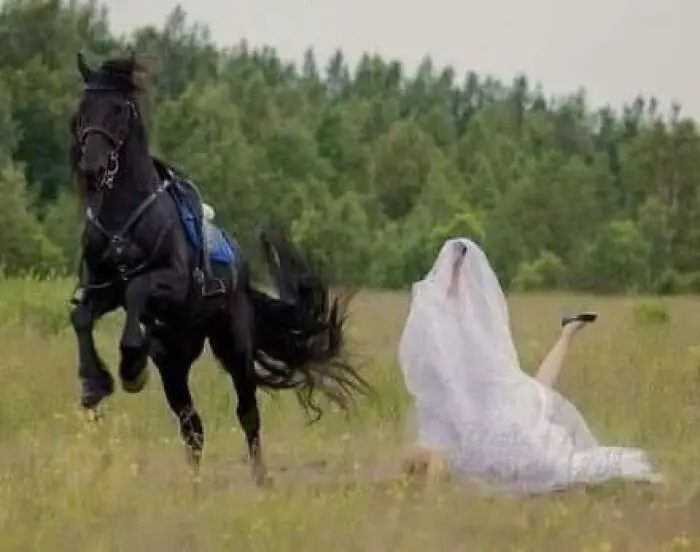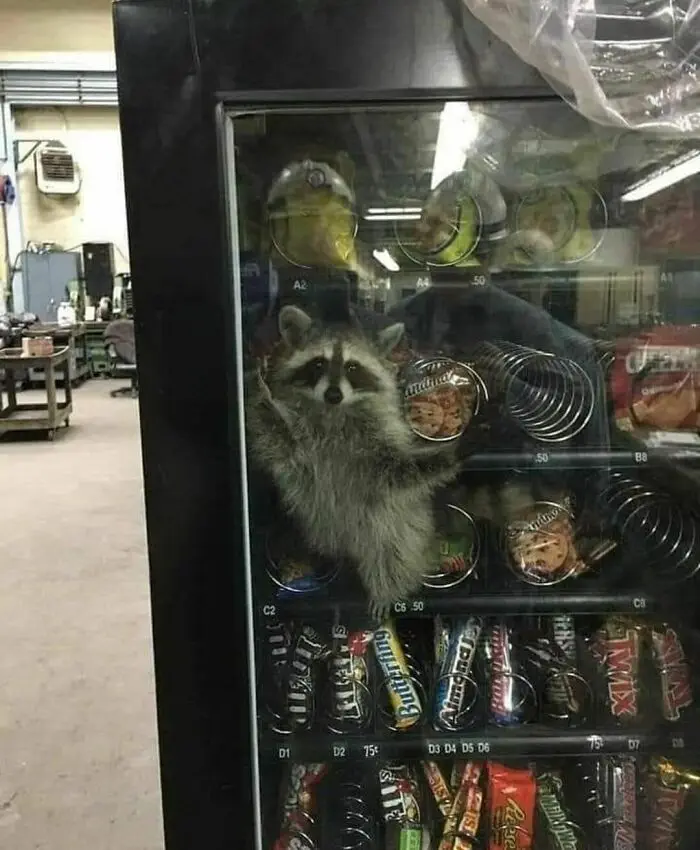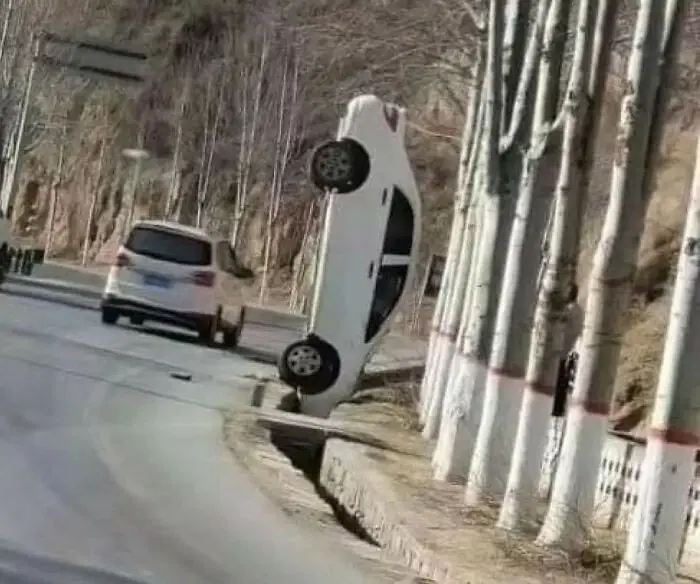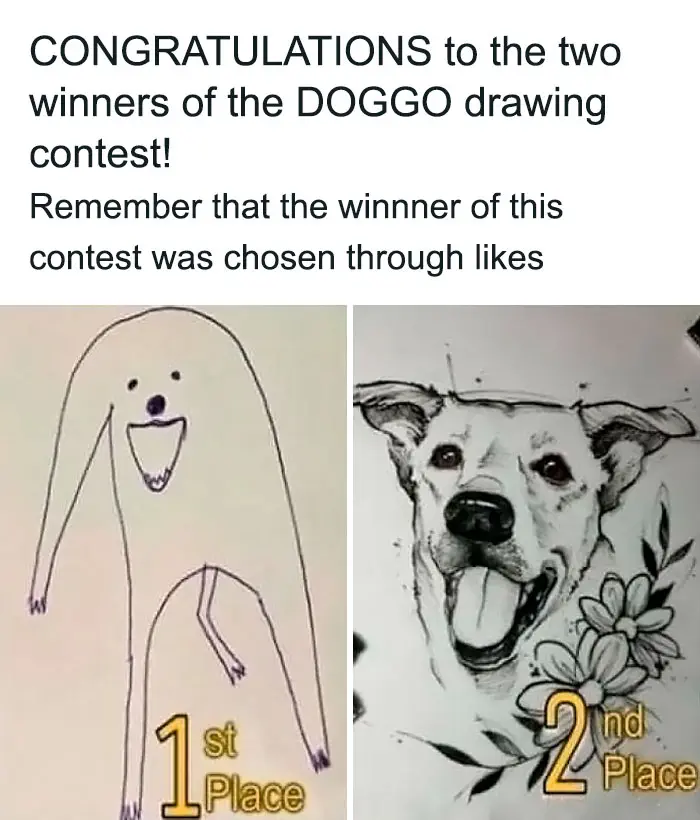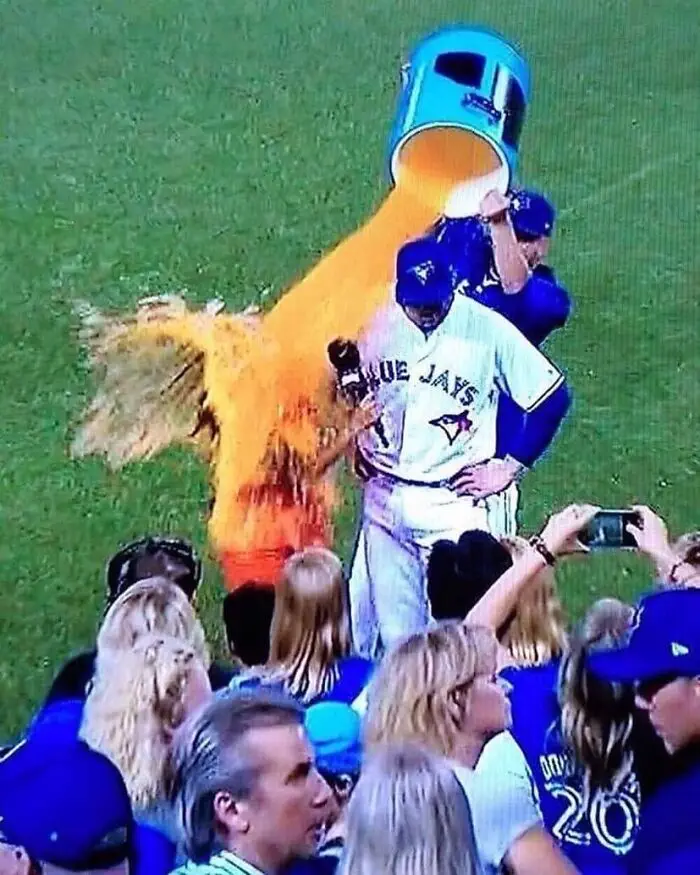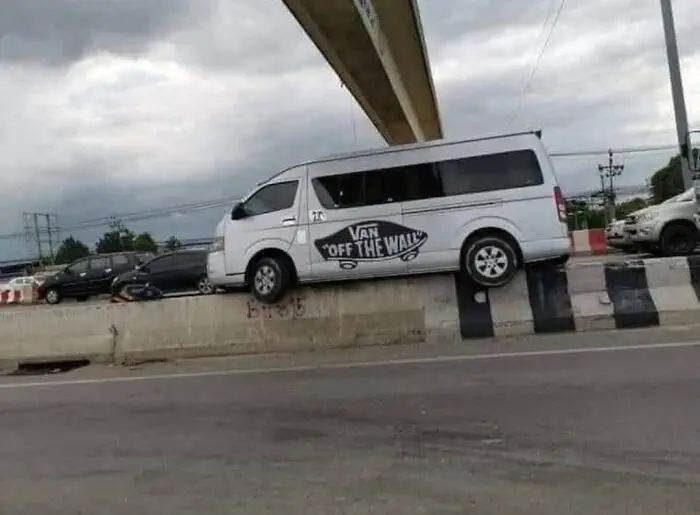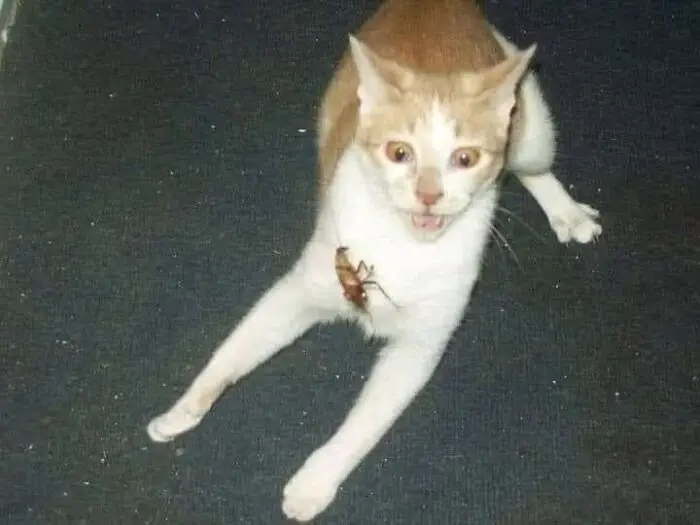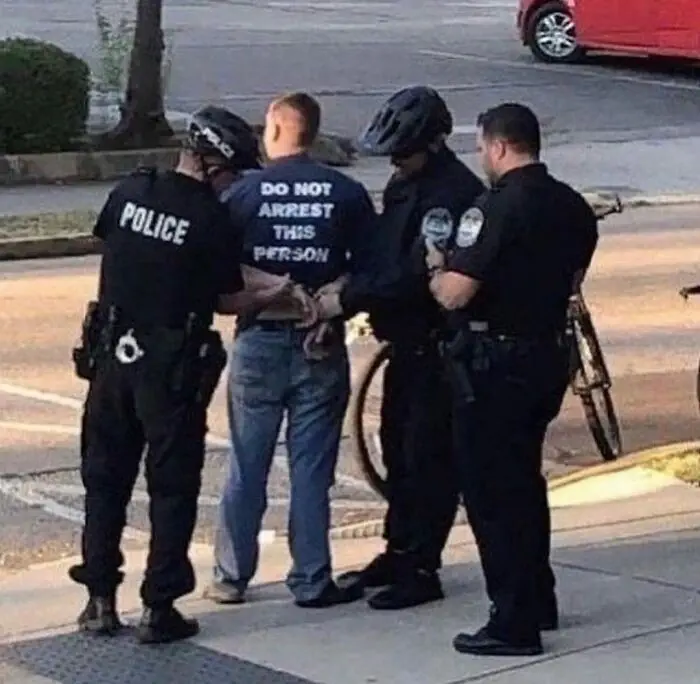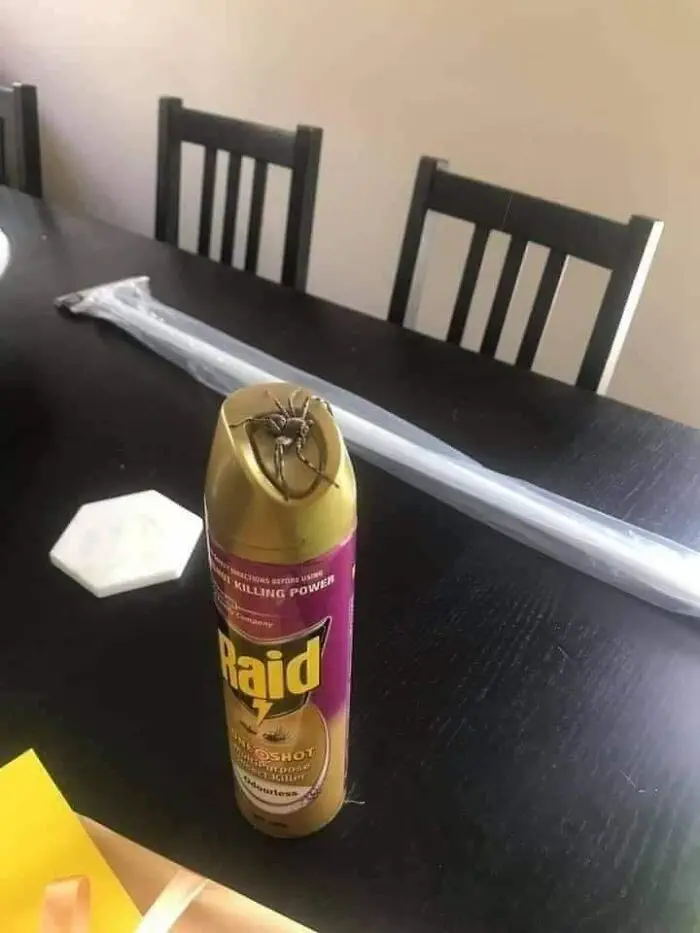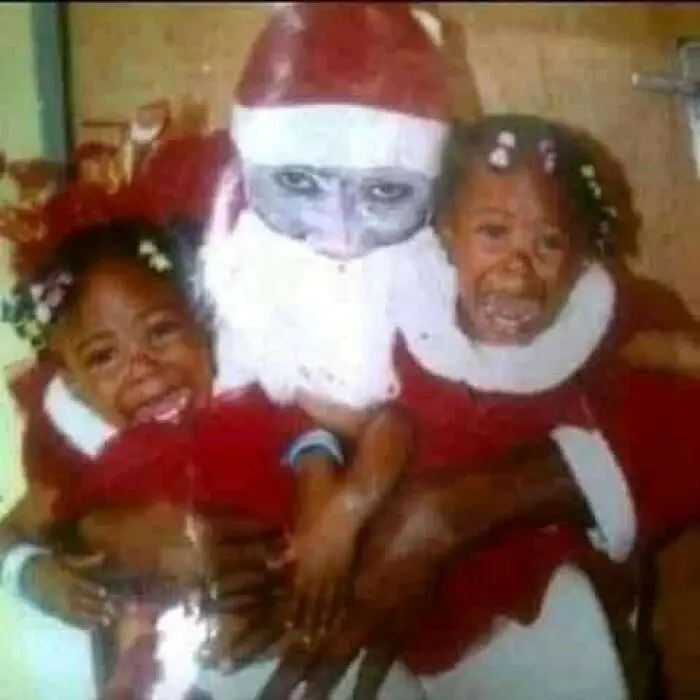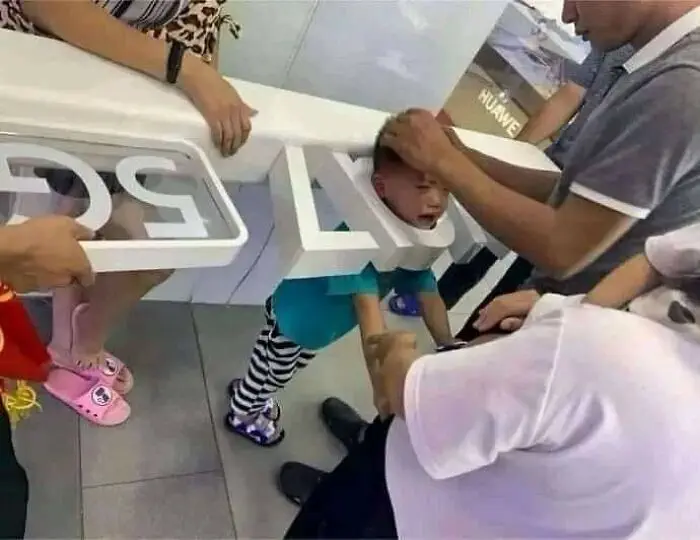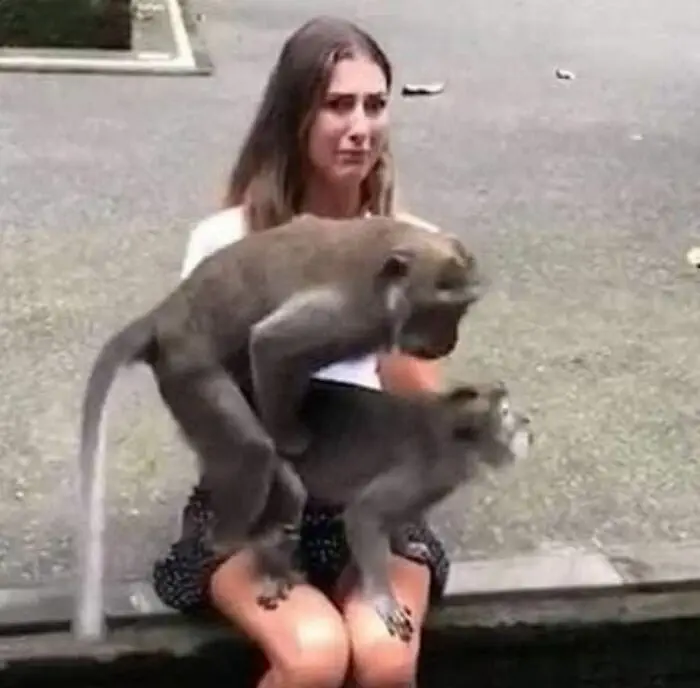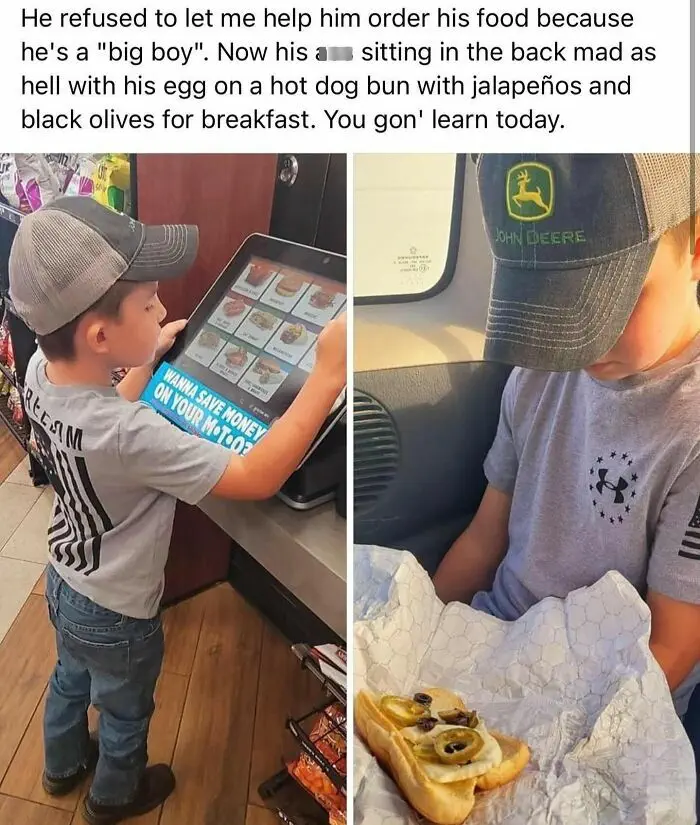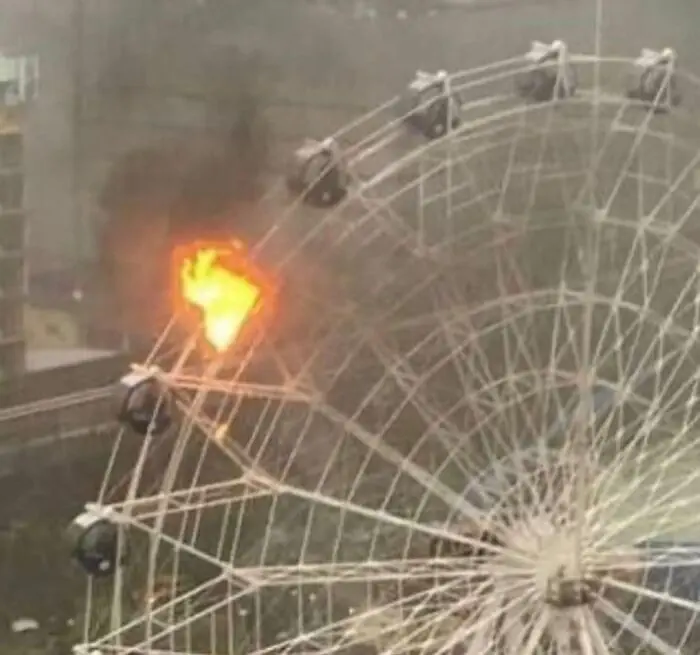 TFB Latest Posts
---
---