30 Relatable Memes That Describe A Friendship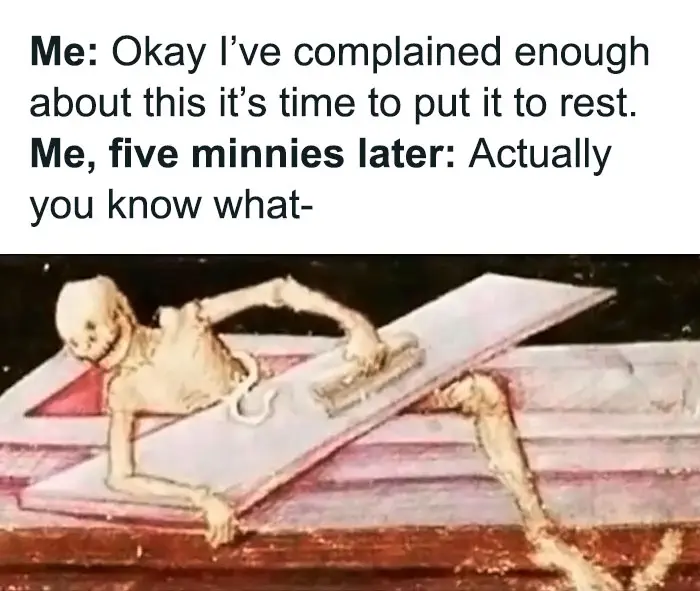 When your friendship is a constant source of comedy gold.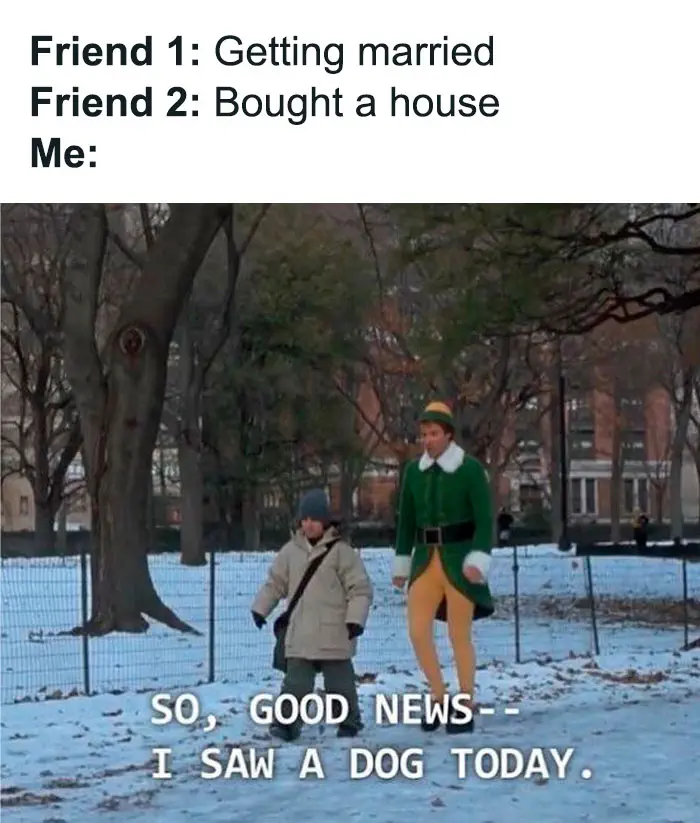 Side by side, making memories and sharing hilarious moments.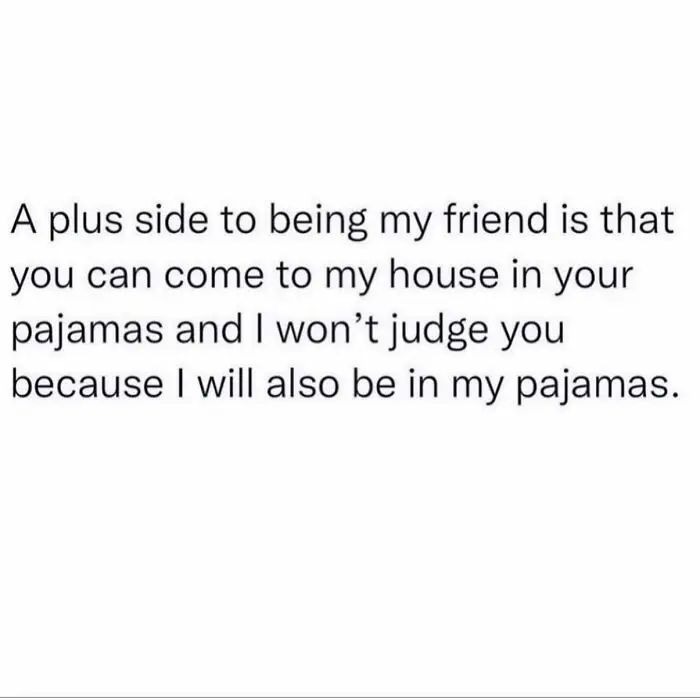 Laughter is the glue that holds our funny friendship together.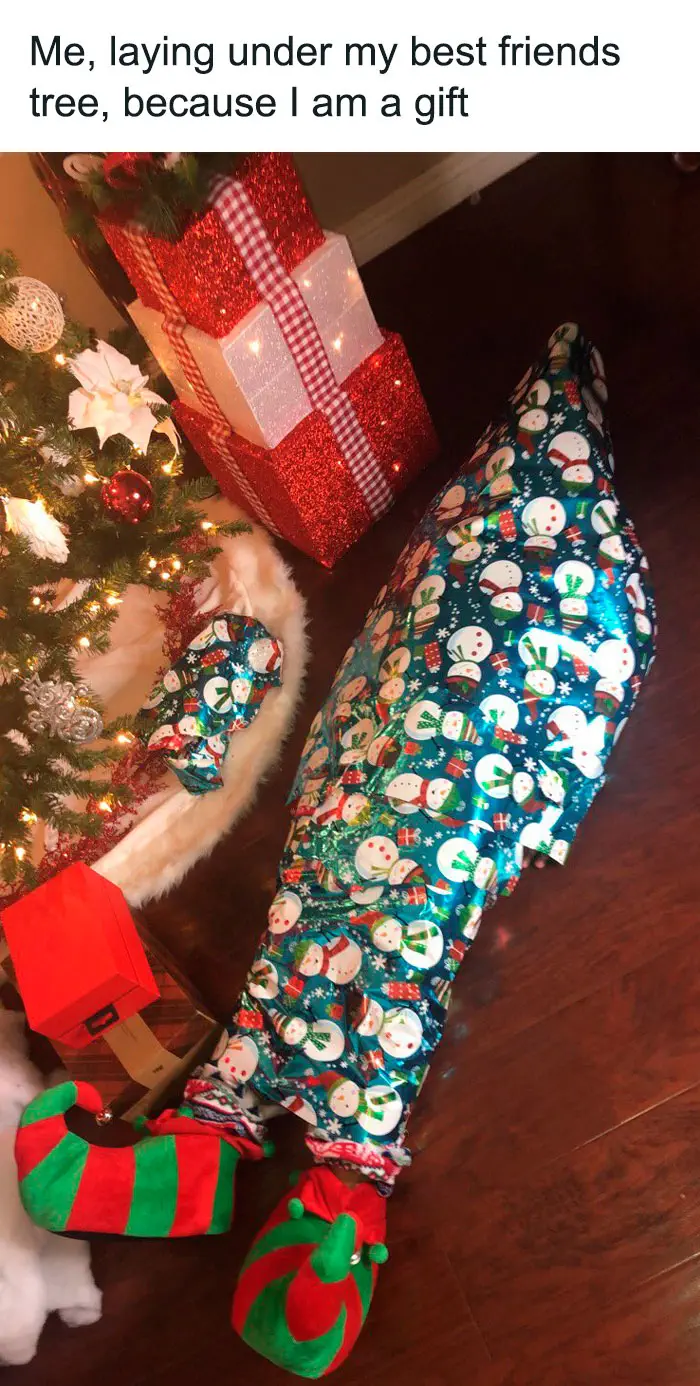 Exploring life's twists and turns with a friend who's a natural comedian.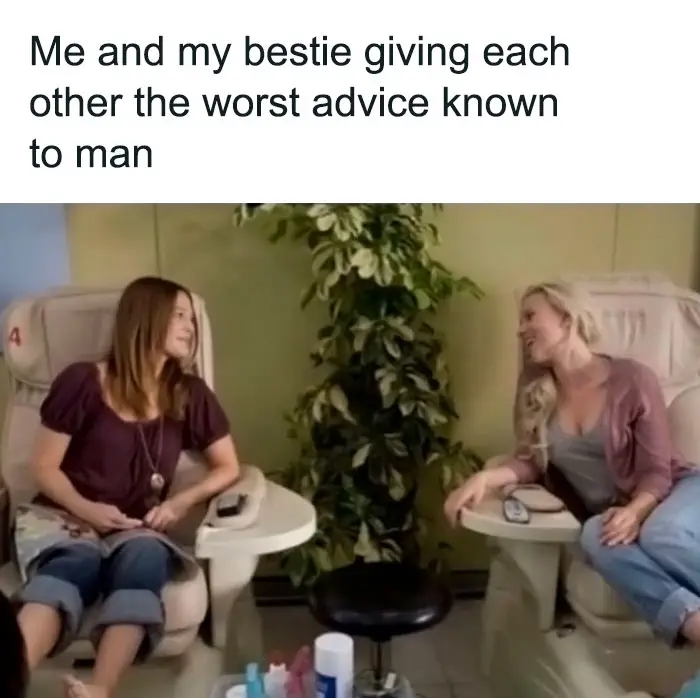 Our friendship: a rollercoaster of laughter and joyful absurdities.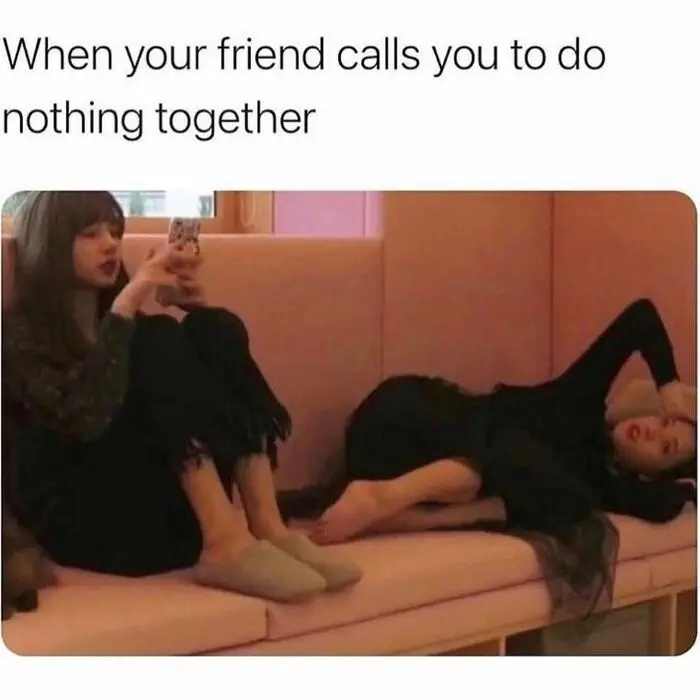 Finding a kindred spirit who turns every day into a funny adventure.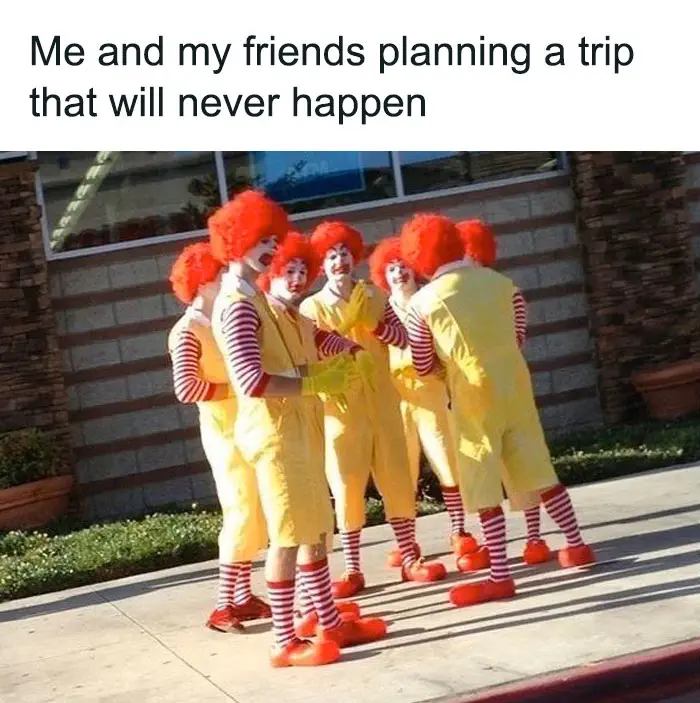 Friends who laugh together, stay together – that's our motto!
When your friend is a walking punchline, and you love every moment.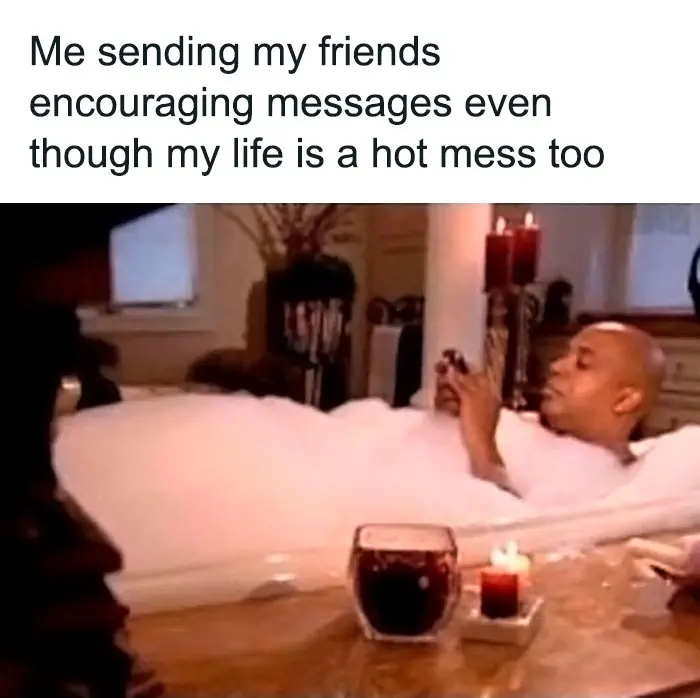 From witty banter to uncontrollable laughter: That's our friendship dynamic.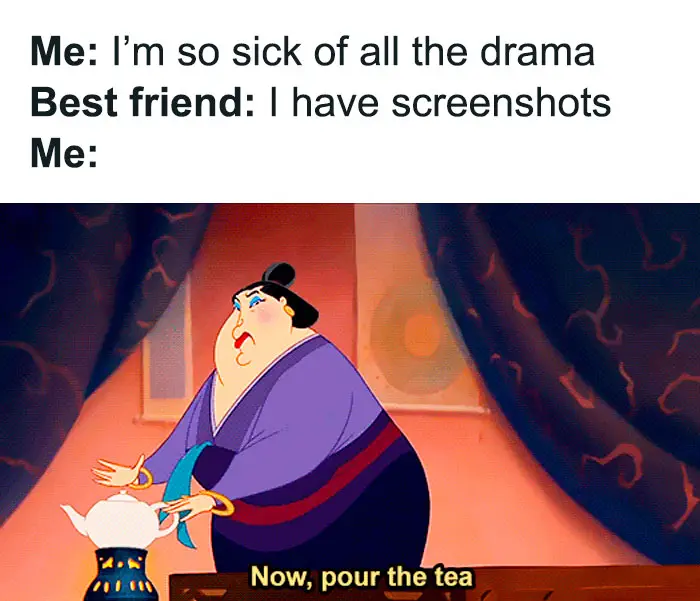 A friendship fueled by humor and the ability to find joy in the quirky.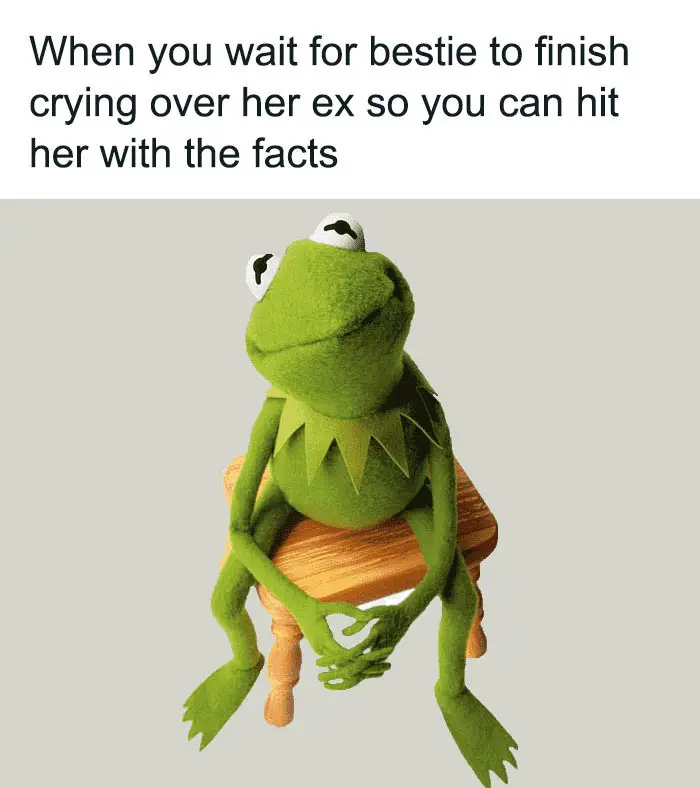 When your friend's humor is as unique as the bond you share.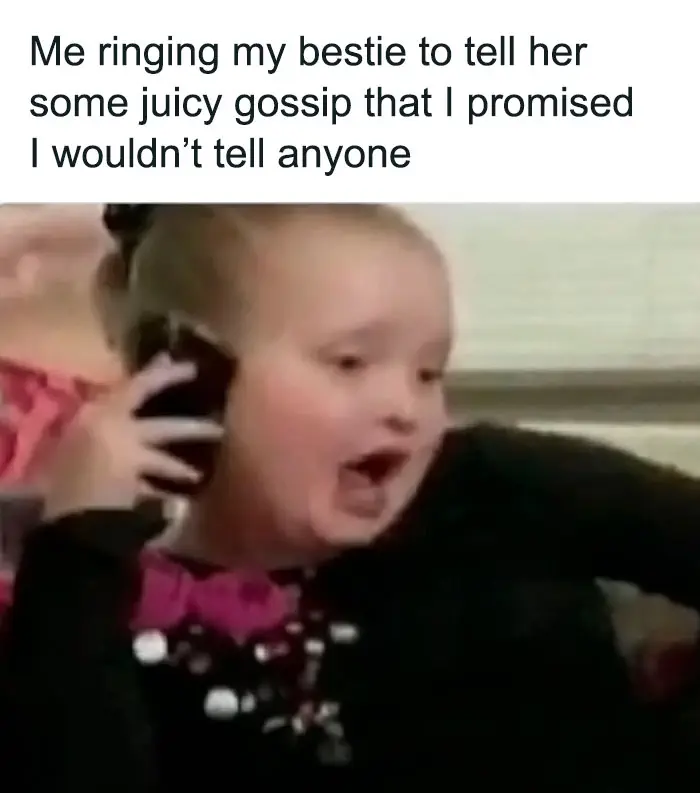 Friendship goals: sharing funny stories and endless chuckles.
Two peas in a hilarious pod, making the world brighter together.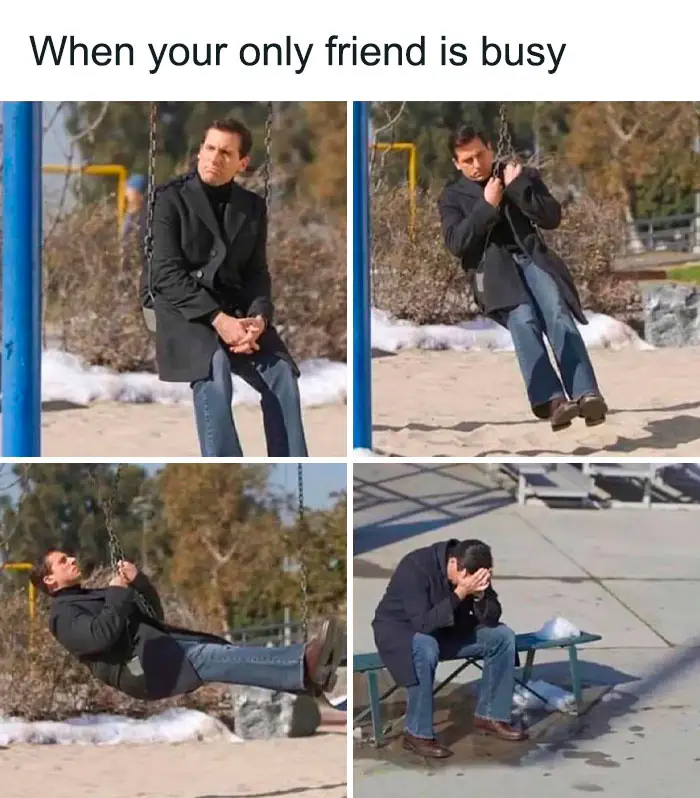 Building memories one laugh at a time with my funny friend.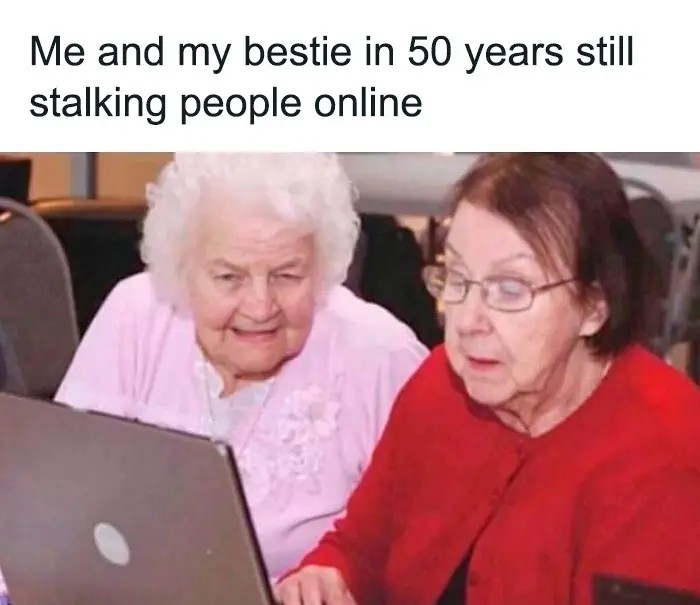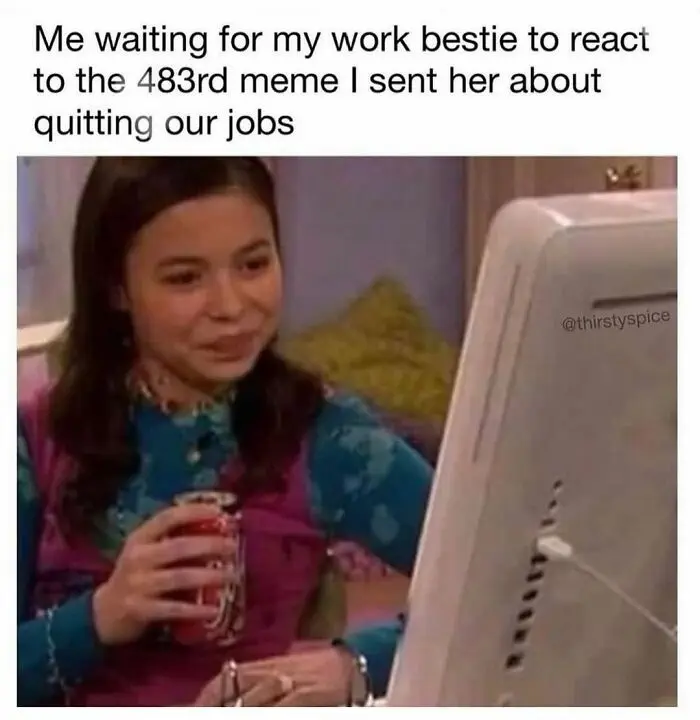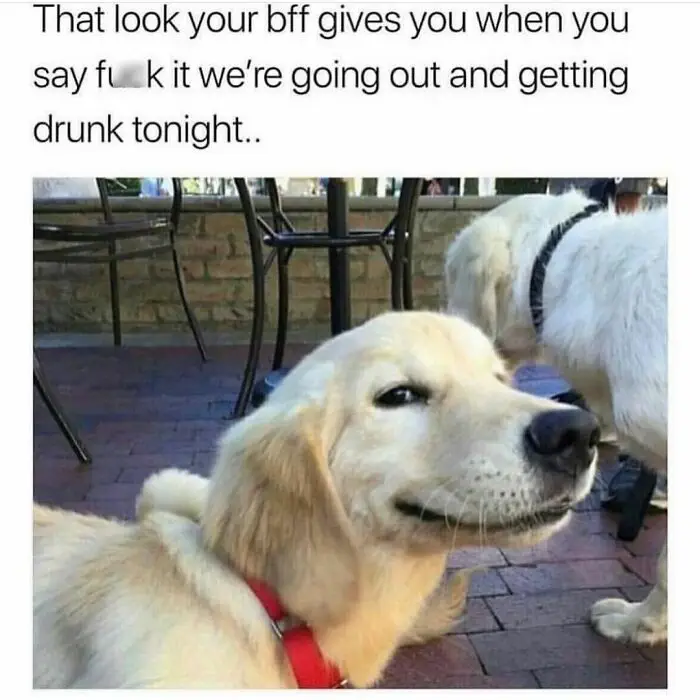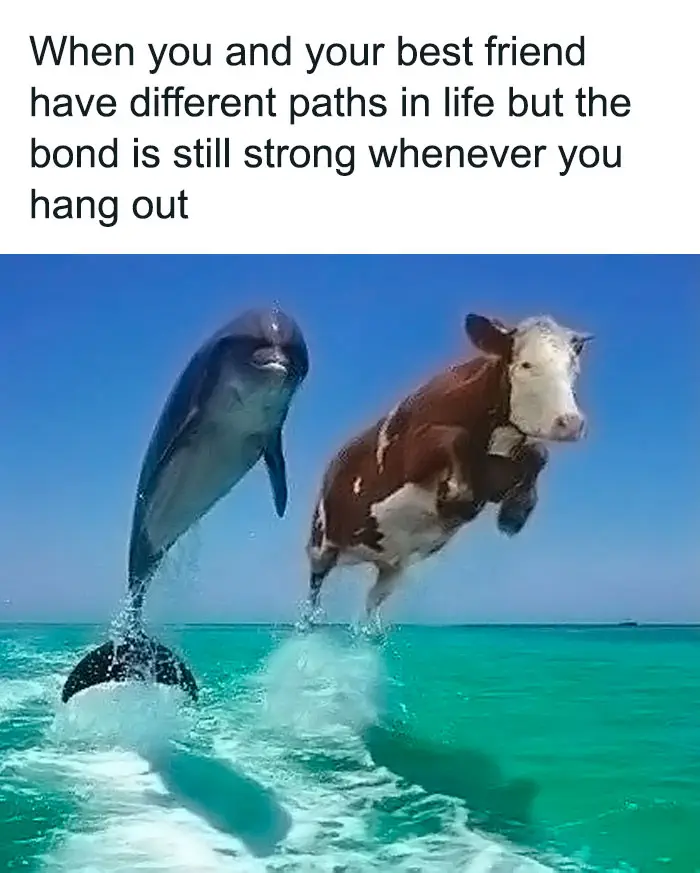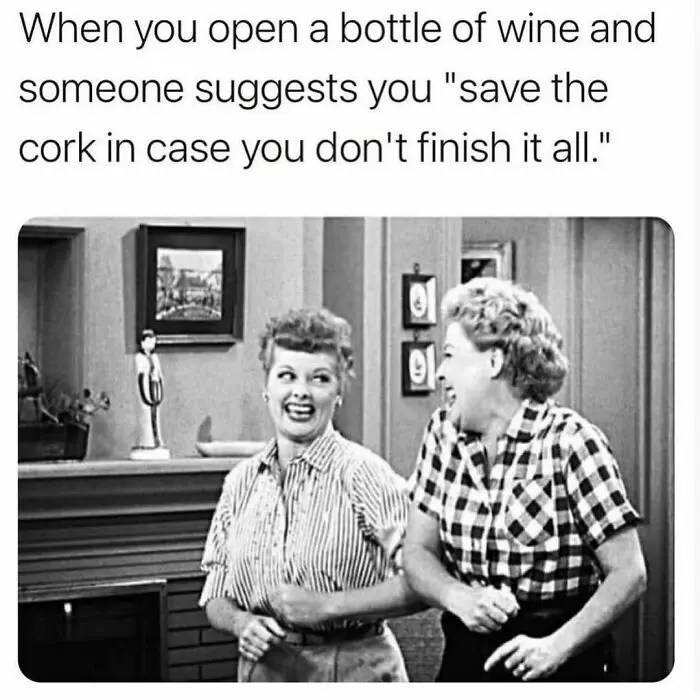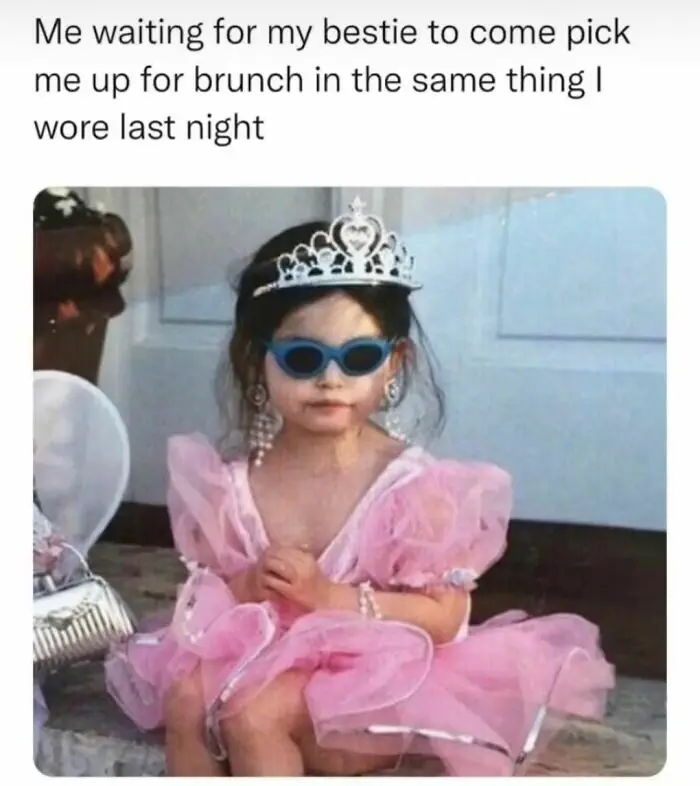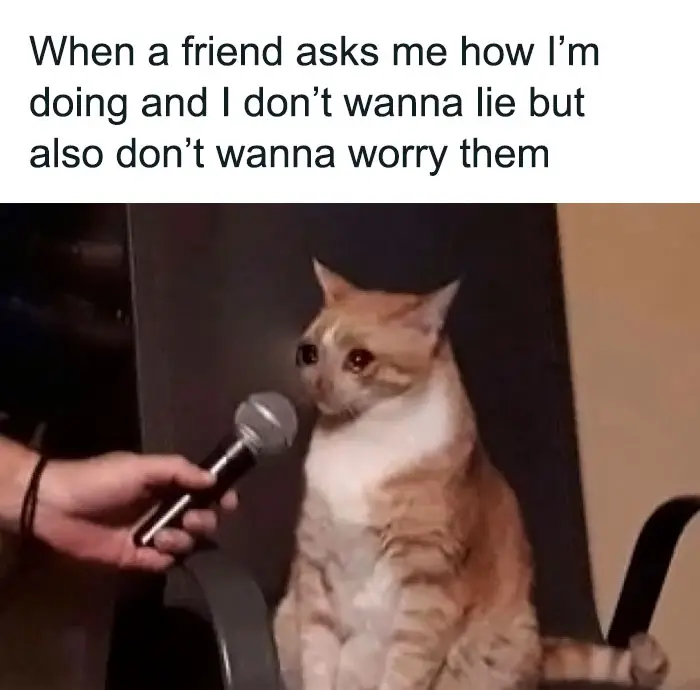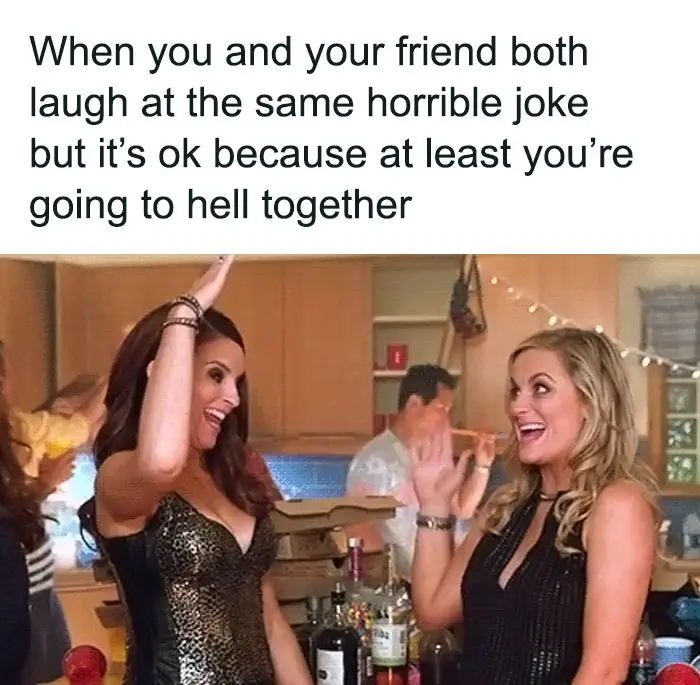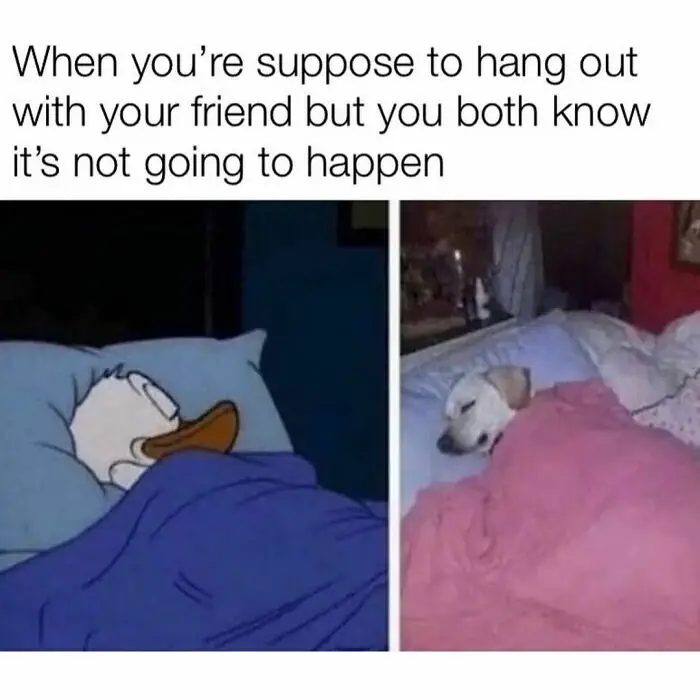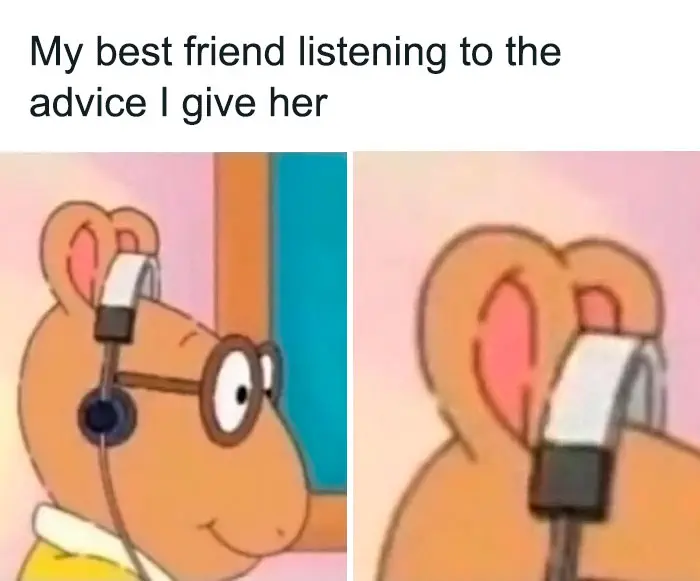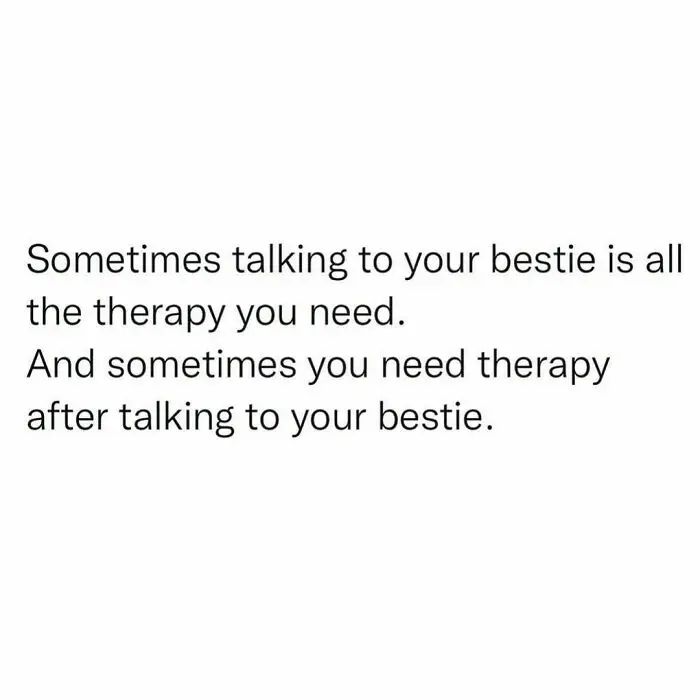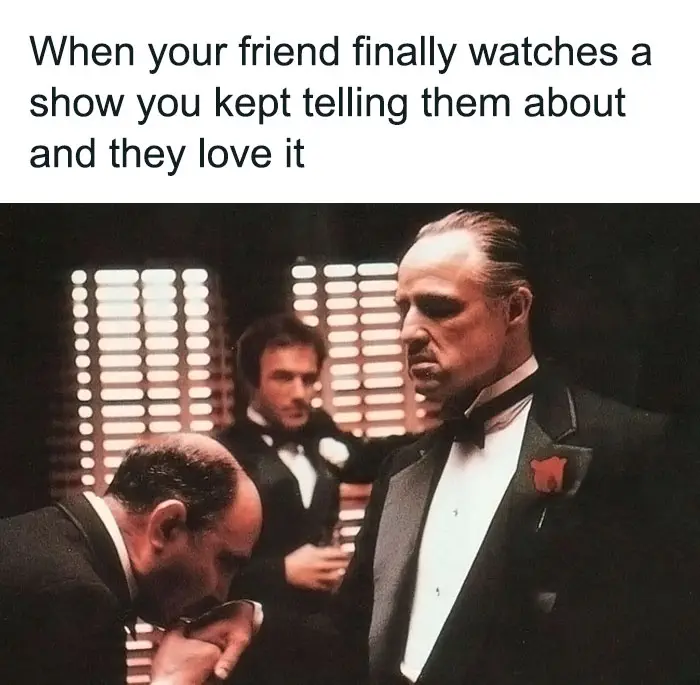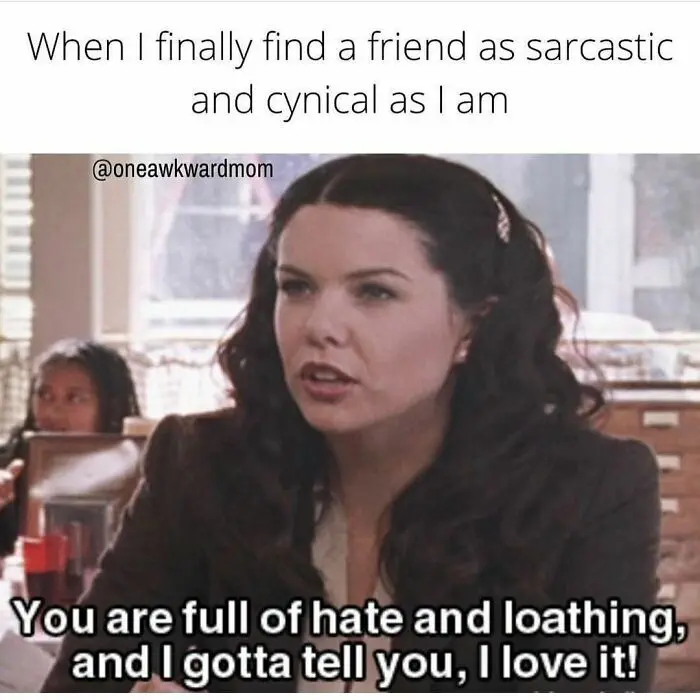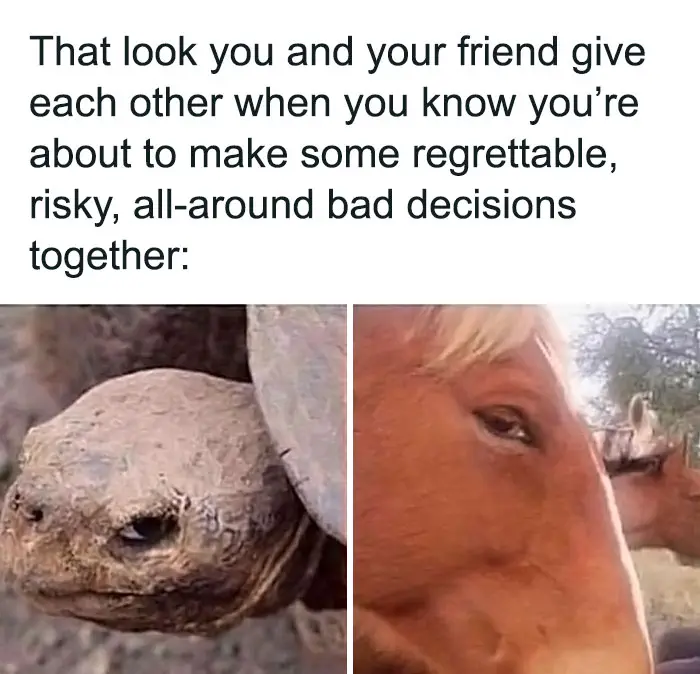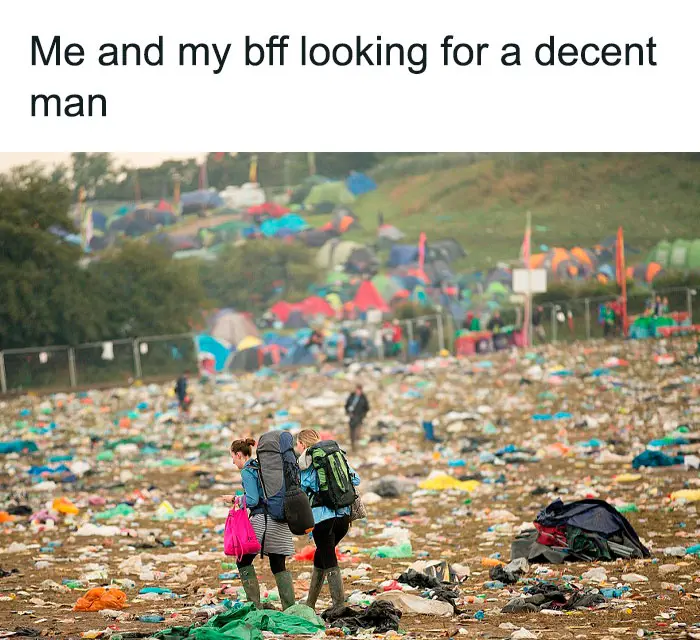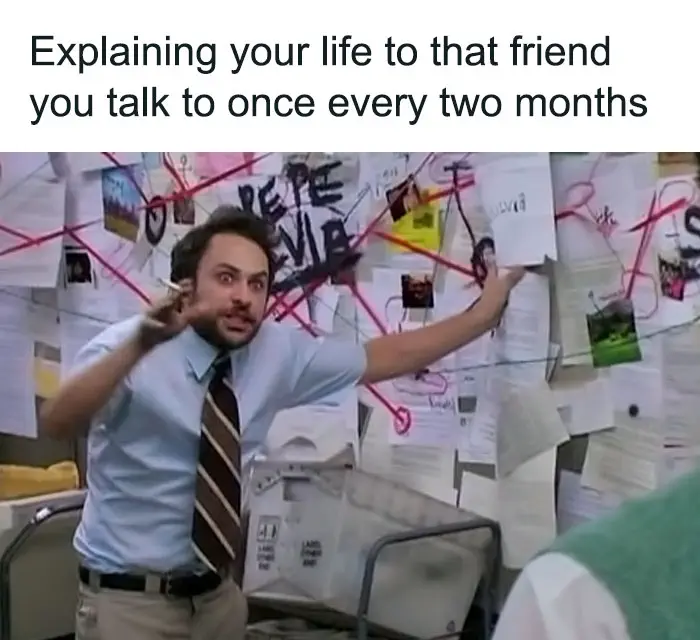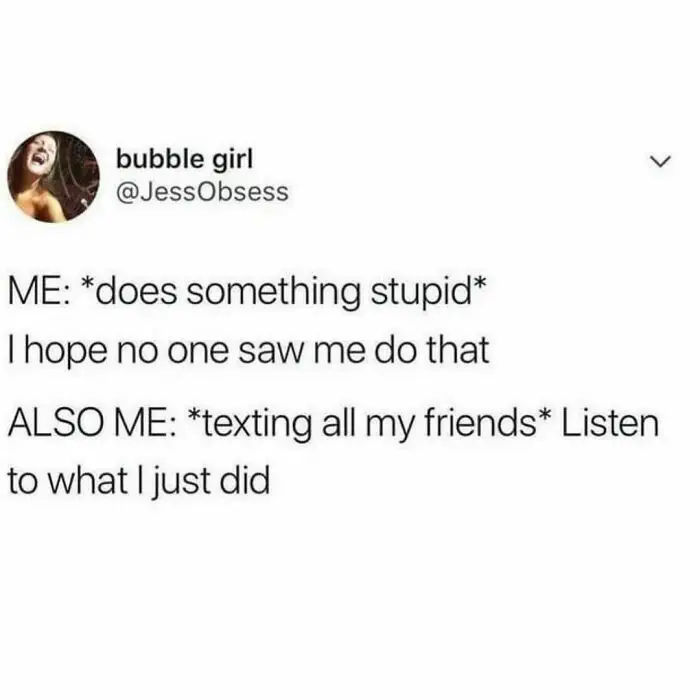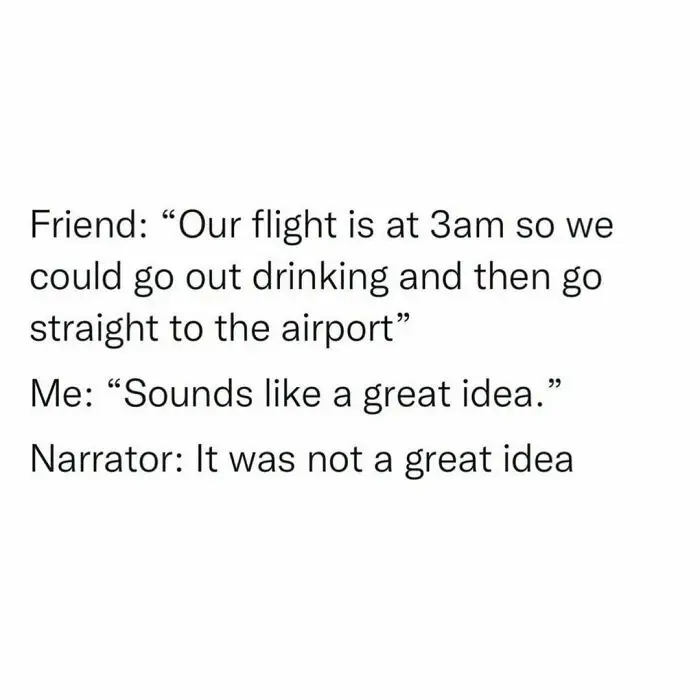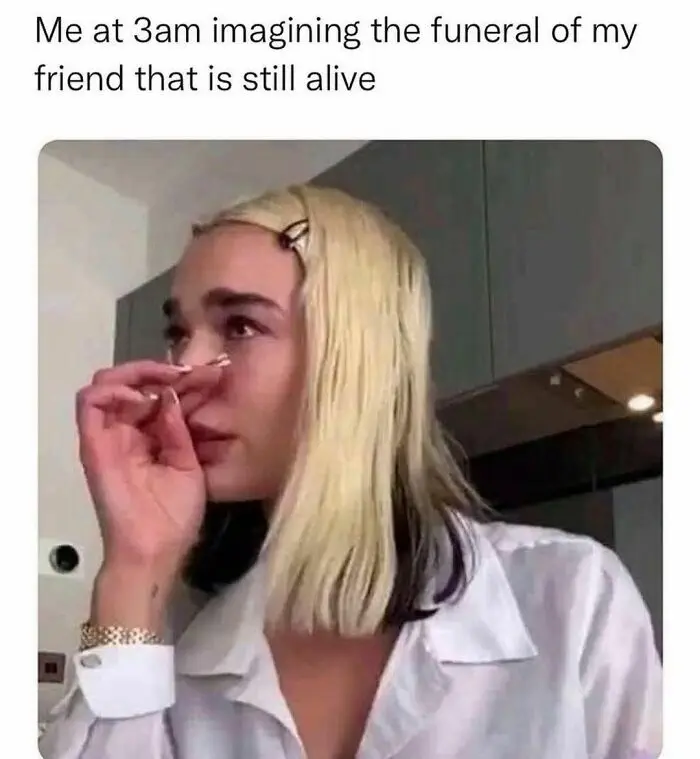 TFB Latest Posts
---
---