30 Senseless Inventions The World Didn't Need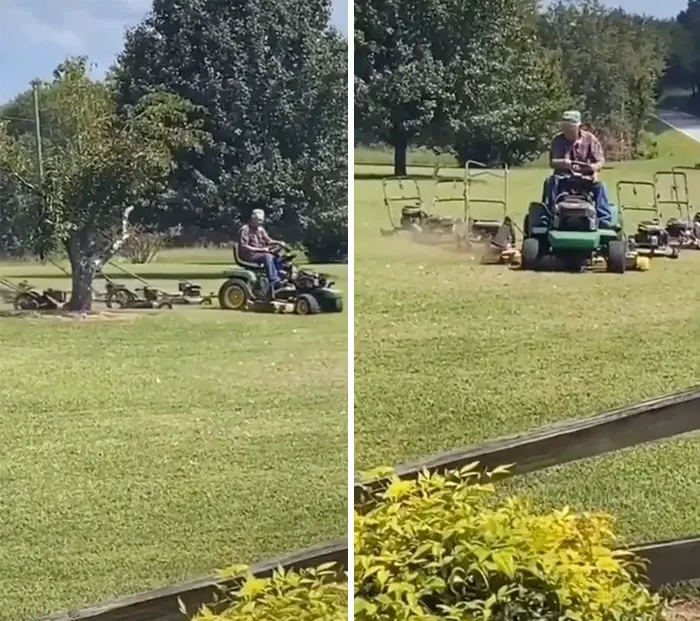 When you hate cutting grass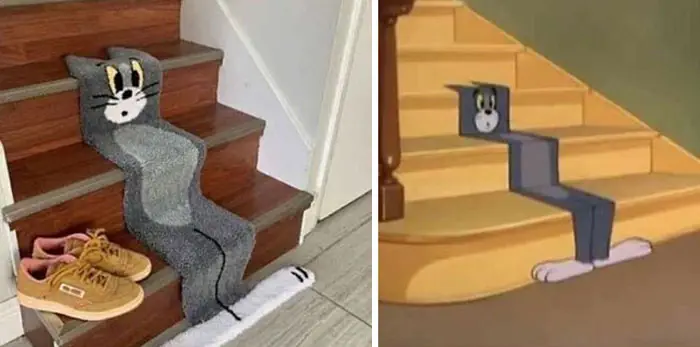 This is actually cool, who doesn't love Tom and jerry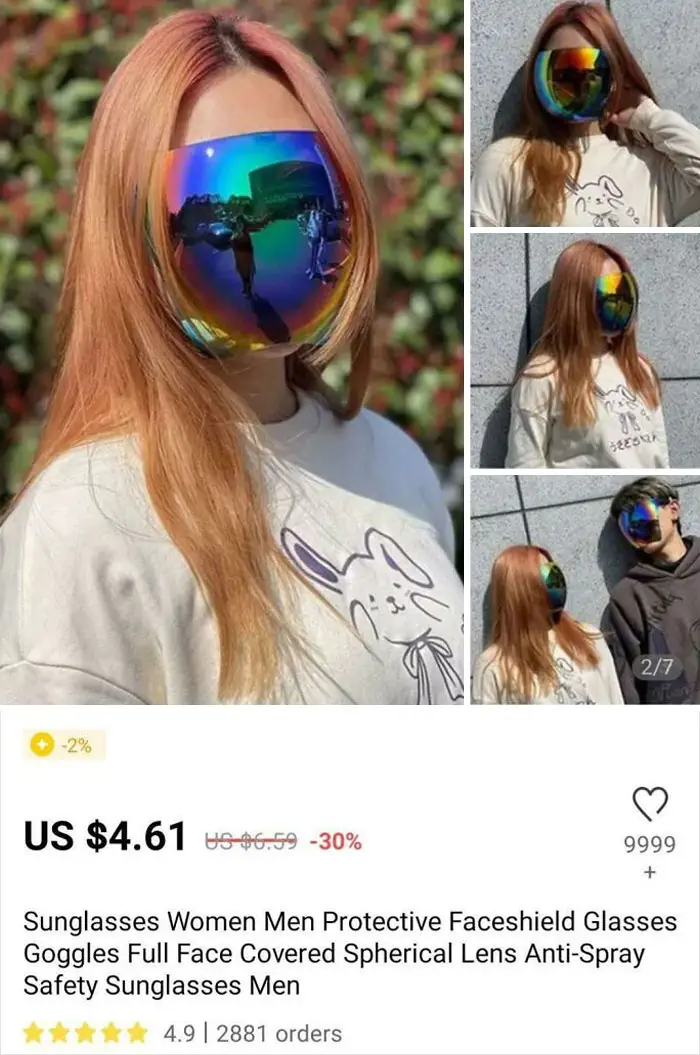 Why just why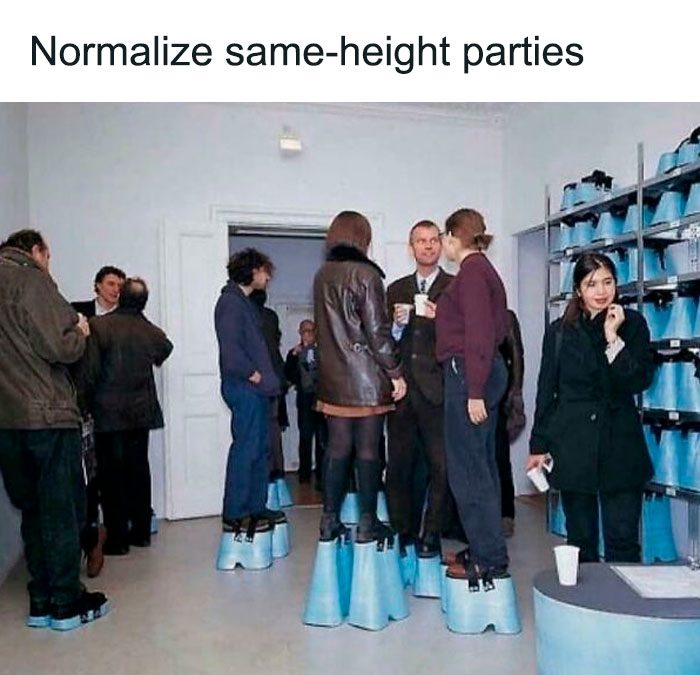 This is a good idea!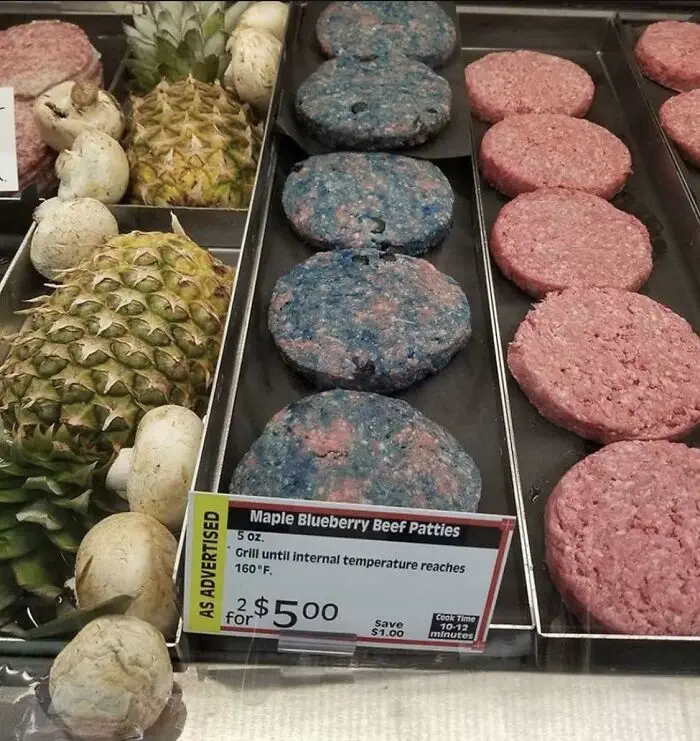 EW…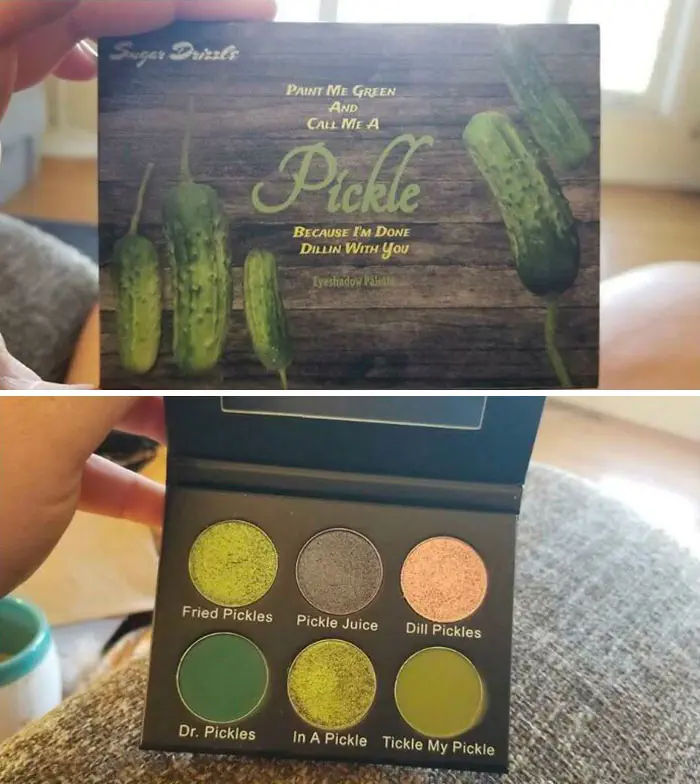 hahaha just want to know whose idea was this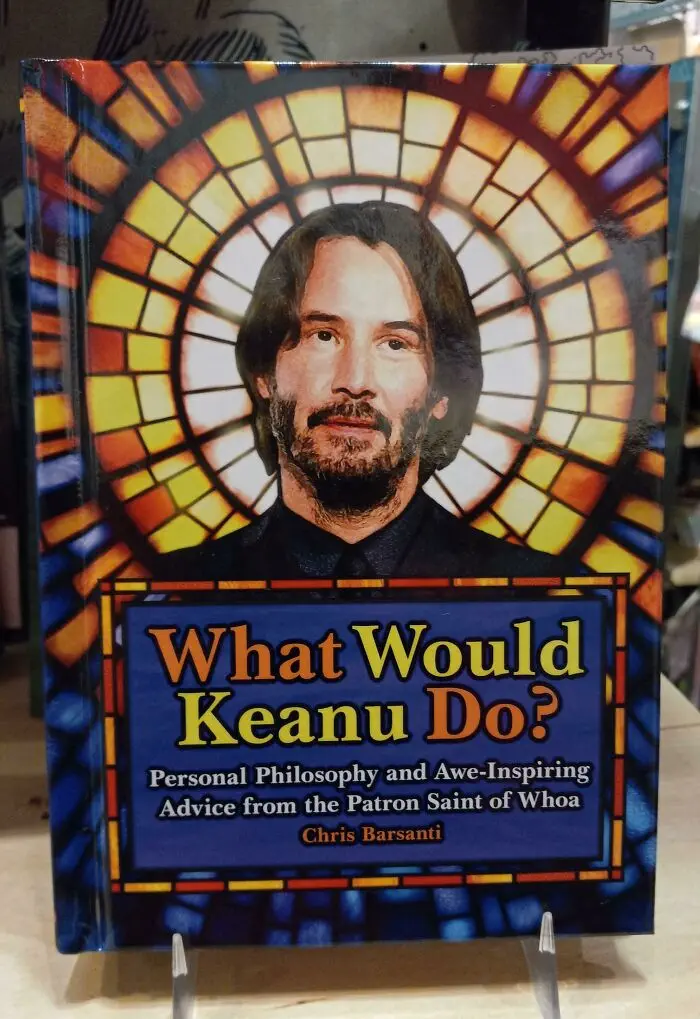 LOL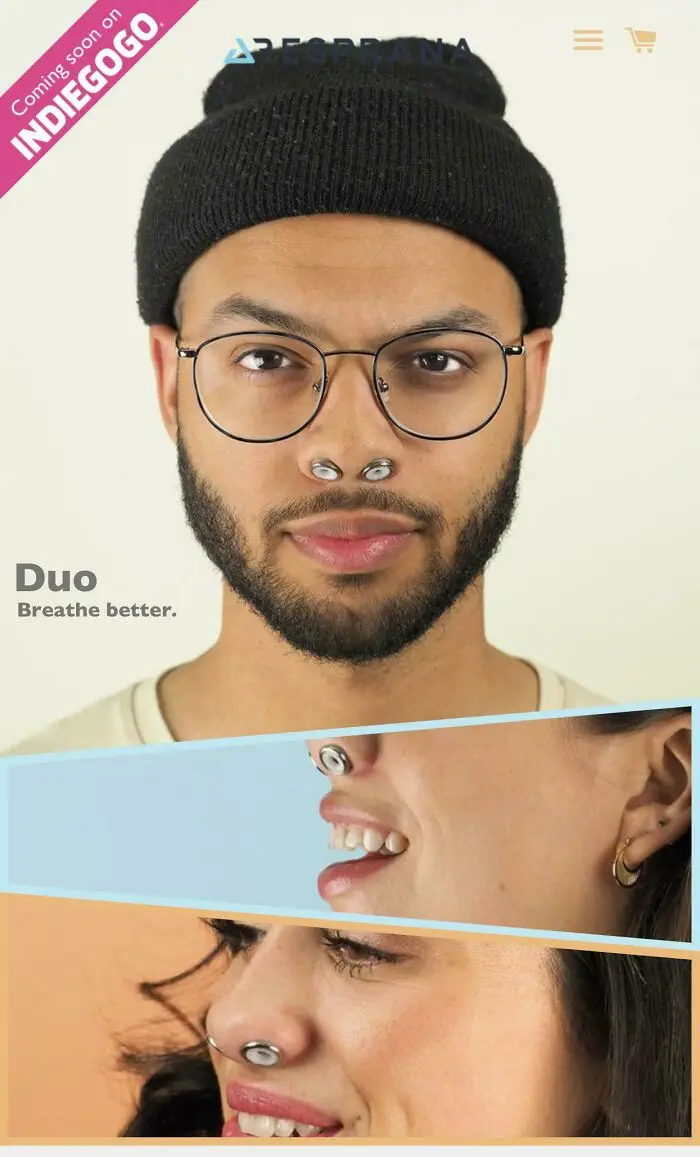 Air pollution is so bad this might be useful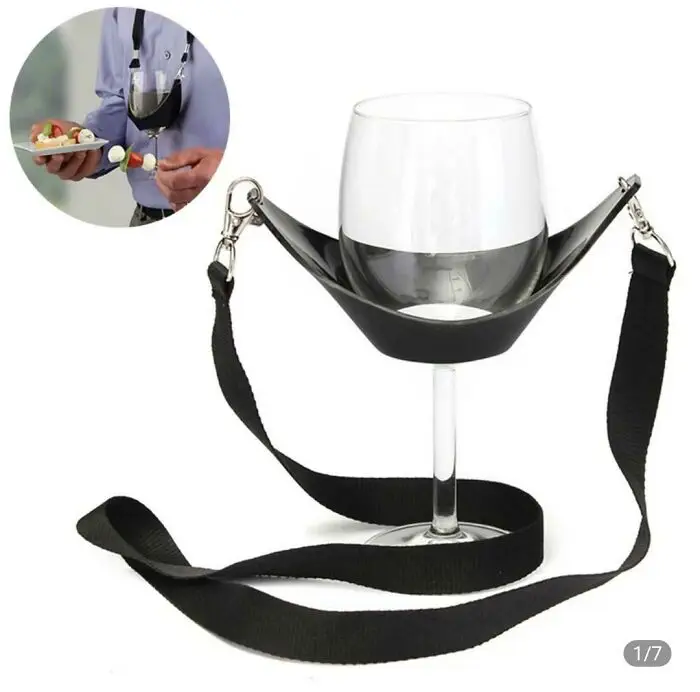 Now this is an invention I can get behind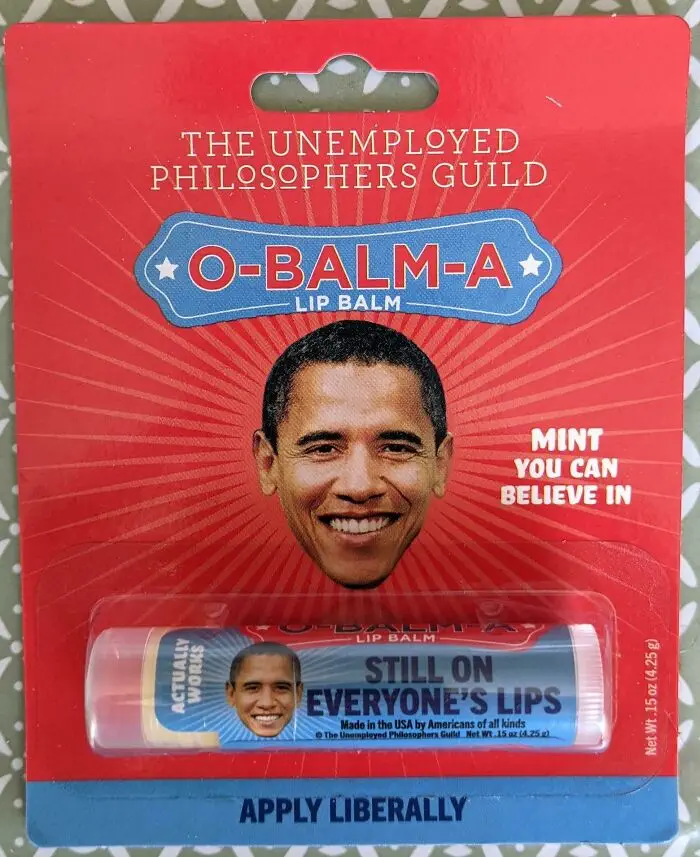 I am not surprised that this is a thing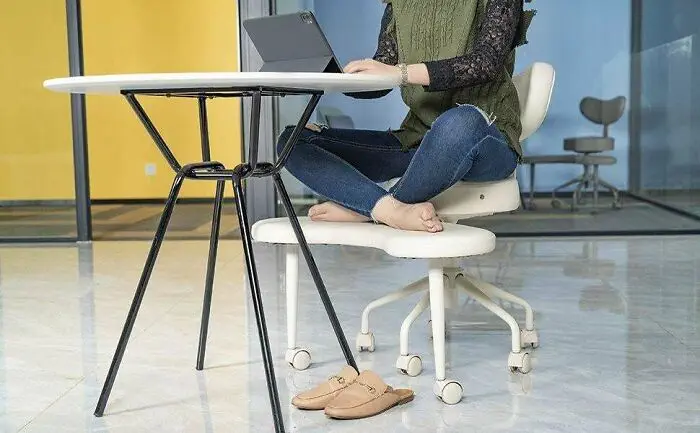 this looks comfortable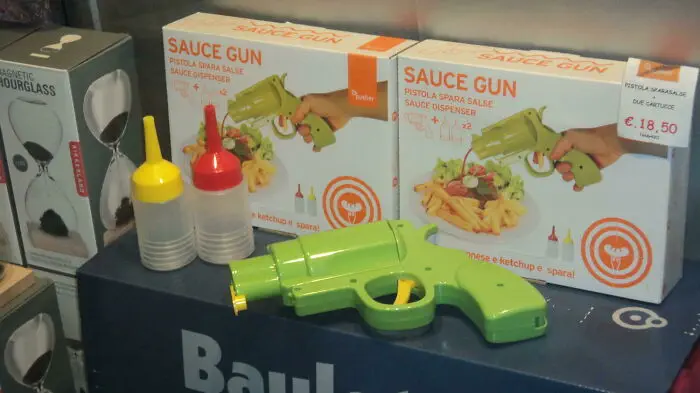 this is so unnecessary LOL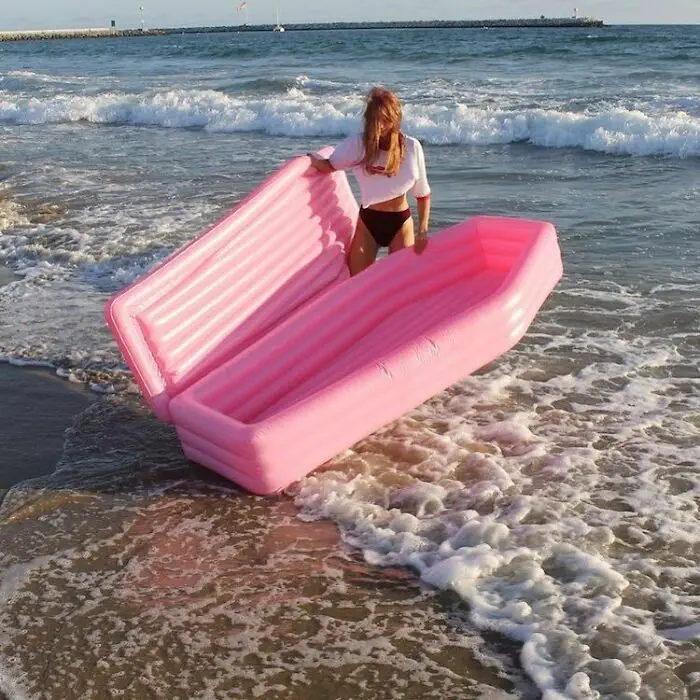 When you wanna die but also enjoy summer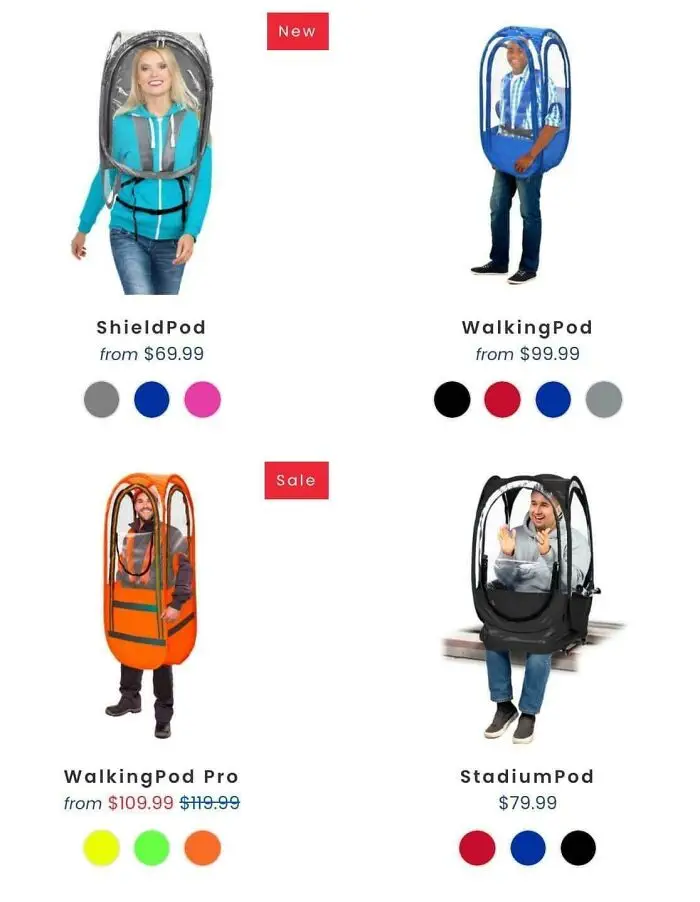 Youll look silly but at least you know you're safe lol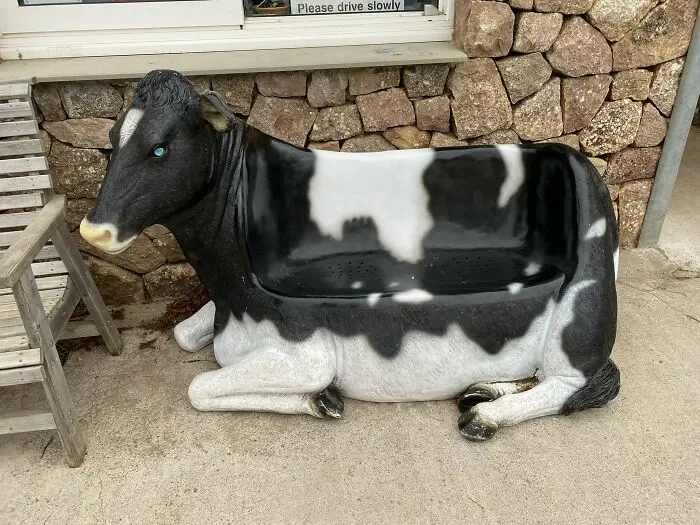 Why does this look so realistic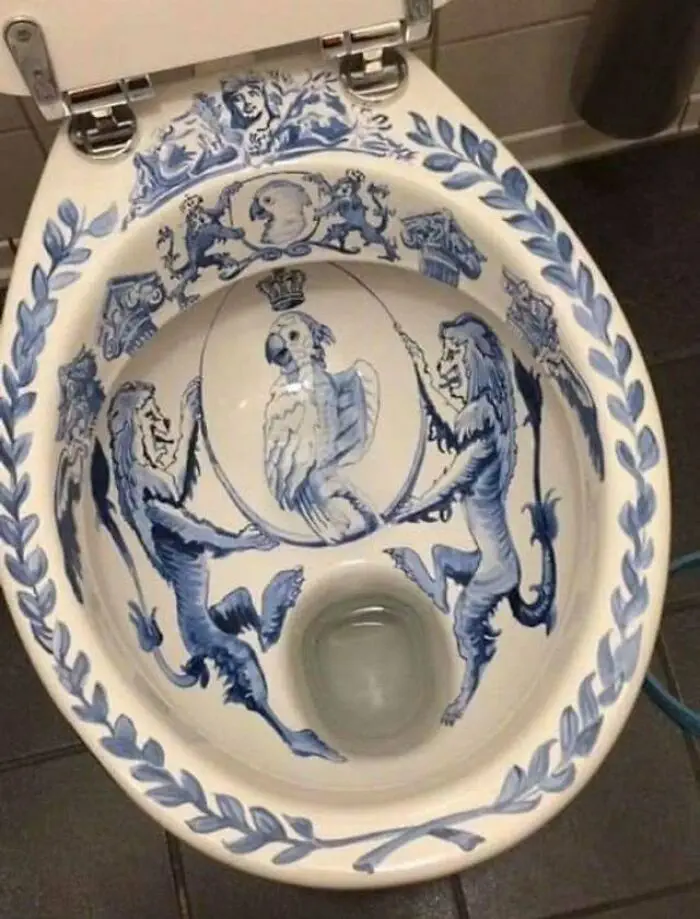 Artsy Fartsy lol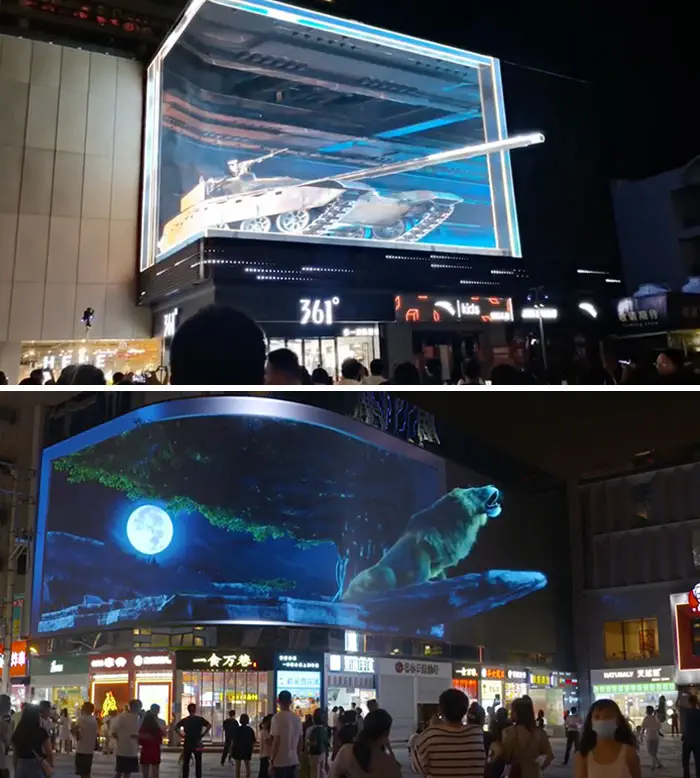 A 3D billboard , that's so cool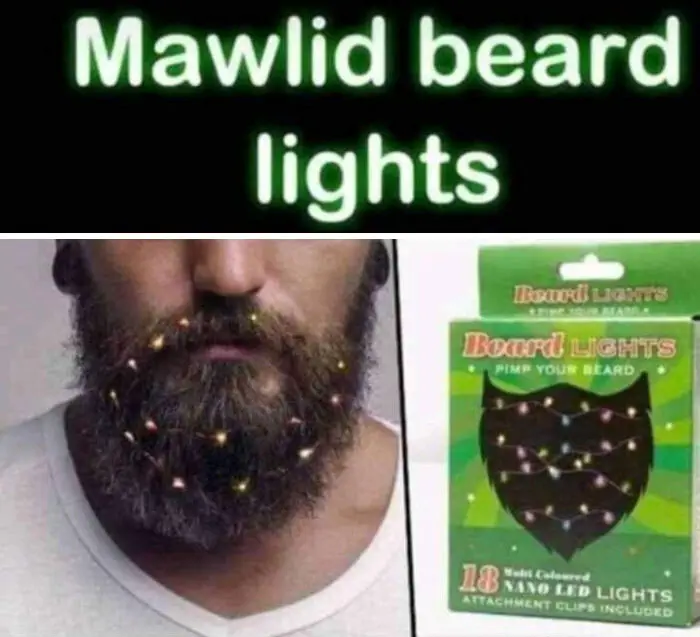 hahaha this made me want a beared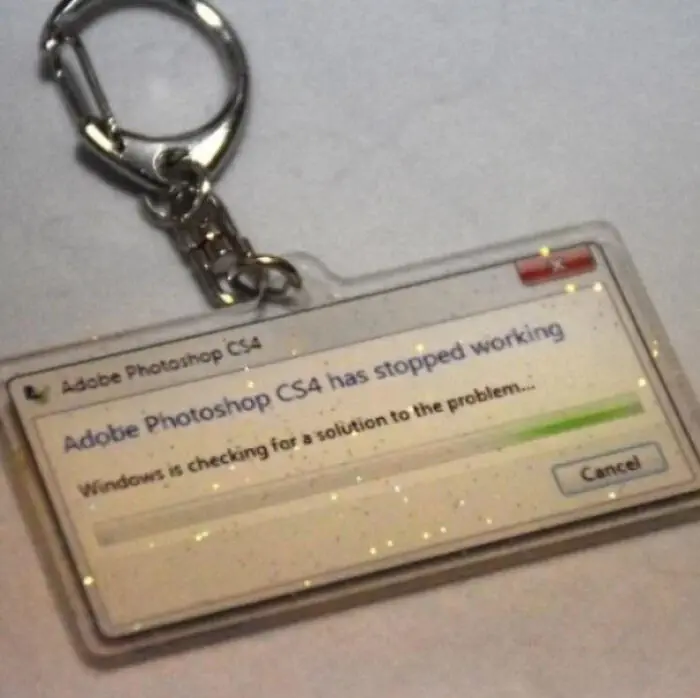 LOL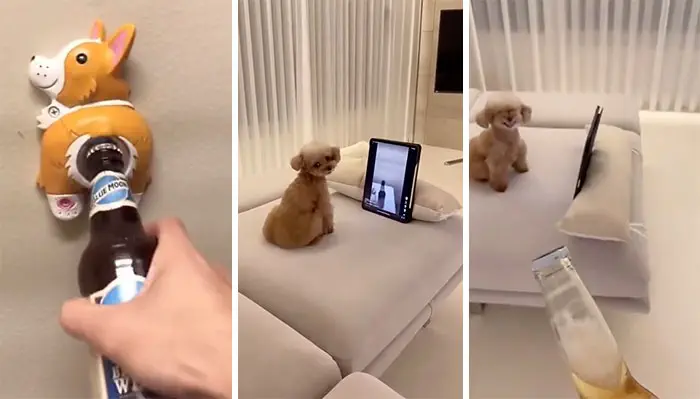 The dog said "don't get any ideas"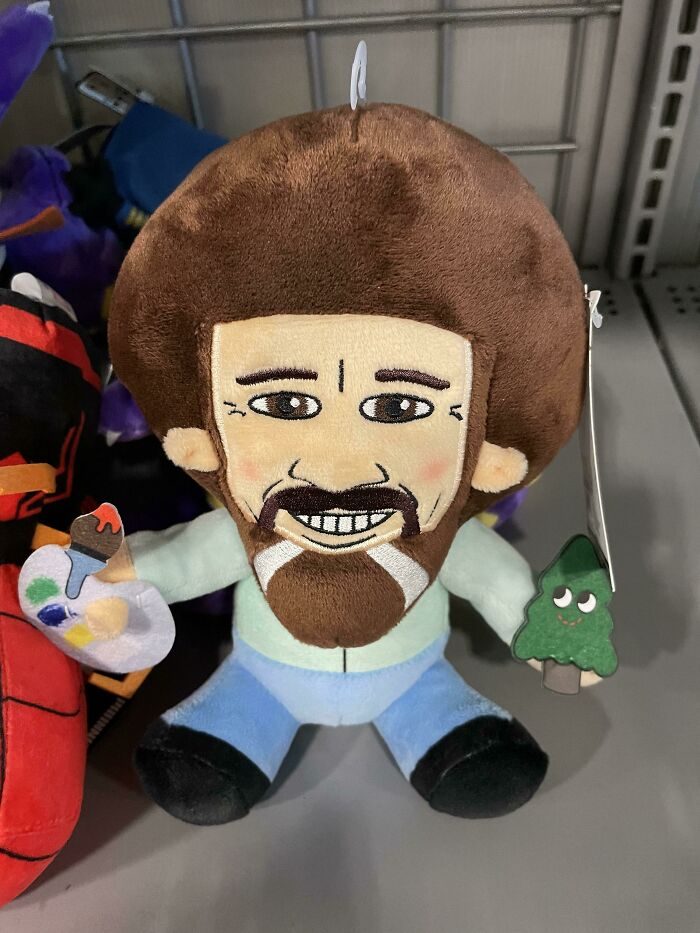 Good old Bob ross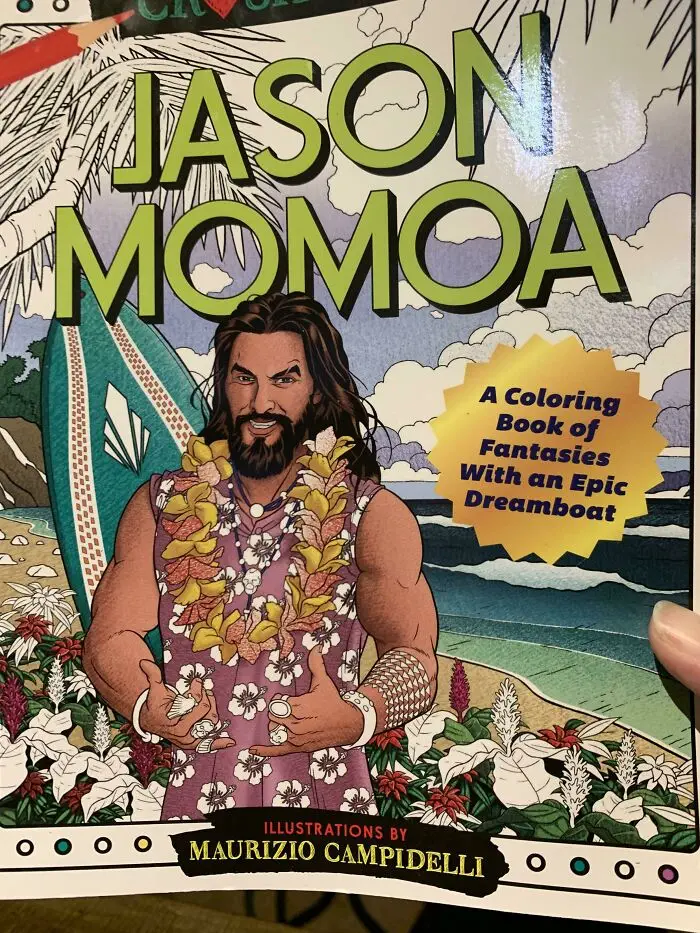 Okay, I'm sure someone would buy this
I don't think Chernobyl needed to have snow globes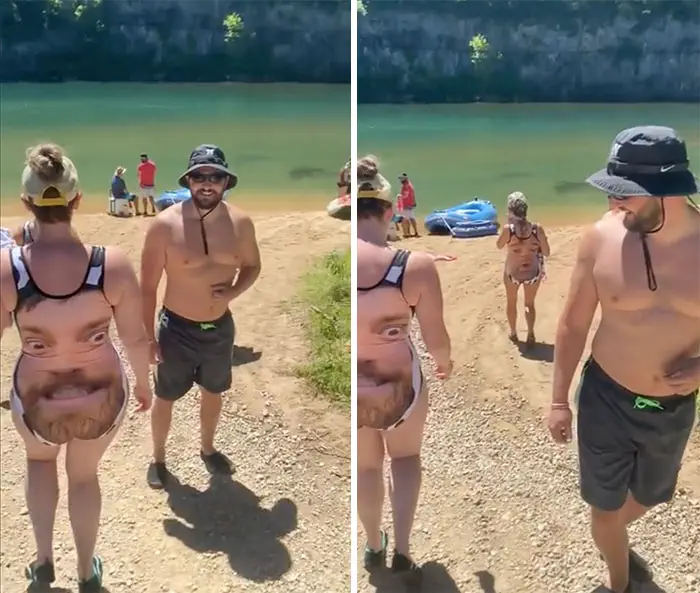 That's one way to stop people from checking out your wife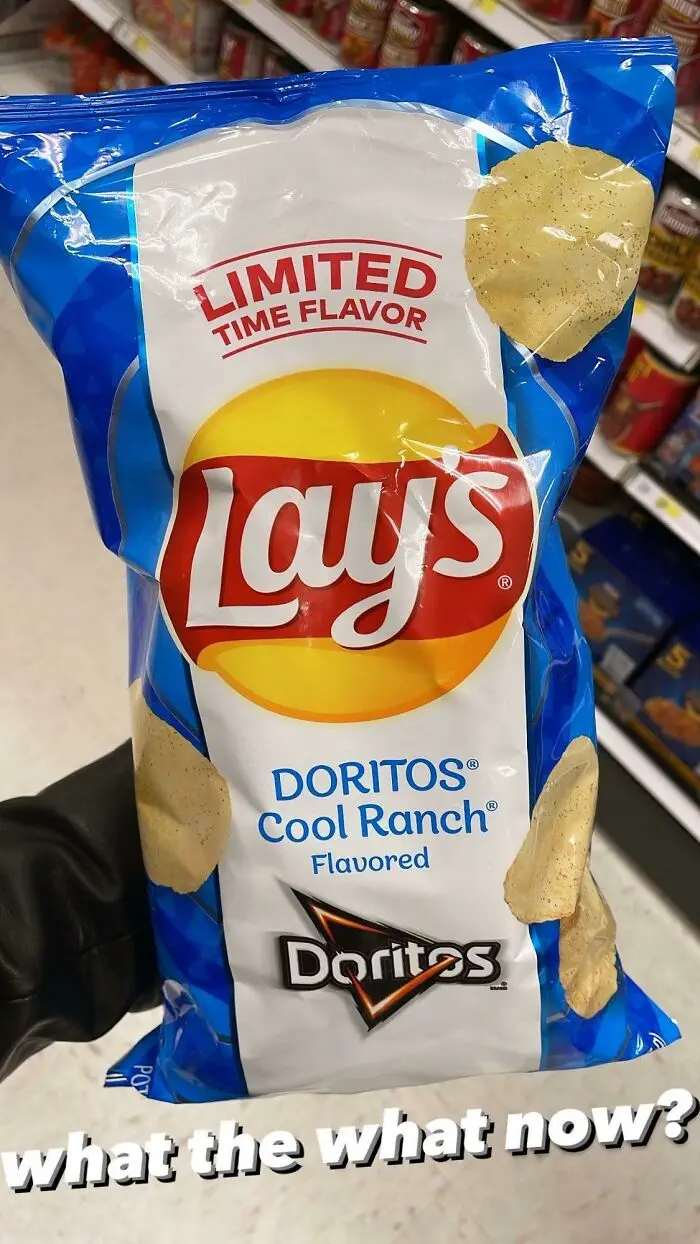 this might actually be a good one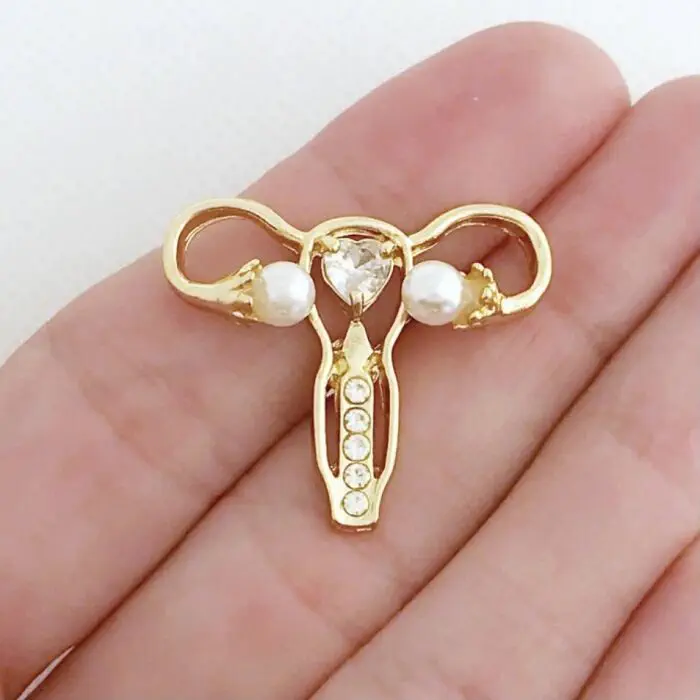 UHHHHH okay…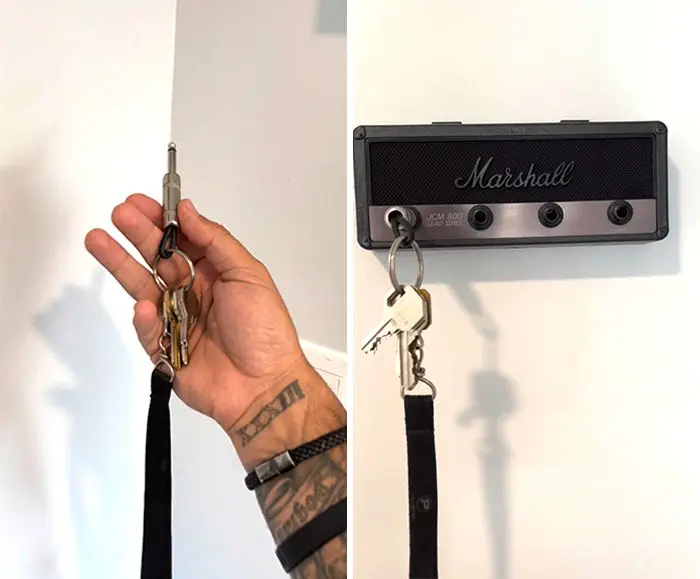 I NEED ONE!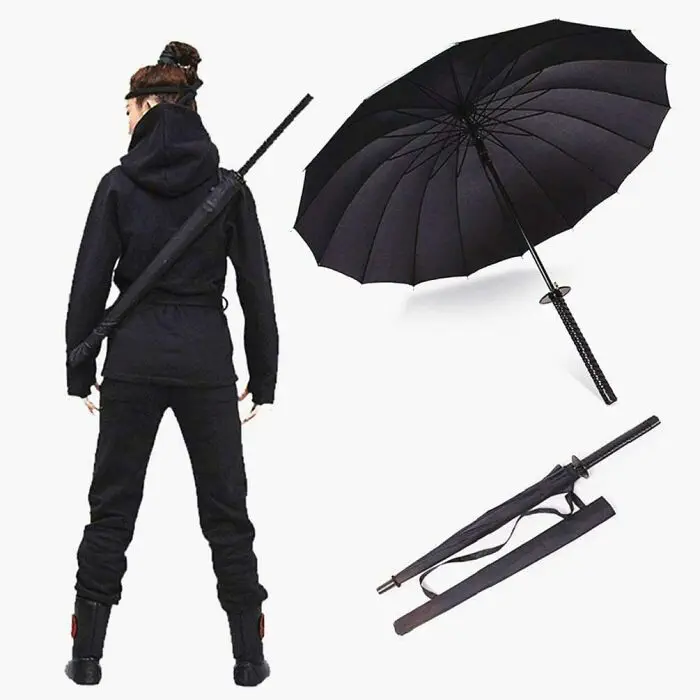 this is a must-have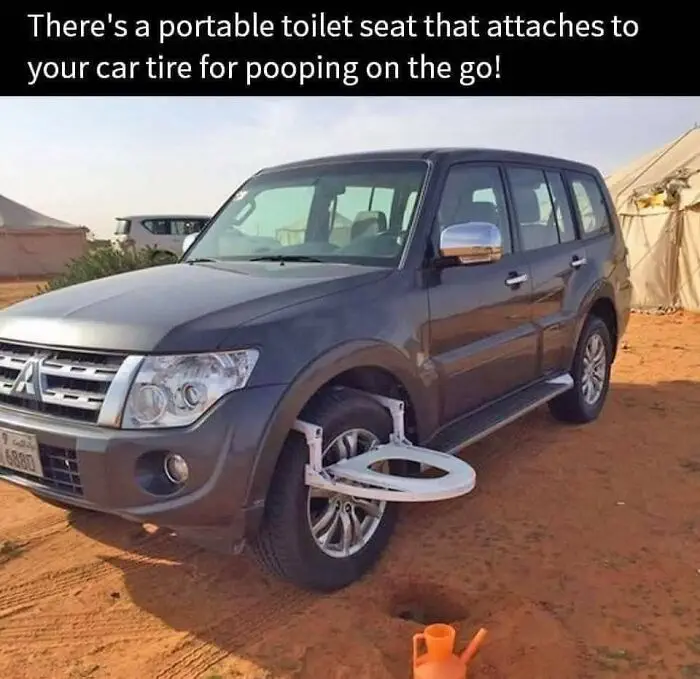 when would this be useful?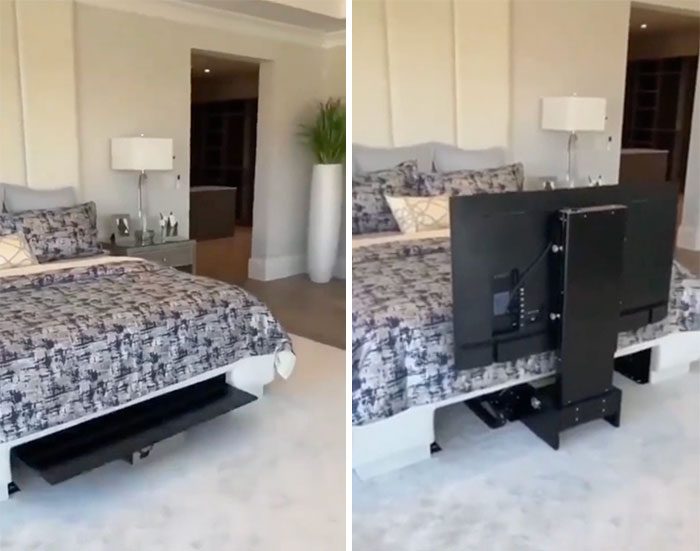 This is so neat!
TFB Latest Posts
---
---