30 Silly Halloween Memes To Get You in the mood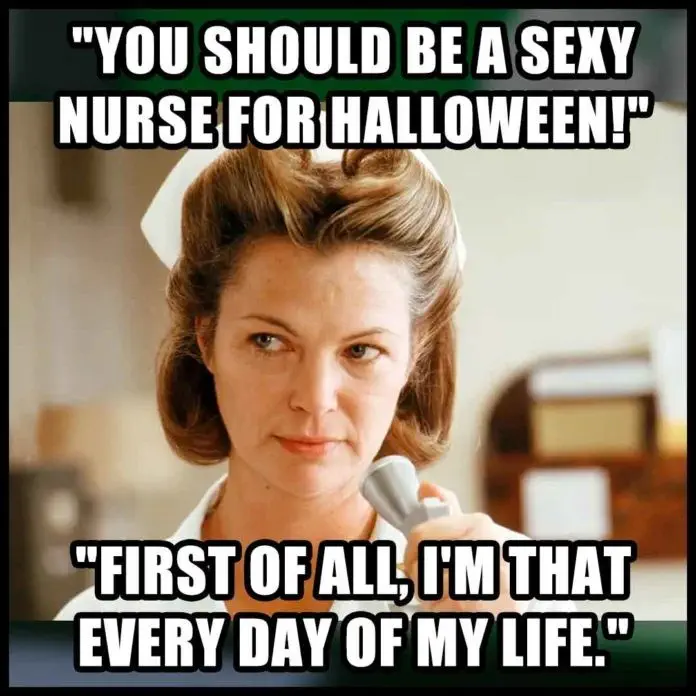 HAHAHA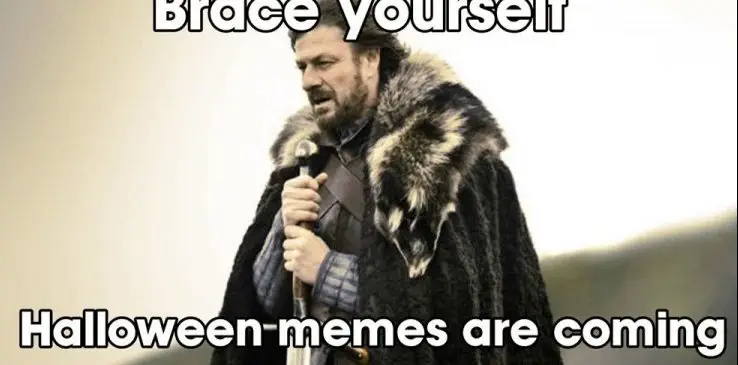 finally !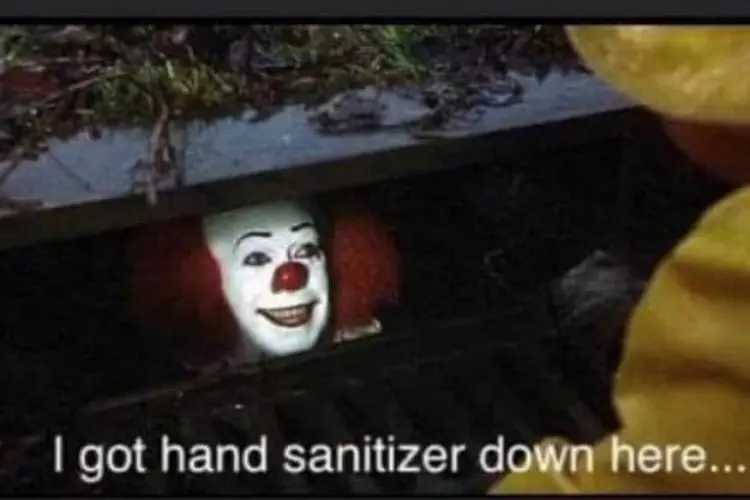 HAHAHA 2021 version of penny wise
It's never too early!
When you want to go out on Halloween but don't want COVID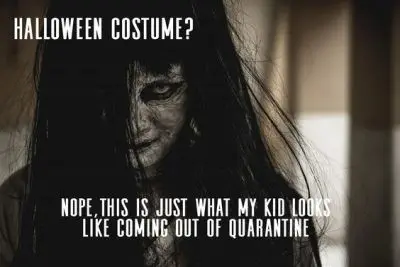 LOL me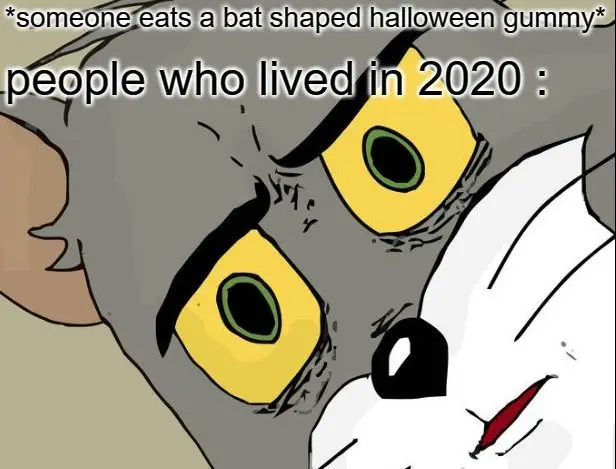 PTSD lol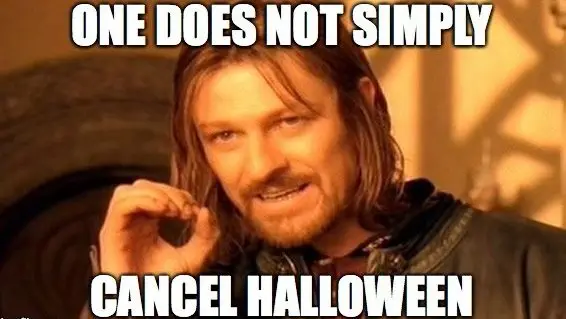 Don't you dare cancel it!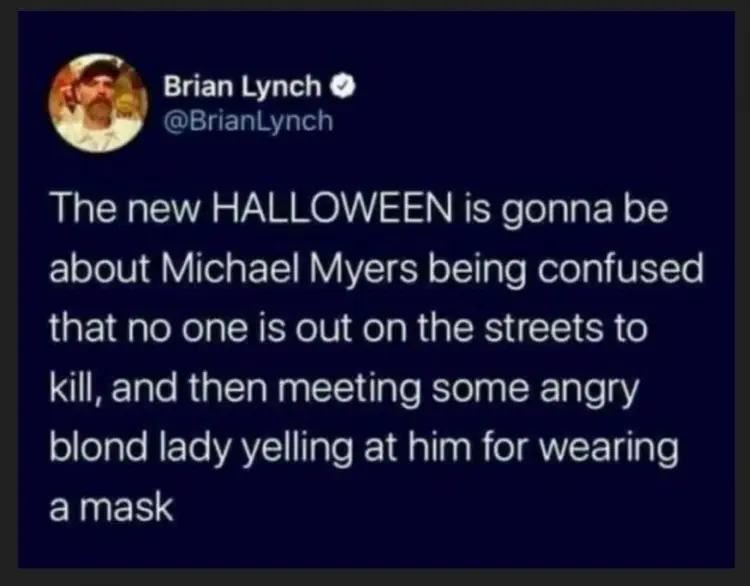 LOL Michael isn't ready for the new Halloween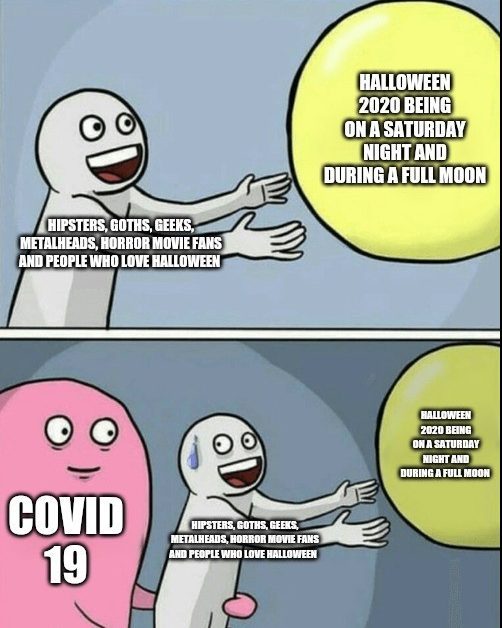 Covid really messed everything up last year smh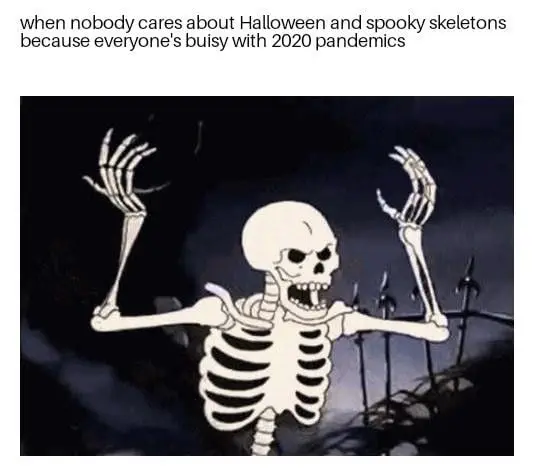 Halloween is more important!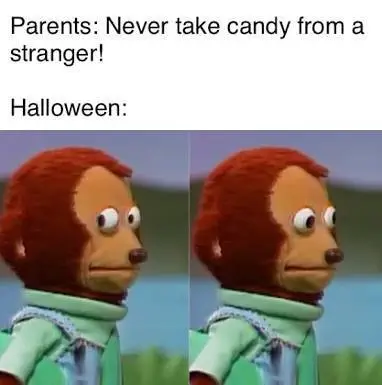 LOL all rules go out the window for Halloween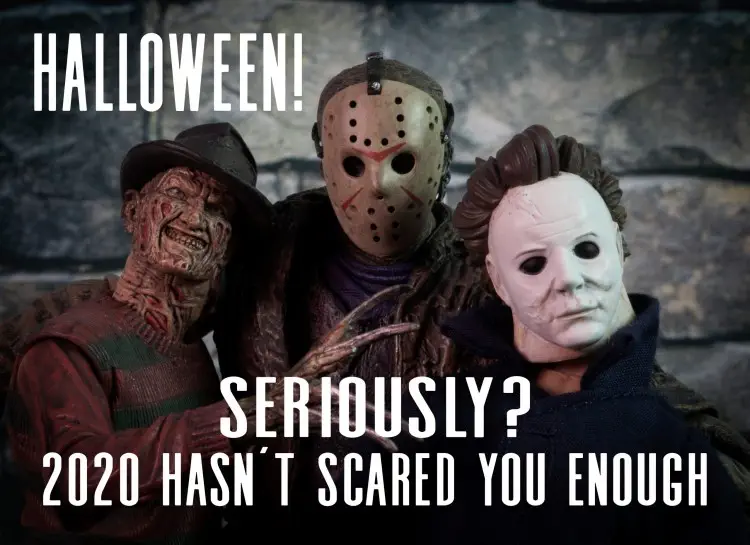 It was really scary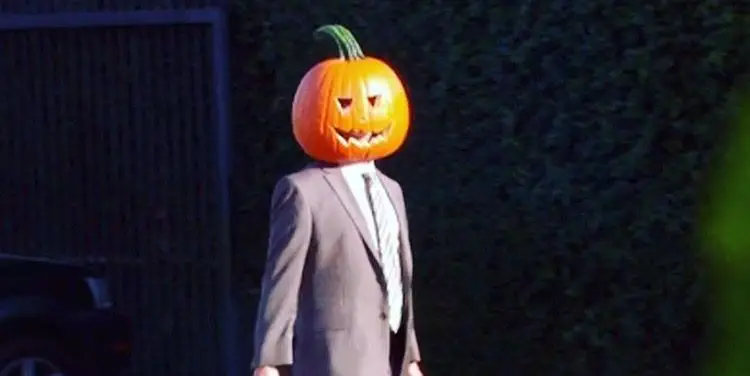 When it is Halloween but you still have a professional job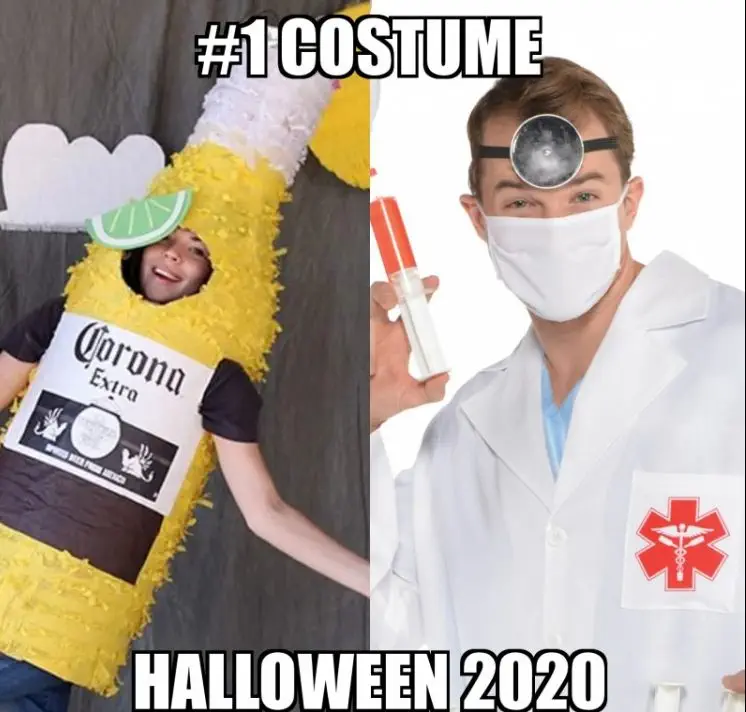 I have a feeling we're gonna be seeing a lot of these costumes this year as well lol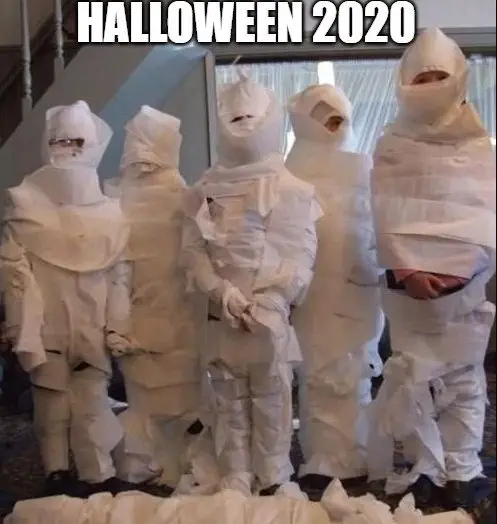 The Toiletpaper lol!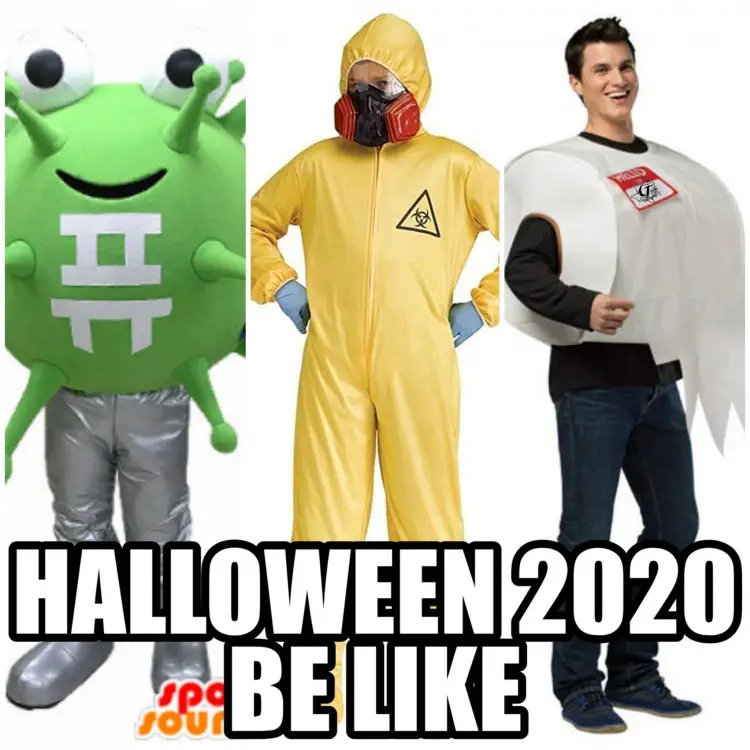 how original smh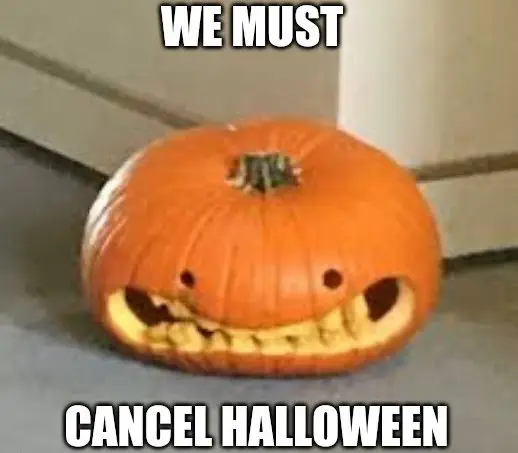 NO!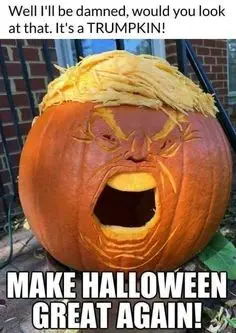 Trump memes, gotta love them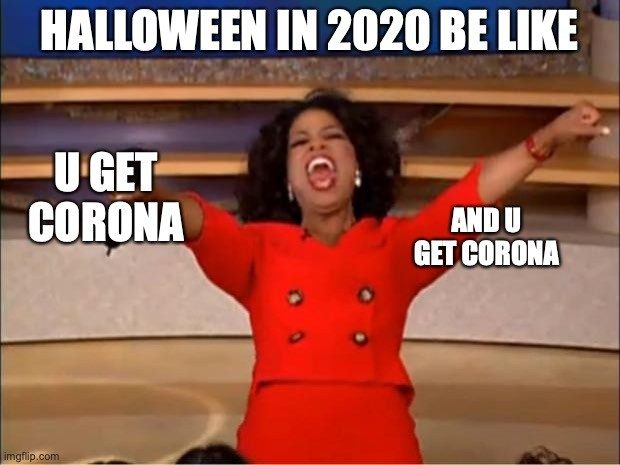 worth it lol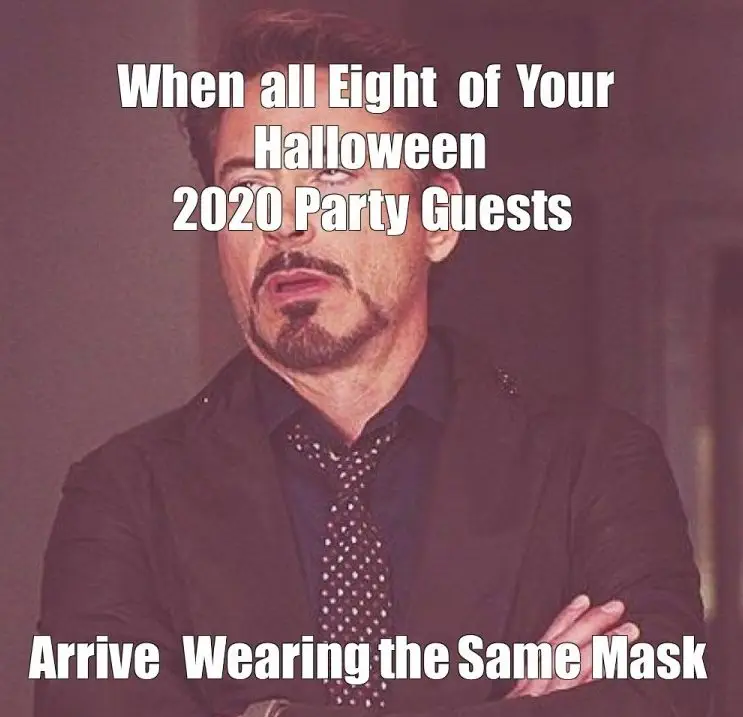 the worst!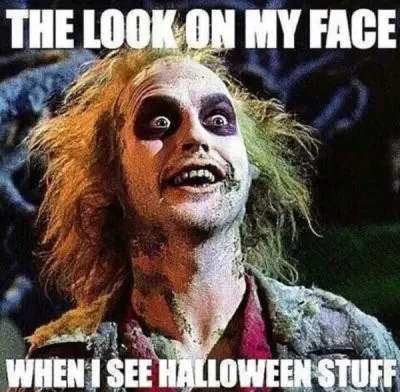 The excitement I feel!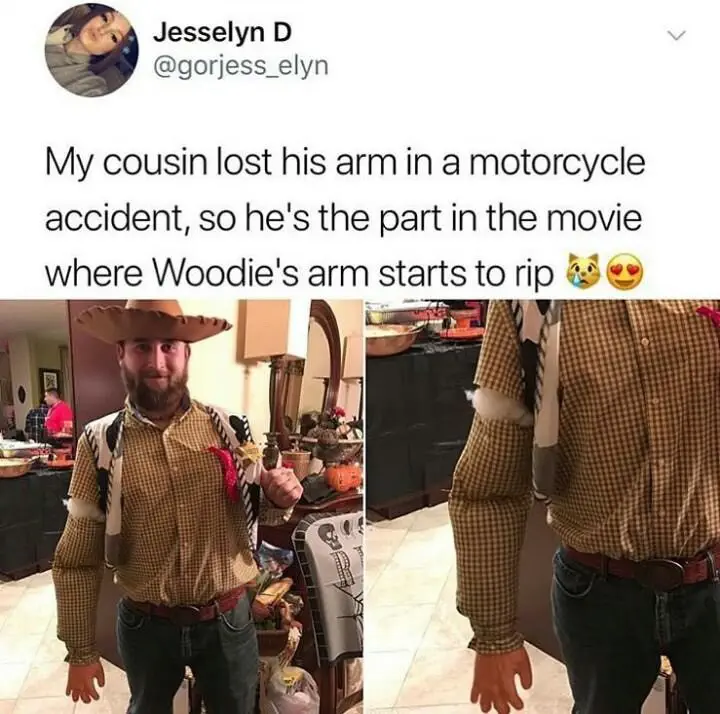 making the most of a bad situation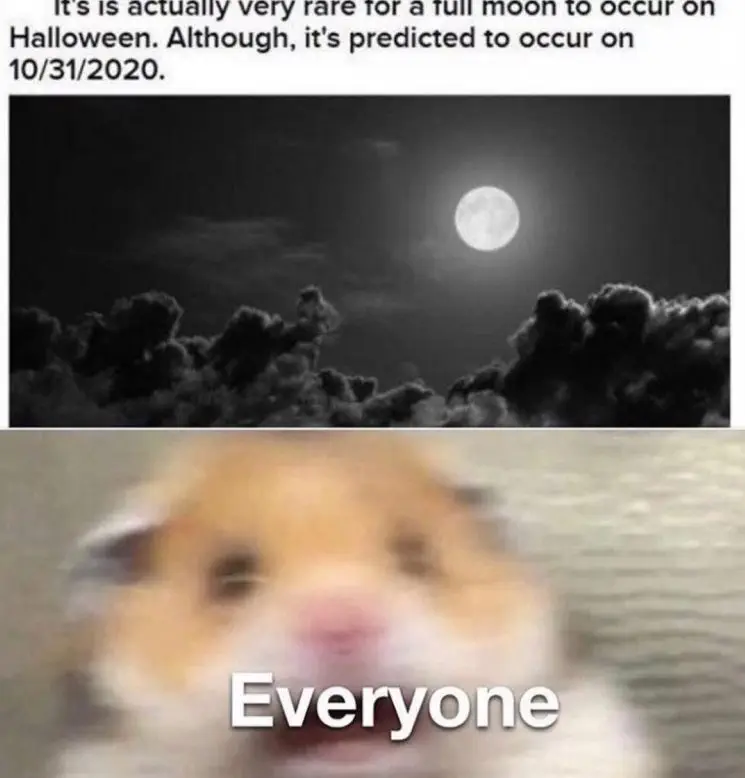 LOL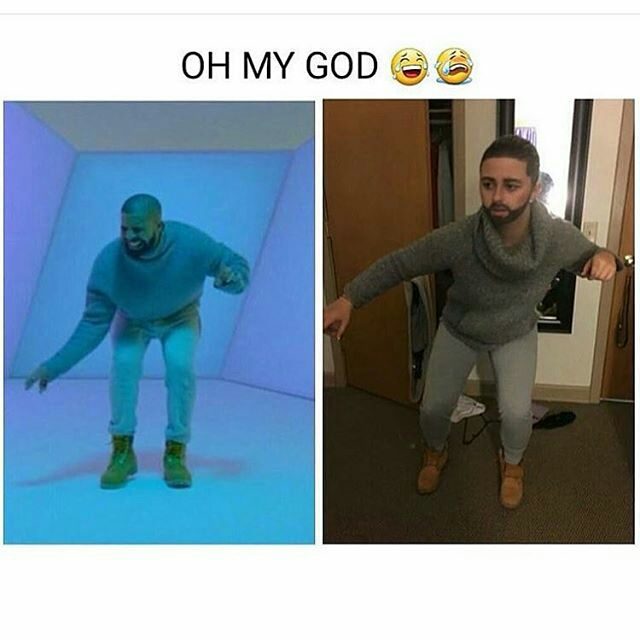 She won LOL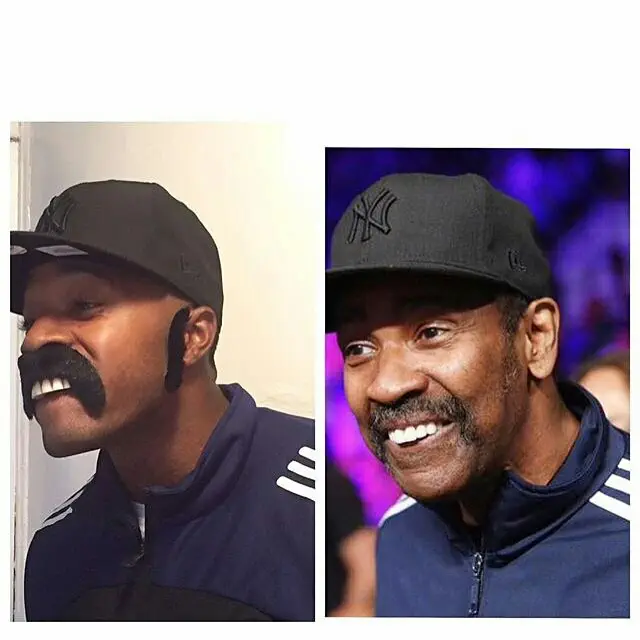 lol he even got the smile down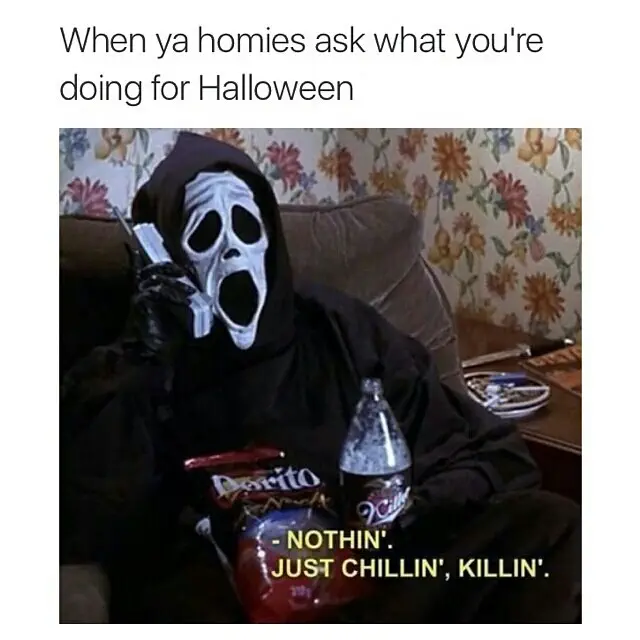 Sounds like a solid plan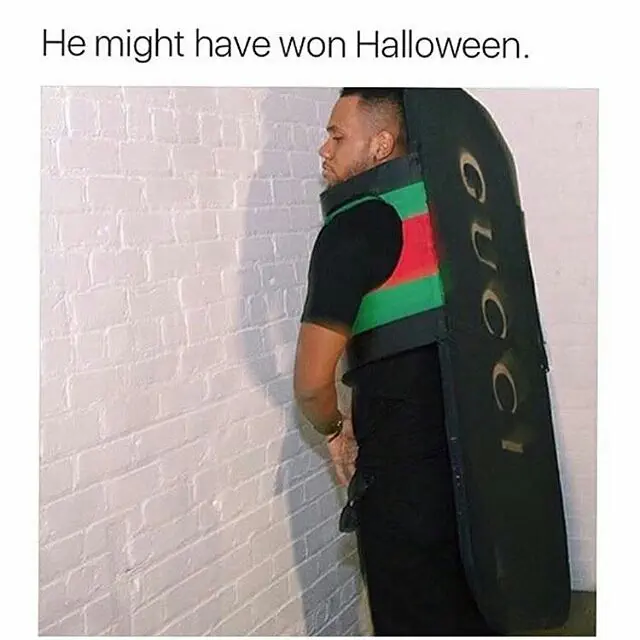 Why would you willingly go as a flip flop lol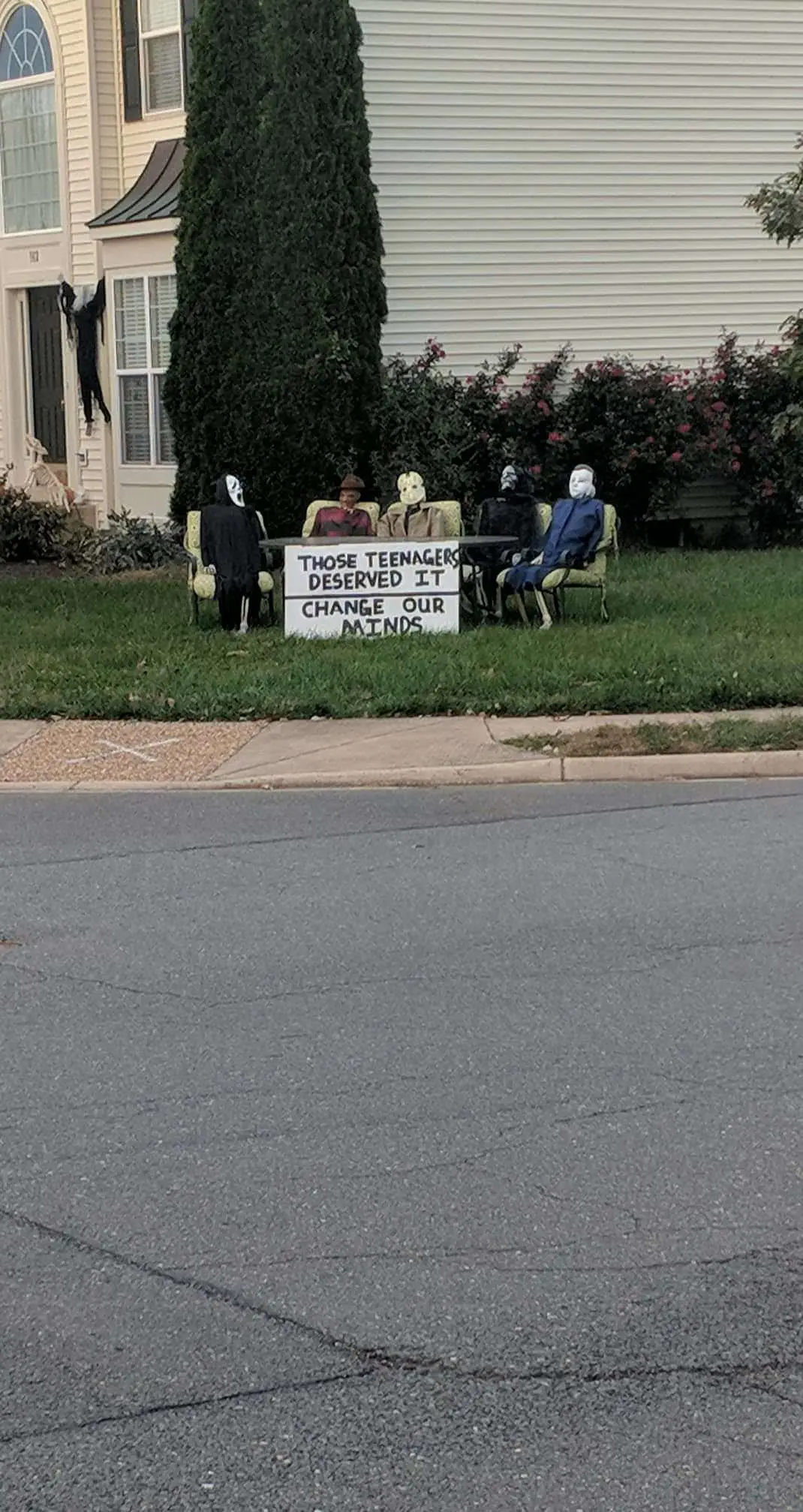 HAHAHA you cant change their minds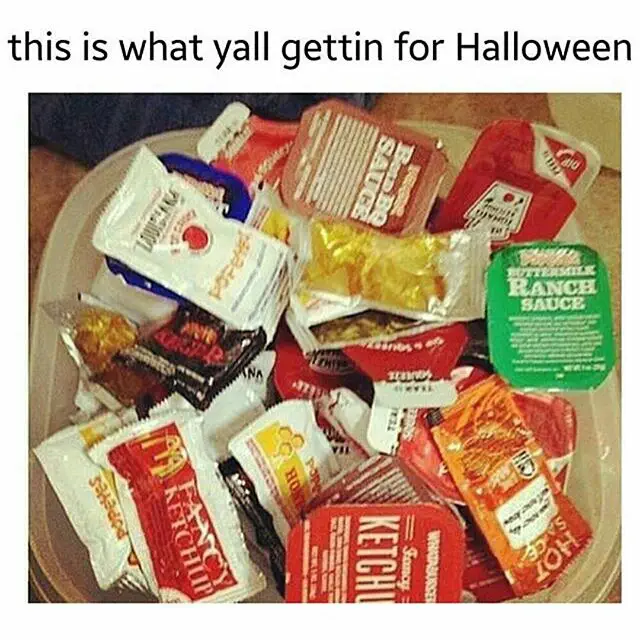 what would you do if someone handed you this?
TFB Latest Posts
---
---