30 Spectacular Nail Art That Is Totally To Die For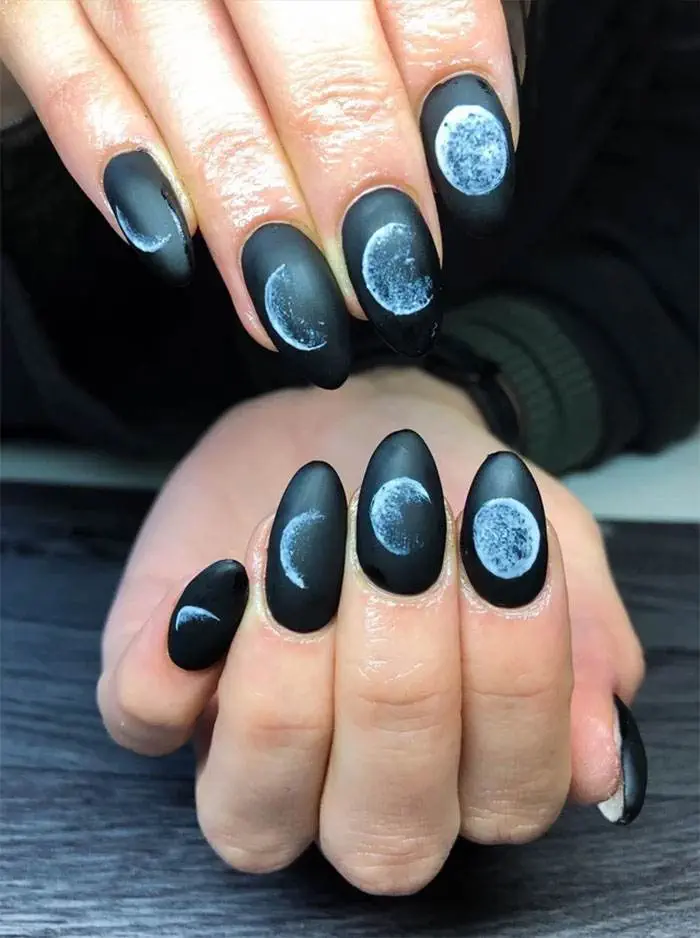 i Love the moon !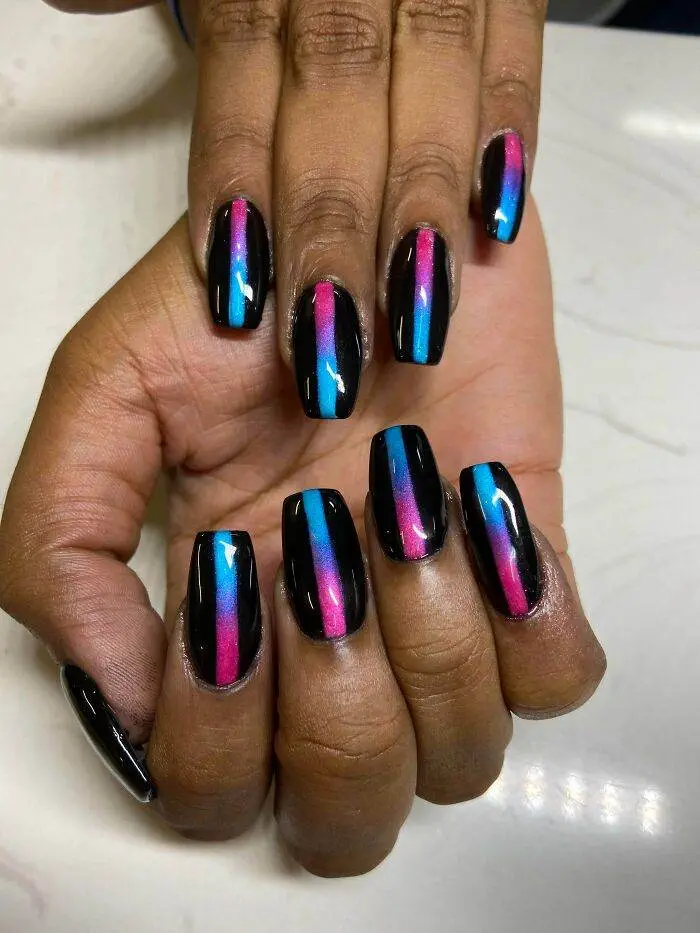 woah thats amazing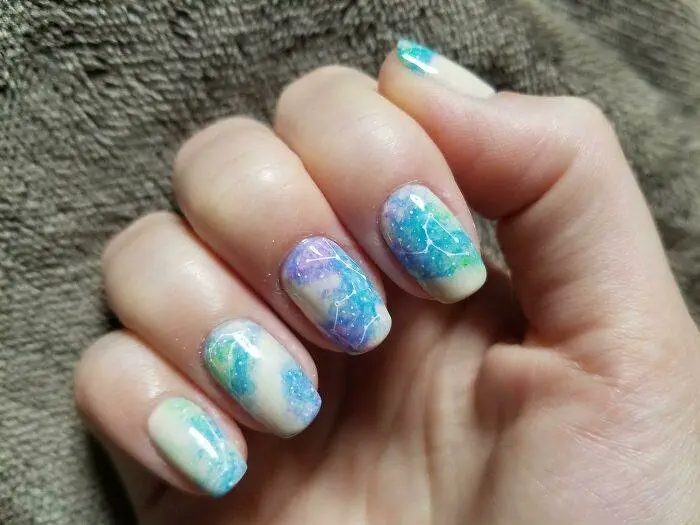 a constellation on your nails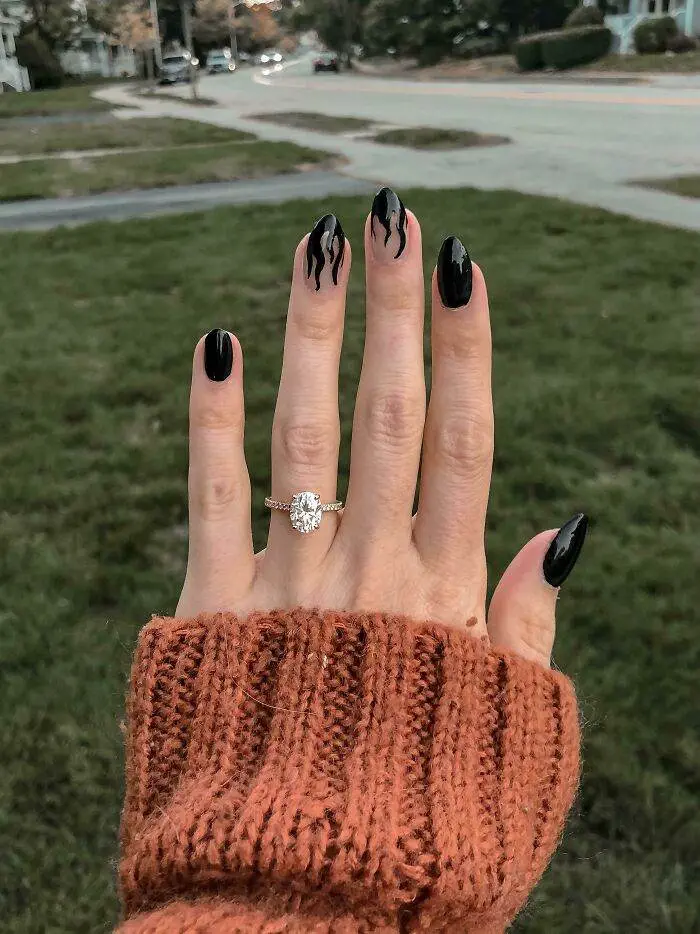 in her goth era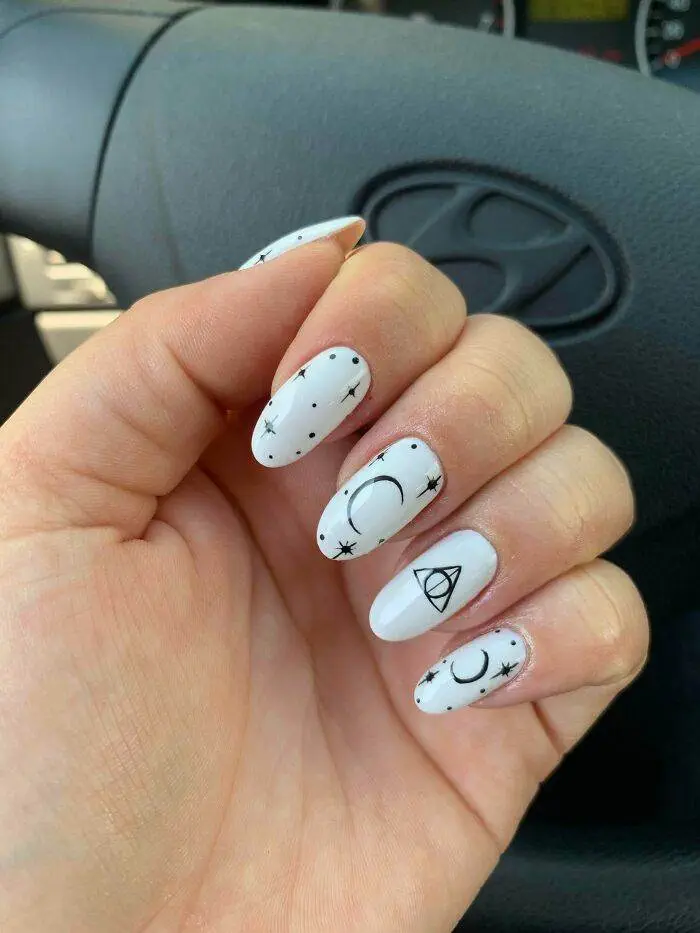 gravity falls kinda vibes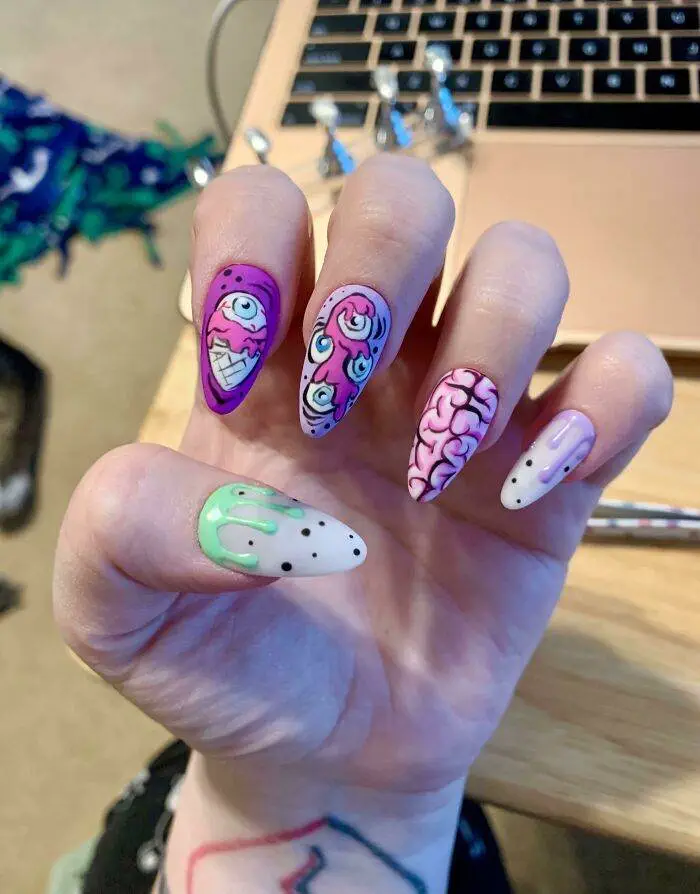 funky
spinder man !!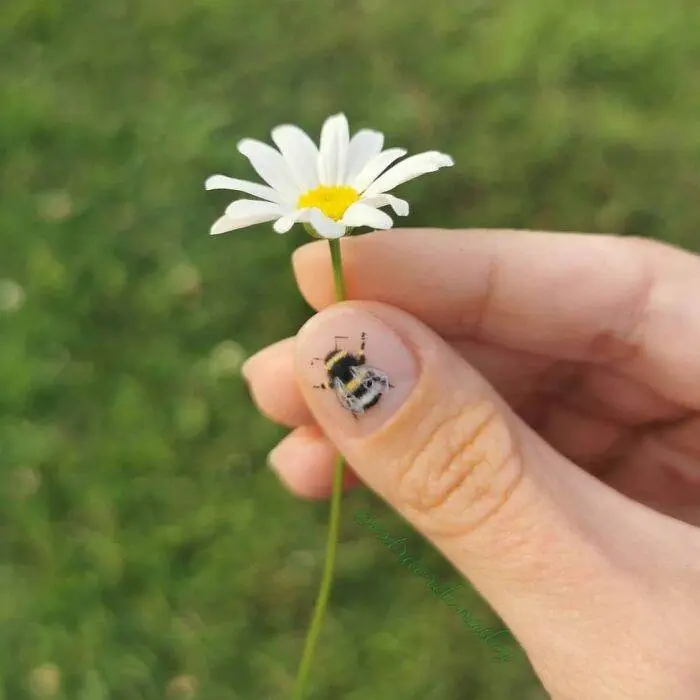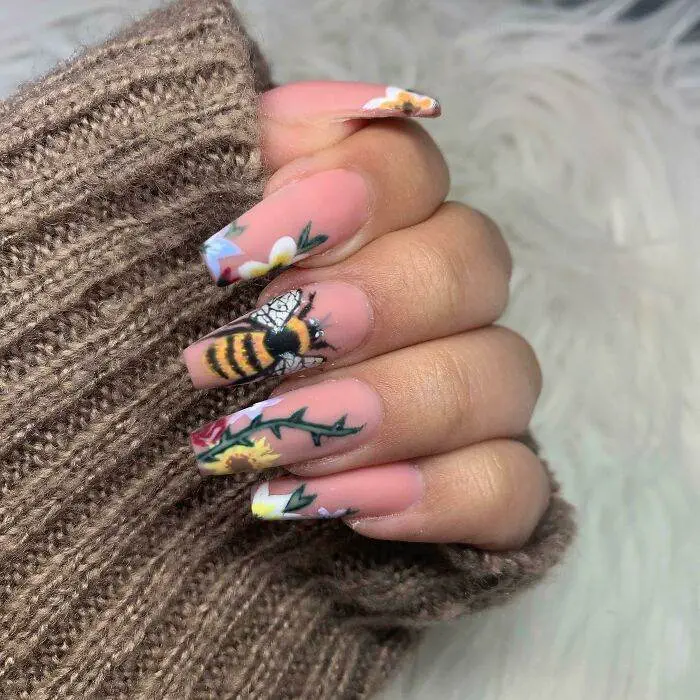 love love love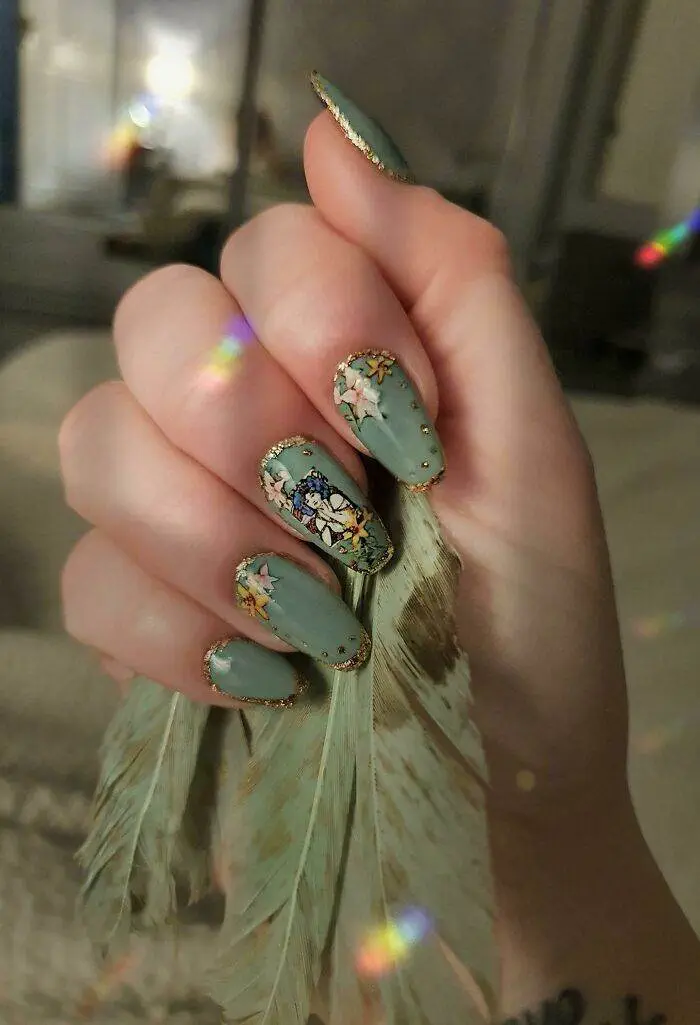 now that is nail art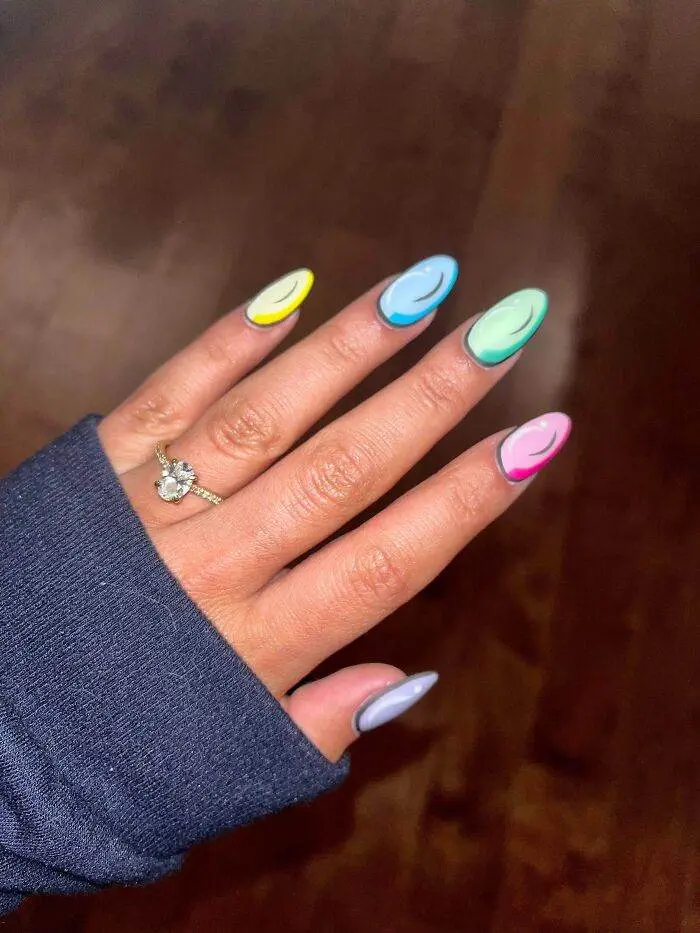 hahaha cool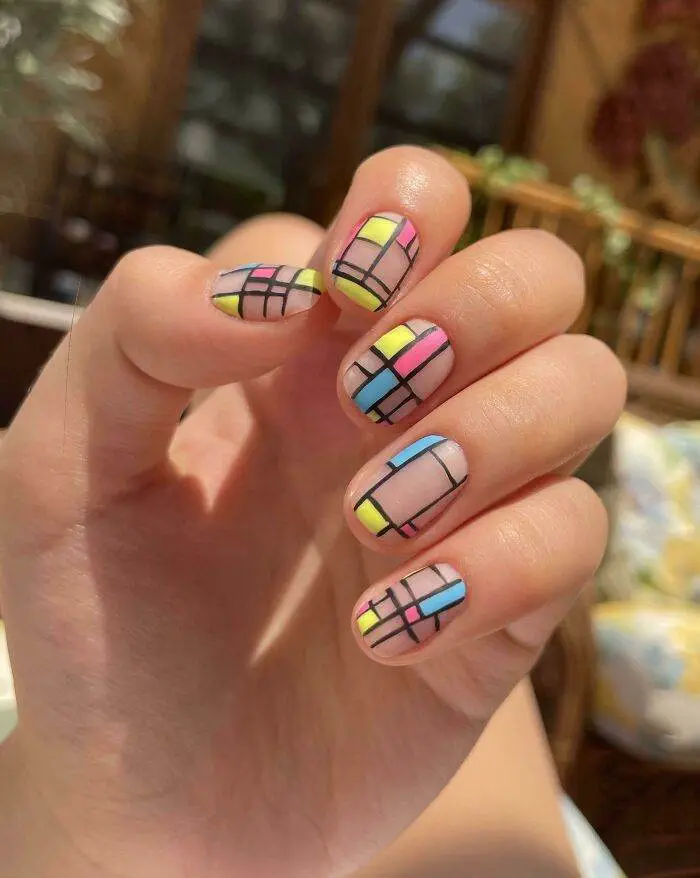 ocean motion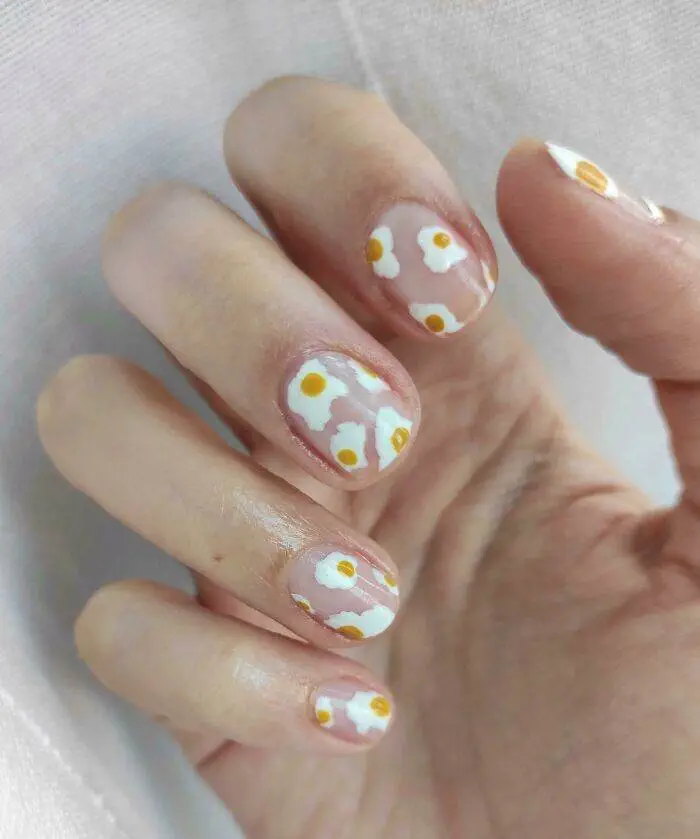 sunny side up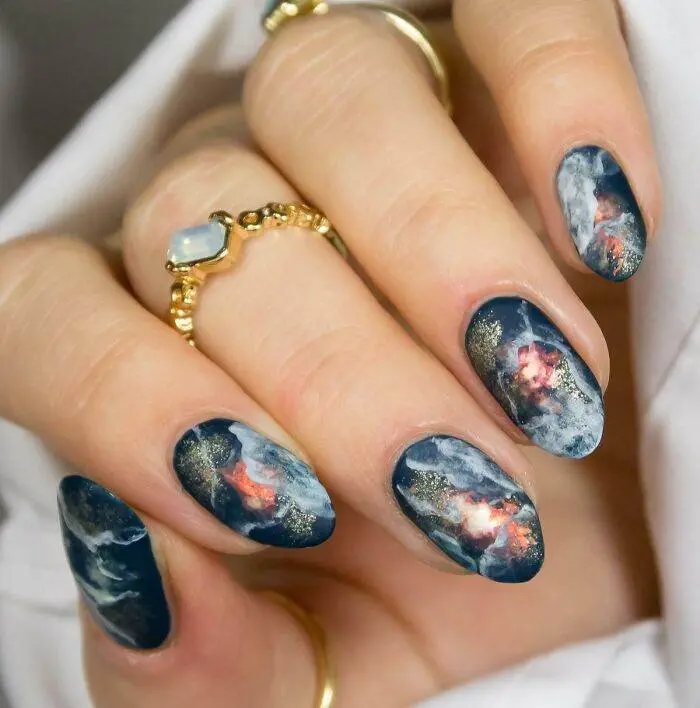 that's unbelievable wow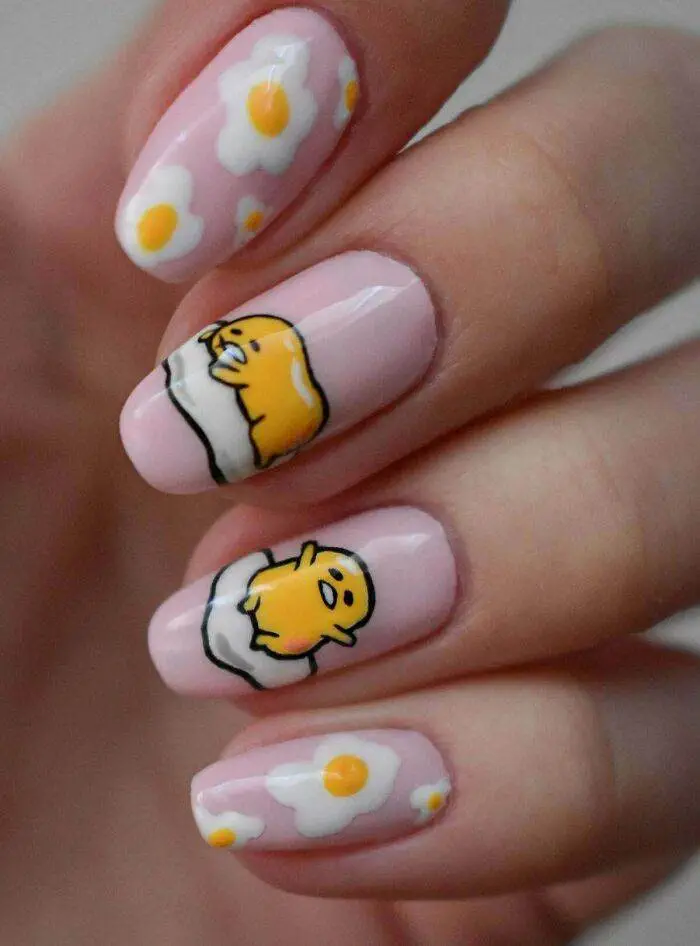 hahaha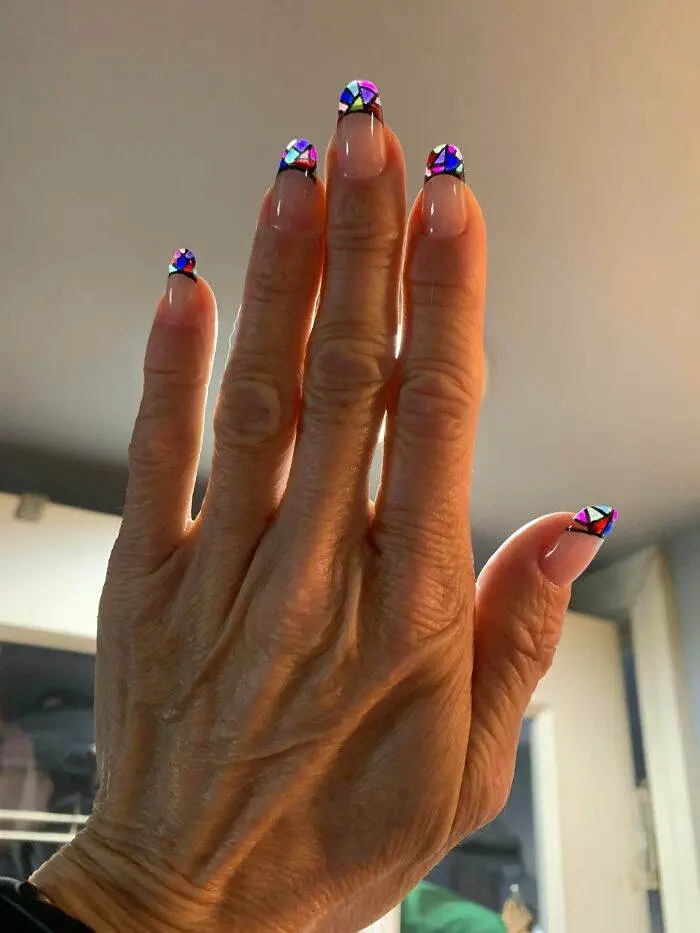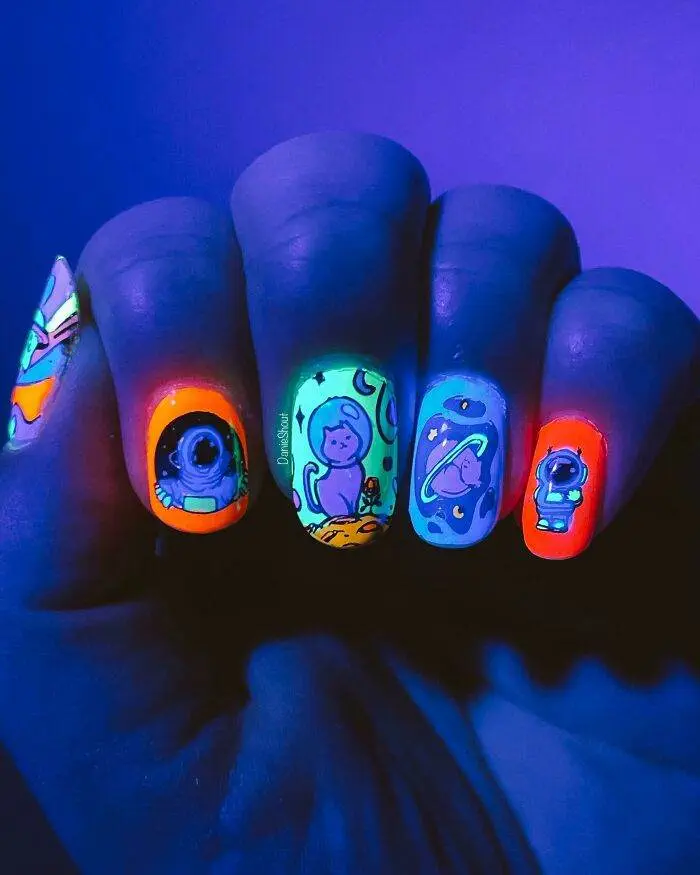 they glow in the dark !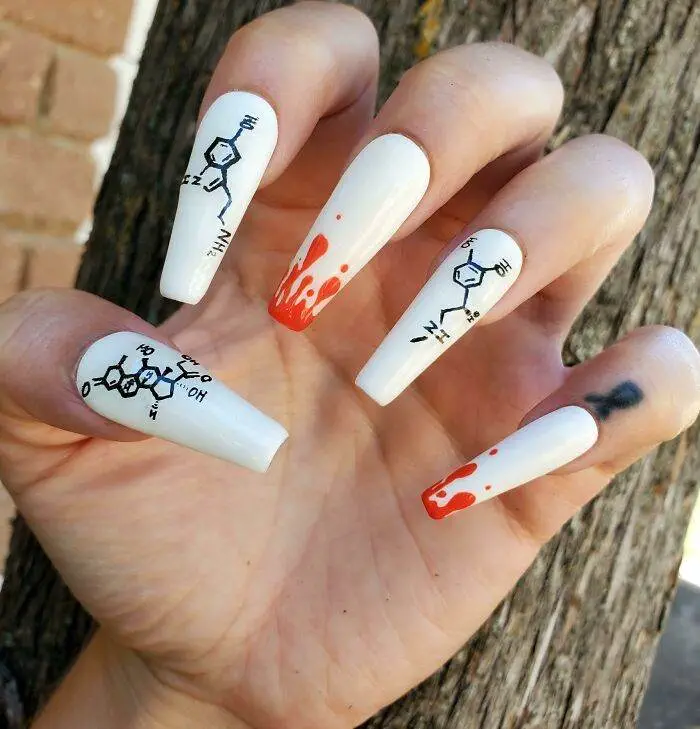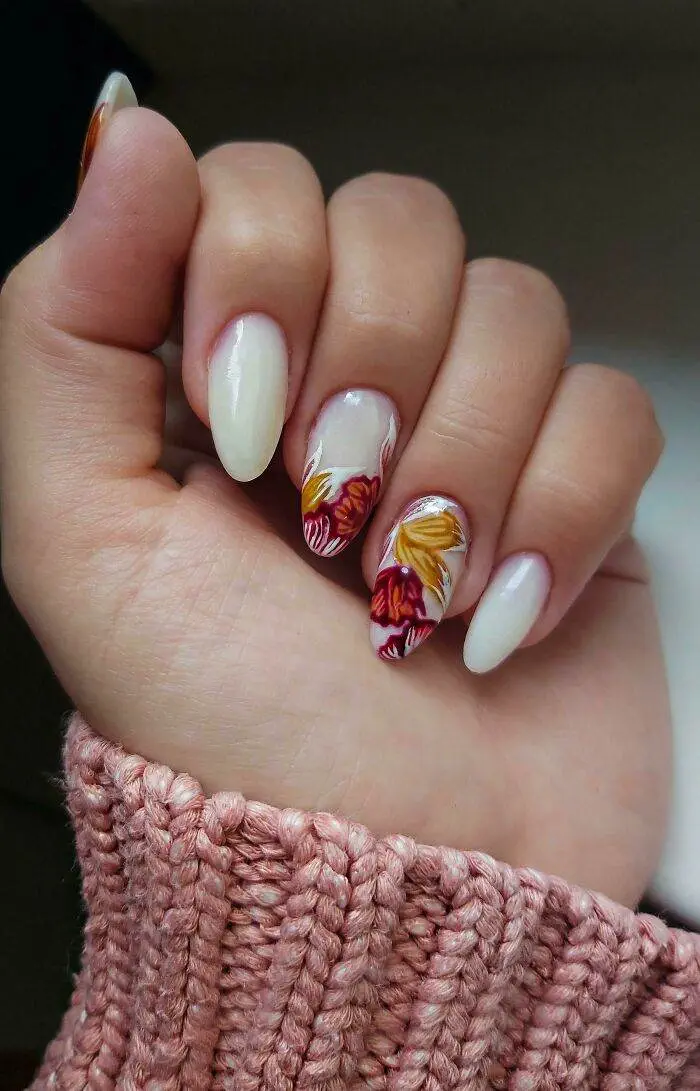 amazing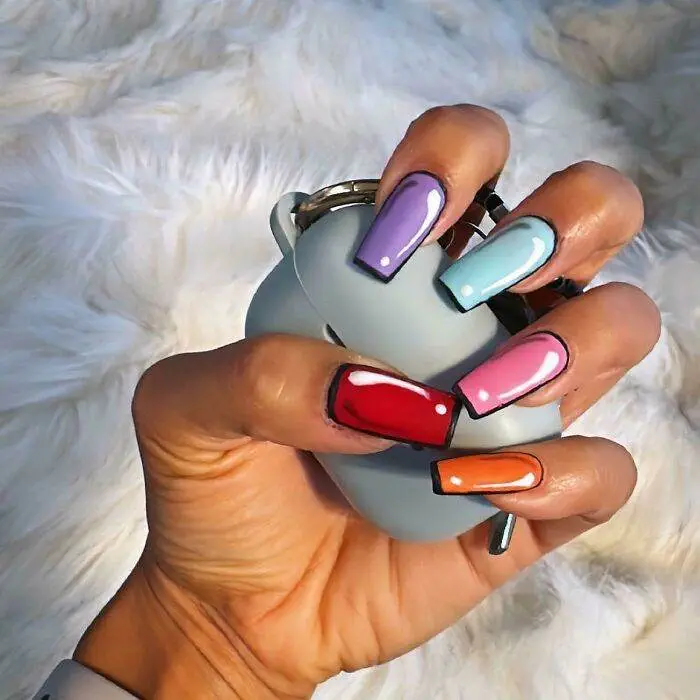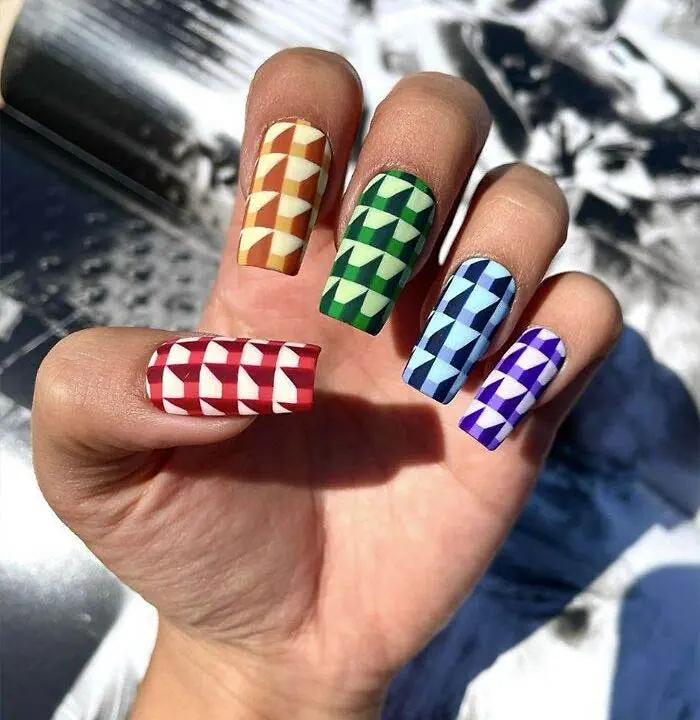 this must have taken forever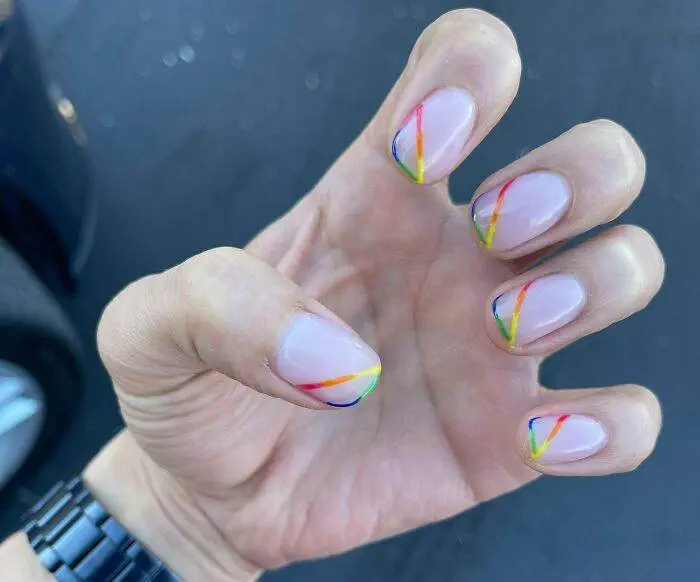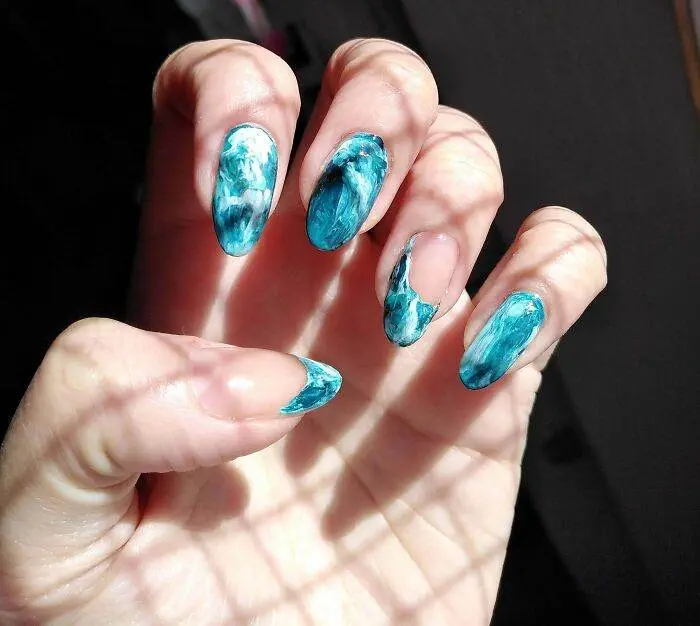 wow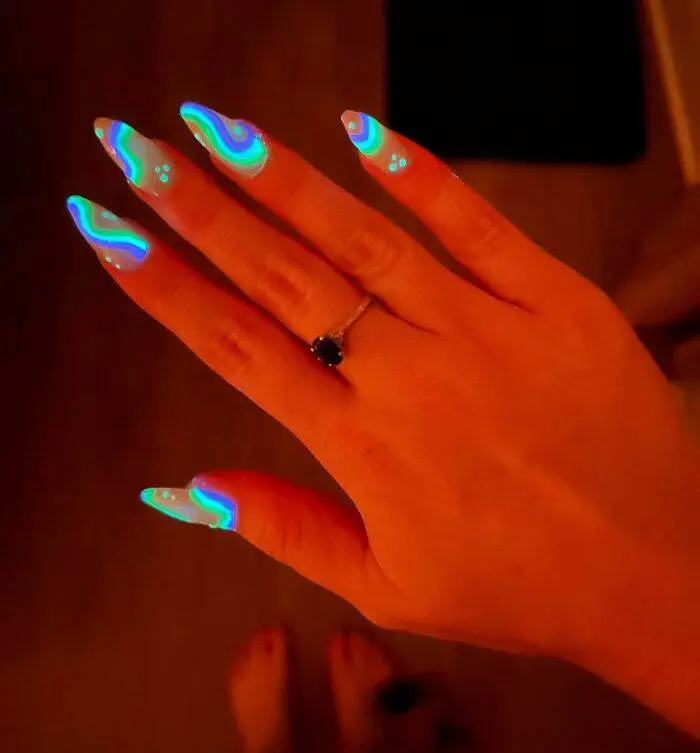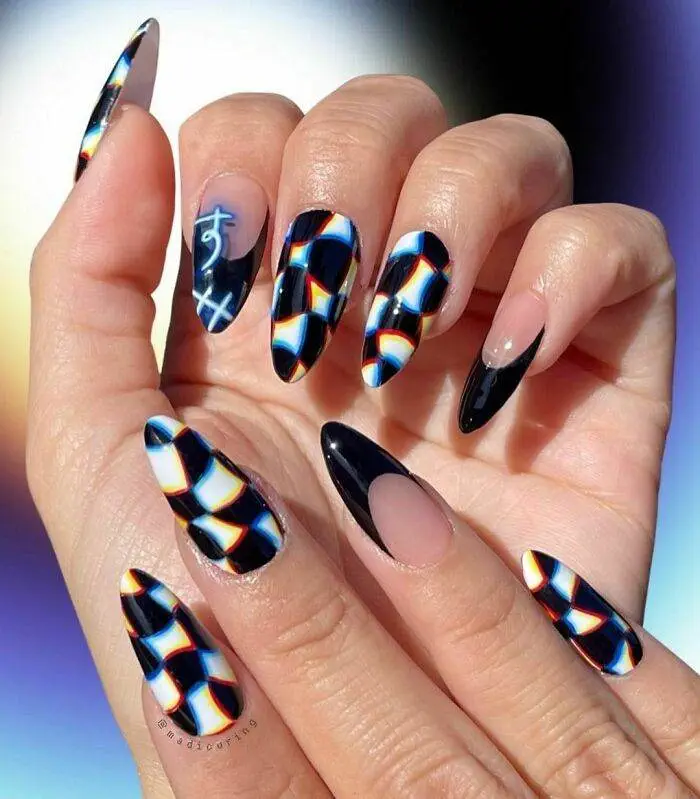 epic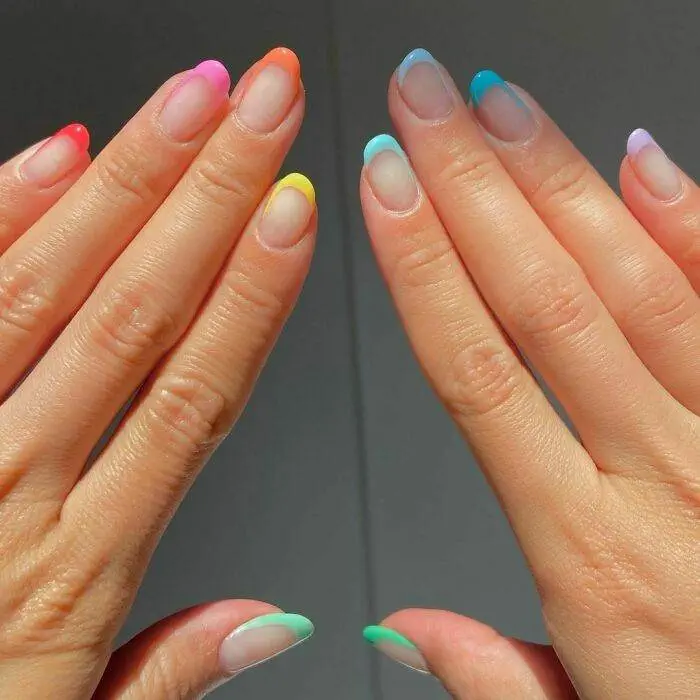 soooo cool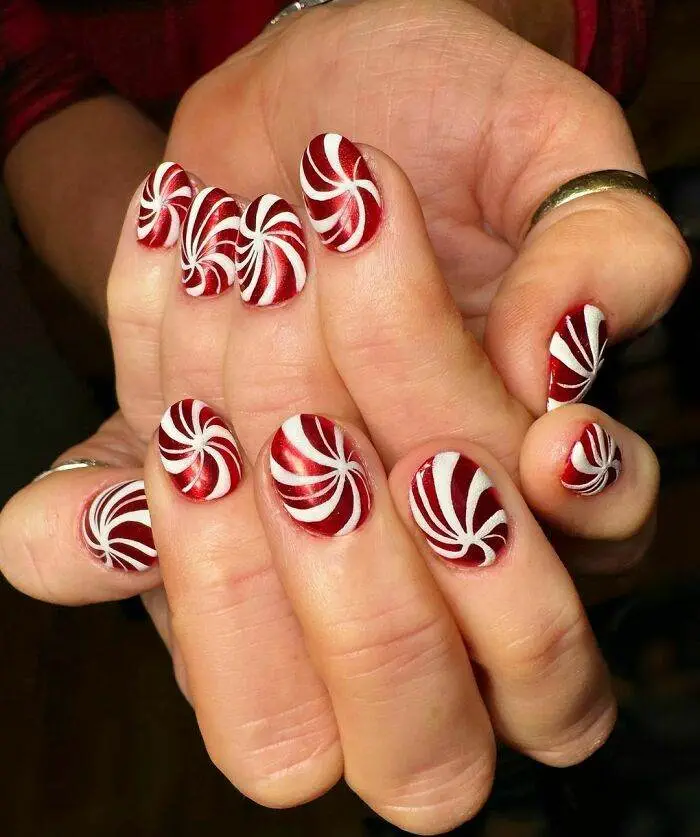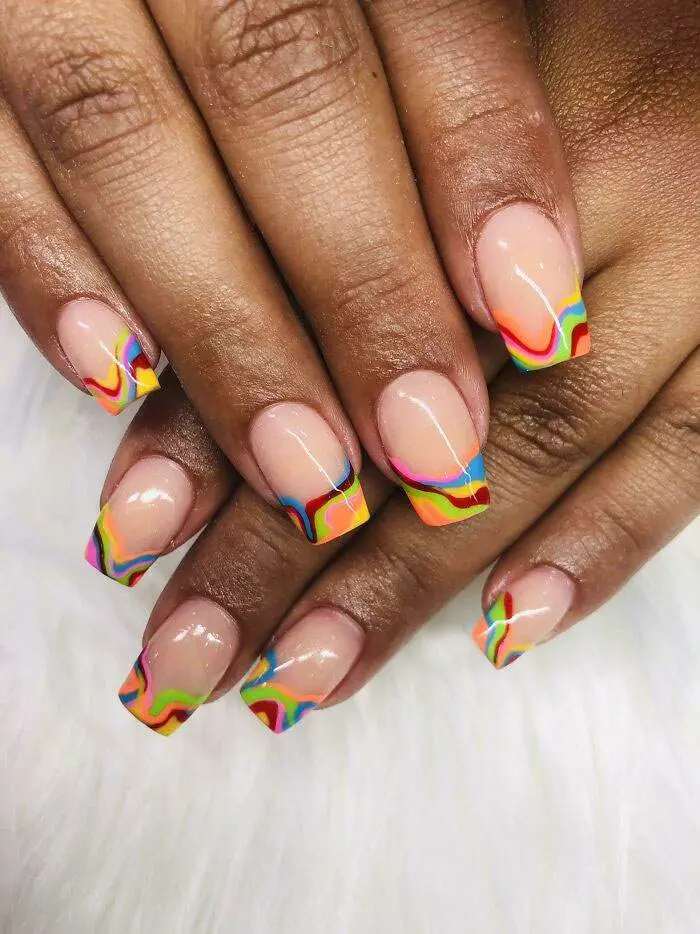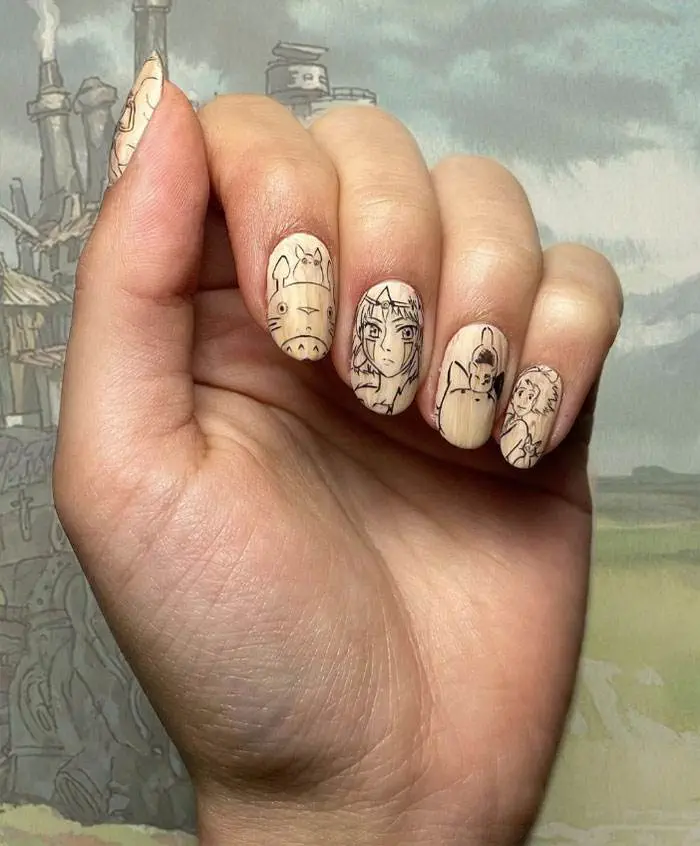 hahaha this is the cutest
TFB Latest Posts
---
---