30 Spooky Travel Destinations That Will Terrify You !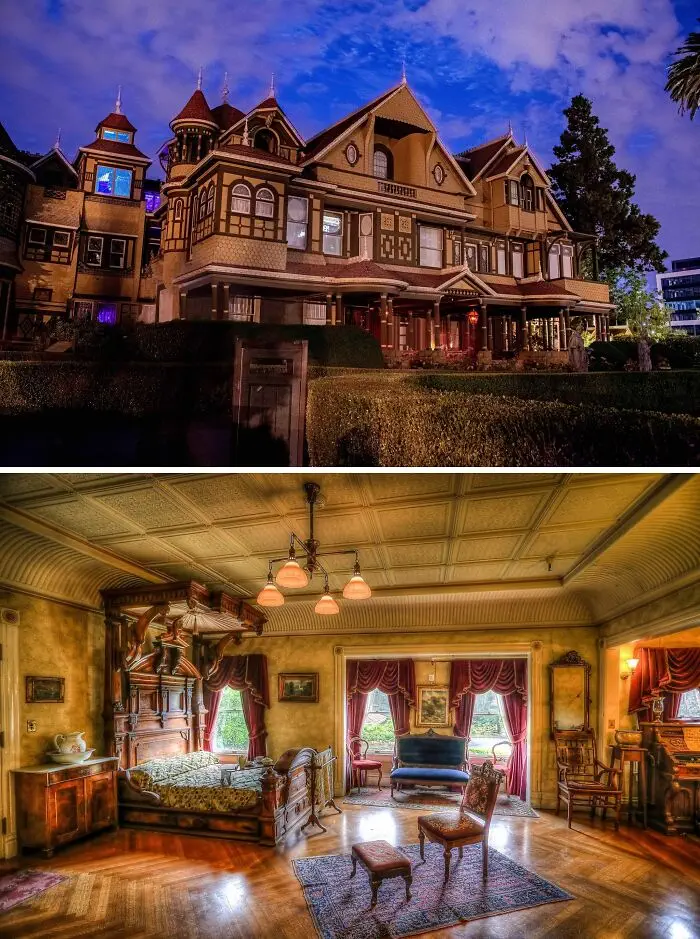 everything about this place scares me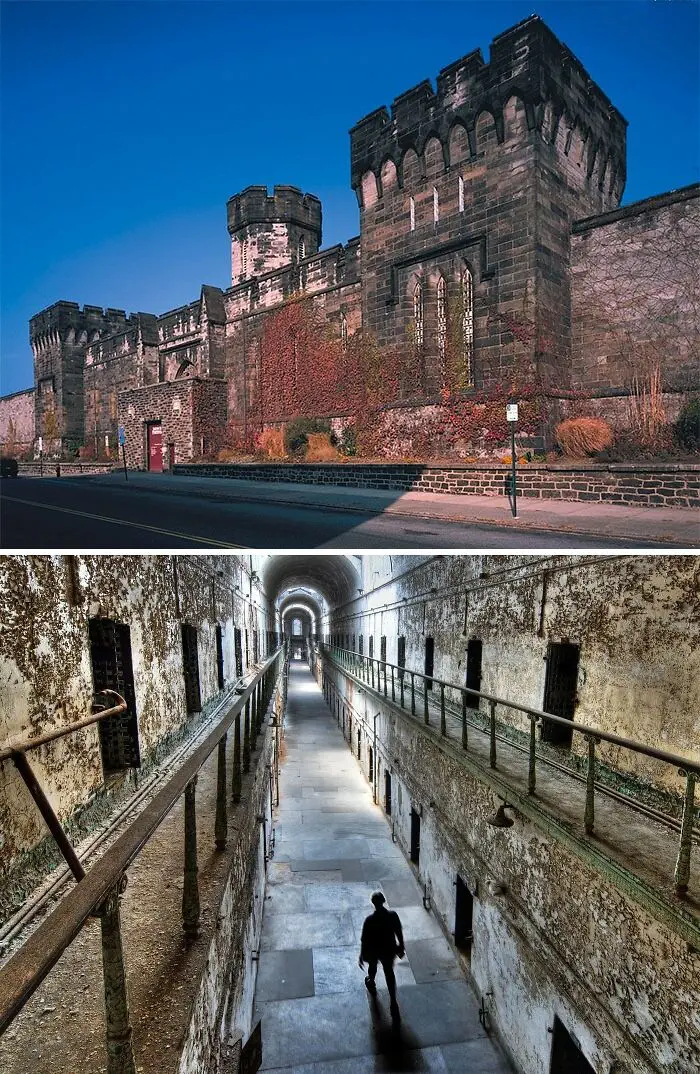 wow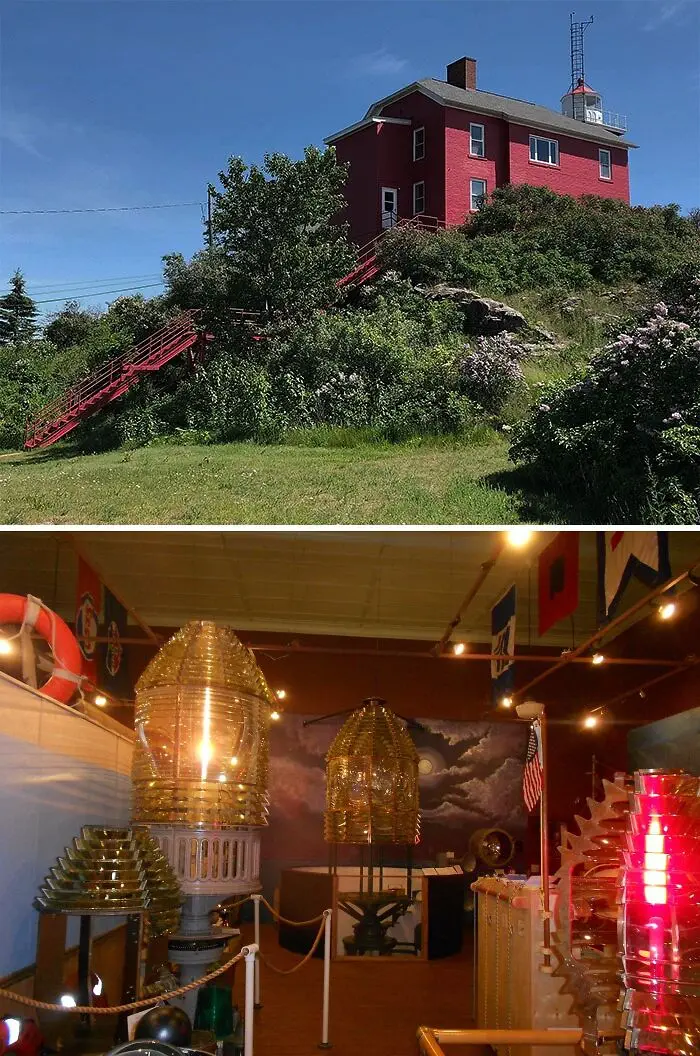 somthing about this place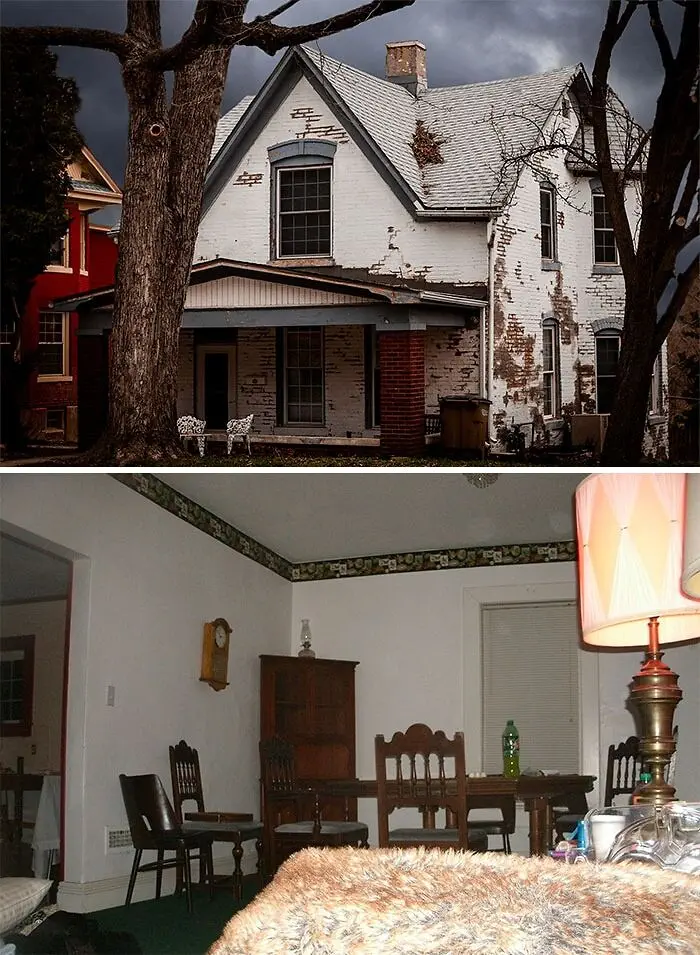 this is terrifying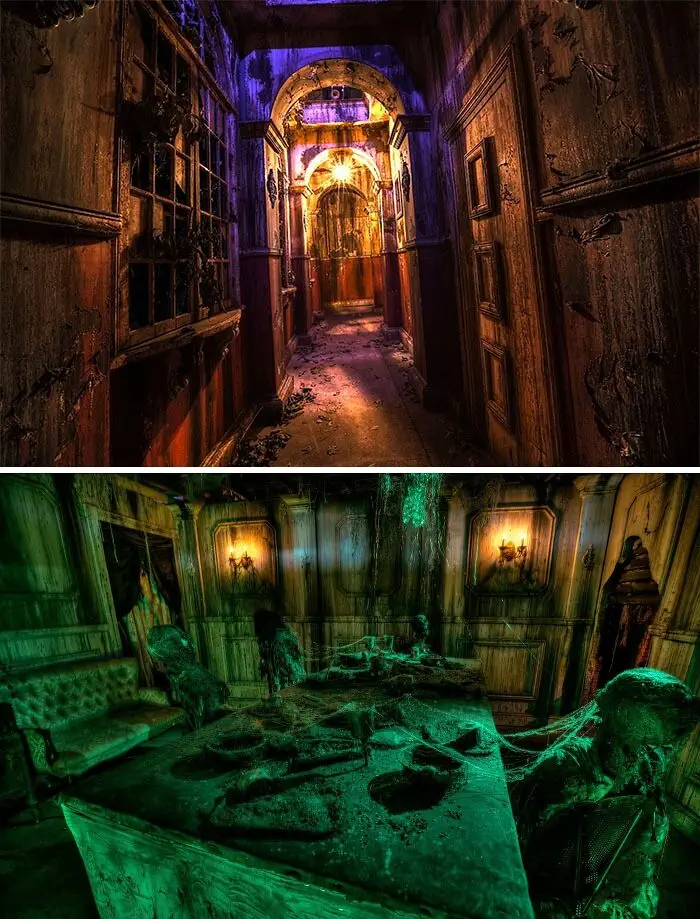 ABSOLUTLEY NOT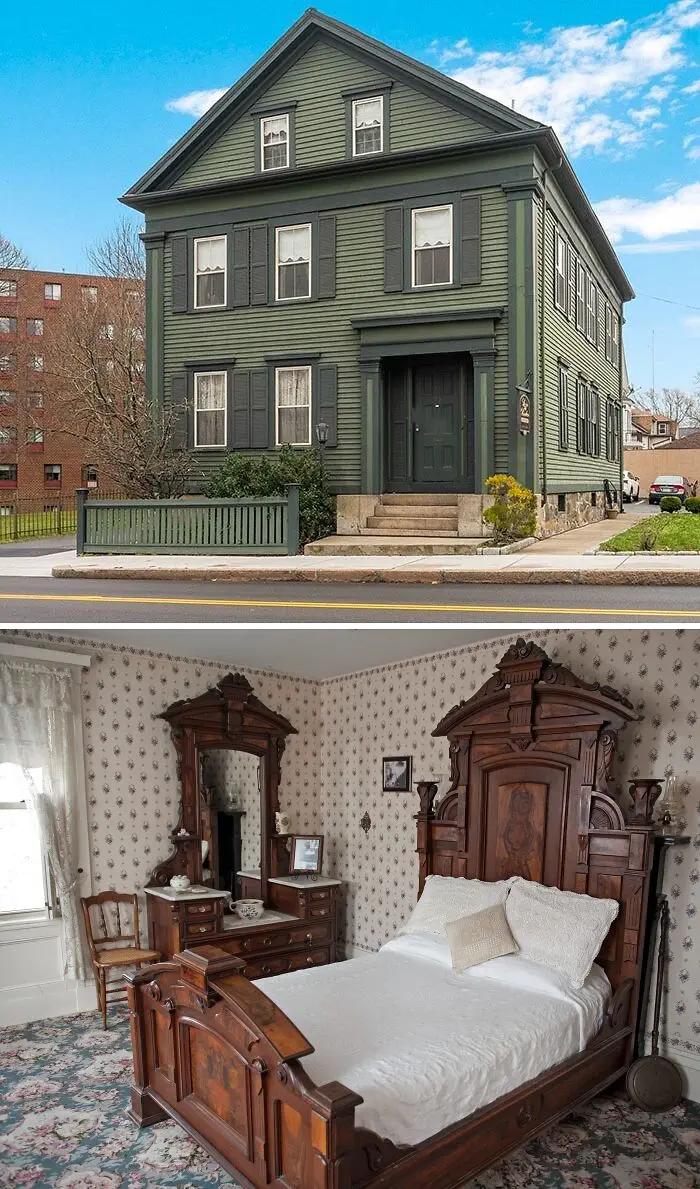 Outside looks so nice but inside looks creepy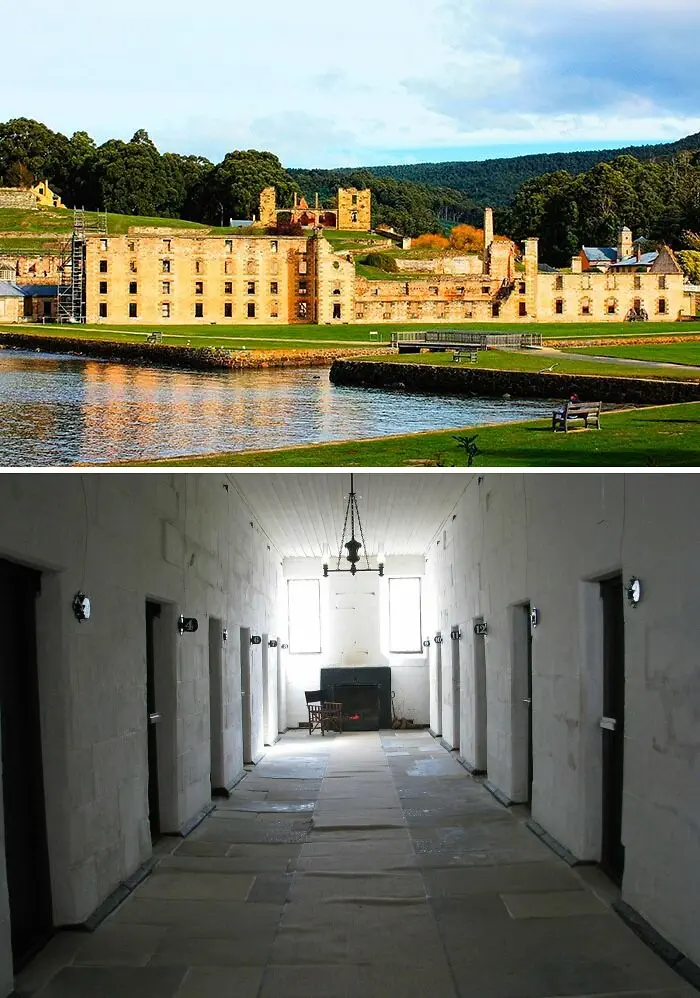 old prisions will alway be creepy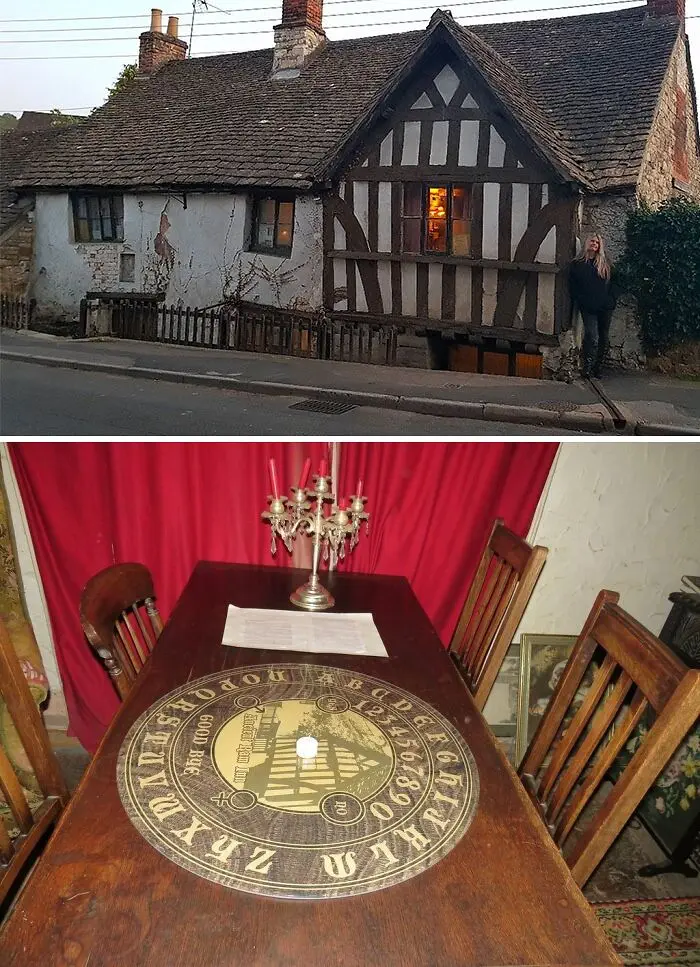 yeaaah ill never step foot in here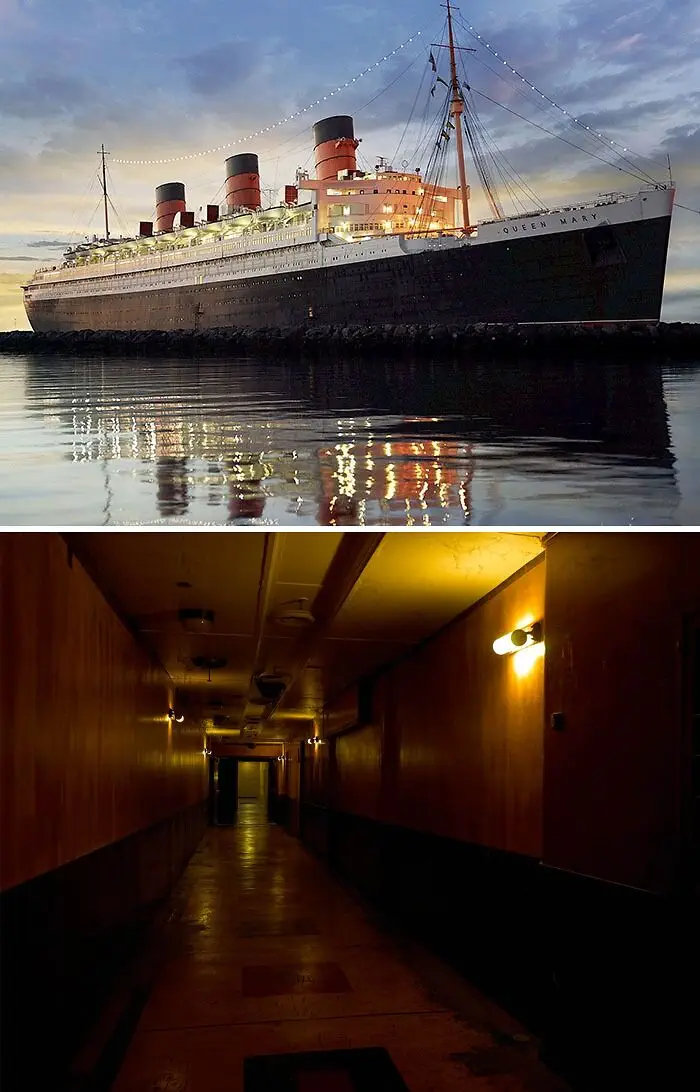 immediately no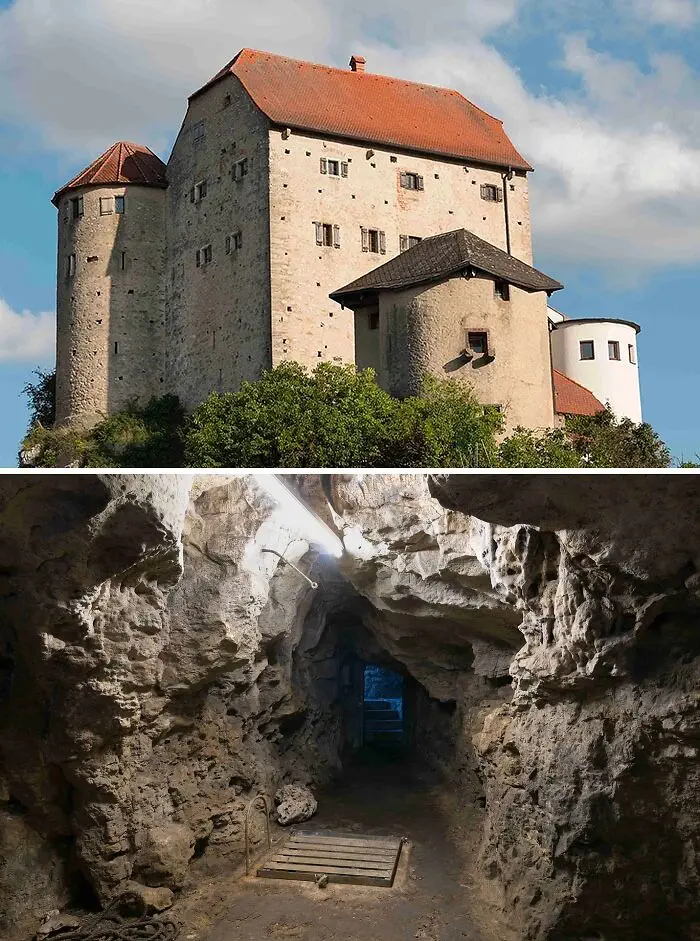 i hate caves lol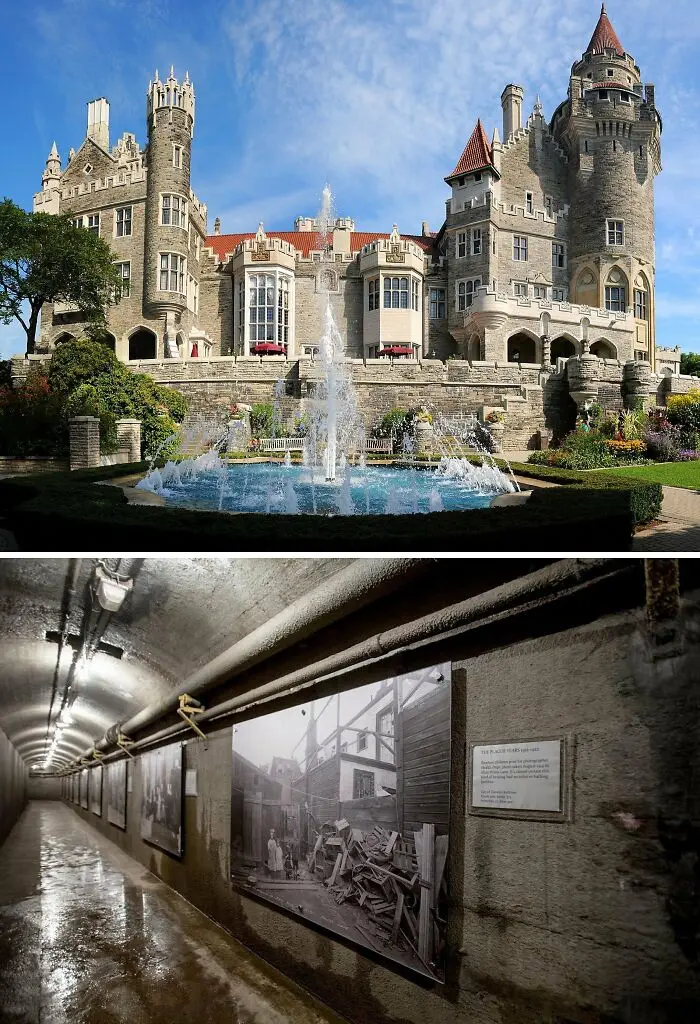 so beautiful on the outside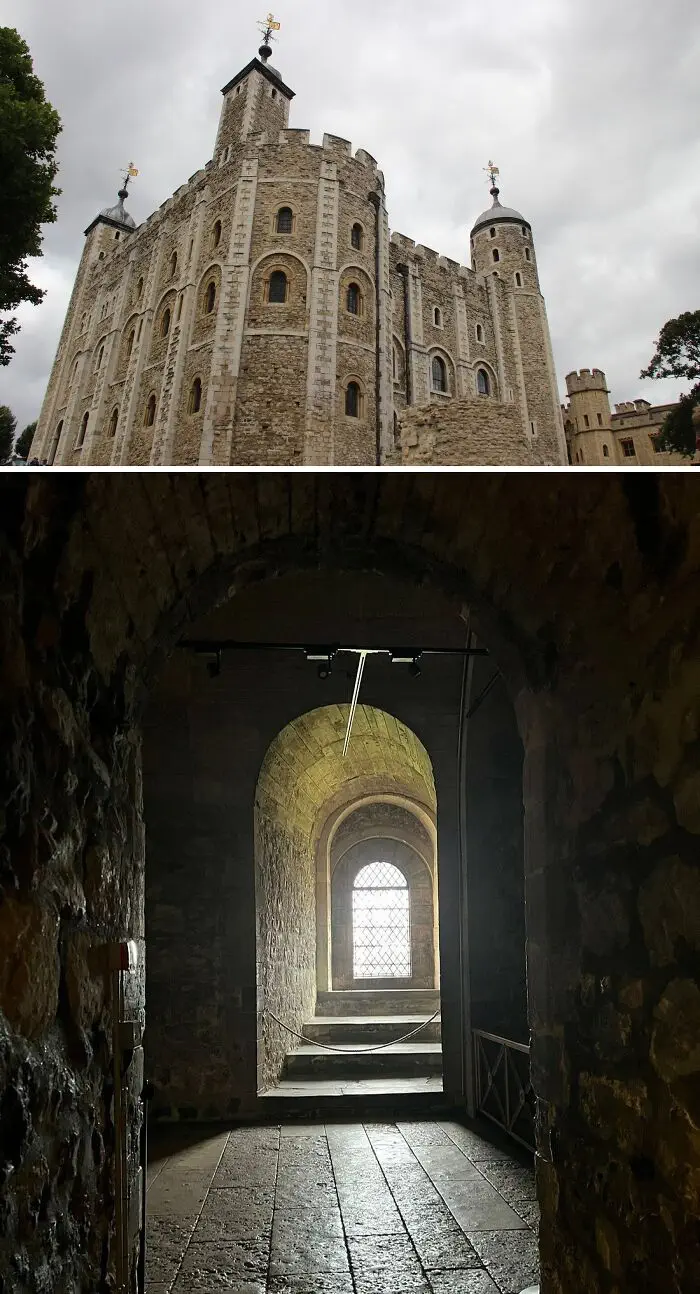 nope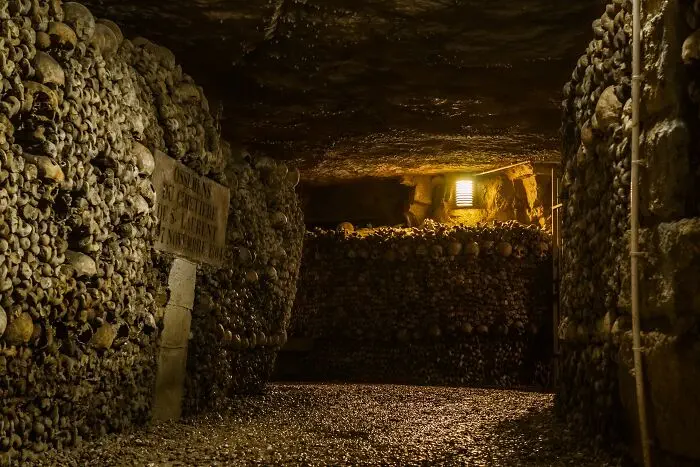 catacombs should be illegal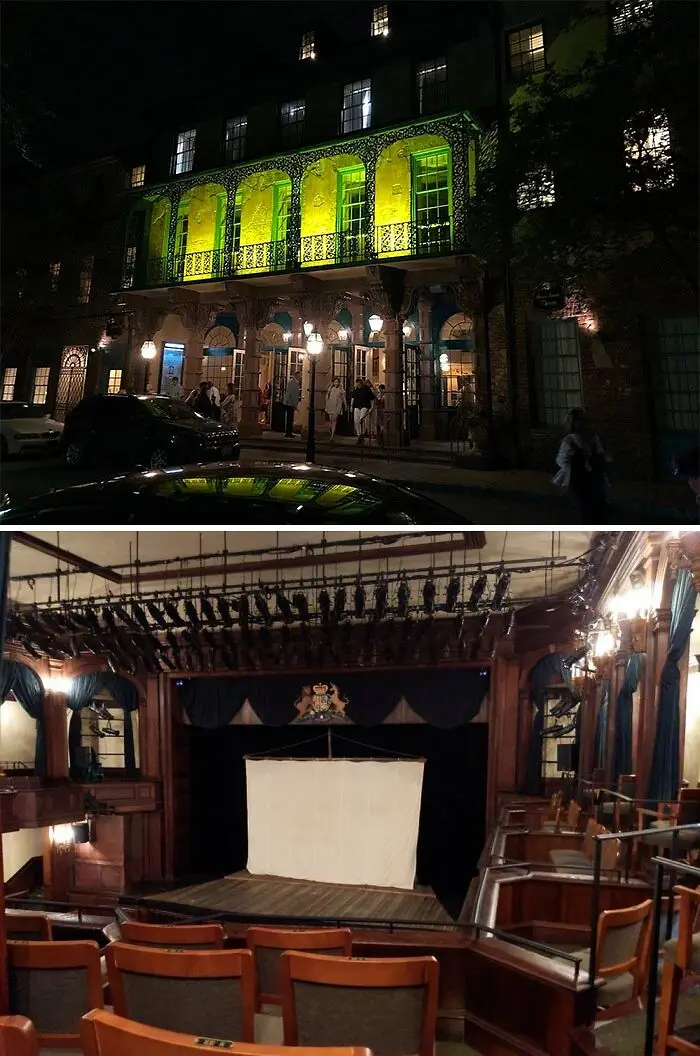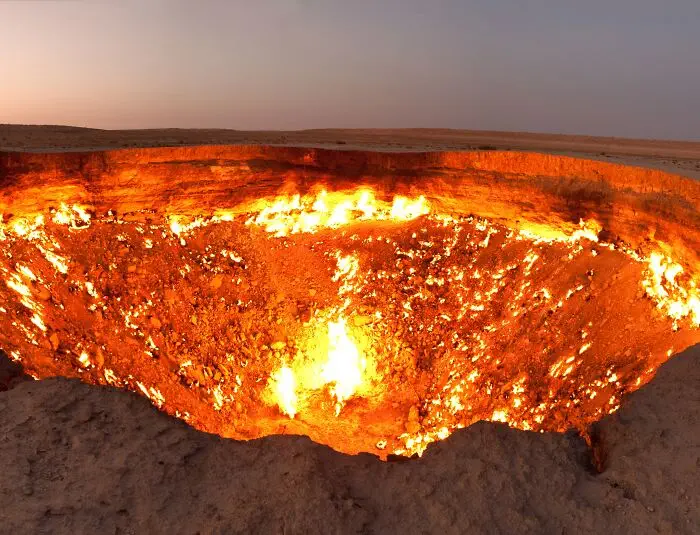 Gates of hell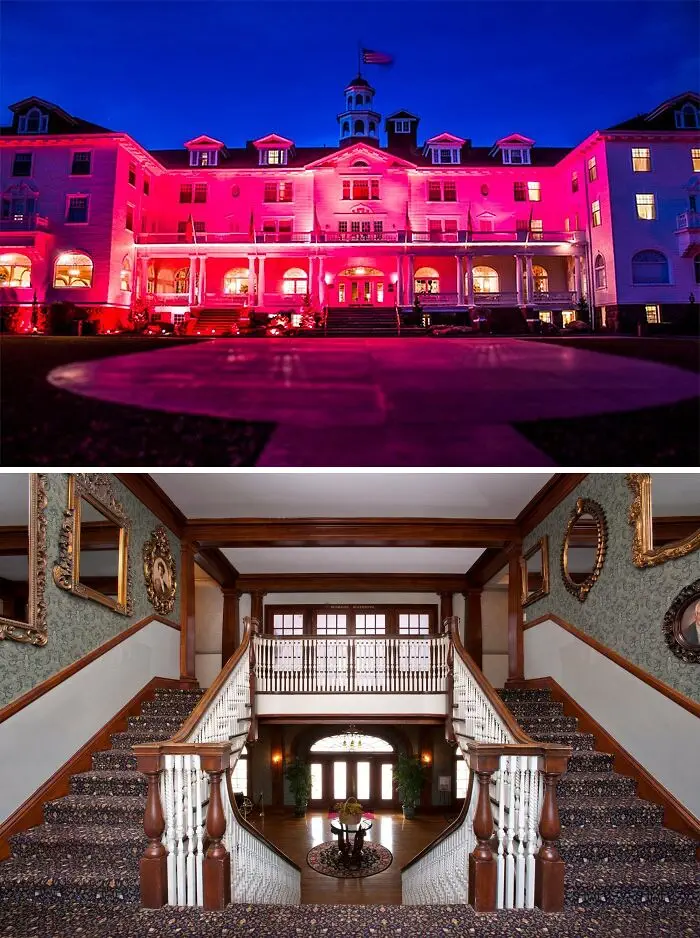 why they light it up in pink lol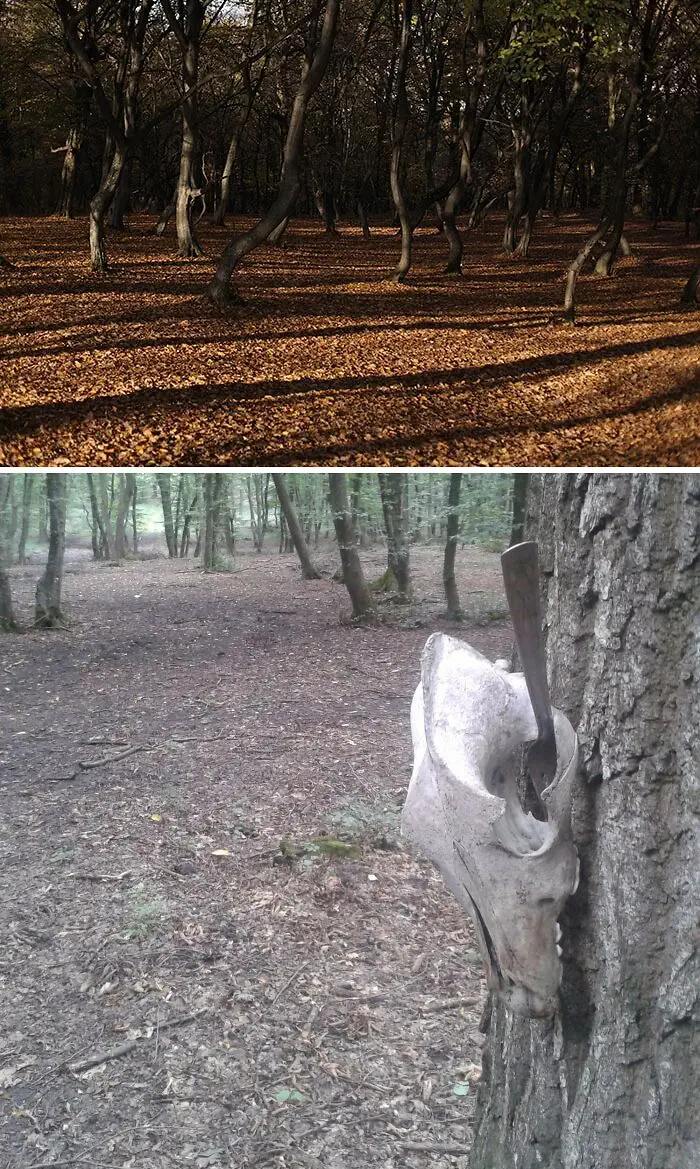 just a casual animal skull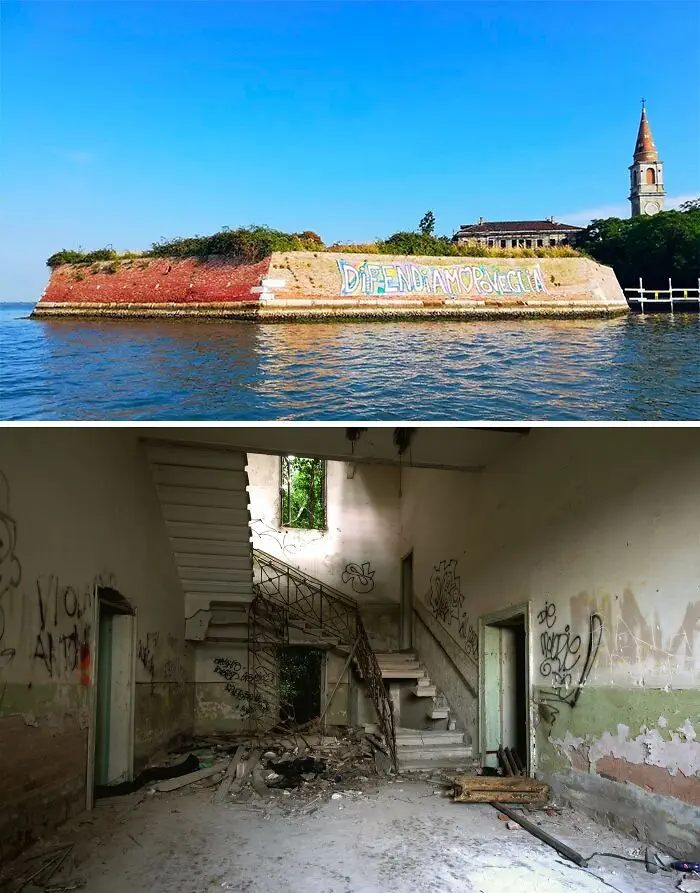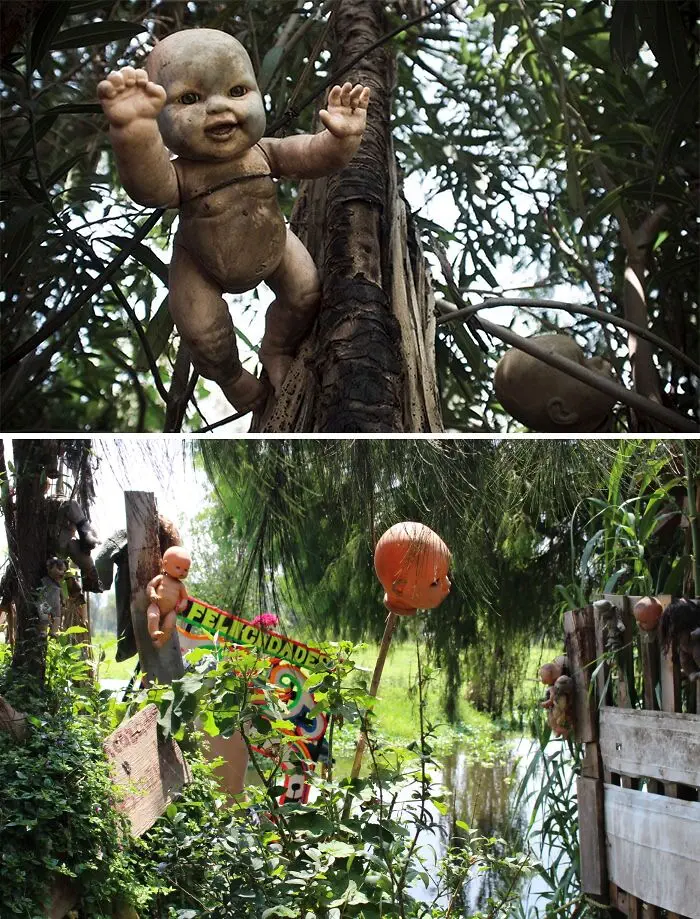 yeaah no when dolls are involved its a no for me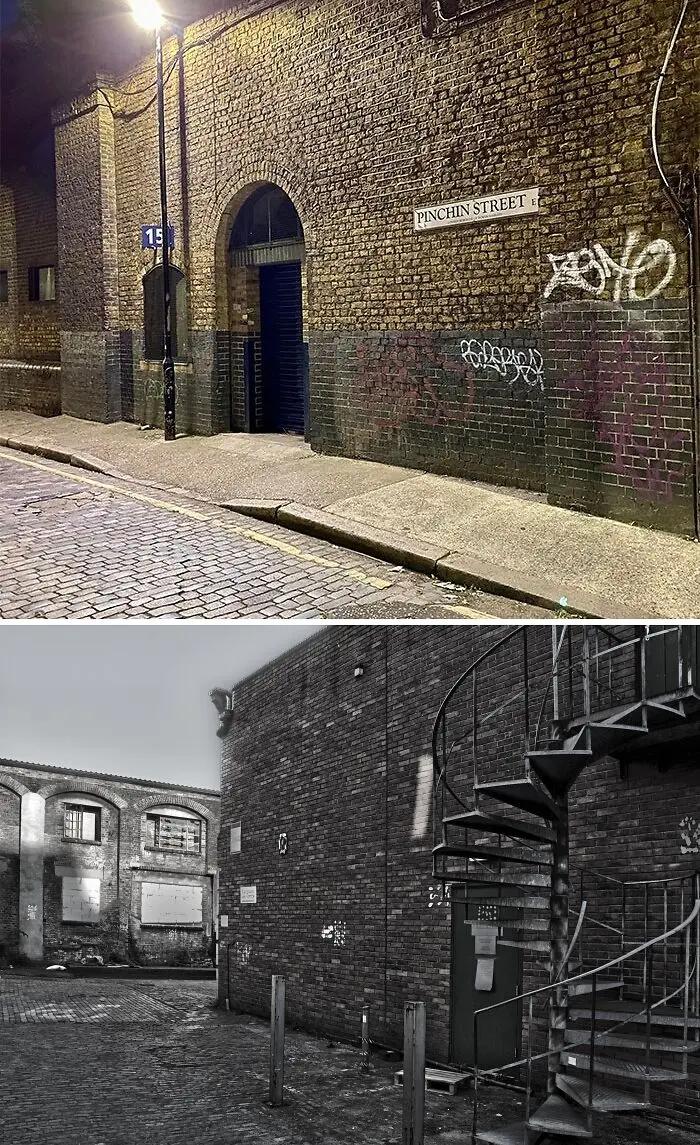 jack the ripper tour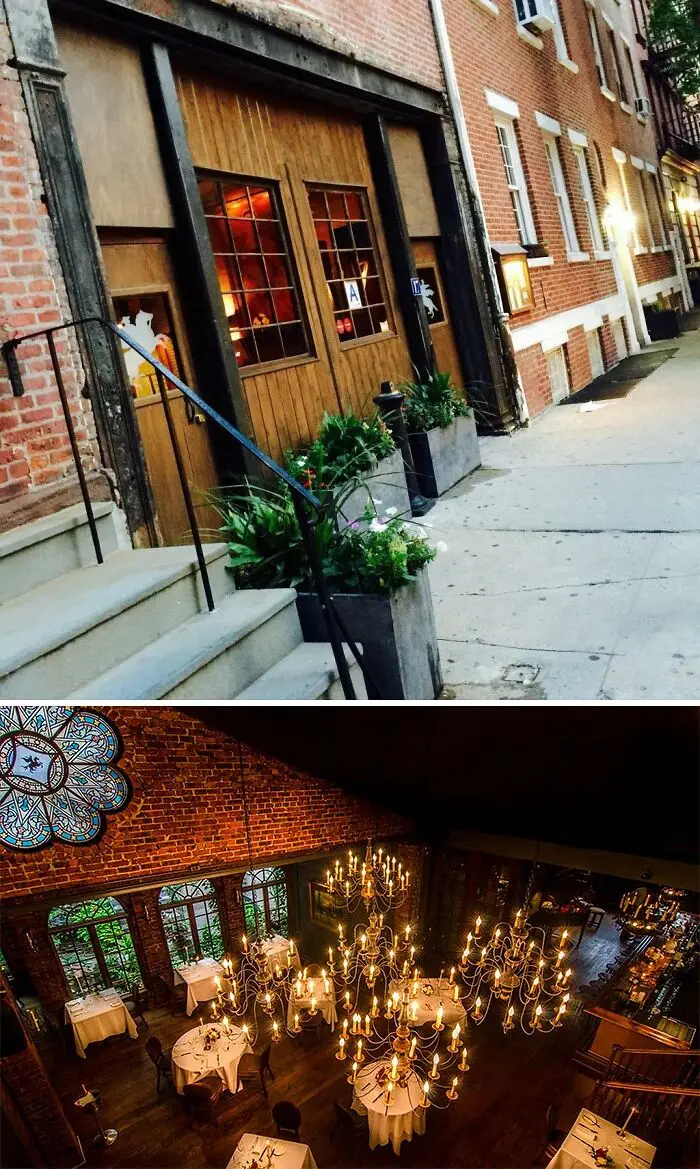 this actually doesnt look bad lol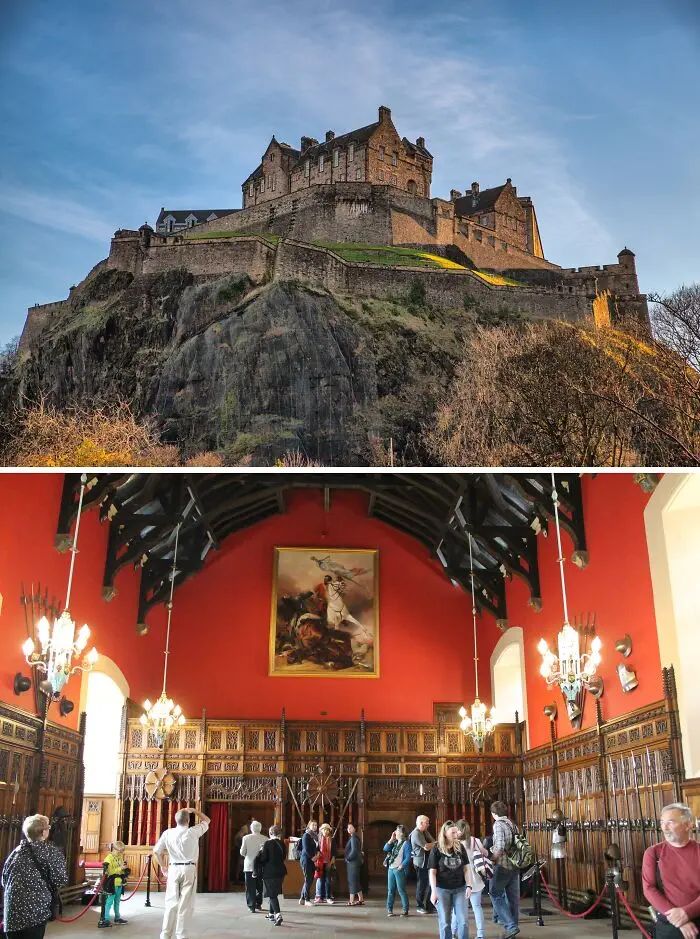 noooooo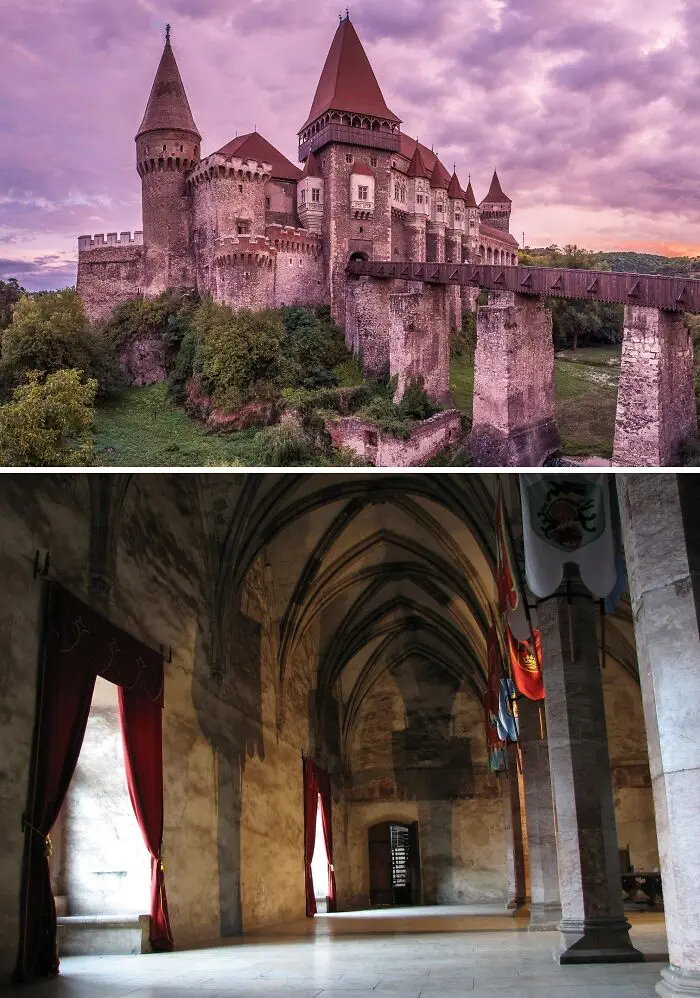 castles are creepy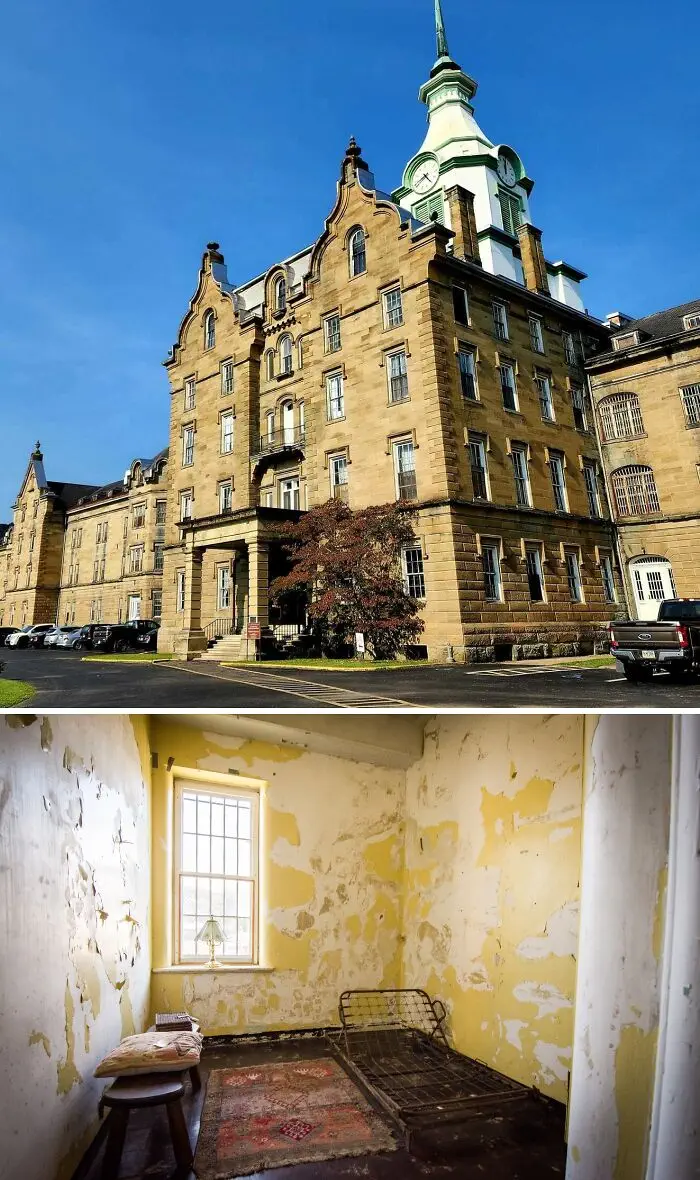 definitely not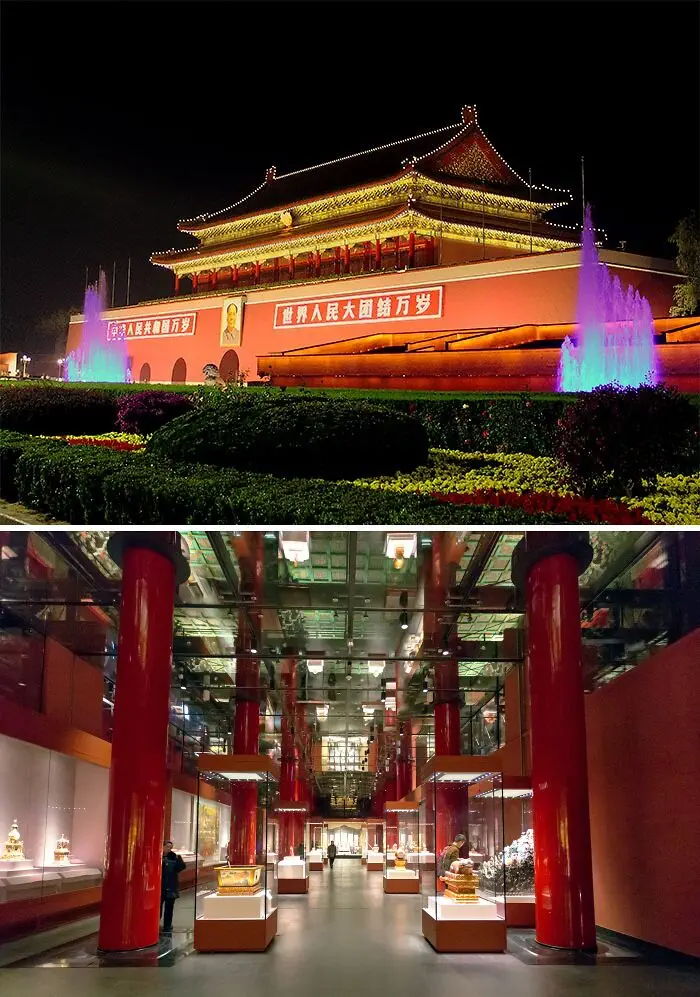 okay this looks cool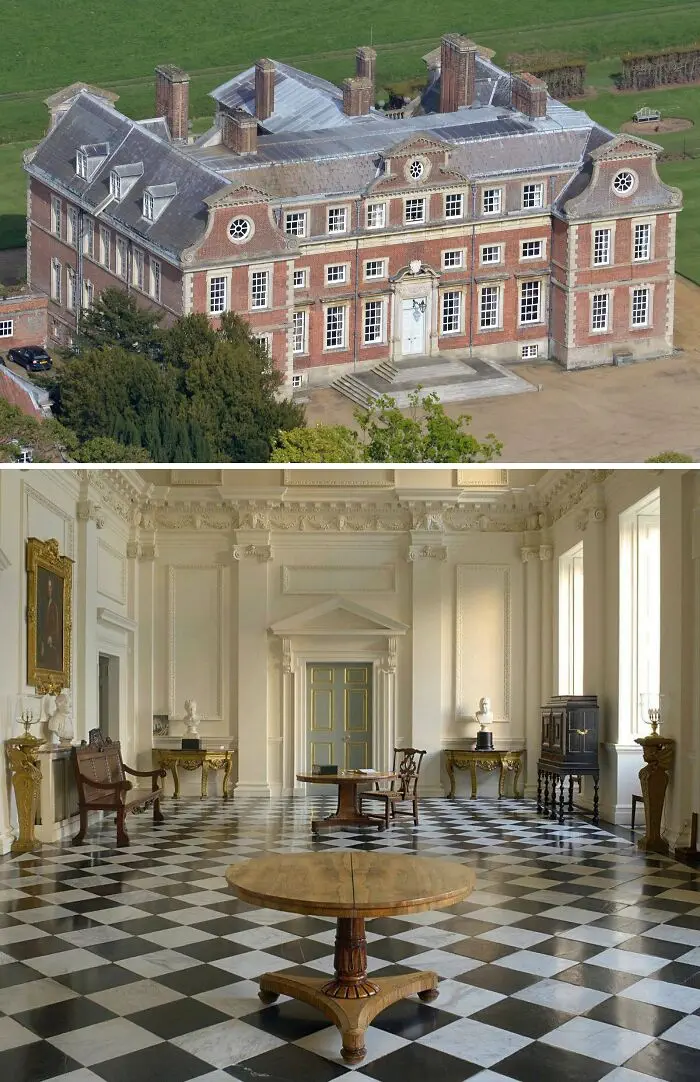 wow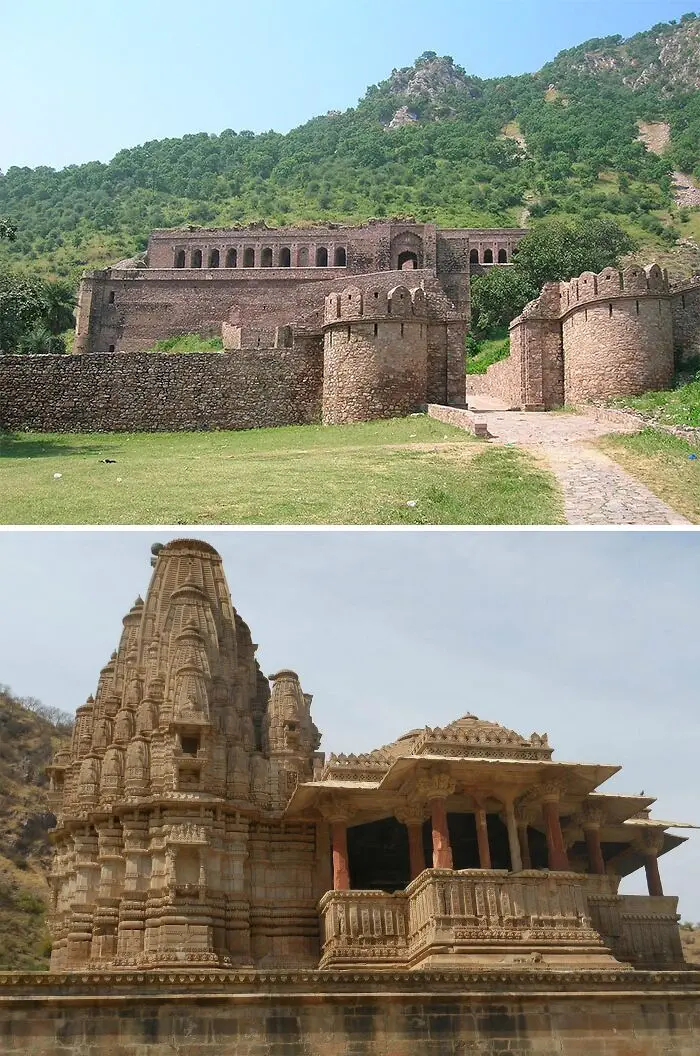 amazing architecture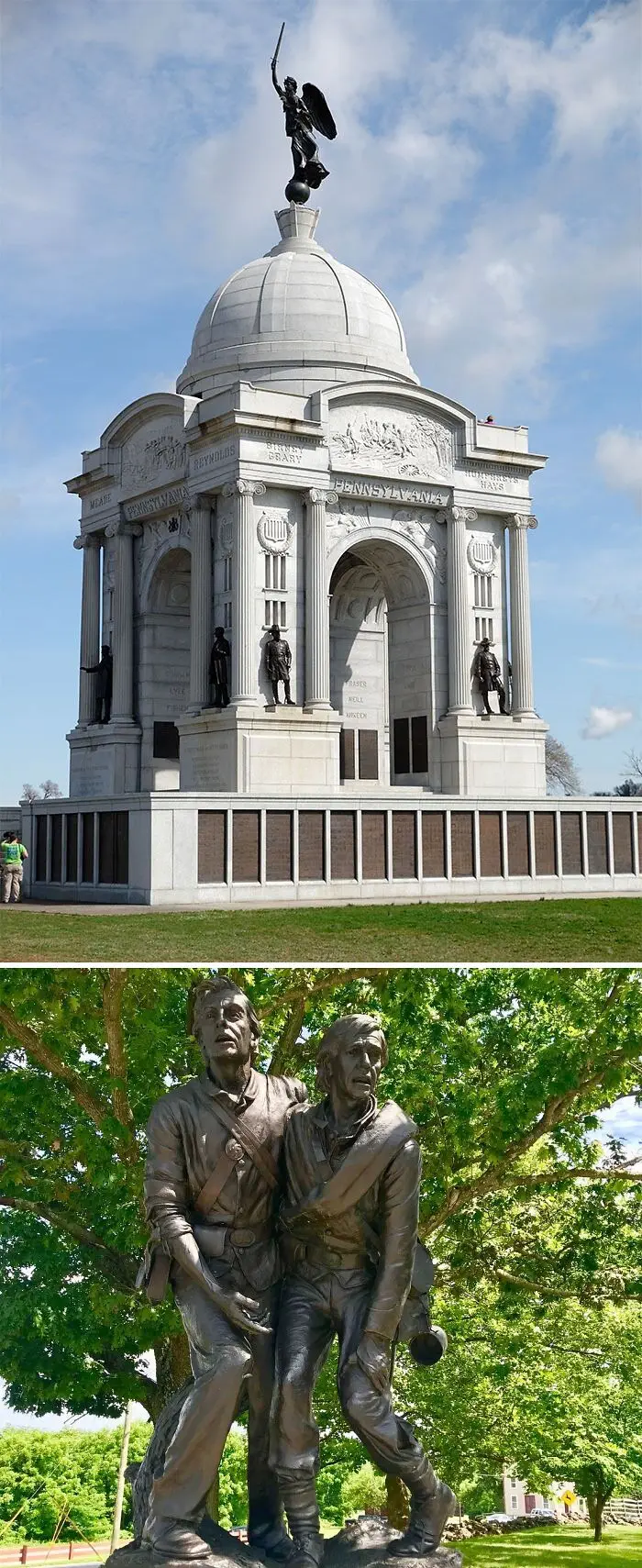 History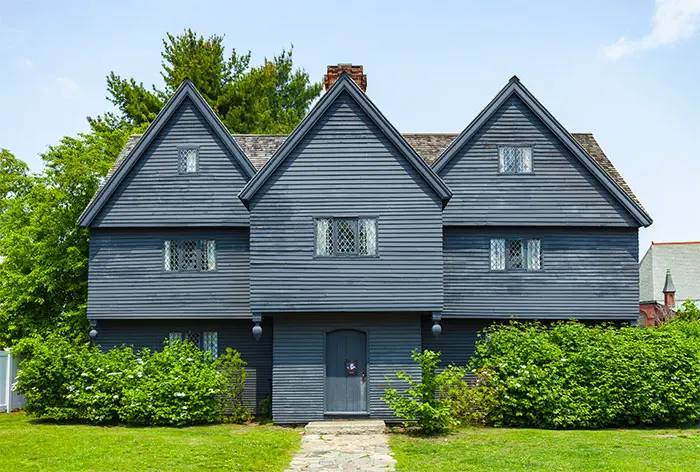 what !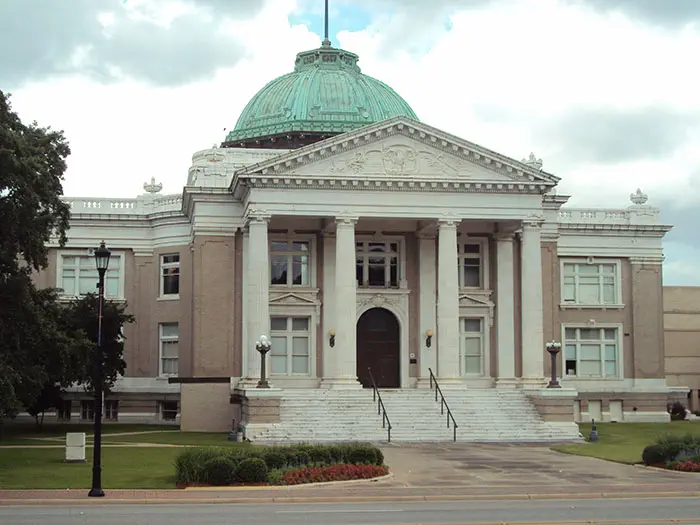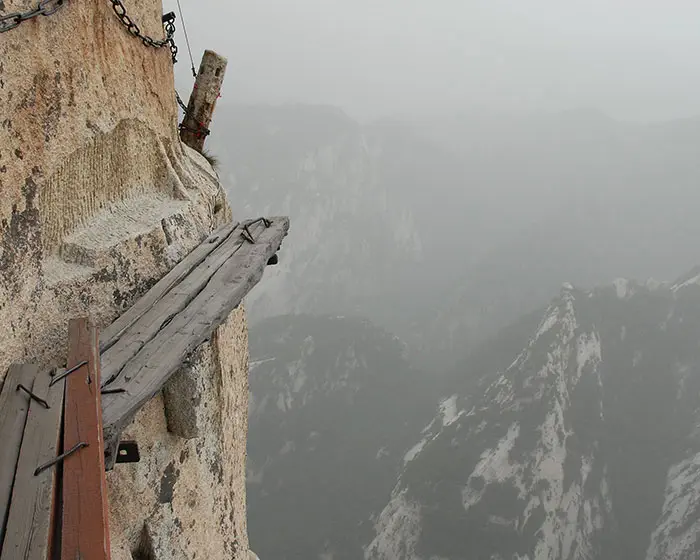 would you take this walk ?
TFB Latest Posts
---
---