30 Wholesome Times People DIY'ed Their Weddings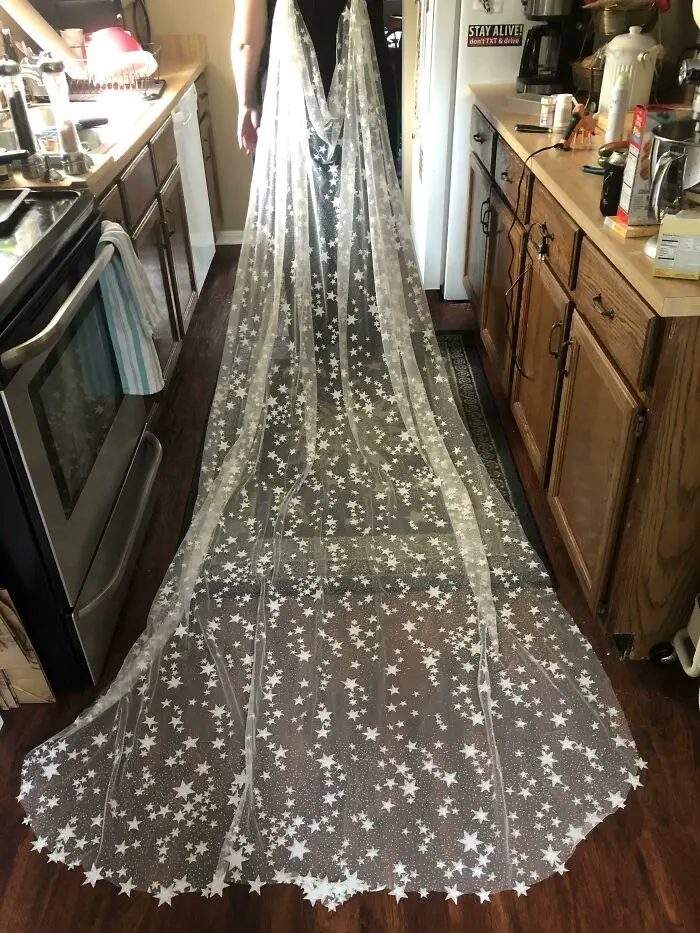 a hand sewn lace cape omg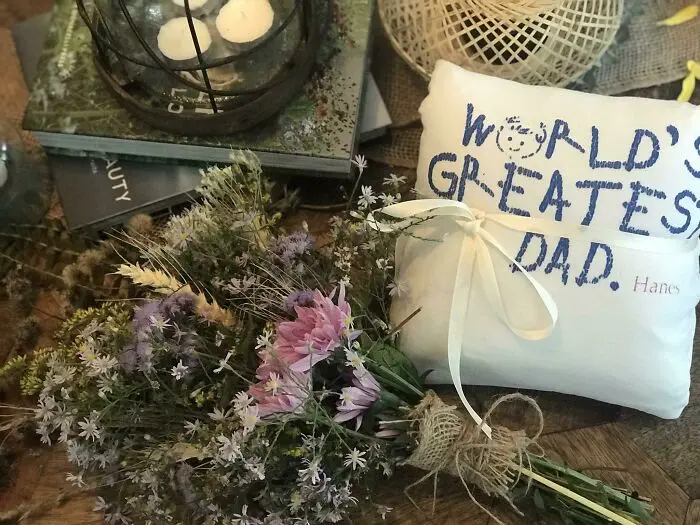 LOVE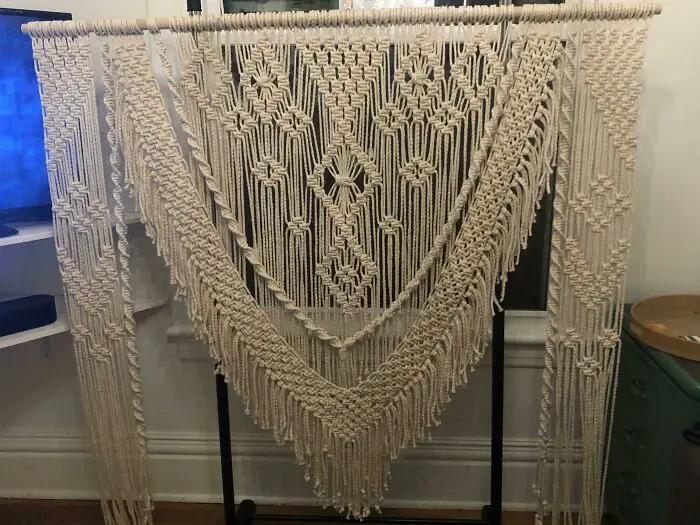 THIS IS STUNNING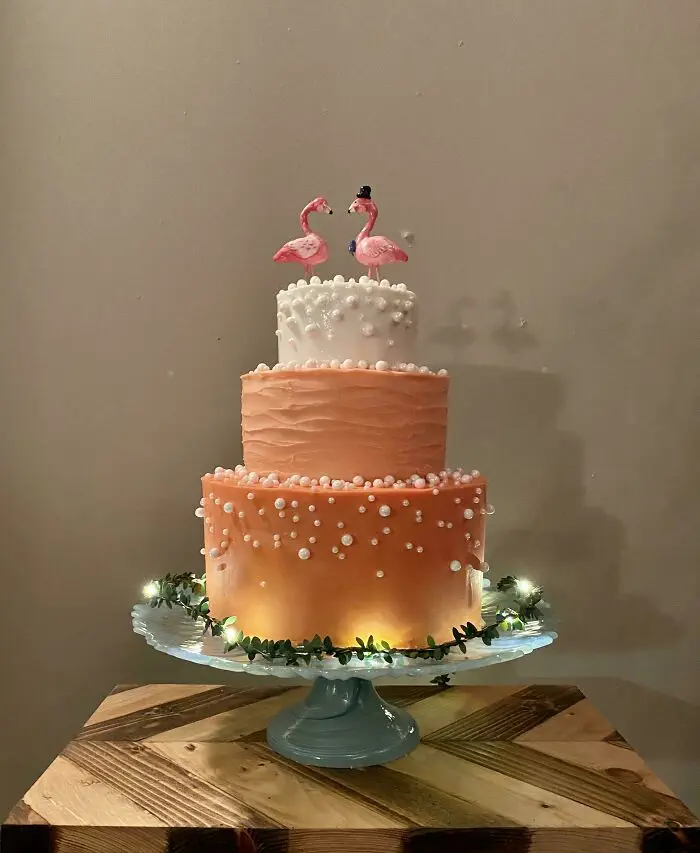 SO CUTE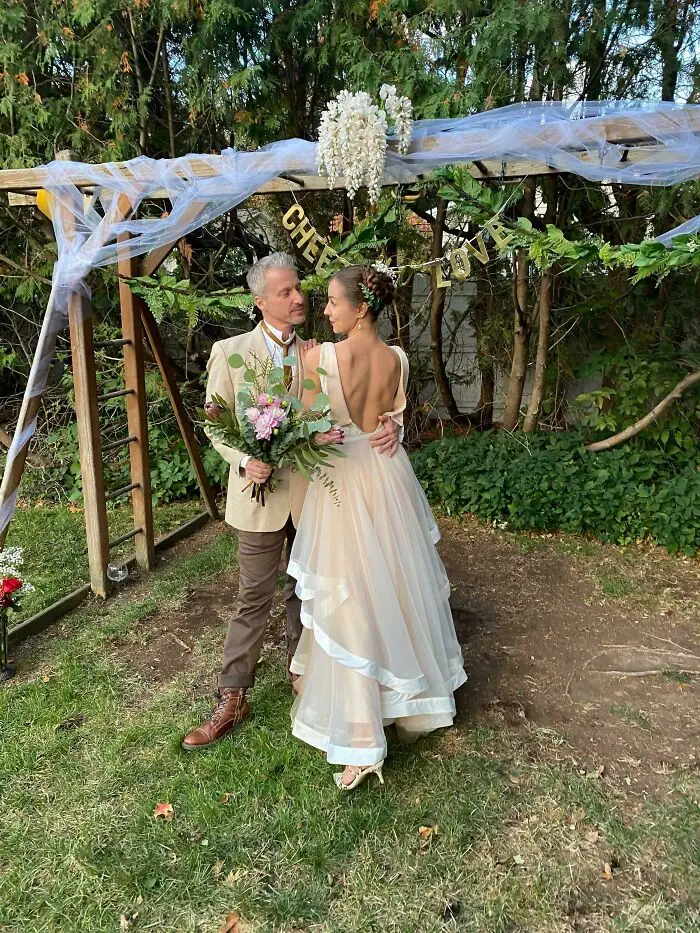 sooo stylish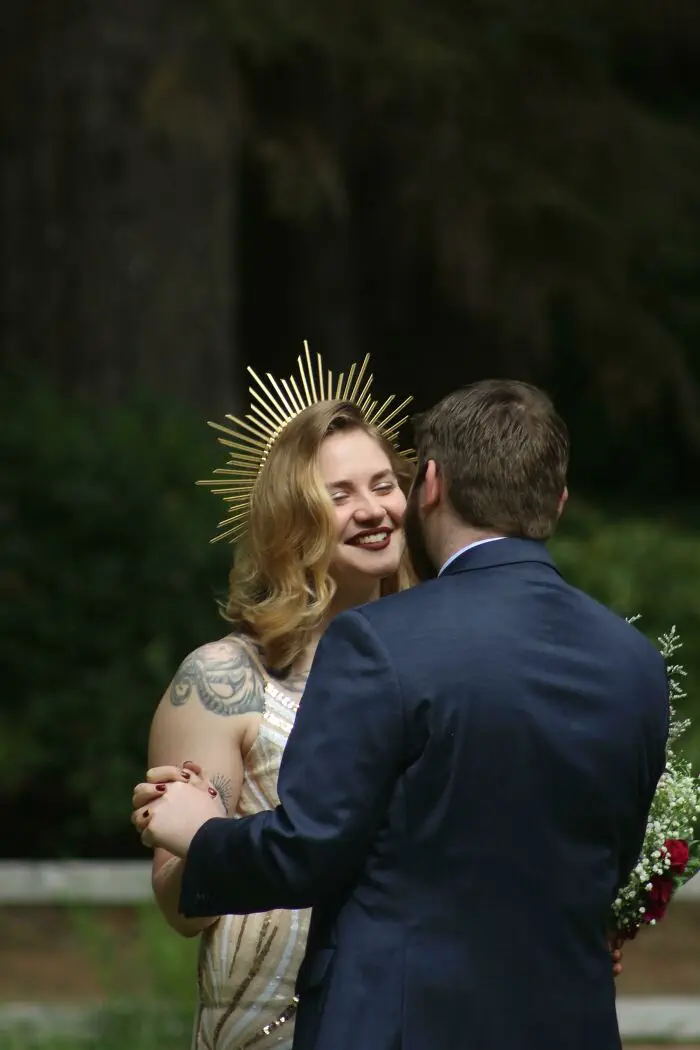 I love her head peace omg !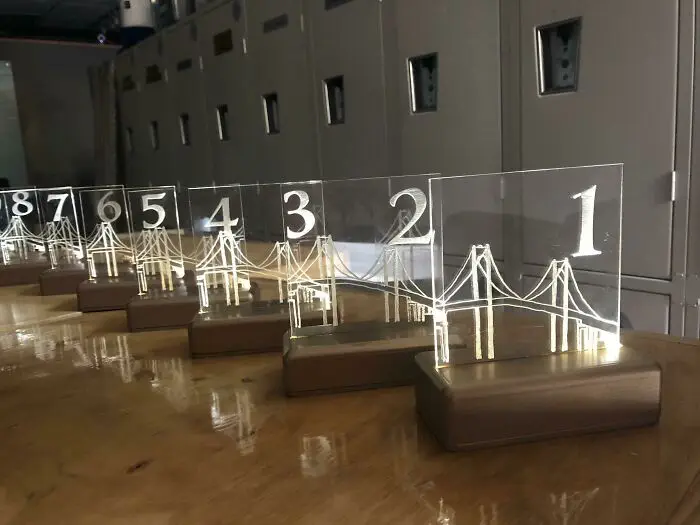 yessss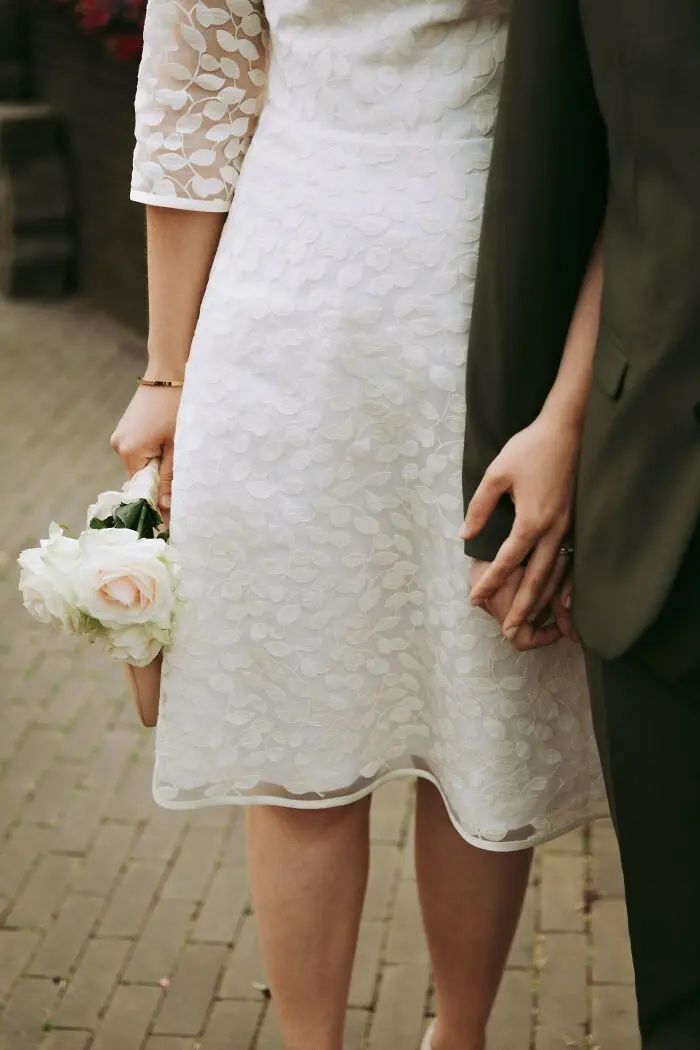 home made wedding gown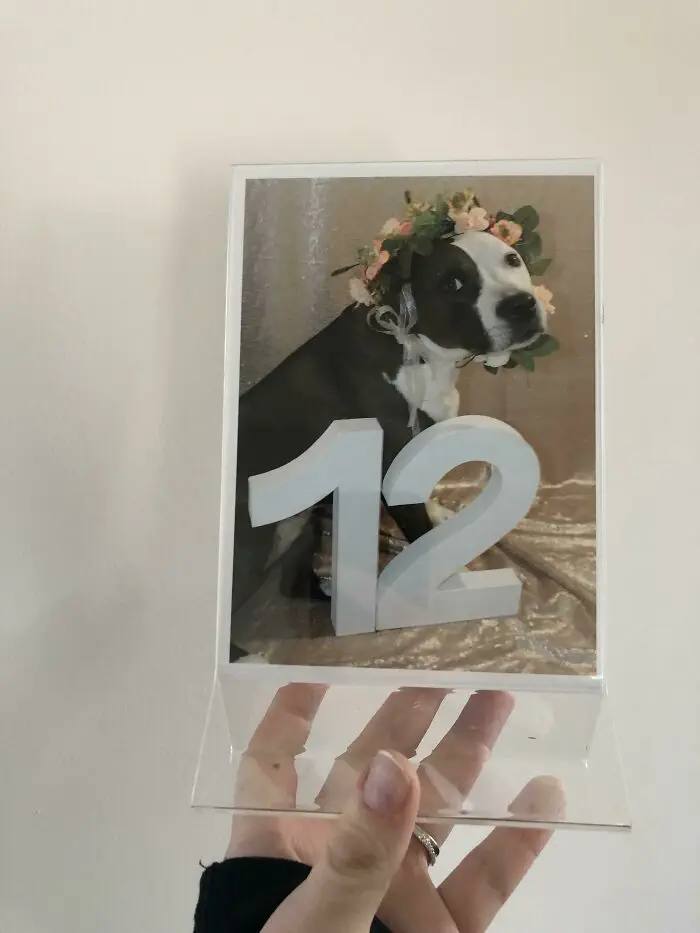 hahahah cute !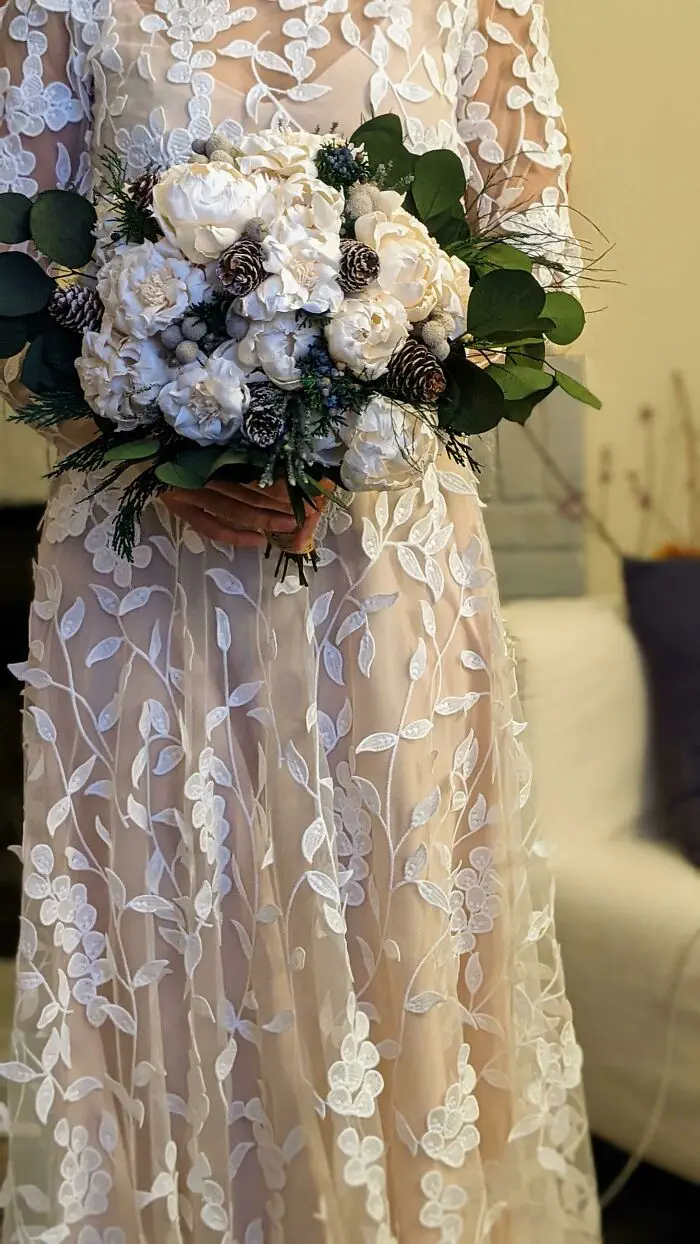 i love this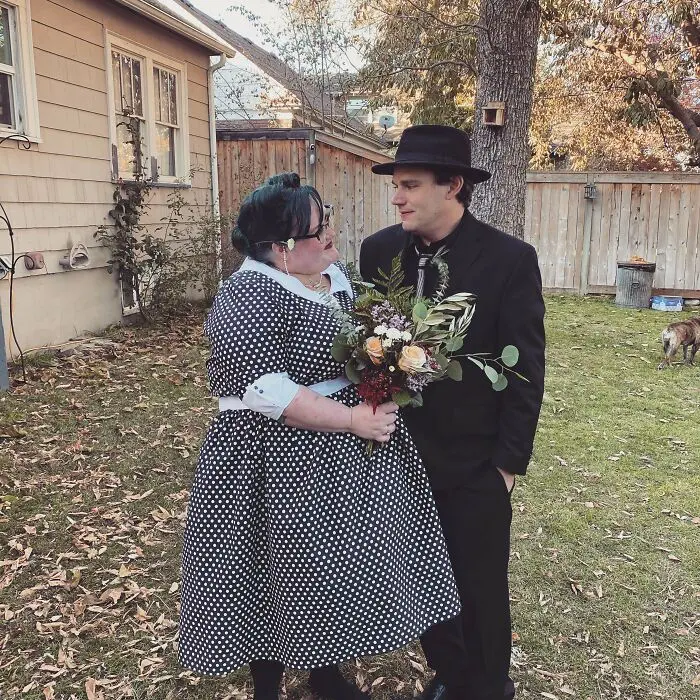 OMG LOVE
T
This is absolutely perfect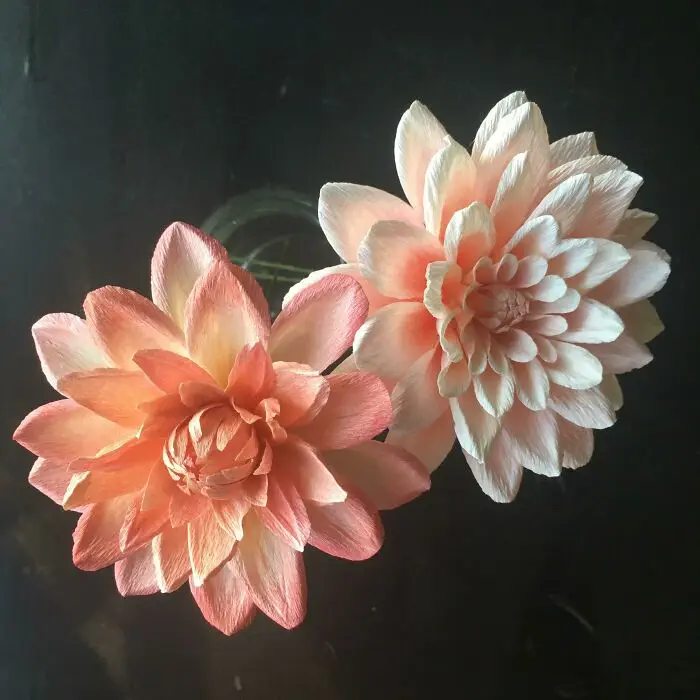 theres no way this was DIY
they look sooo happy and cute !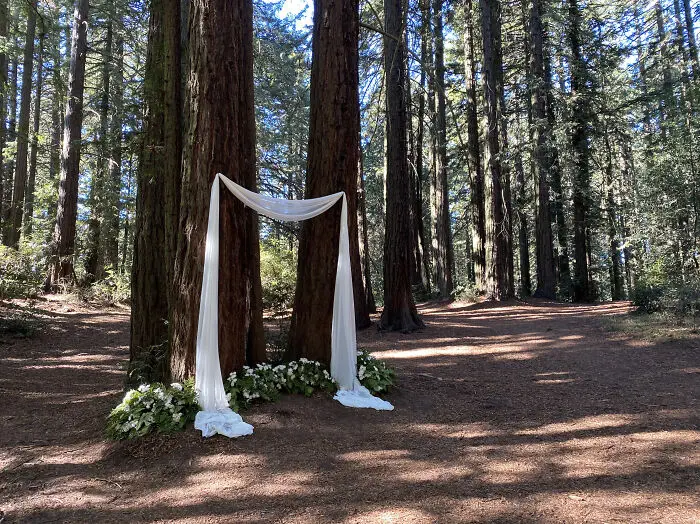 minimal and perfect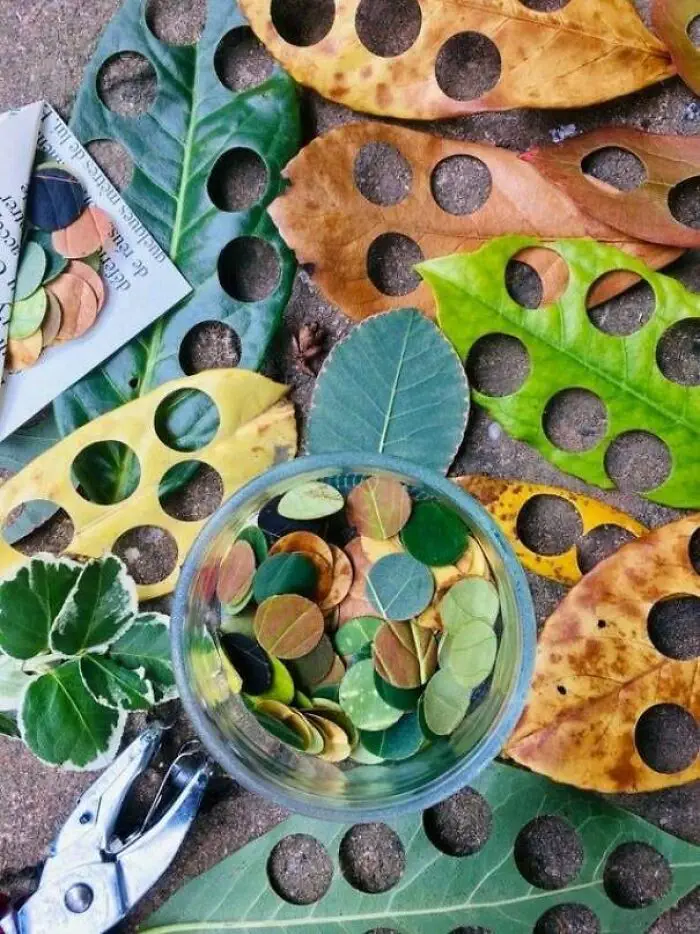 satisfying lol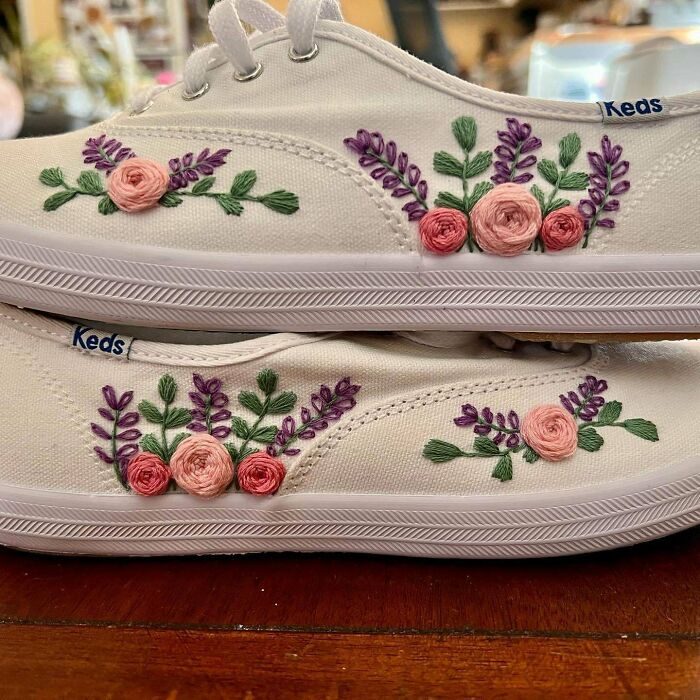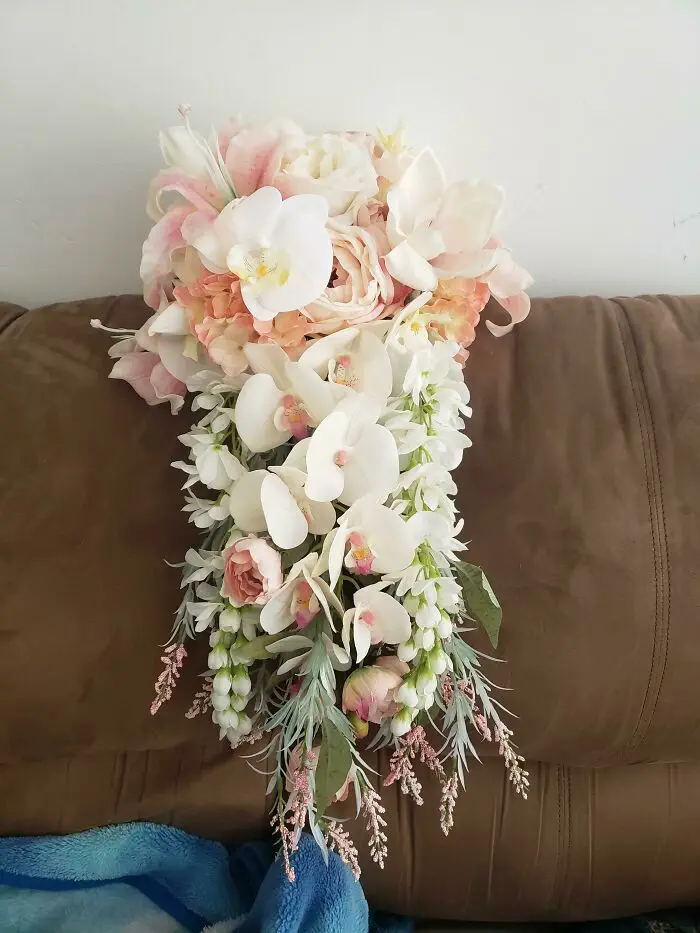 this is so epic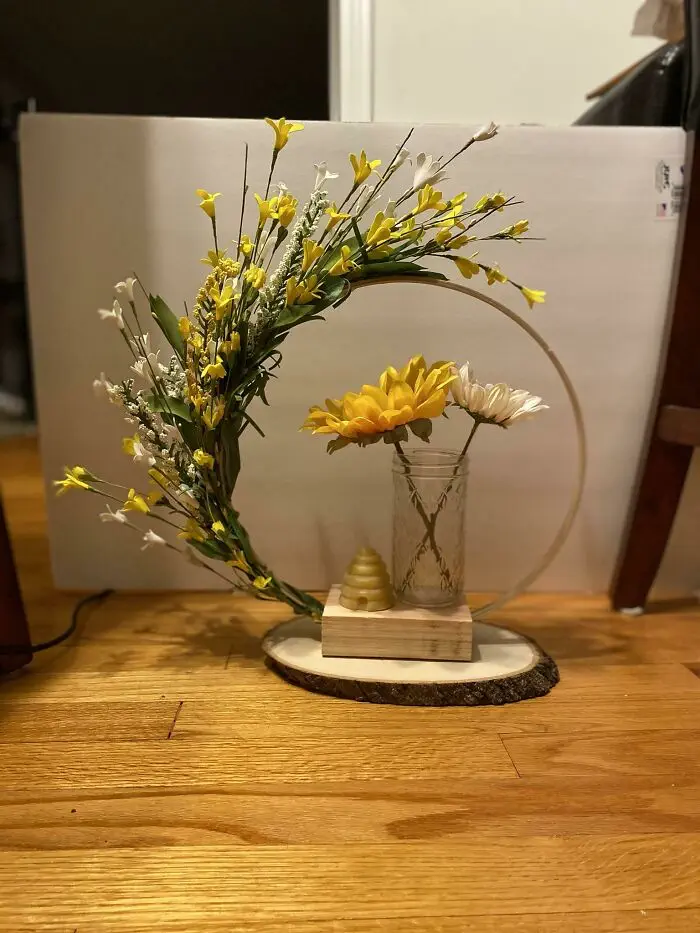 hands down the nicest center piece i've ever seen !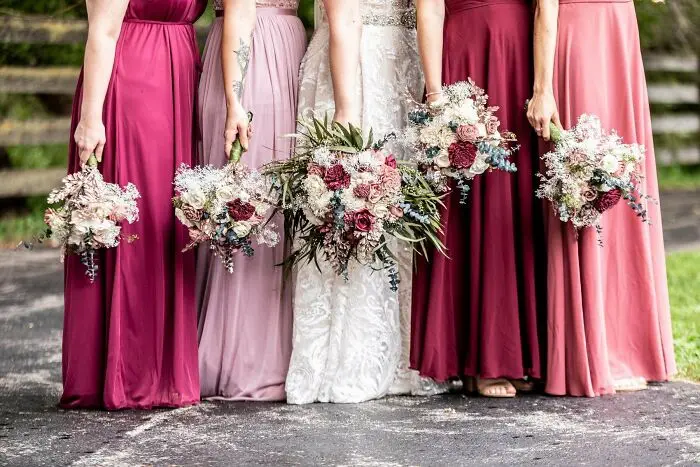 yesssss i love that they aren't all the same color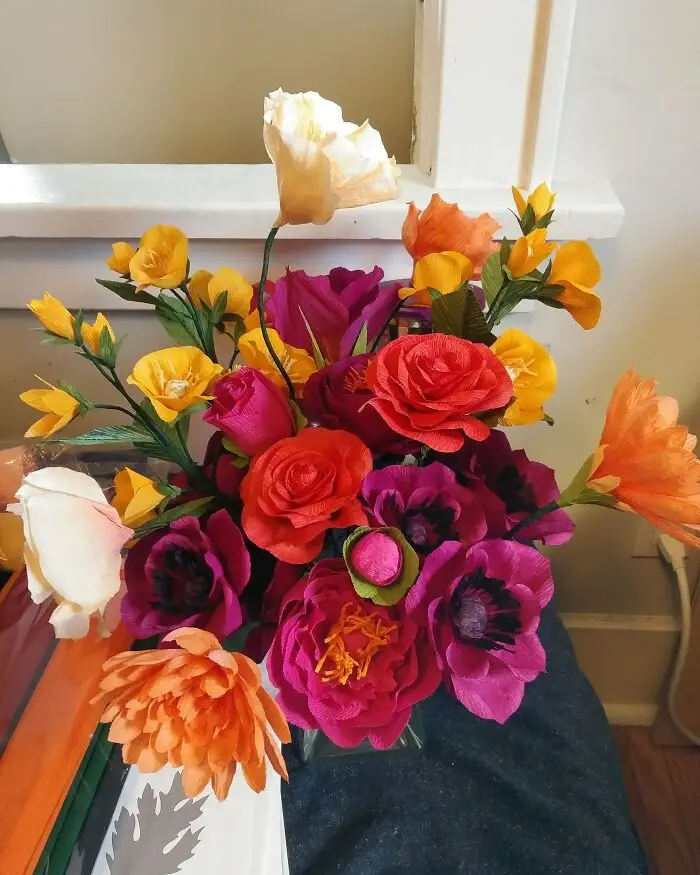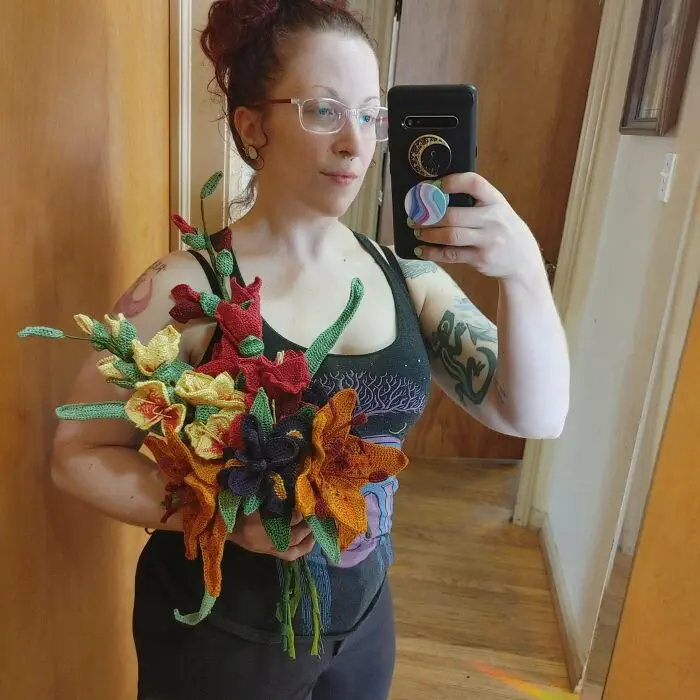 this wedding cake looks delicious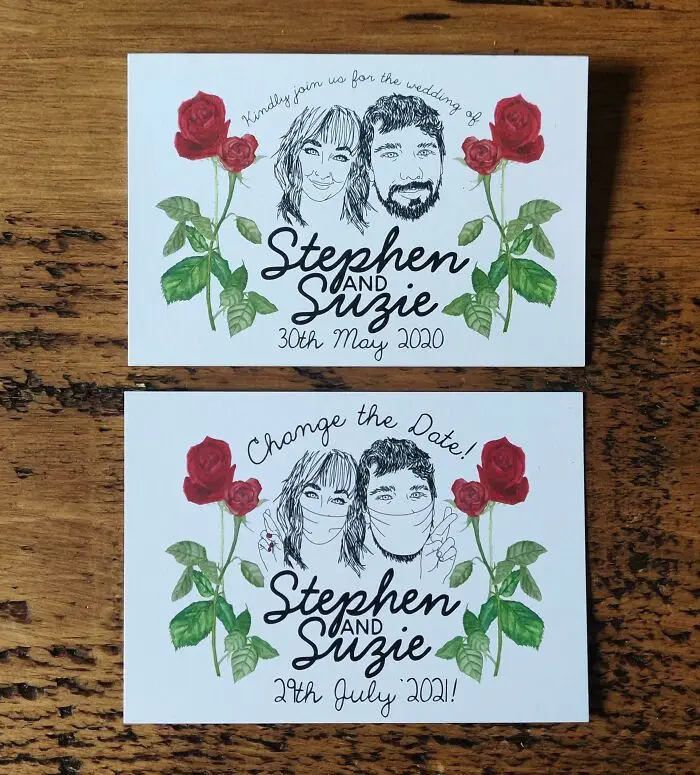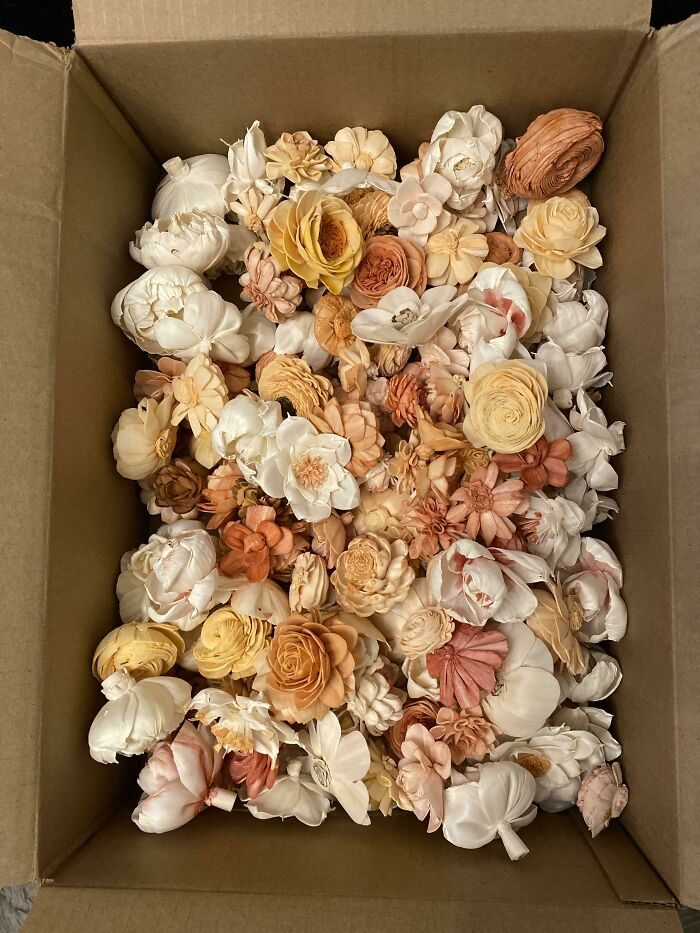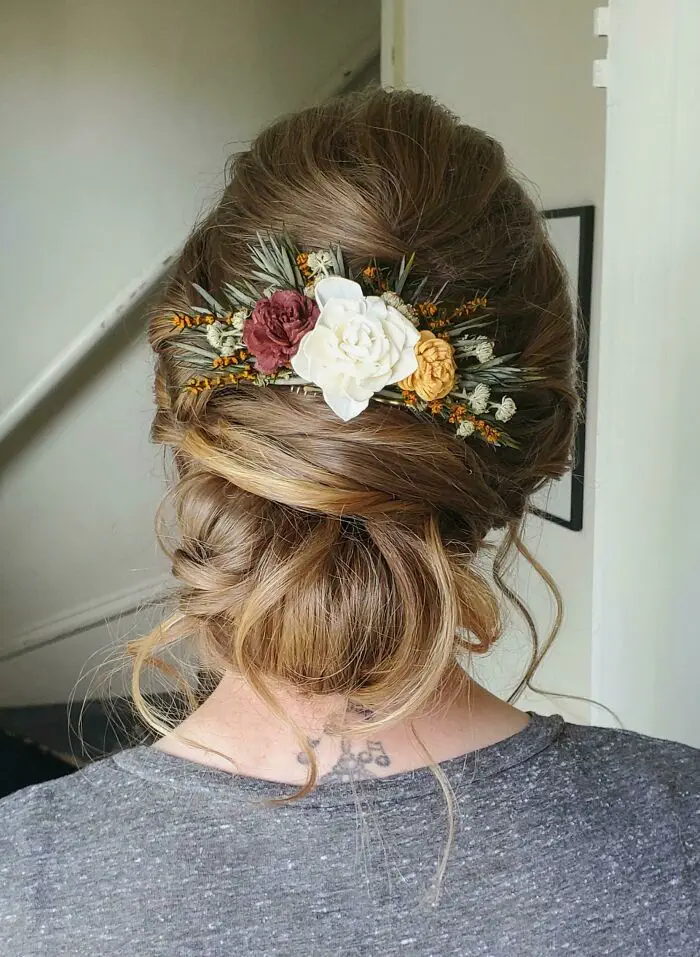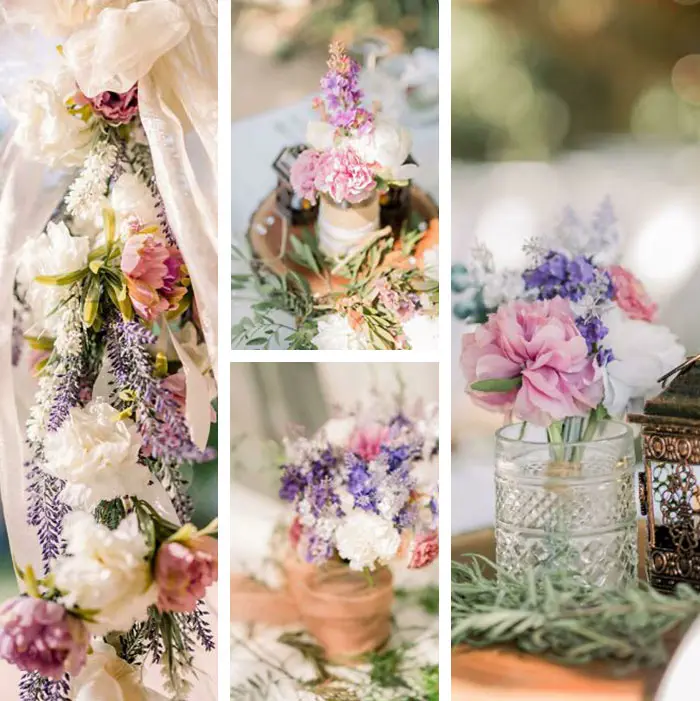 pretttyyy !
TFB Latest Posts
---
---