30 Super Funny Yet Accurate New Definitions Of Everyday Words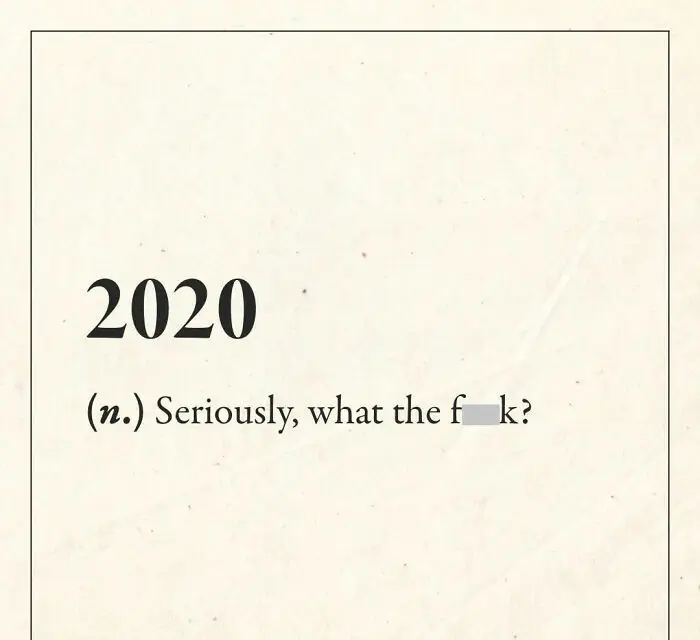 Seriously!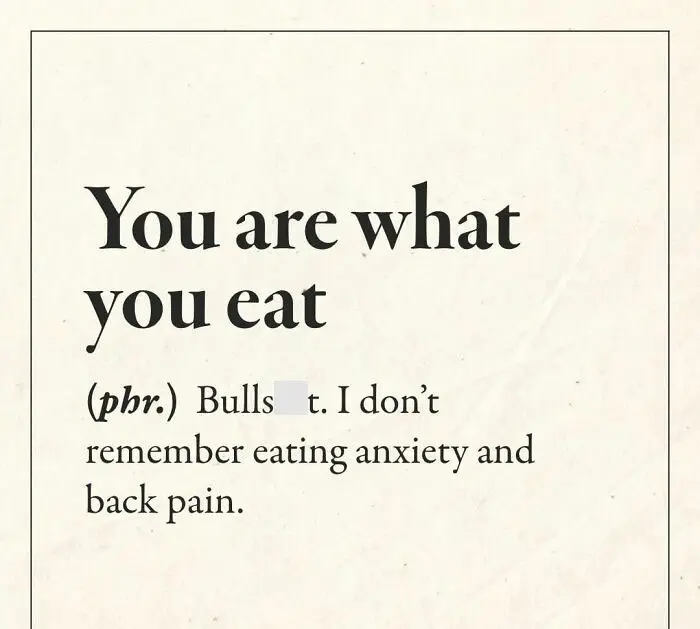 Maybe it snuck into my meal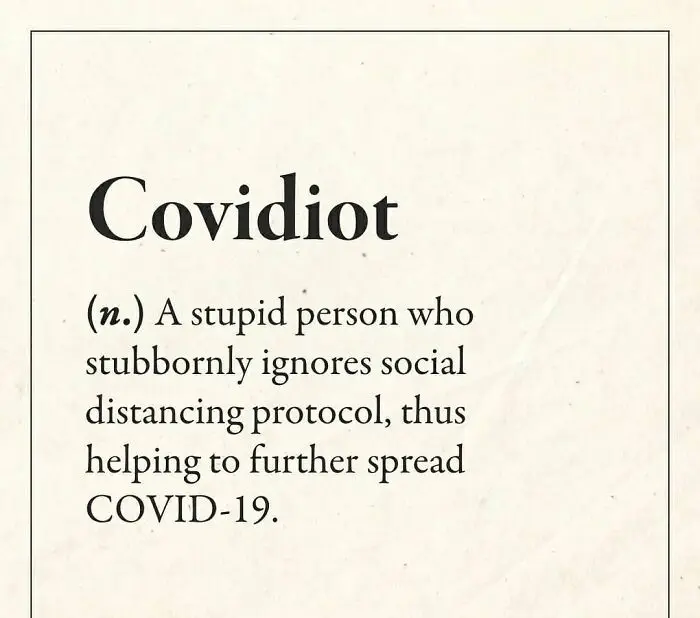 We know so many Covidiot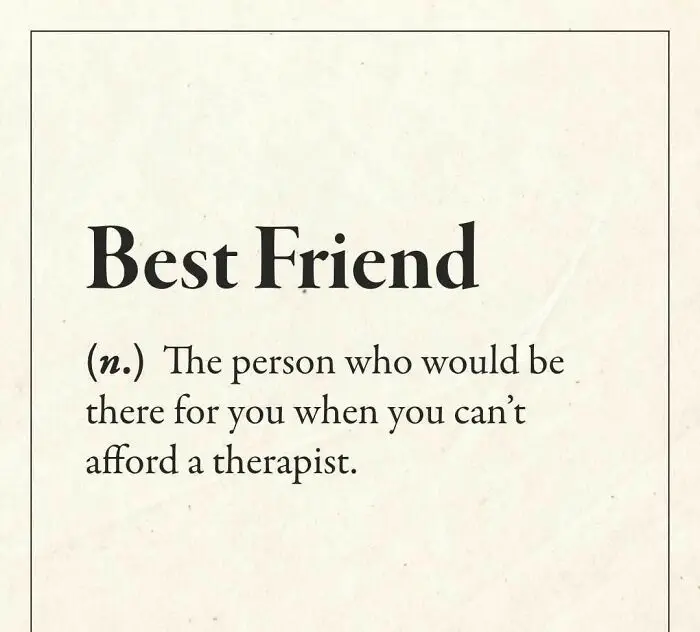 You should go see a therapist though lol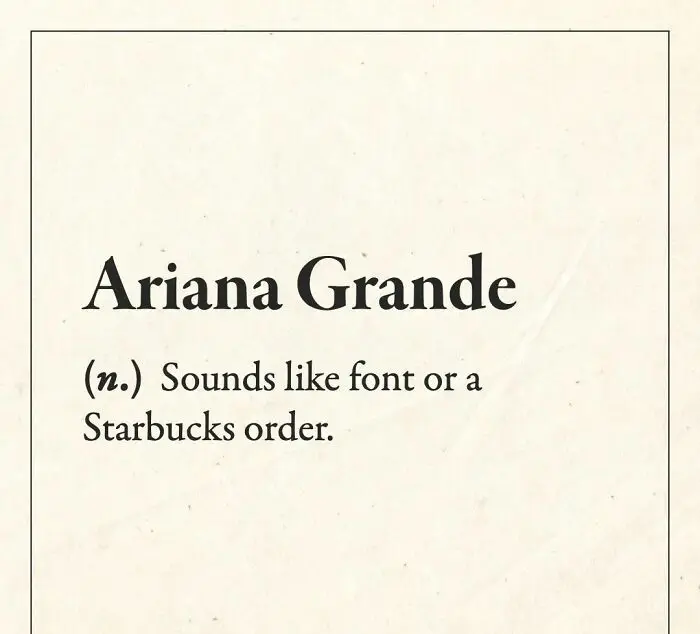 So true, Starbucks should give her a drink lol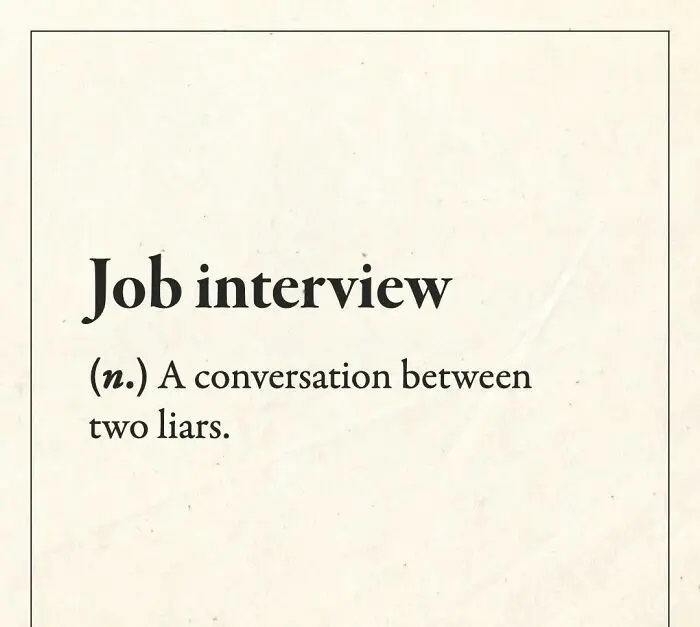 SOOO TRUE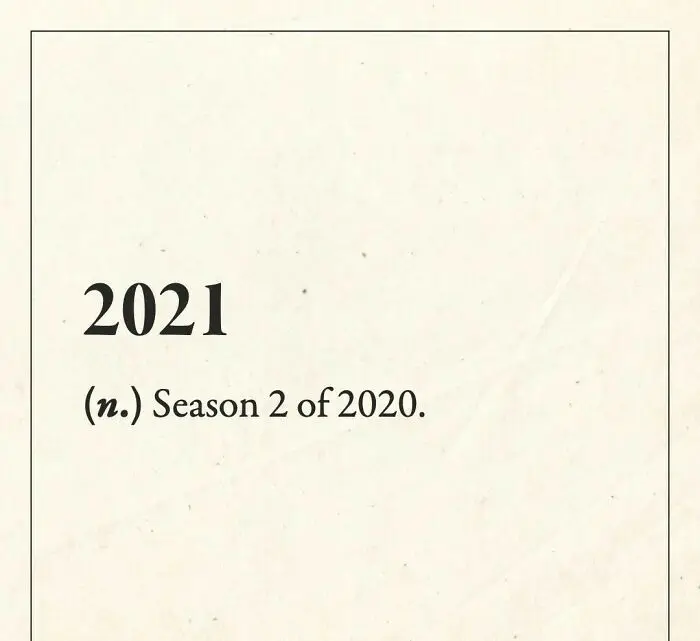 2021 wasn't as bad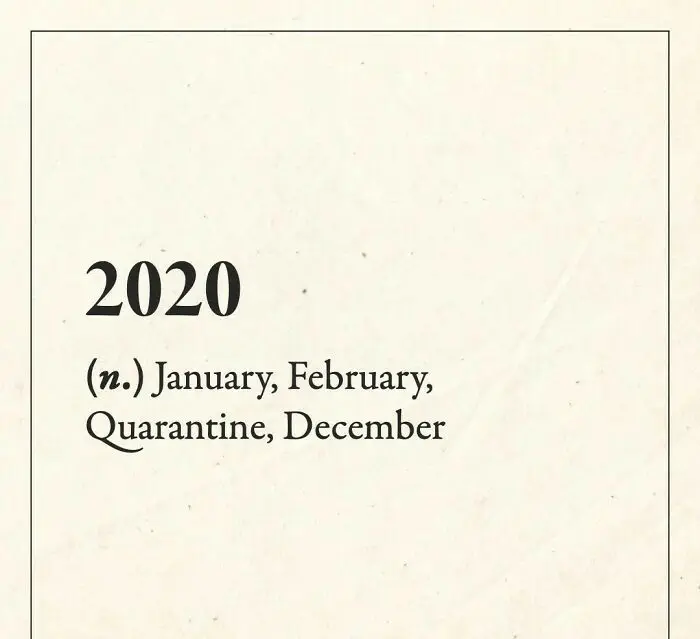 2020 flew by but also took forever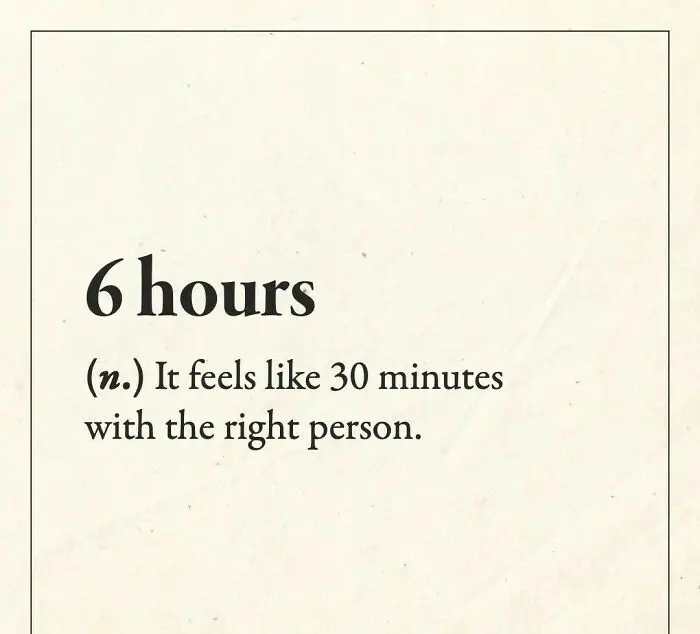 relationship goals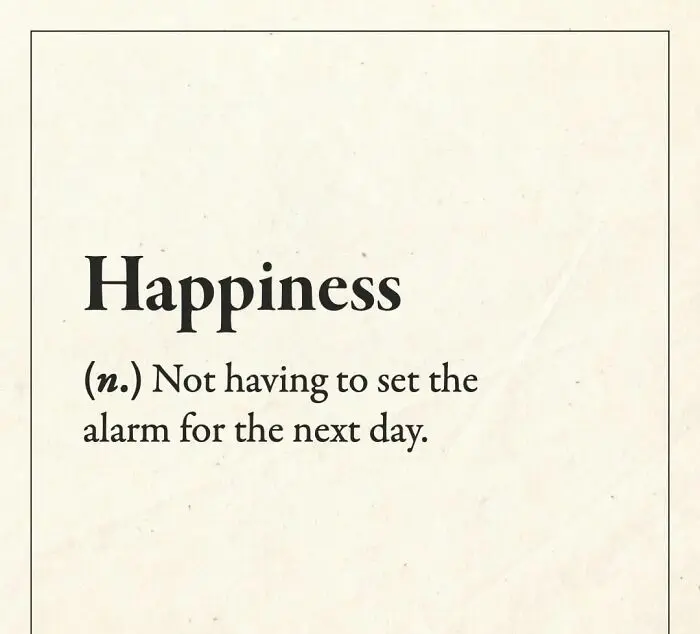 the level of happiness I aim to achieve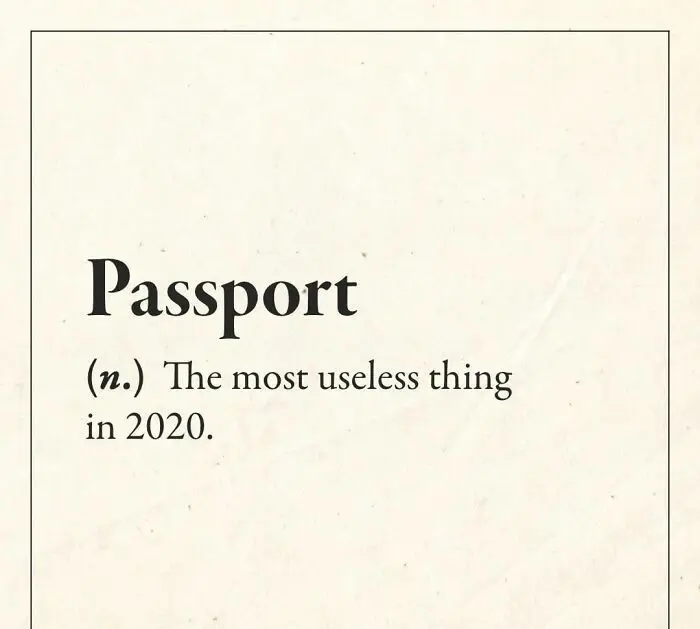 smh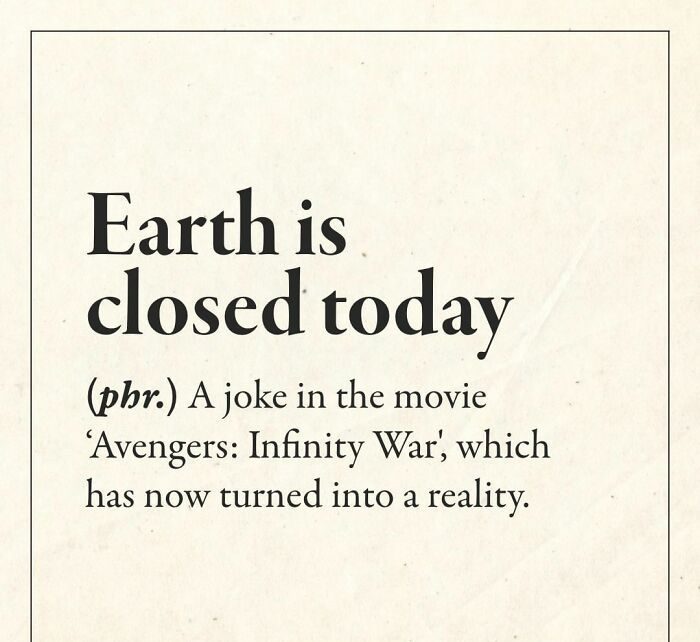 LOL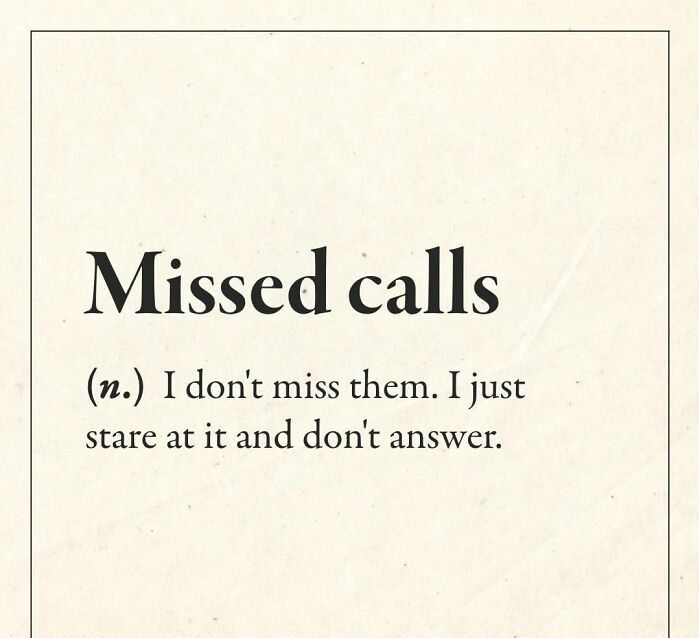 we've all done this lol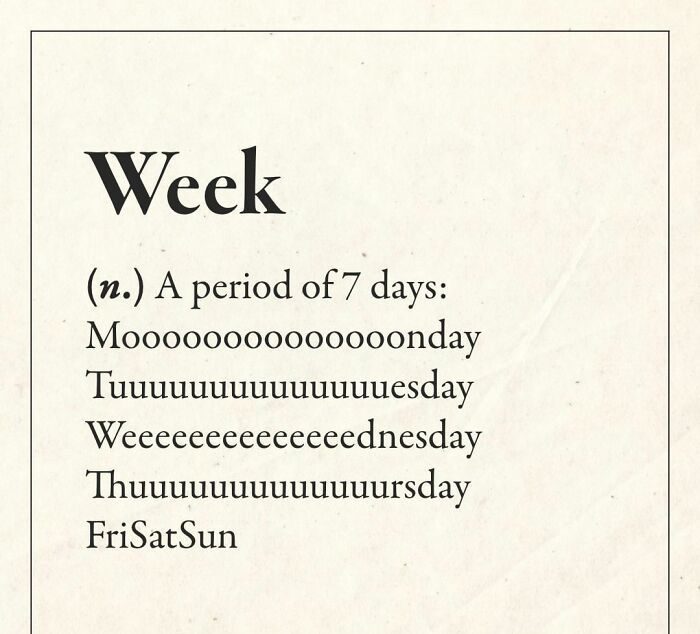 the weekend should be 3 days long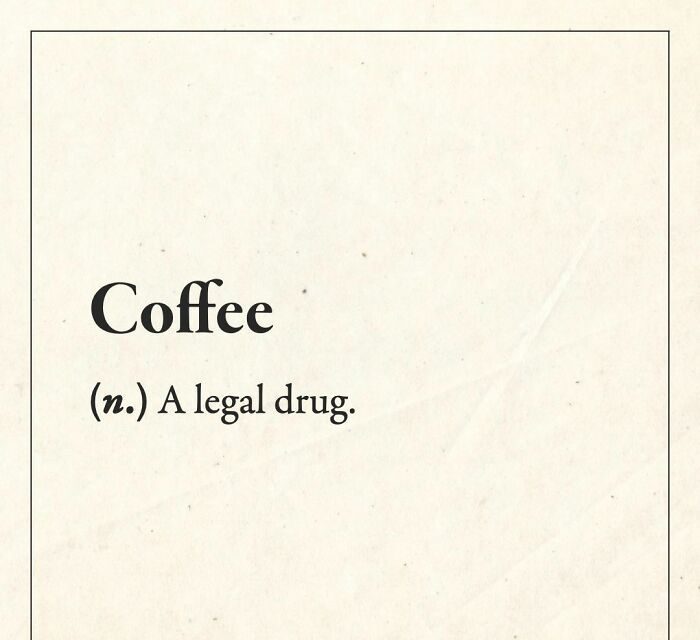 wake up and smell the coffee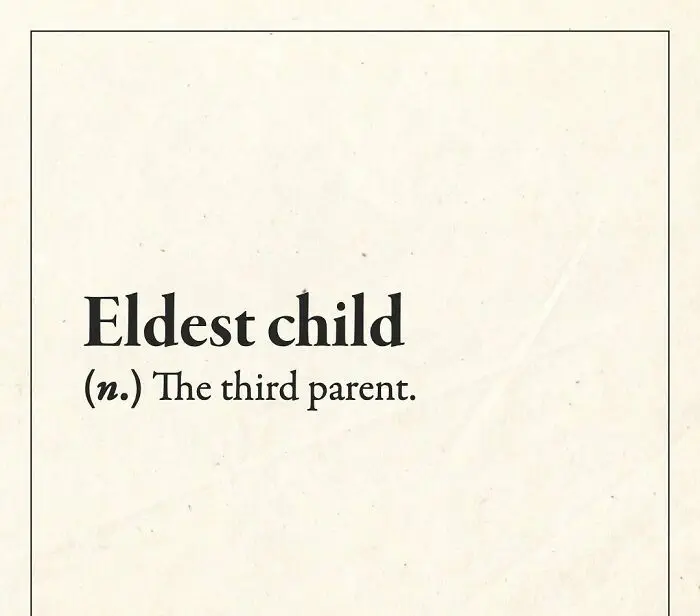 so trueee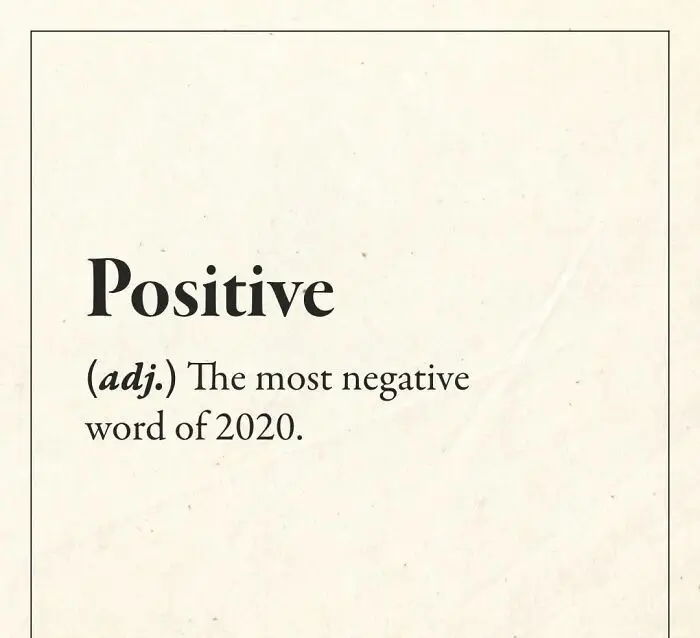 Woah this is mind blowing lol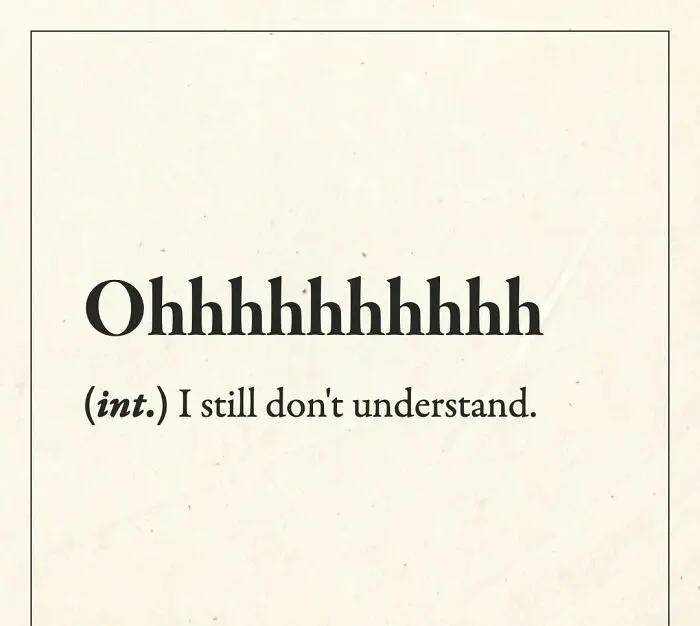 admit it we've all done this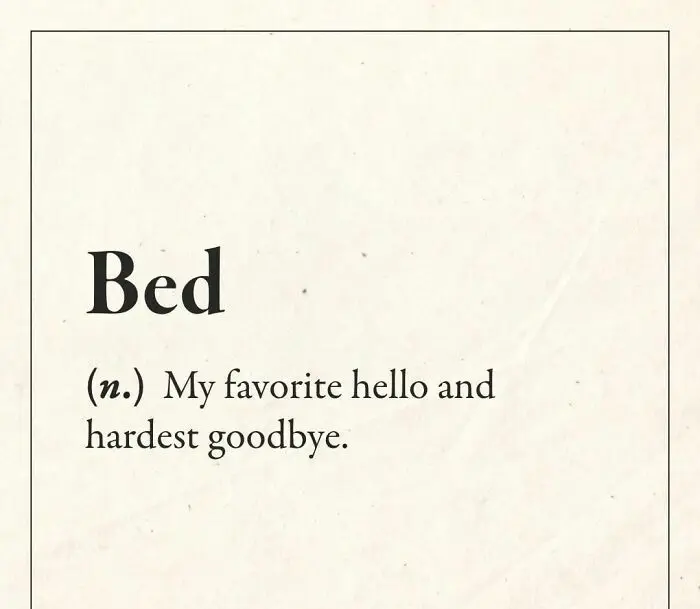 those Monday morning goodbyes are the worst !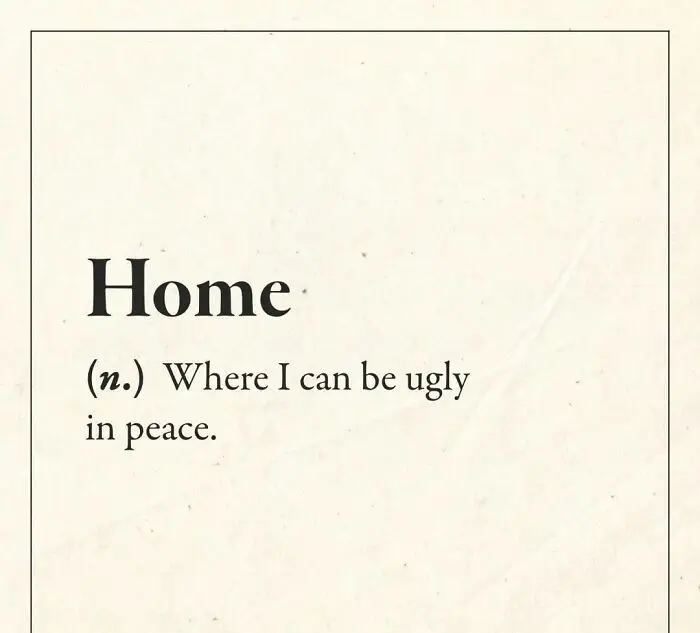 there's no place like home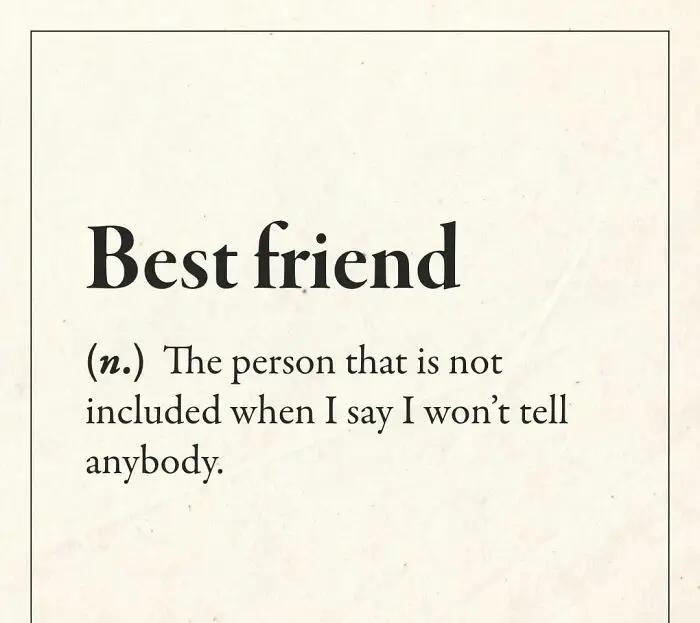 truuueee BFFs for life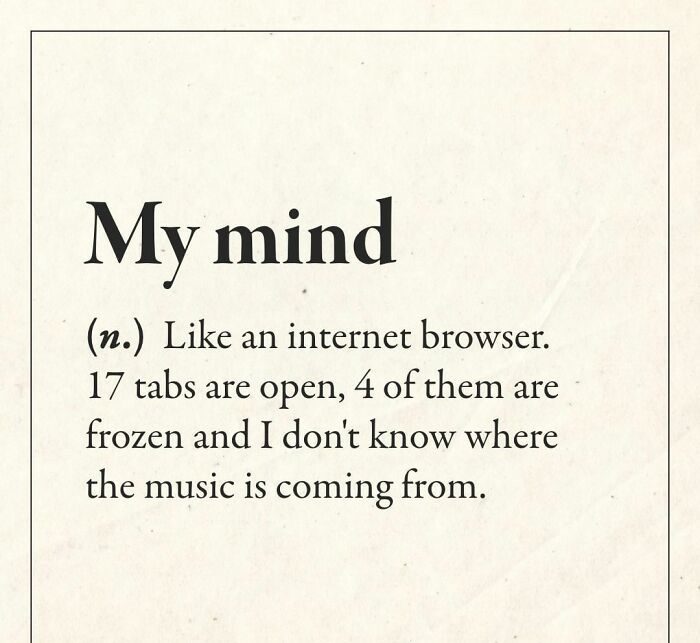 LOL WHY IS THIS SO ACCURATE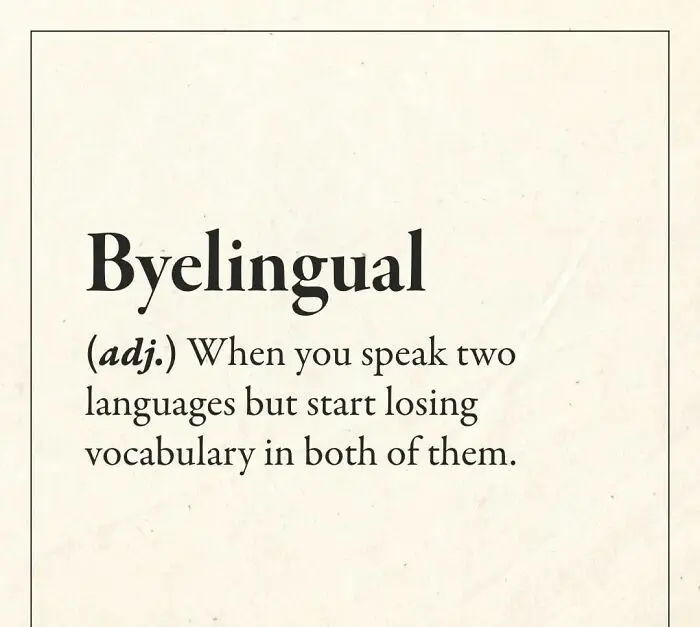 LOL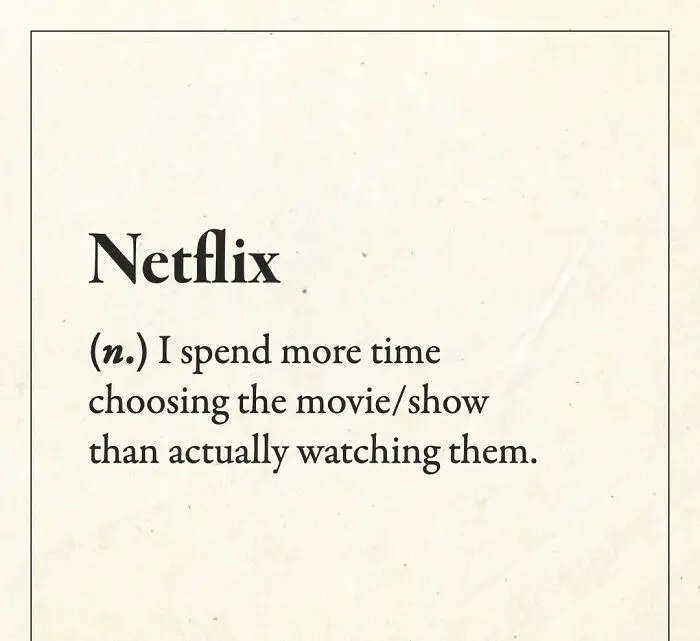 lol finding a good show is so important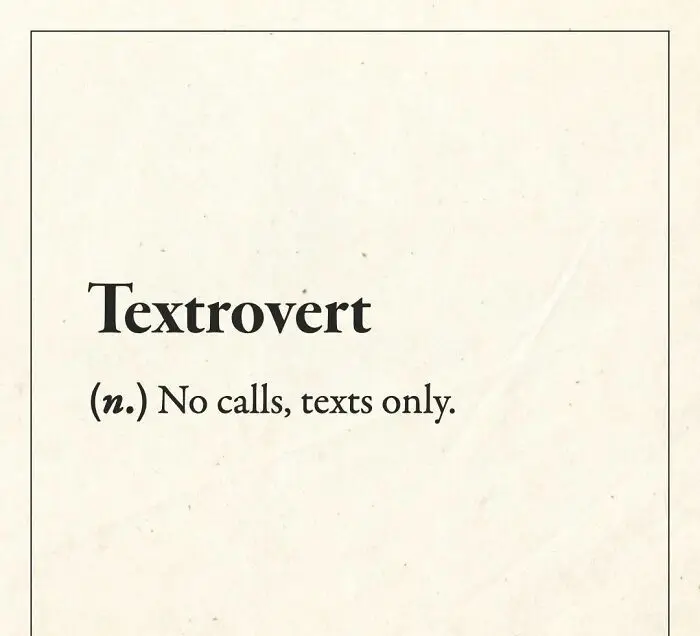 This word describes me perfectly !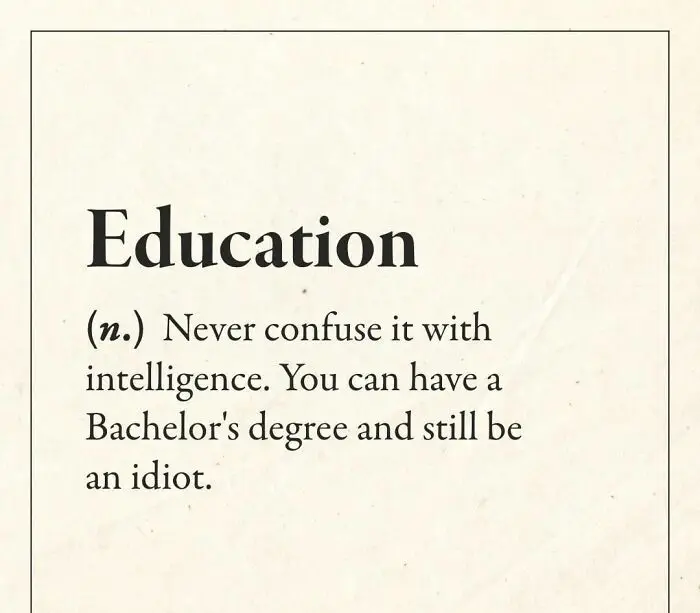 Education isn't always everything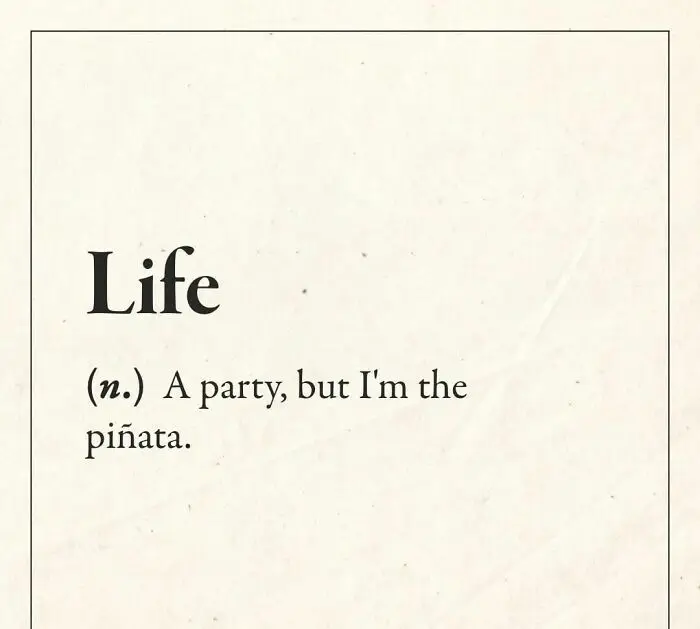 when life is beating you up
Never really thought of that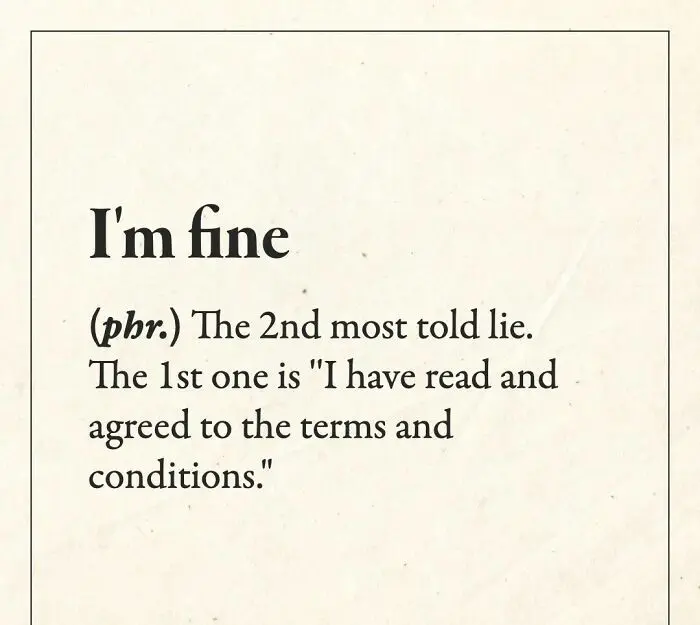 One day i would like to meet some one who actually reads the terms and conditions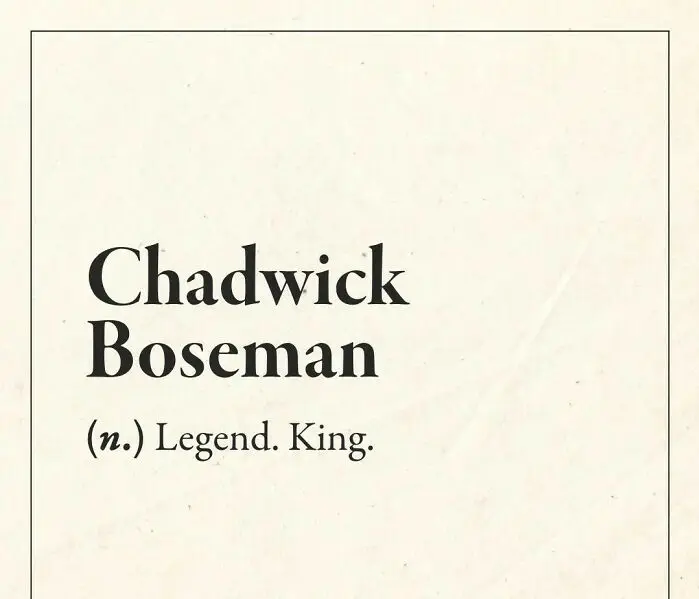 Wakanda forever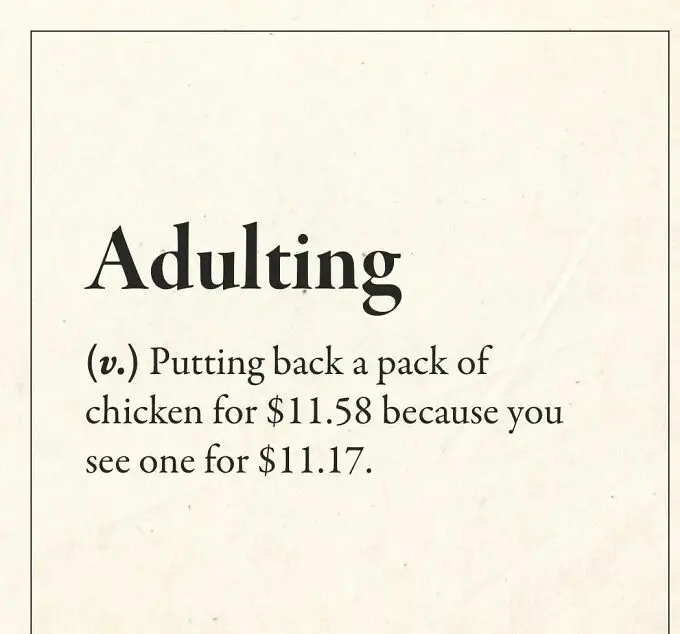 i thought everyone does this
TFB Latest Posts
---
---