30 Tacky And Tasteless Ideas That Didn't Turn Out So Bad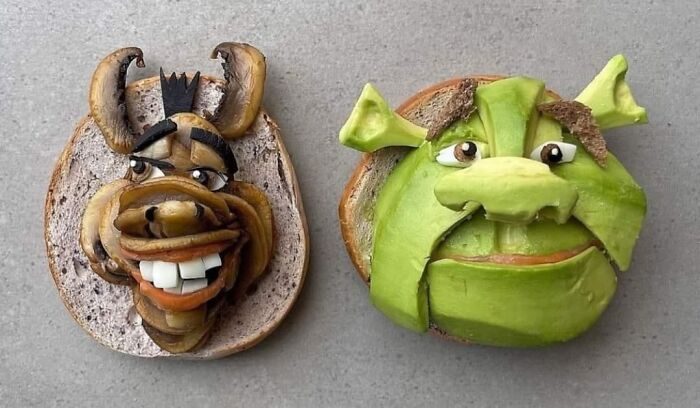 Donkey !?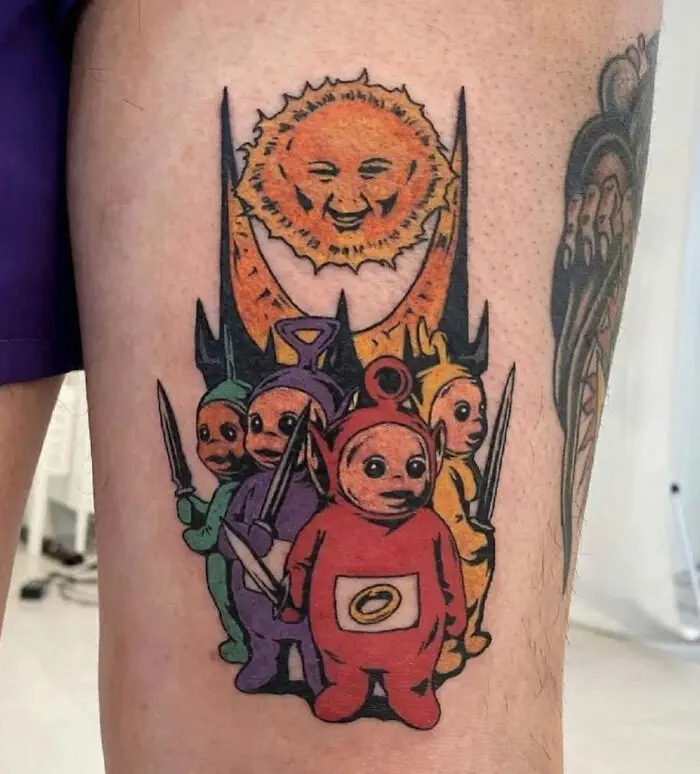 I don't remember this growing up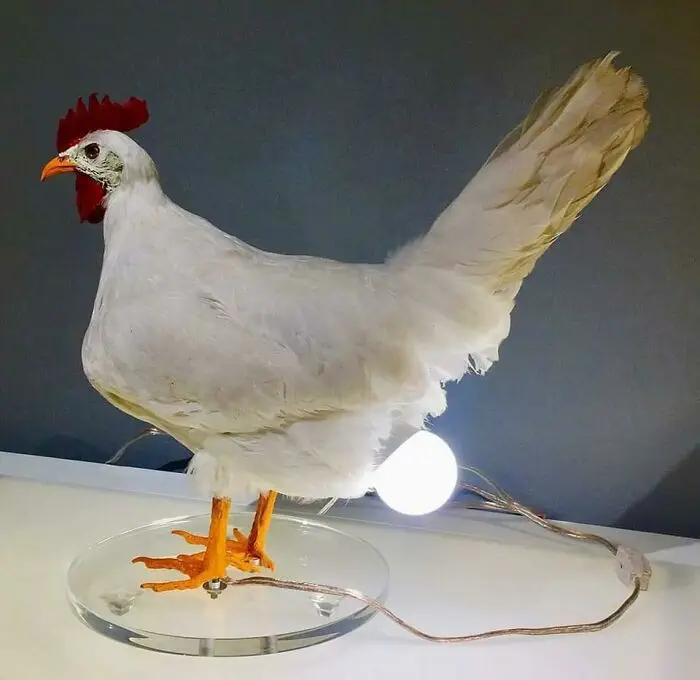 no, just no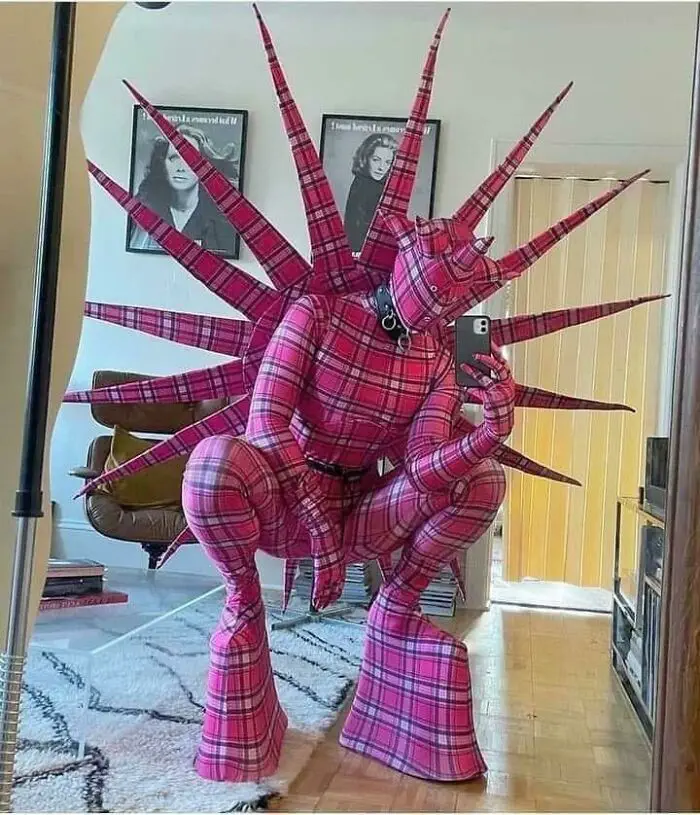 Looks like Balenciaga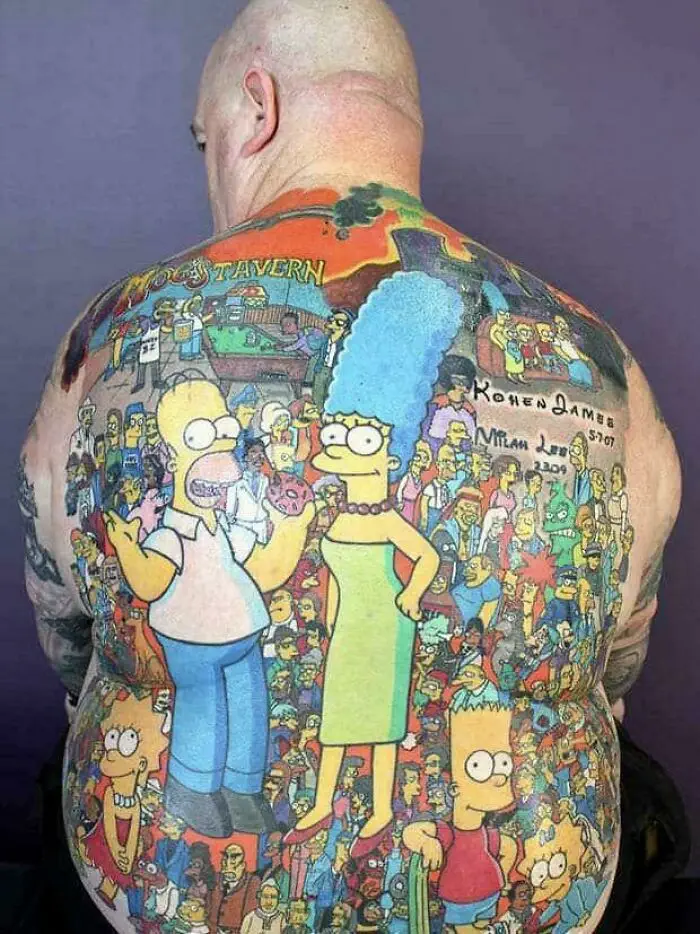 damn he has the whole Springfield on him lol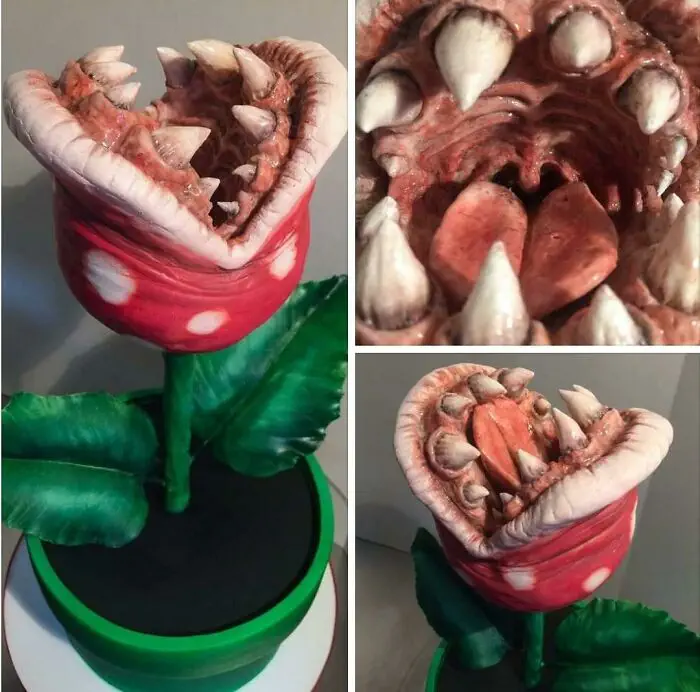 gross
this is kinda cool lol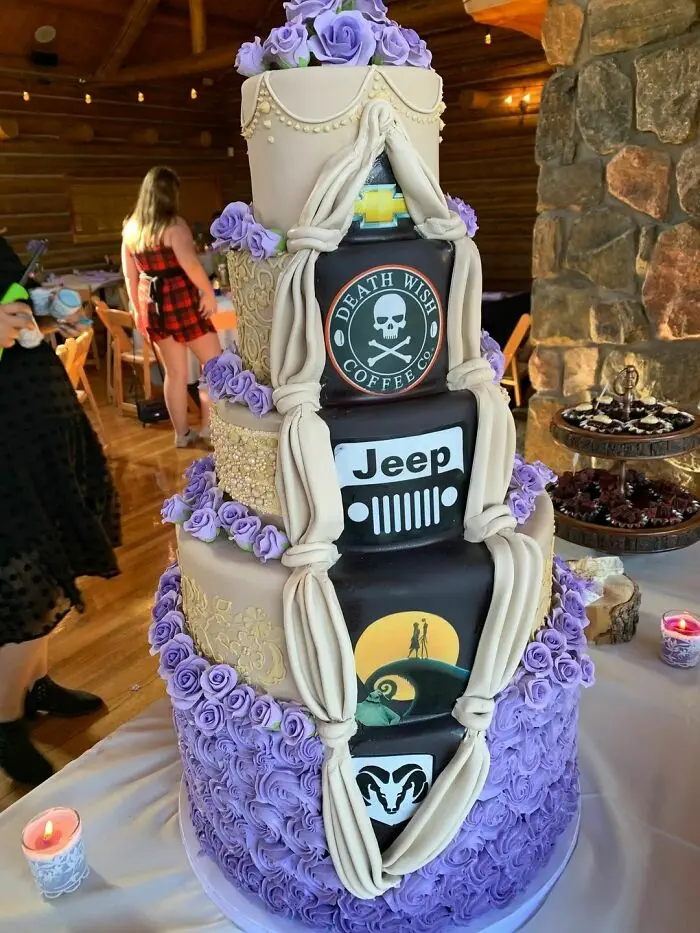 why would you ruin this cake lol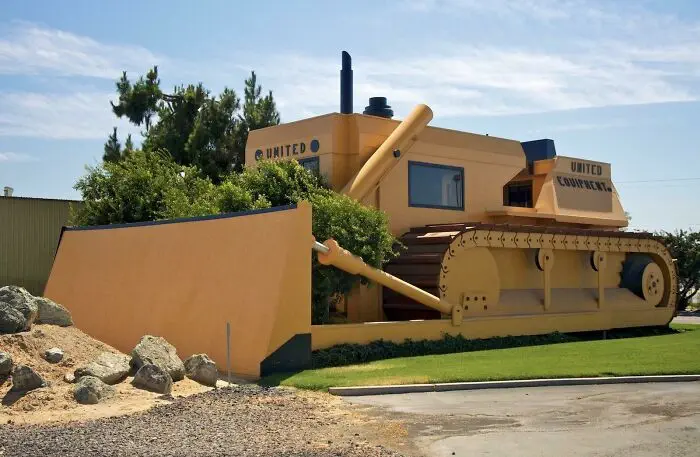 hahaha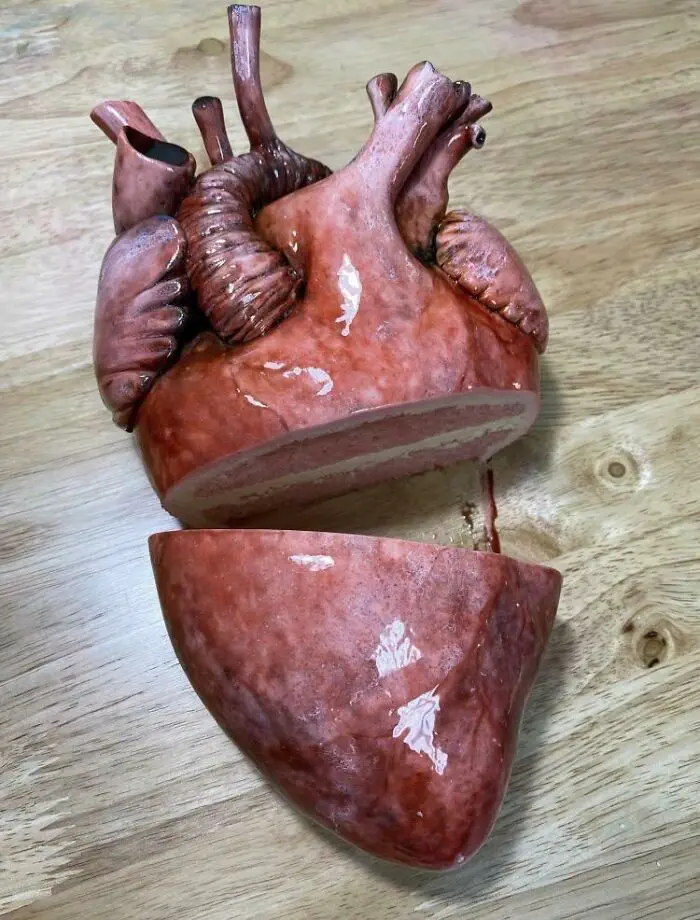 Ew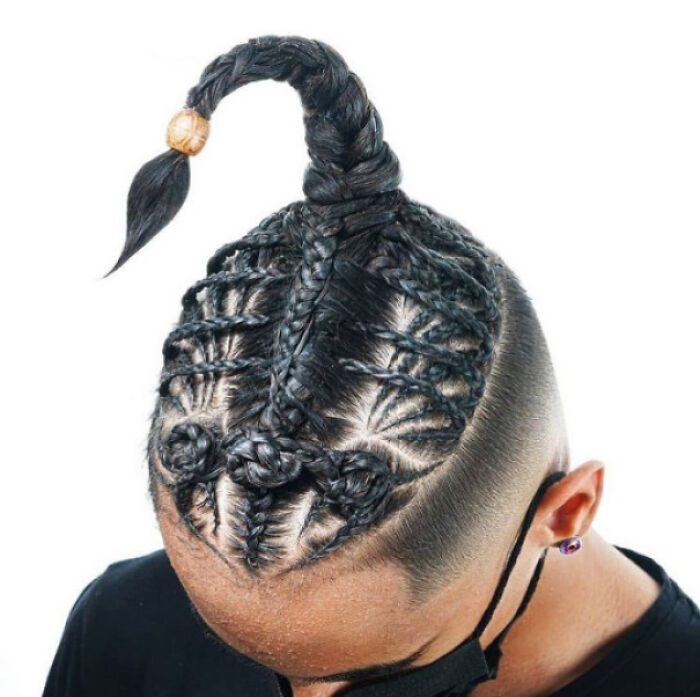 these hairstyles need to stop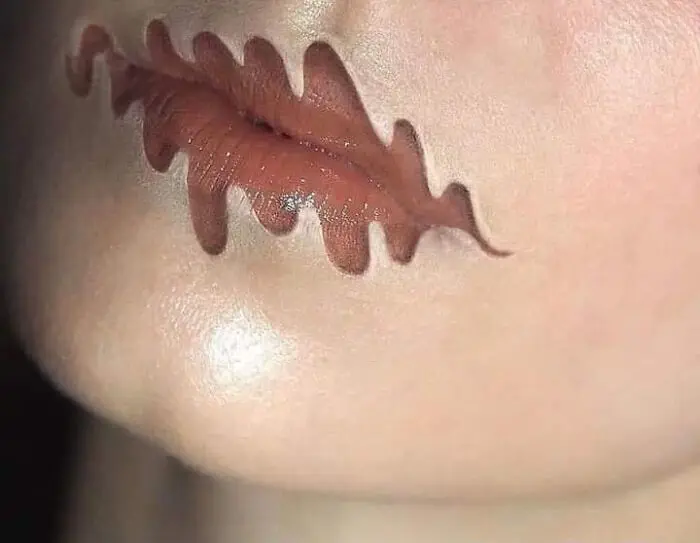 make up or face paint ? lol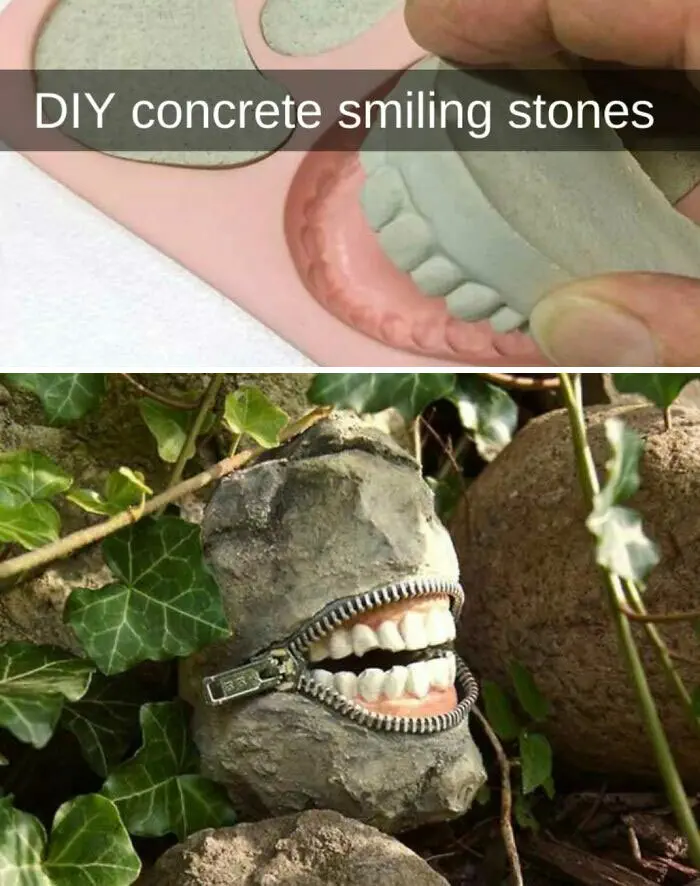 why would you think this is a good idea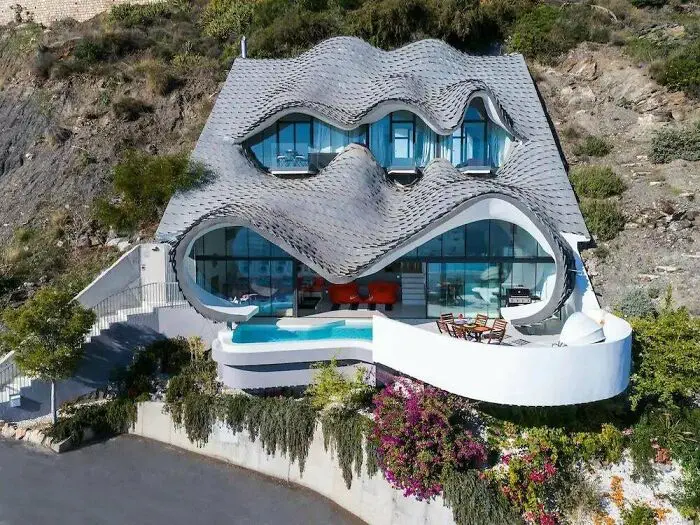 this house looks drunk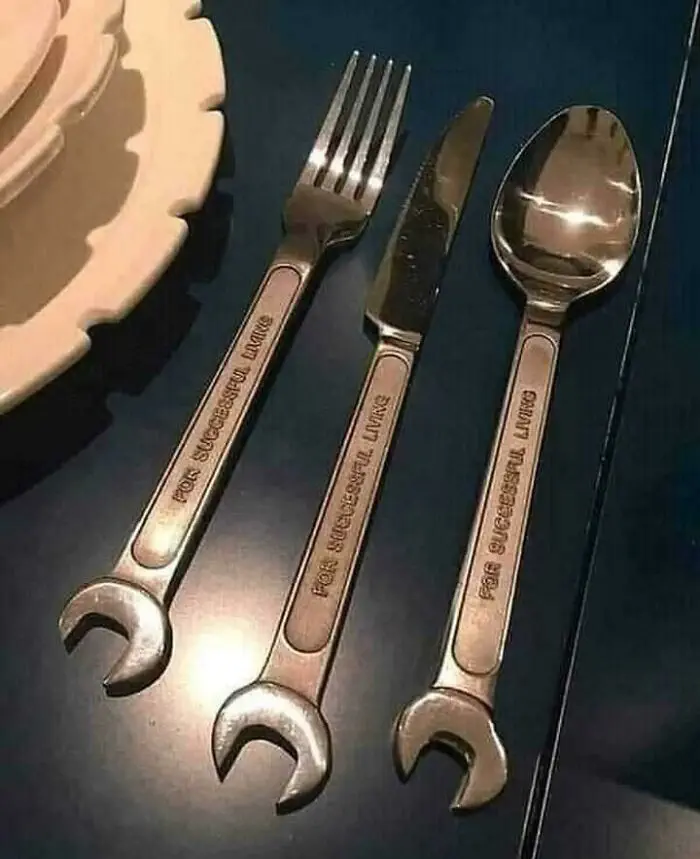 his wife definitely wasn't happy lol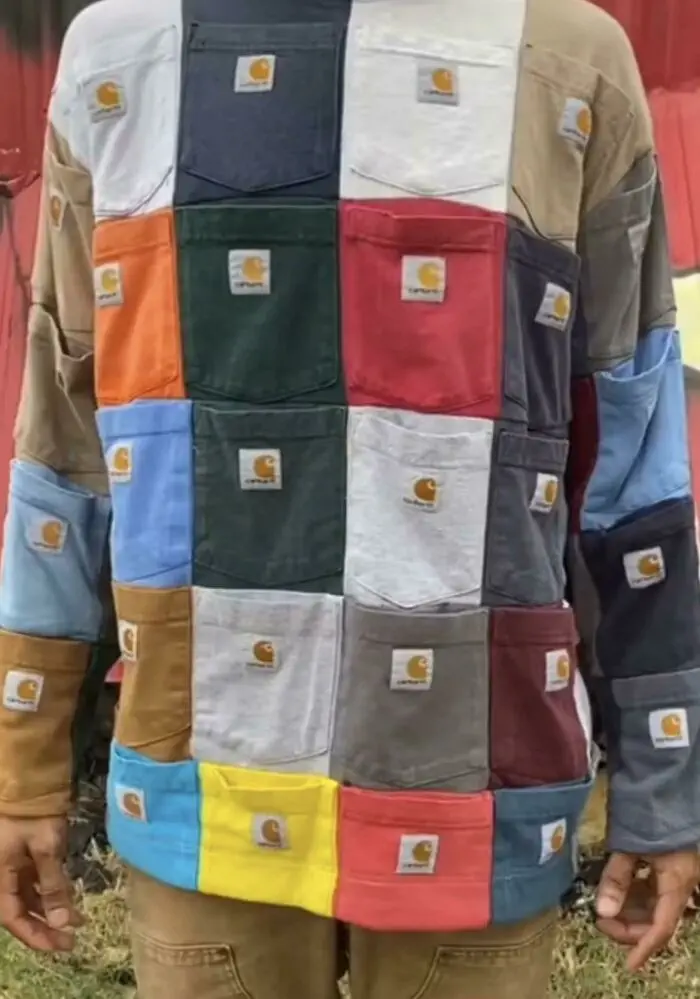 so many pockets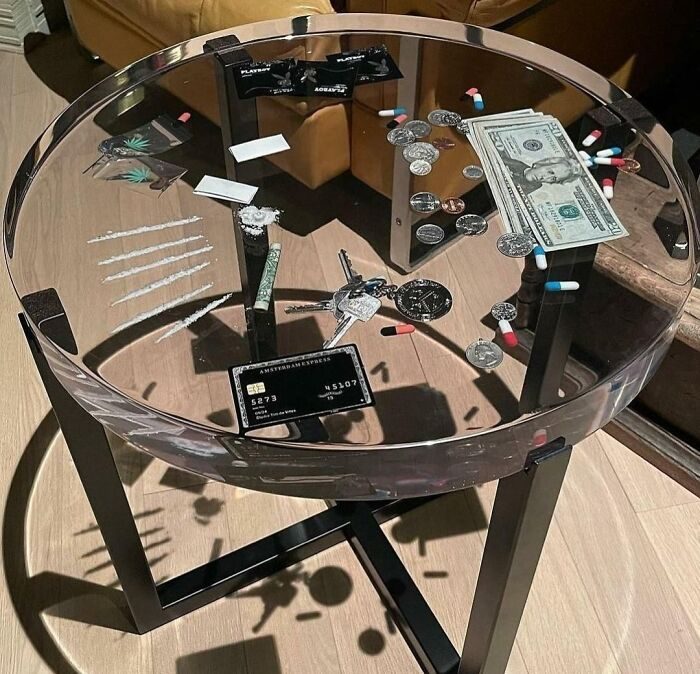 that's just a bad table design lol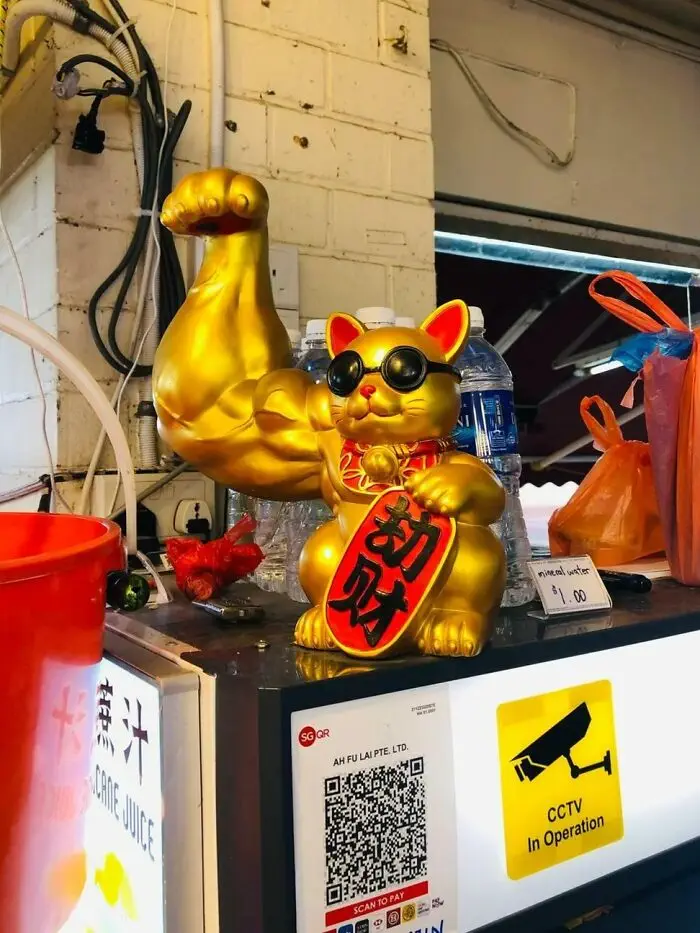 hahaha been waving the whole day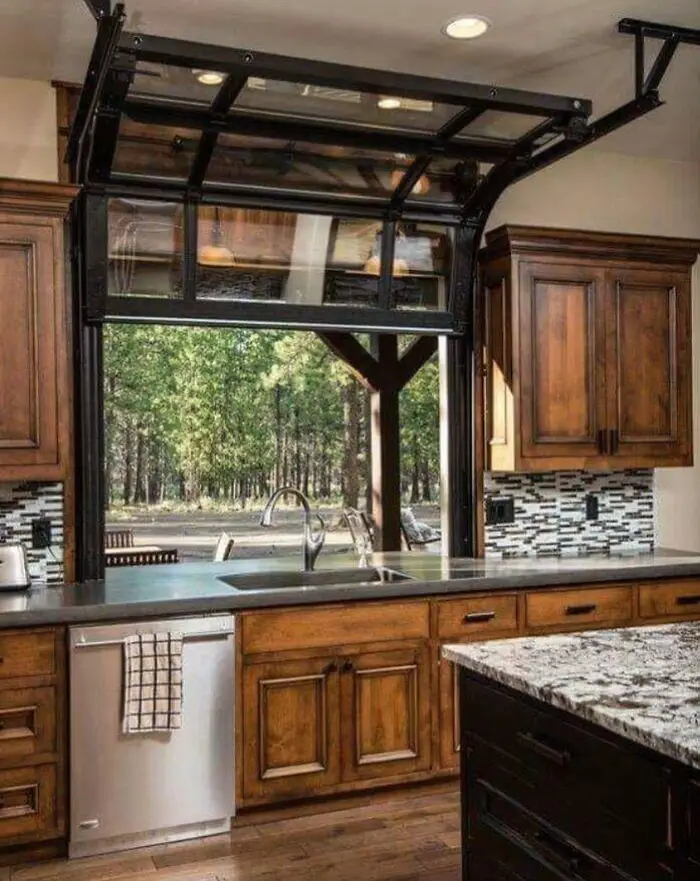 I'm actually not mad at this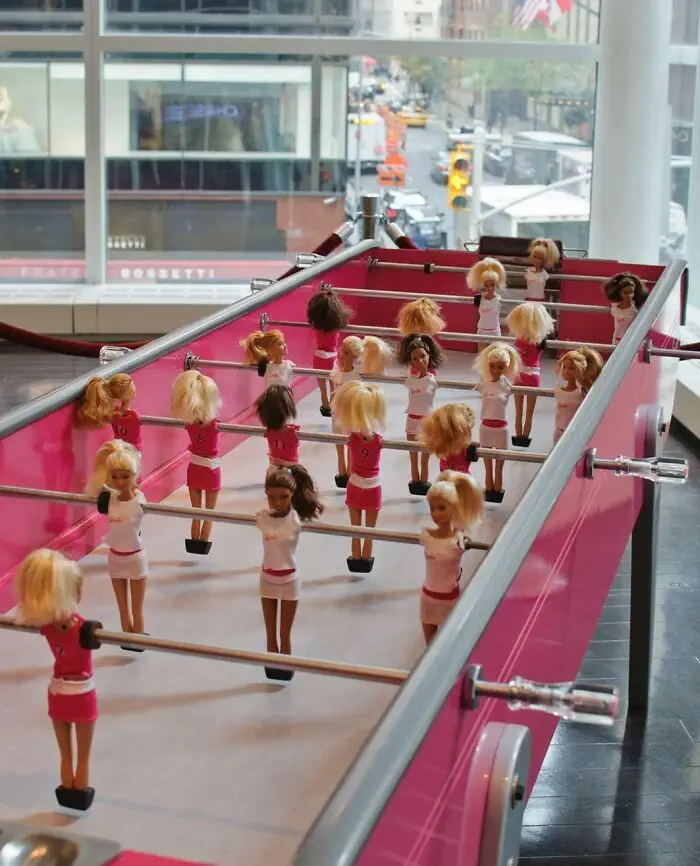 this is cool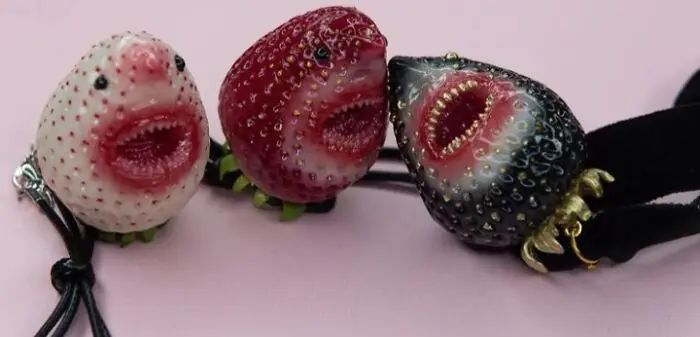 this makes me so uncomfortable lol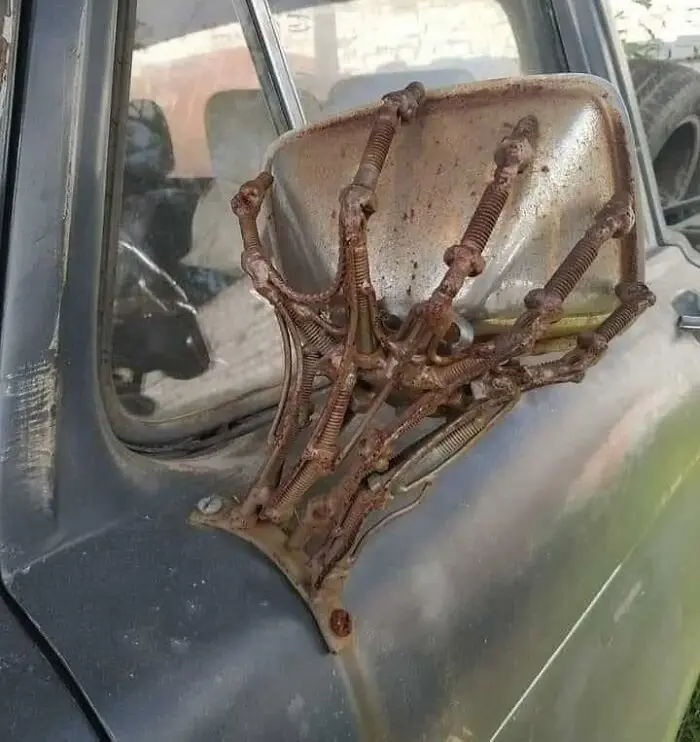 hahah mad max , is that you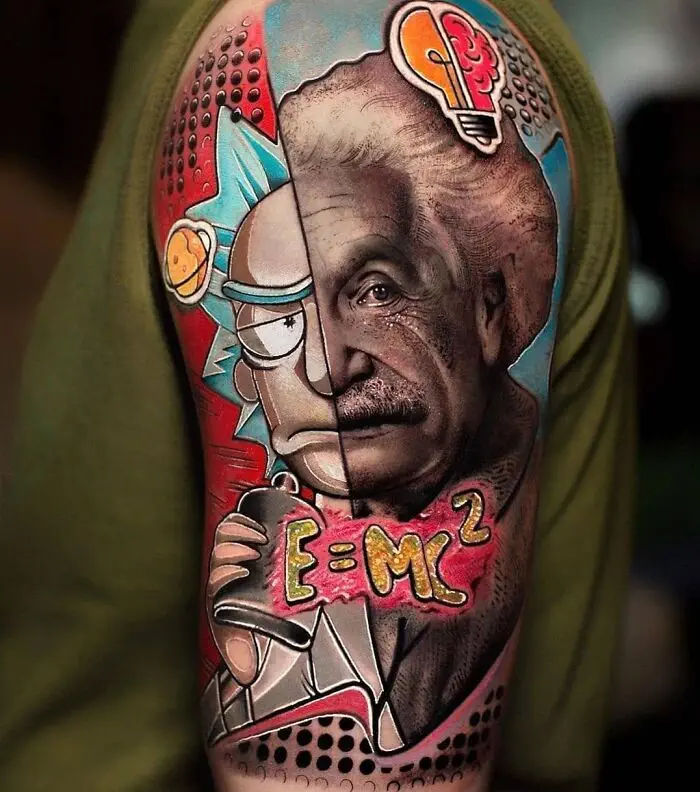 this is actually really cool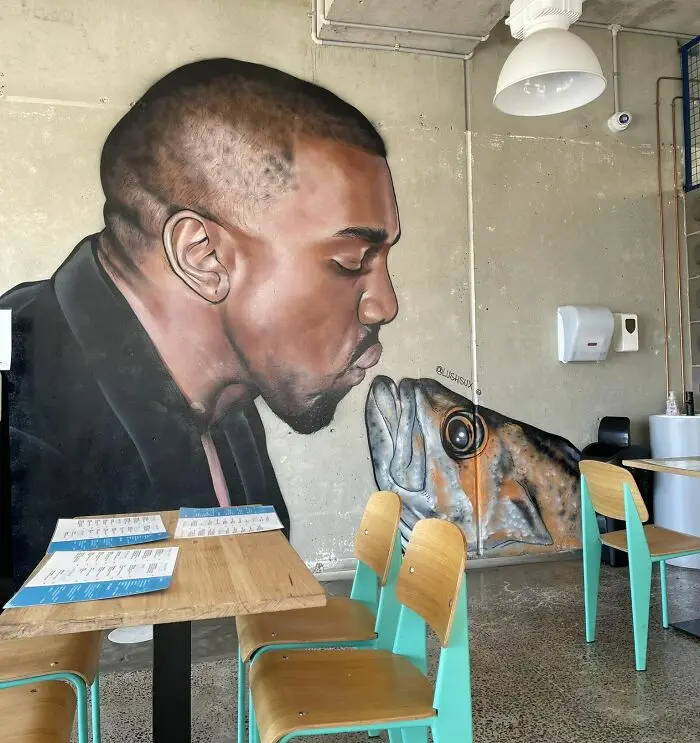 ye ??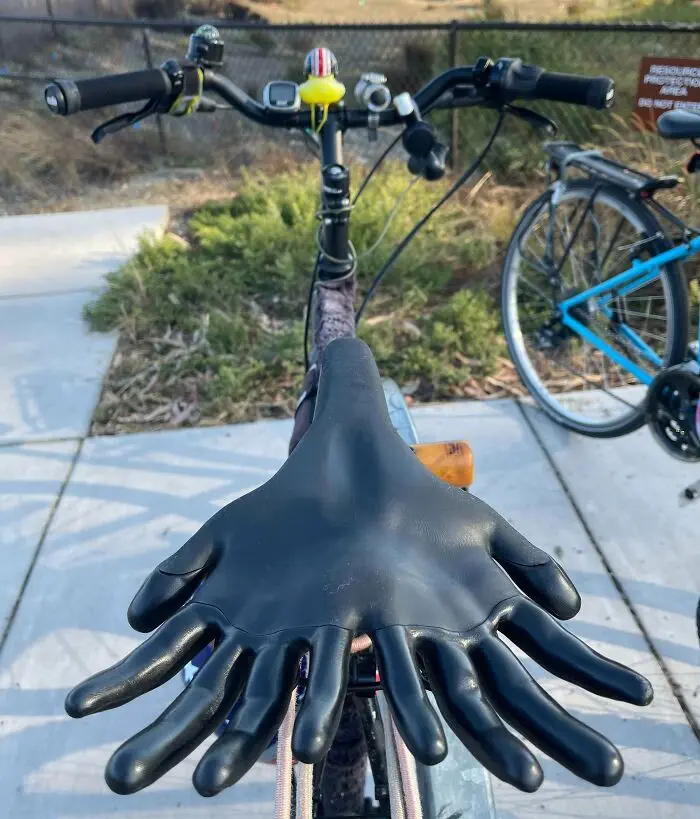 creepy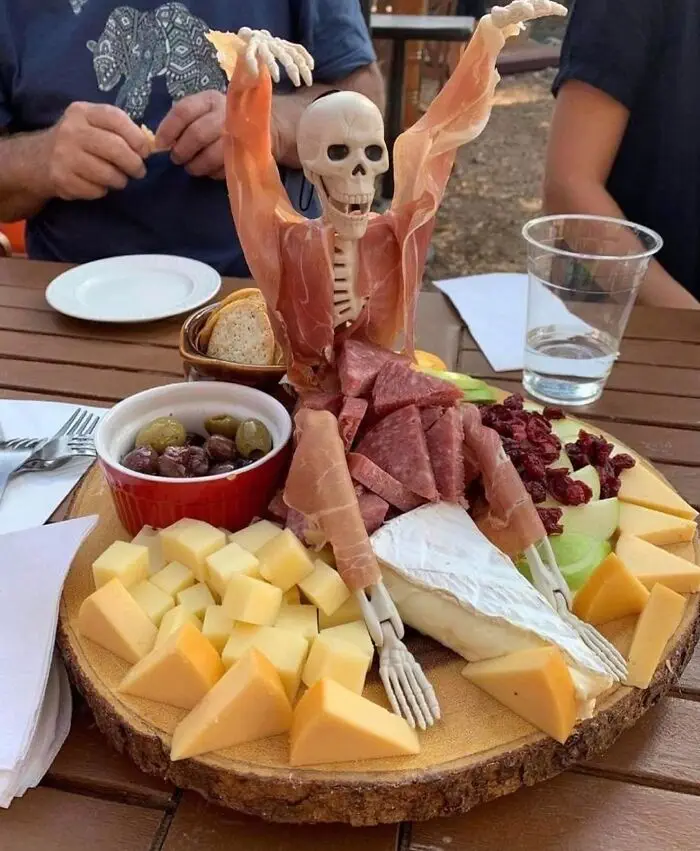 chilling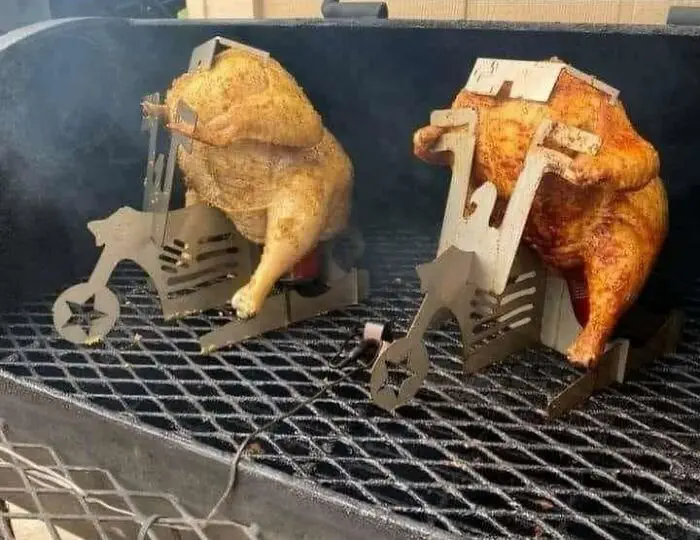 hahahah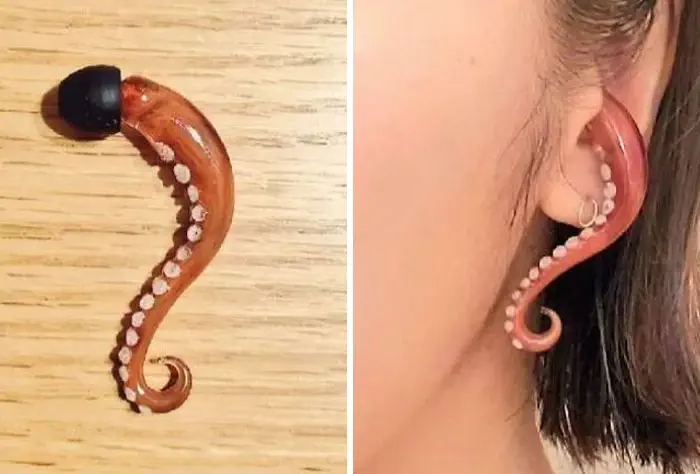 why would you buy this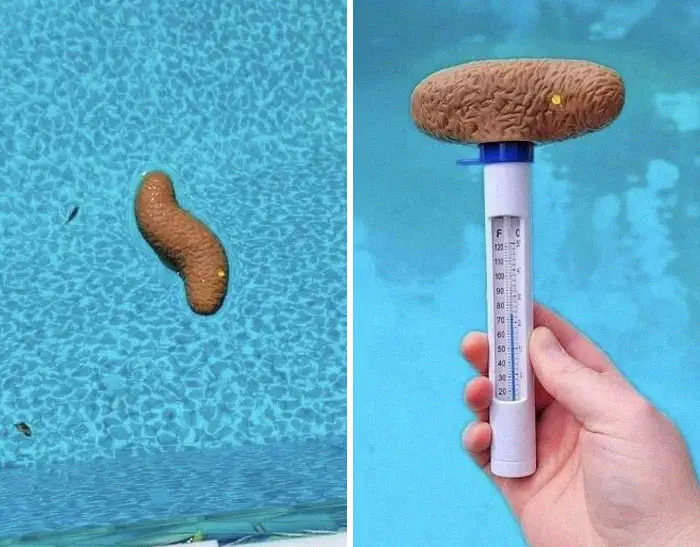 that's just nasty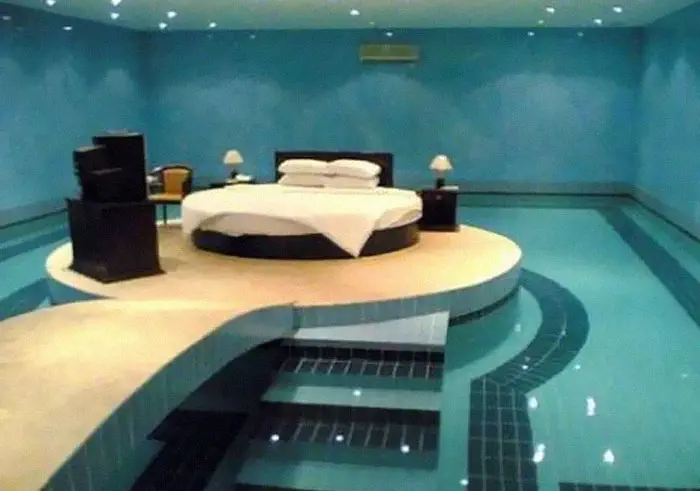 ah yes, who doesn't love the smell of chlorine
TFB Latest Posts
---
---