30 Times People Made Terrible Home Decor Choices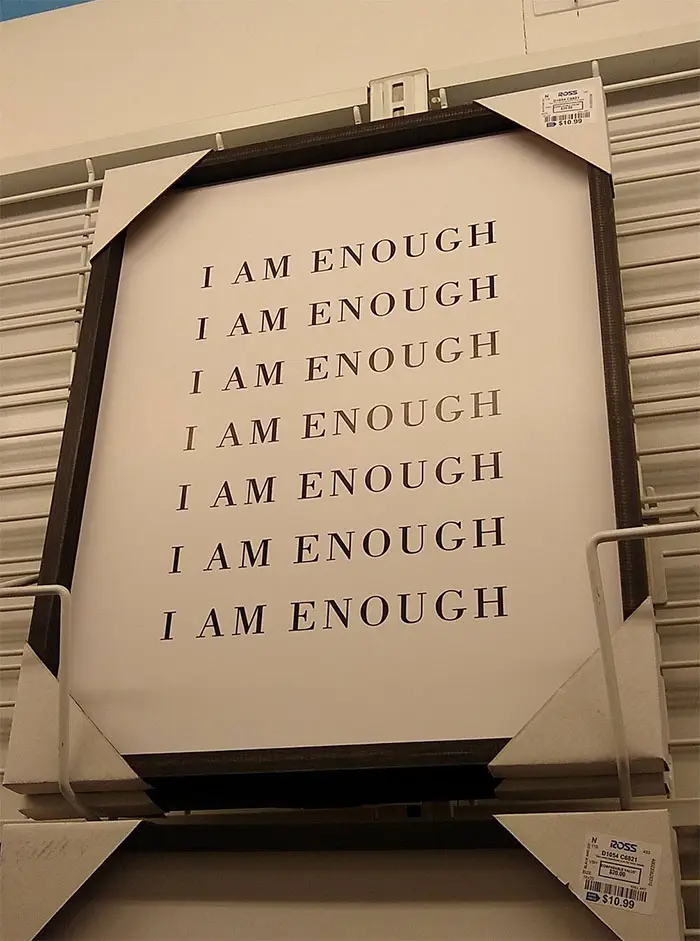 I am Enough ! lol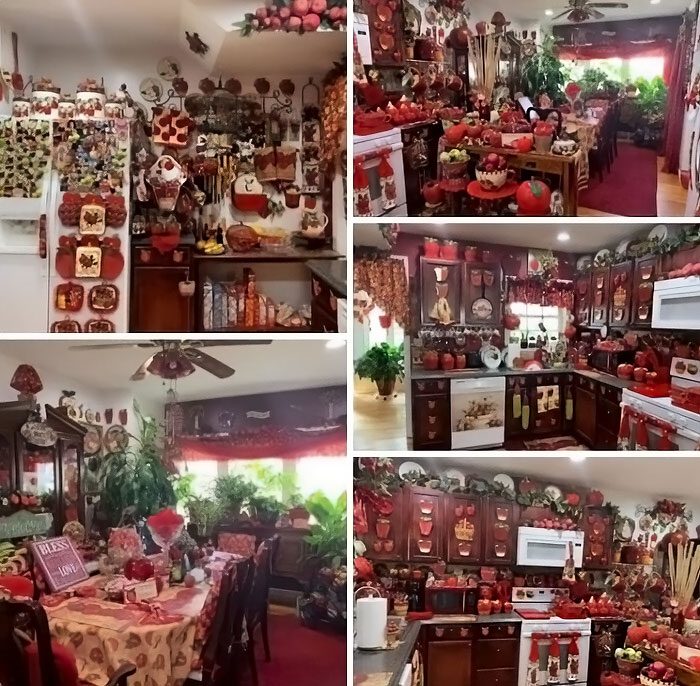 holy christmas !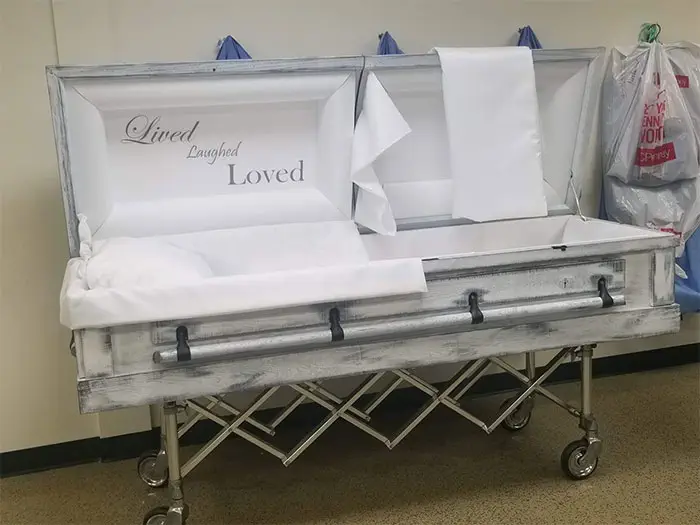 what is this !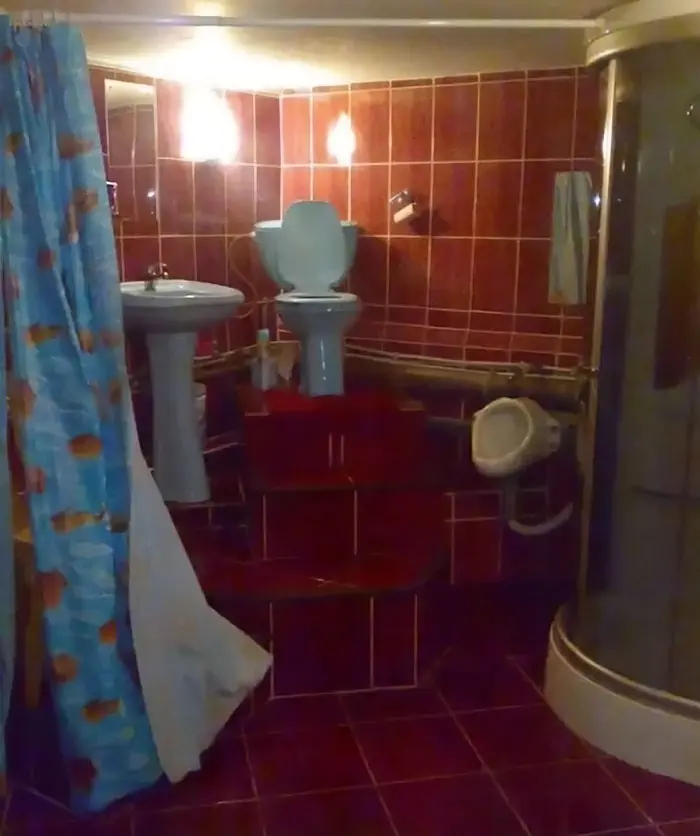 this is such bad 30 Times People Made Terrible Home Decor Choices ol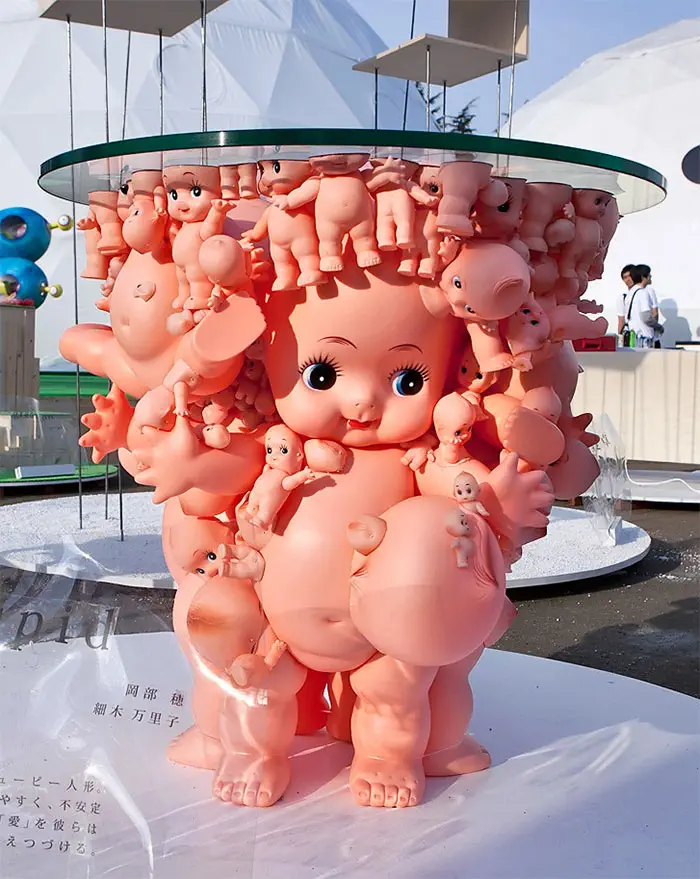 this is so creepy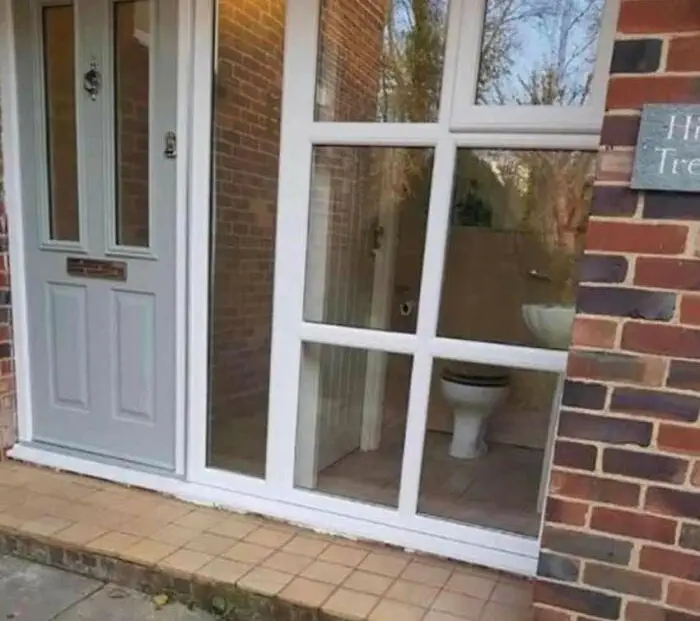 that's a very private toilets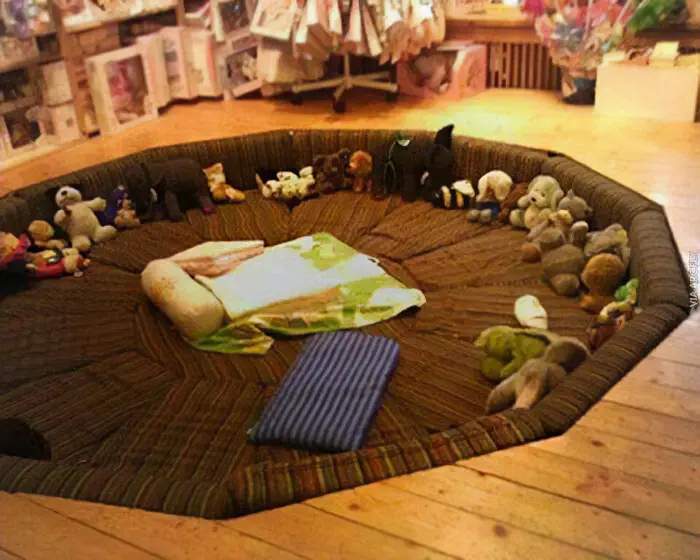 i love a sunken lounge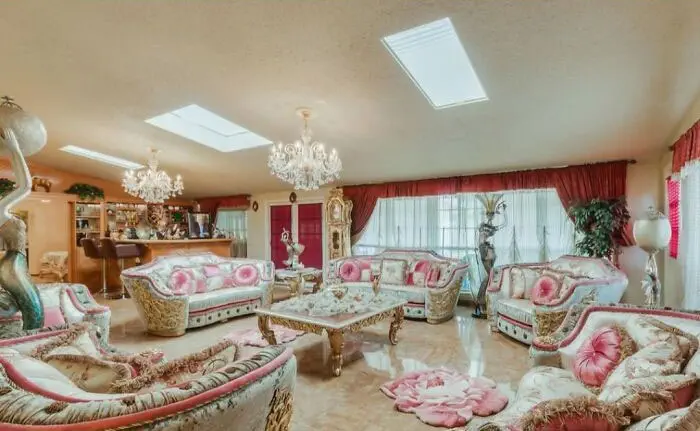 this is definitely some ones granny's house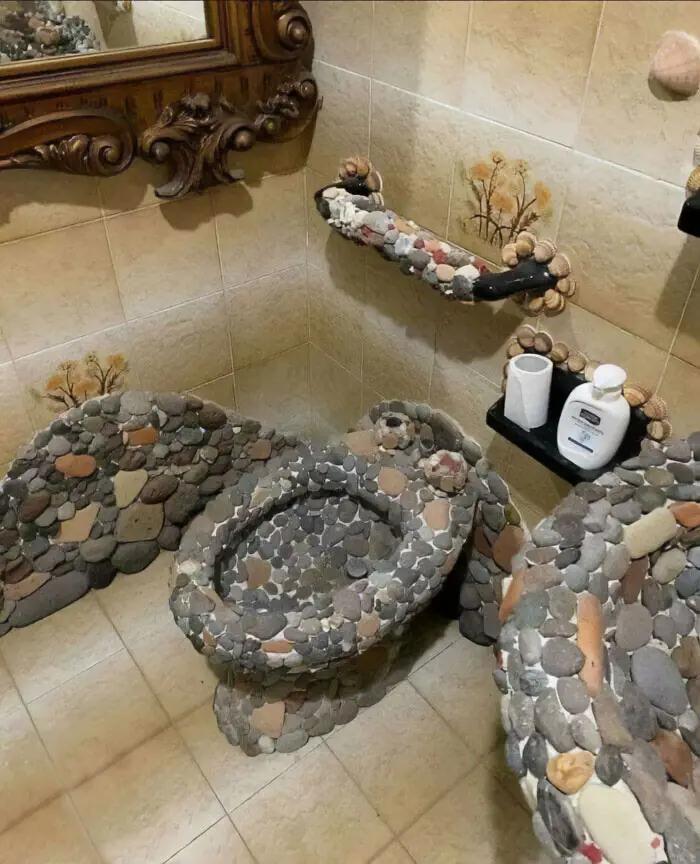 a bumpy ride lol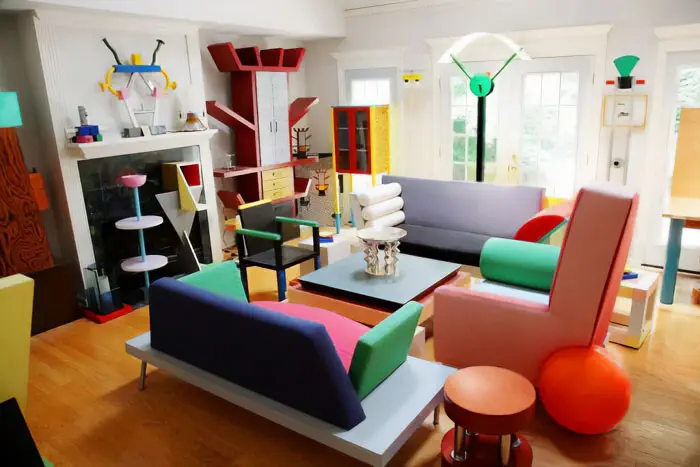 this is kinda cool
this hurts my eyes lol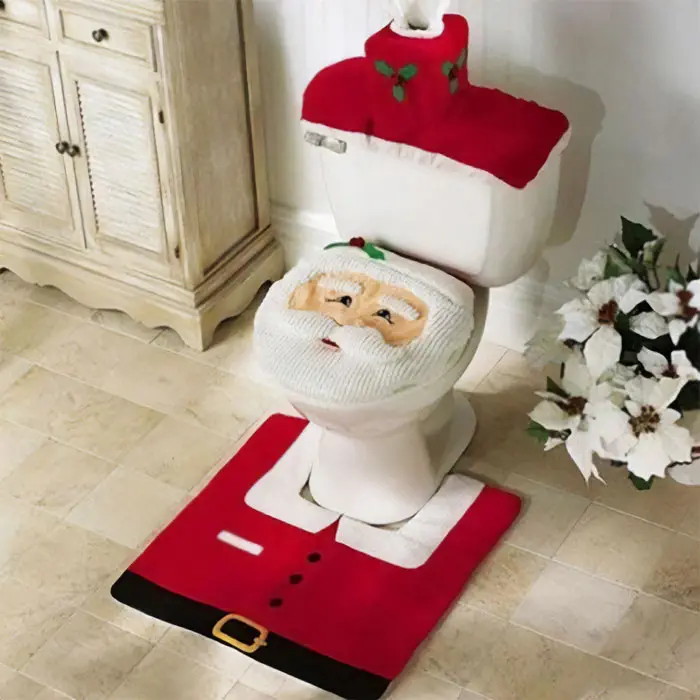 why would you do this to santa lol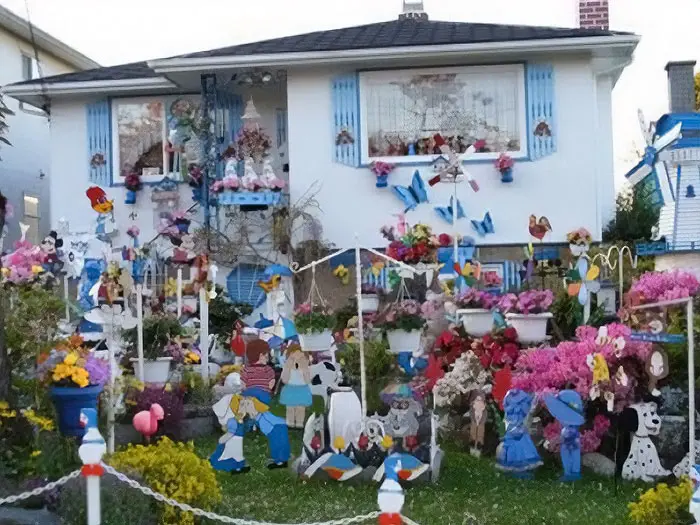 theres so much going on in here lol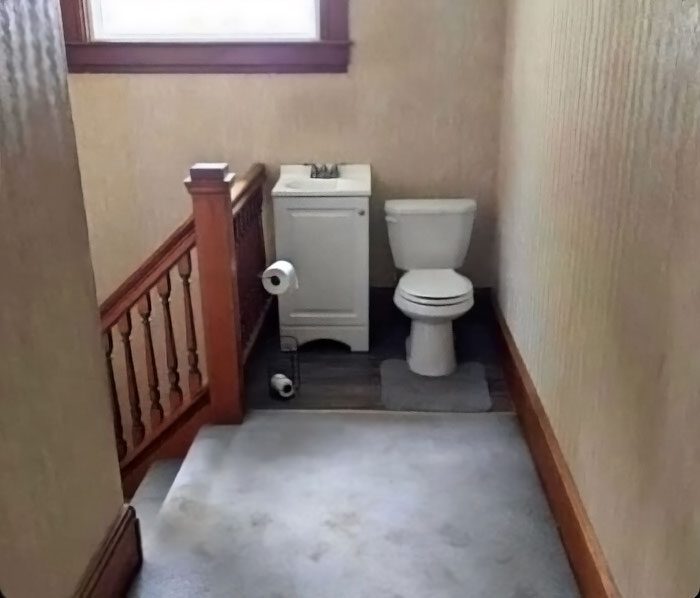 why would you out this here lol
i would never wanna sit here lol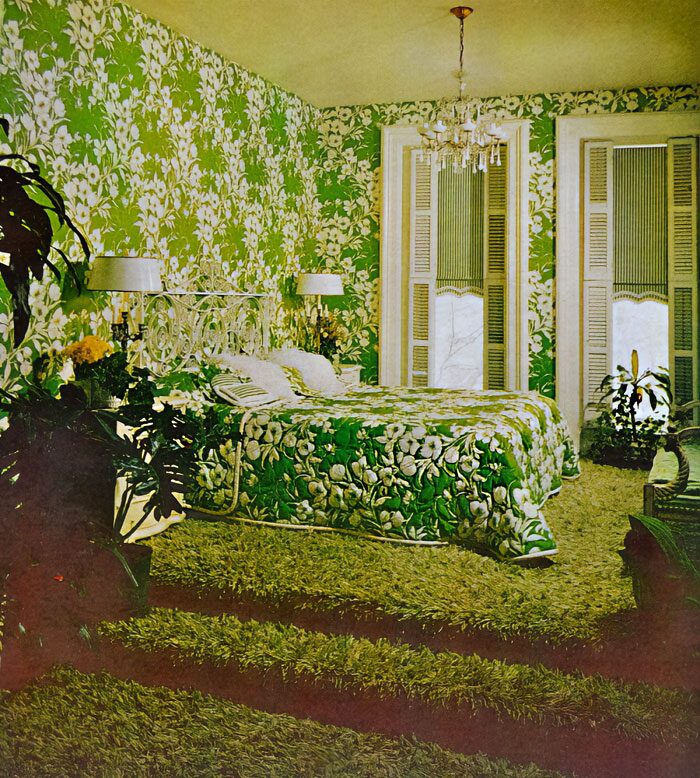 GREEEEEEEN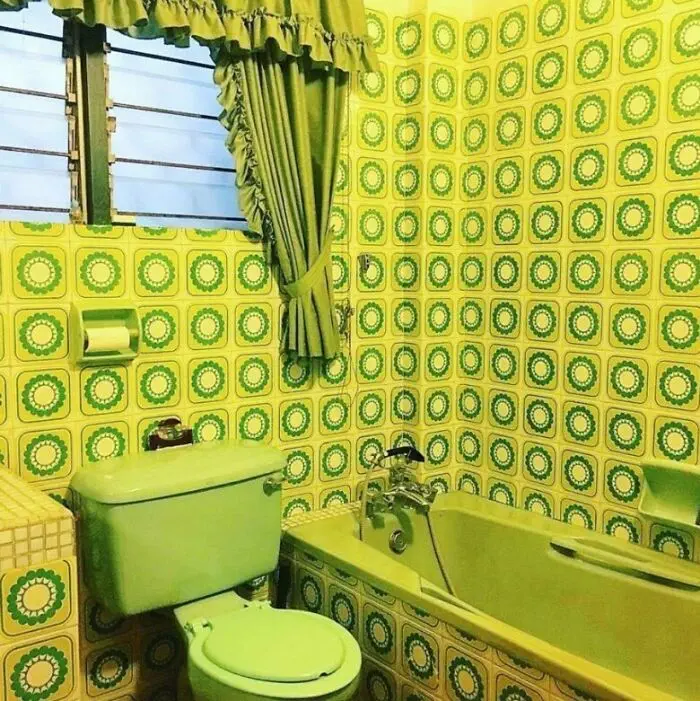 MORE GREEEN !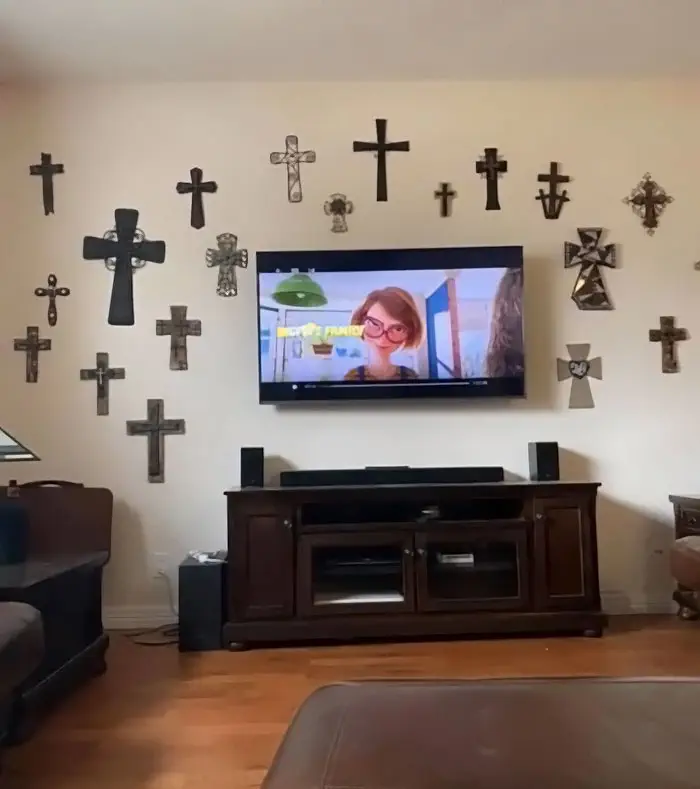 WOAH i take it they're religious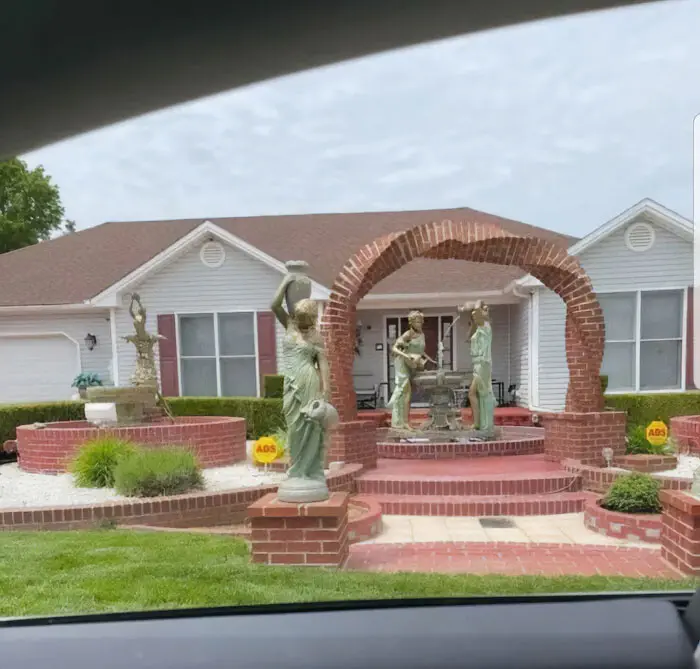 whats going on here lol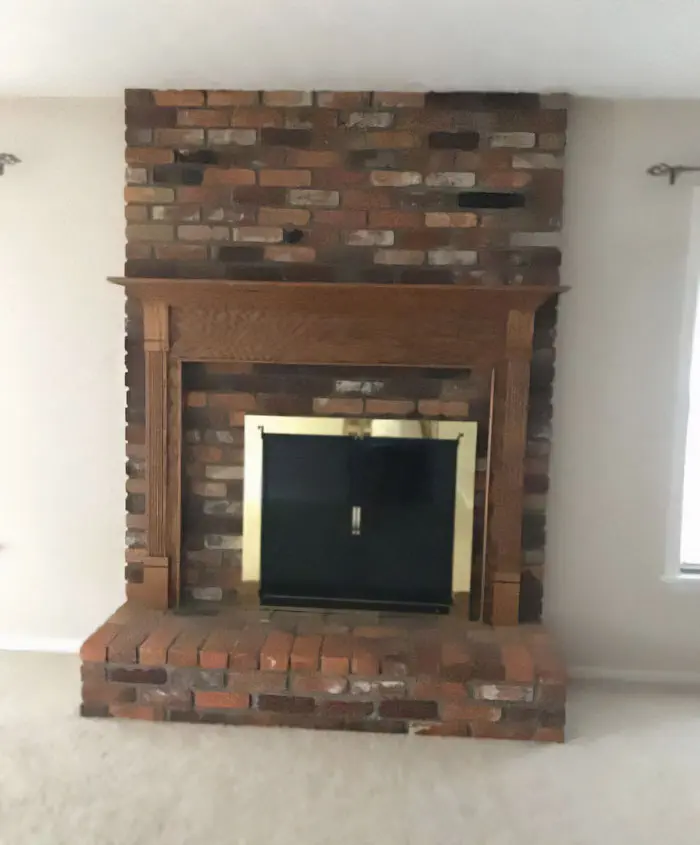 this messes with my OCD LOL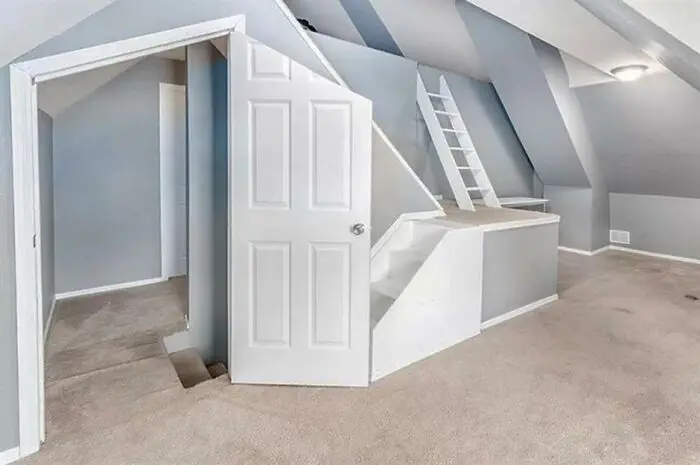 WHO DESIGNED THIS !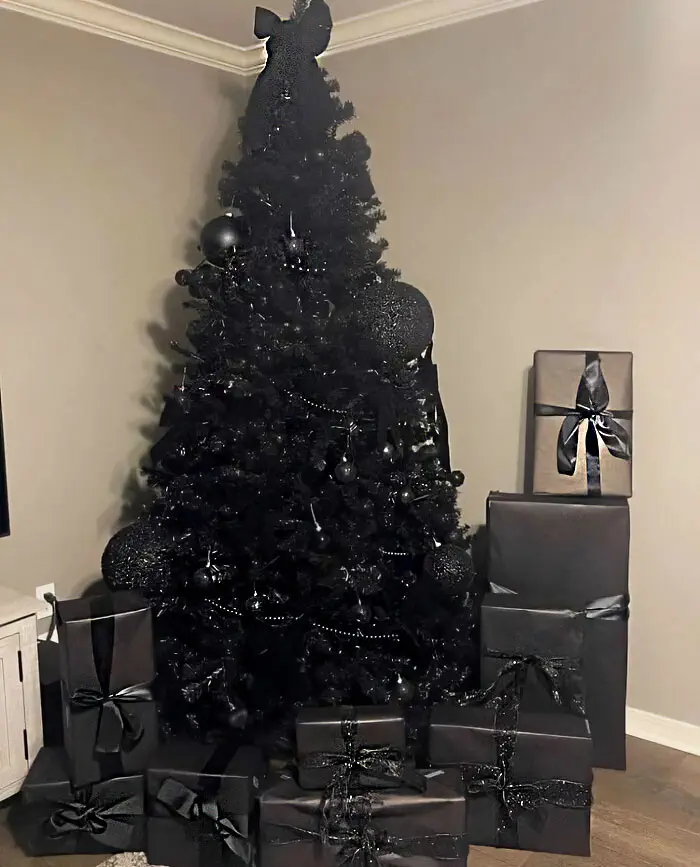 I KINDA LIKE THIS LOL
a toilet in the living room , how convenient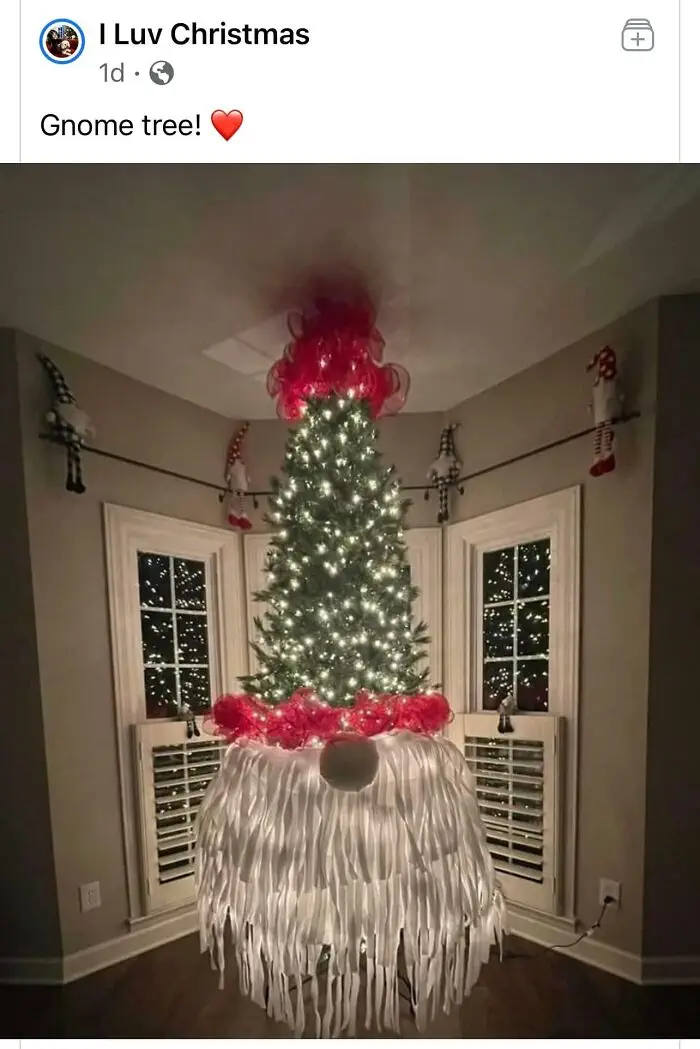 this is cool
pink or green ?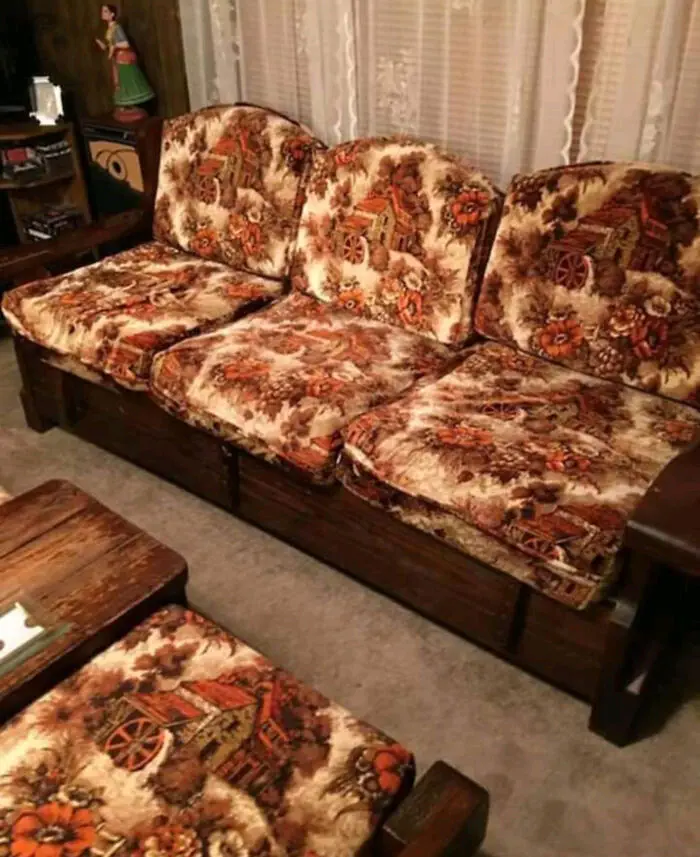 These couches are probably 10000 years old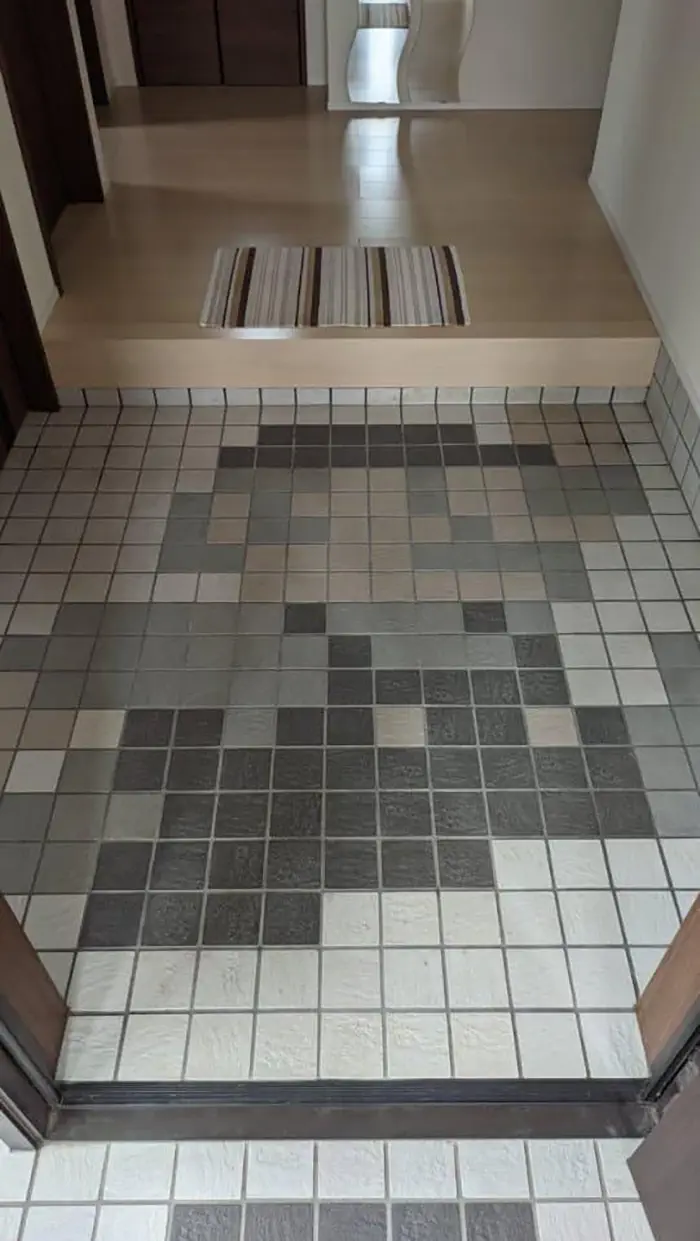 ITS ME MARIO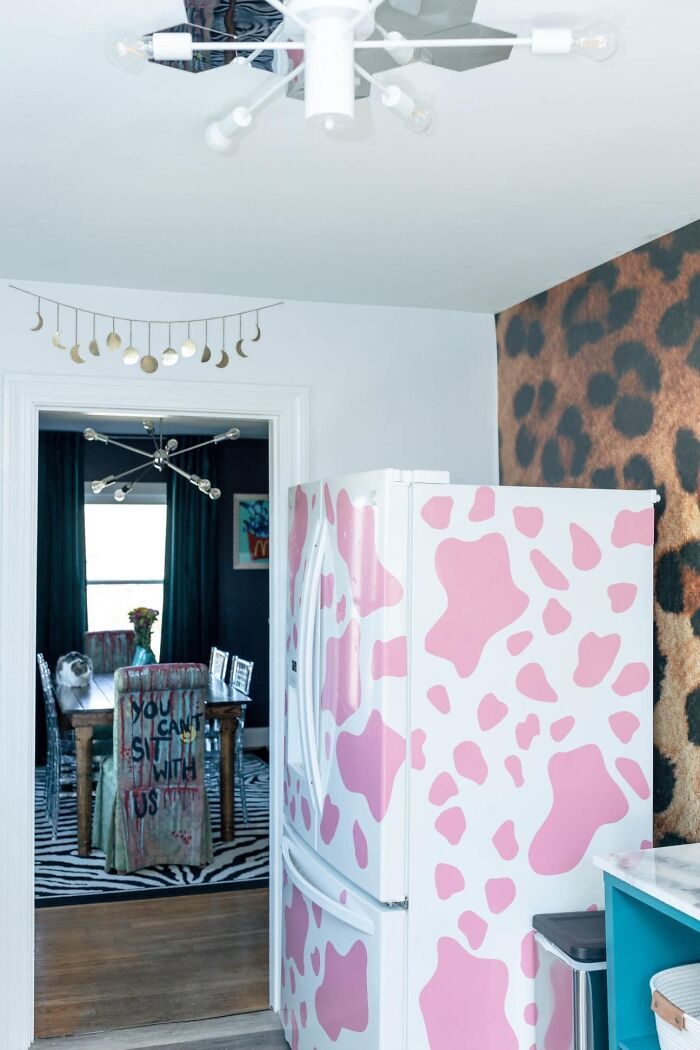 cool fridge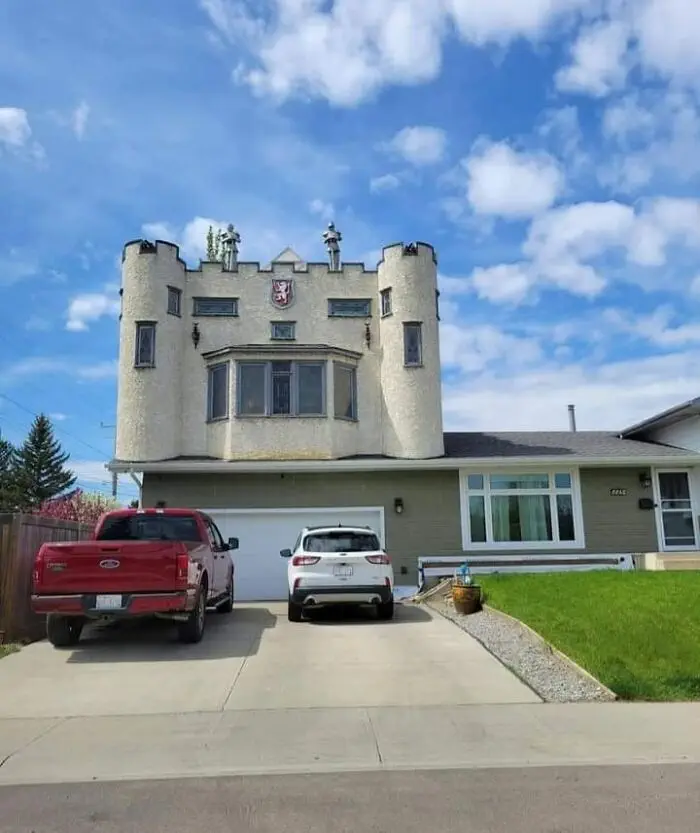 rapunzel let your hair down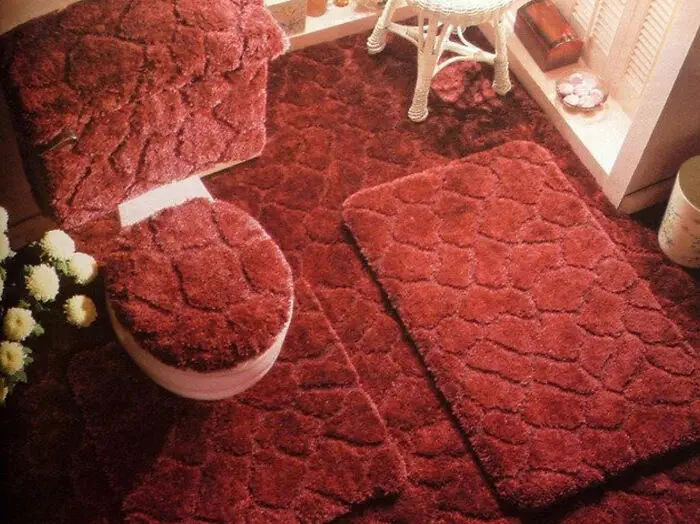 i will never understand carpets in a toilet lol
TFB Latest Posts
---
---