30 Ugly Houses That Are So Bad, It's Hilarious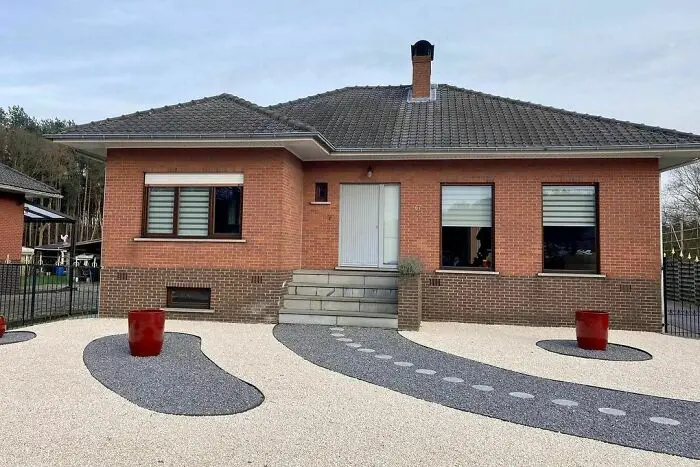 HAHAH love that path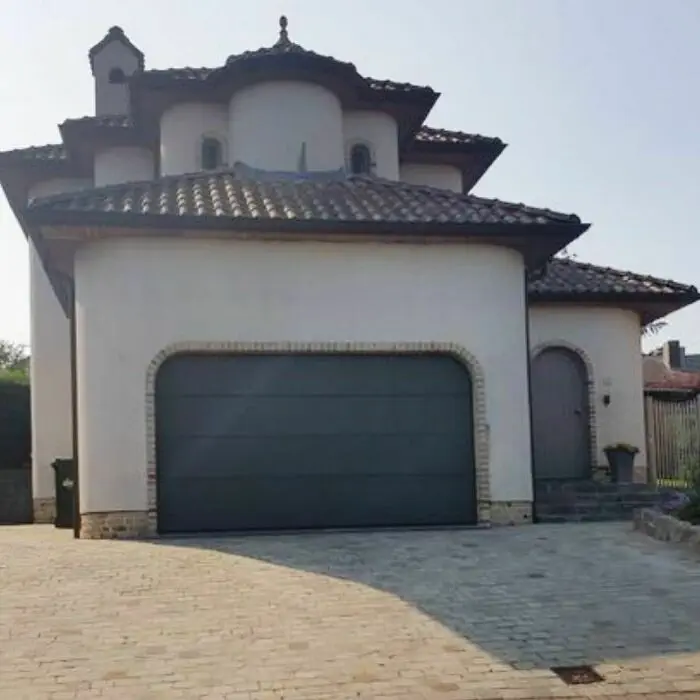 Spain in the ass lol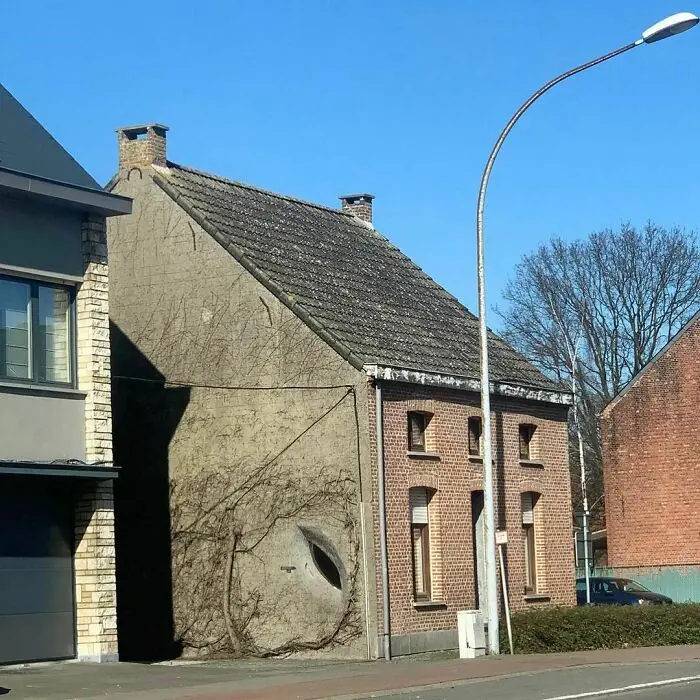 when They Tell You You Can Use The Back Door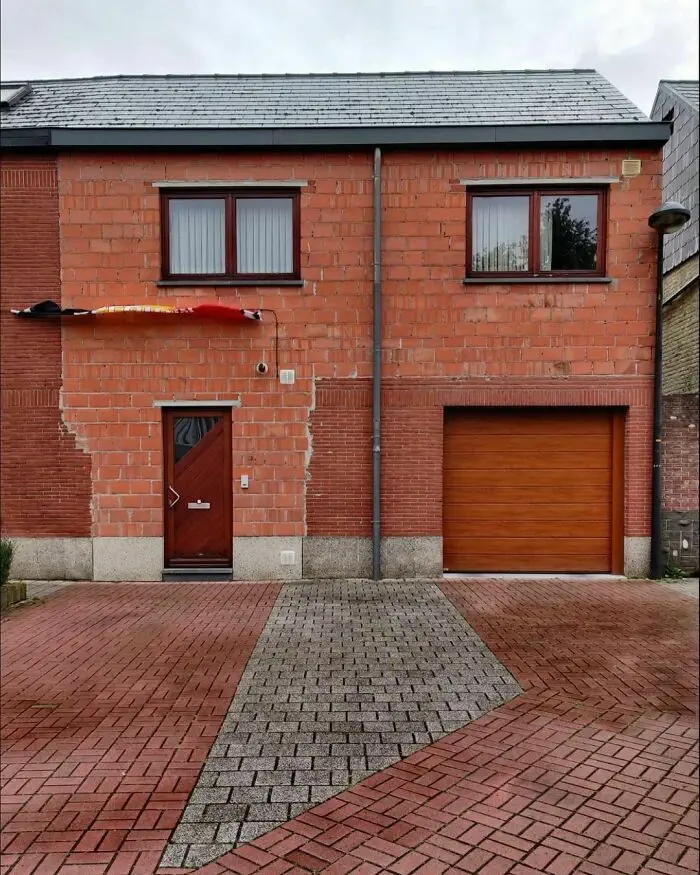 Brick-A-Baraque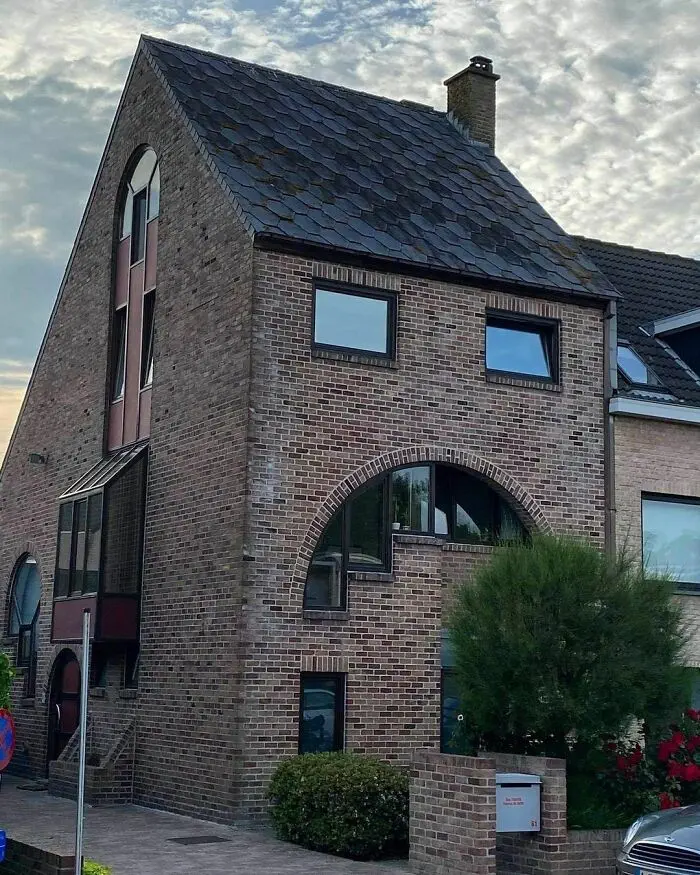 those hours looks so sad lol 🙁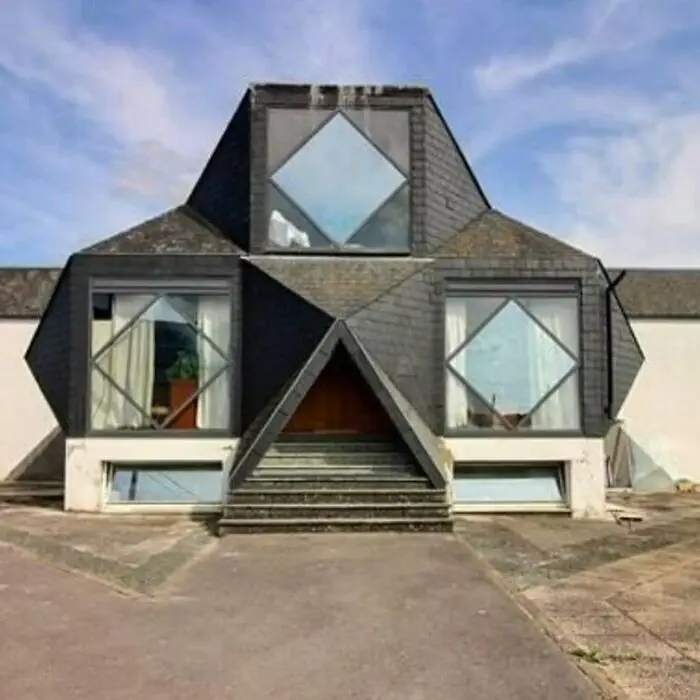 haha I just wanna know what's going on with that roof and door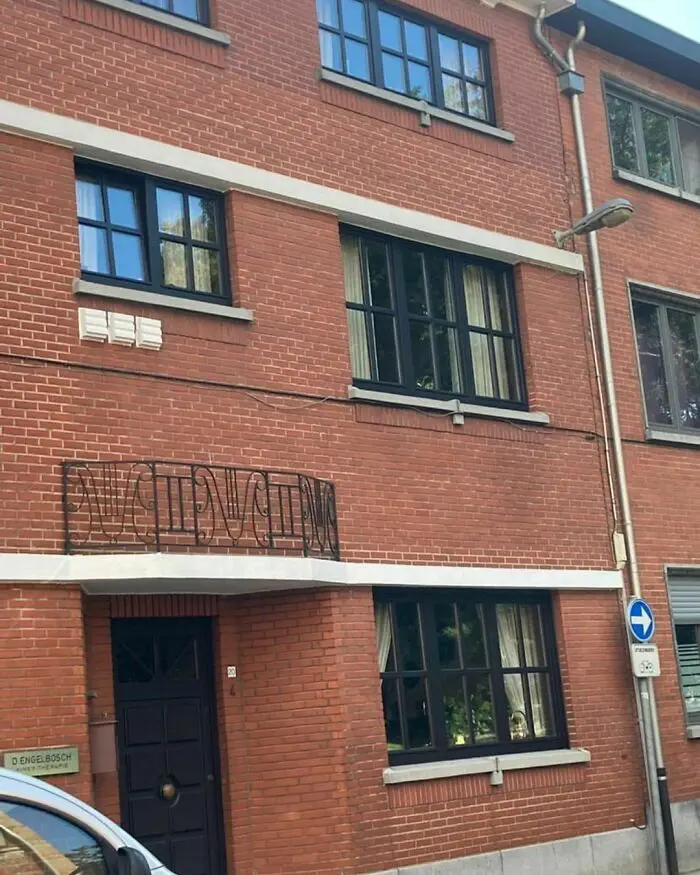 ah yes everyone loves a balcony view lol
Why Would You Want A Window When You Can Have A Door?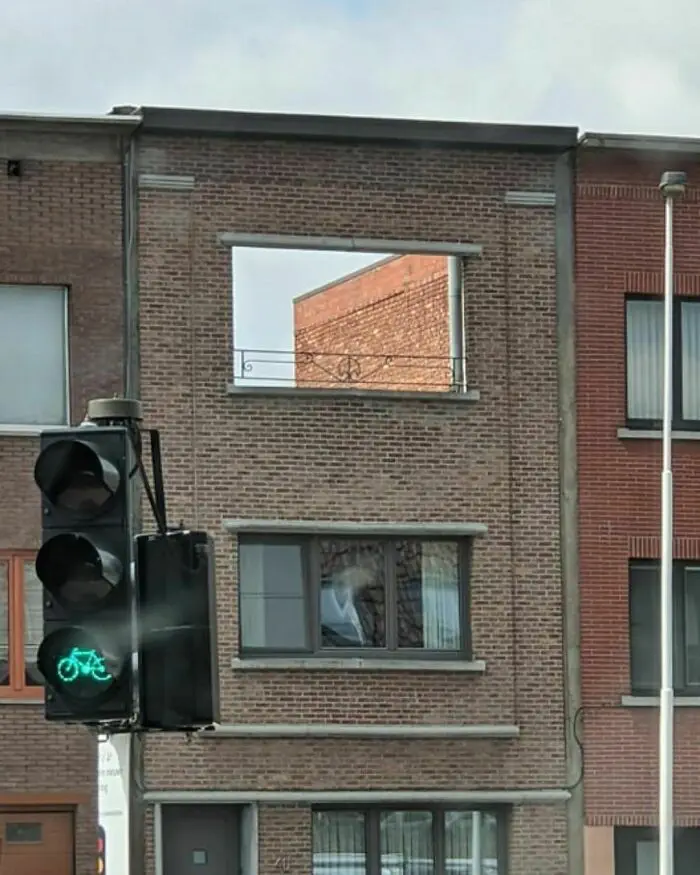 loading …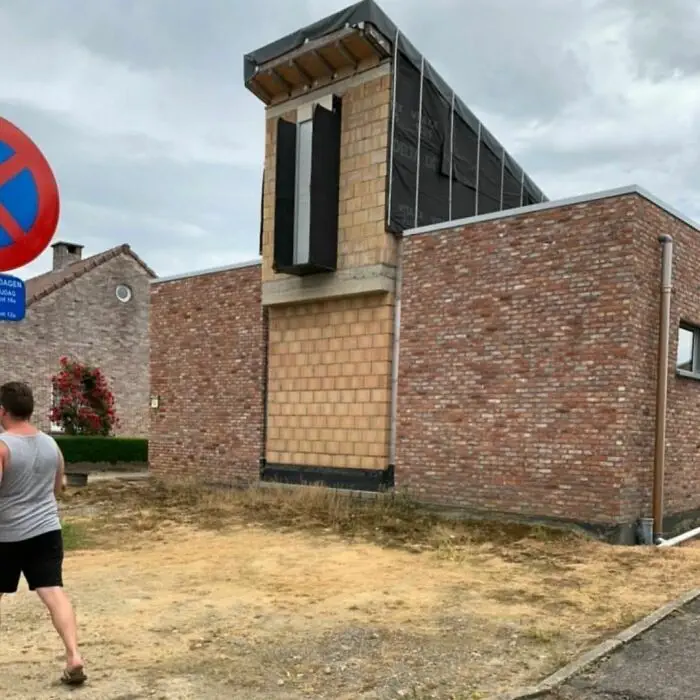 I Can't-Wait To See The Result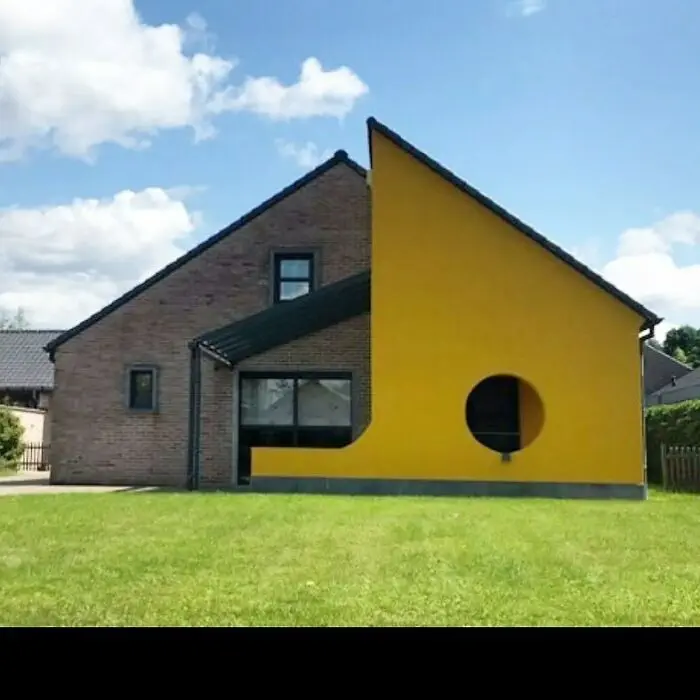 Is This The Submarine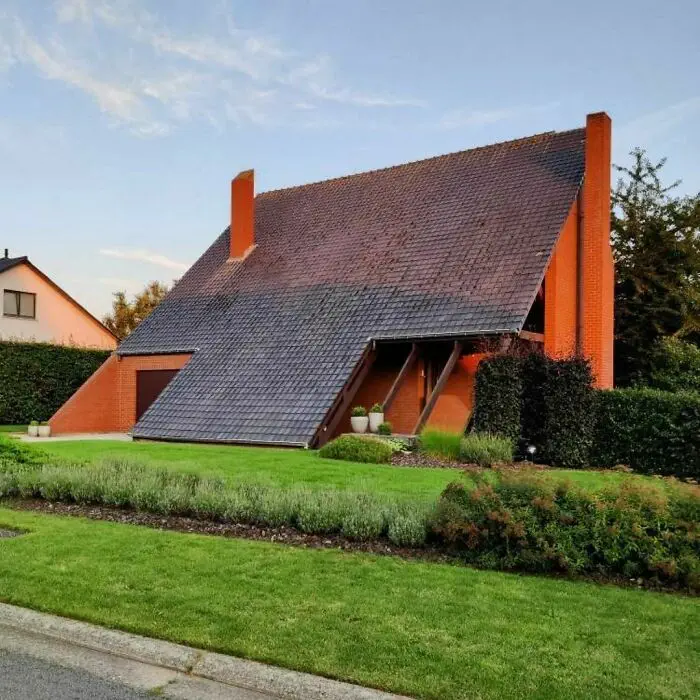 Does anyone else want to slide down that?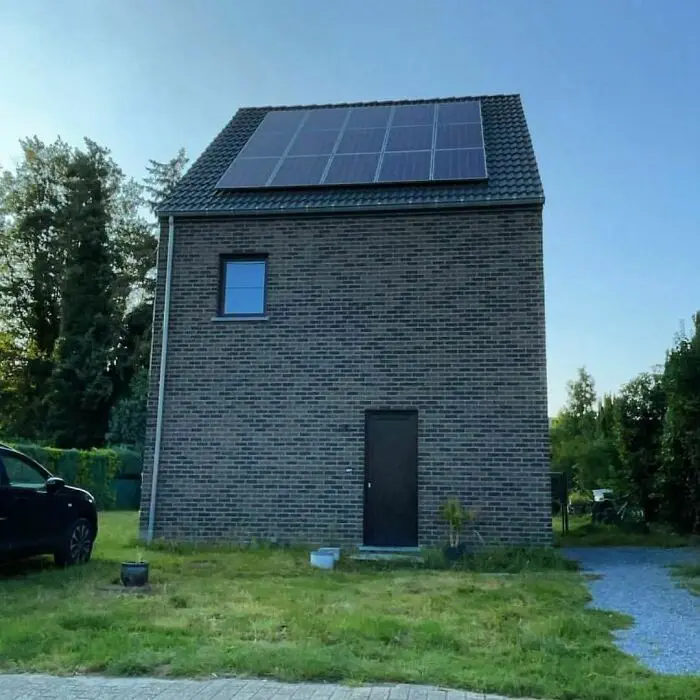 All The Single Windows, All The Single Windows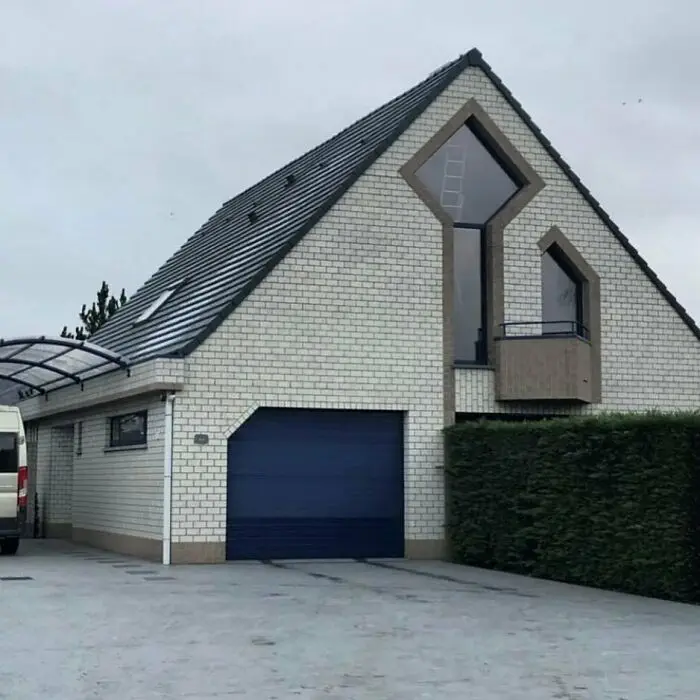 When U Need A Ladder To Look Outside Your Window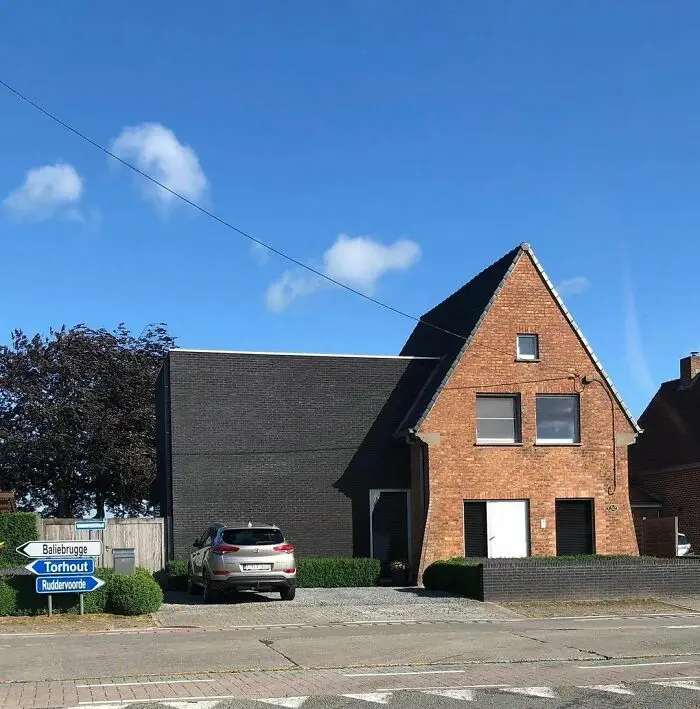 Belgians Need To Stop Thinking The Box Needs To Be Outside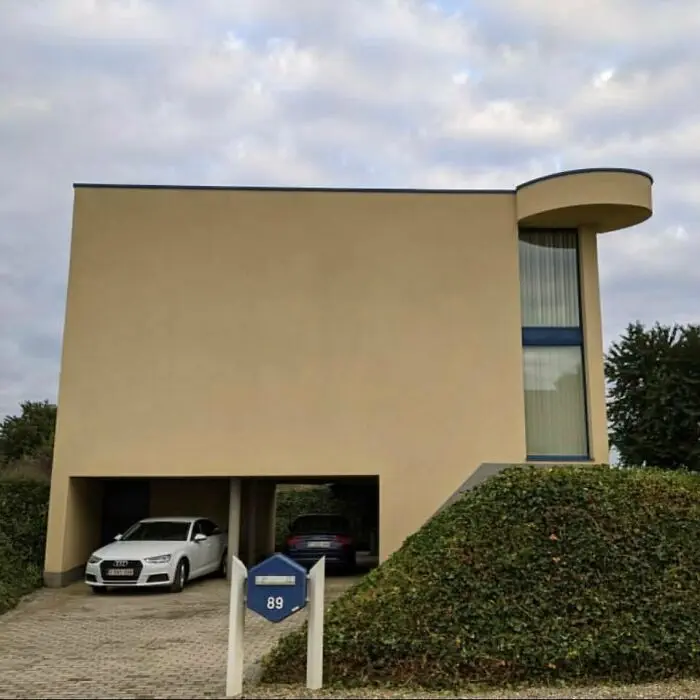 hahah looks like it has a cup holder
Please pay no attention to the slant of the roof on the left.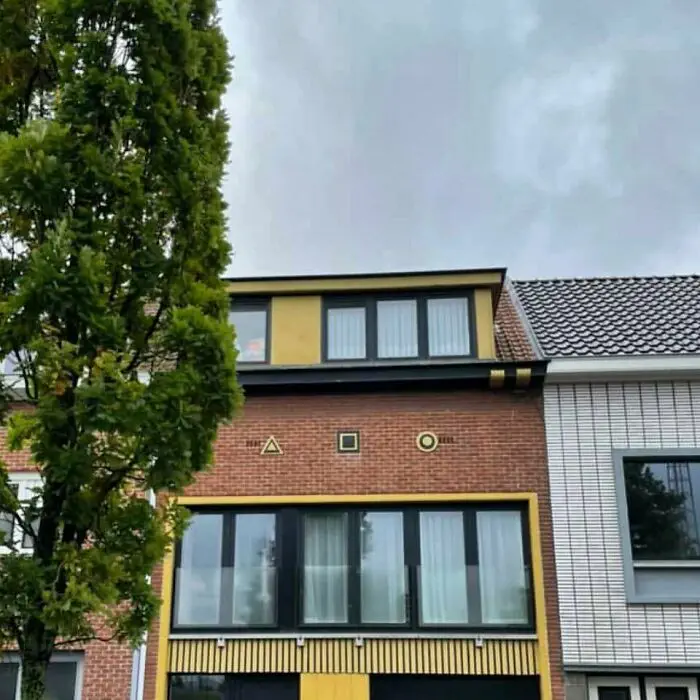 squid games !?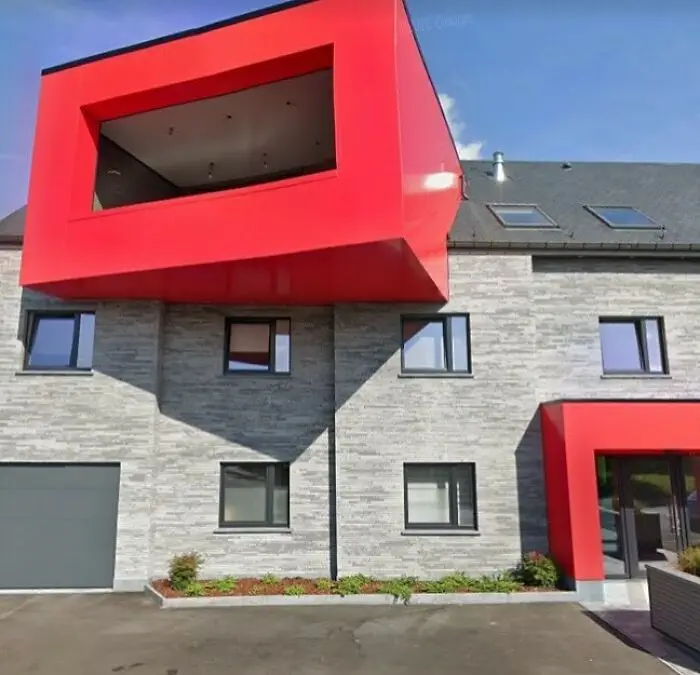 when you try and be arsty fartsy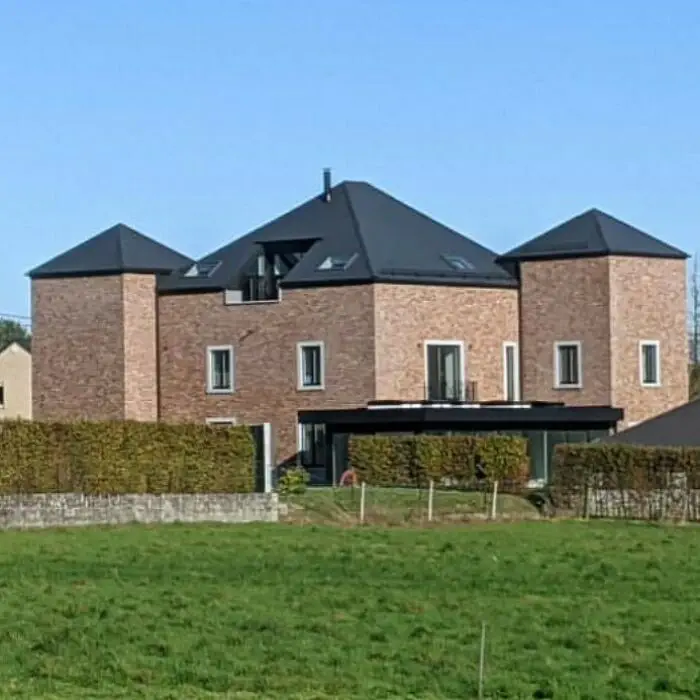 Lord Of The Cringe: The Two Towers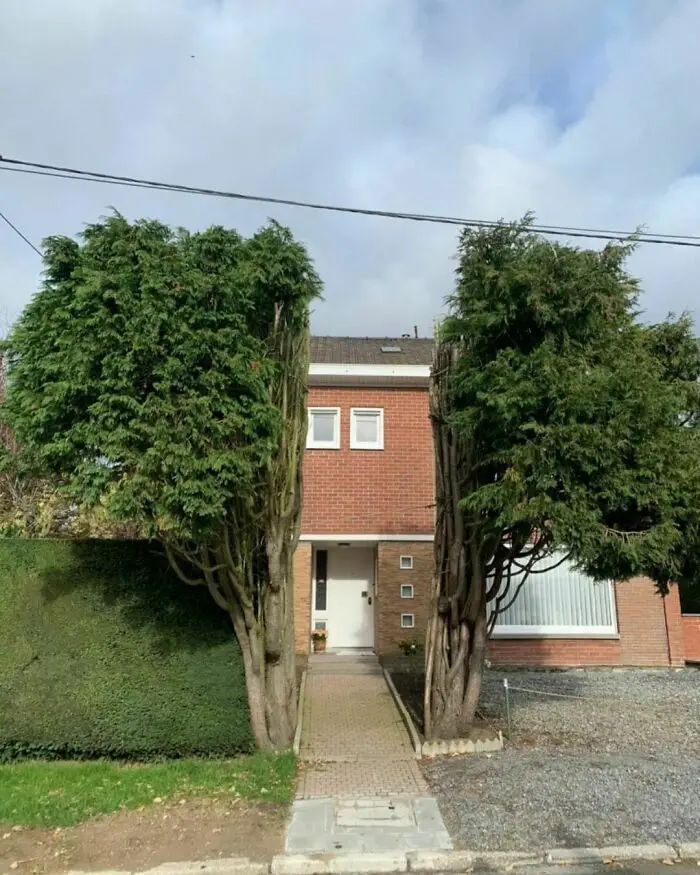 Moses must have lived here lol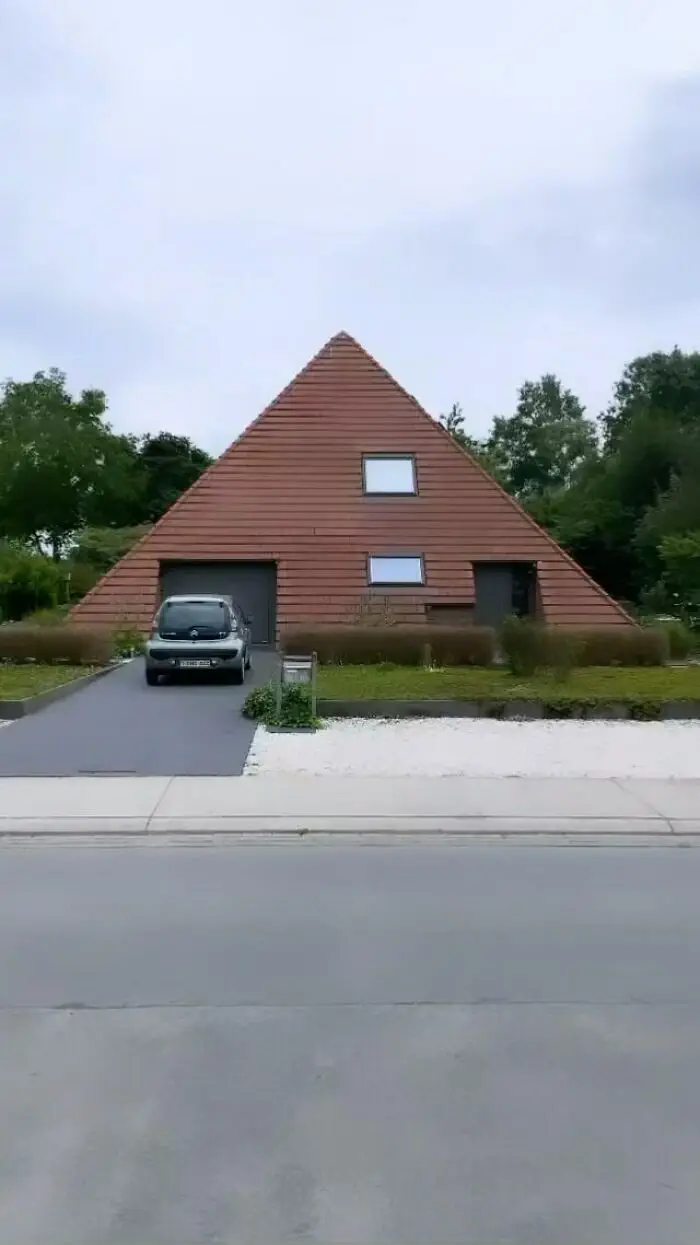 this is where pharaohs would stay in today day and age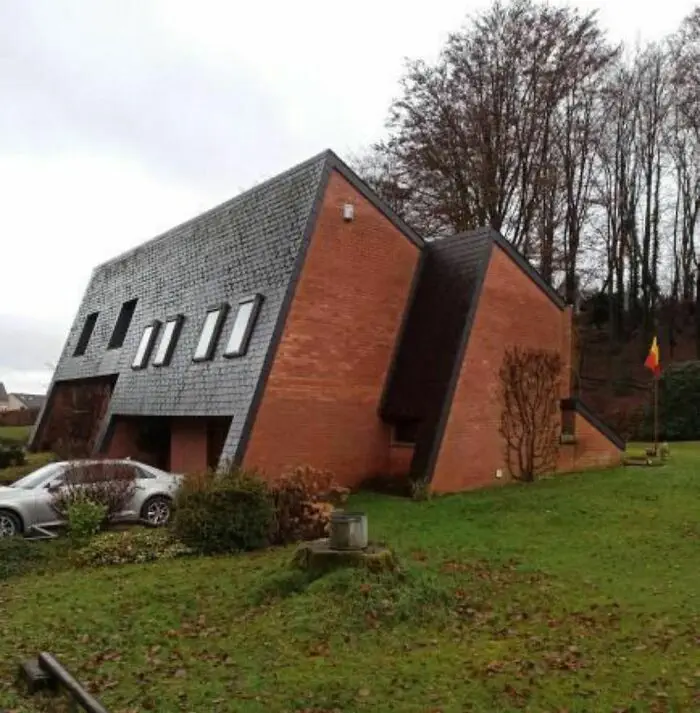 looks like this house fell over lol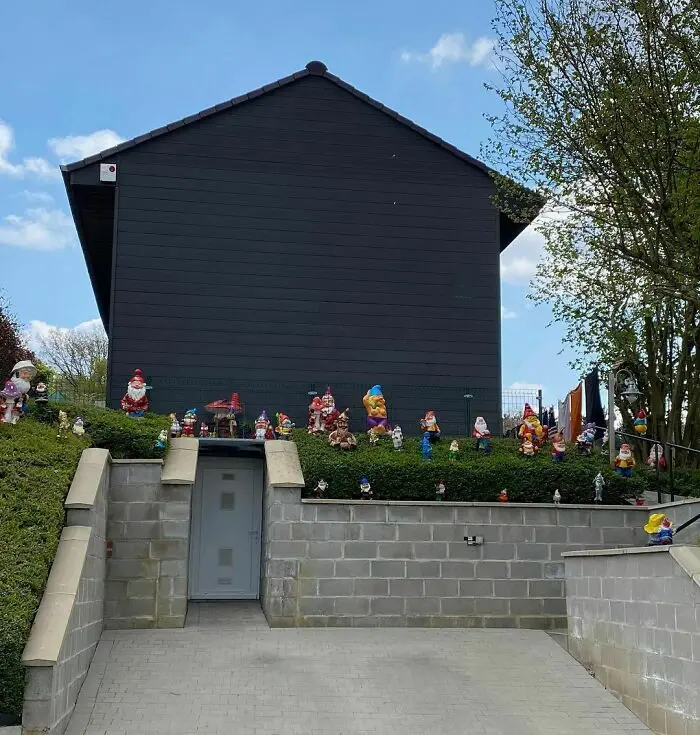 Home Sweet Gnome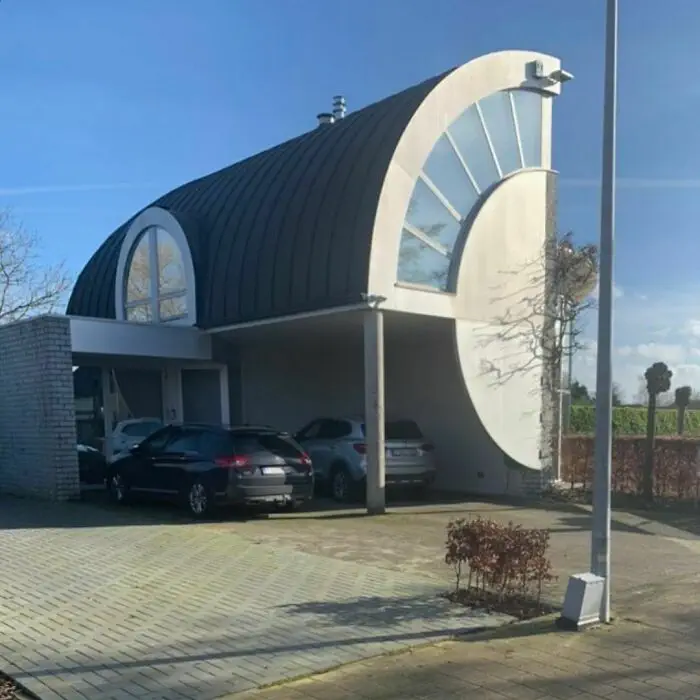 the neighbors have a see view lol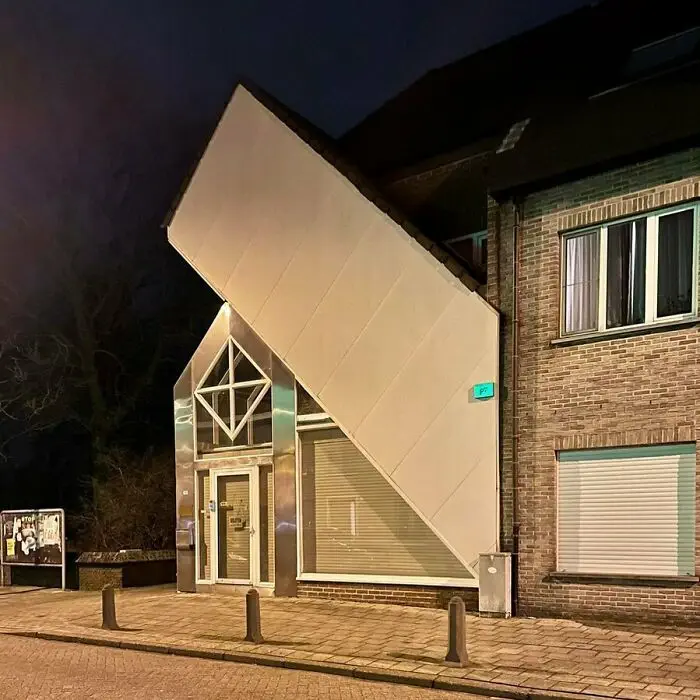 Dominoooooooooo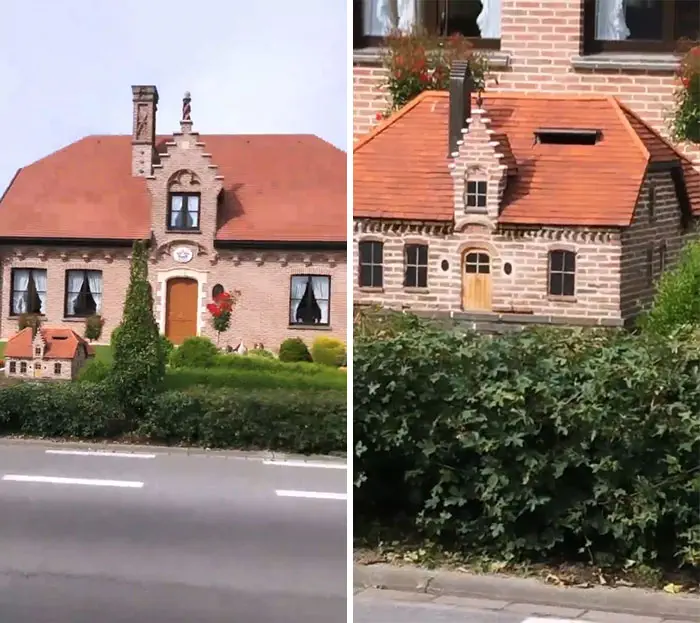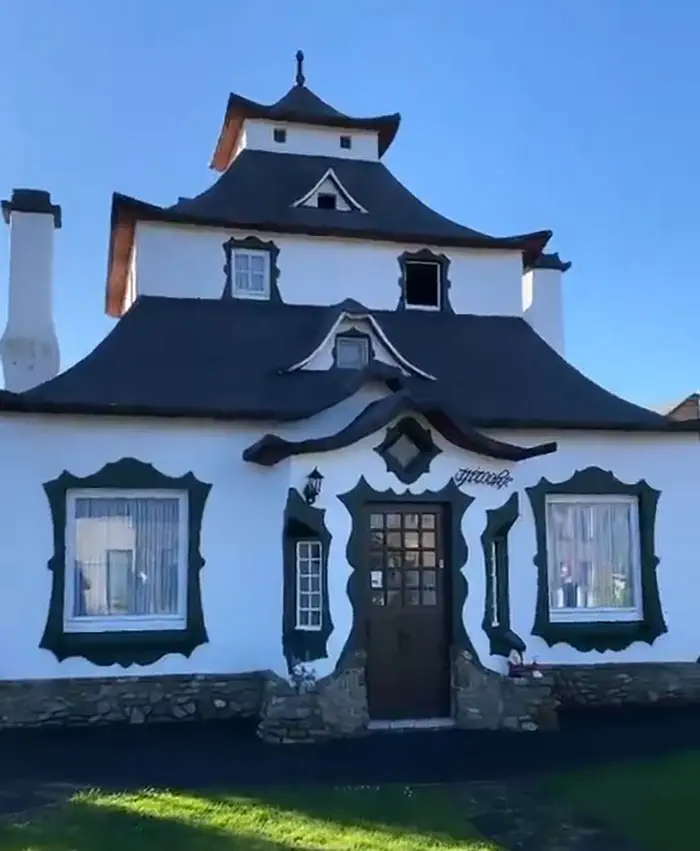 what the ….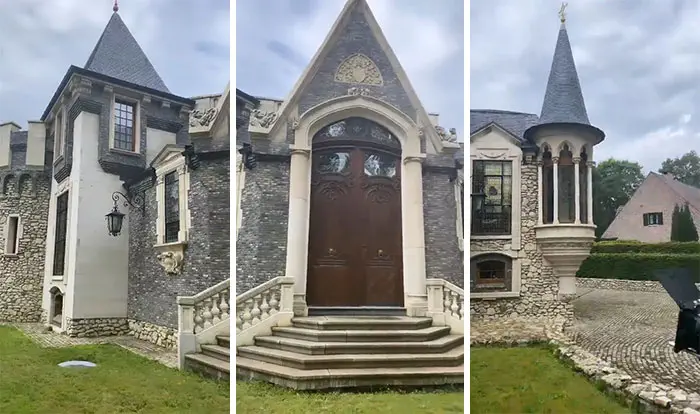 is that Camelot lol ?!
TFB Latest Posts
---
---