30 Unforgettable Disney Memes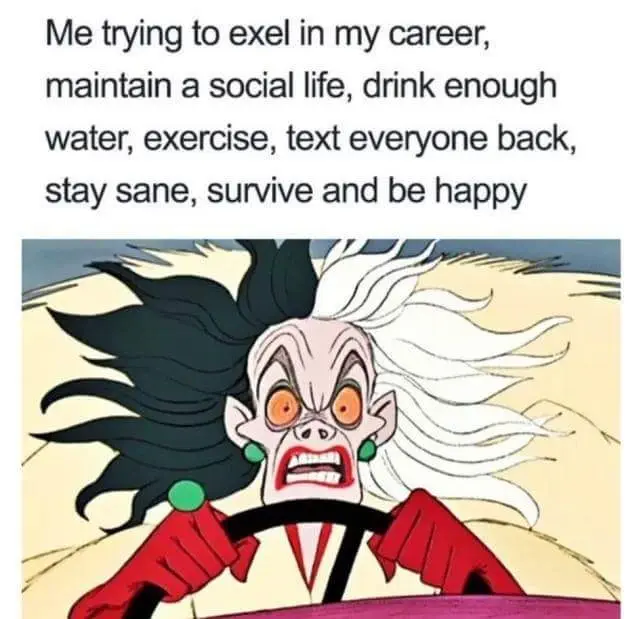 How's your life going?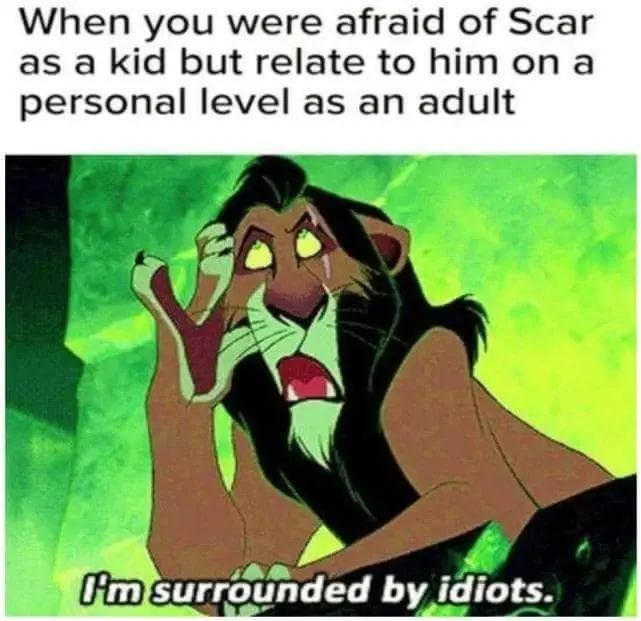 Me everyday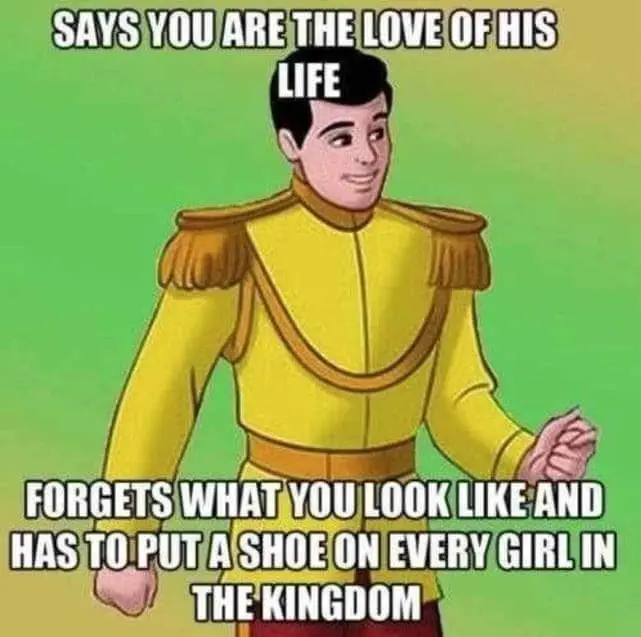 Men SMH lol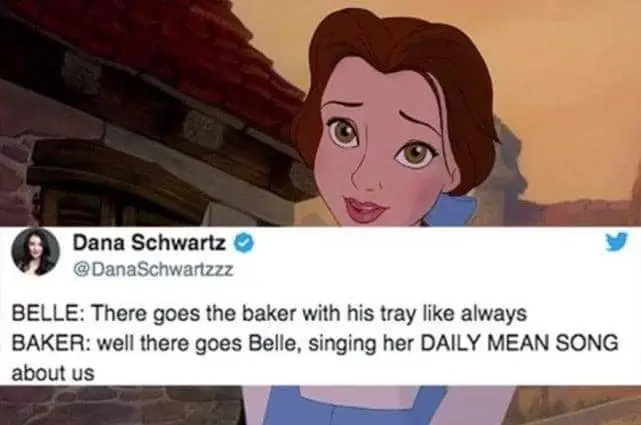 The poor baker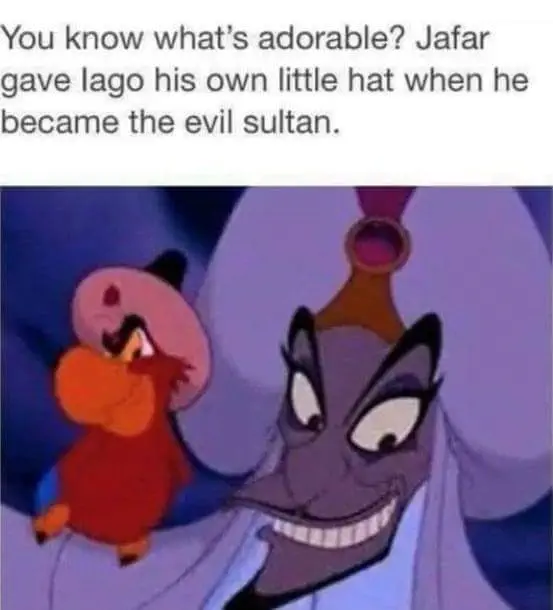 Goals !!!!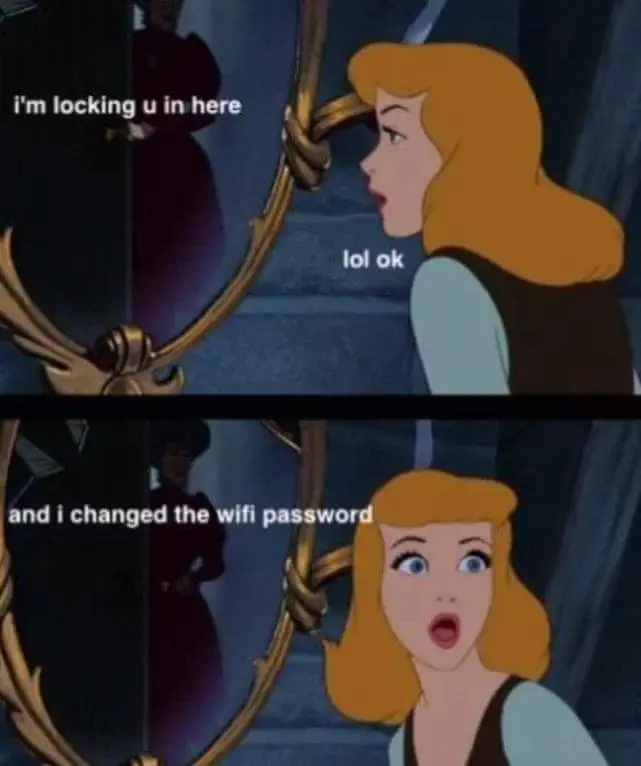 This is just cruel!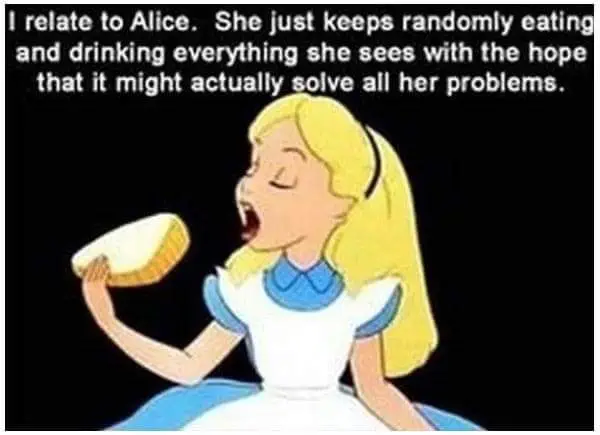 Who needs an eating plan anyway lol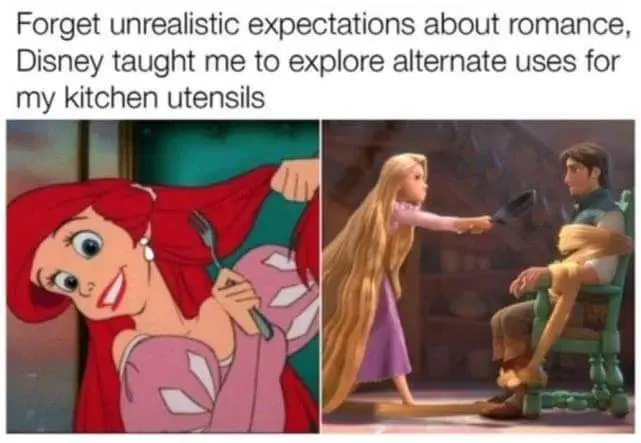 LOL you never know until you try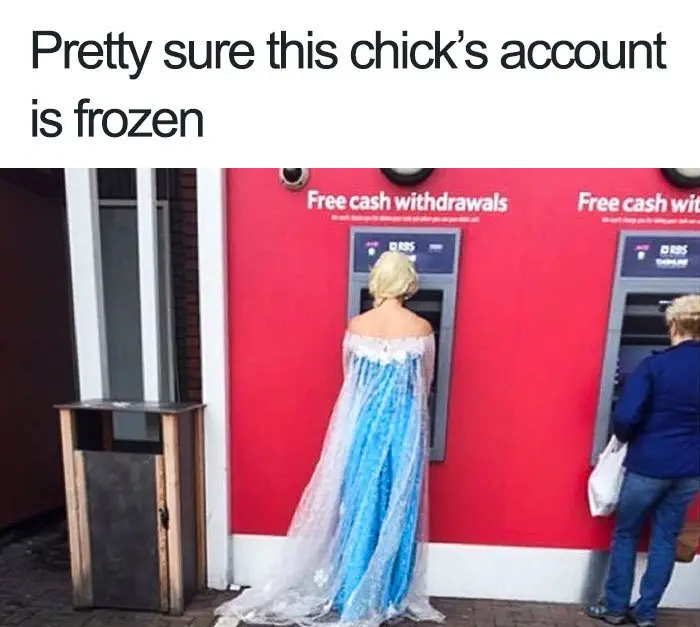 hahaha poor lady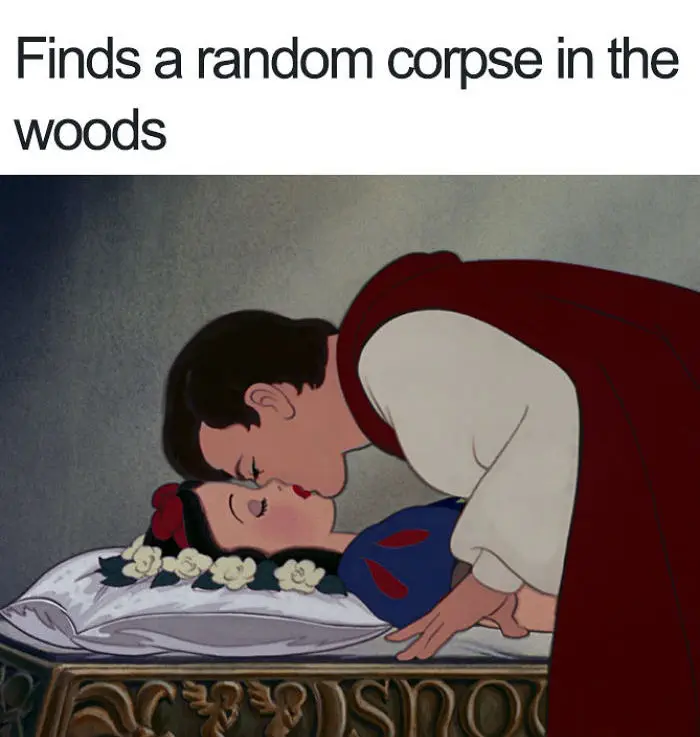 Now that you think of it this is really weird lol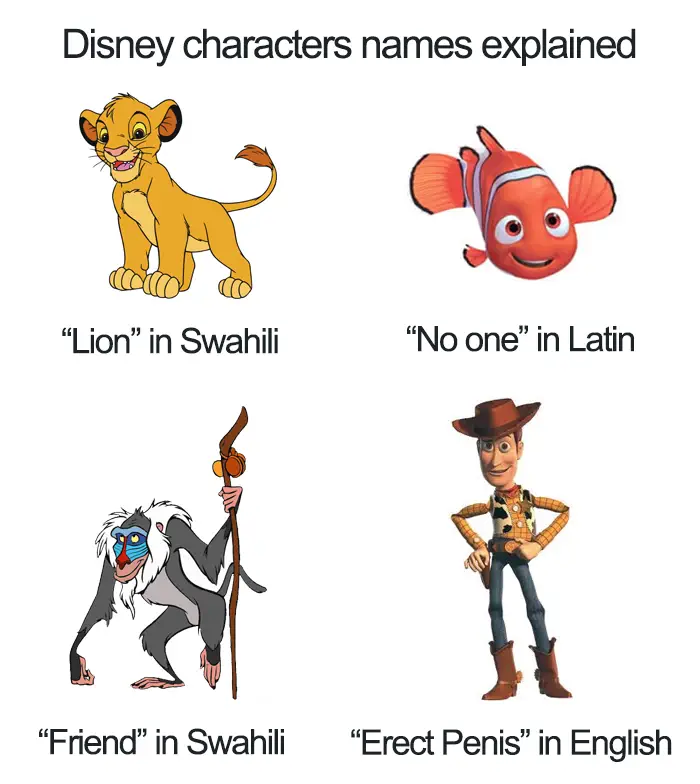 Well then ….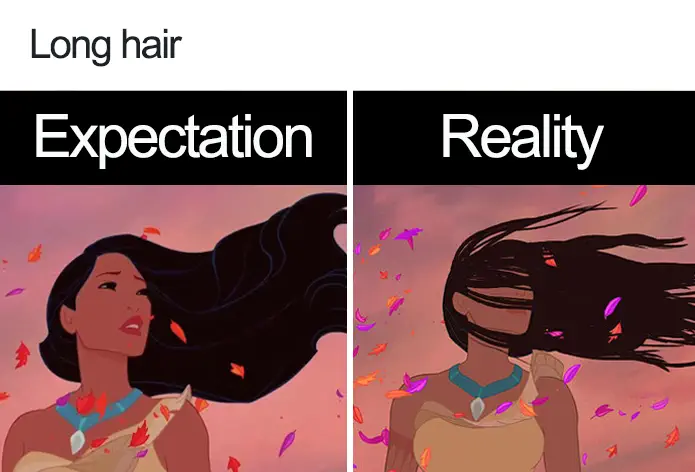 TRUE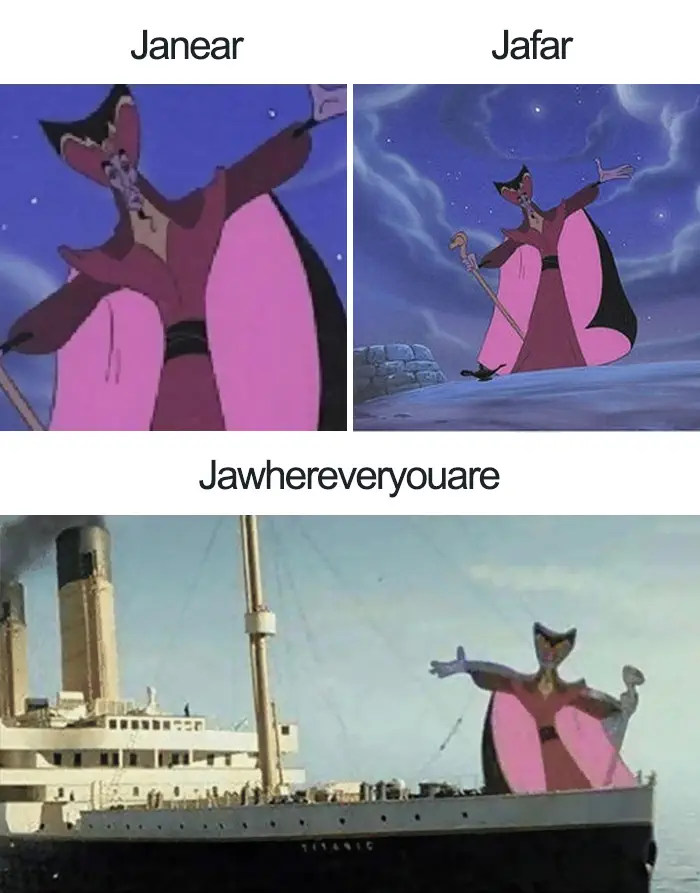 lOVE THIS ONE LOL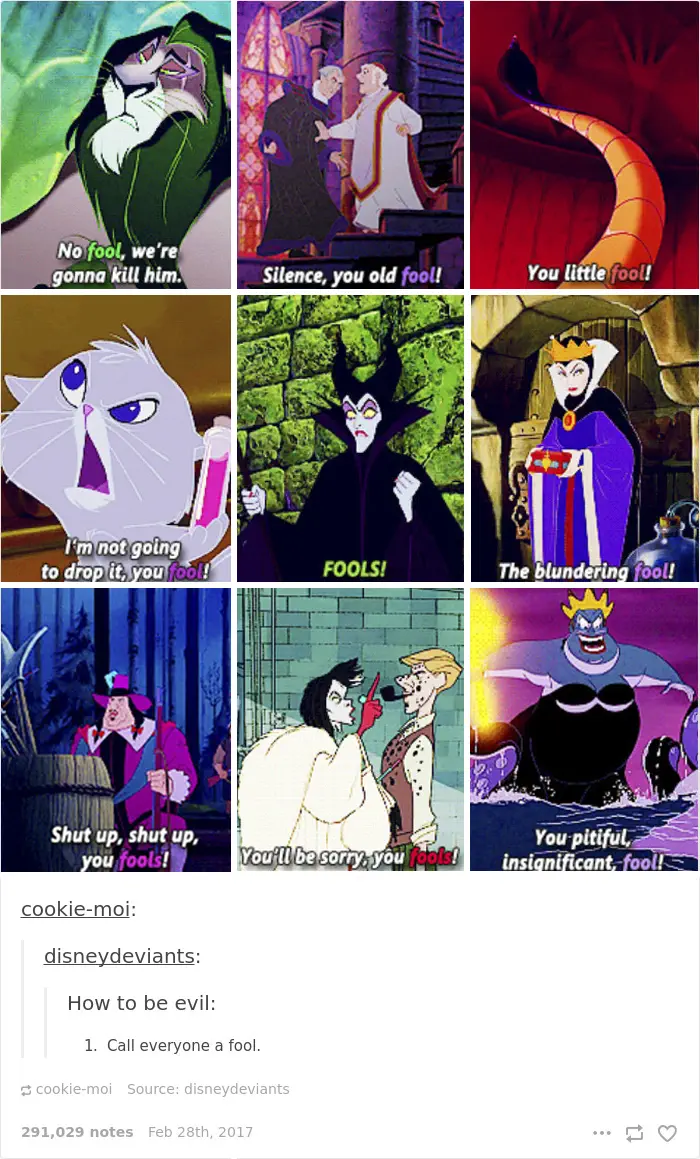 Turns out I'm evil lol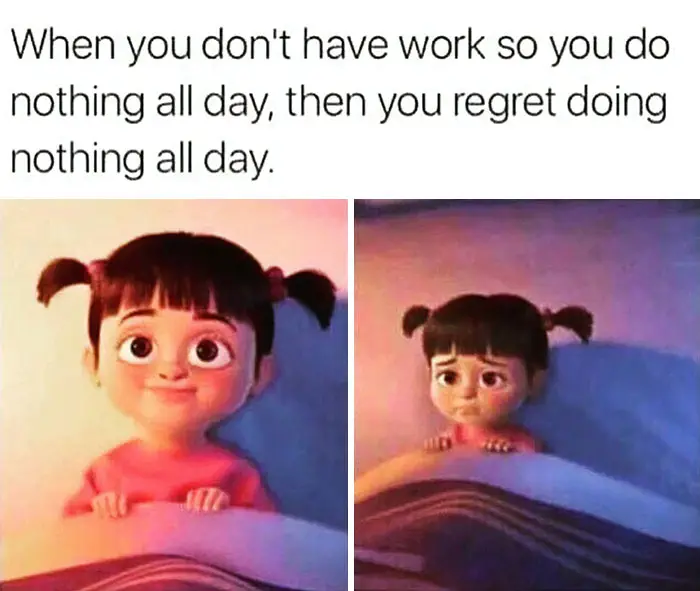 Happens all the time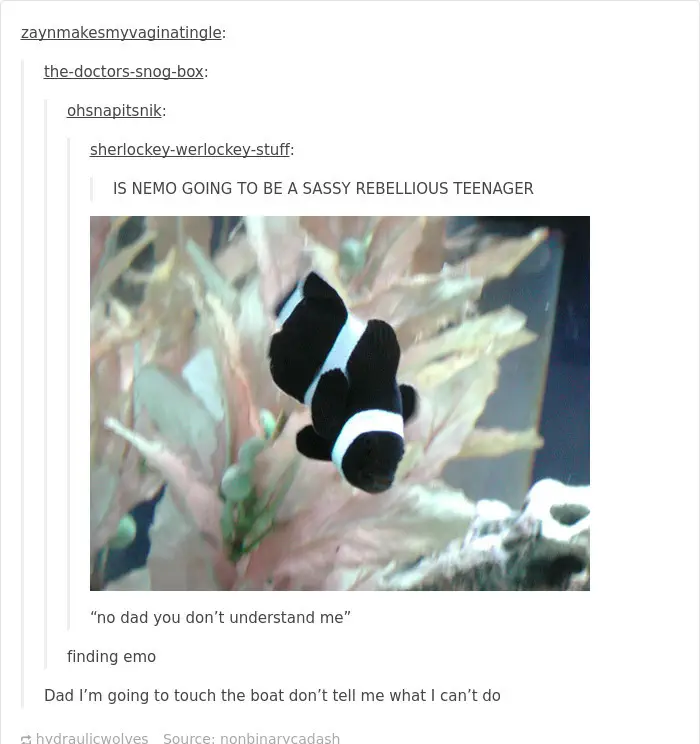 HAHAHA, finding emo!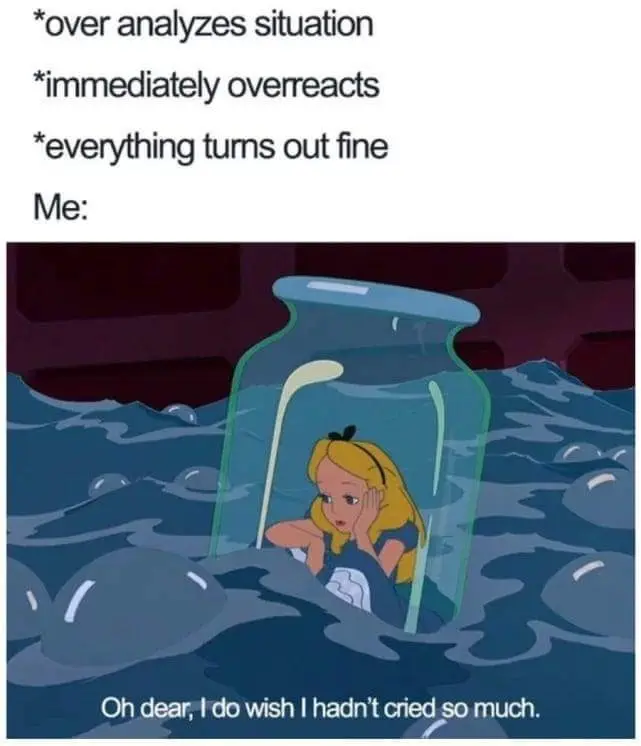 this is pretty accurate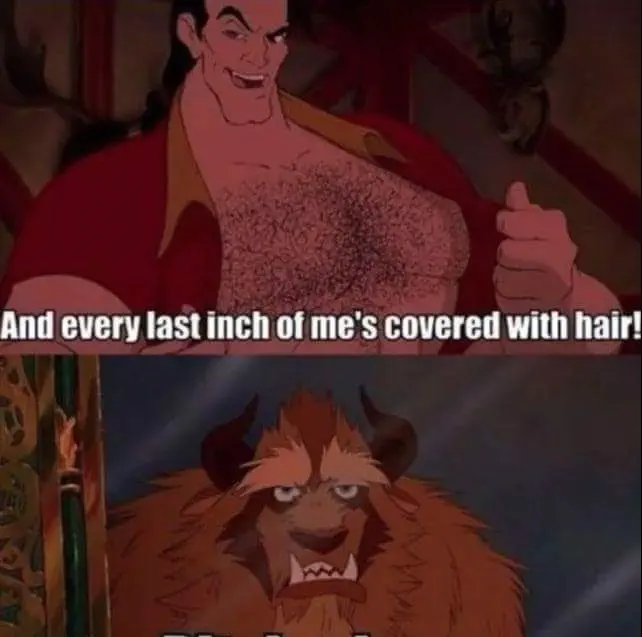 His face is like "OH PLEASE "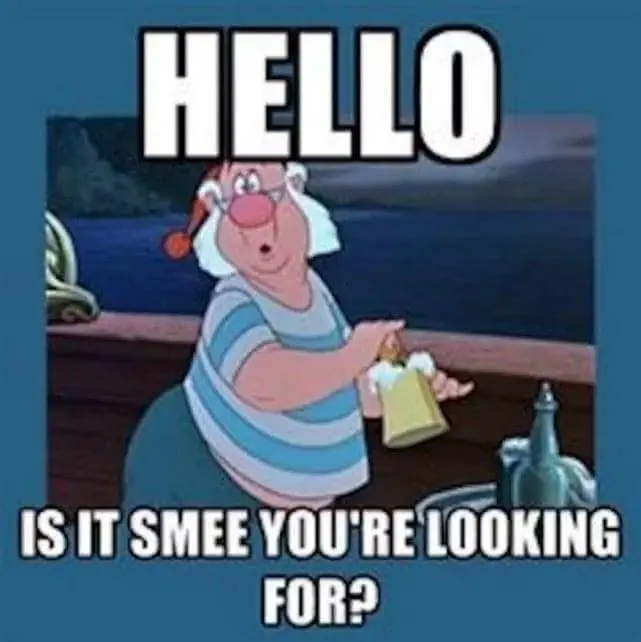 Gotta love Smee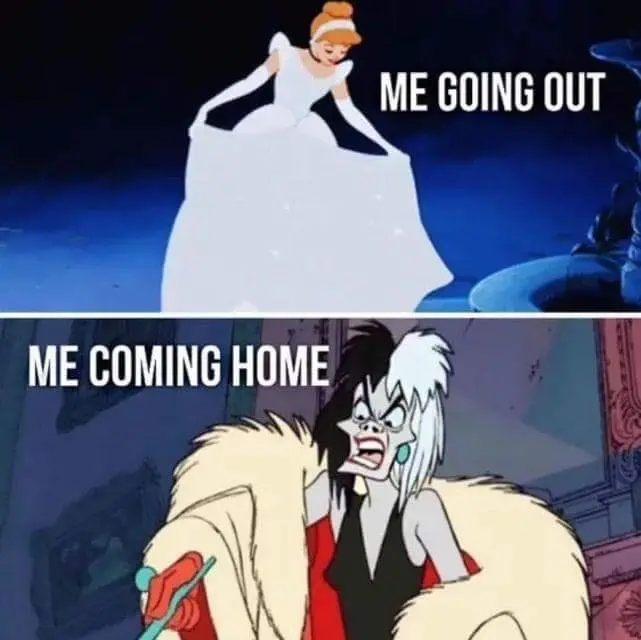 This is how you know you had a good night out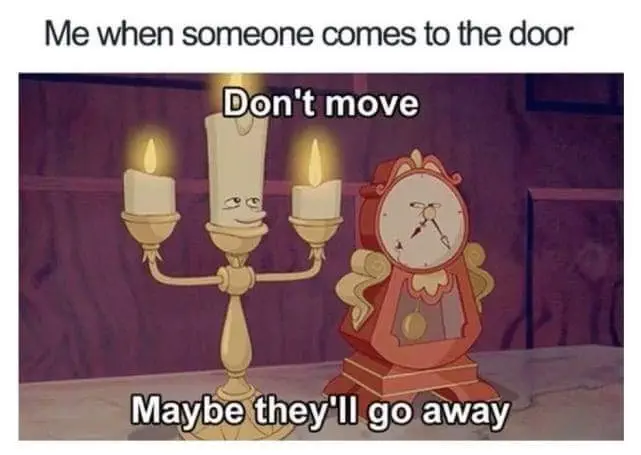 When you don't want visitors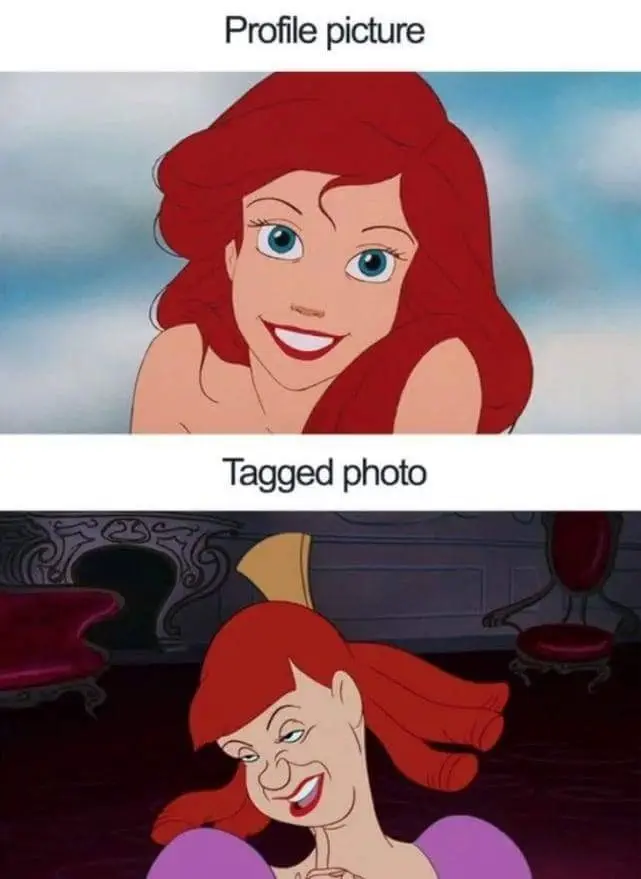 This is so relatable LOL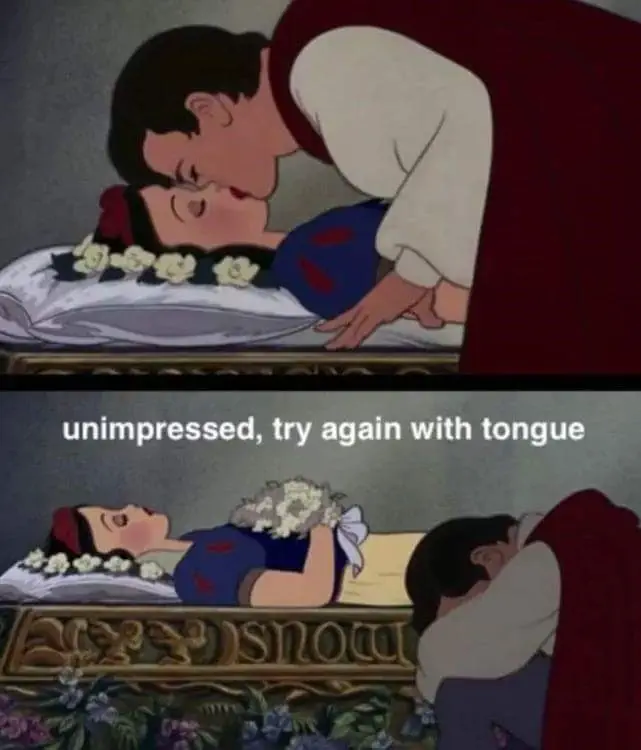 "Please try again later "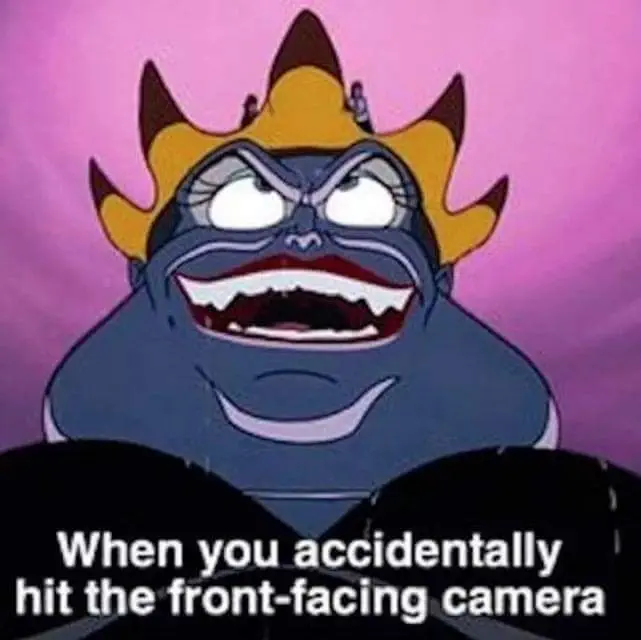 Close it quickly!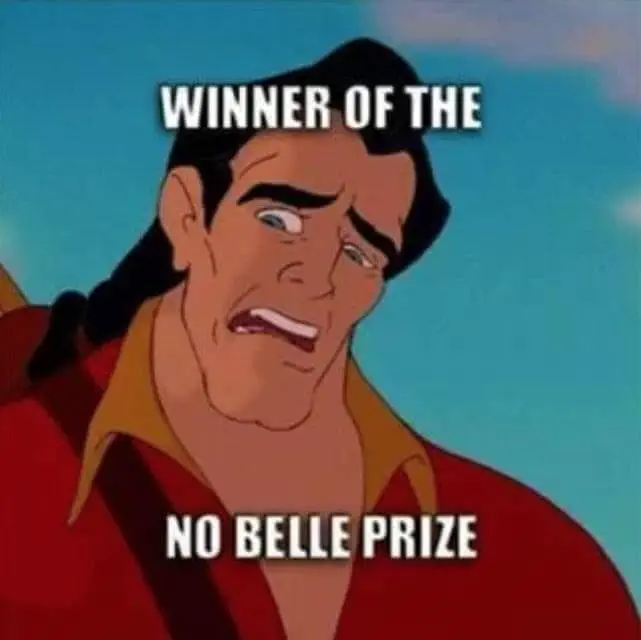 Poor Guy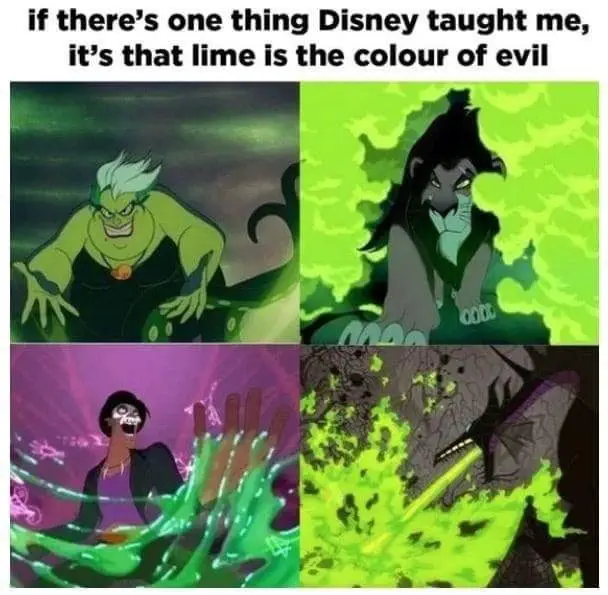 What's so evil about green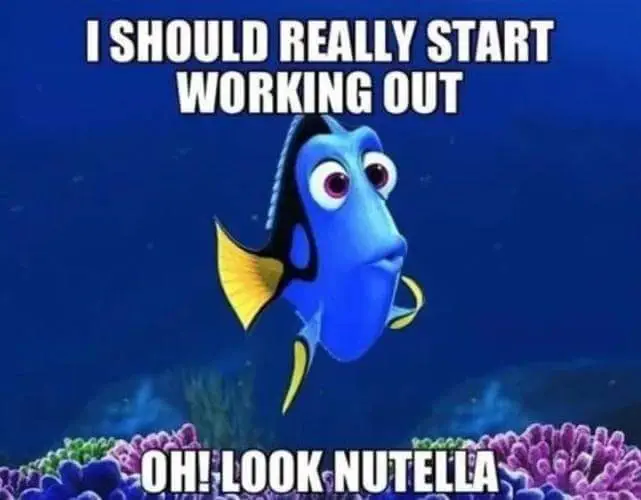 Nutella first!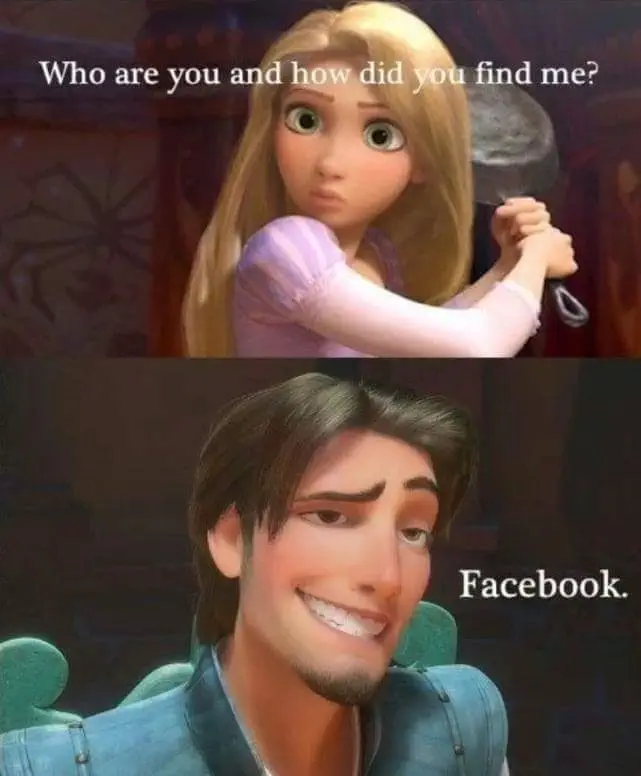 Romance in the 21st century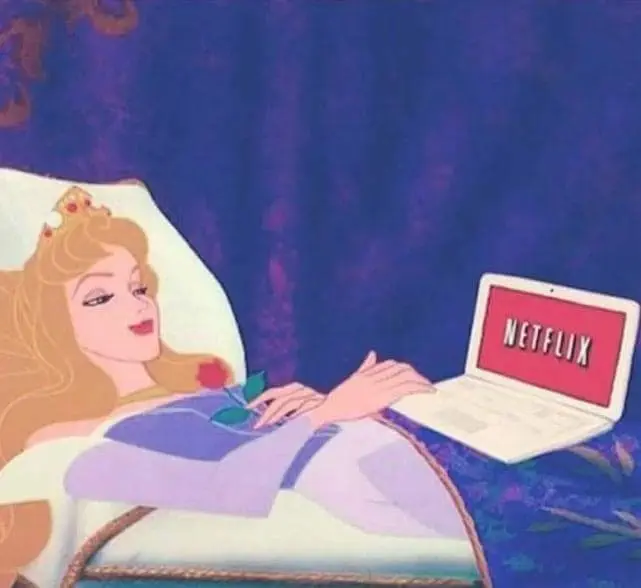 turns out I'm sleeping beauty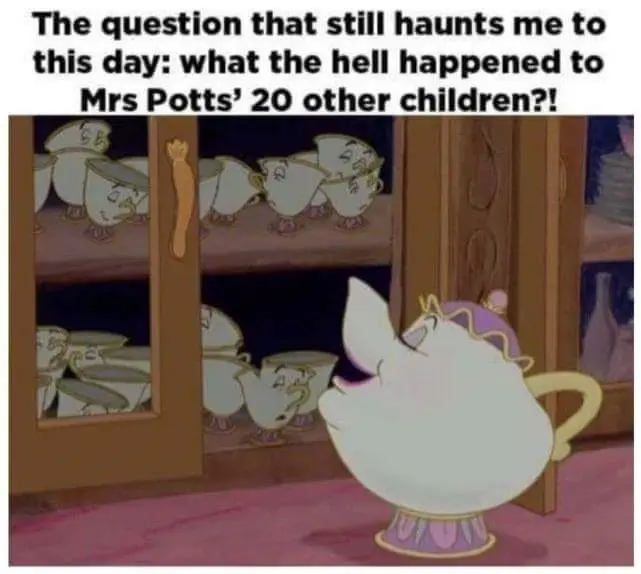 Where are they !!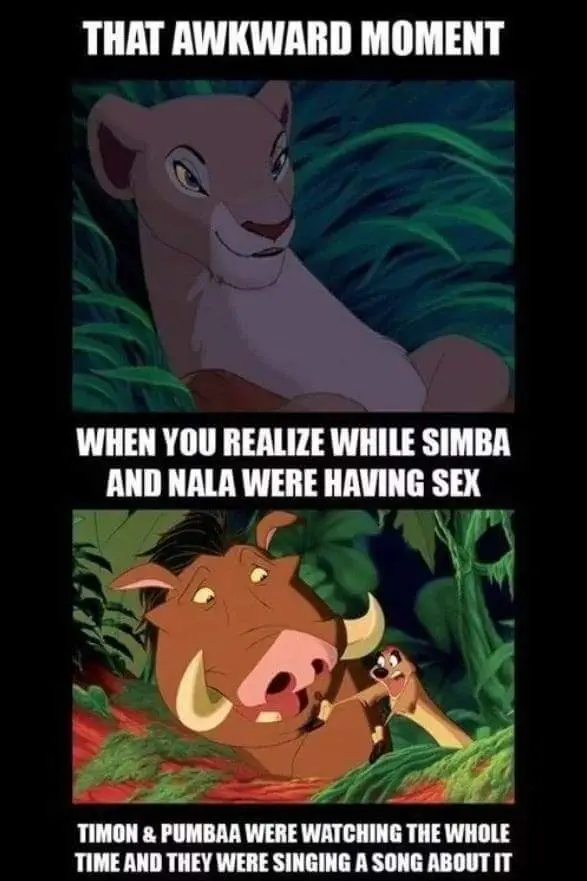 Uhhhhmm forward much LOL
TFB Latest Posts
---
---