30 Weird Products You Didn't Know You Needed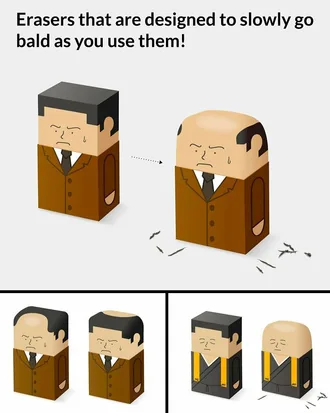 I neeed this
OMG this is so wholesome , the perfect pet chair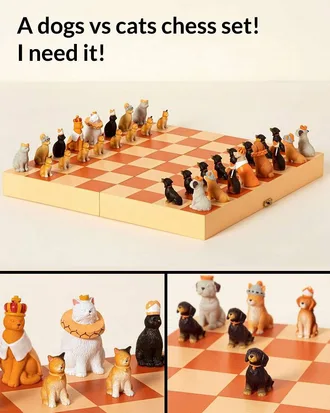 I loooveeee this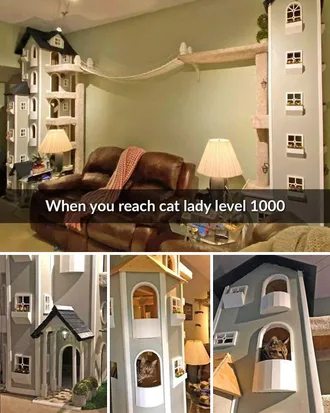 woah m shes making being a cat lady look cool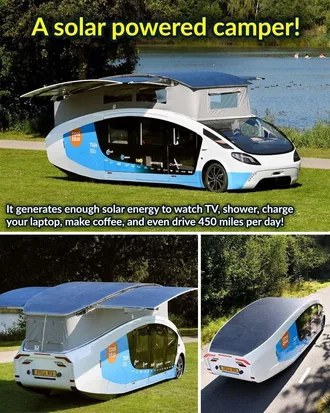 this is epic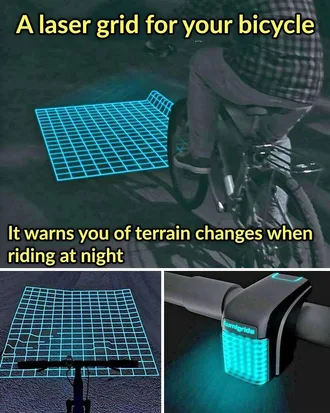 this iss sooo smart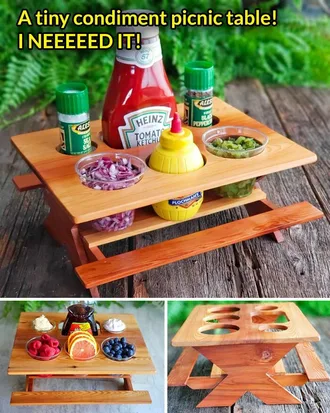 cuteee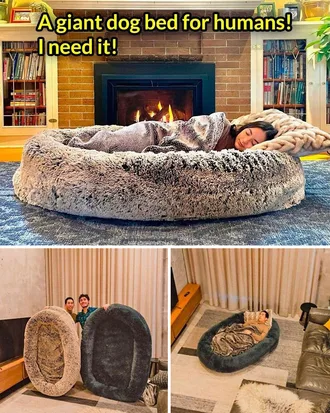 This looks way to cozy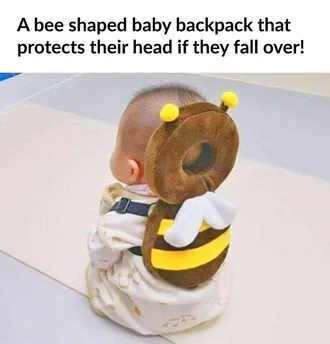 the person that came up with this deserves an award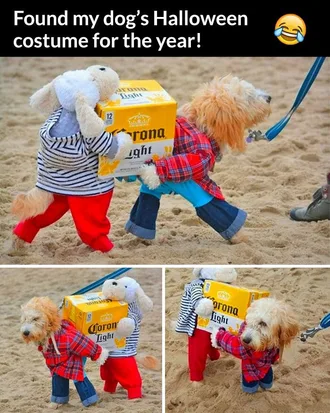 hahahah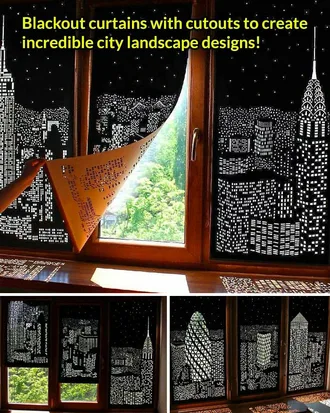 soooo sick !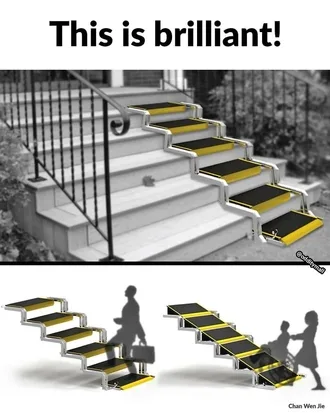 why haven't we seen more of this !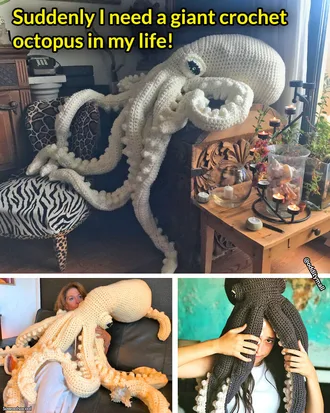 yup , so do i lol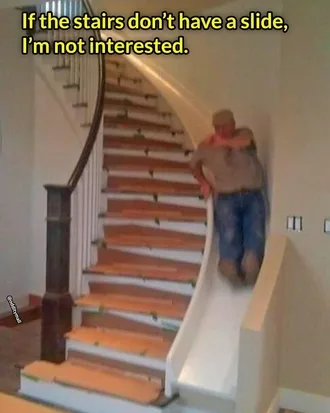 hahah this looks way better than stairs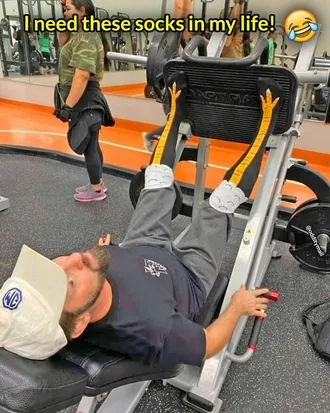 he wins lol
this cat is living better than most lol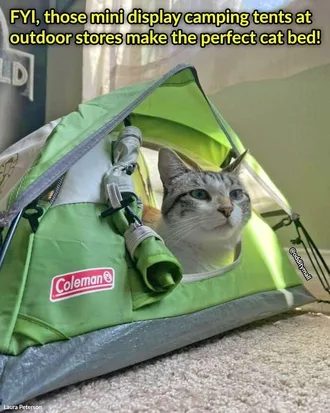 camping !!!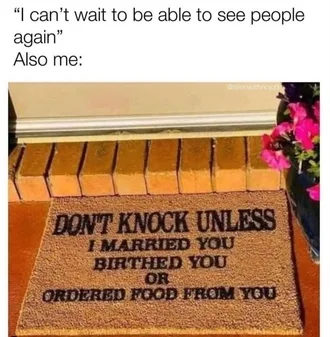 hahaha
I NEEED THIS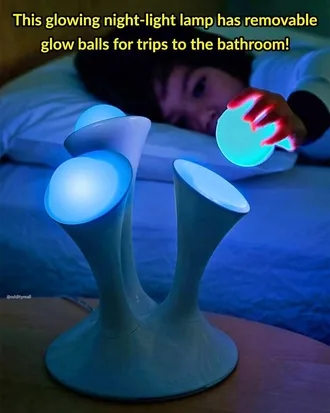 These look so cool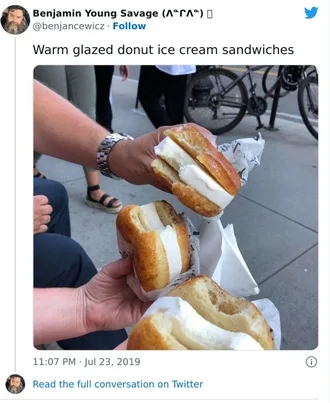 they look so perfectly made lol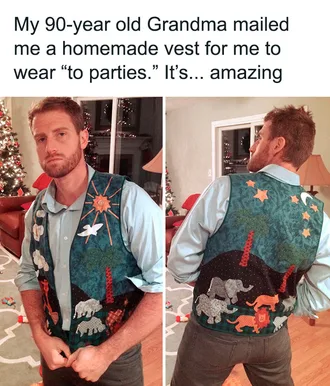 hes rocking it though lol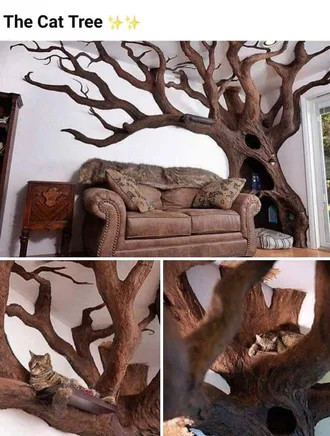 ok this cat house is cool !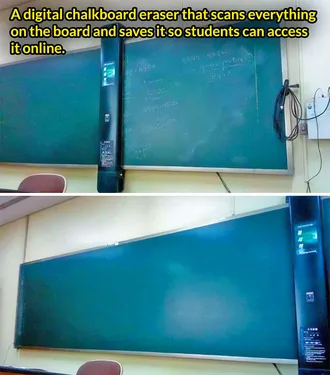 why didn't they have this when we were in school !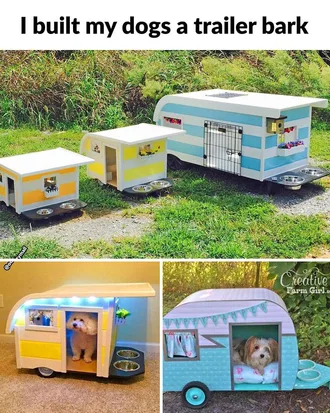 hehehe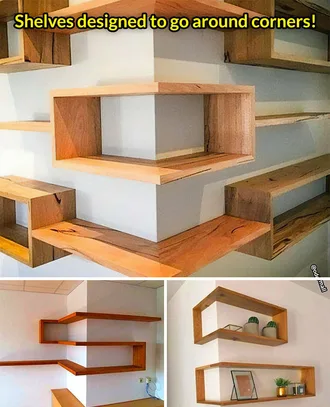 so pleasing to look at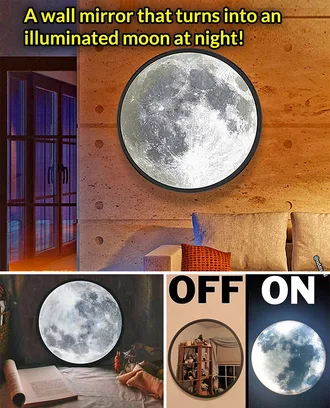 AWESOME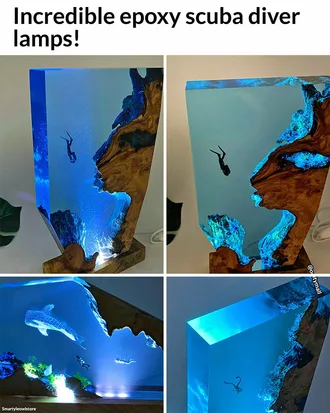 WOW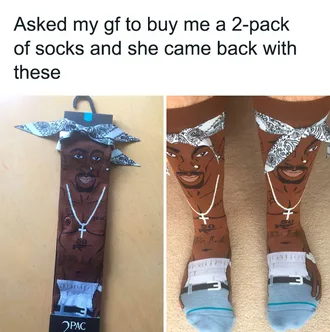 2 pack shakur lol
TFB Latest Posts
---
---