31 Sensational and Inspiring Quotes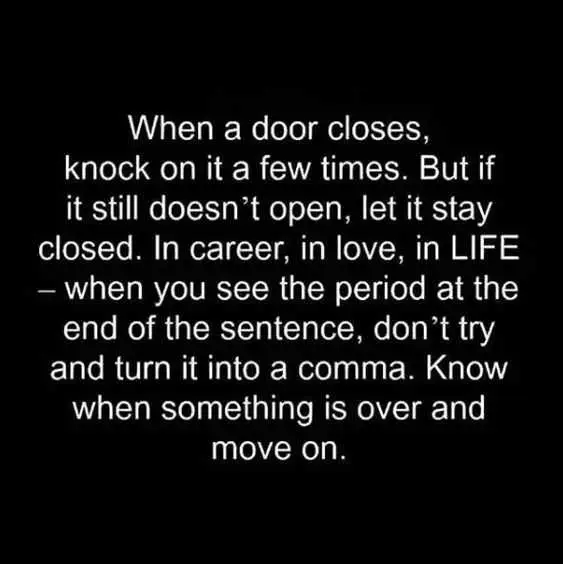 Just move on.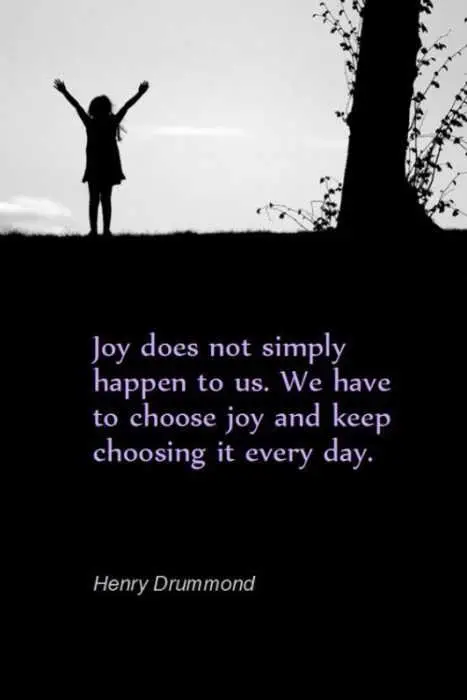 Do you choose joy?
Think about it.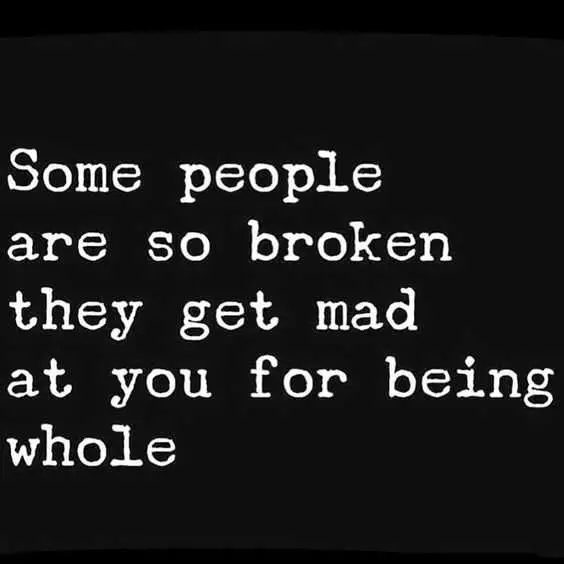 Don't let them get to you.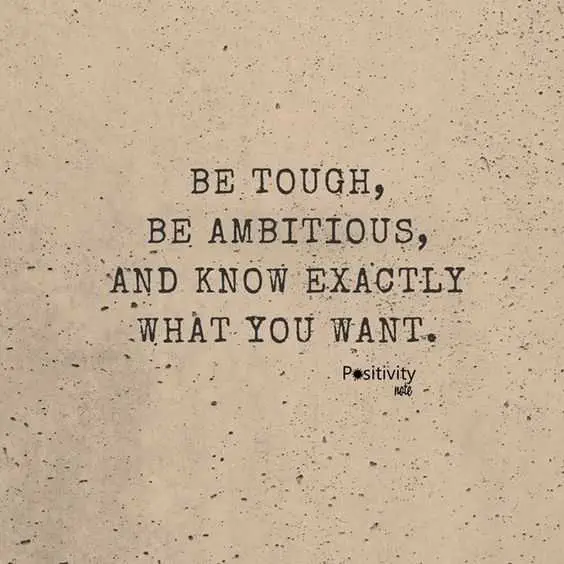 Just go for it.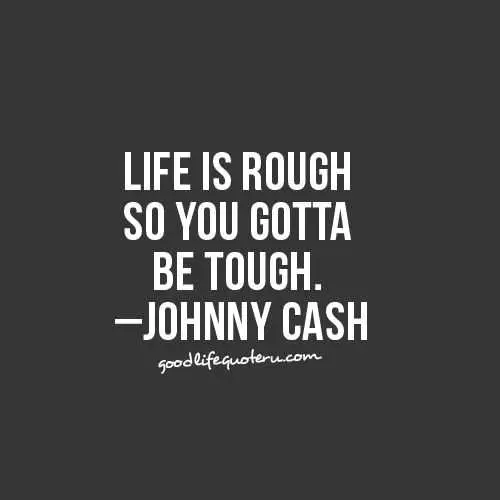 Stick with it.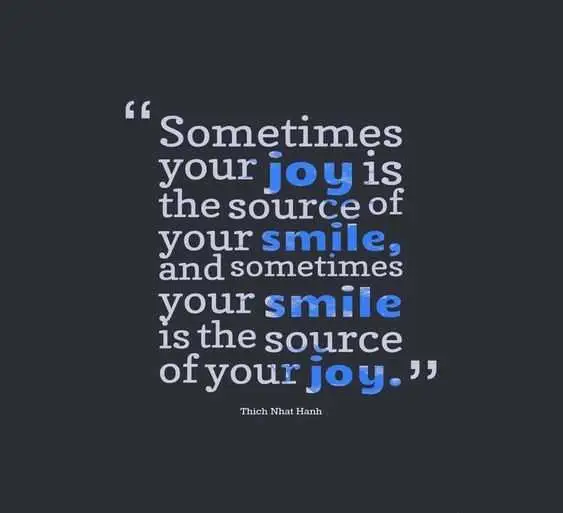 Both are good.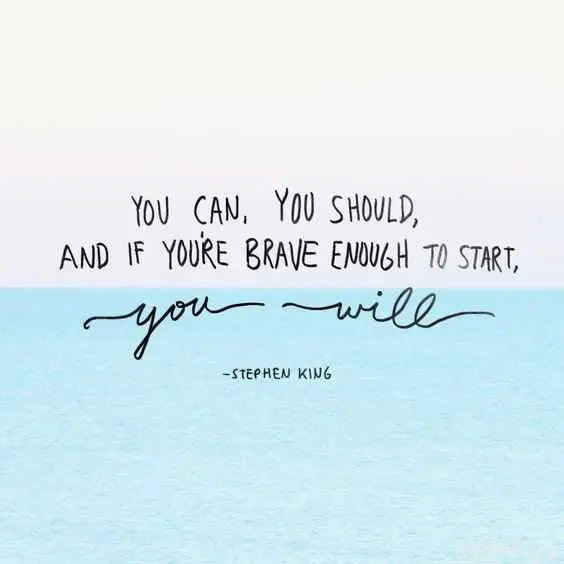 How amazing!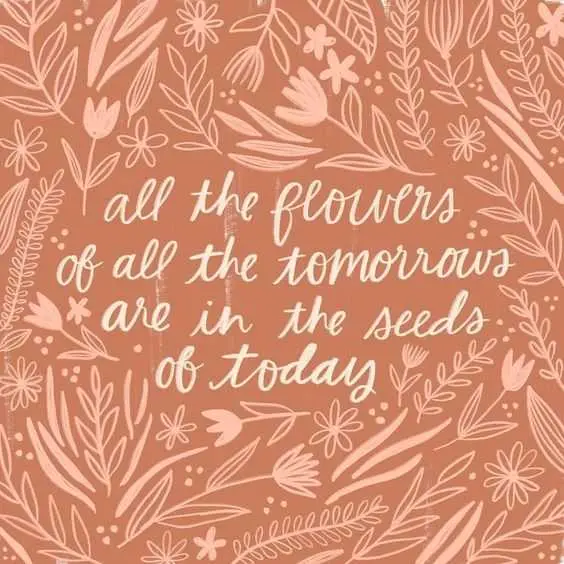 Plant them.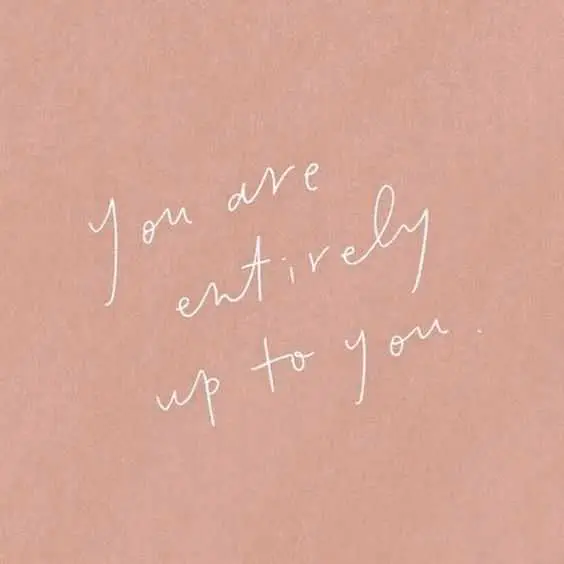 Just be so bold.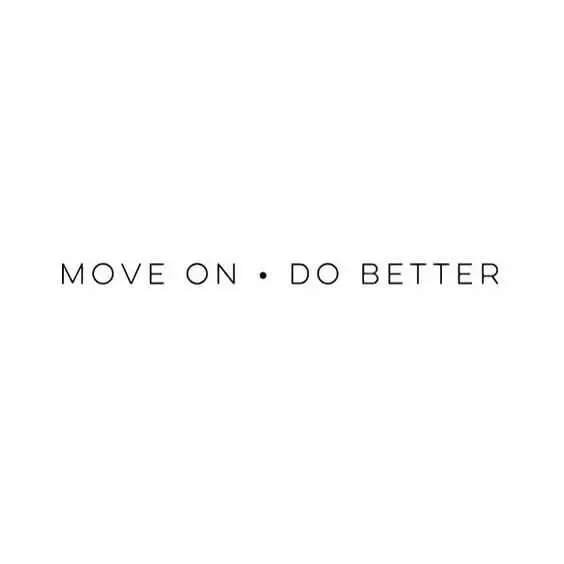 Go for it.
All soul.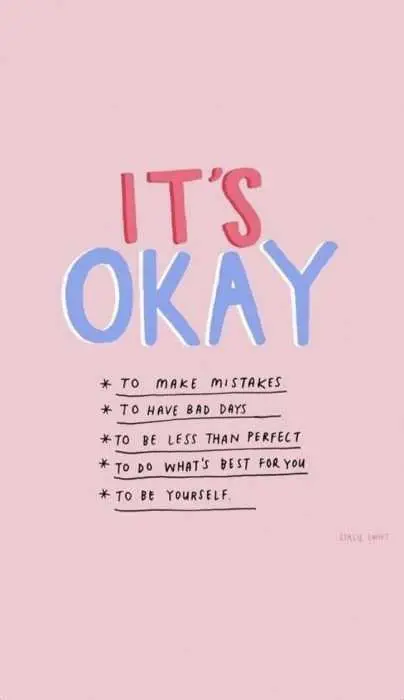 True story.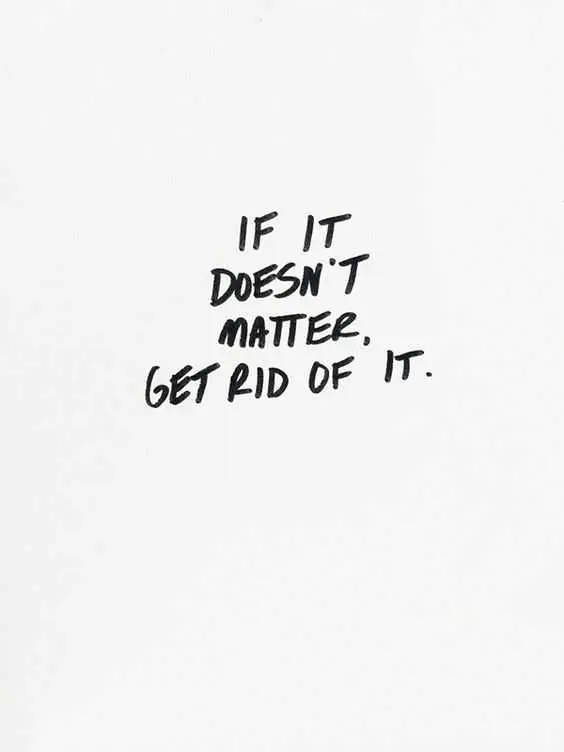 Toss it off.
You can through it.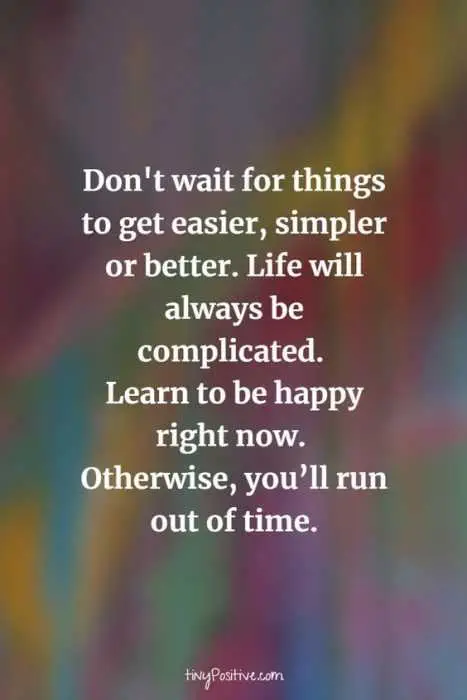 You have to go through it all.
Don't worry.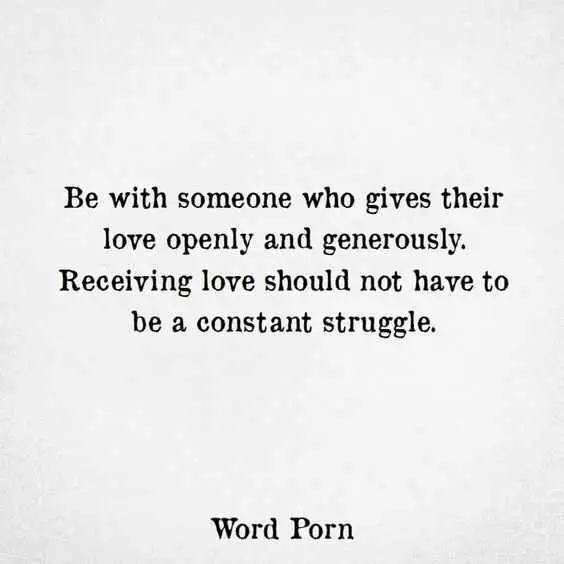 Don't let it.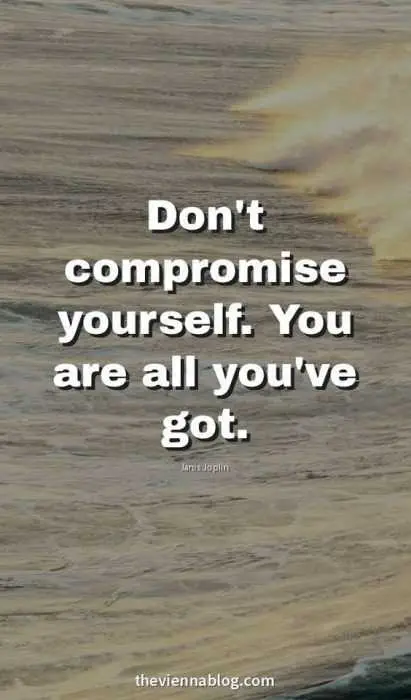 Never settle.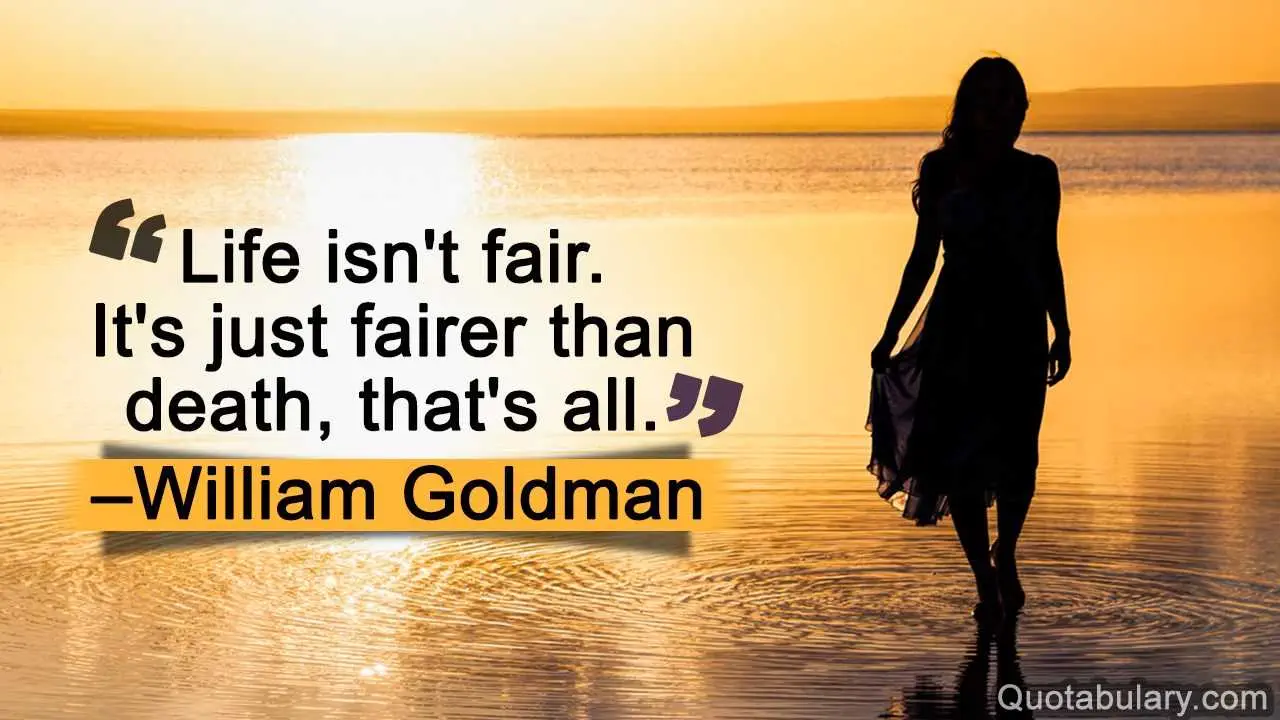 And that's just the breaks.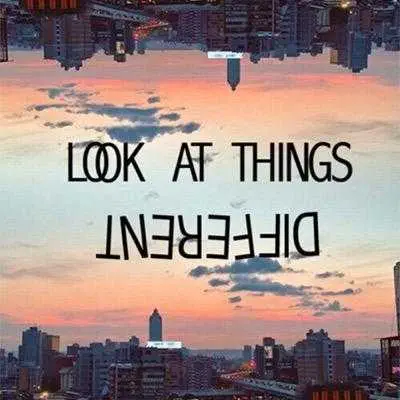 Turn your perspective around.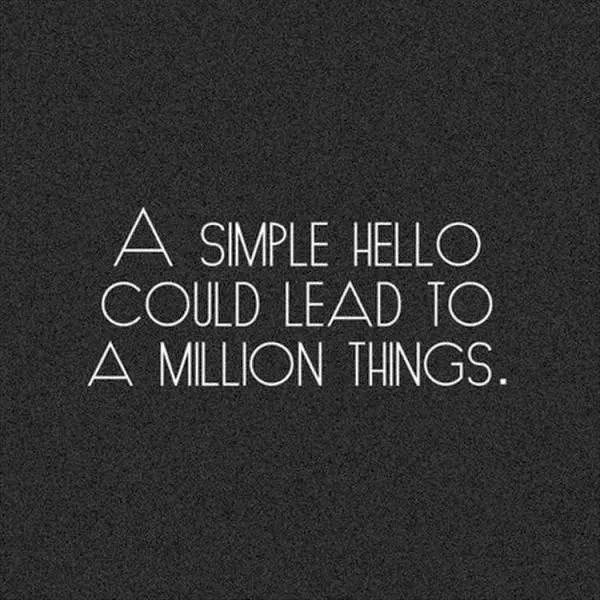 Just say hello.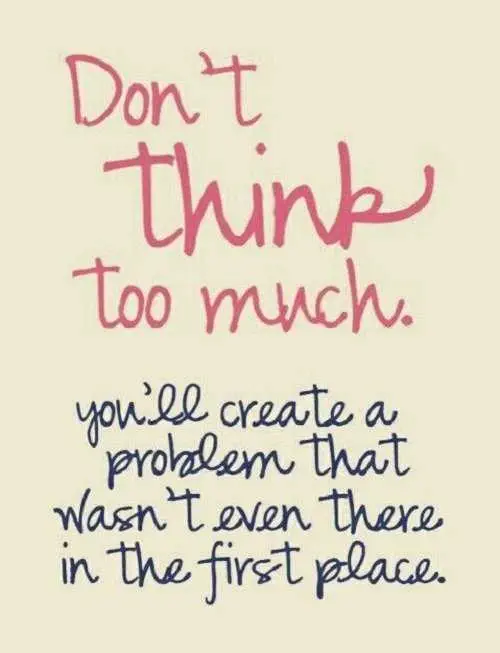 And you don't want that.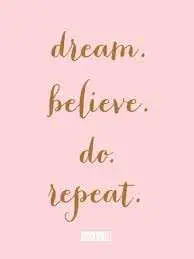 Then do it.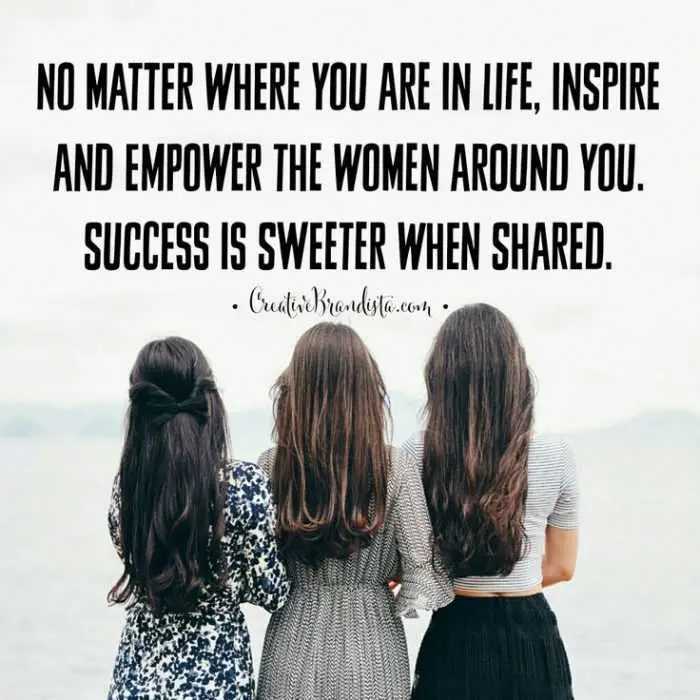 Share it around.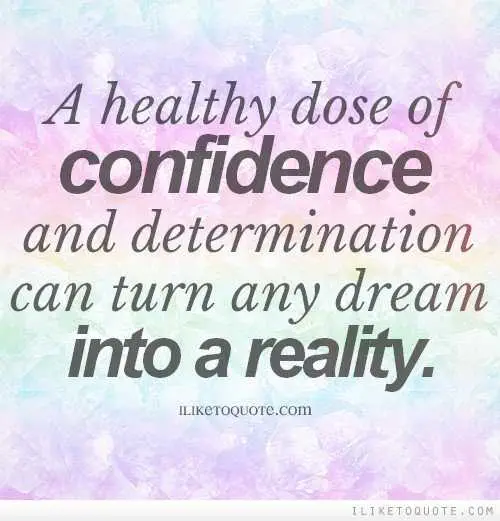 Let it inspire.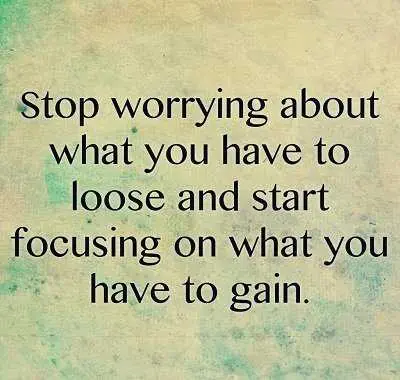 It's better that way.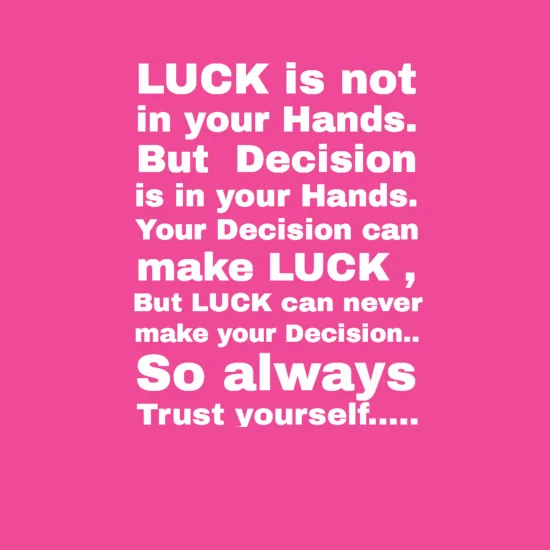 Trust what you can do.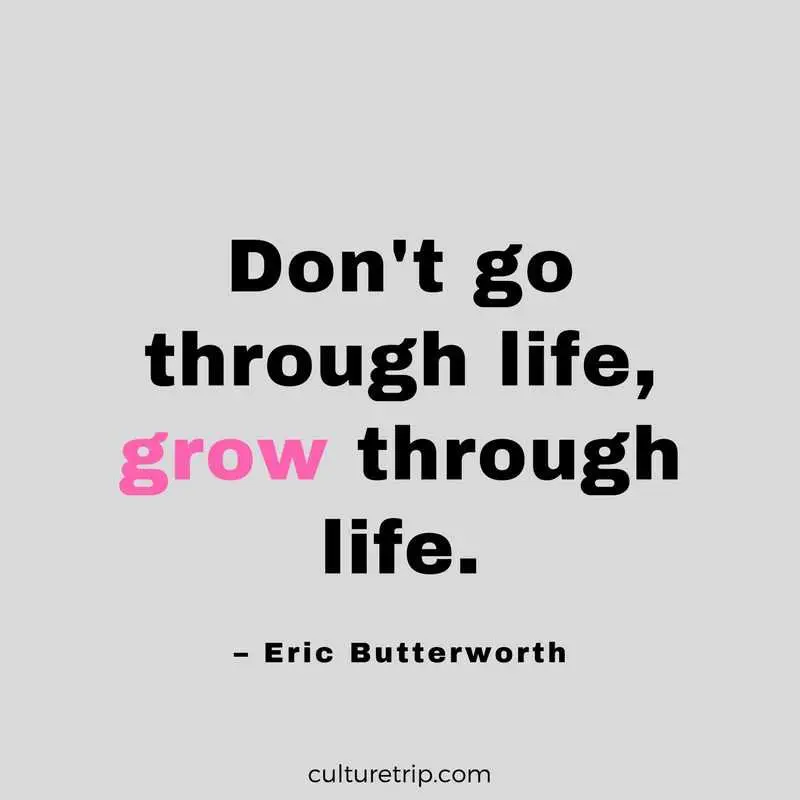 Then grow through it.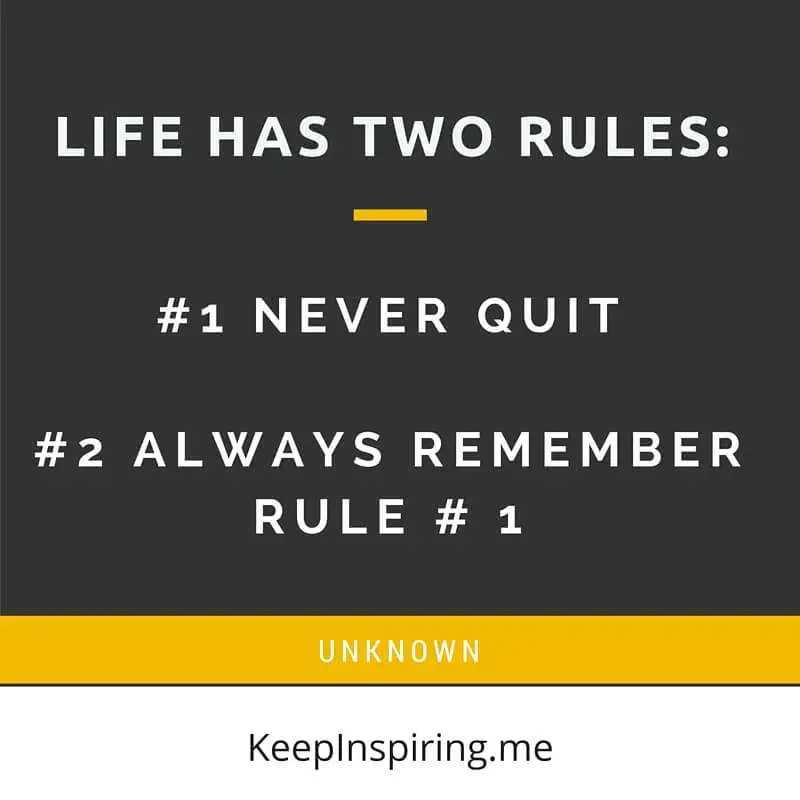 Keep reading #1
TFB Latest Posts
---
---