TFB Short Clips
32 Amazing Inspirational Quotes to Consider and Live Your Life By
You don't need it.
You don't need to prove it, just be great. The people who matter will notice.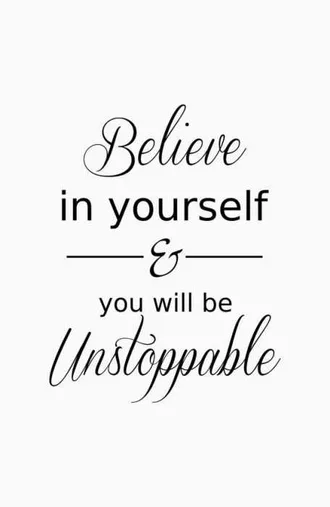 Can you?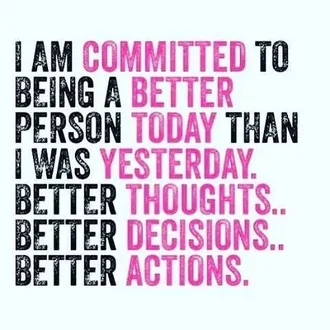 Day in, day out.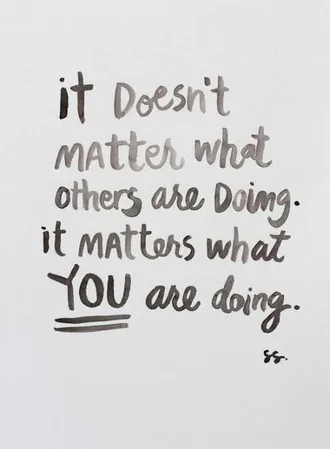 Keep your eyes on your path.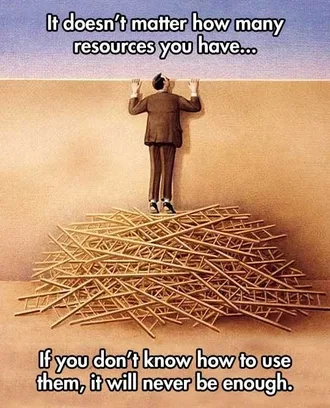 Do you know how?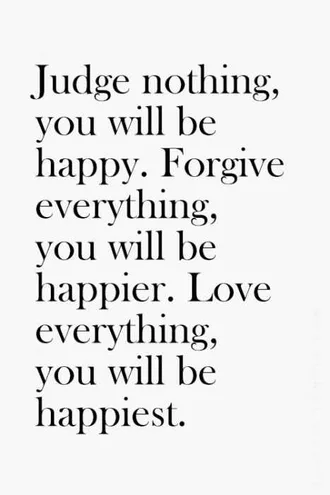 Let yourself be happy.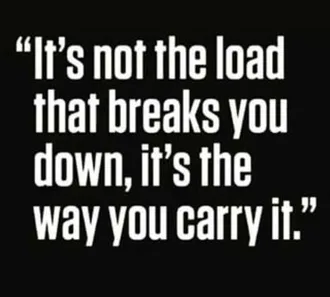 How can you shift it?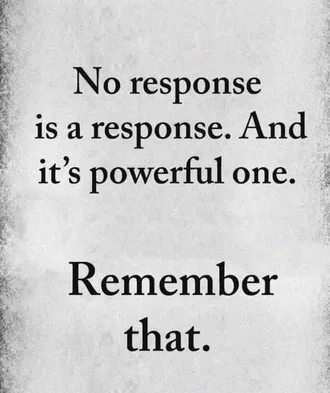 It says everything.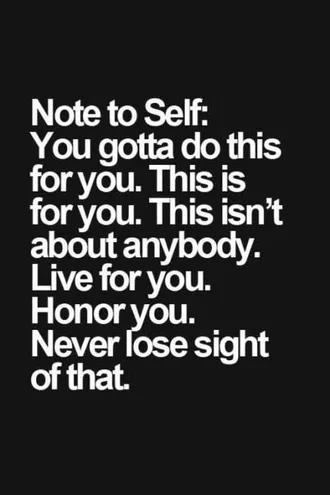 Nobody but yourself.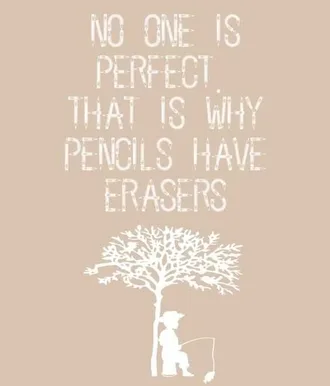 So go on again even after a mistake.
They will bring you so much.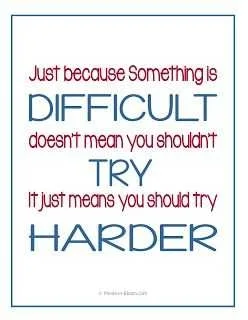 Get in there and try.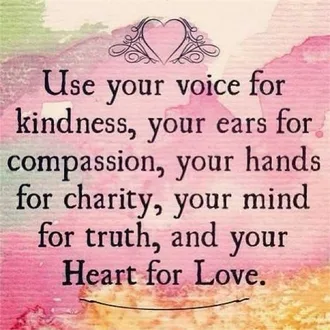 Use it for all of the right uses.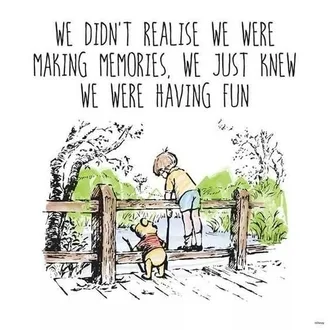 Sometimes that's what you should focus on.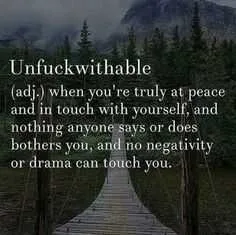 Get there.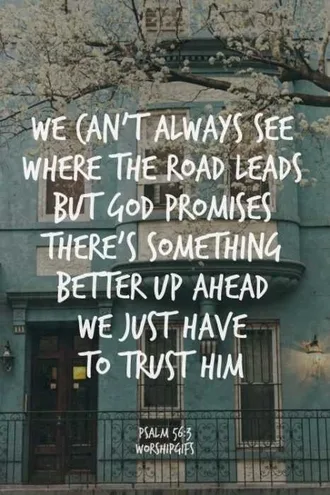 Trust and have faith.
Never let the moment pass.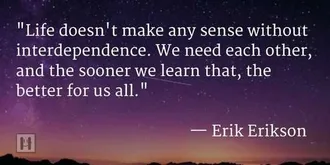 You don't have to go it alone.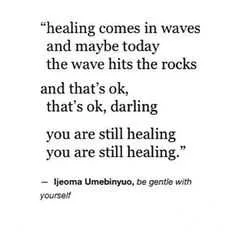 Be gentle.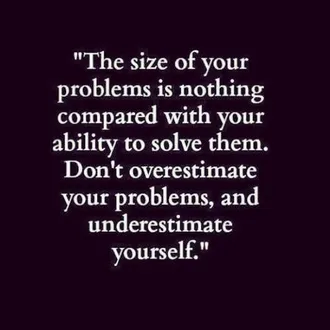 You have the tools.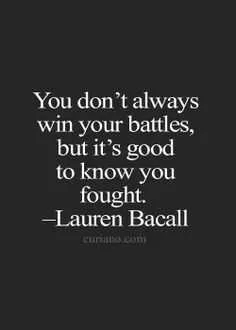 Fight on.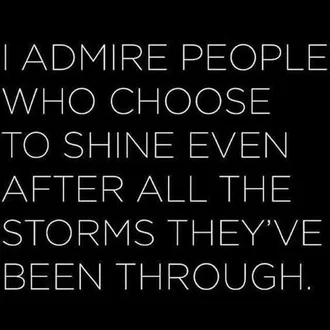 They're incredible. 
You don't need to be your own obstacle.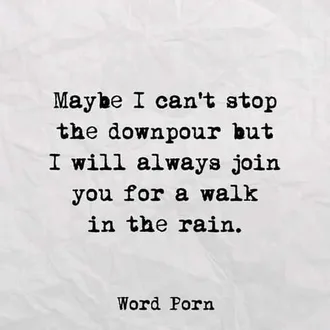 Isn't that all that's needed sometimes?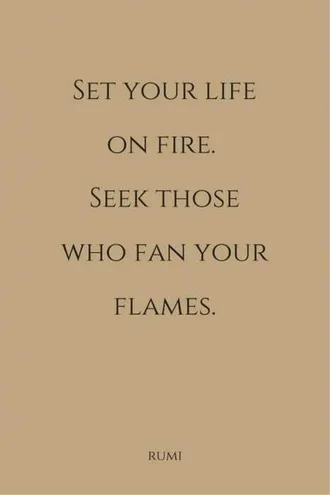 They're the ones that you need.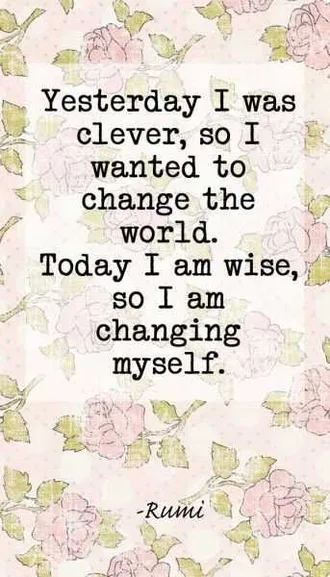 How will you change?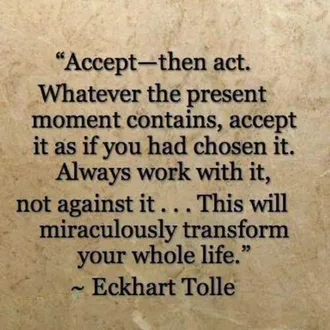 Acceptance is the key.
Again, acceptance.
Own it. Learn from it.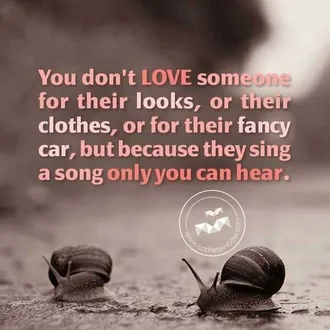 They're your heart.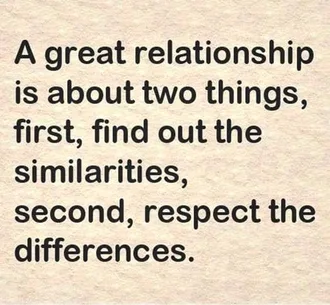 They make a great pair because they aren't identical.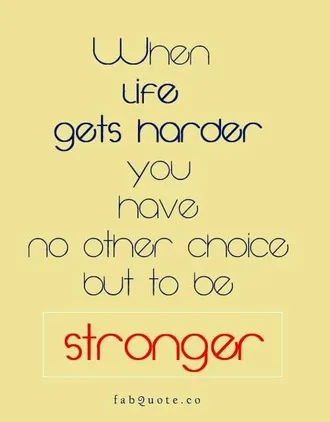 So do it.
TFB Latest Posts
---
---
---