32 Inspiring Quotes That Hopefully Spark Joy
Don't take their word for it.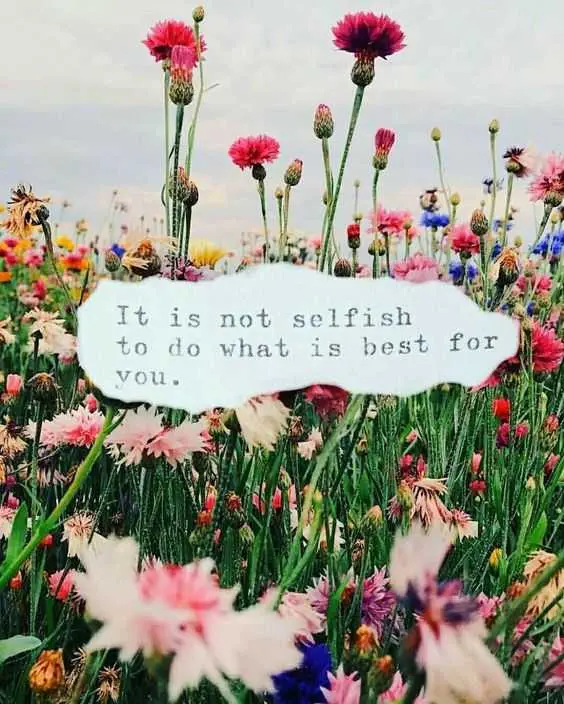 It isn't.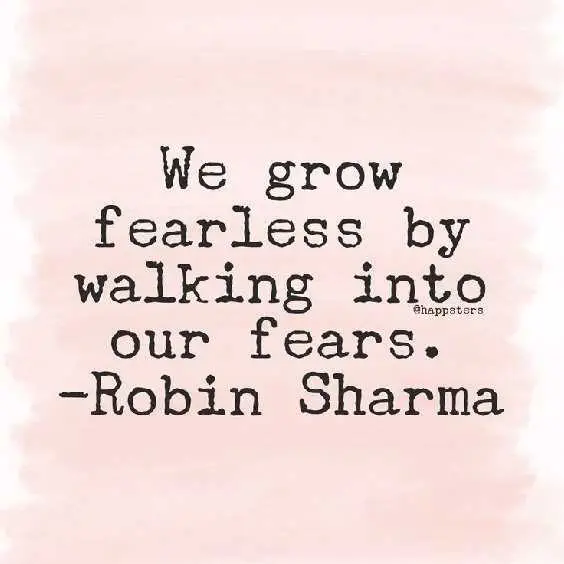 Walk right into them.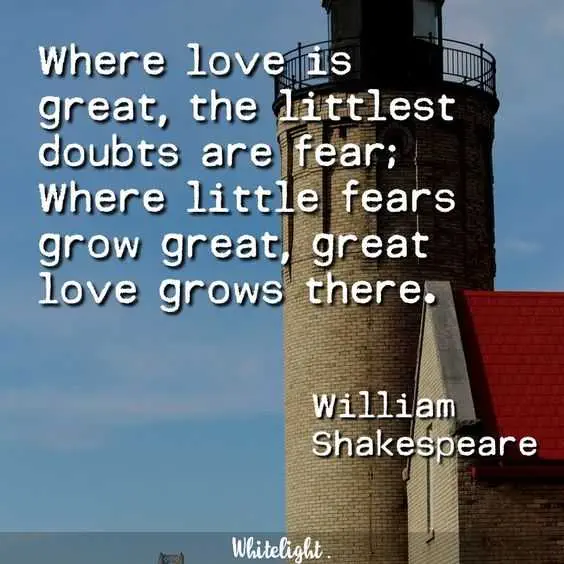 Feel the love.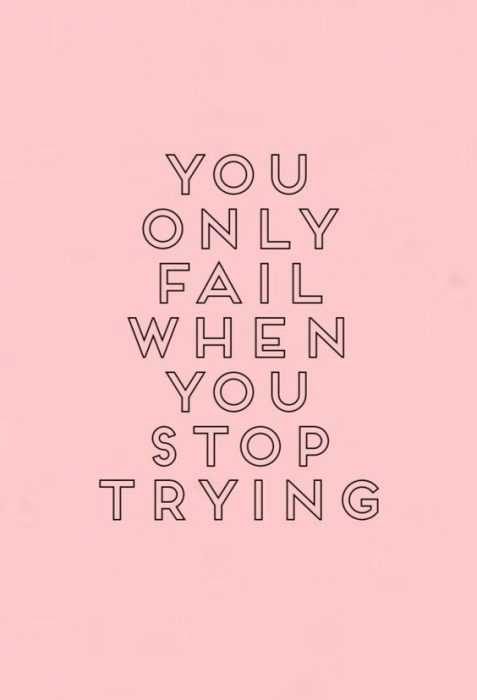 So keep going!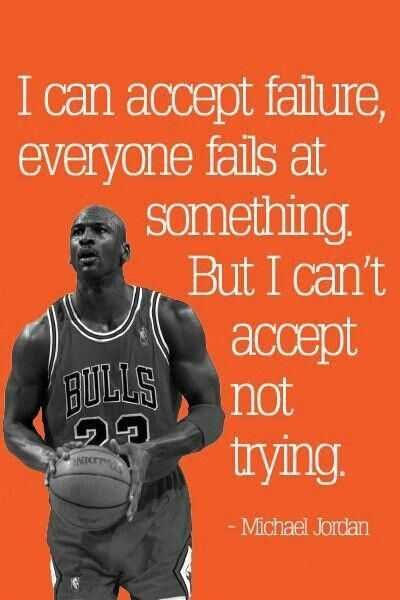 Try.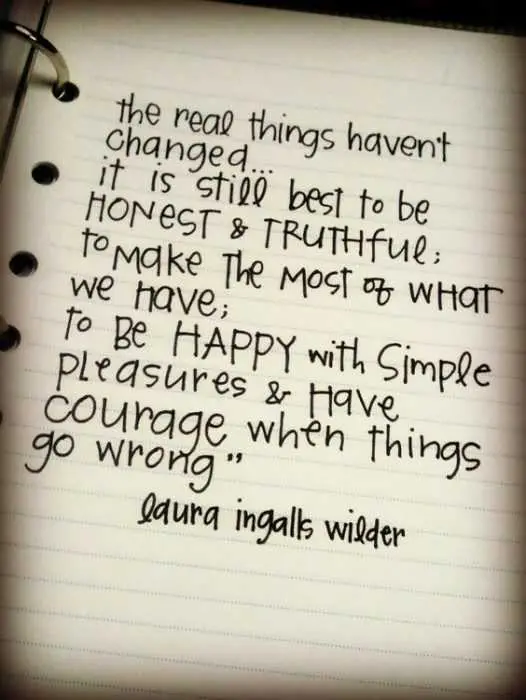 Be happy when you can and have courage. then hope everything will turn out okay.
Focus on the now.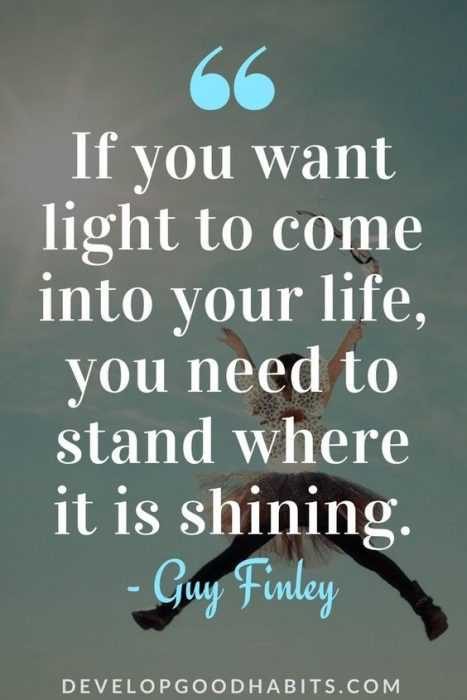 Sometimes that requires making a change.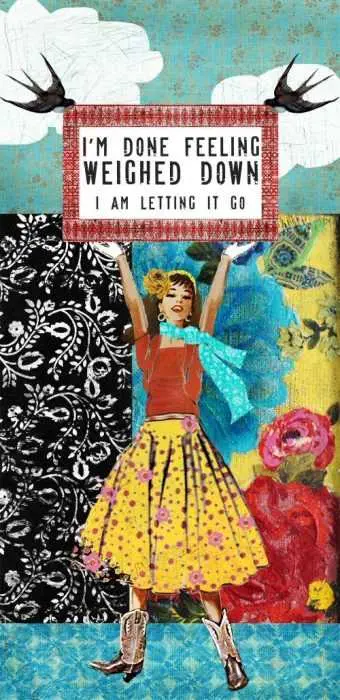 I'm saying goodbye.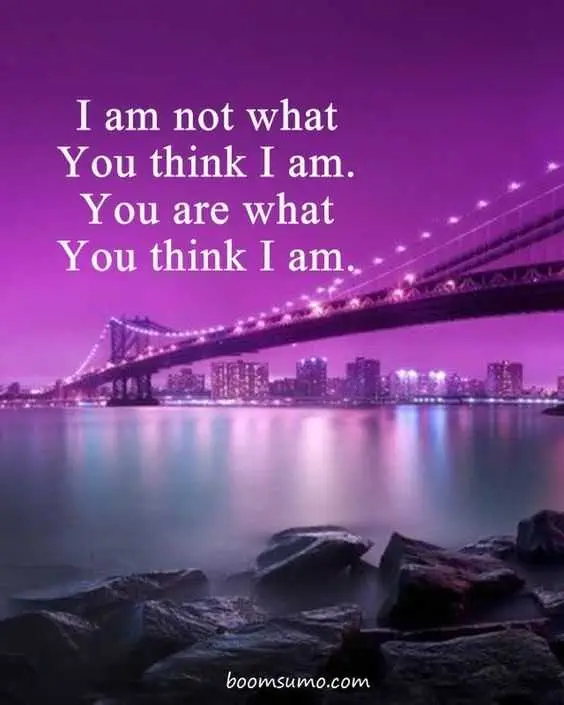 What do you think?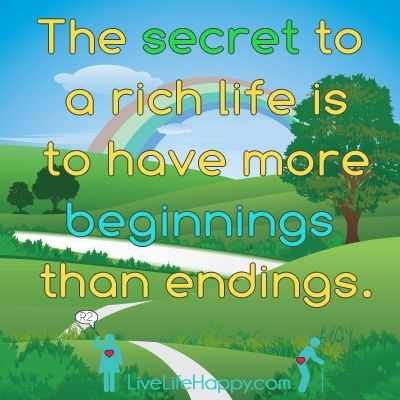 Choose beginnings.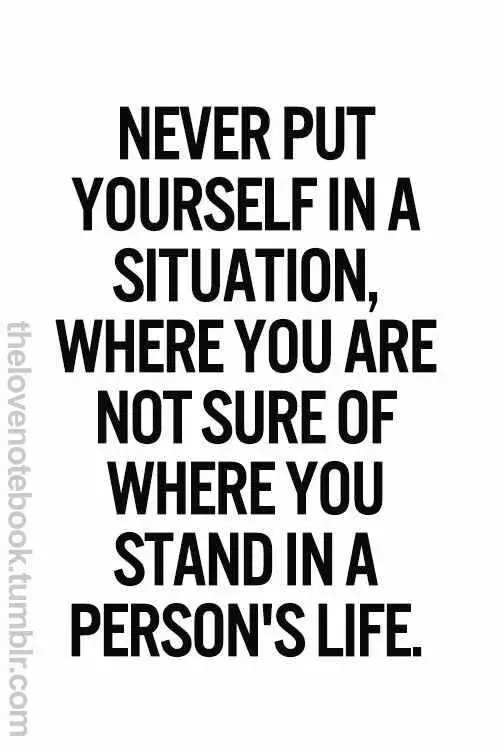 You don't deserve that.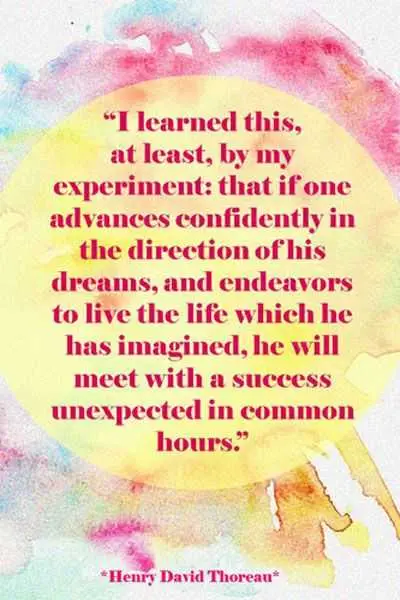 Just dream and work for it.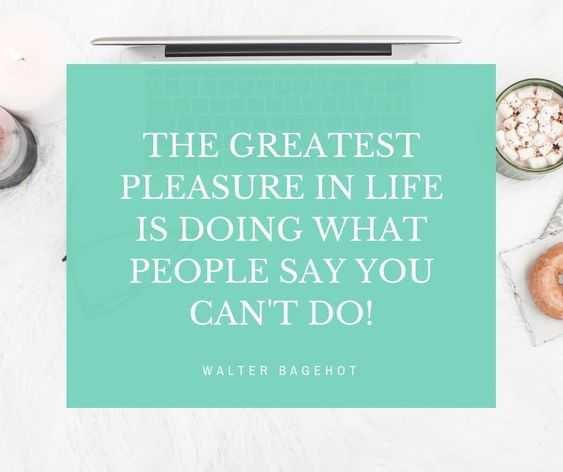 />Give yourself more moments where you feel that.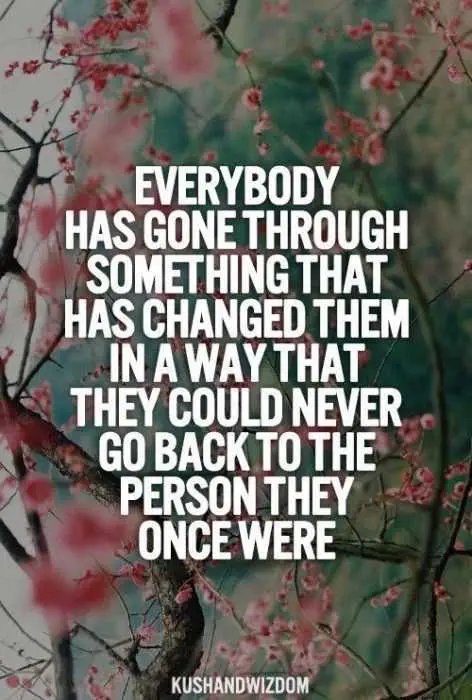 You're not alone.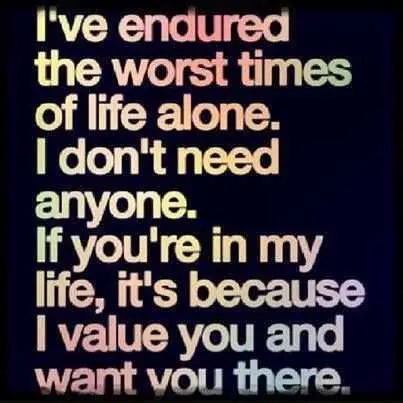 Treasure those people.
Keep going.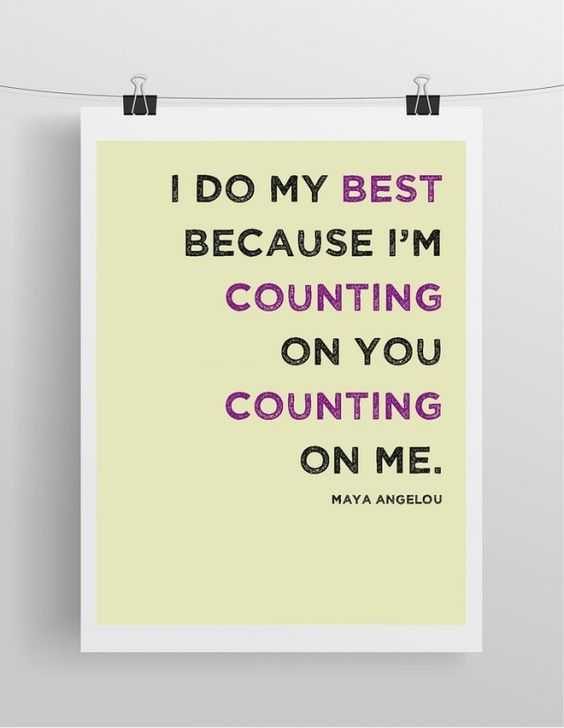 Do your best.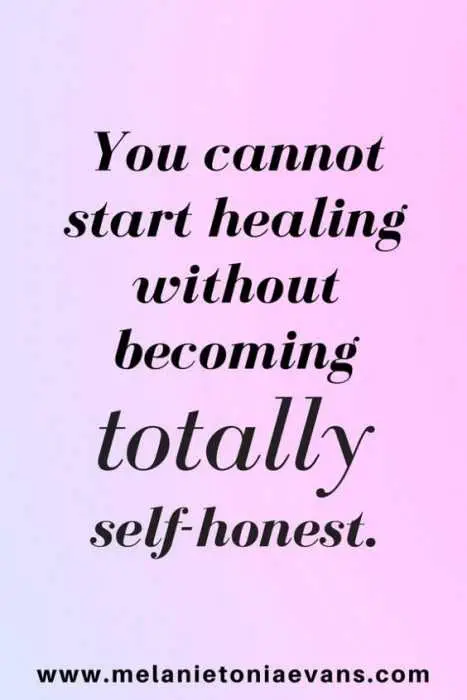 Be honest with yourself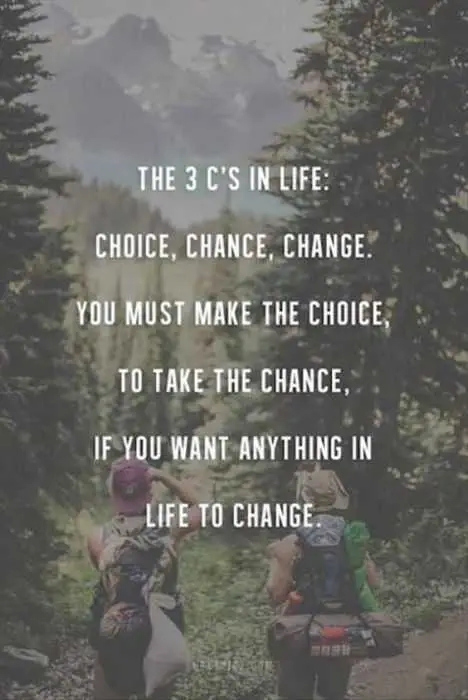 Take it!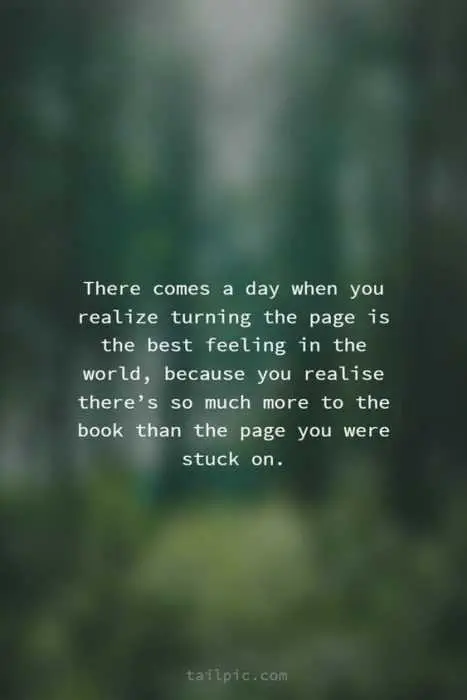 Are you stuck on the same page? Move forward.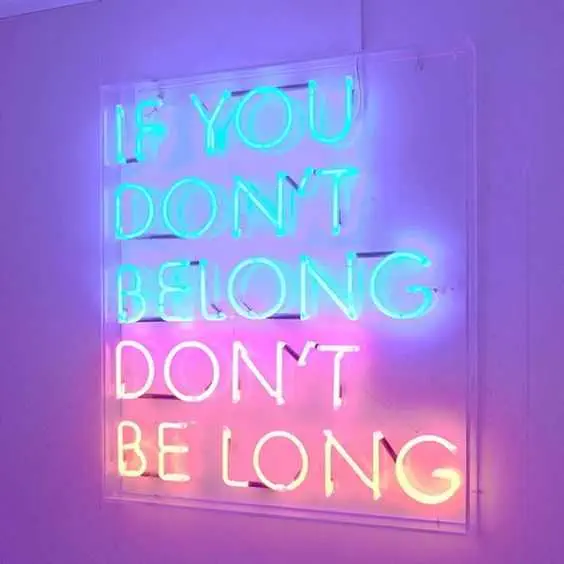 Don't stay.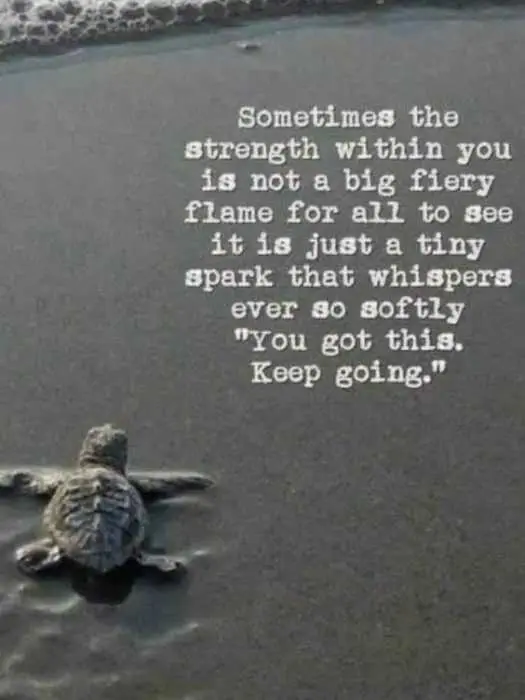 Just keep swimming!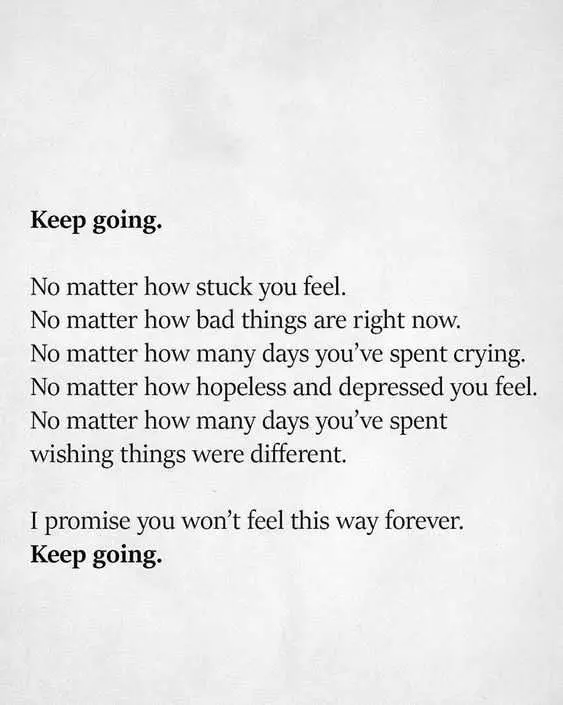 This isn't the end.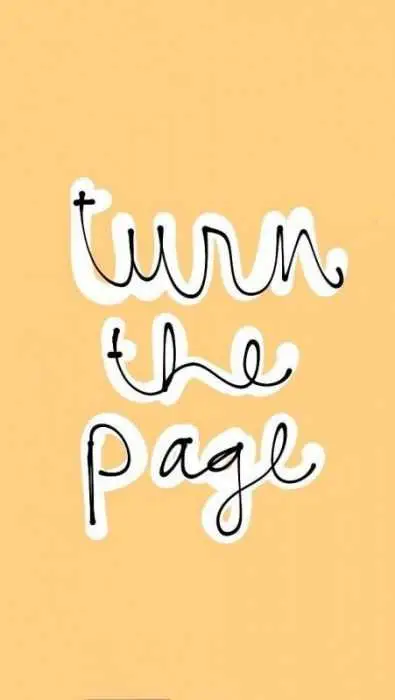 Start again.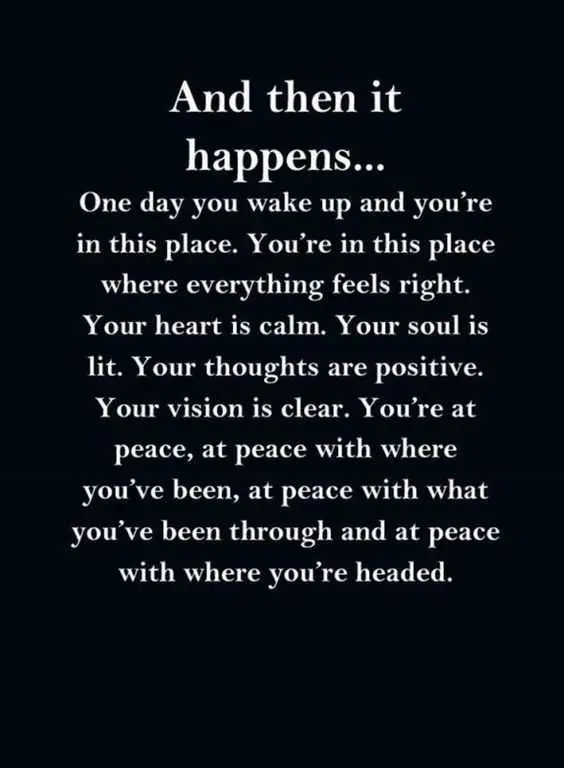 It will come.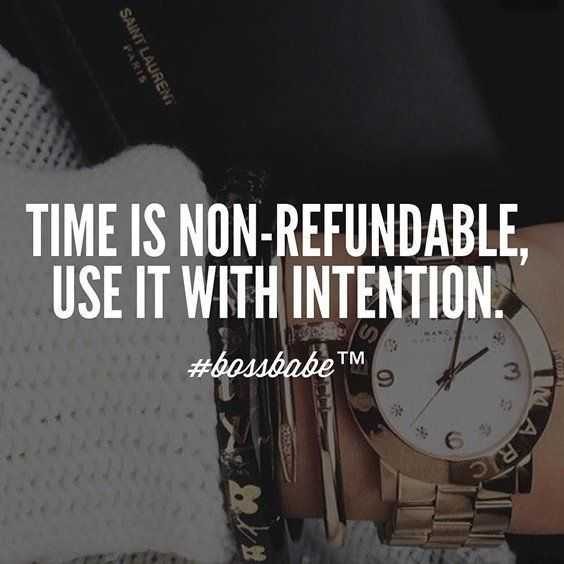 Be careful.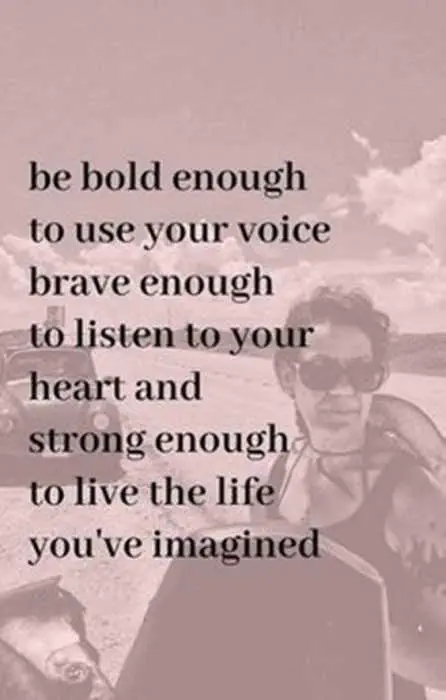 Take the chances.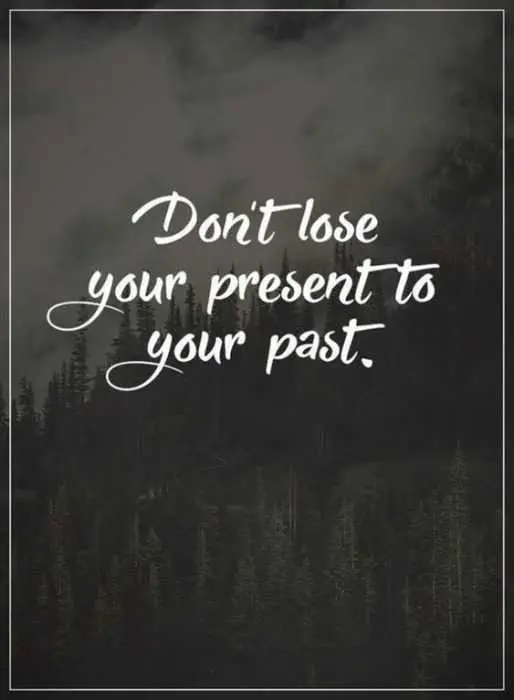 Don't let it consume your future.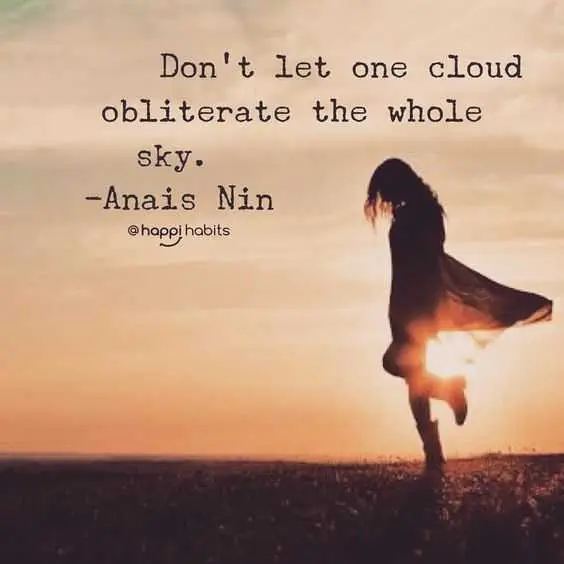 The sky will clear.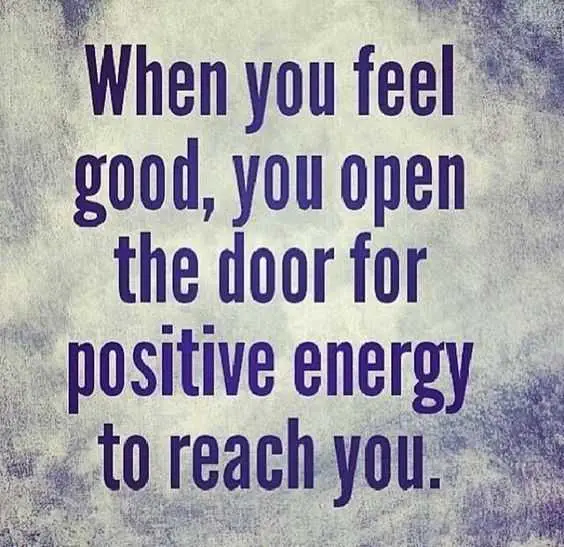 Let yourself feel good, even if it's in the tiniest way.
TFB Latest Posts
---
---