32 Silly Memes Only Parents Will Find Funny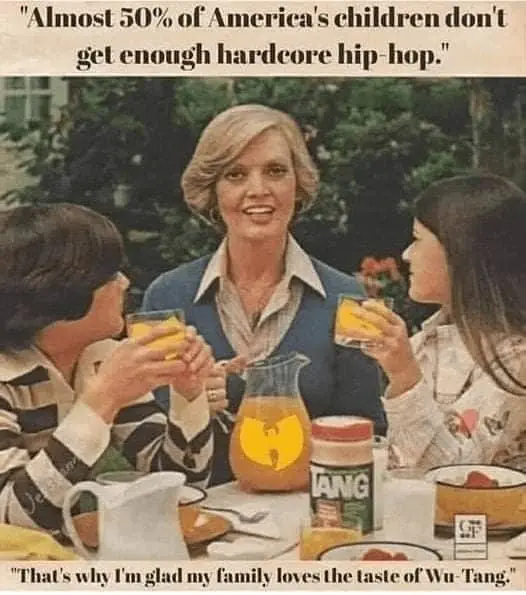 Wu-Tangs music is essential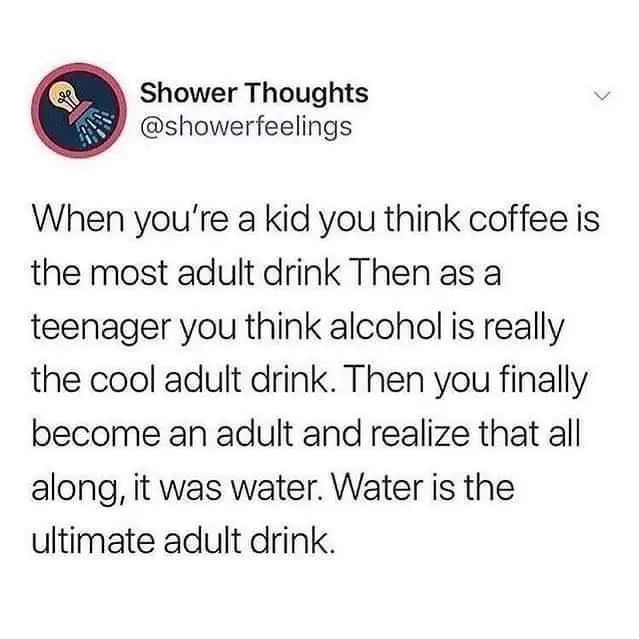 It's been water all along!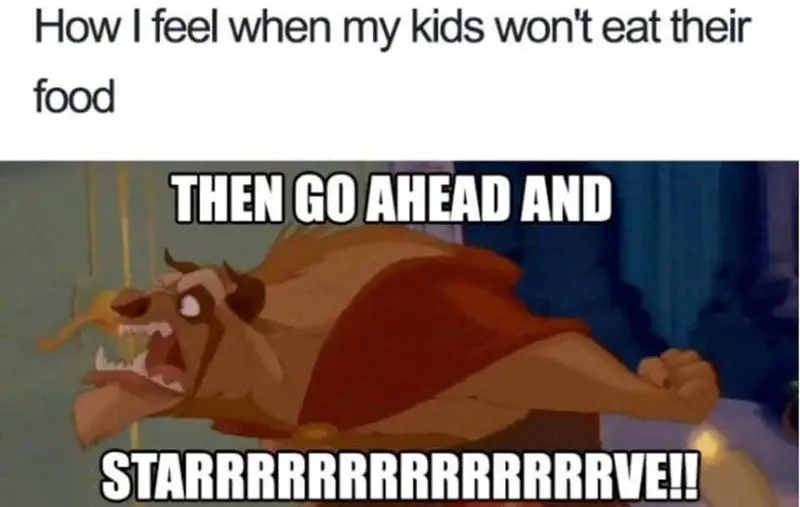 HAHA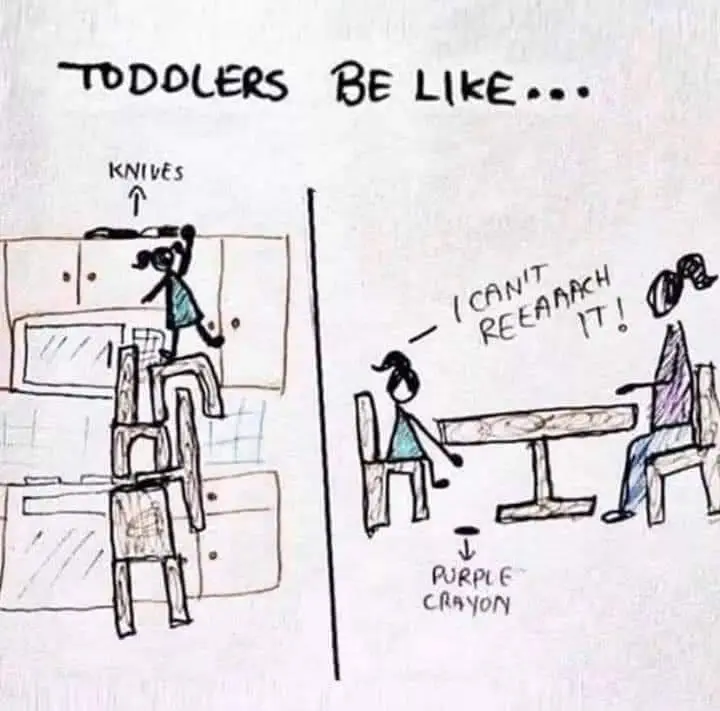 This is so true!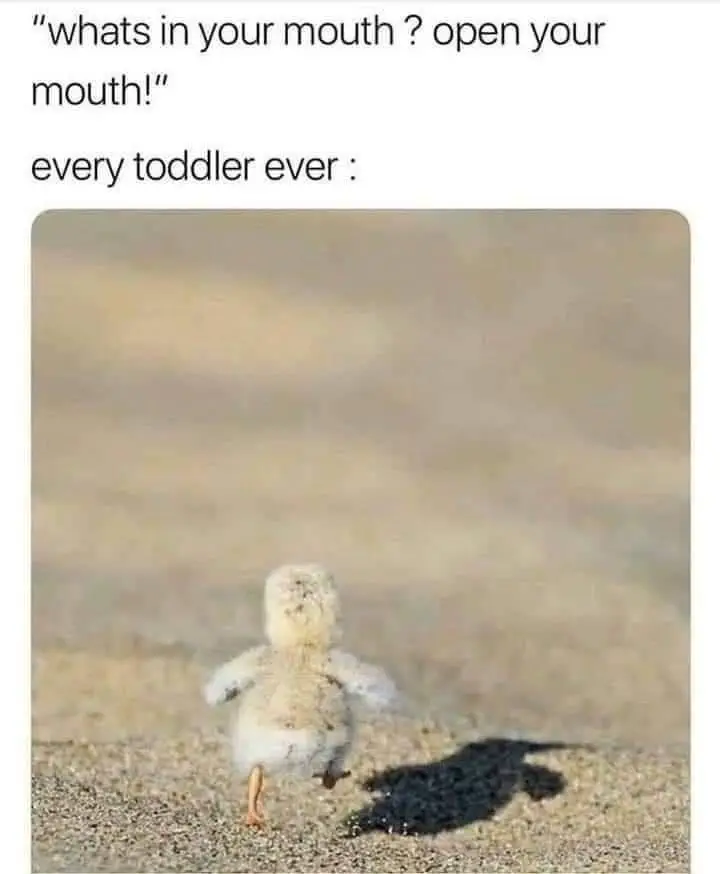 They always run when they're guilty!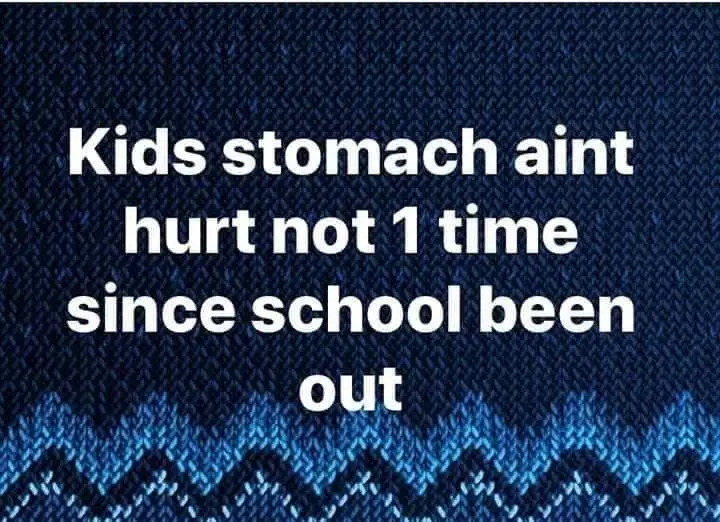 Parents always fell for the sore stomach excuse though!
LOL, this is the funniest thing ever!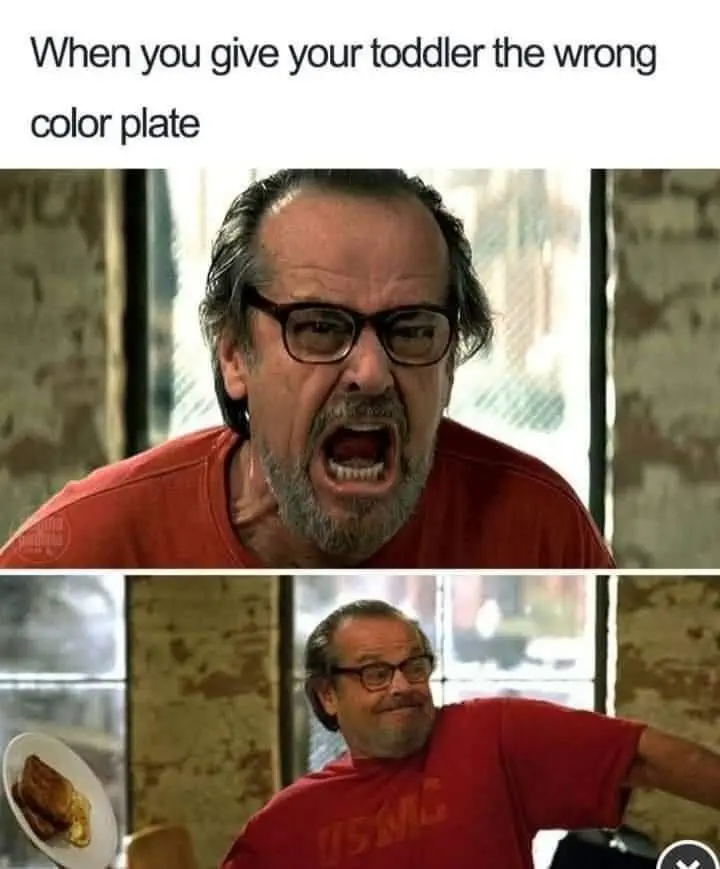 How dare you!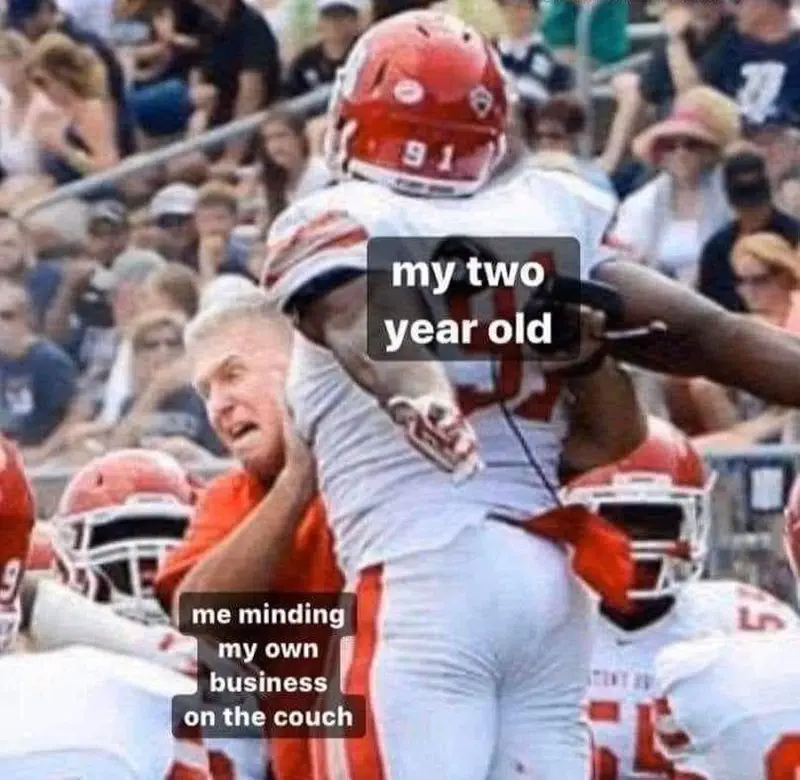 Two-year-olds are so chaotic
Maybe parents should start doing this more often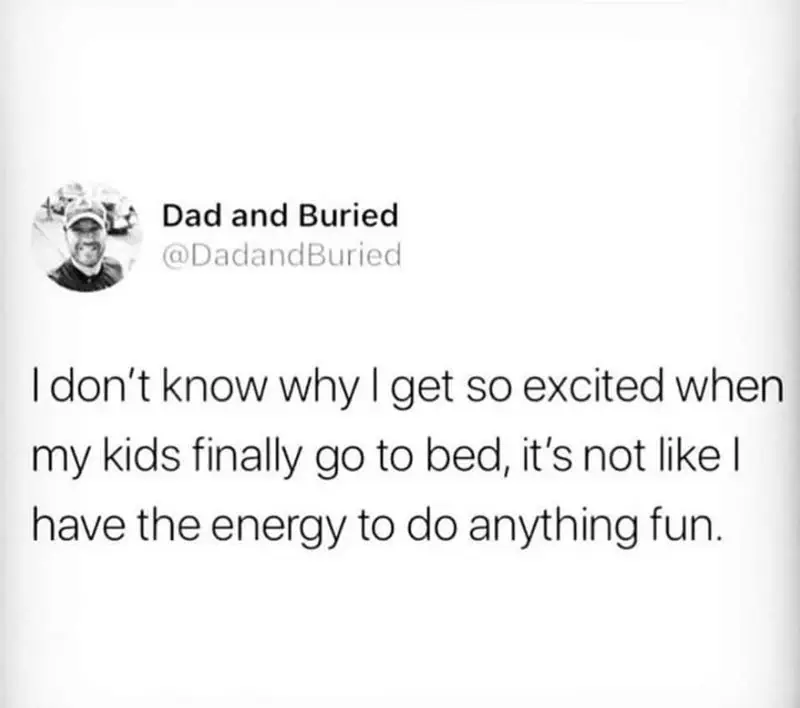 hahaha parents have it tough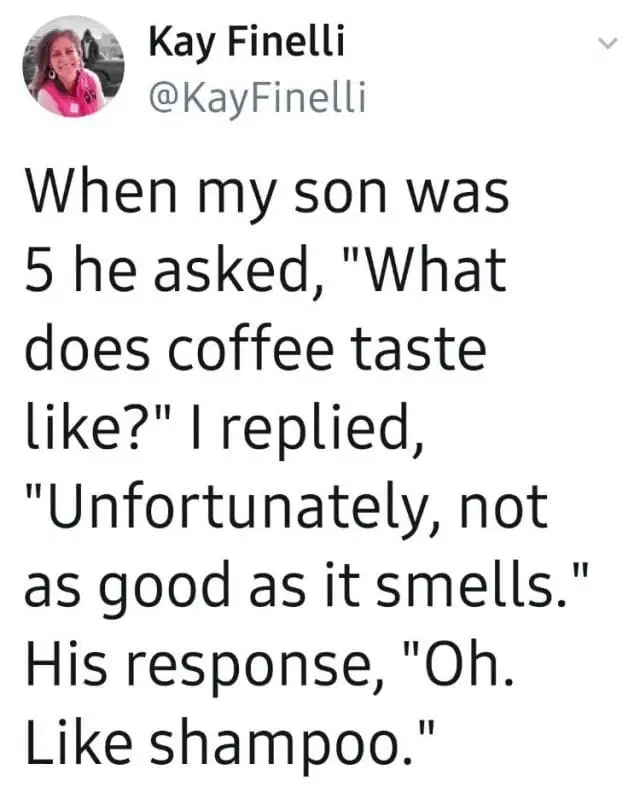 He isn't wrong though lol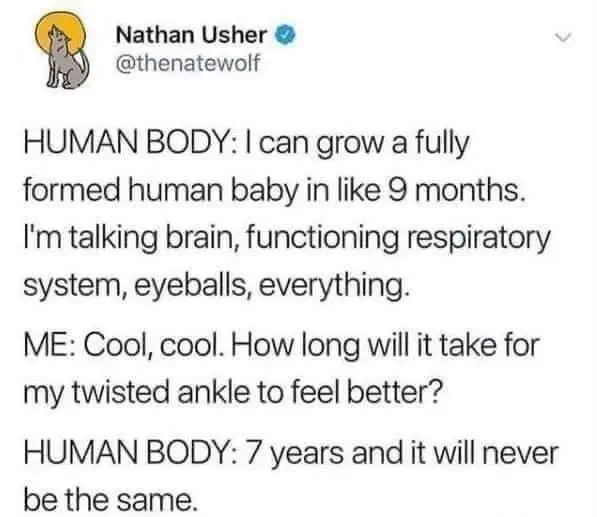 LOL one bad step and your ankle is non-existent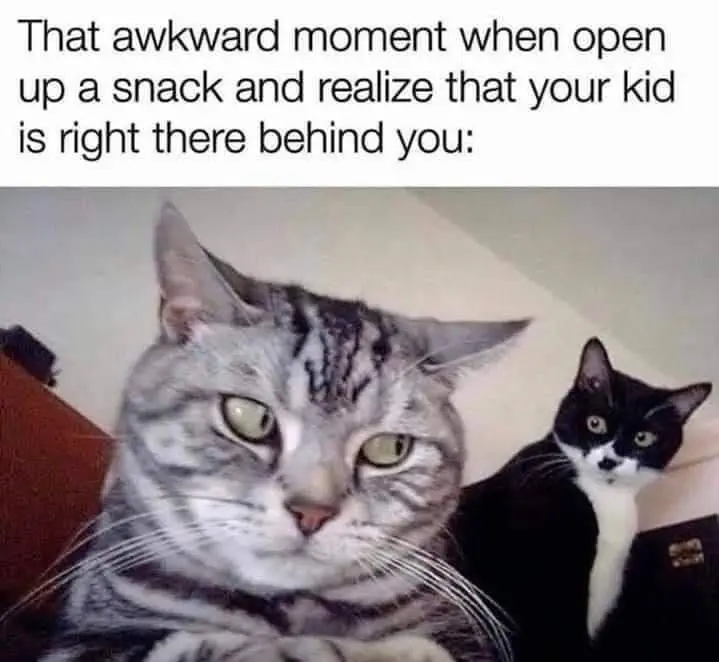 Oh no, you know you only having one bite and they're finishing the rest LOL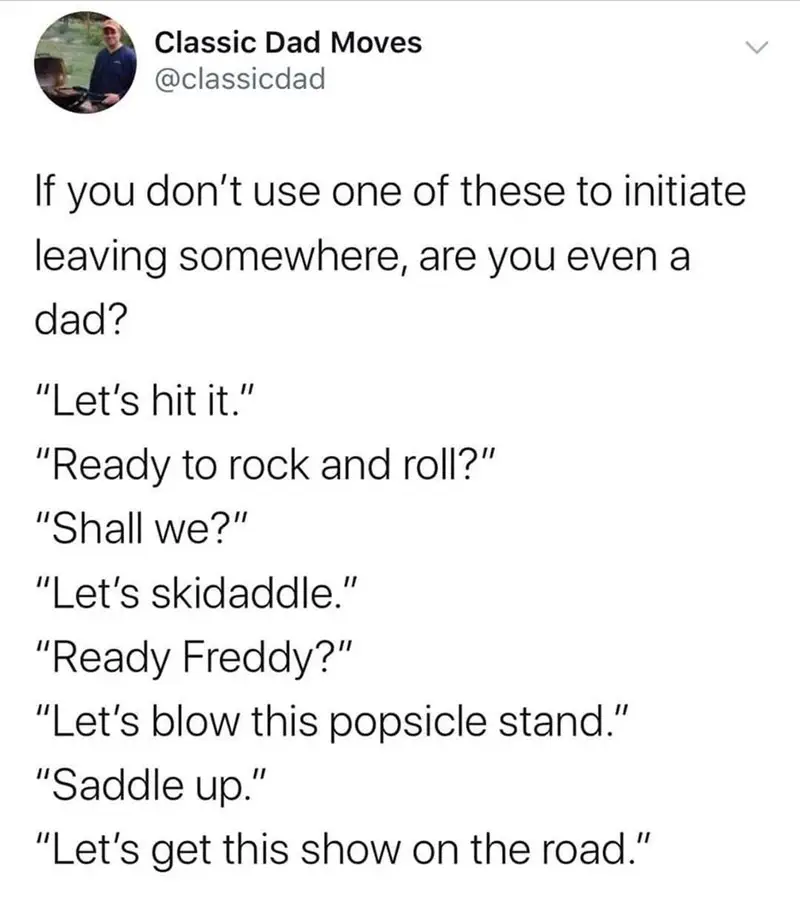 Can't wait to use these phrases LOL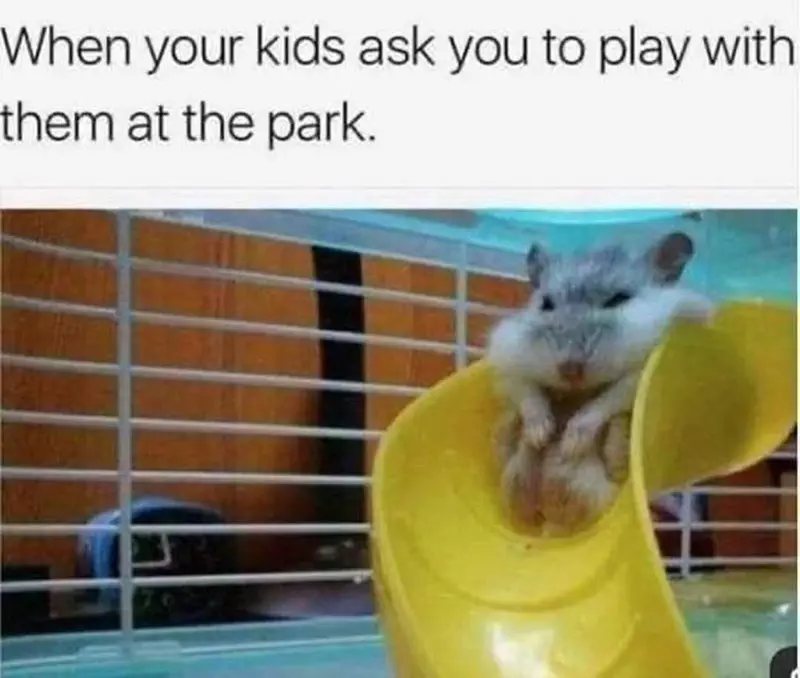 The things parents do for their kids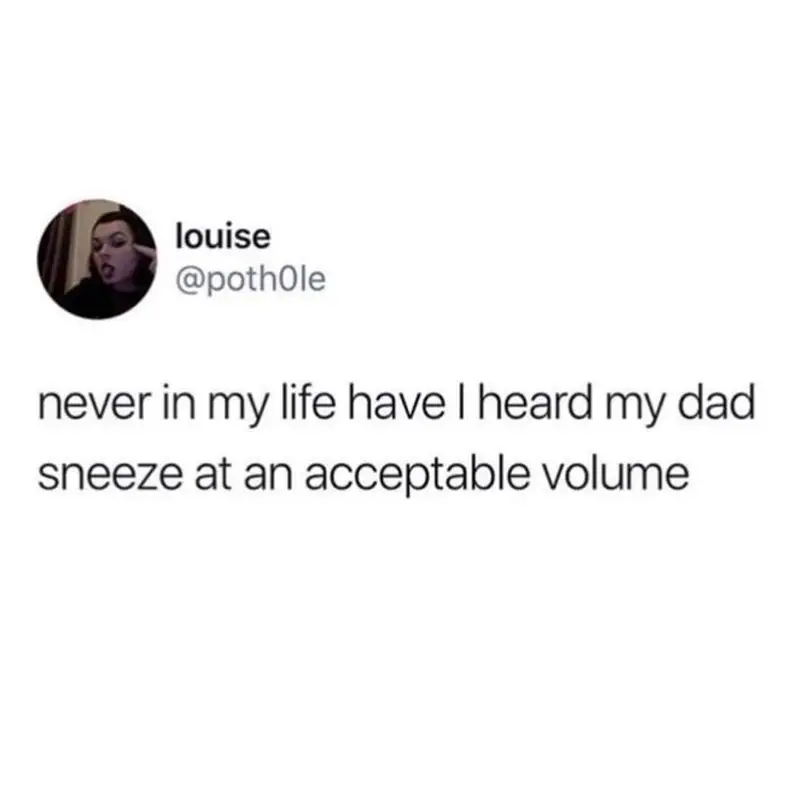 She is on to something here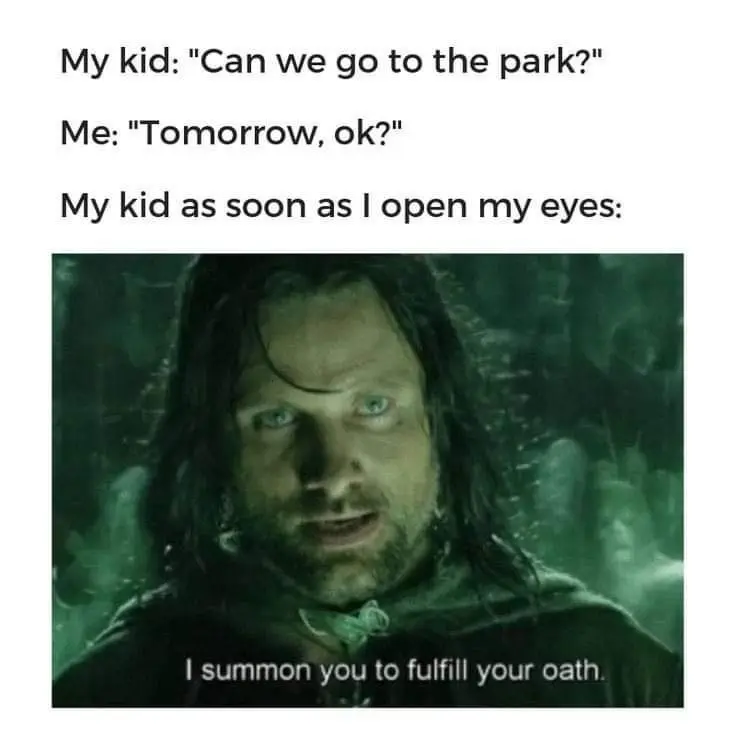 HAHAHA once you promise a kid something they never forget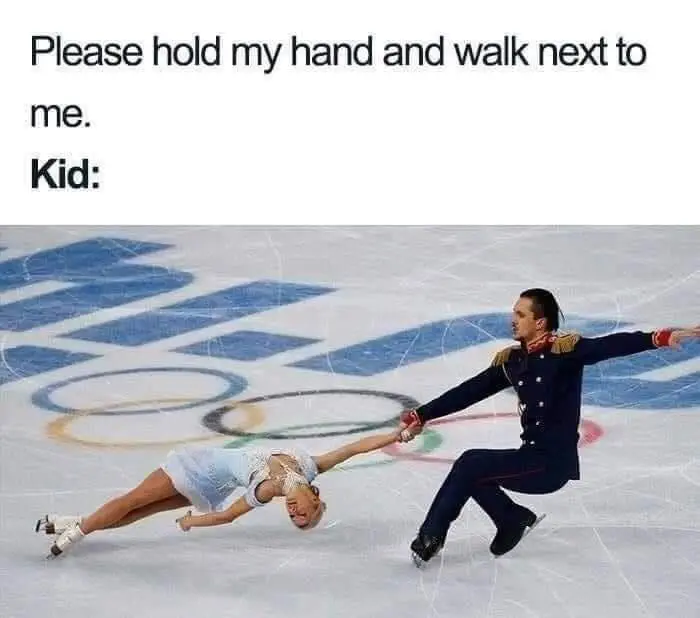 Kids in the supermarket be like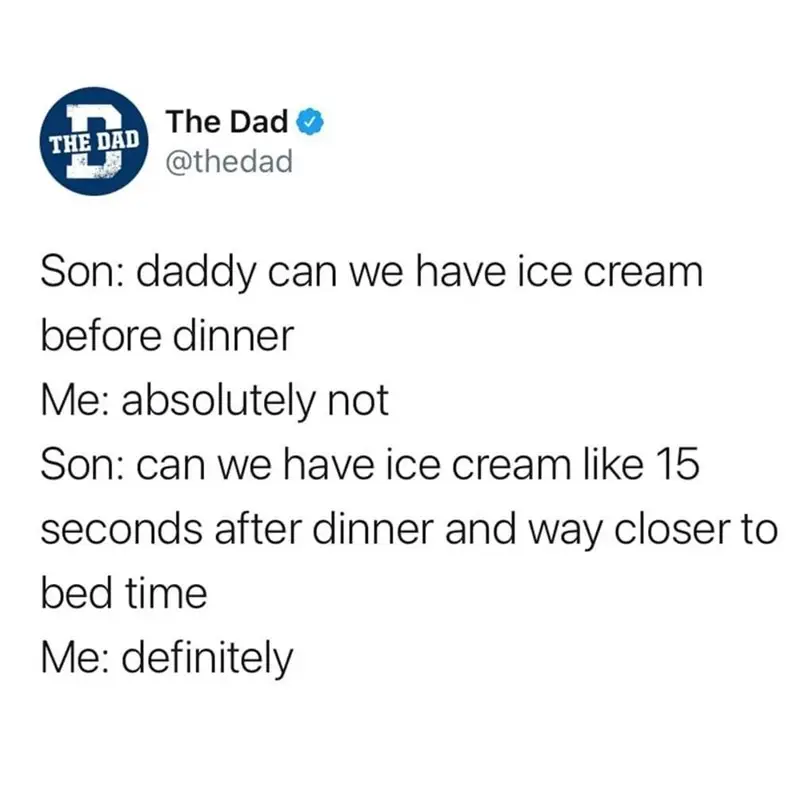 haha wait I never looked at it this way until now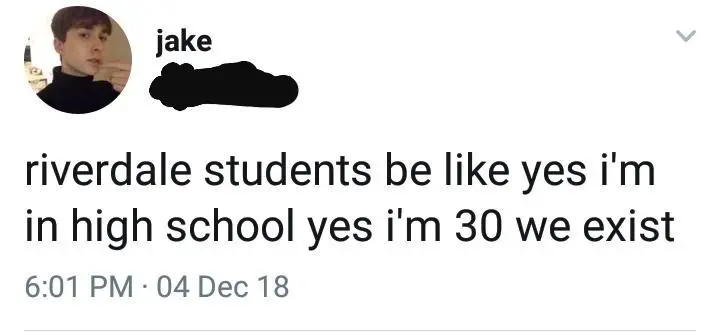 LOL river dale is definitely not for the kids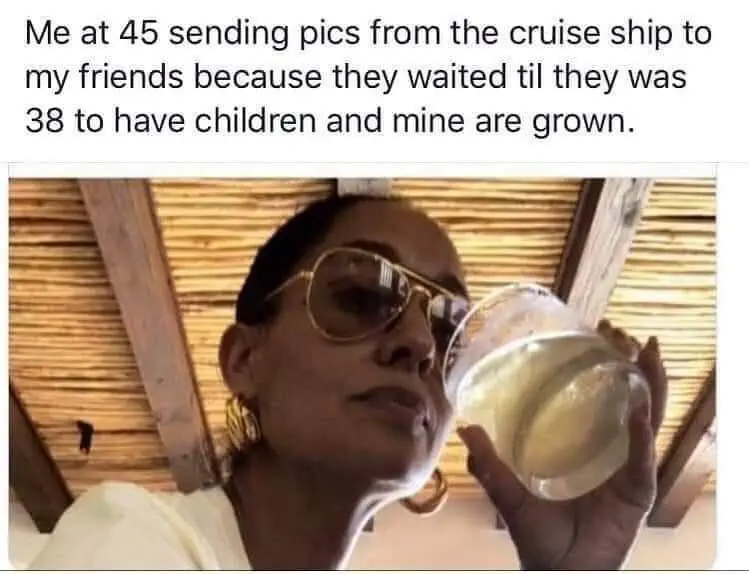 LOL 38 is a bit late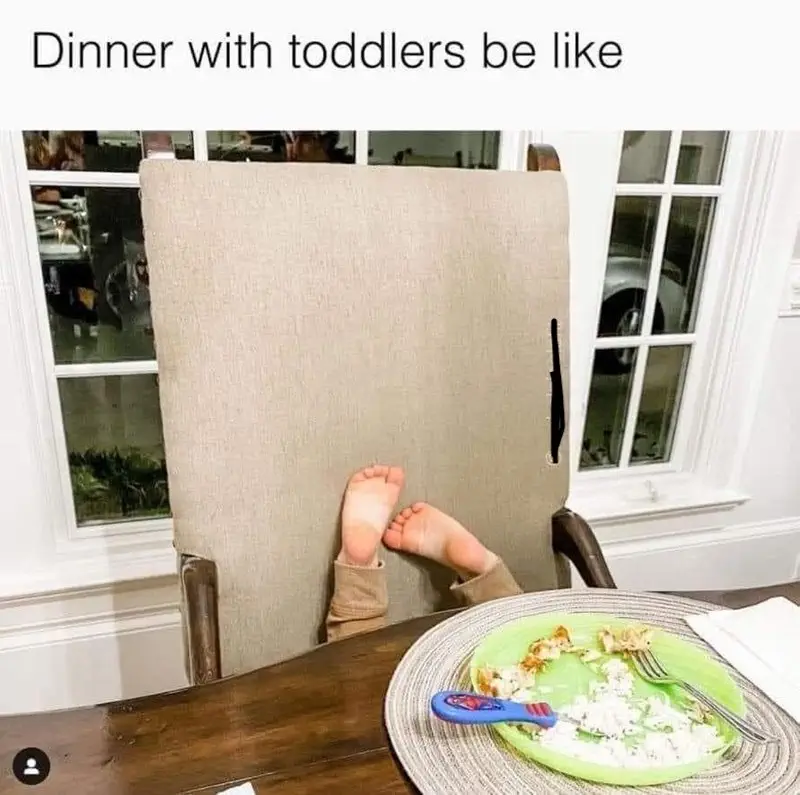 Toddlers can't do anything normally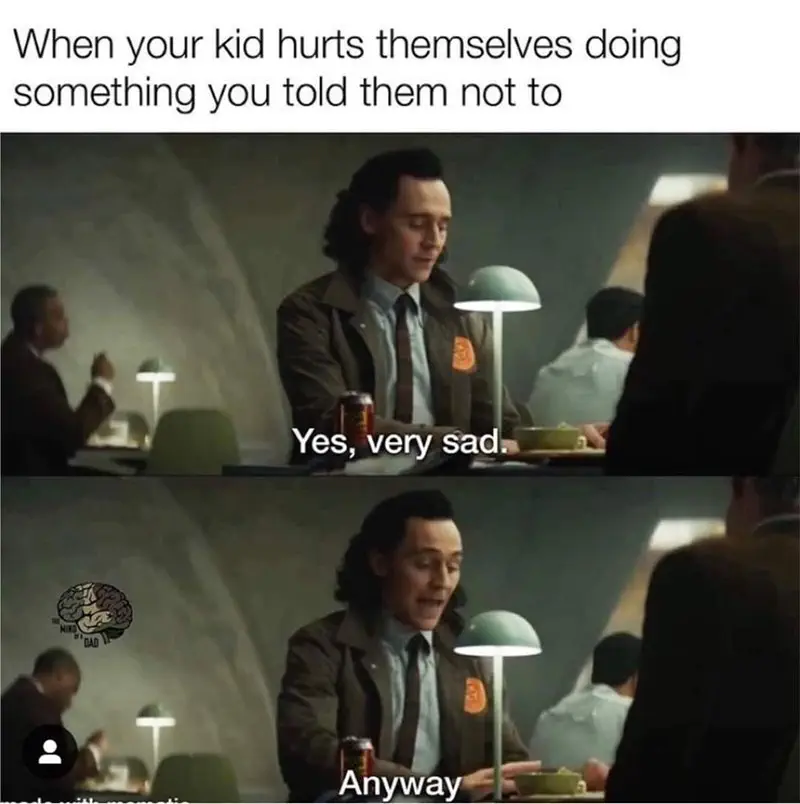 The only way to teach them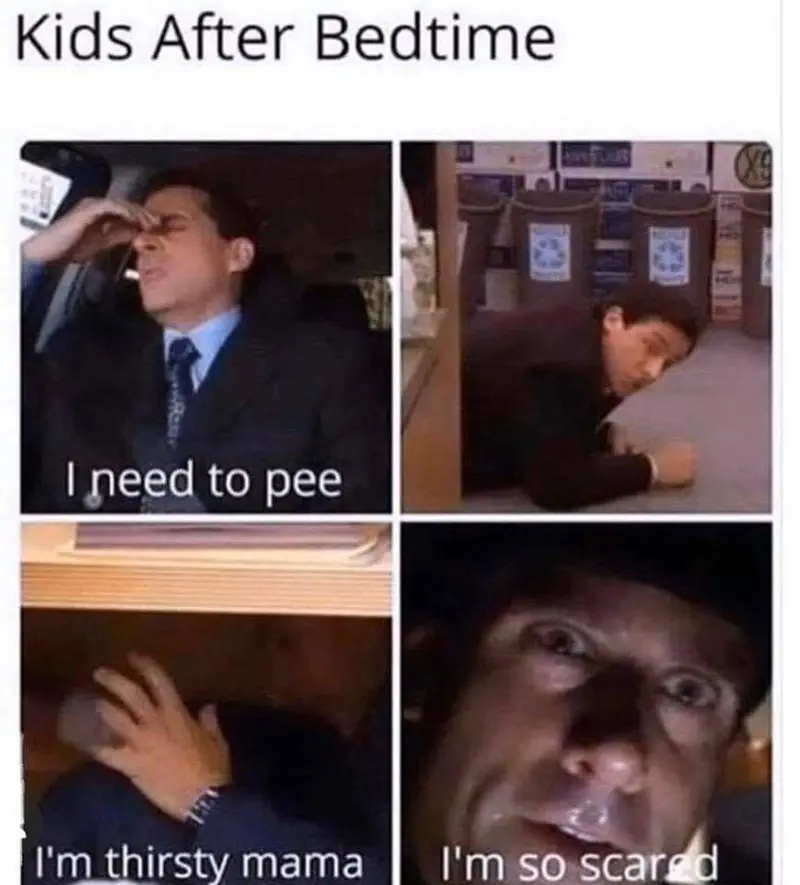 They really do anything to avoid bedtime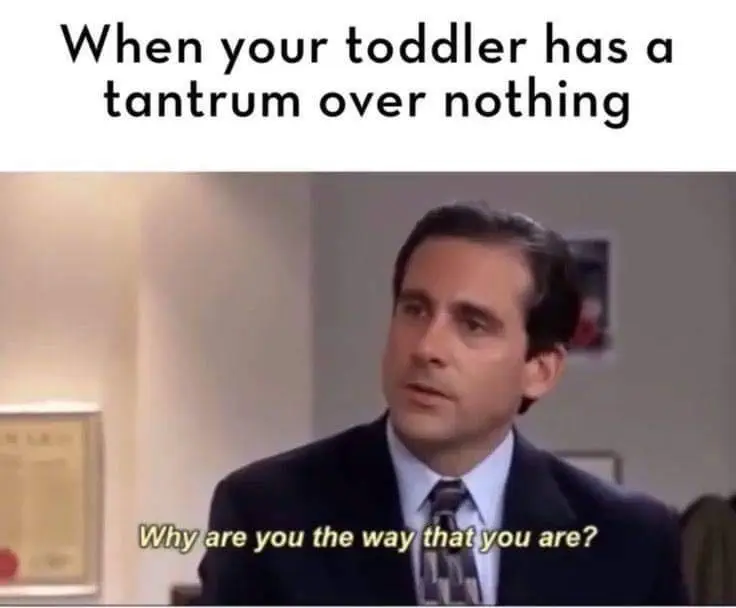 Like who raised you!?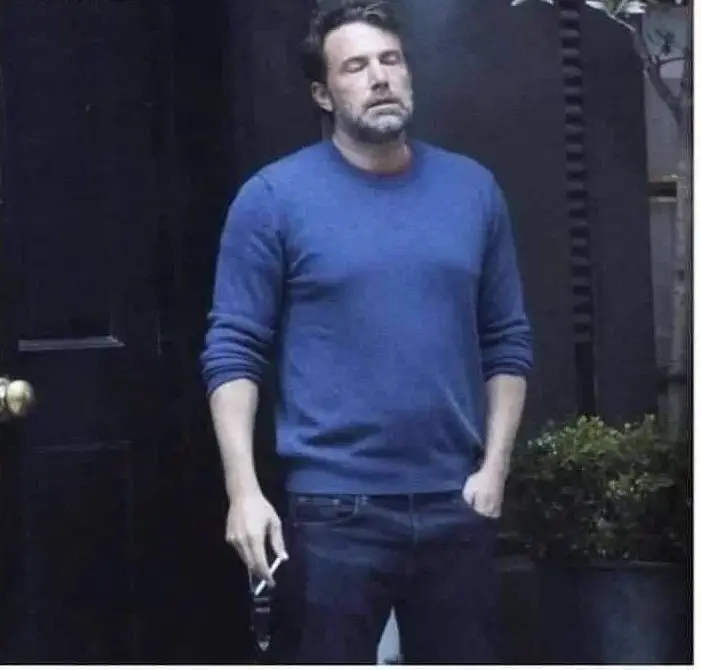 Parents when they hear the toy box tip over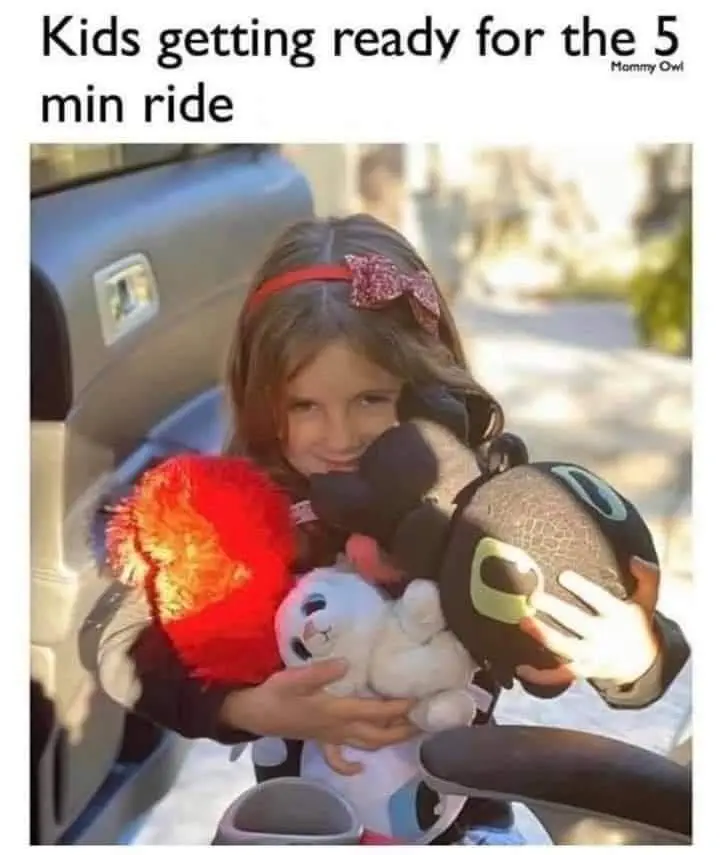 Totally unnecessary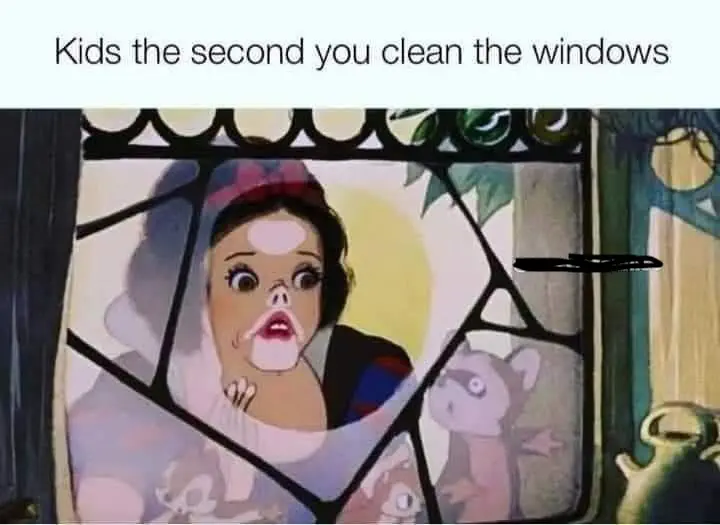 this is why mom vans are always dirty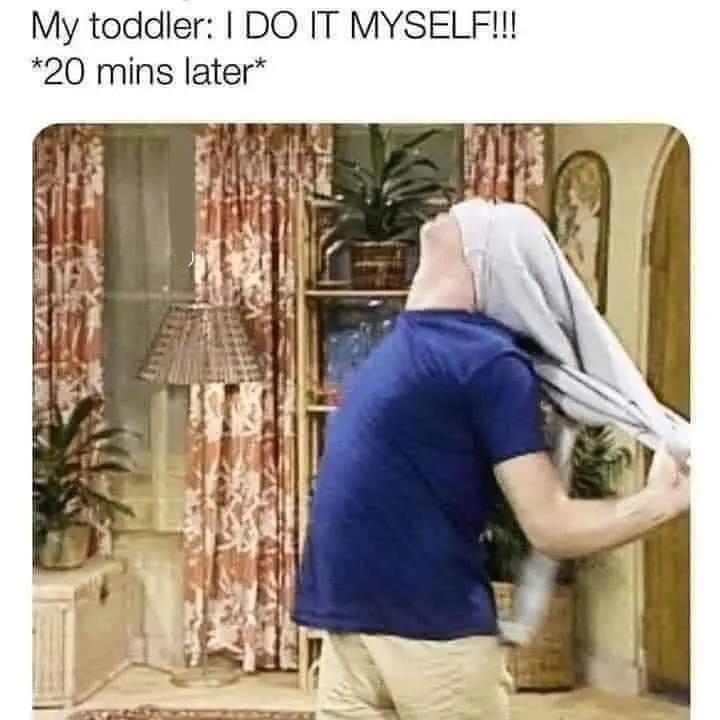 We all need the confidence of toddlers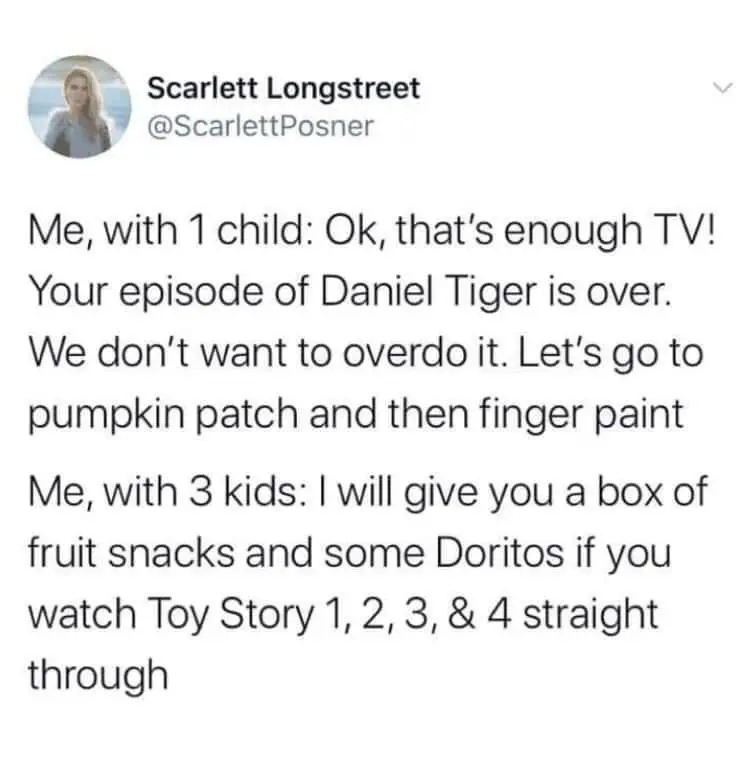 LOL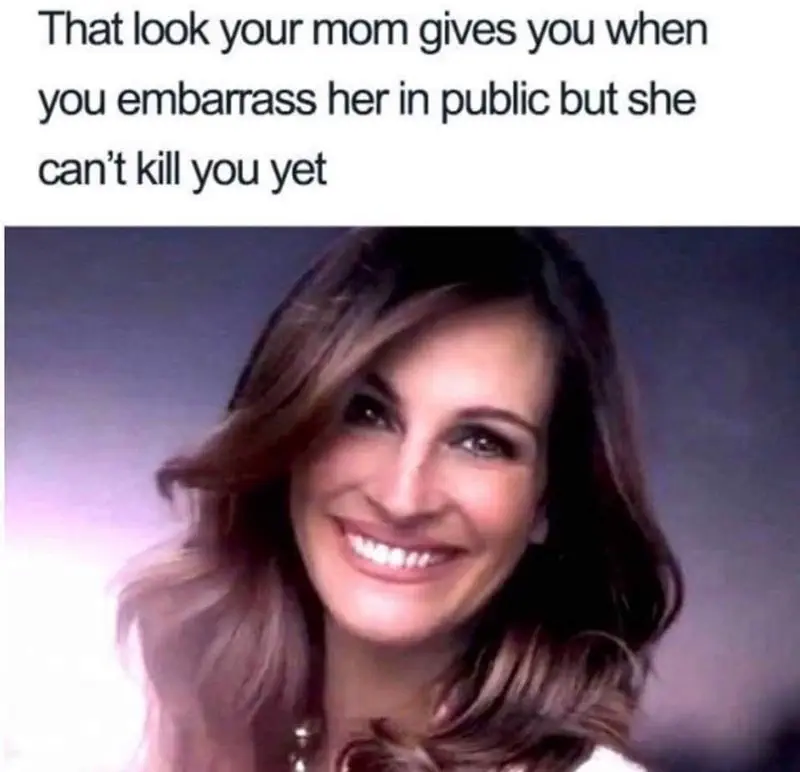 I think we've all gotten this look before
TFB Latest Posts
---
---