32 Super Funny Pictures People took At Museums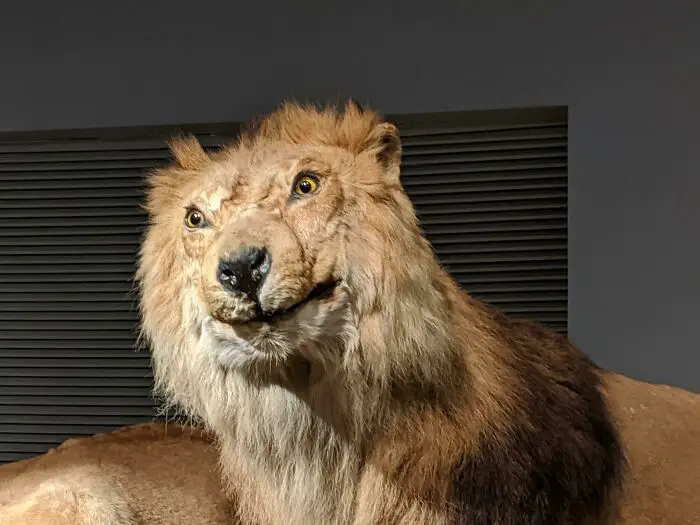 When someone asks a dumb question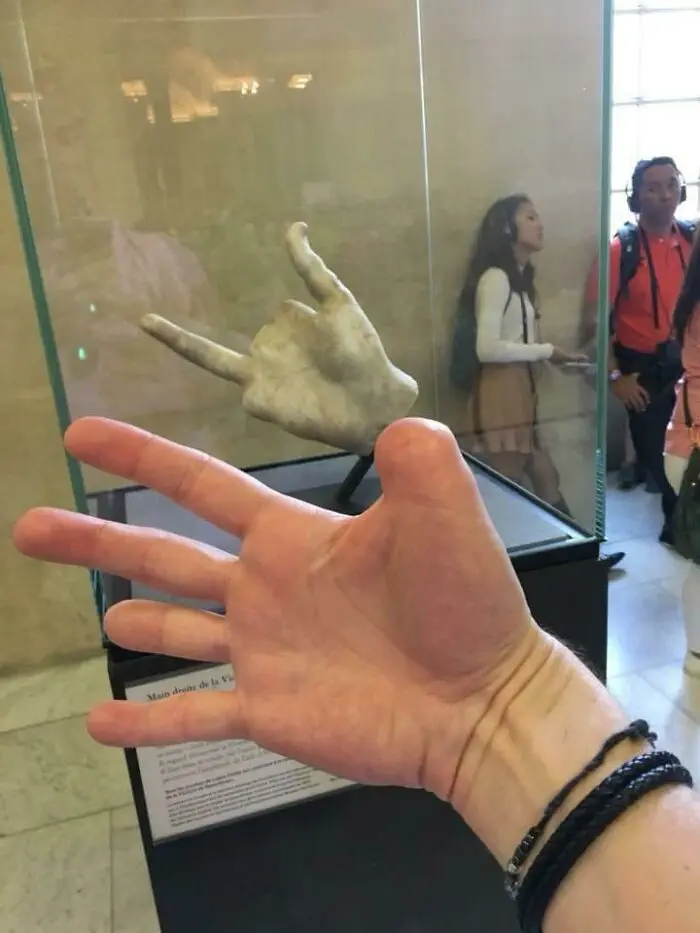 LOL making the best of a bad situation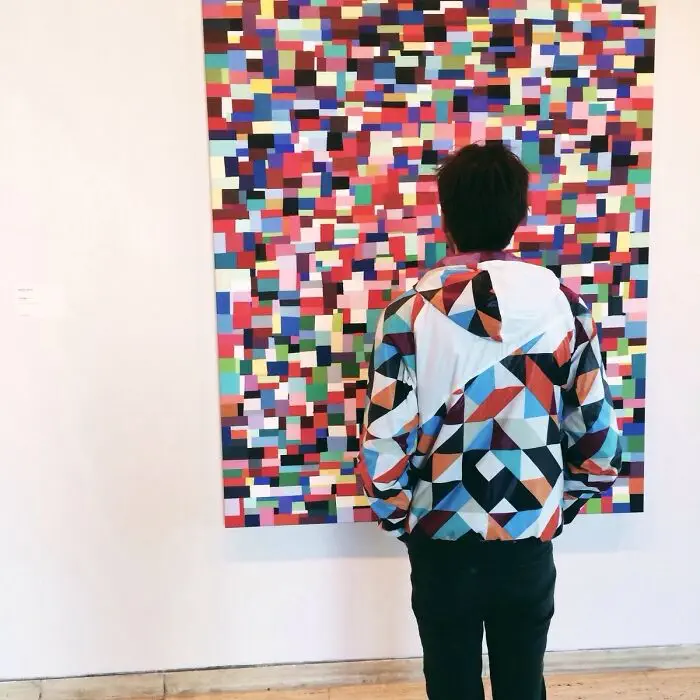 art and fashion meet
they take it a bit too seriously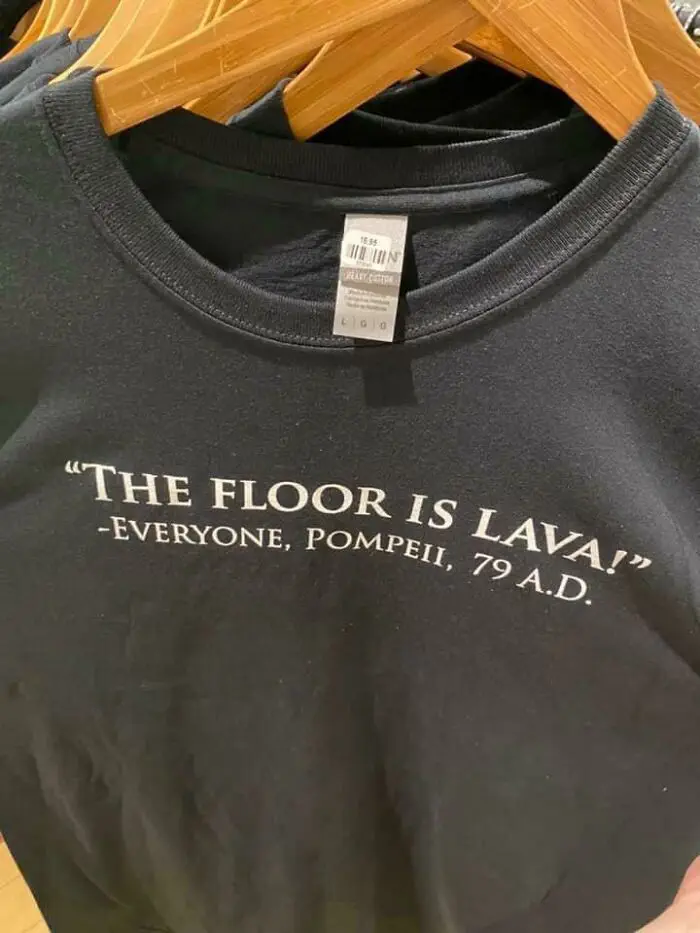 LOL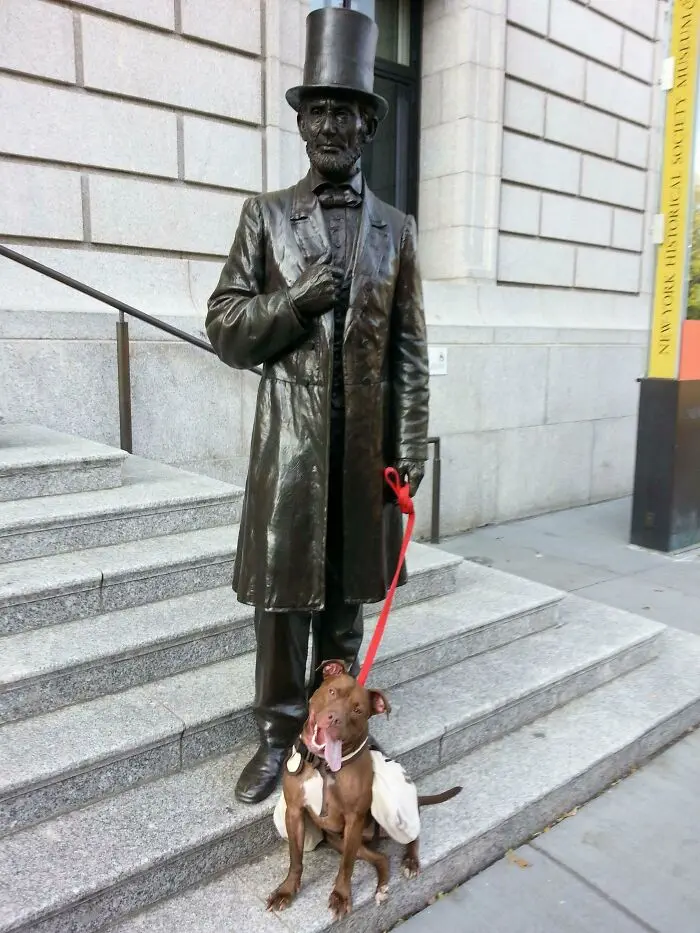 He looked like he enjoyed his day out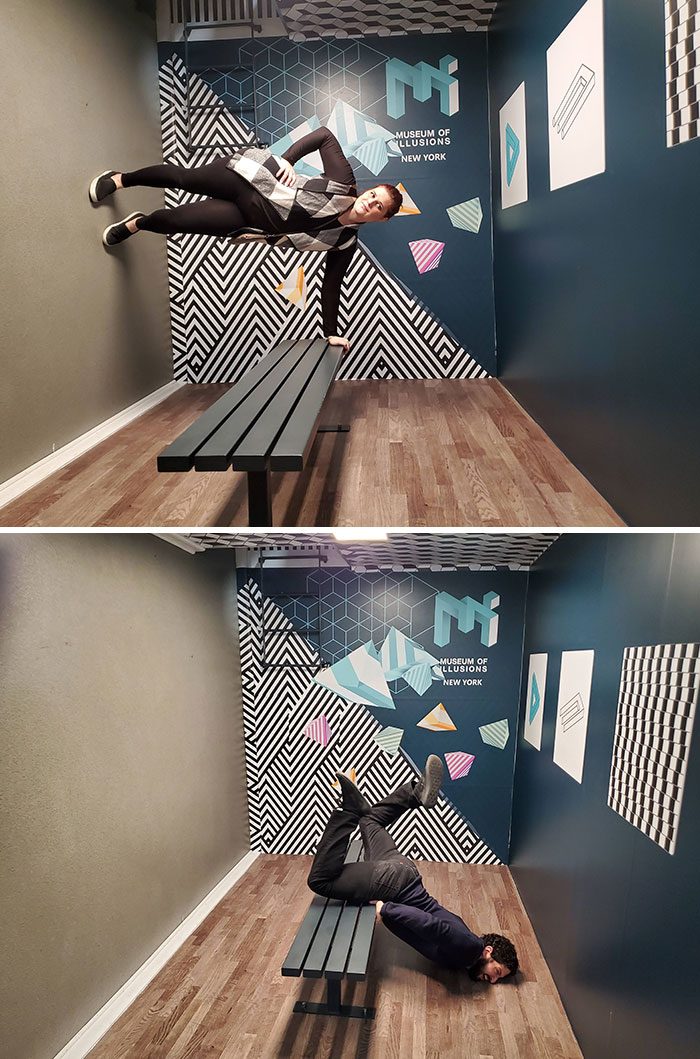 he did it better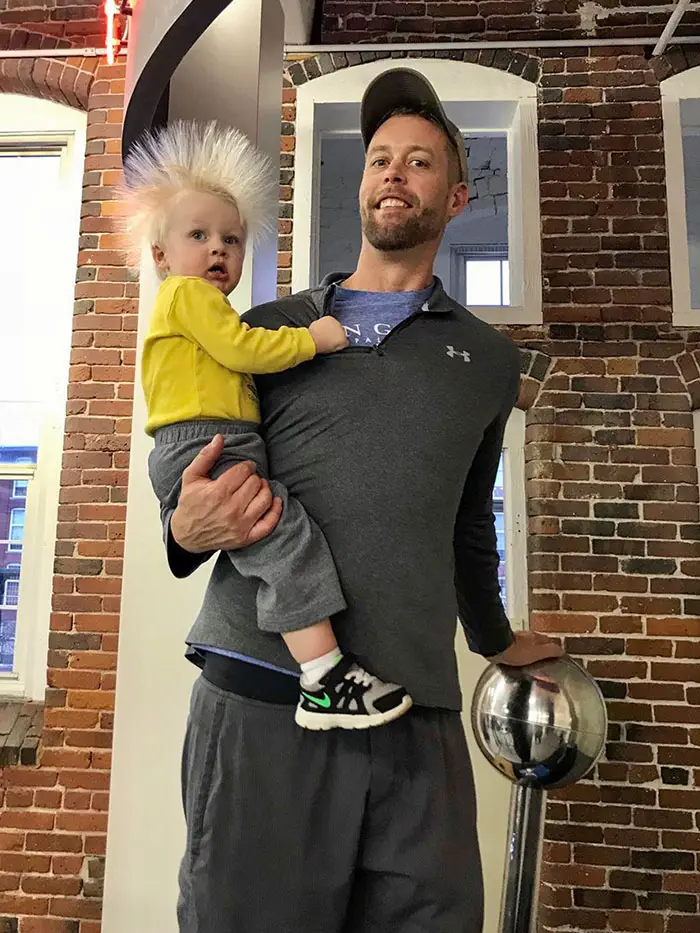 Static electricity done right lol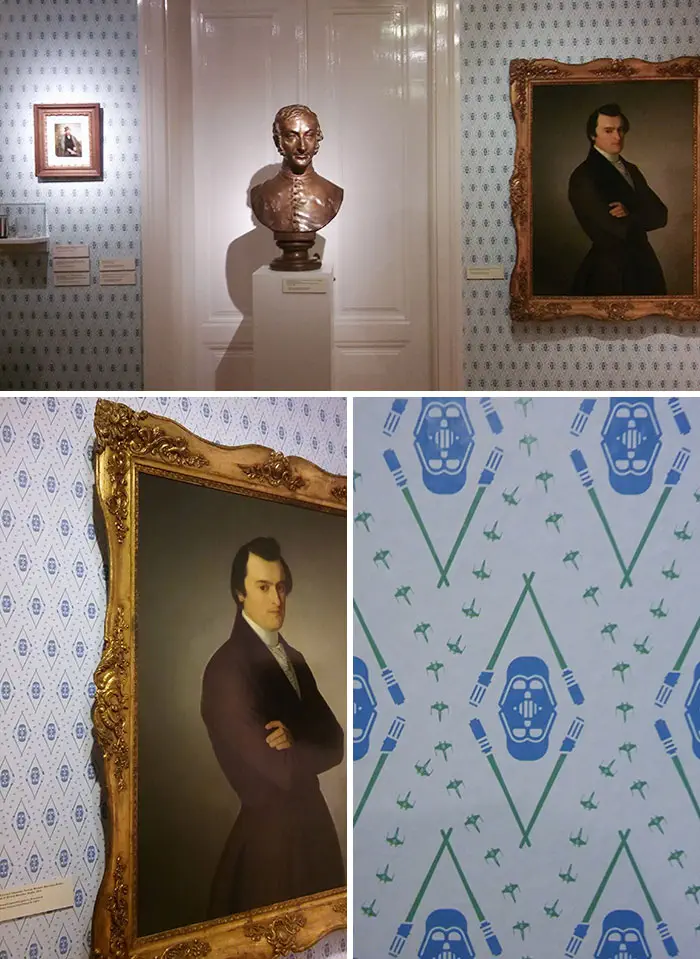 Star wars wallpaper is better than the real art lol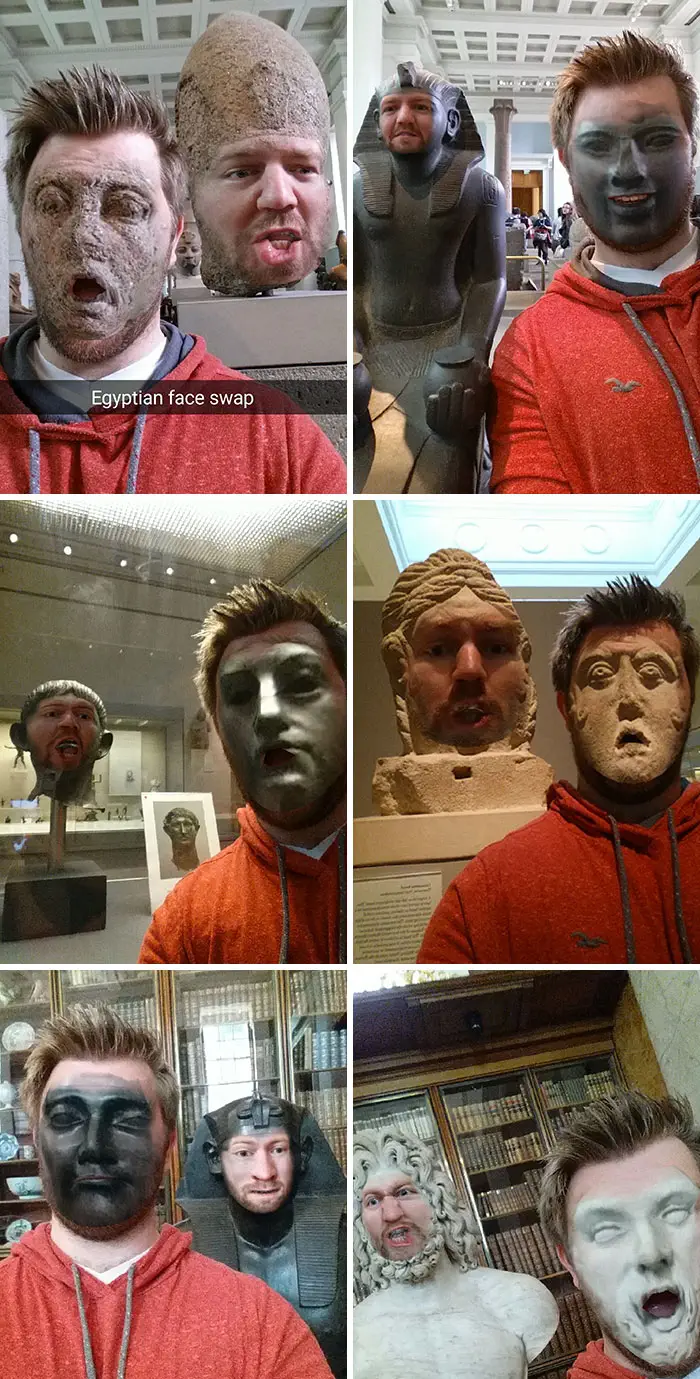 finally some funny face swaps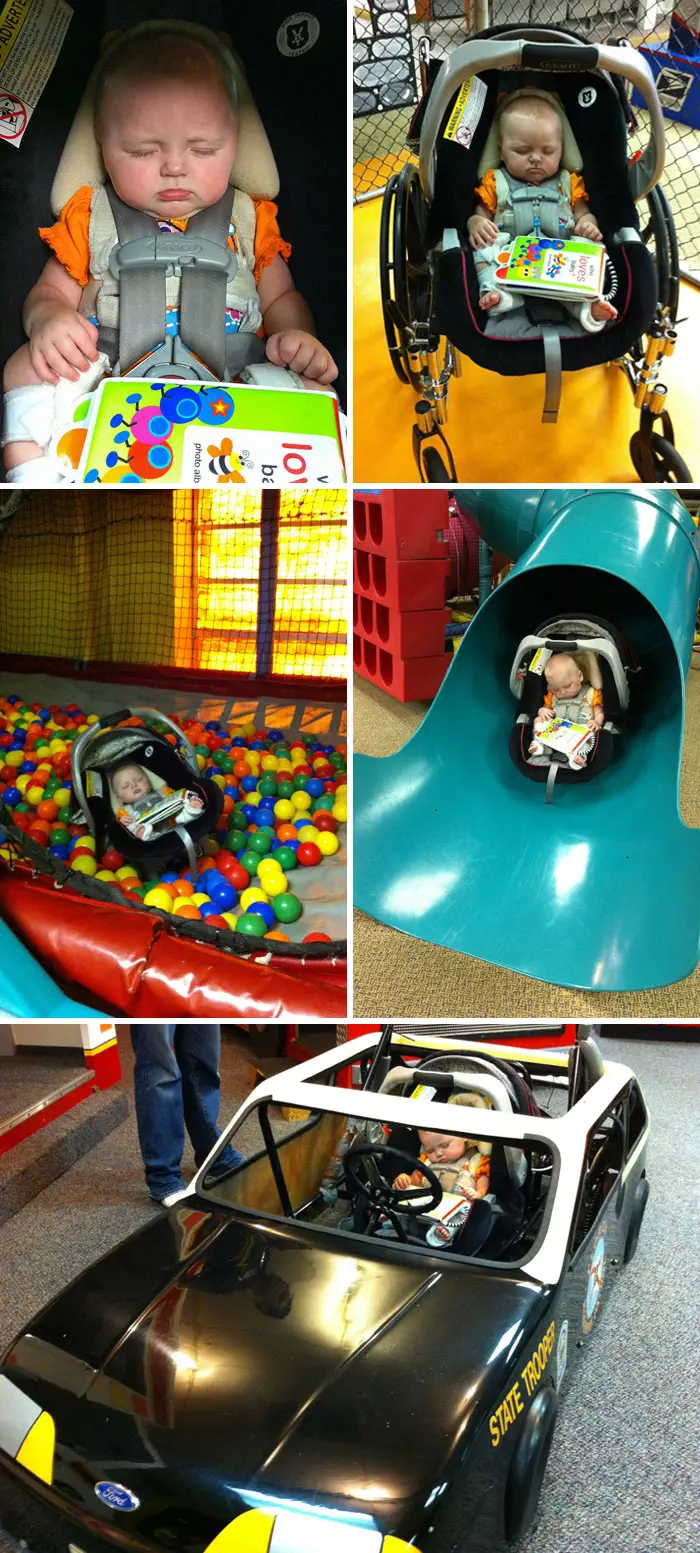 hahahaha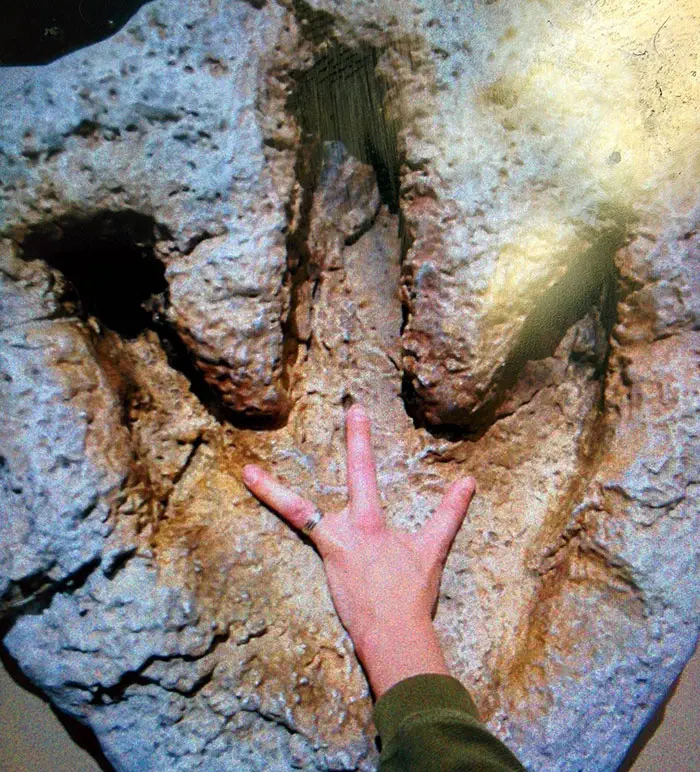 evolution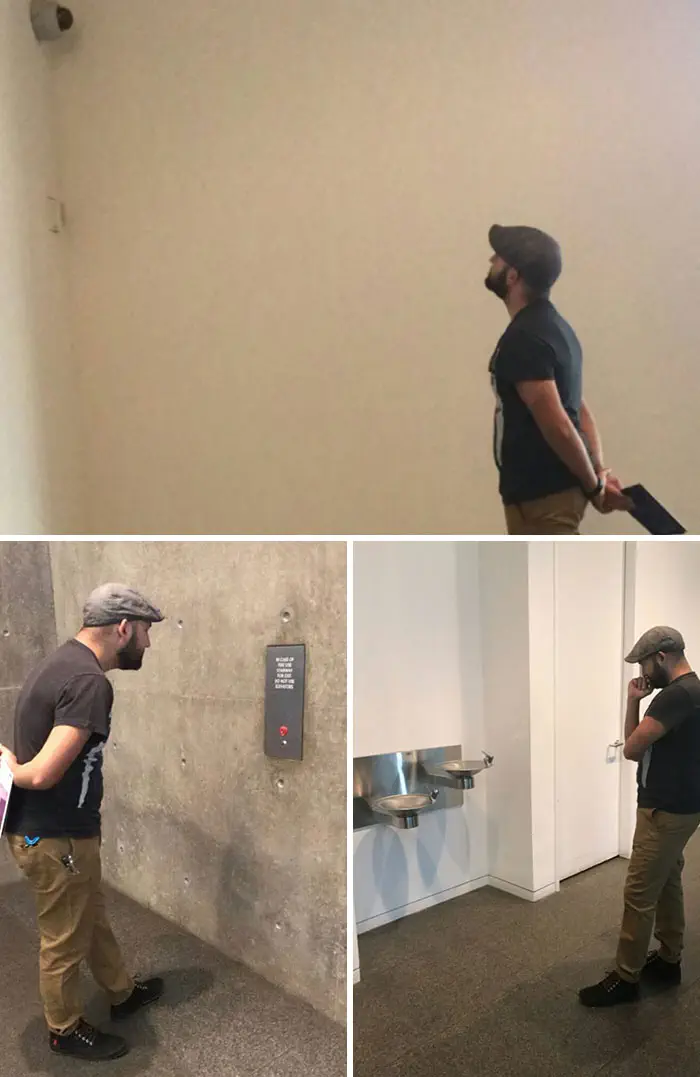 LOL I don't think he understands how galleries work lol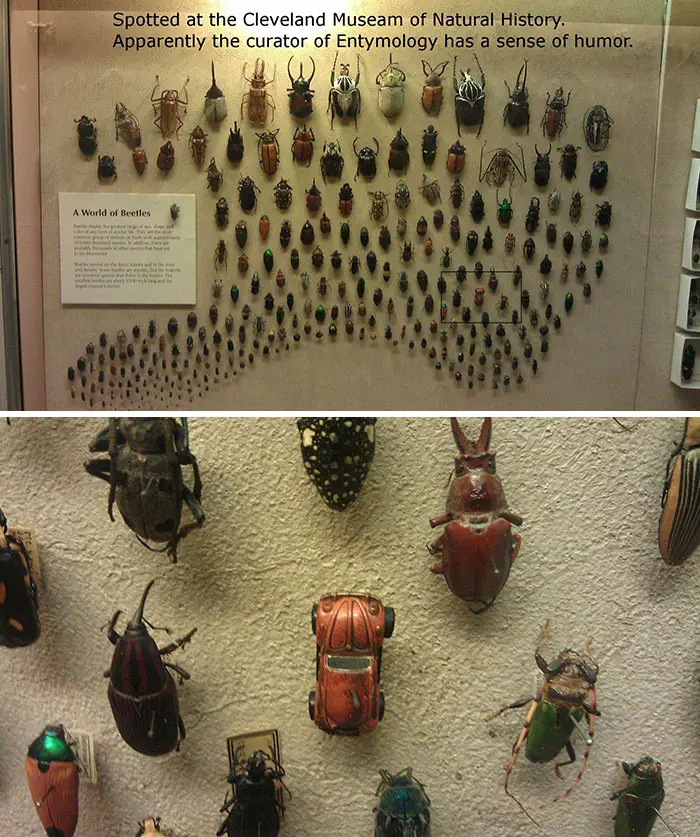 no one will know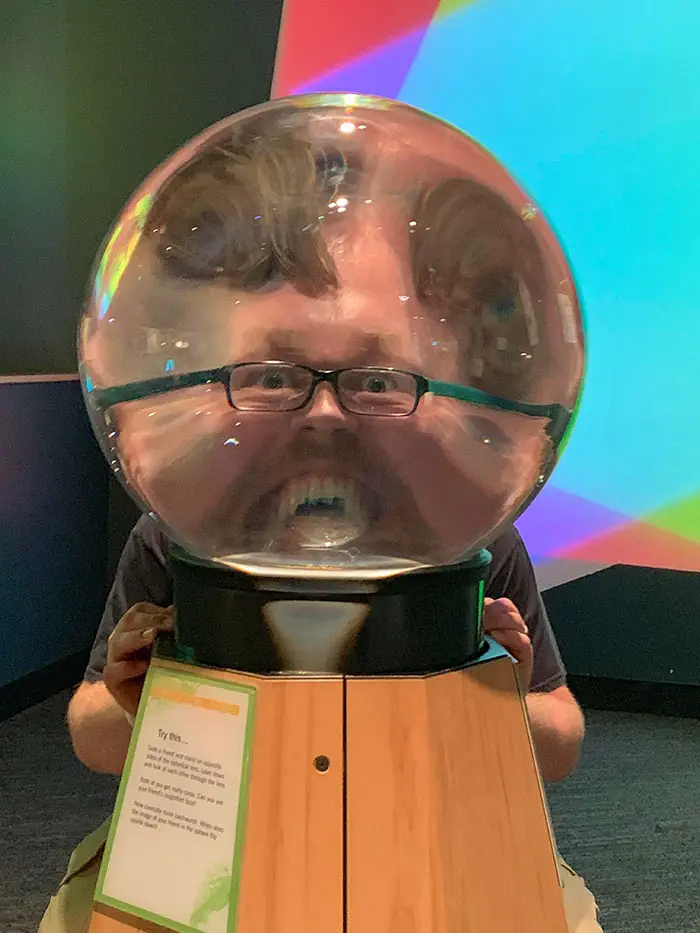 lol this is cool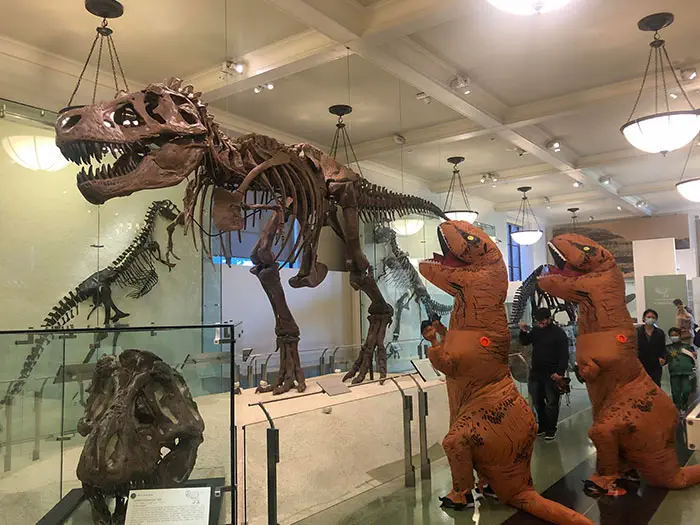 ancestors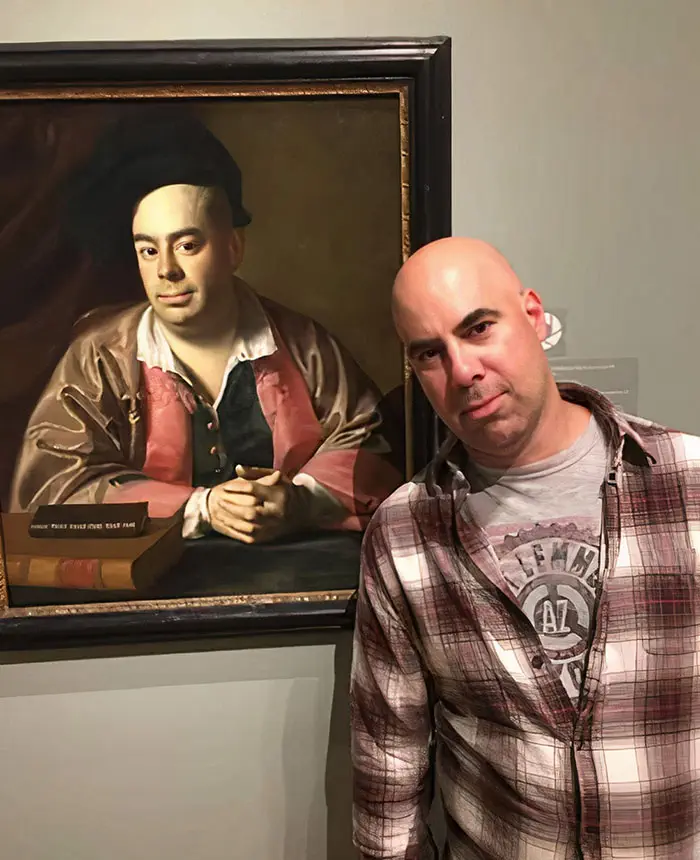 art imitates life lol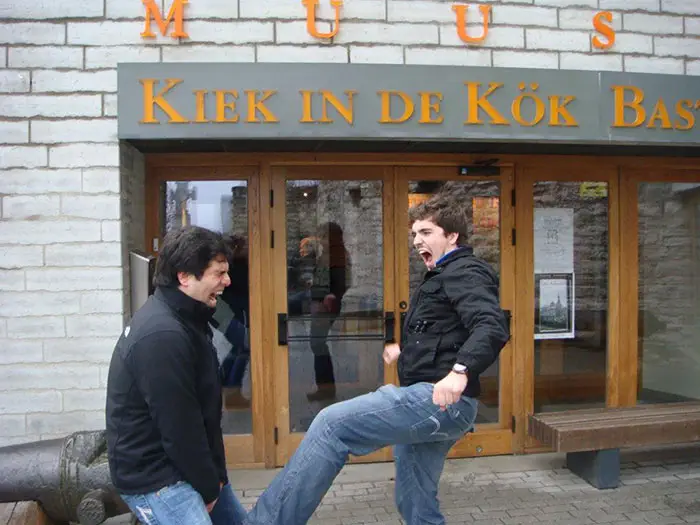 Swedish museums don't seem fun
her facial expression is everything lol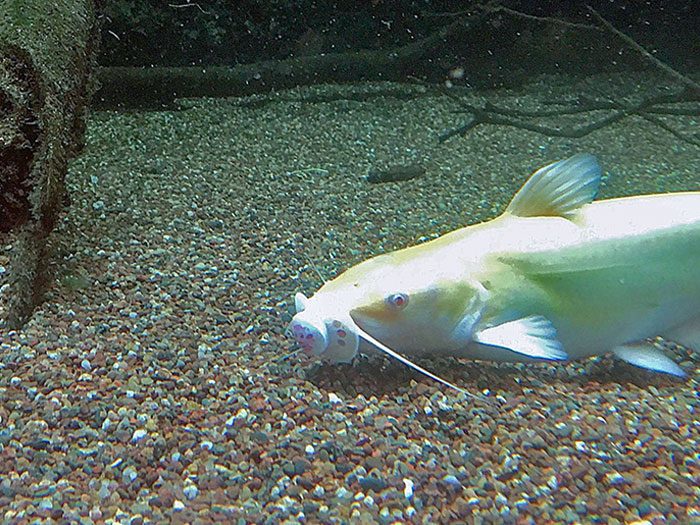 is that a dummy?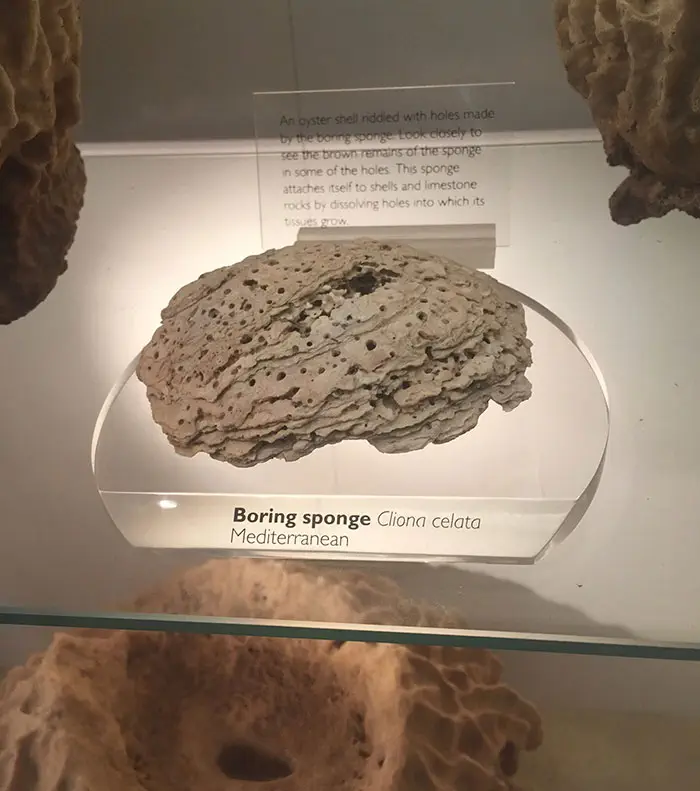 lol sponge bob is looking a bit different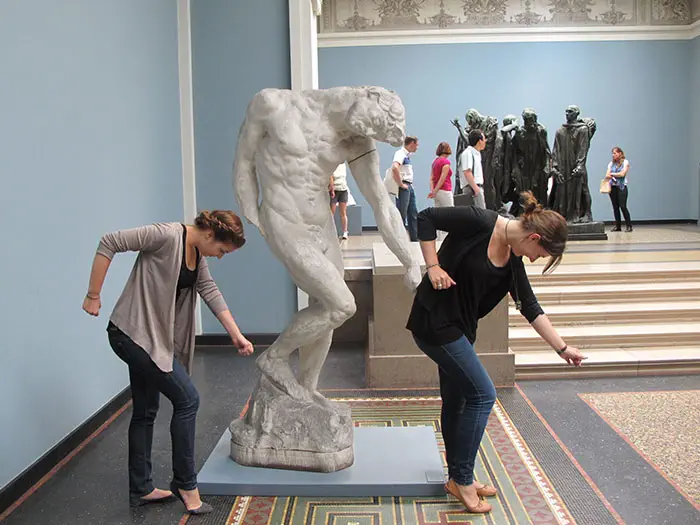 all the single ladies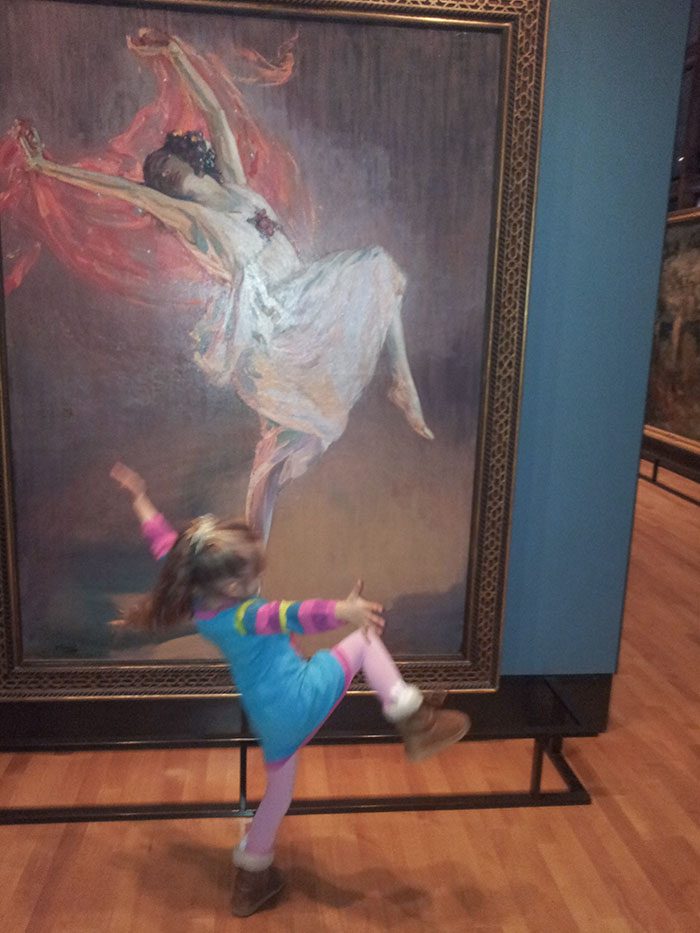 hahaha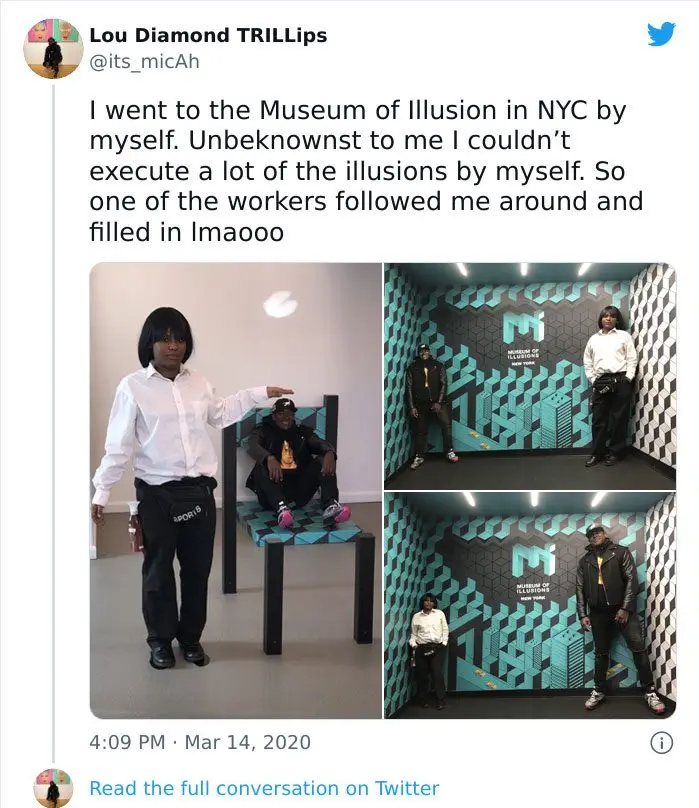 the museum of illusion looks so cool!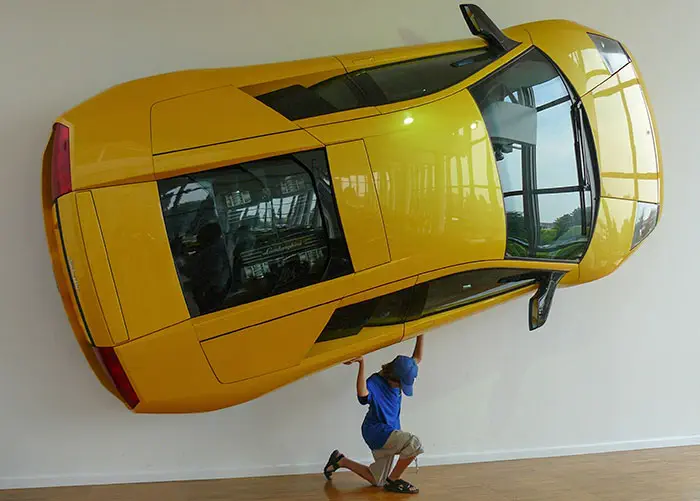 I that iron man?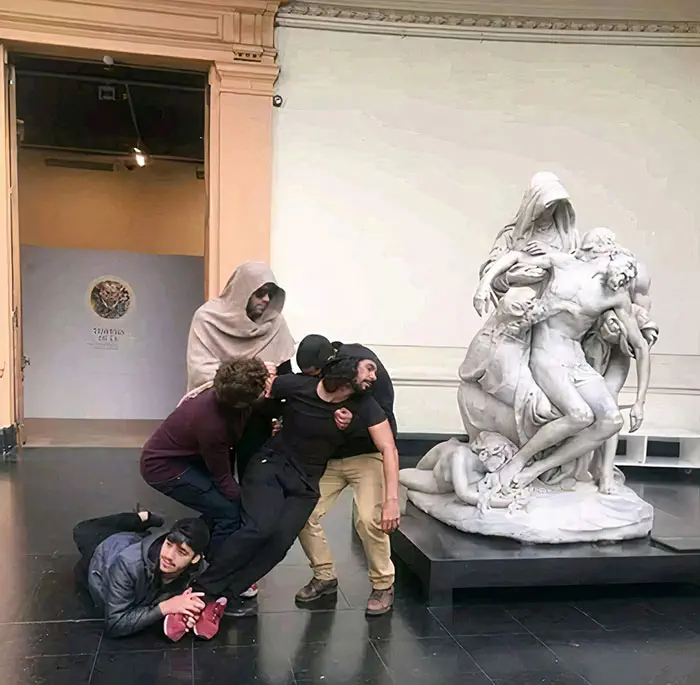 they're having a bit too much fun lol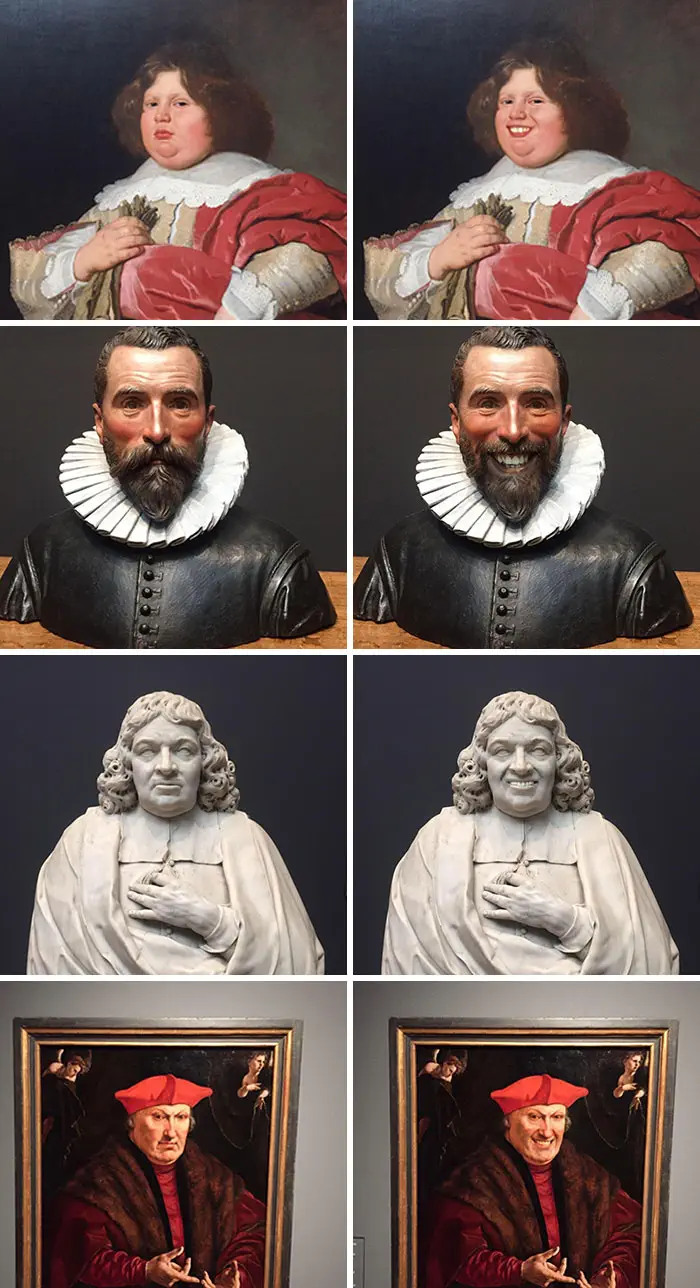 Not sure what's happening here but I don't like it lol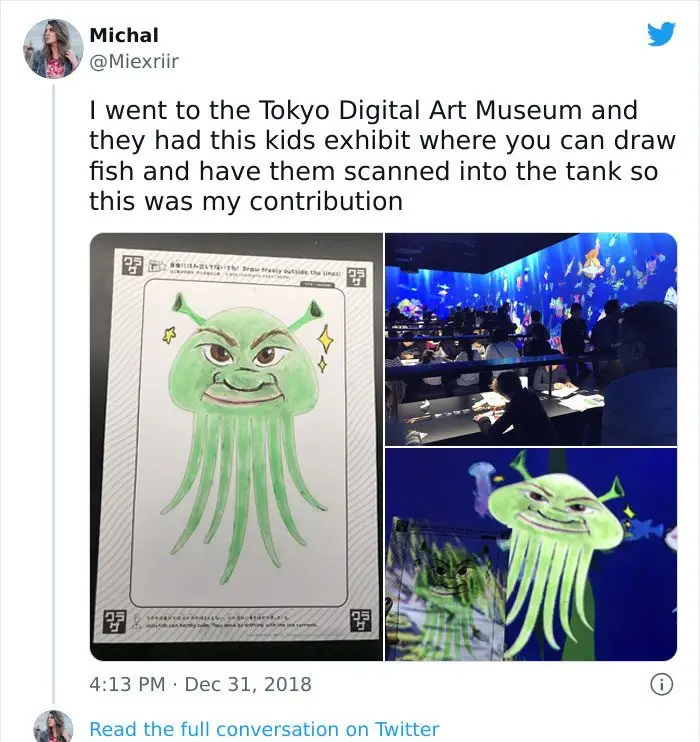 Gotta love some Shrek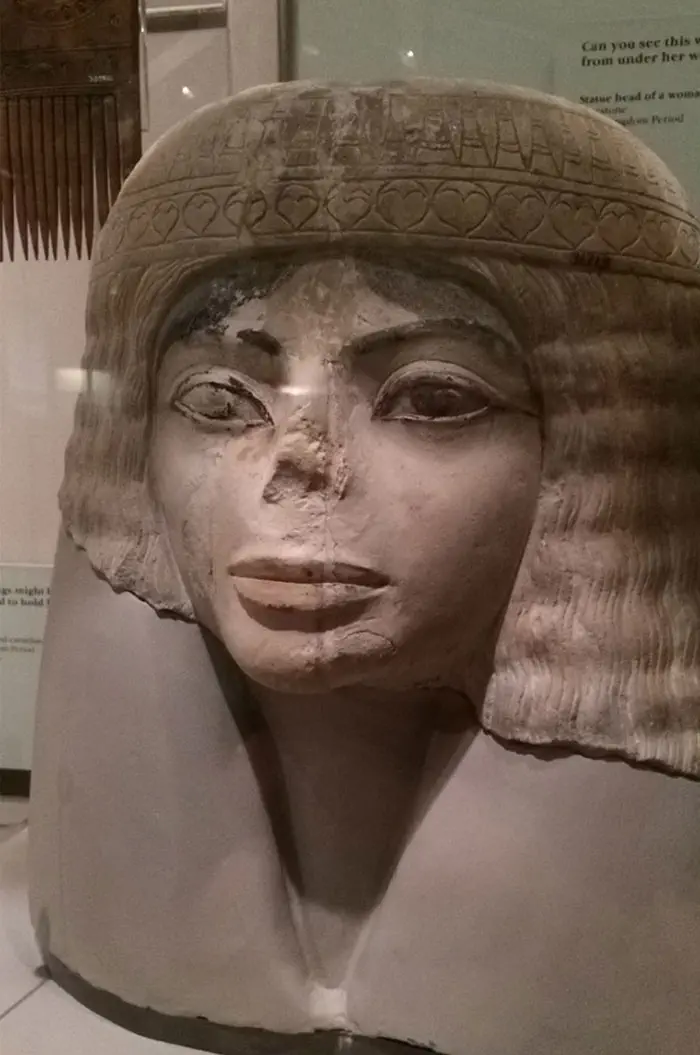 Michael Jackson was Egyptian?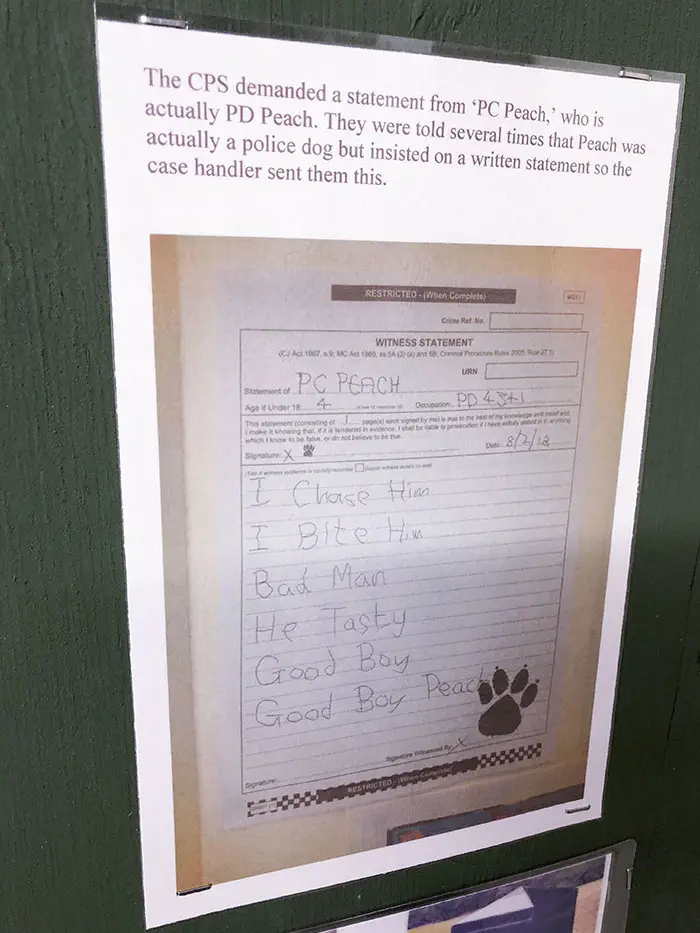 Good boy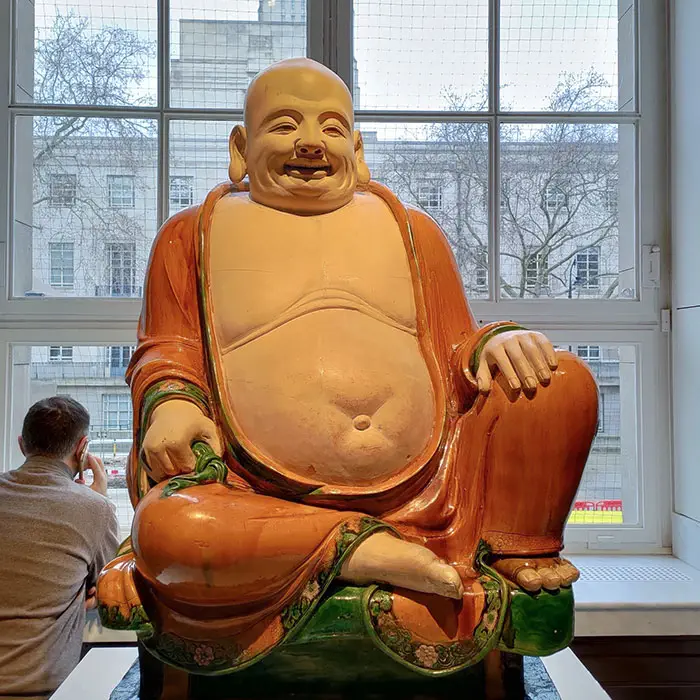 Mr bean meets buddah lol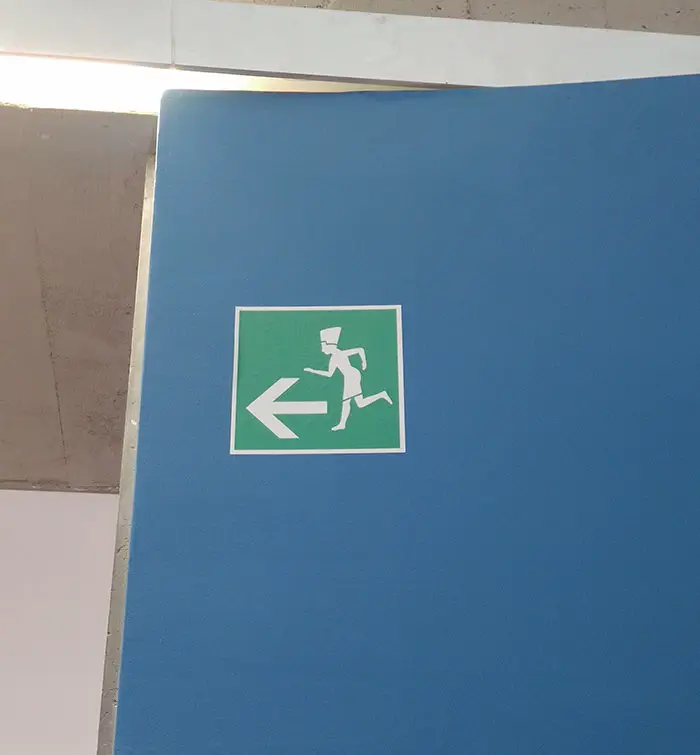 love it!
TFB Latest Posts
---
---