TFB Short Clips
32 Super Inspirational and Motivational Quotes for Strength During Struggle
Those are the things that will sustain you. 
Be that person.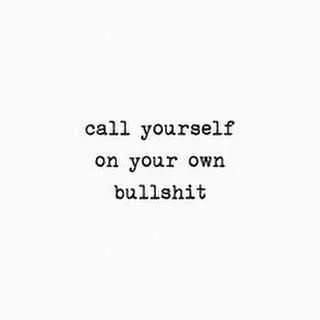 You need to, because sometimes others won't.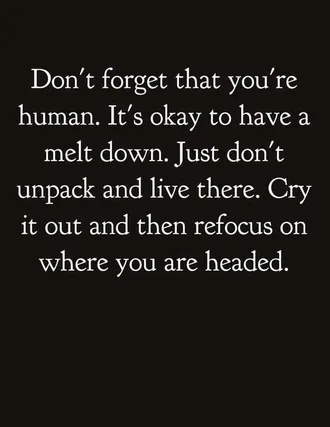 Don't be afraid to let yourself feel every now and then.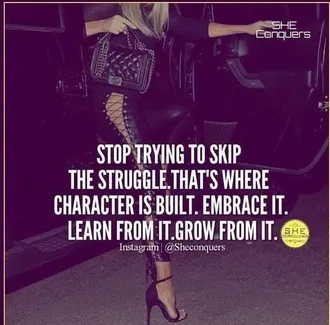 Conquer.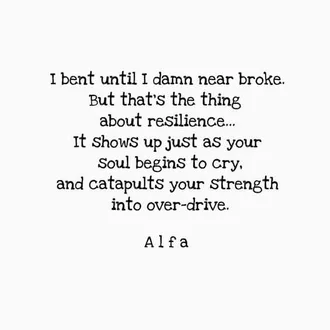 Bend, don't break.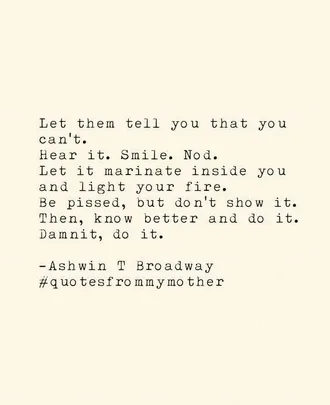 Do it, do it and then let them see.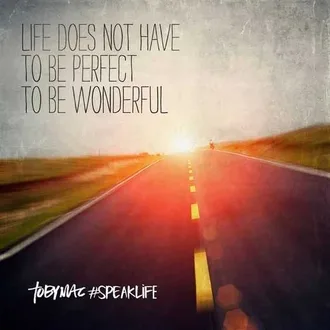 It just have to be.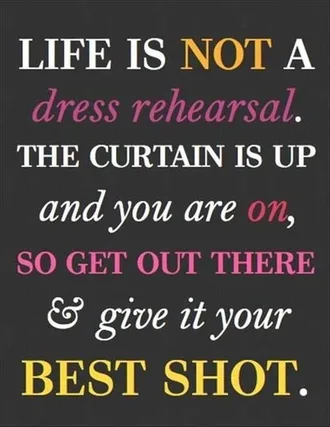 Show up and get out there!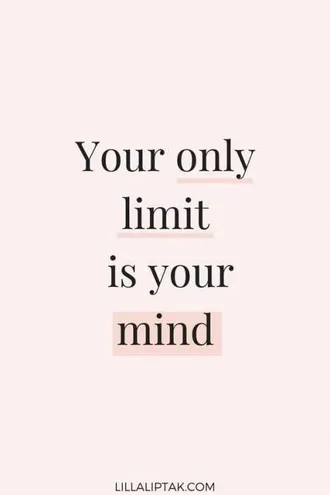 What do you think it's saying?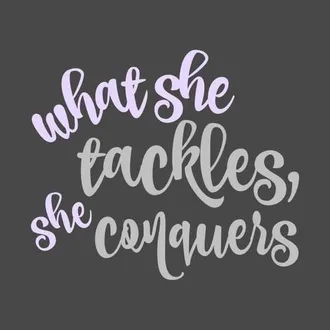 Go for it.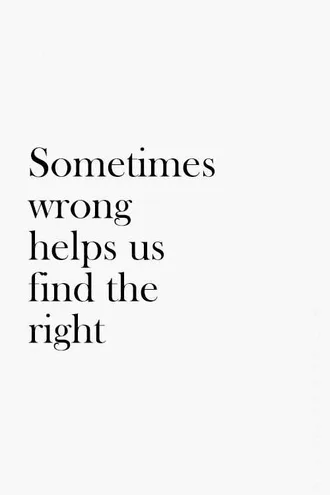 Sometimes it points us towards the path.
What do you show when you're angry?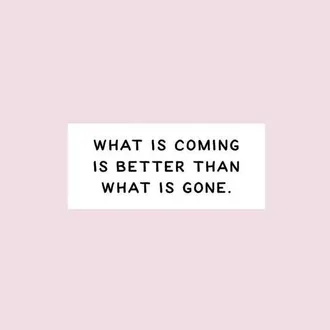 Trust.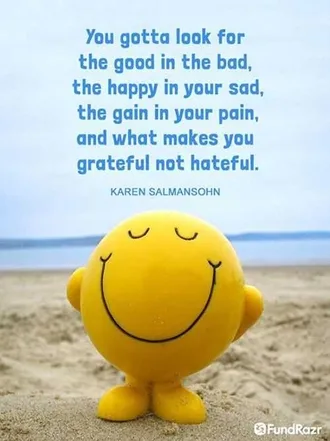 Look for it all!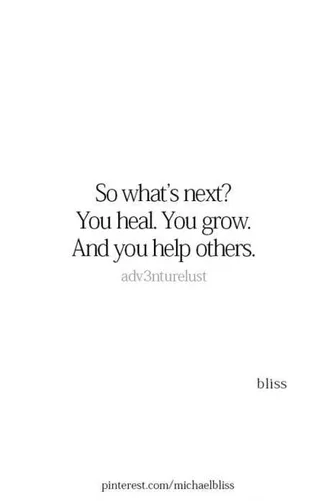 You learn. You teach.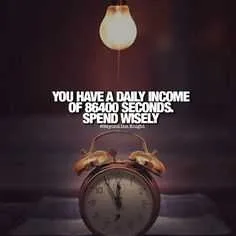 How will you spend it?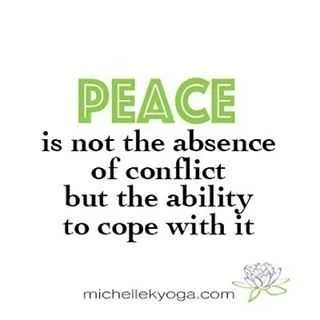 Do you have peace?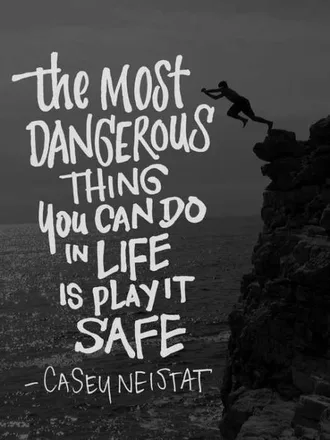 Don't do that to yourself.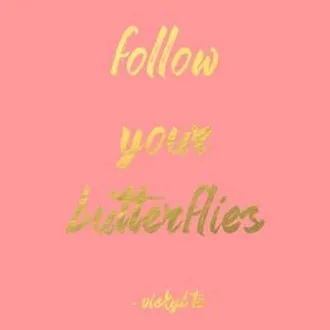 What makes you feel all scared and excited at the same time.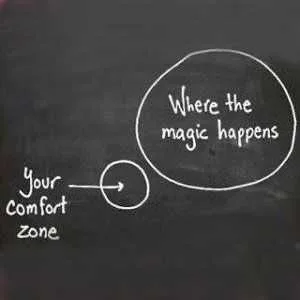 Here it is. Go for it.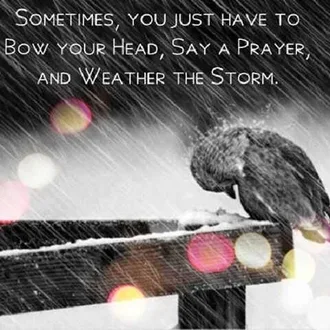 Weather it.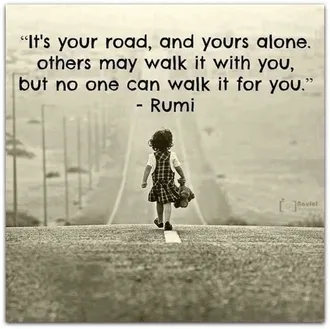 You have to do it.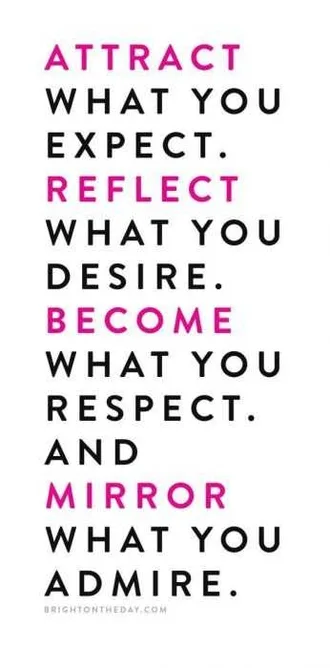 Draw those things to you.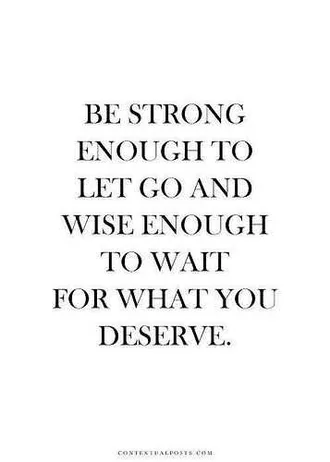 Let them go.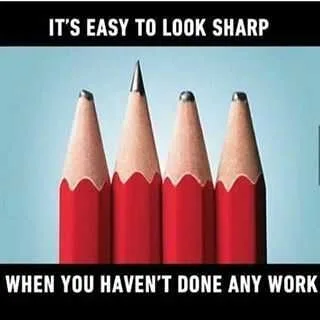 The work will wear you down but it will also make you stronger.
They're trying to get attention.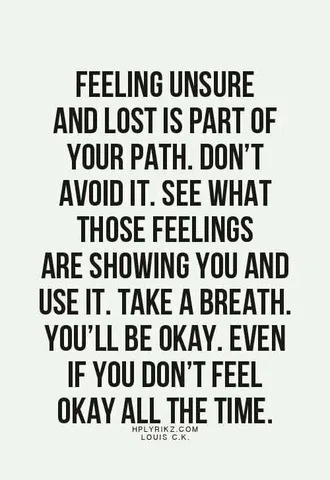 Not everyone feels 100% secure 100% of the time.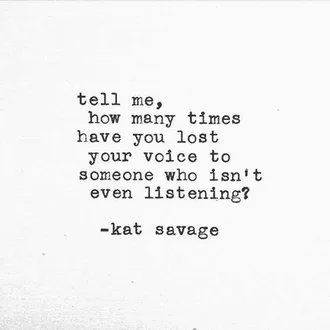 Pay attention to those you speak to.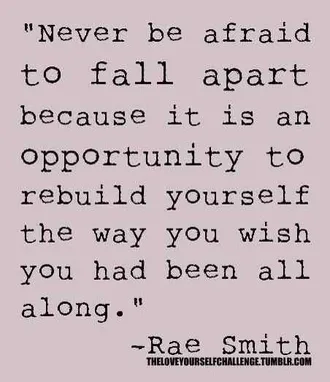 Doesn't that sound like a fun challenge?
Keep looking up!
TFB Latest Posts
---
---
---