33 Great and Inspiring Quotes for Success, Happiness and More
Have that sense of belief.
What will you do when you confront them?
Make it what you can.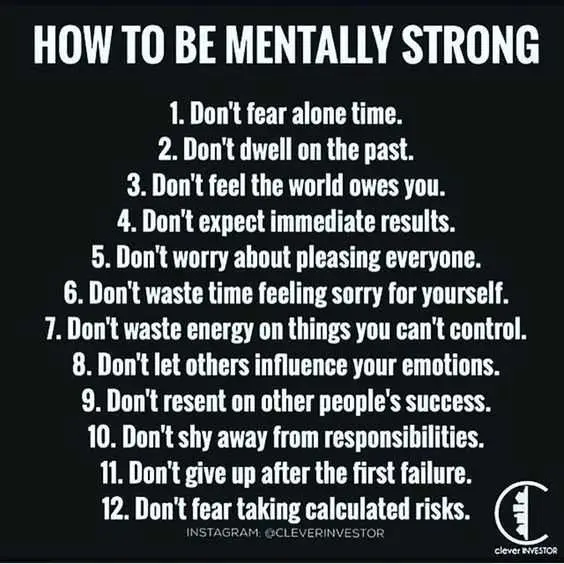 Stay strong. It is!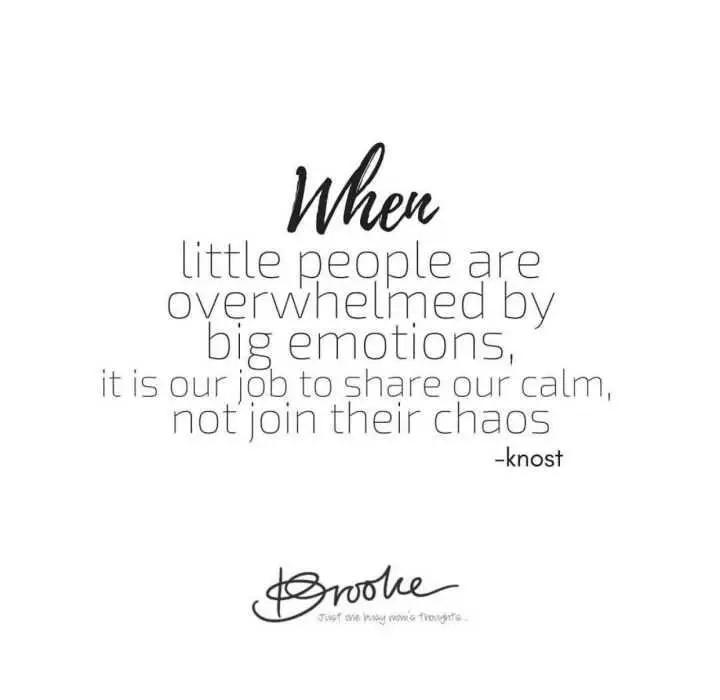 Good thoughts for parents.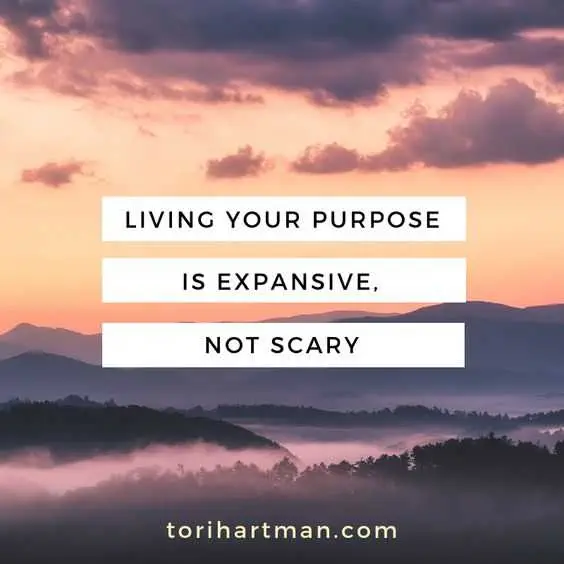 Take the risk.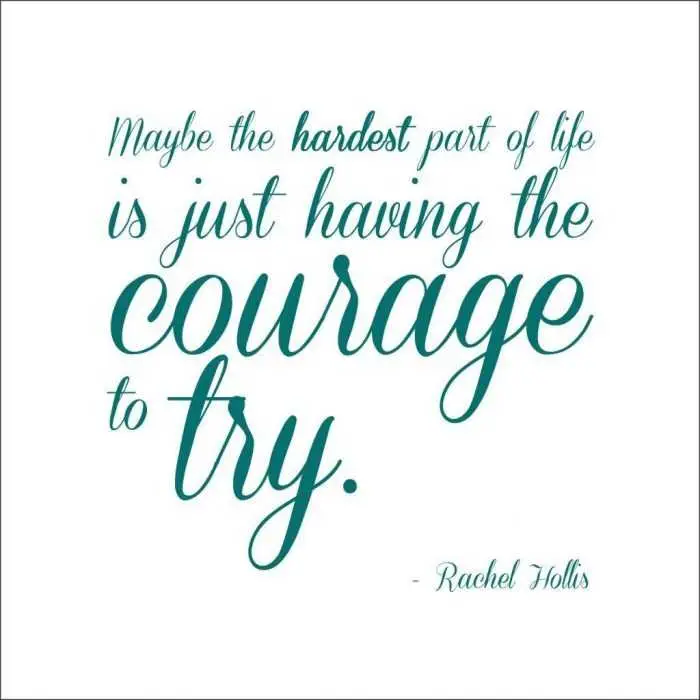 It can be so hard to just try so give yourself a win when you do.
It has done that for me.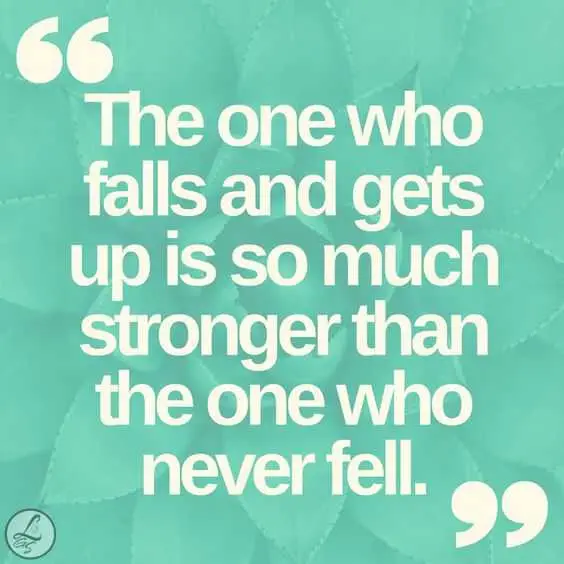 They are more strong than they know.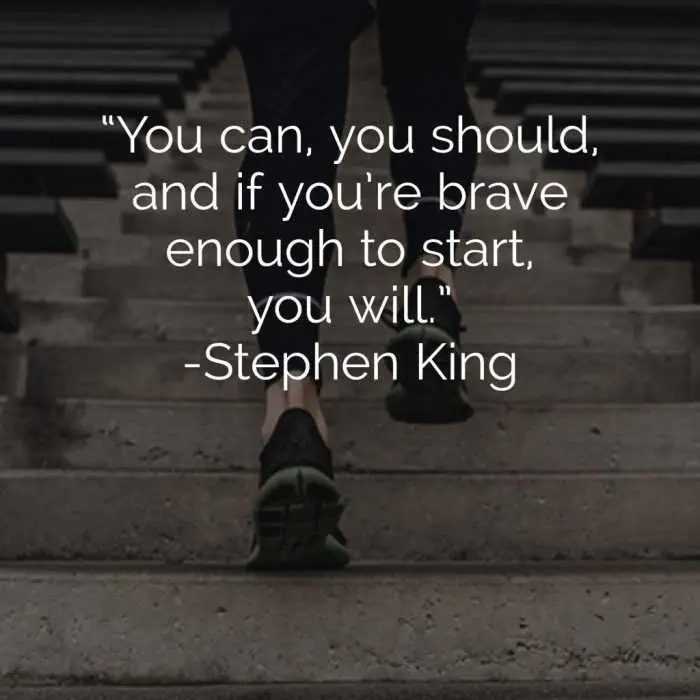 Will you?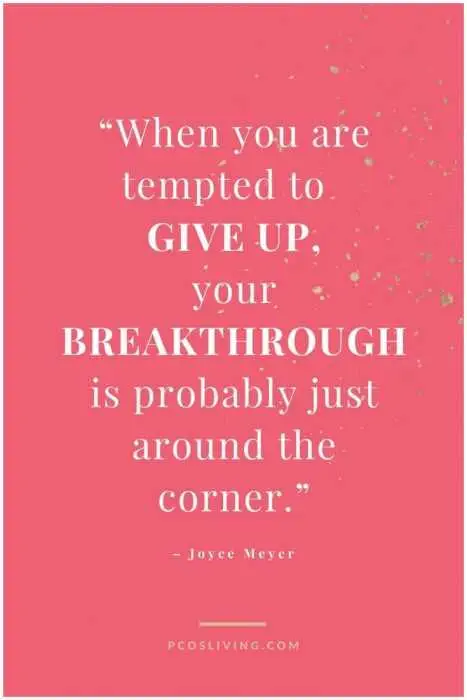 Of course, that's hard to imagine but just keep going.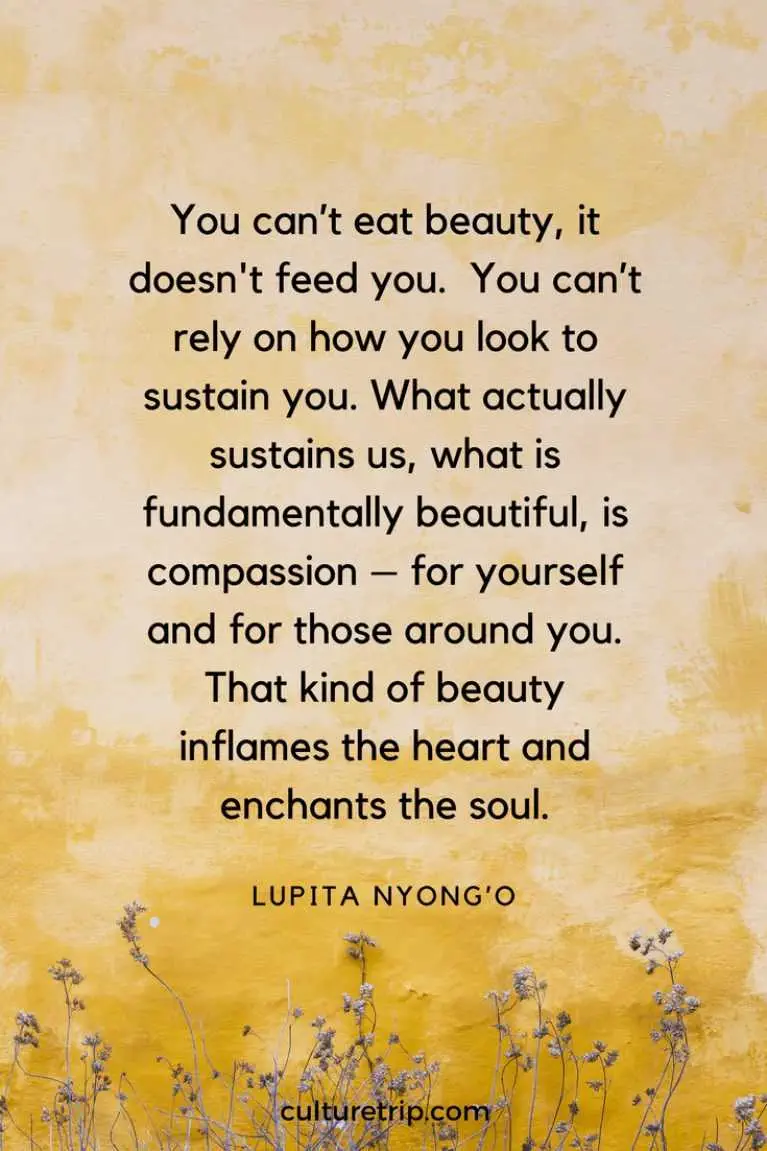 Beauty isn't everything.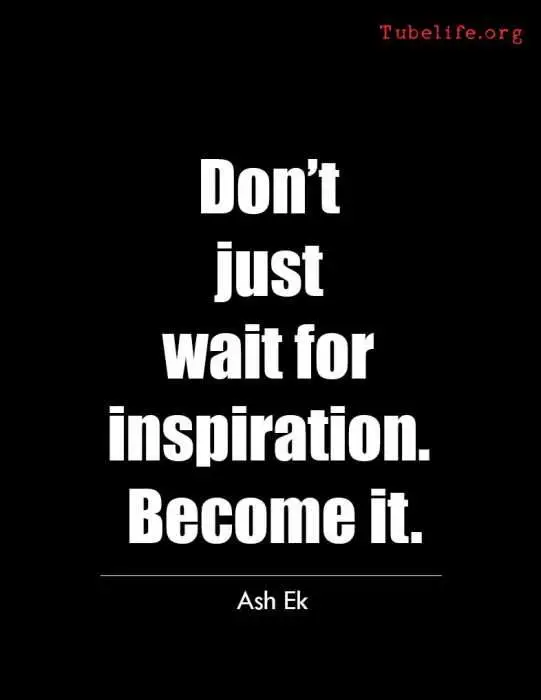 It's better that way.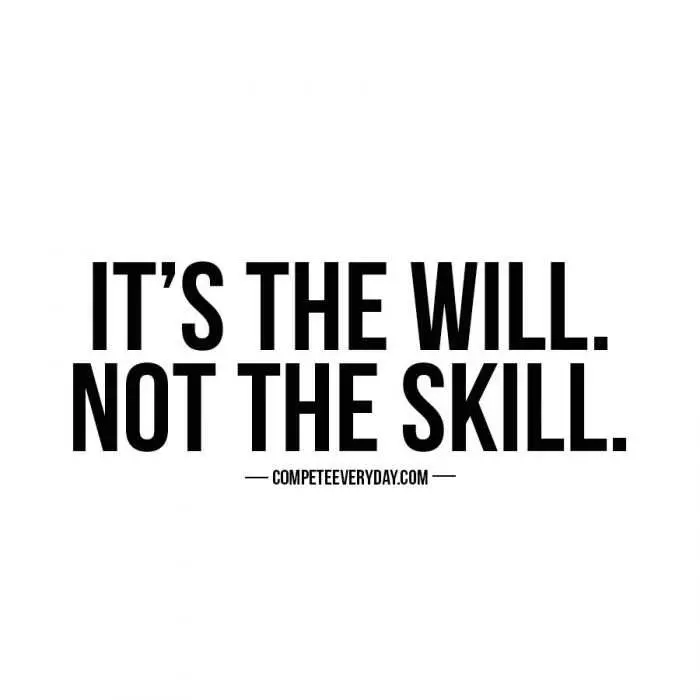 Don't overthink them!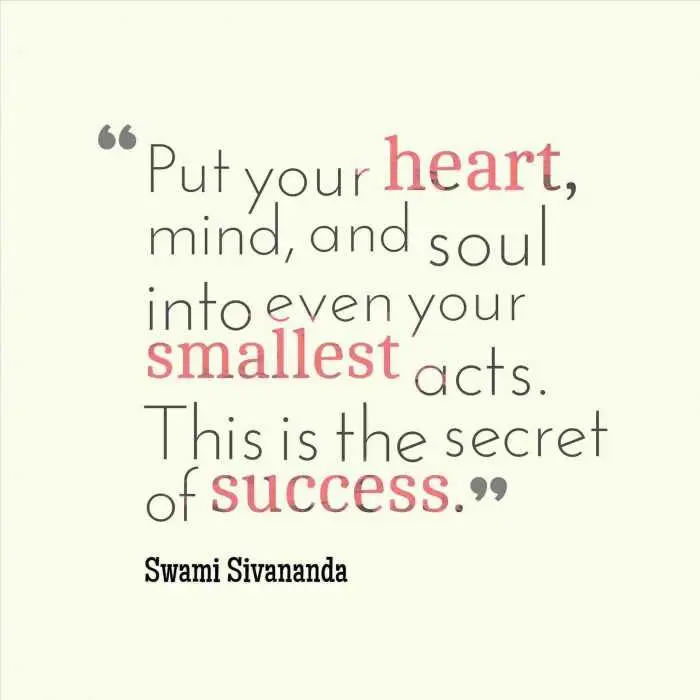 Put forth all of your effort.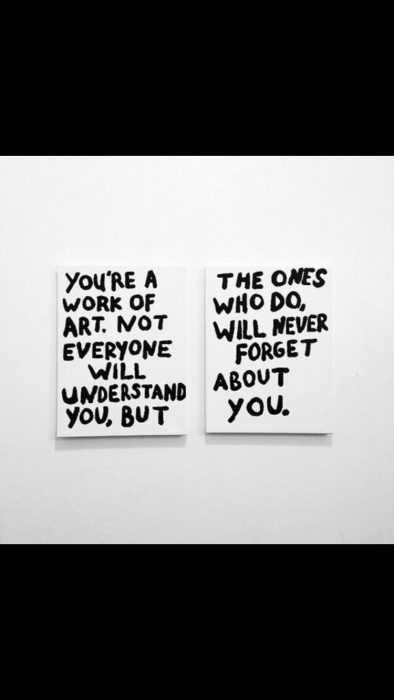 Those are the ones that matter in the end.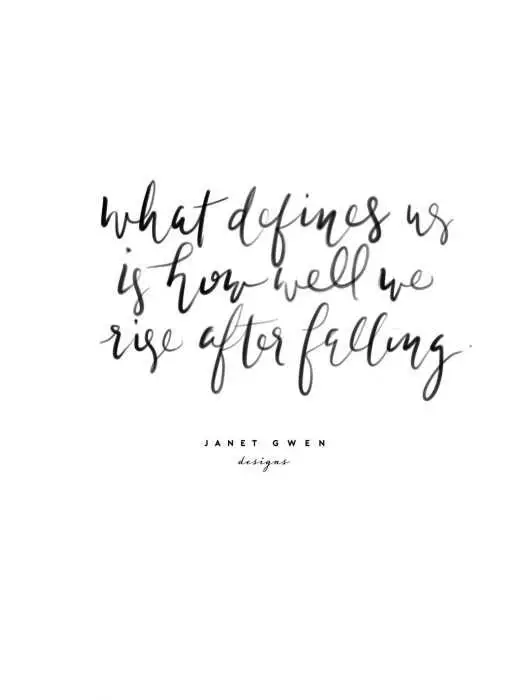 So how will you rise?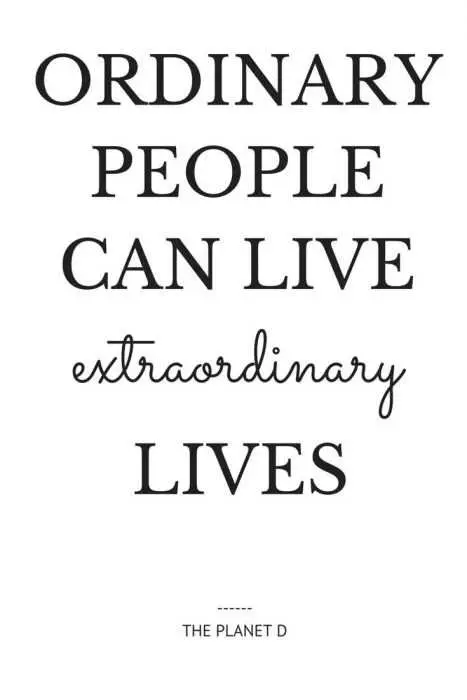 Isn't that great?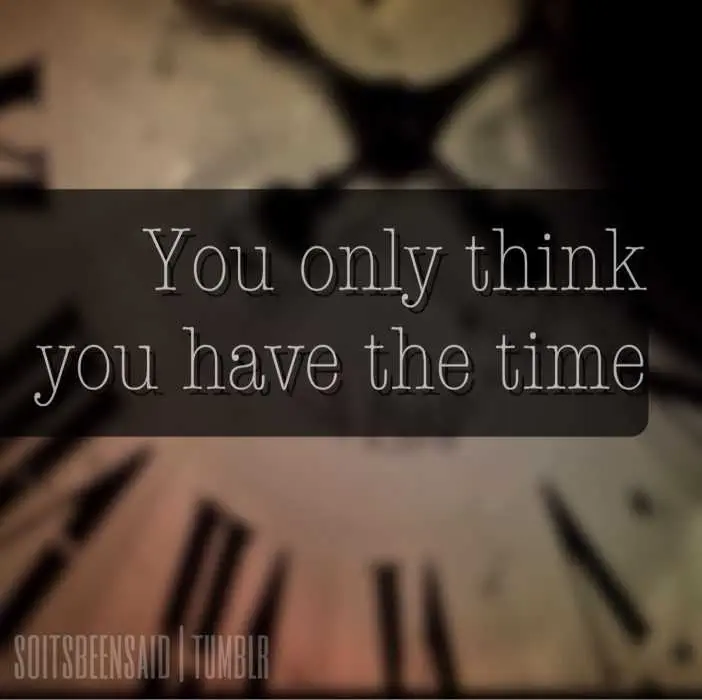 You think wrong.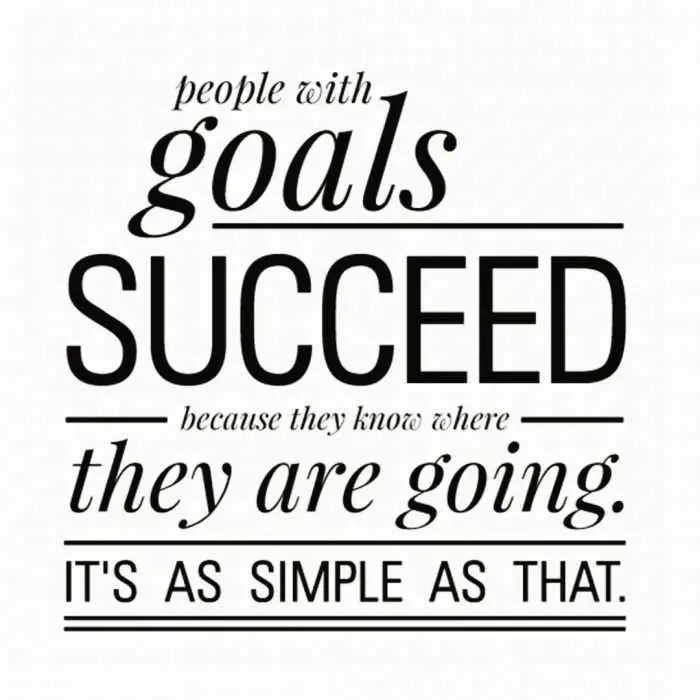 Do you know?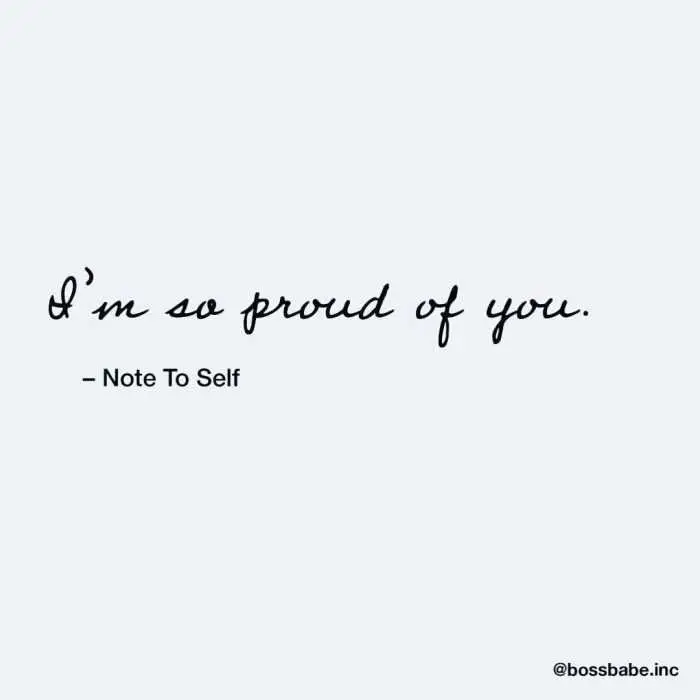 Say it more often!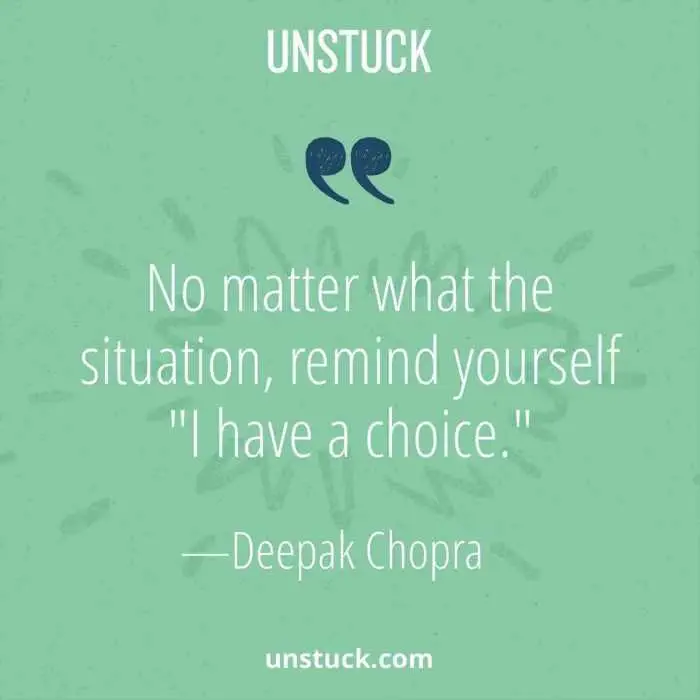 You can leave or you can stay.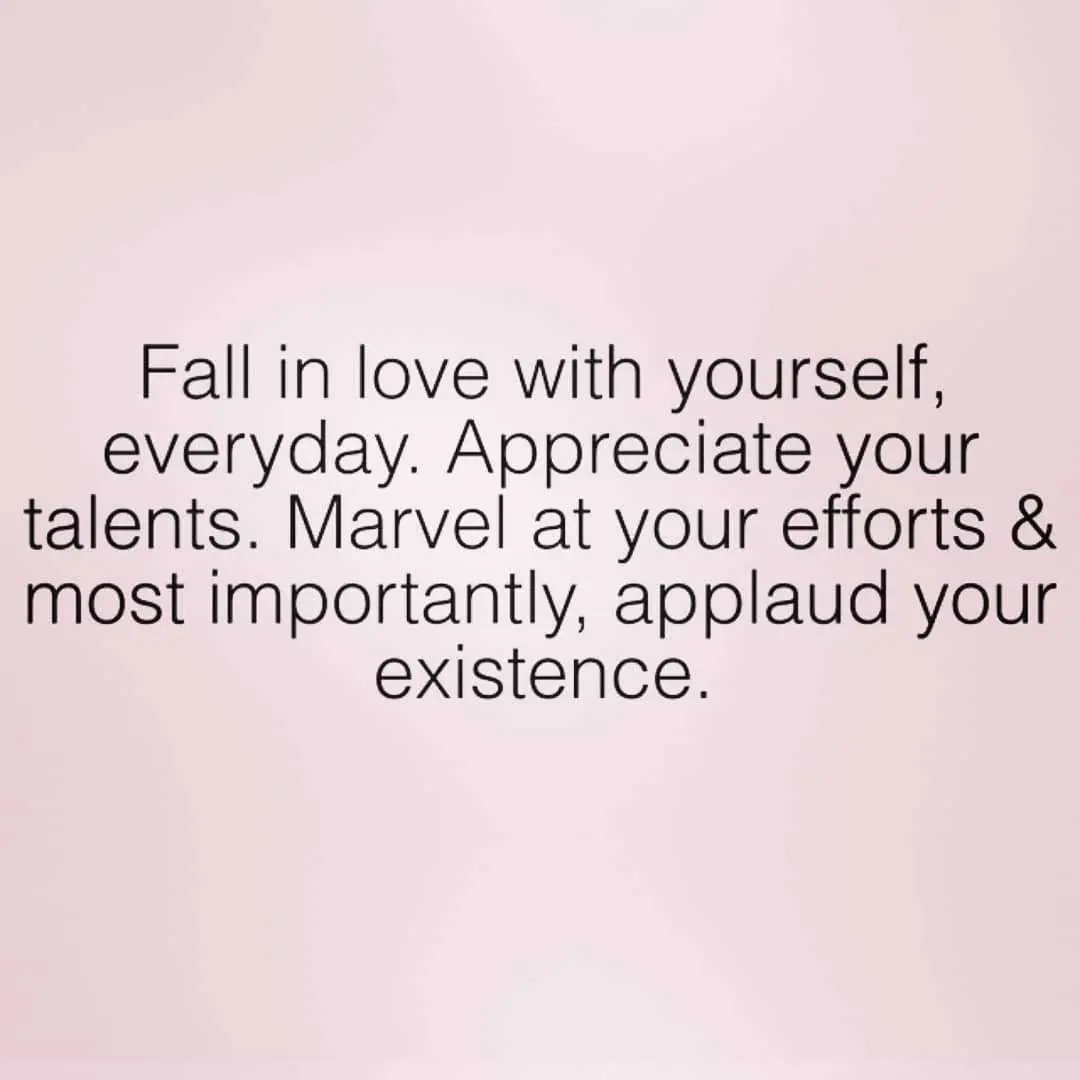 No one else is going to do it for you.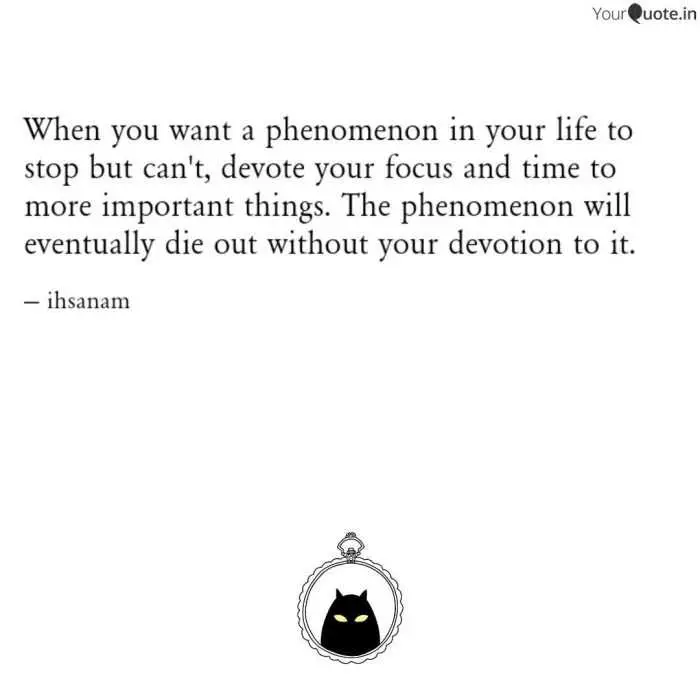 Let it wither away.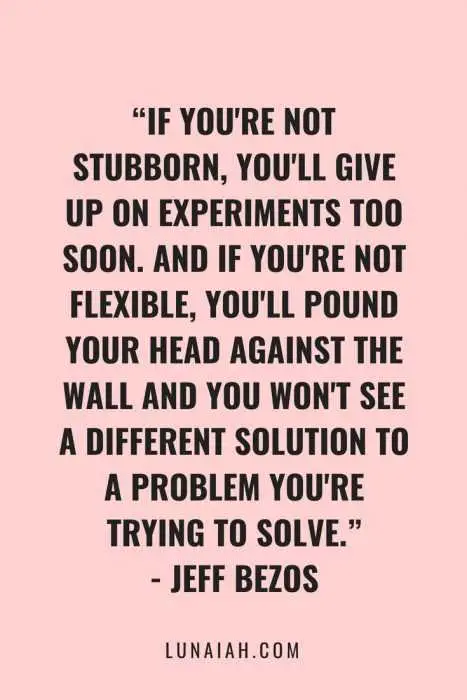 You got to be stubborn and try it all.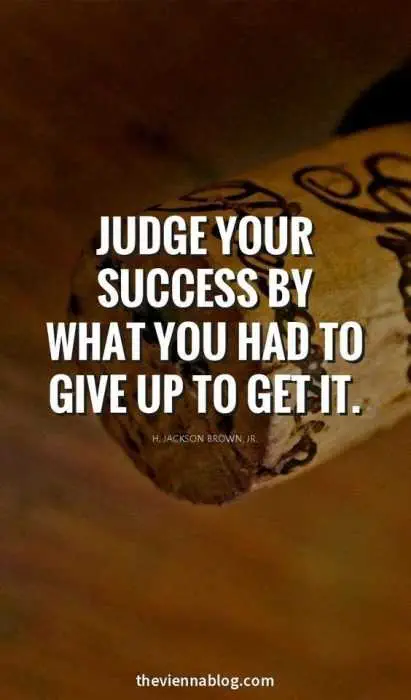 What did it take?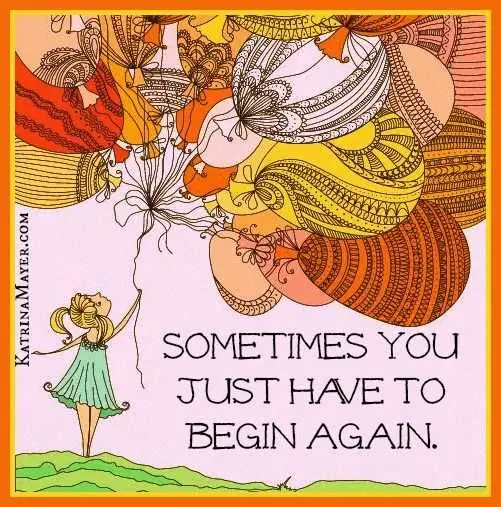 And that's okay!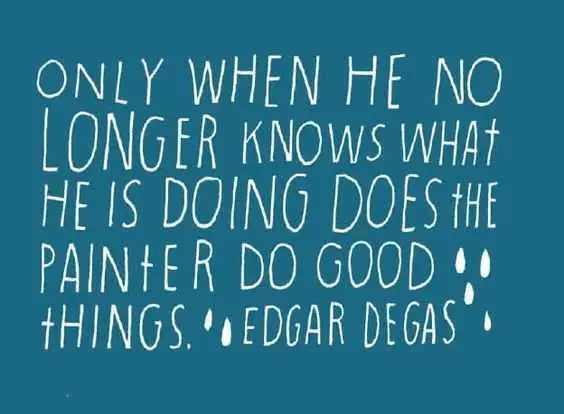 Sometimes it's not about knowing what you're doing exactly bit by bit.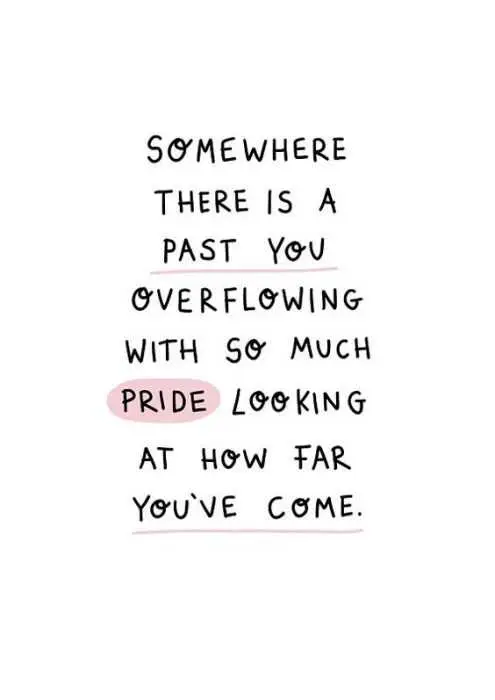 Make them prouder.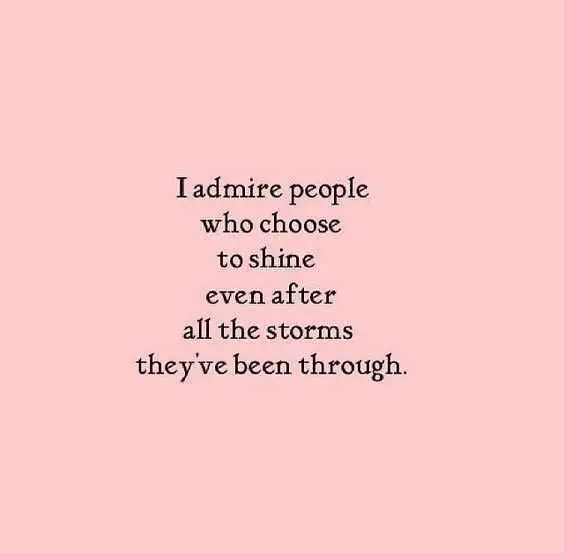 Do you shine?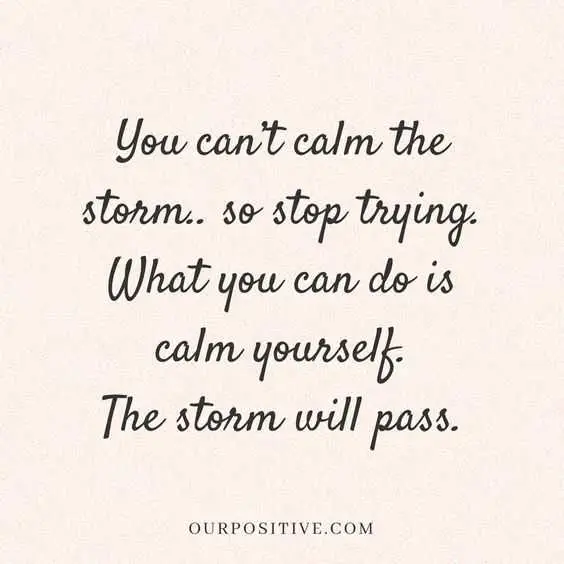 The storms don't last.
TFB Latest Posts
---
---