33 Inspiring and Motivational Quotes for Fear, Courage and Truth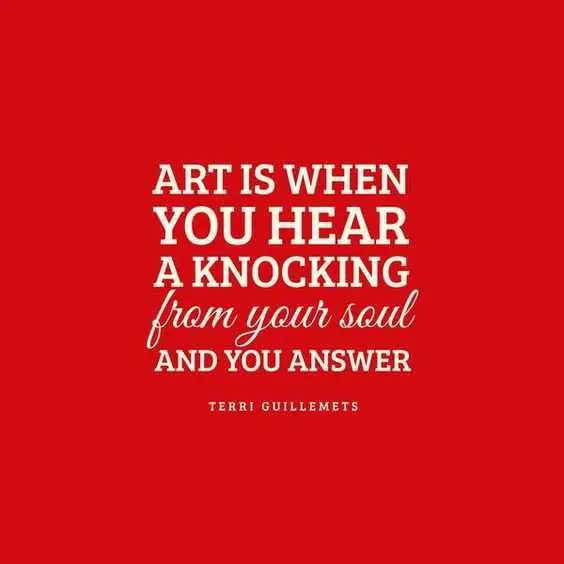 It's a caller you go see.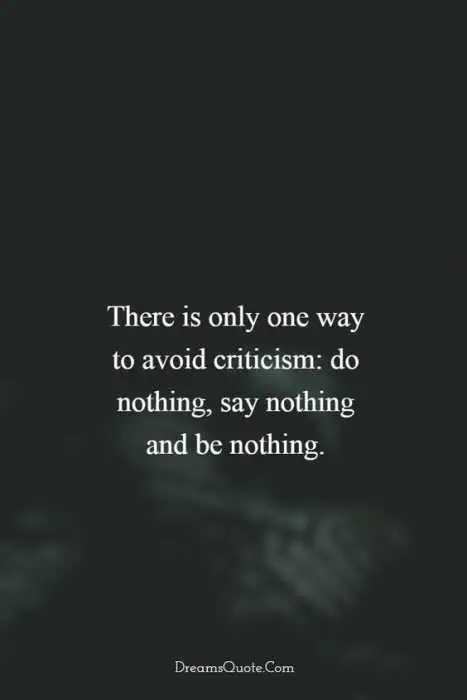 That's impossible so don't be mad if you have criticism.
Just move on.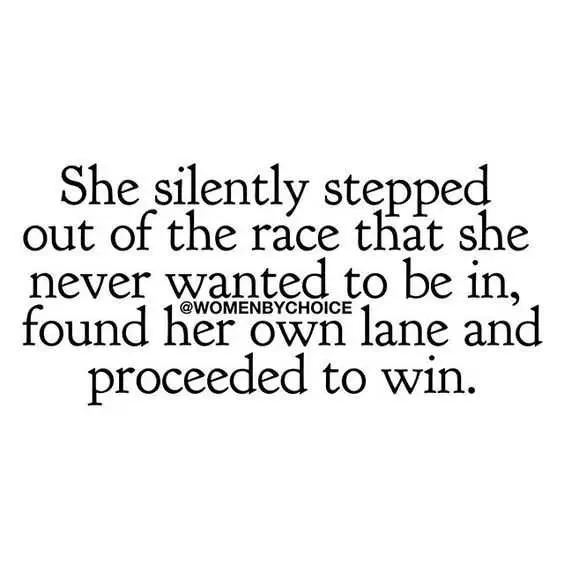 Find your own lane.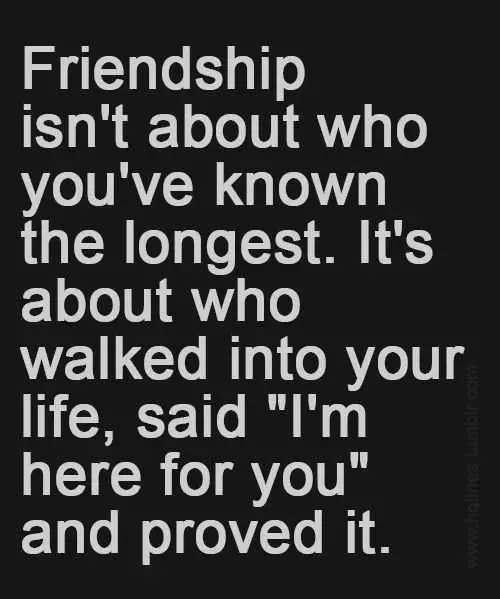 Who walked in?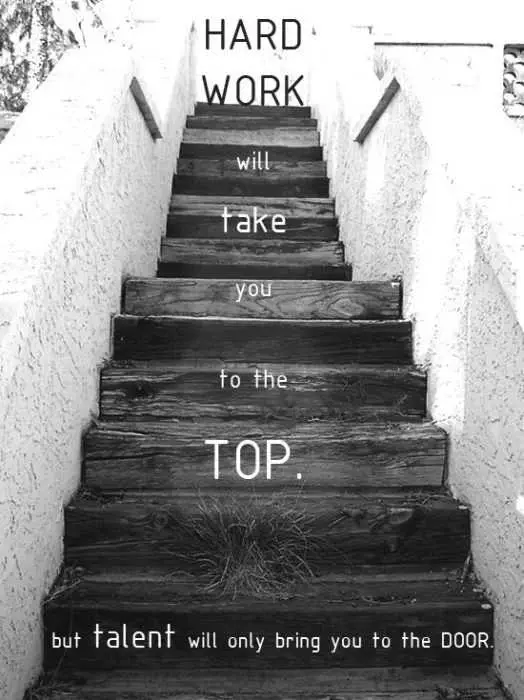 So go for it.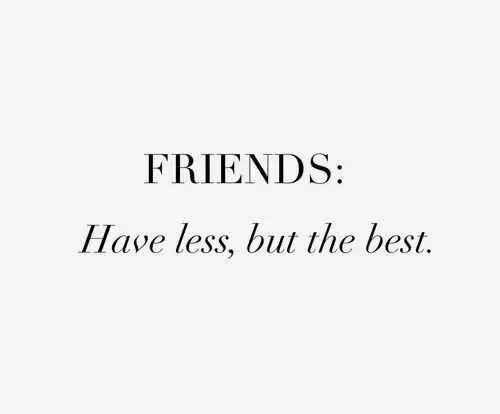 Choose carefully.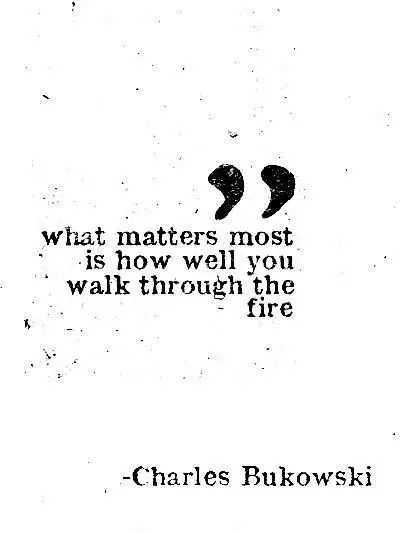 We're all going to have to at some point or another.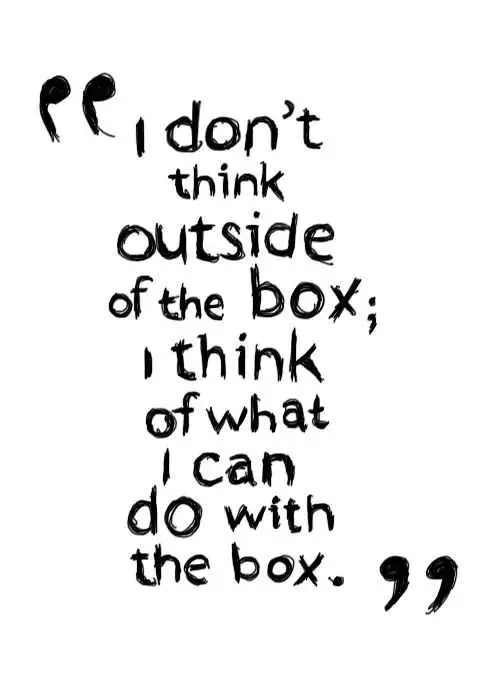 That's more fun.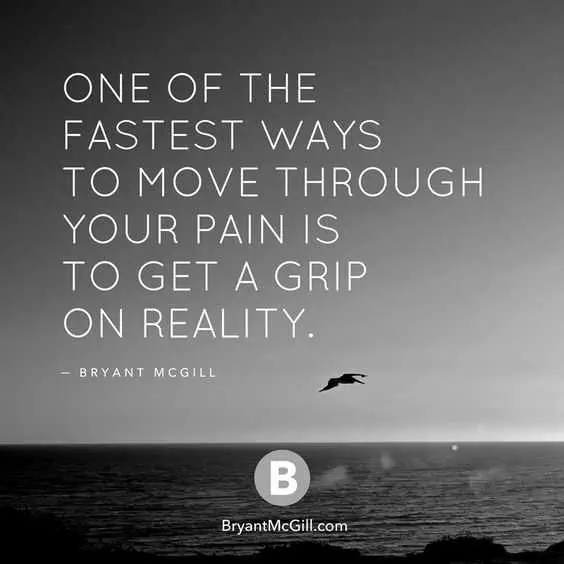 What do you feel?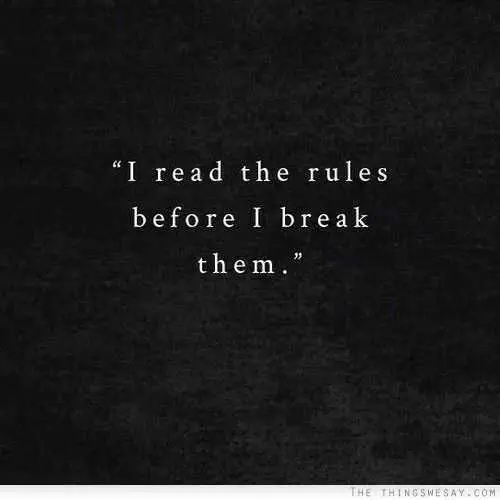 Know them, then break them.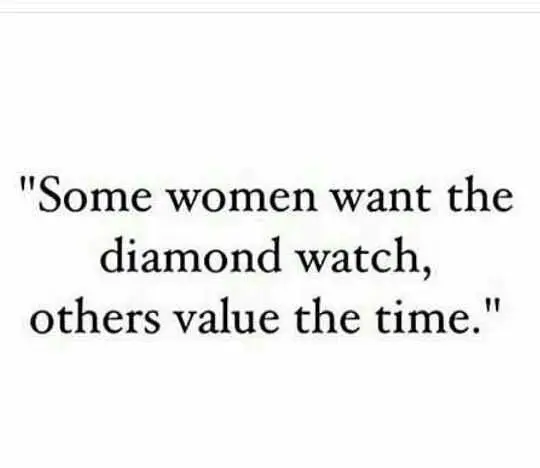 What do you value?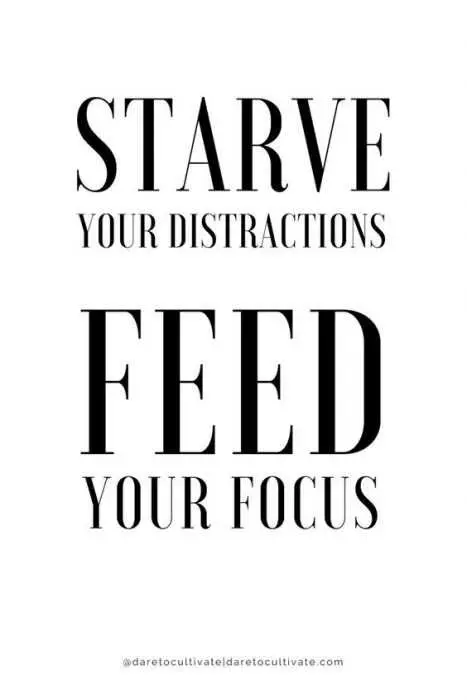 Feed them.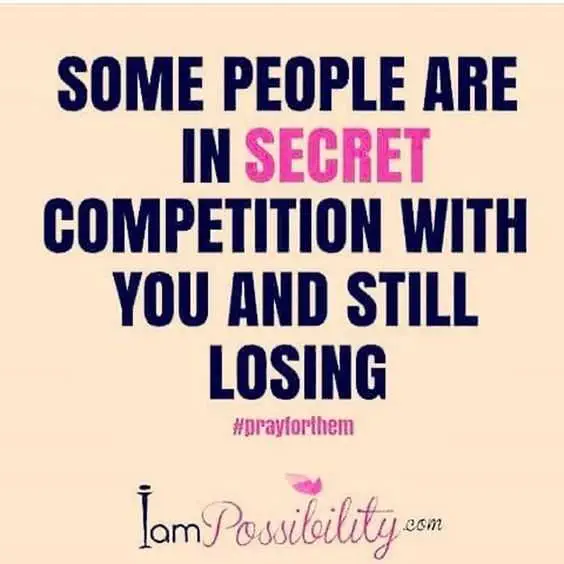 Just know.
It isn't like that.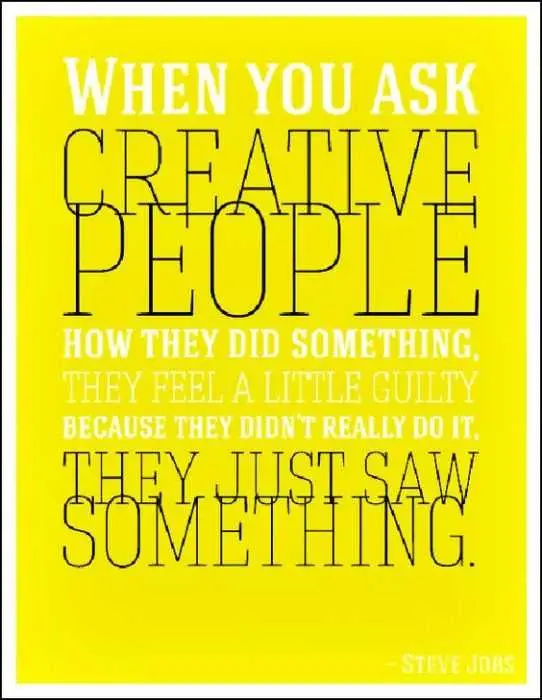 True.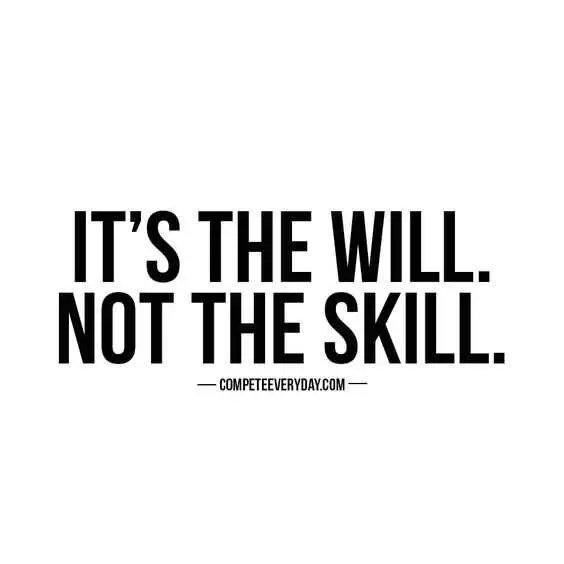 Put it to work!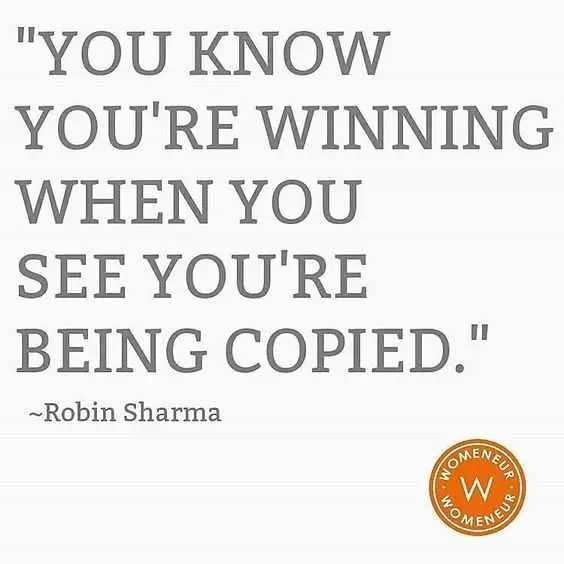 You'll be great.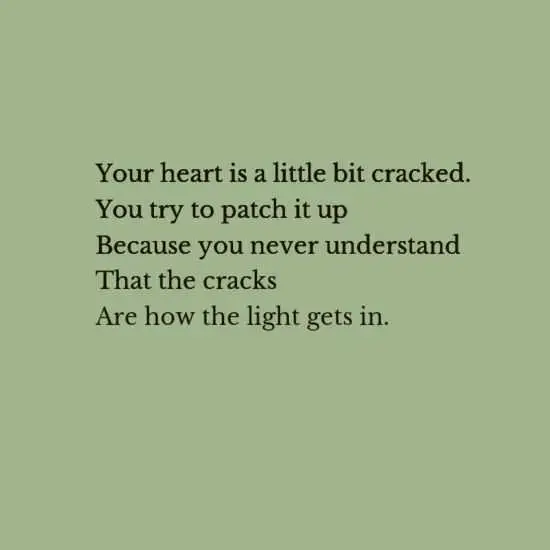 That's what it needs.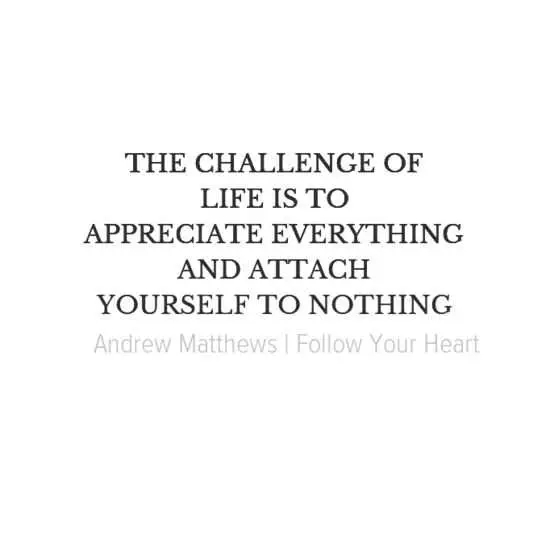 Attach to nothing.
So find it!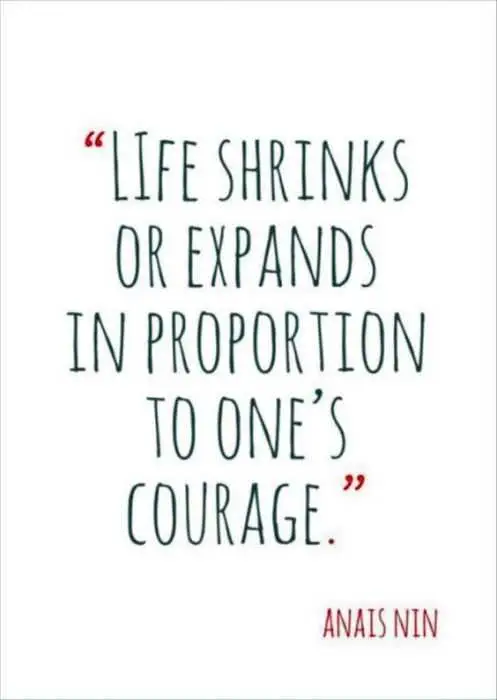 Be brave.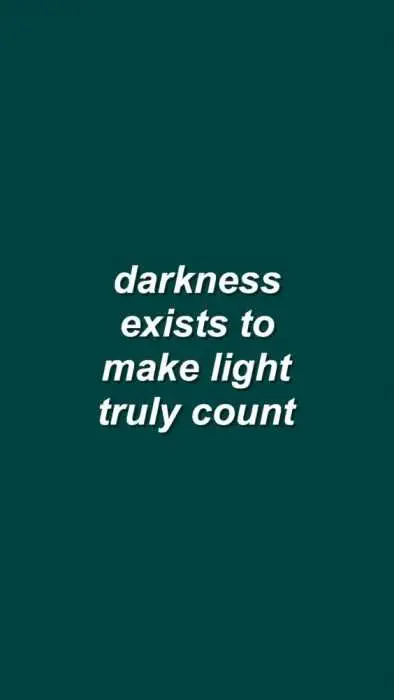 You appreciate the light more.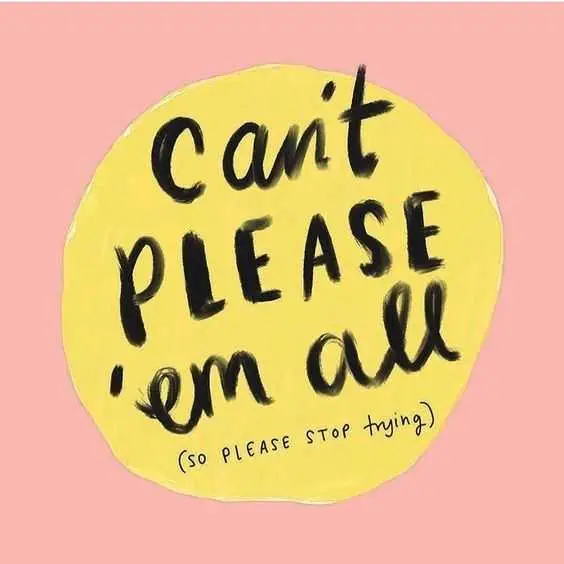 You'll die before you will.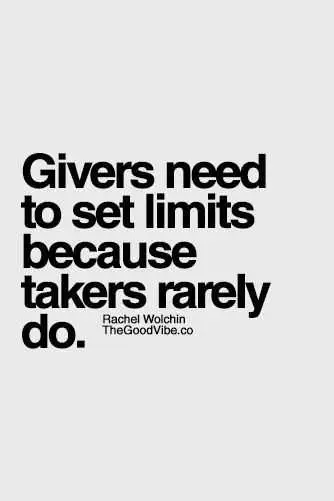 Remember.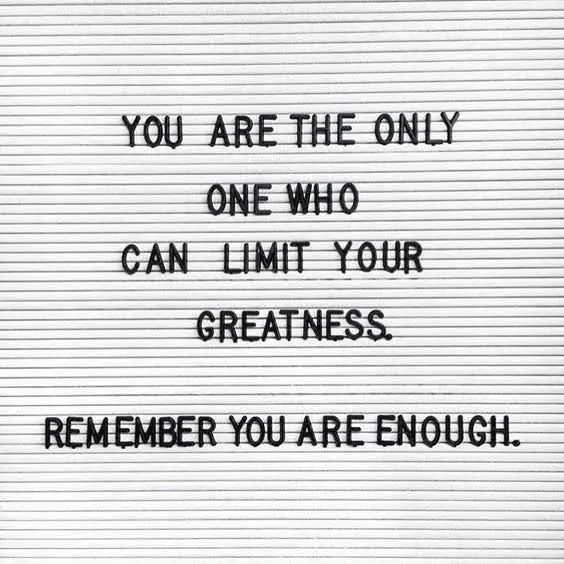 You are1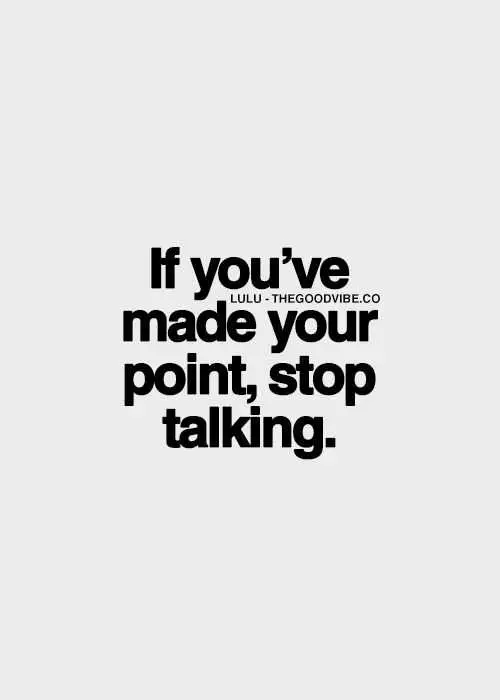 You said all you need to say.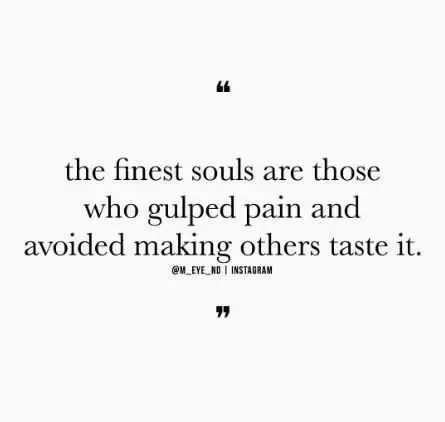 Sometimes we don't need to share pain.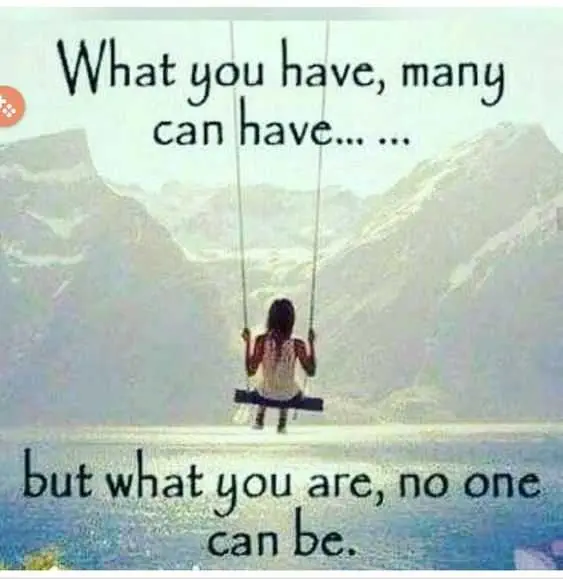 You are you!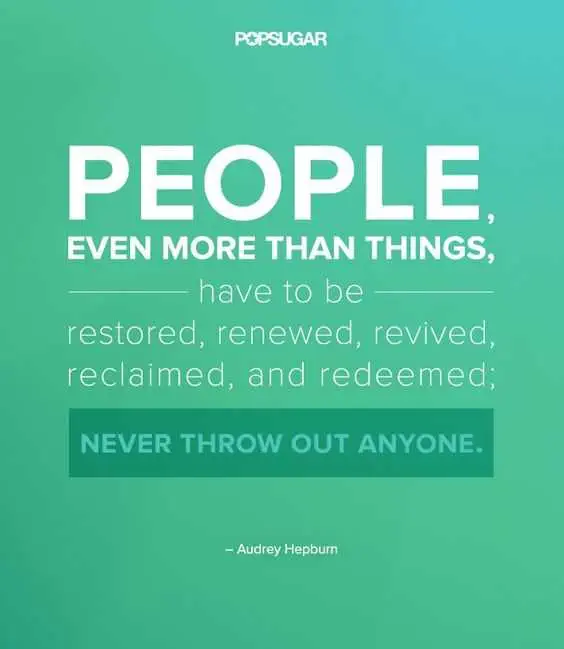 Renew and restore.
They add up.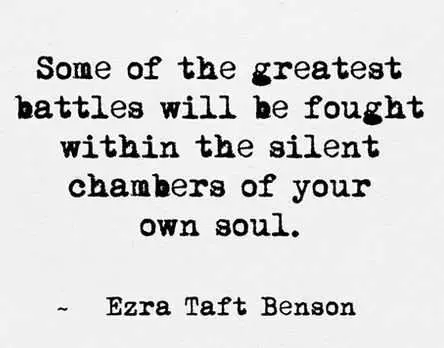 Prepare.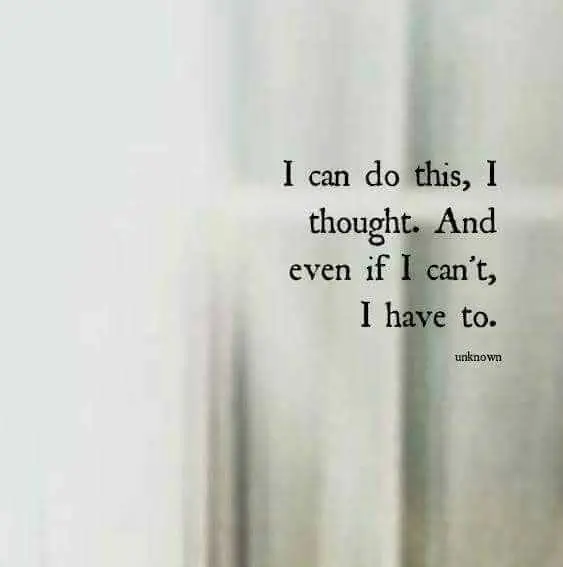 You have to.
TFB Latest Posts
---
---