31 Funny First Day of School Memes for Parents to Celebrate
Looking forward to the first day of school? Or are you dreading the start of school? Whether you're the former or the latter, we've got memes that you can relate to! Check out our list of 31 funny first day of school memes.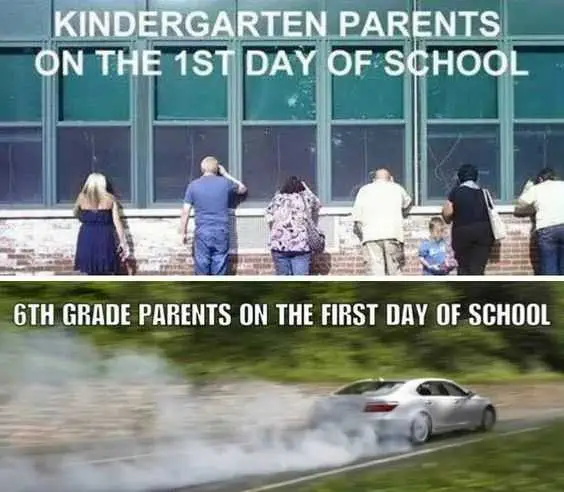 There's definitely a difference.
Sounds it.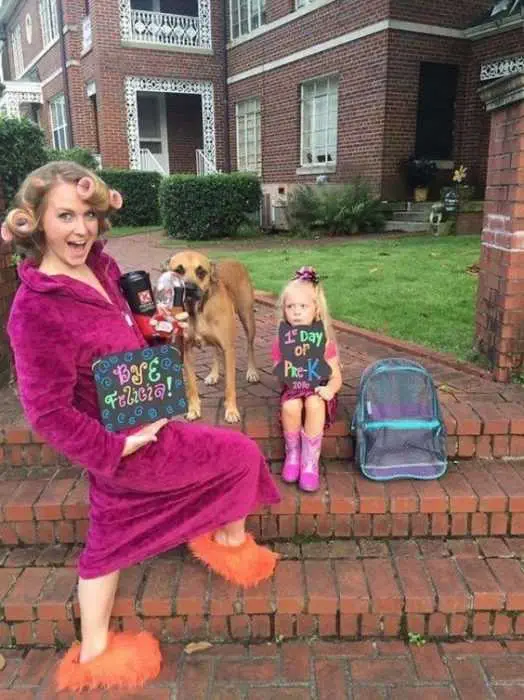 Aw!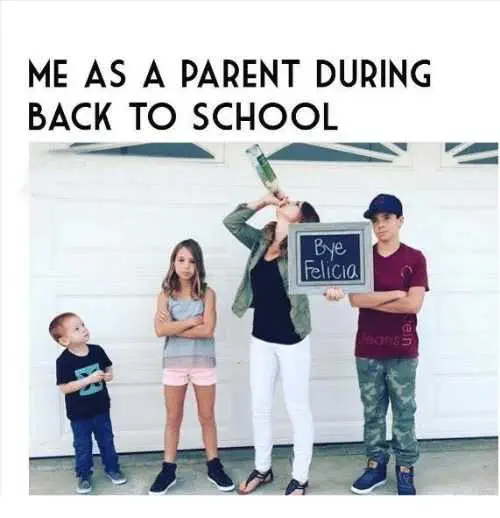 Would be me too.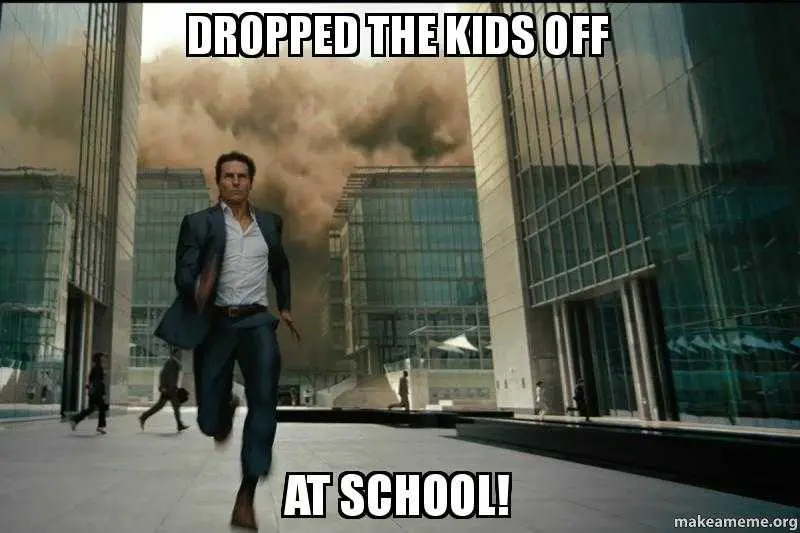 Most parents react like this.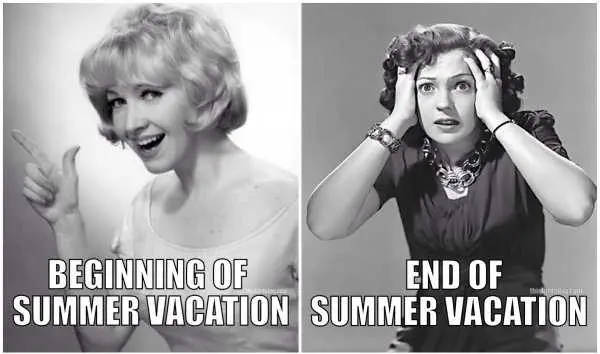 Sounds right.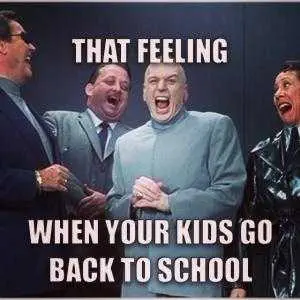 Muahaha!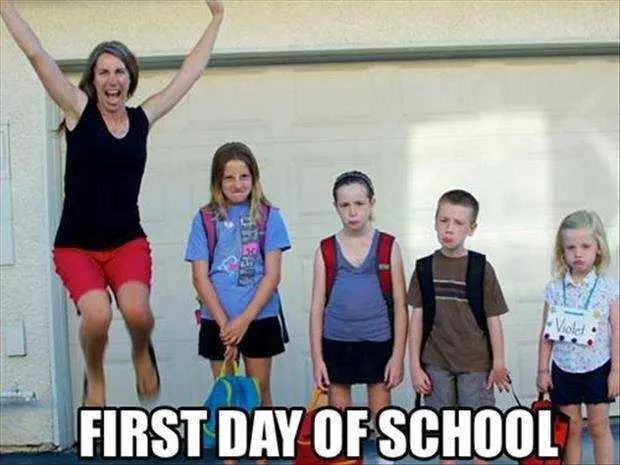 Those poor kids.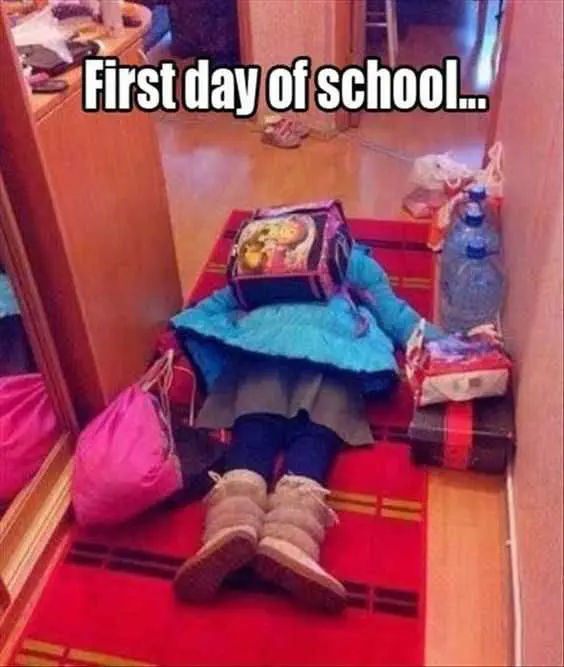 She doesn't want to go.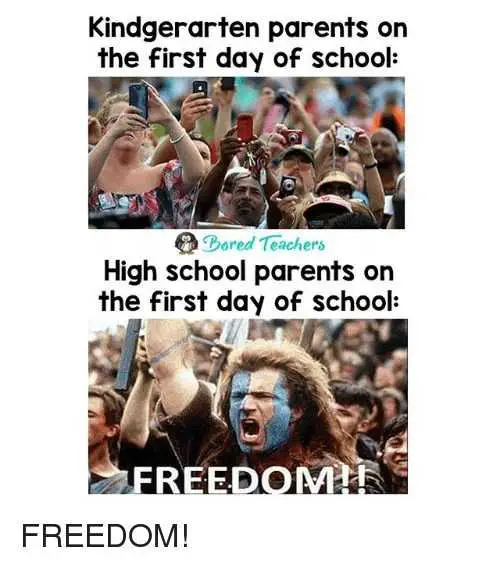 Freedom has come!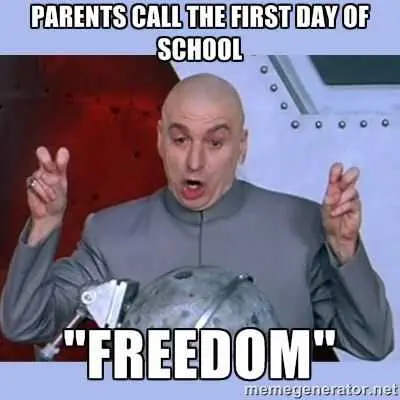 See?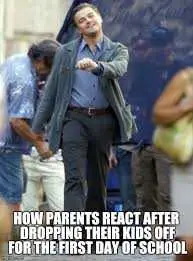 La la la.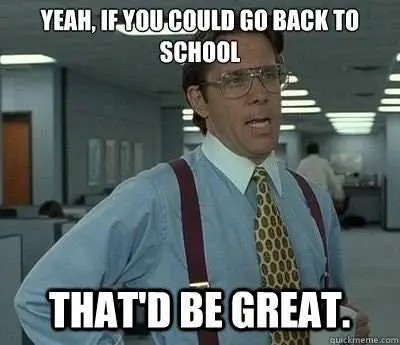 That would be great.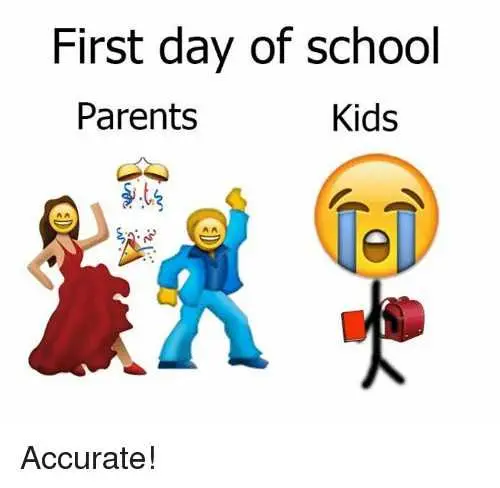 Very accurate.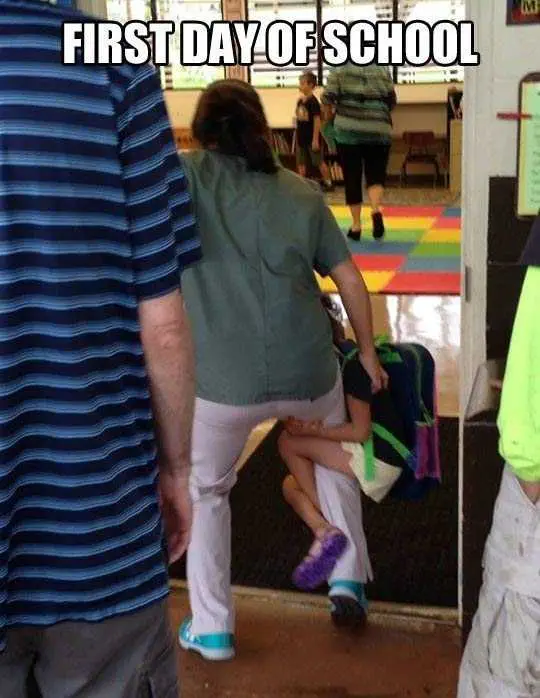 Clingy…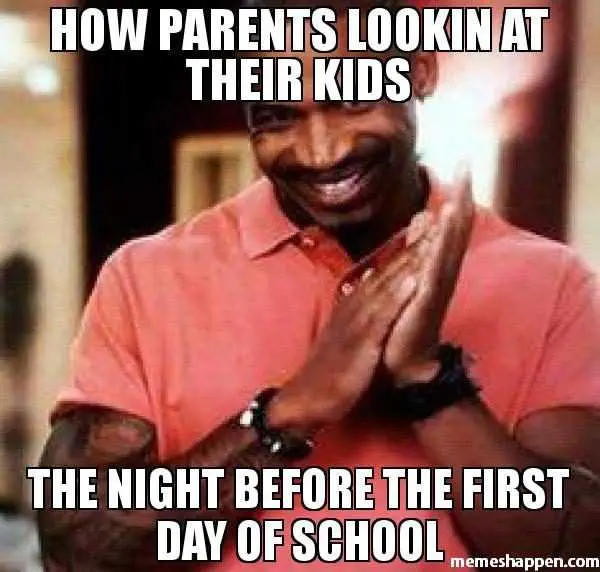 Poor kiddos!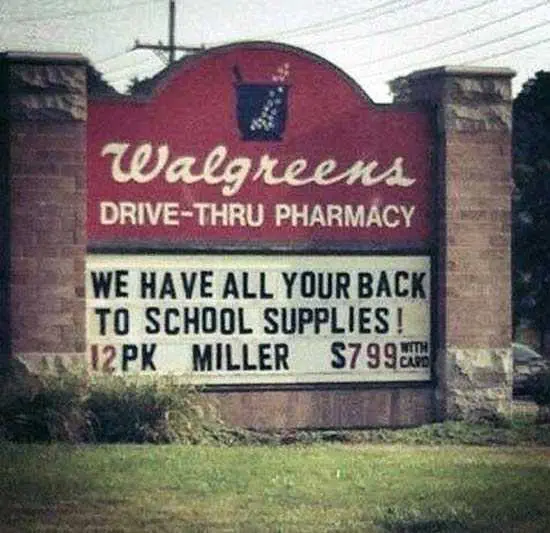 Walgreens got you.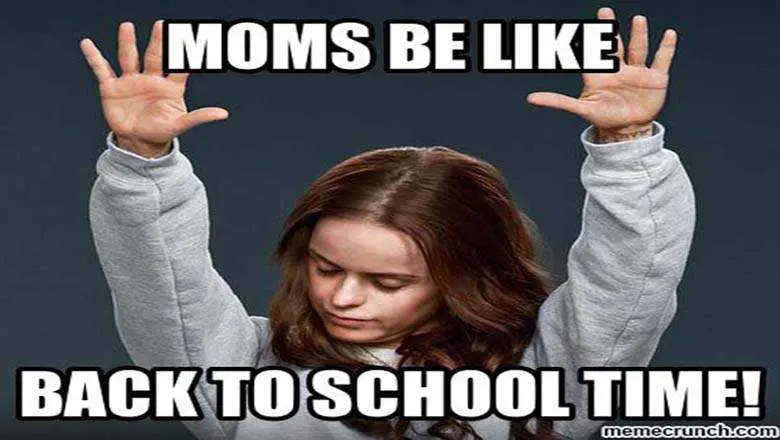 Praise!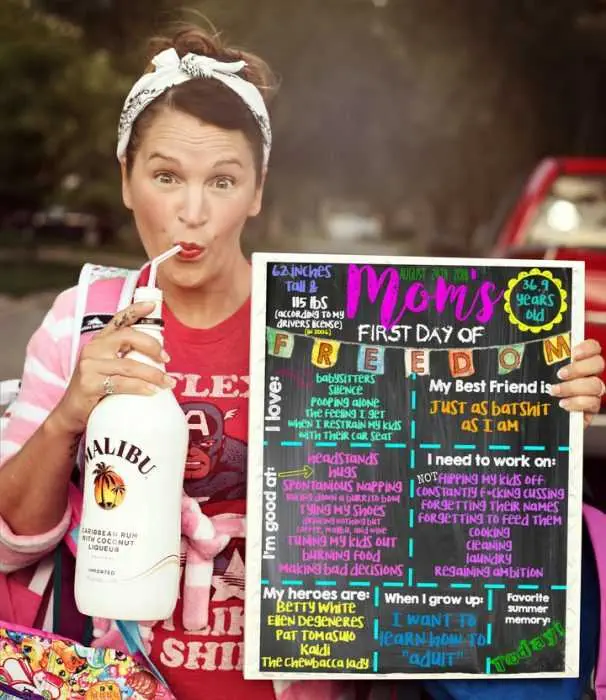 The list!!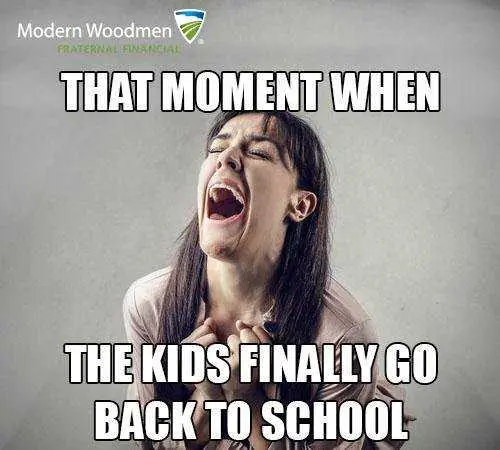 She's ready.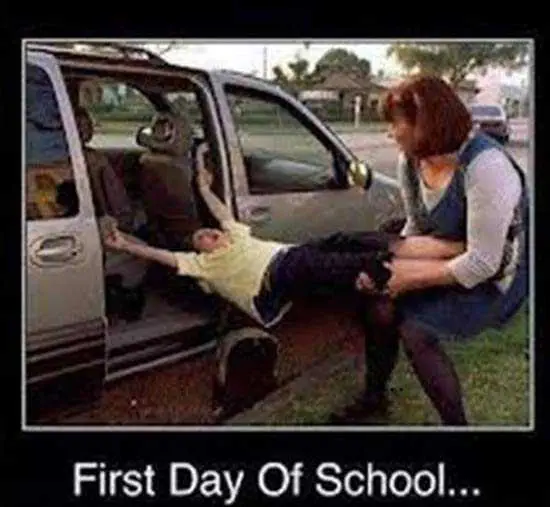 He's not ready.
Jump for joy!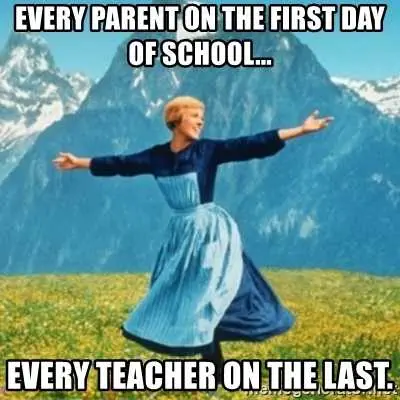 It's their turn now.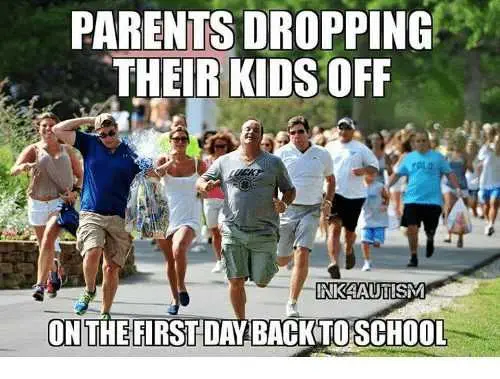 Run!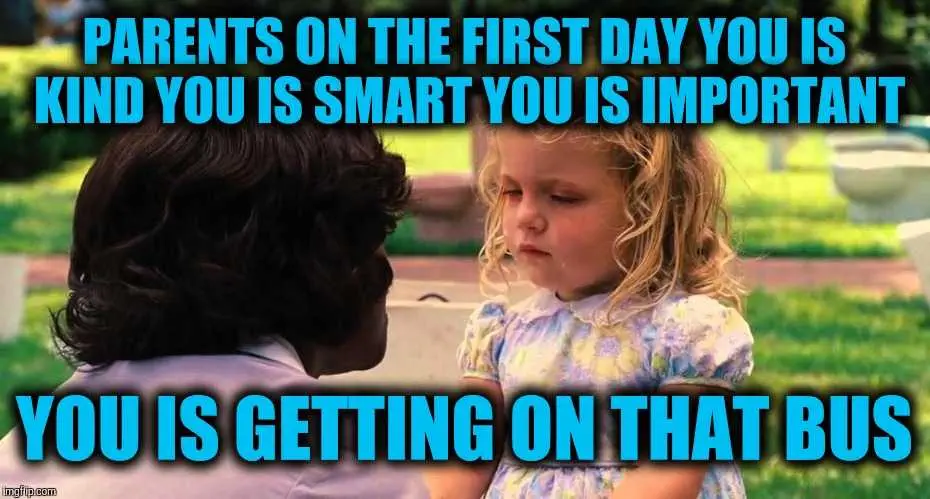 Get on that bus.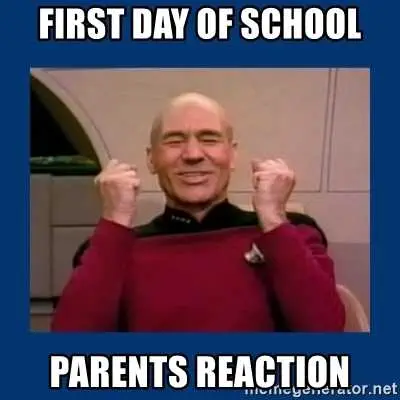 They're finally going!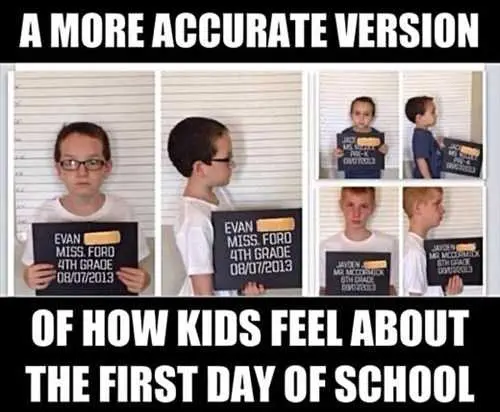 Prisoners.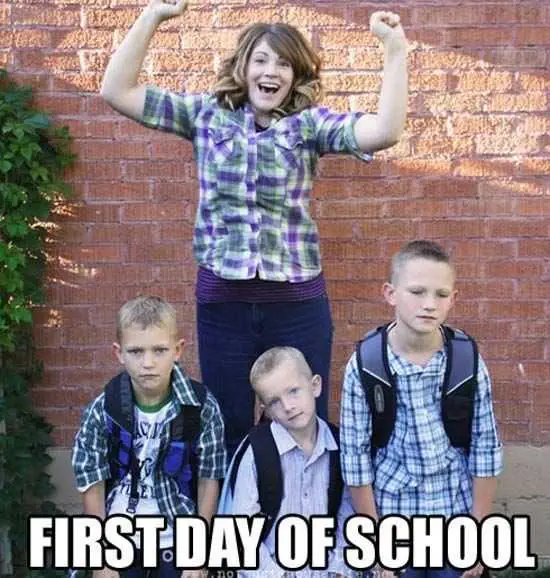 And then there's mom.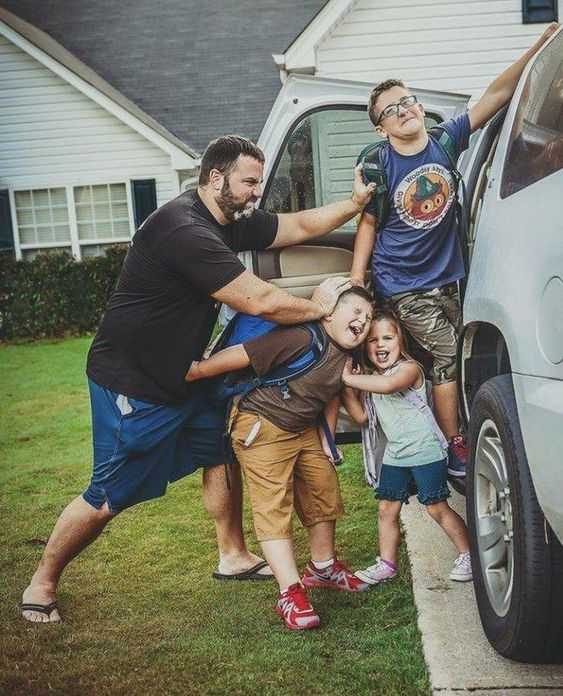 Get in!
Happy tears.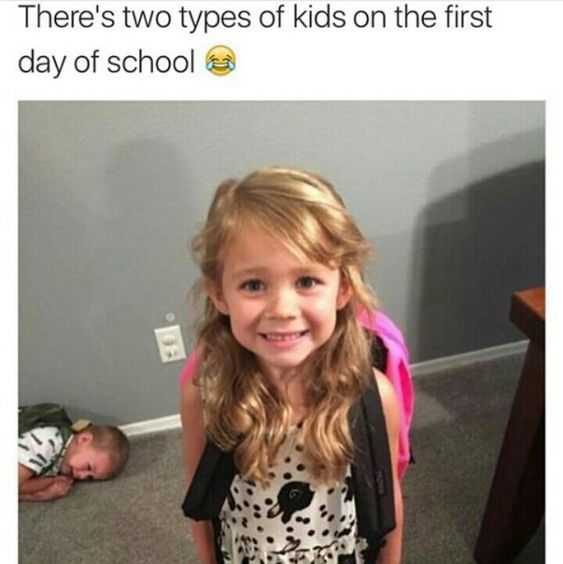 Which are your kids?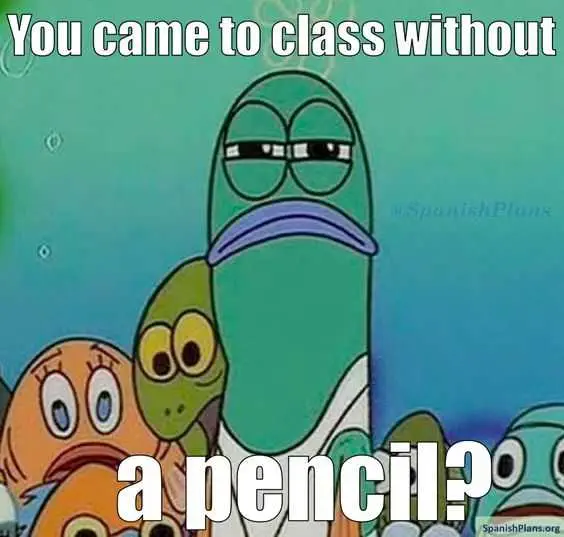 Sigh.
You might also like back to school in 2020 Memes.
TFB Latest Posts
---
---