TFB Short Clips
33 Quotes for Authenticity, Perseverance and Hope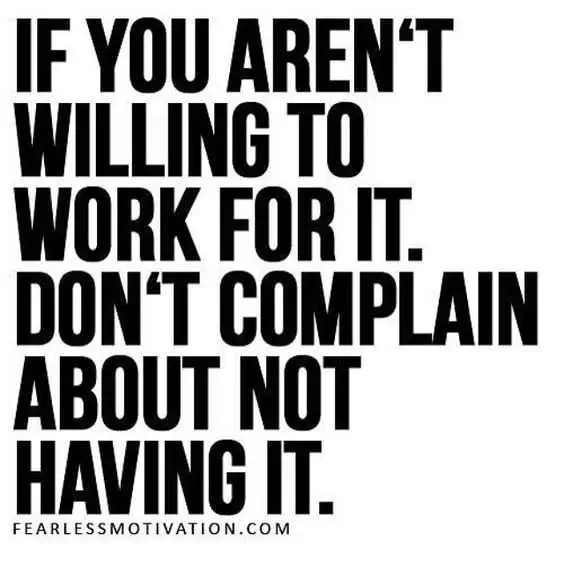 It's easy to complain, hard to work. Do the work.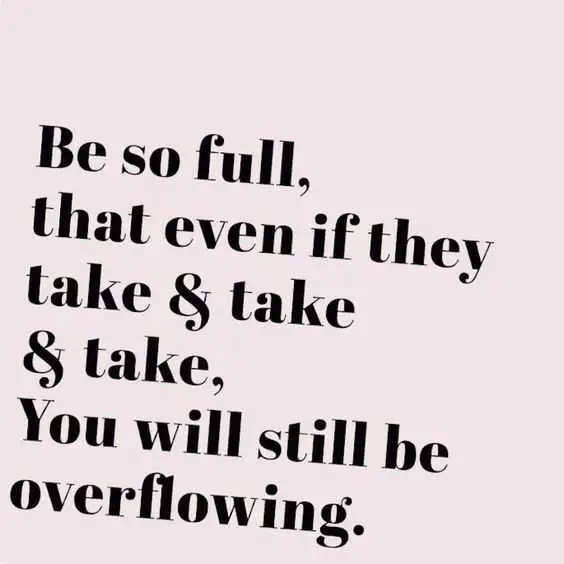 Be so much.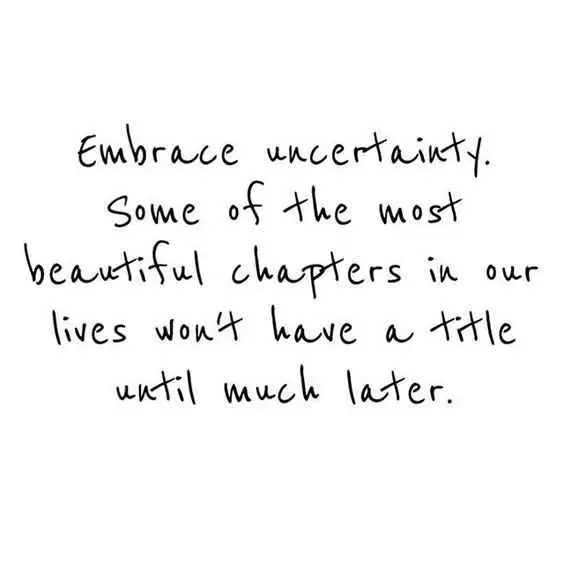 And that's the amazing thing about life.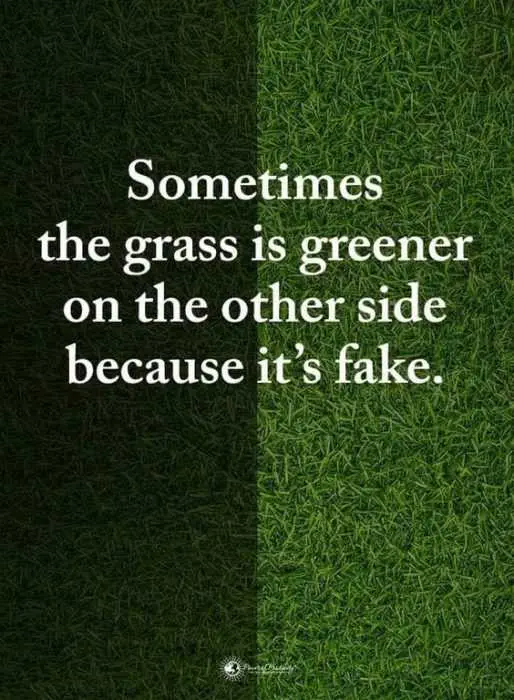 Things can be deceiving.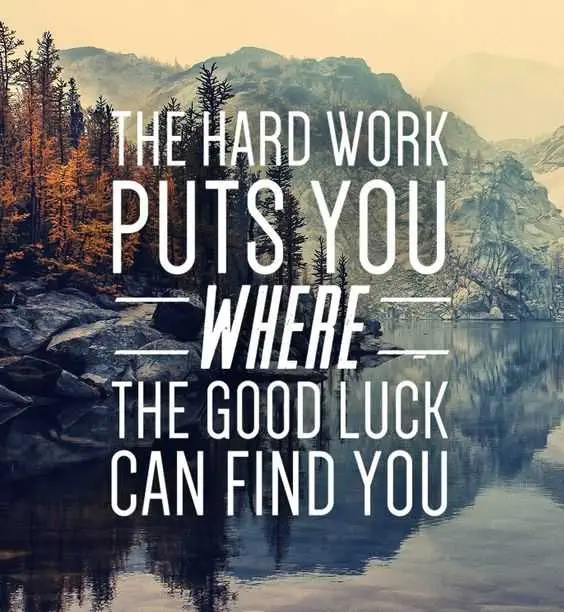 That's it.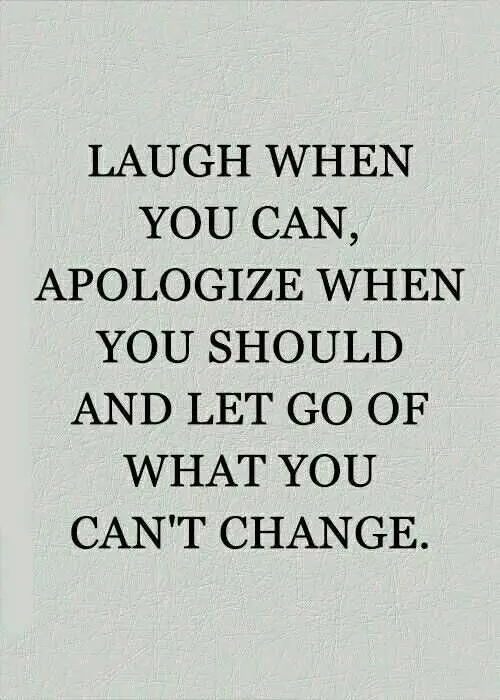 Just be.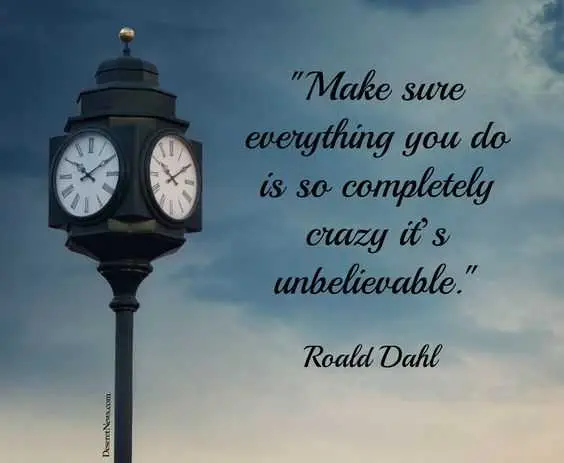 It's fun to do so!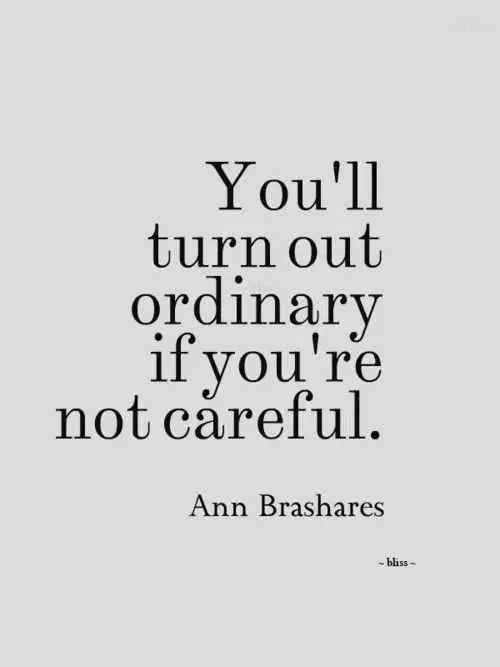 Who wants that?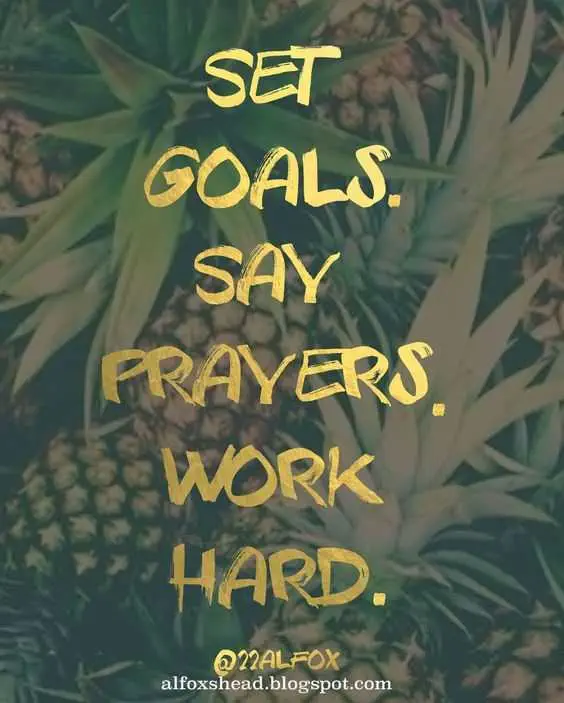 Work hard!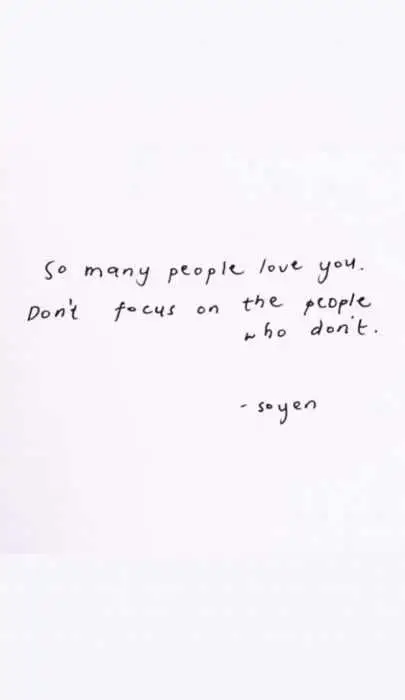 They're outnumbered.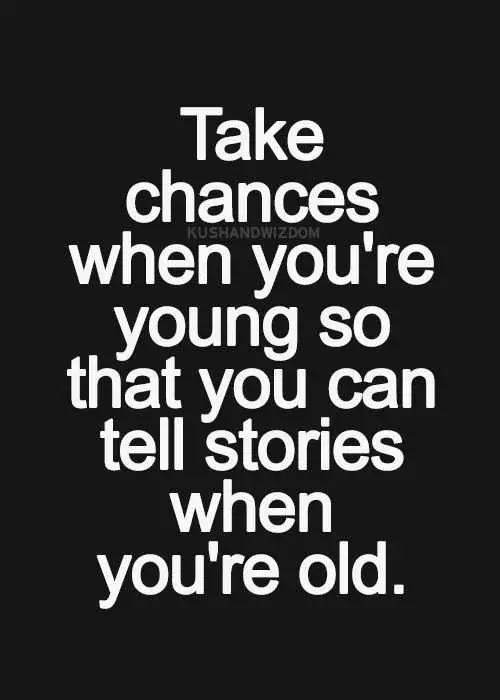 Amazing stories!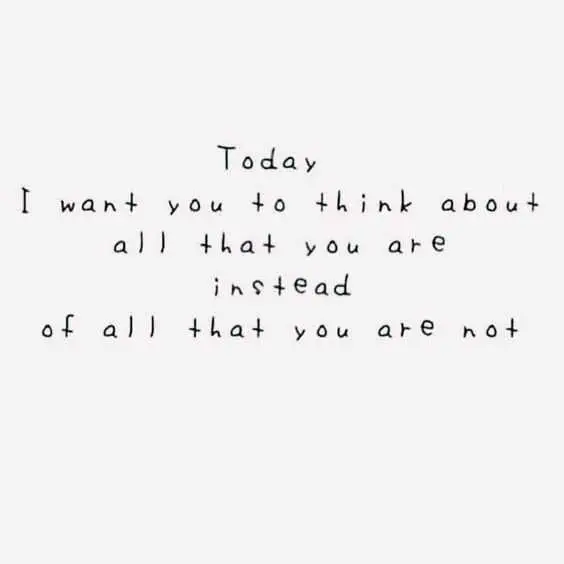 Do it.

You just have to jump.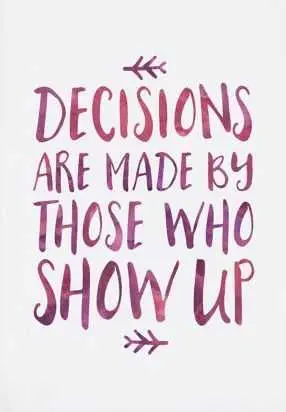 Did you show up?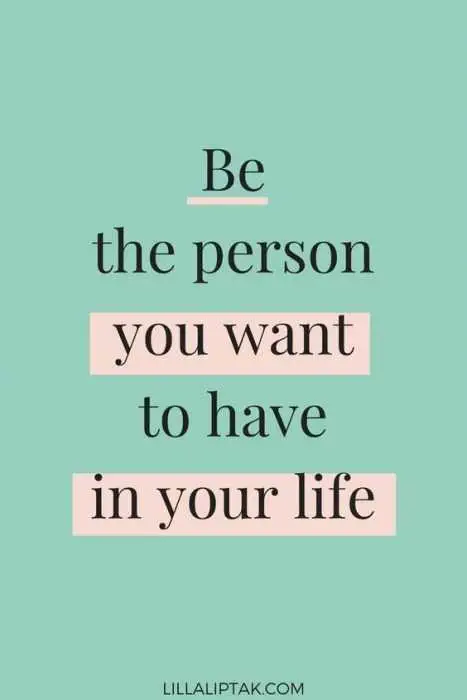 Be that for someone else.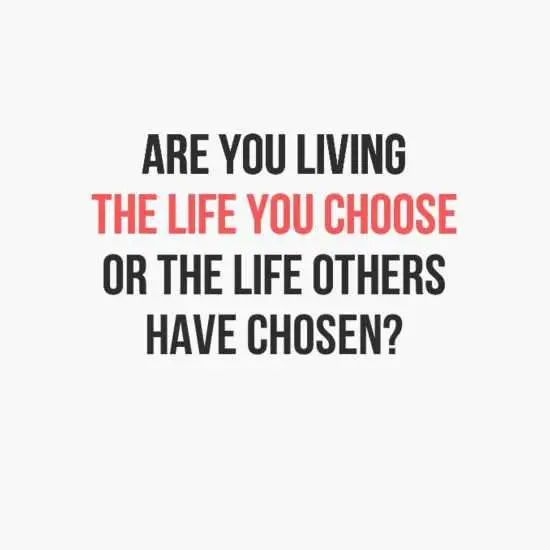 There's a big difference.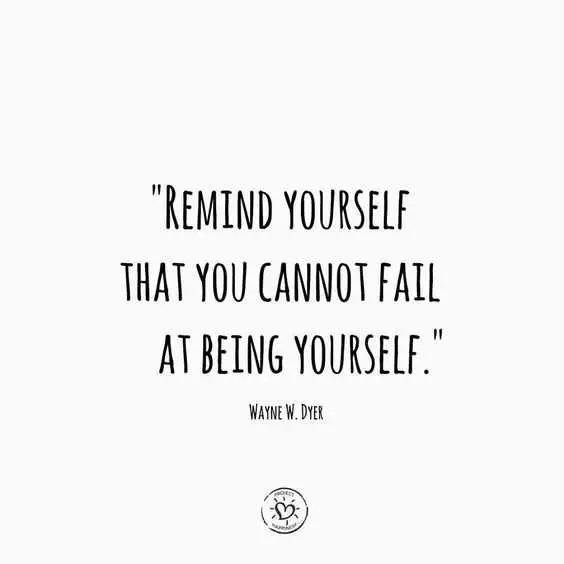 You can never.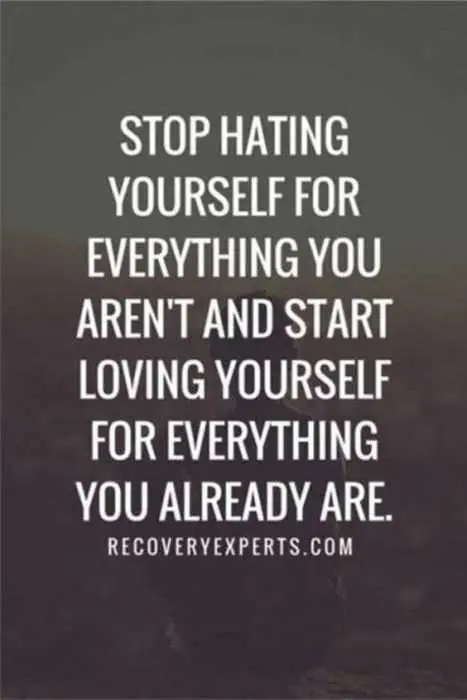 It's much easier.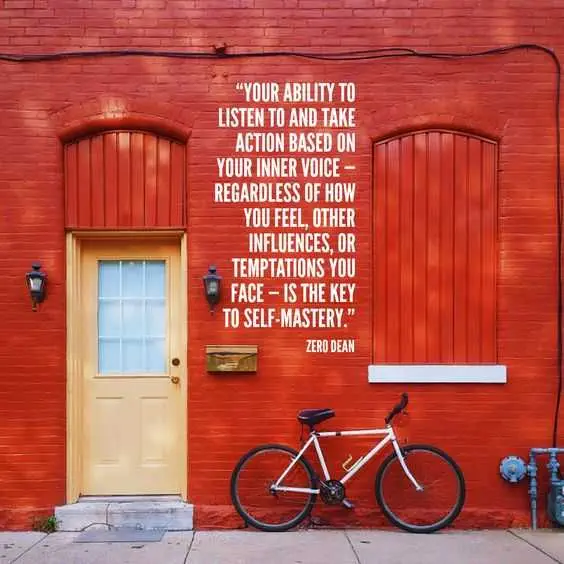 Are you ready?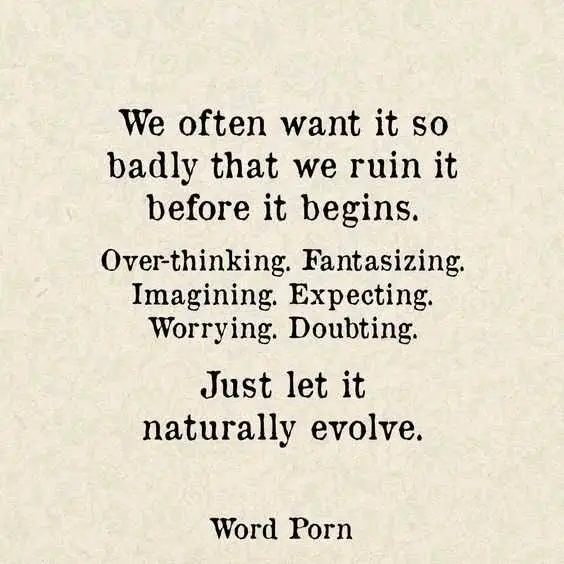 You can't worry it into existence or evolution so why try?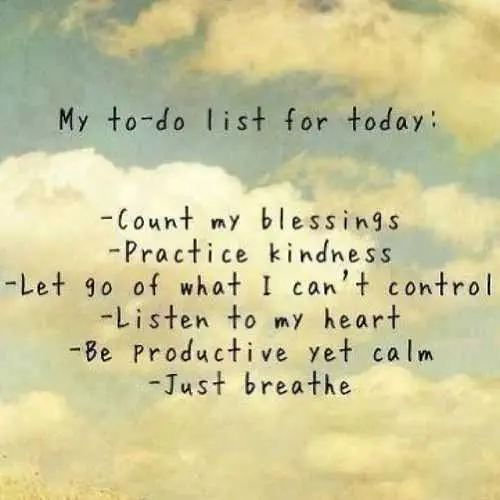 Keep to it.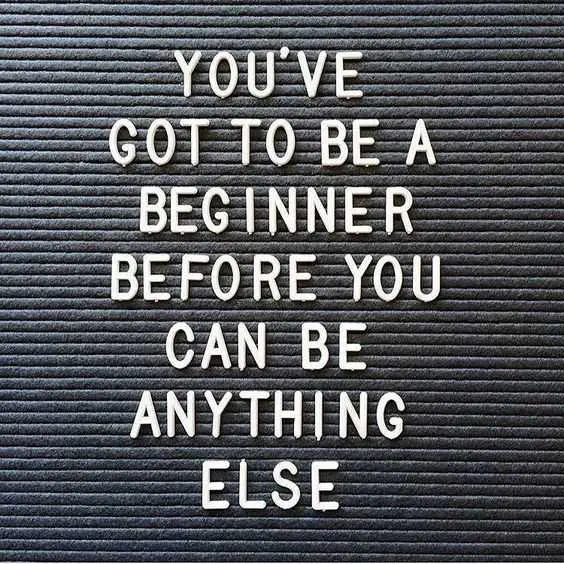 Everyone does.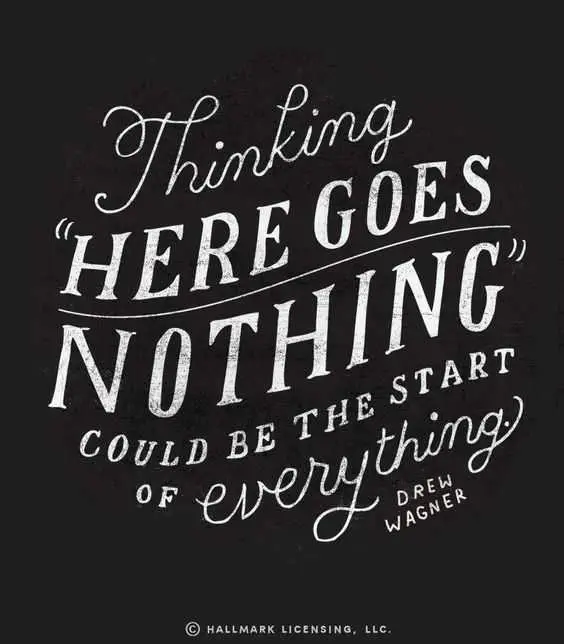 So fun though, right?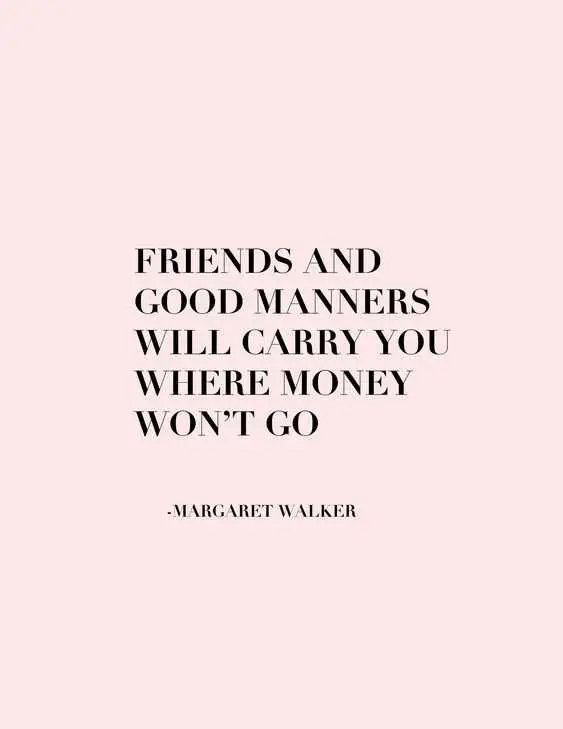 Do you have them?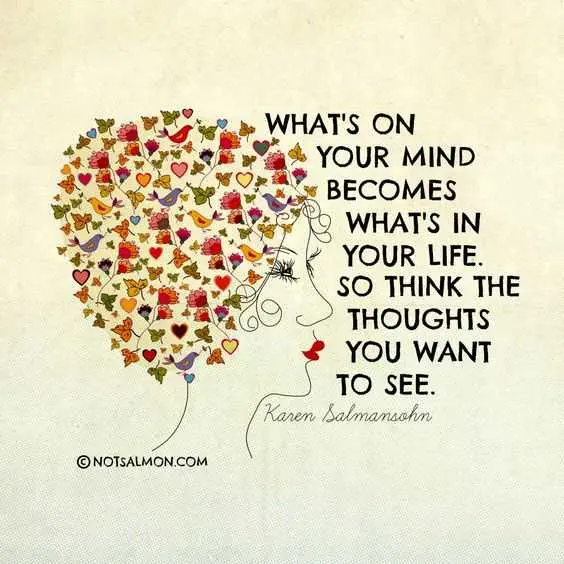 What do you want to see?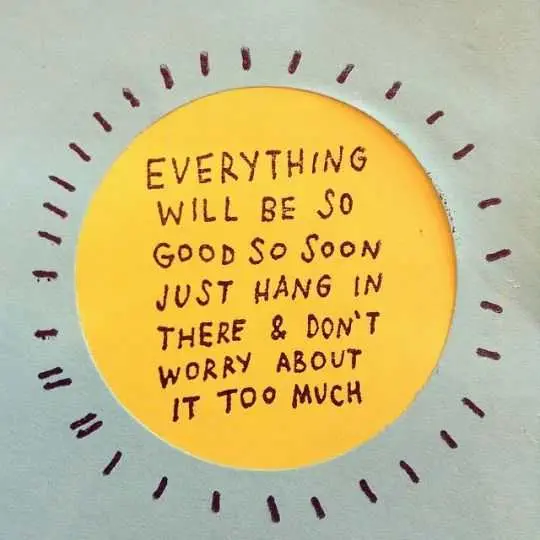 Try not to worry.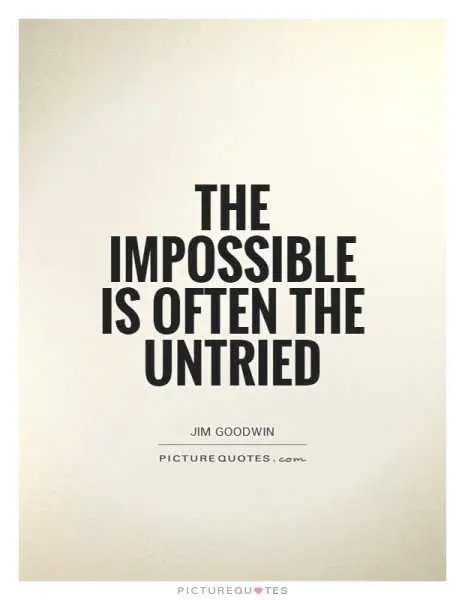 Have you tried it?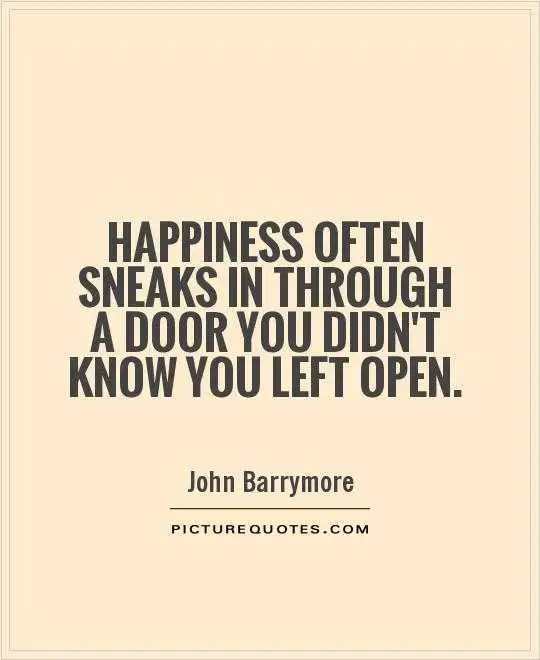 How sneaky it is sometimes.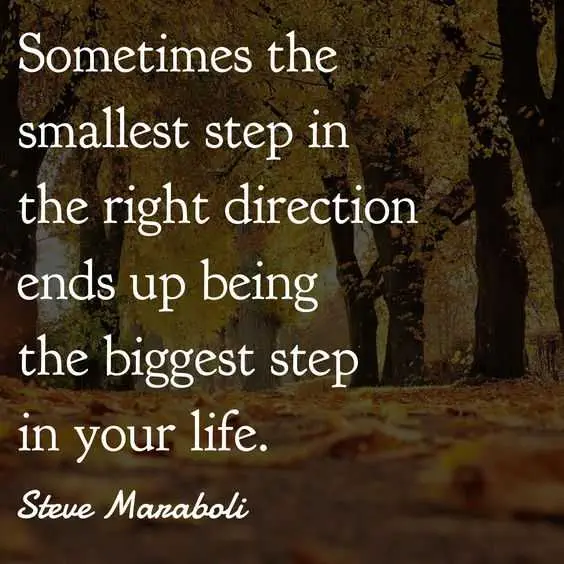 Take it.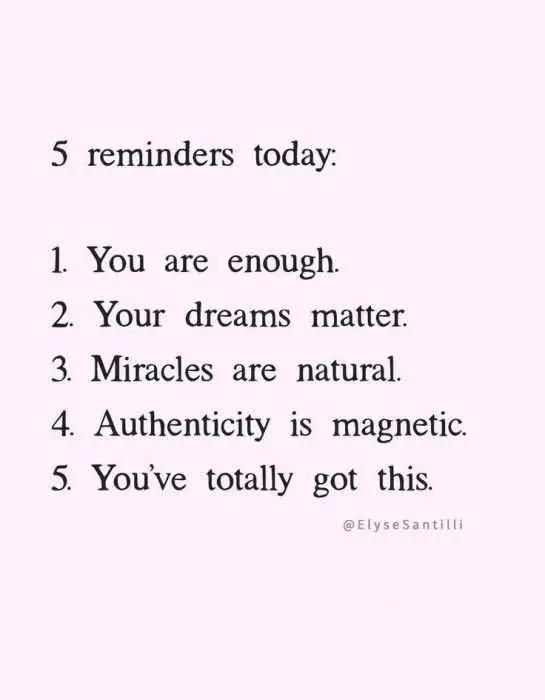 You totally do!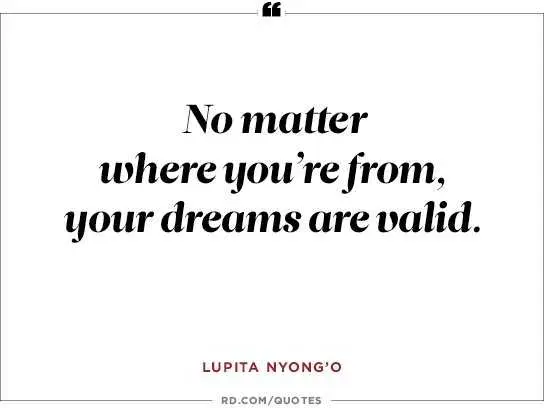 Don't let anyone tell you otherwise.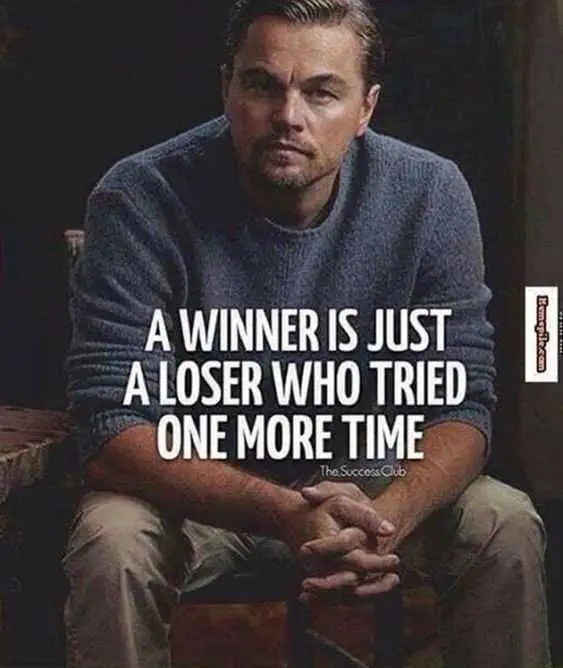 Keep trying.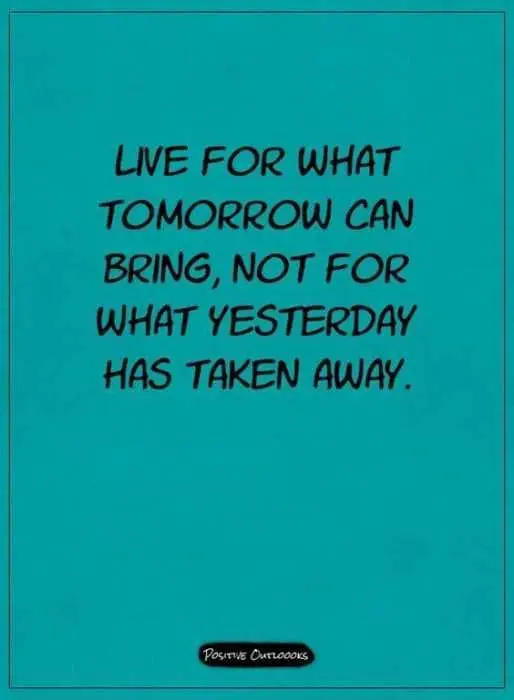 It's better that way.
TFB Latest Posts
---
---
---