TFB Short Clips
34 Funny April Fool's Prank Ideas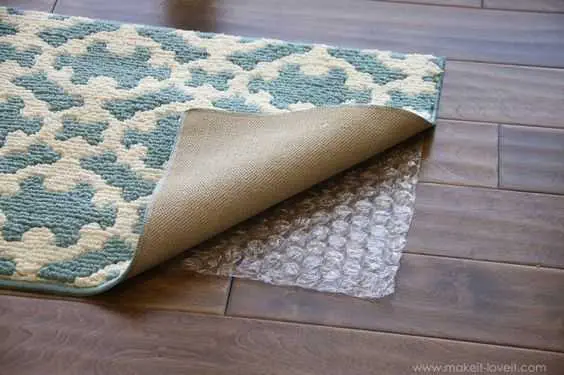 That will be a surprise!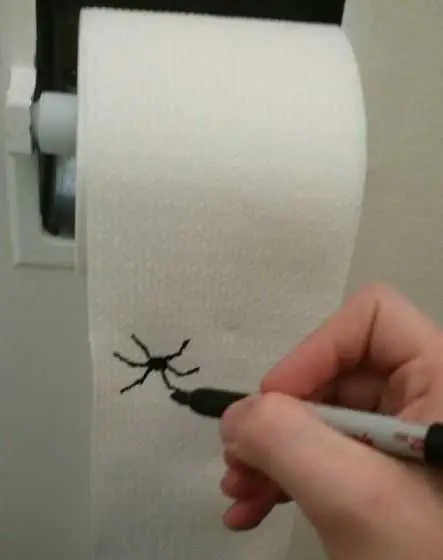 I'd hate to see this.
Oh that's cold.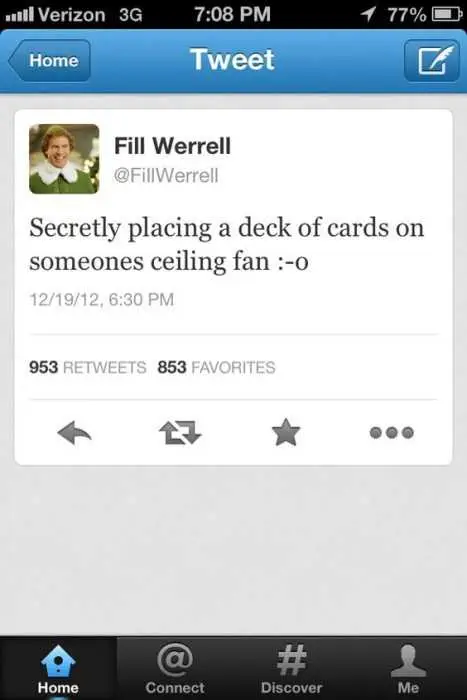 Um that would drive me nuts.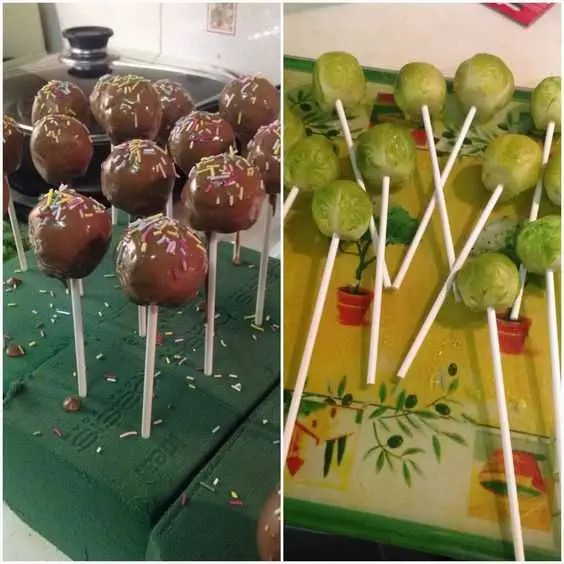 Brussels sprouts instead of chocolate? Never.

So mean.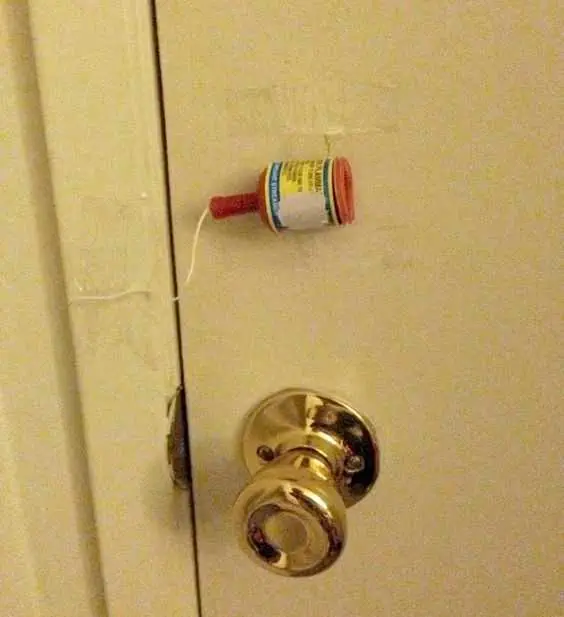 That's a scary thing.

Ideal at Halloween too.
This is a pretty clever one.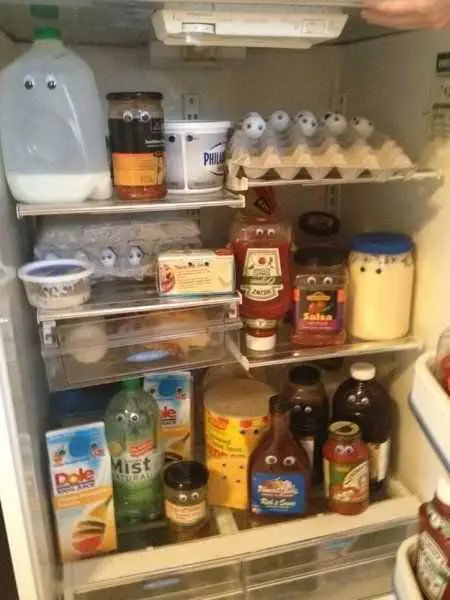 Great googley eggs!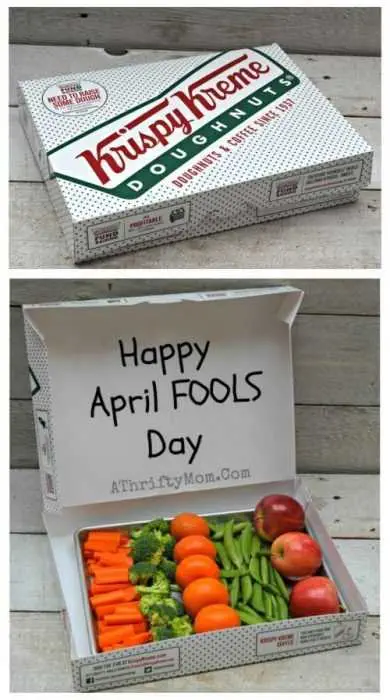 This is the meanest mom ever.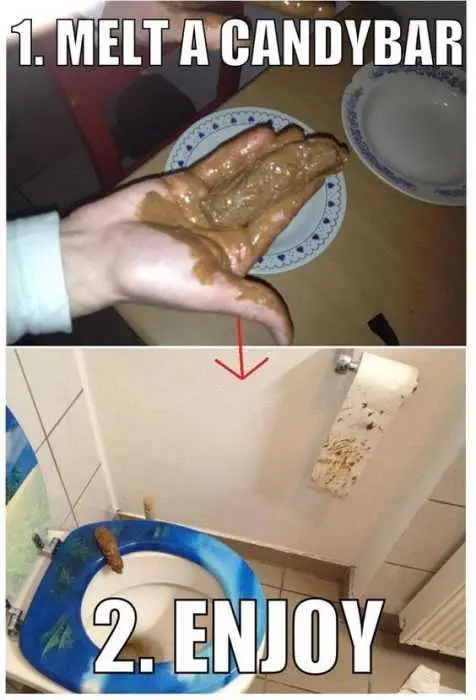 That's probably one of the grossest funny april fool's prank ideas!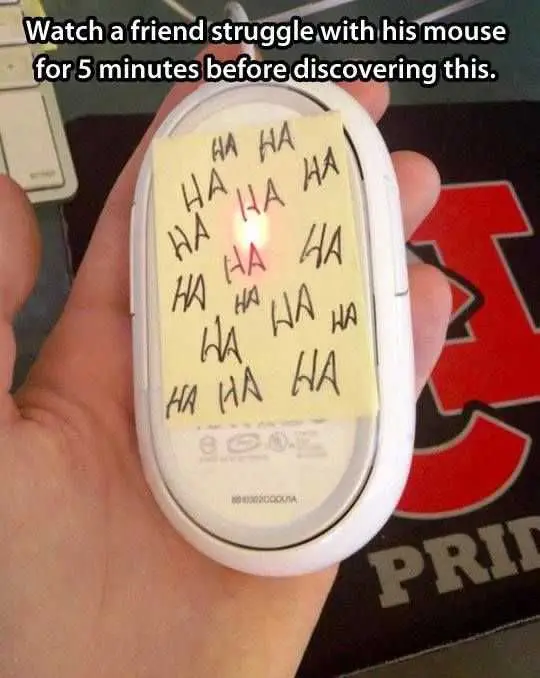 So hilarious.
That would drive me crazy.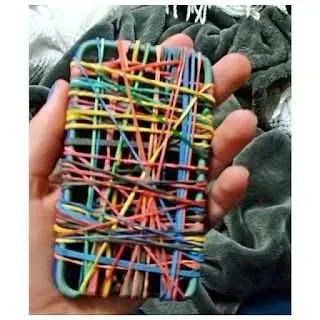 There's so way out.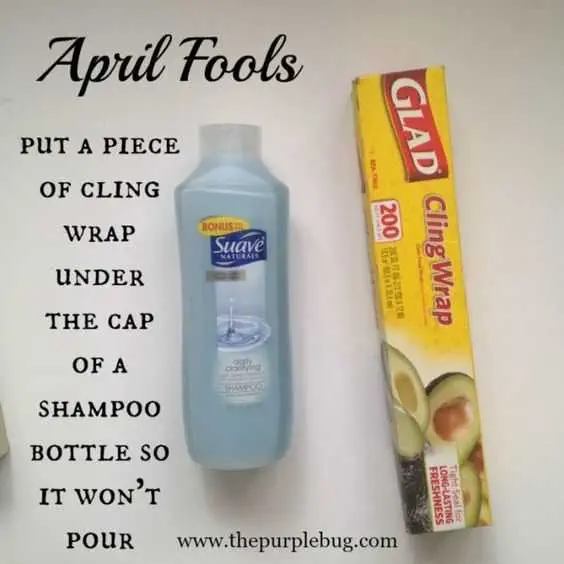 Check out april fools memes if you want to see these pranks in action…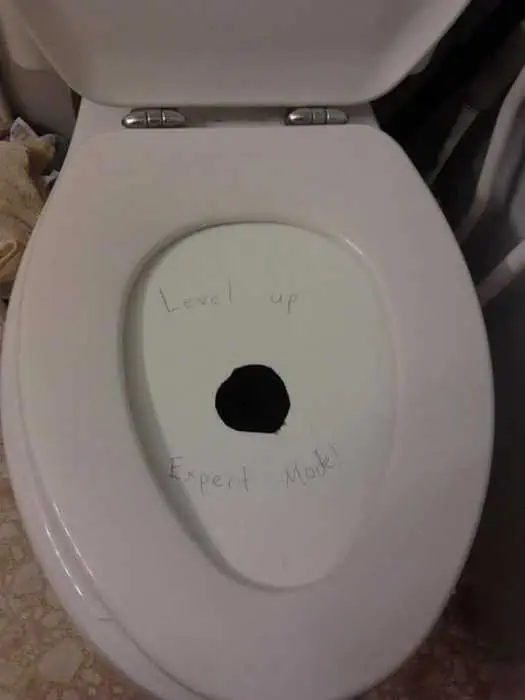 No..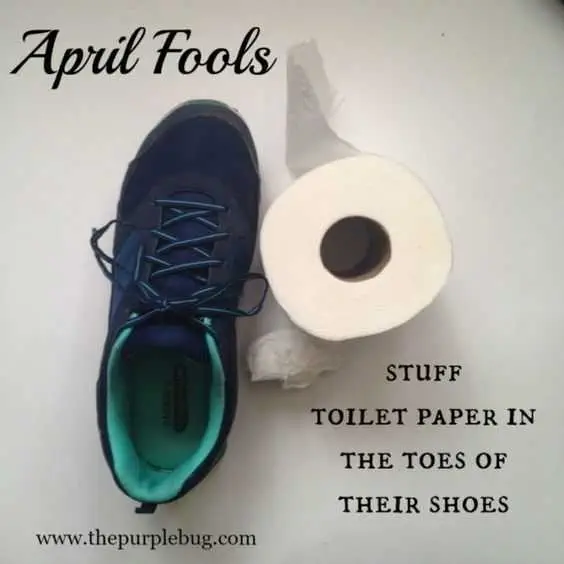 Good for kids.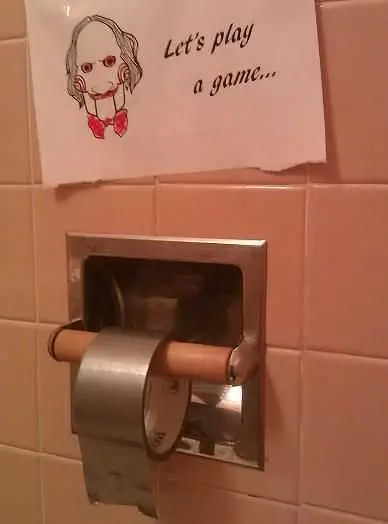 NEVER.
This is an apple, yogurt and peaches.. mean.

So this is genius but never.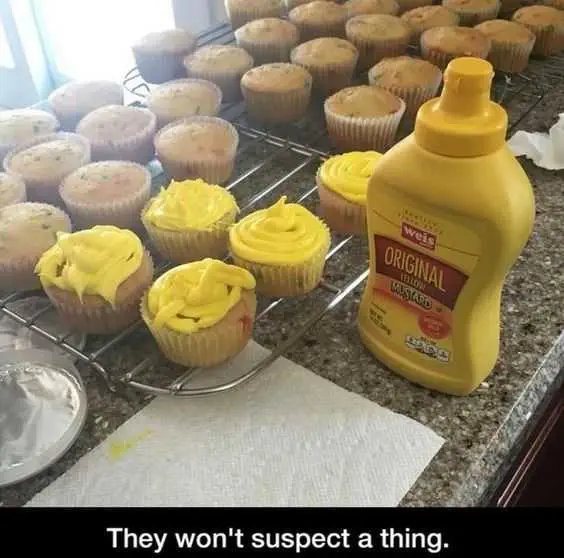 They won't!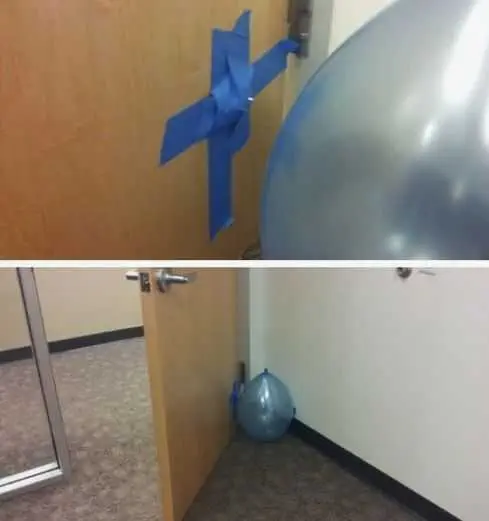 That's going to be scary as hell.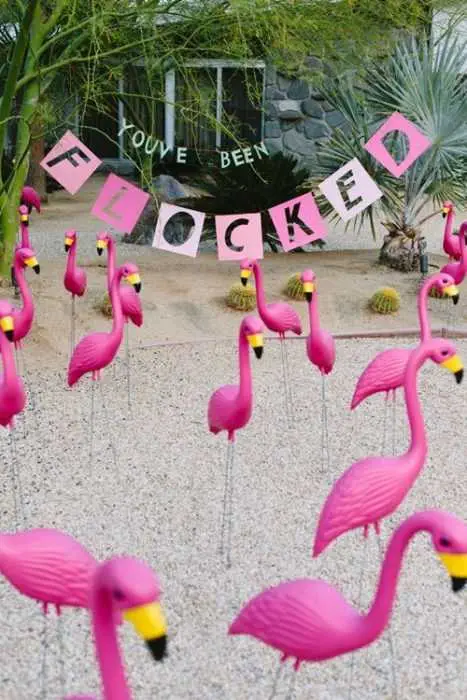 This one is cute.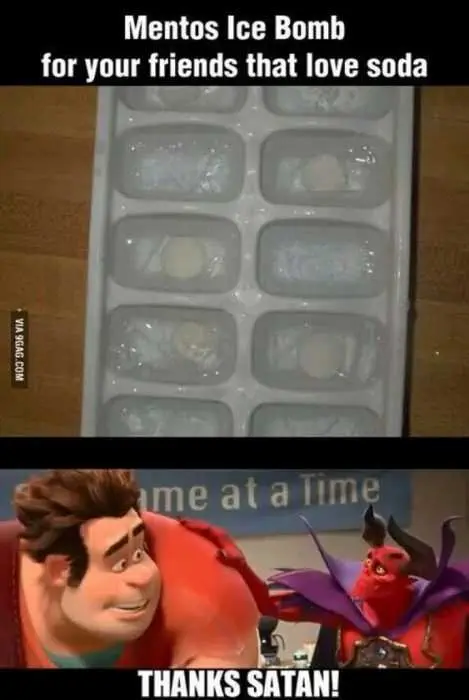 Danger..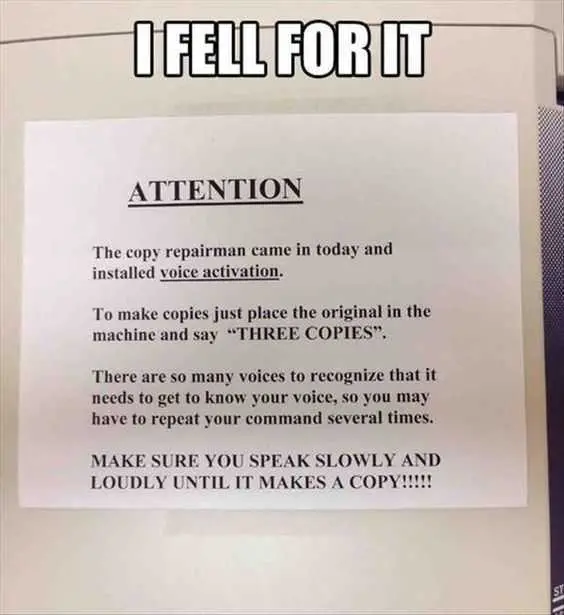 Ha!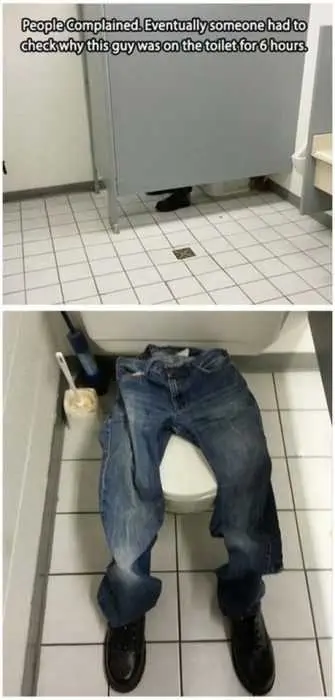 Devious.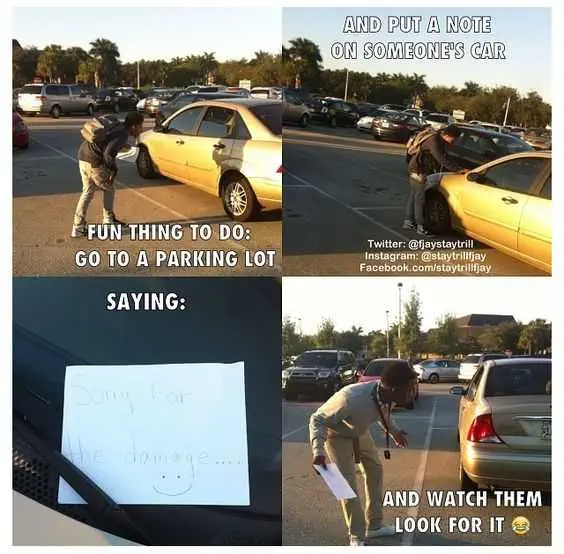 So mean to do a stranger though.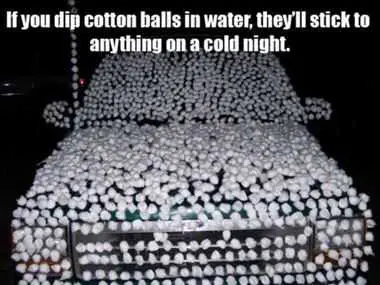 Hmm..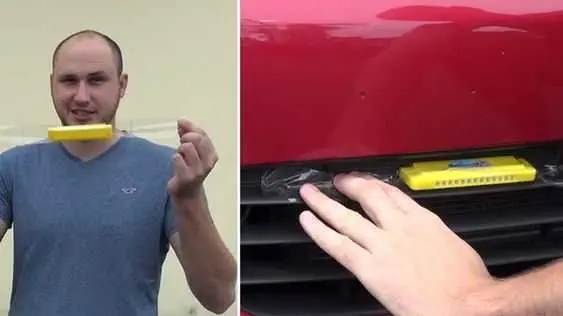 Parents will hate you.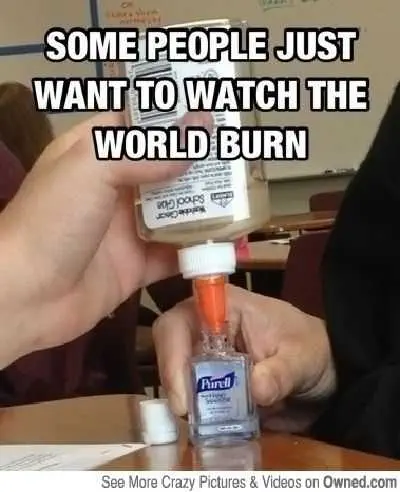 That's…something.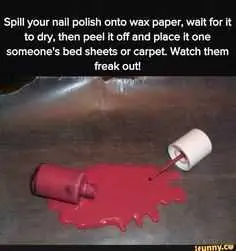 Want to do.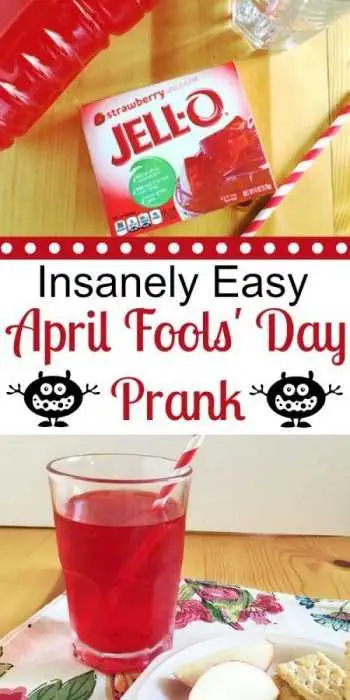 Good use of Jello!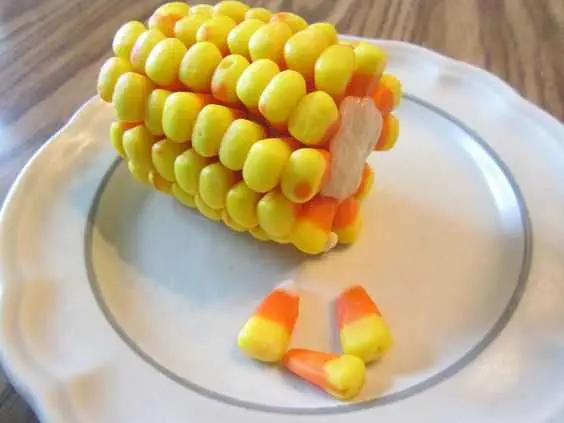 But still delicious.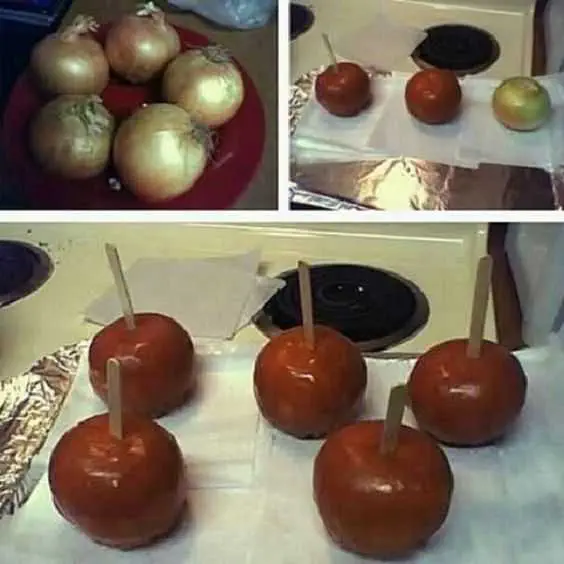 What a waste of chocolate.
TFB Latest Posts
---
---
---