34 Funny Protest Signs From Around the World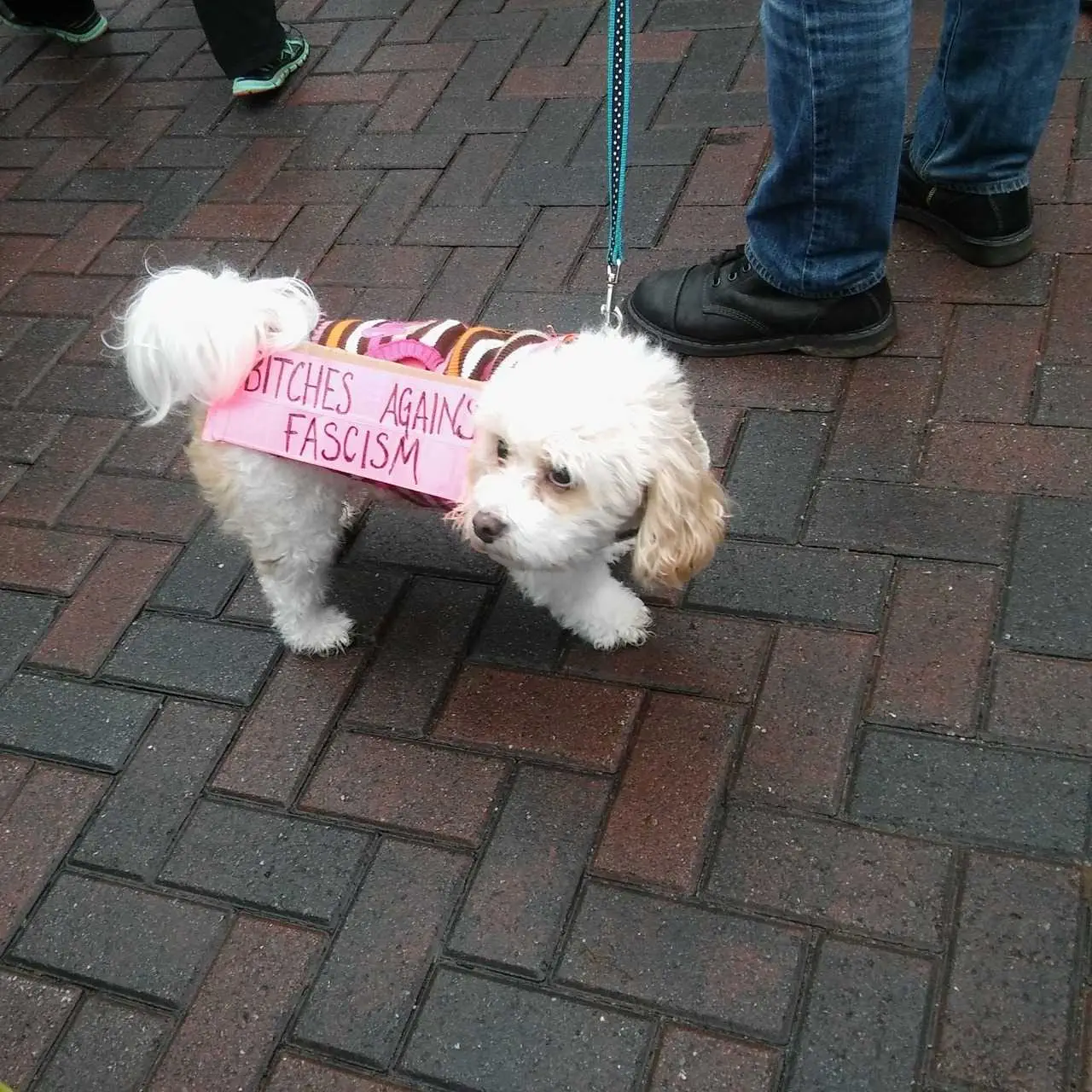 We have several funny protest signs sported by dogs, read on!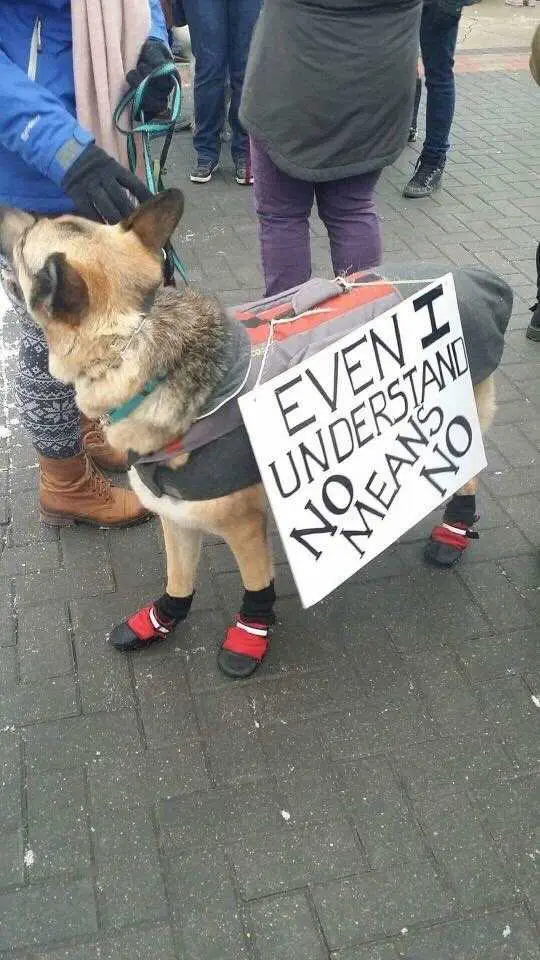 Good boy!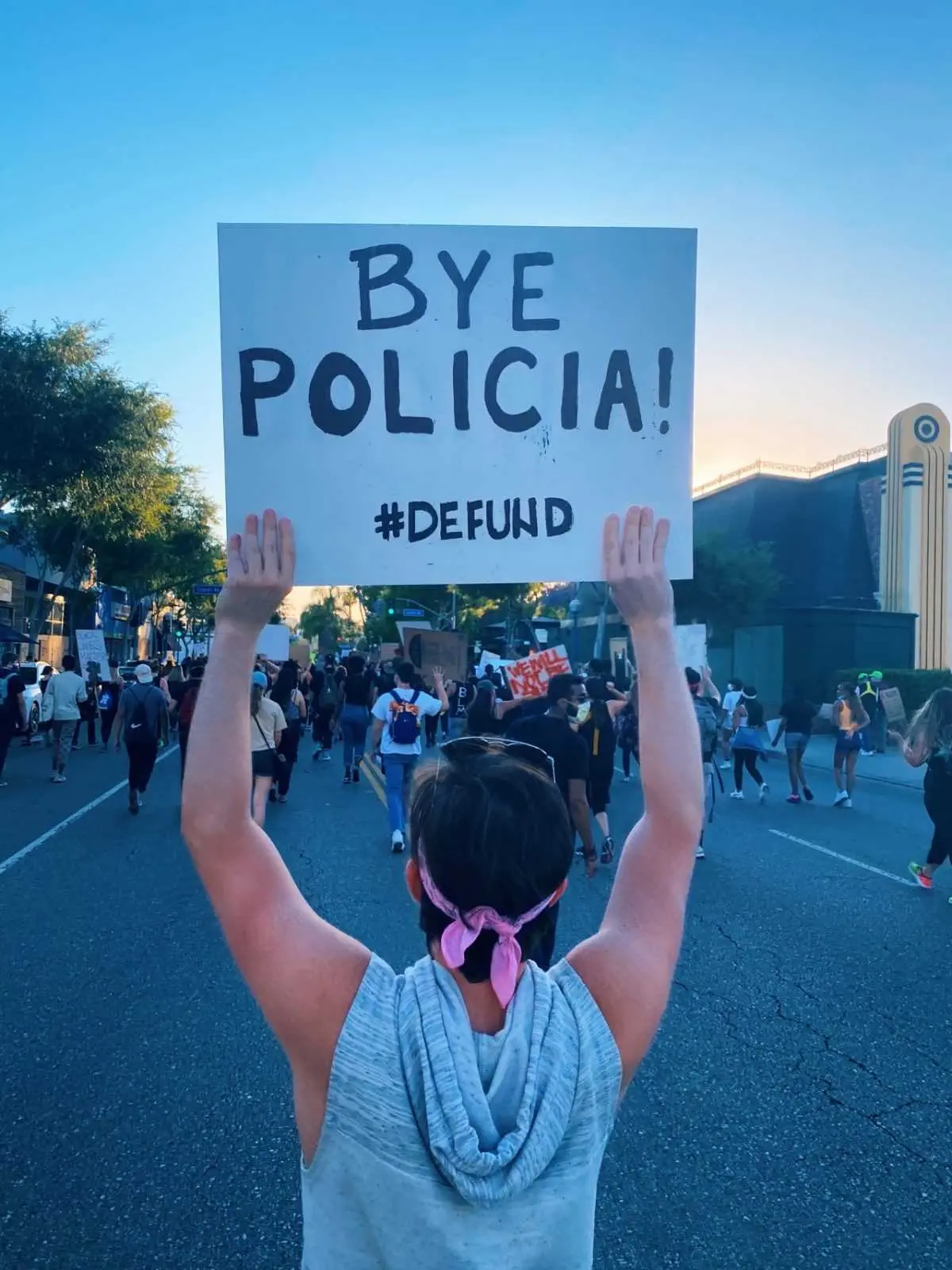 Clever.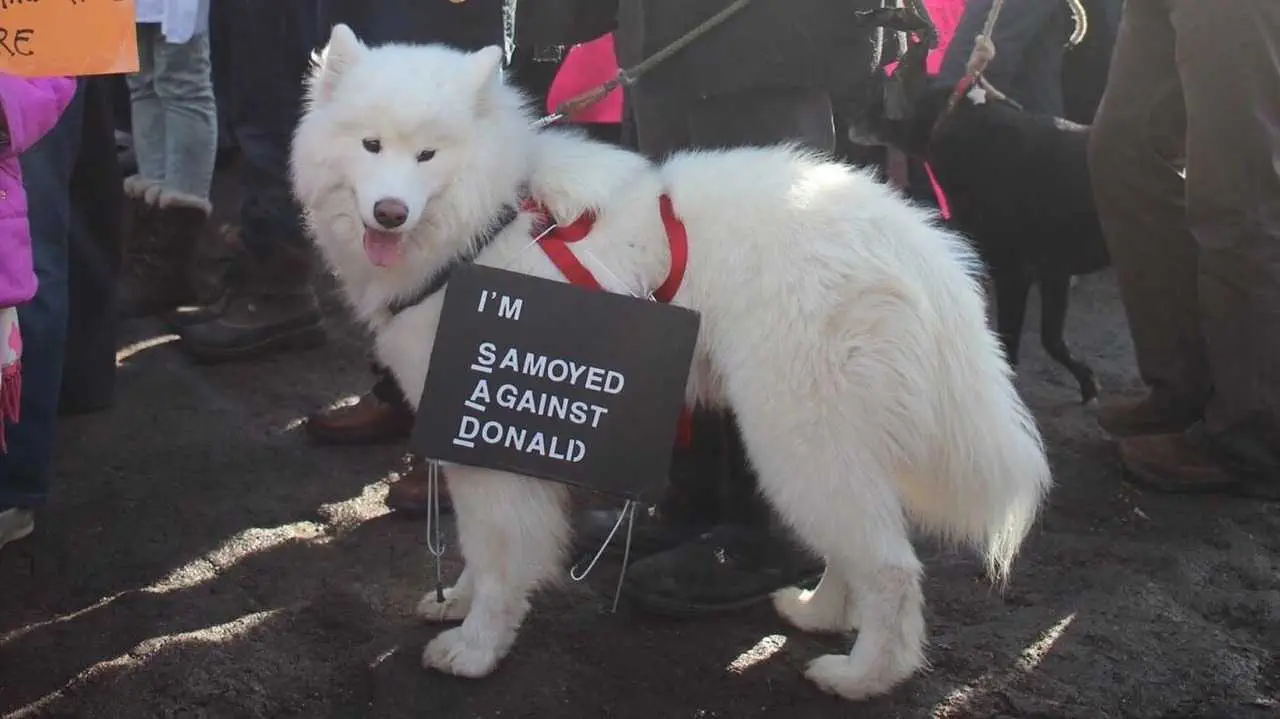 See? Dogs are activists too.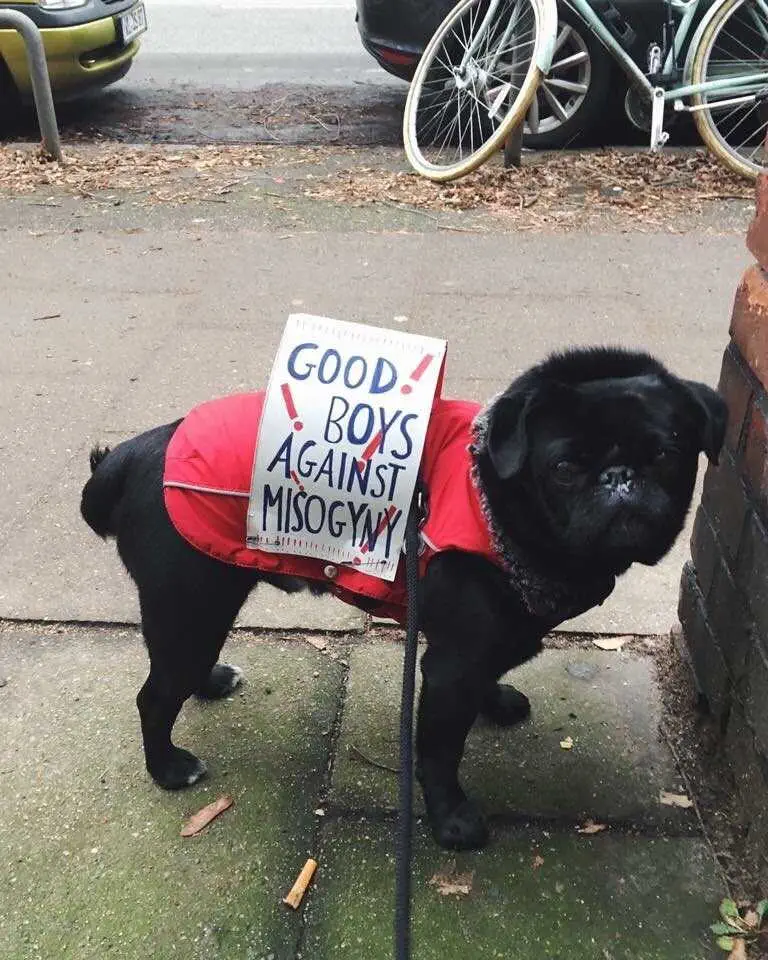 That is a VERY good boy.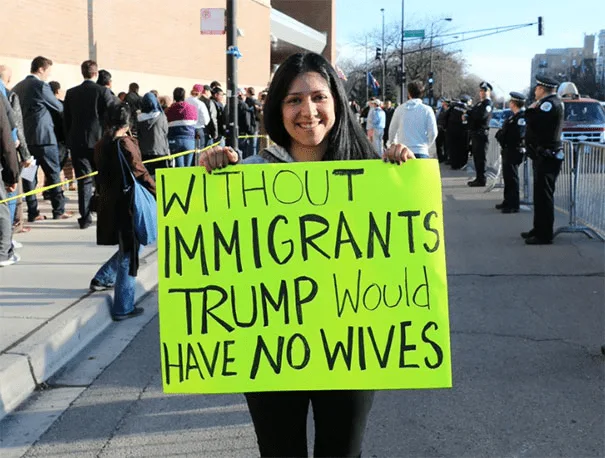 True.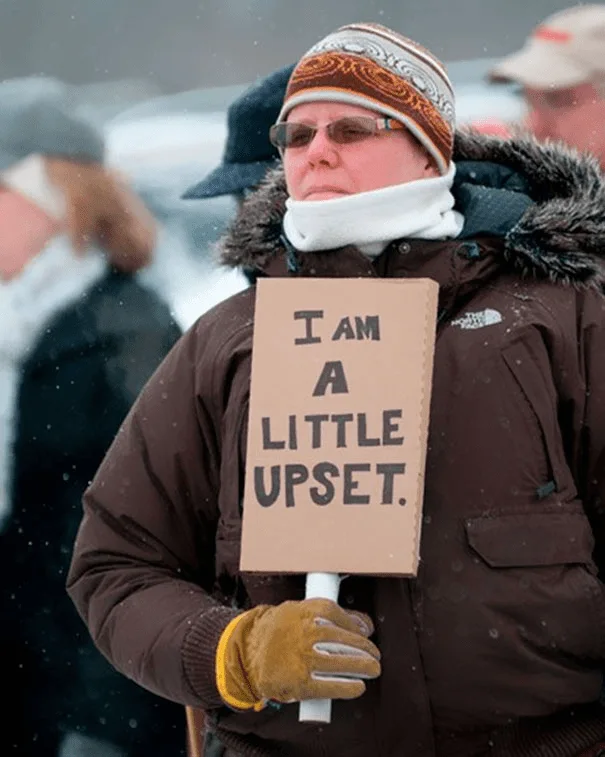 Oh boy, you've angered even the even-tempered.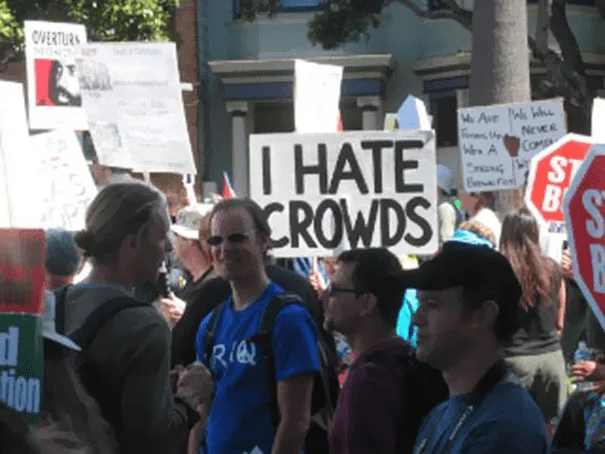 Relatable introvert protest.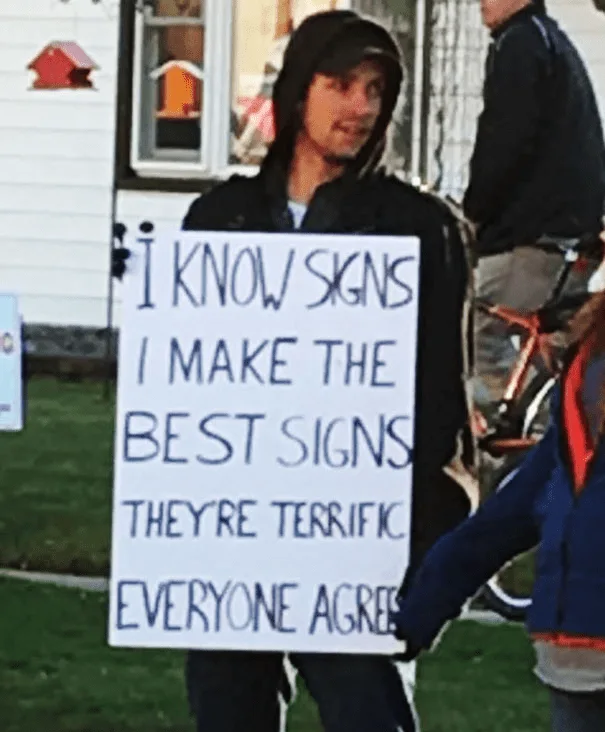 Just terrific and funny signs, believe me.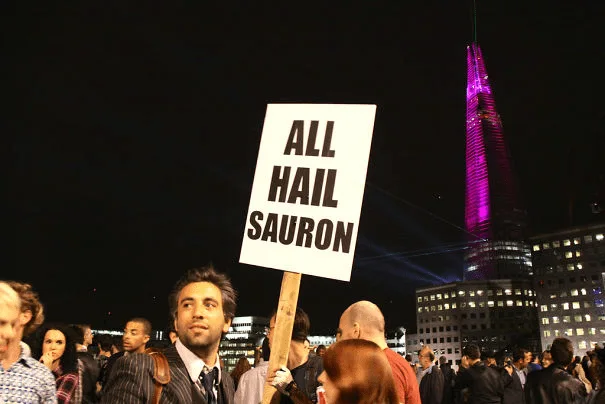 Nooo.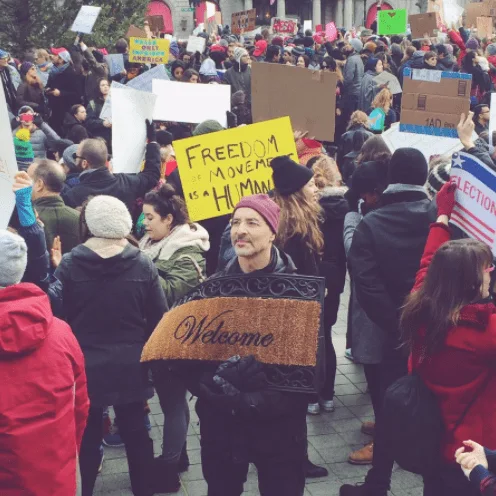 A clever choice.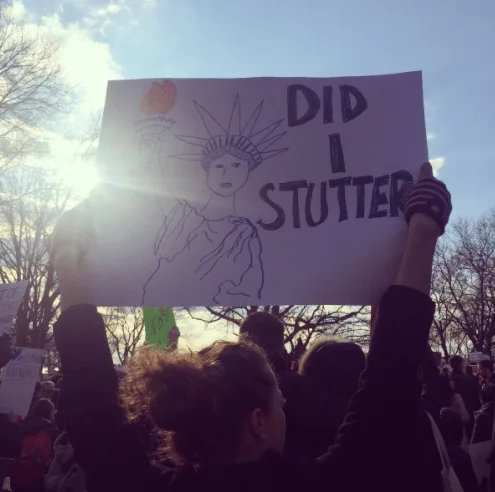 No.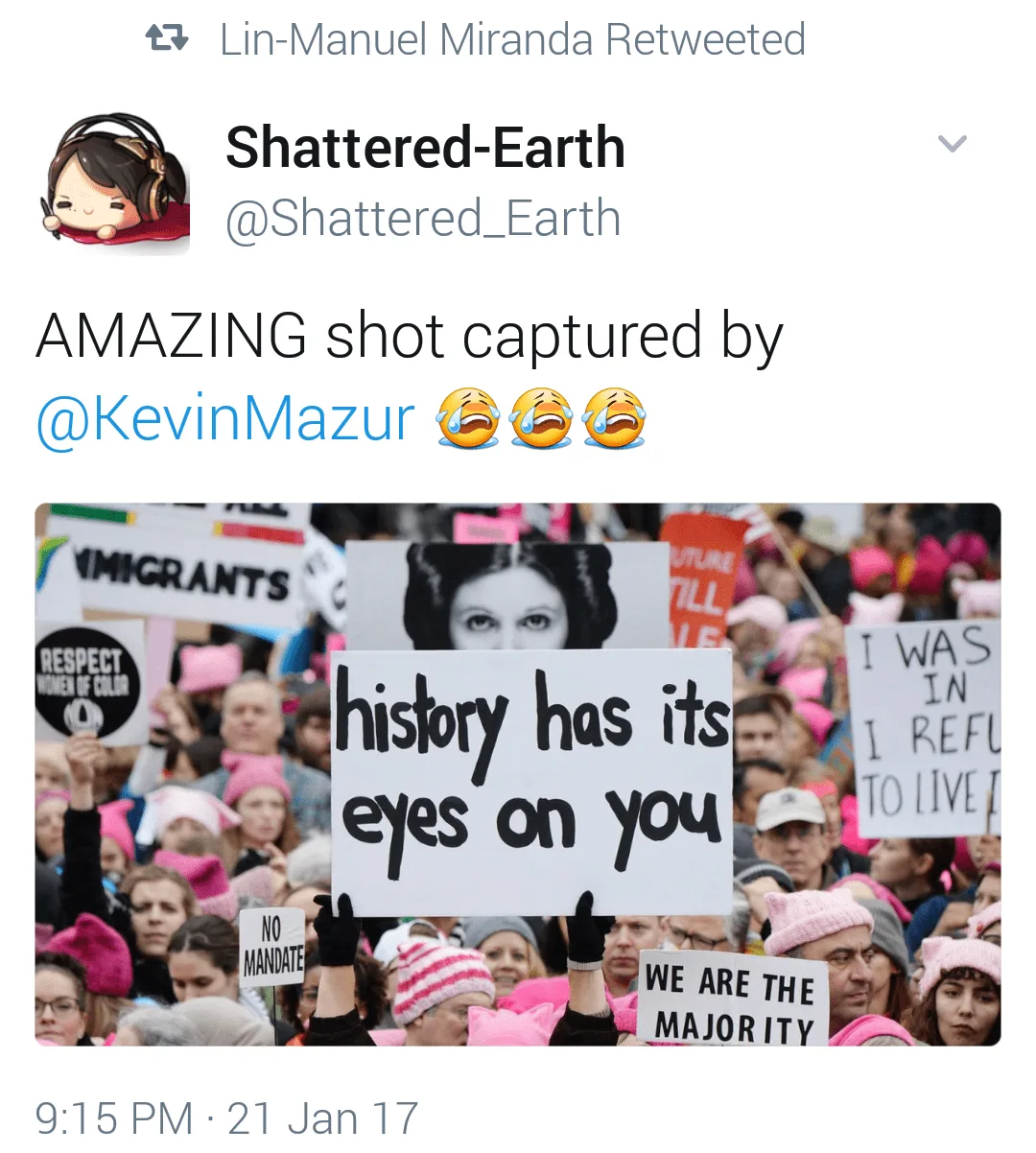 Wow.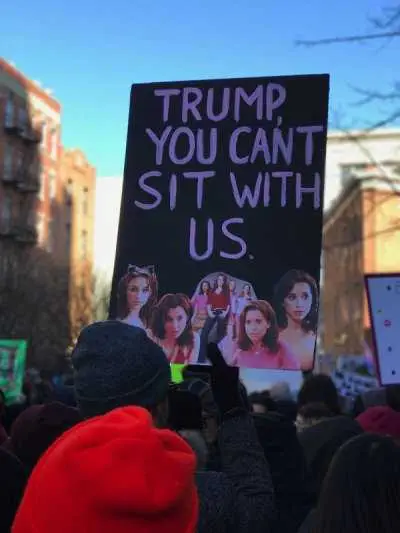 You aren't fetch.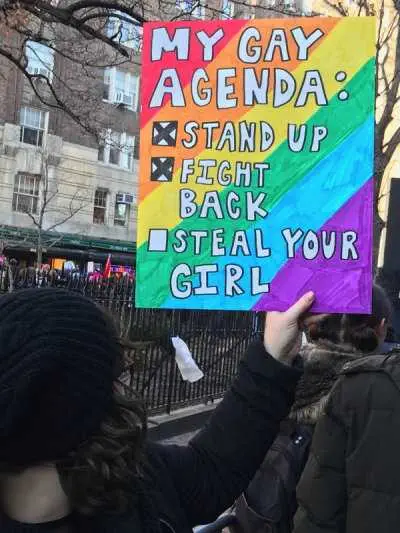 She has a plan.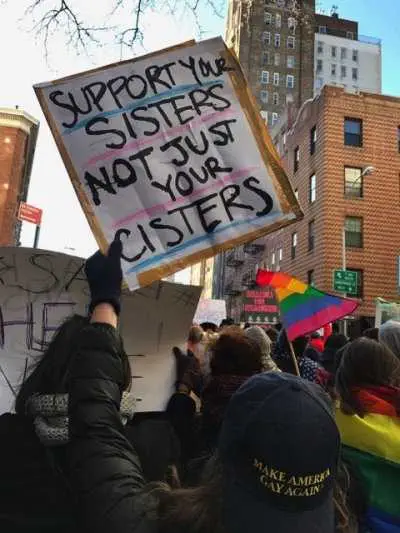 Right?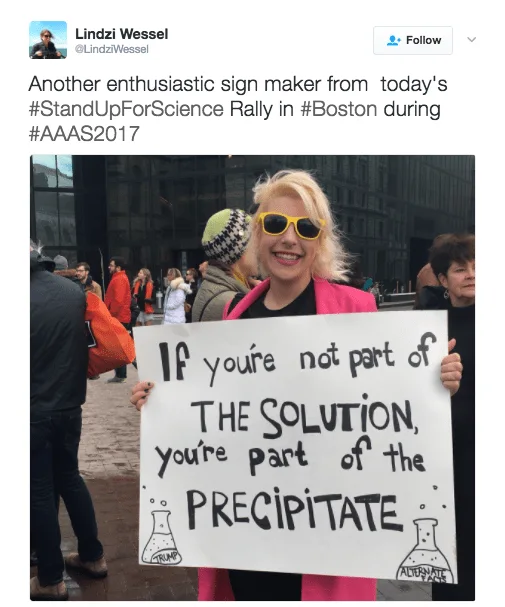 Very chemical protest sign!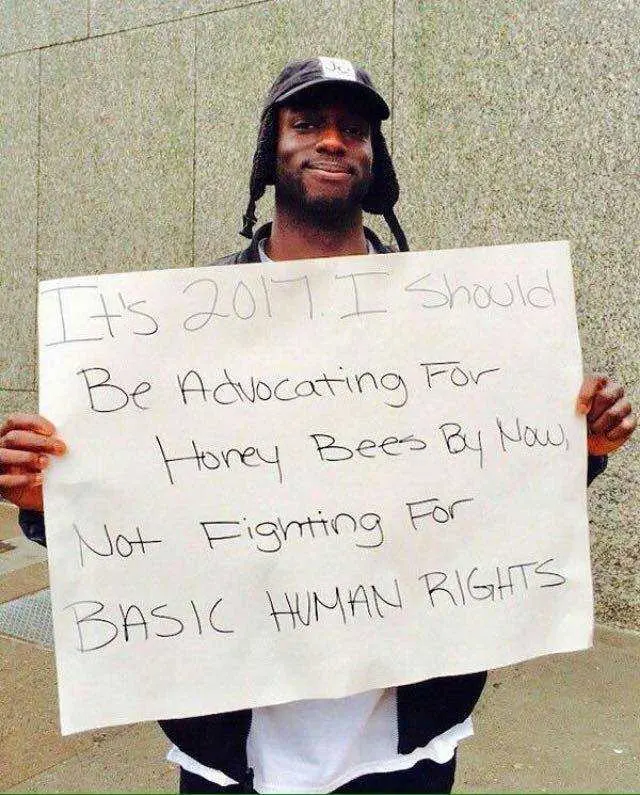 And years later…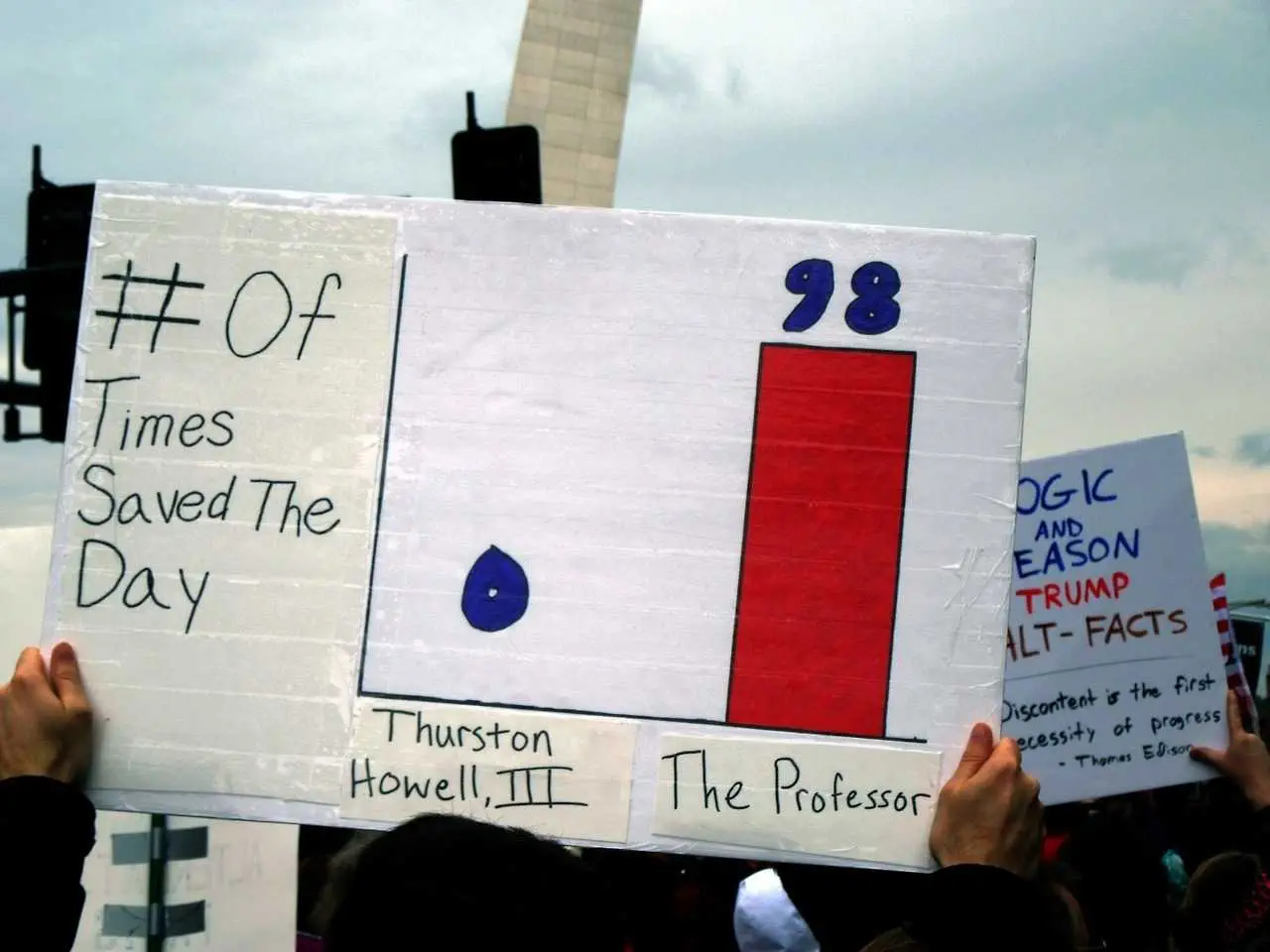 Gilligan Island
lost that one!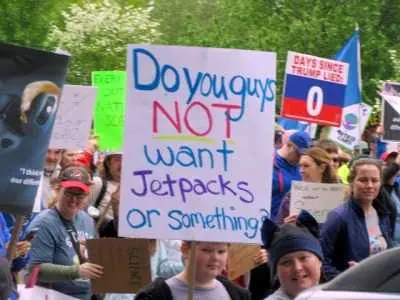 The kid's got a point.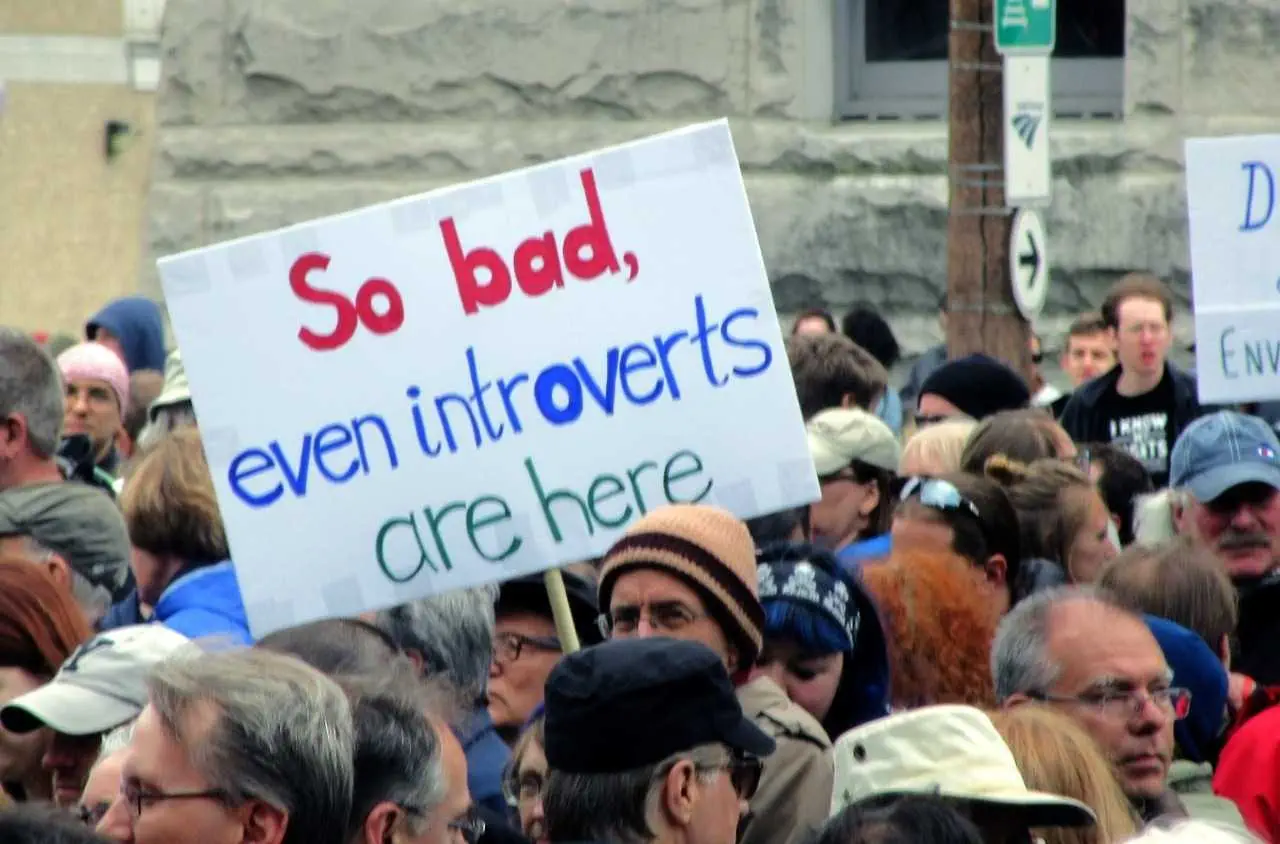 Oh what did you make them do?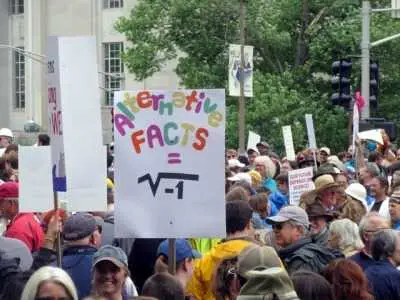 Ha.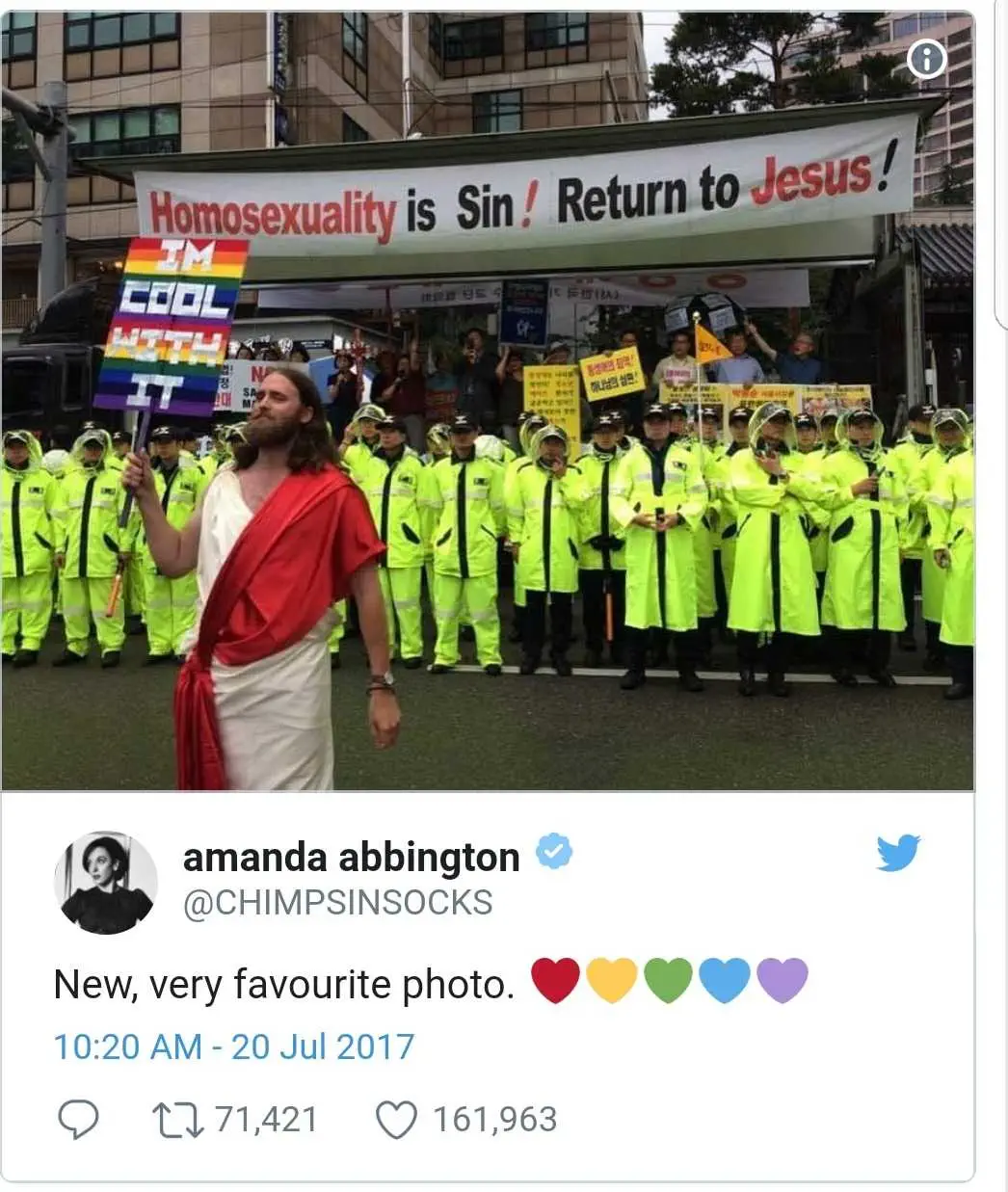 This was a masterpiece.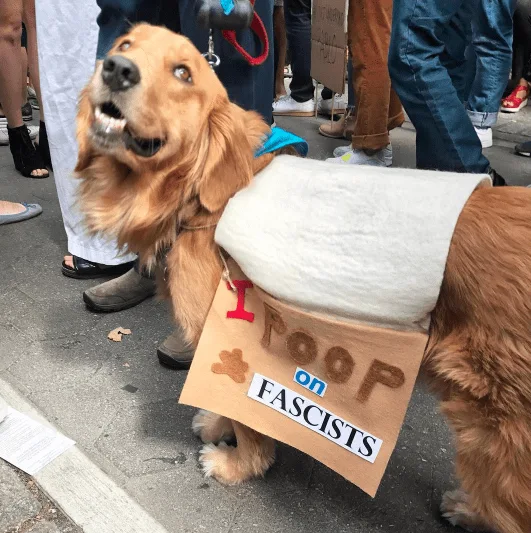 He looks it too.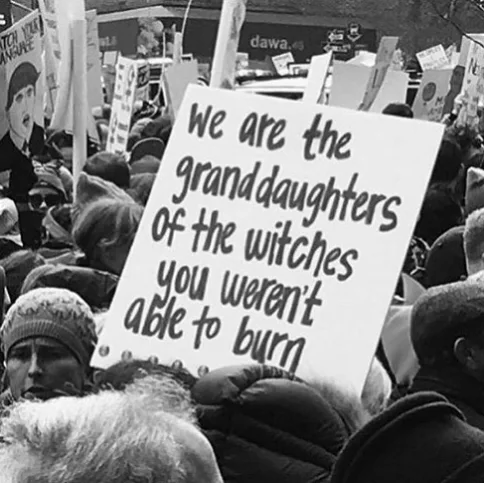 Yes!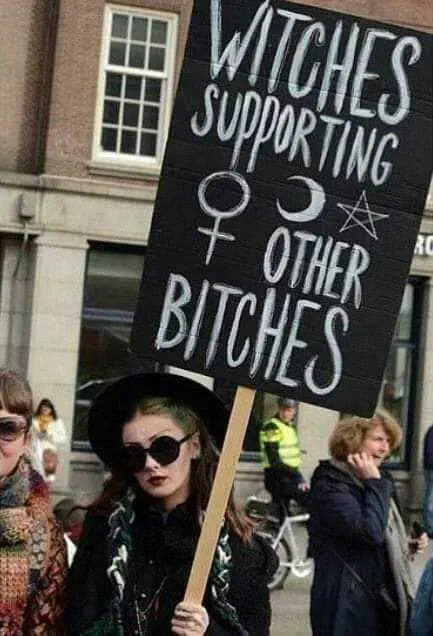 Cool chic and sporting a perfect sign.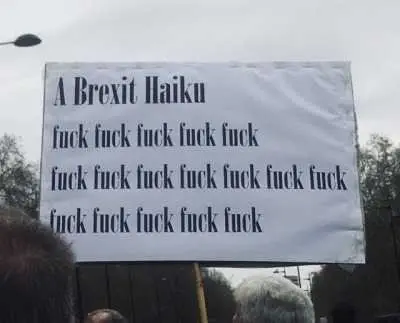 Art.
Please pet!
She reads.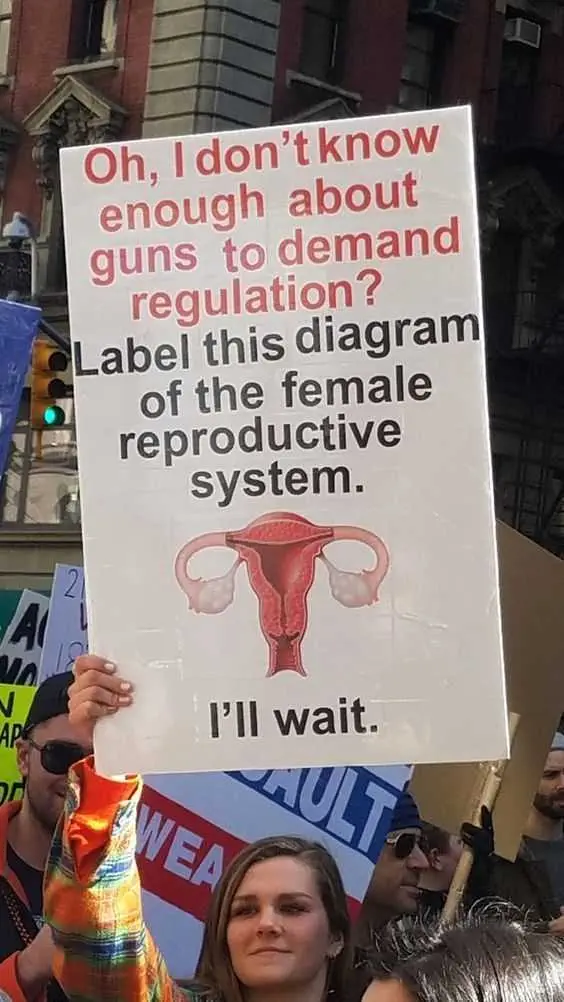 Go on.
TFB Latest Posts
---
---