34 Hilarious and Funny Pictures to Liven Up Your Weekend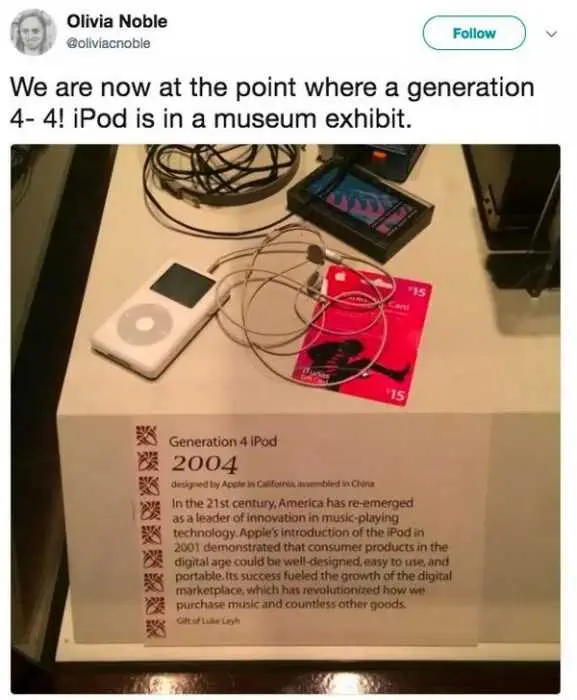 Oh..no. 2004??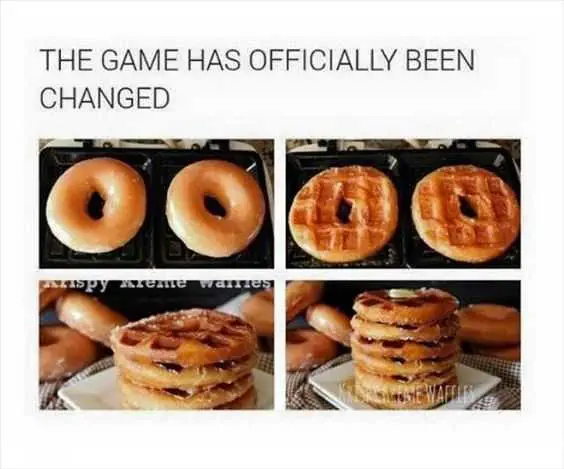 Next level breakfast.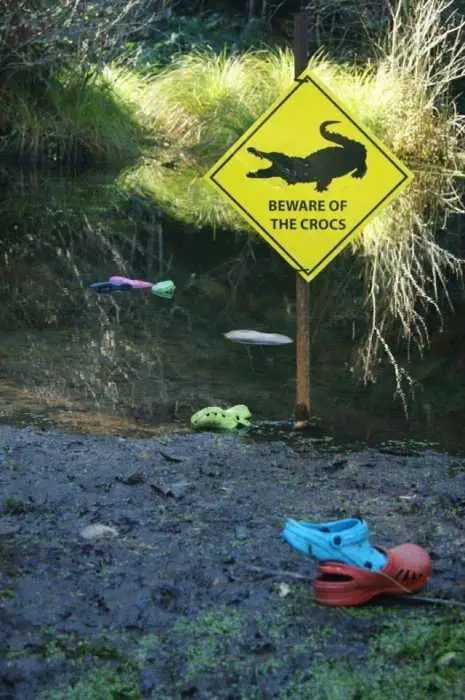 Terrible creatures.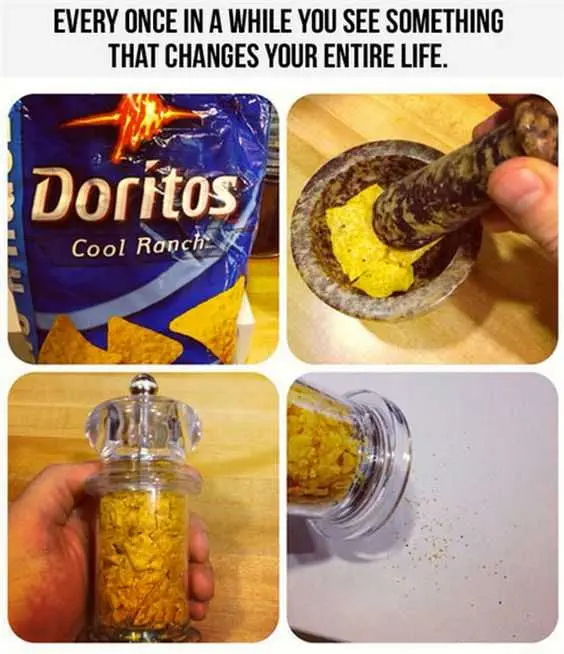 This is genius.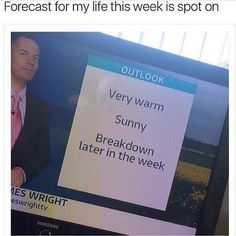 Accurate.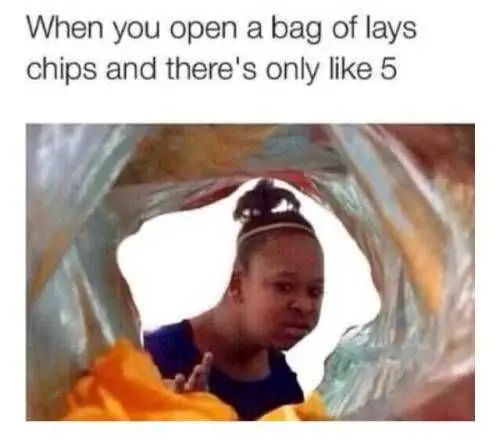 Did I pay for air? Yes, yes, I did.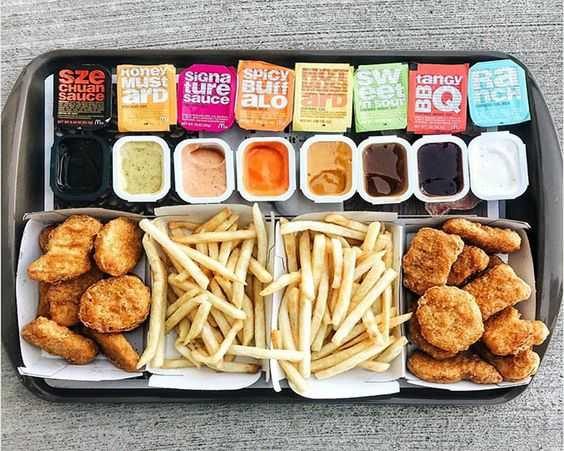 This person knows how to nugget.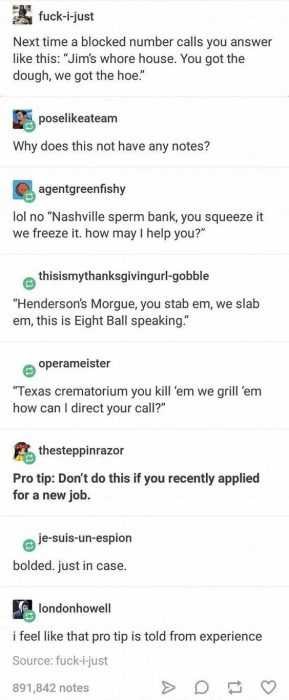 Important. Or don't do it at all.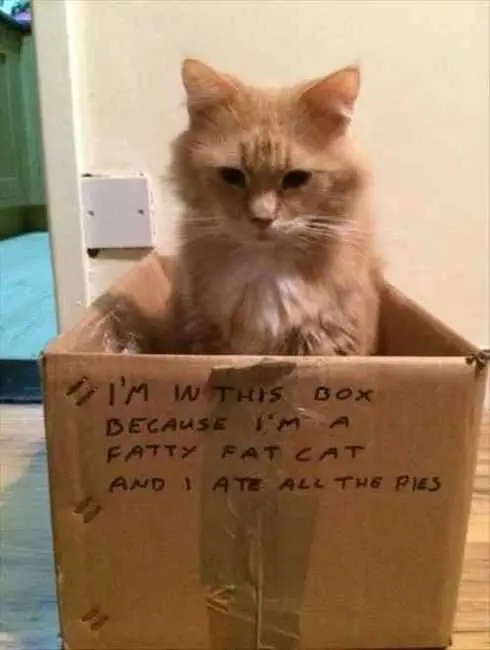 Poor kitty ate all of the pies.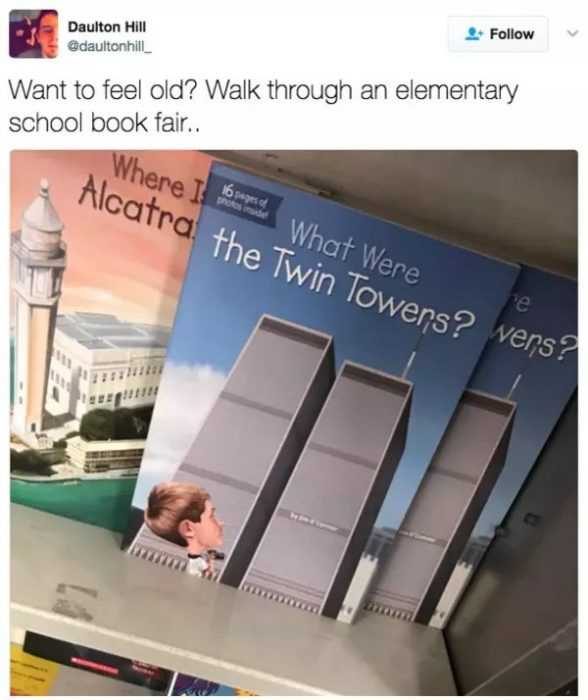 Okay, now this one makes me feel really old.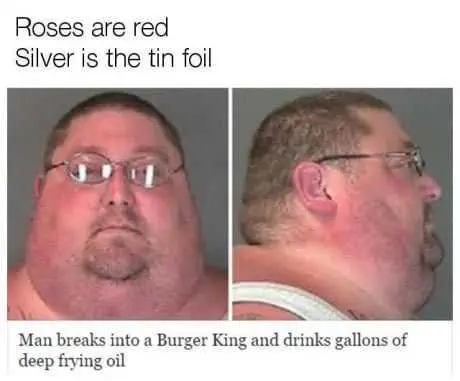 Well, that's an idea for a nighttime snack.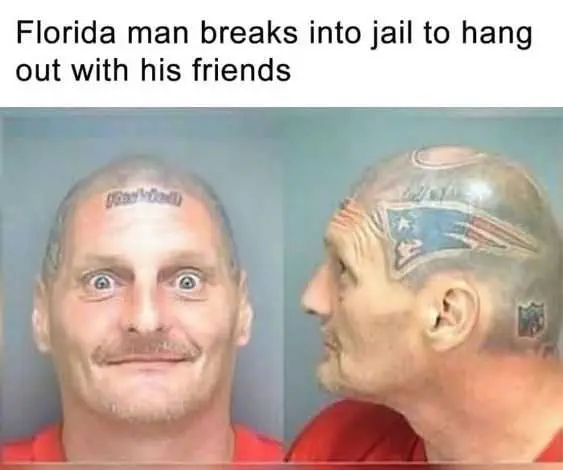 He had things to do.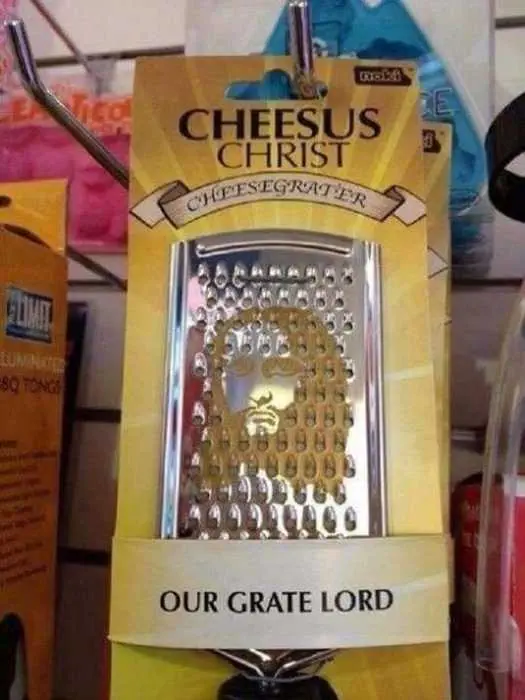 A bit cheesy joke.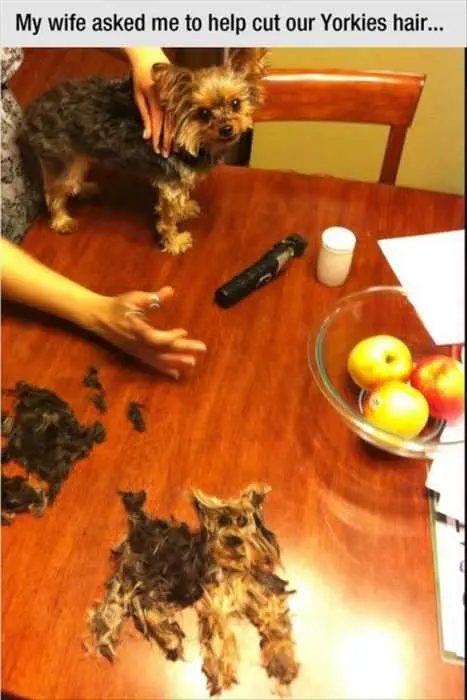 You got a new dog!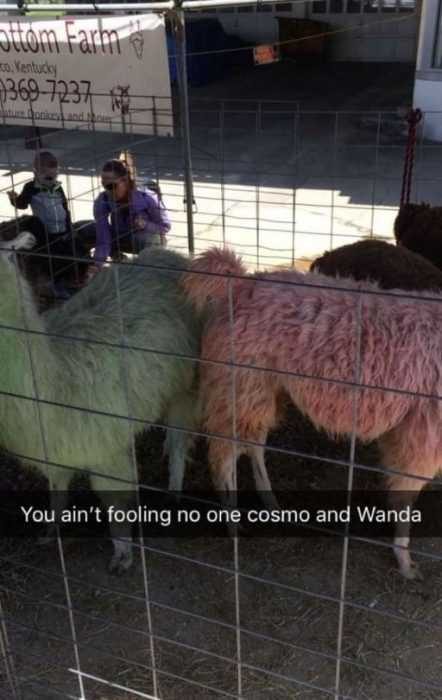 Suspicious..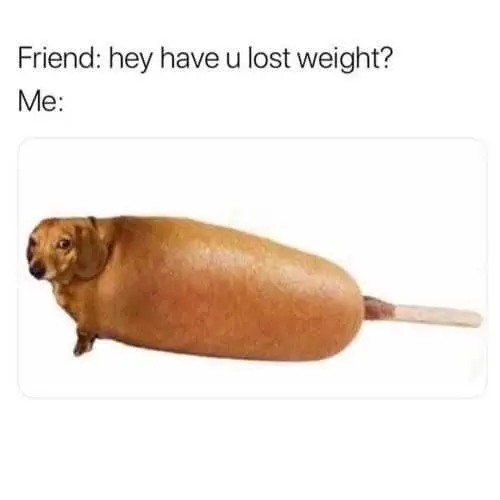 Mmm..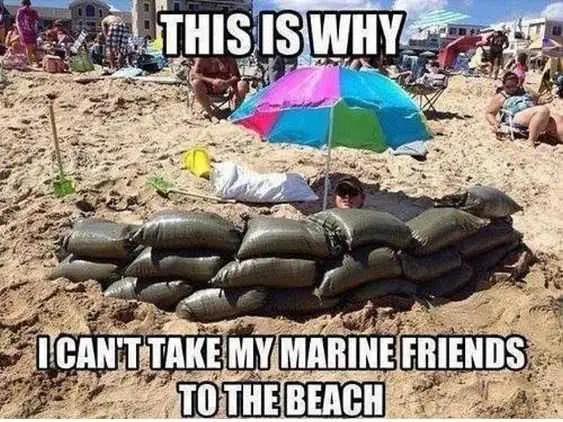 They got jokes.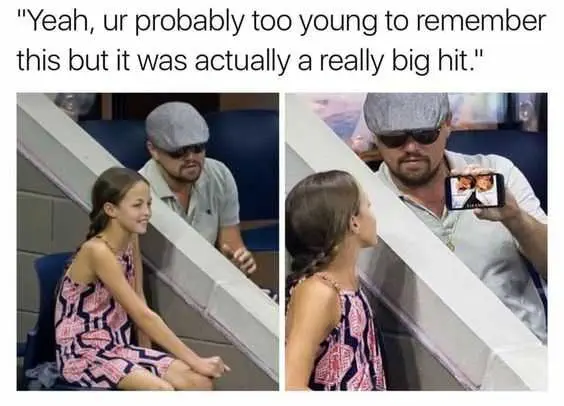 He literally had to do that? Oh man.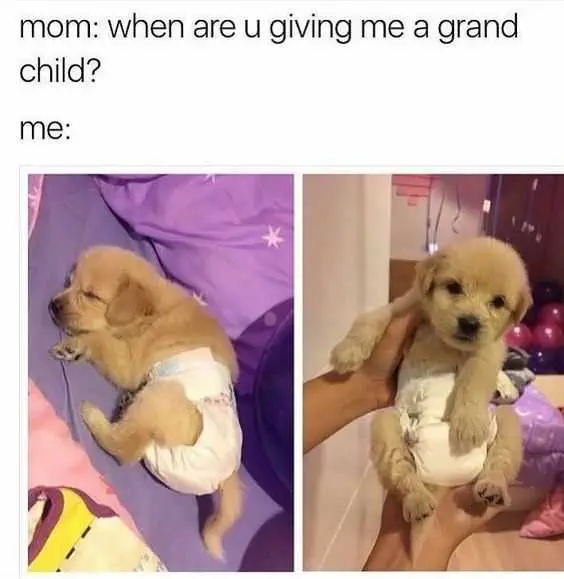 Meet this puppy!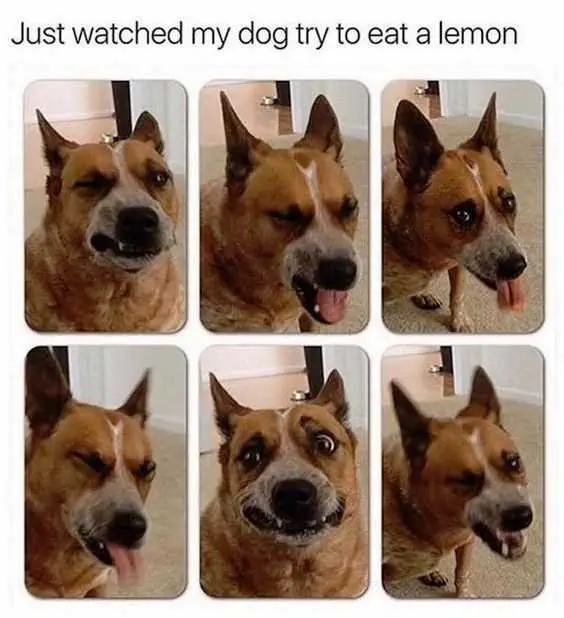 Most of us make that face.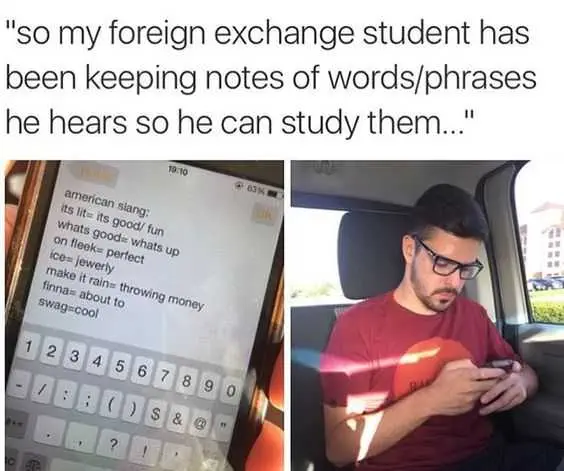 That's smart.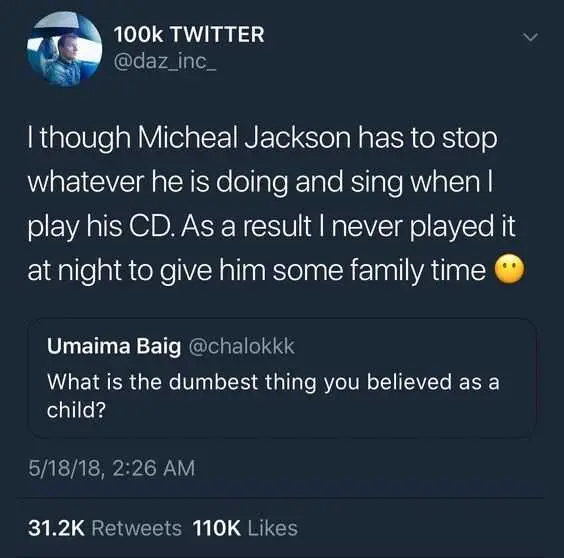 Oh, that's pretty naive.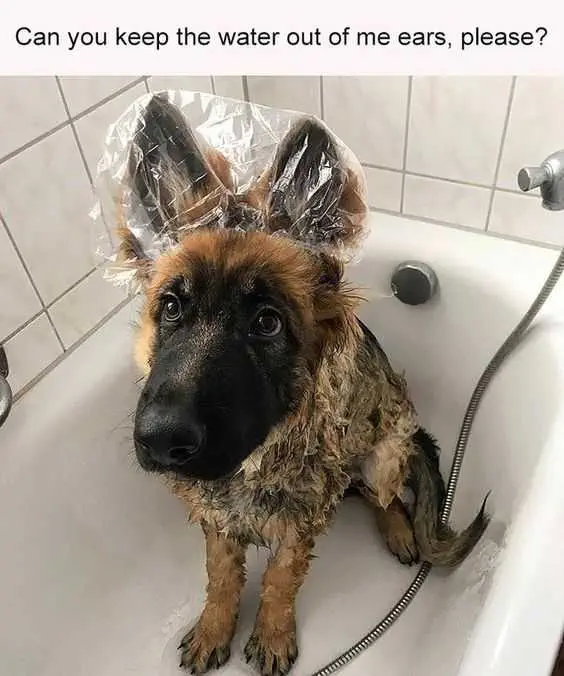 As you request.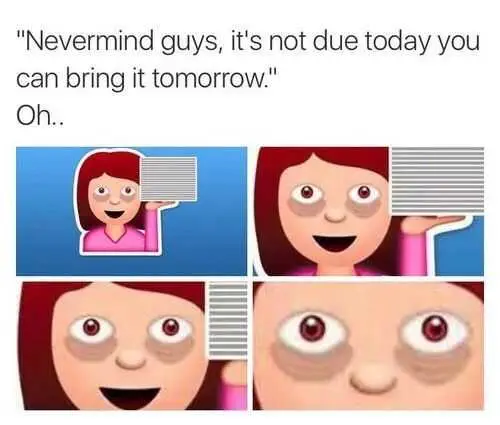 I just burned my retinas to write this.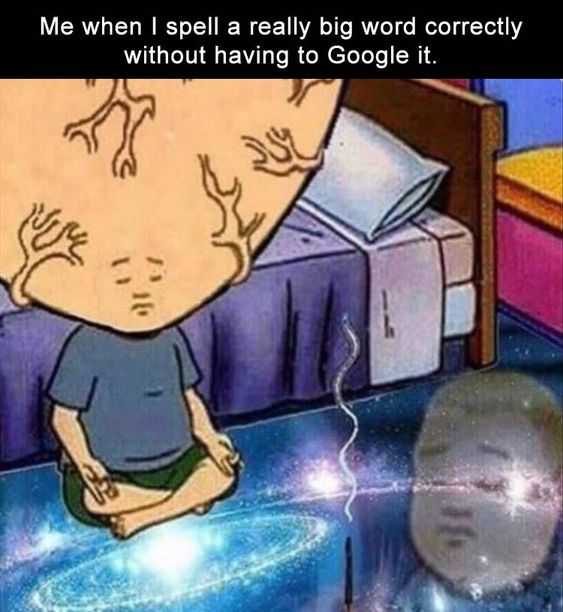 I am the best.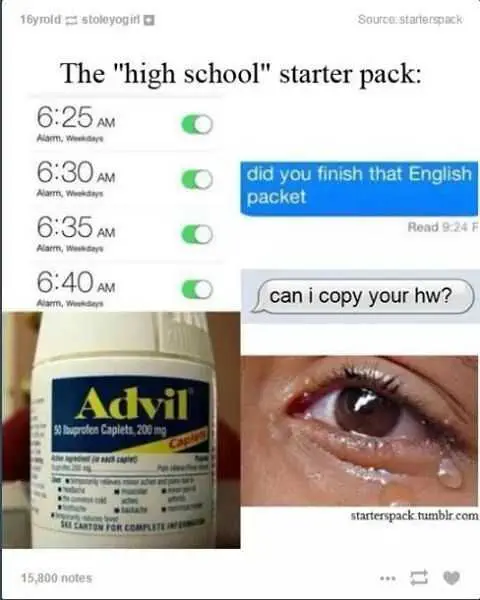 Get used to it, that's a college starter pack — or half of it.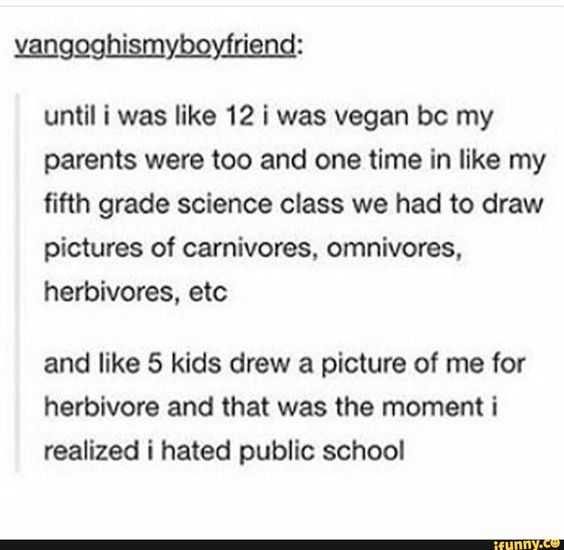 Aw.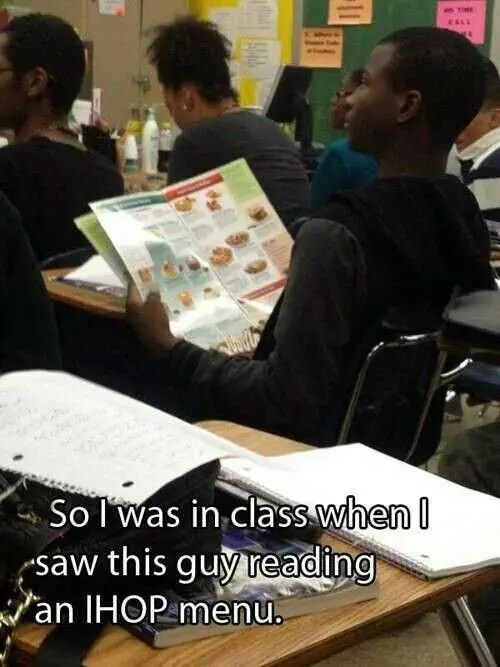 He had to pretend he was interested in something.
He's serious.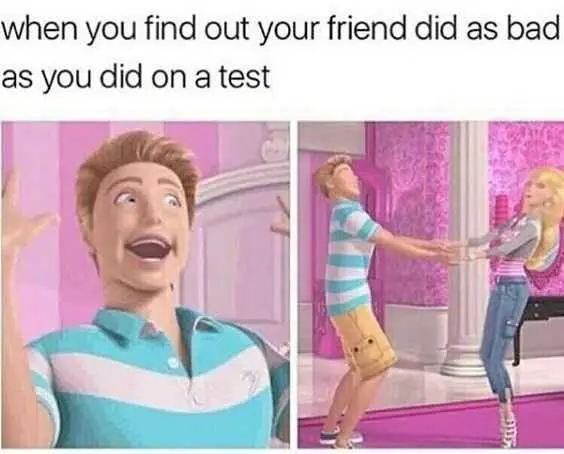 Yeaaaaaah!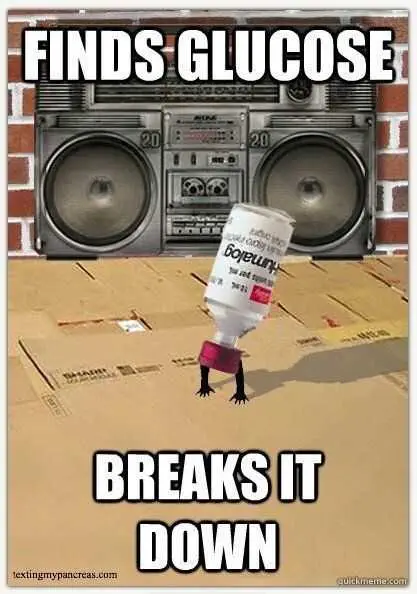 Nurse and doctor humor.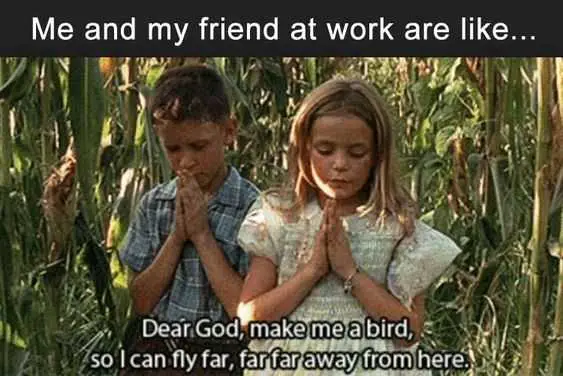 Retail life.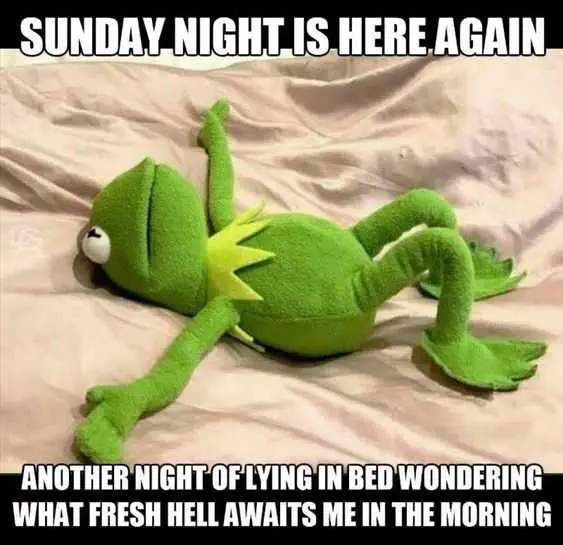 Oh boy.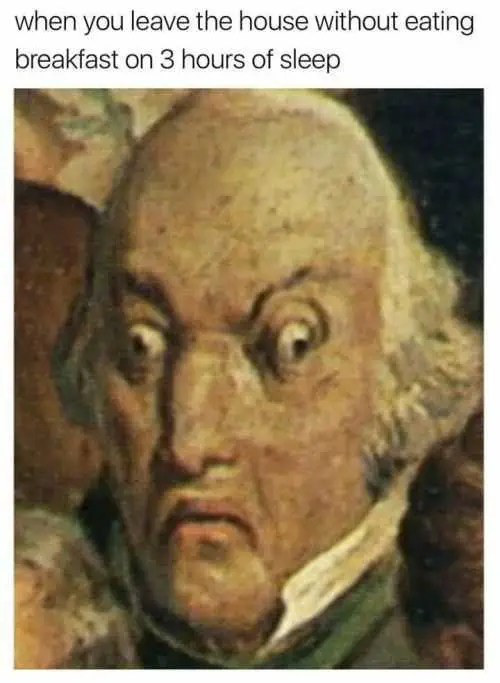 I'm going to die.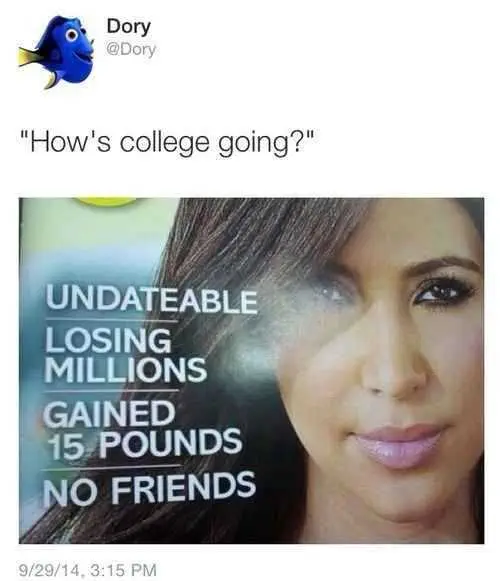 Relatable.
TFB Latest Posts
---
---