35 Adorable and Cute Sleeping Animals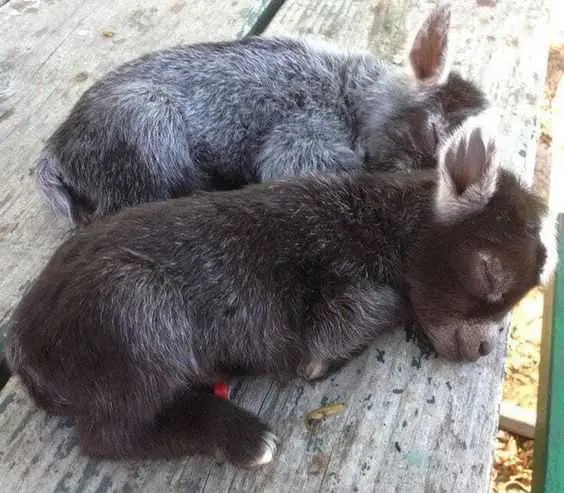 The snuggliest donkeys ever.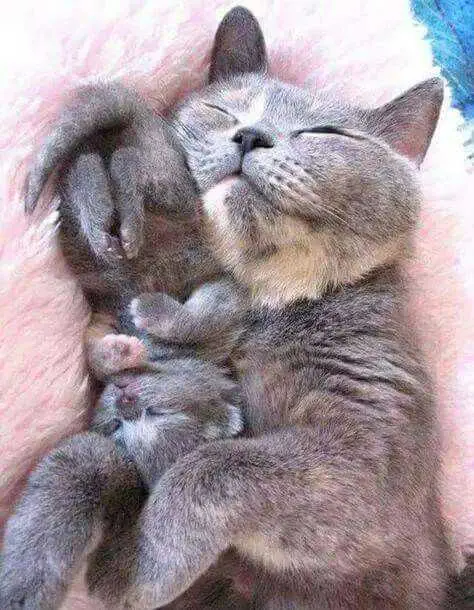 This is a little flipped.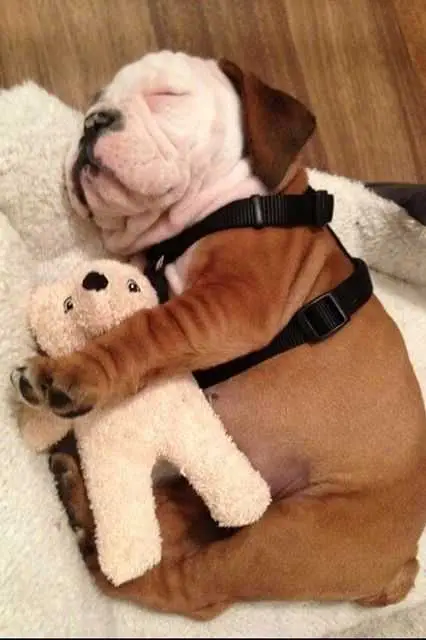 He need his snuggly.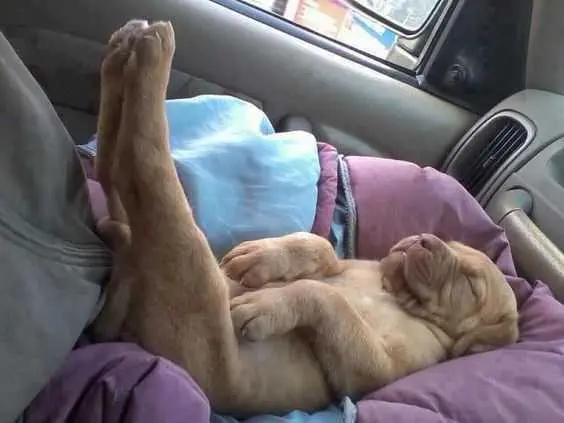 Legs in the air, just don't care.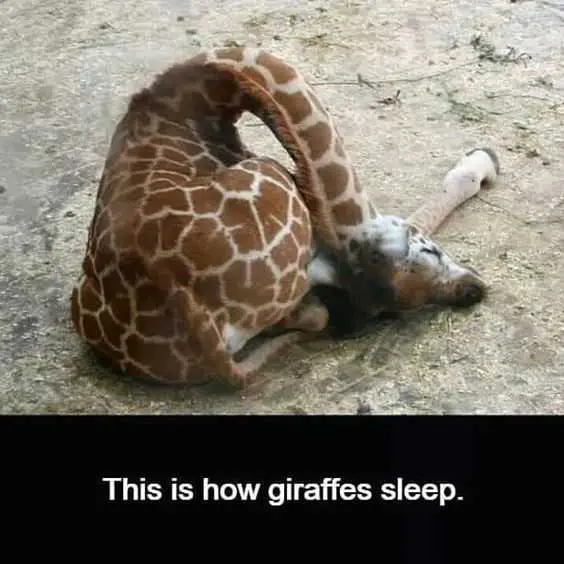 Precious.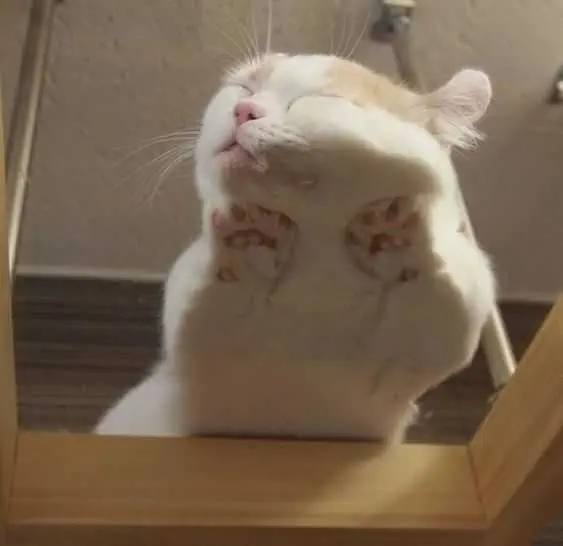 Oh cats.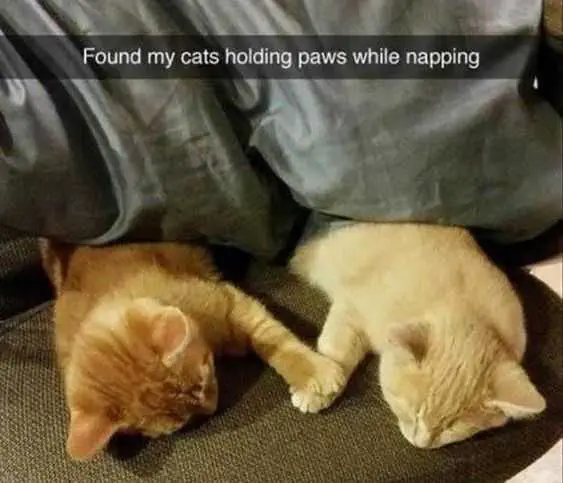 The cutest.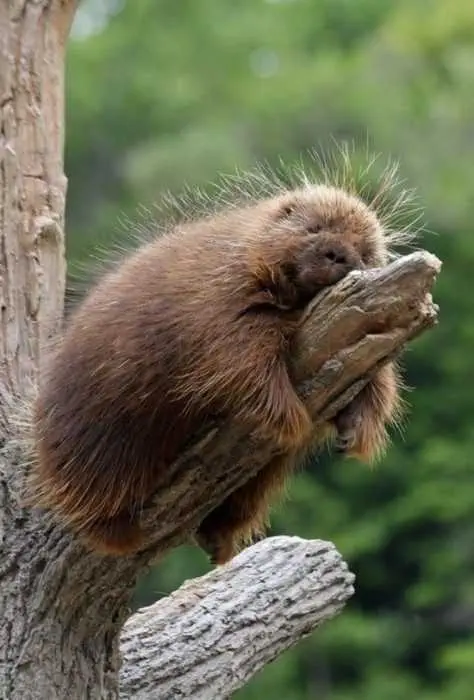 Sleeping soundly.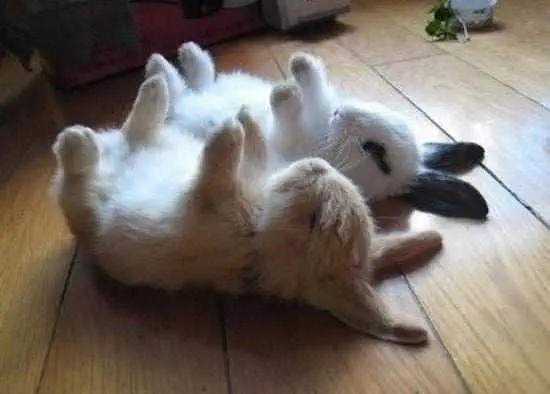 abun-dance of cute.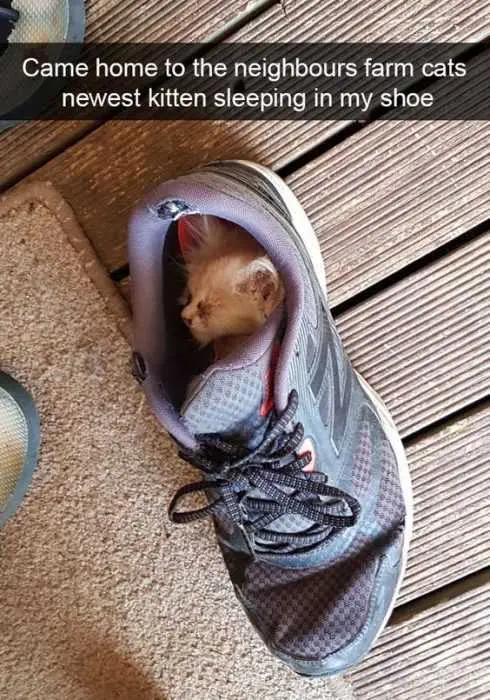 It's not your shoe anymore.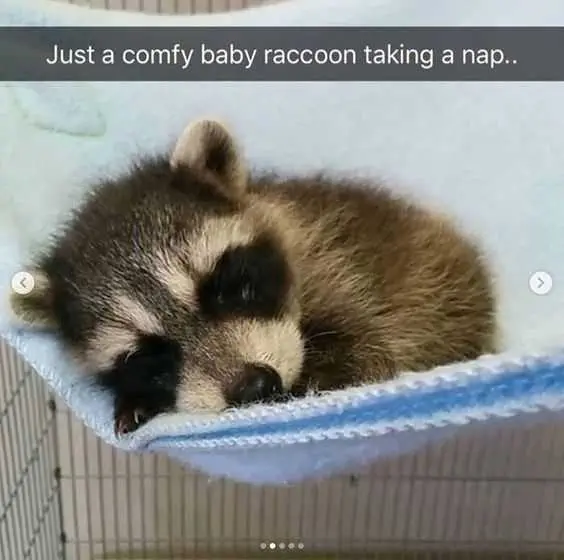 Just lounging.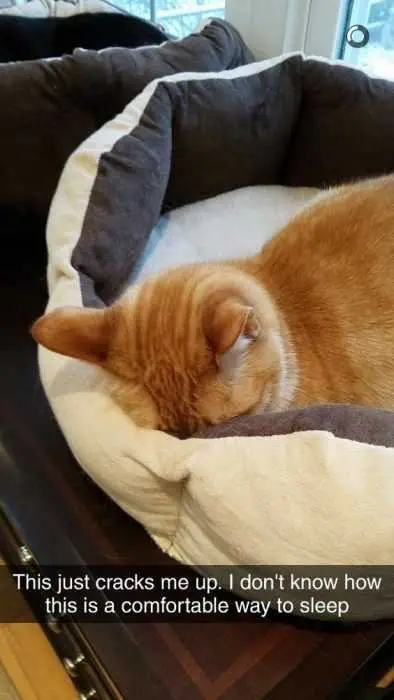 The way of the cat.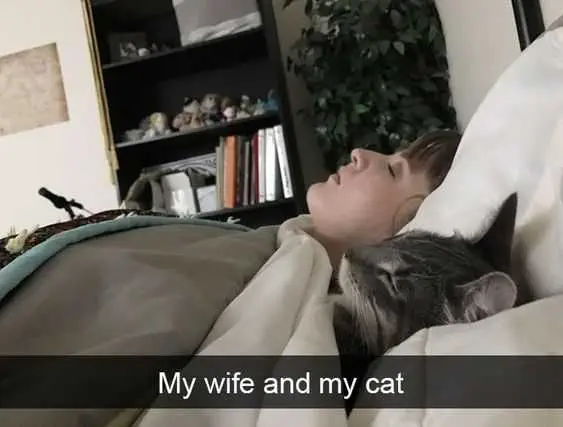 Two snoozers.
He so tired.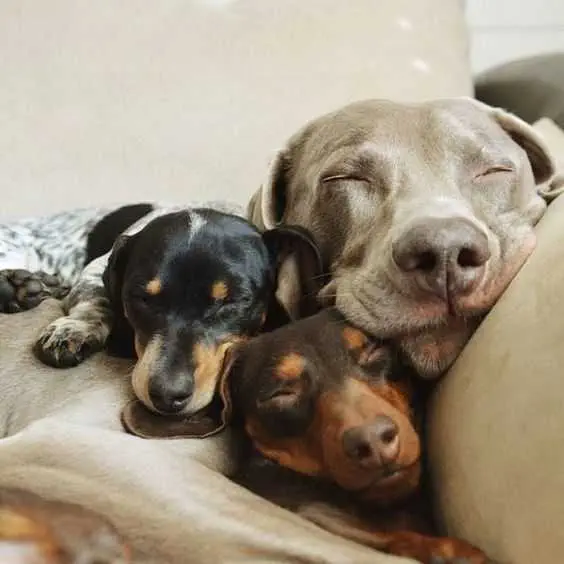 Dog pile of sleepers.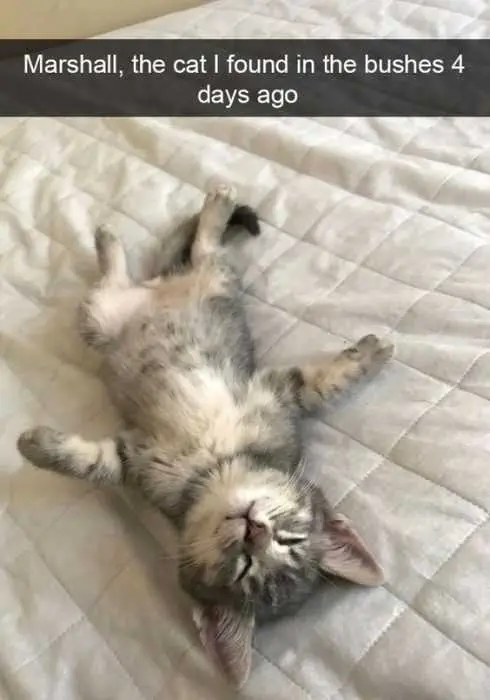 He's home.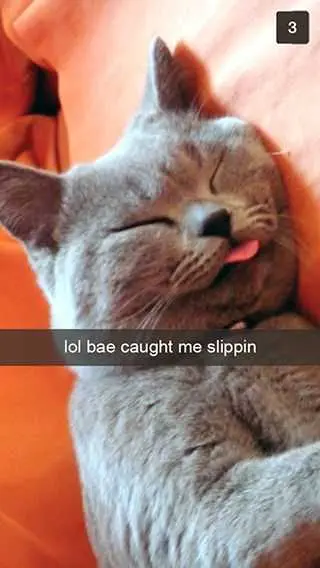 Cute!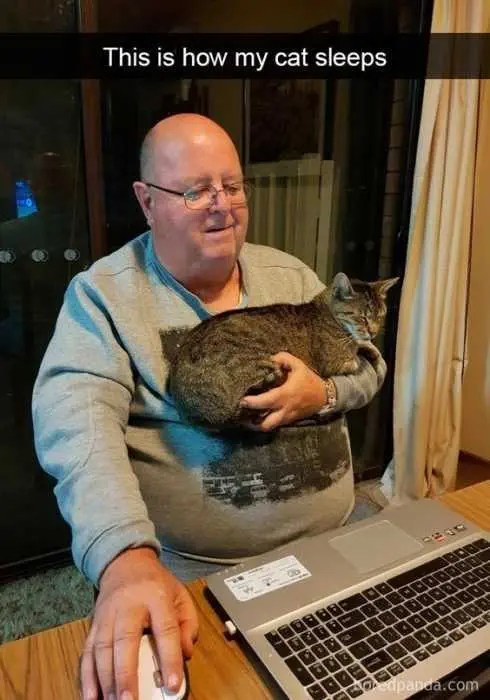 He know what he likes.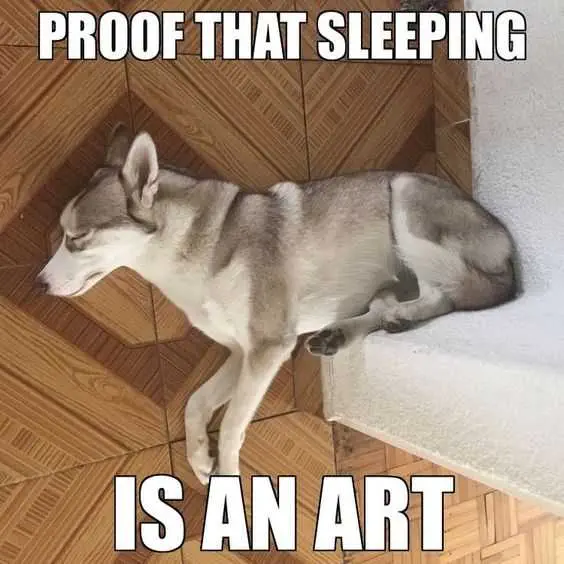 Few can master.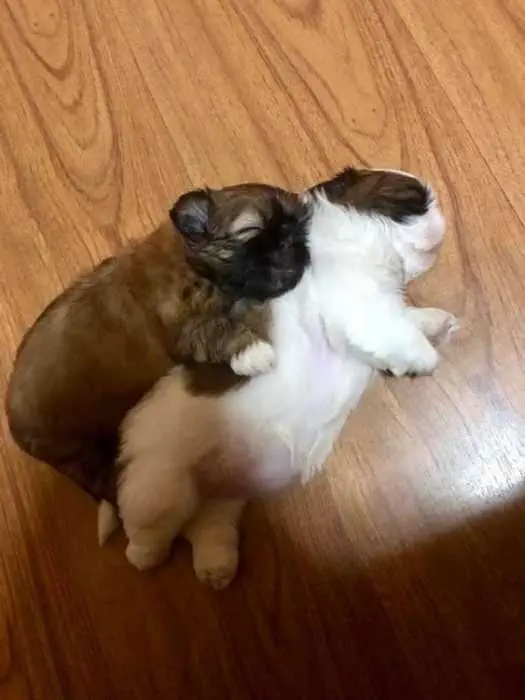 Bunny cuddle.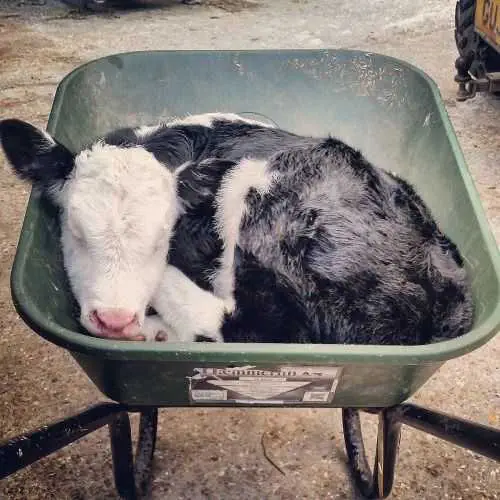 Animals will sleep anywhere!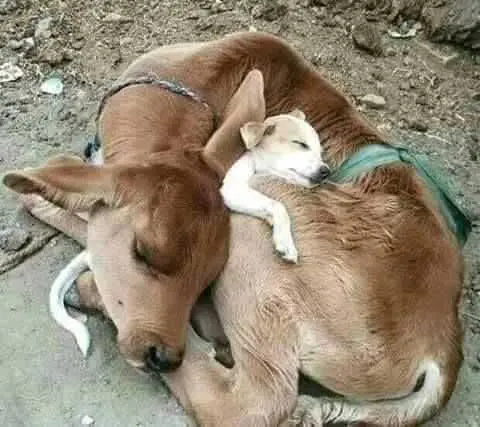 Best friends.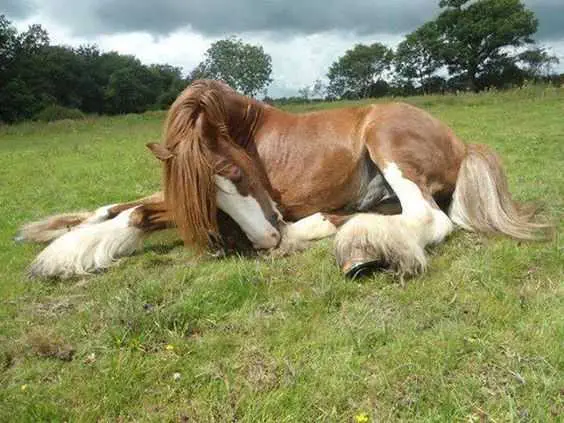 Majestic even when sleeping!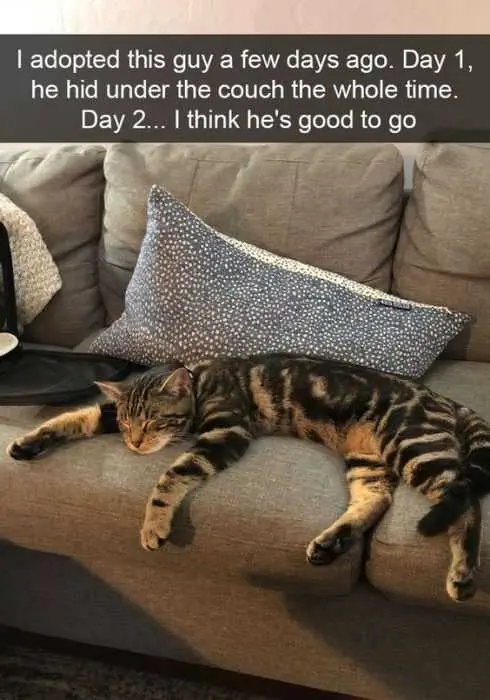 Relaxed.
So.close.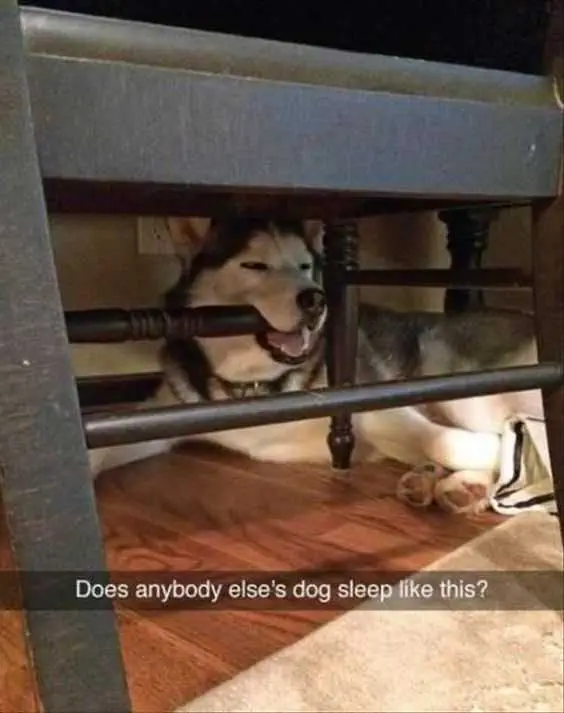 Clearly things his dreams have bite.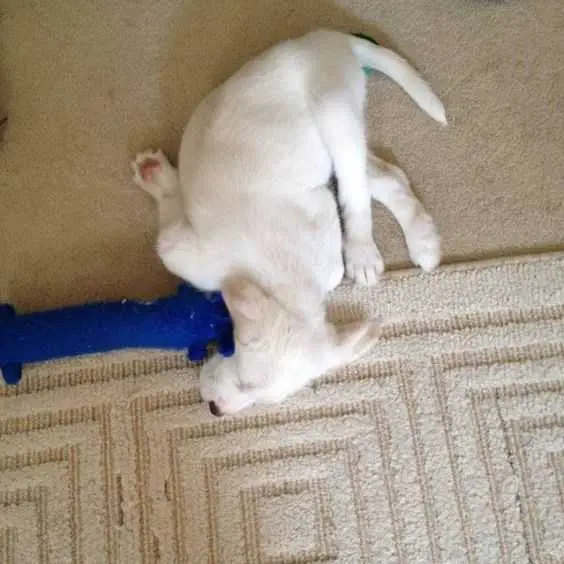 The toy won.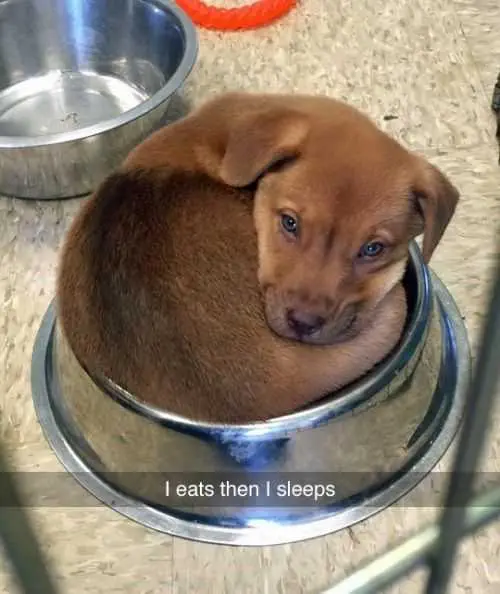 Multi-purpose.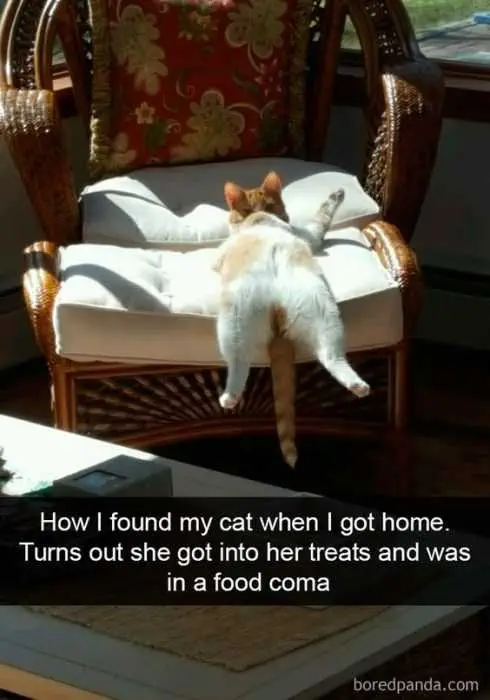 She deserves it.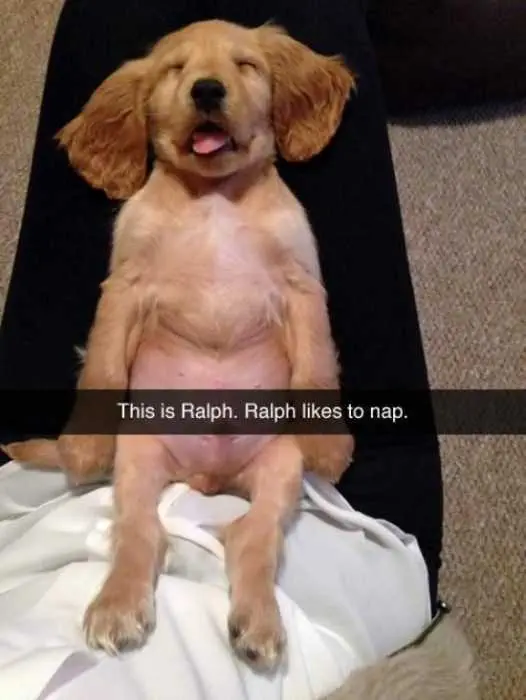 Cutie!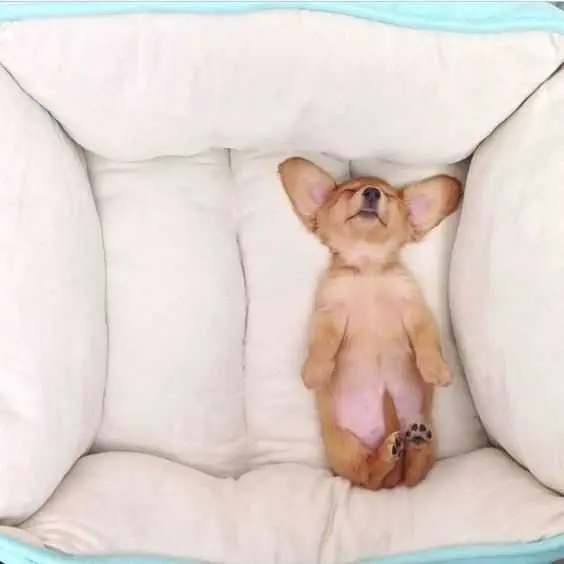 And again with those
little feet.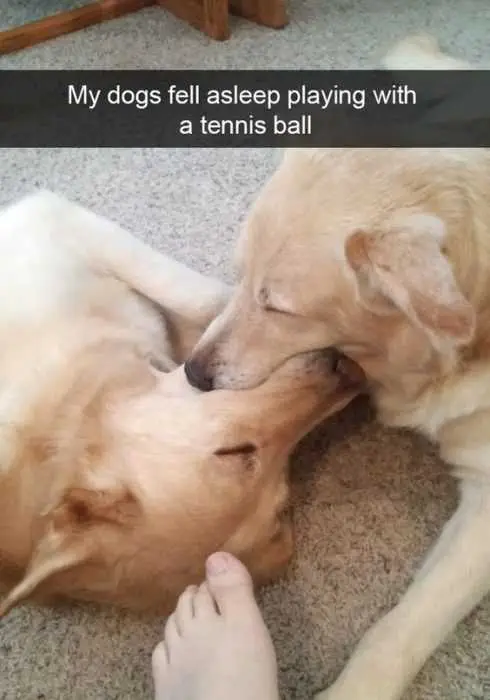 Clearly if it was quite a game.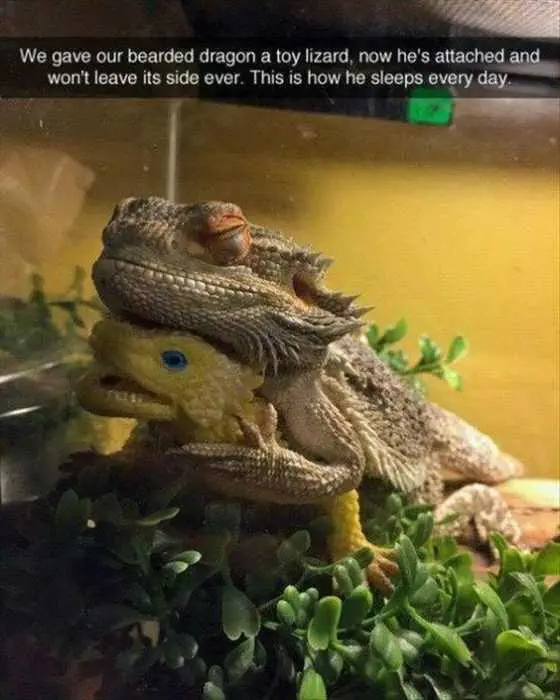 So attached.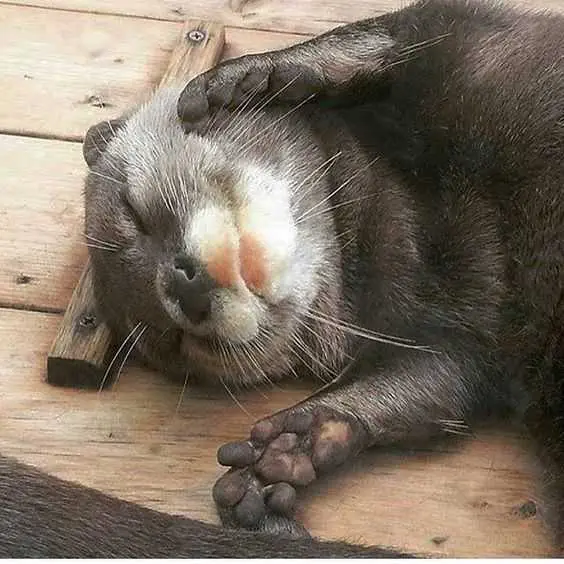 Otters can't not be cute every minute.
TFB Latest Posts
---
---