36 DIY Ways to Paint a Pumpkin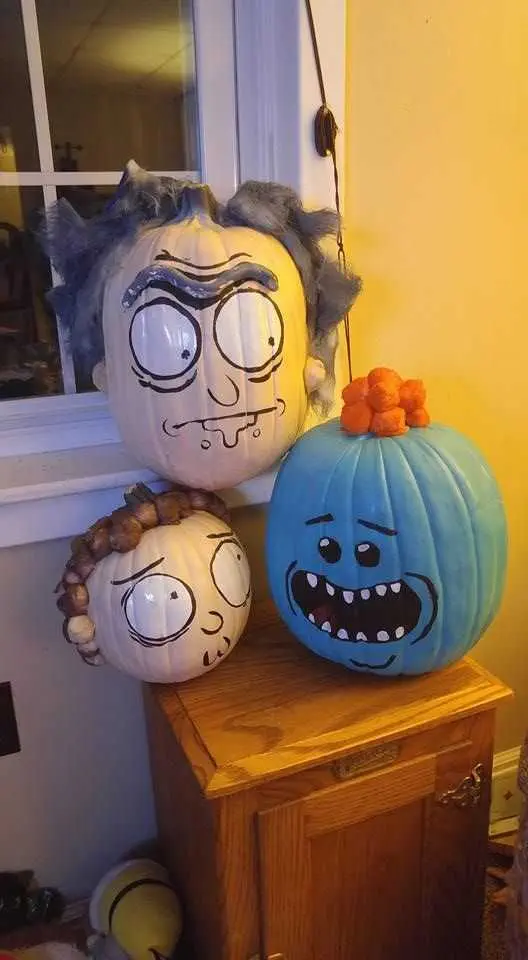 What could be better than a pumpkin painted like Ricky and Morty? Meeseeks, of course!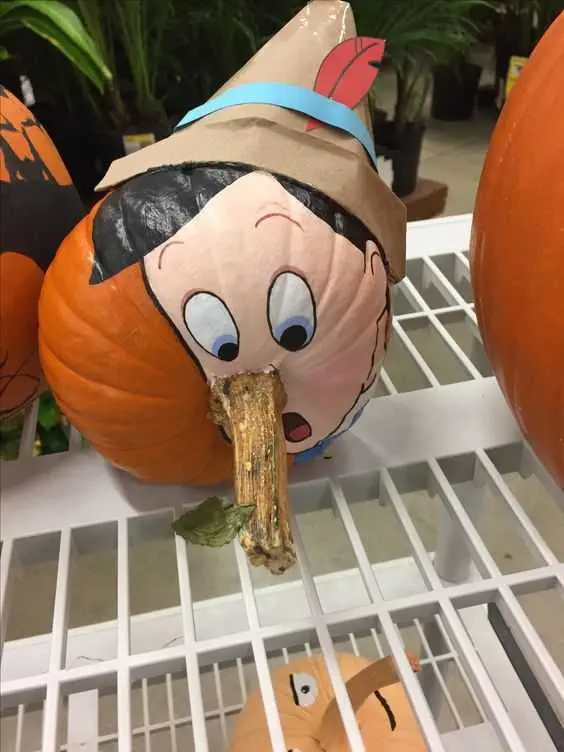 What a clever way to painted a pumpkin with a Disney flair — Pinocchio's nose as the stem!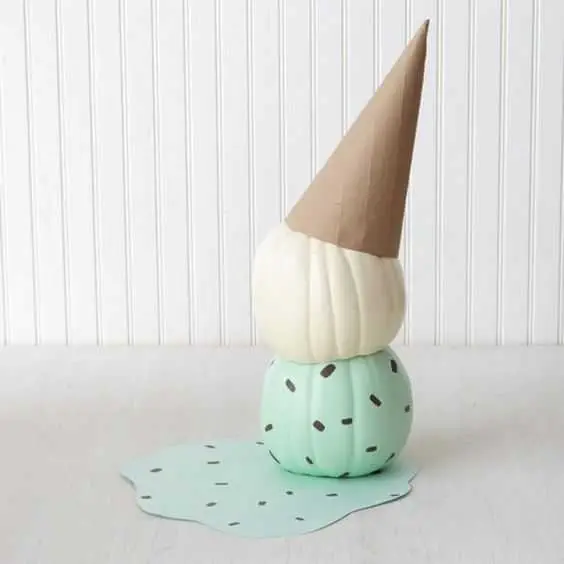 Summer meets fall with this painted pumpkin ice cone.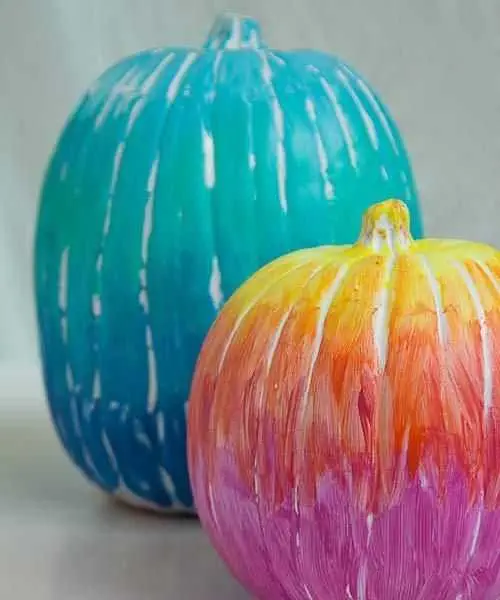 Whimsical painted pumpkins bright to mind bright sunsets.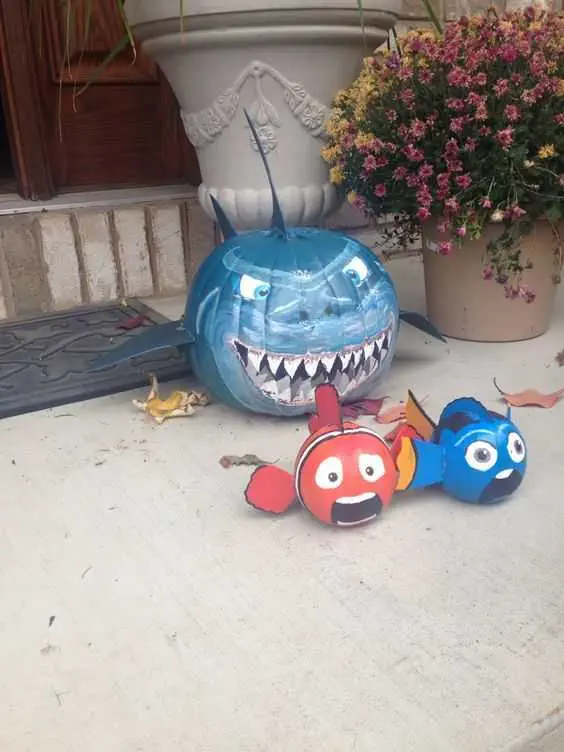 Fish are friends, not food, but Nemo and Dory are perfectly painted pumpkins here.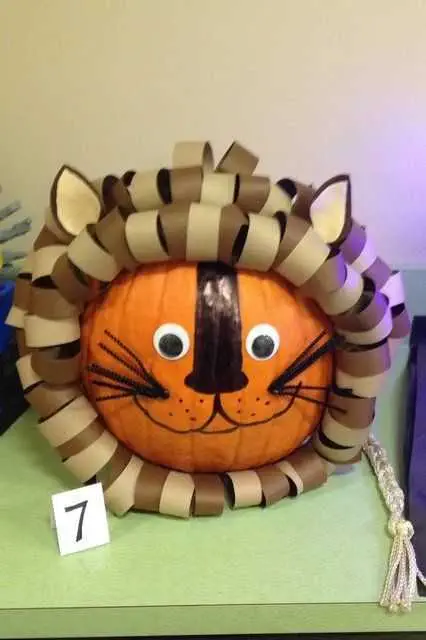 The cowardly lion as a painted pumpkin!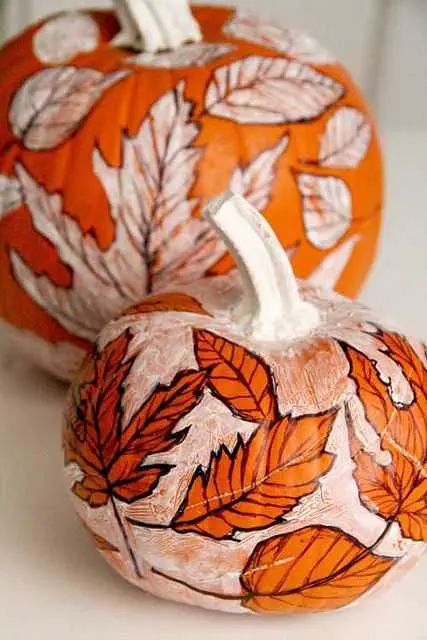 Amazing sketchbook-style leaves cover this beautiful painted pumpkin.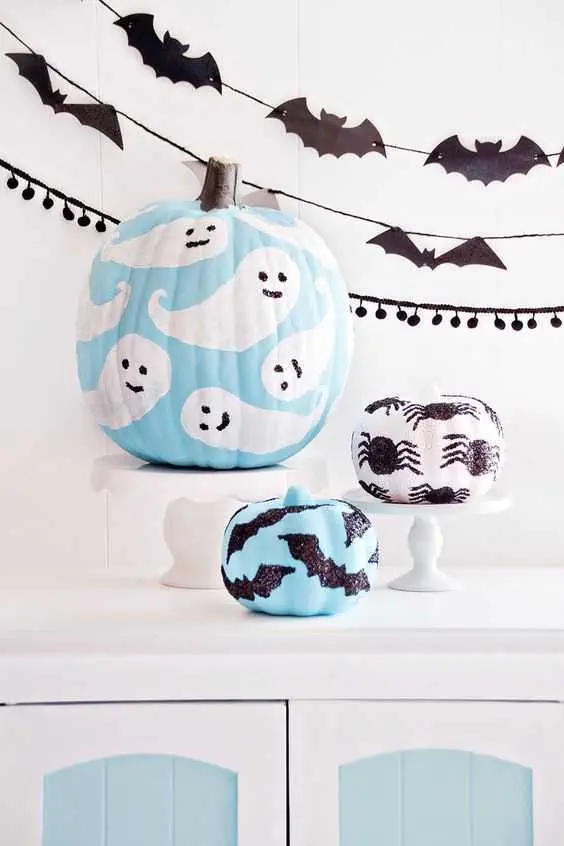 All kinds of frights bring delights with these painted pumpkins.
Witch please, this is one of the cutest painted pumpkins!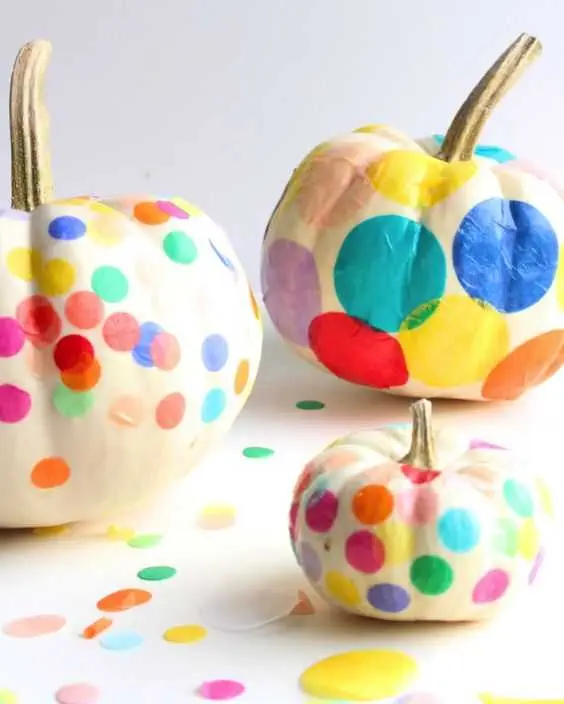 Fun painted polka dots are a great way to decorate pumpkins with kids.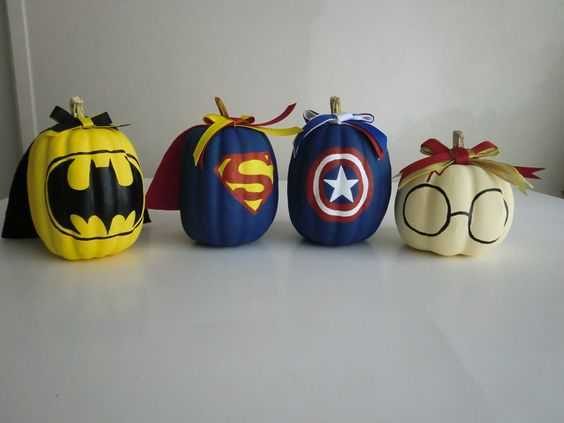 The Super Friends and Harry Potter unite in painted pumpkin form.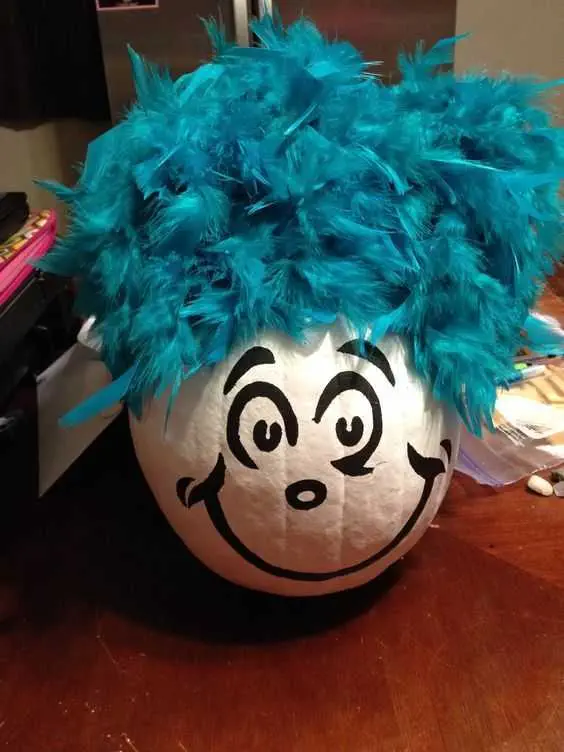 Dr. Seuss is on the loose! Or has at least inspired this painted pumpkin.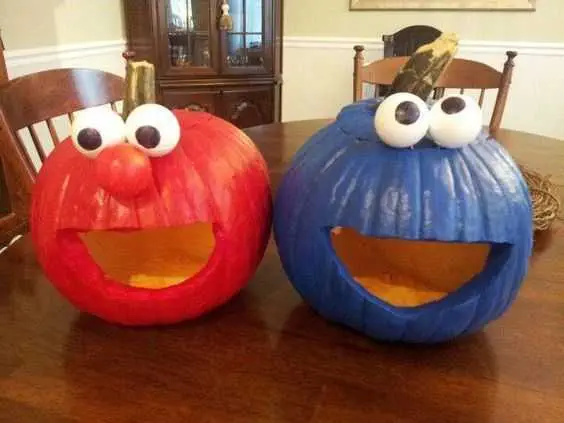 Young and old can appreciate this Sesame Street painted pumpkin set.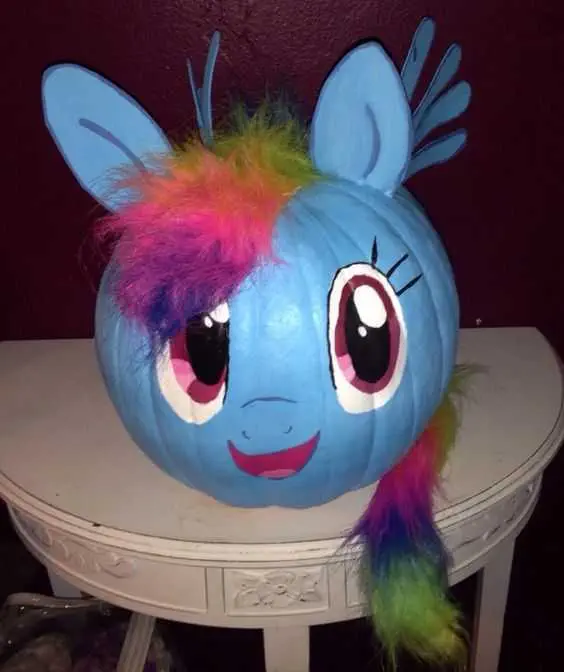 Pumpkins are magic! Here's Rainbow Dash, everyone's favorite fast pegasus.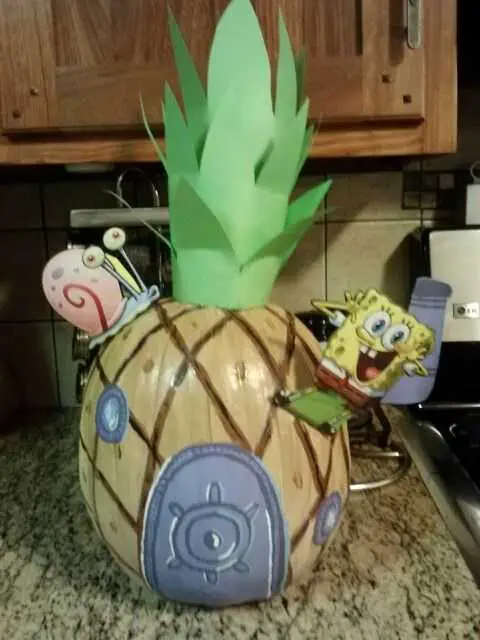 Who lives in a pumpkin on the counter? Spongebob Squarepants!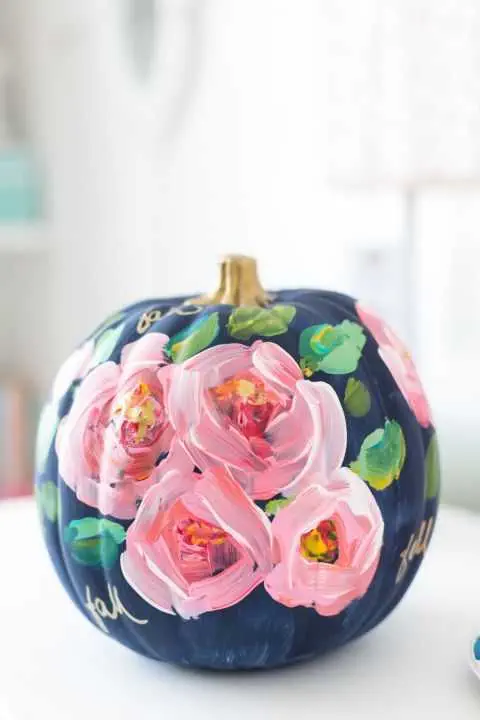 Take your rock painted talents to new heights with a gorgeous rosy pumpkin.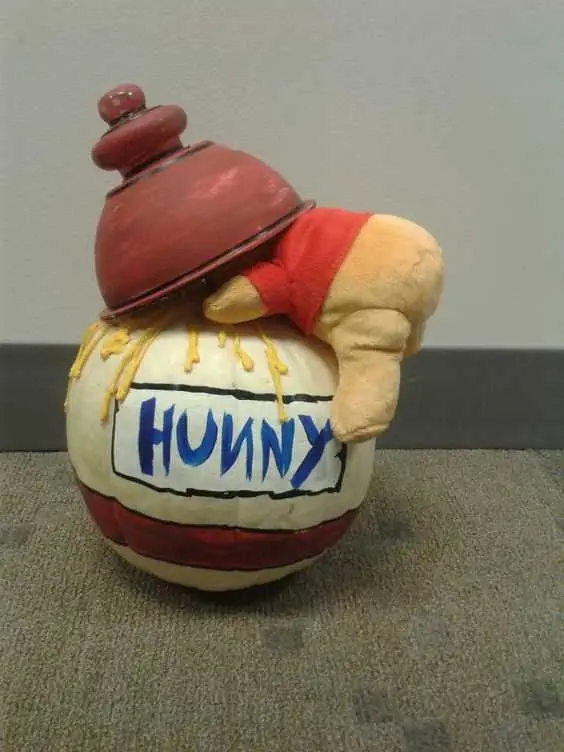 Silly old bear got stuck in the honey jar pumpkin again.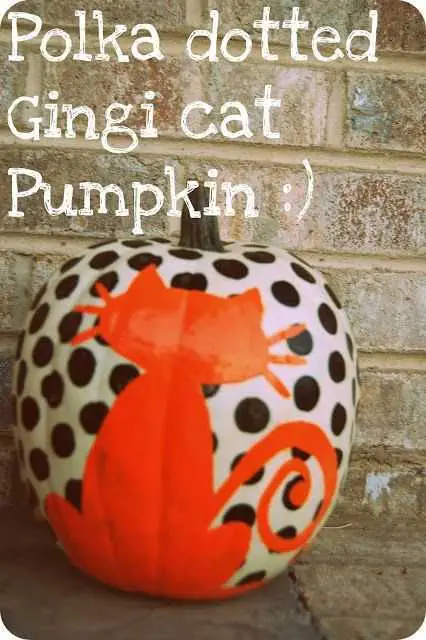 Cats don't have to be black for Halloween — they can be bright and orange!
The Red Baron takes flight with this adorable pumpkin.
Pattered pumpkins are all the rage for steps.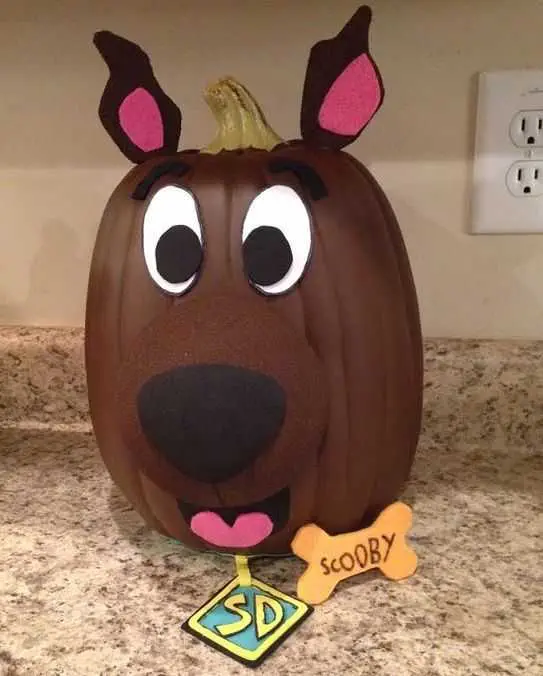 Scooby Scooby Doo..where are you? In the pumpkin!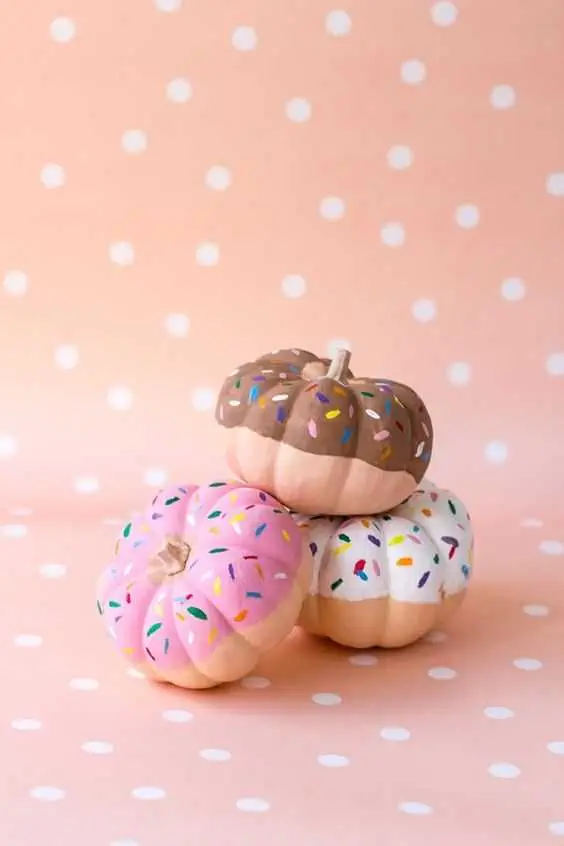 These pumpkin doughnuts look yummy enough to eat.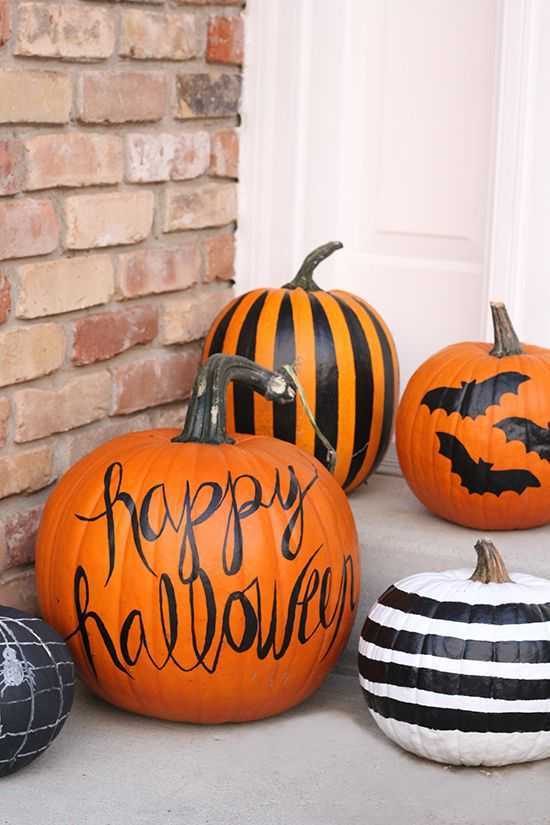 Painted pumpkins with seasonal greetings for your guests.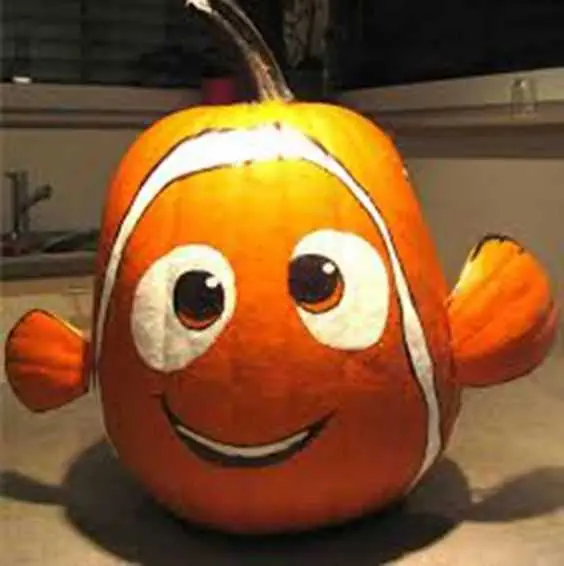 Yes, no trouble finding a Nemo pumpkin.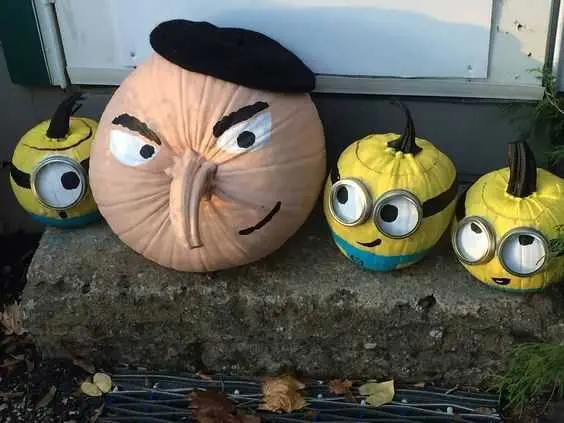 Gru and his Minion pumpkins are a fun sight.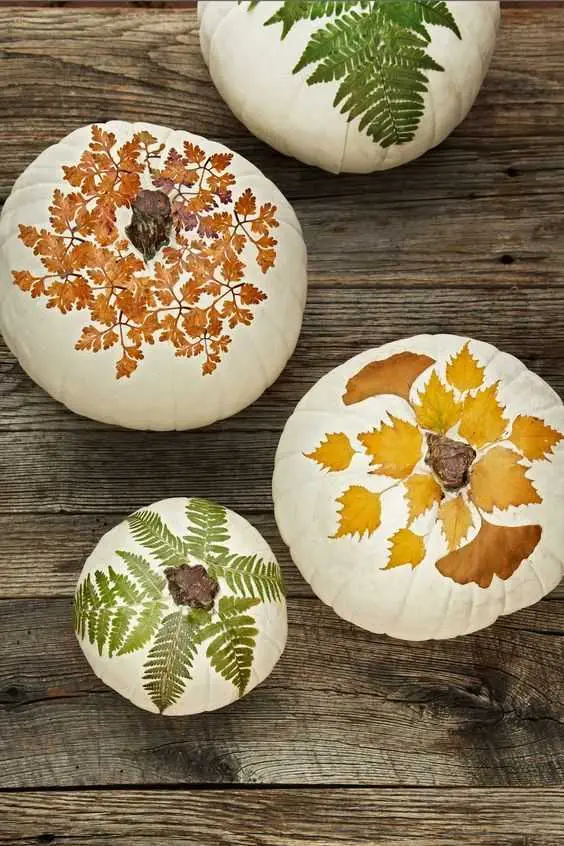 Lovely leaves illustrate the pumpkins here.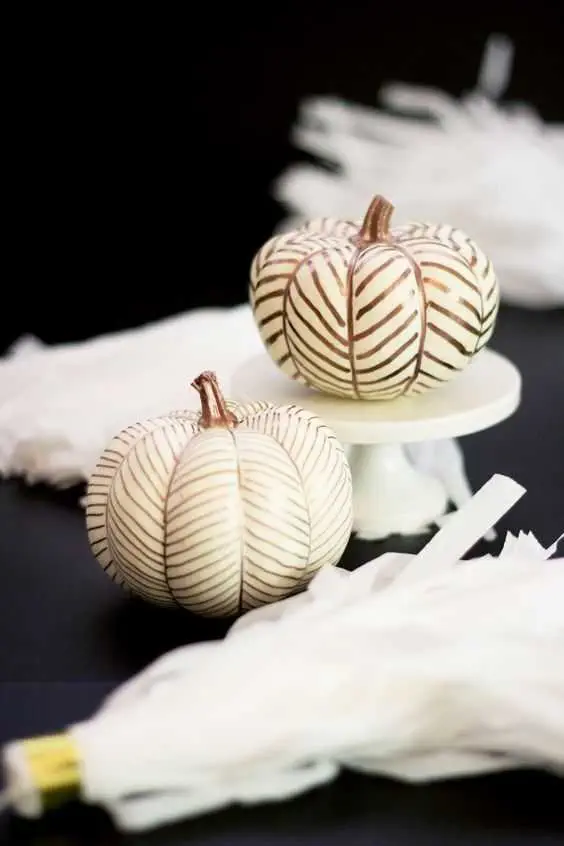 A gold and white herringbone pattern is always classy.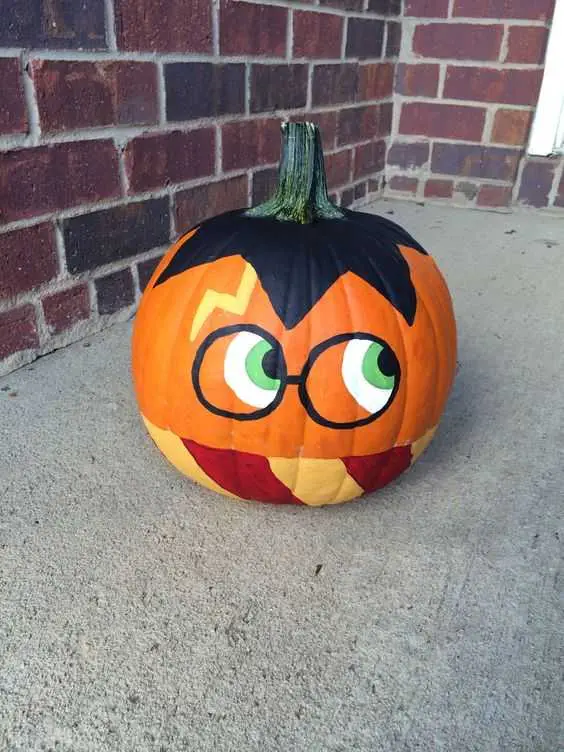 It's the boy who lived!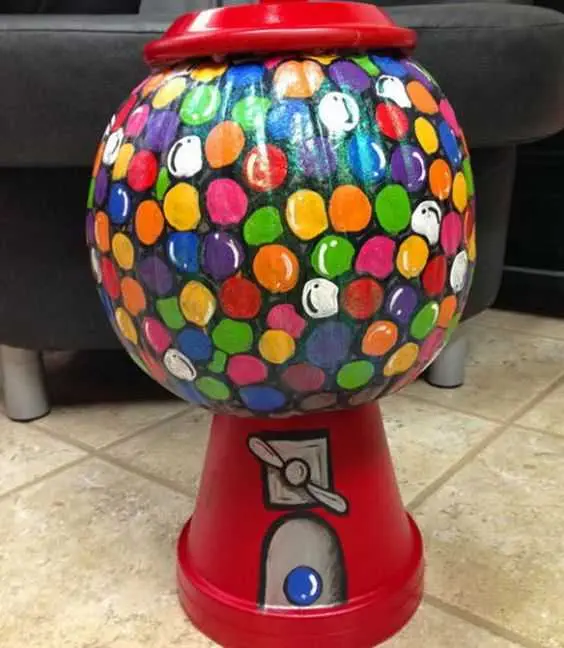 A gum ball machine can be made out of a painted pumpkin, a planter and a drip tray.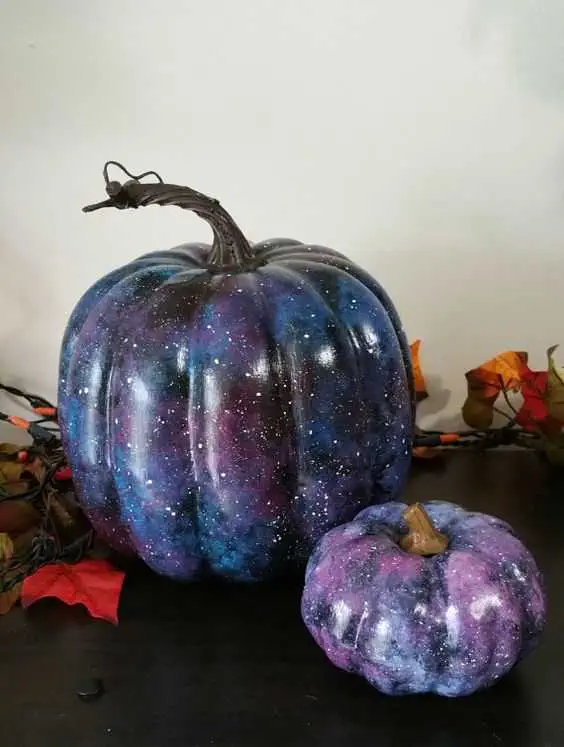 Out of this world pumpkins are a perfect treat.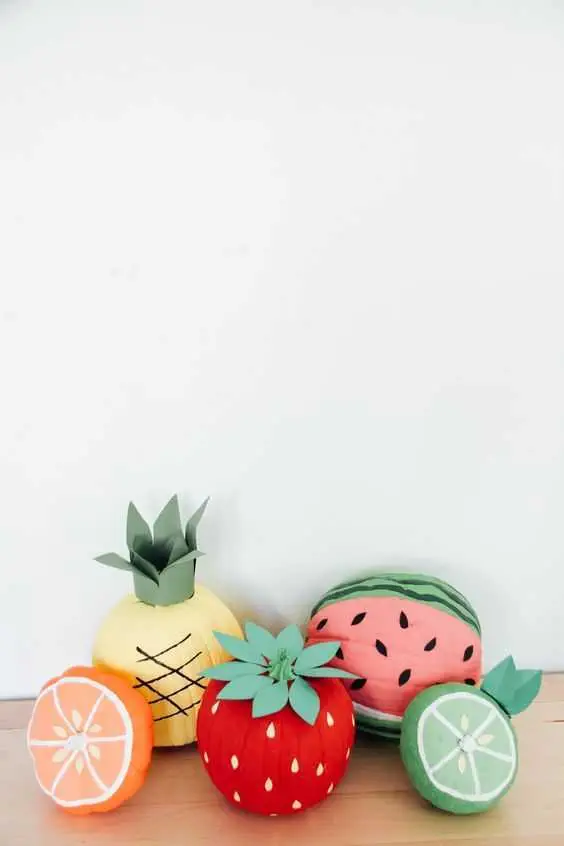 The fruits of your labor will show up on this pumpkin.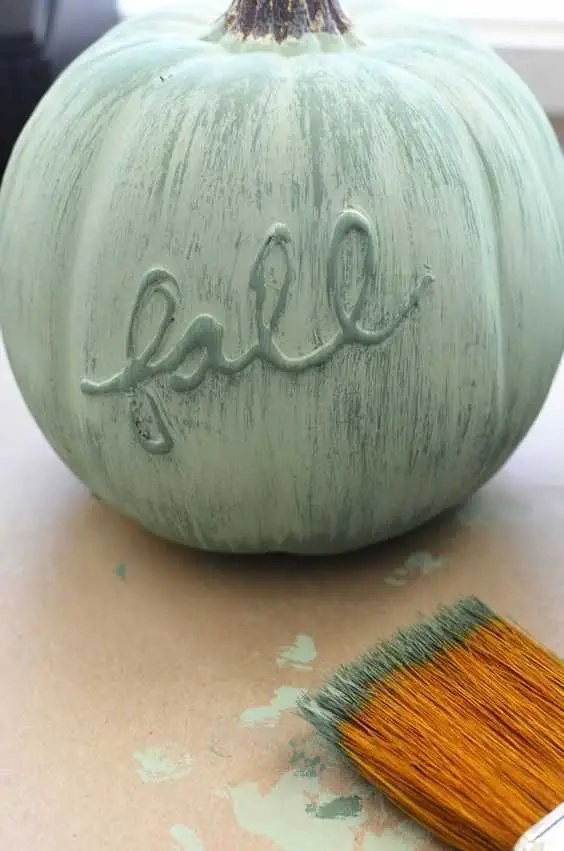 Sometimes pumpkins don't need much decor.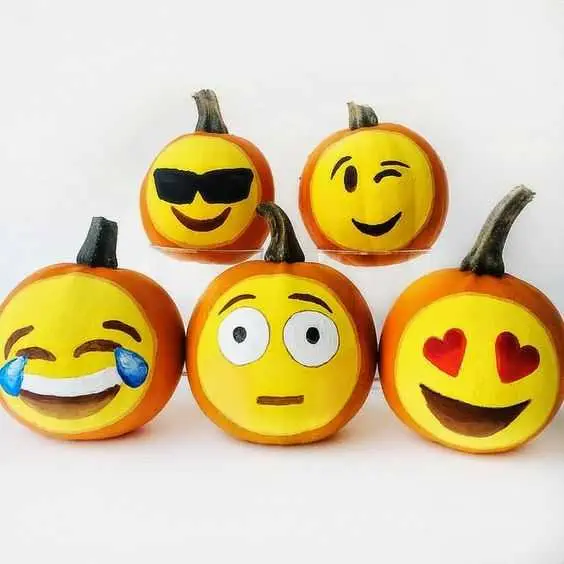 Emoji pumpkins certainly bring smiles and laughter to trick or treaters.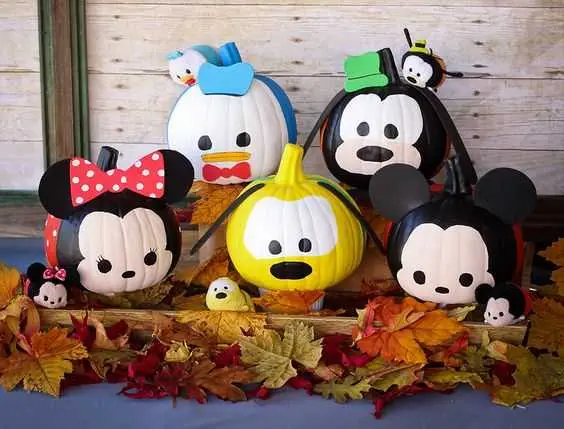 Disney Tsum Tsums inspired adorable pumpkins!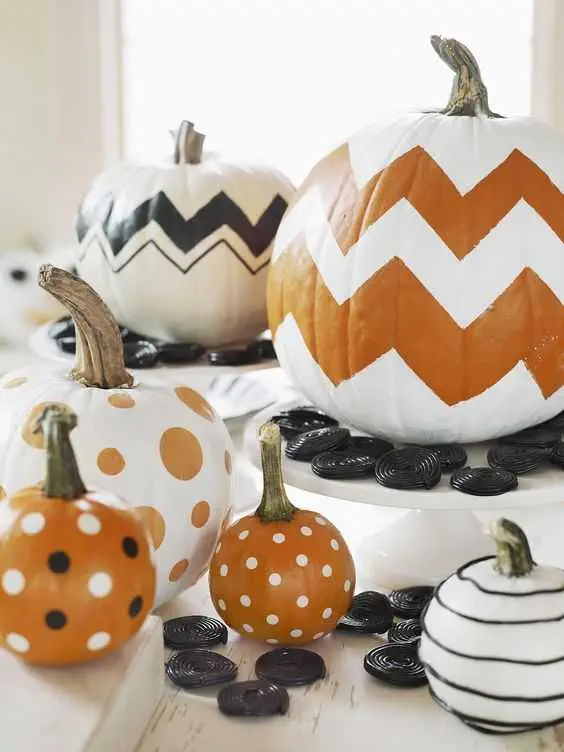 Elegant patterned pumpkins are great for parties.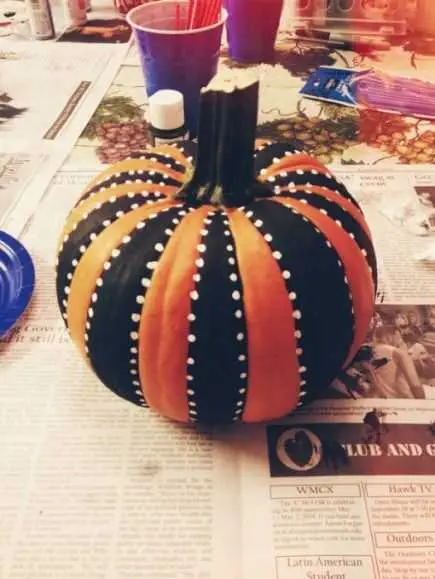 No one can deny the beauty of a simple black and orange painted pumpkin.
TFB Latest Posts
---
---