36 Of The Funniest Animal Pics Ever.
36 Of The Funniest Animal Pics Ever.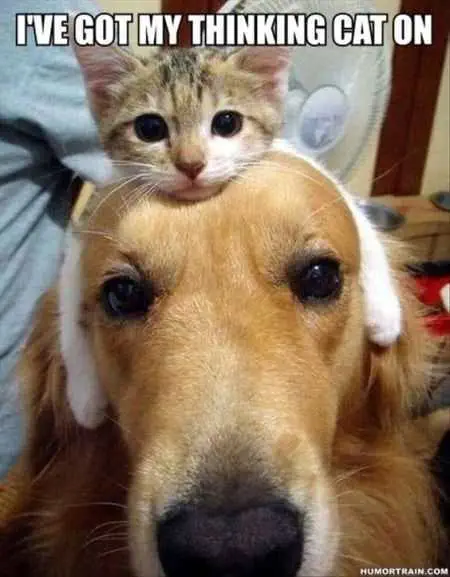 Cats are the more intelligent species!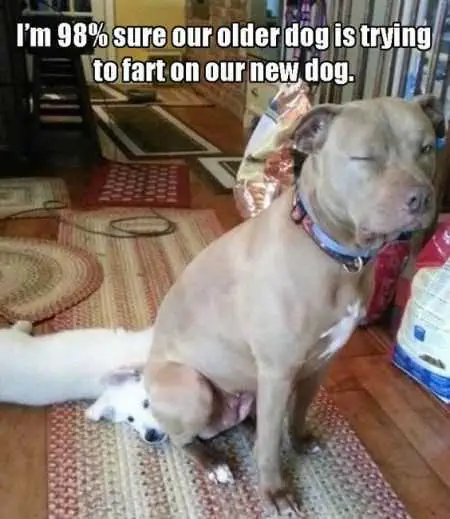 Not sure why… maybe the wink which lasted 10 seconds gave it away.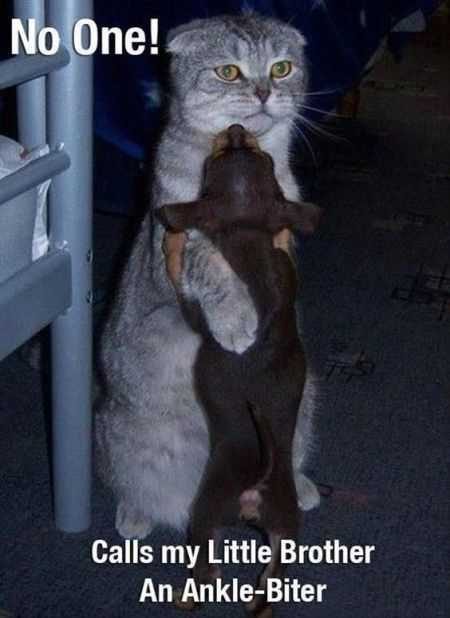 How dare you!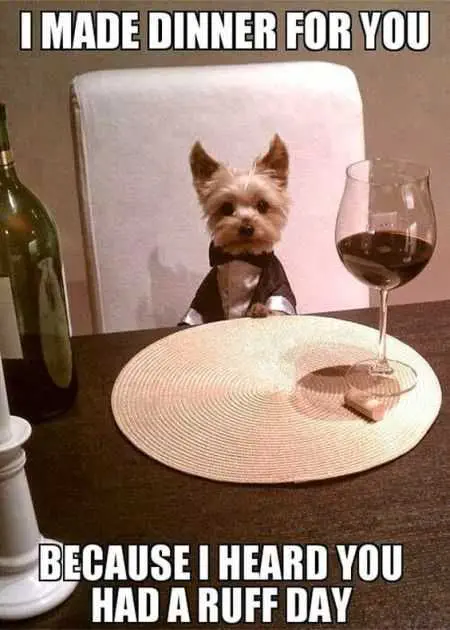 Dinner's served.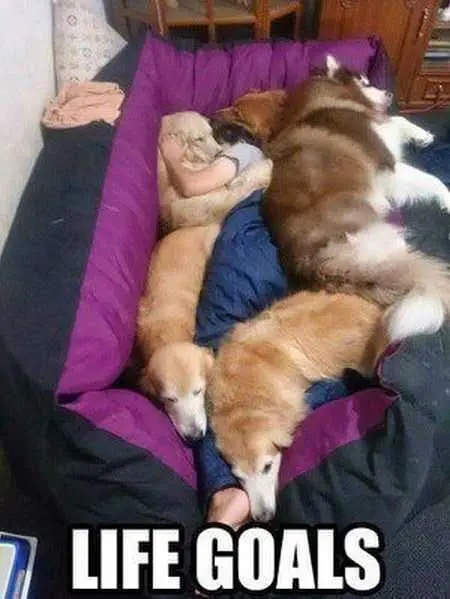 Achieved!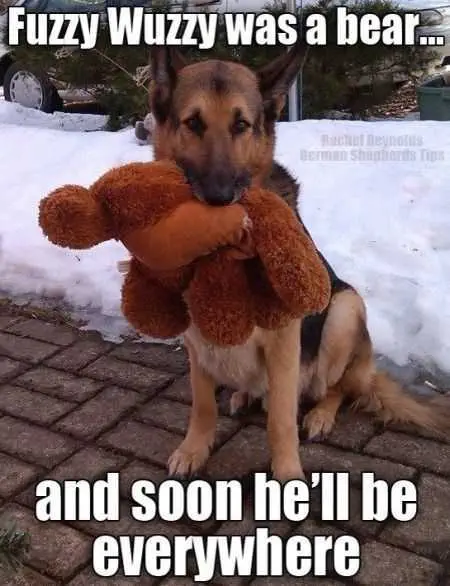 Bye bye bear!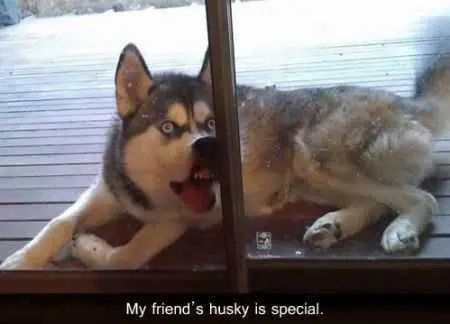 He's surprised how special he is!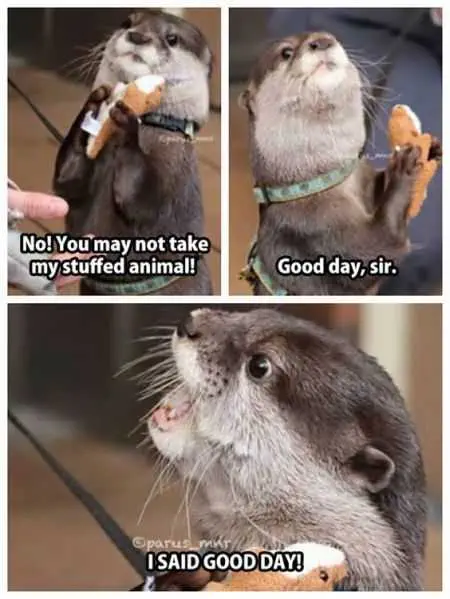 Get lost!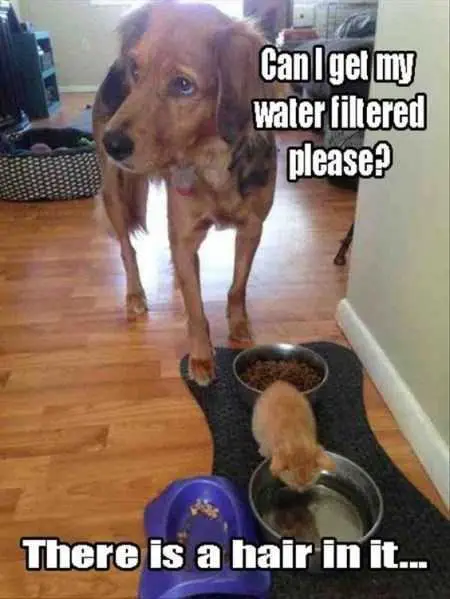 Hey! Get your own water bowl!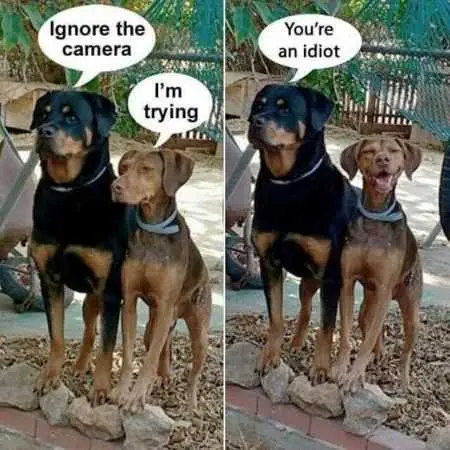 Dum dum.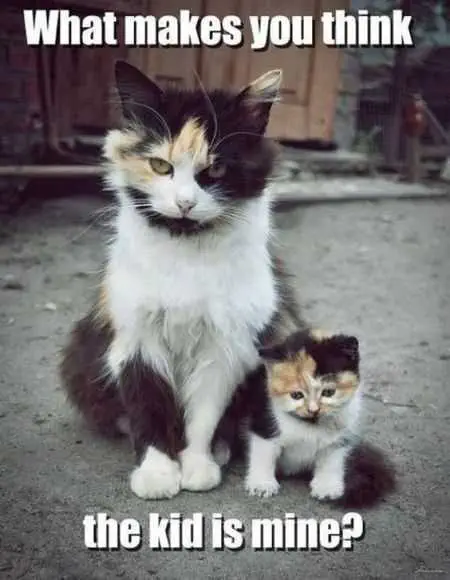 Like 2 peas in a pod.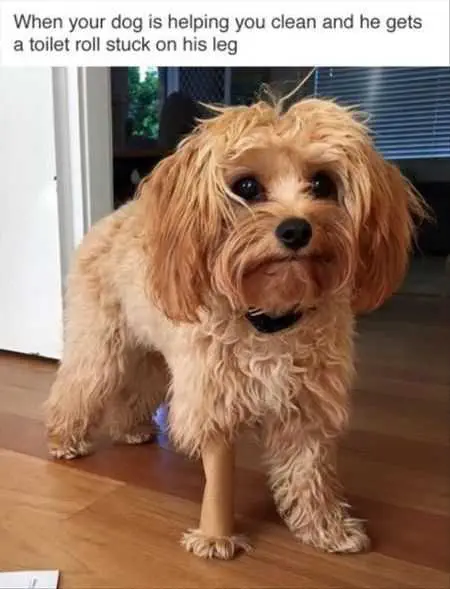 Help!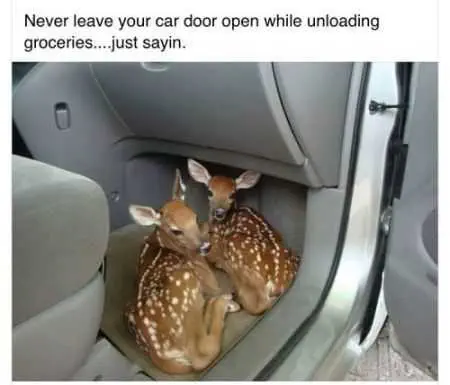 Oh dear!

The hulk turned into a dog?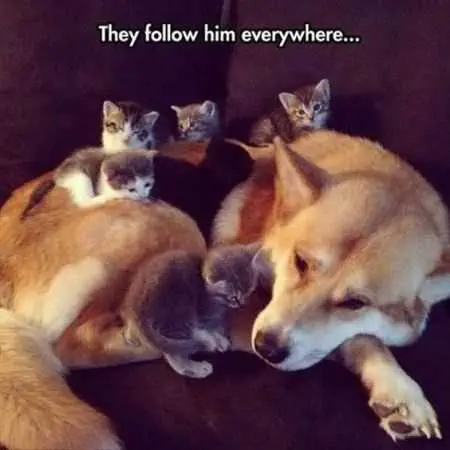 The dog meowed once for fun and…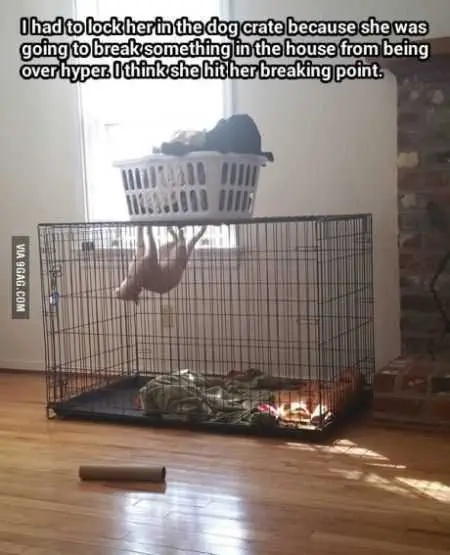 Spider cat… spider cat… friendly neighborhood…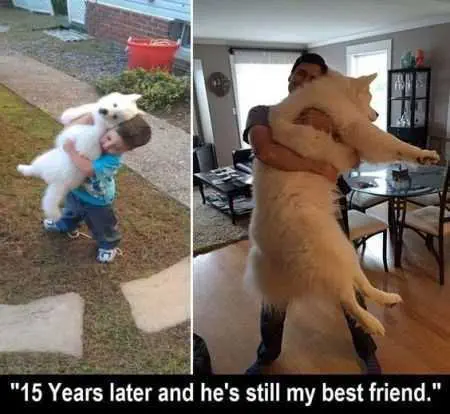 Growing up together.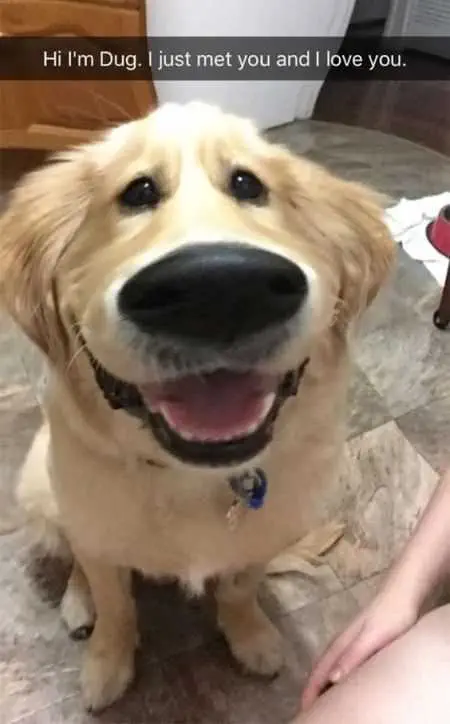 Wove you!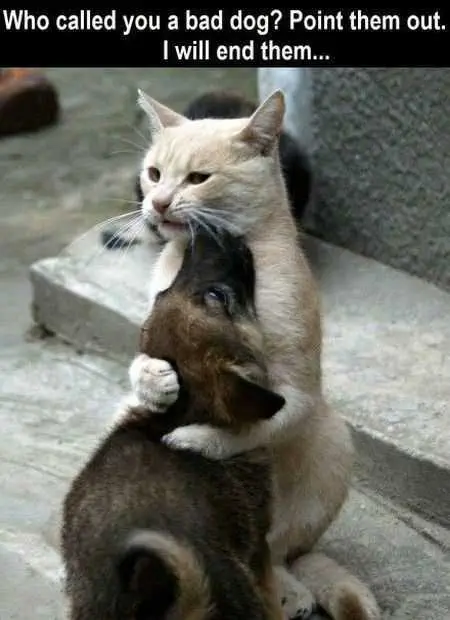 How dare they.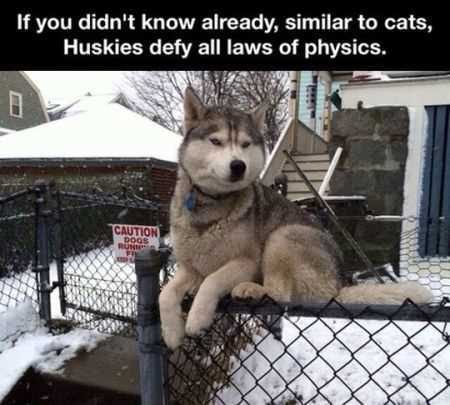 Fences are meant to be climbed over.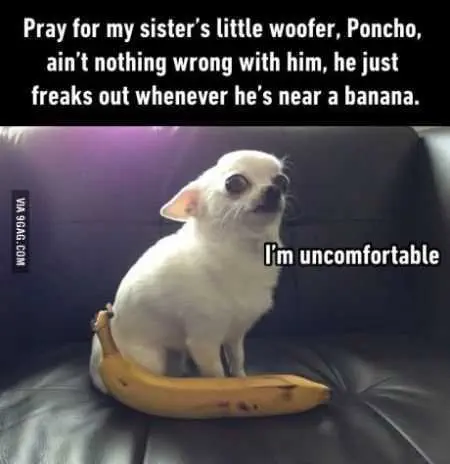 Looks like a yellow short fat snake.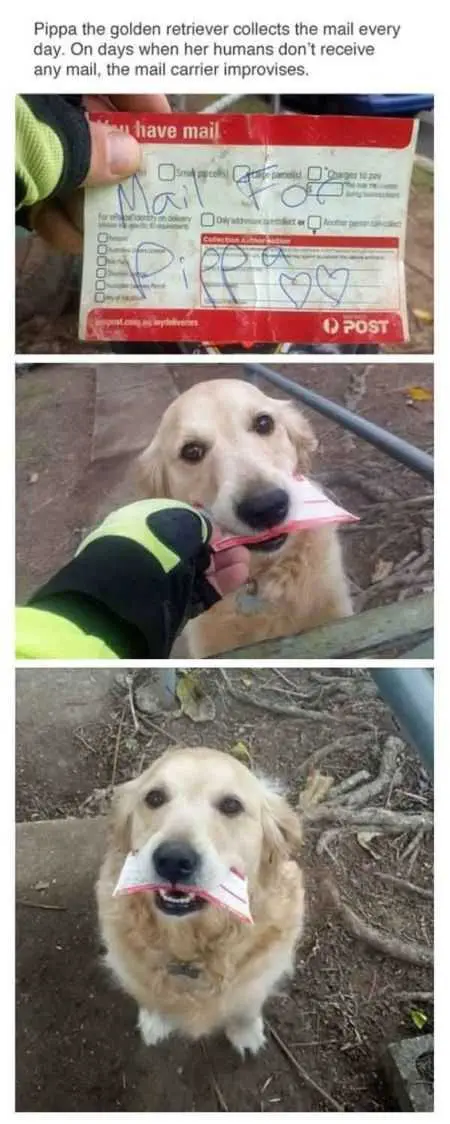 Gotta keep up the routine.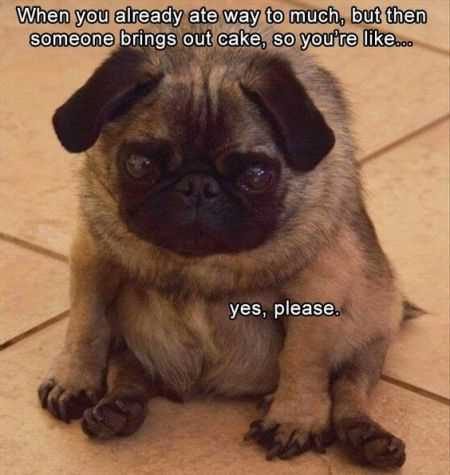 Can't say no to cake.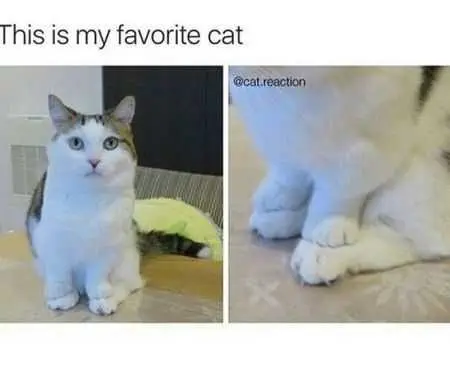 My own foot stool.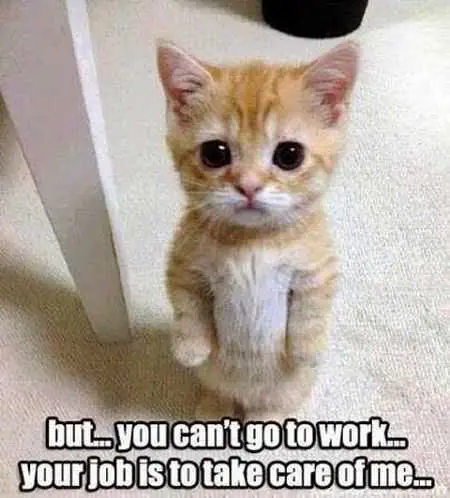 Please don't leave me!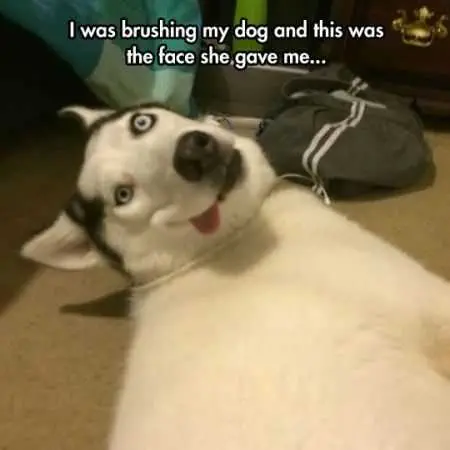 Made you smile!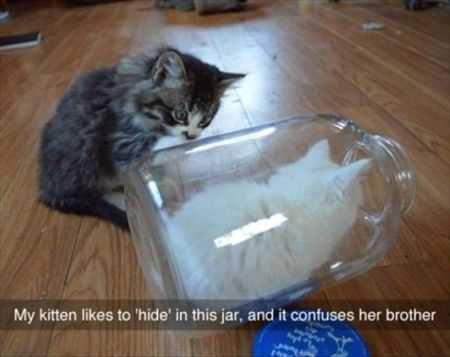 Hey what's this forcefield you got?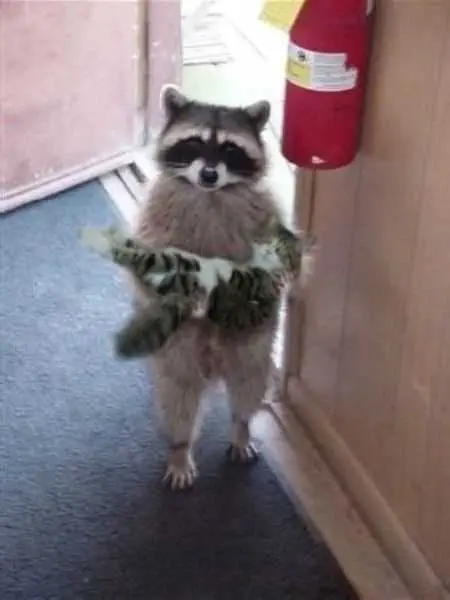 I think this is your cat.
Always one.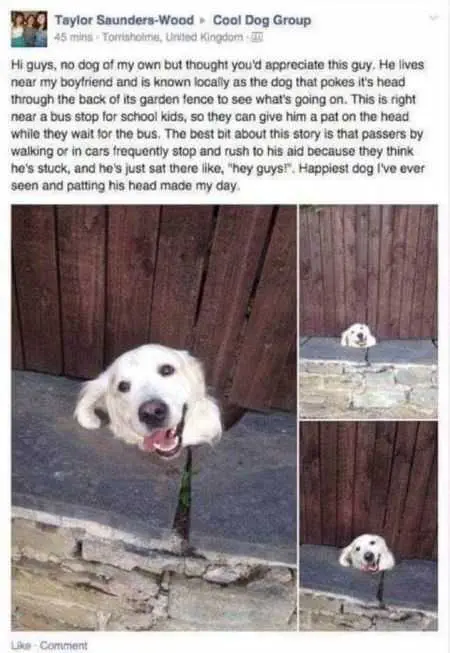 Peekaboo!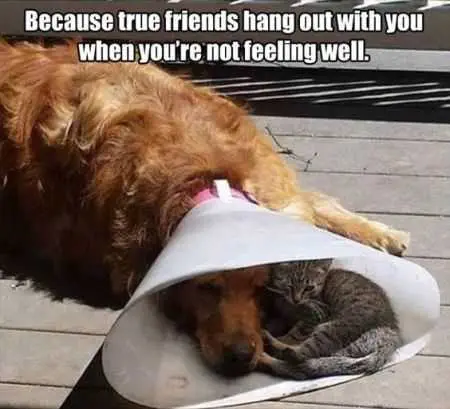 Awwww.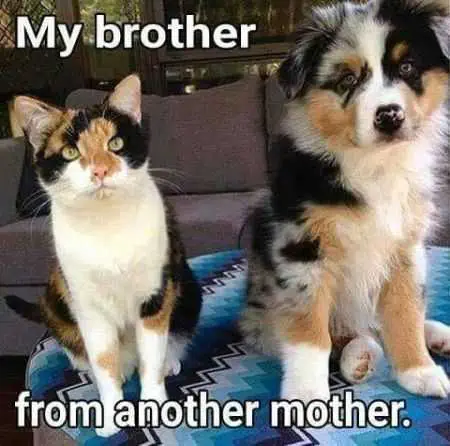 You mess with one of us, you mess with all of us!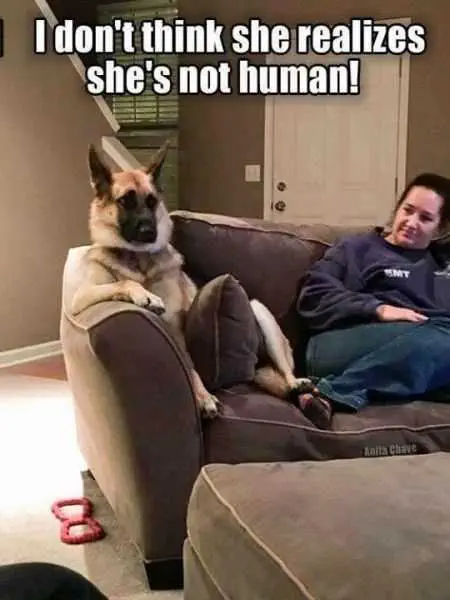 That's why the couch is there right?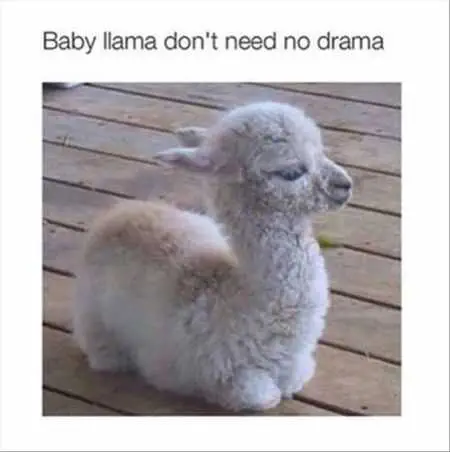 D*mn straight!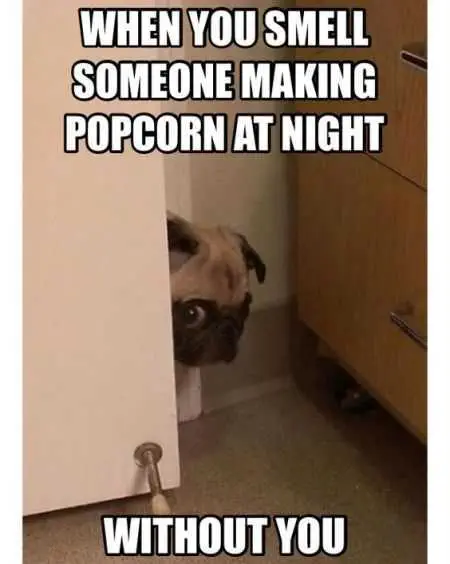 Hey!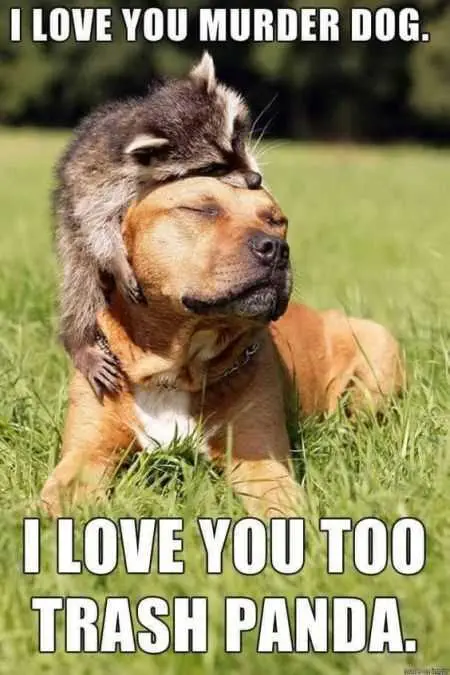 Besties for life!
TFB Latest Posts
---
---