36 Hilarious Family Photoshoots That Are Awkward, Silly, or Just Plain Funny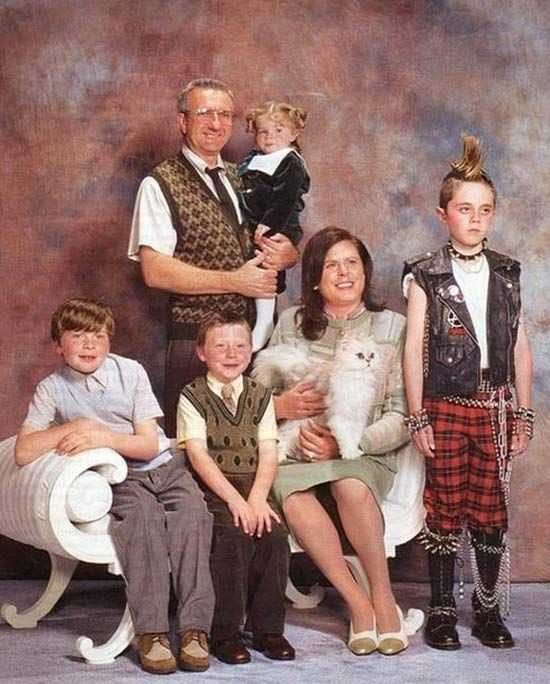 We all got dressed in our finest.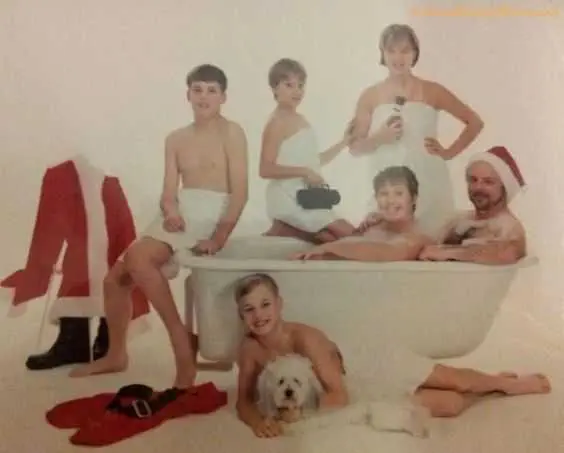 The family that bathes together…stays together?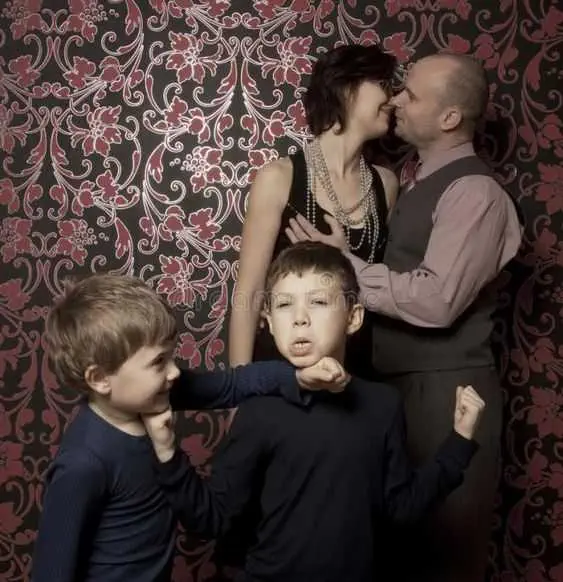 Accurate.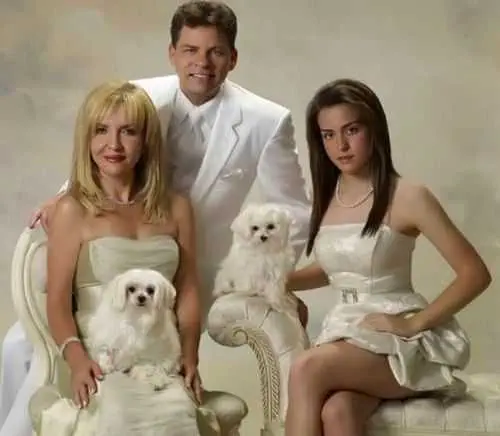 We had to match the dogs!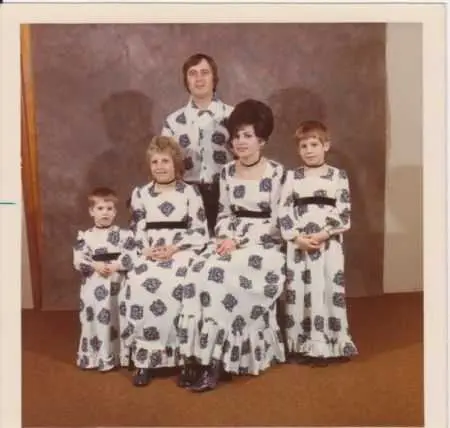 Okay ,but if she made those, the craftsmanship is good!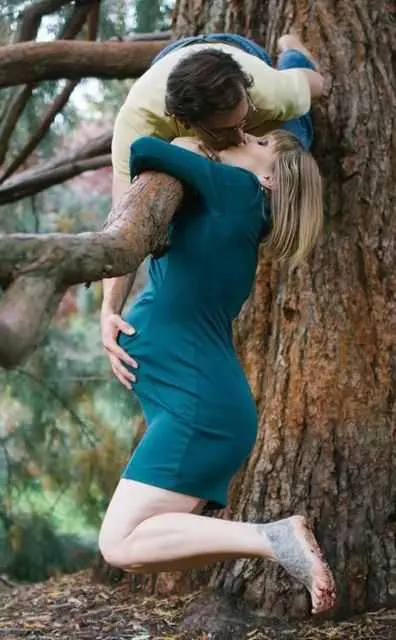 Cool idea but the execution…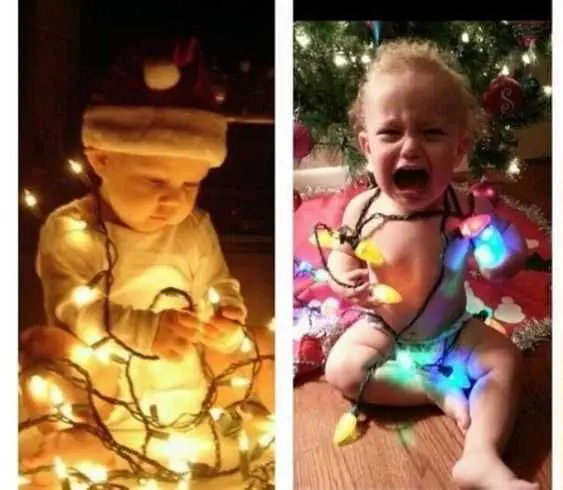 />Parents keep trying to make this work and it doesn't.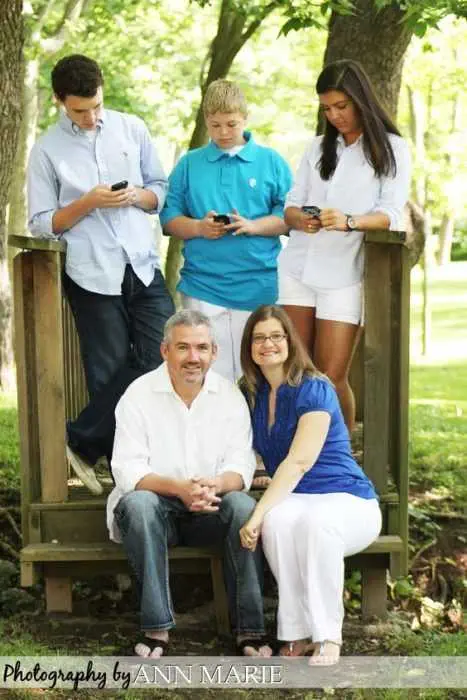 So they're phoning it in?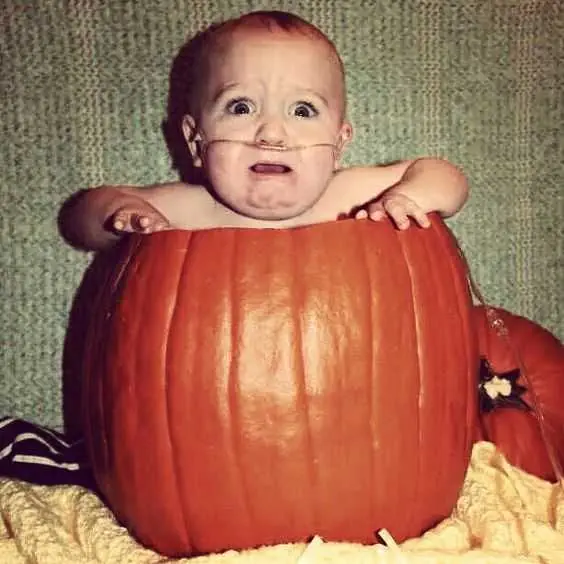 The lil pumpkin is cute but terrified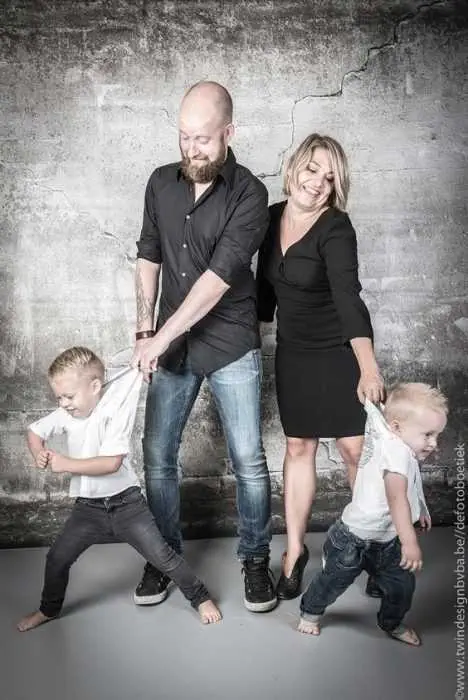 Parenting in a photo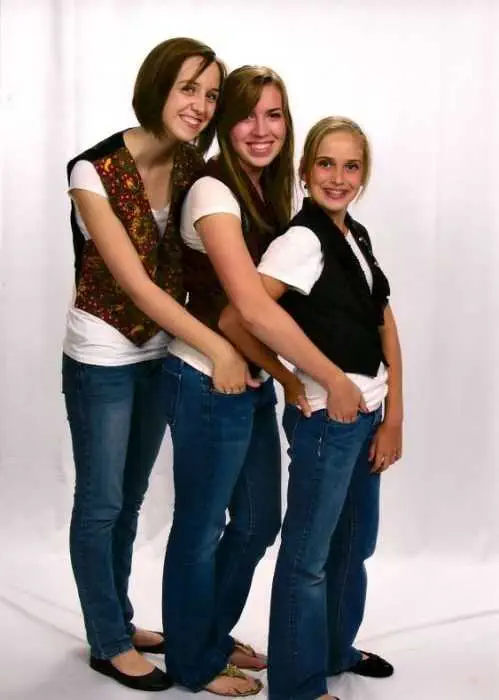 They had a lot invested in this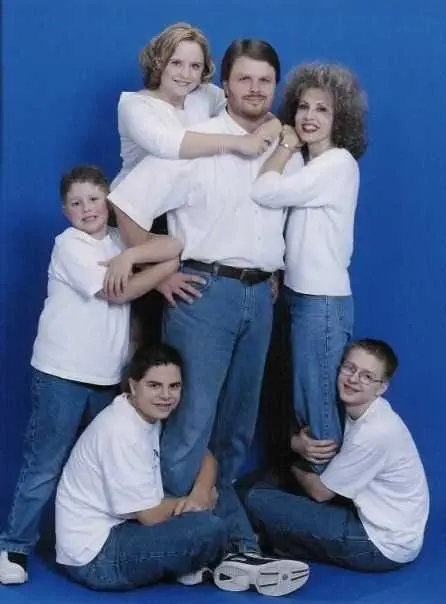 So we with all white then?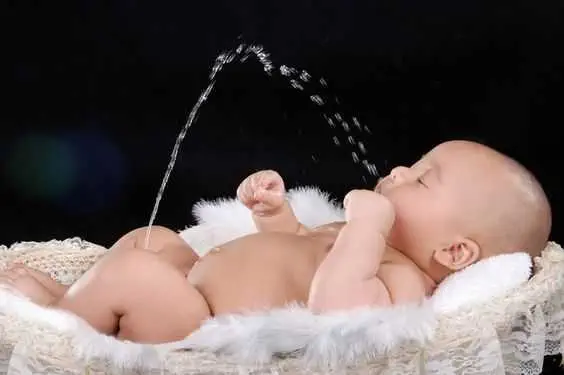 These photos made a splash at Thanksgiving dinner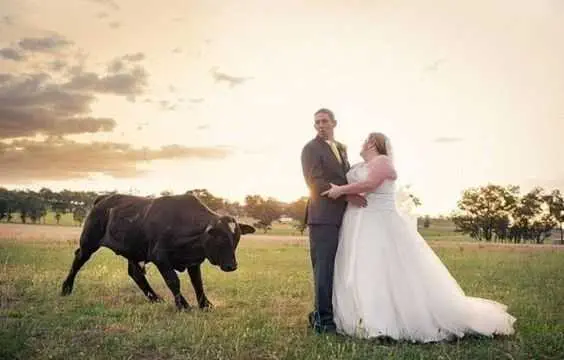 He's happy you took the bull by the horns and got married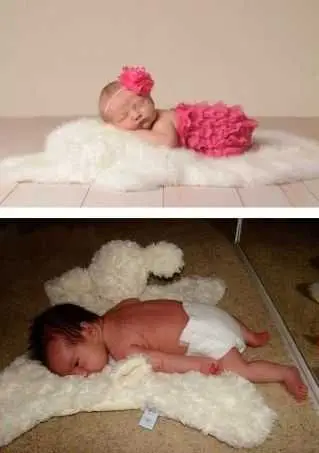 Another pinterest fail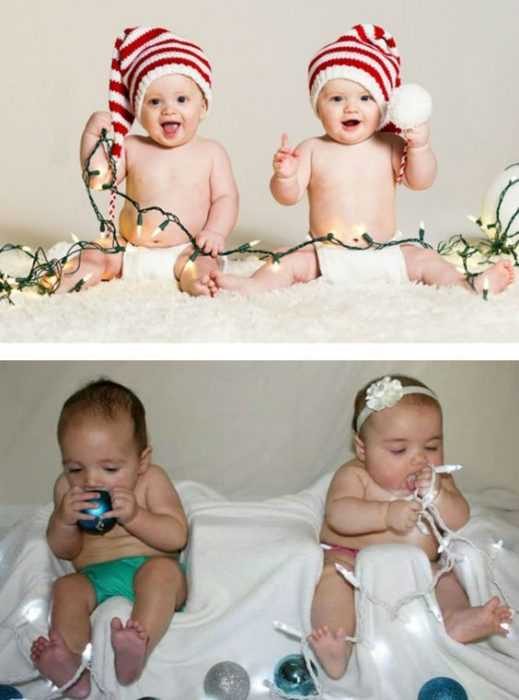 So hard to do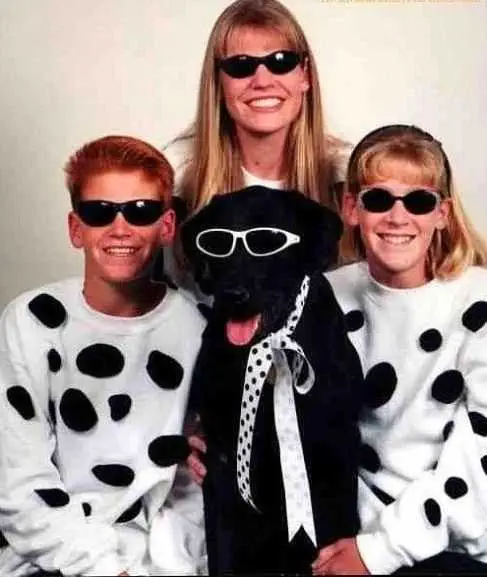 Epic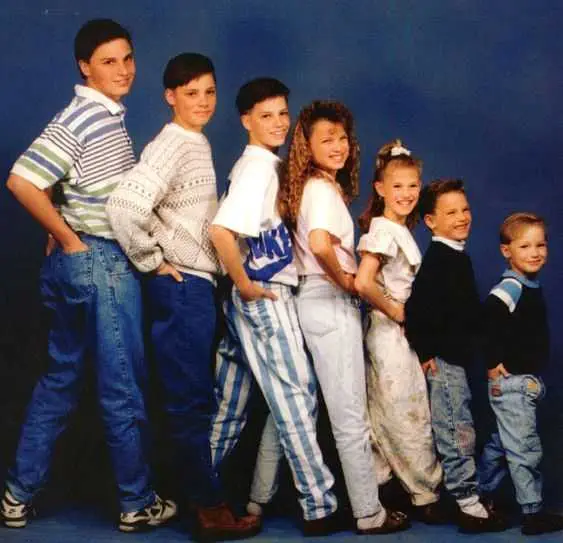 The 90's in one photo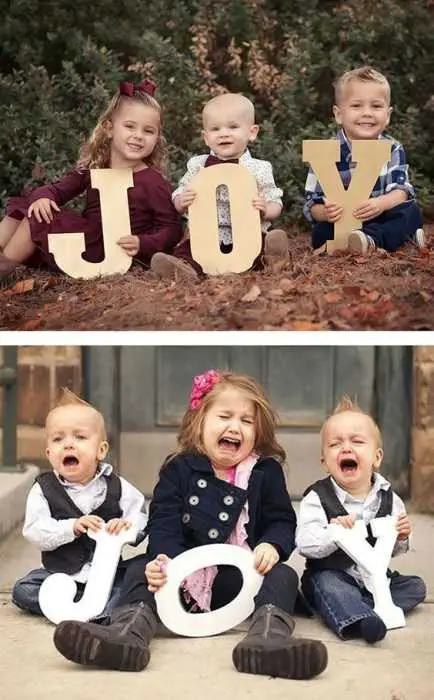 Aw, no joy here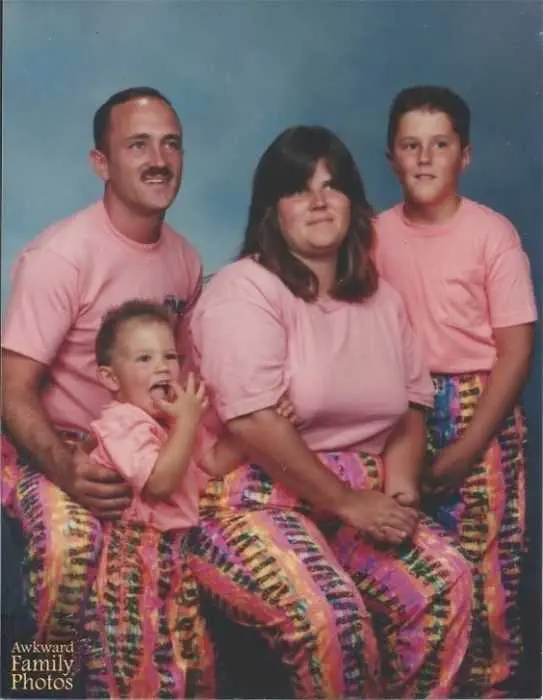 It was the 80's…everyone was doing it.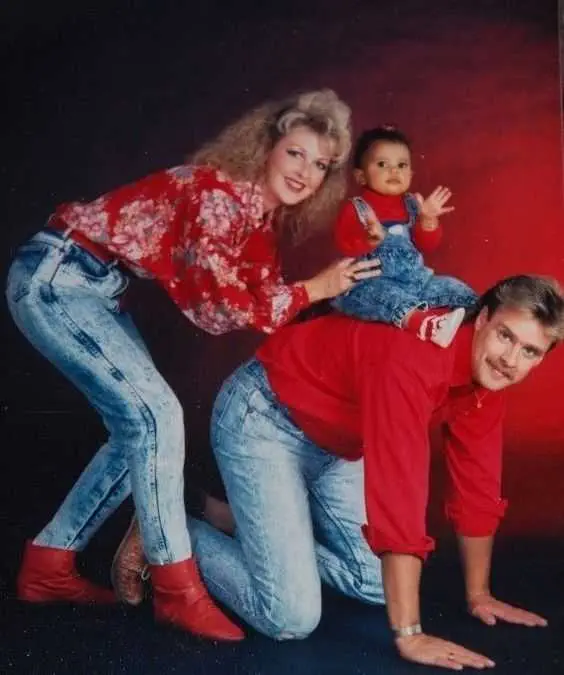 Giddy-up, this is a great photo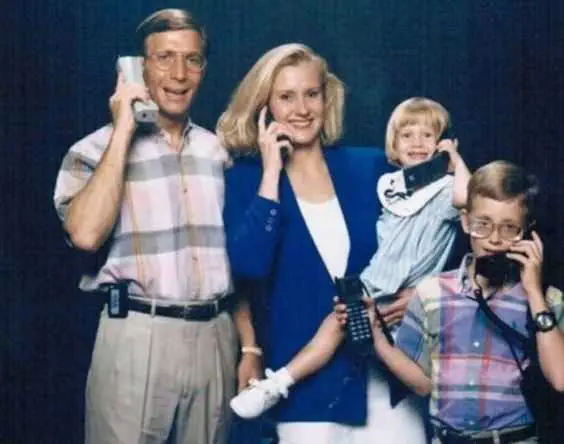 Okay no, they're phoning it in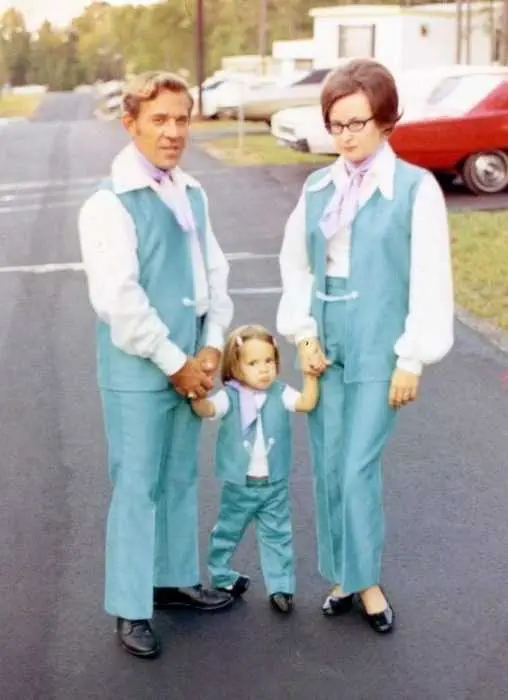 Looks to spare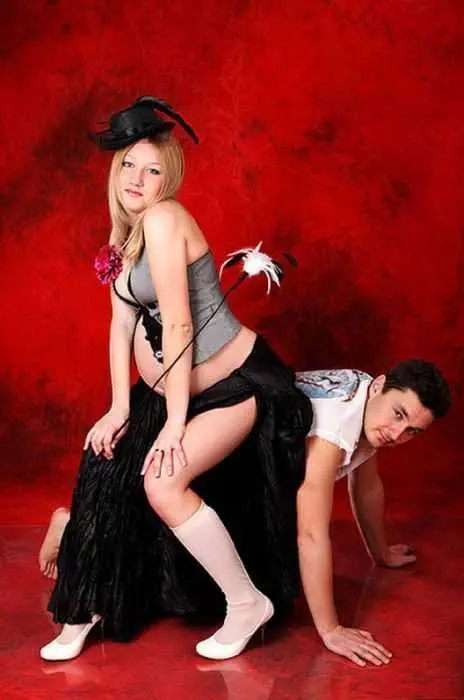 I guess they're showing us what led to the pregnancy?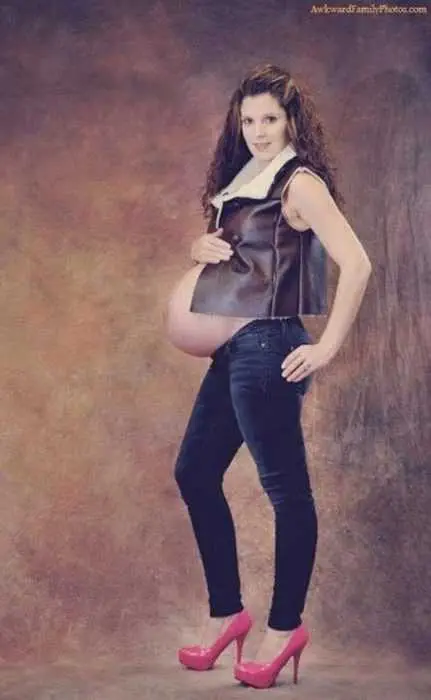 Her balancing is A+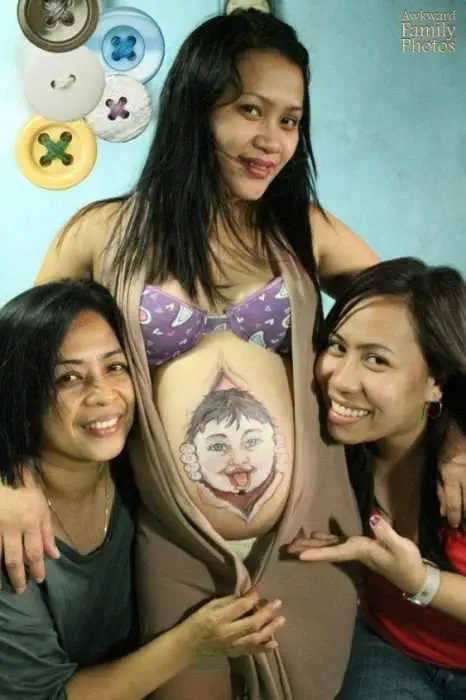 I….no.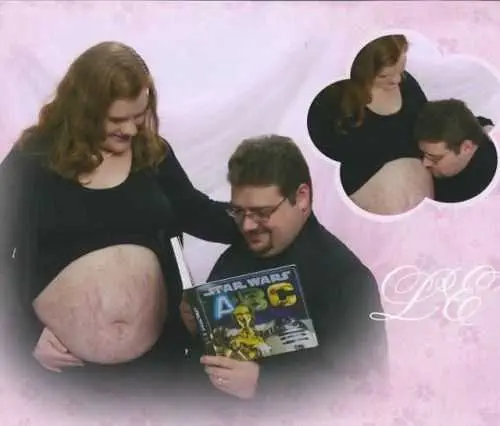 There's a lot to look at here.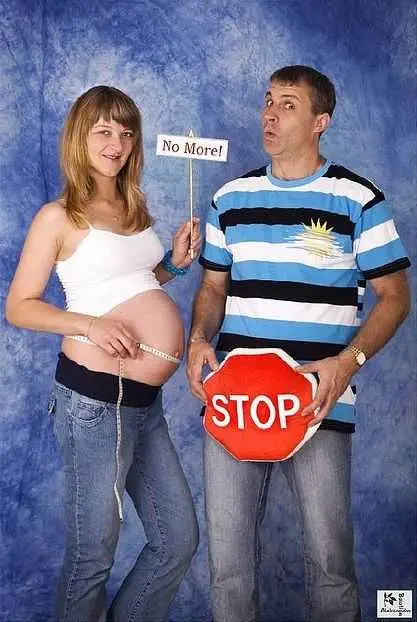 I guess they mean it
Well, there's one use for the Halloween costume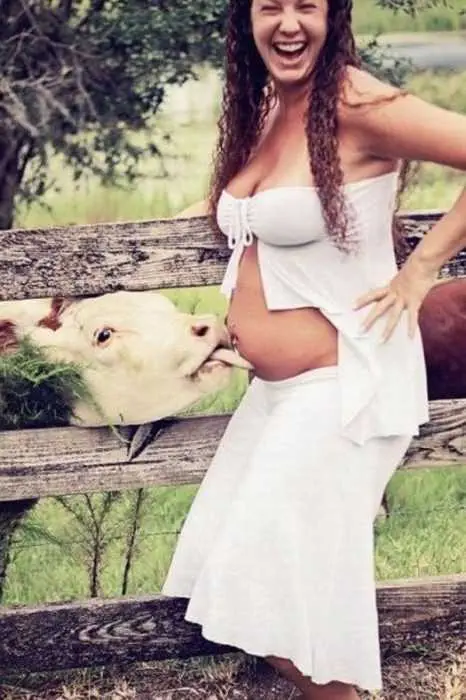 Aw!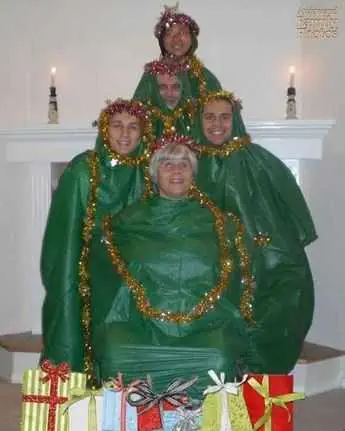 Happy tree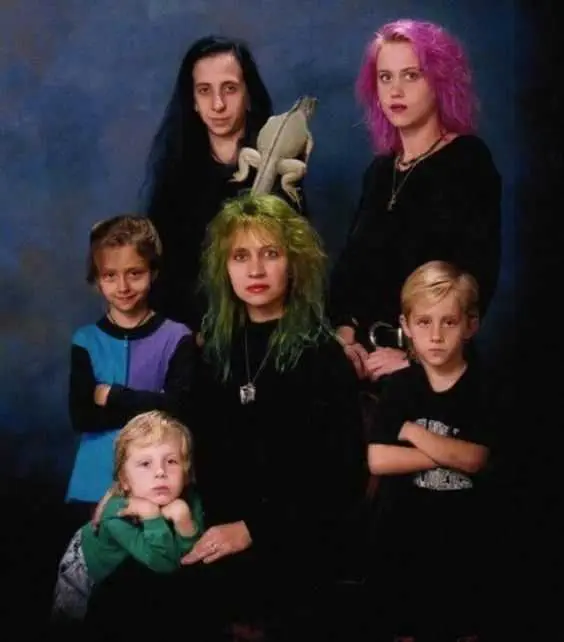 We can't forget the lizard!Why isn't he facing the camera?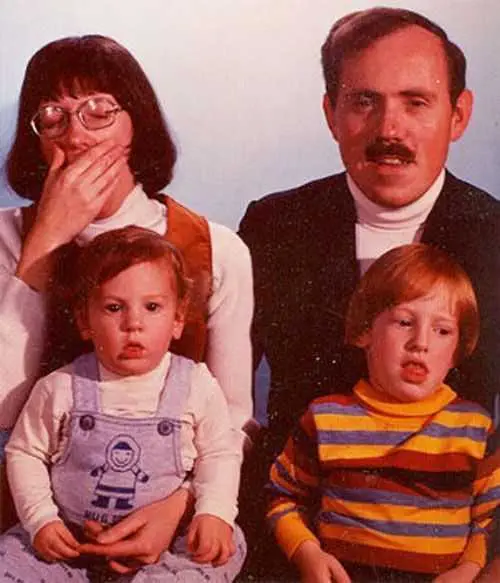 She's so bored, man
So….implants?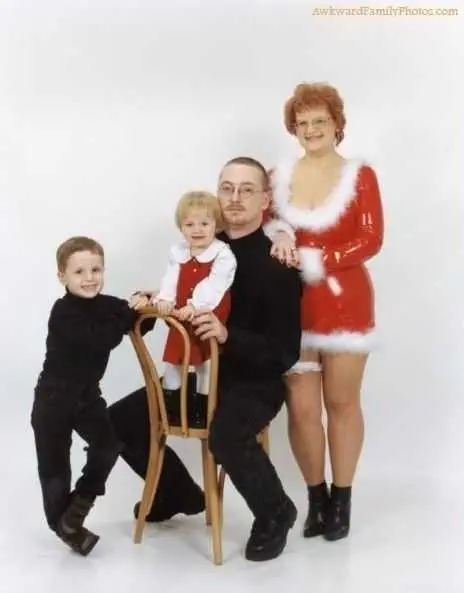 Why only two Santa outfits?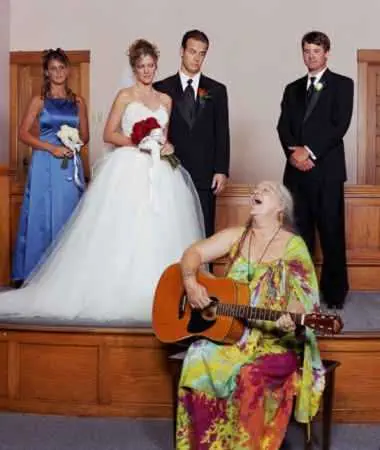 I bet this caused some fights.
TFB Latest Posts
---
---