37 Powerful Quotes for Women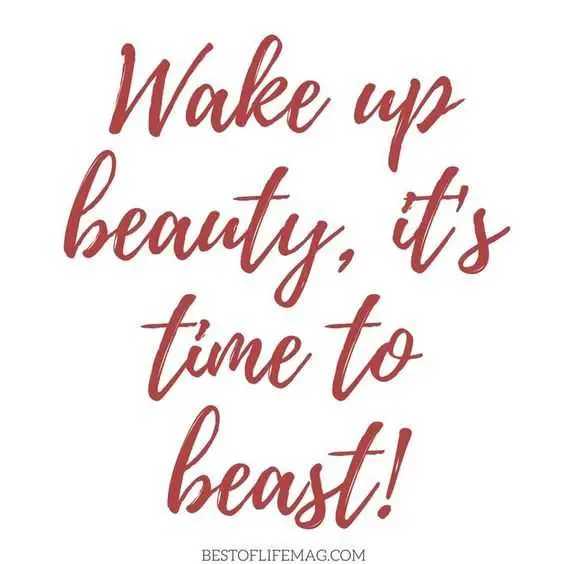 Get it!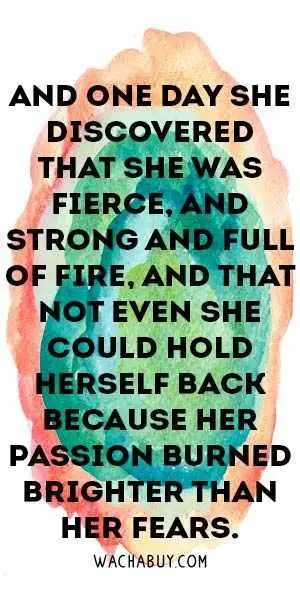 Fear will always be there; you can choose to ignore it.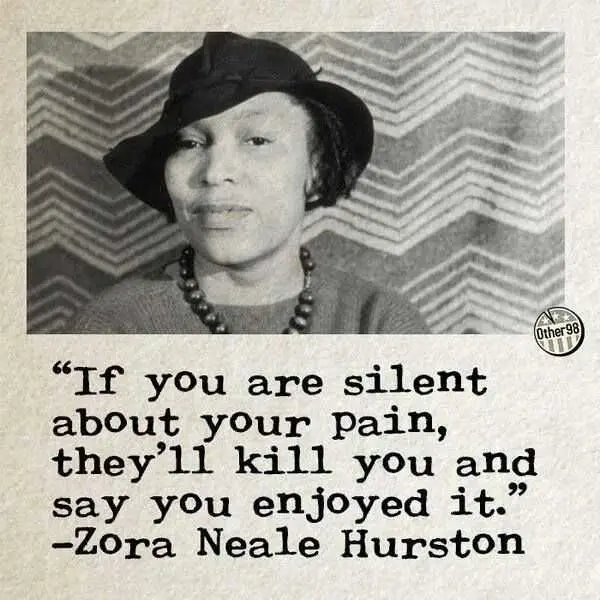 Never be silent.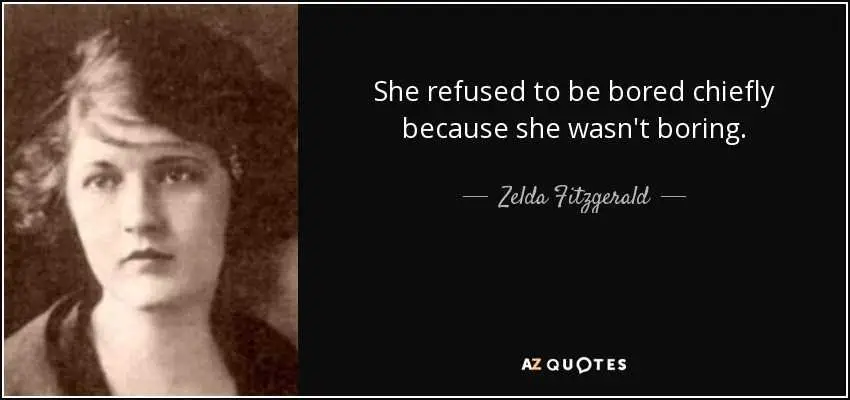 Never conform.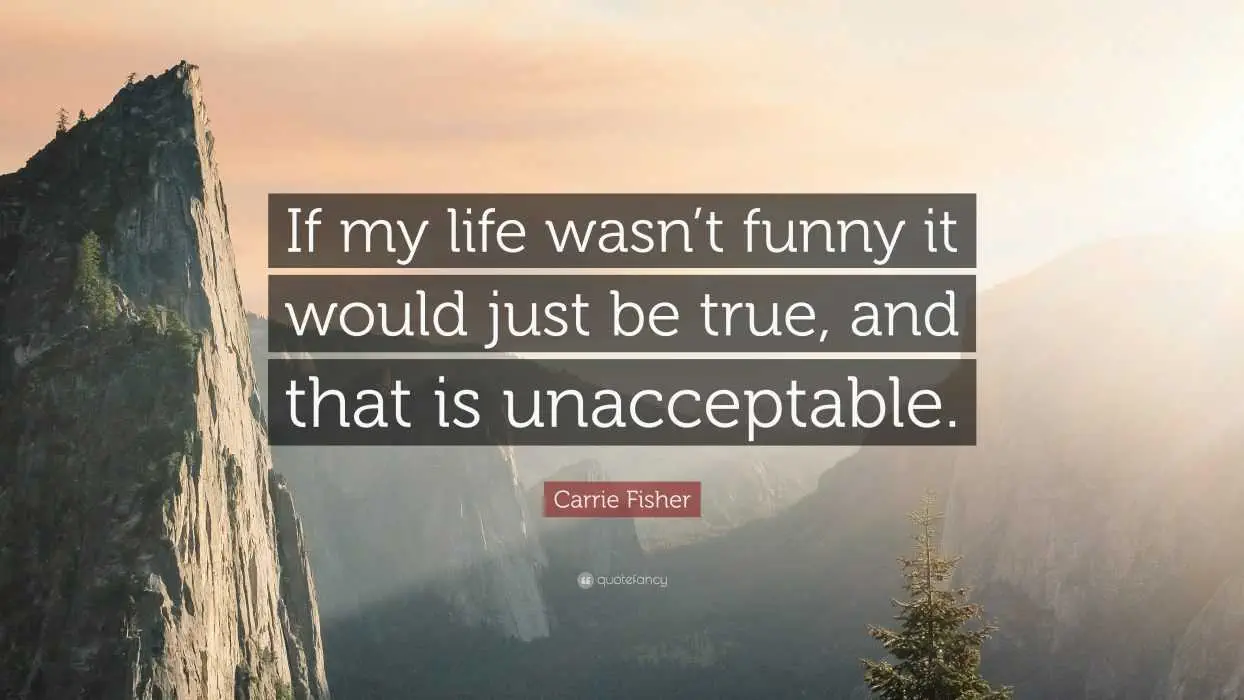 Humor is the key to self-resiliency.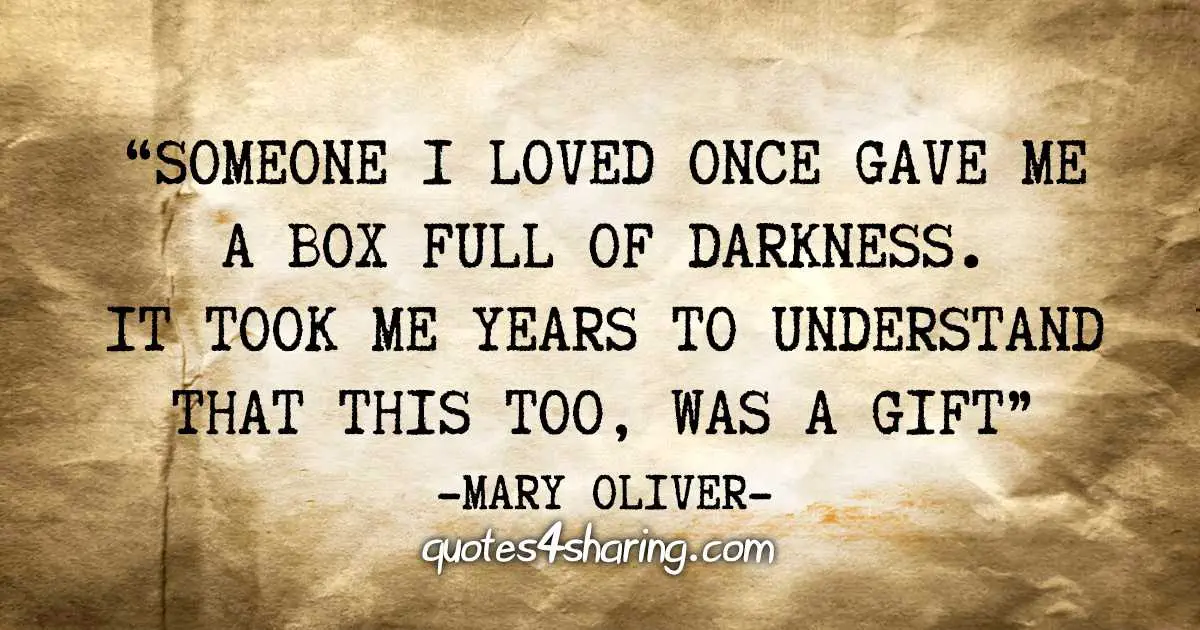 Deep.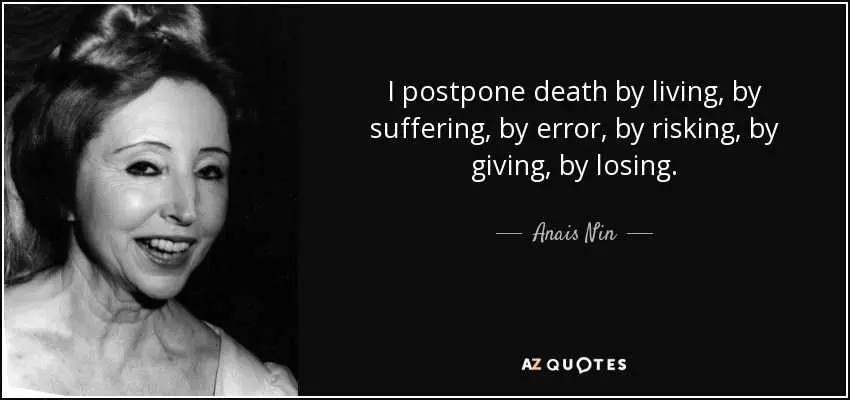 All of this is living.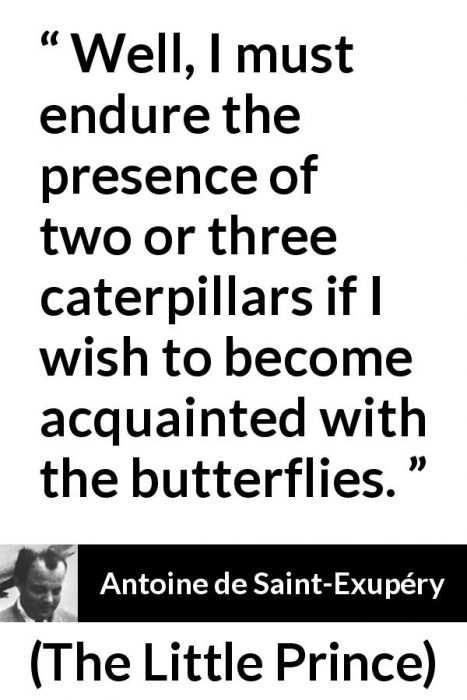 Progress takes time. Then you'll be flying in no time at all.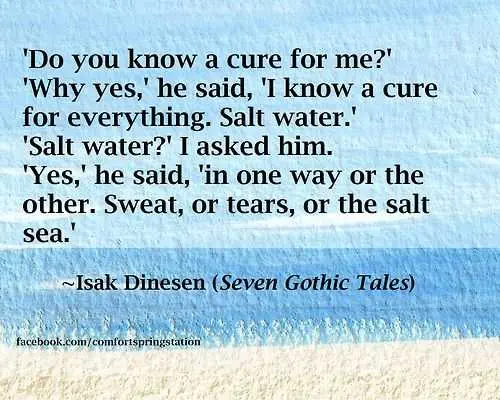 Think about it.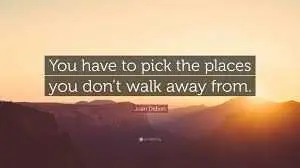 Perceptive Joan Didion. Make your choices count.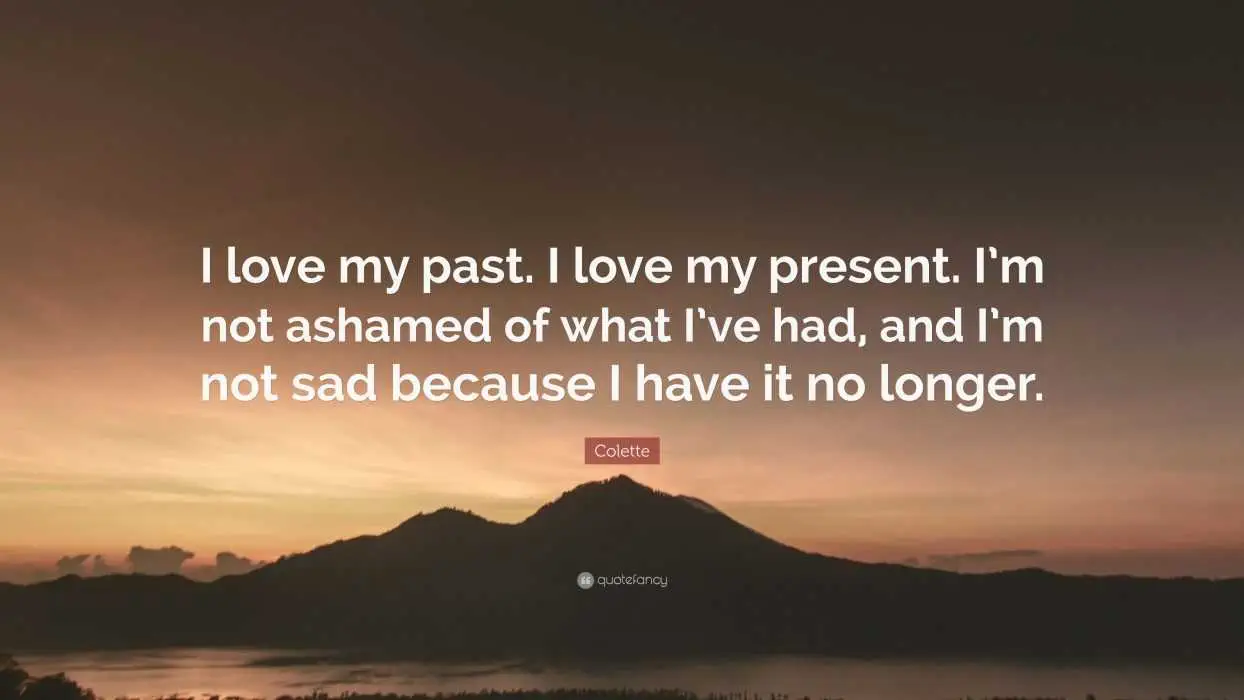 All things are impermanent.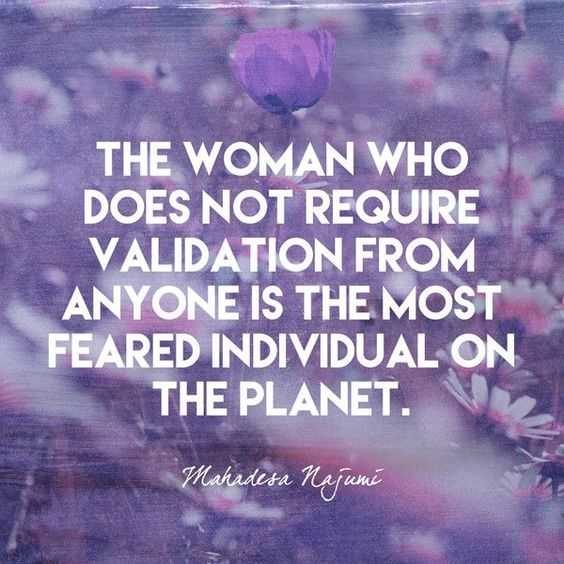 Truth bomb.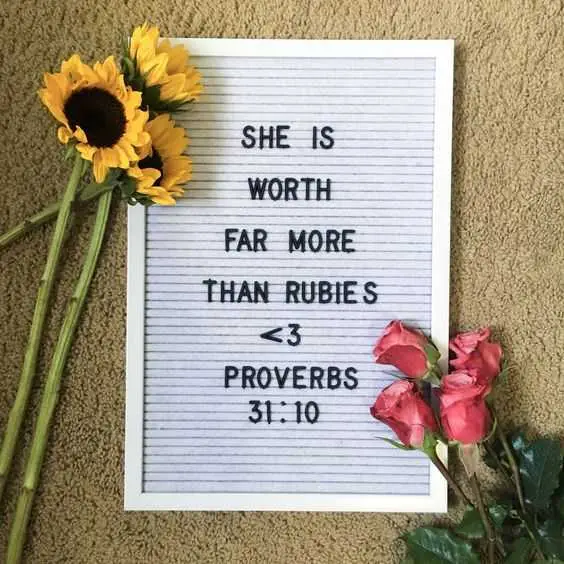 As are you.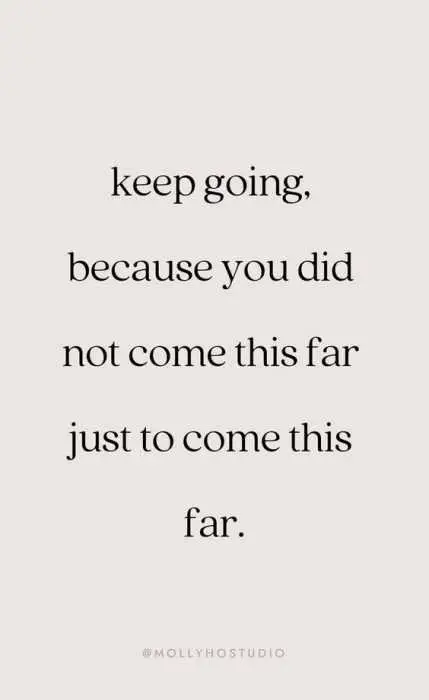 Good advice.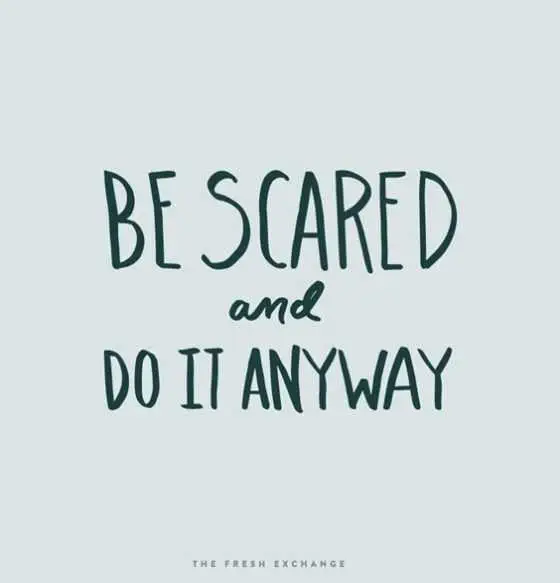 There will always be fear, but it's manageable.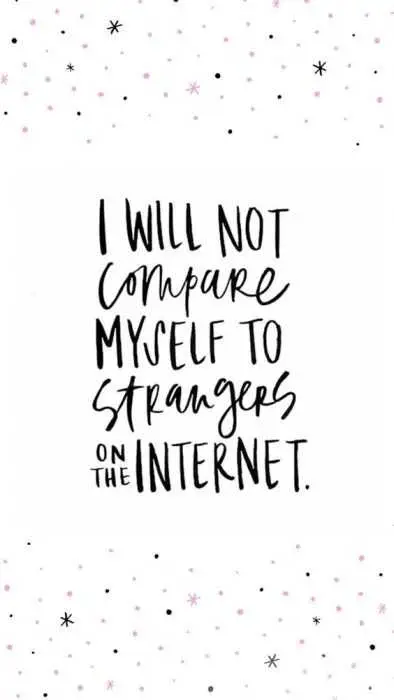 Let this be a mantra.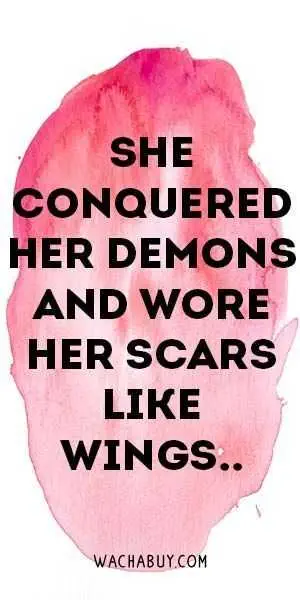 What a vision.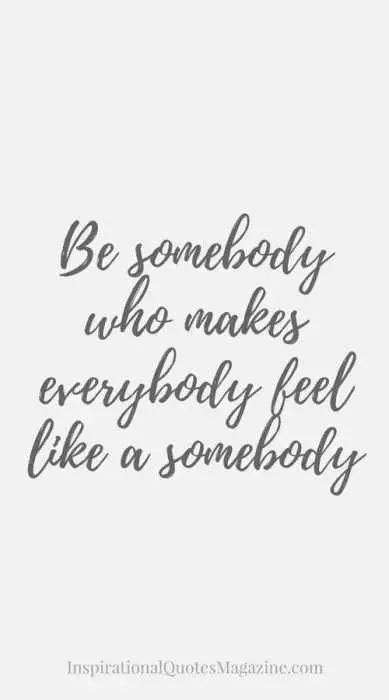 Also: it's not just about you.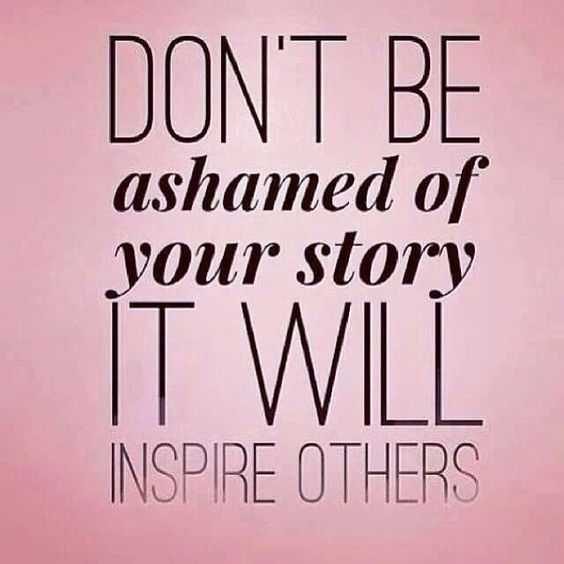 Own it.
Patience is still a virtue.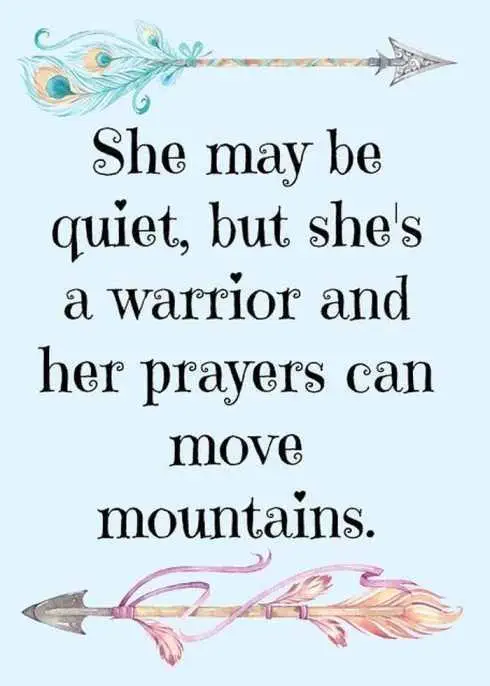 Don't confuse quietness for weakness.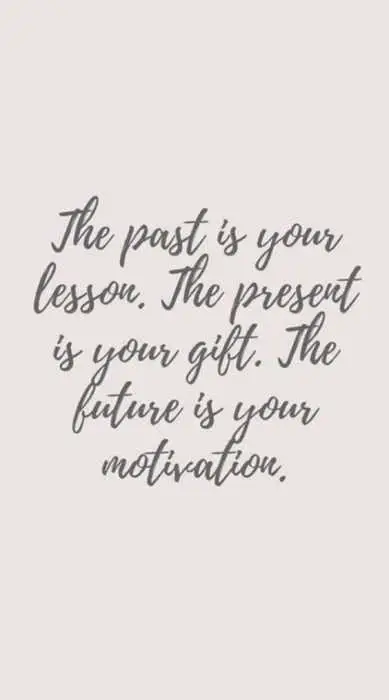 3 in 1.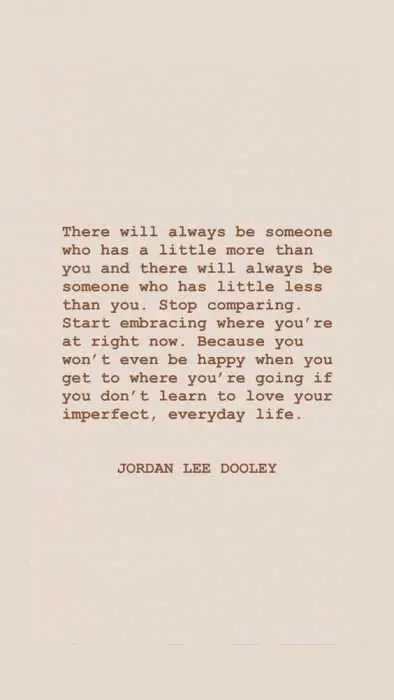 The journey doesn't end, so enjoy the journey.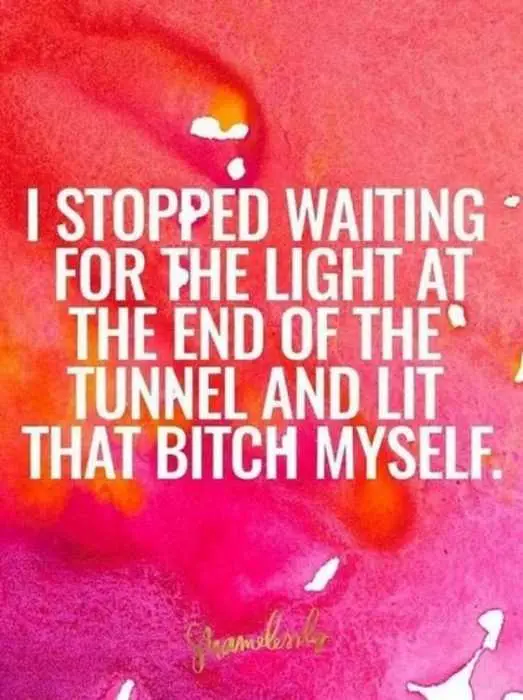 Lessons from Game of Thrones.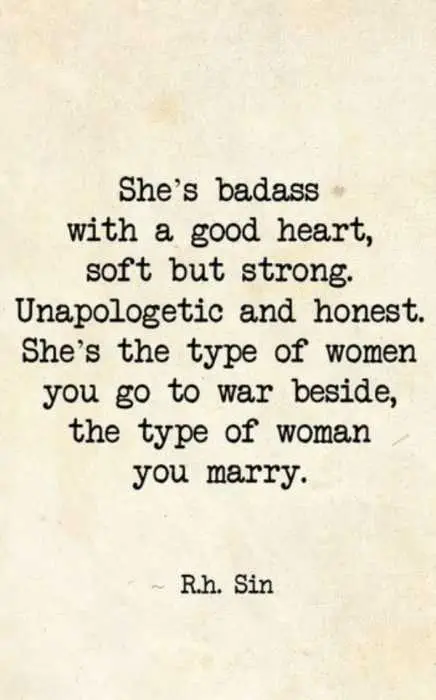 Lovely.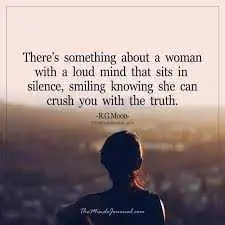 Loud minds move mountains.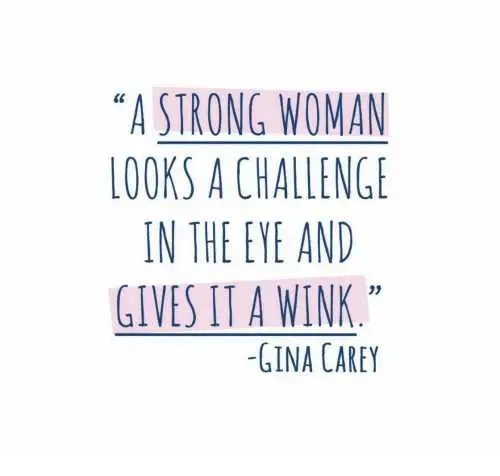 Haha.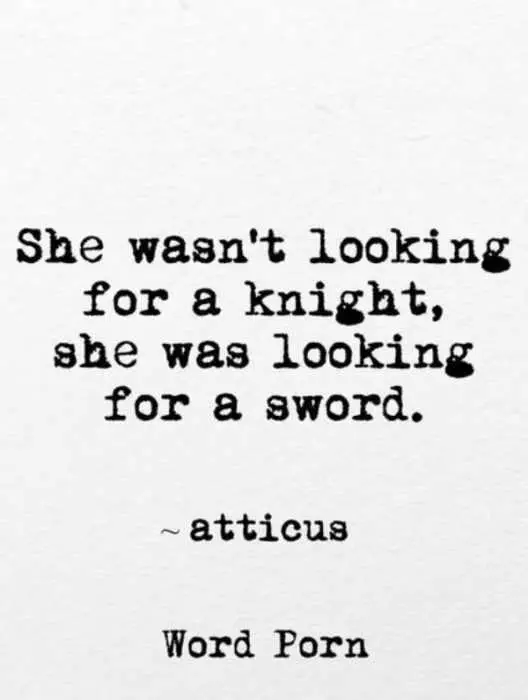 Good advice for girls.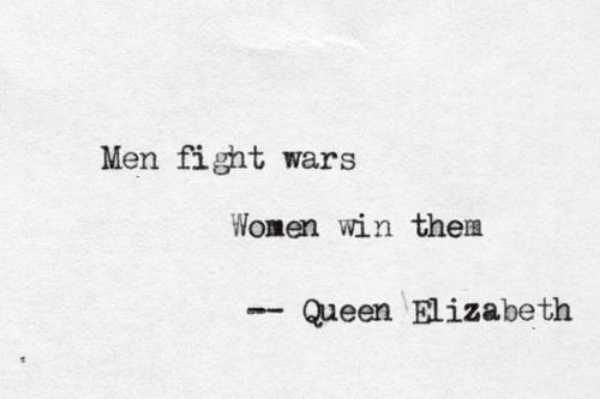 She would know.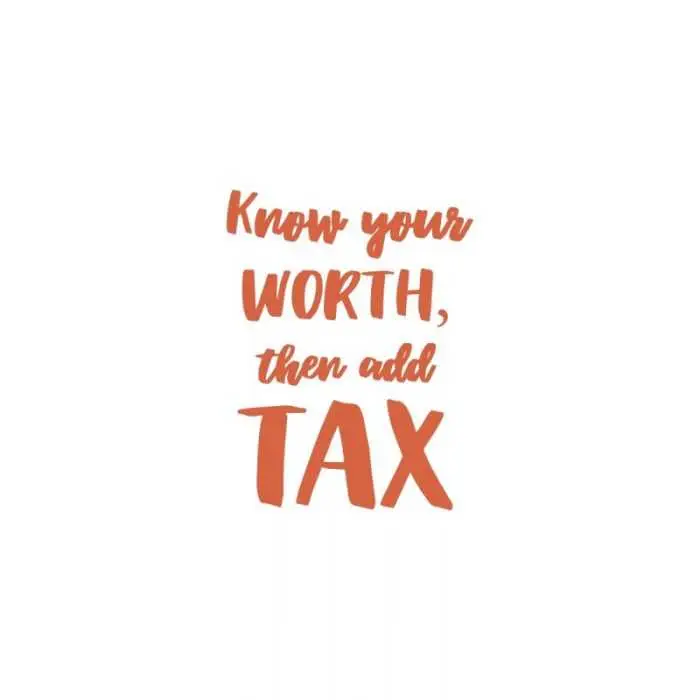 Amen.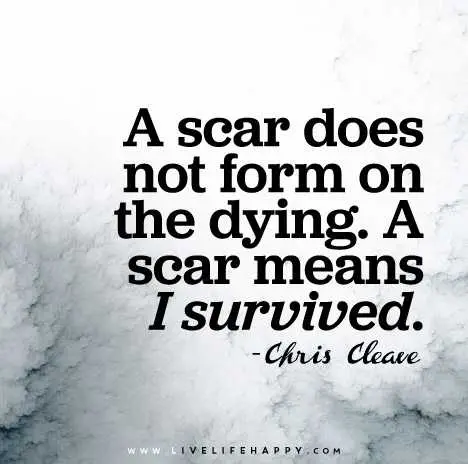 A battle scar.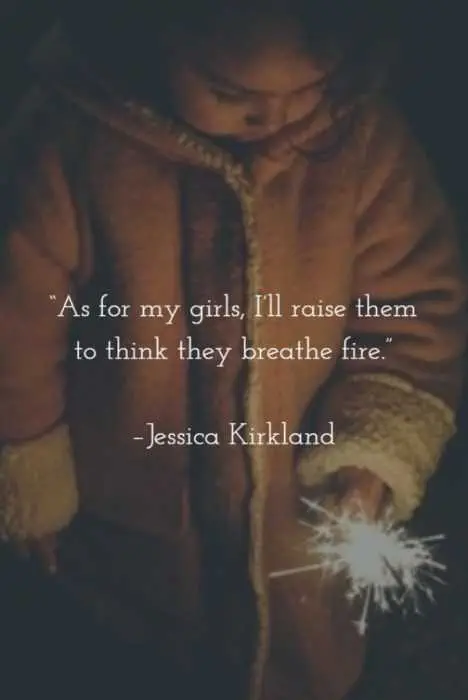 Advice for moms.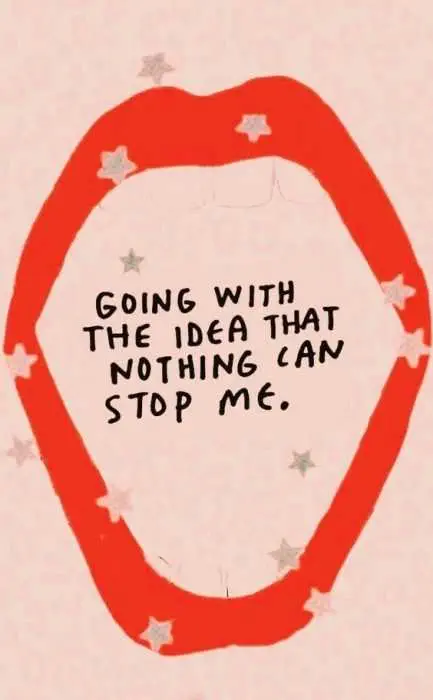 That's the spirit.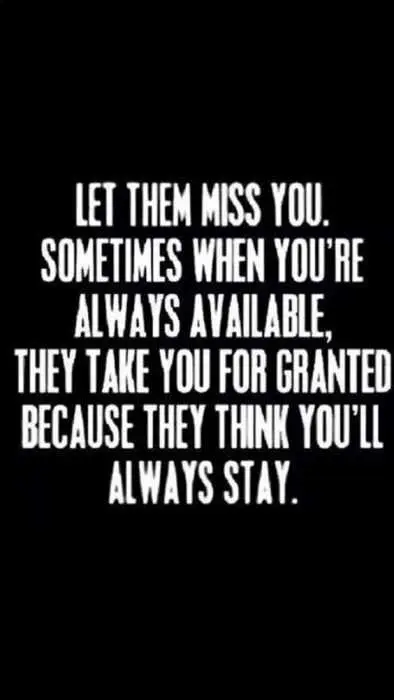 A must in the 21st century connected world.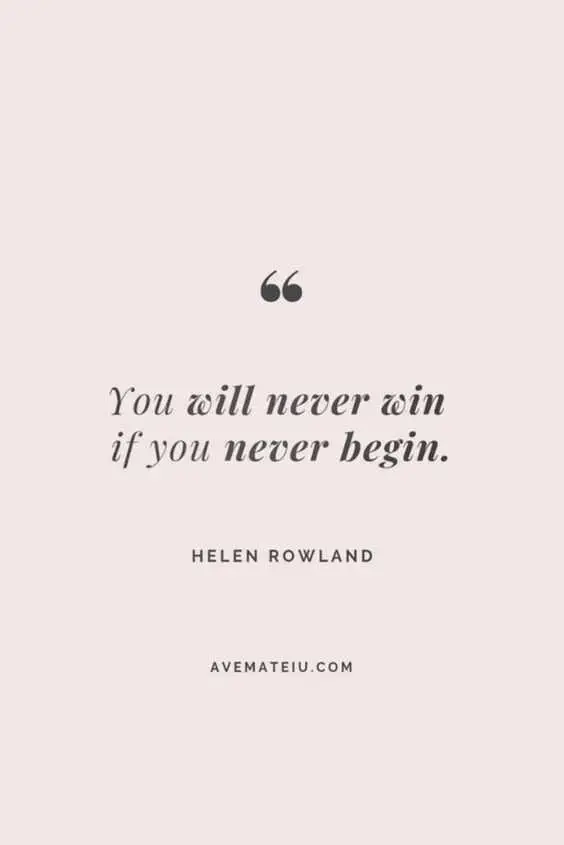 The longest journey starts with a single step.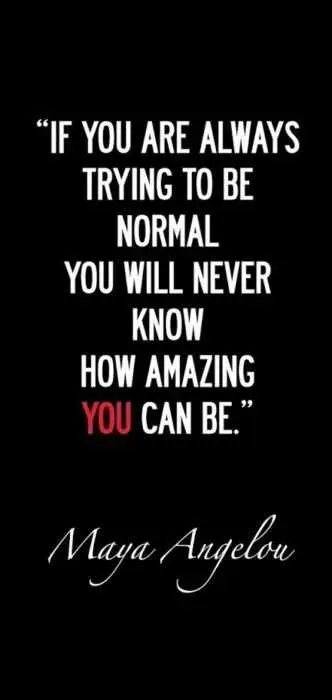 Amen.
TFB Latest Posts
---
---