TFB Short Clips
38 Hilarious Animal Pictures
38 Hilarious Animal Pictures. More funny animal pictures here.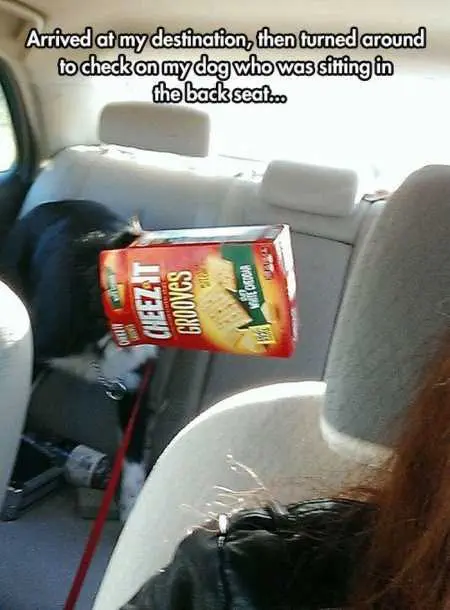 Mmmmm Cheez its…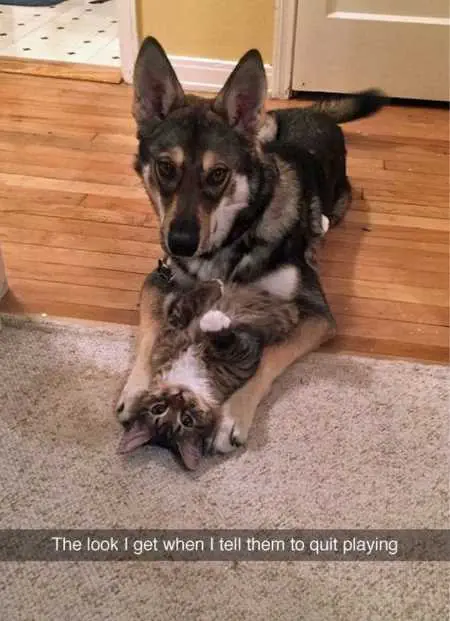 How dare you?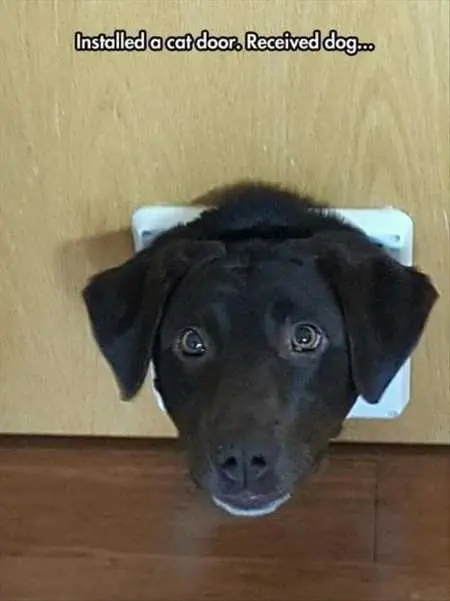 Hey I wanna come through too!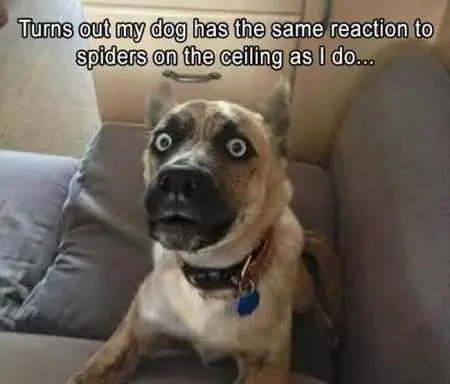 Yikes!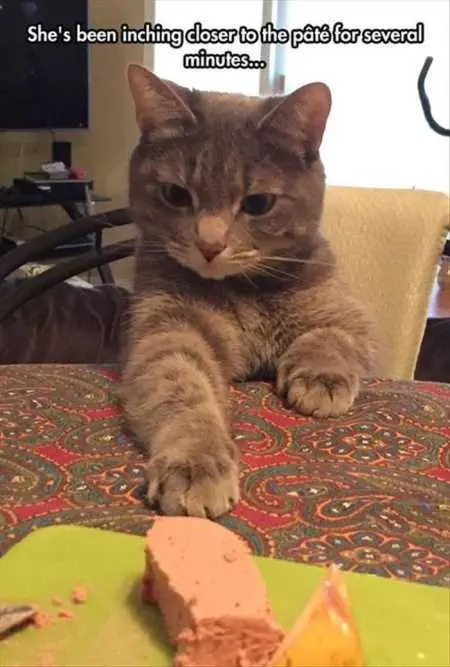 Mmmm Pate.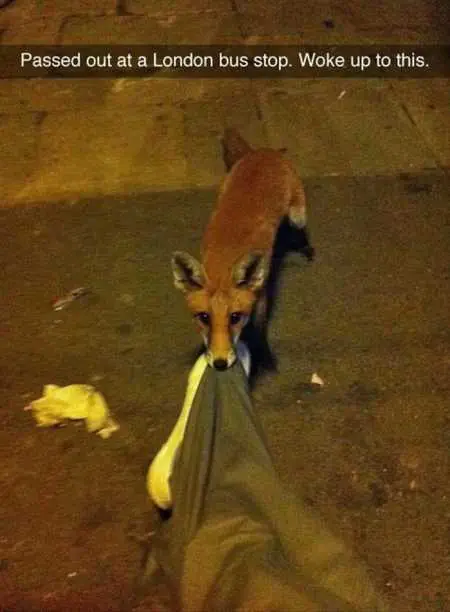 Fox bait.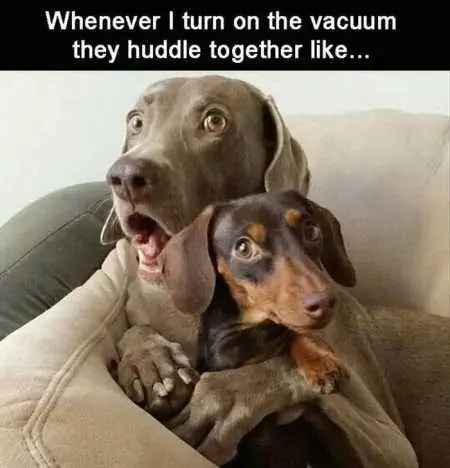 Yikes… food thief is back!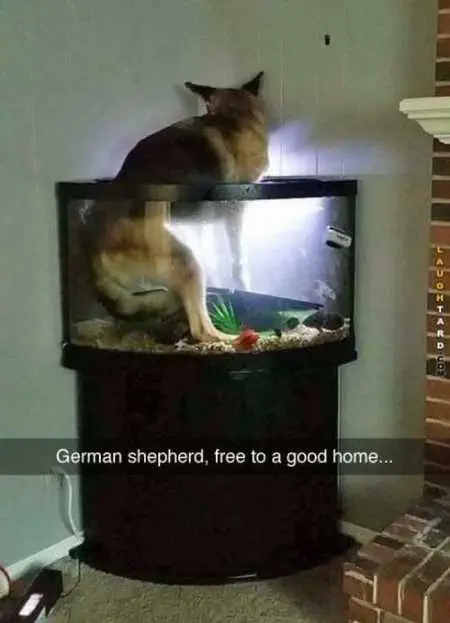 Likes a good bath… with fish treats.
Must. stay. on. snow…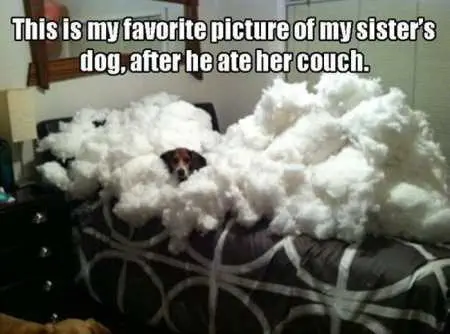 I ate this treat and it kept growing!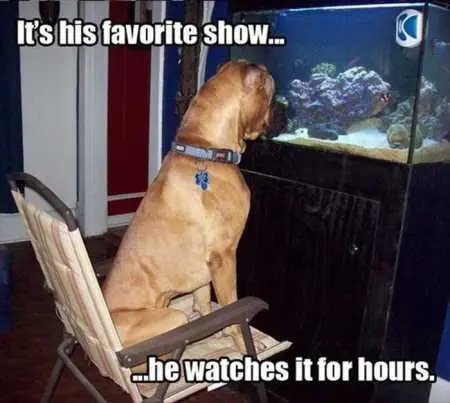 Sooo calming…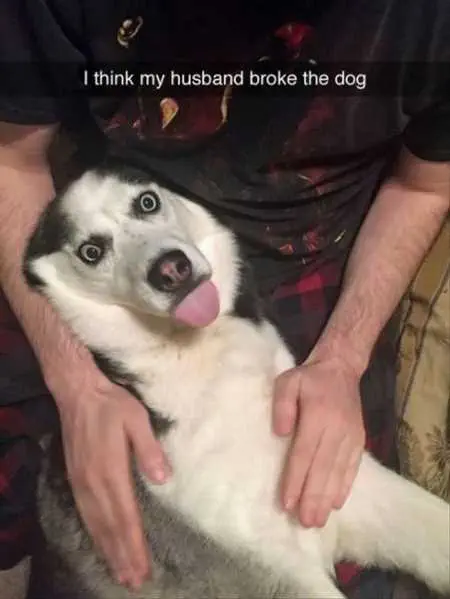 Feels so good. ah.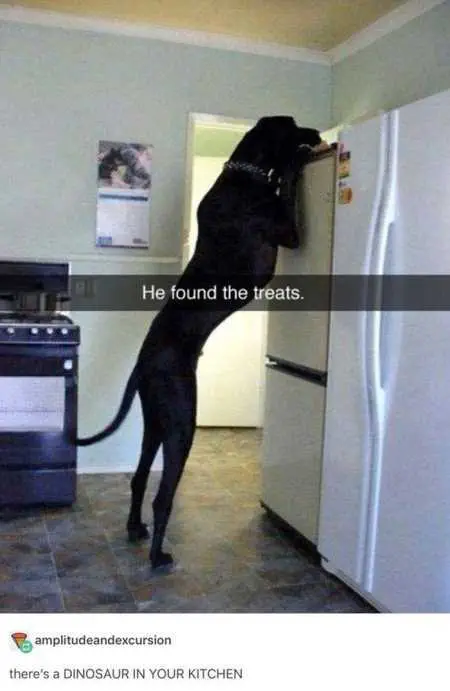 Rex has been renamed T-Rex.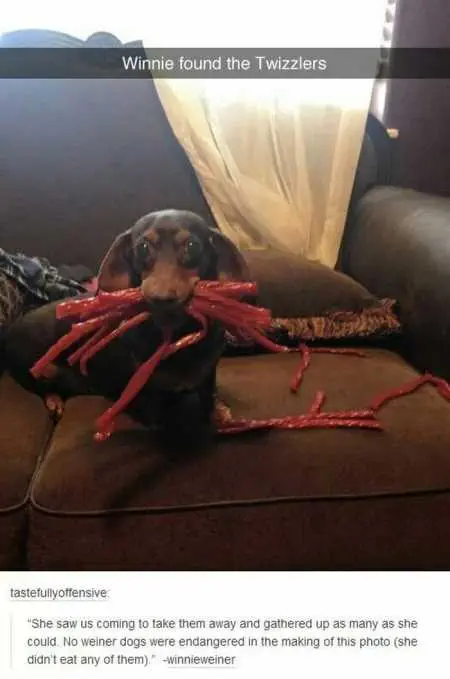 Mine… all mine.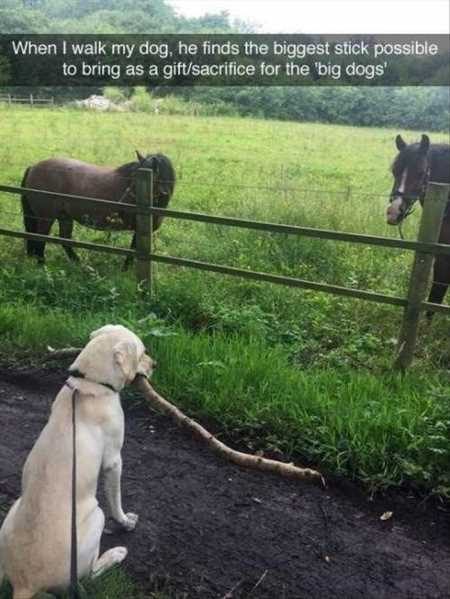 Big dog…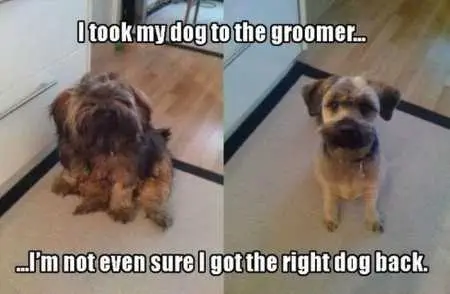 I clean up good!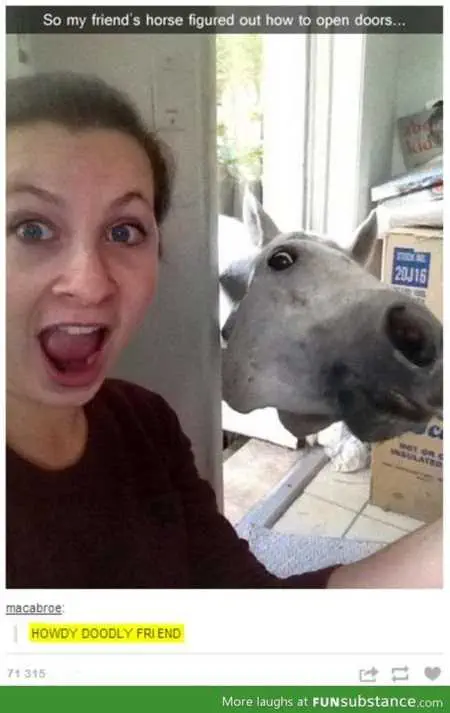 Say cheese!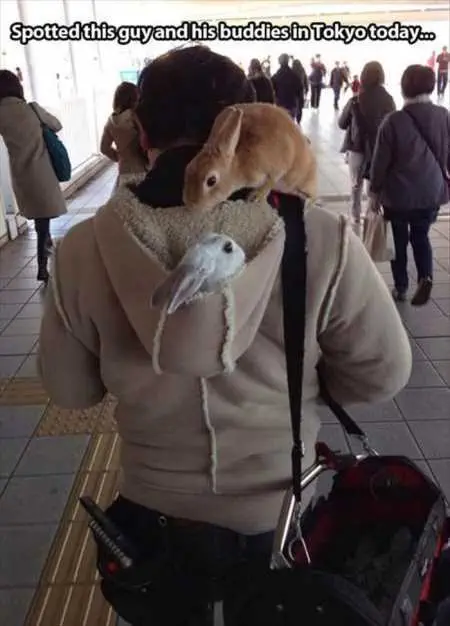 It's the bunny dude.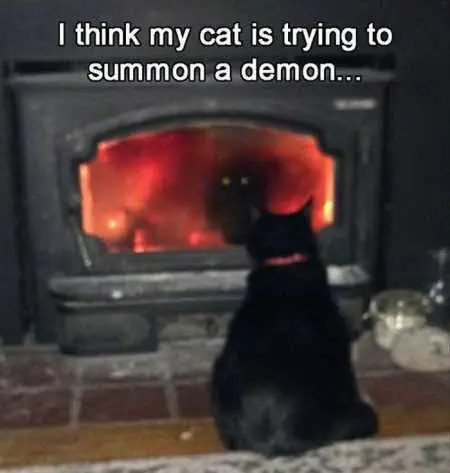 Yes master…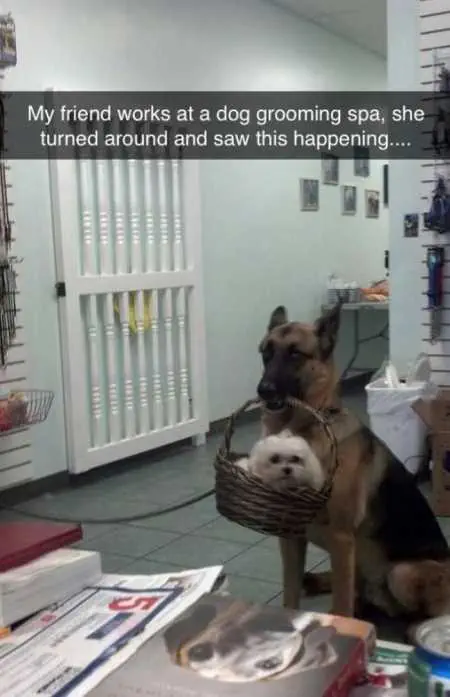 My dog in a basket… can we take him?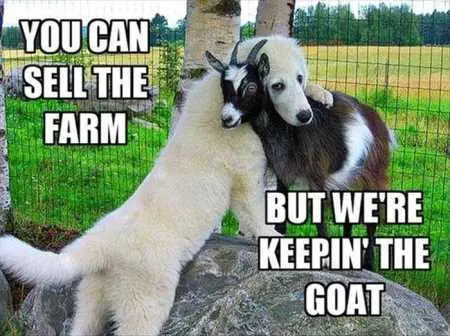 My GOAT friend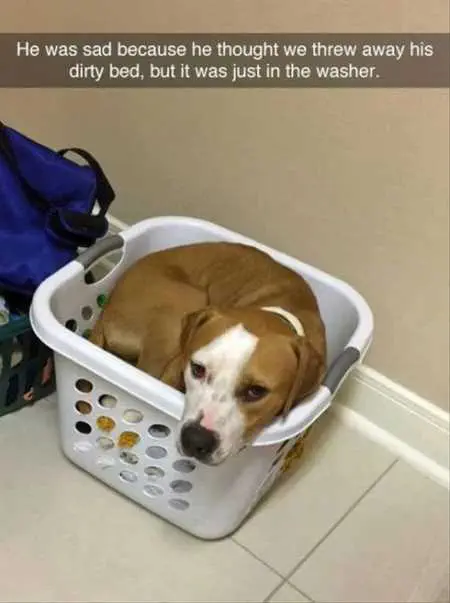 I found the thief that stole my bed!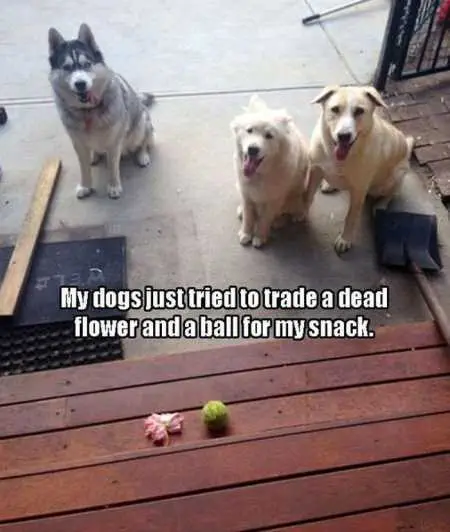 It's my favorite things in the world… good trade?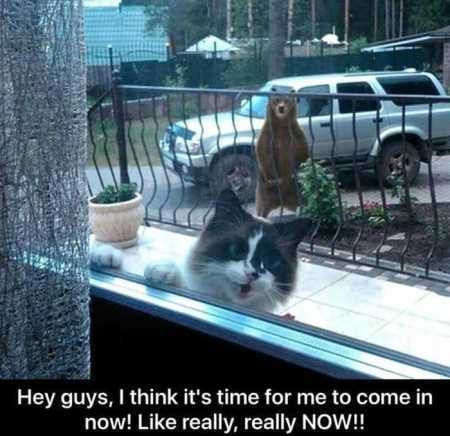 Bear alert!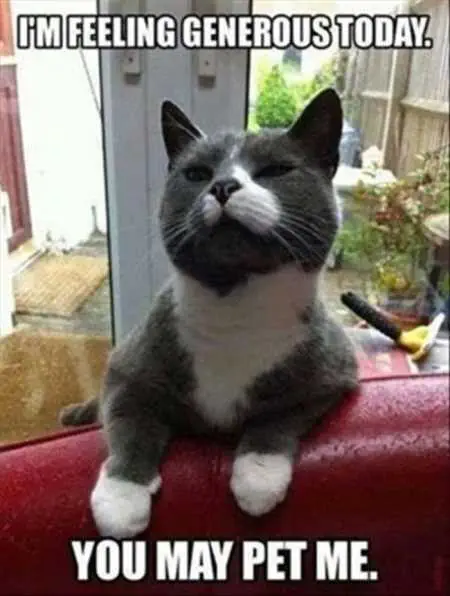 Just for a minute…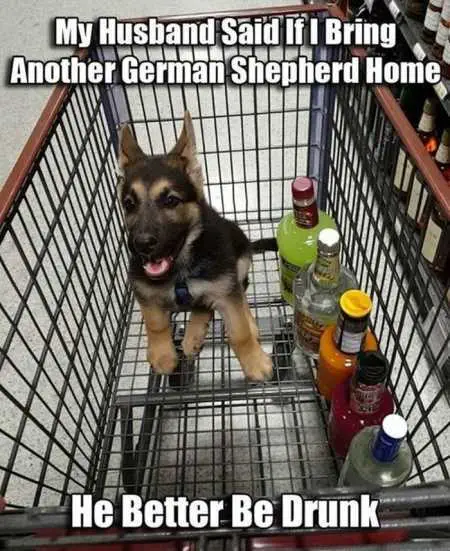 Consider it done!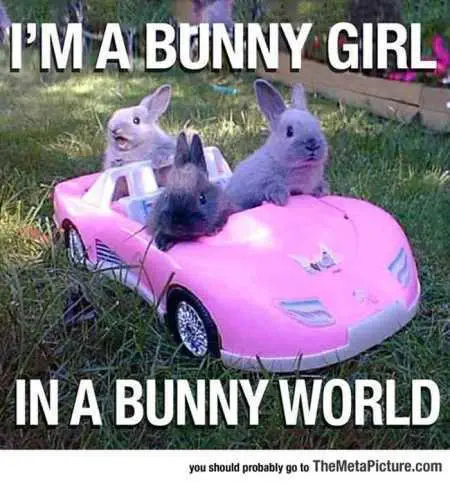 It's fantastic!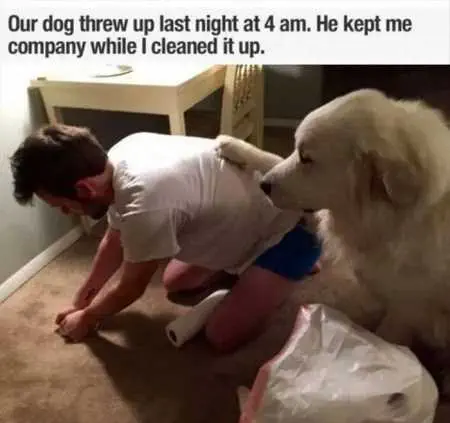 There there…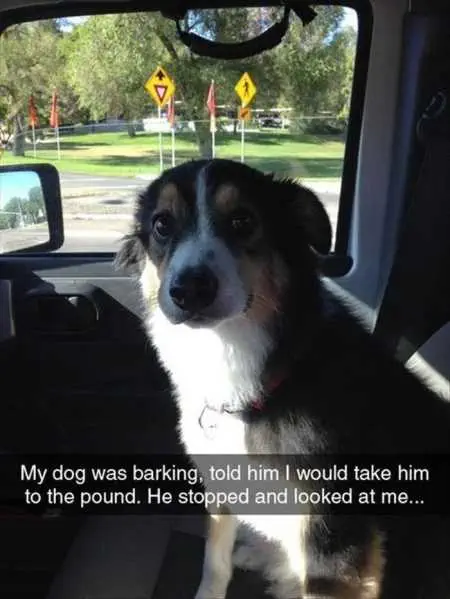 NOT THE POUND!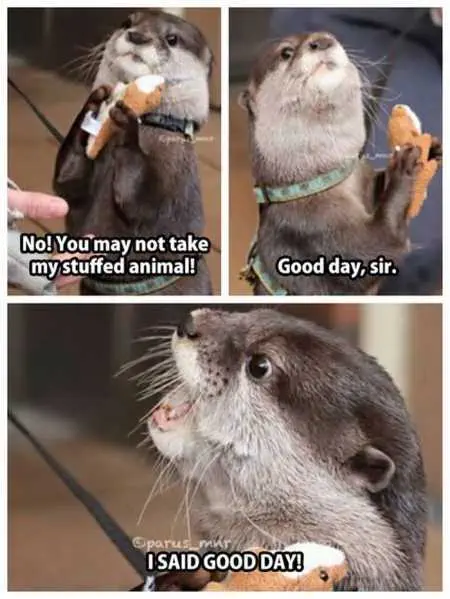 Get your own stuffed toy.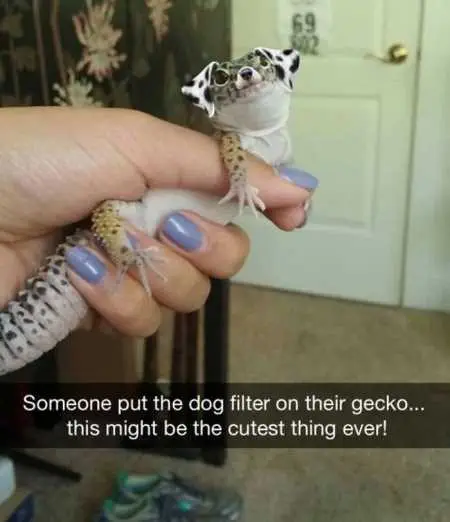 Puppy gecko.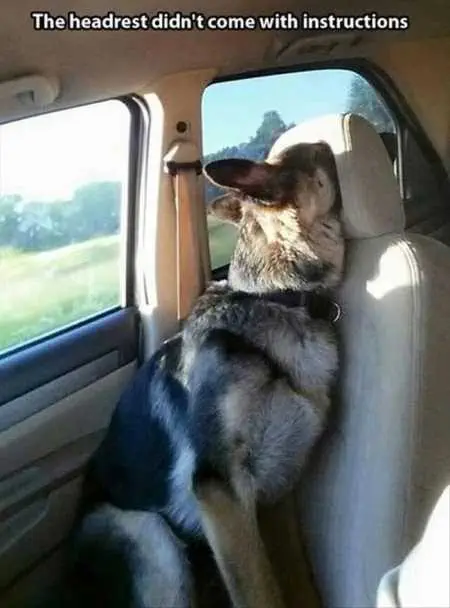 Time for my massage!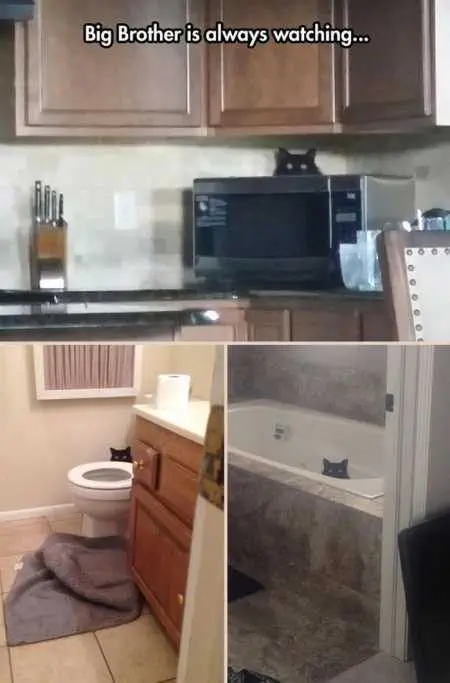 You better watch out.
Keep them ears clean.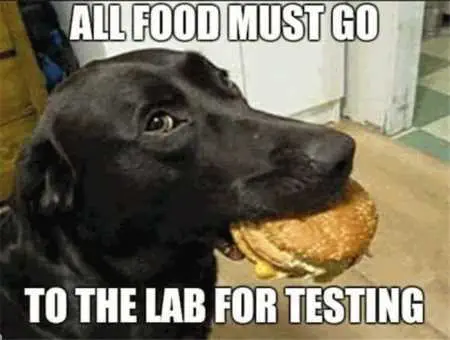 Me… Lab… Yup!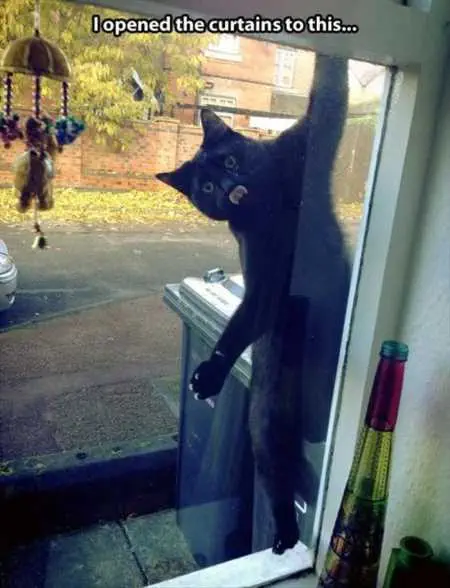 Peekaboo!
What's that funny smell?
Not a fan of this ankle biter.
TFB Latest Posts
---
---
---