40 Kardashian Memes That Every 20-Something Can Relate To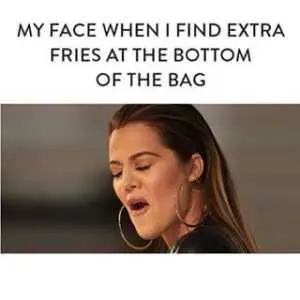 1. Jackpot.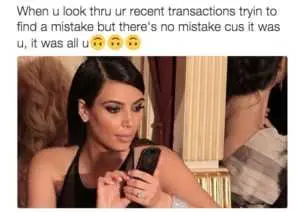 2. Mmmm no. Starbucks definitely stole $1,537 from me.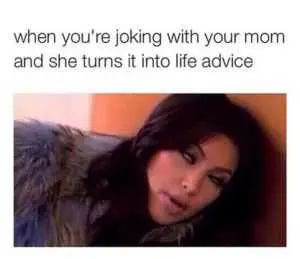 3. I swear I'm never talking to you again.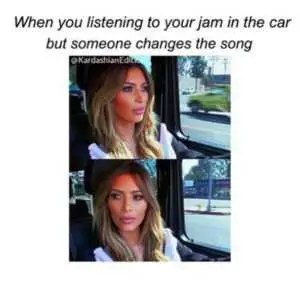 4. I'm sorry…. Who are you?
5. God Karen you're so stupid!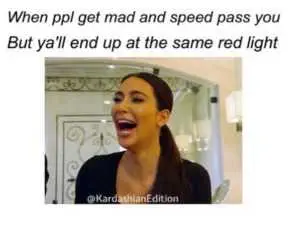 6. Peasant.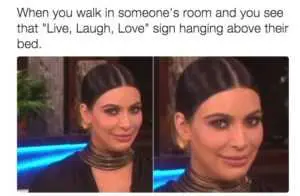 7. Yeah, no I'm leaving.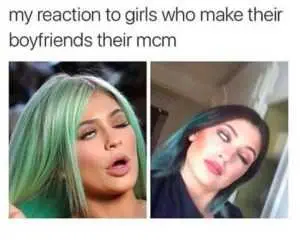 8. Ohhhh really? We had noooo idea.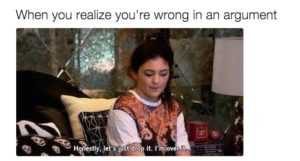 9. ANYWAY what are we having for lunch?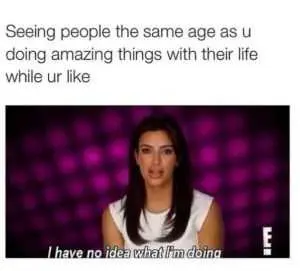 10. Oh you bought a house? That's soooo great. Loser.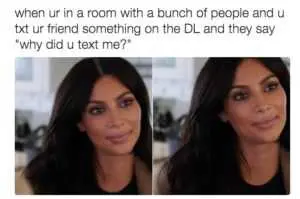 11. Jesus Catie how dumb are you?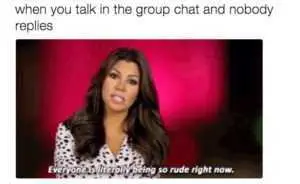 12. Wait… are they all talking in a separate group without me?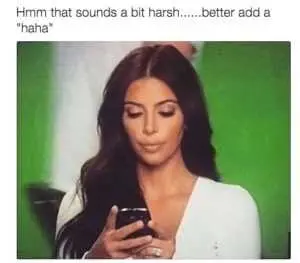 13. LOL…JK…Ha…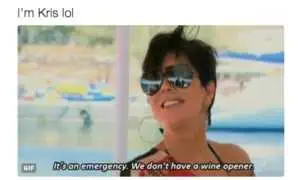 14. Someone call wine-one-one.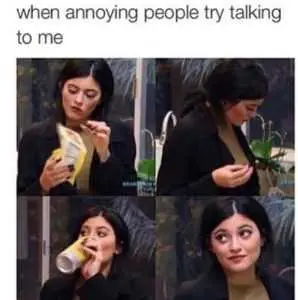 15. How many carbs are in these chips?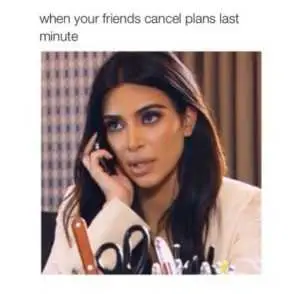 16. Okay but honestly thank god.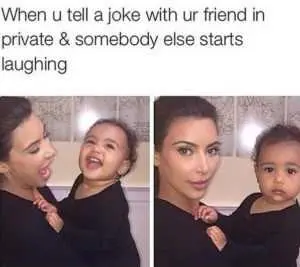 17. You can't laugh with us.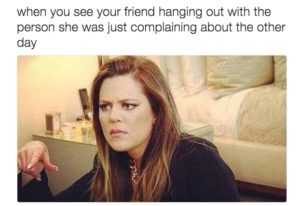 18. LOLZ I'm going to take you down for this later.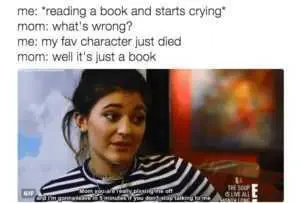 19. Literally no one asked you.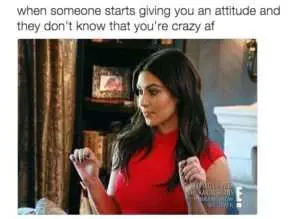 20. Hahaha I'm going to ruin you.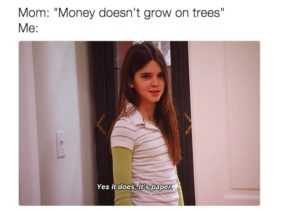 21. Sorry, what was your point again?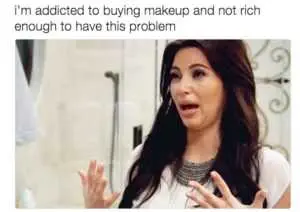 22. Honestly my therapist just doesn't understand.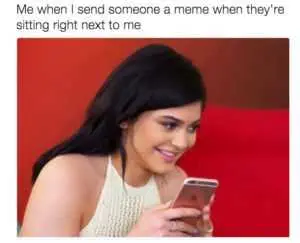 23. Lolz betch go look at your insta right now.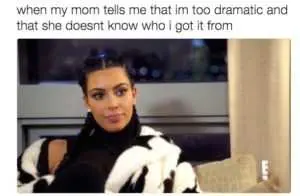 24. Sit down Lisa.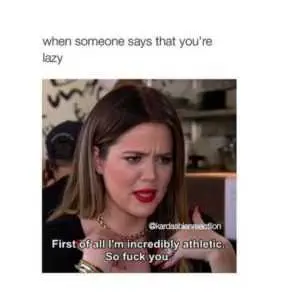 25. Excuse me, have you seen me in a shopping mall?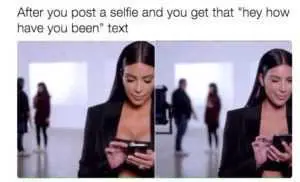 26. Got 'emmmm.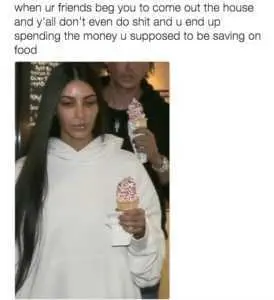 27. How is it possible to hate and love a moment so much?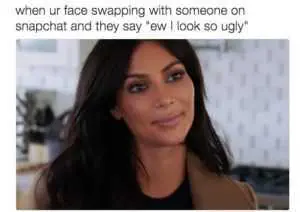 28. Uhuh.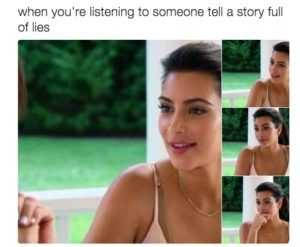 29. Hahahah wait until I tell Britney this shit.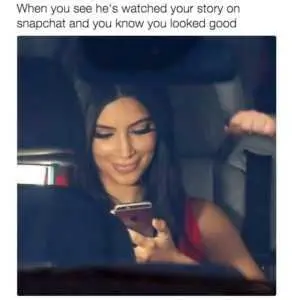 30. Success.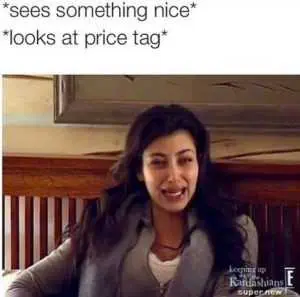 31. I just have really expensive taste okay?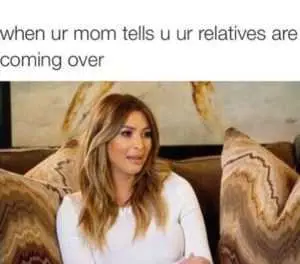 32. Ew, why?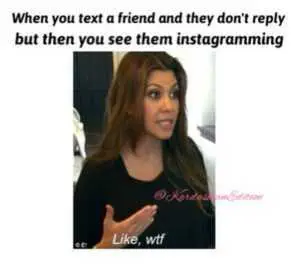 33. Yeah, Rachel, I'm going to need you to stop being so damn petty.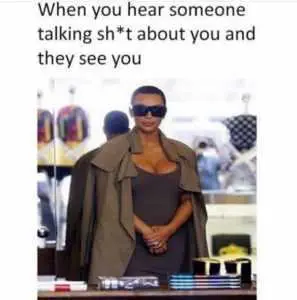 34. Say it again, I dare you.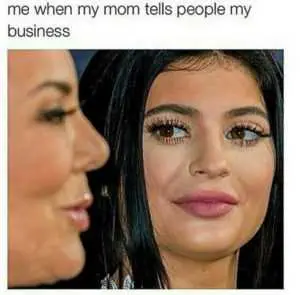 35. There's a special place in hell for you, woman.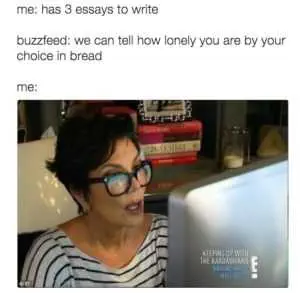 36. OMG they're so right I'm totally sourdough.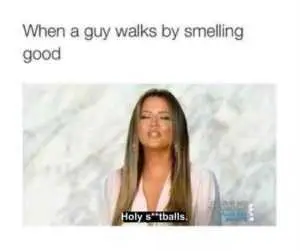 37. *Follows for 6 more blocks*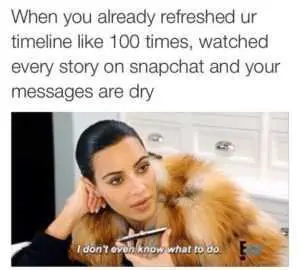 38. *Solves boredom by visiting thefunnybeaver.com*
TFB Latest Posts
---
---